Apartments
Seth Glasser
Licensed Associate Real Estate Broker
Seth Glasser is one of the top producing multifamily agents in Marcus & Millichap's Manhattan office. He spends the majority of his time selling the team's exclusive listings on the Upper West Side and Upper Manhattan. Seth's most distinguished transactions include the sale of a 19 building, 300 unit portfolio in Harlem, a 100-foot wide elevator building on West 125th Street, and a large elevator building near Yeshiva University just hours before a foreclosure auction. Other notable transactions include the shares of a C-Corporation on 107th Street, a development site on West 83rd Street, as well as a 12 story trophy asset on W. 82nd Street. Often after a transaction is completed, many of his clients have come back to Seth for guidance to complete a 1031 Exchange into another multifamily property or most often into single tenant net leased deals across the country.

Seth's diversified experience in selling apartment buildings with HAP contracts, regulatory agreements, tax credits, and SRO's has enabled him to develop a skill set necessary to navigate the constantly evolving New York City housing regulation system. He has been able to maximize value for his clients during uncertain economic times by sourcing capital from across the city, the nation and overseas.

Since joining Marcus and Millichap in 2009, Seth has been awarded Marcus & Millichap's Rookie of the Year, Rising Star, and has received multiple sales recognition awards including the firm's National Achievement Award. He was honored as one of Commercial Observer's 30 Under 30 and has been quoted in The Real Deal, The New York Times, The Commercial Observer, and Real Estate Weekly.

Seth graduated with a dual degree in Economics and Finance from Muhlenberg College. Outside the office, he enjoys hiking and playing basketball. He is involved in several charities and affiliations including WWF, ASPCA, YJP, and AIPAC. He is originally from Long Island and currently resides in the Flatiron District.
License: NY: 10301209629
Achievements
National Achievement Award:

2022, 2018, 2016, 2015, 2014, 2013

Sales Recognition Award:

2022, 2021, 2020, 2018, 2017, 2016, 2015, 2014, 2013

SIA Induction:

2016
Price Reduction
New Listing
Closed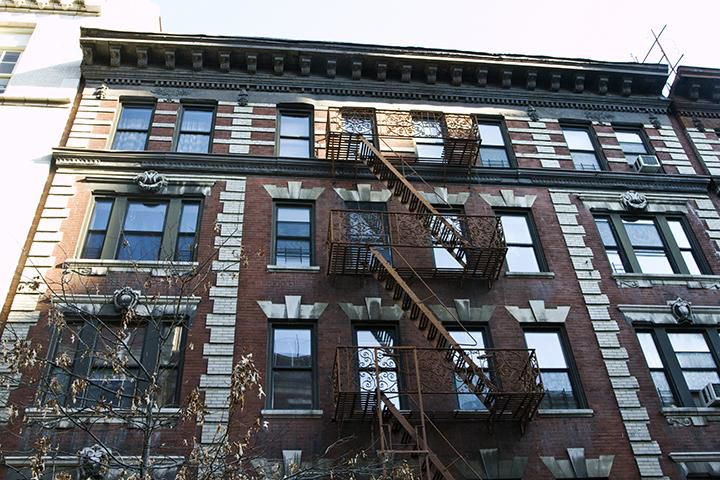 Apartments
215 West 108th Street & 210 West 109th Street
New York, NY
Number of Units: 44
Price Reduction
New Listing
Closed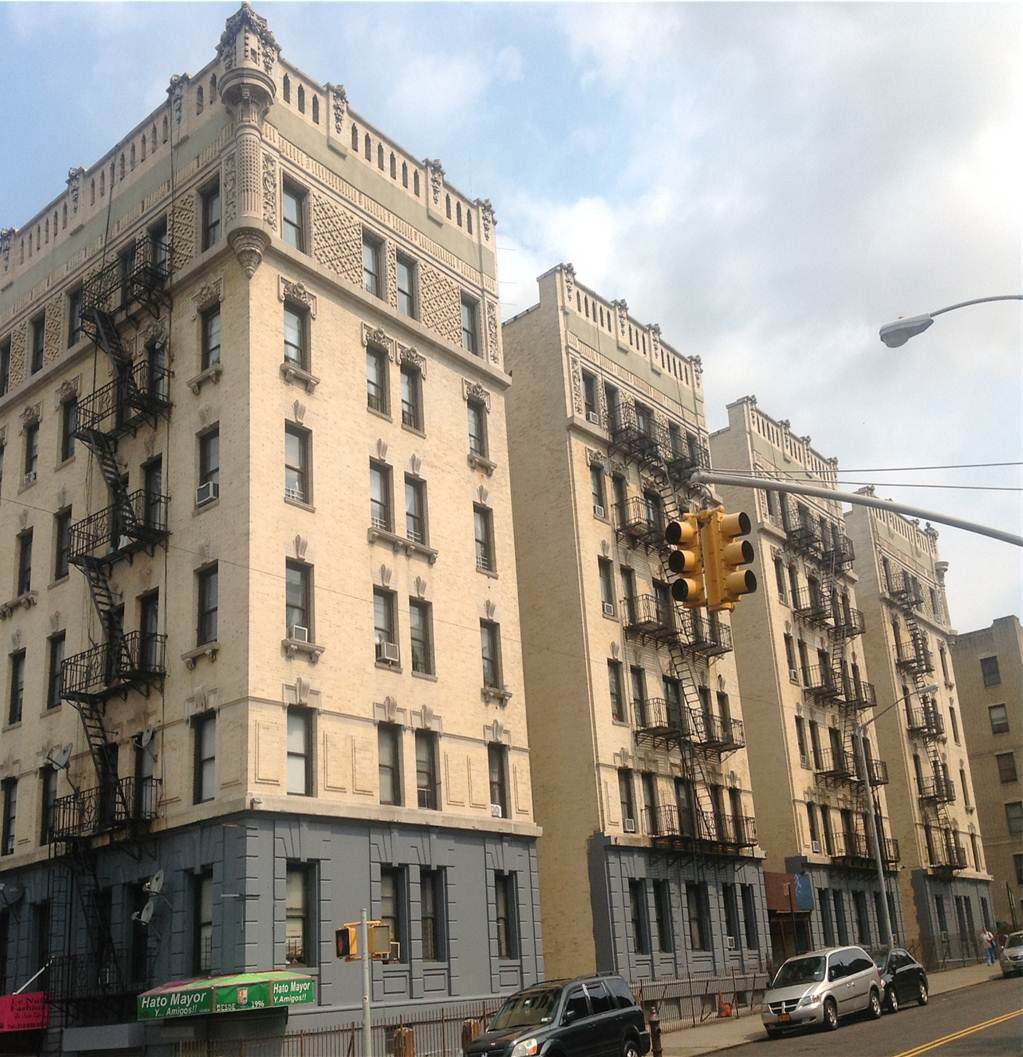 Apartments
440-450 Audubon Avenue
New York, NY
Number of Units: 71
Price Reduction
New Listing
Closed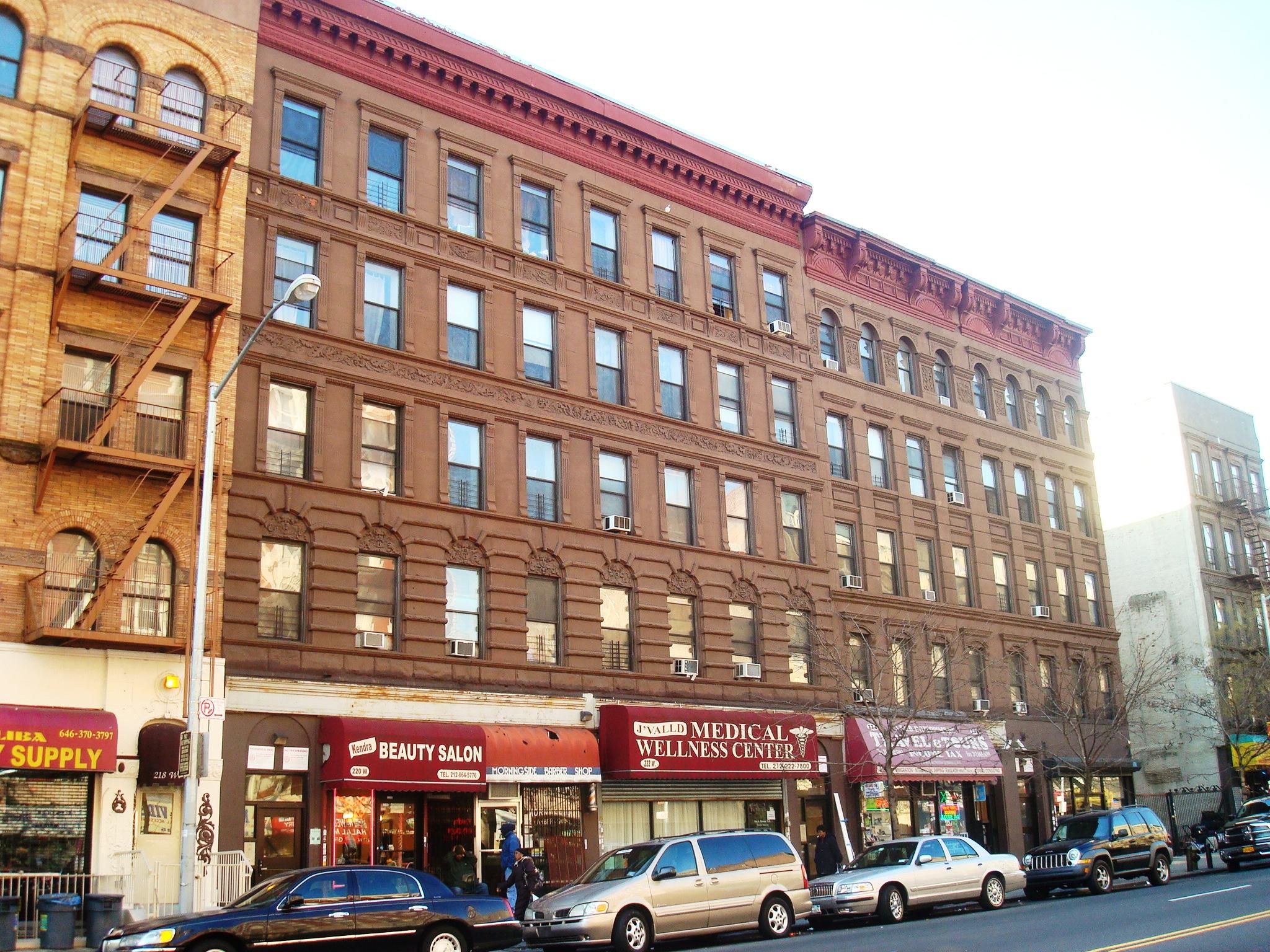 Apartments
220 West 116th Street
New York, NY
Number of Units: 58
Price Reduction
New Listing
Closed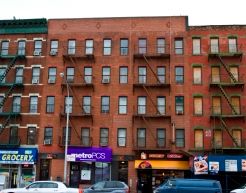 Apartments
2264-2266 Frederick Douglass Boulevard
New York, NY
Number of Units: 20
Price Reduction
New Listing
Closed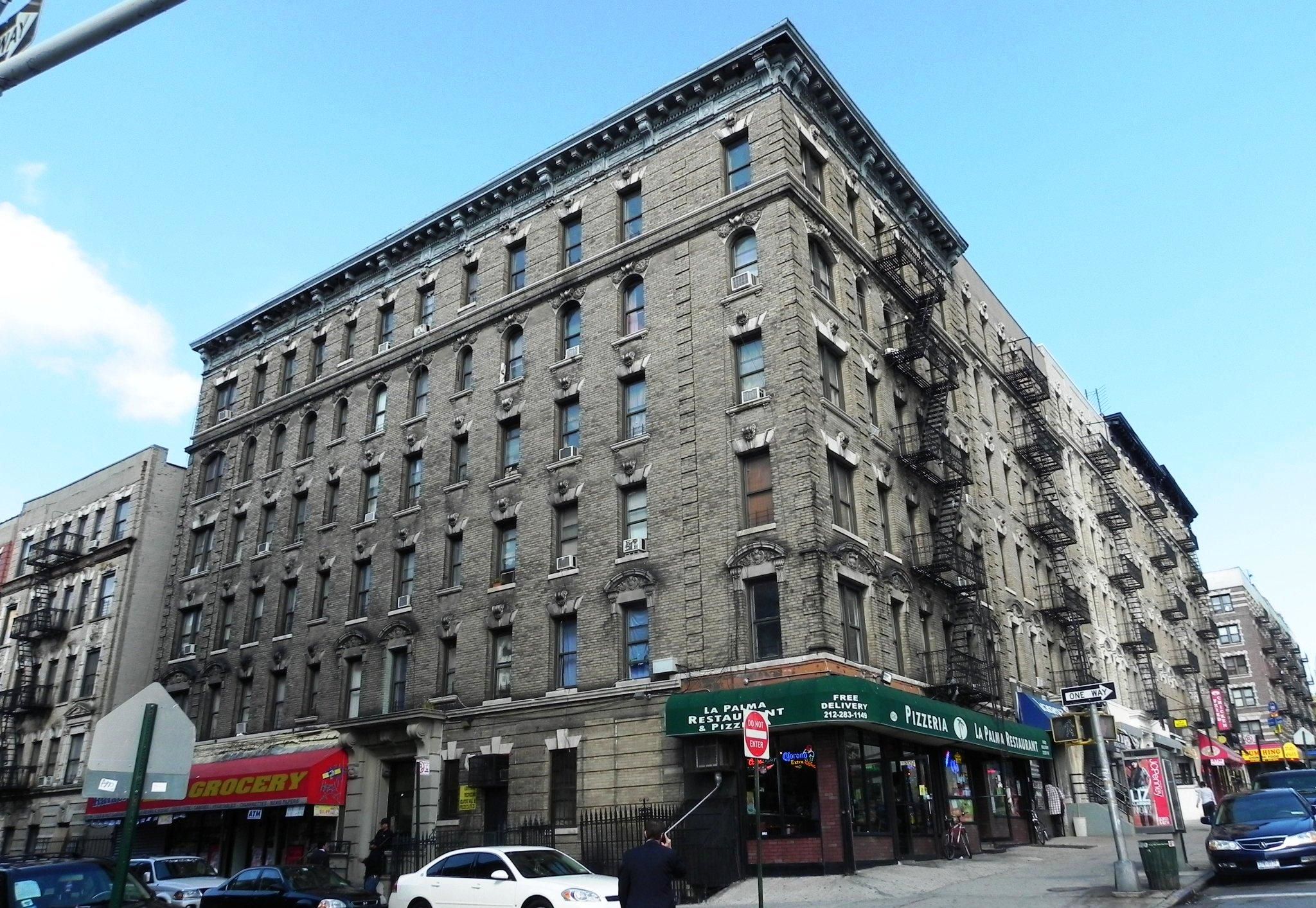 Apartments
1500 Amsterdam Avenue
New York, NY
Number of Units: 22
Price Reduction
New Listing
Closed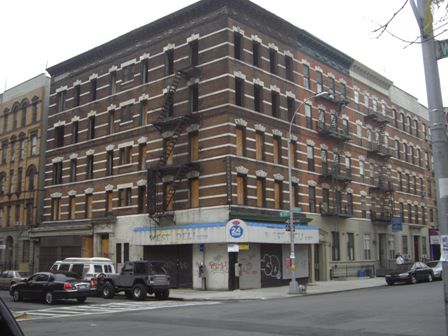 Apartments
142 Edgecombe Ave
New York, NY
Number of Units: 11
Price Reduction
New Listing
Closed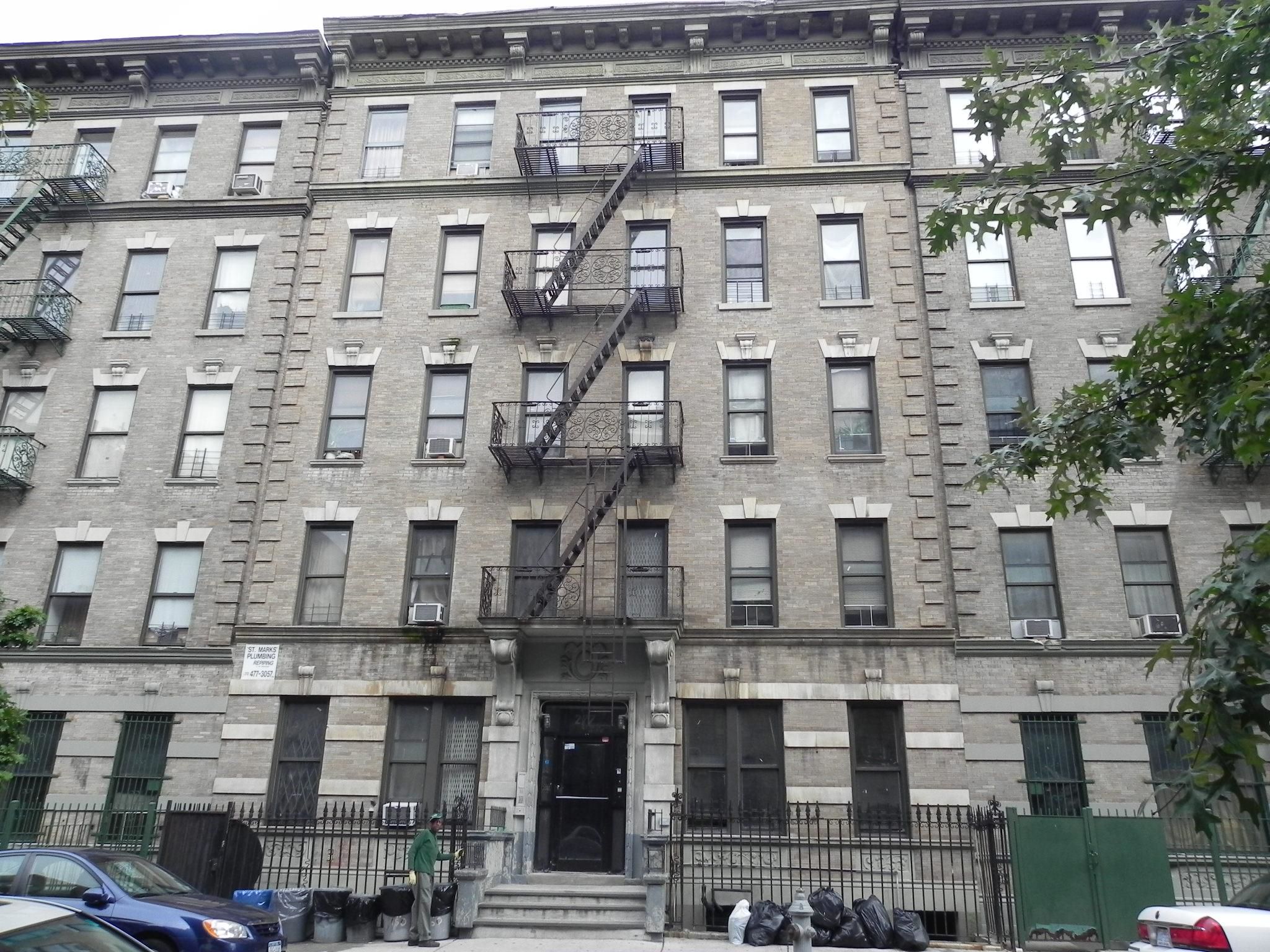 Apartments
277 West 150th Street
New York, NY
Number of Units: 20
Price Reduction
New Listing
Closed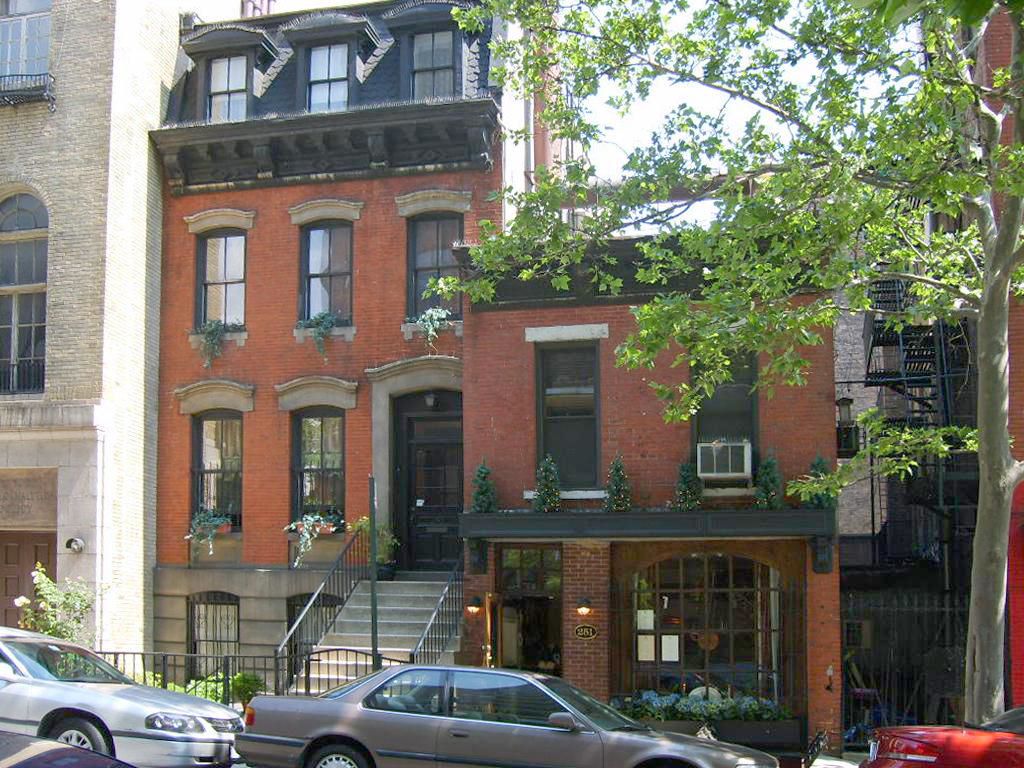 Apartments
249-251 East 82nd Street
New York, NY
Number of Units: 3
Price Reduction
New Listing
Closed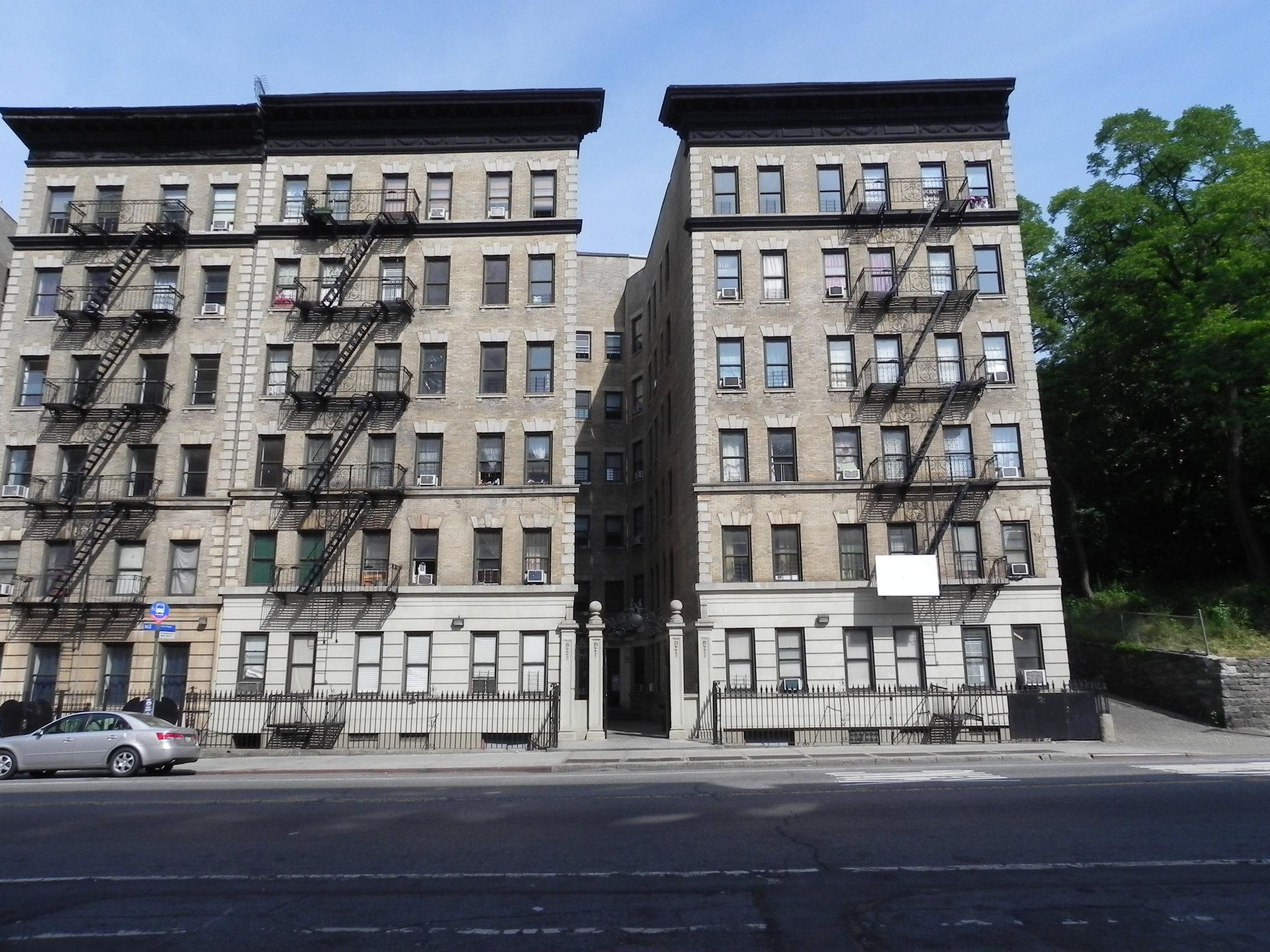 Apartments
351 Saint Nicholas Avenue
New York, NY
Number of Units: 36
Price Reduction
New Listing
Closed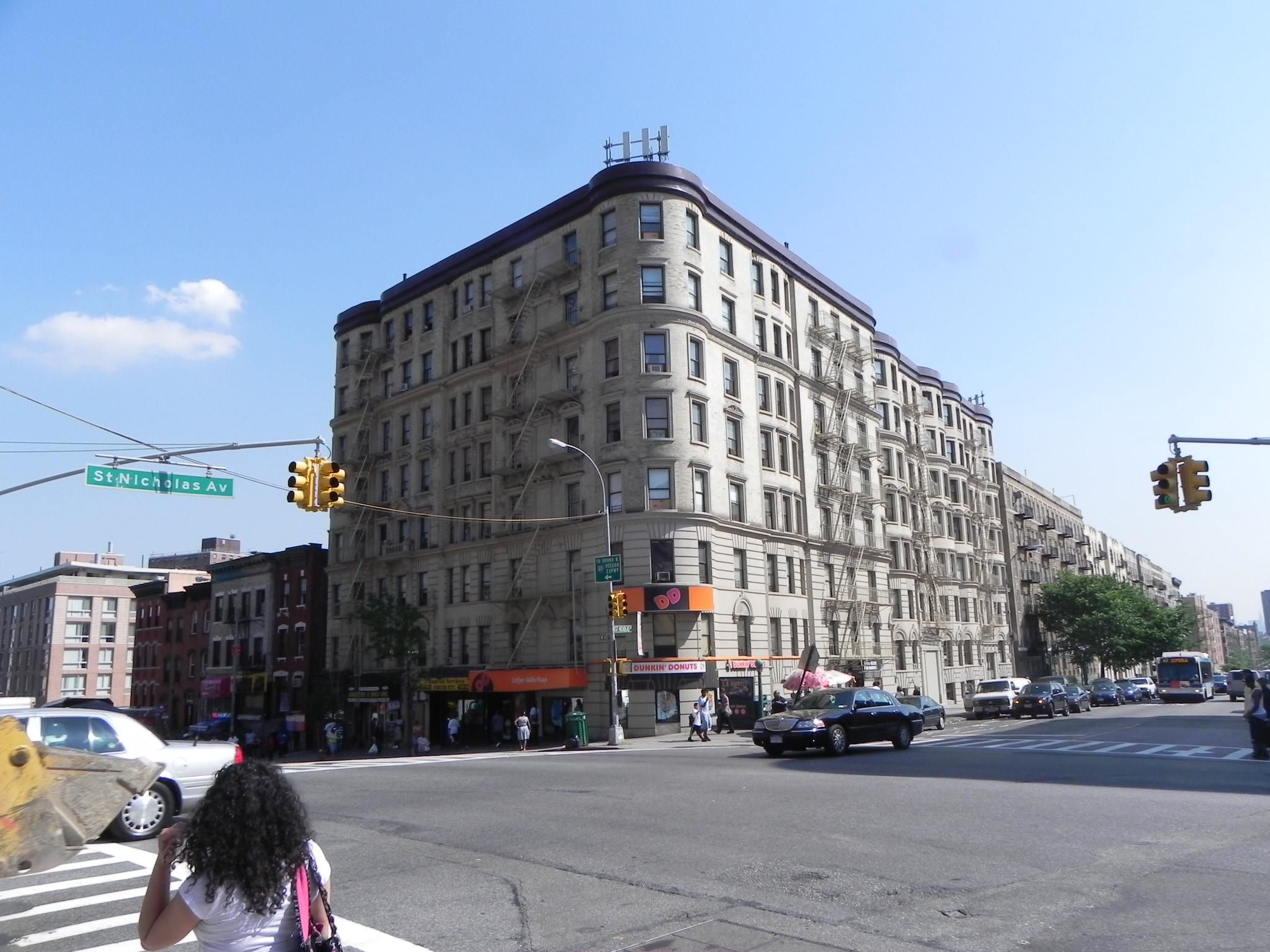 Apartments
680 Saint Nicholas Avenue
New York, NY
Number of Units: 117
Price Reduction
New Listing
Closed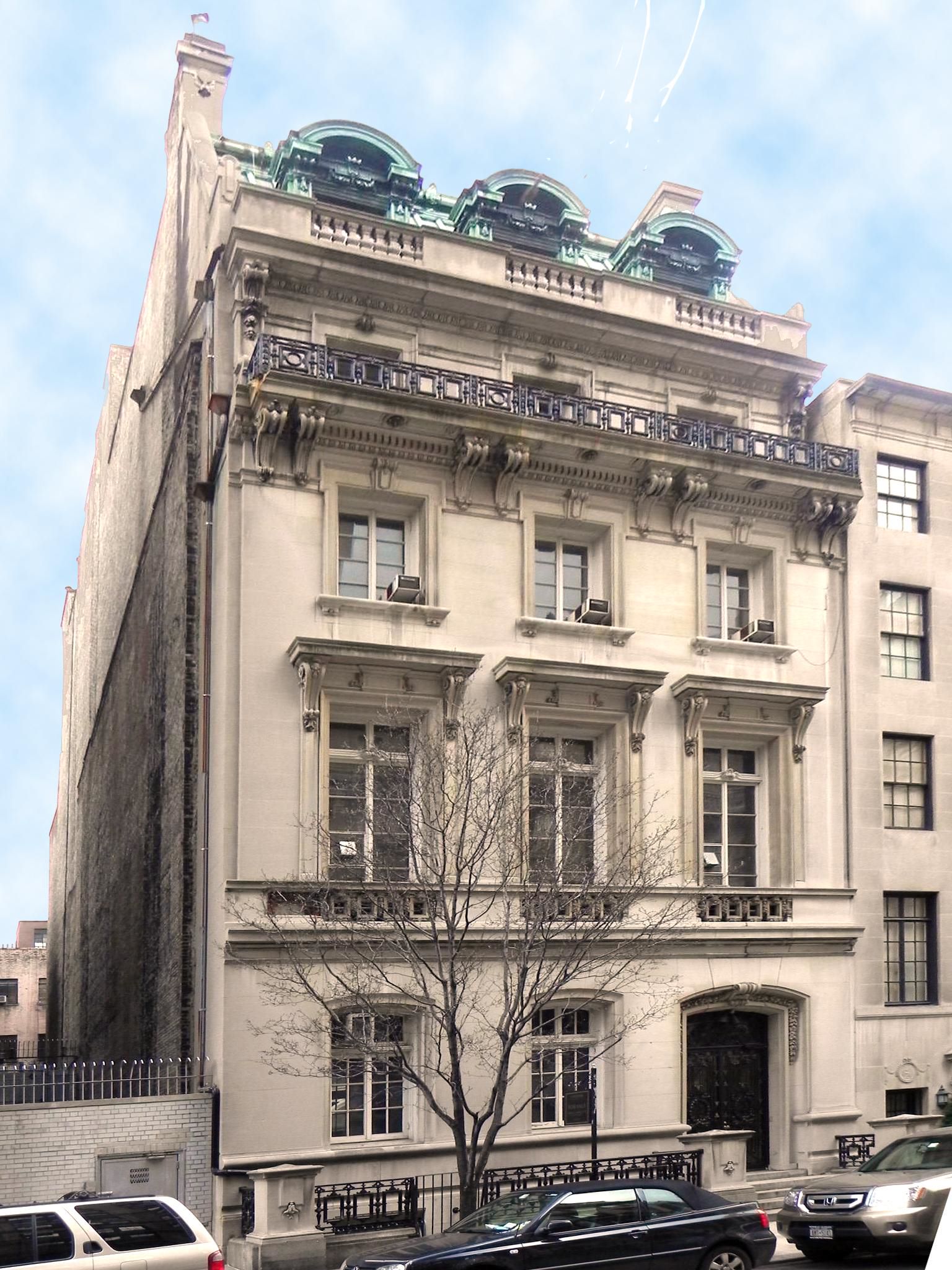 Apartments
Henry T. Sloane Mansion
New York, NY
Number of Units: 1
Price Reduction
New Listing
Closed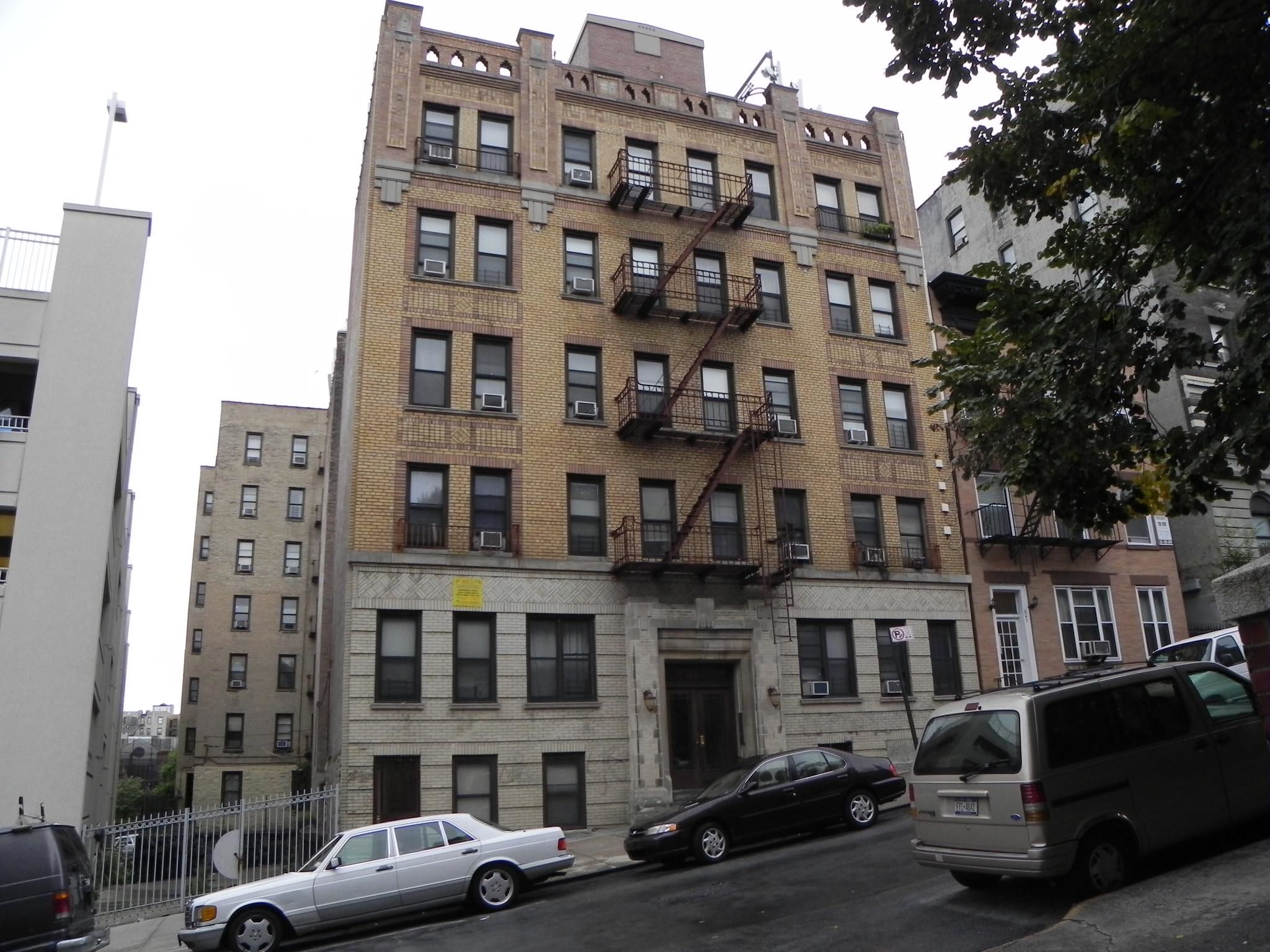 Apartments
649-651 West 184th Street
New York, NY
Number of Units: 21
Price Reduction
New Listing
Closed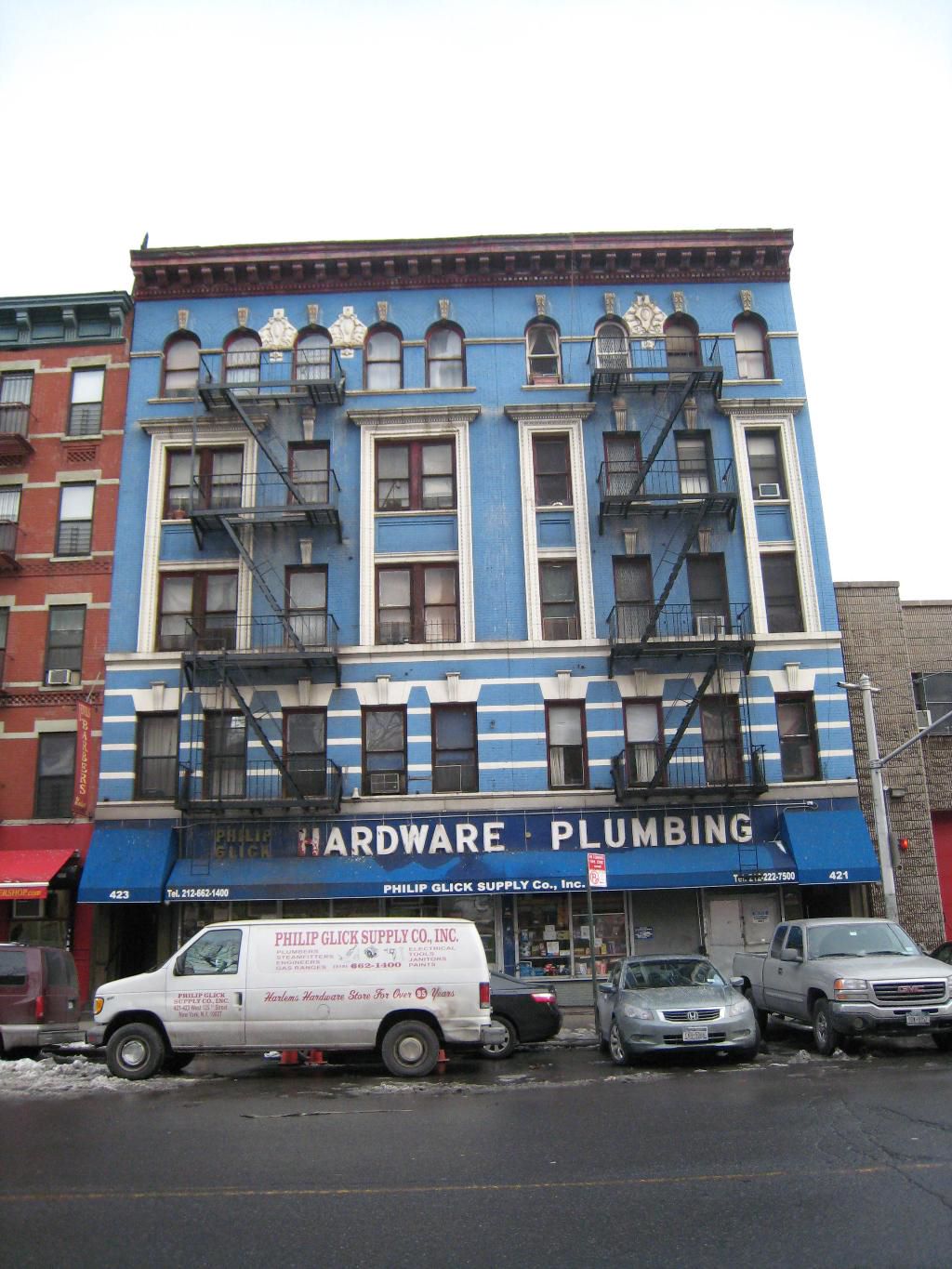 Apartments
421-423 West 125th Street
New York, NY
Number of Units: 29
Price Reduction
New Listing
Closed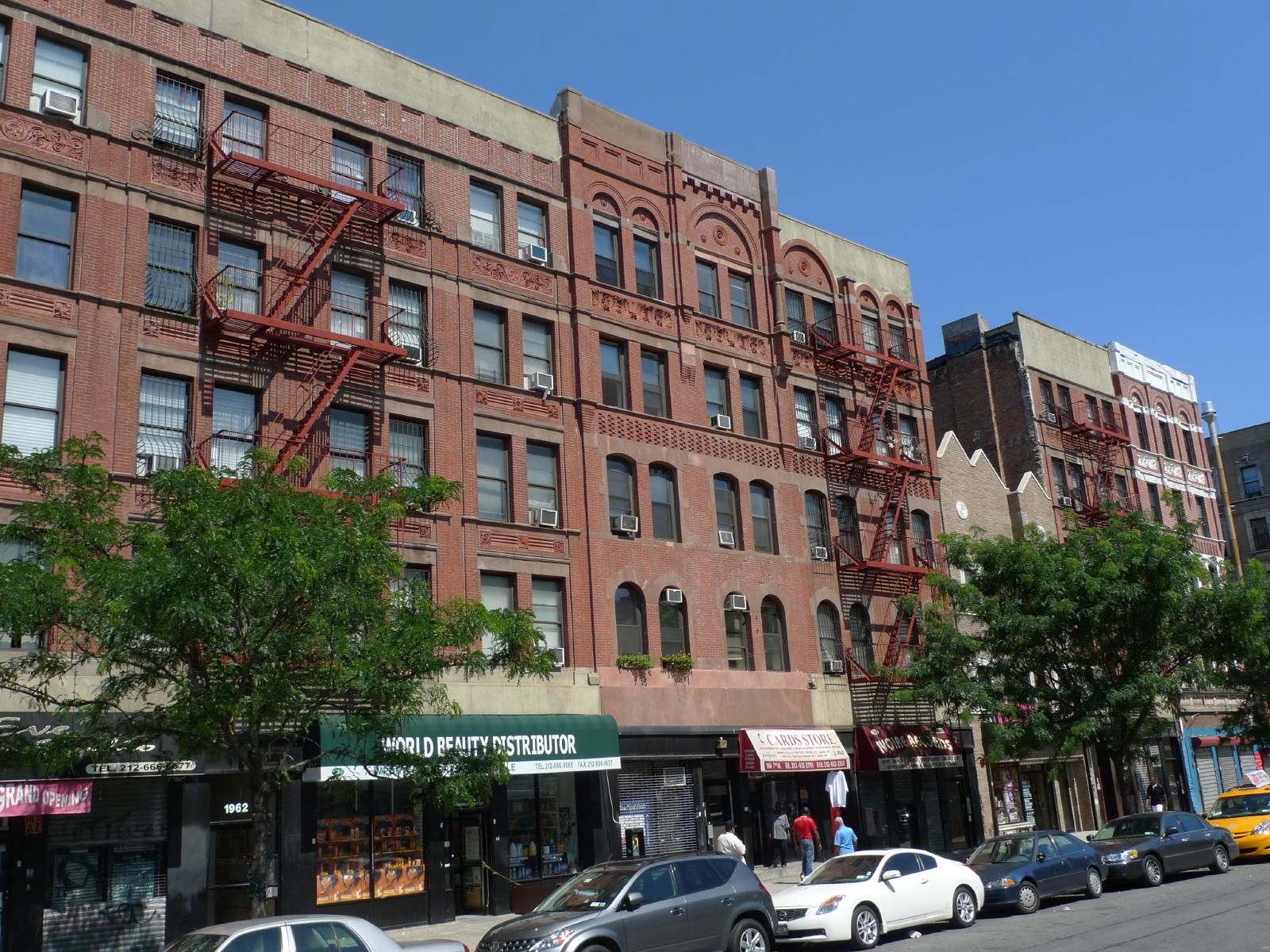 Apartments
1966 7th Avenue
New York, NY
Number of Units: 12