Retail // Net Lease
Scott Plasky
Licensed Real Estate Salesperson
Scott Plasky is a retail specialist in Marcus & Millichap's Manhattan office. Since joining the firm in 2007, he has closed and valued over $4 Billion worth of retail properties. Mr. Plasky represents buyers and sellers of investment properties throughout the New York City Metro Area. He has a diverse client list, having represented a variety of client types including private investors, large real estate families, lenders, and private equity funds.

Mr. Plasky earned his first Marcus & Millichap promotion in 2009 and was then promoted to Senior Associate in October 2012. He was promoted to Vice President of Investments in July 2014. Mr. Plasky has listed and sold more retail properties in the Metro New York area than any other agent within the firm since he joined Marcus & Millichap. Prior to joining Marcus & Millichap, Mr. Plasky was the founder and principal owner of Velocity Sports Performance, a Manhattan-based athletic performance training center. He grew Velocity, from a single client in 2004, into a high-level sports training center. Since its founding in 2004, Velocity has trained over 5,000 people and over 200 NFL players.

Mr. Plasky is a member of the National Retail Group, the Net Leased Properties Group, and the International Council of Shopping Centers. He graduated from New York University's Stern School of Business earning a bachelor's degree in Finance. While at NYU, he was a member of the Men's Basketball Team.
License: NY: 40PL1176852
Achievements
National Achievement Award:

2019, 2017, 2016, 2015, 2014

Sales Recognition Award:

2022, 2021, 2019, 2018, 2017, 2016, 2015, 2014, 2013, 2012

SIA Induction:

2014
Price Reduction
New Listing
Closed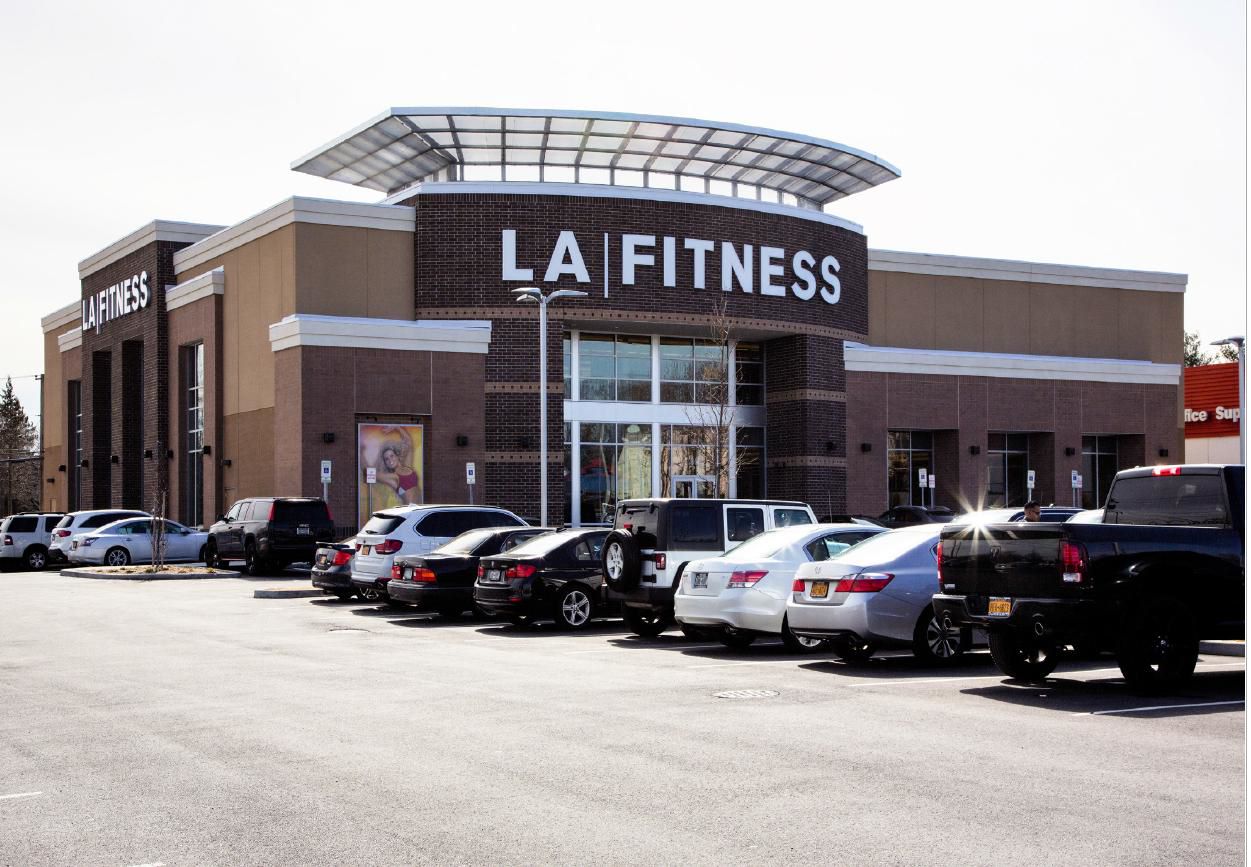 Retail
Long Island Retail Center
Price Reduction
New Listing
Closed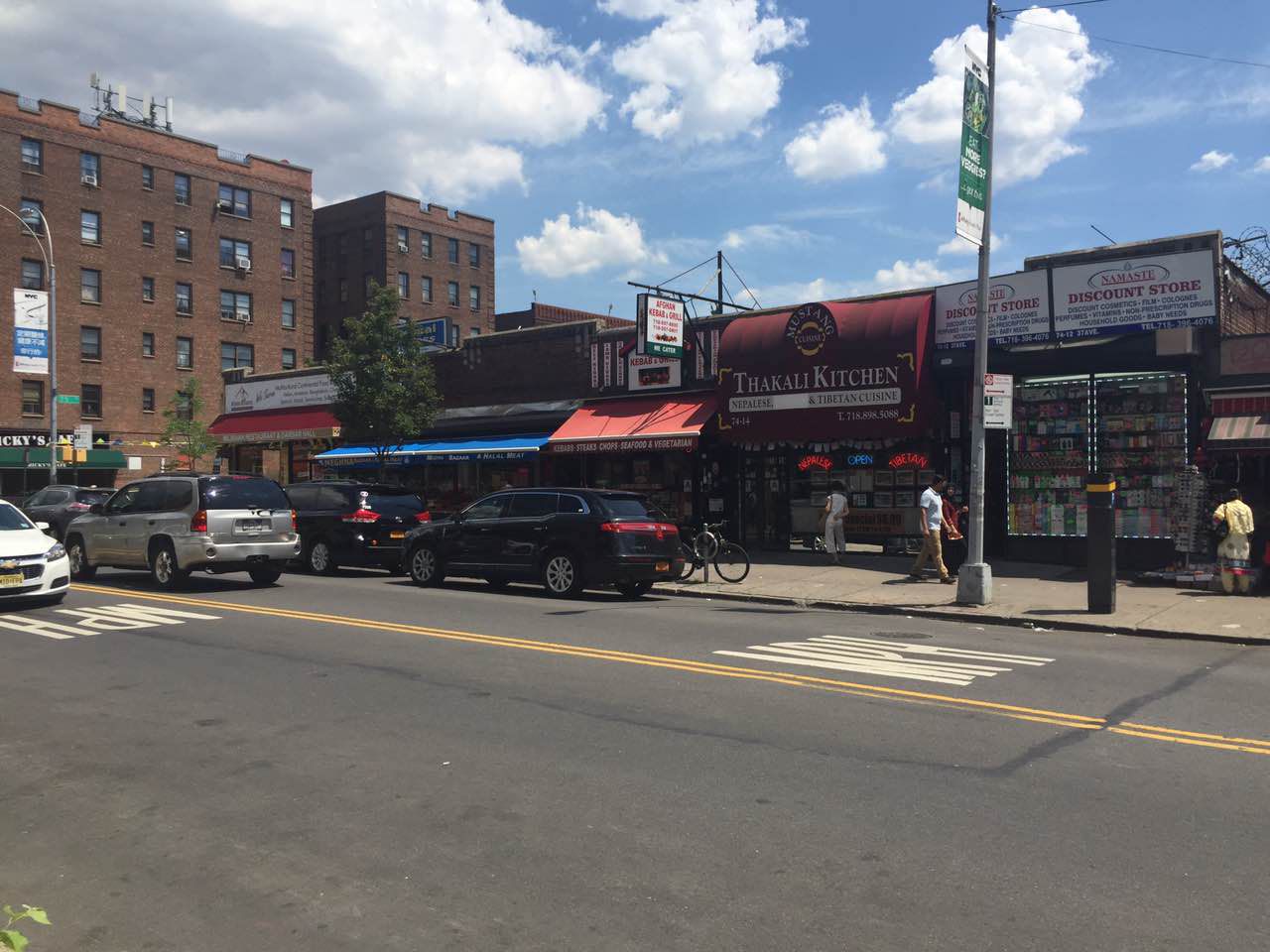 Retail
74-12 to 74-24 37th Ave, Flushing, NY
Price Reduction
New Listing
Closed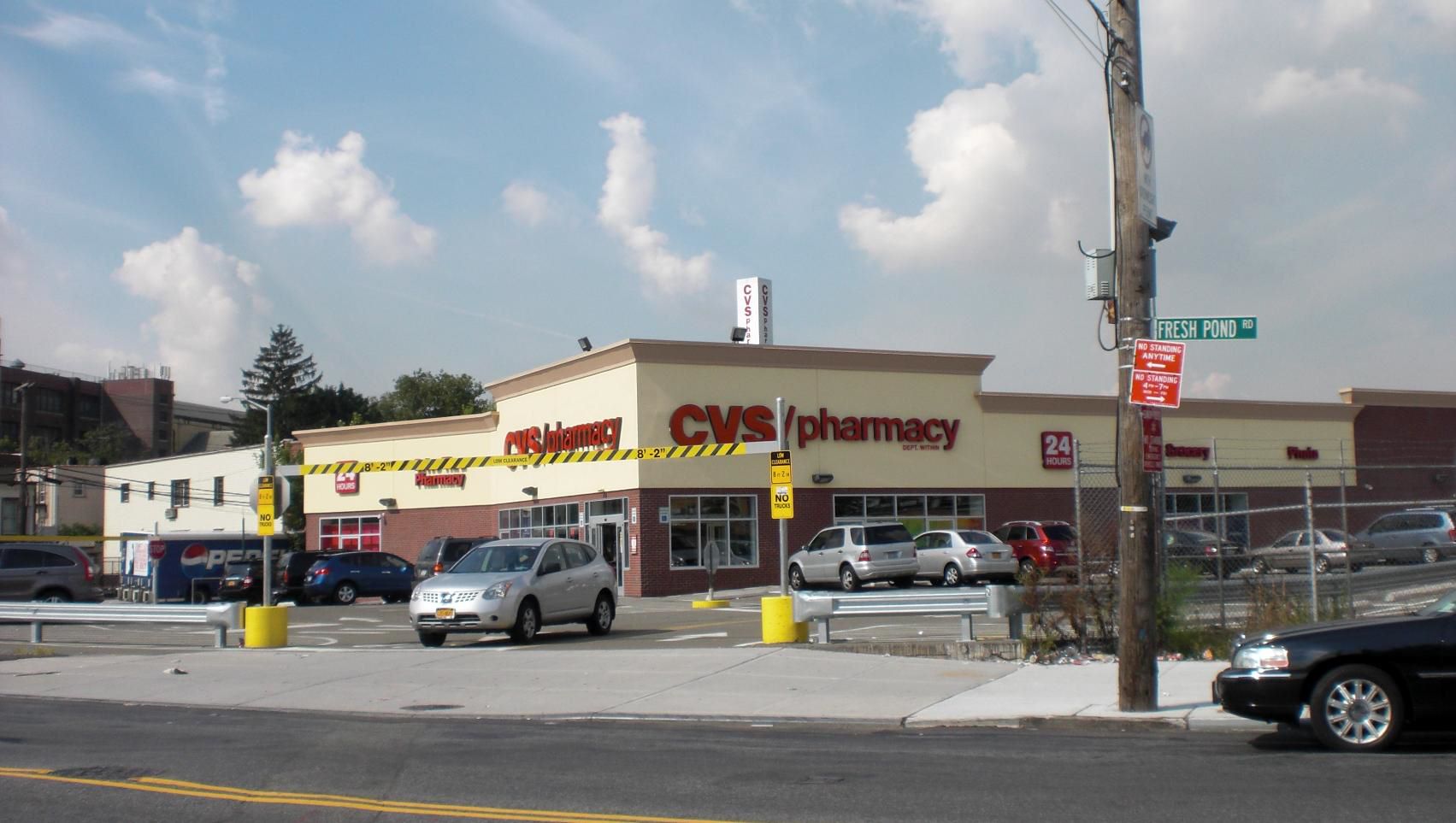 Net Lease
CVS
Price Reduction
New Listing
Closed
Retail
C-Town
Price Reduction
New Listing
Closed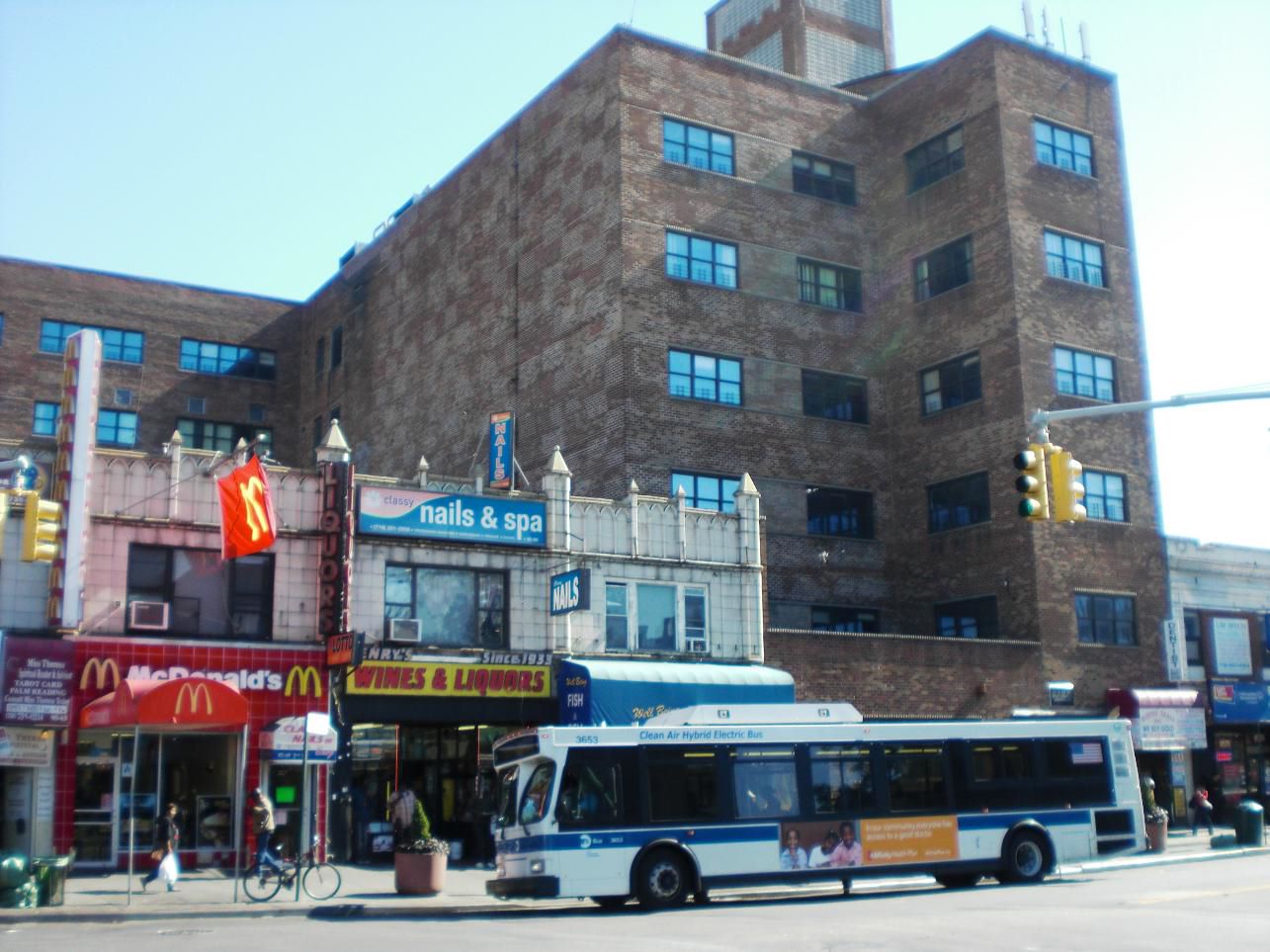 Office
90-75 Sutphin Boulevard
Price Reduction
New Listing
Closed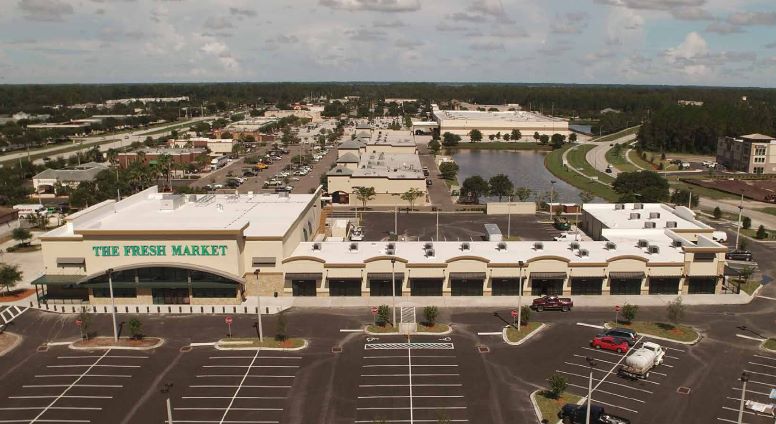 Retail
Island Walk North
Price Reduction
New Listing
Closed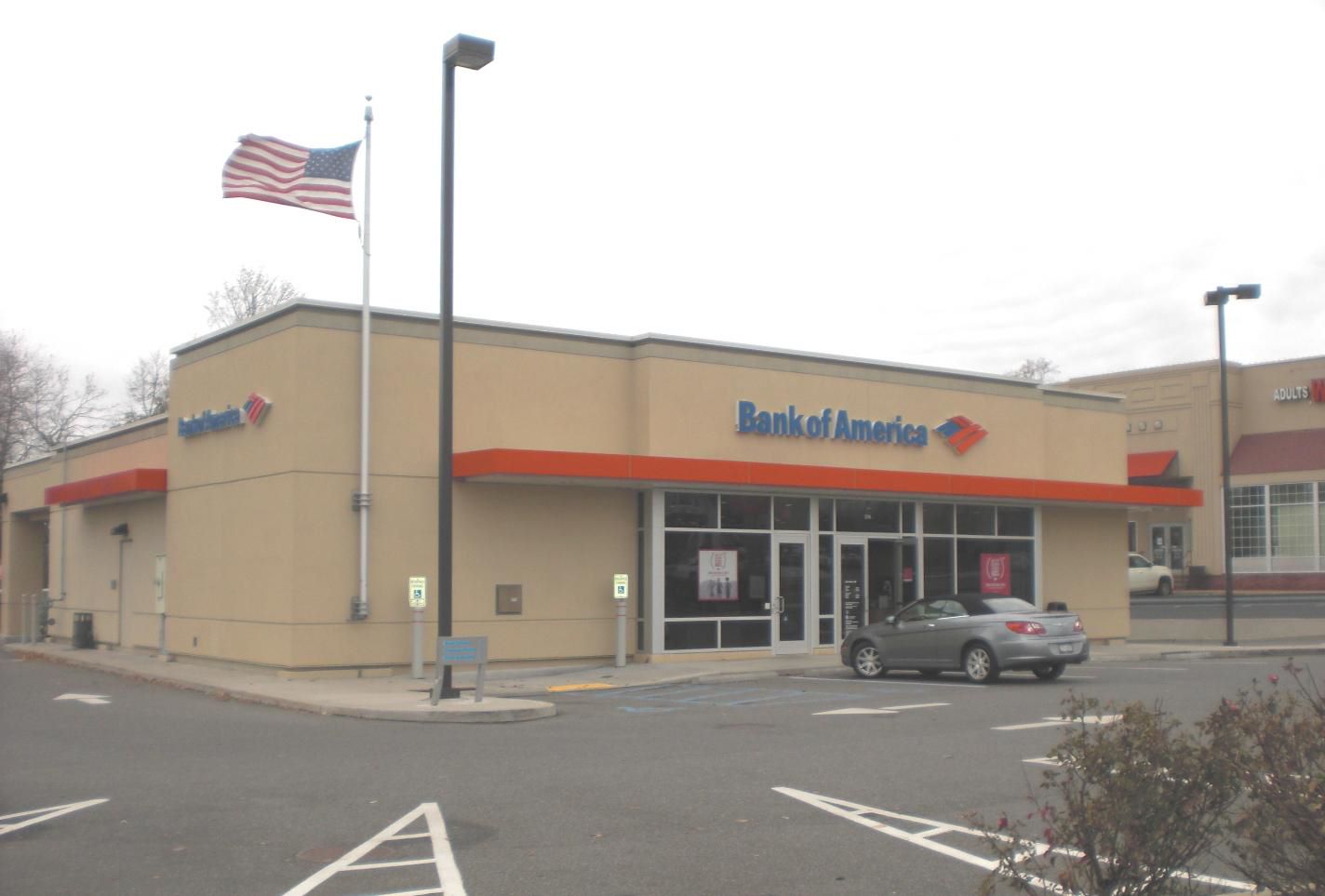 Net Lease
Bank of America
Syosset (Long Island), NY
Price Reduction
New Listing
Closed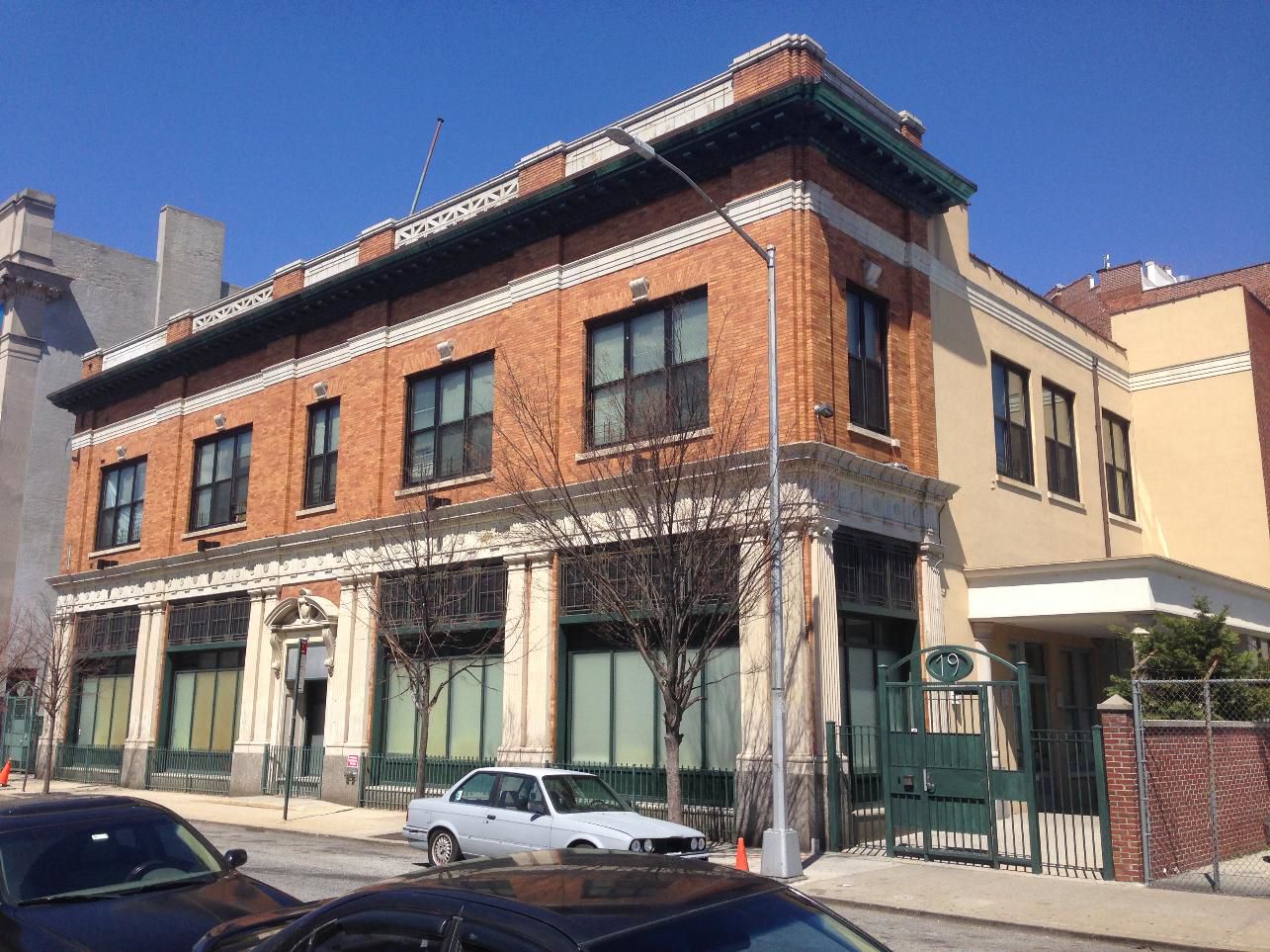 Net Lease
19 Duryea Place
Price Reduction
New Listing
Closed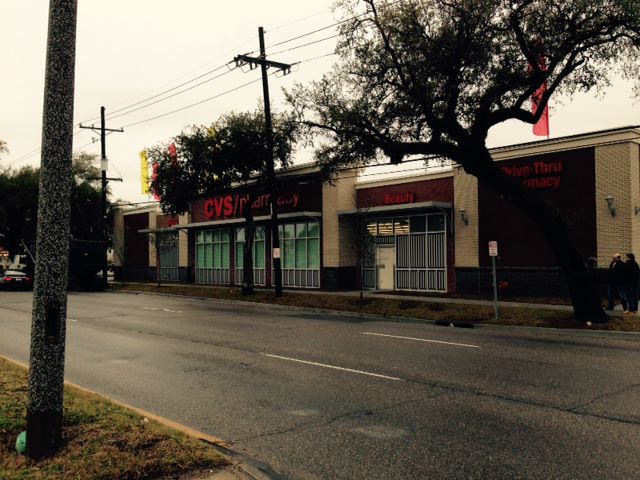 Net Lease
CVS Drug Store
Price Reduction
New Listing
Closed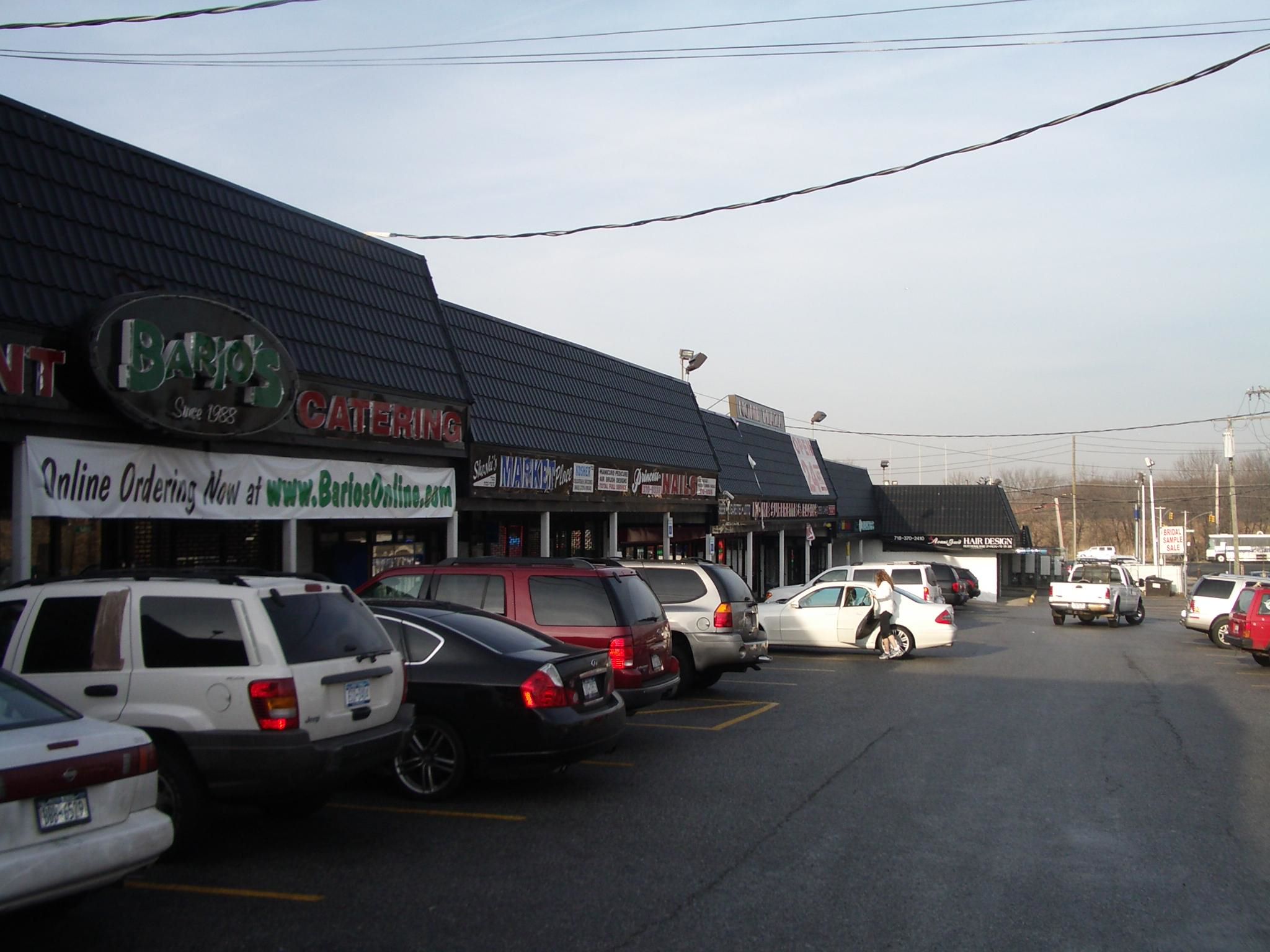 Retail
Nome Plaza
Price Reduction
New Listing
Closed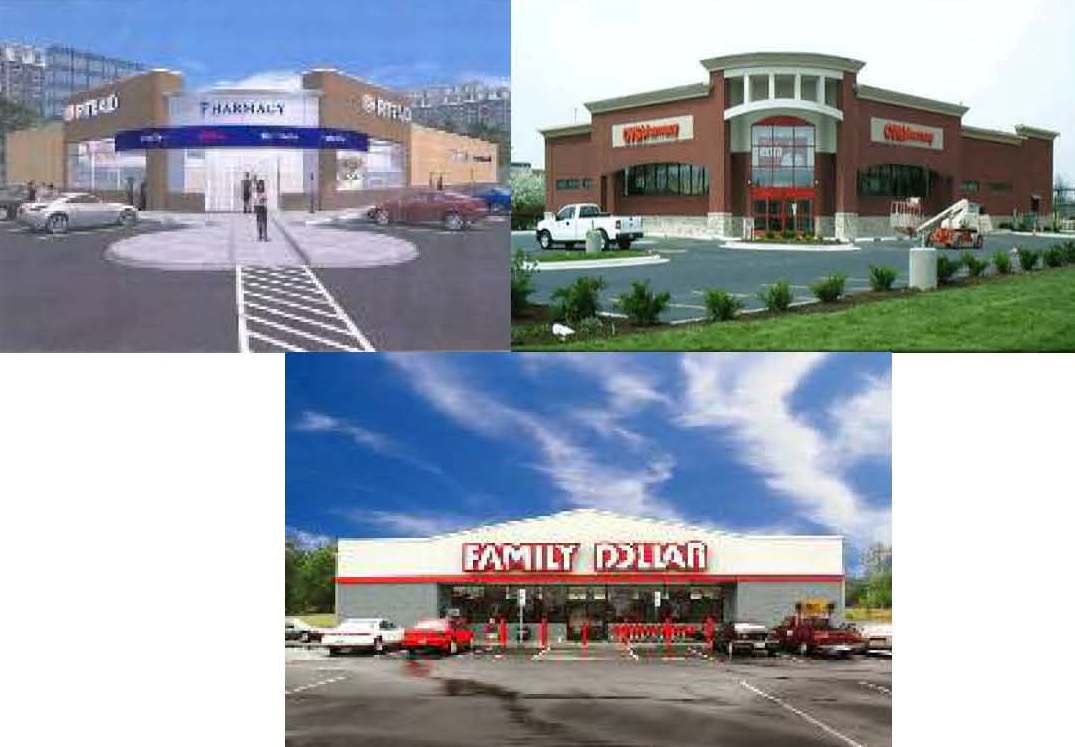 Net Lease
Pool C- Rite Aid, CVS & Family Dollar Portfolio
Price Reduction
New Listing
Closed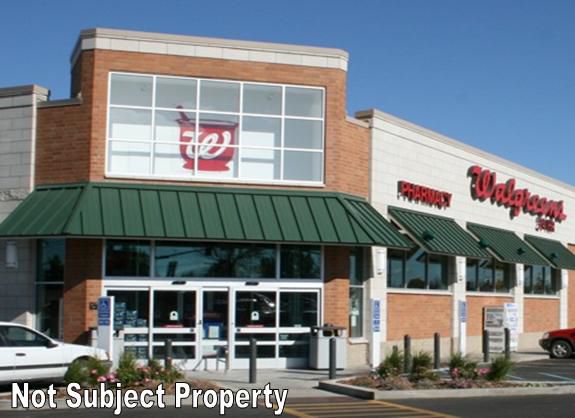 Net Lease
Walgreens
Price Reduction
New Listing
Closed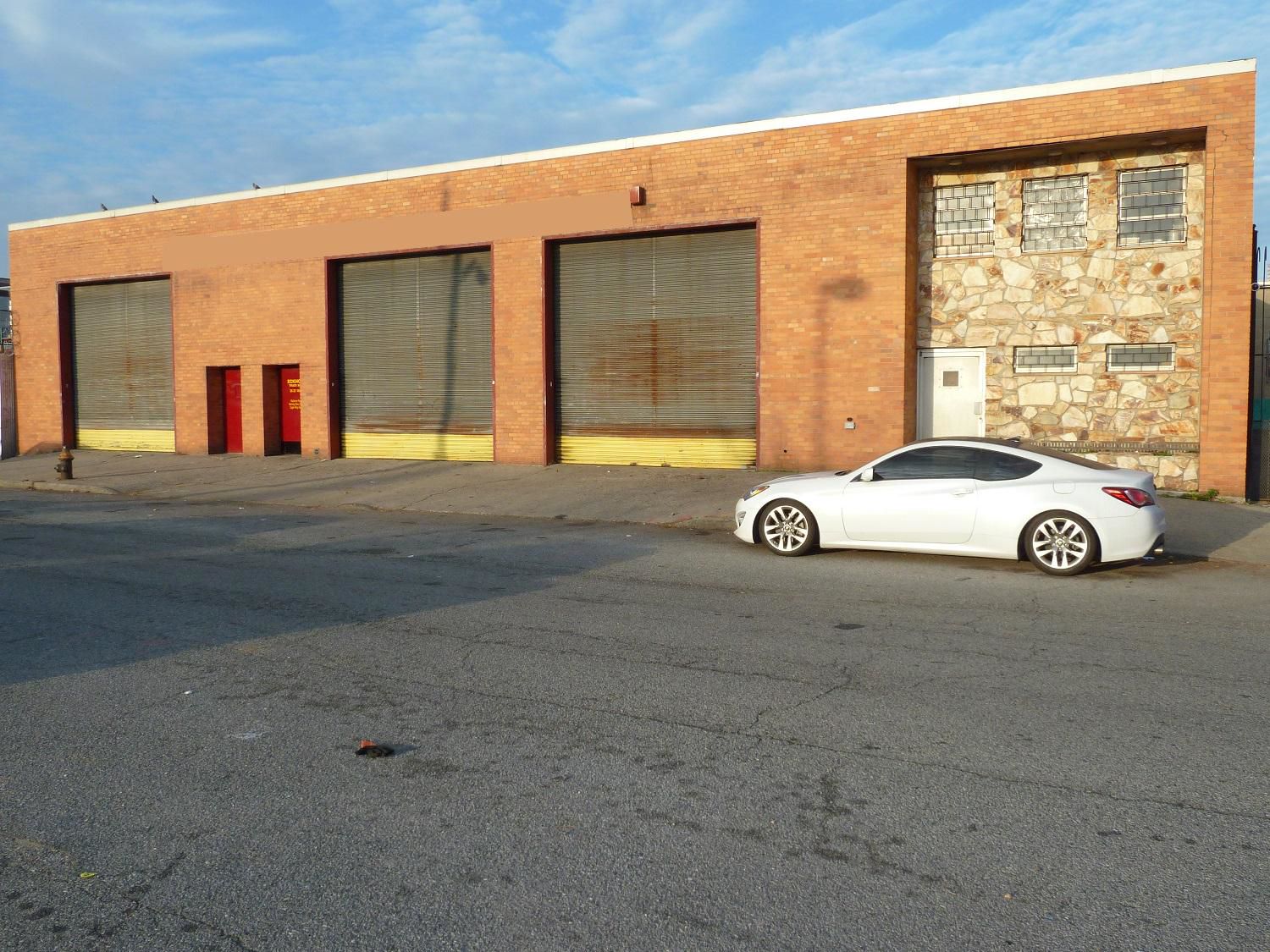 Land
36-22 14th Street
Long Island City, NY
Lot Size: acres
Price Reduction
New Listing
Closed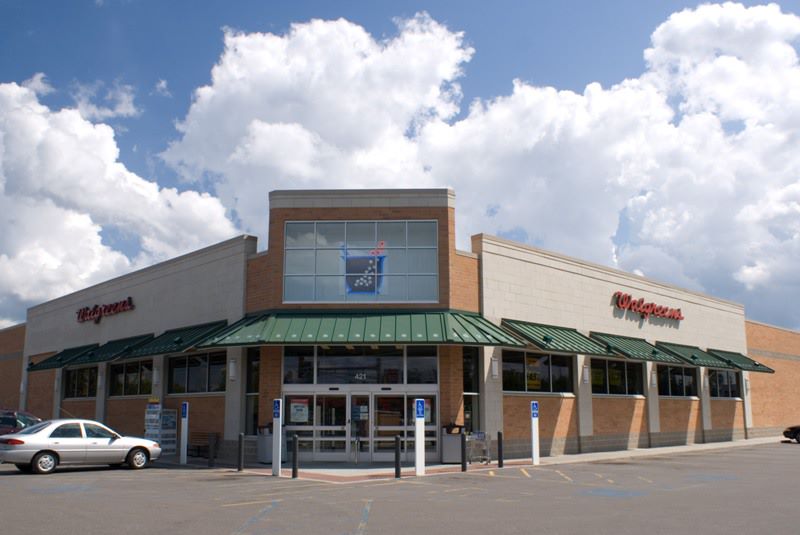 Net Lease
Walgreens
Price Reduction
New Listing
Closed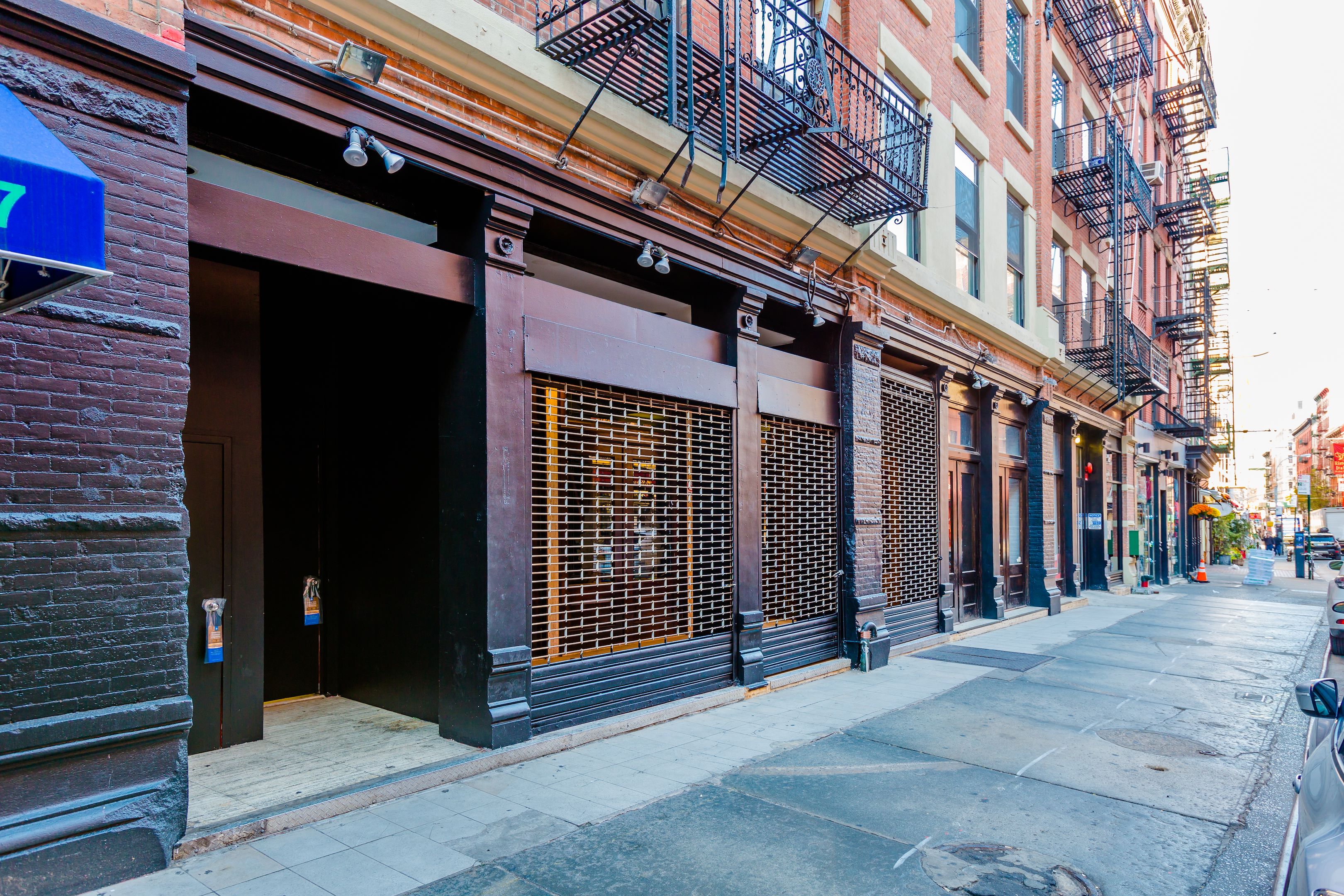 Retail
Little Italy Retail Condo