Net Lease // Retail
Scott C. Sandelin
Senior Vice President Investments
Scott Sandelin is an investment sales broker in the firm's Miami office. He is Senior Vice President Investments; exclusively representing buyers and sellers of investment properties. He specializes in the sale of urban high street retail in Miami-Dade County and net leased investment properties nationally.

Scott entered the real estate world in 1995 when he decided to obtain a license and invest for himself. In 2008 and after making several successful investments, Scott's love for real estate lured him to transition to a career in real estate brokerage. In the fall of 2008, he began his new career with a focus on urban high street retail assets on Miami Beach. This start during the financial crisis led him to diversify his business plan to include the sale of single tenant net leased investments. Since that time, he has assembled a team of talented brokers and top-notch support staff. They collectively have facilitated hundreds of real estate transactions with a focus on what is best for the client. Trusted by many of the top investors and property owners, the team's services continue to be in demand and fuel growth.

Prior to his affiliation with Marcus and Millichap, Scott was the Vice President of Sales for Sysco Food Services of South Florida, where he directed a staff of over 175 employees who catered to the needs of the hospitality industry. Scott earned his Bachelor of Science degree from Florida International University. Prior to his 15-year food service distribution career, Scott worked his way through college in the restaurant business having experience in a variety of restaurants including Red Lobster and The Chart House. He is an active member of the International Council of Shopping Centers.

License: FL: SL636794
Achievements
National Achievement Award:

2017, 2016, 2015, 2014, 2012

Sales Recognition Award:

2021, 2020, 2019, 2018, 2017, 2016, 2015, 2014, 2013, 2012, 2011

SIA Induction:

2015
Closed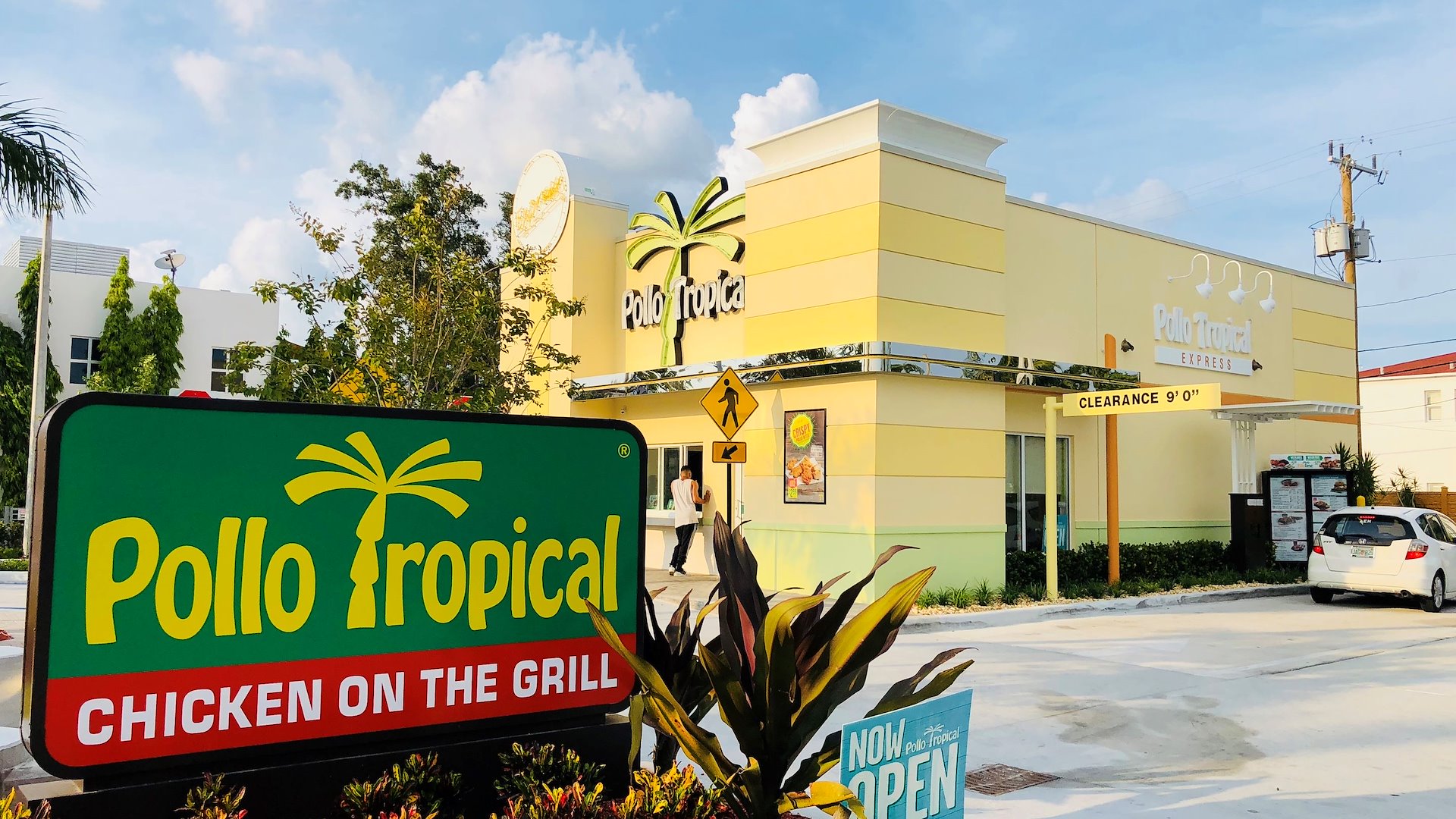 Net Lease
Pollo Tropical
Closed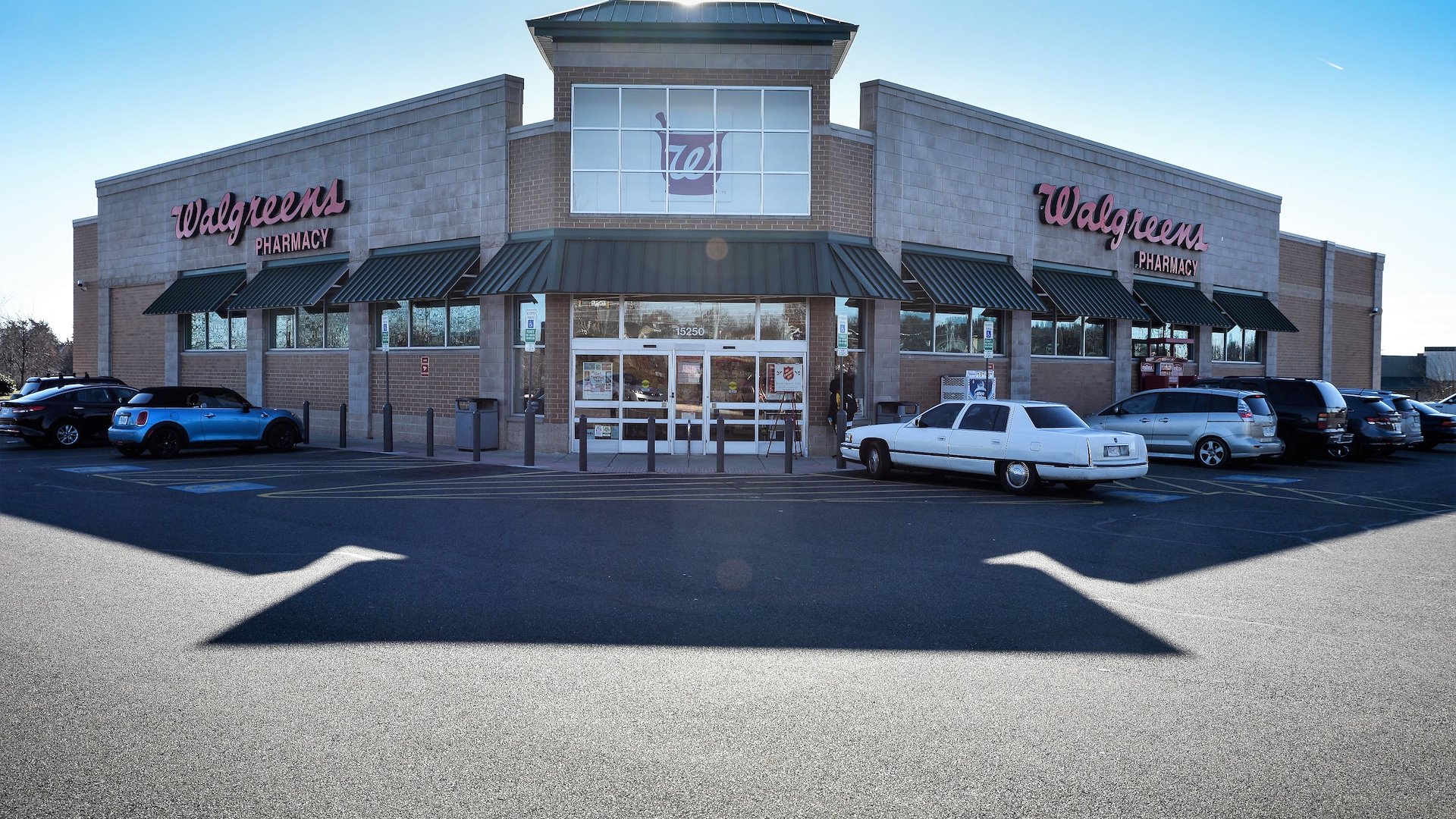 Net Lease
Walgreens
Closed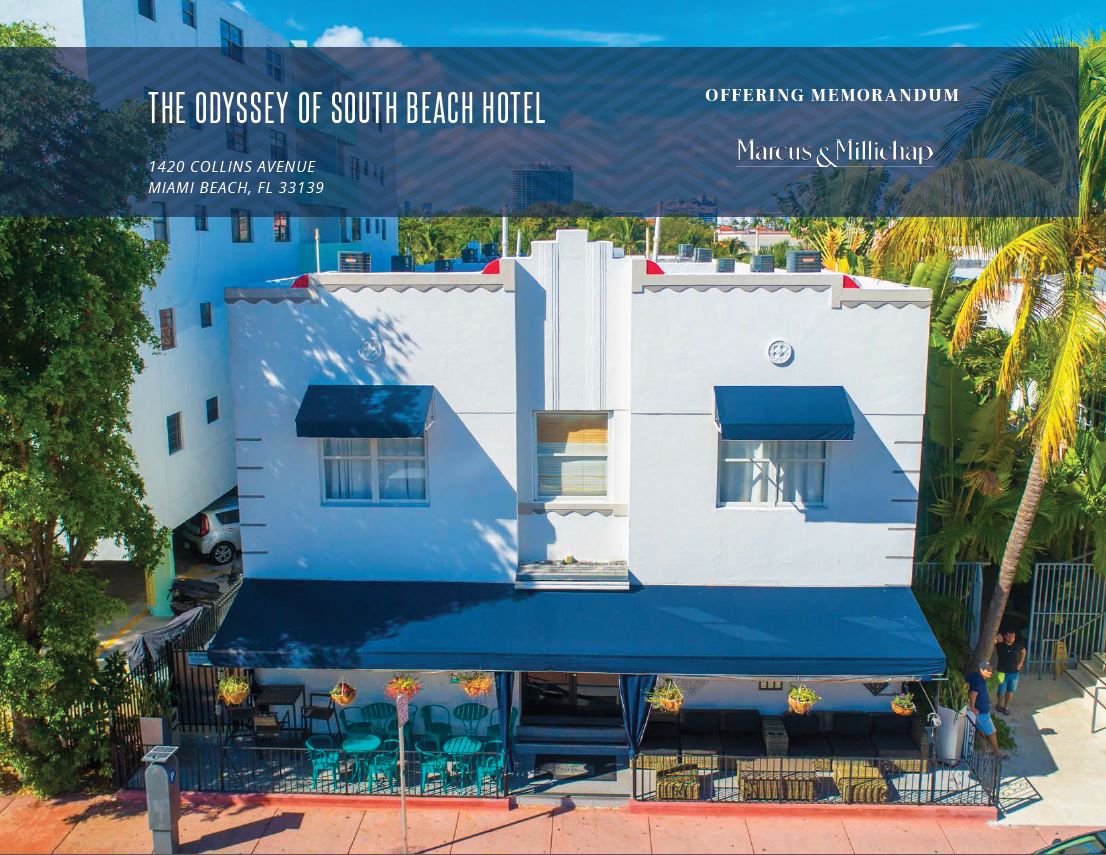 Hospitality/Golf
1420 Collins Avenue
Closed
Net Lease
Jiffy Lube - Hallandale
Closed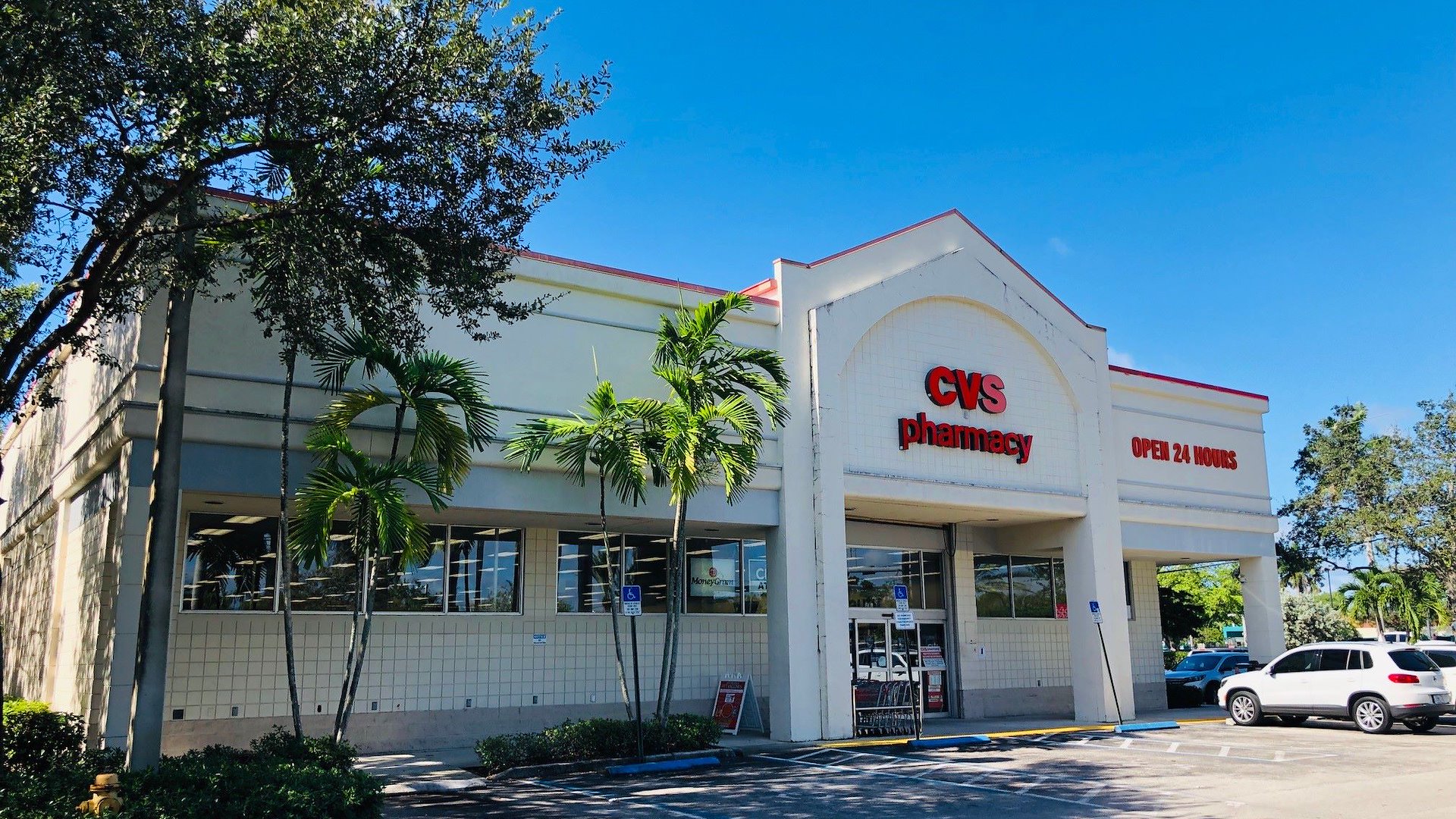 Net Lease
CVS Pharmacy - 10 Year Lease Extension
Closed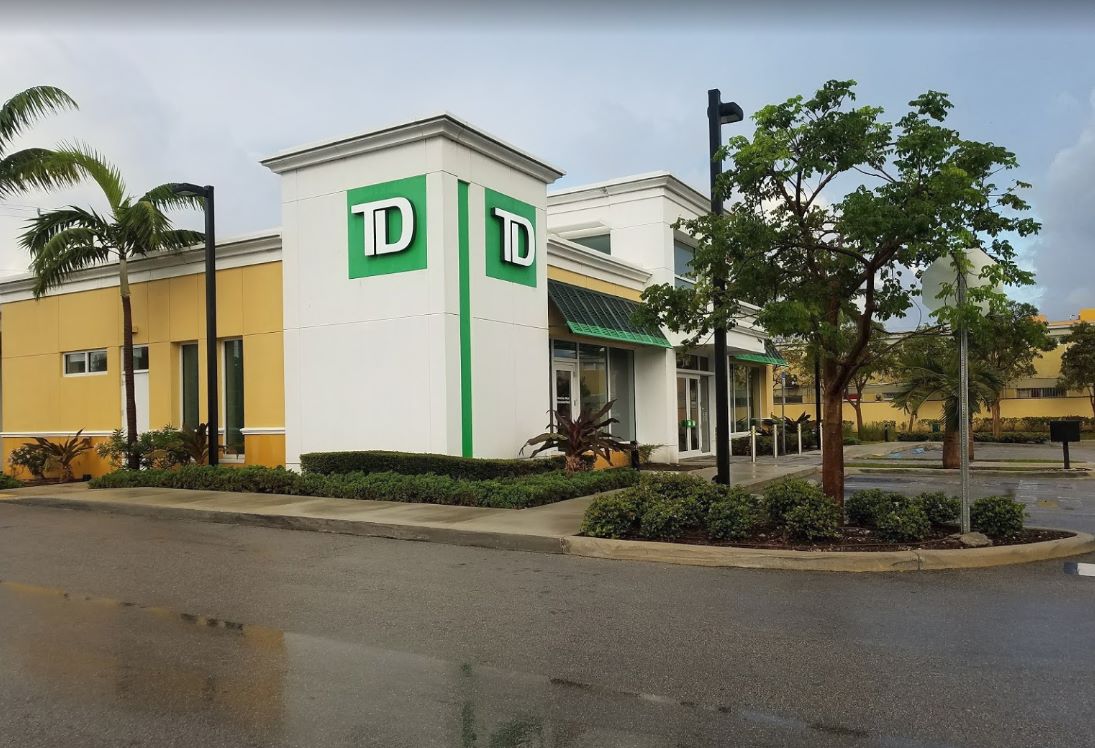 Net Lease
TD Bank
Closed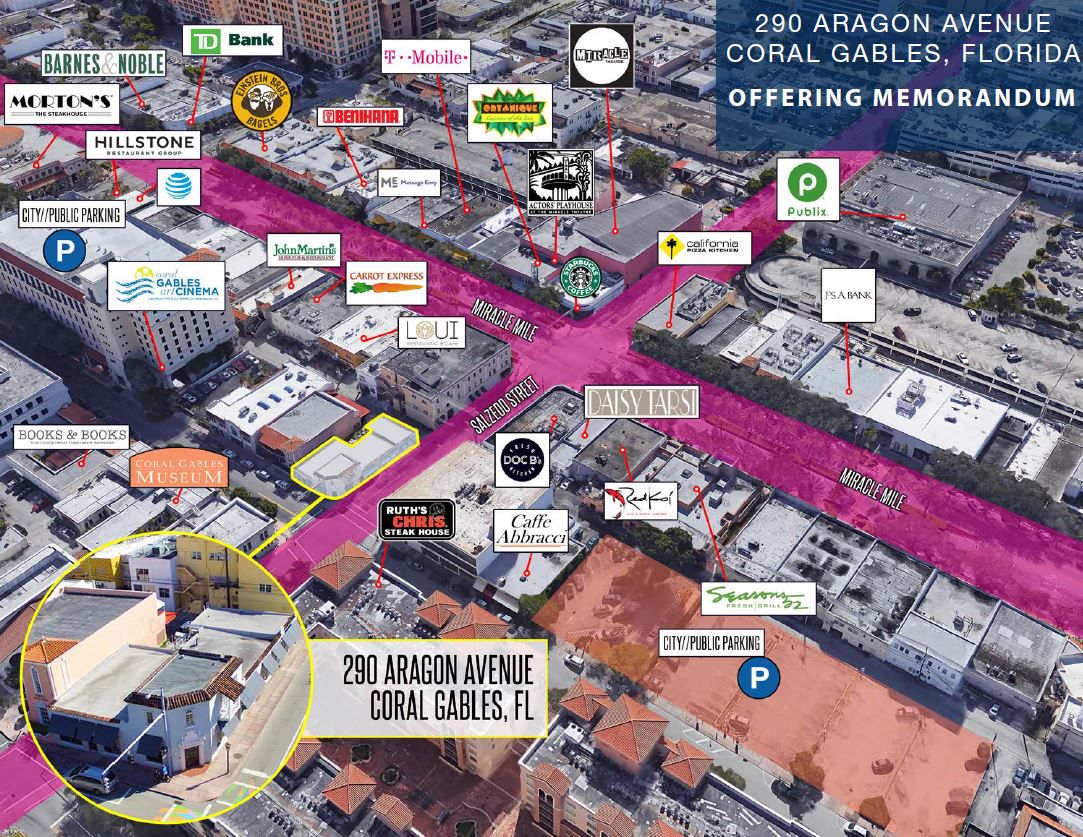 Retail
290 Aragon Ave
Closed
Net Lease
Wendy's
Closed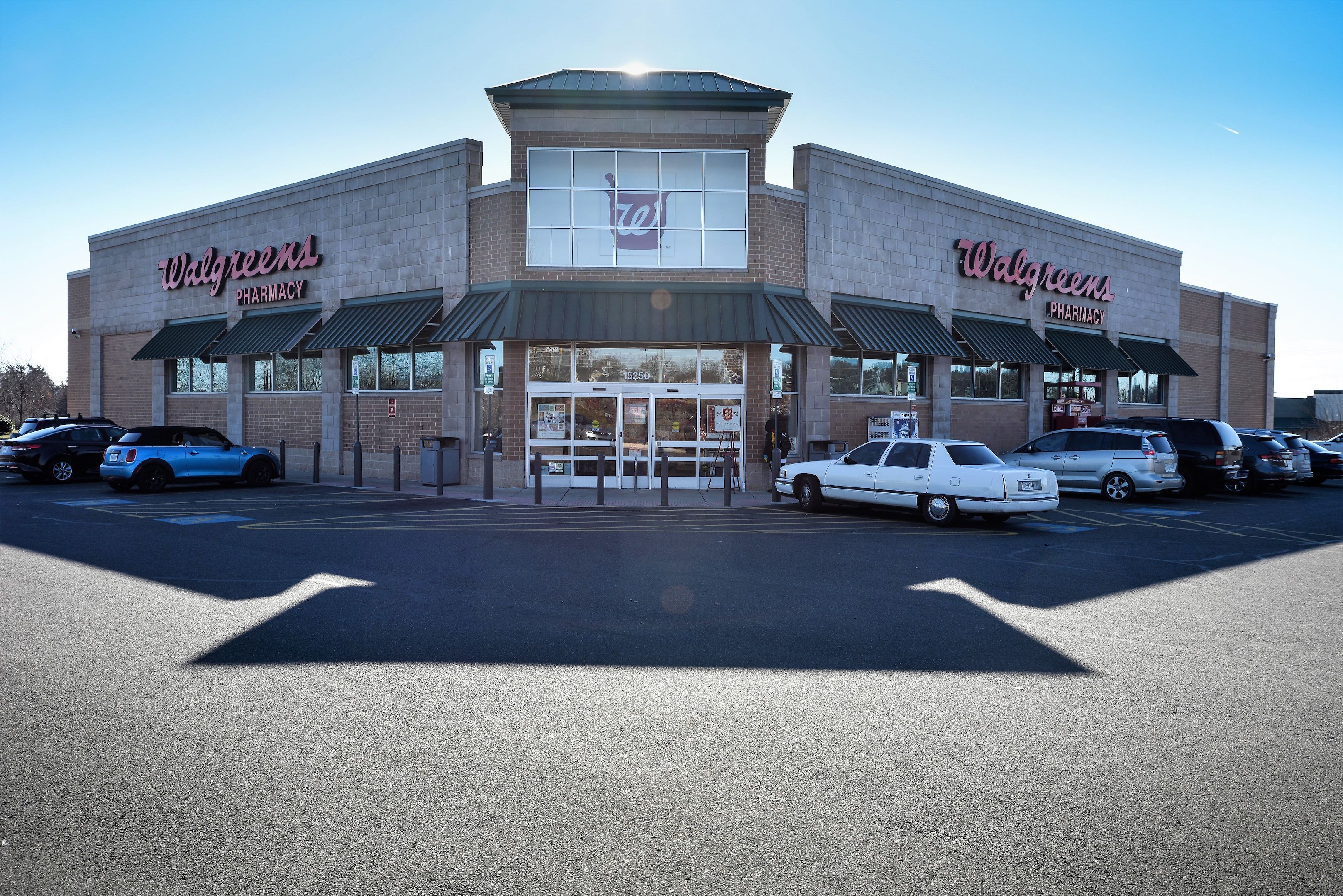 Net Lease
Walgreens
Closed
Net Lease
Jiffy Lube
Closed
Net Lease
Former Brooklyn Water Bagel
Closed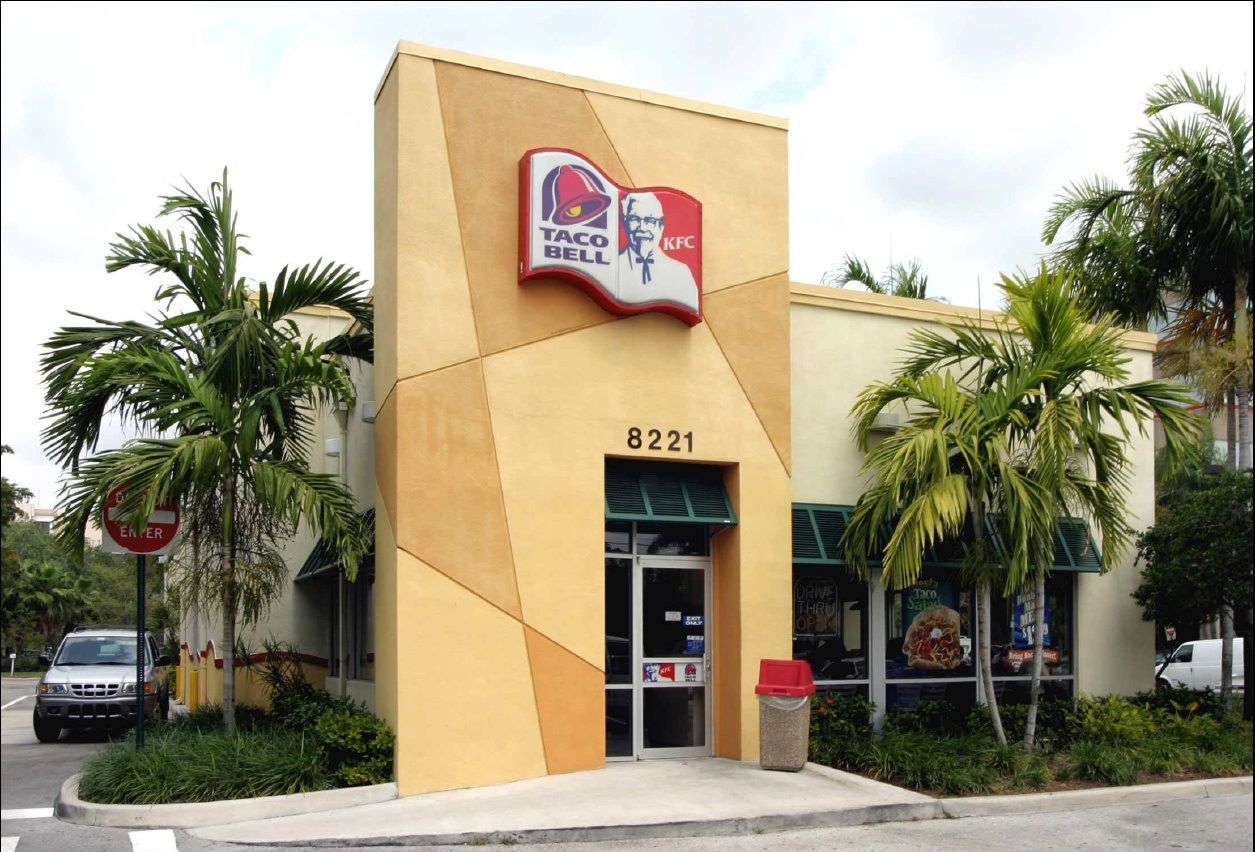 Net Lease
KFC & Taco Bell
Closed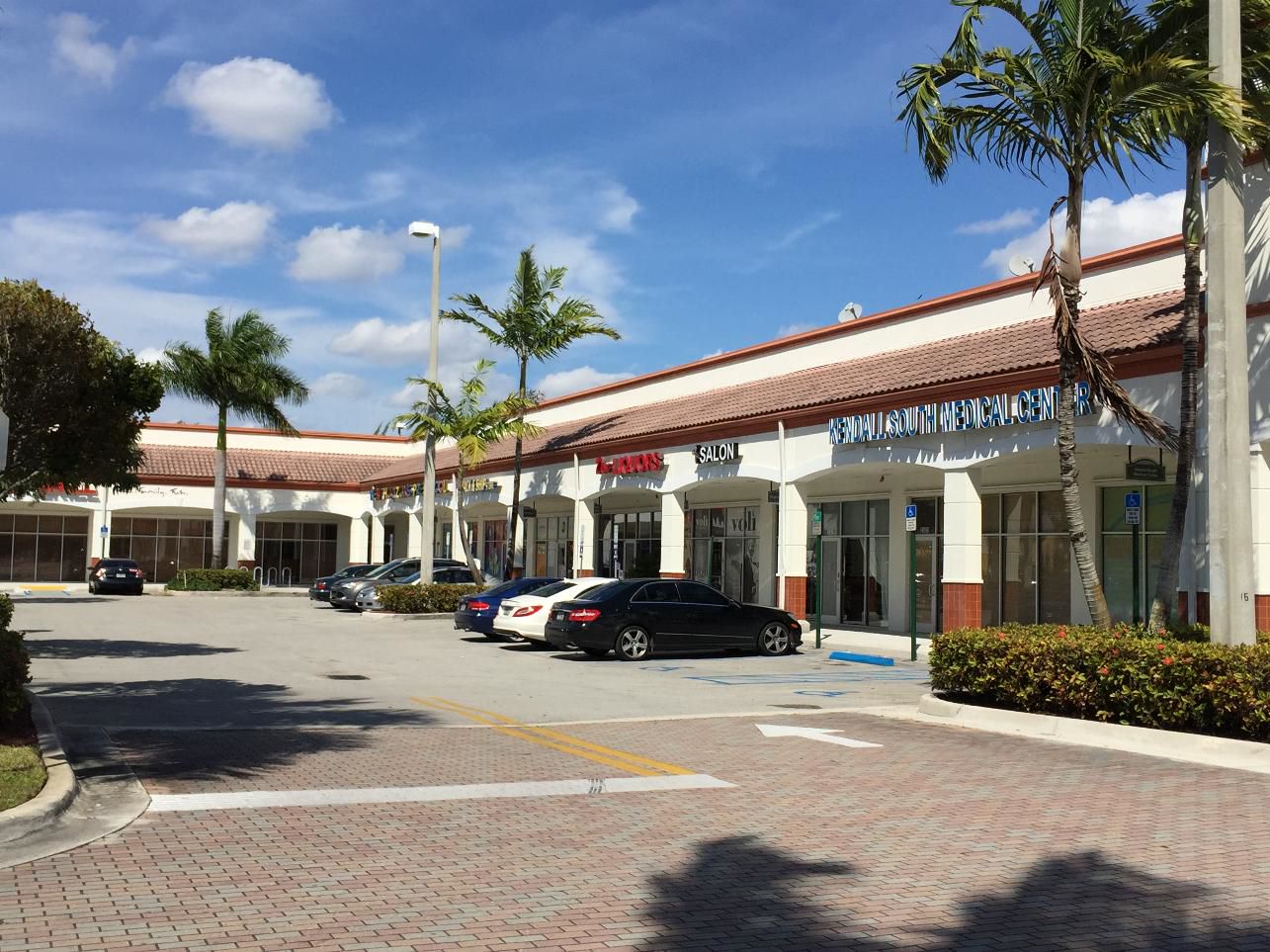 Retail
CVS PLAZA AT CORAL WAY
Closed
Net Lease
832 Collins Avenue
Closed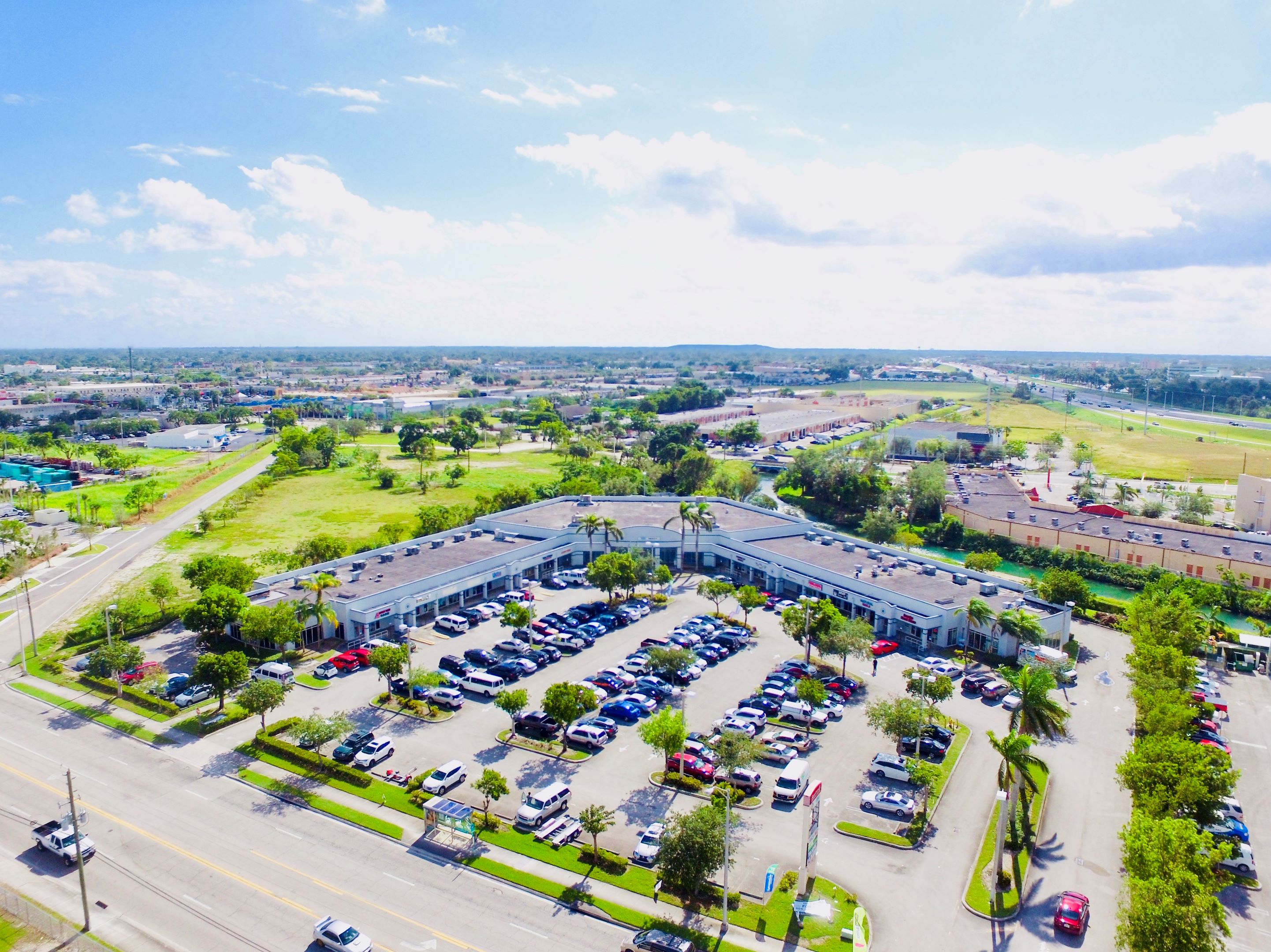 Retail
Seastone Shopping Center
Scott really has everything I want in a commercial broker: unparalleled market knowledge, integrity and honesty, abundant relationships with other buying and selling investors, professionalism, great communication skills, and he's a great guy. What more could you ask for! He really did a fantastic job for us and definitely went the extra mile getting it done. R.V.
Scott Sandelin and Edward Romo (Marcus & Millichap) have been representing my company in selling my quick lube properties for the last 3 years. Other than the successful sale of properties it's been a pleasure to be associated with a team that put my interests ahead of theirs. They are loyal and a delight to work with. Al Chance CEO Atlantic Coast Enterprises, LLC
Agree Realty Corporation
Atlantic Coast Enterprises-65 Unit Jiffy Lube Operator
Borluv Development
Crescent Heights Development
Forte Capital Management
Gadinsky Real Estate Development
LNDMRK Development
One Liberty Properties
Quarterdeck Restaurants