Apartments
Sanford G. Skeie
Senior Vice President Investments
Sandy is a native of Eugene Oregon, who moved to San Francisco over 30 years ago and has been a loyal resident ever since. Known for his work ethic and market knowledge, Sandy has been one of the top producers for Marcus & Millichap year after year. He has earned a number of prestigious awards such as the National Achievement Award and numerous Sales Recognition Awards. Skeie is a Director of the firm's Multi-Housing Group.

Sandy's track record speaks for itself. He has closed over $1.6 billion in transactions. He has sold all types of properties from neighborhood mixed-use buildings to a 514 unit apartment complex. Product types include multi-family, retail, office, hospitality and parking facilities. Sandy has sold such landmarks as The Warfield Theatre and North Beach's famed Hotel Triangolo (500 Columbus).

Sandy is a proud property owner on San Francisco's famous Telegraph Hill. He is an avid reader, music enthusiast, and enjoys daily exercise. Sandy is a member of the San Francisco Association of Realtors, San Francisco Multiple Listing Service, the San Francisco Apartment Association, the California Association of Realtors as well as serving as president of his home owners association.
License: CA: 00982336
Achievements
National Achievement Award:

2014, 2005

Sales Recognition Award:

2022, 2019, 2018, 2017, 2016, 2014, 2013, 2012, 2007, 2006, 2005, 2004

SIA Induction:

2008
Price Reduction
New Listing
Closed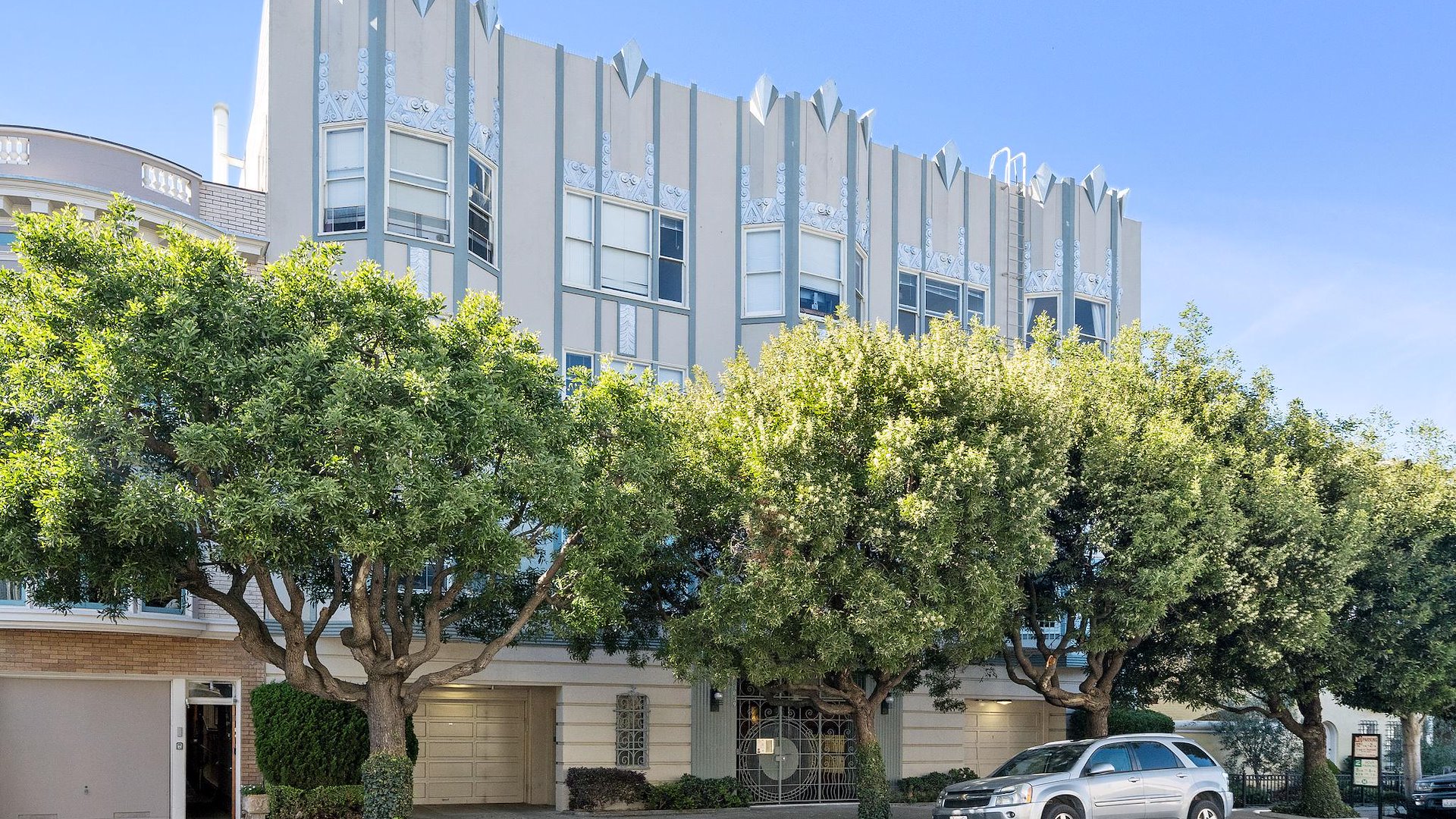 Apartments
3839 Divisadero St
San Francisco, CA
Number of Units: 18
Price Reduction
New Listing
Closed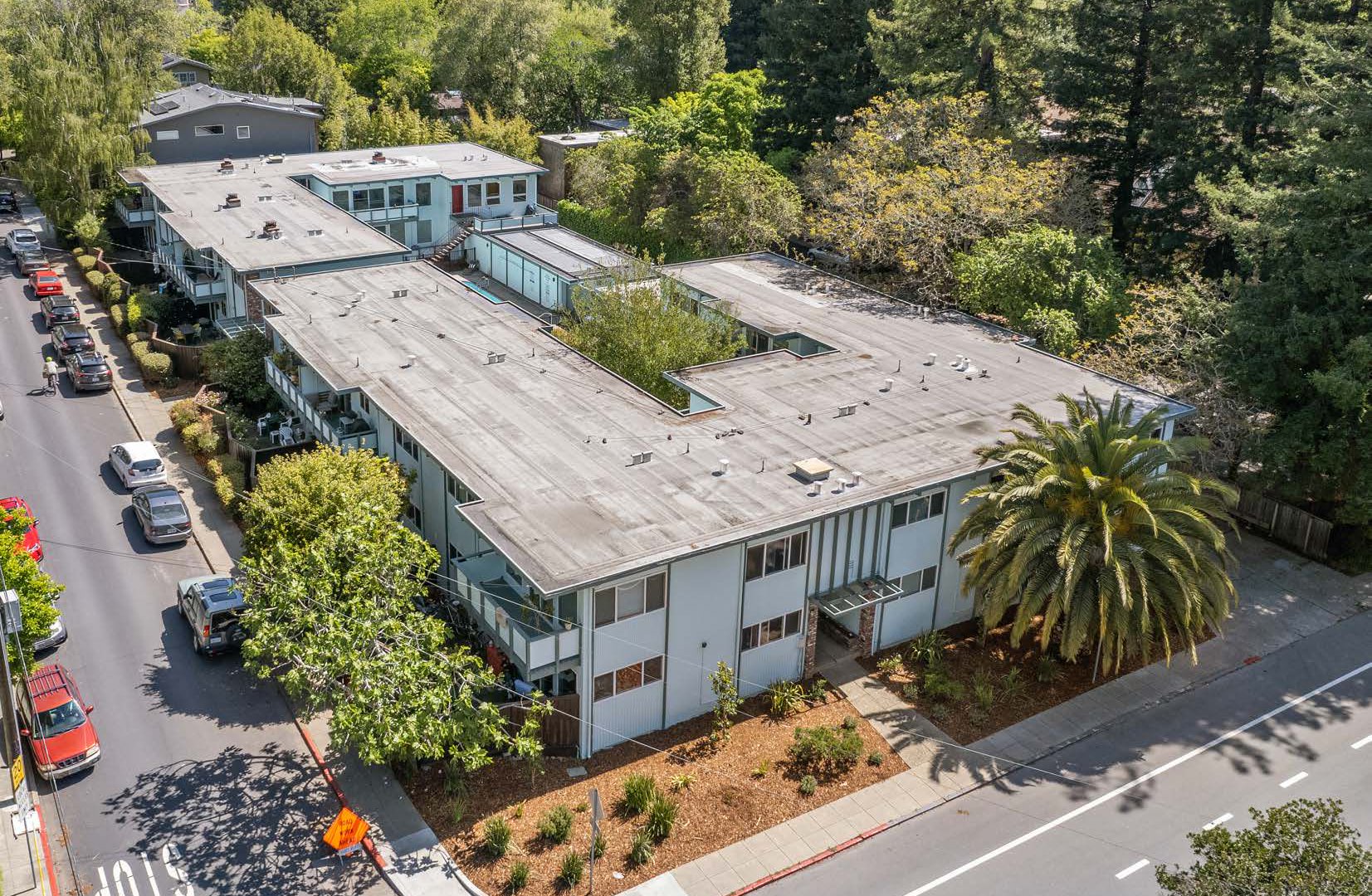 Apartments
10 Park Ave
Mill Valley, CA
Number of Units: 19
Price Reduction
New Listing
Closed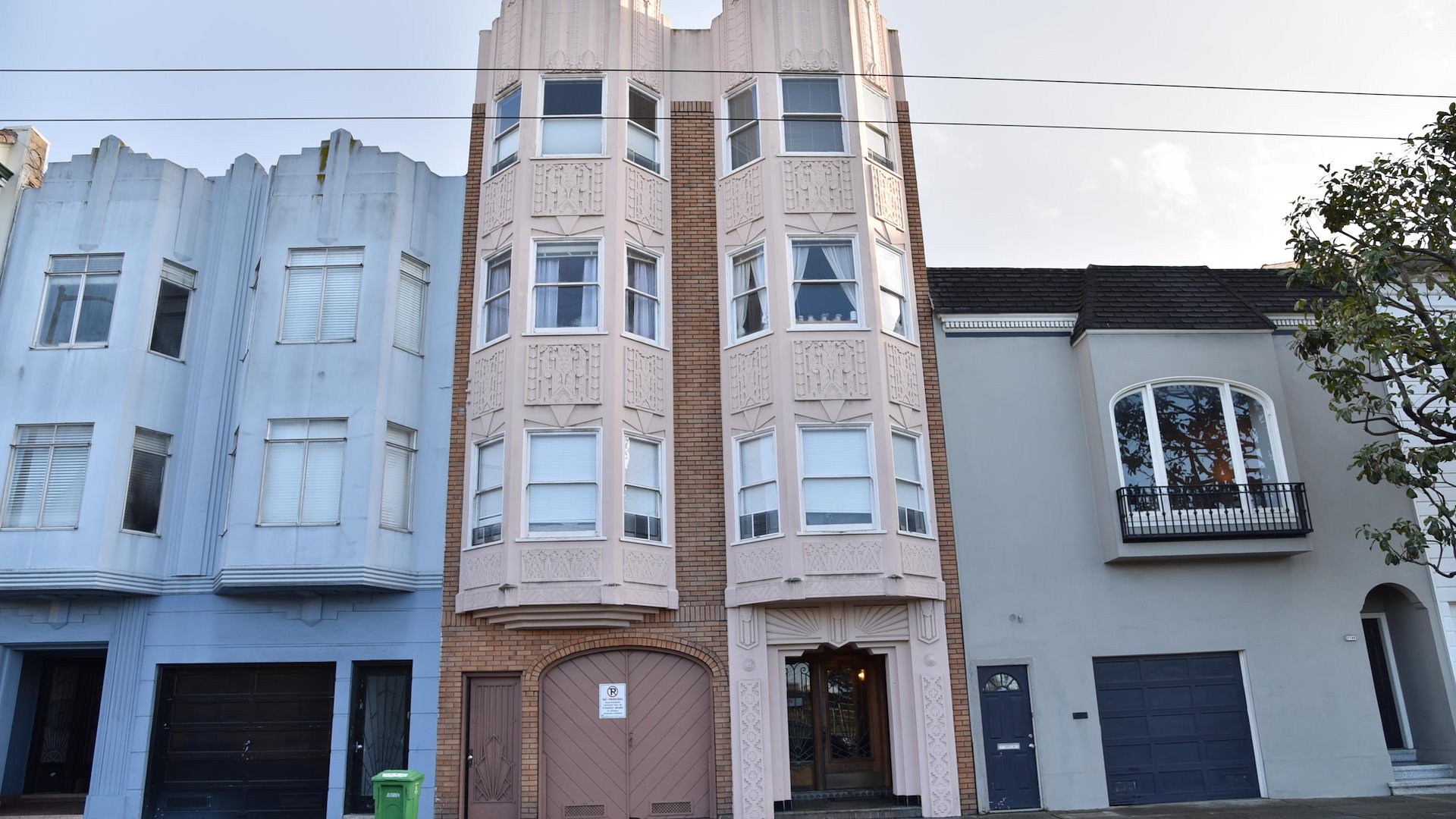 Apartments
1737 Chestnut St
San Francisco, CA
Number of Units: 9
Price Reduction
New Listing
Closed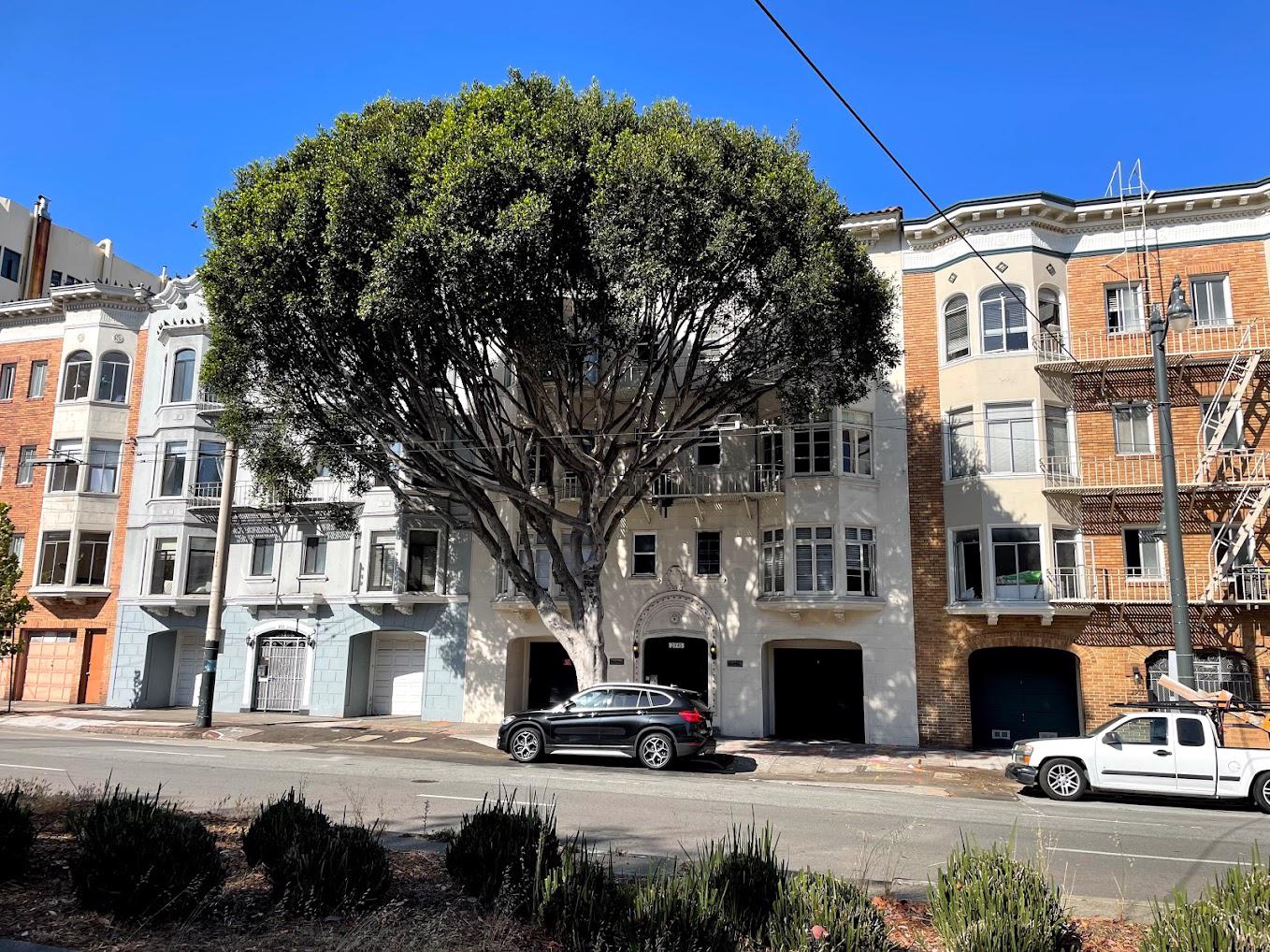 Apartments
2945 Van Ness Ave
San Francisco, CA
Number of Units: 12
Price Reduction
New Listing
Closed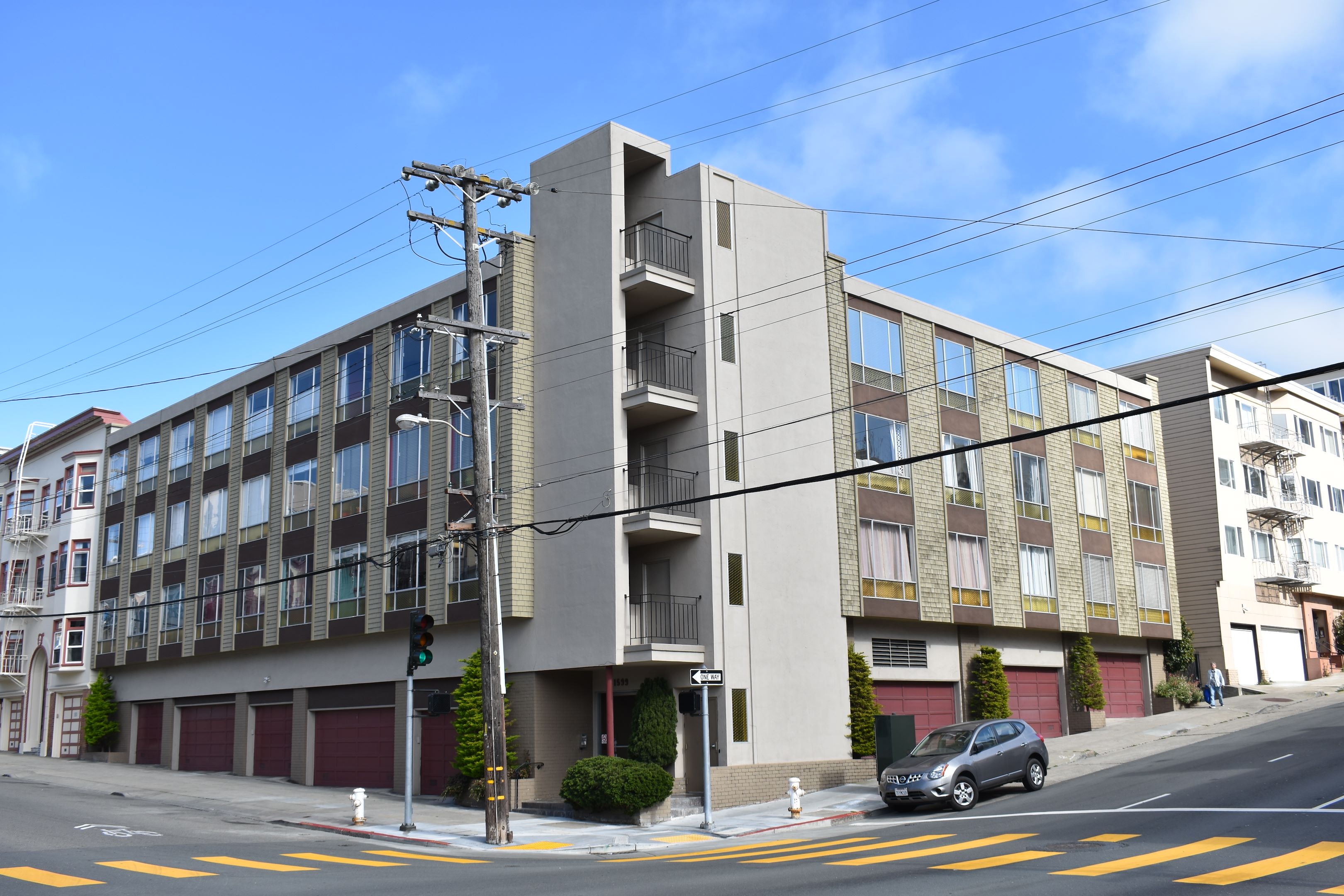 Apartments
1599 Green St
San Francisco, CA
Number of Units: 24
Price Reduction
New Listing
Closed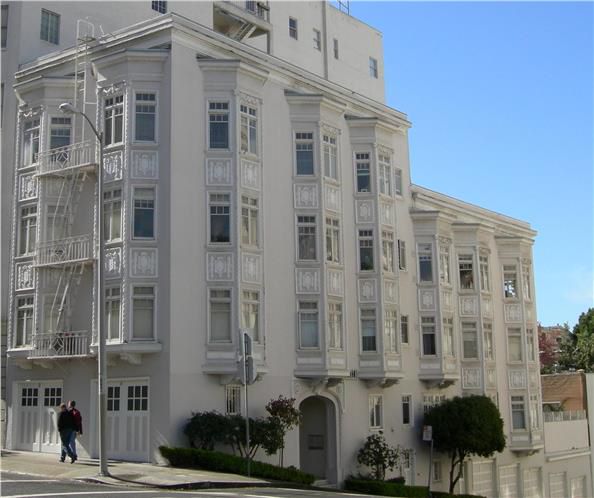 Apartments
1305 Lombard Street
San Francisco, CA
Number of Units: 6
Price Reduction
New Listing
Closed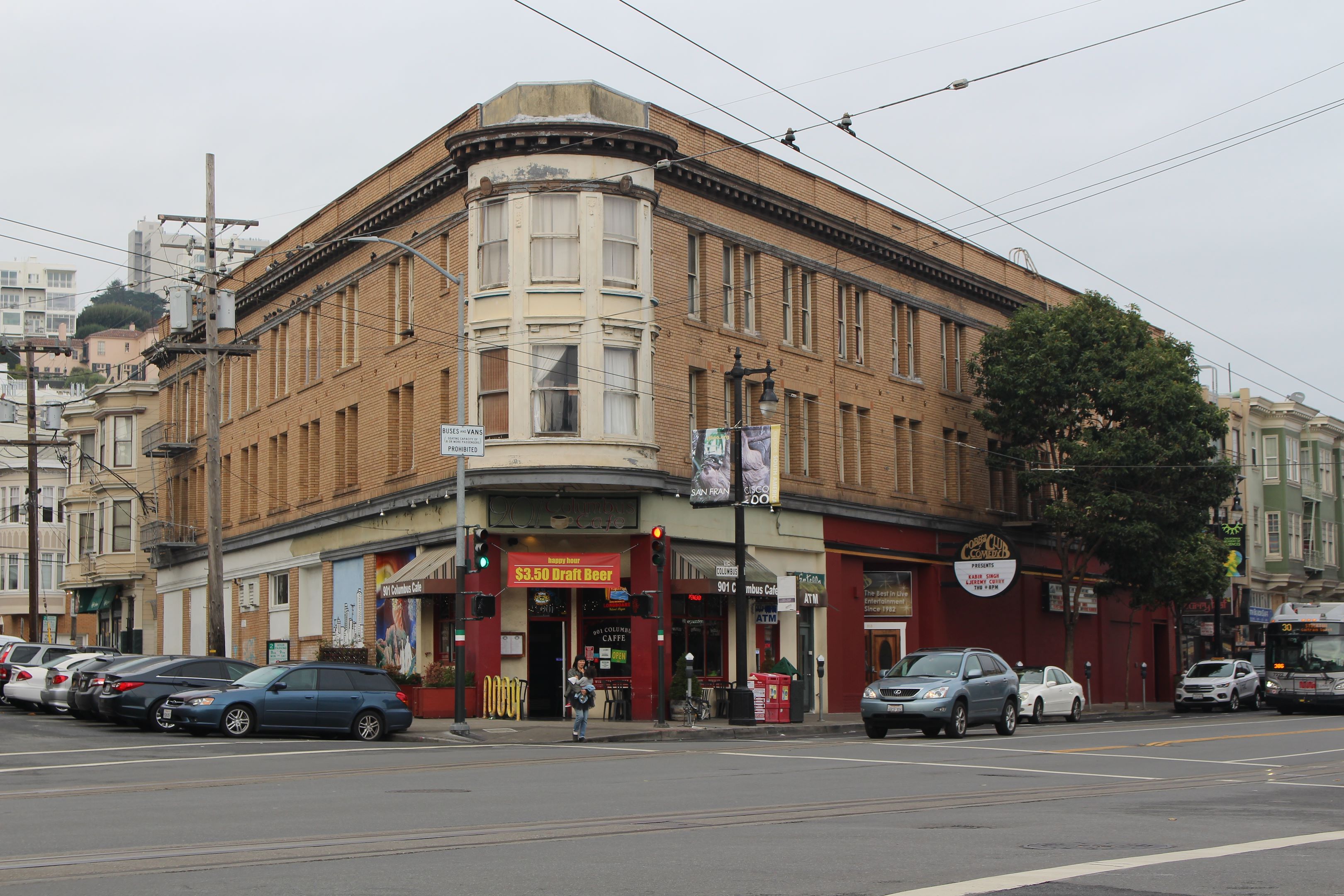 Retail
901 Columbus
Price Reduction
New Listing
Closed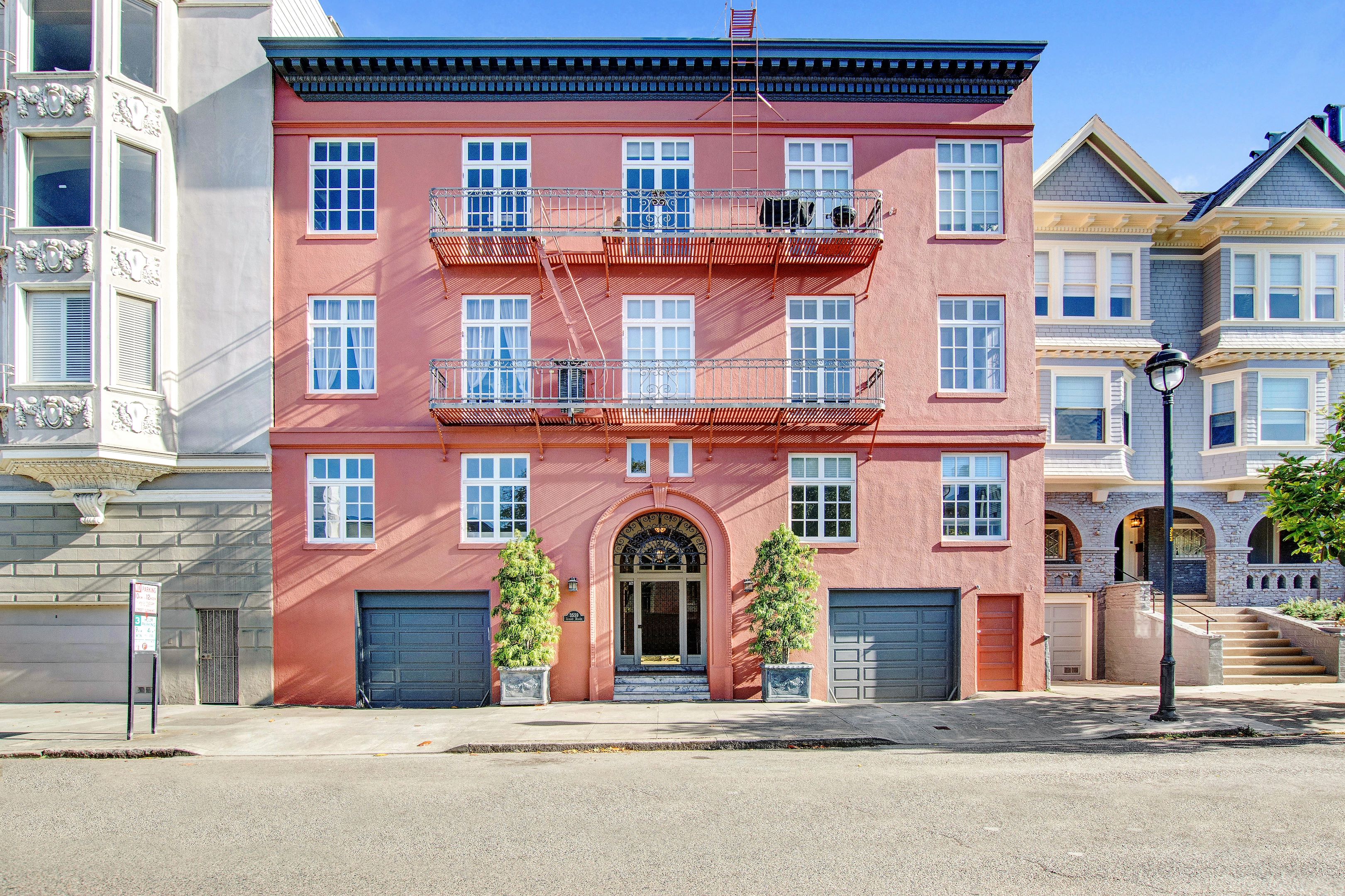 Apartments
3559 Jackson Street
San Francisco, CA
Number of Units: 9
Price Reduction
New Listing
Closed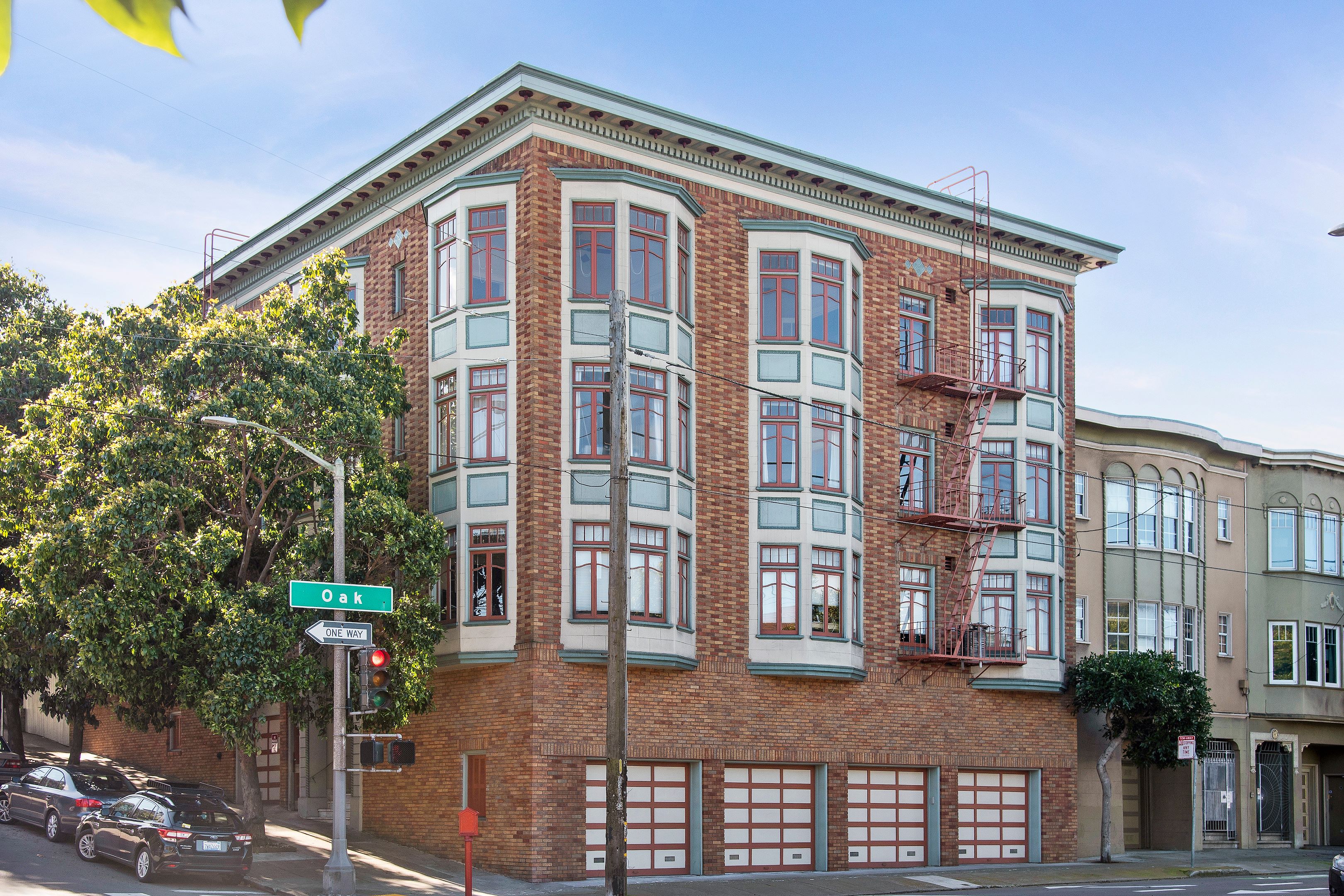 Apartments
291 Broderick St
San Francisco, CA
Number of Units: 17
Price Reduction
New Listing
Closed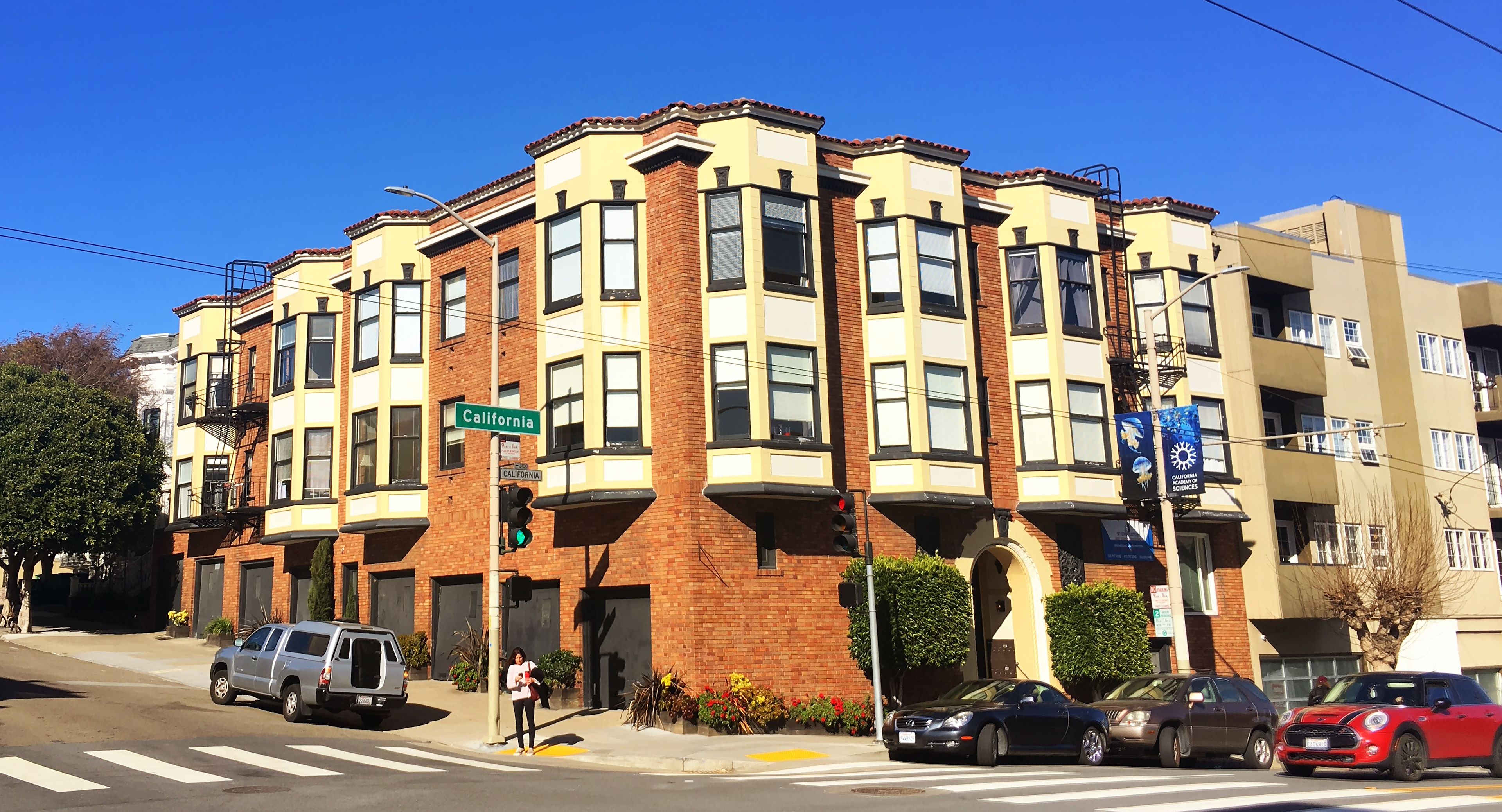 Apartments
3098 California Street
San Francisco, CA
Number of Units: 13
Price Reduction
New Listing
Closed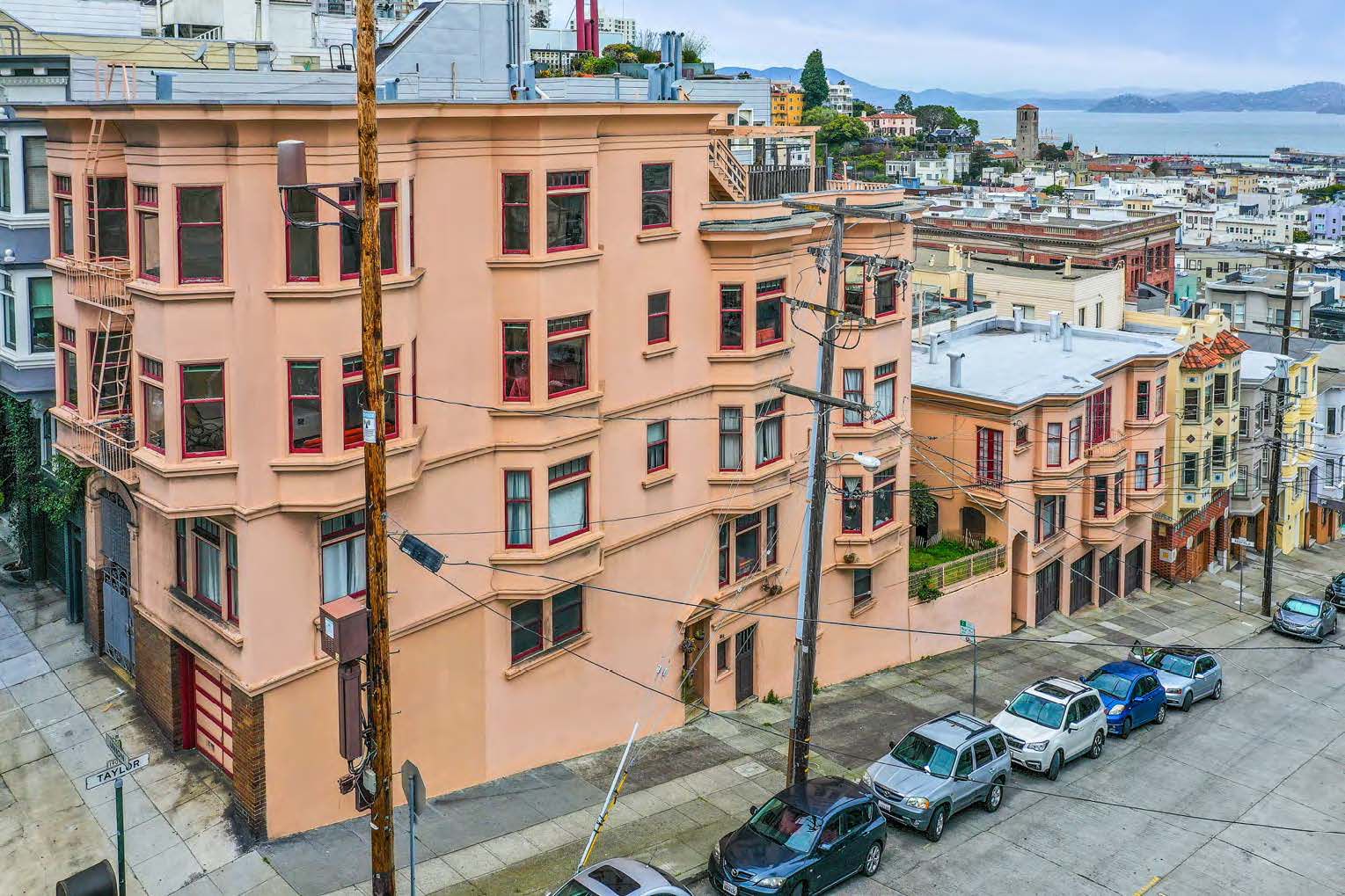 Apartments
900-904 Union Street
San Francisco, CA
Number of Units: 6
Price Reduction
New Listing
Closed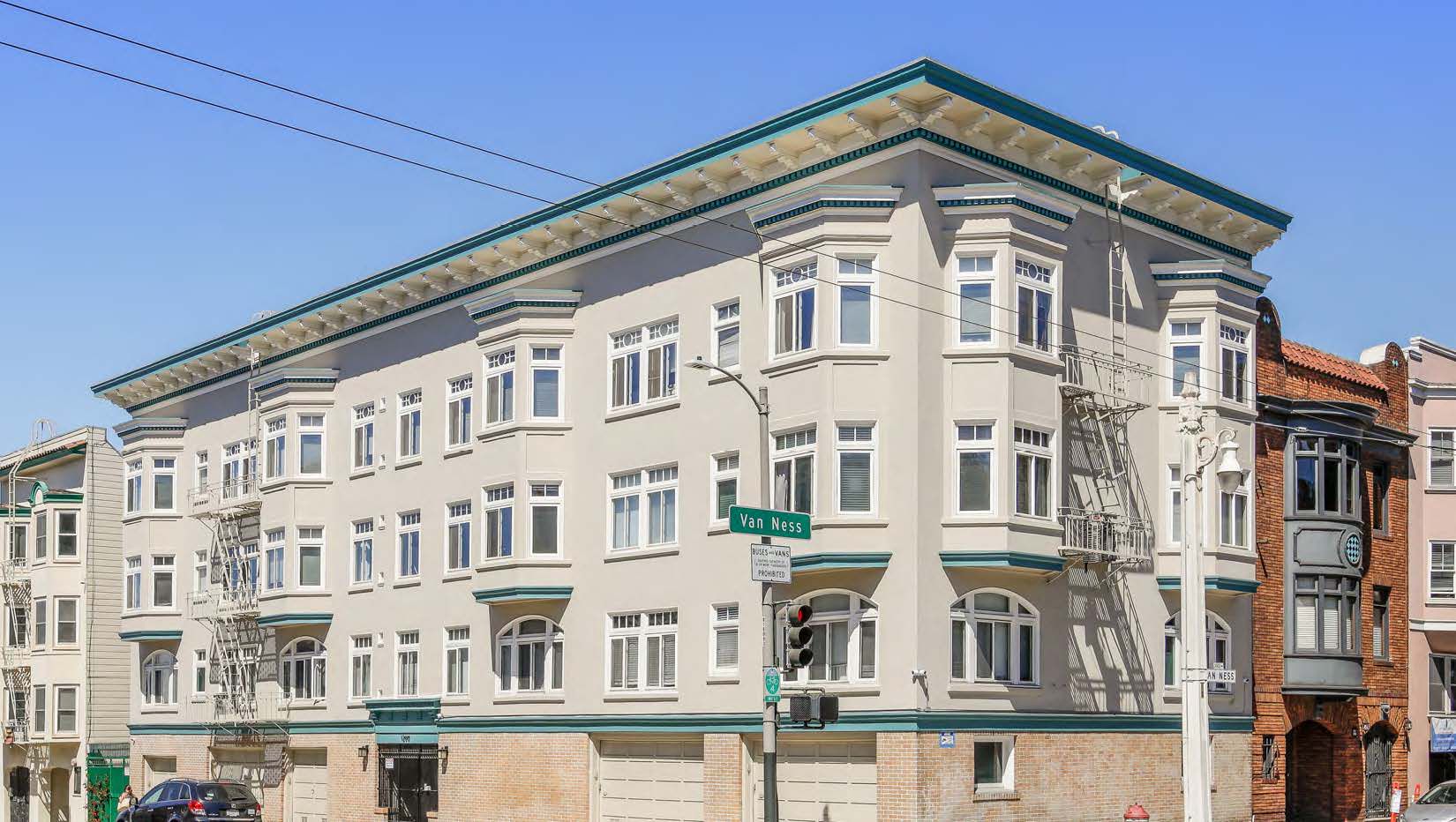 Apartments
1200 Francisco Street
San Francisco, CA
Number of Units: 9
Price Reduction
New Listing
Closed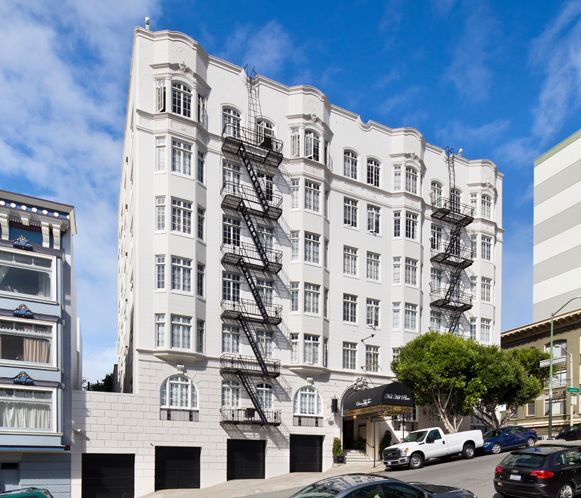 Apartments
Nob Hill Place
San Francisco, CA
Number of Units: 60
Price Reduction
New Listing
Closed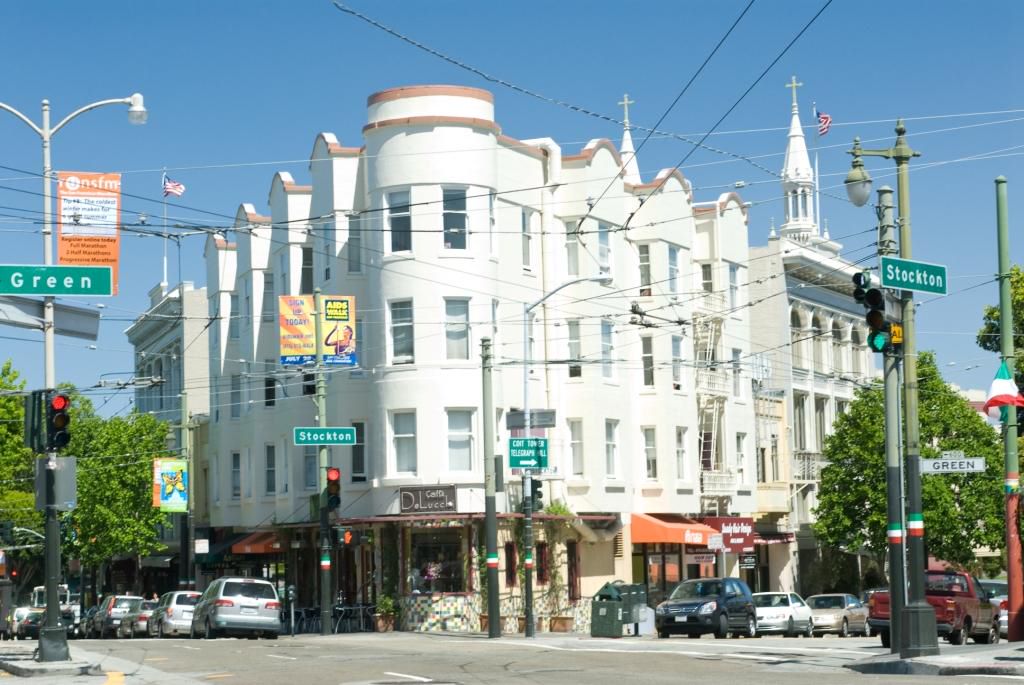 Apartments
500-524 Columbus Avenue
Price Reduction
New Listing
Closed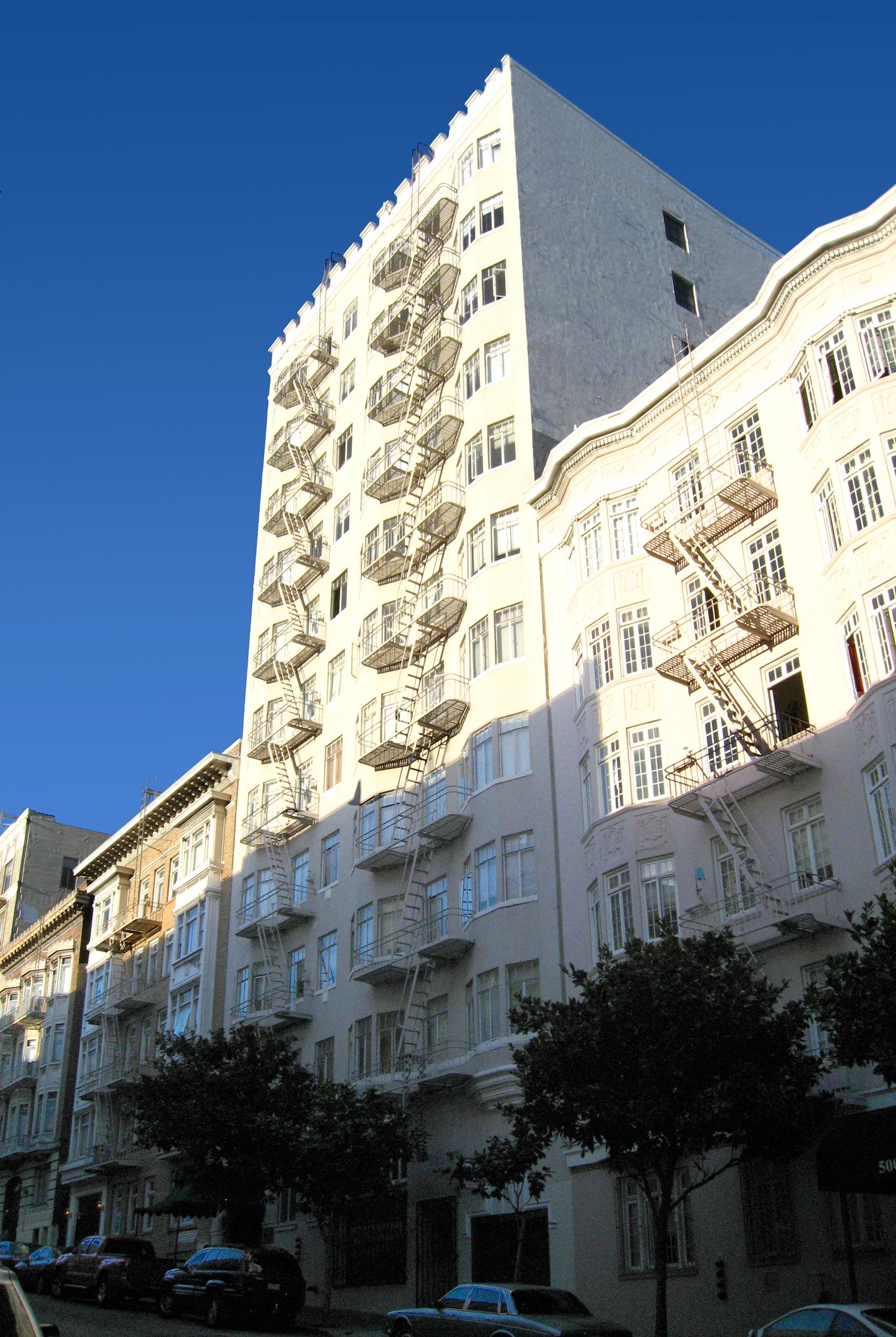 Apartments
536 Leavenworth Street
San Francisco, CA
Number of Units: 63