Retail // Net Lease
Sanford Burstyn
Senior Vice President Investments
Focus and History
Sanford Burstyn is a Senior Vice President of Investments and Director in the National Retail Group (NRG) with Marcus & Millichap in Phoenix since 1995. Sanford is primarily a listing broker of Shopping Centers and Single Tenant retail properties.

Advisory Services
Sanford primarily serves owners of Arizona retail properties by offering a menu of advisory services. Arming clients to make informed decisions on how to manage risk, maximize income, protect and grow equity and minimize their human capital investment.

Transaction Services
Primary objectives include securing the highest price, in the shortest time, with the least risk and use of owner's human capital. By implementing his brokerage and transactional skills, he is able to assist owners in accomplishing their objectives of time, money, confidentiality and finality by shepherding deals from the initial marketing through the end of a successful escrow.

Affiliations
International Council Shopping Center
Yeshiva High School of Arizona – Building Committee

License: AZ: BR012858000
Achievements
National Achievement Award:

2007, 2005, 2004, 2003, 2002, 2001

Sales Recognition Award:

2022, 2021, 2016, 2015, 2014, 2012, 2009, 2008, 2007, 2006, 2005, 2004, 2003, 2002, 2001, 2000, 1998

SIA Induction:

2003
Price Reduction
New Listing
Closed
Retail
Concord Commons
Price Reduction
New Listing
Closed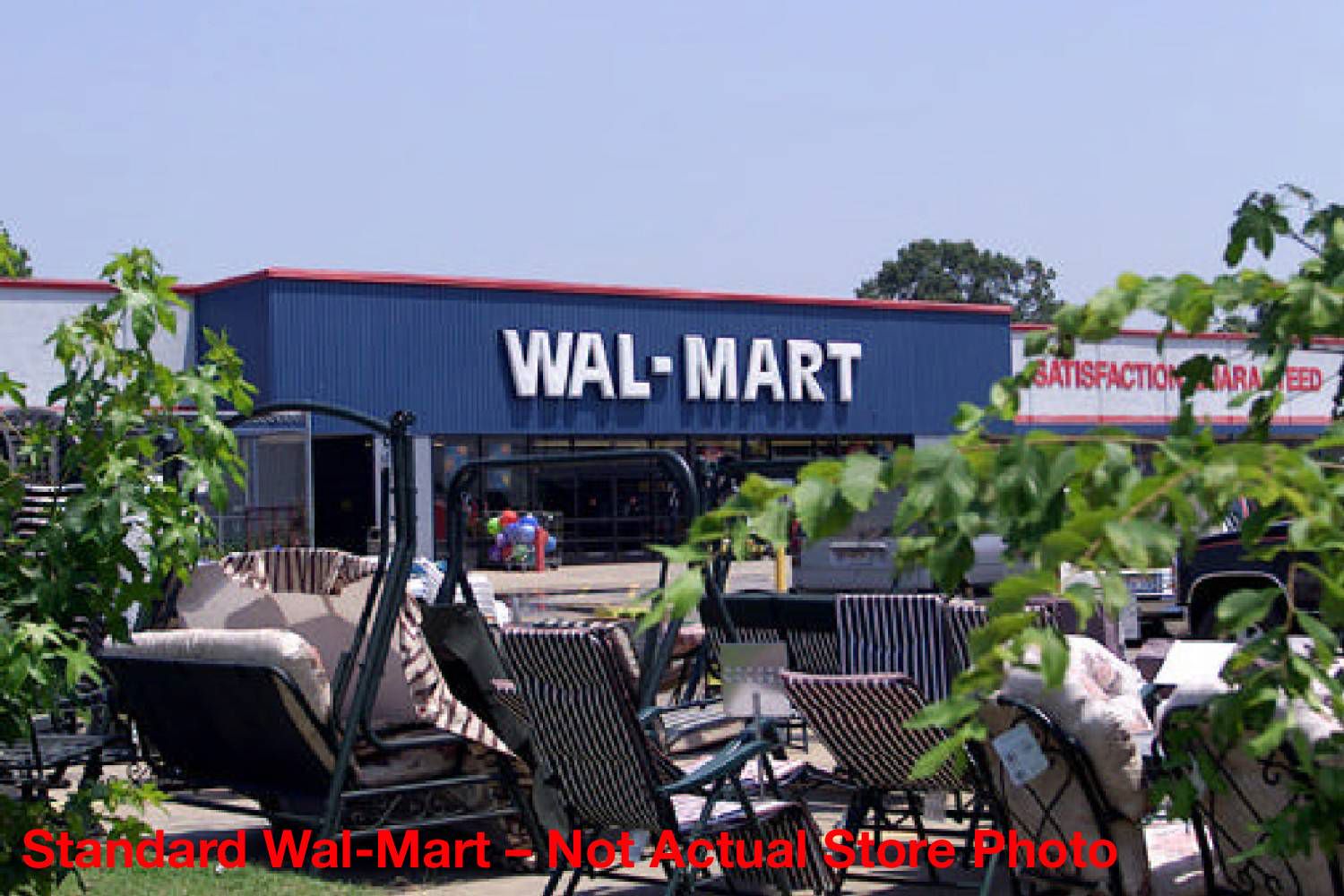 Retail
Plaza Vista Mall
Price Reduction
New Listing
Closed
Retail
Pioneer Shopping Center
Price Reduction
New Listing
Closed
Retail
Broadway Plaza Shopping Center
Price Reduction
New Listing
Closed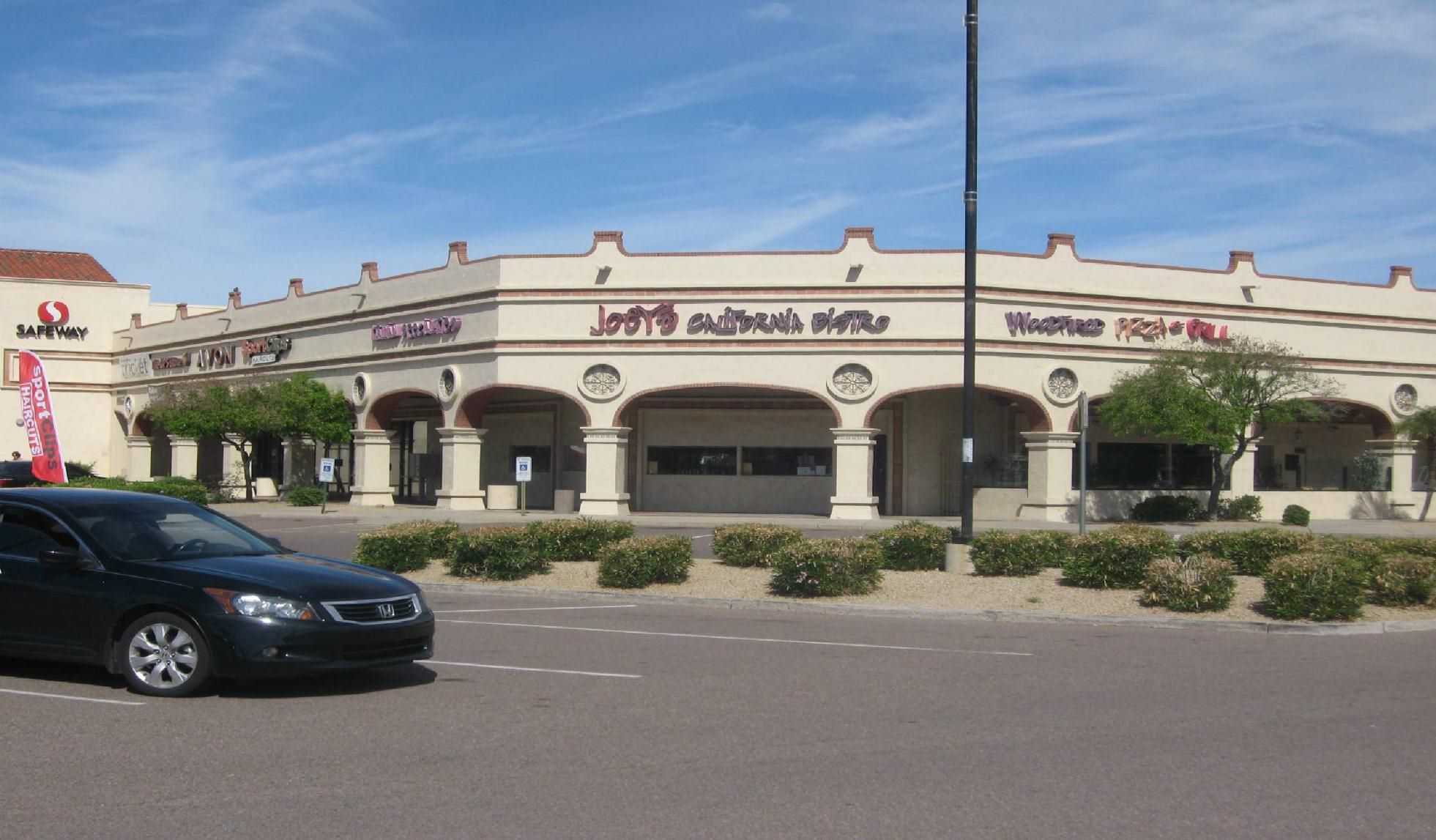 Retail
Fountain Square
Price Reduction
New Listing
Closed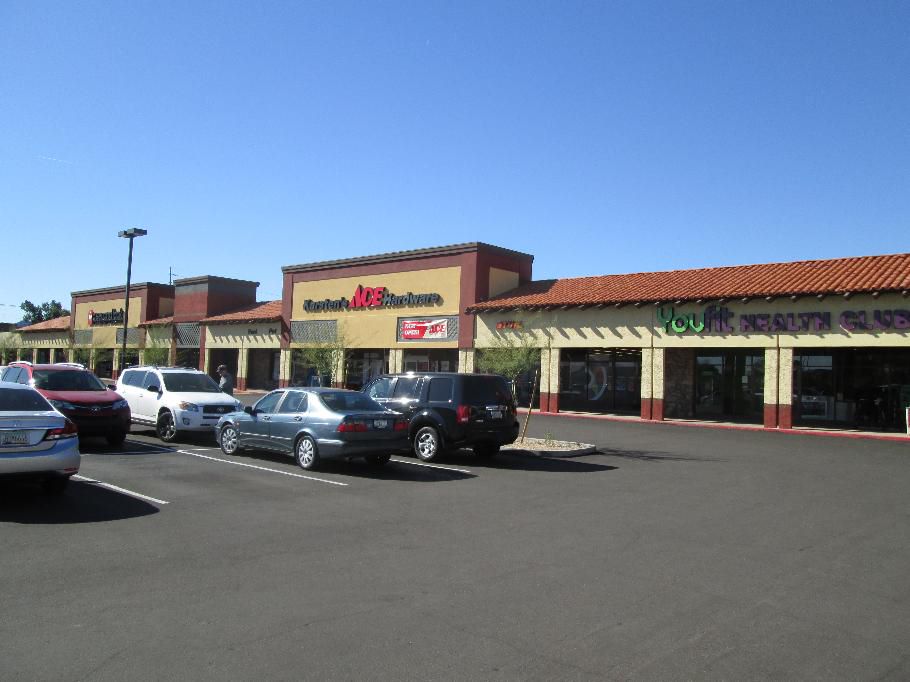 Retail
Paradise Hills Shopping Center
Price Reduction
New Listing
Closed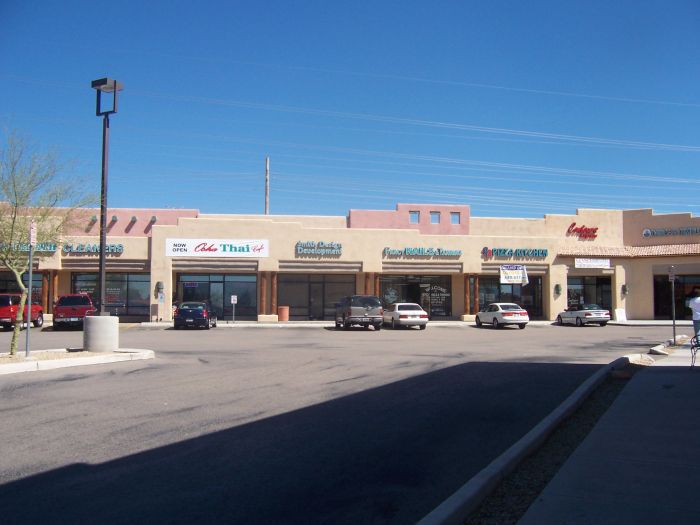 Retail
Palo Verde Square
Price Reduction
New Listing
Closed

Retail
Marketplace At Signal Butte
Price Reduction
New Listing
Closed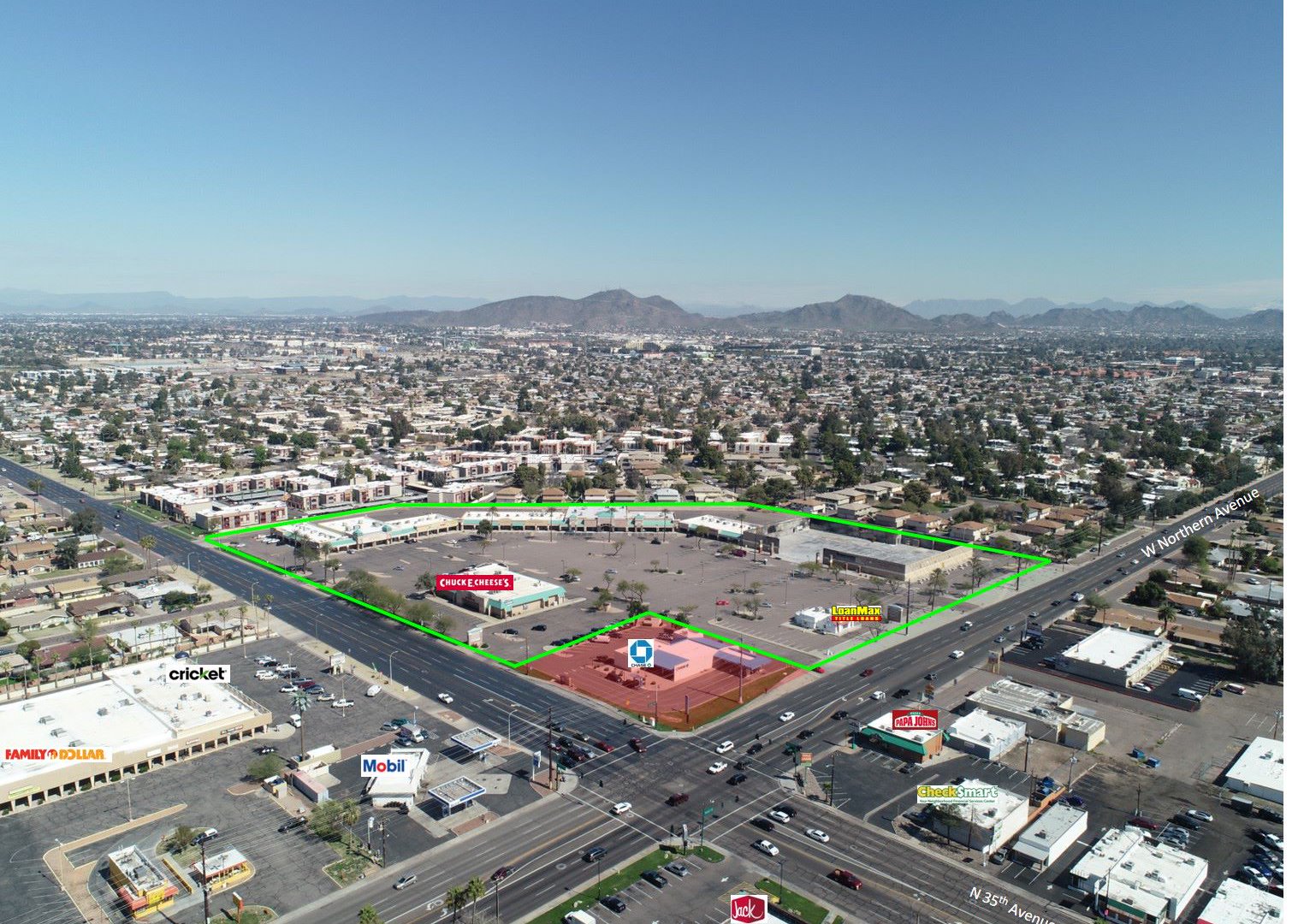 Net Lease
Park Northern Ground Lease
Price Reduction
New Listing
Closed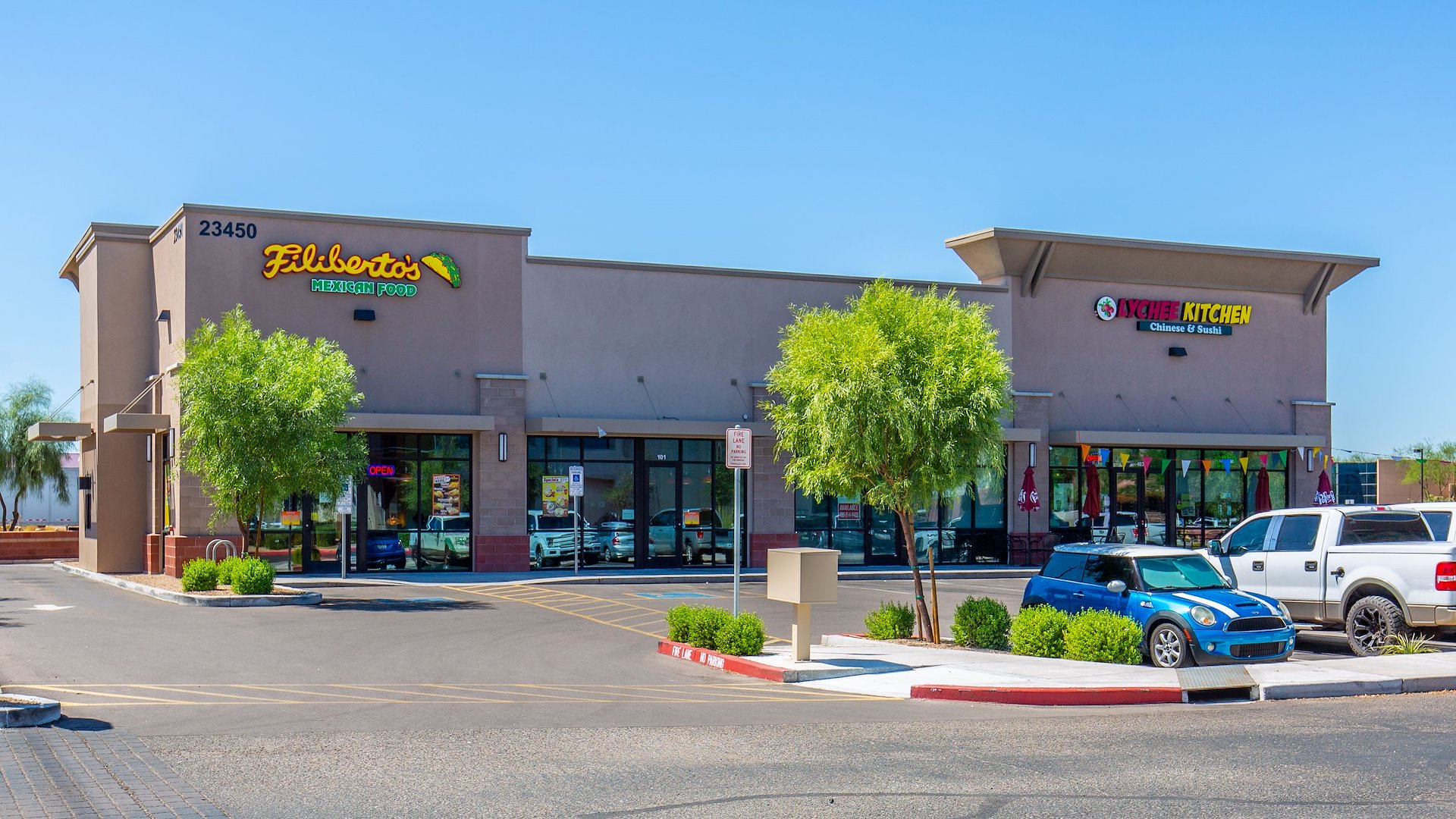 Retail
Centerpointe at Deer Valley
Price Reduction
New Listing
Closed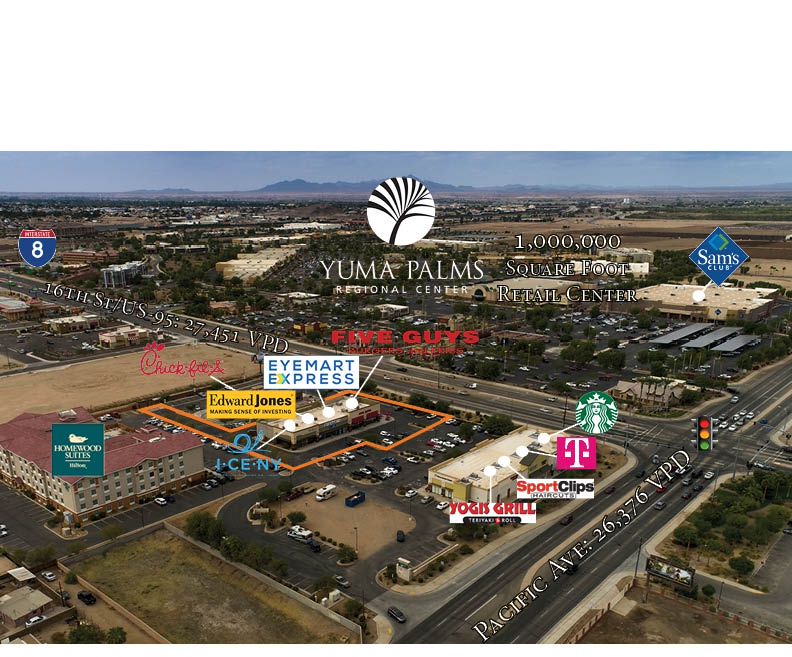 Retail
Yuma Plaza NNN Shops
Price Reduction
New Listing
Closed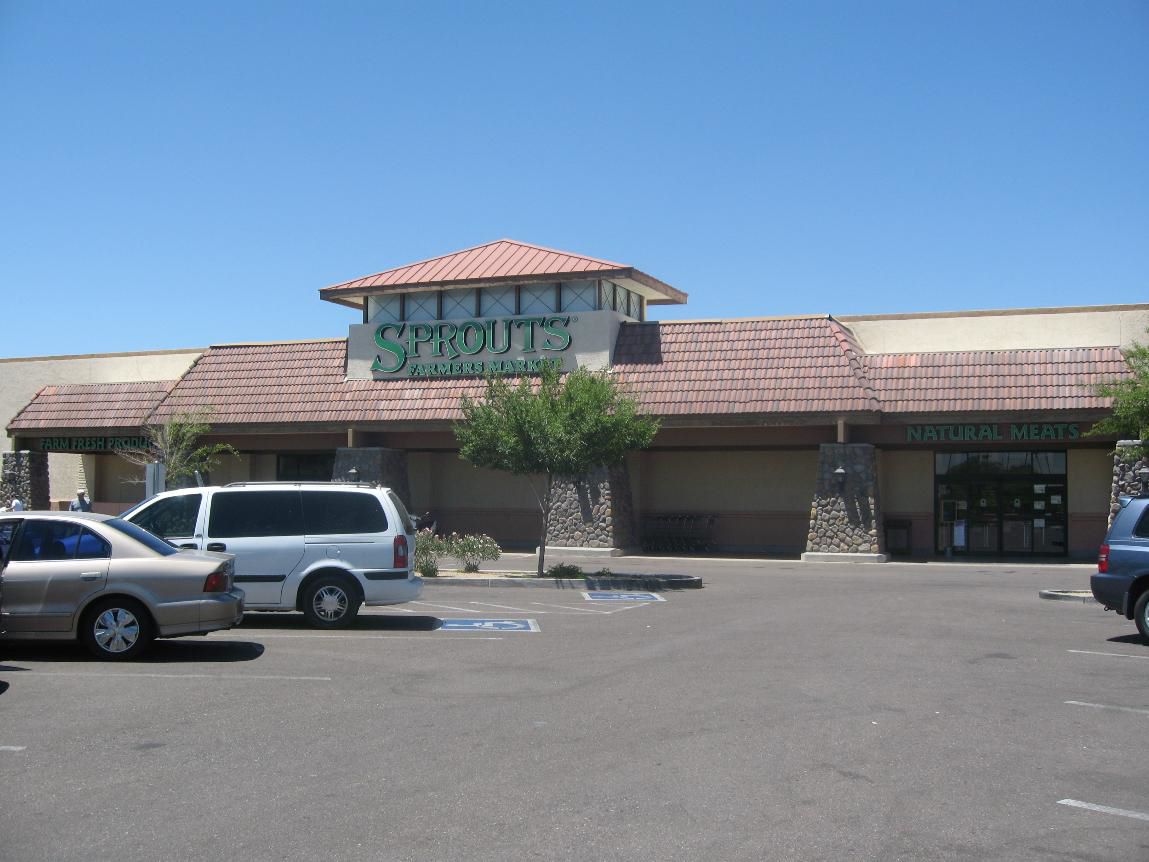 Net Lease
Sprouts Farmers Market
Price Reduction
New Listing
Closed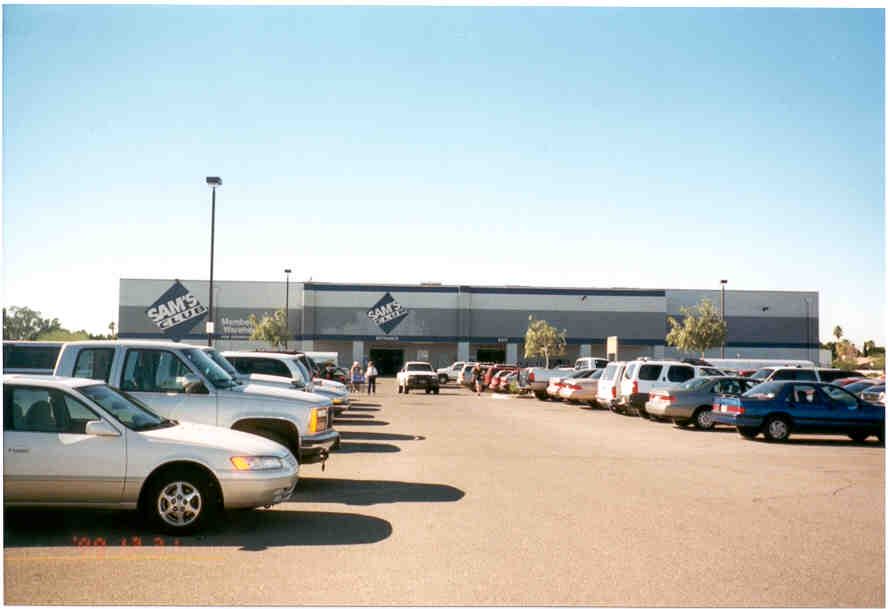 Net Lease
Sam's Club
Price Reduction
New Listing
Closed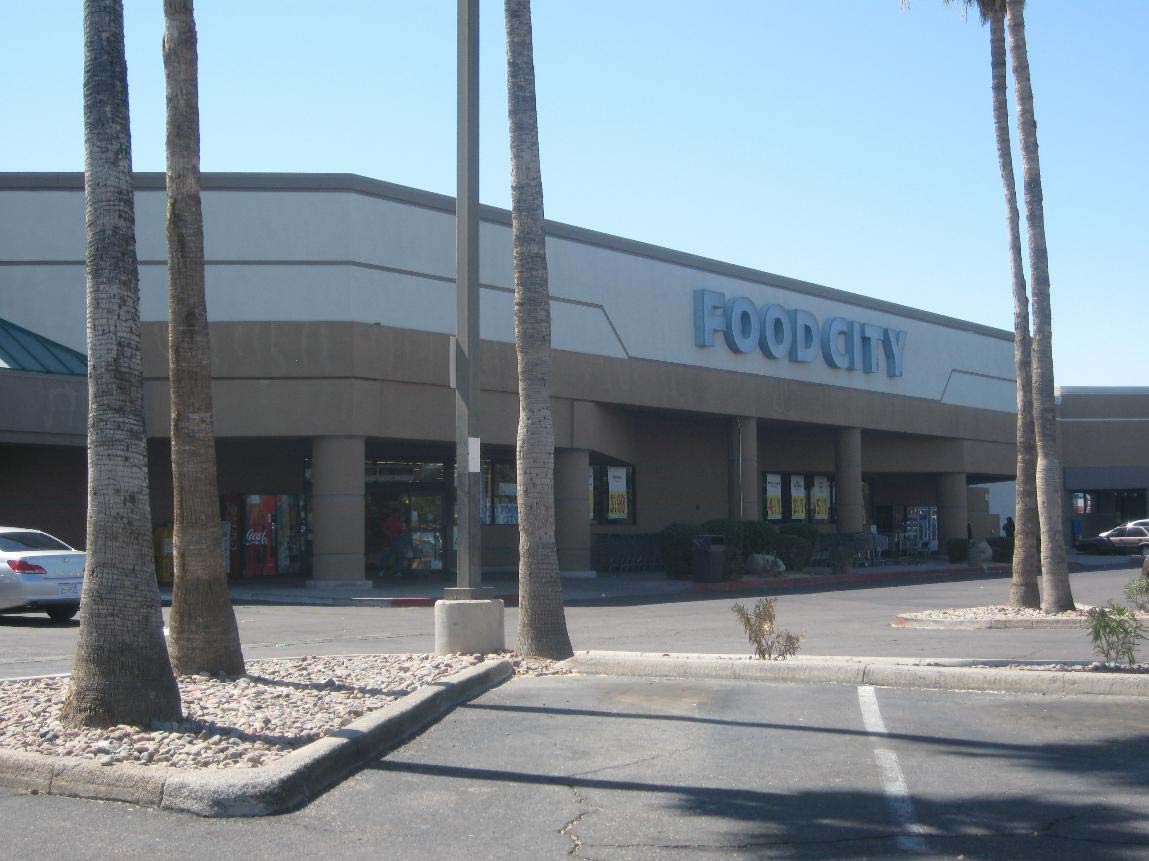 Net Lease
Food City
Price Reduction
New Listing
Closed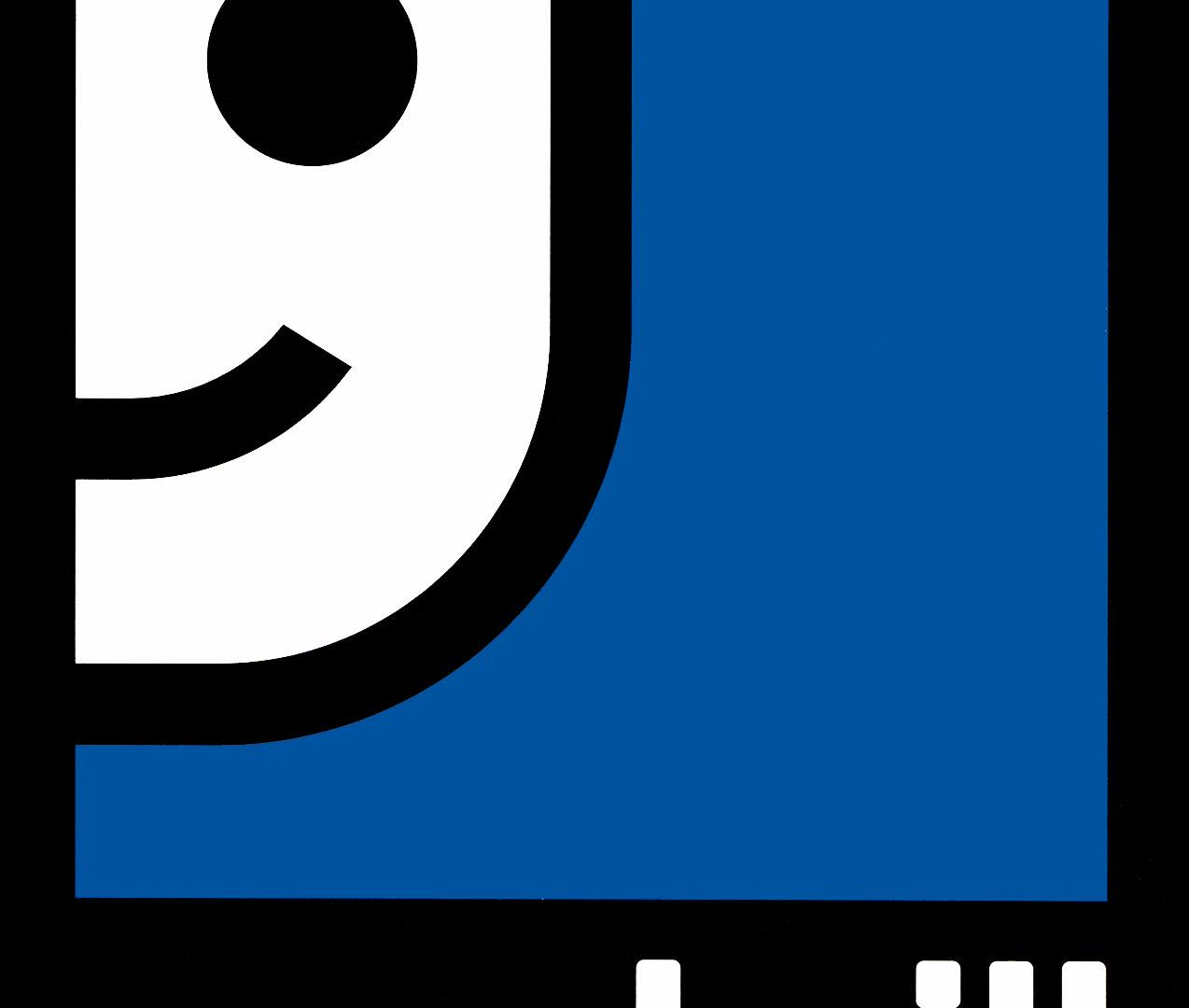 Net Lease
Goodwill
Sanford Burstyn is proactive, analytically oriented, trustworthy, hard-working, diligent, loyal, assertive and an overall pleasure to work with. His judgment has been excellent on the buy-side and the sell-side of deals. He is by far one of the three best investment sale brokers we have ever worked with across the markets in which we invest. We have full confidence in Sanford's ability, integrity and determination on every transaction.
I perform West Coast Acquisitions for the Phillips Edison REIT. In the early days it was challenging locating properties that met our criteria. Sanford understood our needs and successfully brokered us an off-market Sprouts anchored center that has performed well.
I have been asked, and it is my pleasure to offer a recommendation of Marcus & Millichap and Sanford Burstyn for any retail investment marketing assignment. Our collective experiences here at Vestar and the resulting relationship with the Marcus & Millichap organization has been mutually beneficial and most enjoyable. As sellers we have had the benefit of Sanford's representation and witnessed his thorough and effective marketing expertise, problem-solving abilities and escrow management.
ABR/Alex Brown Realty, Kennedy-Wilson, J.E. Roberts, Whitestone REIT,
AC Ventures, Arizona Gold Properties, Arizona Partners, BH Properties
Community Centers of America, Ethan Christopher, Larsen and Baker,
Cornerstone Development, Glenwood Development, Glimcher & Schotenstein,
Credit Suisse 1st Boston, Nuveen, Berkadia, CW Capital, W.P. Carey,
Kornwasser Shopping Centers, Lawrence and Geyser, Pennant Development,
PacVentures, Pollack Investments, Terra Marketing, The Muller Company,
Pivot Development, Simon CRE, TriCor, Vestar,
Whitestone REIT, Cole Company, Kroger,