Apartments
Said Boukhalfa
Licensed Associate Real Estate Broker
Said Boukhalfa is a multifamily and mixed-use investment sales specialist based out of Marcus & Millichap's Manhattan office. He provides advisory services, valuations, and sales of various property assets which include mixed-use, multifamily, development sites and retail condos across New York City' Metro area.

Said assists high net worth families, trusts, individuals, and institutional investors to acquire, finance, and sell high-quality income-generating assets located in momentum submarkets of the New York metro area that leverage primary fundamentals with emerging submarket growth to deliver stable value appreciation.

Said received his B.S. in Real Estate from New York University.
License: NY: 30BO1115908
Achievements
Sales Recognition Award:

2020, 2008
Price Reduction
New Listing
Closed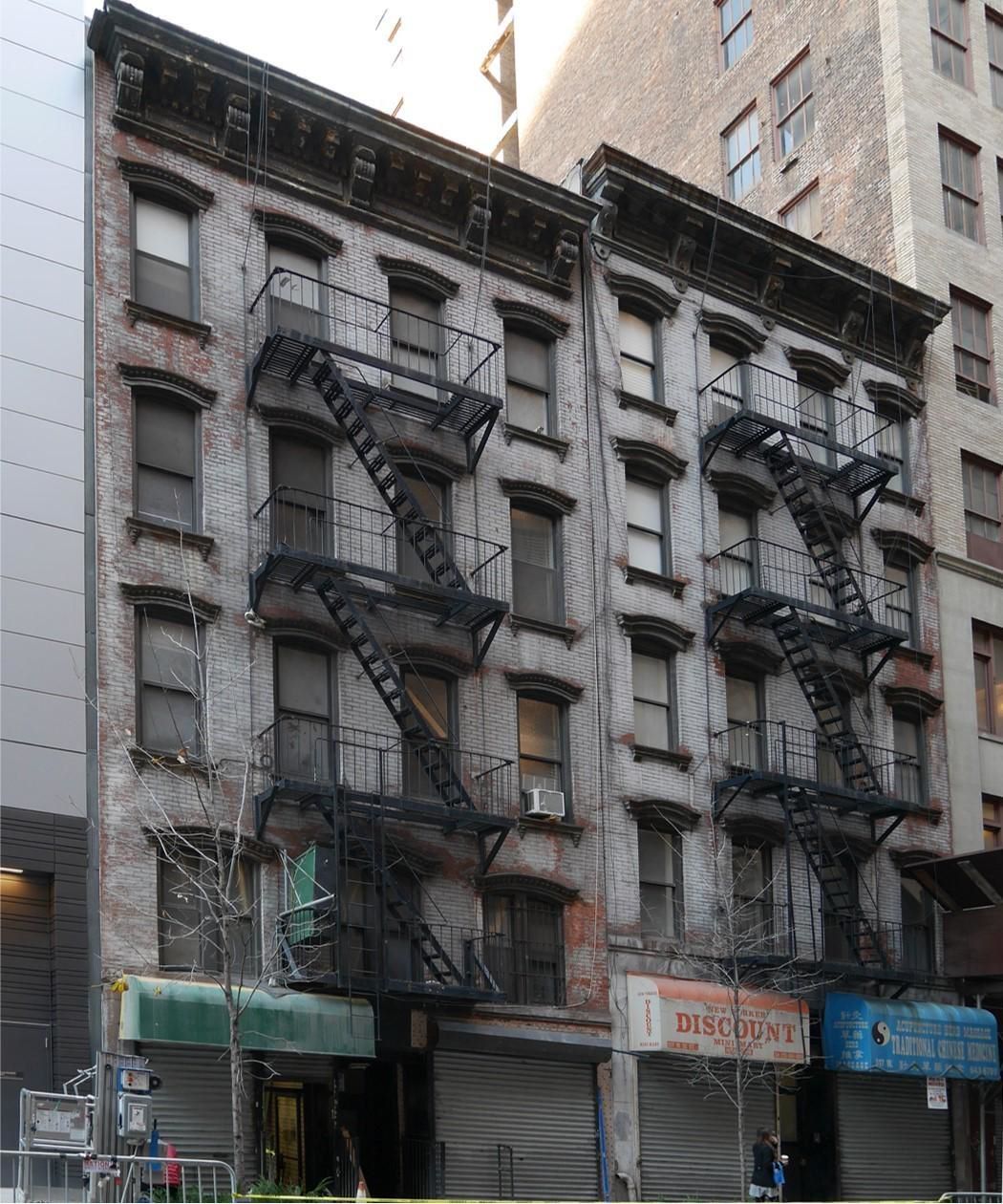 Land
317-319 West 35th Street
New York, NY
Lot Size: acres
Price Reduction
New Listing
Closed

Land
118 Hope Street
Brooklyn, NY
Lot Size: acres
Price Reduction
New Listing
Closed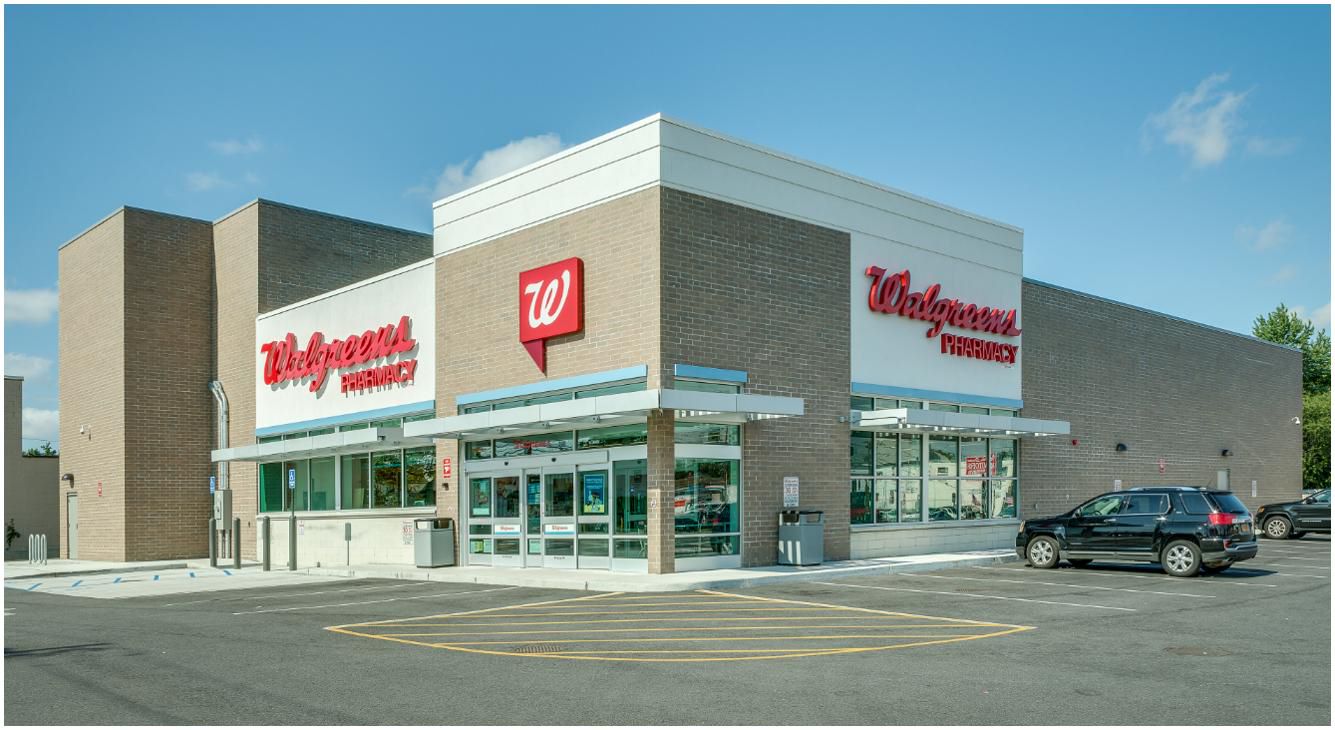 Net Lease
Walgreens
Price Reduction
New Listing
Closed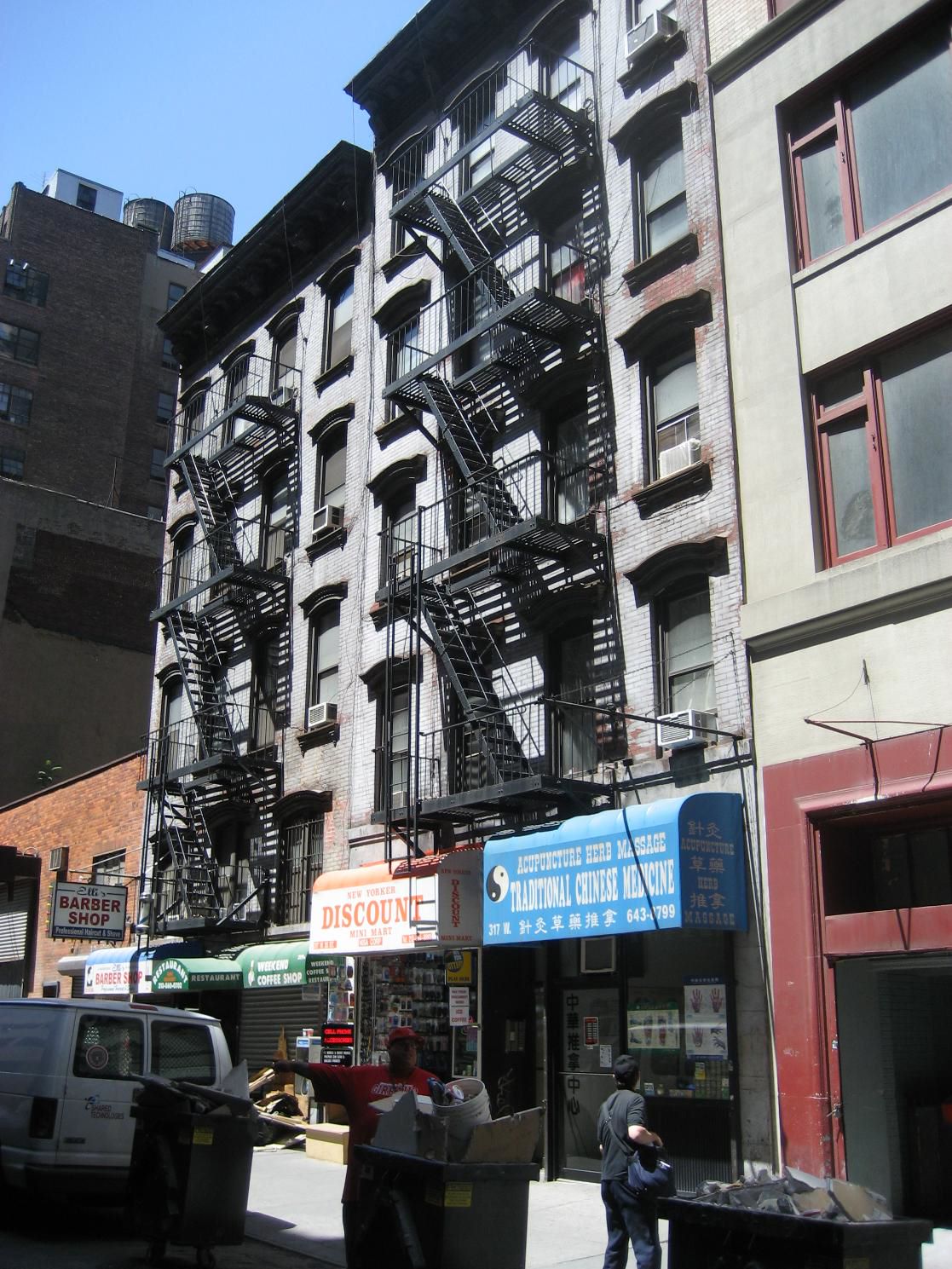 Apartments
317 & 319 West 35th Street
New York, NY
Number of Units: 30
Price Reduction
New Listing
Closed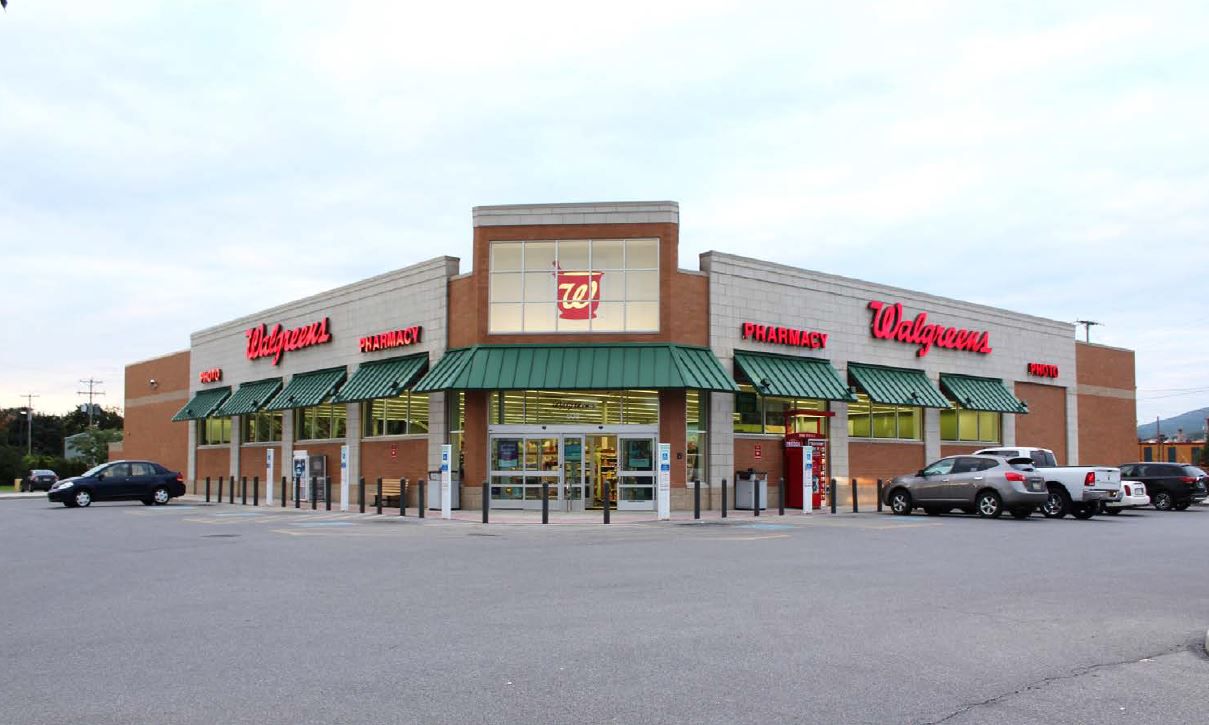 Net Lease
Walgreens
Price Reduction
New Listing
Closed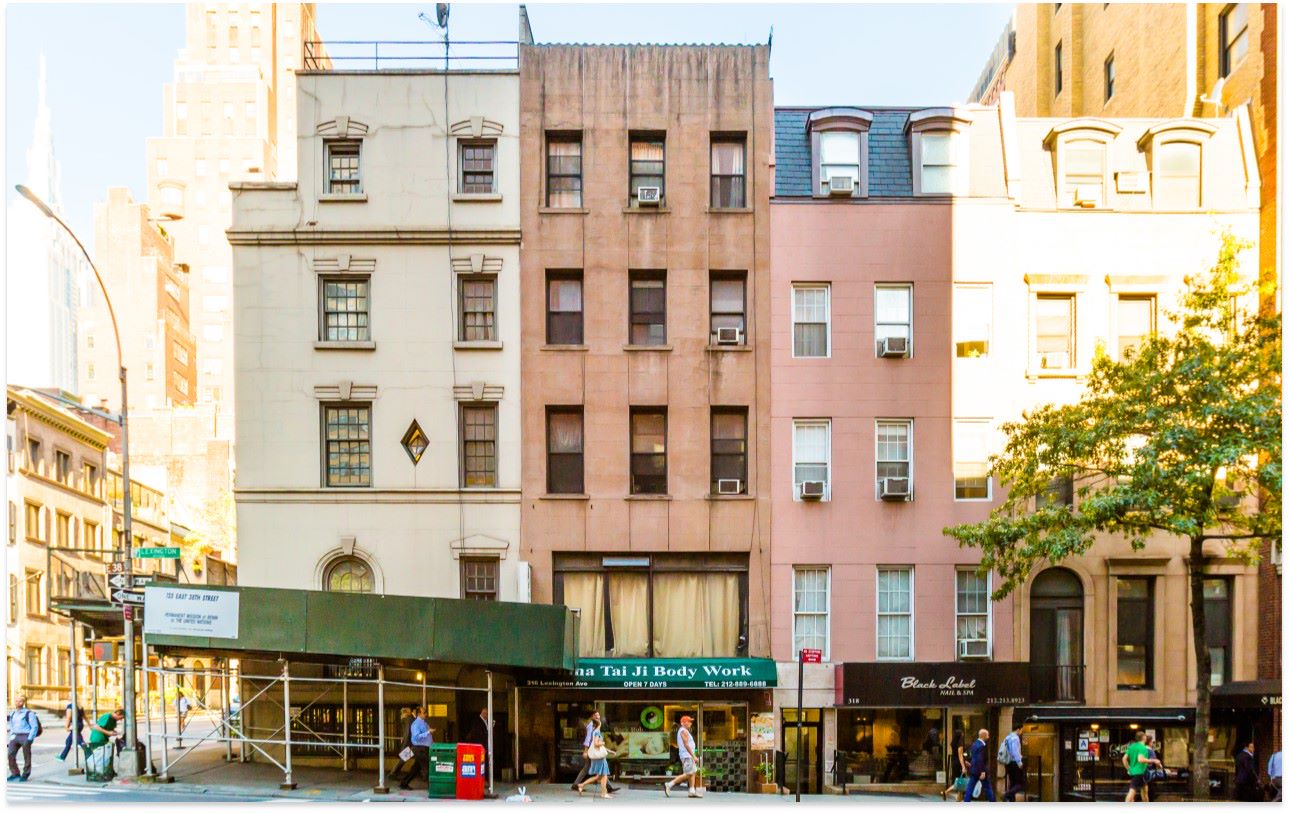 Apartments
316 Lexington Ave
New York, NY
Number of Units: 10
Price Reduction
New Listing
Closed
Mixed-Use
428 Rodney Street
Price Reduction
New Listing
Closed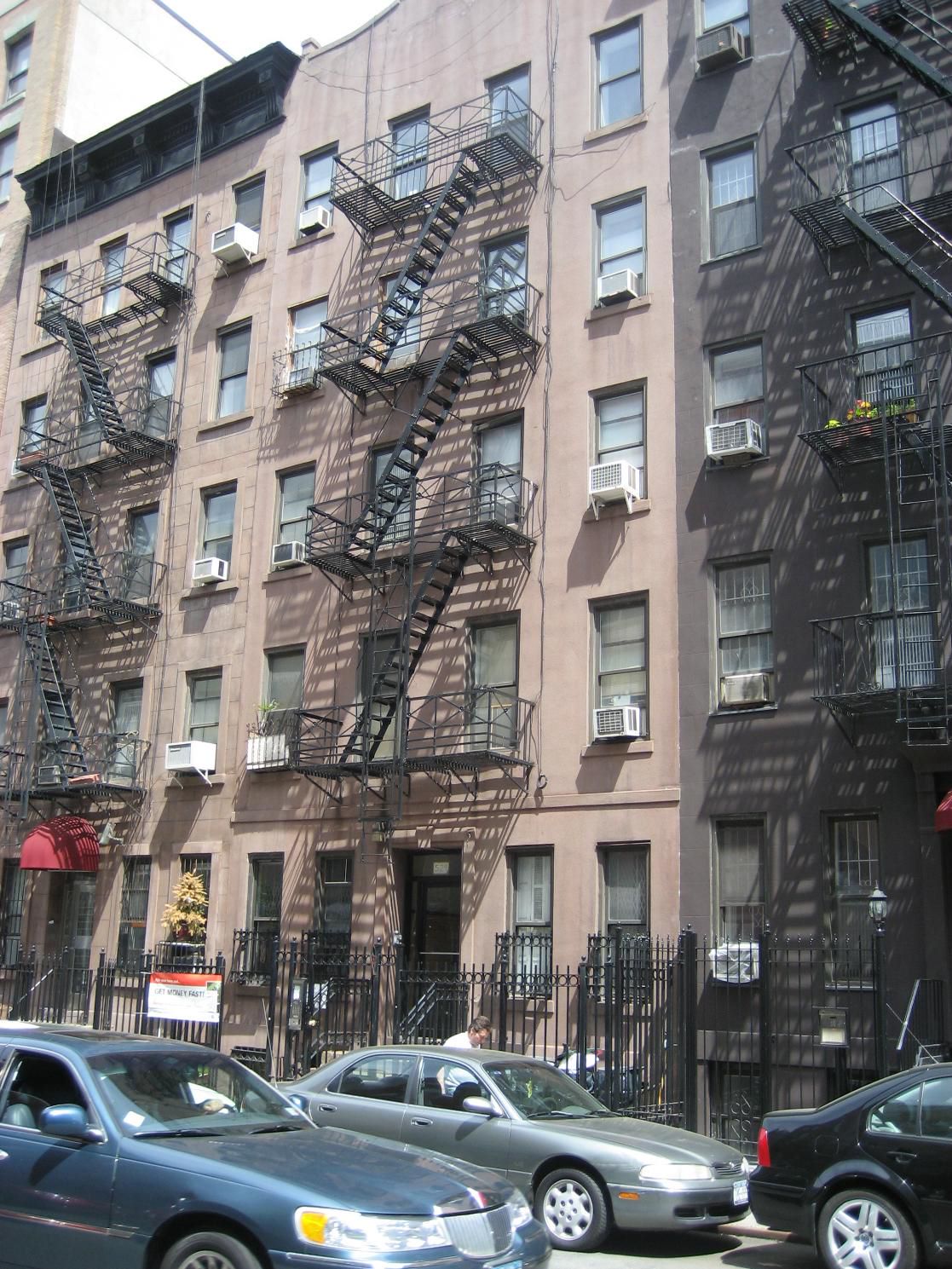 Apartments
529 West 48th Street
New York, NY
Number of Units: 21
Price Reduction
New Listing
Closed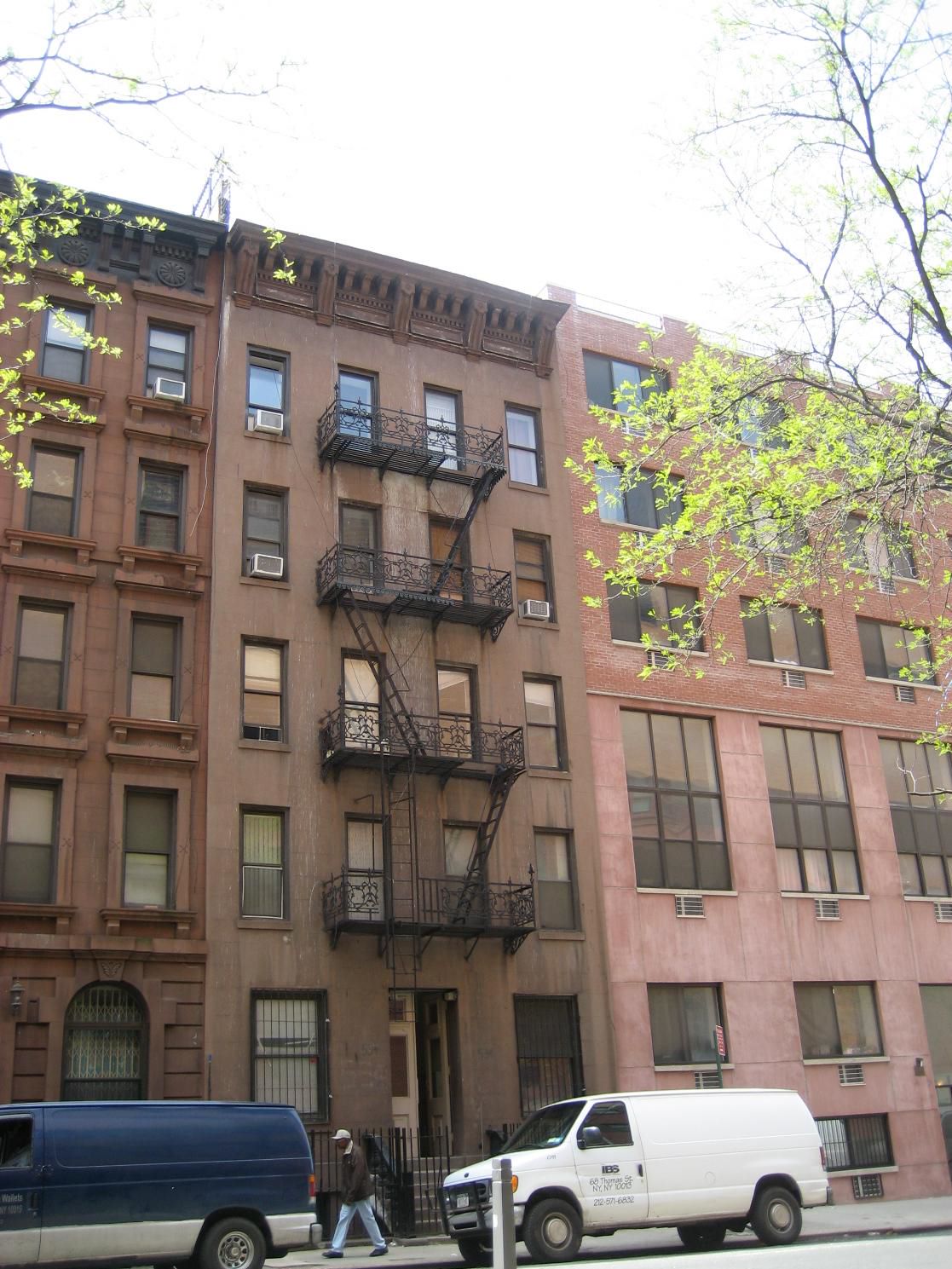 Apartments
534 West 50th Street
New York, NY
Number of Units: 21
Price Reduction
New Listing
Closed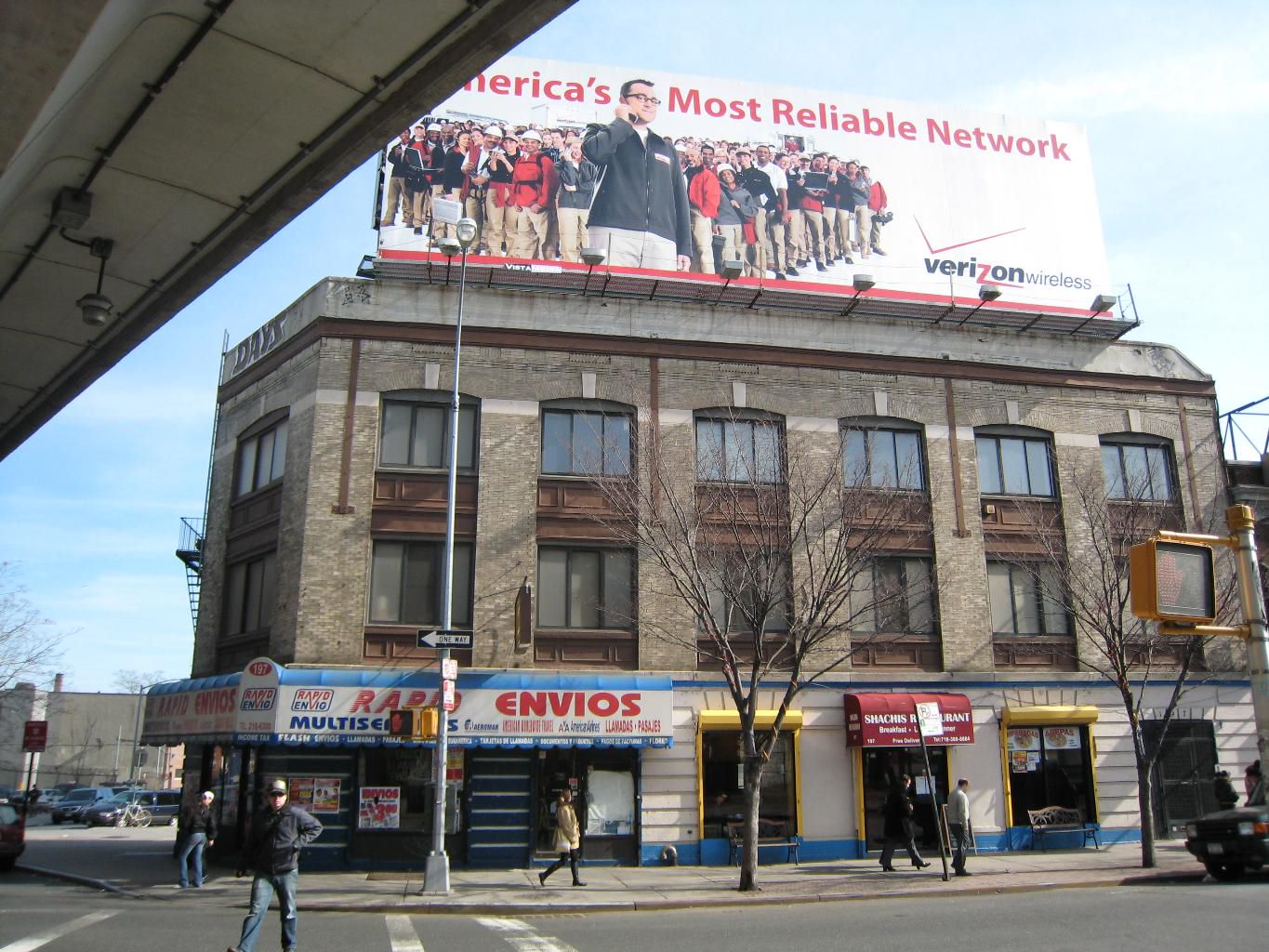 Apartments
195 Havemeyer Street
Brooklyn, NY
Number of Units: 6
Price Reduction
New Listing
Closed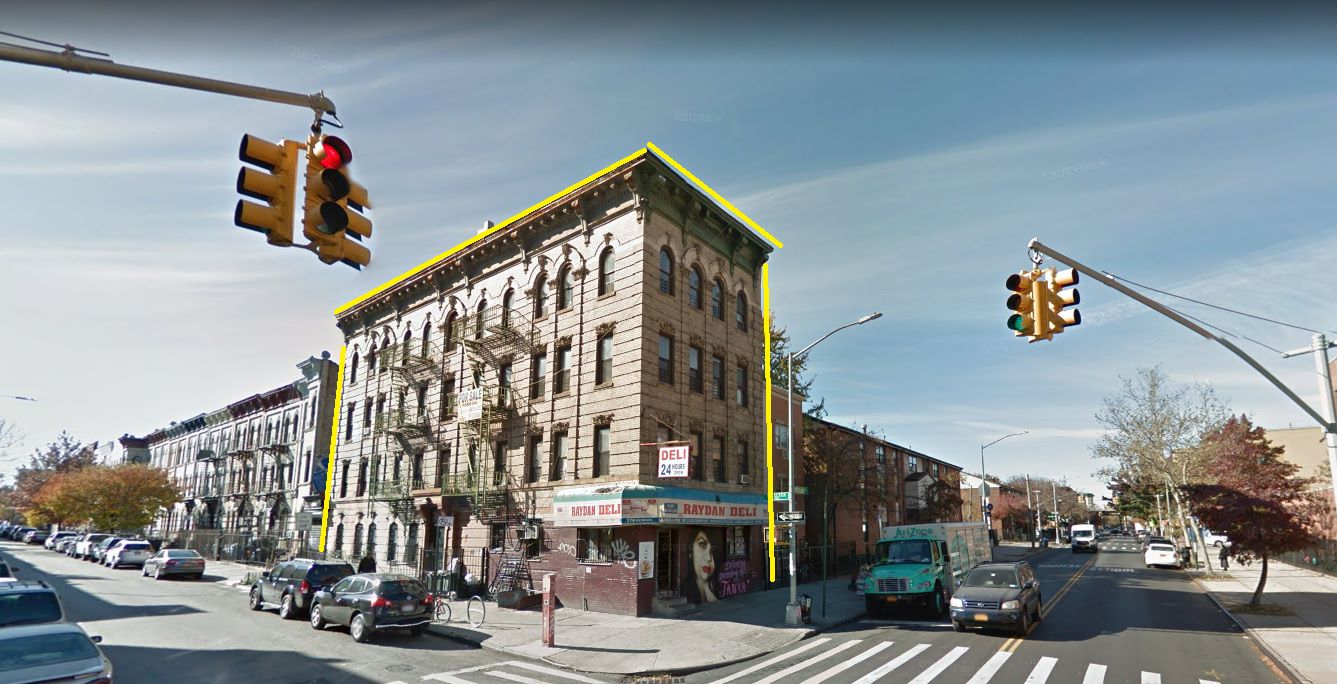 Apartments
173 Bleecker St
Brooklyn, NY
Number of Units: 9
Price Reduction
New Listing
Closed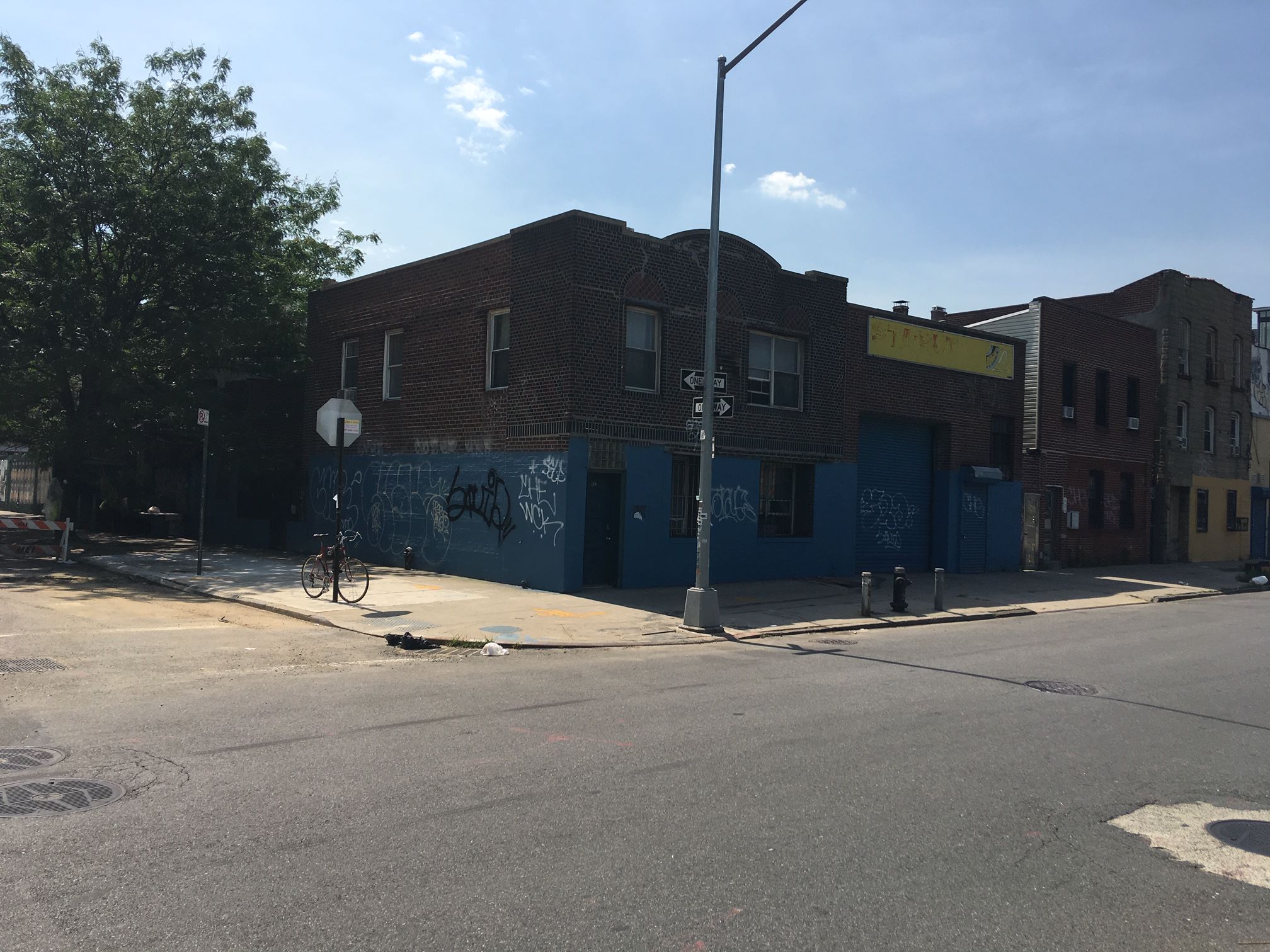 Apartments
426 Rodney Street
Brooklyn, NY
Number of Units: 2
Price Reduction
New Listing
Closed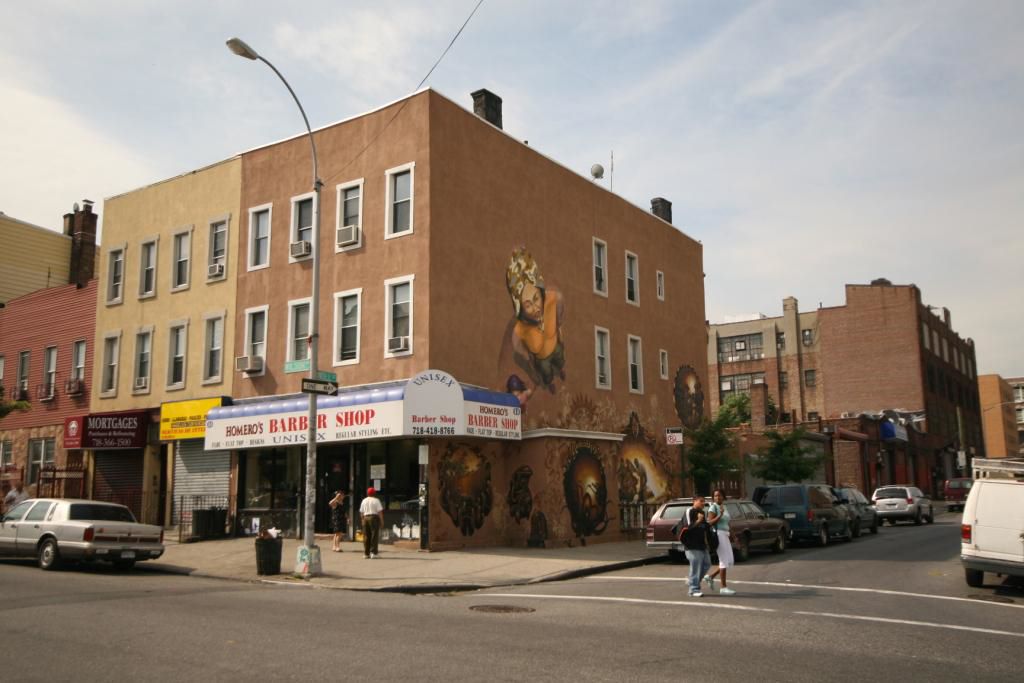 Apartments
14 Wilson Avenue
Brooklyn, NY
Number of Units: 6
Price Reduction
New Listing
Closed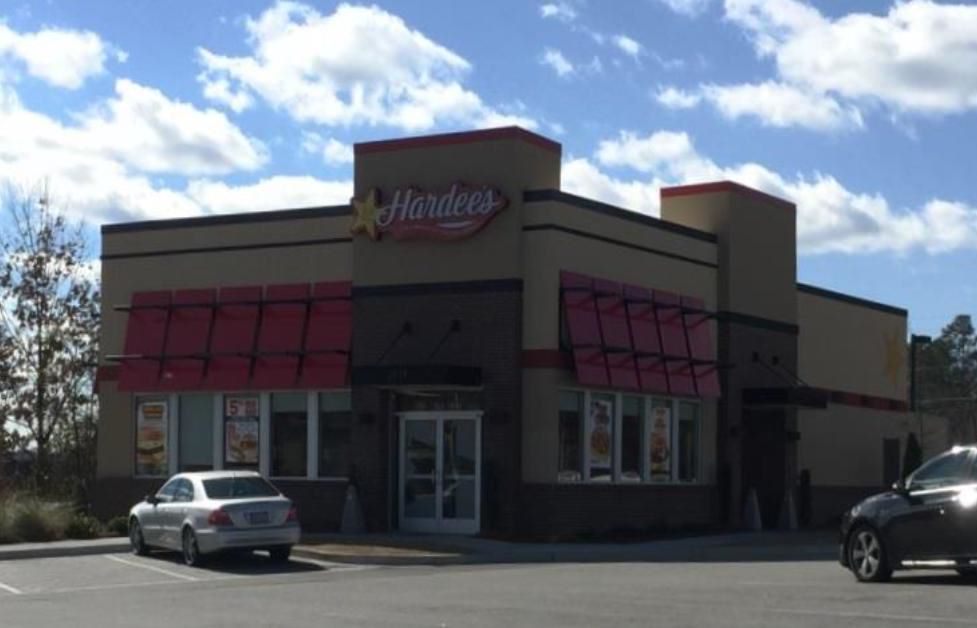 Net Lease
Hardee's
Price Reduction
New Listing
Closed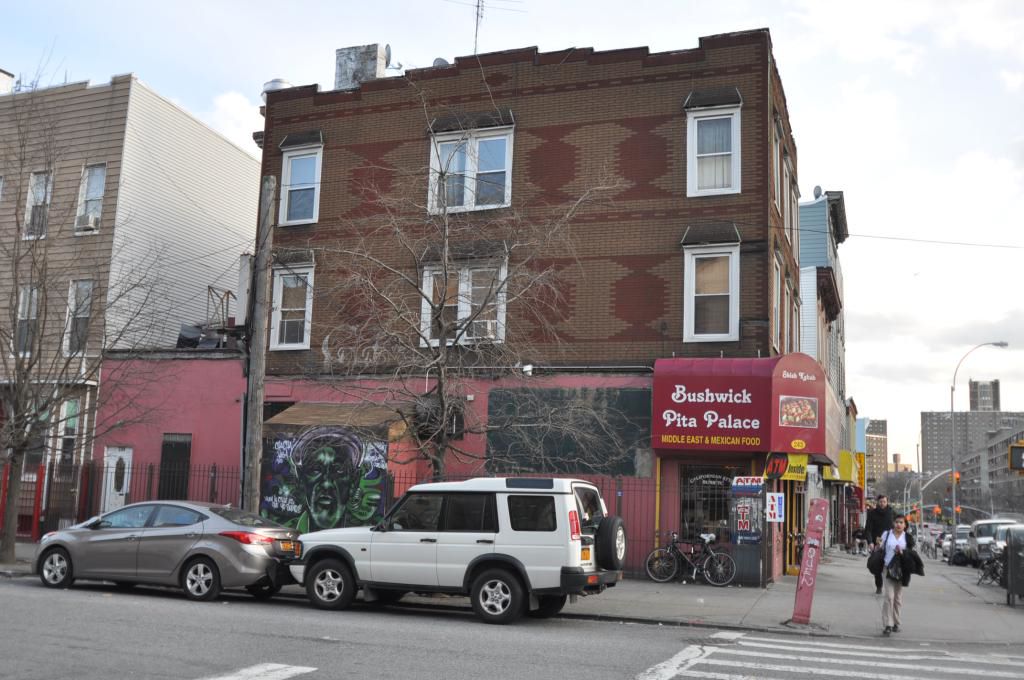 Apartments
243 Bushwick Avenue
Brooklyn, NY
Number of Units: 2