Apartments
Ryan Spengler
Associate
Ryan Spengler serves as a multifamily specialist in Marcus & Millichap's Minneapolis office. As an investment sales associate, he exclusively represents buyers and sellers of investment properties throughout Iowa and Minnesota. With a specific focus in Iowa multifamily, his keen understanding of the market has allowed him to advise and assist clients in the acquisition and disposition of multifamily assets. In his first year with Marcus & Millichap, Ryan was awarded the Rising Star Award.

Prior to joining Marcus & Millichap, Ryan was heavily involved with the start-up community in Scottsdale, Arizona. From associate at a local M&A firm, to CFO of a mobile charity app, Ryan's different experiences have afforded him the opportunity to work with investors of many asset classes and sizes. Today, his confidence and perseverance navigating deal flow helps his clients maximize returns in the marketplace.

Ryan holds a Bachelor of Arts degree in Accounting with a concentration in Finance from St. John's University. He is a licensed real estate salesperson in Iowa and Minnesota.

License: MN: 40598491, IA: S67212000
Closed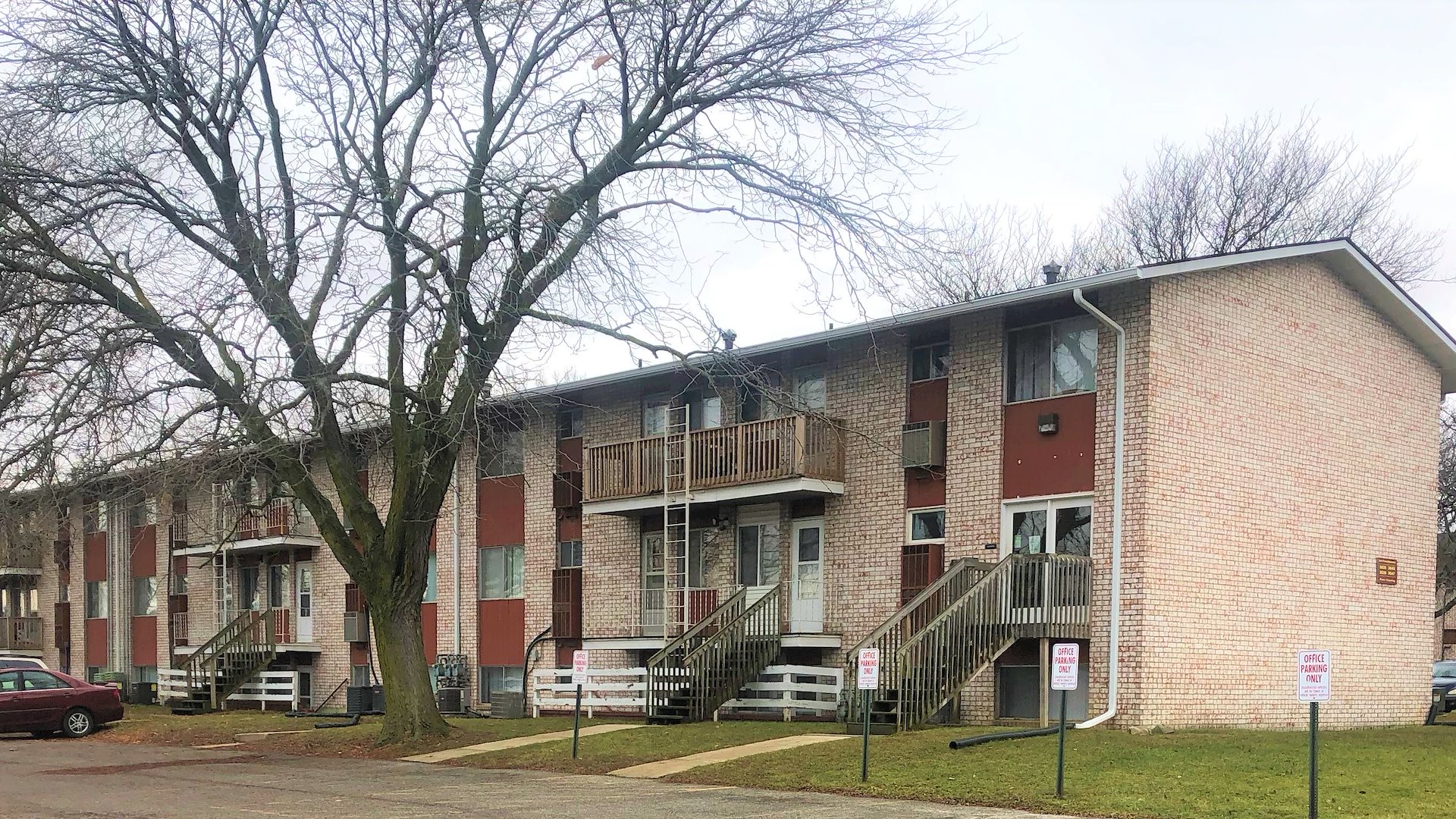 Apartments
Cedar Terrace Apartments
Cedar Rapids, IA
Number of Units: 96
Closed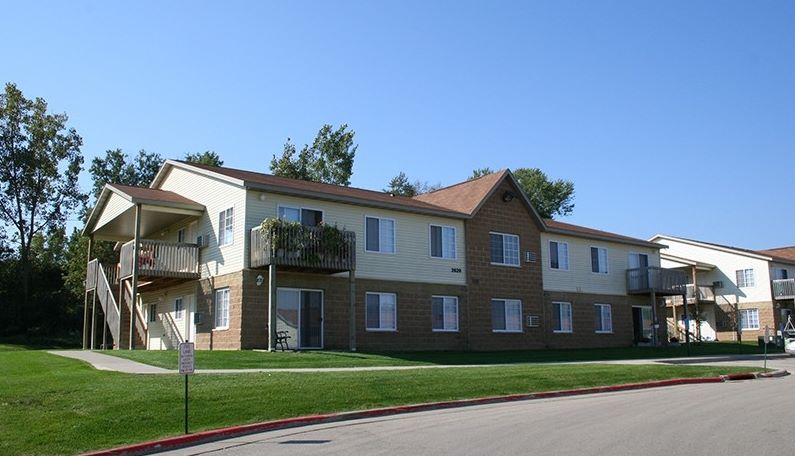 Apartments
Arbor Glen Apartments
Dubuque, IA
Number of Units: 64
Closed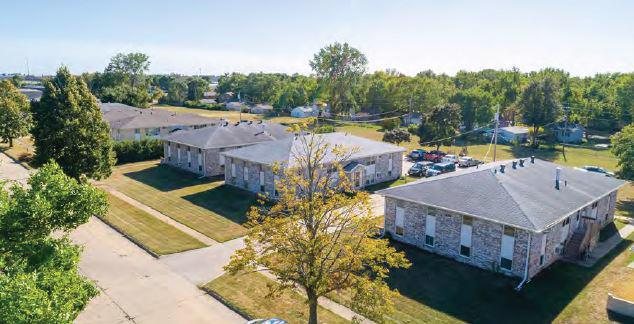 Apartments
109 NW College Ave
Ankeny, IA
Number of Units: 24
Closed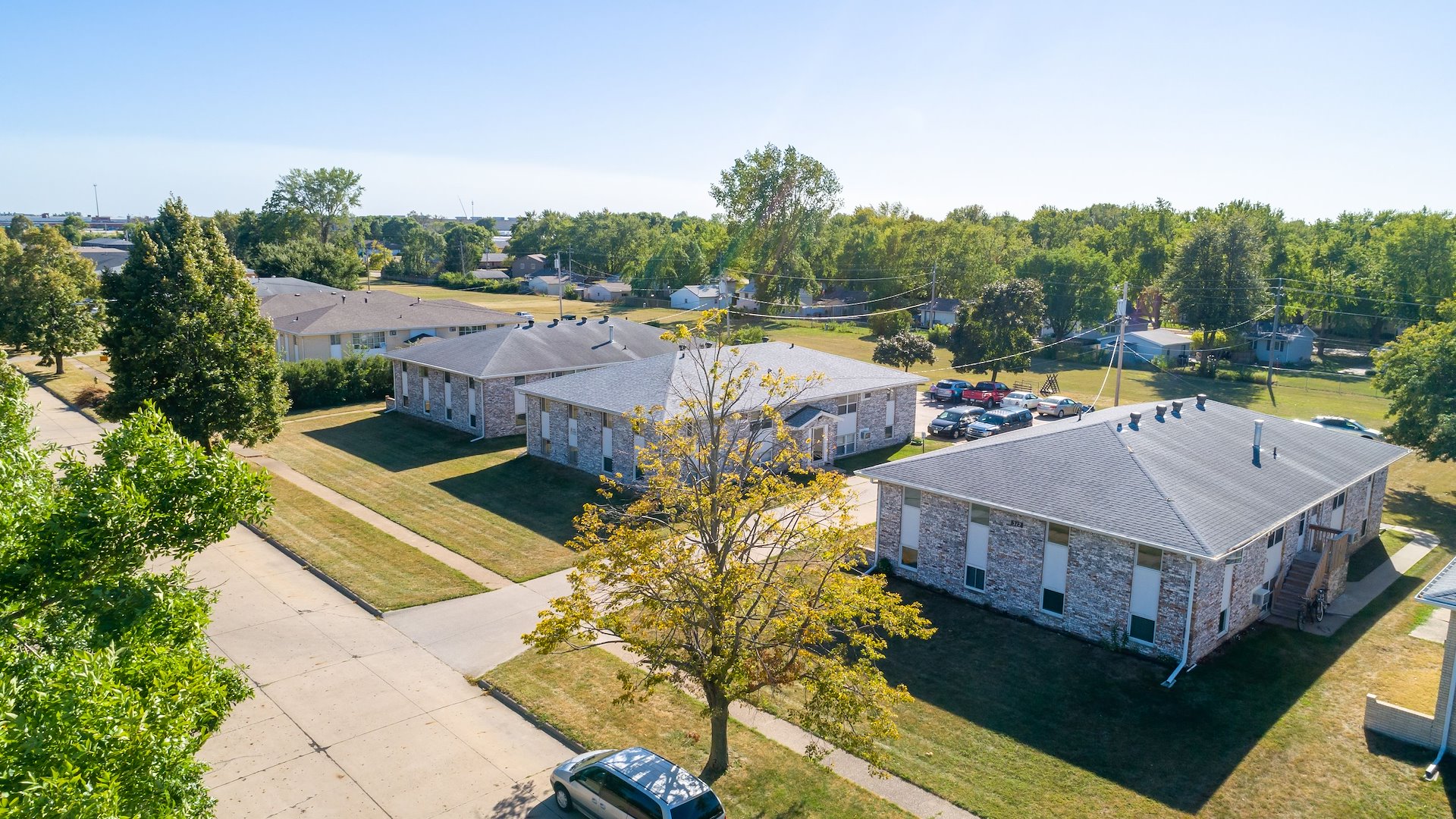 Apartments
308 NW College Ave
Ankeny, IA
Number of Units: 16
Closed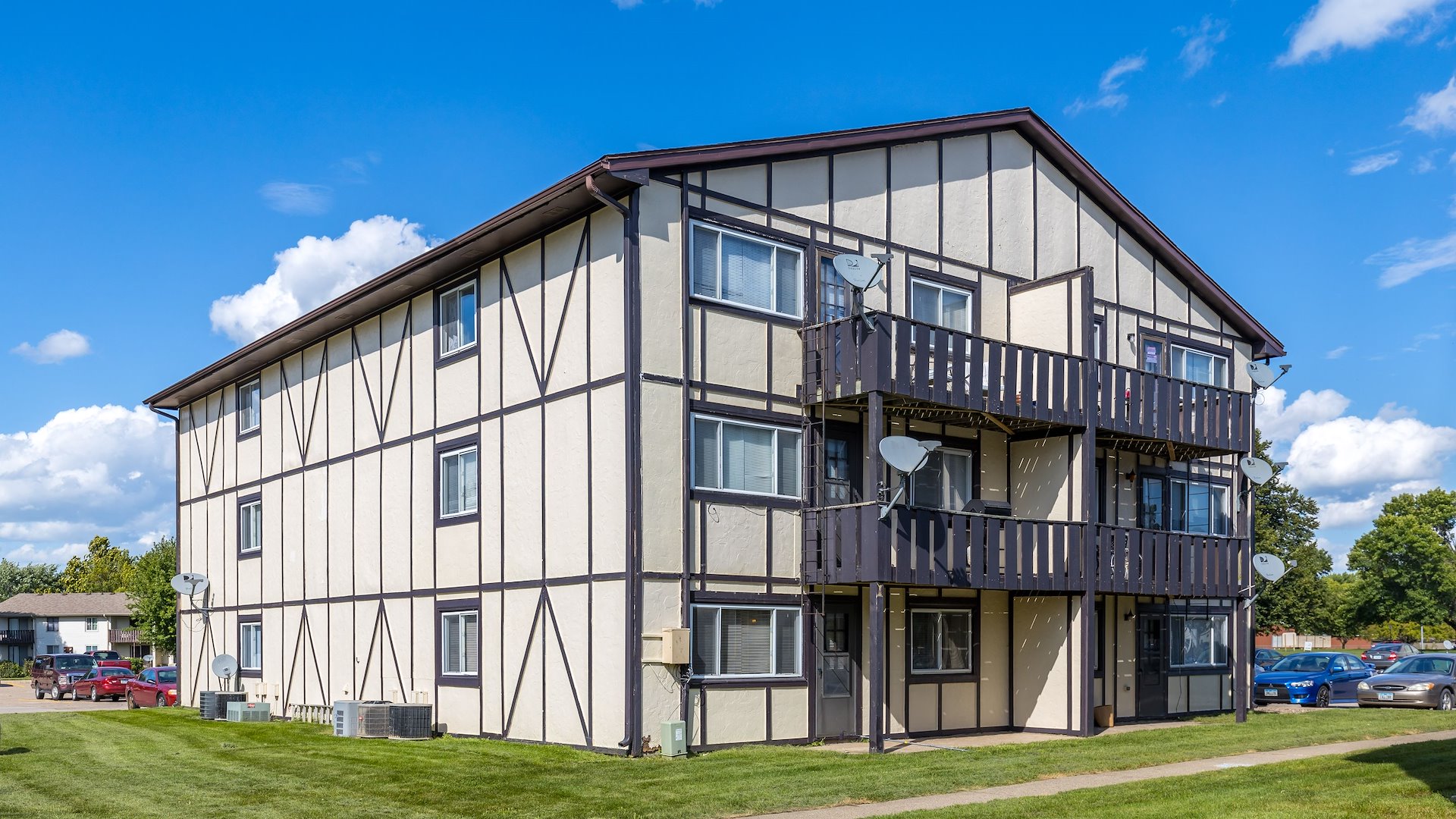 Apartments
Greentree Village Apartments
Ankeny, IA
Number of Units: 32
Closed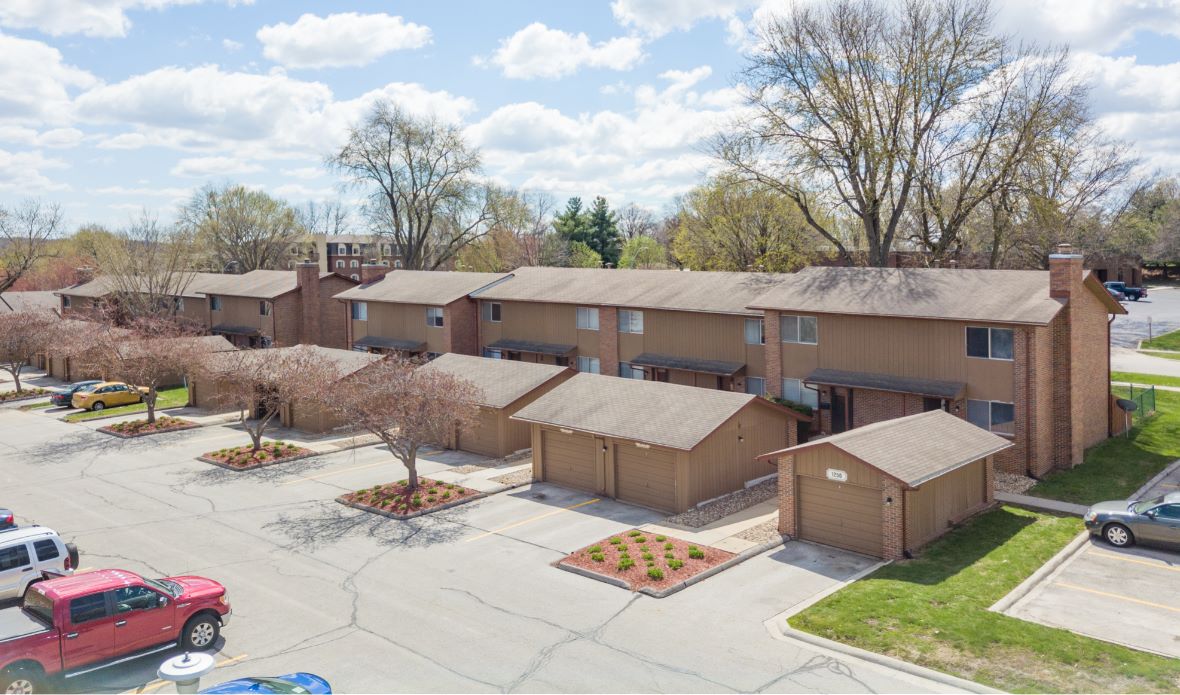 Apartments
Country Club Village Townhomes
West Des Moines, IA
Number of Units: 16
Closed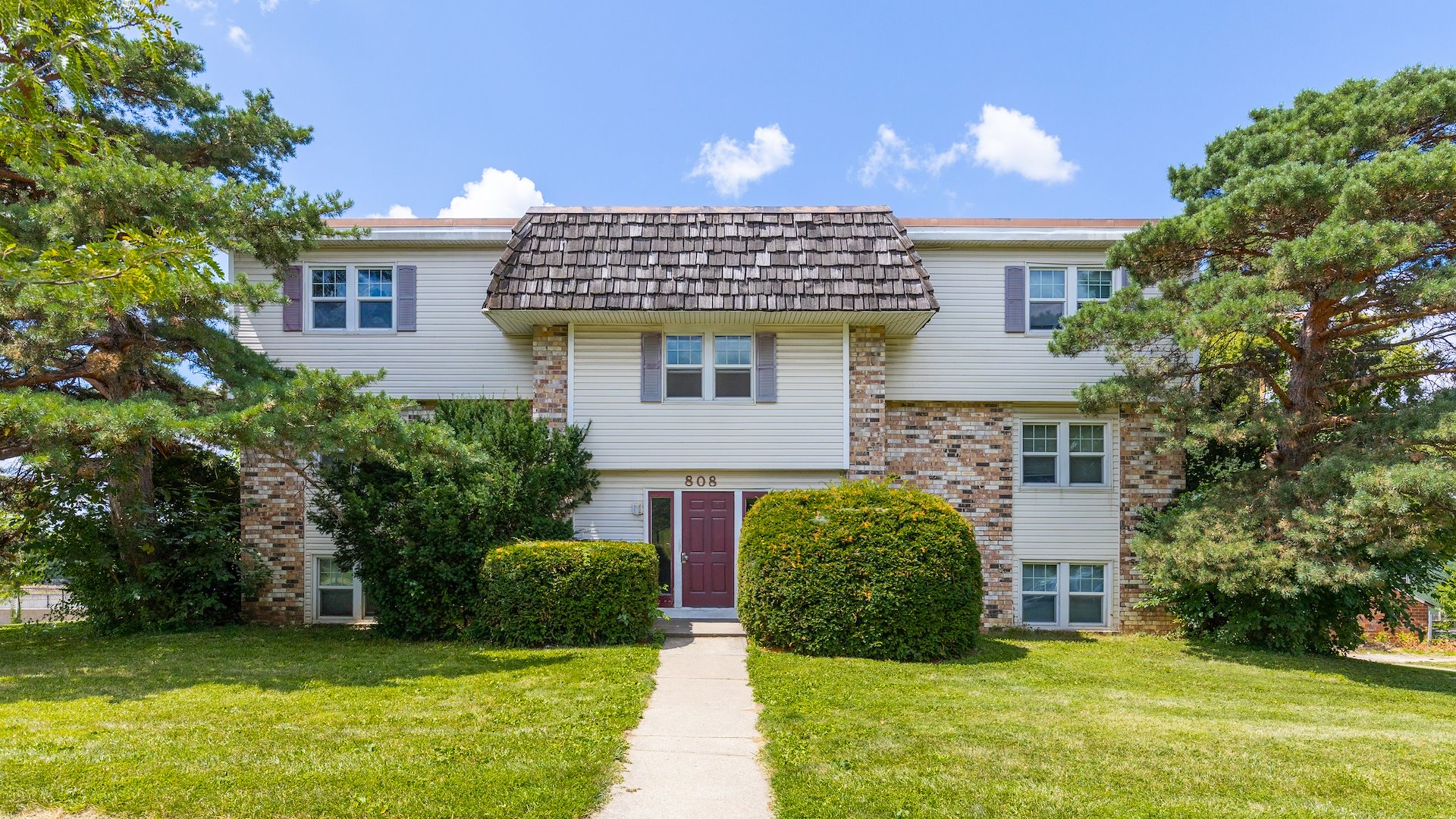 Apartments
808 E 11th St
Des Moines, IA
Number of Units: 18
Closed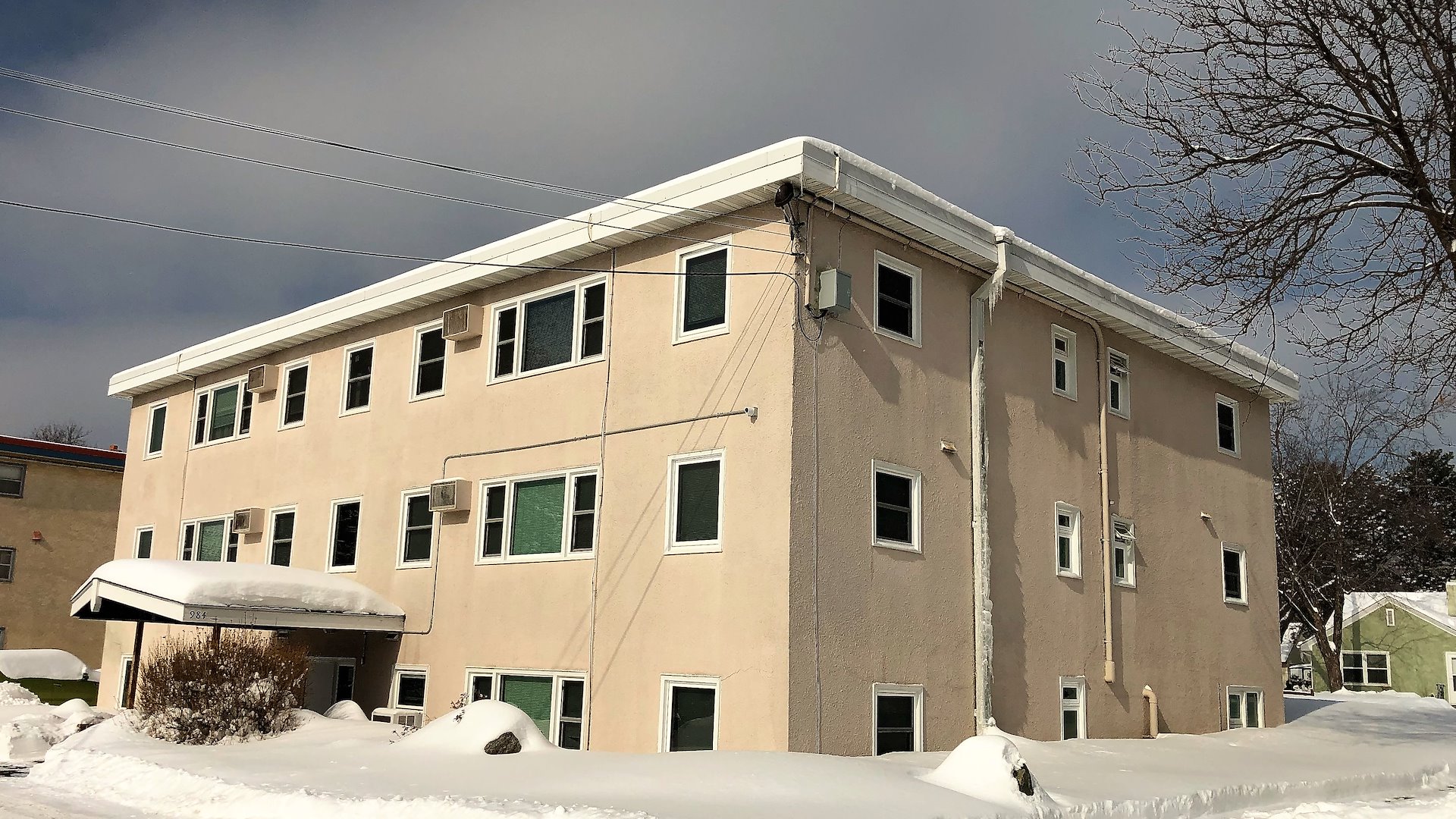 Apartments
984 Van Buren Ave
Saint Paul, MN
Number of Units: 11
Closed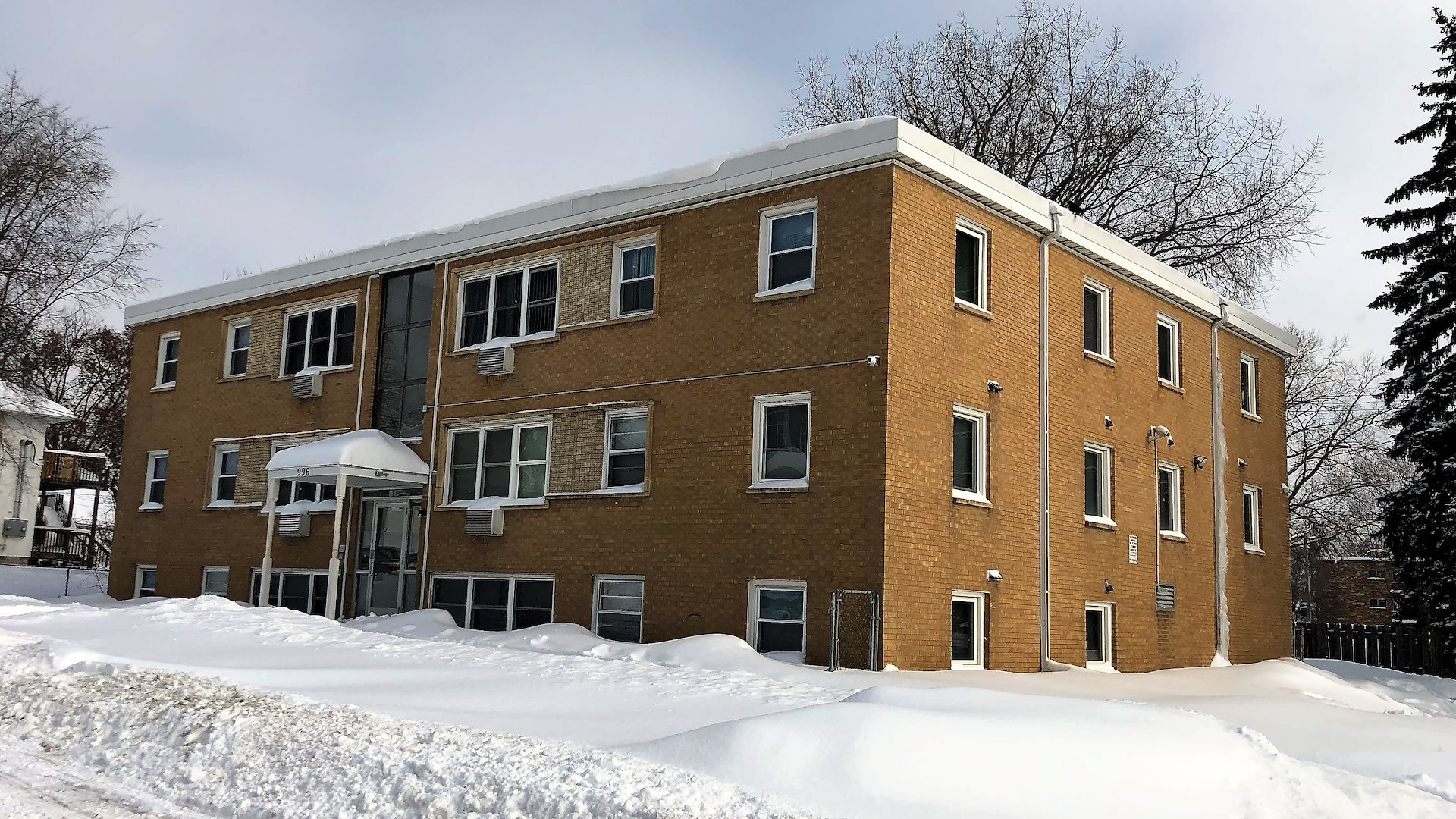 Apartments
996 N Grotto Street
Saint Paul, MN
Number of Units: 11
Closed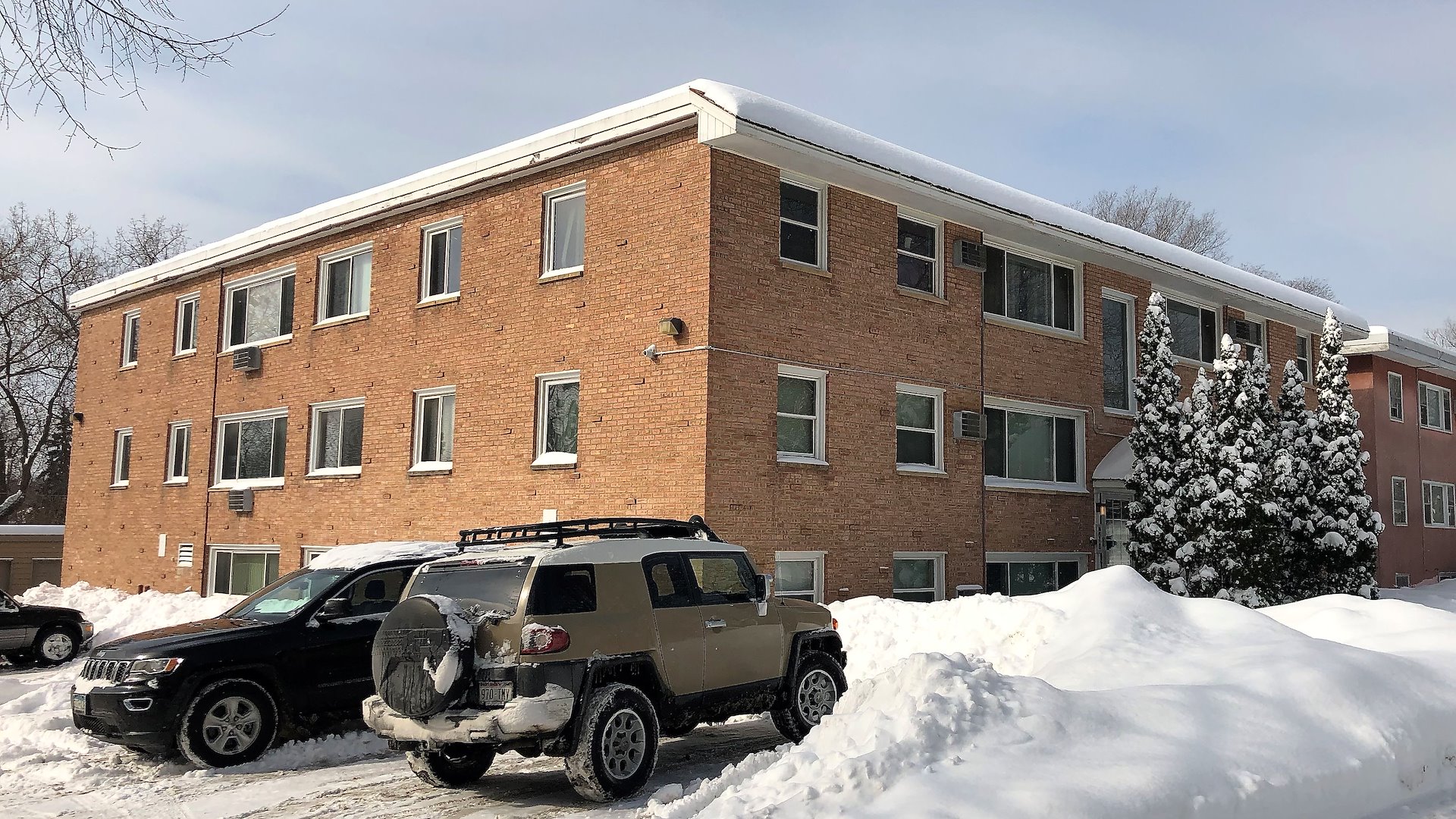 Apartments
700 Como Ave
Saint Paul, MN
Number of Units: 17
Closed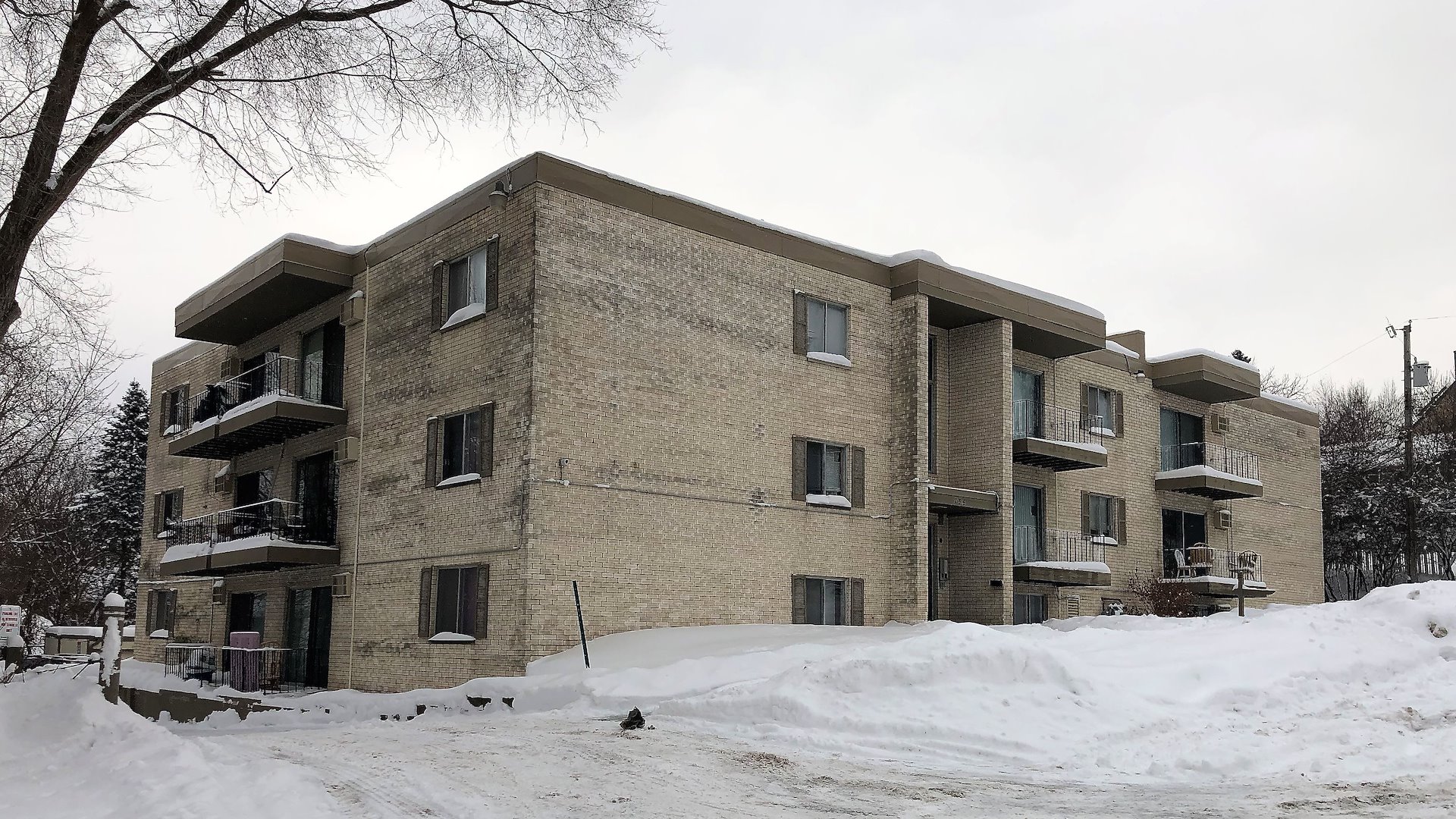 Apartments
756 Hall Ave
Saint Paul, MN
Number of Units: 17
Closed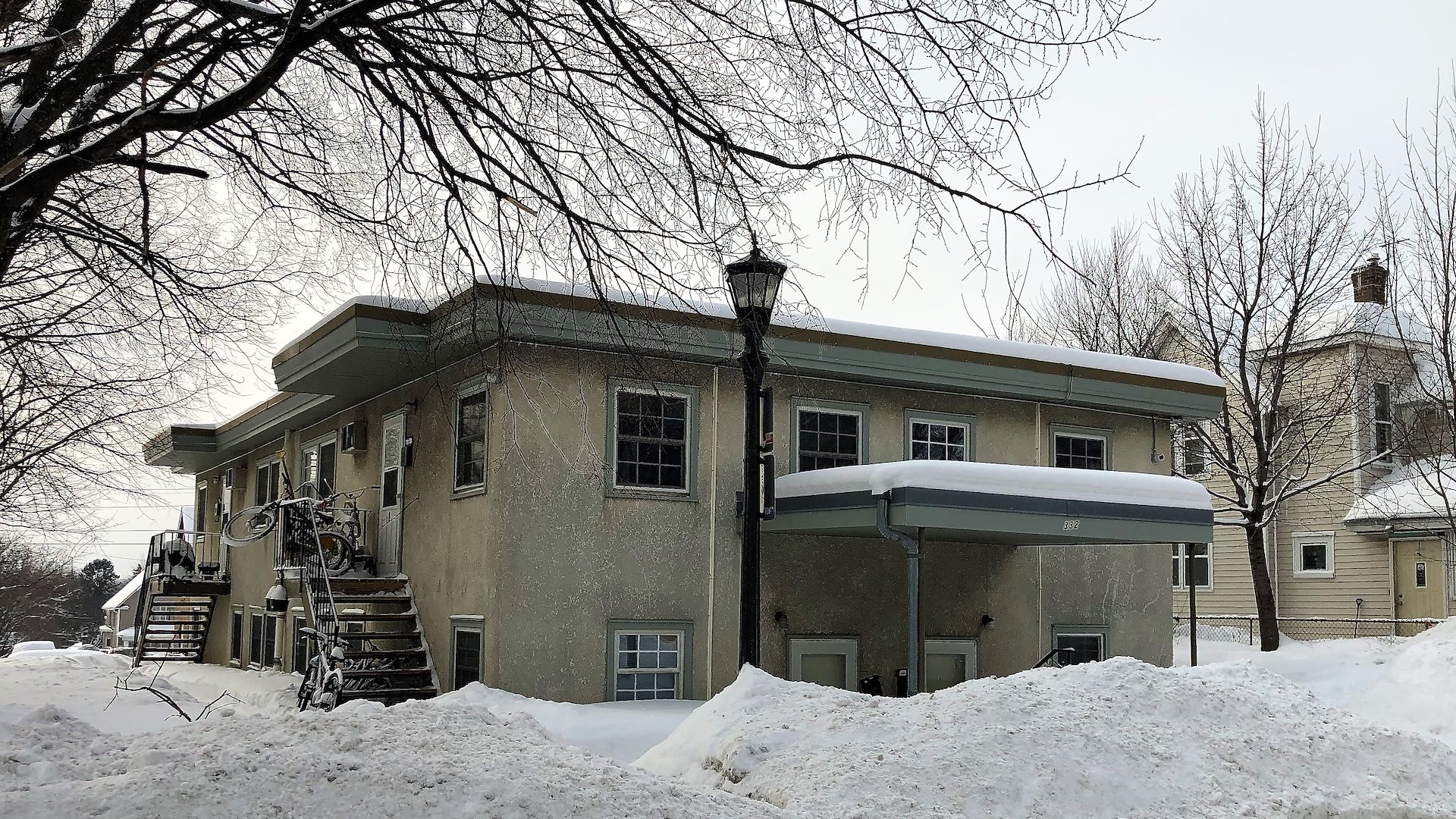 Apartments
332 Front Avenue
Saint Paul, MN
Number of Units: 8