Retail // Net Lease
Roee E. Ben-Moshe
First Vice President Investments
Roee Ben-Moshe, a director at Marcus & Millichap's National Retail Division and Net Leased Properties Division, is an expert in the field of Net Lease and Sale-Leaseback Transactions. Roee has a strong track record of brokering retail and single tenant net leased assets including, restaurants, drug stores, automotive products and more. Over the past 5 years he has sold over $205,000,000 in transaction volume and evaluating over a billion dollars in assets for clients nationwide. Roee has close relationships with some of the nation's largest franchisees, franchisors, publicly traded REITs, private equity firms, 1031 exchange buyers, high net-worth principals and developers.

Roee has a Bachelor in Business Administration from Georgia State University with a concentration in Commercial Real Estate (a top 4th ranked program in the world in the field of study) and holds a commercial broker's license in both Georgia and Florida.
Prior to Marcus & Millichap, Roee served as a principal at a family owned and operated retail shopping center owner. In addition, Roee served in the Air Force, there he learned to work with people of diverse backgrounds in high pressure intense situations.

Roee provides his clients with professional services based on up-to-date market knowledge and transaction experience, while understanding their needs and maximizing their value. His integrity, honesty, and work ethic has distinguished him as a consummate professional.



License: FL: BK3248800
Achievements
Sales Recognition Award:

2015
Closed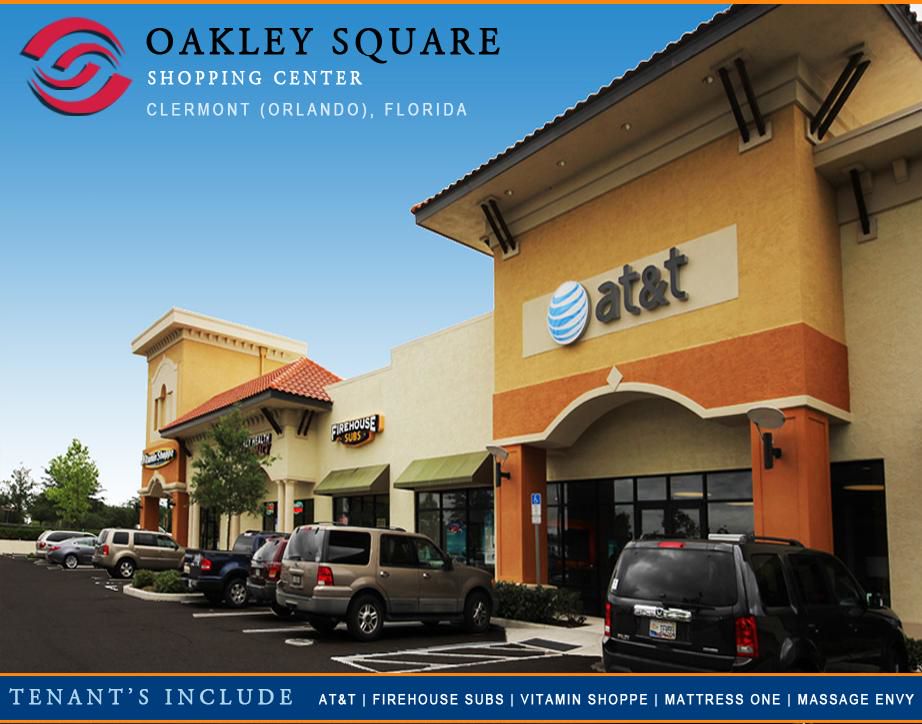 Retail
Oakley Square Shopping Center
Closed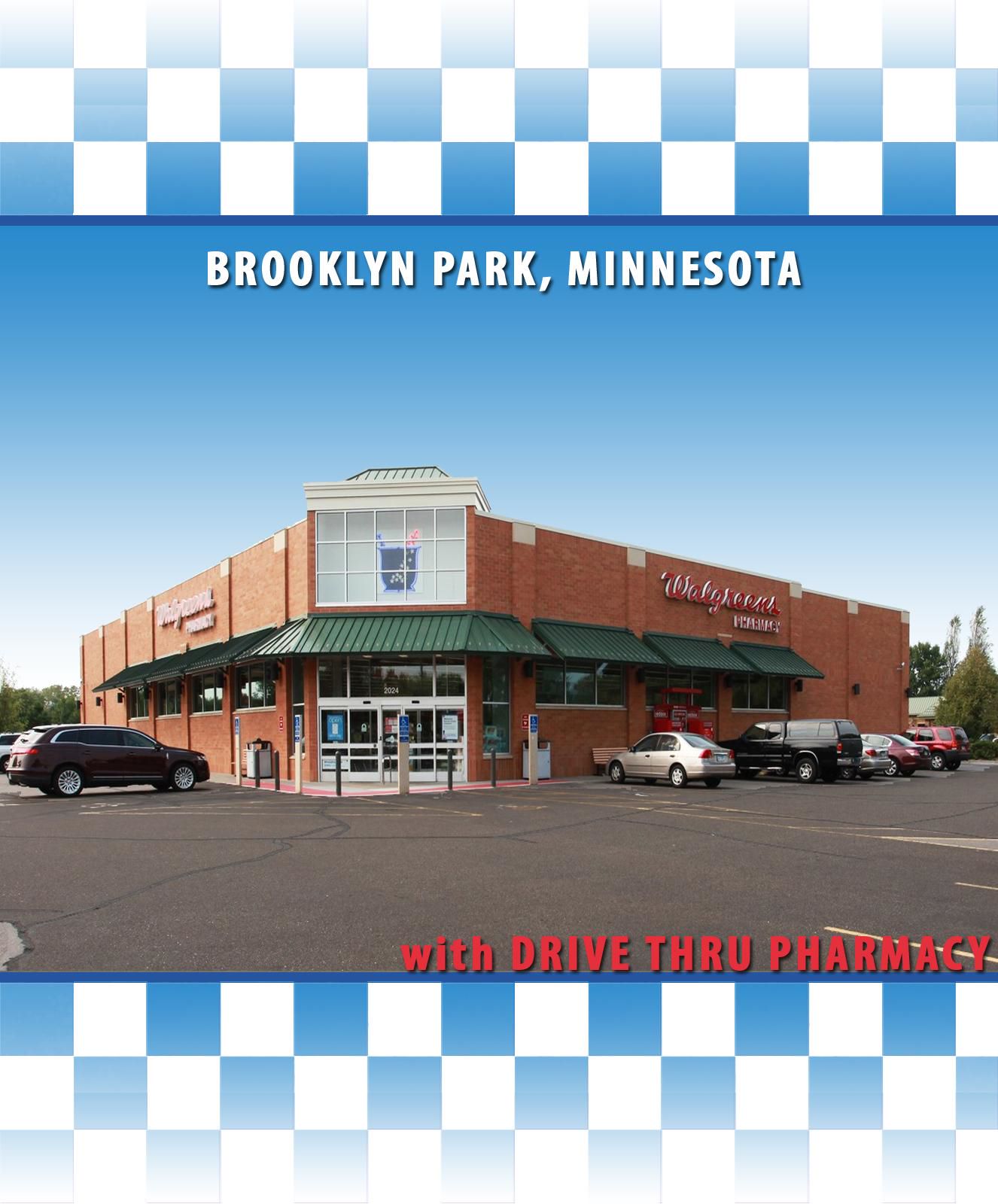 Net Lease
Walgreens
Closed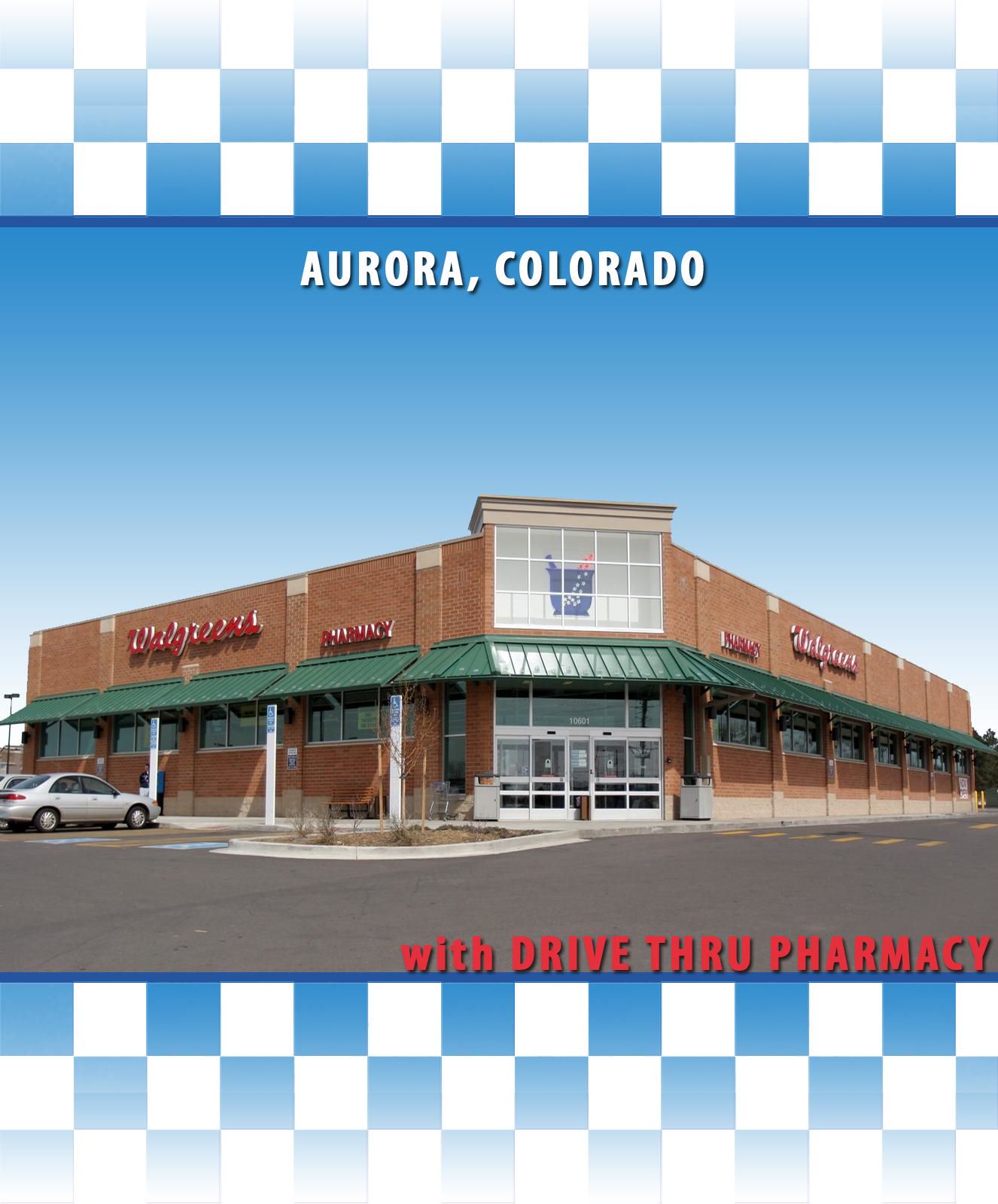 Net Lease
Walgreens
Closed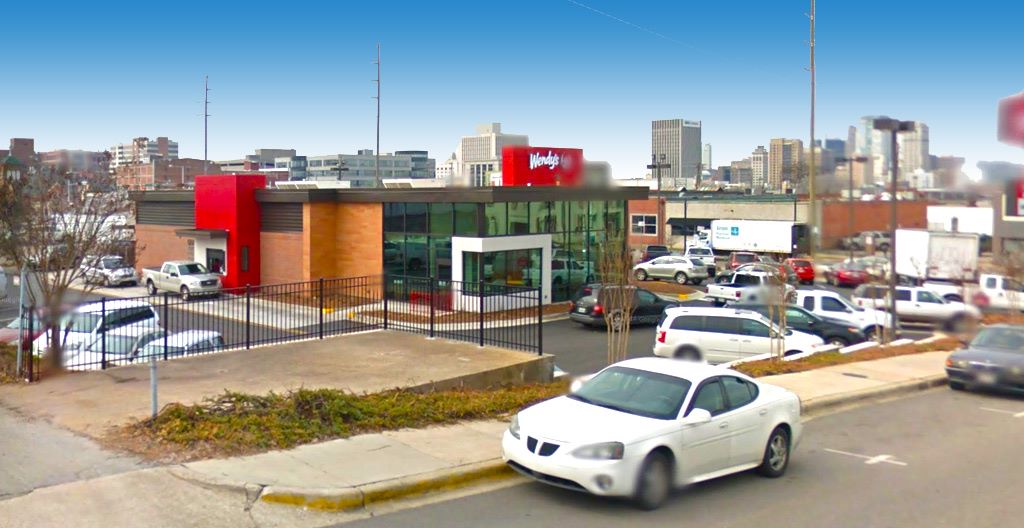 Net Lease
Wendy's (20-Year NNN) 7th Avenue South -Birmingham
Closed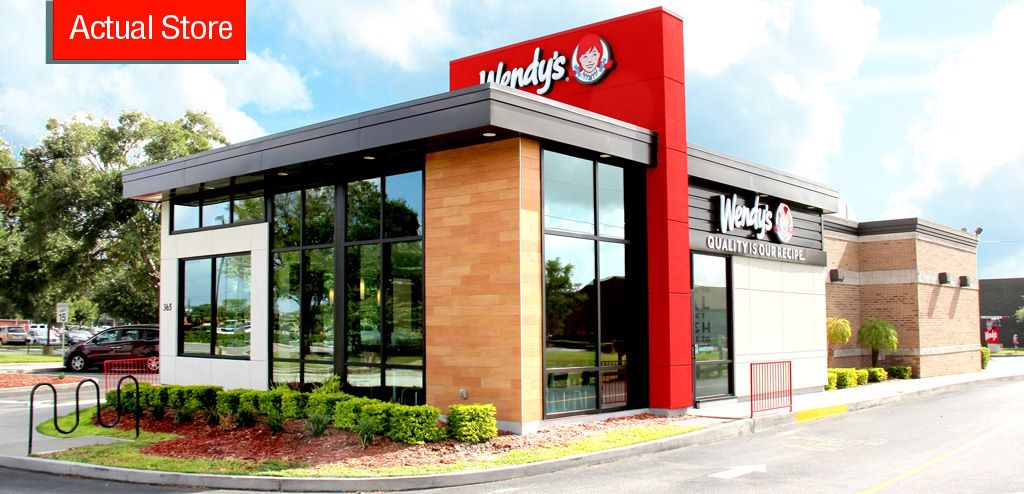 Net Lease
Wendy's Absolute-Net (NNN)
Closed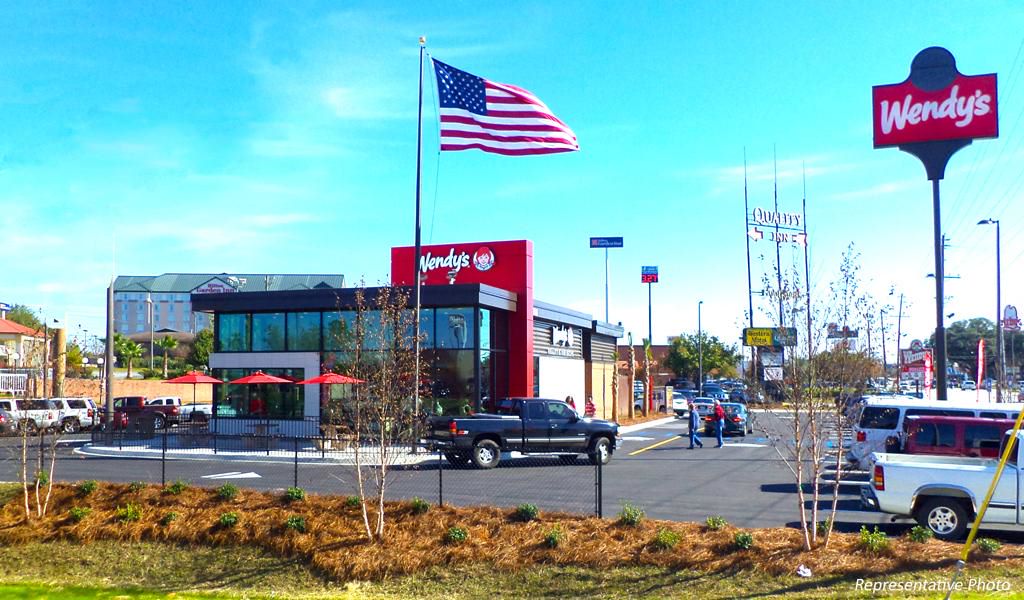 Net Lease
Wendy's Absolute-Net (NNN)
Closed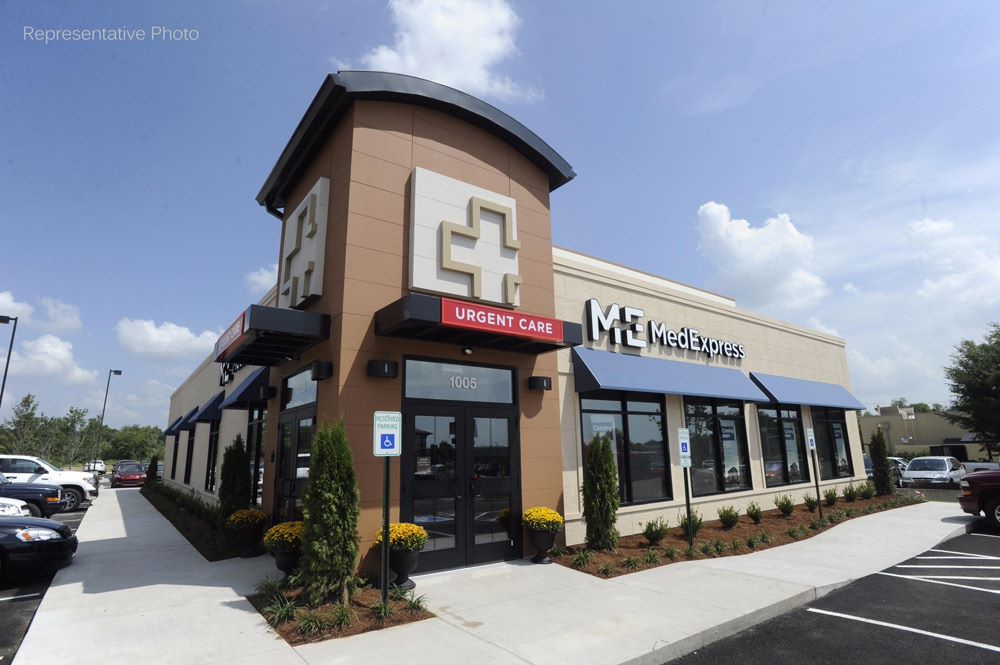 Net Lease
MedExpress 10-Year Absolute Net (NNN) Estero FL
Closed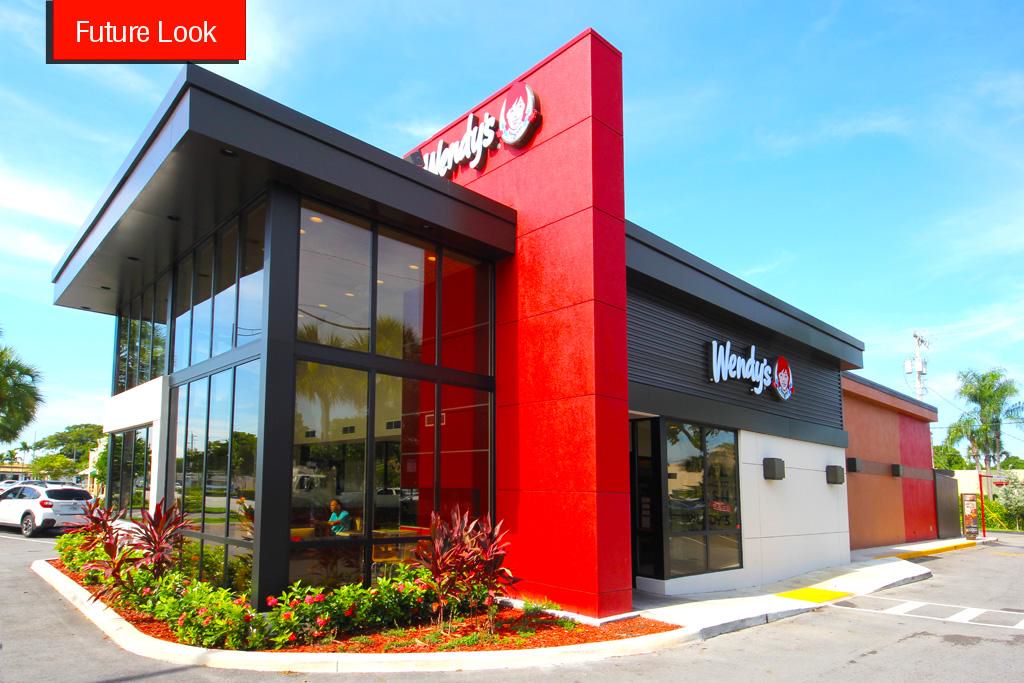 Net Lease
Wendy's Absolute Net (NNN)
Closed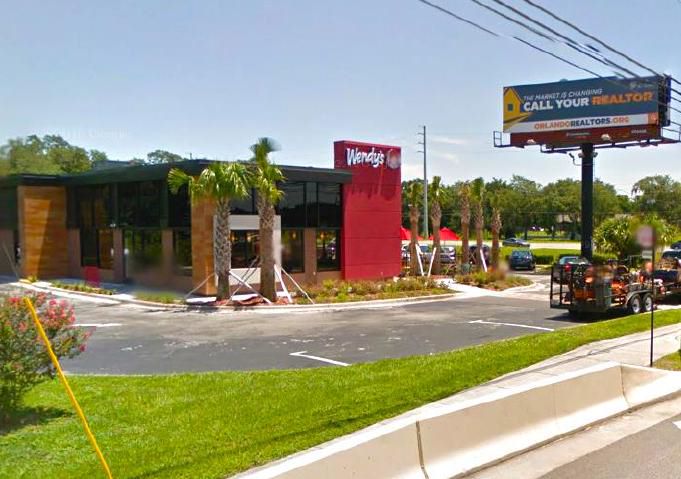 Net Lease
20-Year NNN Wendy's and Billboard
Closed
Net Lease
Wendy's Absolute Net (NNN)
Closed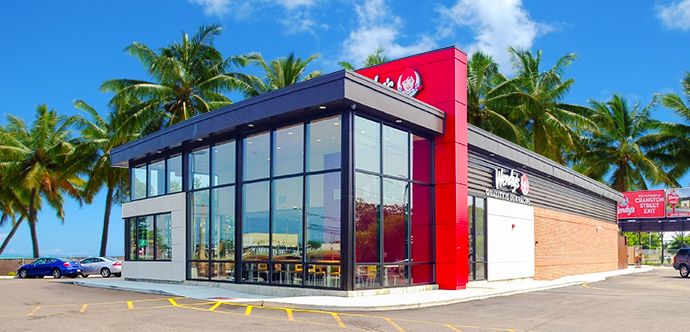 Net Lease
Wendy's (20-Year NNN) Ocala
Closed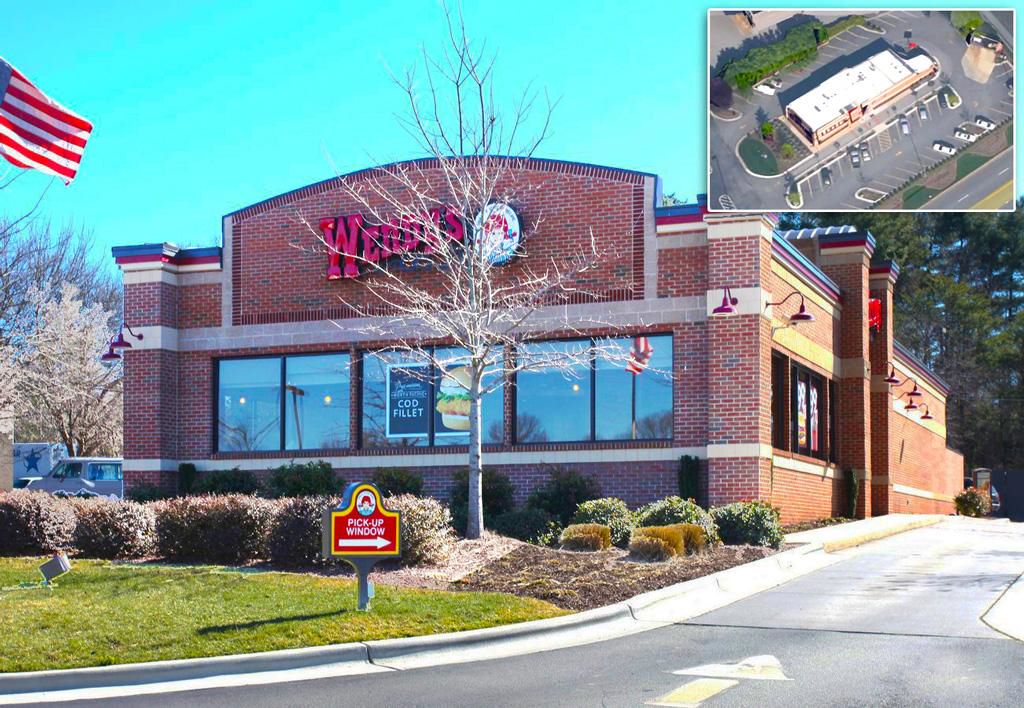 Net Lease
Wendy's Absolute-Net (NNN)
Closed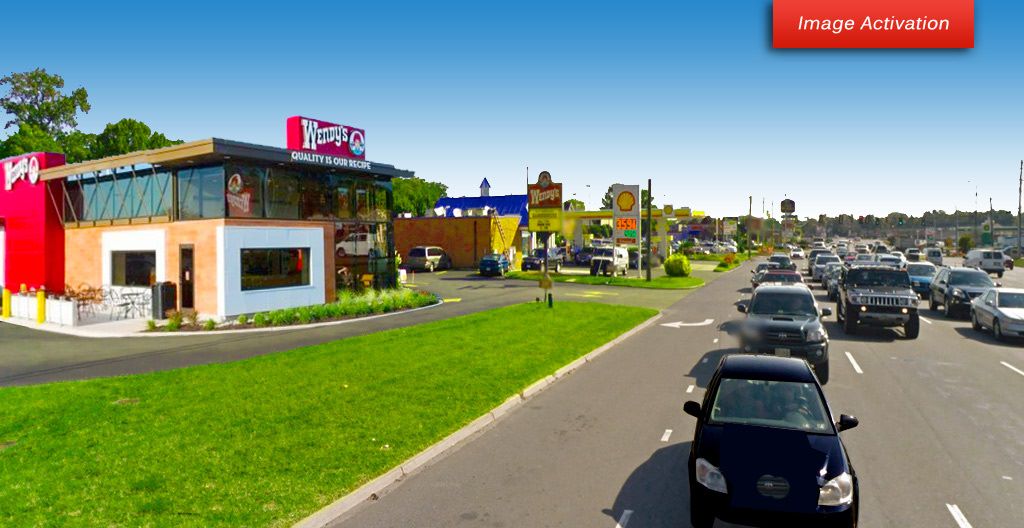 Net Lease
Wendy's (20-Year NNN) Ft Lauderdale FL
Closed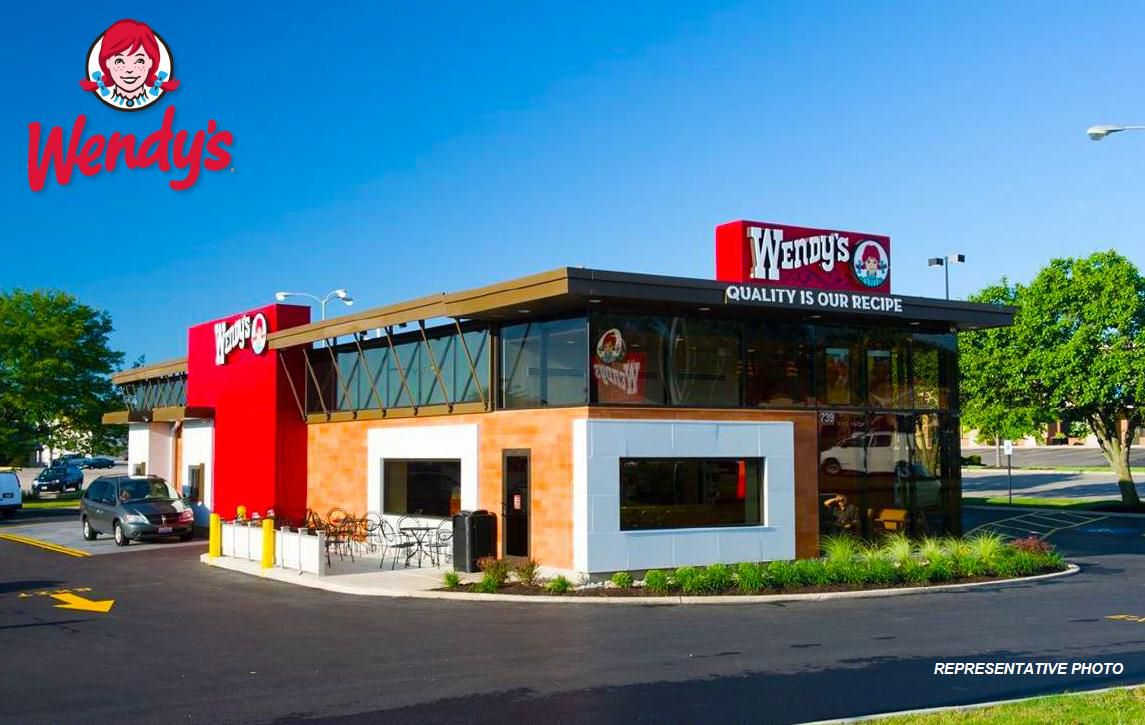 Net Lease
Wendy's (20-Year NNN) Jasper AL
Closed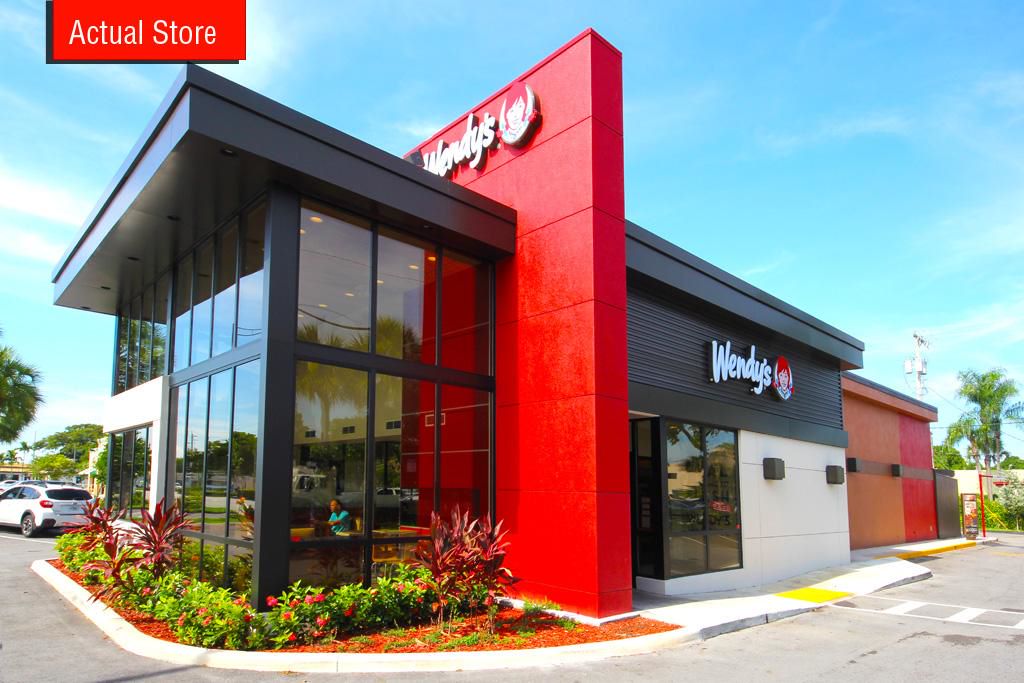 Net Lease
Wendy's Absolute-Net (NNN)