Net Lease // Retail
Robby Pfeiffer
Senior Managing Director Investments
Robby started his career with Marcus & Millichap in September of 2004 working in the Sales Intern Program. During his 16-month tenure in this program, Robby was personally involved in the closing of 36 transactions totaling over $50,000,000 in value. His responsibilities included the underwriting and marketing of the properties as well as escrow management.

Robby became an Associate in February of 2006, was promoted to Senior Associate in February of 2009, Vice President Investments in July of 2013 and Senior Vice President Investments in 2017. Since becoming an Associate, Robby has specialize in selling single-tenant net-leased and multi-tenant retail properties throughout the Southeast. He has successfully closed over 425 transactions totaling more than $680,000,000 in value.

A few of Robby's accomplishments include being inducted into the firm's "Seven Figure Club", consistently ranking as a "Top 30" retail agent across the firm, earning 10 Sales recognition Awards and 7 National Achievement Awards.

Robby received his Bachelor of Science Degree in Business Management from Auburn University in May of 2004 and is currently licensed in Georgia and Alabama.
License: GA: 281335, AL: 000091407-1
Achievements
Chairman's Club (CC):

2021

National Achievement Award:

2022, 2021, 2020, 2019, 2018, 2017, 2016, 2015, 2014, 2013

Sales Recognition Award:

2022, 2021, 2020, 2019, 2018, 2017, 2016, 2015, 2014, 2013, 2012, 2011

SIA Induction:

2013
Price Reduction
New Listing
Closed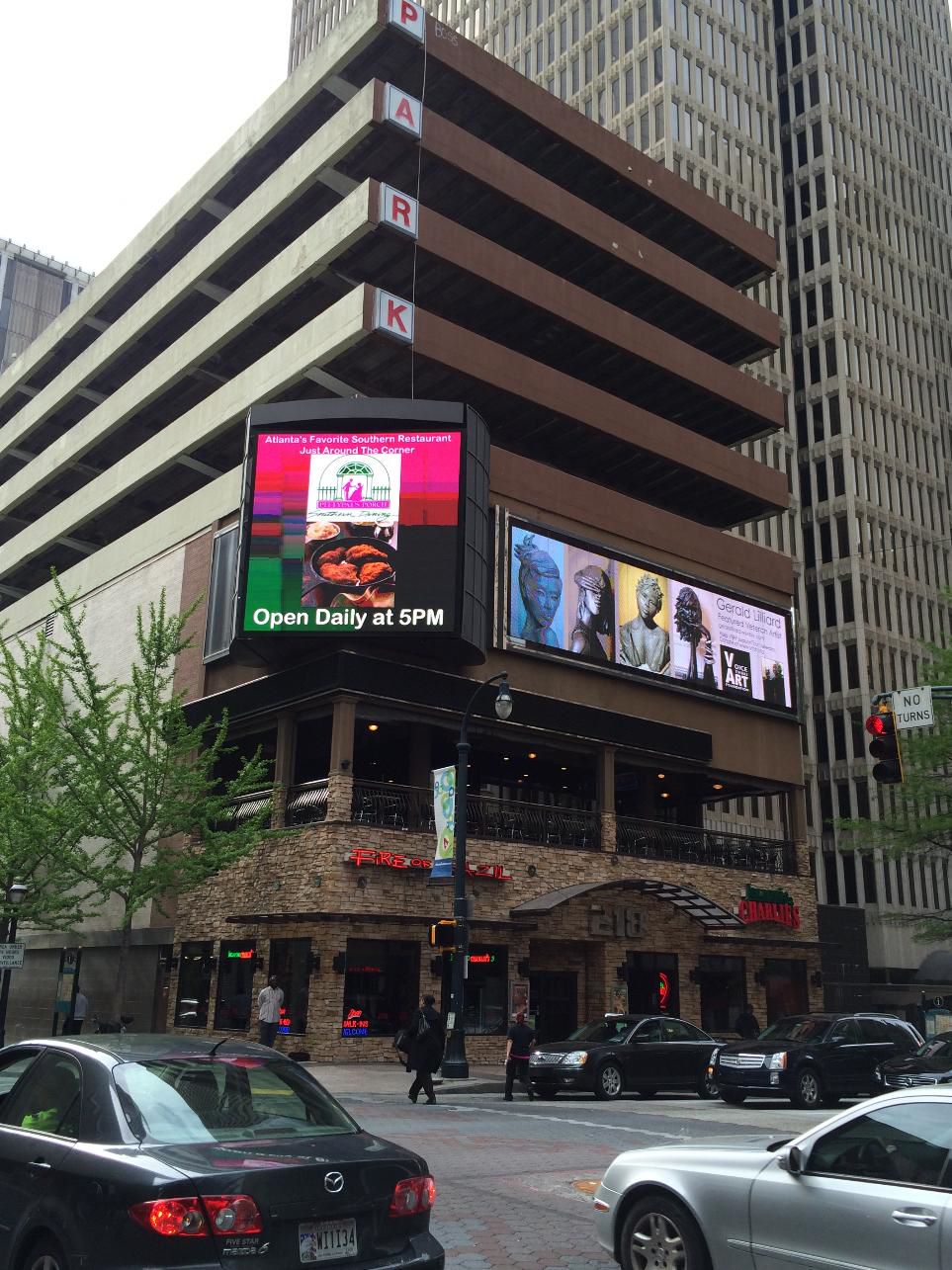 Retail
218 Peachtree Street
Price Reduction
New Listing
Closed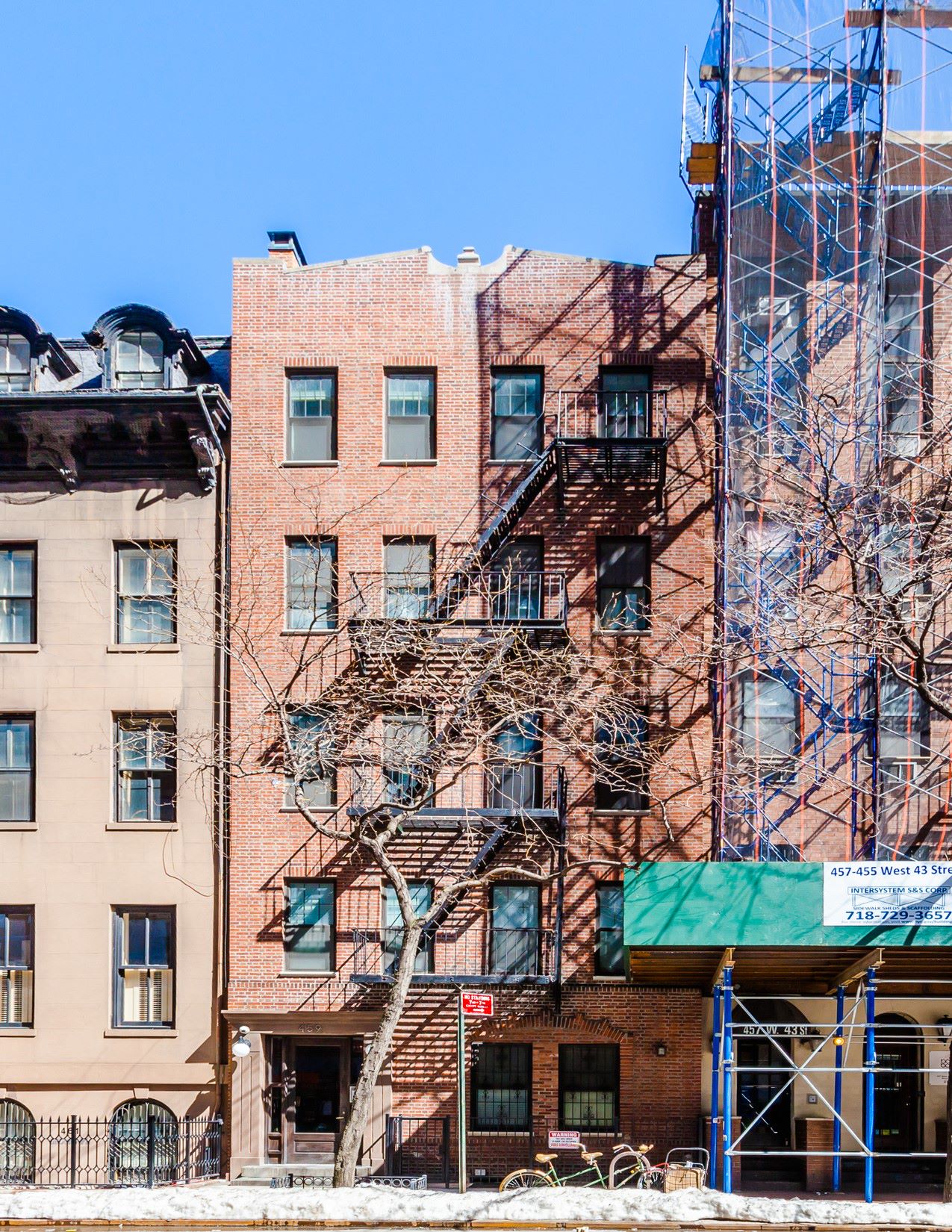 Apartments
459 West 43rd Street
New York, NY
Number of Units: 13
Price Reduction
New Listing
Closed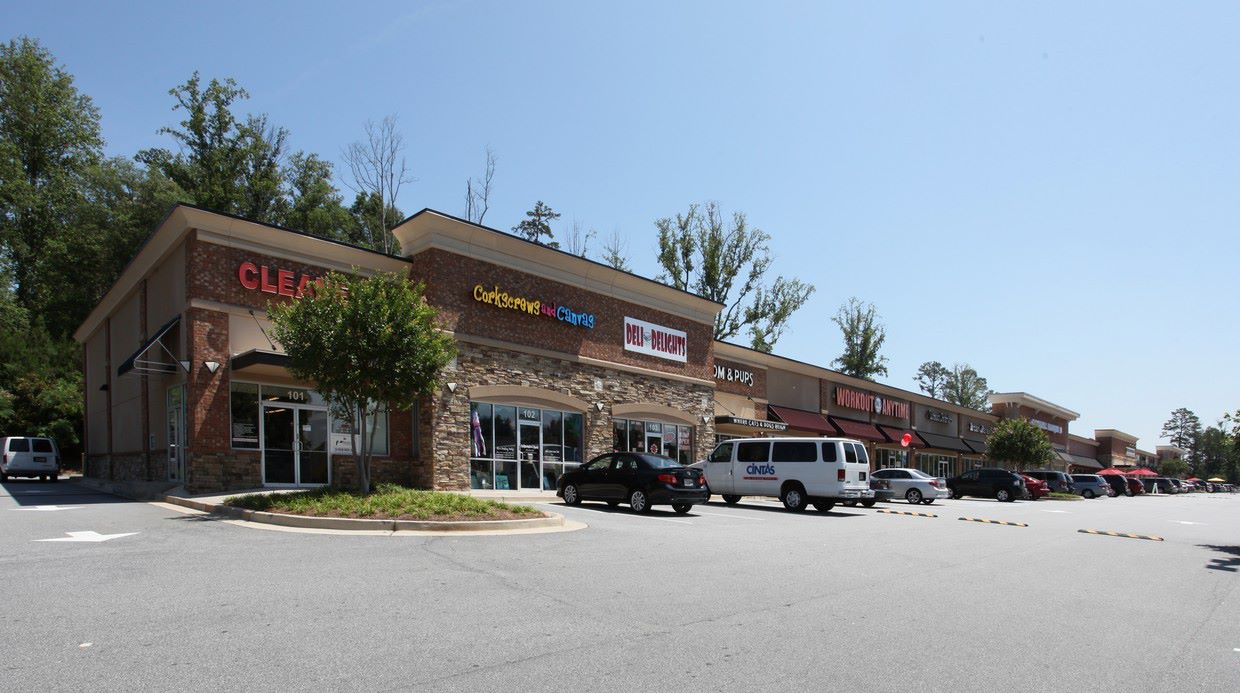 Retail
Burnt Hickory Village
Price Reduction
New Listing
Closed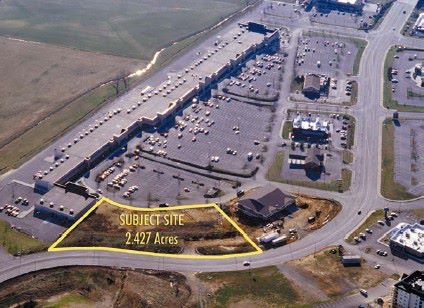 Retail
Governor's Crossing Shopping Center
Price Reduction
New Listing
Closed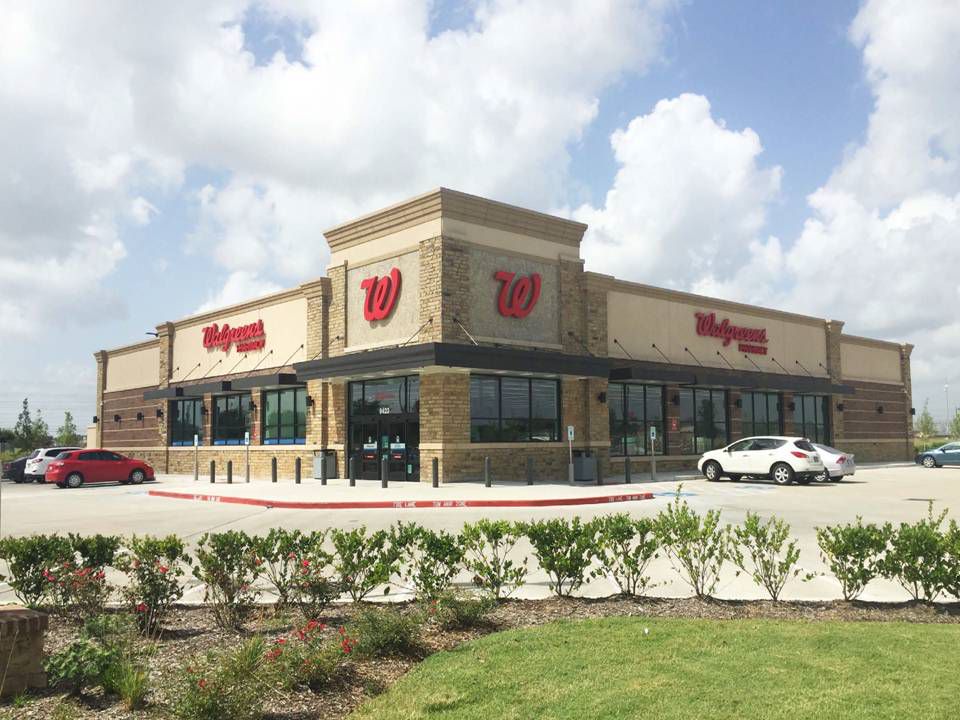 Net Lease
Walgreens
Price Reduction
New Listing
Closed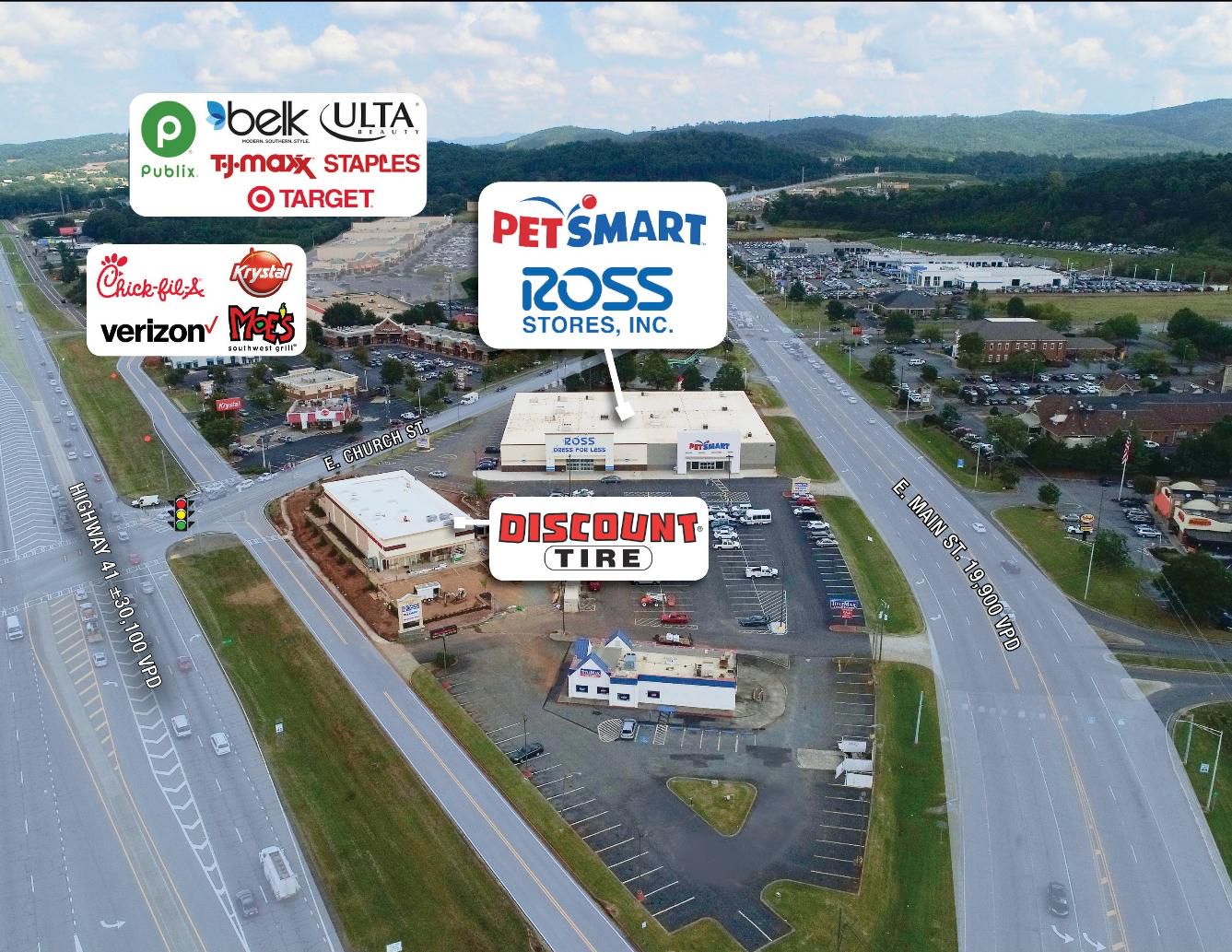 Retail
Ross & PetSmart | New 10-Year Leases
Atlanta (Cartersville), GA
Price Reduction
New Listing
Closed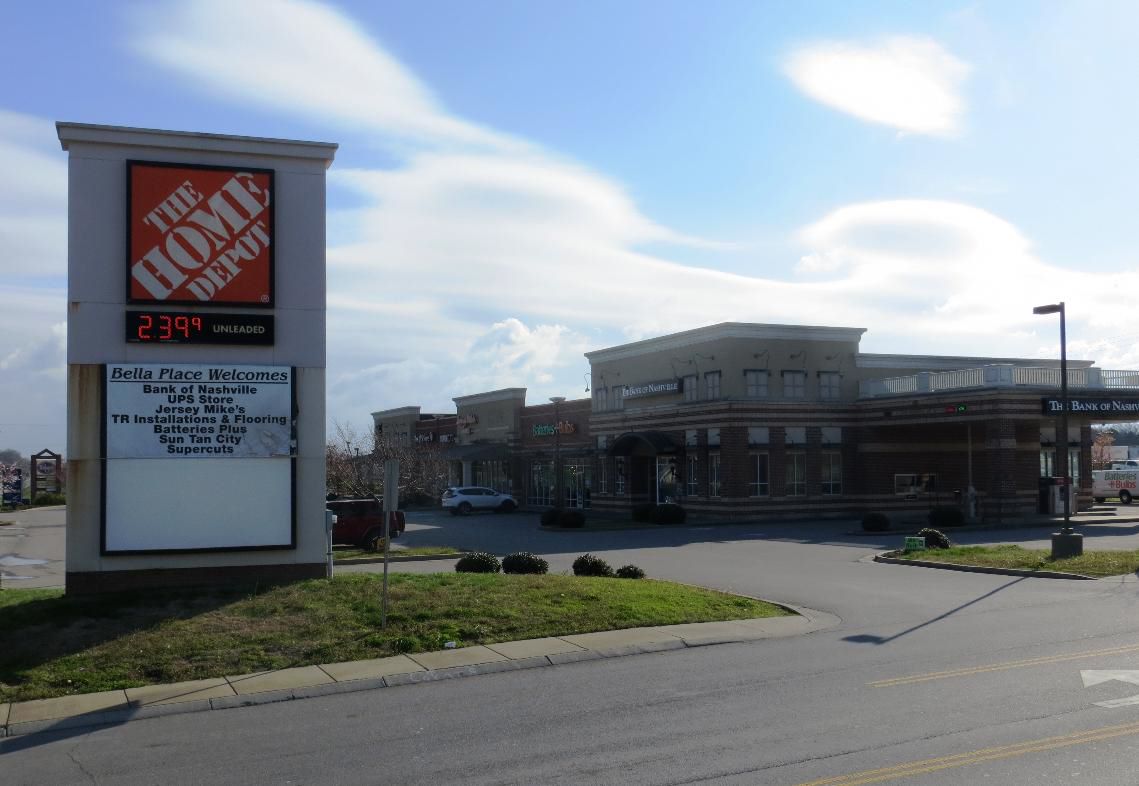 Retail
Bella Place Shopping Center
Price Reduction
New Listing
Closed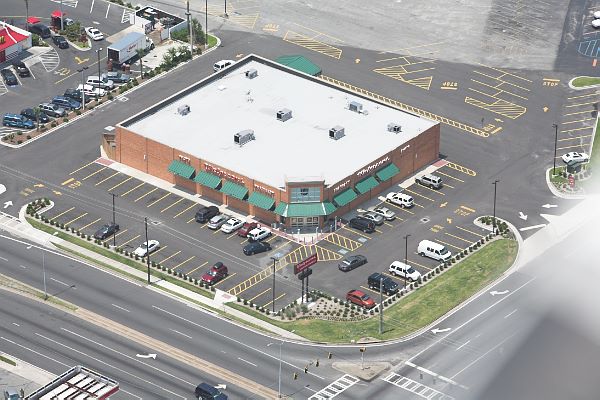 Net Lease
Walgreens
Price Reduction
New Listing
Closed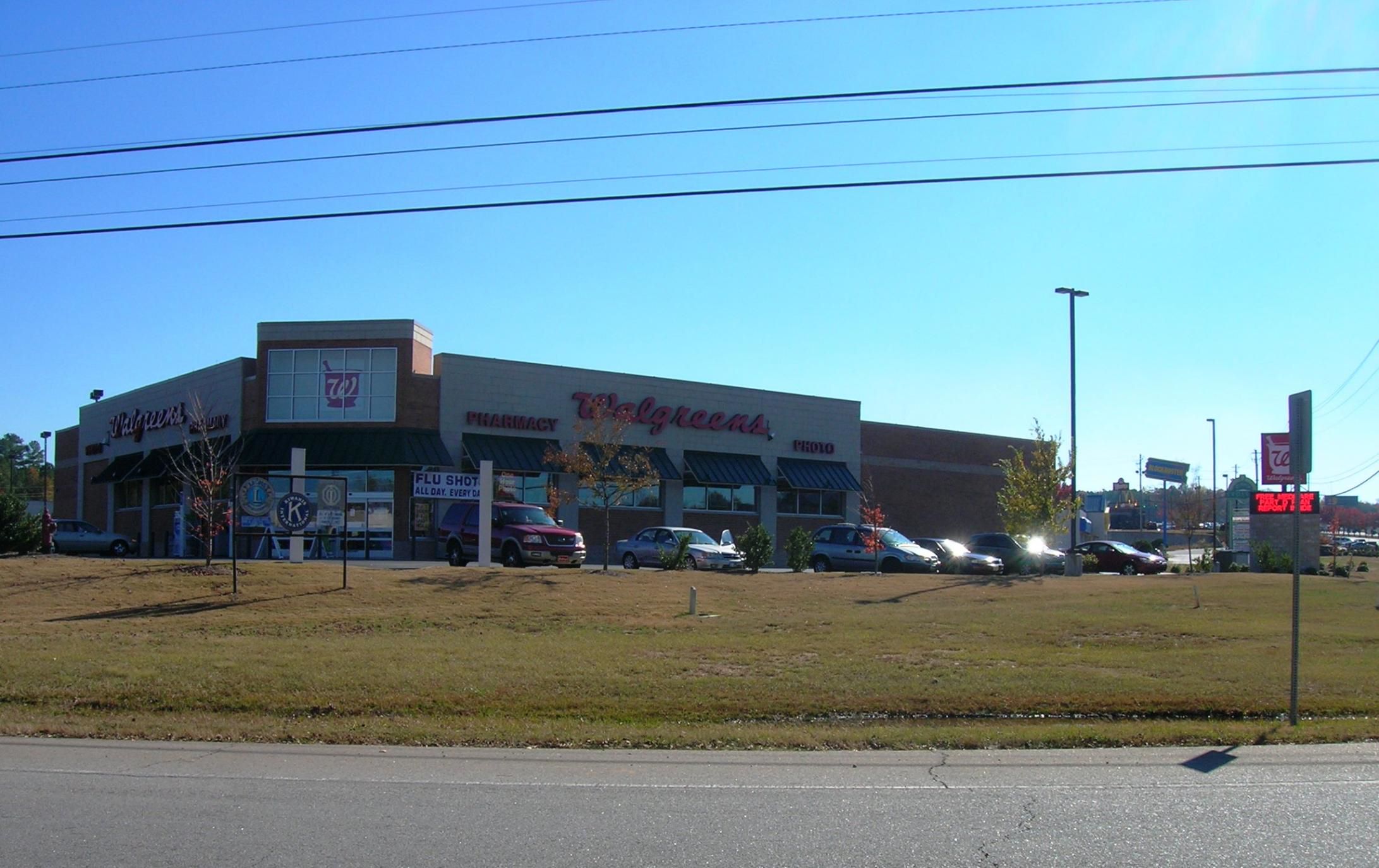 Net Lease
Walgreens
Price Reduction
New Listing
Closed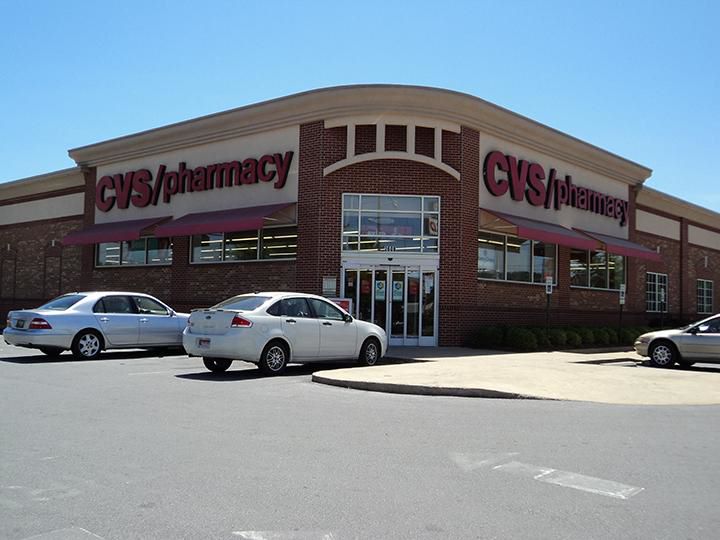 Net Lease
CVS/pharmacy
Price Reduction
New Listing
Closed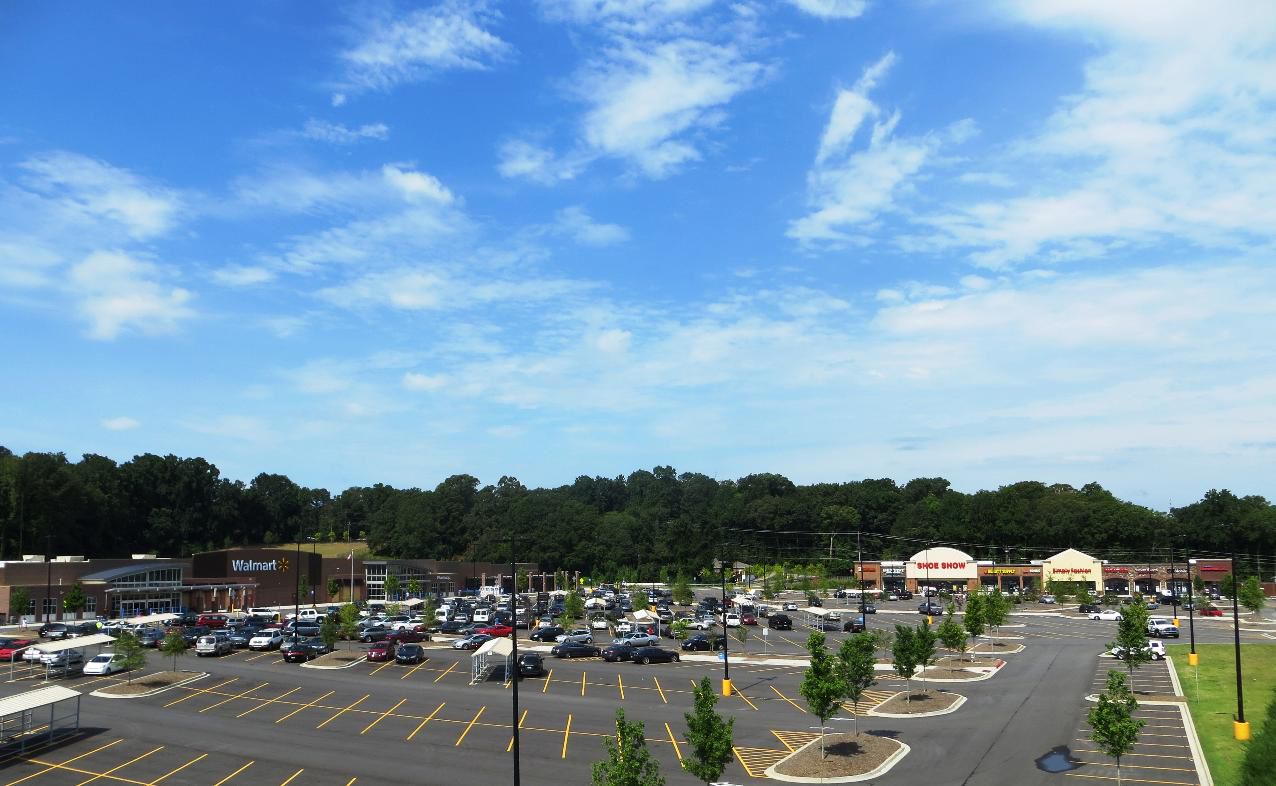 Retail
Cleveland Avenue Crossing | Walmart Shadow Center
Price Reduction
New Listing
Closed
Retail
AT&T | Sleep Number | Five Guys | Jersey Mike's
Price Reduction
New Listing
Closed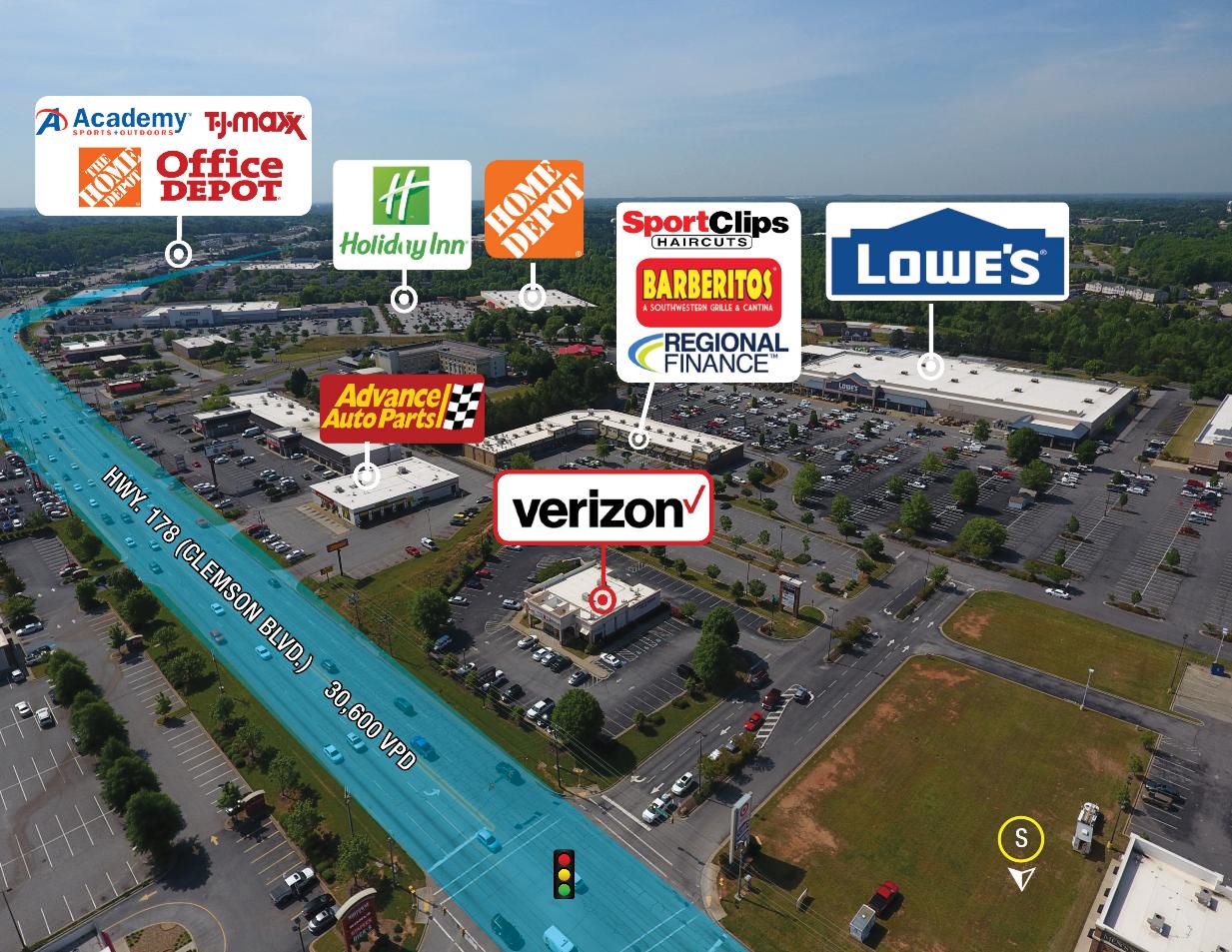 Net Lease
Verizon Wireless | Early Extended Lease
Price Reduction
New Listing
Closed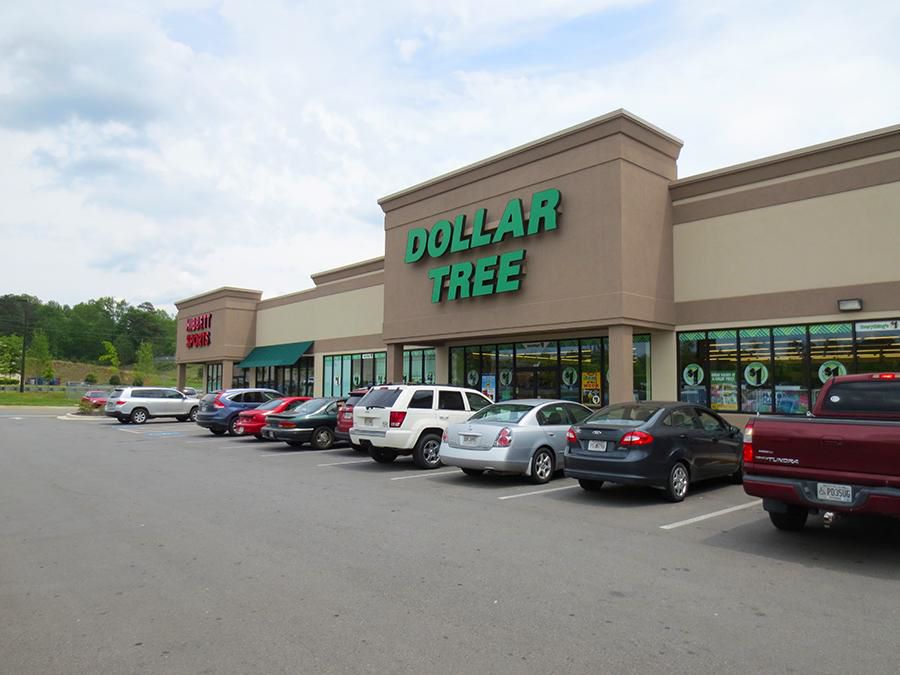 Retail
Jasper Crossing | Walmart Shadow Center
Price Reduction
New Listing
Closed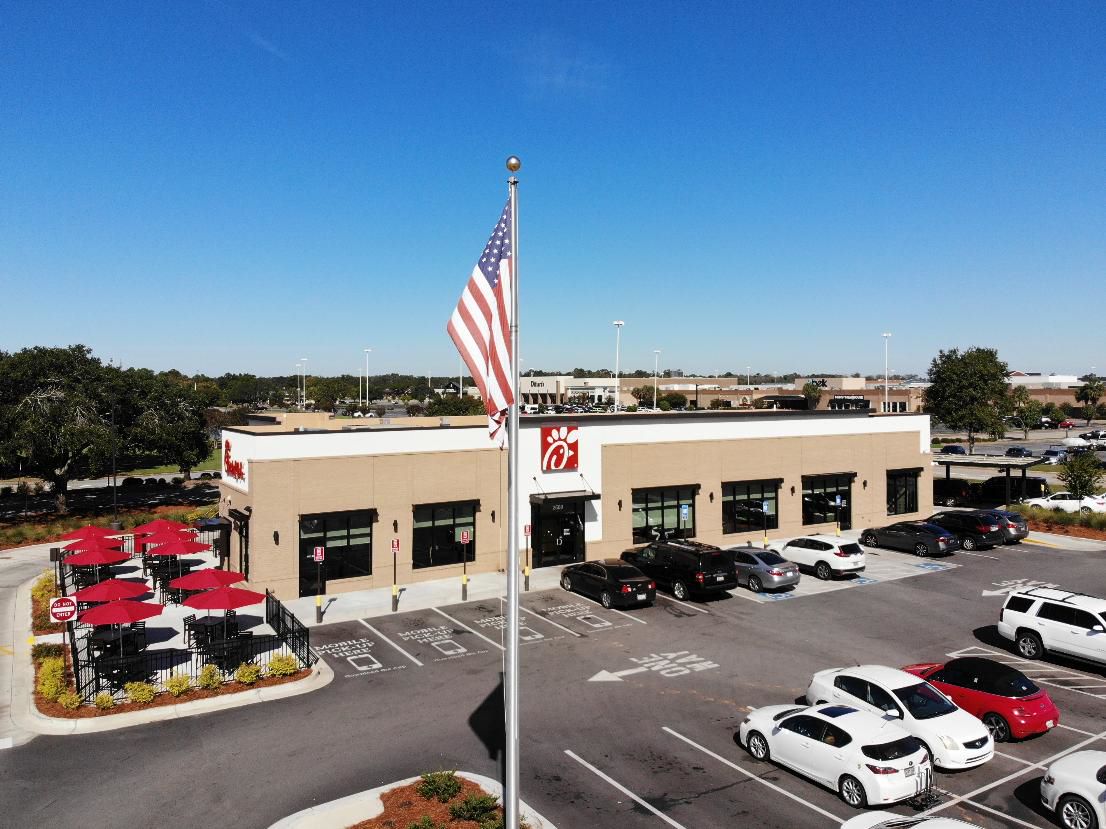 Net Lease
Chick-fil-A Ground Lease