Apartments
Robbie Ferman
Licensed Real Estate Salesperson
Robbie Ferman is part of the National Multi-Housing Group at Marcus and Millichap. In his first year with the firm, he closed 4 deals for $23,375,000. In the following year, he closed an additional 13 deals for $77,770,437.

Prior to joining Marcus and Millichap, Robbie worked for a commercial real estate firm in Manhattan. There he was responsible for underwriting most of their institutional multi-family property deals. Robbie graduated from the Whitman Business School at Syracuse University. He majored in Finance and played on the club baseball team. He also taught golf in Westhampton as an assistant golf professional. He is also an avid backcountry skier, hiker, and marathon runner.

Robbie founded the Student Leadership Program for Family Reach, a national 501(c)(3) nonprofit organization dedicated to removing the financial barriers standing between cancer patient and their treatment. He's now on the Real Estate Executives Committee at UJA. He's also on the Junior Board at Breaking Ground. Each year, Breaking Ground serves more than 8,000 vulnerable New Yorkers through Street Outreach, Transitional Housing, and Permanent Supportive and Affordable Housing.
License: NY: 10401344911
Price Reduction
New Listing
Closed
Land
182-188 Duffield Street
Brooklyn, NY
Lot Size: acres
Price Reduction
New Listing
Closed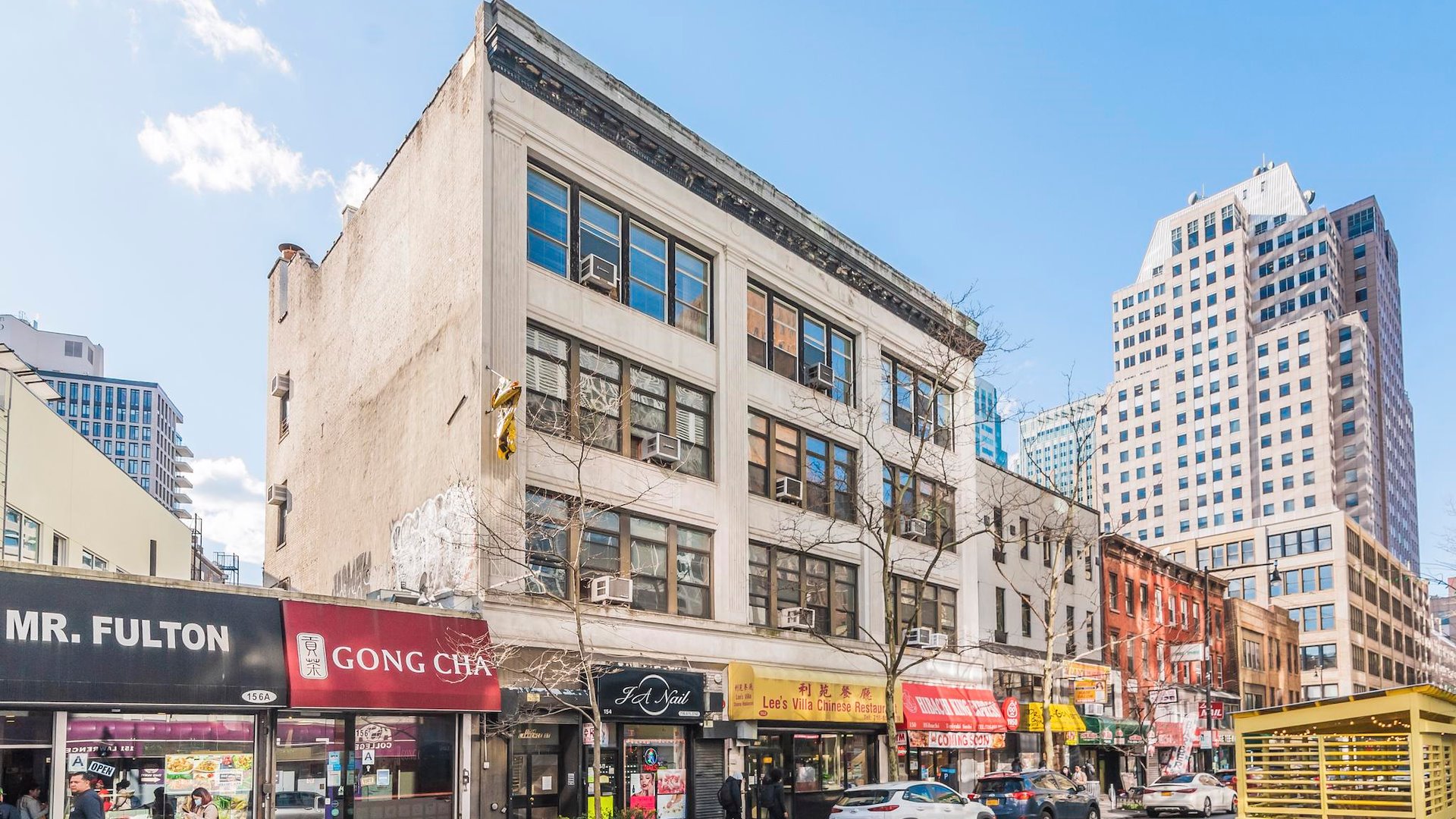 Land
150 Lawrence Street
Brooklyn, NY
Lot Size: acres
Price Reduction
New Listing
Closed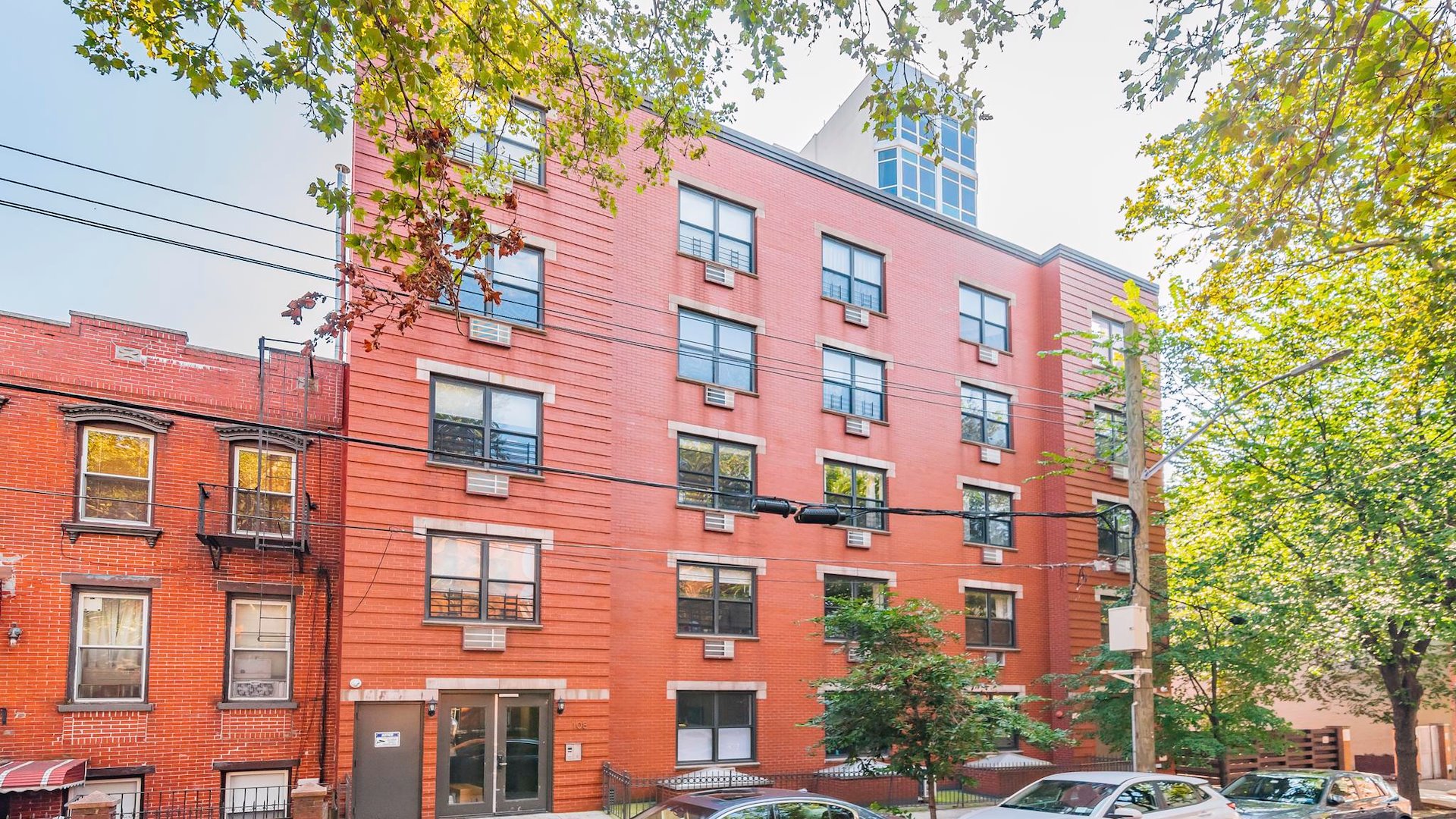 Apartments
108 Luquer Street
Brooklyn, NY
Number of Units: 22
Price Reduction
New Listing
Closed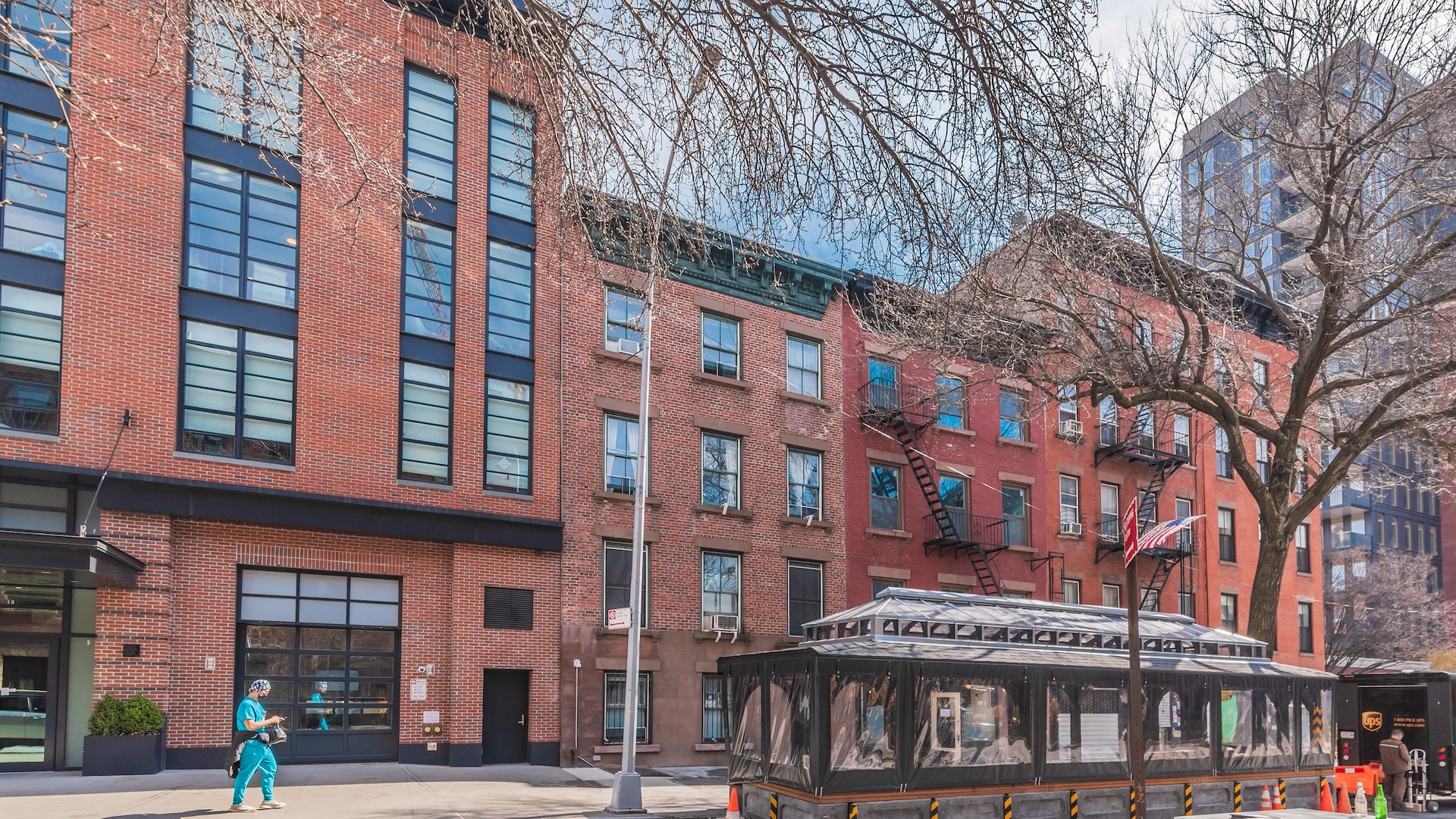 Apartments
327 Henry Street
Brooklyn, NY
Number of Units: 8
Price Reduction
New Listing
Closed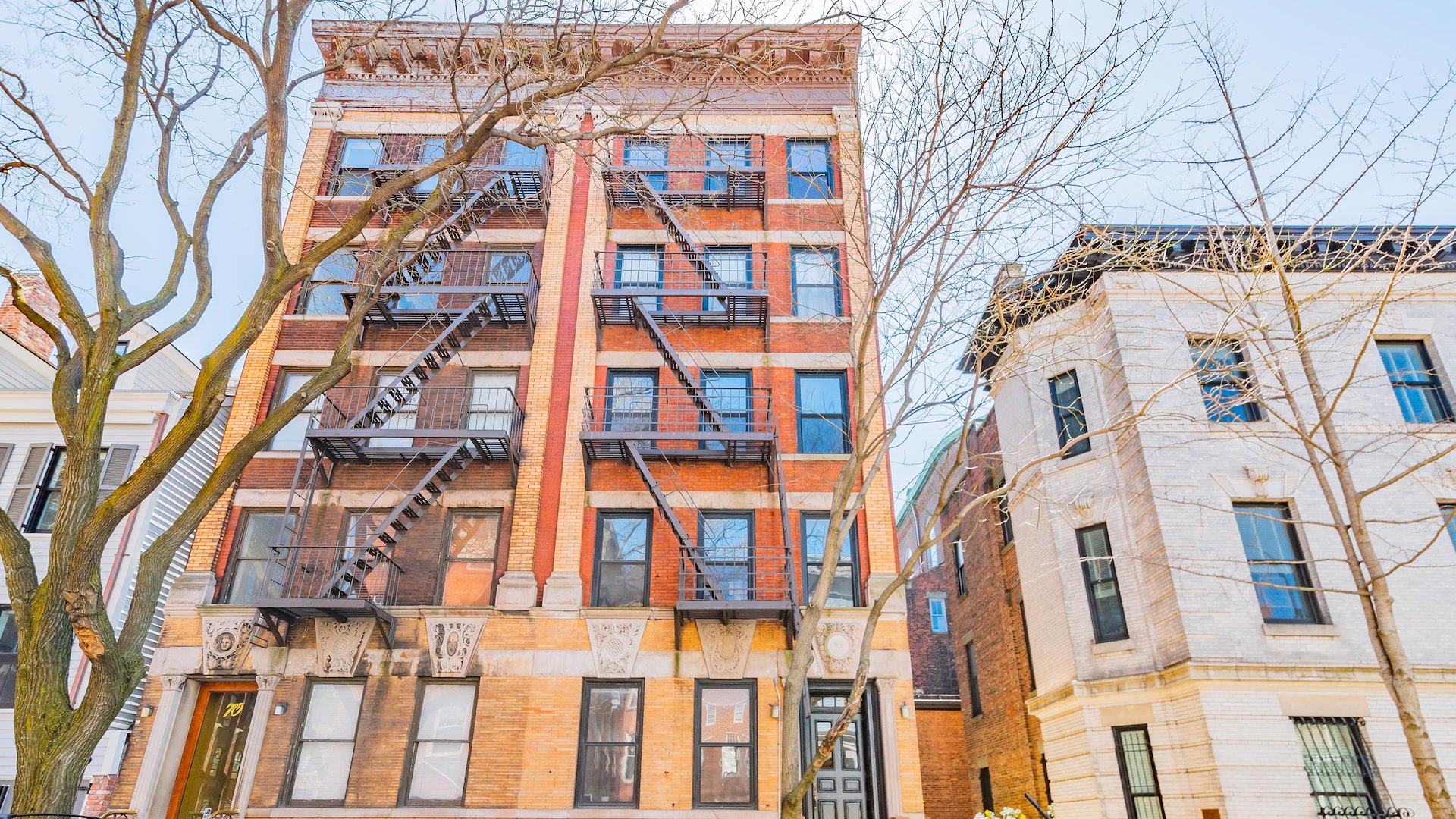 Apartments
68 Middagh Street
Brooklyn, NY
Number of Units: 11
Price Reduction
New Listing
Closed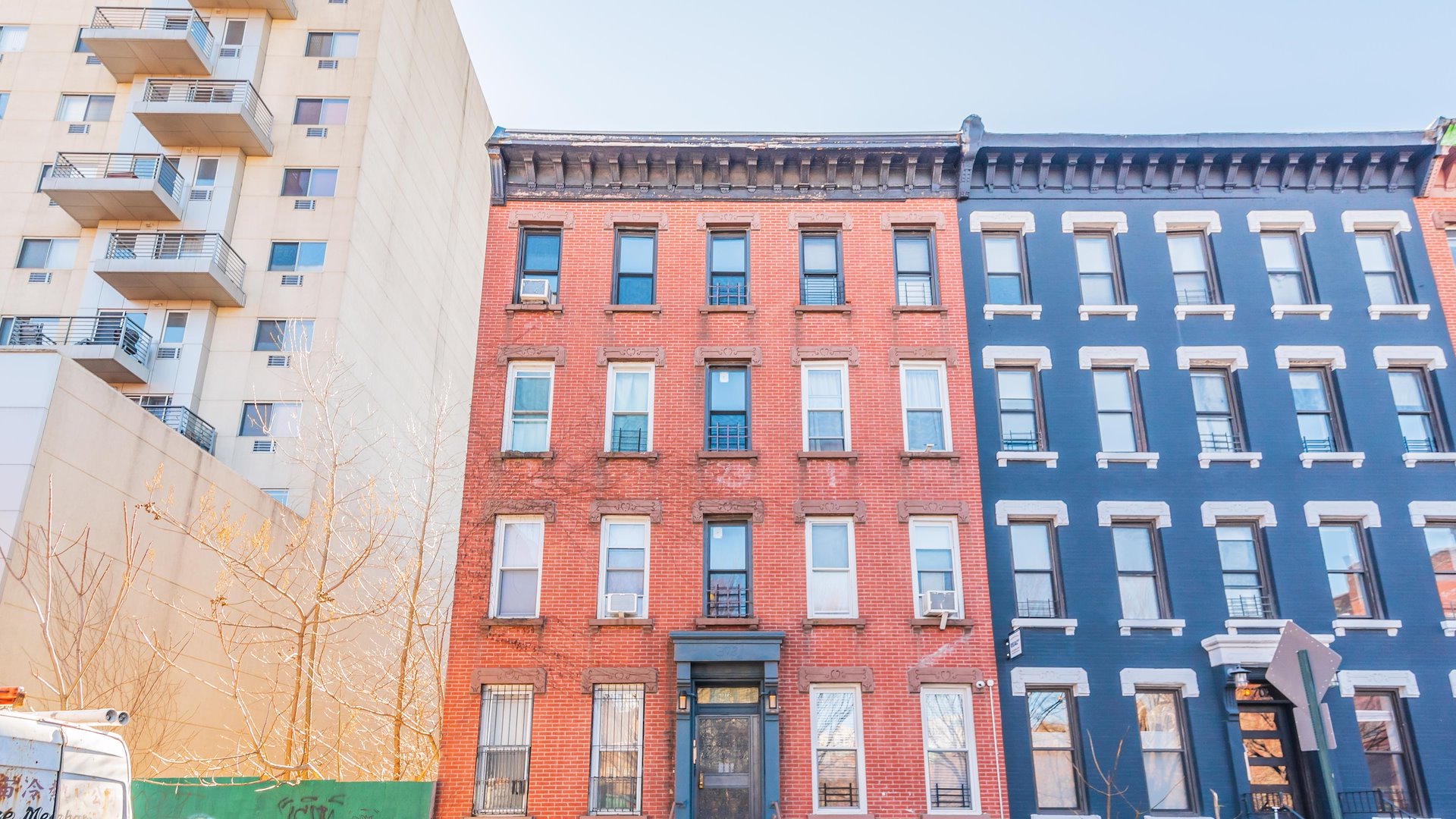 Apartments
372 Baltic Street
Brooklyn, NY
Number of Units: 8
Price Reduction
New Listing
Closed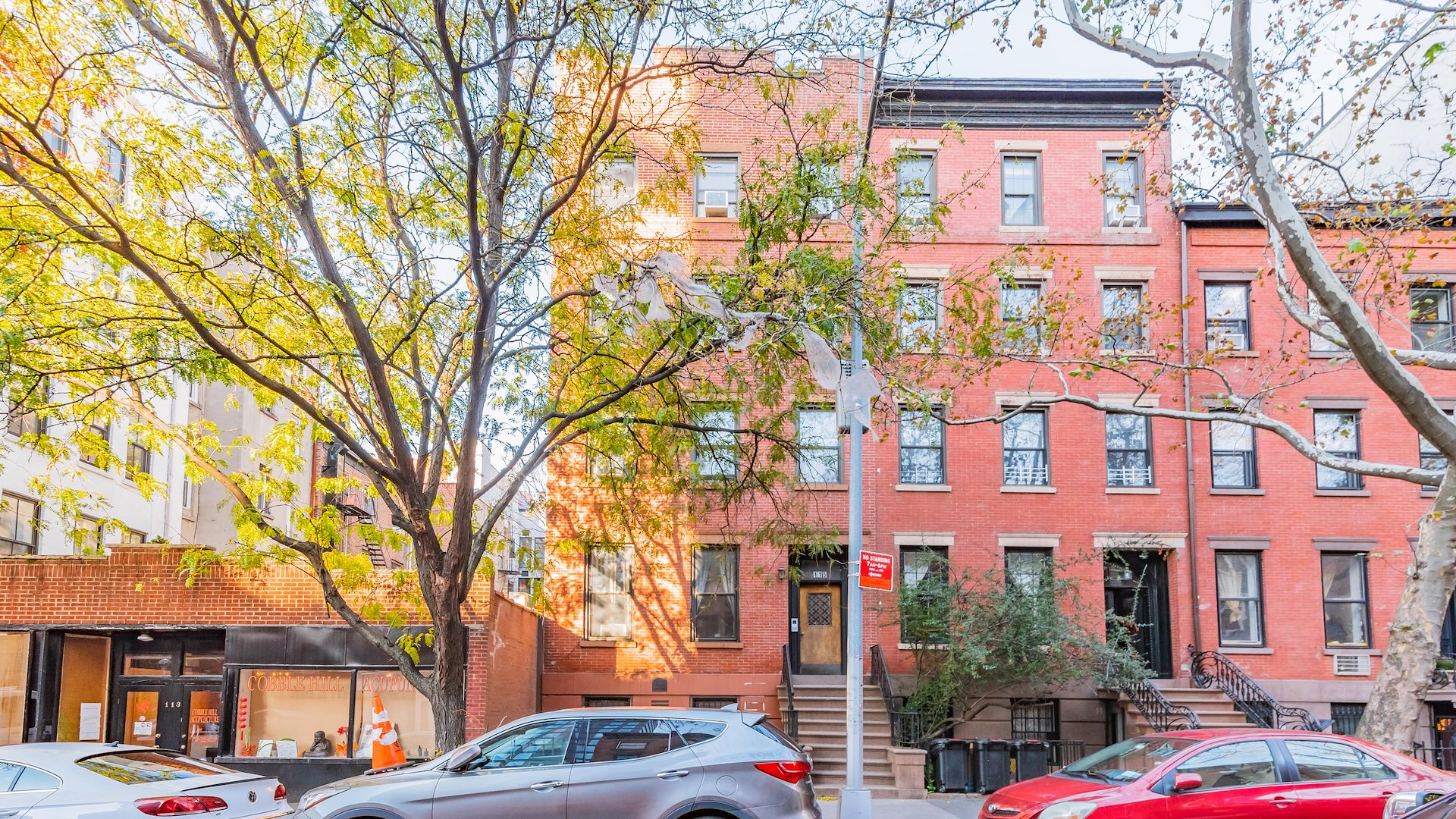 Apartments
115 Pacific Street
Brooklyn, NY
Number of Units: 5
Price Reduction
New Listing
Closed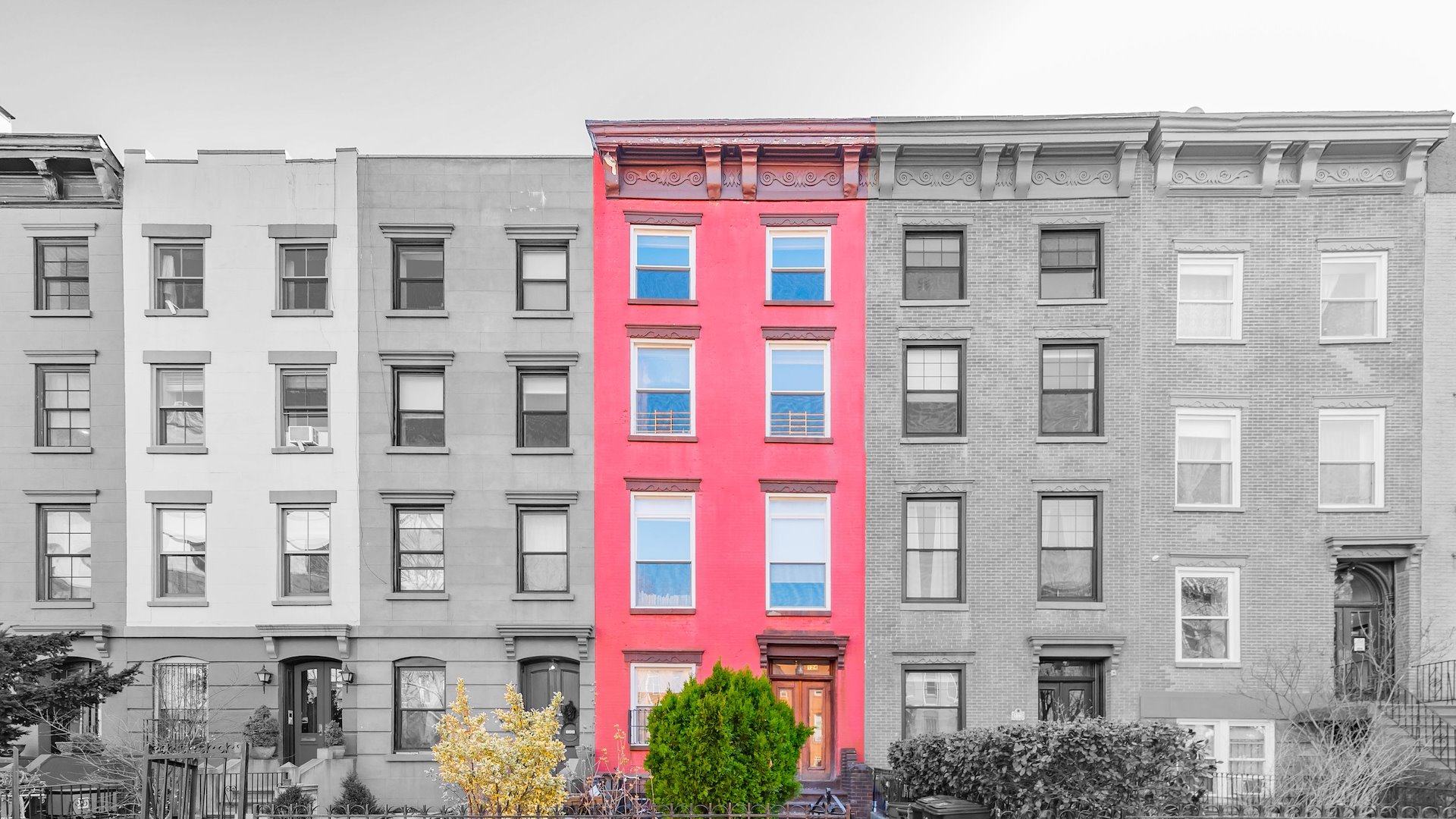 Apartments
124 2nd Place
Brooklyn, NY
Number of Units: 4
Price Reduction
New Listing
Closed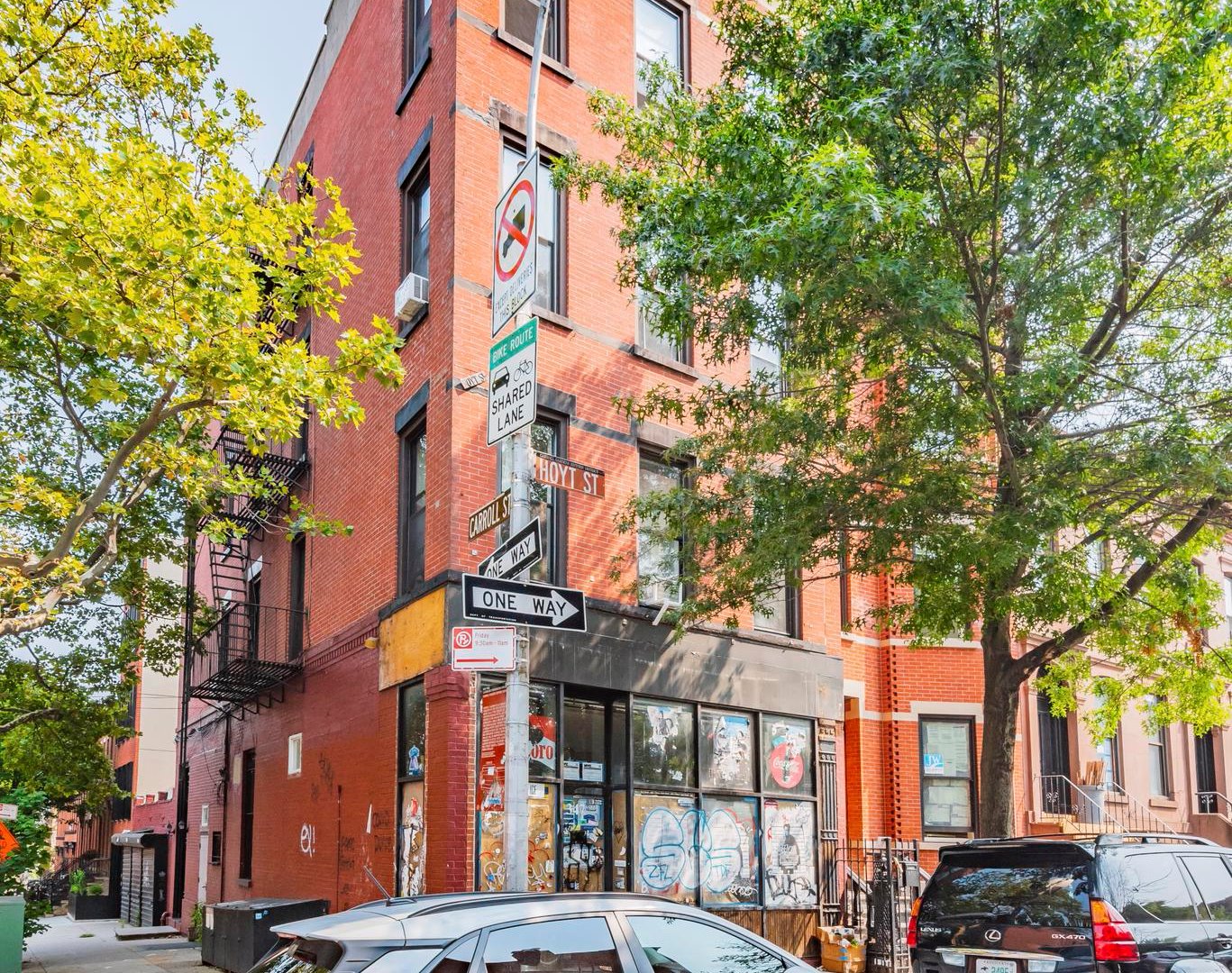 Apartments
308 Carroll Street
Brooklyn, NY
Number of Units: 6
Price Reduction
New Listing
Closed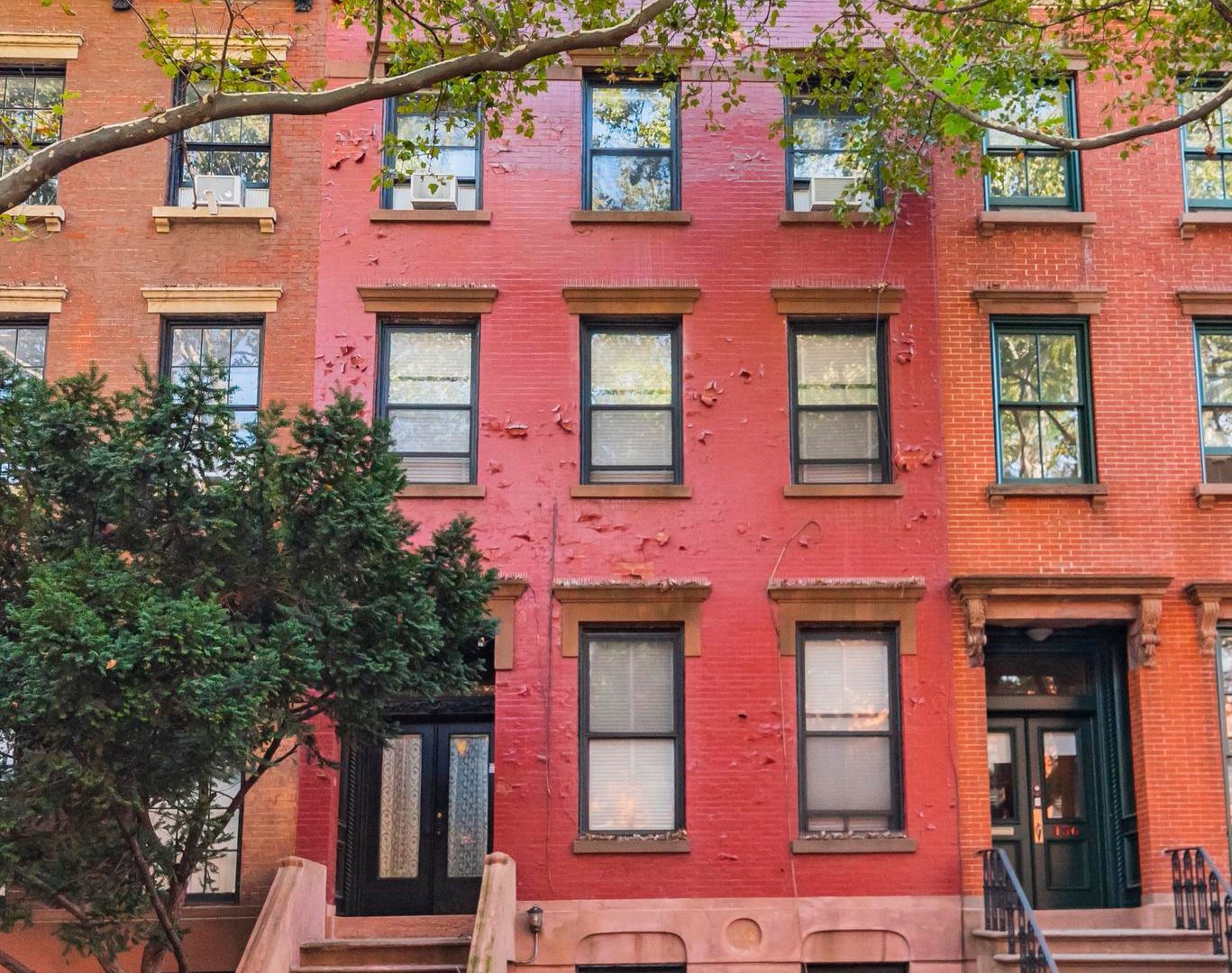 Apartments
158 Bergen Street
Brooklyn, NY
Number of Units: 3
Price Reduction
New Listing
Closed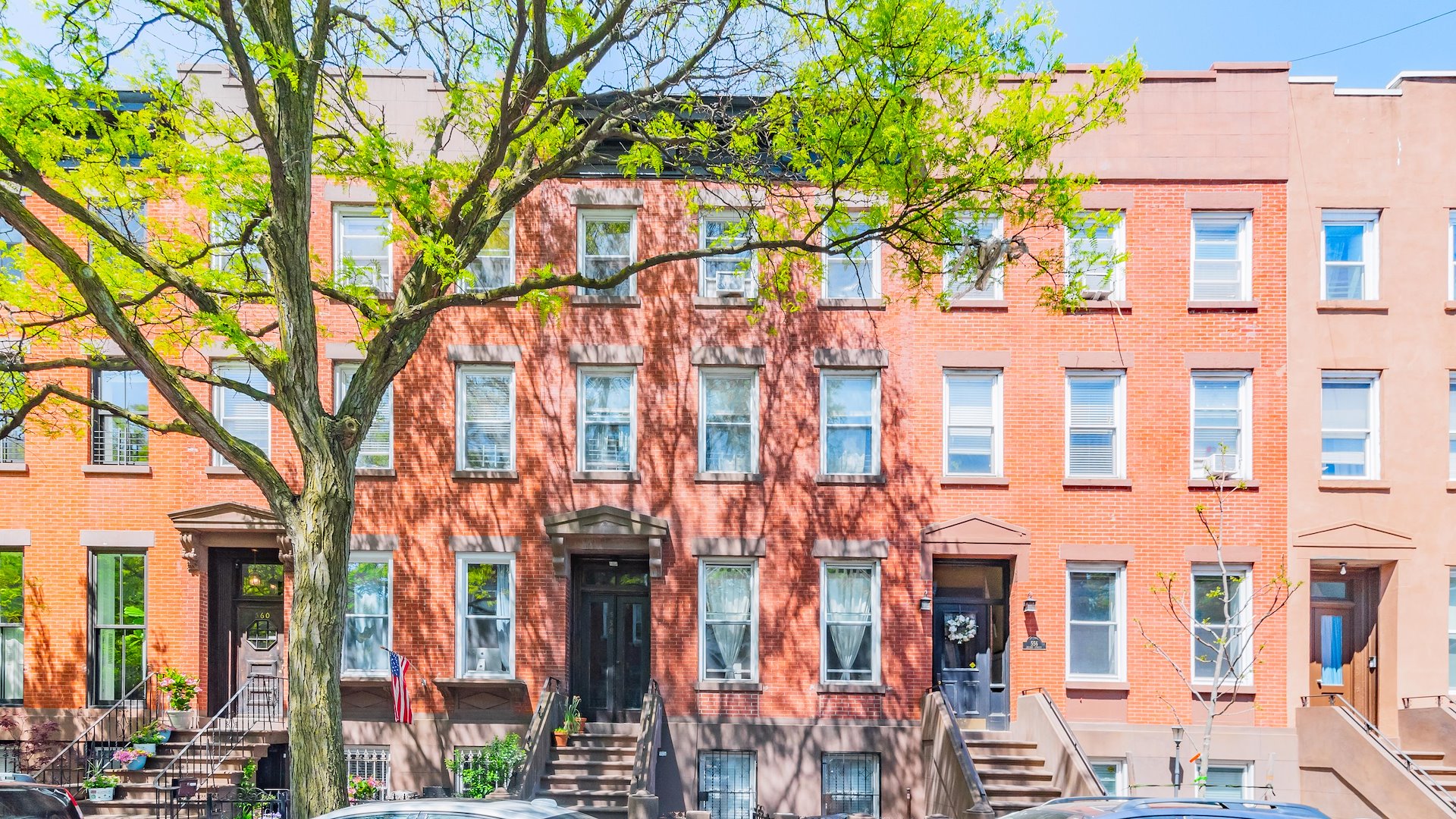 Apartments
558 Henry Street
Brooklyn, NY
Number of Units: 4
Price Reduction
New Listing
Closed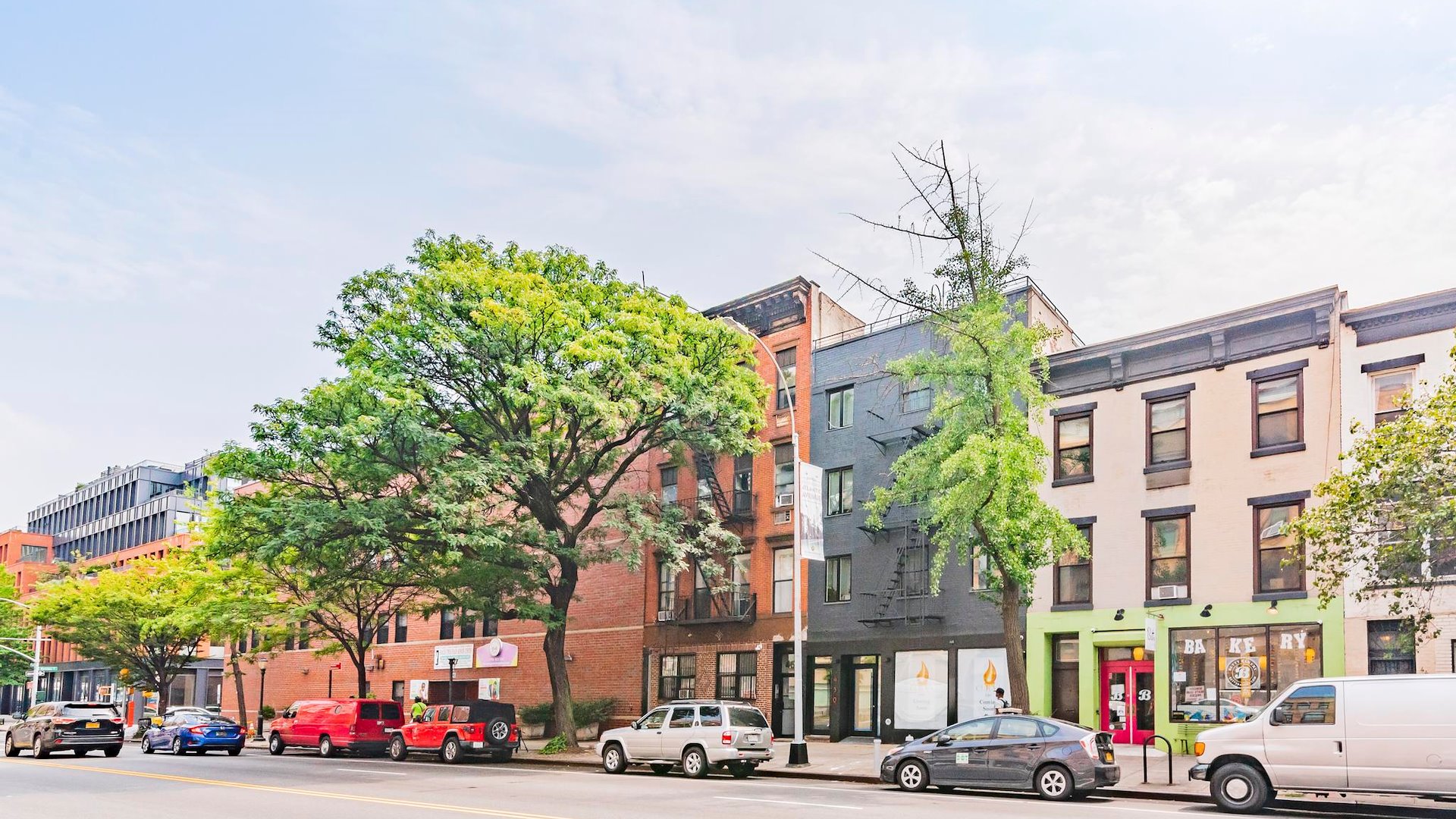 Apartments
452 Atlantic Avenue
Brooklyn, NY
Number of Units: 8
Price Reduction
New Listing
Closed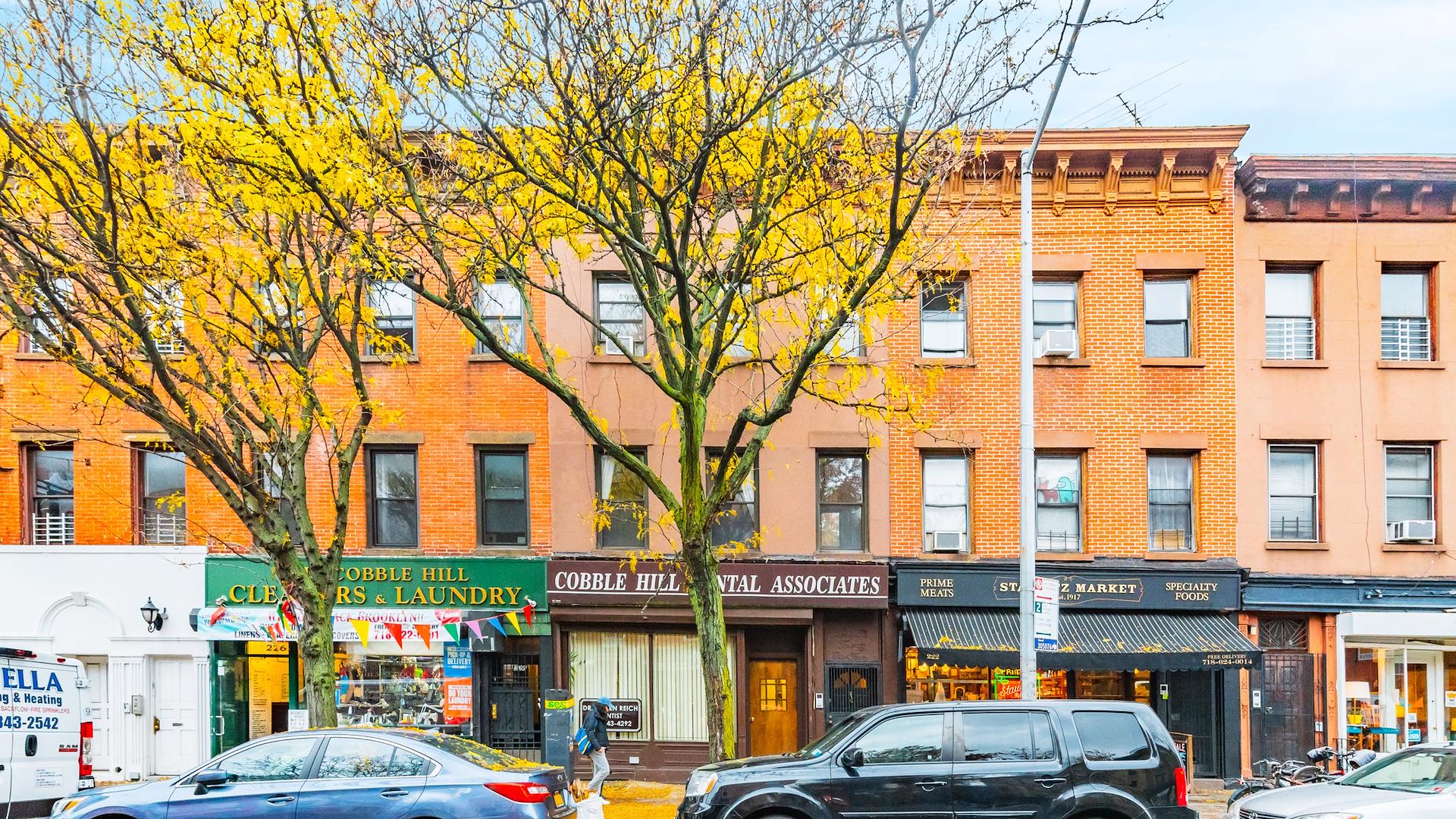 Apartments
224 Court Street
Brooklyn, NY
Number of Units: 3