Apartments // Retail
Rob Narchi
Senior Vice President Investments
Robert Narchi is a Senior Vice President of Investments in the firm's West Los Angeles office and is a leading multifamily and single tenant net-leased specialist. Focusing specifically on the private client segment, Mr. Narchi leads a team of accomplished investment associates who work together to evaluate, advise and ultimately help clients achieve their investment goals. He specializes in the acquiring or the disposing of client assets throughout the United States. Mr. Narchi has extensive real estate knowledge both professionally and personally, and is also a property owner himself. With 15+ years of experience, he and his team have successfully negotiated more than $600,000,000 in investment real estate. Mr. Narchi's ultimate goal is to partner with his clients and create strategies that yield solutions which maximize value. Core elements include the following:

- Experience and expertise in underwriting all aspects of investment real estate;
- Extensive investor, access to real estate and property sale databases;
- A proactive and wide-scale marketing process;
- A proprietary deal tracking system that enables real-time client reporting;
- Works in conjunction with Marcus & Millichap Capital Corporation to source and execute financing options.


License: CA: 01788517, CA: 01324570
Achievements
National Achievement Award:

2020, 2019, 2017, 2016, 2015, 2014, 2013, 2012, 2005, 2003

Sales Recognition Award:

2021, 2020, 2019, 2018, 2017, 2016, 2015, 2014, 2013, 2012, 2007, 2006, 2005, 2004, 2003

SIA Induction:

2008
Closed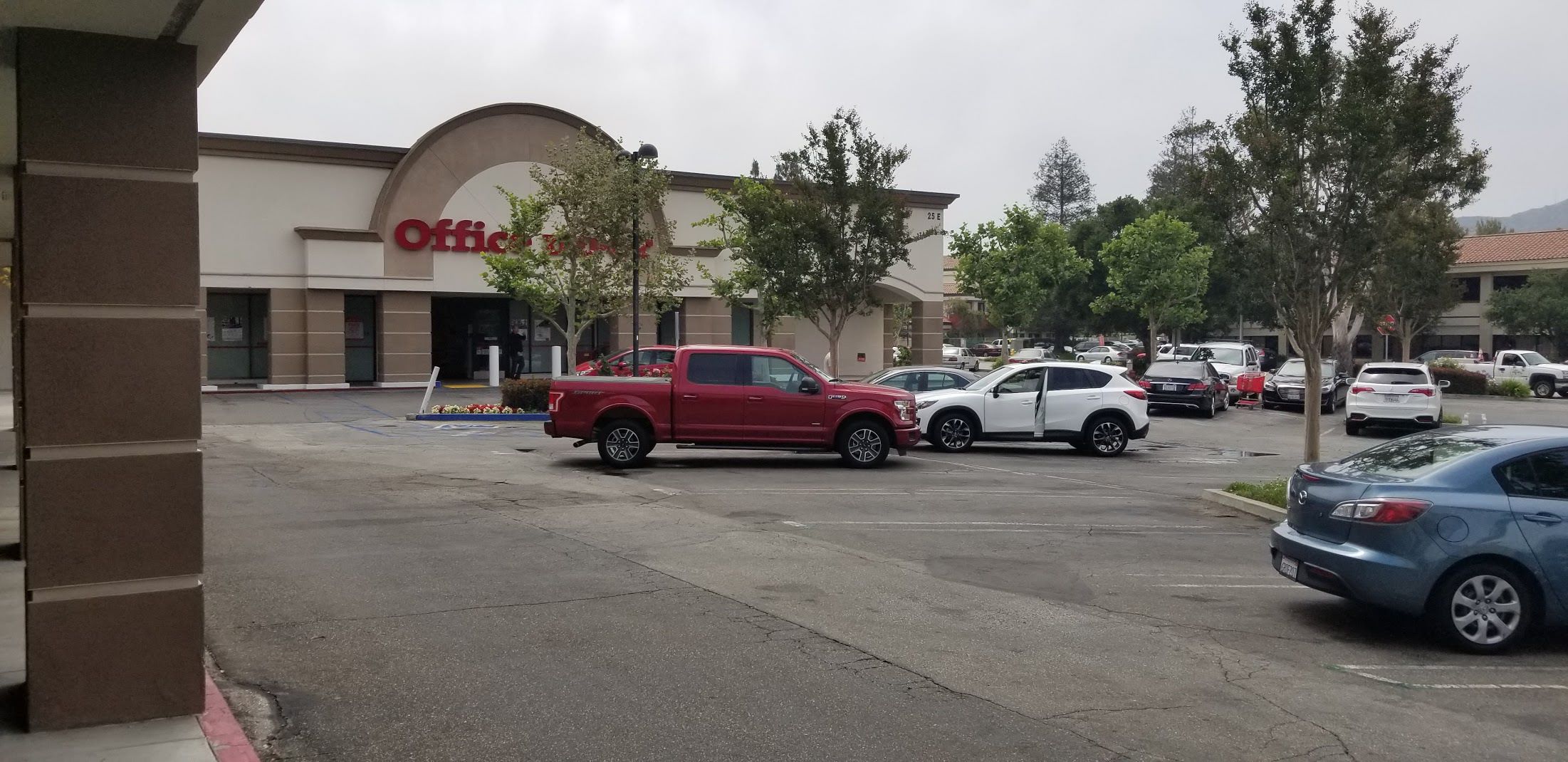 Retail
Office Depot Plaza
Closed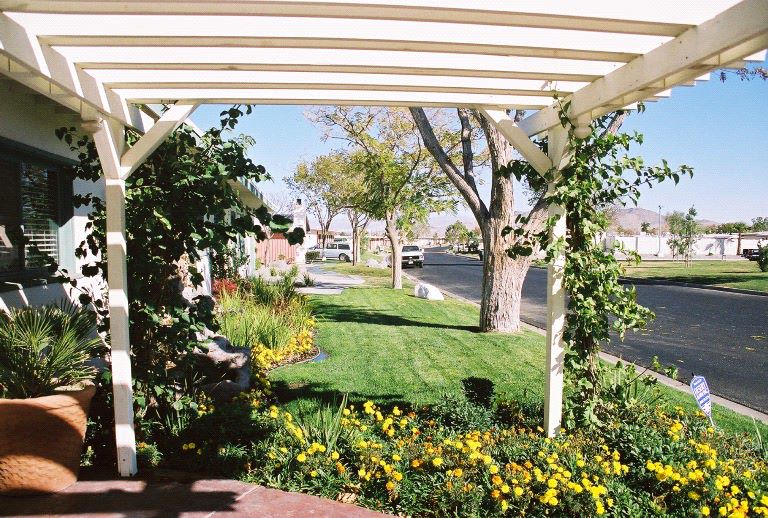 Apartments
401 Oasis Drive
Ridgecrest, CA
Number of Units: 300
Closed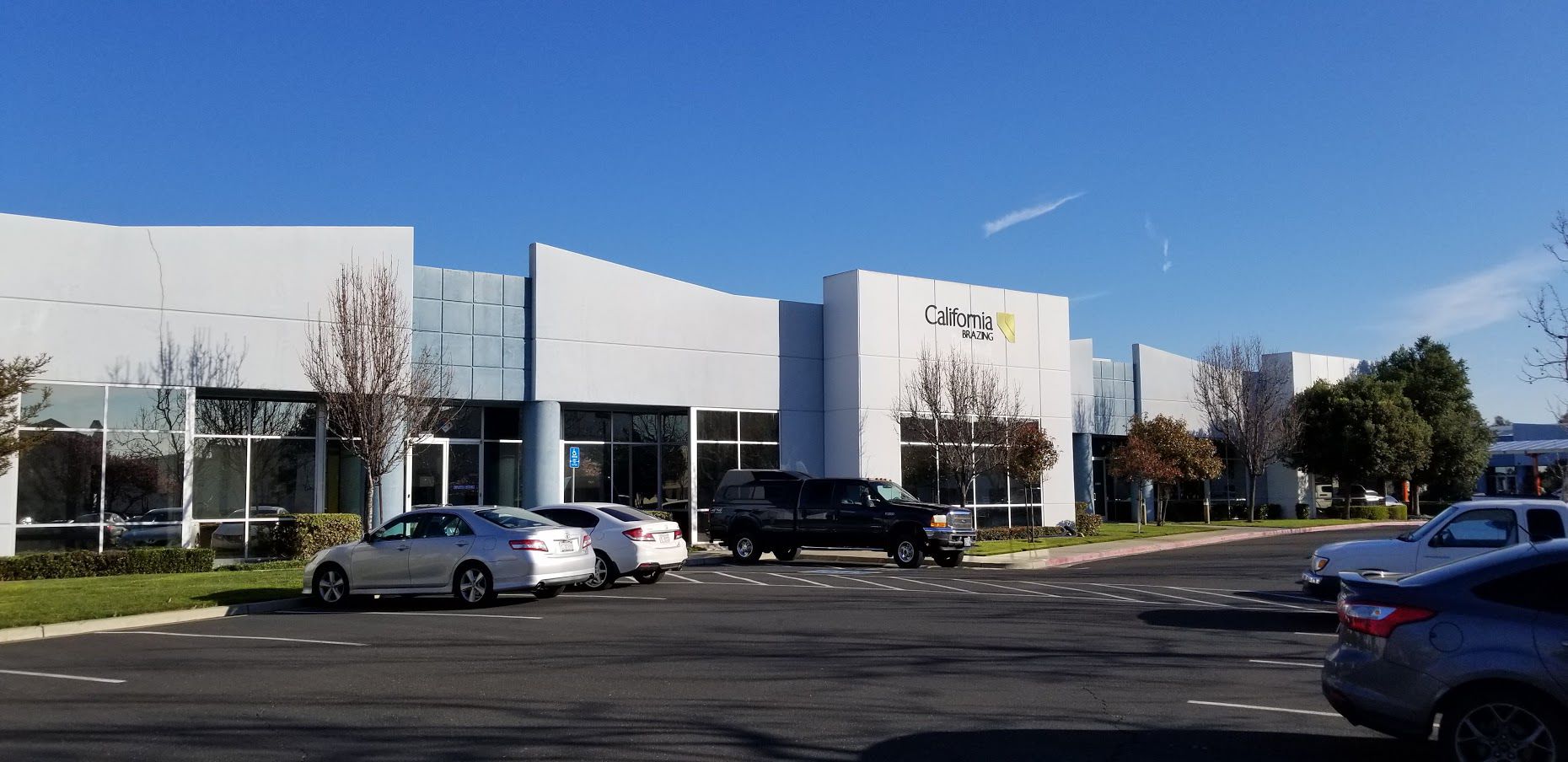 Industrial
Cal Brazing
Closed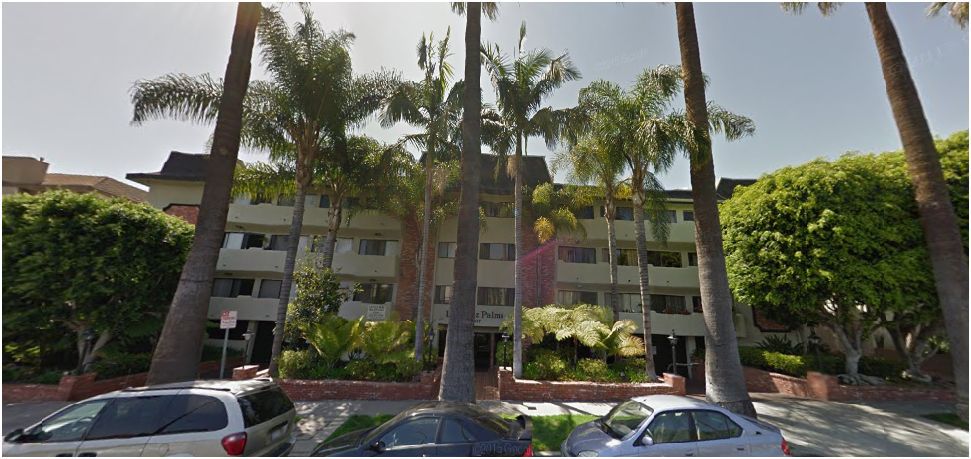 Apartments
1917 Rodney Drive
Los Angeles, CA
Number of Units: 54
Closed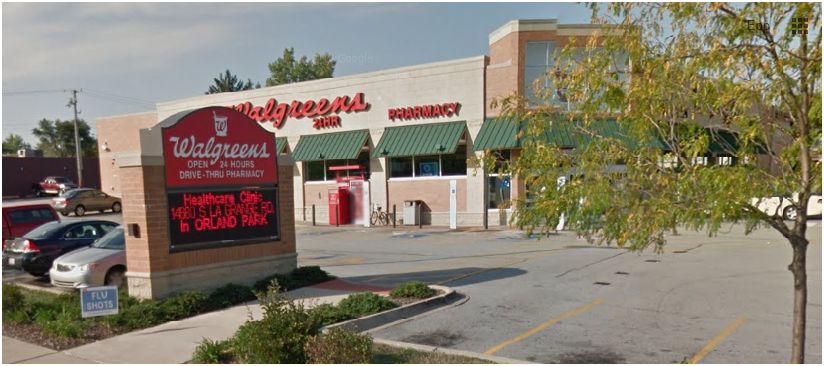 Net Lease
4800 148th Street
Closed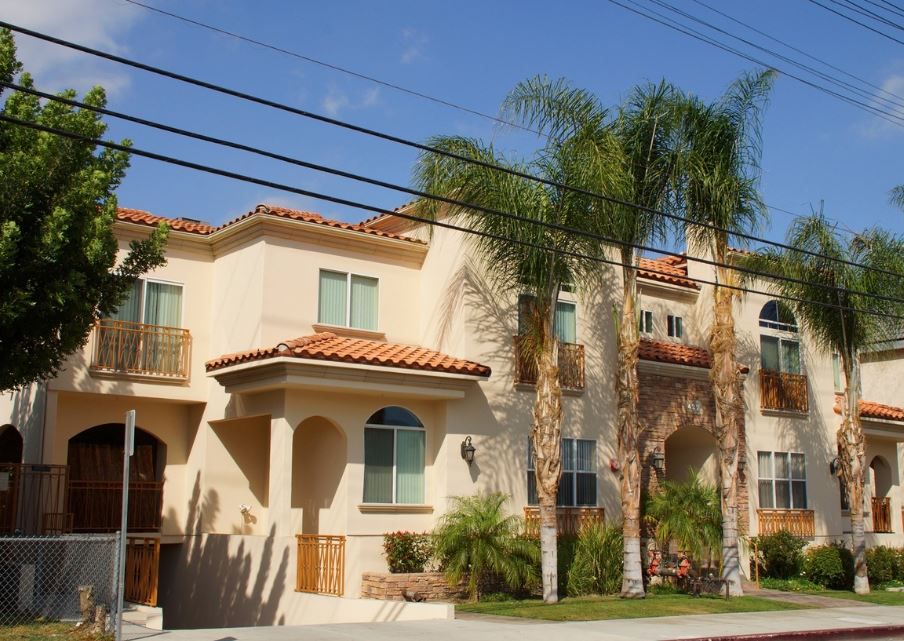 Apartments
422 South Lake Street
Burbank, CA
Number of Units: 14
Closed
Apartments
5253-5261 Eagle Dale Ave
Los Angeles, CA
Number of Units: 40
Closed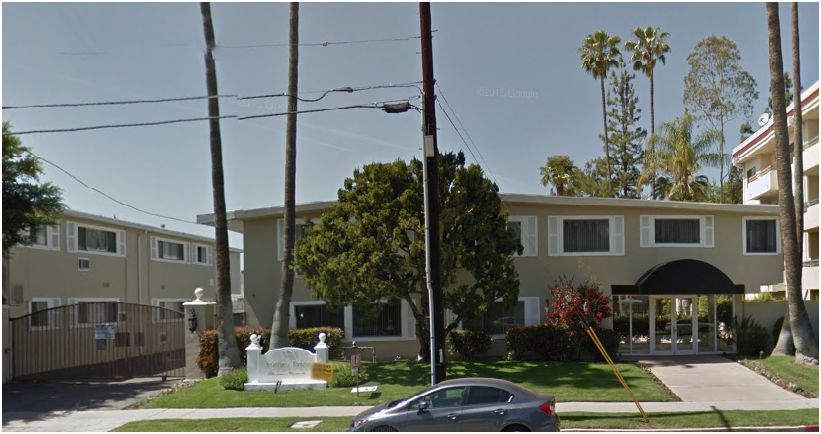 Apartments
5239-5305 Lindley Avenue
Tarzana, CA
Number of Units: 39
Closed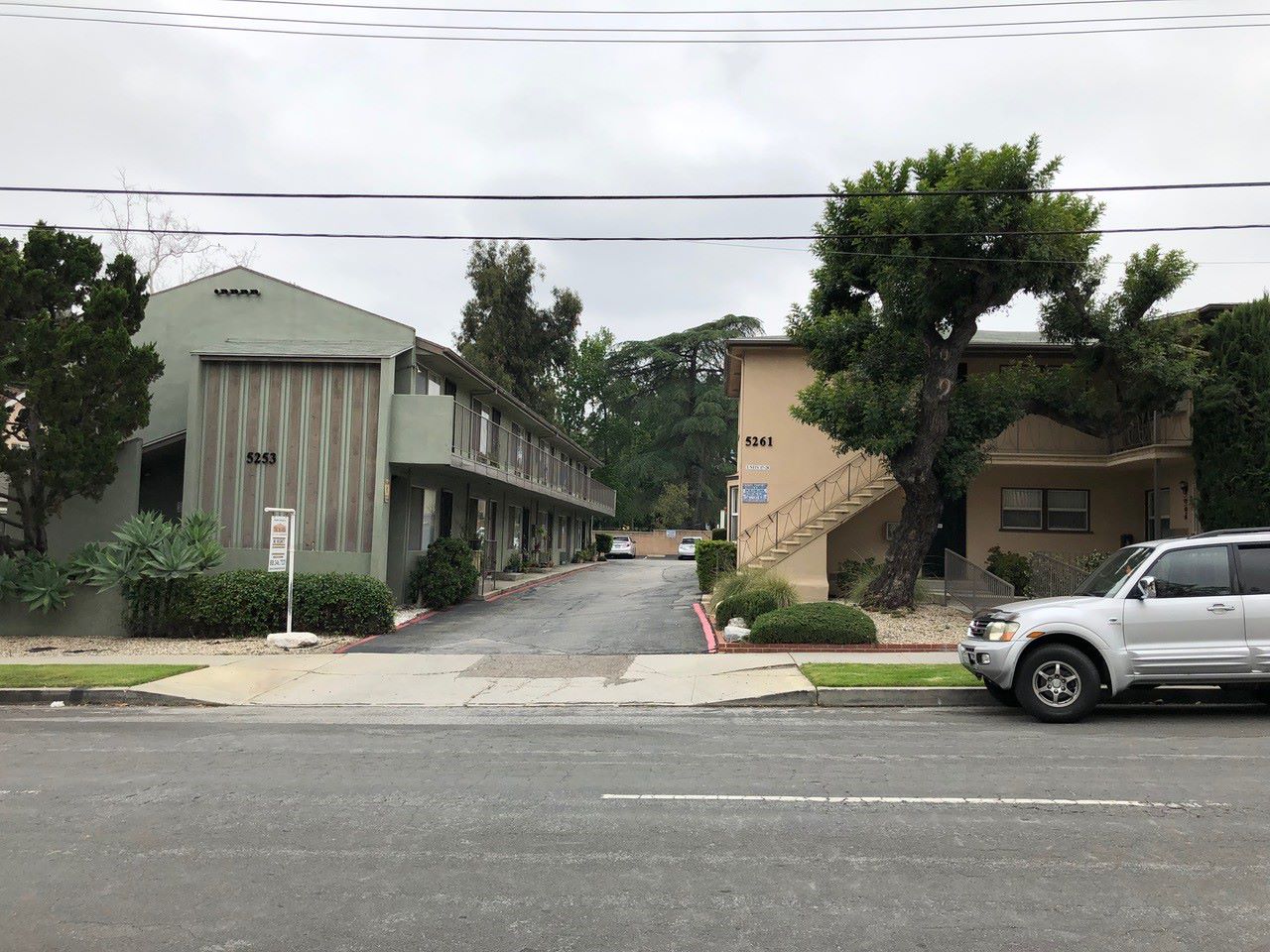 Apartments
5253-5261 Eagle Dale Ave
Los Angeles, CA
Number of Units: 40
Closed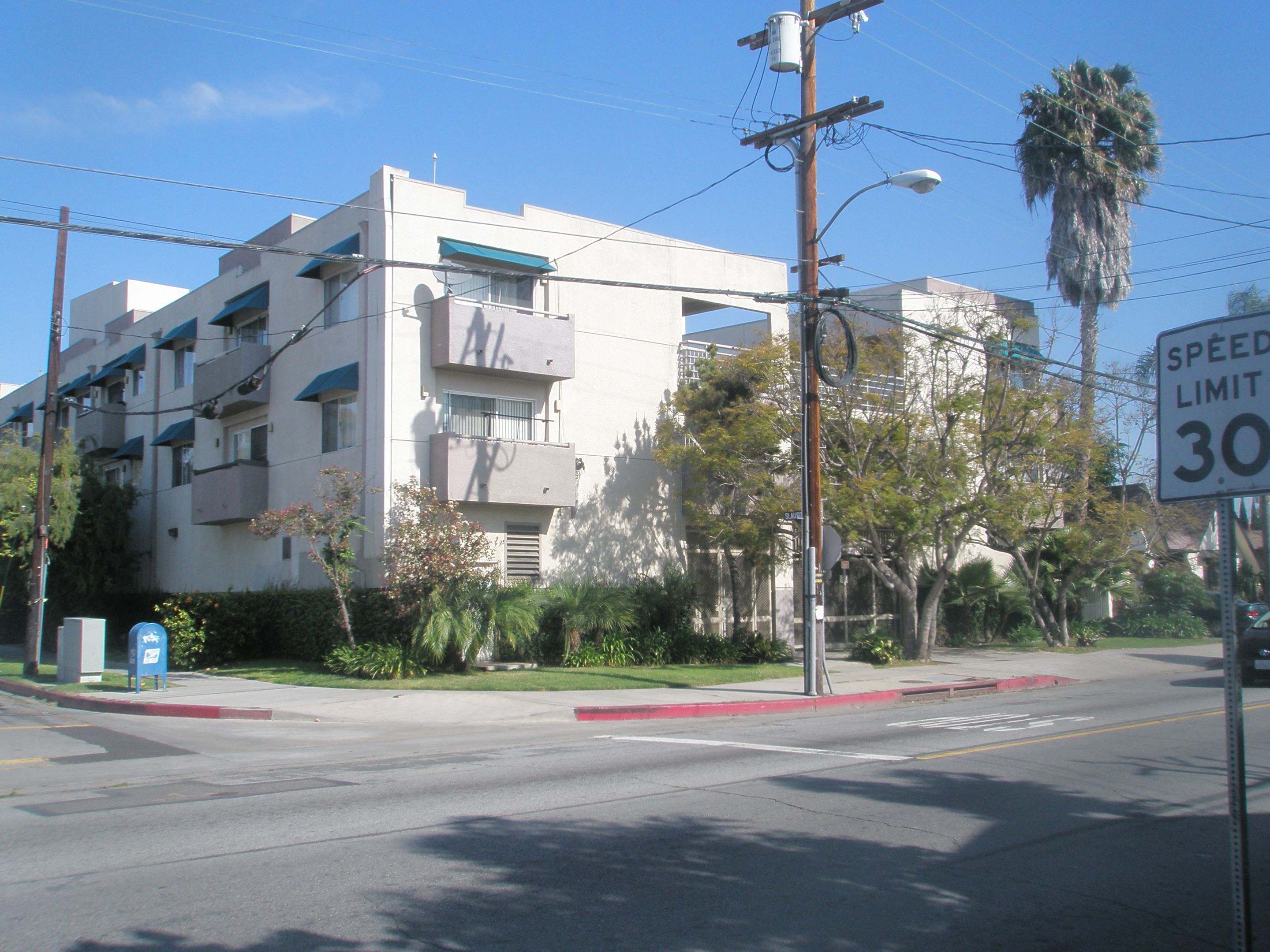 Apartments
4620 South Slauson Avenue
Culver City, CA
Number of Units: 28
Closed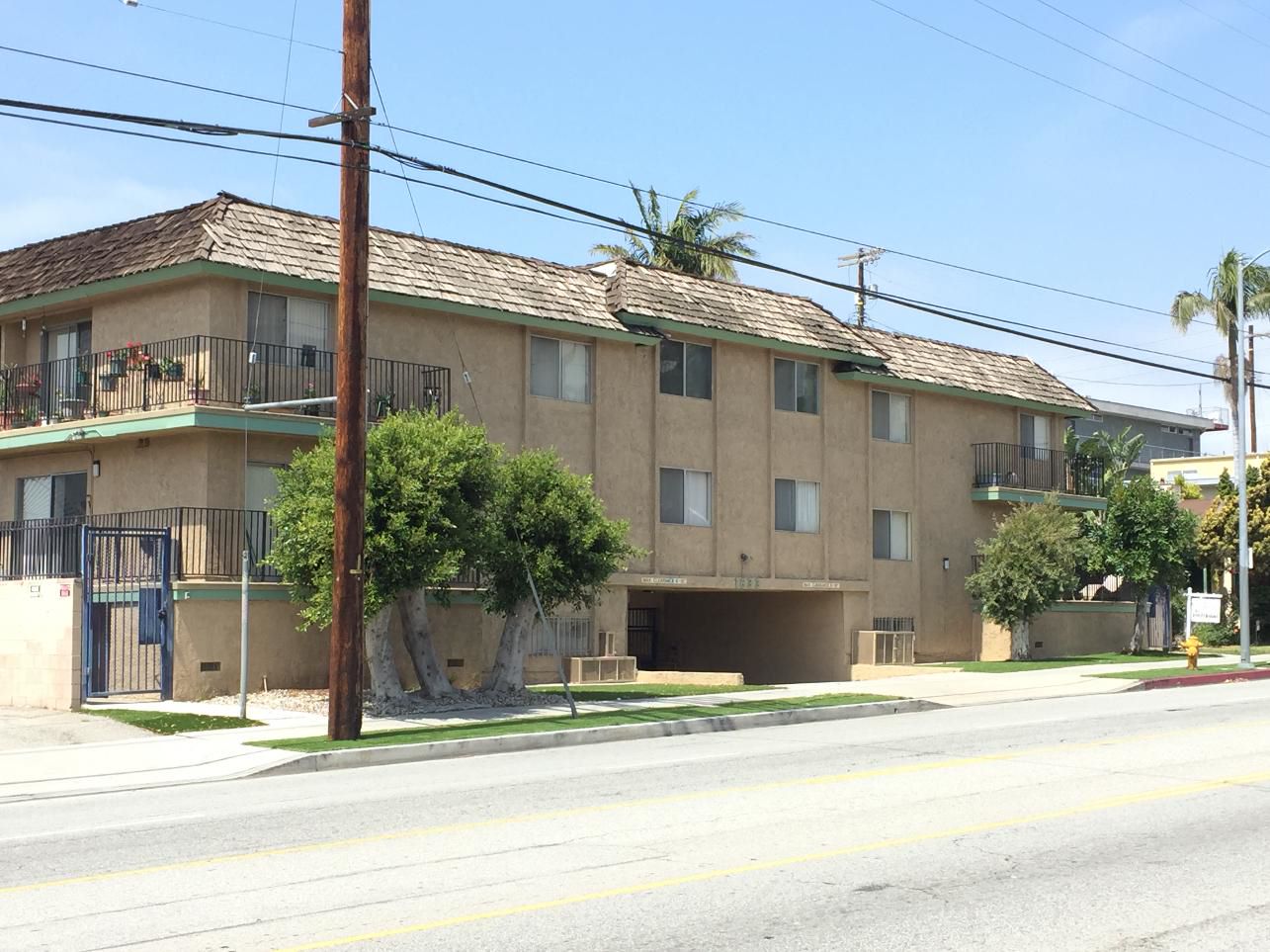 Apartments
1633 Bundy Drive
Los Angeles, CA
Number of Units: 20
Closed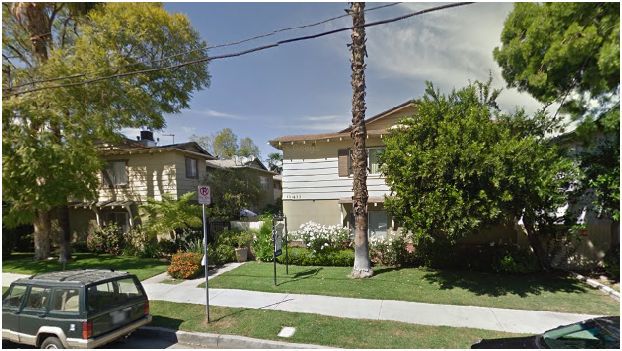 Apartments
13433-49 Moorpark Street
Sherman Oaks, CA
Number of Units: 24
Closed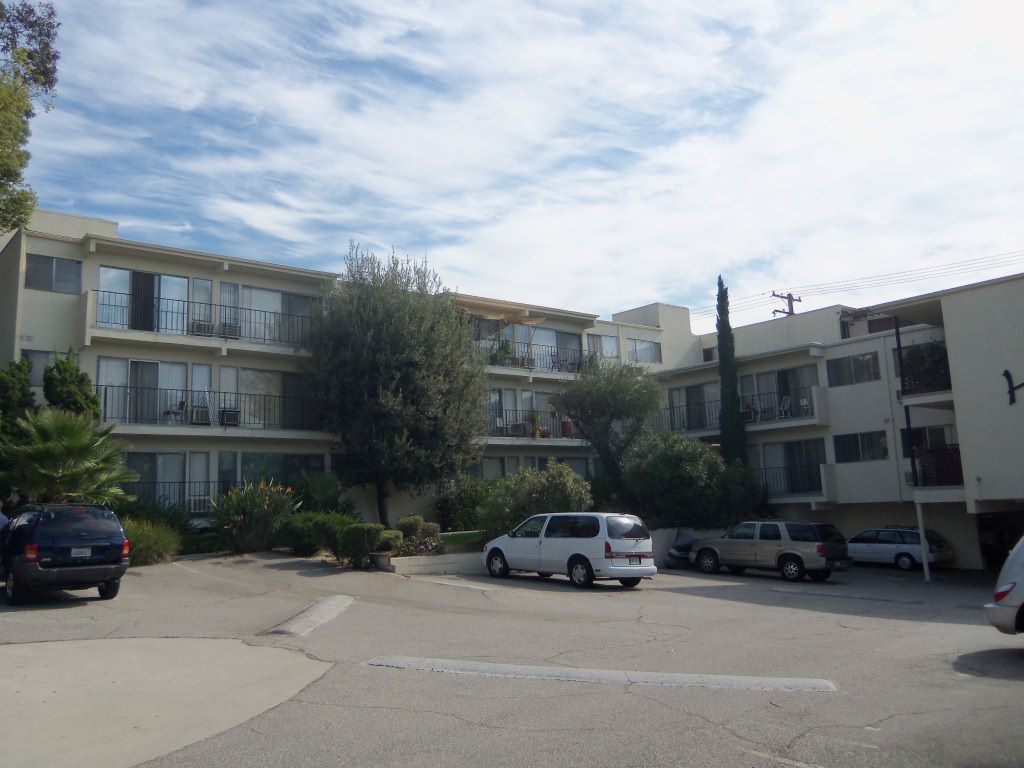 Apartments
Hillside Apartments
Burbank, CA
Number of Units: 44
Closed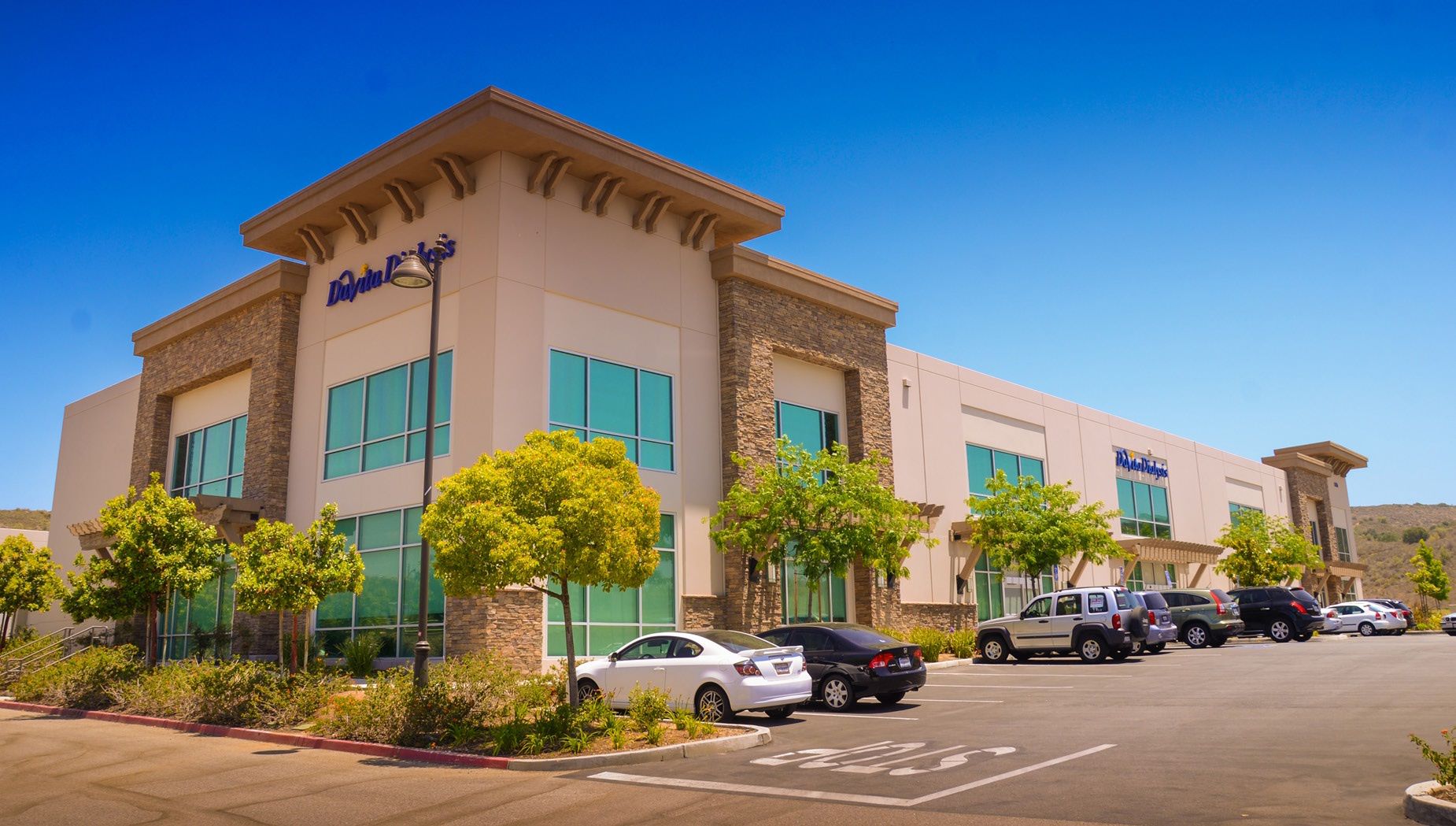 Net Lease
DaVita Dialysis Center
Closed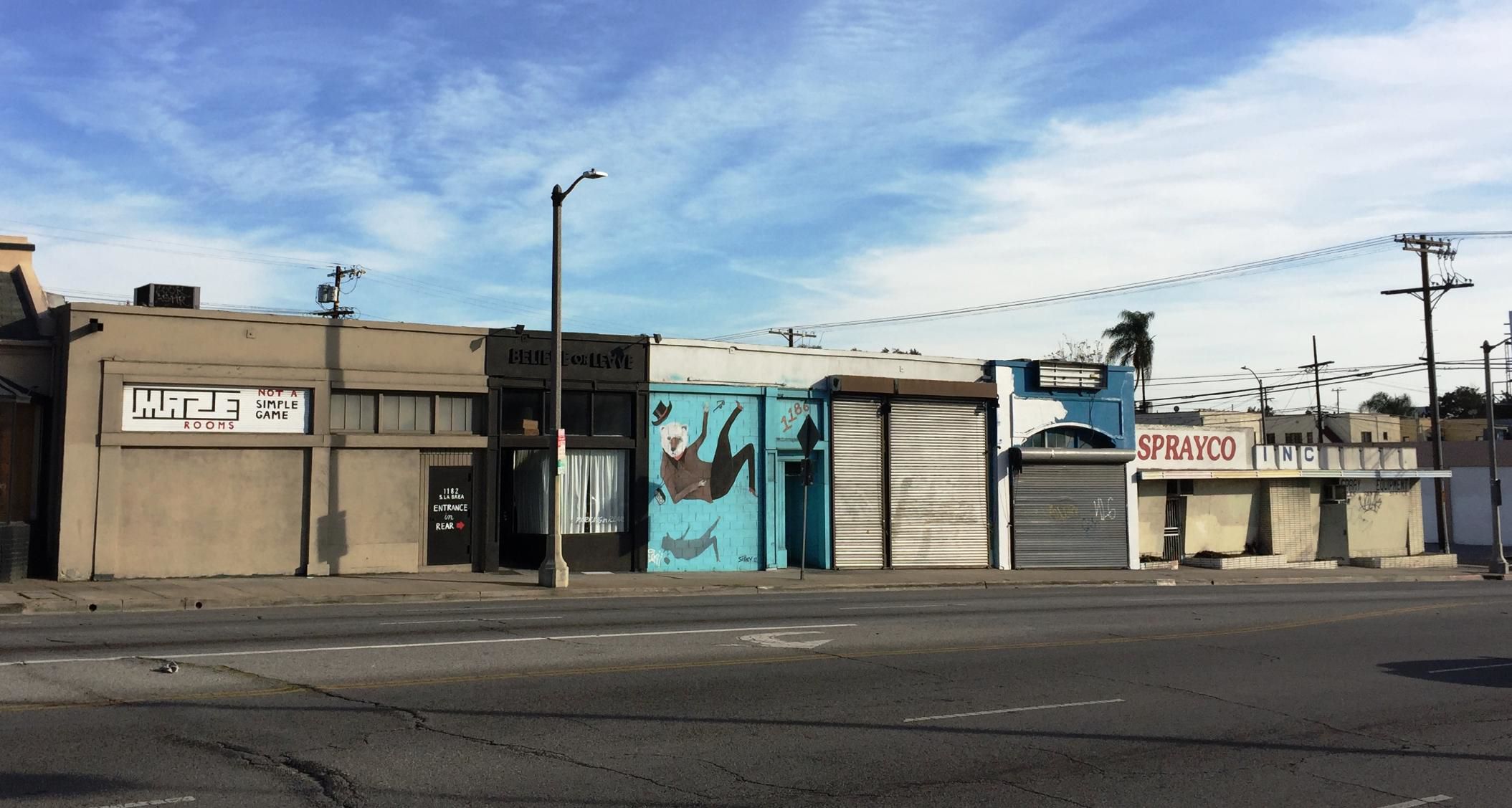 Retail
1180 - 1194 South La Brea Avenue