Apartments
Rick E. Raymundo
Senior Managing Director Investments
Rick Raymundo is Senior Managing Director of Investments and serves as Executive Director of Marcus & Millichap's National Multi-Housing Group. Specializing in the sale and acquisition of multifamily housing and commercial properties, Rick is respected as one of the top agents in Los Angeles County. Rick has a broad background of real estate experience, having worked over twenty years in the commercial brokerage and lending fields. Over the past few years, Rick has been the top producing agent at Marcus & Millichap Los Angeles.

Since joining Marcus & Millichap, Rick has successfully closed transactions valued over $1,013,200,000. After being awarded Rookie of the Year in 2003, Rick has earned eighteen of the firm's Sales Recognition Awards. In addition, he has finished in the top three in sales among multifamily agents in the Los Angeles office for eighteen consecutive years. He has been bestowed the firm's prestigious National Achievement Award on several occasions, and has earned consecutive Chairman's Club distinctions in 2017, 2018 and 2019. Also in 2019, Rick was the only agent in the firm's Los Angeles office to earn Marcus & Millichap's top annual award, admission to the Chairman's Circle of Excellence. In that year, Rick ranked among the firm's Top 20 agents overall, finishing 2019 as the 18th highest producing agent in the United States. Despite his relatively short tenure at Marcus & Millichap, Rick gained early membership into Marcus & Millichap's exclusive Seven Figure Club in 2006, the firm's Eight Figure Club in 2019, and he currently ranks in the firm's top 2% in career earnings. In June 2019, Rick was promoted to the rank of Executive Director of the firm's National Multi Housing Group, an exclusive distinction held by only 20 active agents nationwide.

Rick graduated from Loyola High School in Los Angeles and earned a Bachelor of Arts in International Economics from the University of California, Los Angeles.
License: CA: 01357019
Achievements
Chairman's Circle of Excellence (CCOE):

2021, 2019

Chairman's Club (CC):

2022, 2021, 2019, 2018, 2017

National Achievement Award:

2022, 2021, 2020, 2019, 2018, 2017, 2016, 2015, 2014, 2013, 2012, 2007, 2005, 2004, 2003

Sales Recognition Award:

2022, 2021, 2020, 2019, 2018, 2017, 2016, 2015, 2014, 2013, 2012, 2011, 2009, 2008, 2007, 2006, 2005, 2004, 2003

SIA Induction:

2009
Price Reduction
New Listing
Closed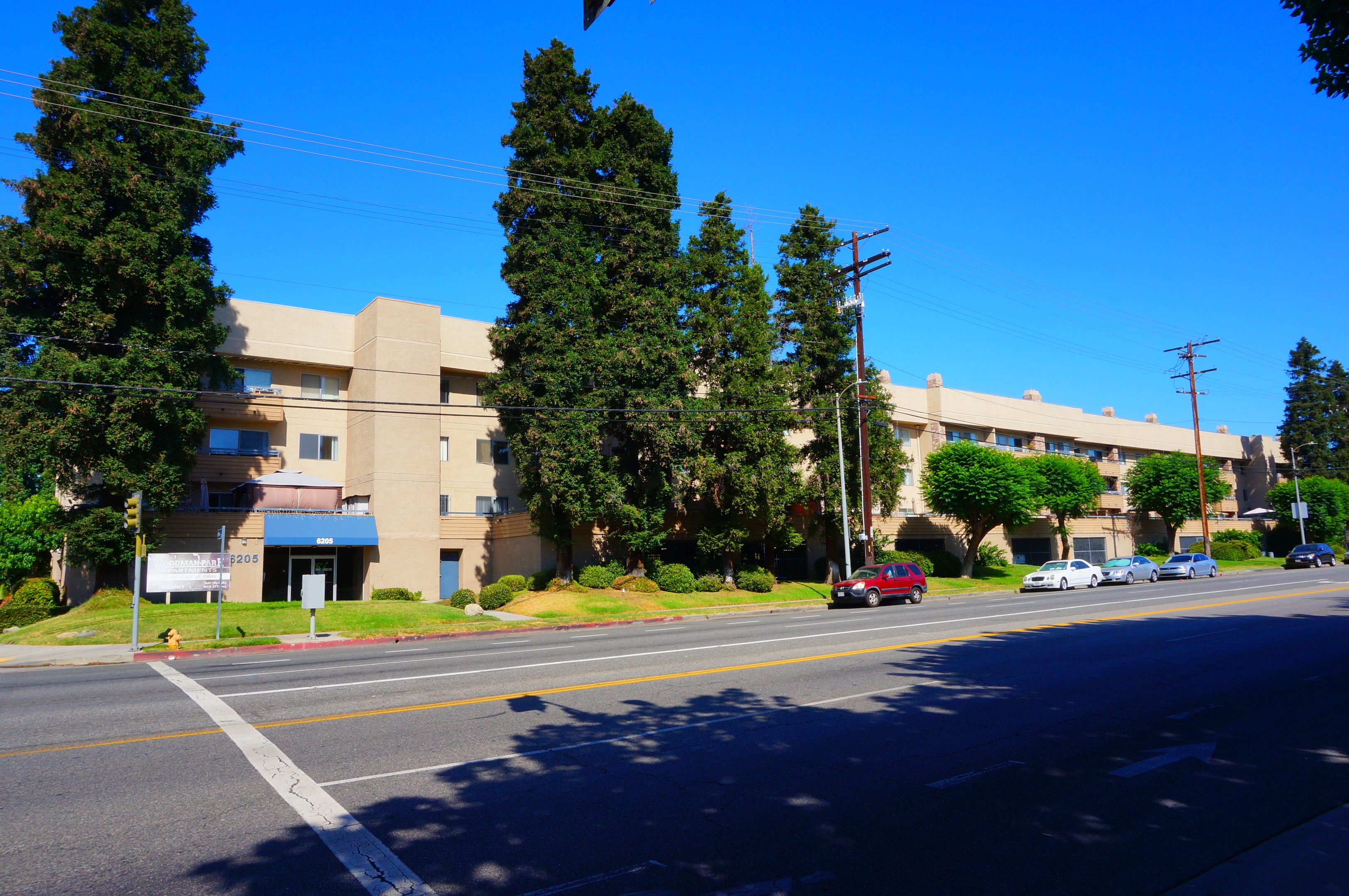 Apartments
Woodman Park Apartments
Van Nuys, CA
Number of Units: 75
Price Reduction
New Listing
Closed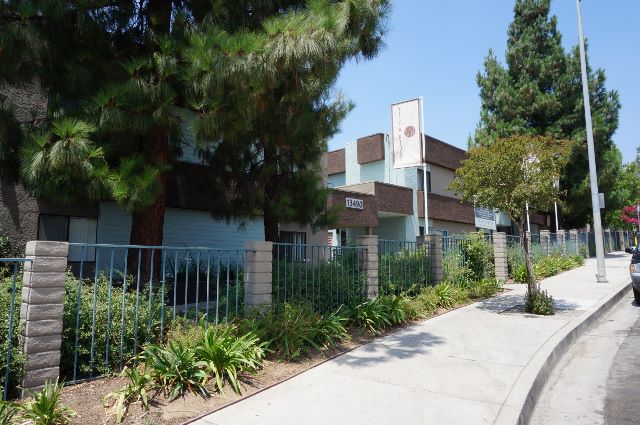 Apartments
Vista Ridge
Sylmar, CA
Number of Units: 81
Price Reduction
New Listing
Closed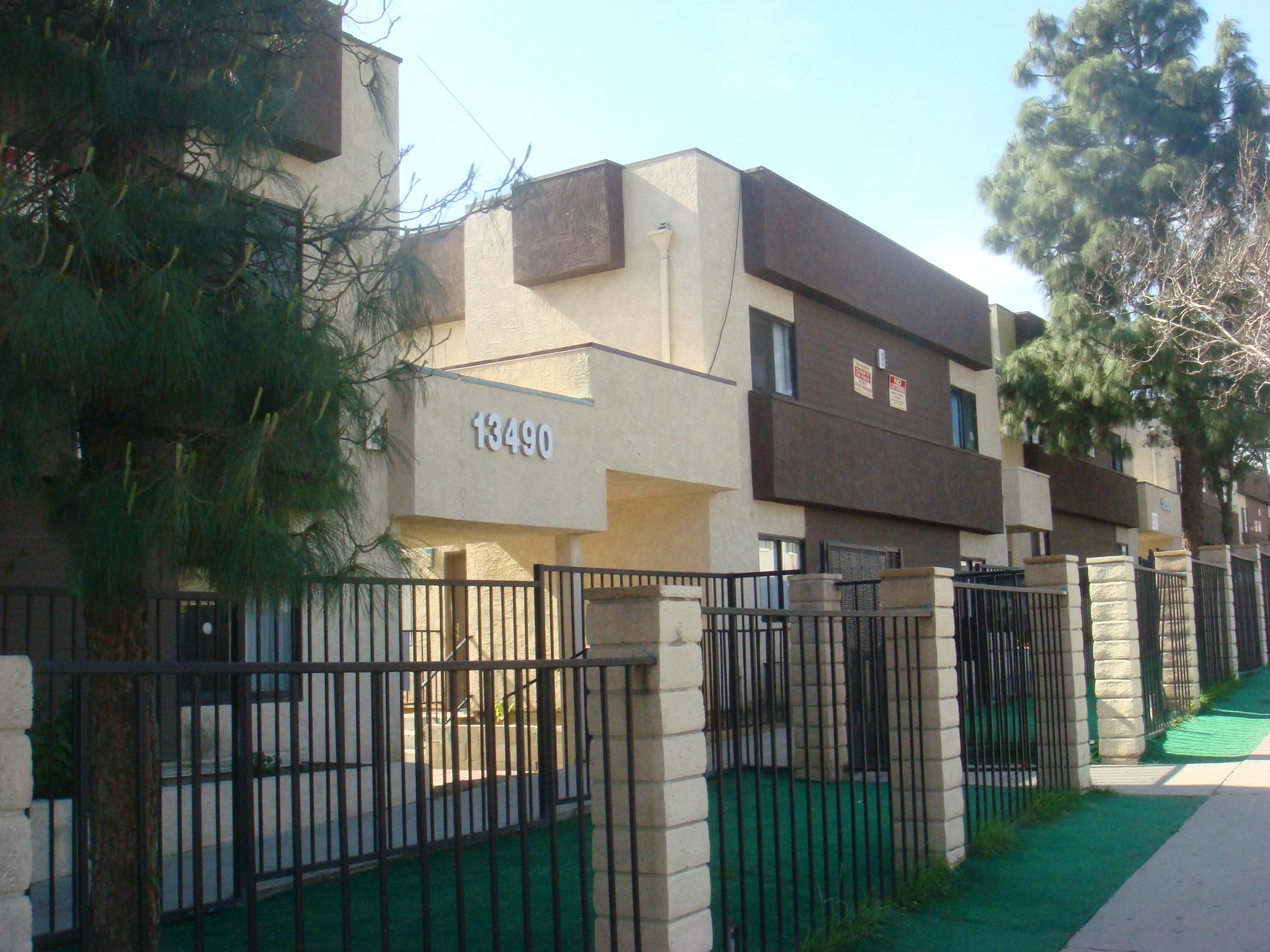 Apartments
Foothill Glen Apartments
Sylmar, CA
Number of Units: 81
Price Reduction
New Listing
Closed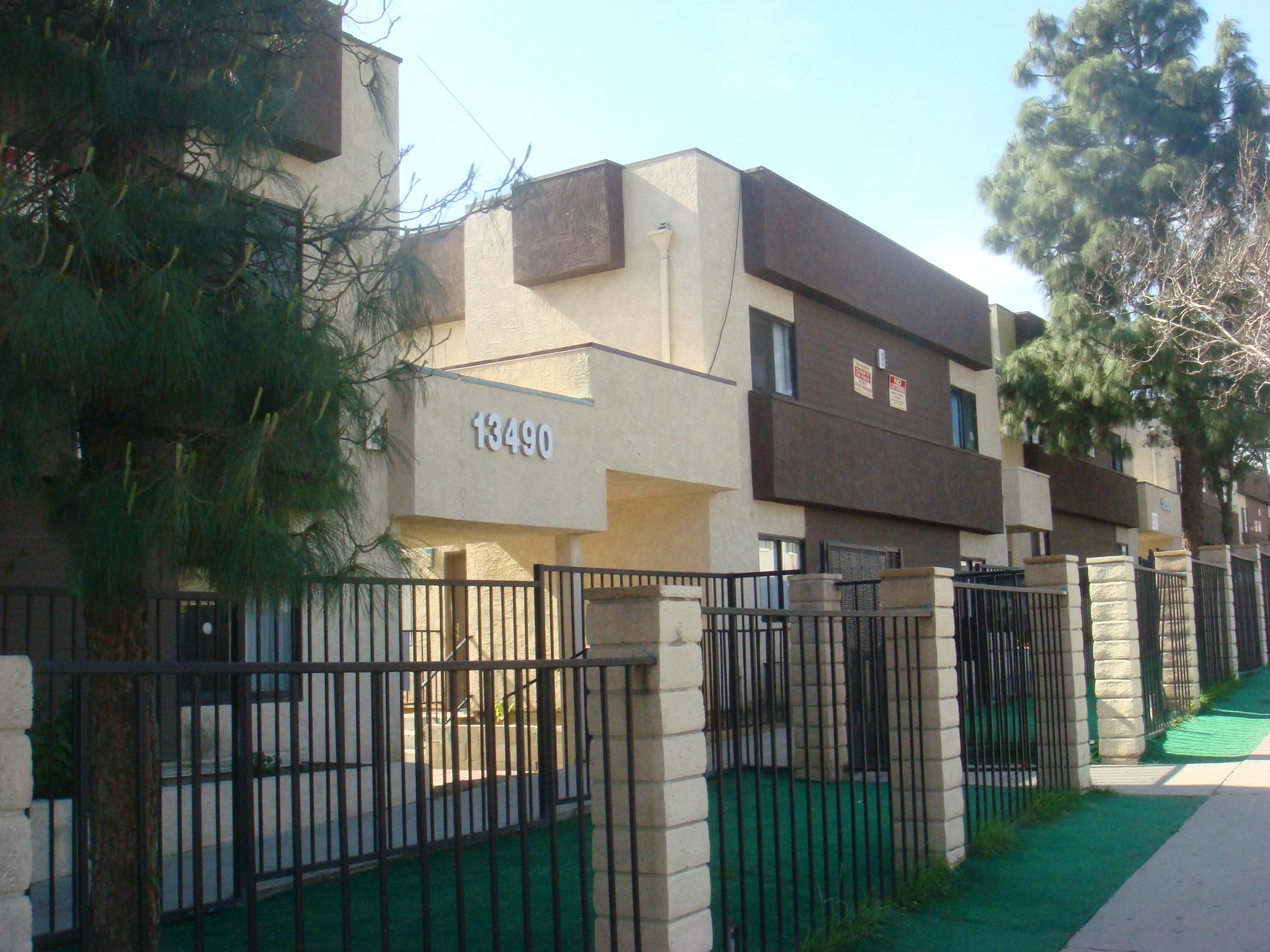 Apartments
13490-13520 Foothill
Sylmar, CA
Number of Units: 81
Price Reduction
New Listing
Closed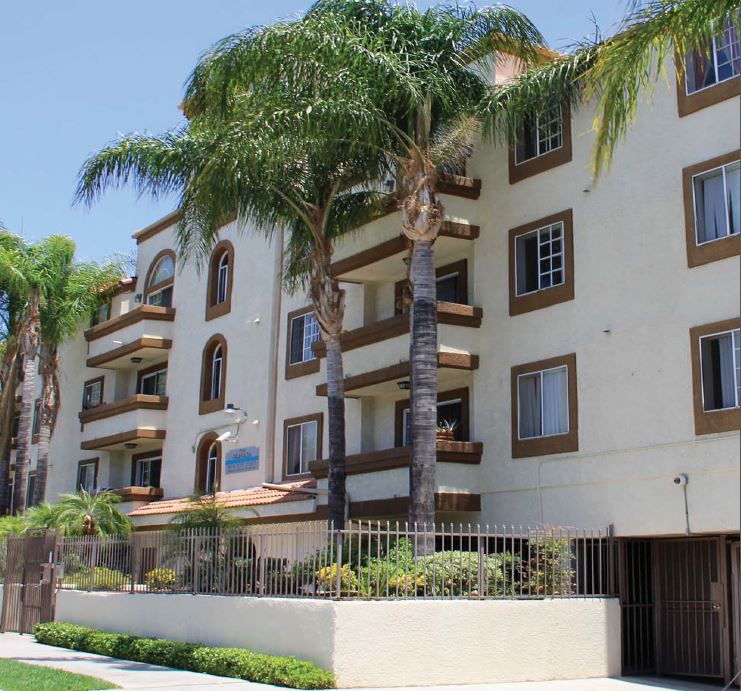 Apartments
Pravada East
North Hollywood, CA
Number of Units: 44
Price Reduction
New Listing
Closed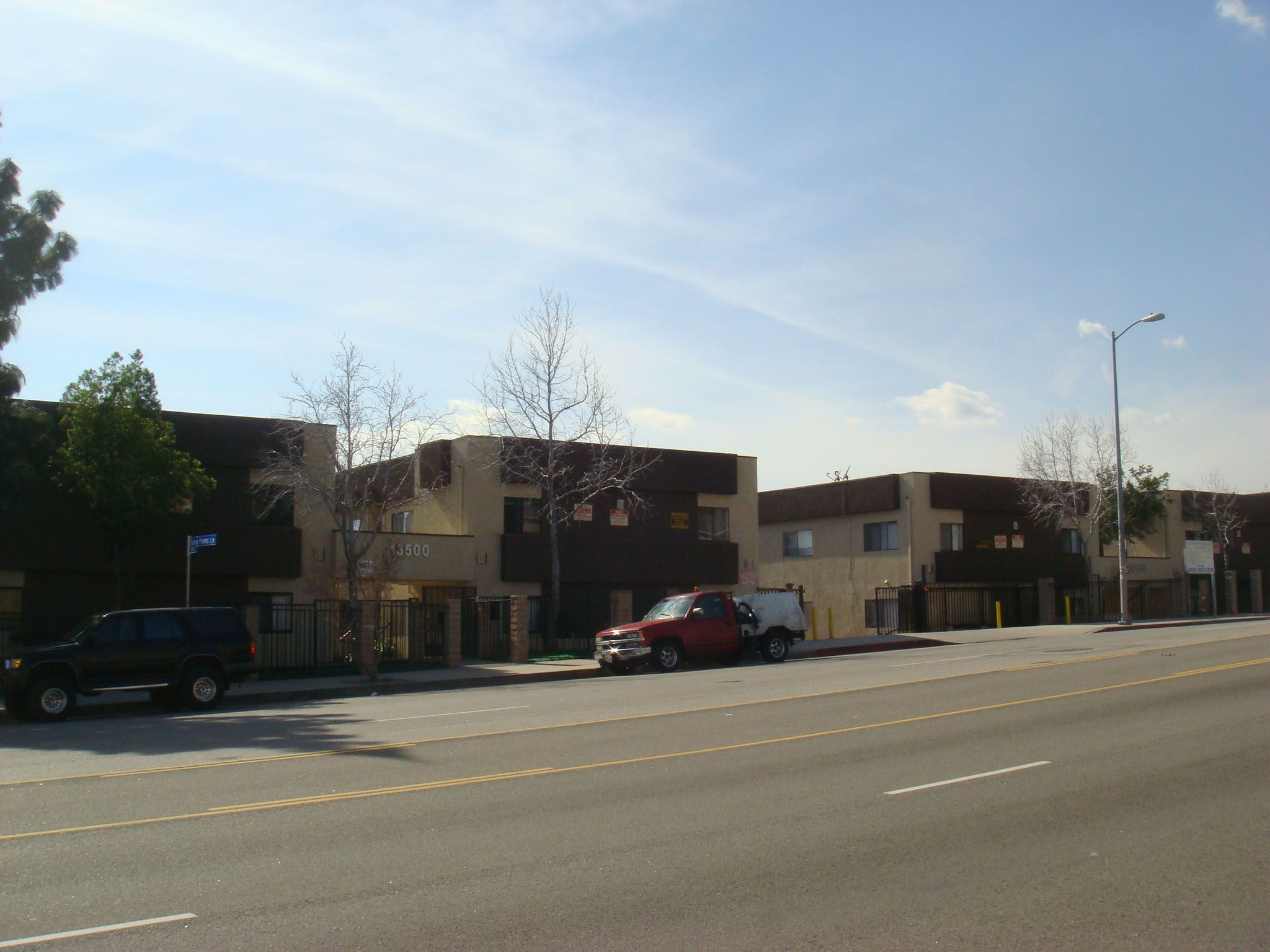 Apartments
Foothill Glen Apartments
Sylmar, CA
Number of Units: 81
Price Reduction
New Listing
Closed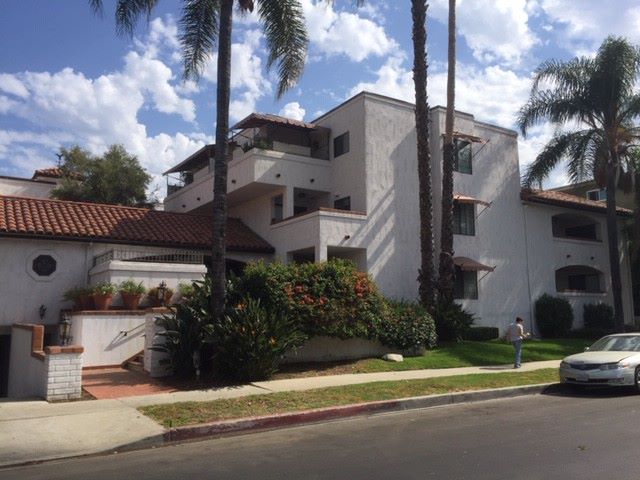 Apartments
15323 Weddington Street
Sherman Oaks, CA
Number of Units: 20
Price Reduction
New Listing
Closed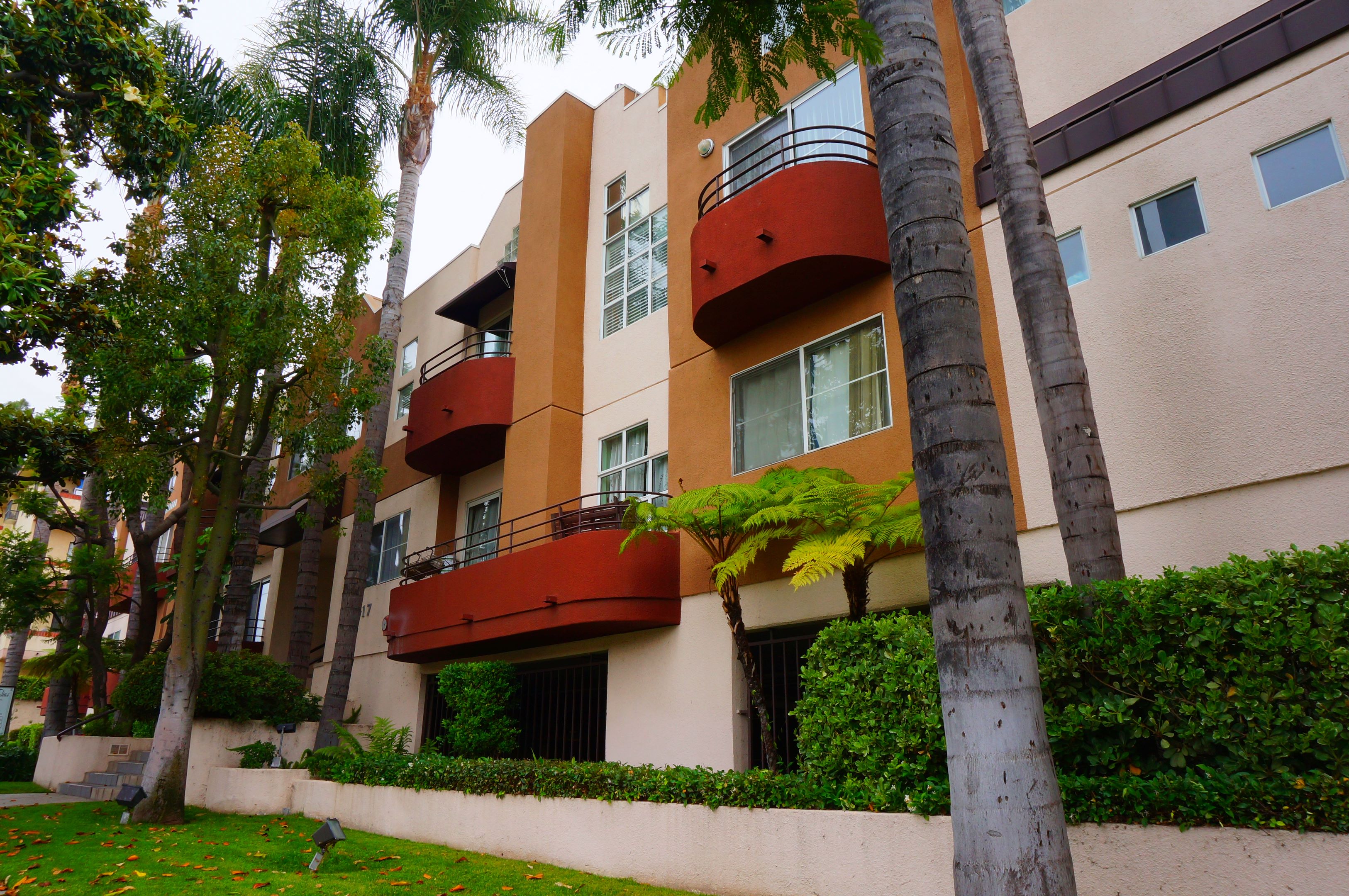 Apartments
4417 Hazeltine Avenue
Sherman Oaks, CA
Number of Units: 24
Price Reduction
New Listing
Closed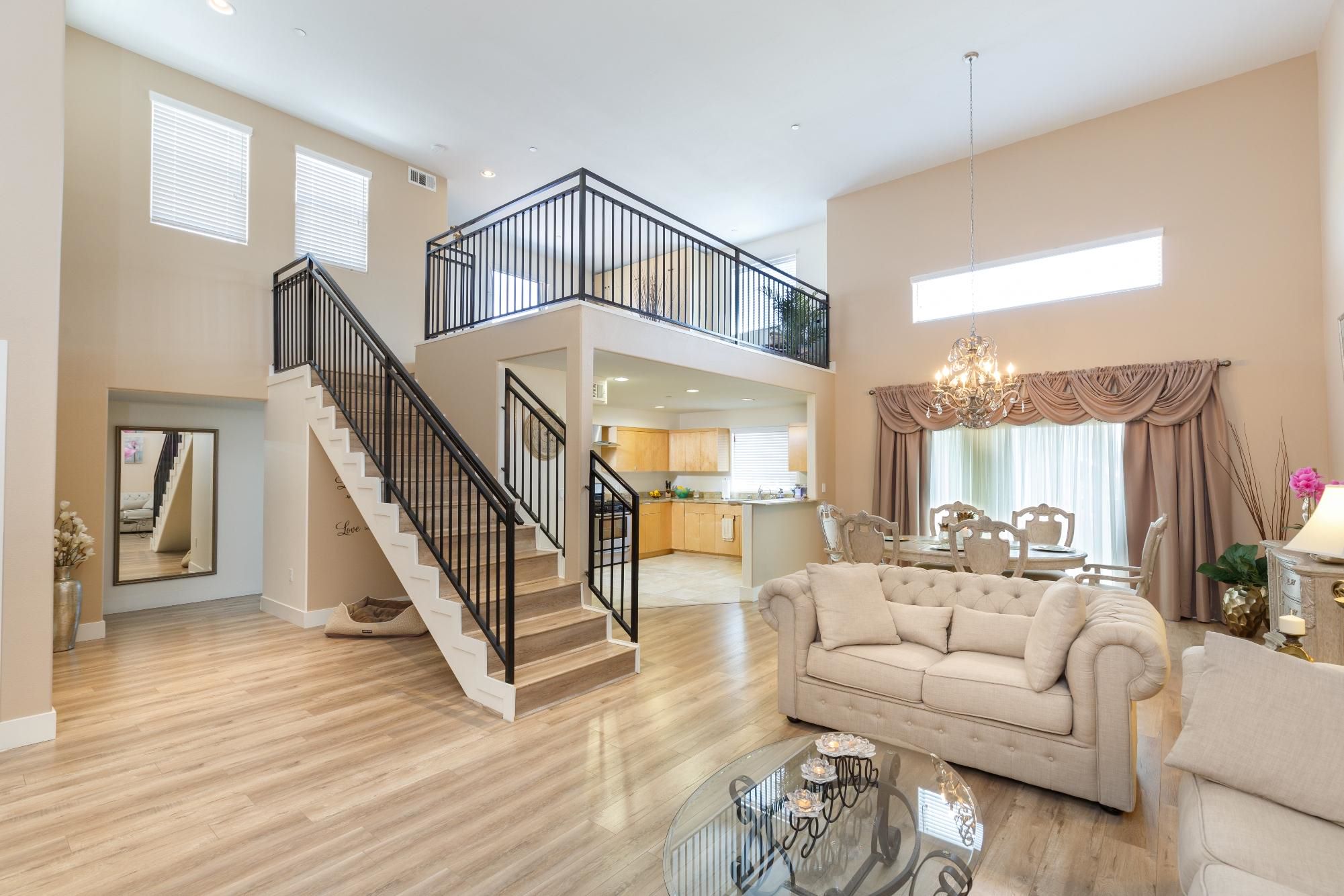 Apartments
11312 Huston Street
North Hollywood, CA
Number of Units: 14
Price Reduction
New Listing
Closed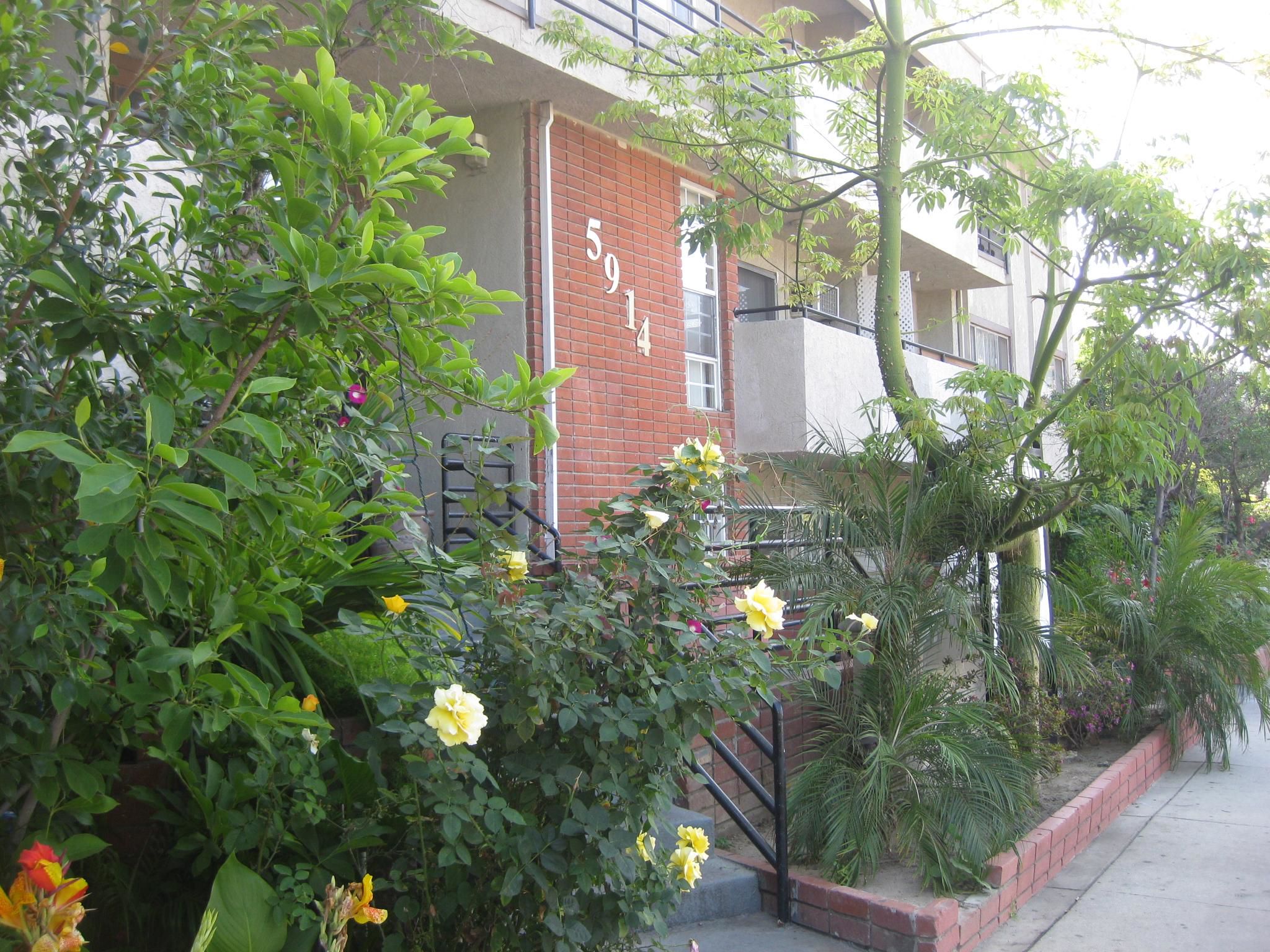 Apartments
5914 Buffalo Avenue
(Valley Glen) Van Nuys, CA
Number of Units: 44
Price Reduction
New Listing
Closed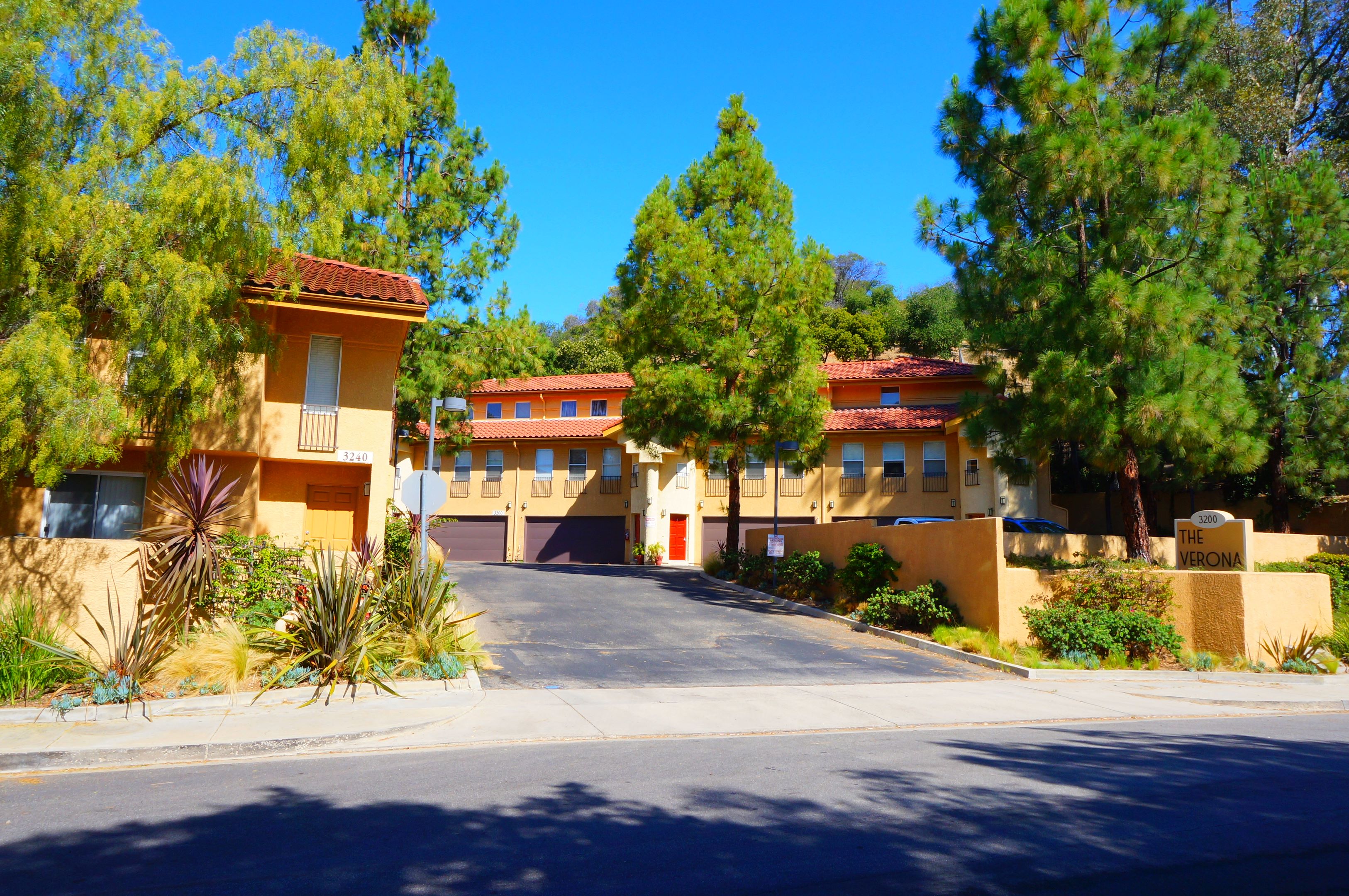 Apartments
3200-3240 Foothill Drive - The Verona
Price Reduction
New Listing
Closed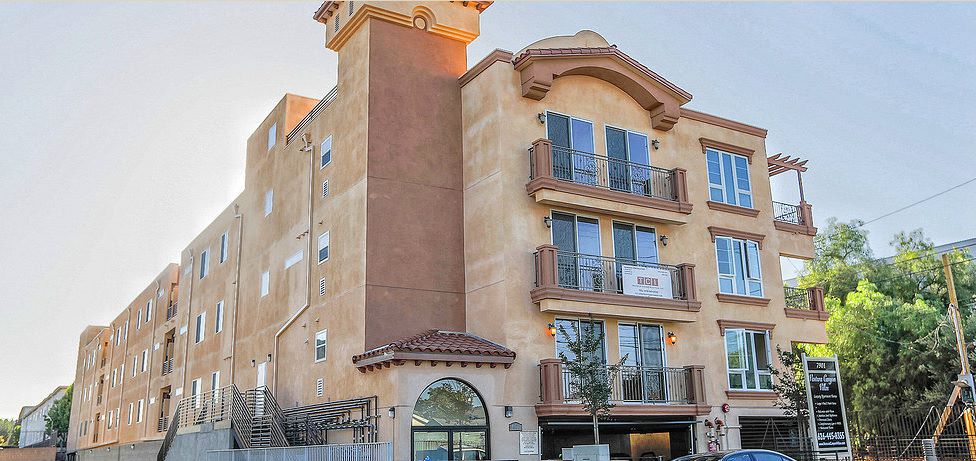 Apartments
Ventura Canyon Villas
Panorama City, CA
Number of Units: 30
Price Reduction
New Listing
Closed
Apartments
303 East Alameda Avenue
Burbank, CA
Number of Units: 20
Price Reduction
New Listing
Closed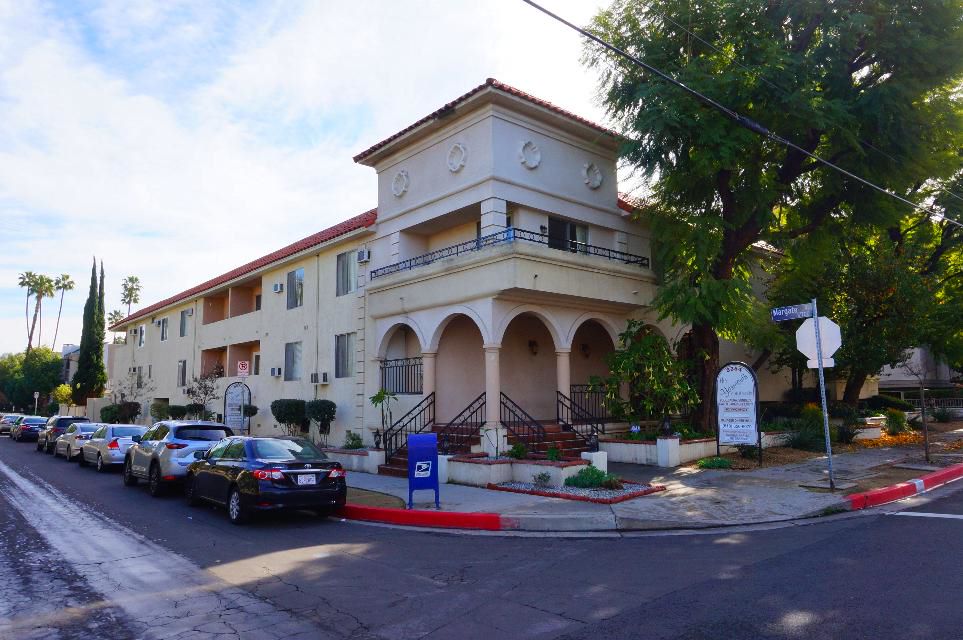 Apartments
The Yarmouth Apartments
Encino, CA
Number of Units: 27
Price Reduction
New Listing
Closed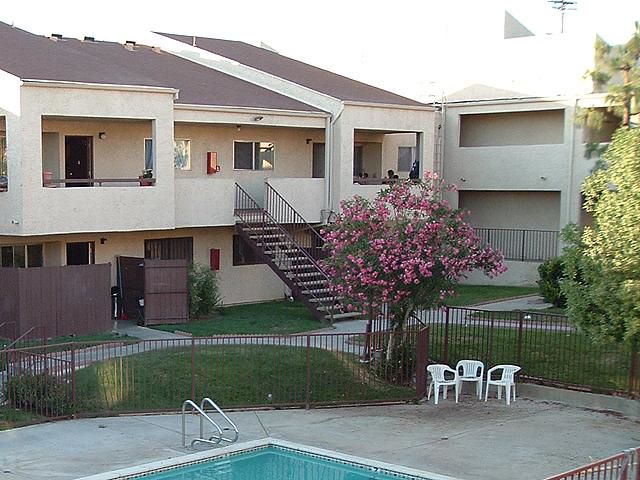 Apartments
Dronfield Apartments
Pacoima, CA
Number of Units: 52