Apartments
Reza Ghaffari
Senior Managing Director Investments
Reza Ghaffari exclusively represents sellers and buyers in investment real estate property. He specializes in the dynamic Southern California market with a focus on the Inland Empire. Reza represents a variety of client types including developers, individuals, partnerships, syndicators, corporations, financial institutions and domestic and international investors.

Mr. Ghaffari joined Marcus & Millichap in 1986 and has closed over $500 million in transactions. Since joining Marcus & Millichap, he has consistently been one of the top producers for the firm in the Southern California market. In 1994, Mr. Ghaffari was one of the first inductees into the firm's distinguished "Seven Figure Club," an honor reserved for those select individuals whose career earnings surpass the one million dollar mark. Reza has a reputation for establishing long-term relationships with his individual clients - with a track record of closing more than twenty transactions with several clients.

In February 2017, Reza celebrated his 31st year anniversary with the firm having been an agent since 1986. In his time at Marcus & Millichap he has earned 12 National Achievement Awards and 18 Sales Recognition Awards. Mr. Ghaffari has also closed over 230 total transactions.
License: CA: 00859134
Achievements
Chairman's Club (CC):

2017

National Achievement Award:

2017, 2016, 2015, 2007, 2006, 2005, 2003, 2002, 2001, 2000, 1999, 1997

Sales Recognition Award:

2019, 2018, 2017, 2016, 2015, 2012, 2007, 2006, 2005, 2003, 2002, 2001, 2000, 1999, 1997, 1996, 1995, 1994, 1991, 1990

SIA Induction:

1995
Price Reduction
New Listing
Closed
Apartments
4505 S Hardy Drive
Tempe, AZ
Number of Units: 236
Price Reduction
New Listing
Closed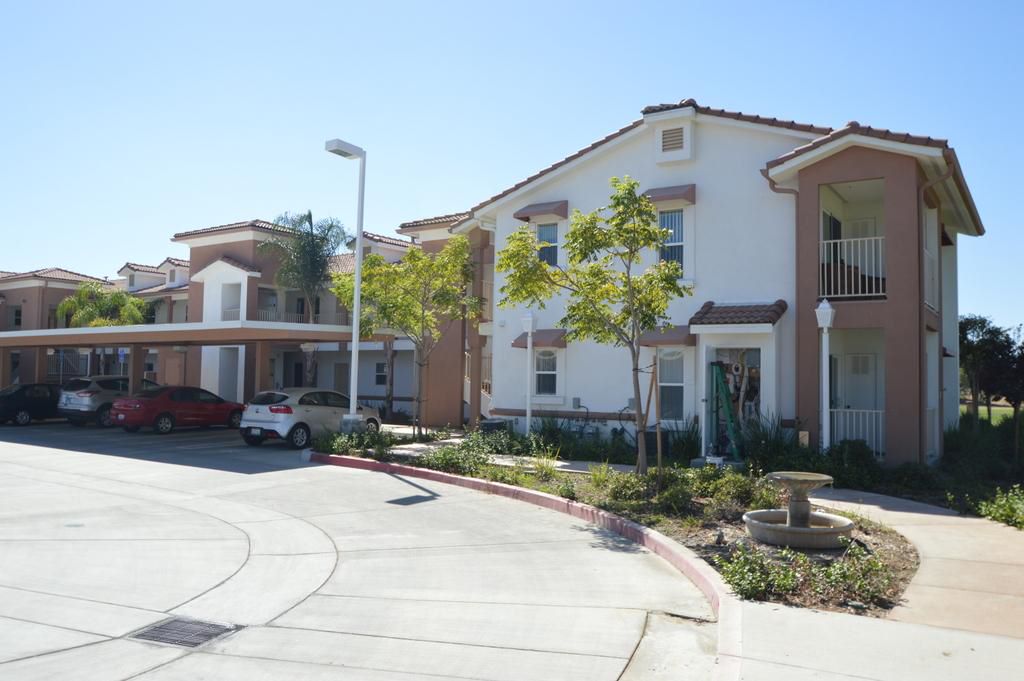 Apartments
The Terrace at Seven Hills
Hemet, CA
Number of Units: 40
Price Reduction
New Listing
Closed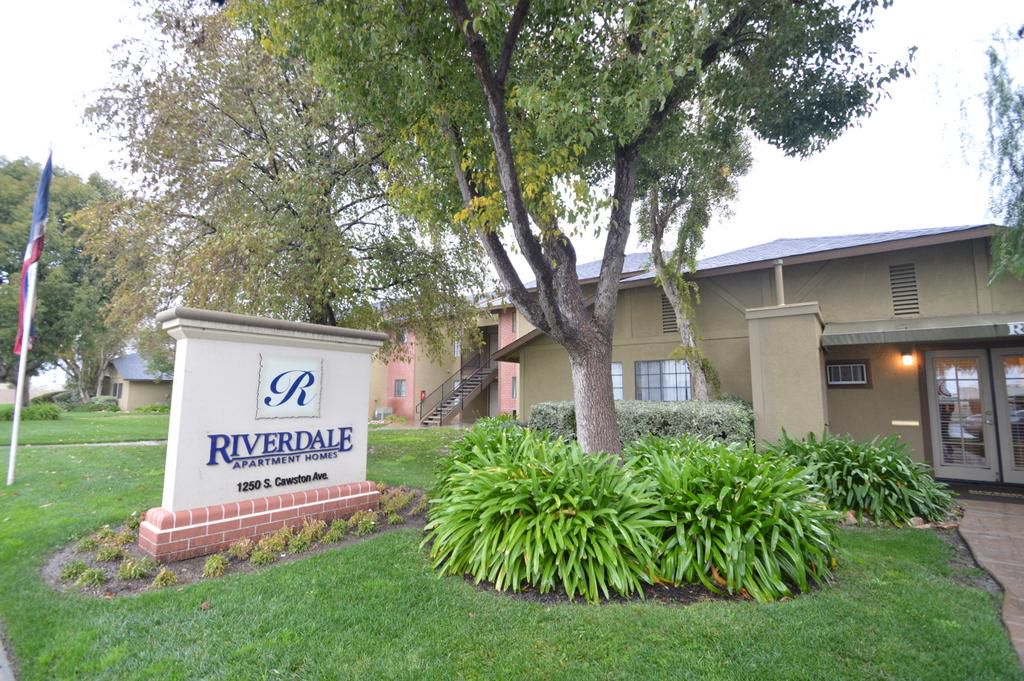 Apartments
Riverdale Apartments
Hemet, CA
Number of Units: 96
Price Reduction
New Listing
Closed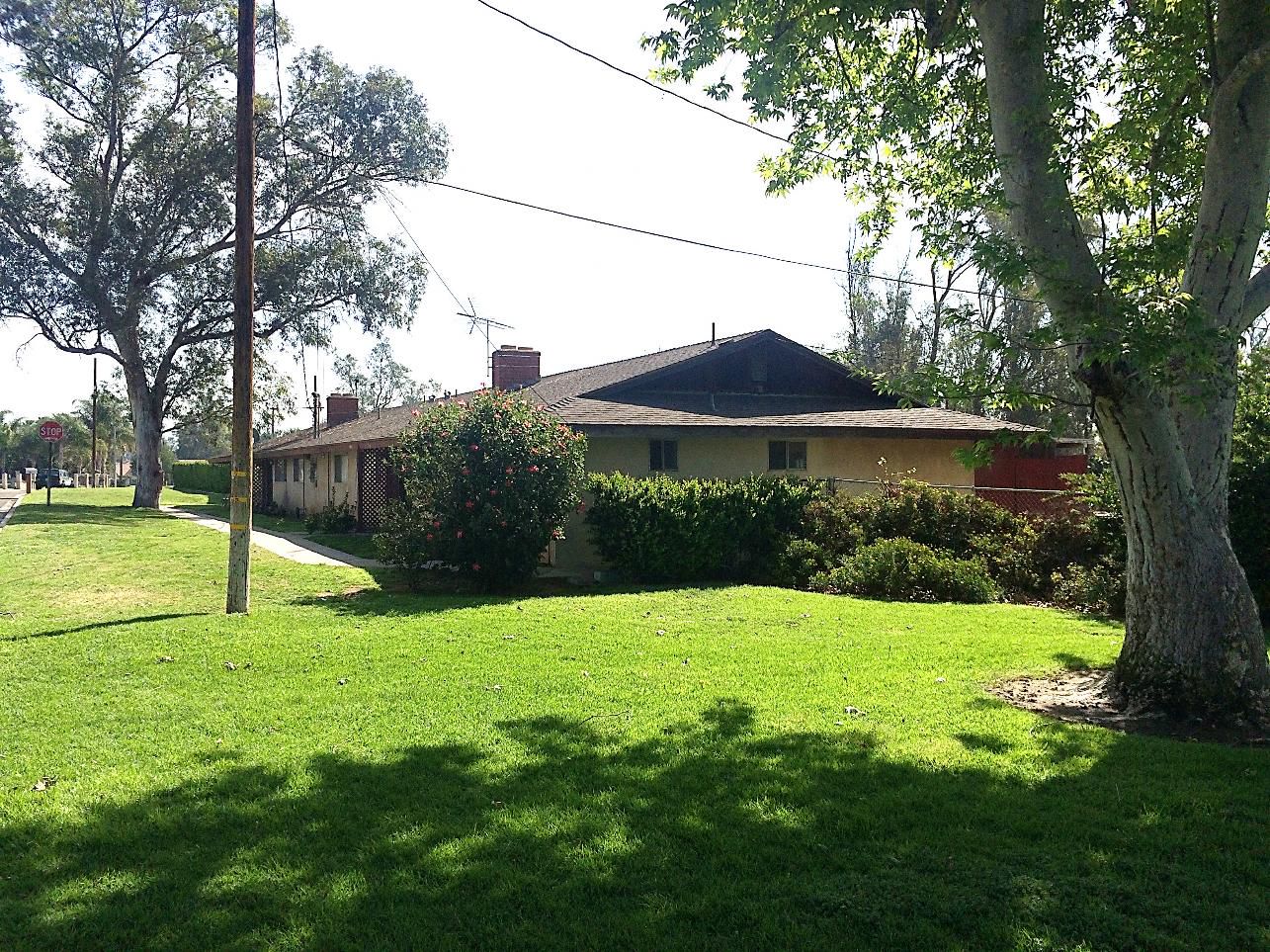 Apartments
7360 Linares Avenue
Riverside, CA
Number of Units: 16
Price Reduction
New Listing
Closed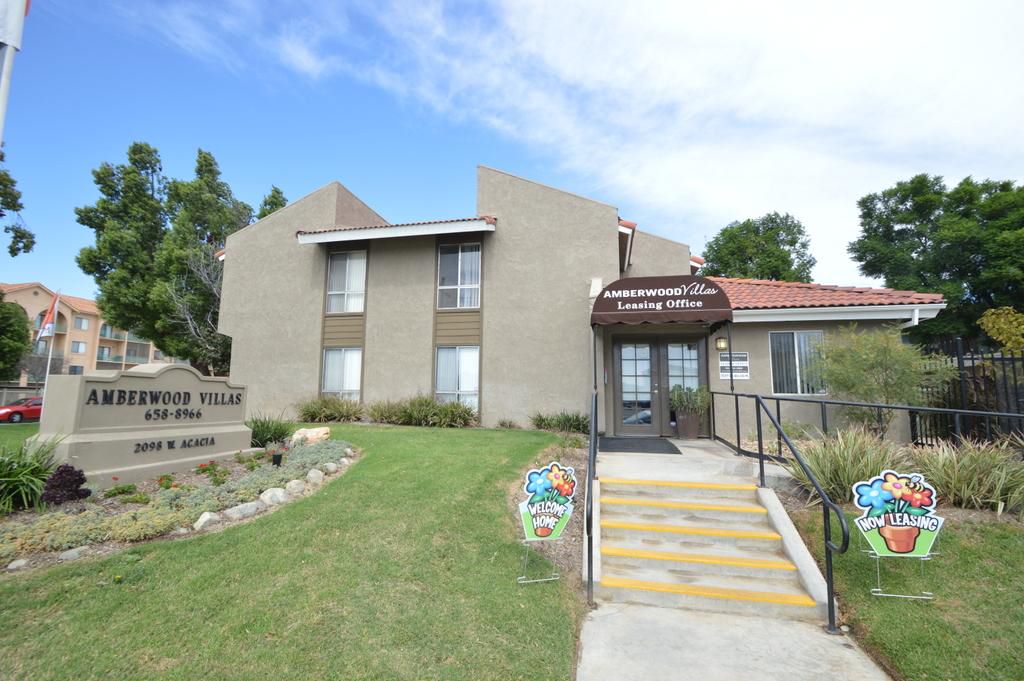 Apartments
Amberwood Villas Apartment Homes
Hemet, CA
Number of Units: 180
Price Reduction
New Listing
Closed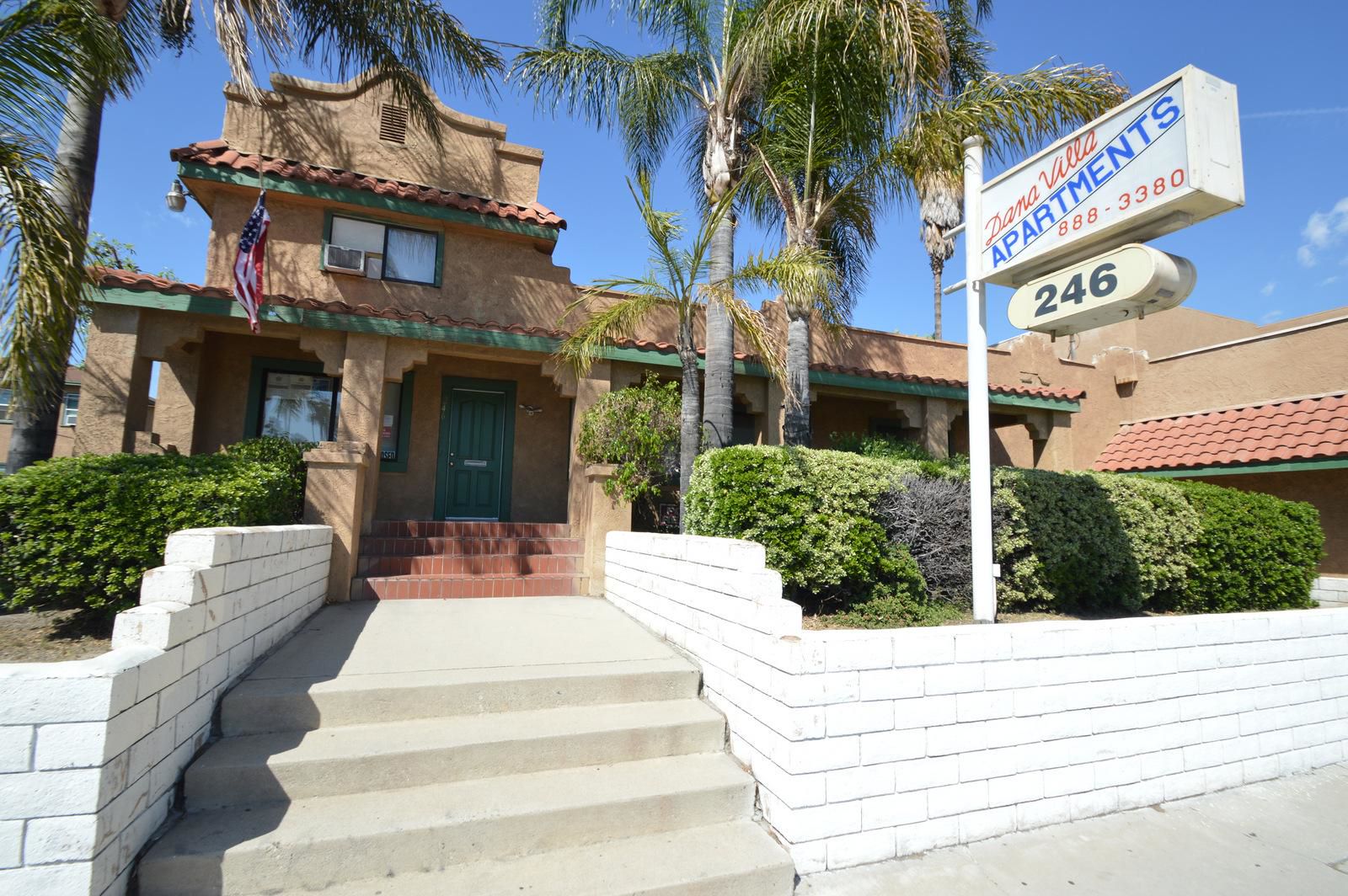 Apartments
Dana Villa Apartments
San Bernardino, CA
Number of Units: 31
Price Reduction
New Listing
Closed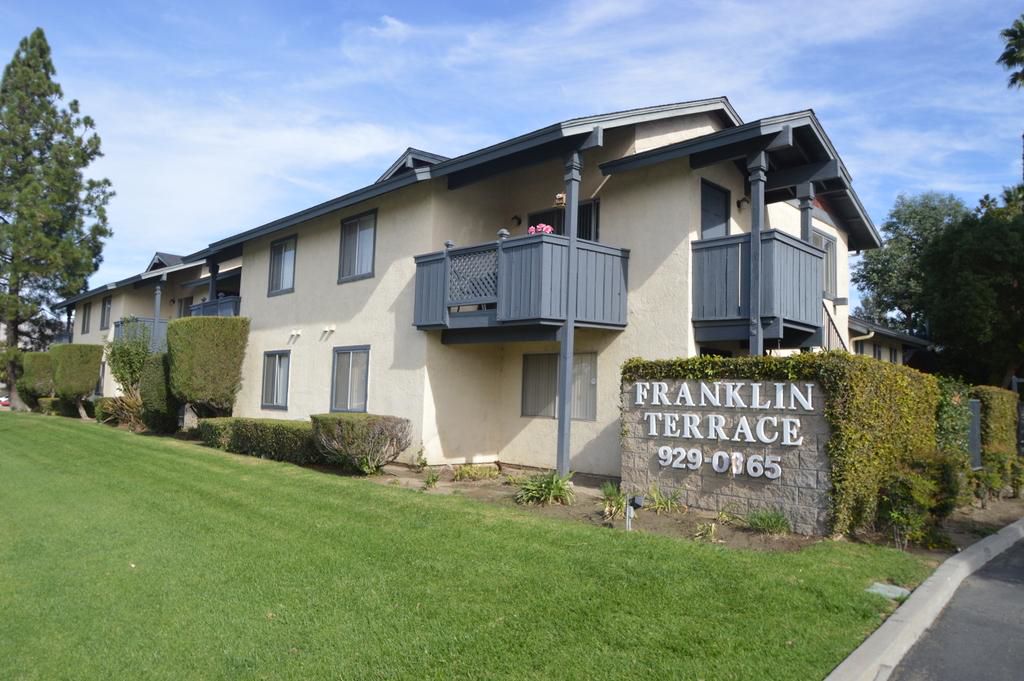 Apartments
Franklin Terrace
Hemet, CA
Number of Units: 60
Price Reduction
New Listing
Closed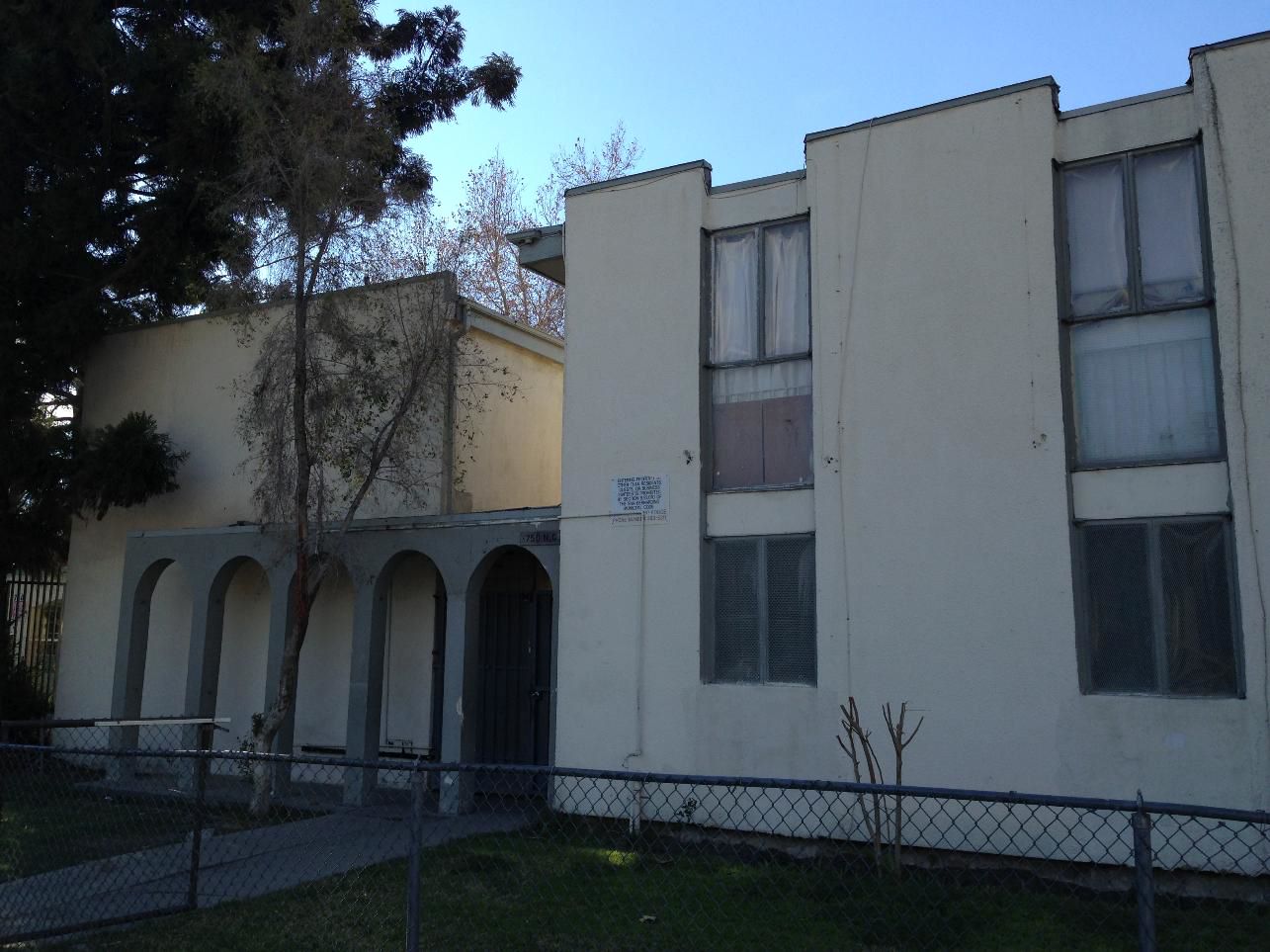 Apartments
750 North G Street
San Bernardino, CA
Number of Units: 10
Price Reduction
New Listing
Closed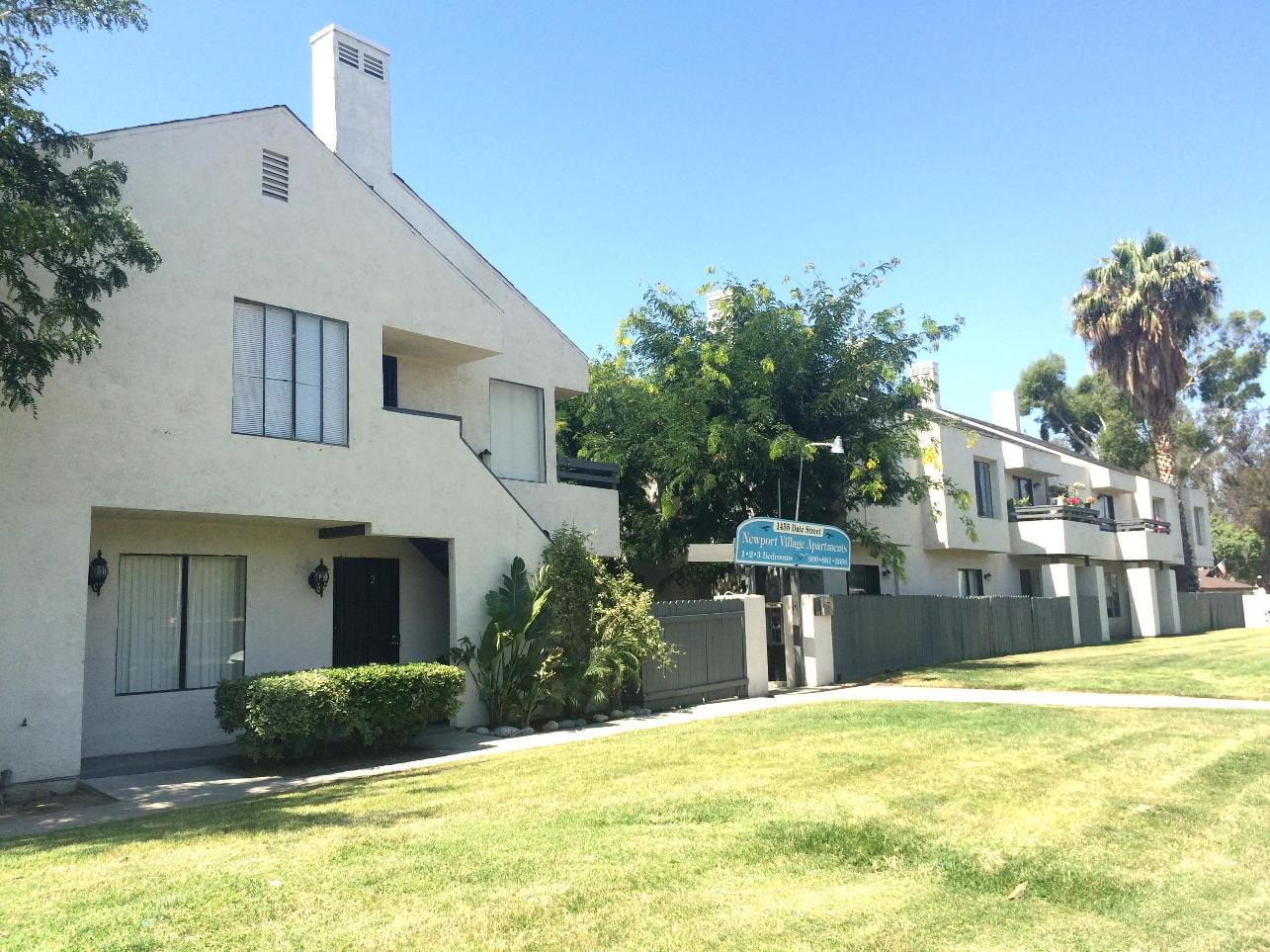 Apartments
Newport Village
San Bernardino, CA
Number of Units: 89
Price Reduction
New Listing
Closed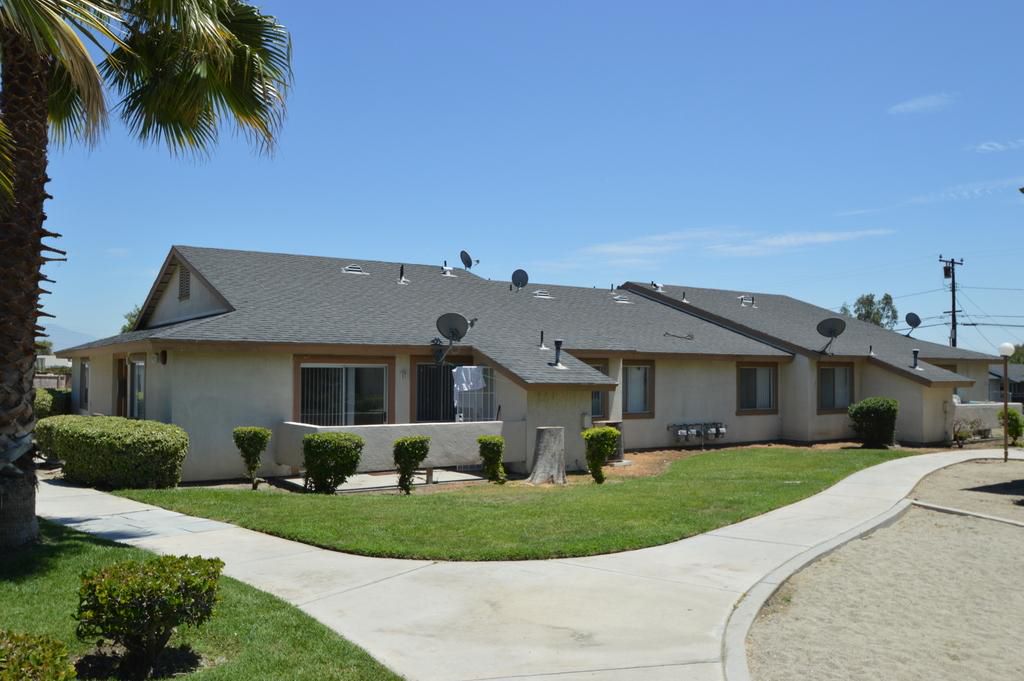 Apartments
Laurel Tree Apartments
Fontana, CA
Number of Units: 36
Price Reduction
New Listing
Closed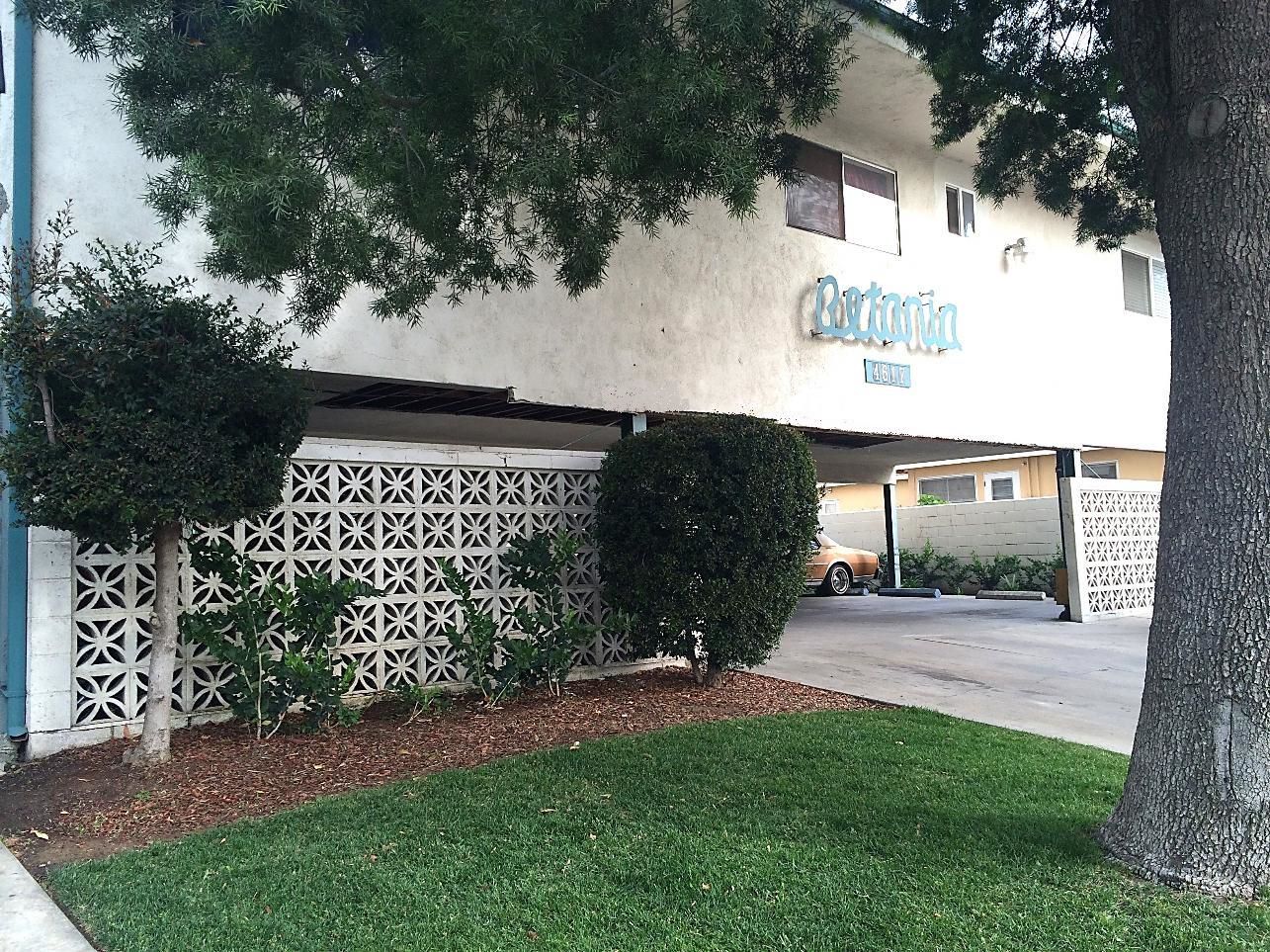 Apartments
Betania Apartments
Riverside, CA
Number of Units: 12
Price Reduction
New Listing
Closed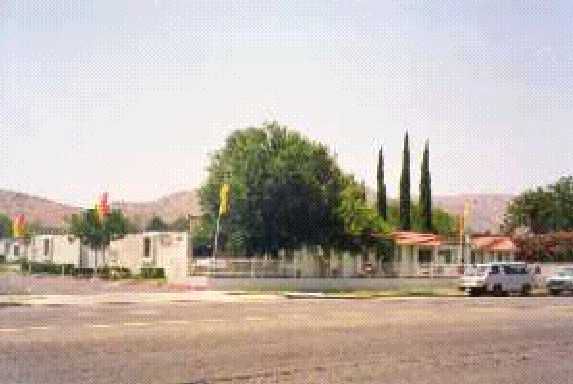 Apartments
La Sierra Villas
Riverside, CA
Number of Units: 25
Price Reduction
New Listing
Closed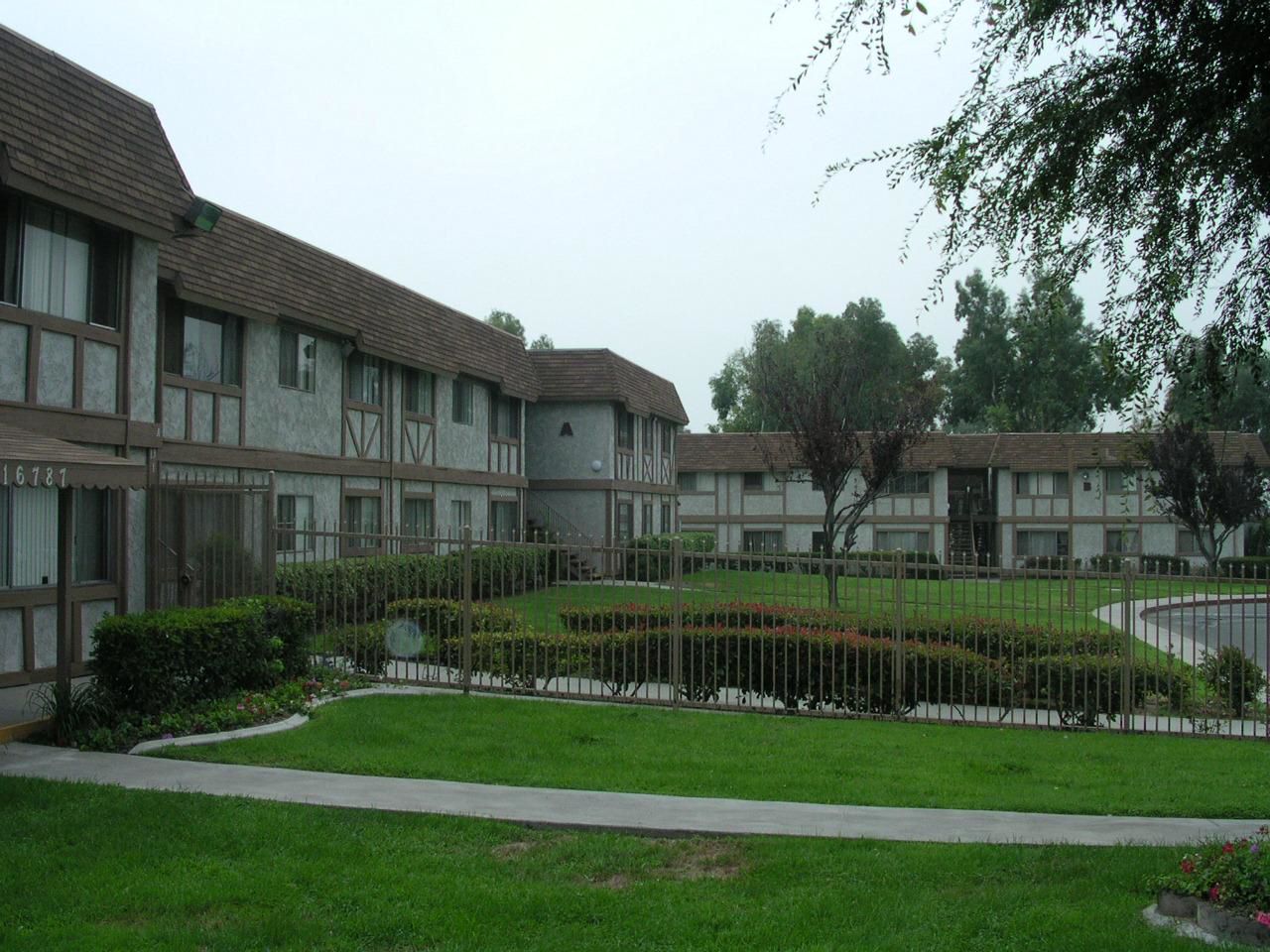 Apartments
Sierra Gardens
Fontana, CA
Number of Units: 64
Price Reduction
New Listing
Closed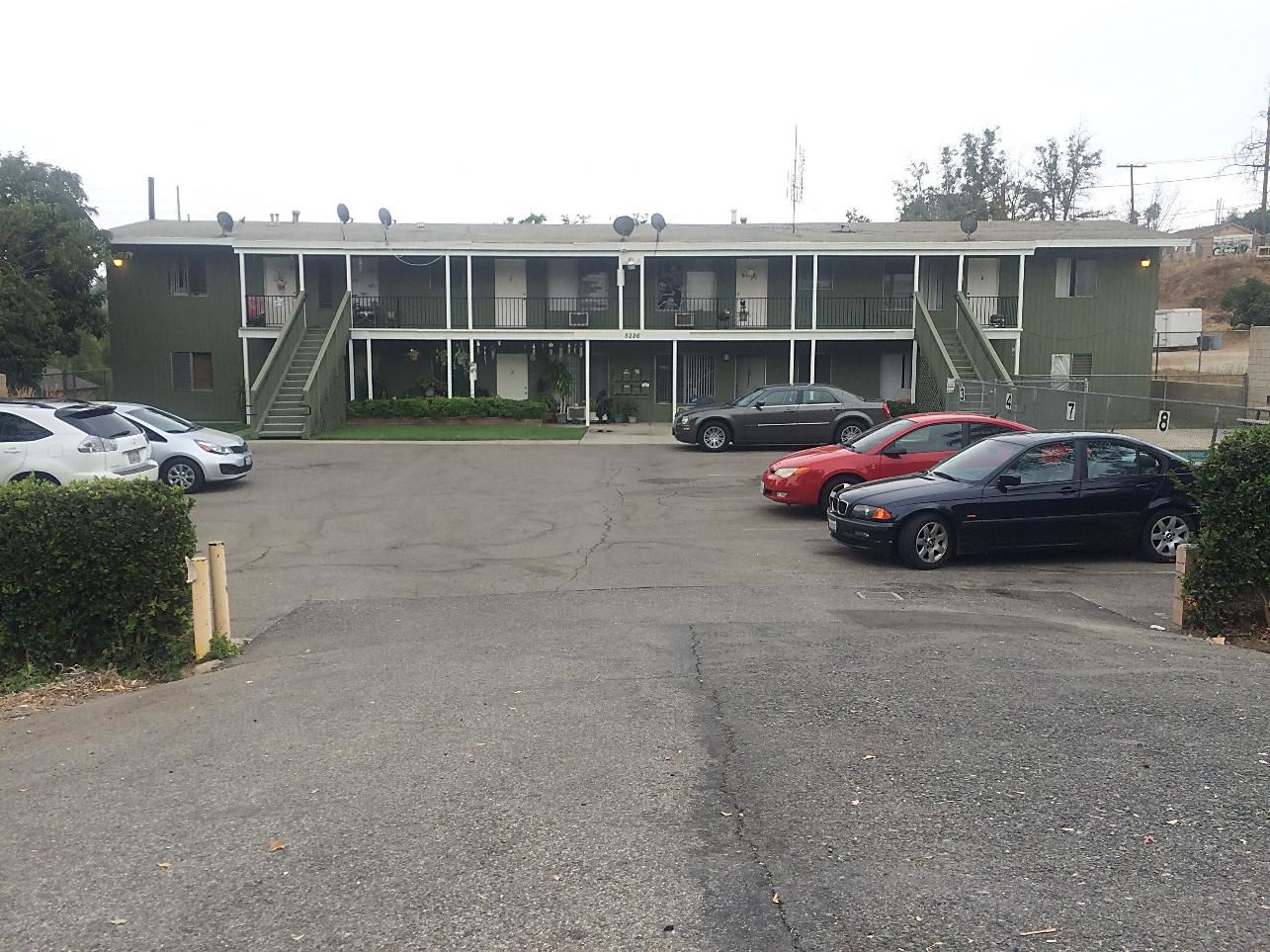 Apartments
Orange Tree Apartments
Riverside, CA
Number of Units: 8
Price Reduction
New Listing
Closed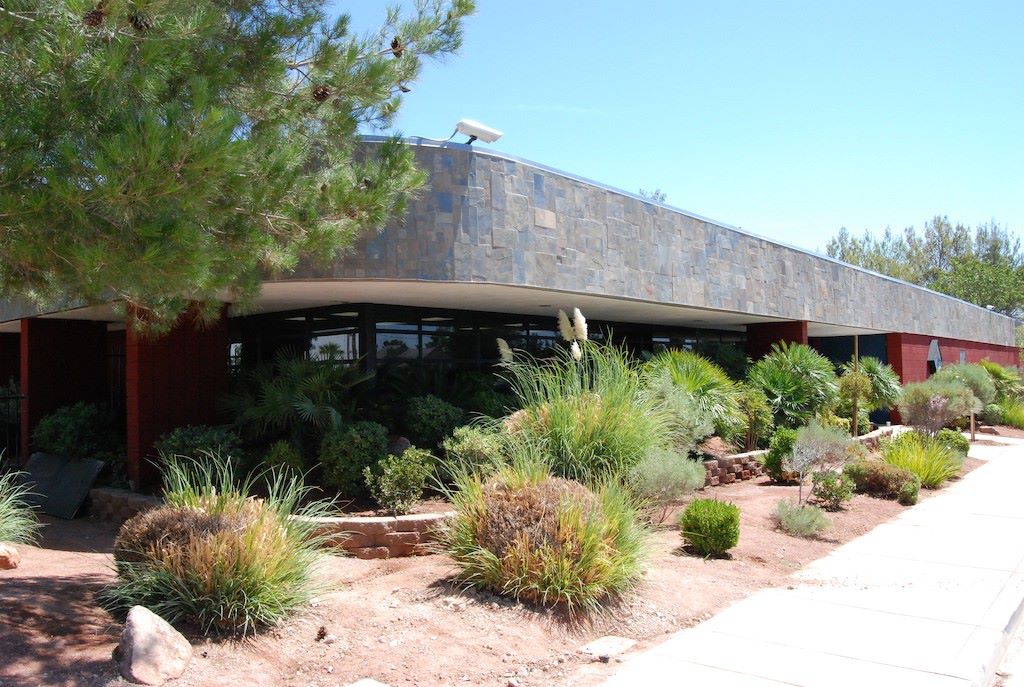 Office
Las Vegas Technology Center