FINANCING
Phillip K. Gause
First Vice President Capital Markets
Phillip Gause joined the Denver office of Marcus & Millichap Capital Corporation (MMCC) in December 2013. As a First Vice President Capital Markets with MMCC, Mr. Gause is responsible for origination and placement of financing for all asset classes of commercial real estate nationwide, specializing in placement of senior and mezzanine debt as well as JV and preferred equity.

Prior to joining MMCC, Mr. Gause served as a director with Arbor Commercial Mortgage, LLC originating Fannie Mae DUS, FHA, Bridge and CMBS financing nationwide. Prior to that he was a client manager with J.P. Morgan Chase as well as a senior loan consultant with Washington Mutual Bank responsible for balance sheet multi-family and commercial real estate lending in select markets nationwide. He has closed over $800 million of commercial real estate financing in his 17 years in the industry and was a Top 30 originator within the firm in 2015 & 2016 as well as placing in the top 15 for 2017 and 2019.

Mr. Gause graduated from The University of Minnesota, where he earned a B.S. in finance and entrepreneurship. He is a member of the Mortgage Bankers Association, Urban Land Institute, Risk Management Association, NAIOP Colorado, and the Apartment Association of Metro Denver.
Achievements
National Achievement Award:

2020, 2019, 2017, 2015

Sales Recognition Award:

2021, 2020, 2019, 2018, 2017, 2016, 2015

SIA Induction:

2018
Price Reduction
New Listing
Closed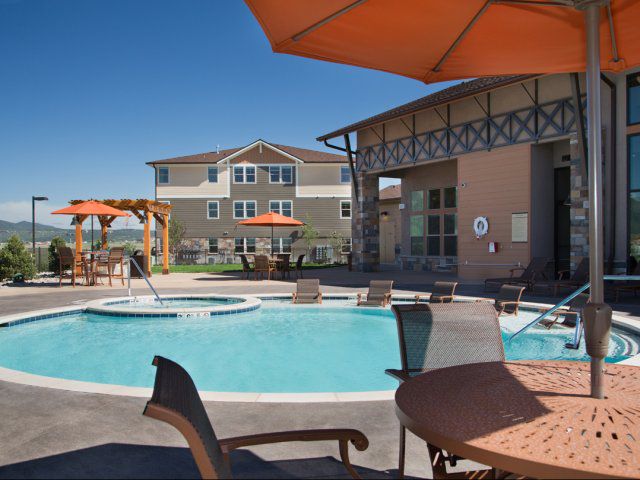 Apartments
Vistas at Jackson Creek
Monument, CO
Number of Units: 267
Price Reduction
New Listing
Closed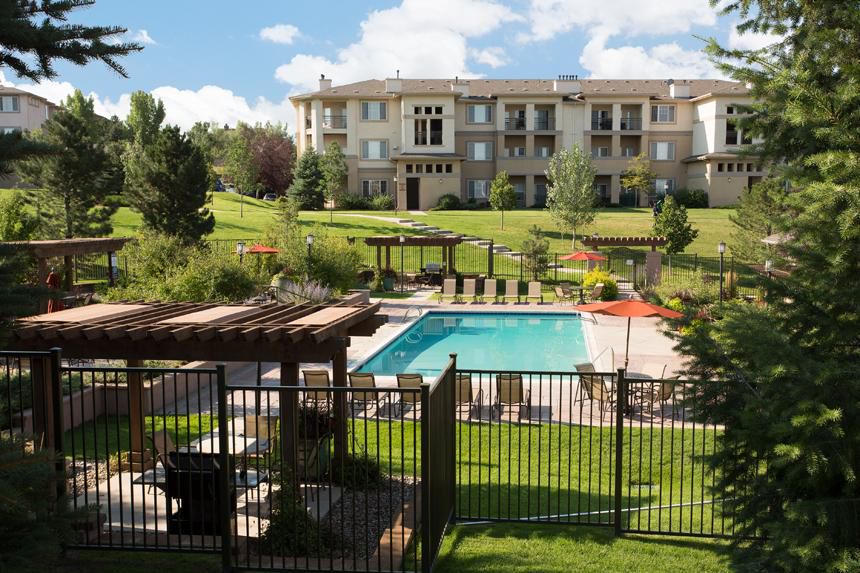 Apartments
Sagebrook Apartments
Colorado Springs, CO
Number of Units: 314
Price Reduction
New Listing
Closed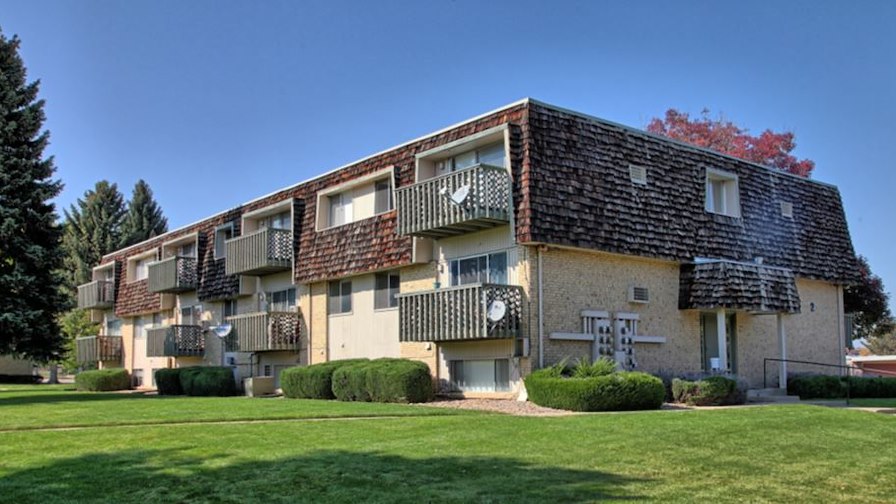 Apartments
Park on 14th Apartments
Longmont, CO
Number of Units: 100
Price Reduction
New Listing
Closed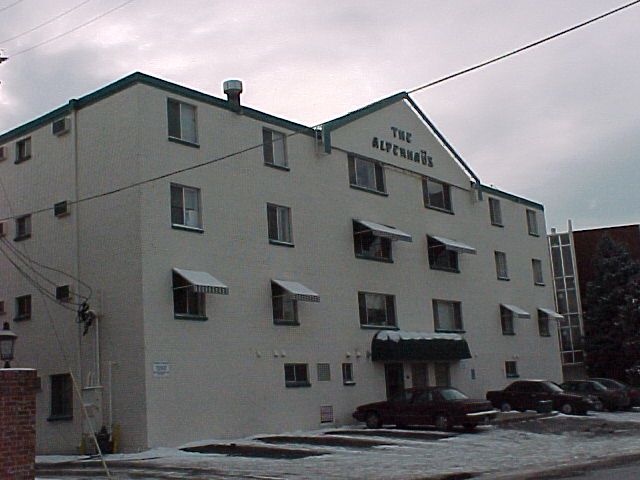 Apartments
The Jewell Apartments
Denver, CO
Number of Units: 93
Price Reduction
New Listing
Closed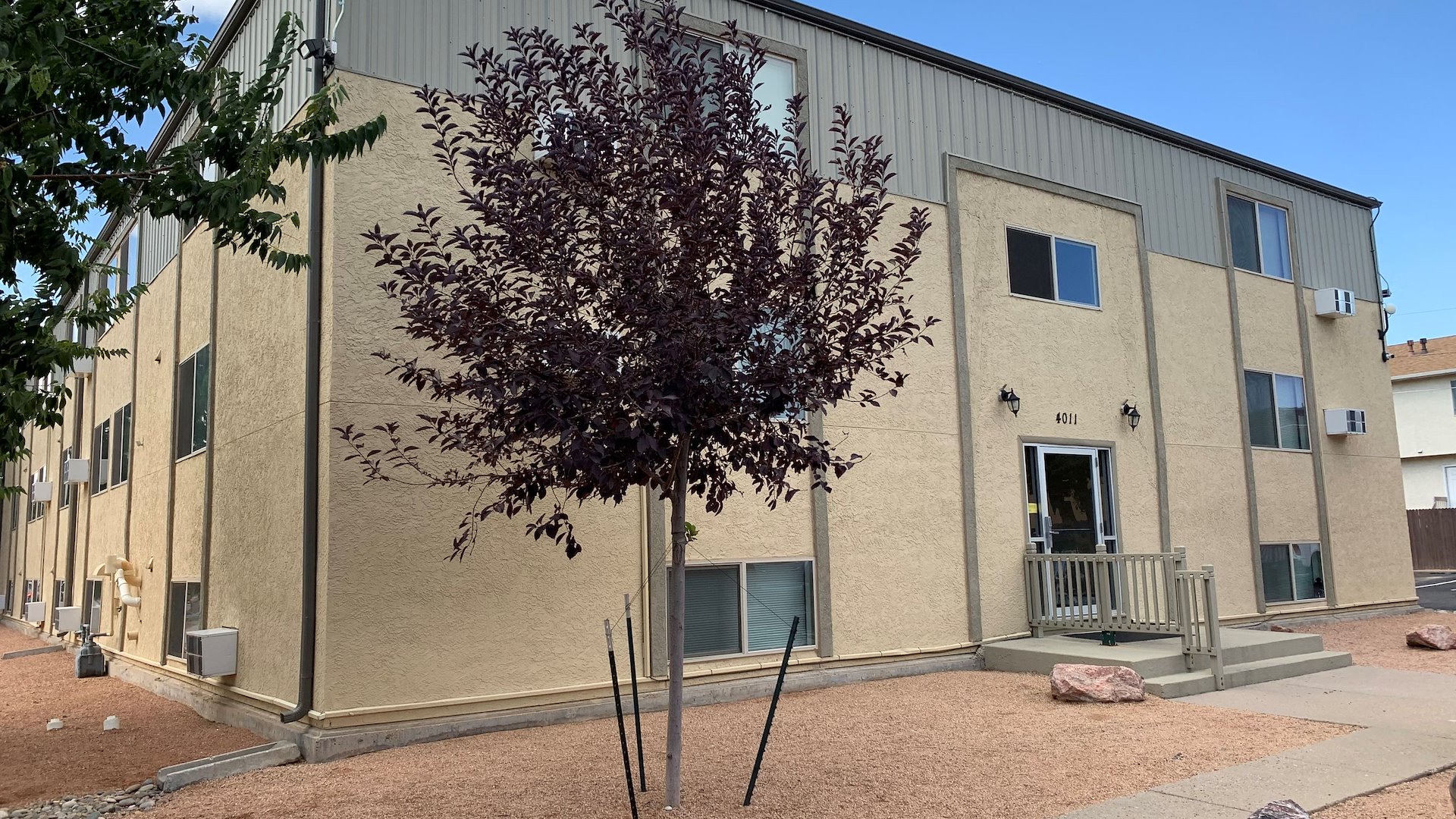 Apartments
The Covington Apartments
Pueblo, CO
Number of Units: 144
Price Reduction
New Listing
Closed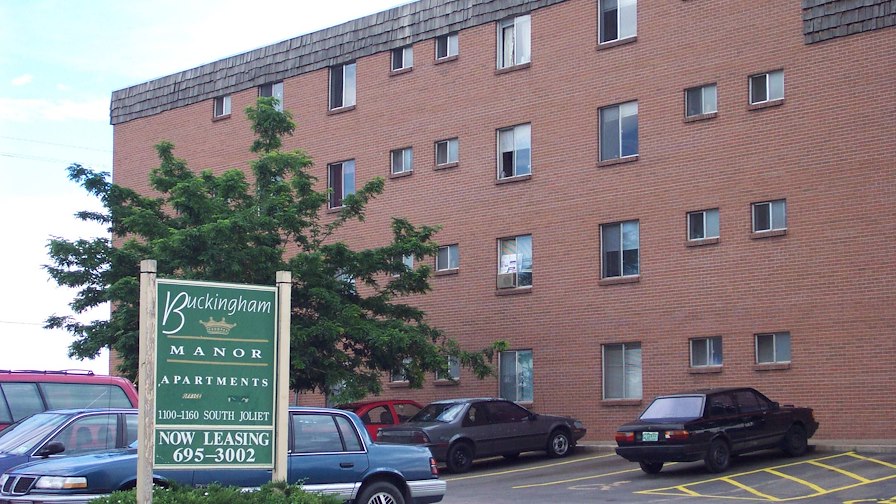 Apartments
Joliet Towers
Aurora, CO
Number of Units: 84
Price Reduction
New Listing
Closed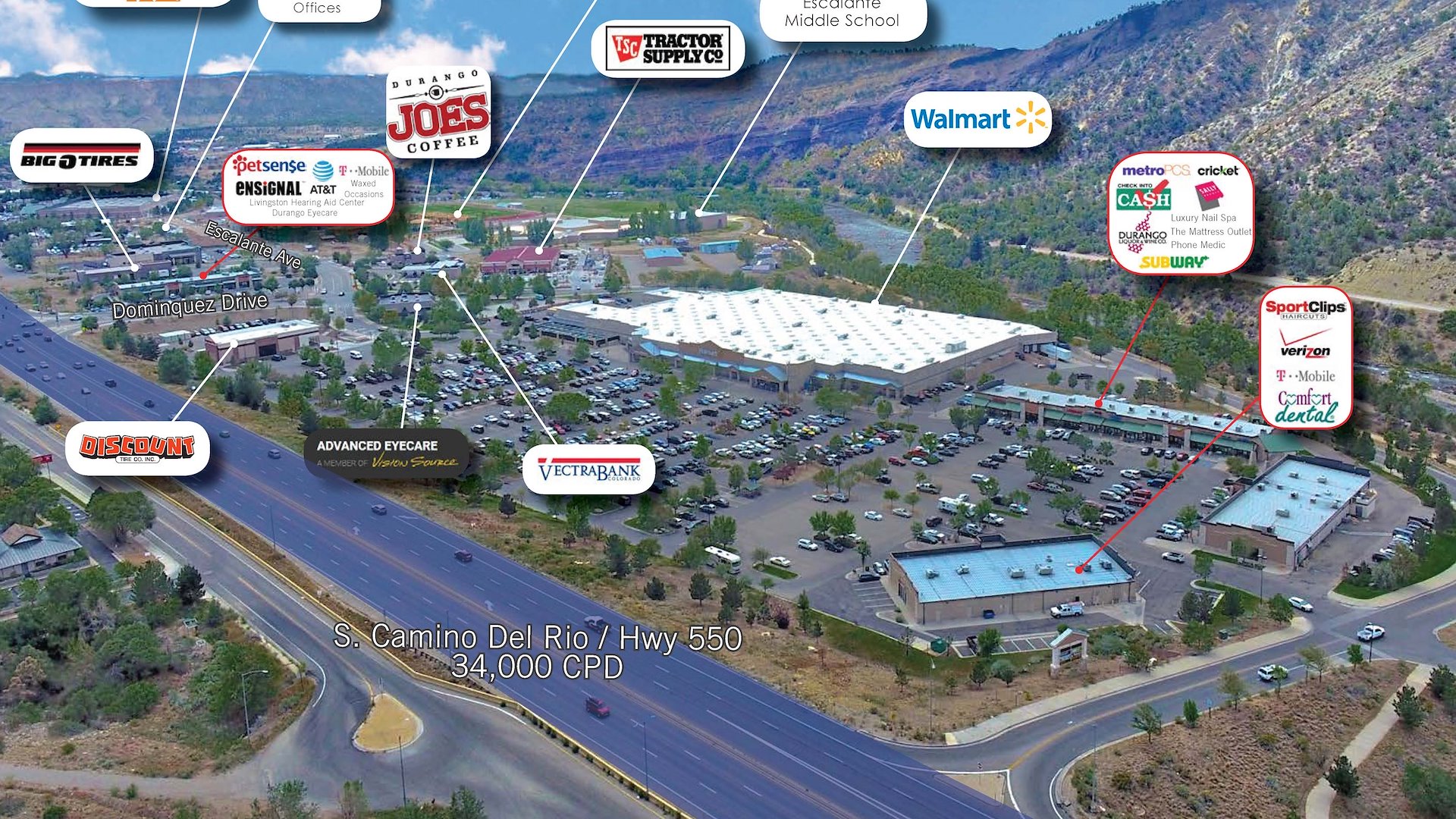 Retail
Durango Town Center
Price Reduction
New Listing
Closed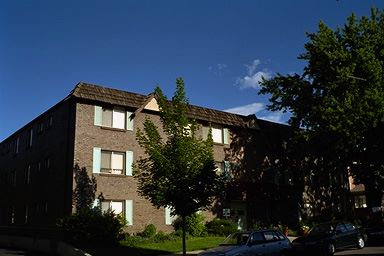 Apartments
South Washington Apartments
Denver, CO
Number of Units: 70
Price Reduction
New Listing
Closed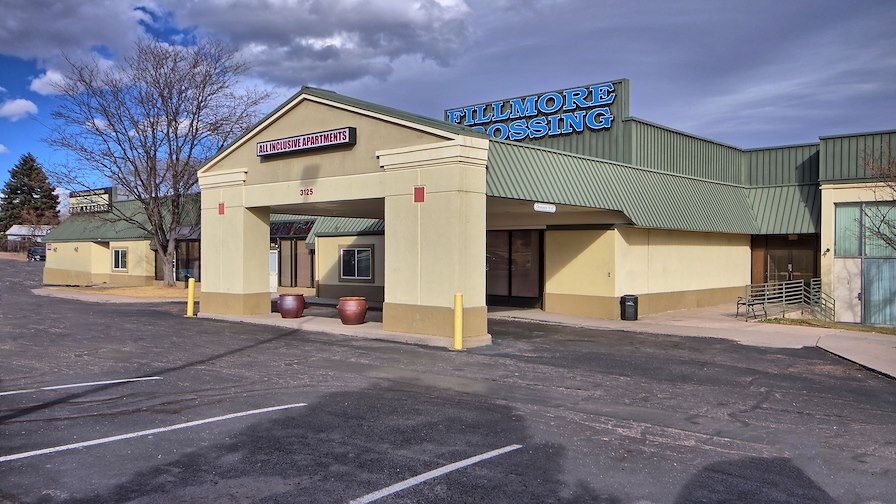 Apartments
Fillmore Crossing
Colorado Springs, CO
Number of Units: 189
Price Reduction
New Listing
Closed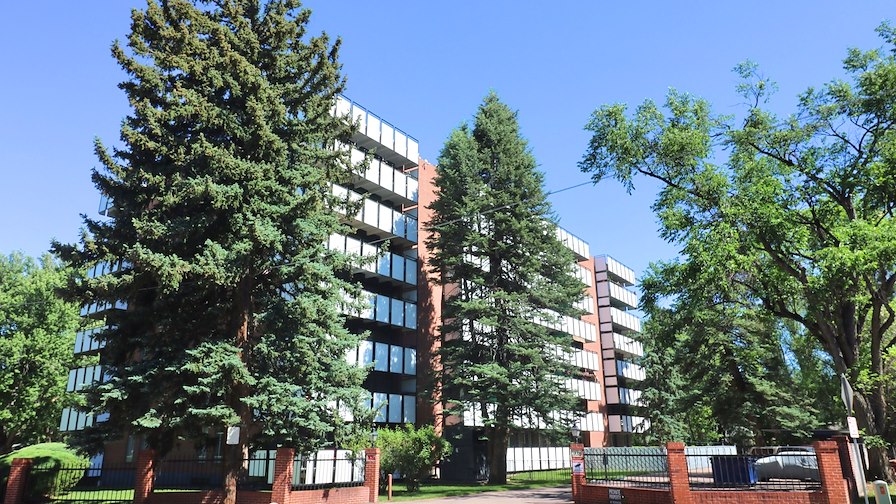 Apartments
Emerald Towers
Colorado Springs, CO
Number of Units: 75
Price Reduction
New Listing
Closed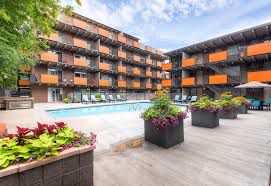 Apartments
Dwell
Denver, CO
Number of Units: 53
Price Reduction
New Listing
Closed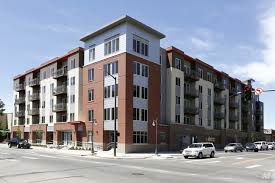 Apartments
Gallery Flats
Loveland, CO
Number of Units: 66
Price Reduction
New Listing
Closed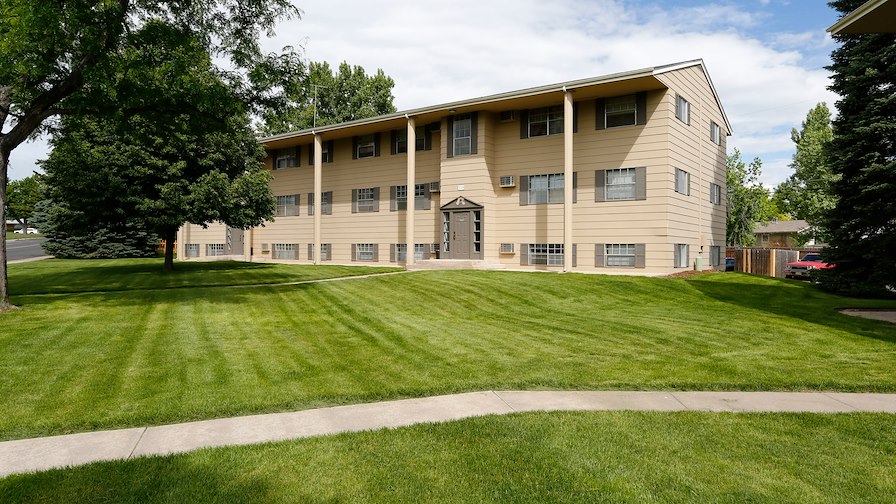 Apartments
Franklin Flats
Greeley, CO
Number of Units: 108
Price Reduction
New Listing
Closed
Self-Storage
Neighborhood Self Storage
Aurora, CO
Year Built: 1999
Price Reduction
New Listing
Closed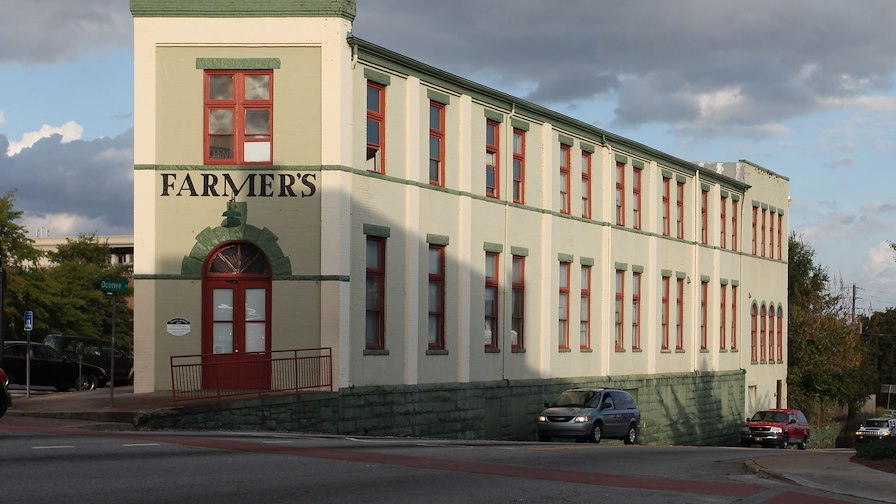 Apartments
Farmers Exchange
Athens, GA
Number of Units: 36
Archway Housing & Services, Inc.
Brentwood Capital Partners
Community Builders, Inc.
Junipero Properties, LP
King Communities
Margreen Properties, LLC
Neighborhood Self Storage
Regency Investment Group
Saratoga Realty Investors
Vukota Capital Management
Zargo Invest