Net Lease // Retail
Philip Levy
Executive Managing Director Investments
Philip Levy joined Marcus & Millichap in 2004, starting as an agent in the company's Dallas office, learning and honing his skills. Through his career in the commercial real estate industry, he grew a keen interest in the retail market, learning and perfecting his approach in matching retail and net lease properties with investors. Today, Philip has earned the title of Executive Managing Director. Philip specializes exclusively in the sale of multi-tenant retail investment properties.

When it comes to multi-tenant retail in Texas, Philip is a well-known entity. He has spent his entire 18-year career in the real estate business at Marcus & Millichap selling shopping centers. Over that time, he continues to practice extending his reach to help his clients capitalize on opportunities all over the state of Texas. As a result, his clients have afforded him the opportunity to become an authority in the sale of shopping centers in Texas. Philip has completed more than 705 transactions for more than $2.3 billion. His knowledge of Texas' market trends is unparalleled and is the reason why he is recognized as a reliable source of retail insight. He has achieved this success by leveraging the powerful Marcus & Millichap platform and his unmatched commitment to understanding his clients and meeting their needs. Philip consistently ranks as one of the top-producing Marcus & Millichap agents, not only in the state of Texas but nationally as well.

Before his career in real estate, Philip worked in telecommunications at AT&T and Lucent Technologies and then moved on to selling complex point-to-multipoint wireless networks to large carriers in the United States, Mexico, Latin America, New Zealand, and Australia.

Philip grew up in Rockport, Texas, and is a graduate of Stephen F. Austin State University.
License: TX: 0522087
Achievements
Chairman's Circle of Excellence (CCOE):

2022, 2021, 2020, 2017

Chairman's Club (CC):

2022, 2021, 2020, 2019, 2018, 2017, 2016, 2015

National Achievement Award:

2022, 2021, 2020, 2019, 2018, 2017, 2016, 2015, 2014, 2013, 2012, 2008

Sales Recognition Award:

2023, 2022, 2021, 2020, 2019, 2018, 2017, 2016, 2015, 2014, 2013, 2012, 2011, 2008, 2007, 2005

SIA Induction:

2010

Top Investment Professional – Retail Multi-Tenant:

2021, 2020, 2018
Price Reduction
New Listing
Closed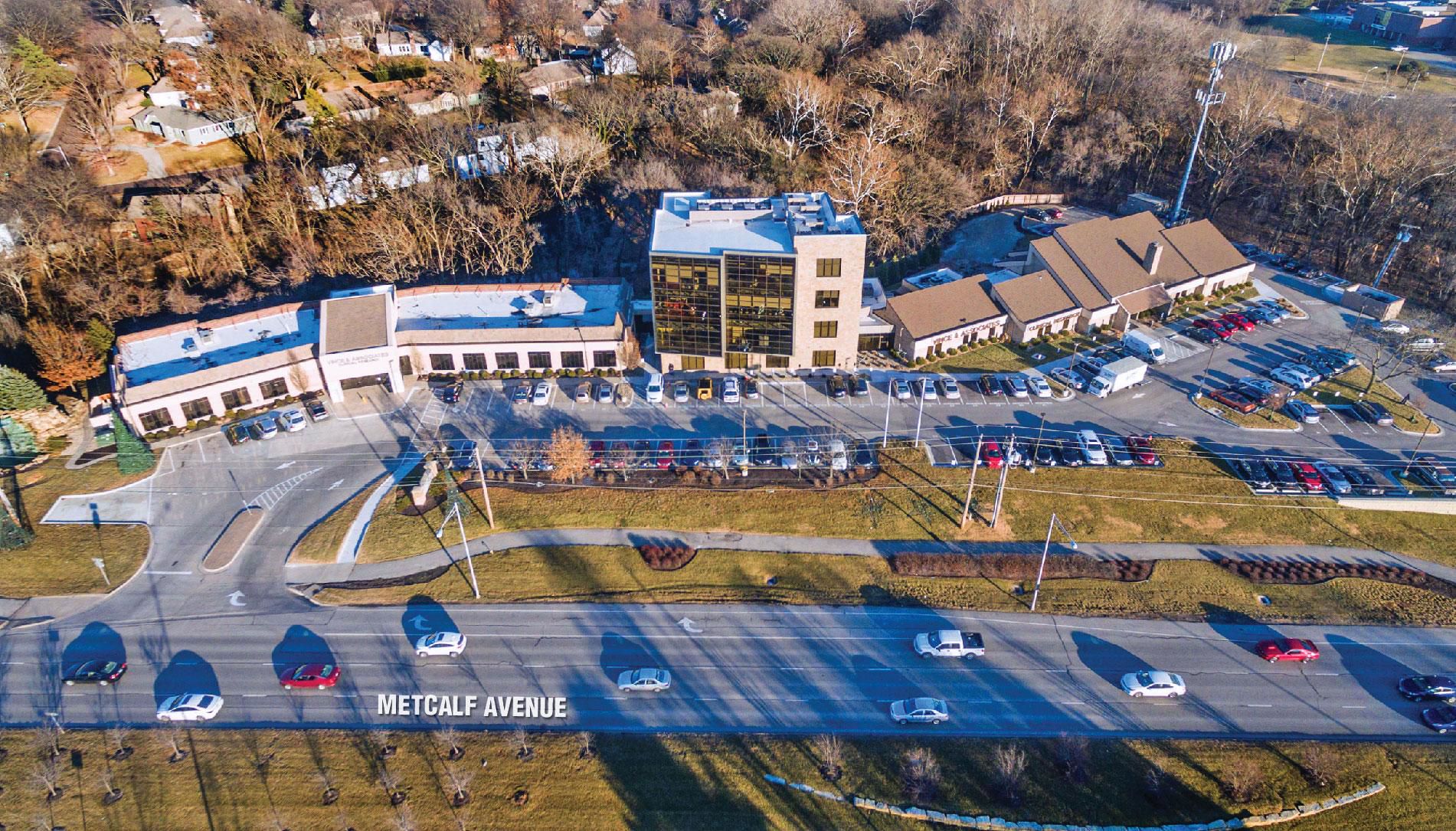 Medical Office
Vince & Associates
Price Reduction
New Listing
Closed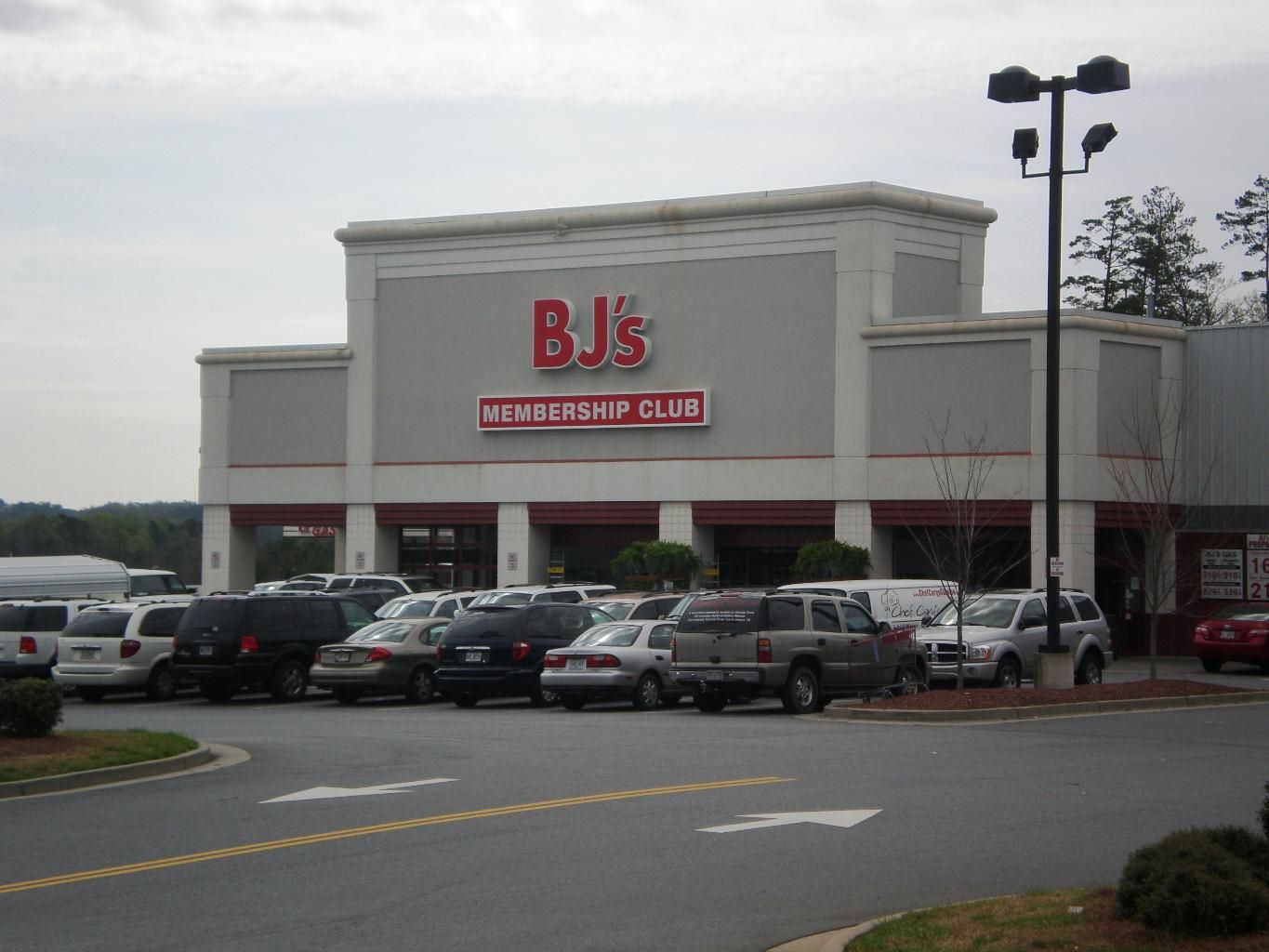 Net Lease
BJ's Wholesale
Price Reduction
New Listing
Closed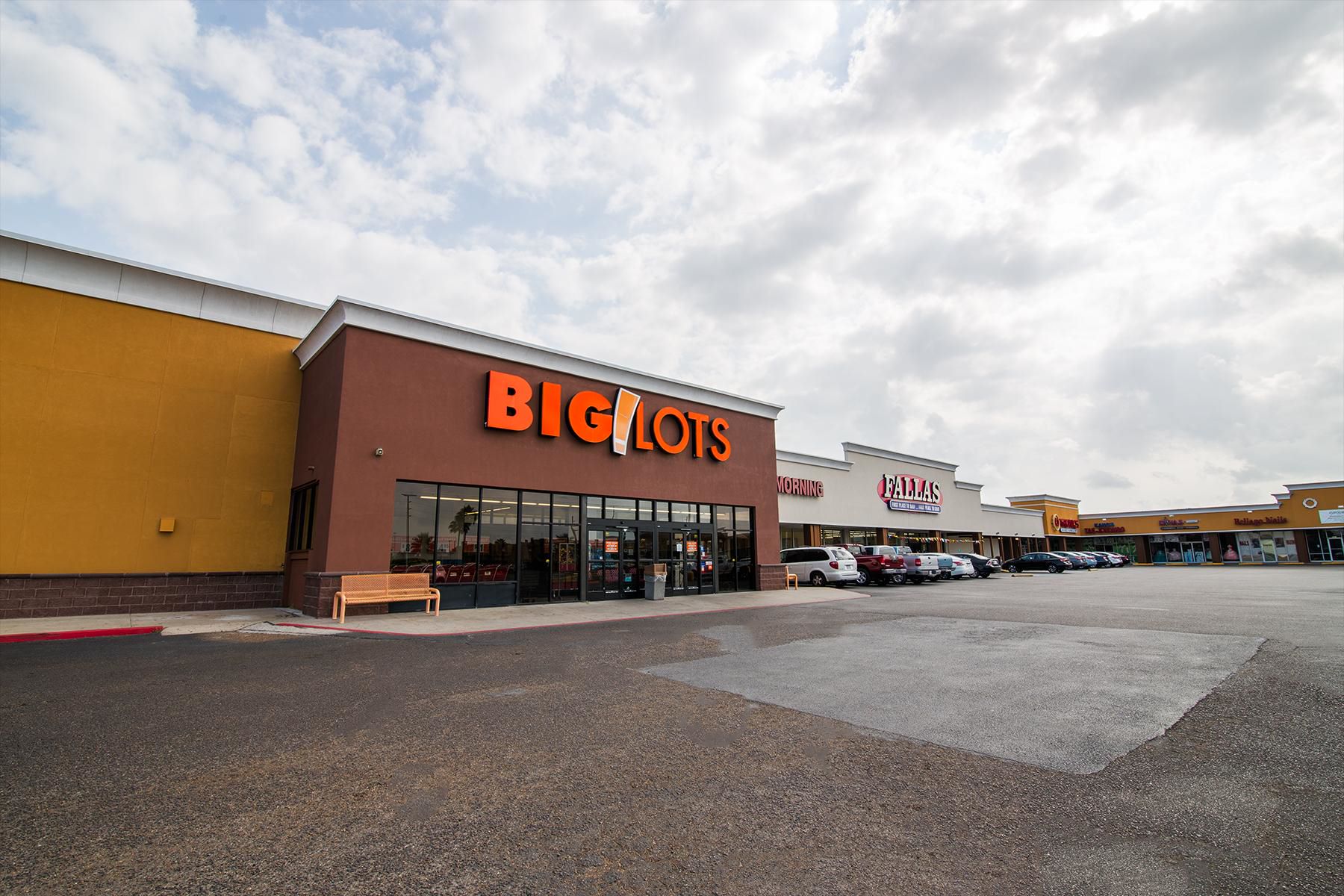 Retail
Resaca Village
Price Reduction
New Listing
Closed
Retail
Plaza De Oro
Price Reduction
New Listing
Closed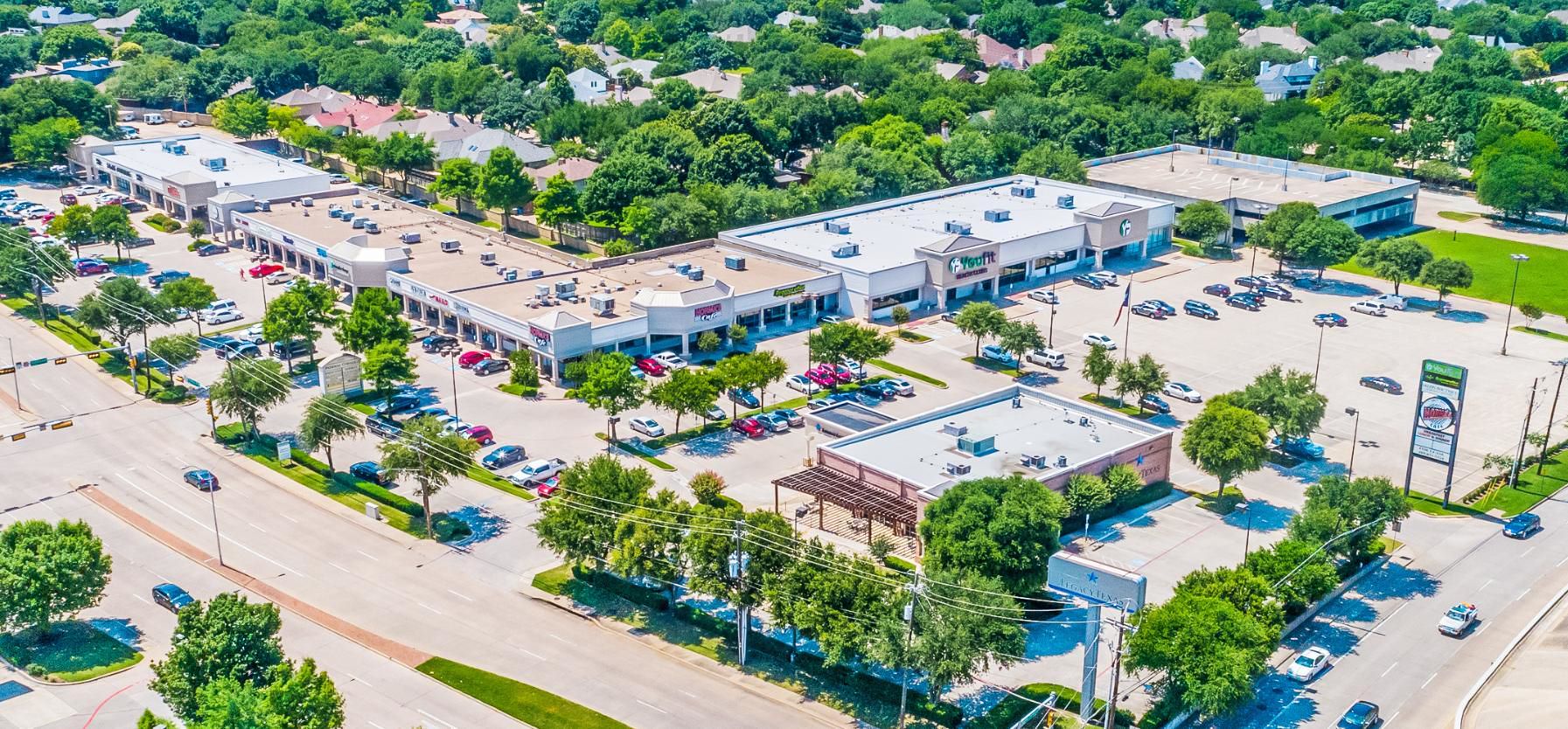 Retail
Parkway Corners
Price Reduction
New Listing
Closed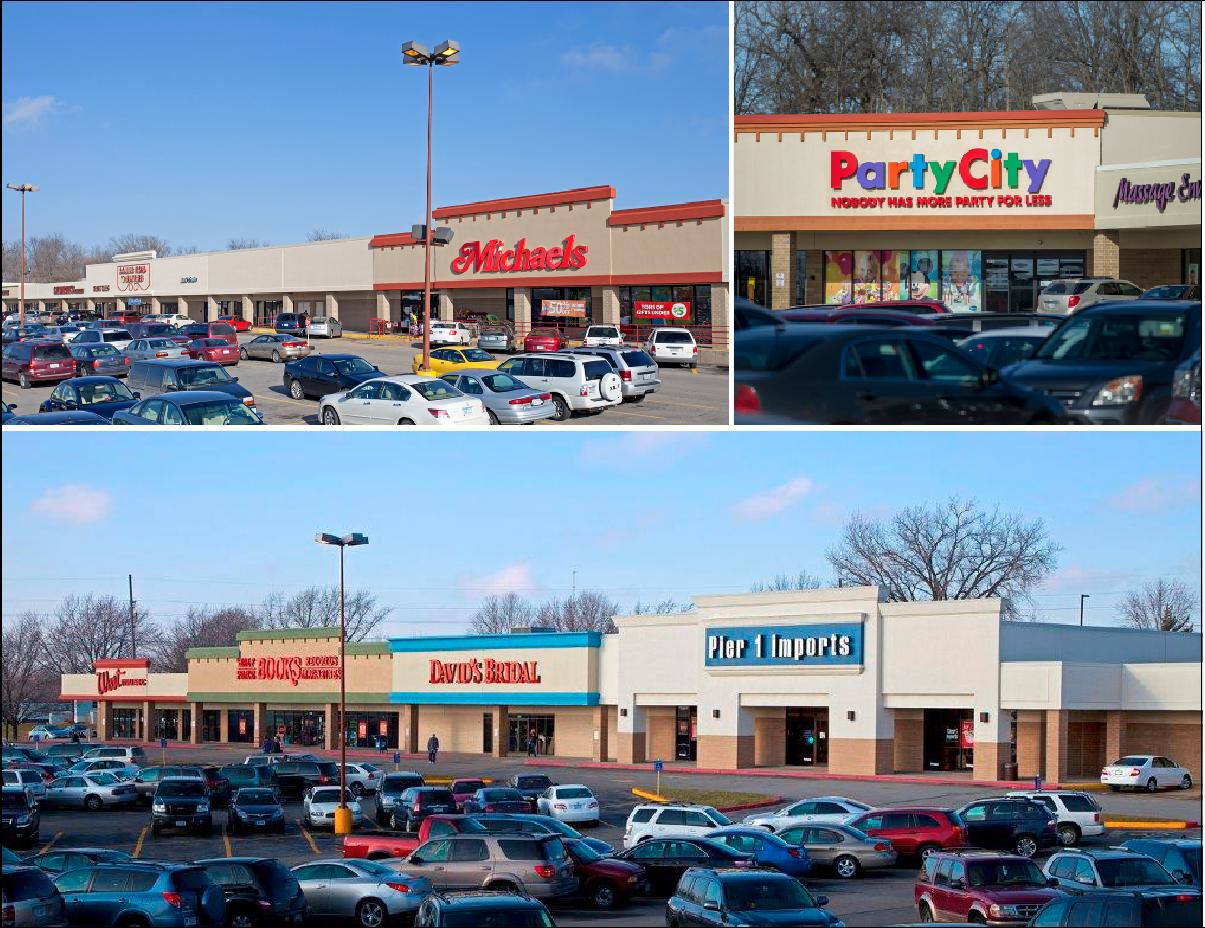 Retail
Collins Road Square
Price Reduction
New Listing
Closed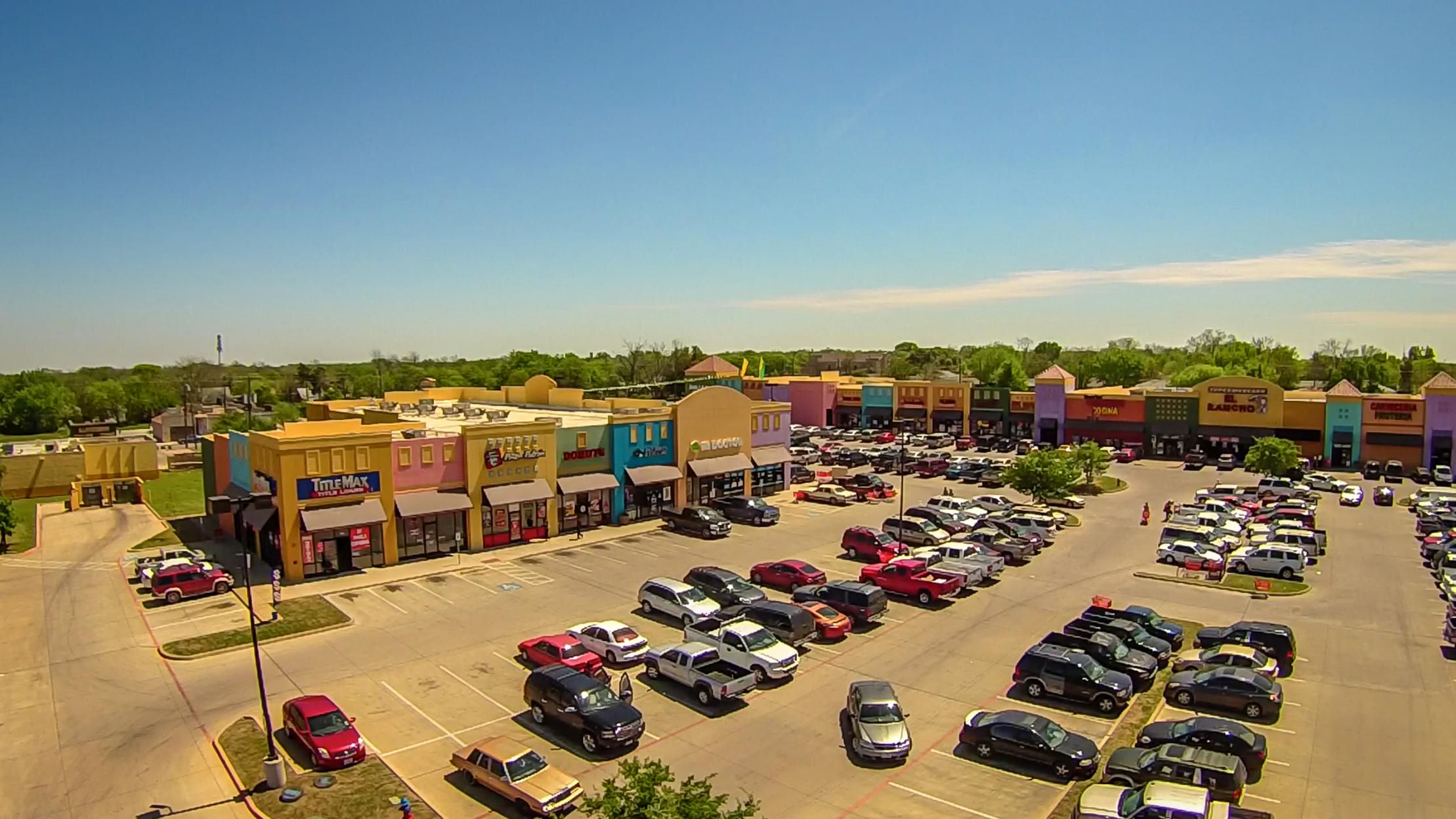 Retail
Plaza De Oro
Price Reduction
New Listing
Closed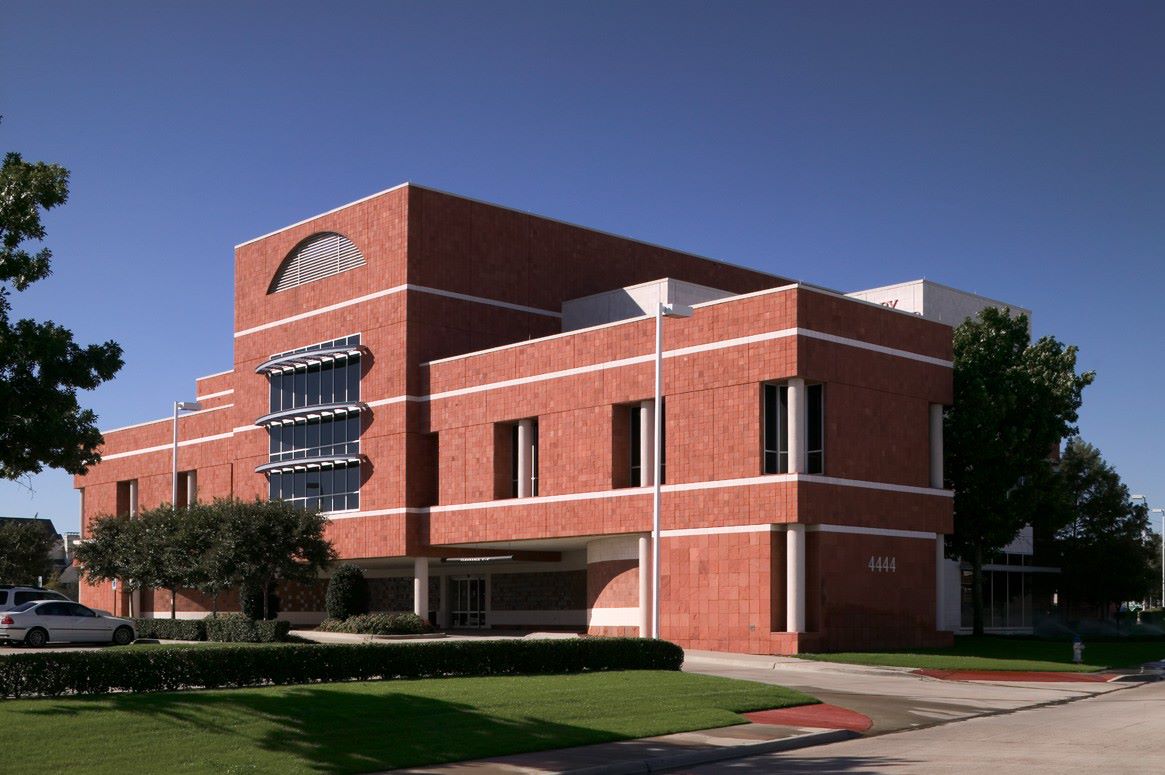 Medical Office
Veterinary Referral Center of North Dallas
Price Reduction
New Listing
Closed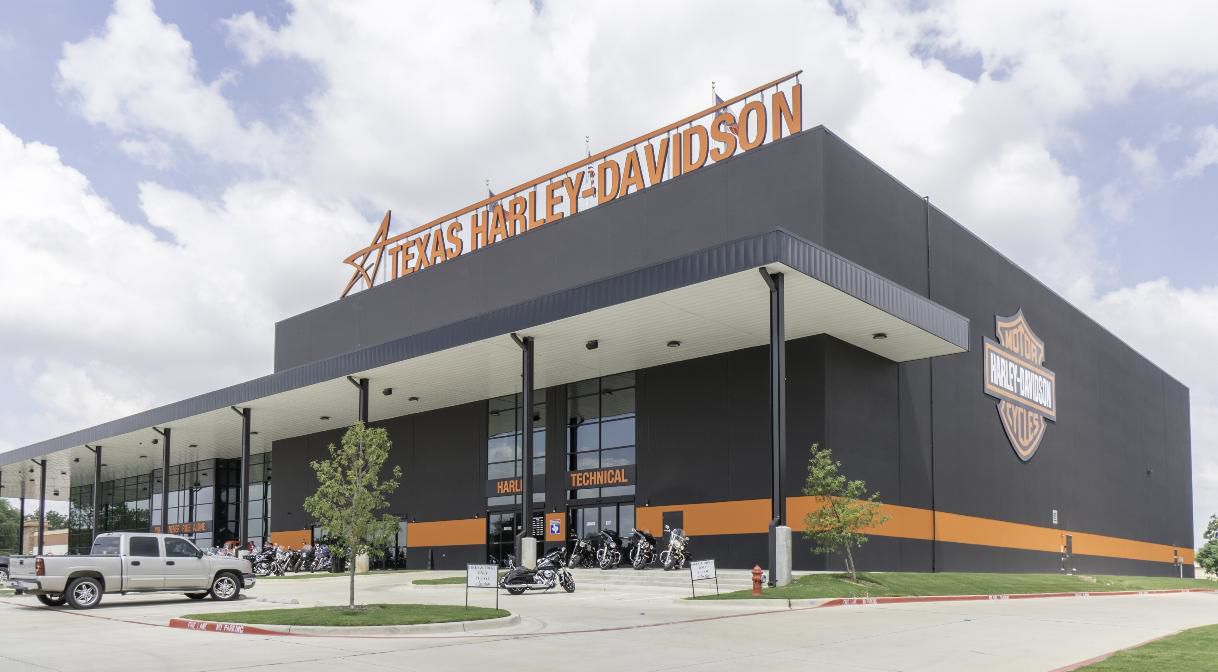 Net Lease
Texas Harley - Davidson
Price Reduction
New Listing
Closed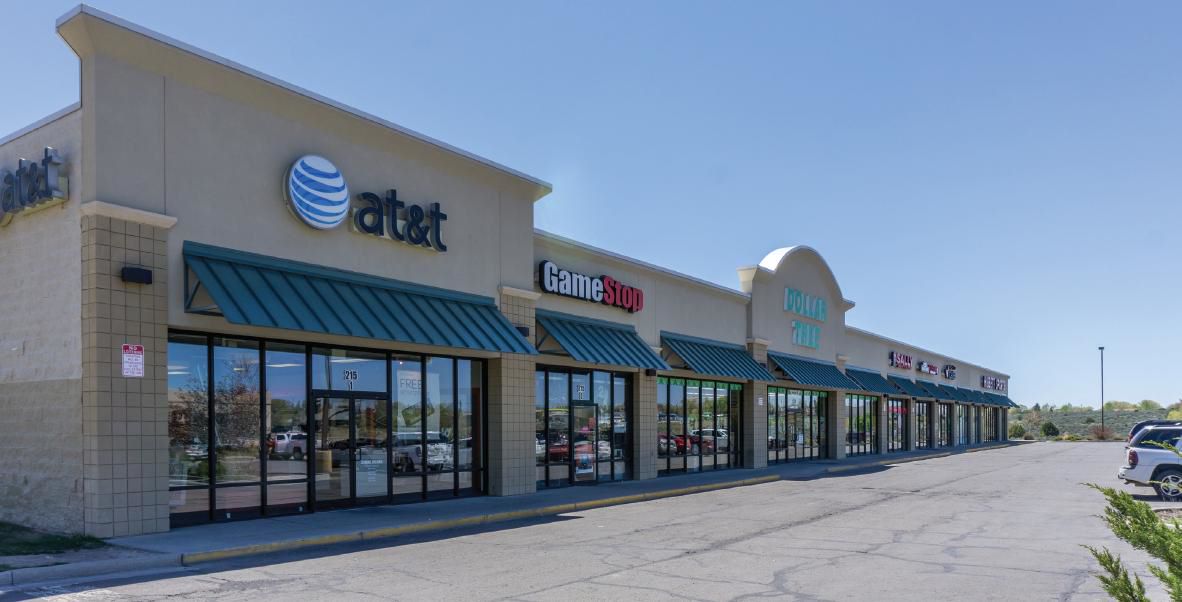 Retail
Walmart Shadow Anchored Portfolio - Central Pool
Price Reduction
New Listing
Closed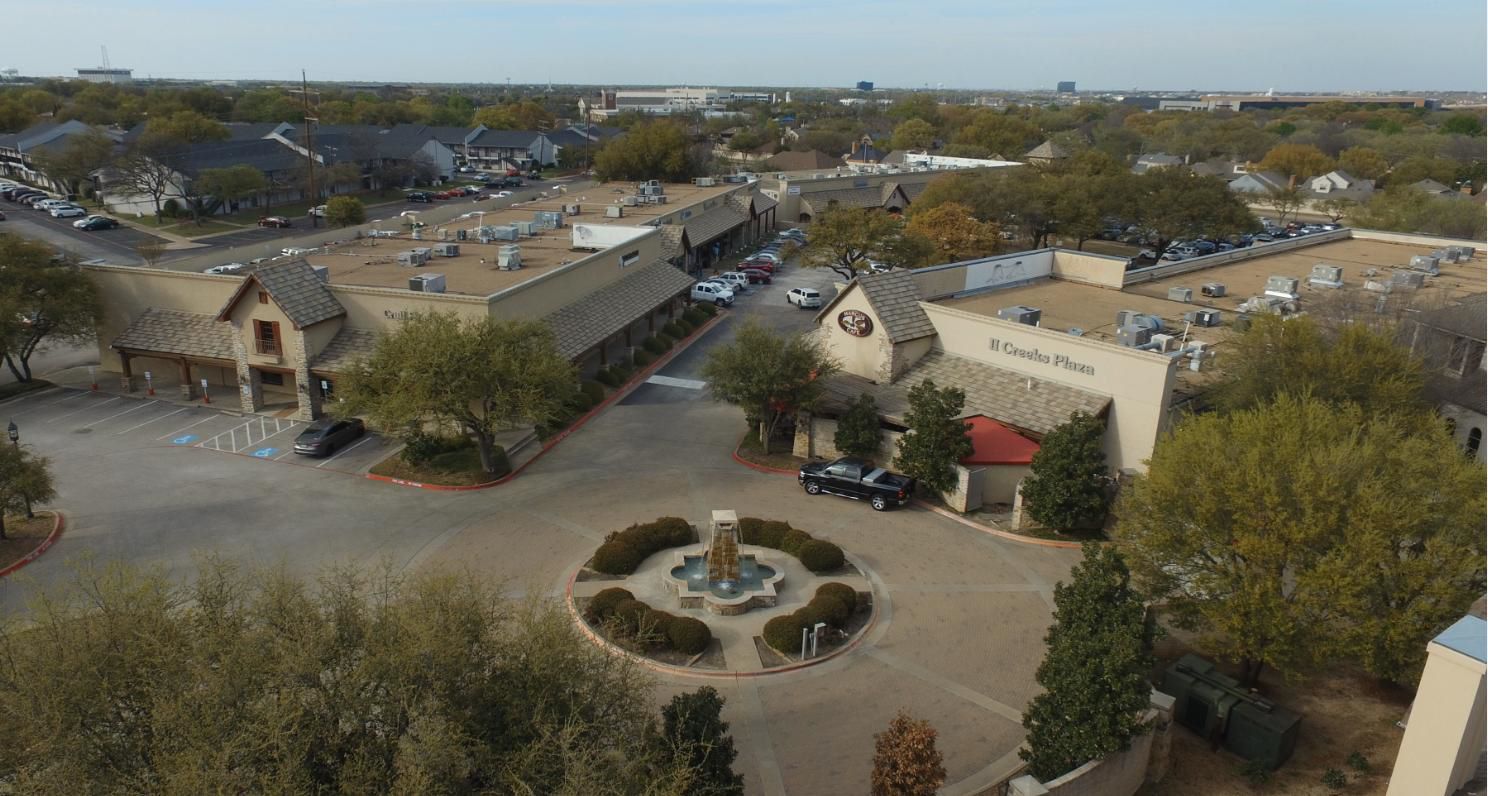 Retail
II Creeks Plaza
Price Reduction
New Listing
Closed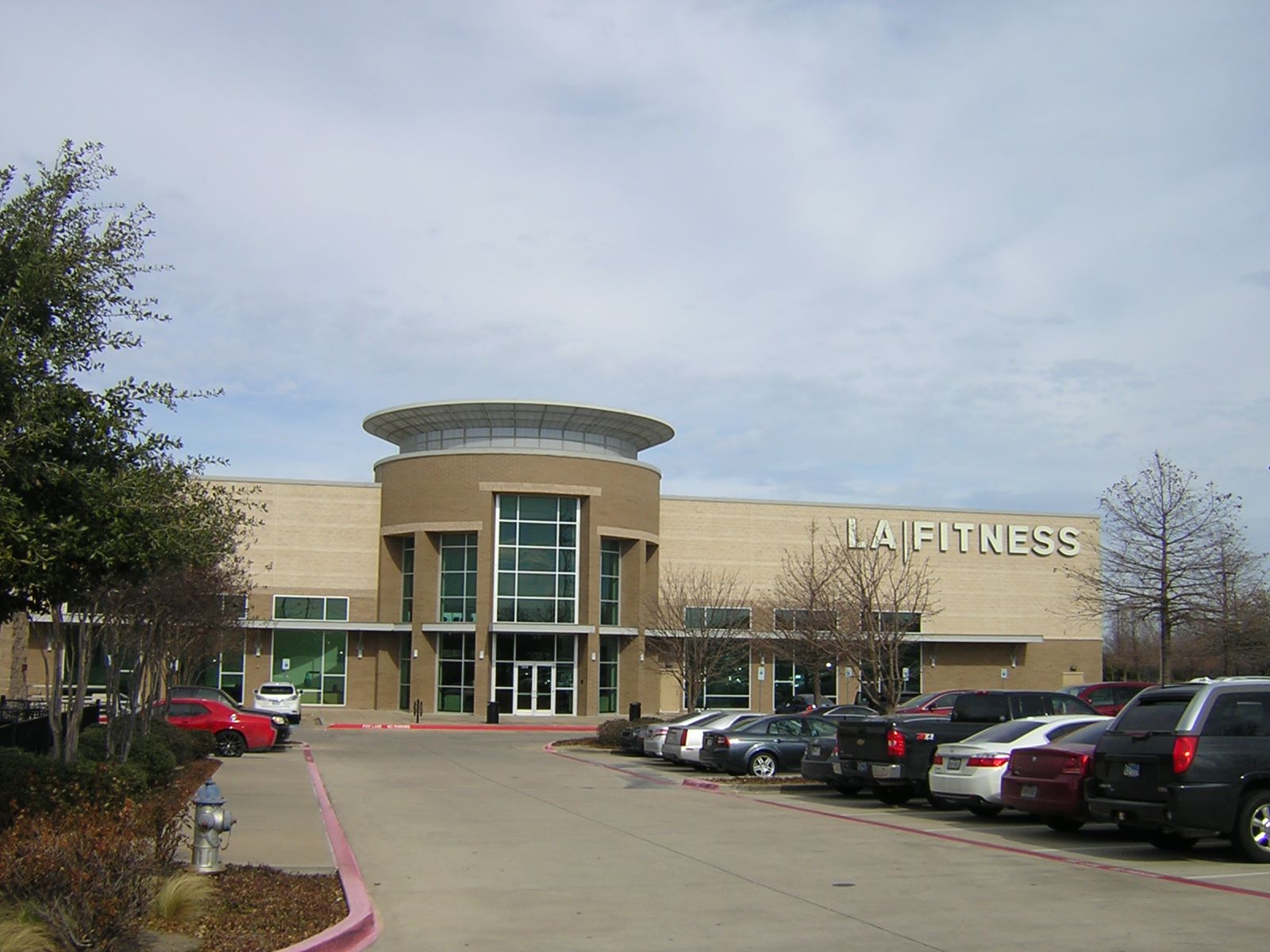 Net Lease
LA Fitness
Price Reduction
New Listing
Closed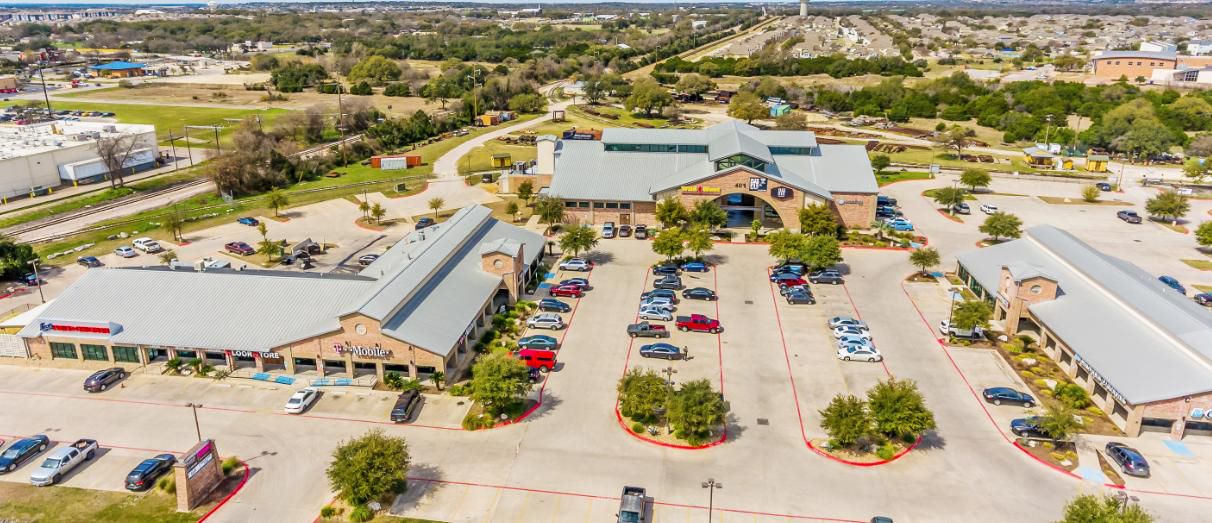 Retail
The Depot
Price Reduction
New Listing
Closed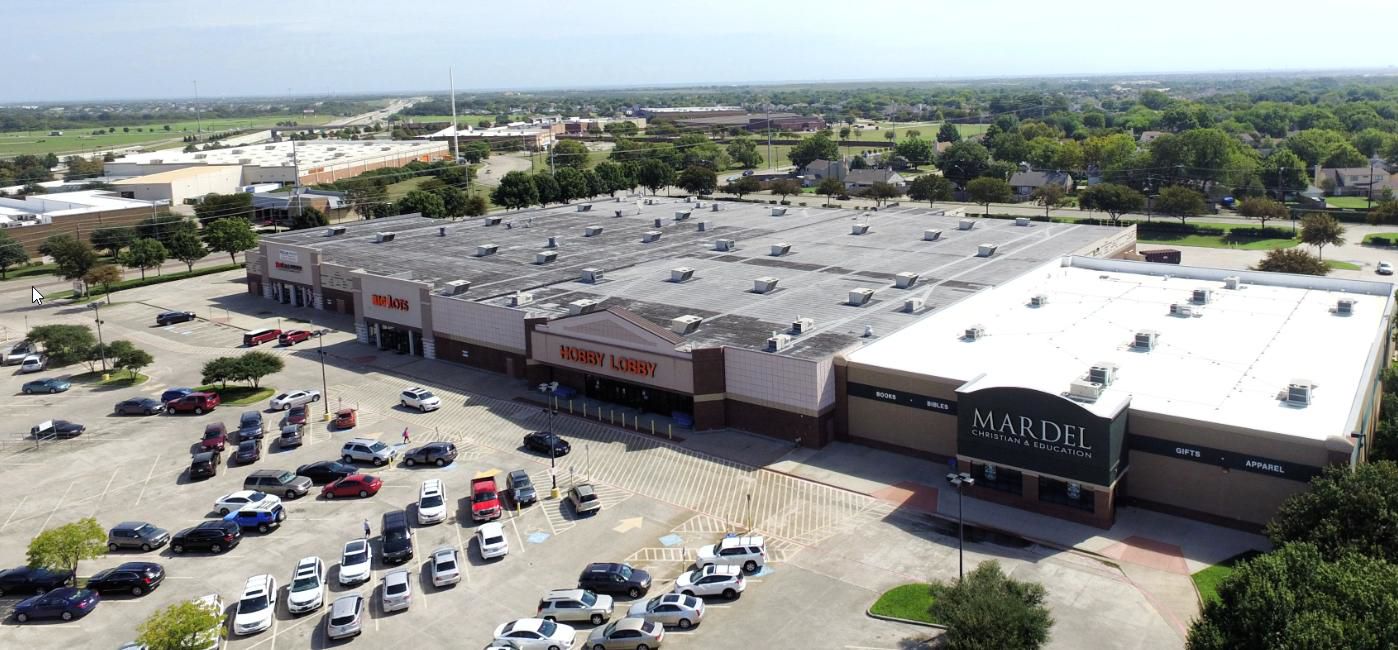 Retail
Firewheel Village
Price Reduction
New Listing
Closed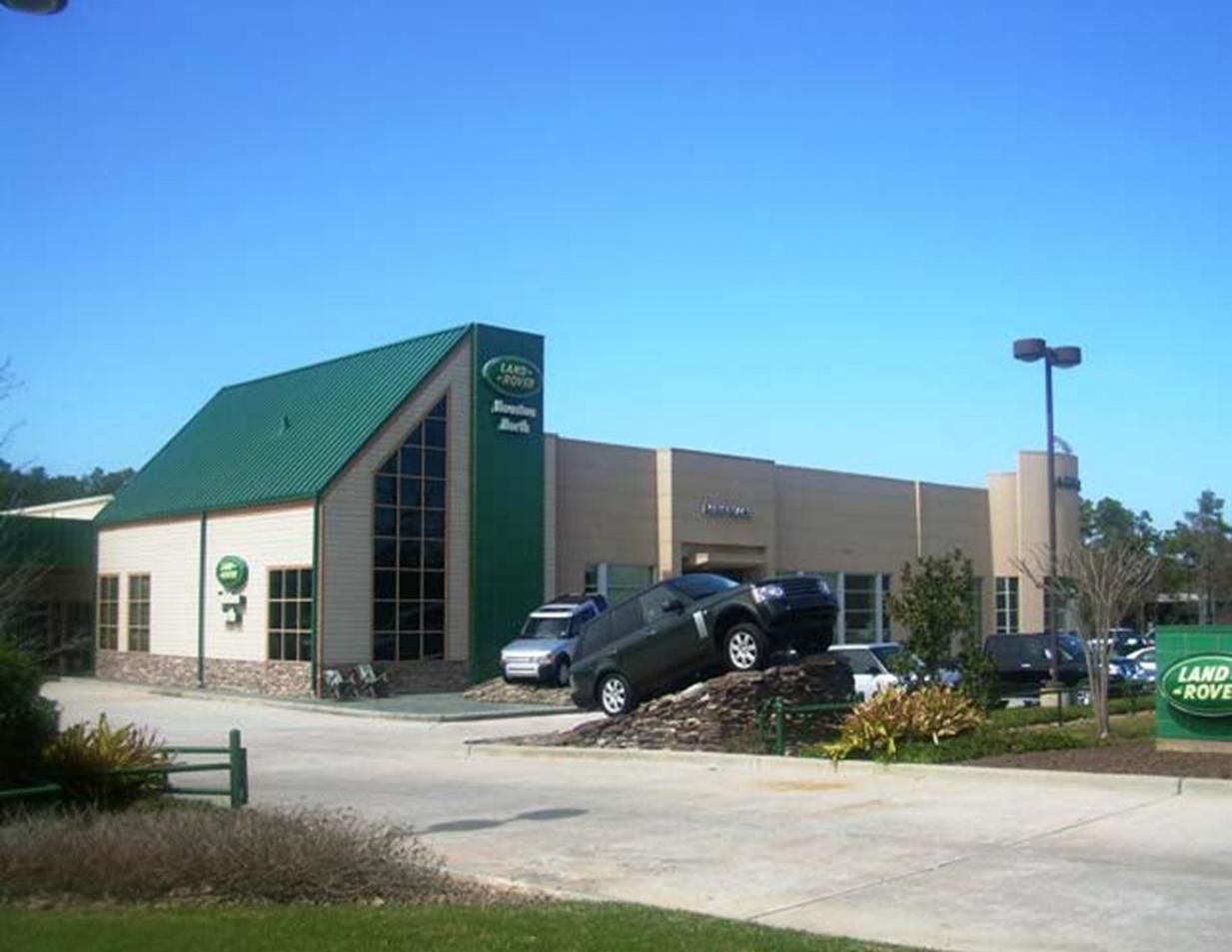 Net Lease
Jaguar/Land Rover Dealership