Net Lease // Retail
Philip Levy
Senior Managing Director Investments
Philip joined Marcus & Millichap in 2004, serves as a Senior Director of the National Retail Group and is also a Senior Managing Director of Investments. Philip has closed over 450 transactions in excess of $1,300,000,000 over the past 14 years. His primary focus is to provide his clients the most accurate and up to date information in the market, a collaborative strategy designed to get results, and an unparalleled commitment to execute.

Philip specializes exclusively on the sale of investment property, both multi-tenant and single-tenant. He is recognized nationally as a top-producing agent by both the National Retail Group and the Net Leased Properties Group and consistently ranks as the top Retail agent in Texas. Philip is also a member of Marcus & Millichap's prestigious 7-Figure Club.

Philip grew up in Rockport, Texas, and is a graduate of Stephen F. Austin State University.


License: TX: 0522087
Achievements
Chairman's Circle of Excellence (CCOE):

2021, 2020, 2017

Chairman's Club (CC):

2021, 2020, 2019, 2018, 2017, 2016, 2015

National Achievement Award:

2021, 2020, 2019, 2018, 2017, 2016, 2015, 2014, 2013, 2012, 2008

Sales Recognition Award:

2021, 2020, 2019, 2018, 2017, 2016, 2015, 2014, 2013, 2012, 2011, 2008, 2007, 2005

SIA Induction:

2010

Top Investment Professional – Retail Multi-Tenant:

2020, 2018
Price Reduction
New Listing
Closed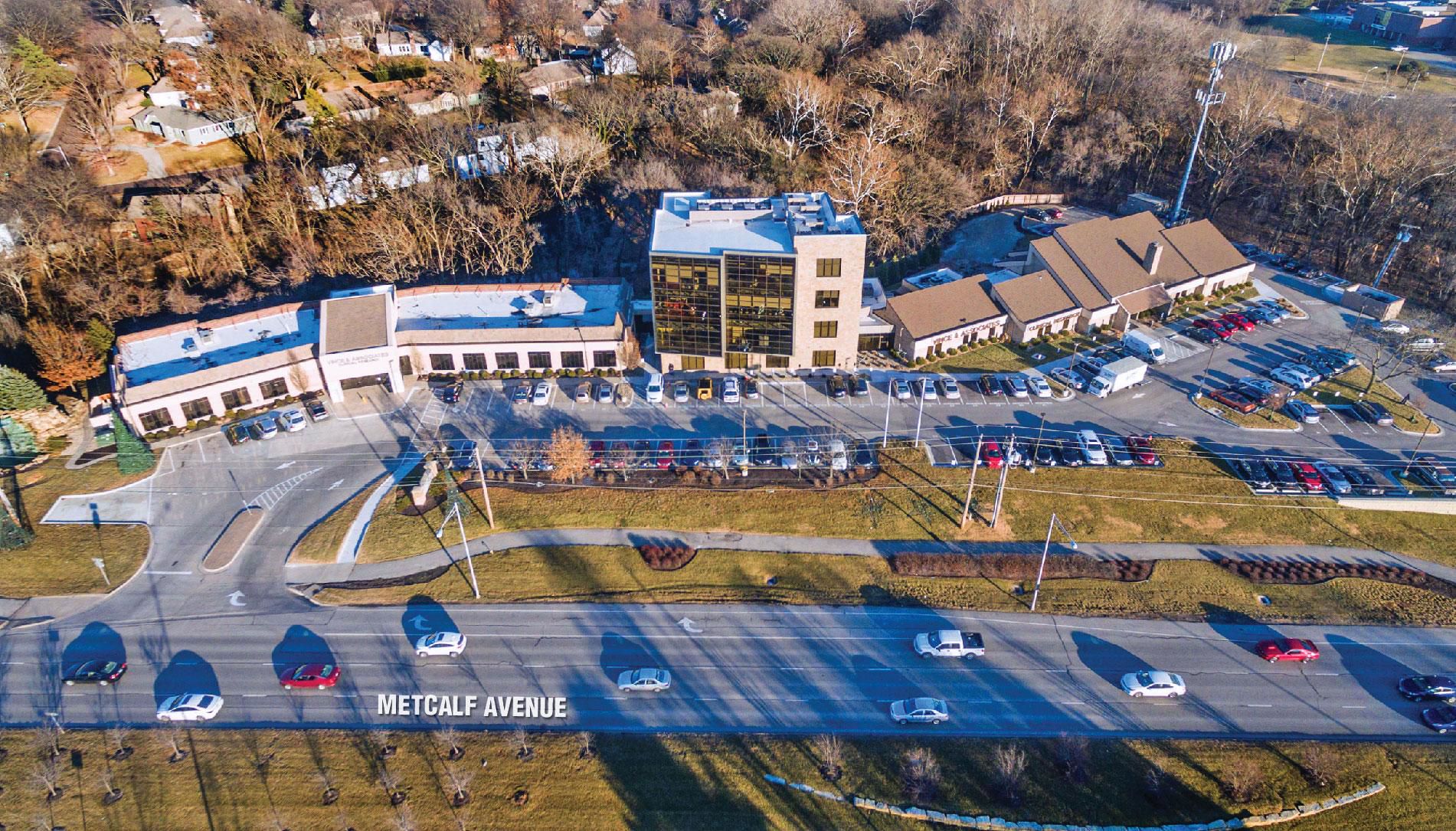 Medical Office
Vince & Associates
Price Reduction
New Listing
Closed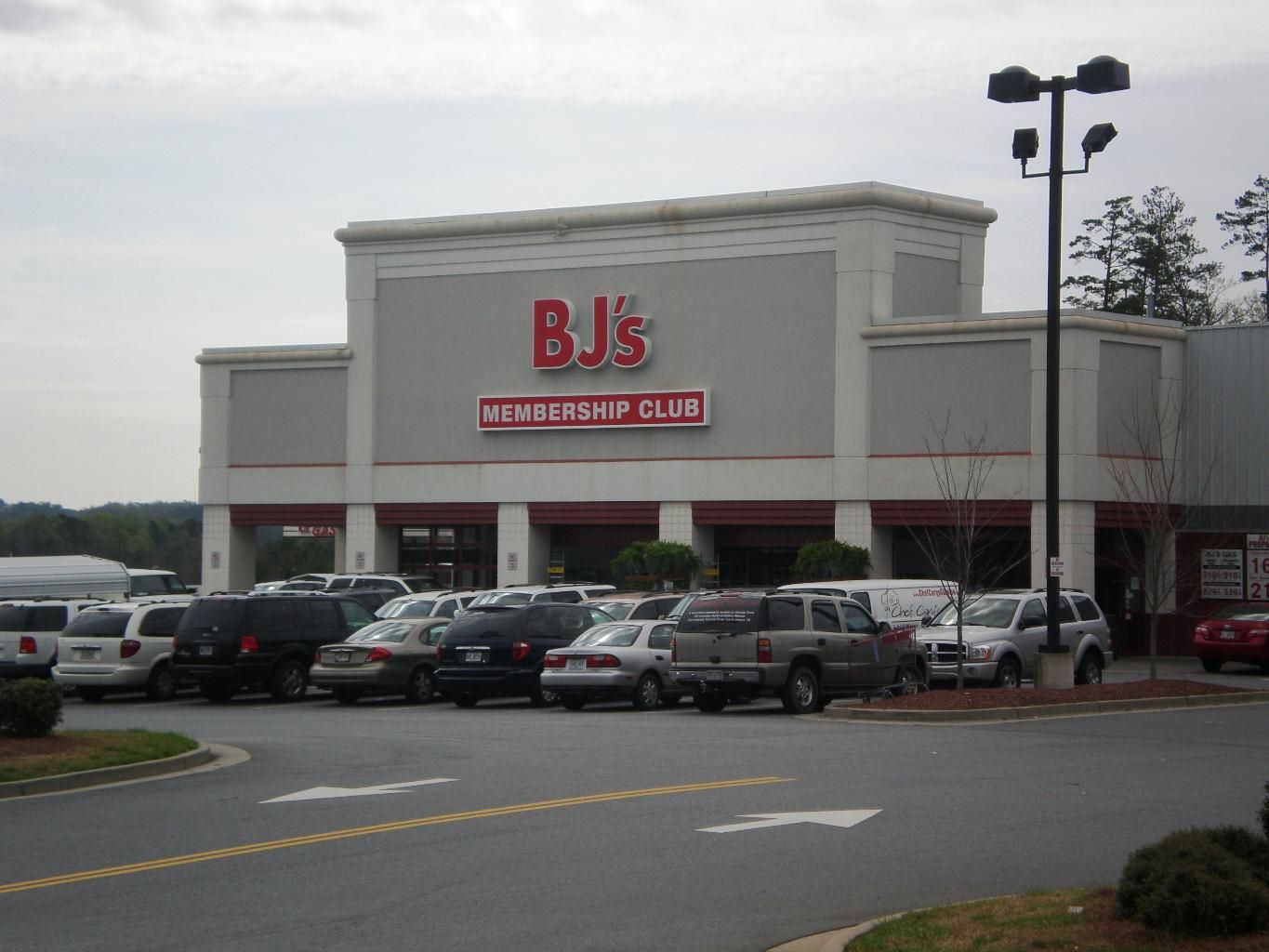 Net Lease
BJ's Wholesale
Price Reduction
New Listing
Closed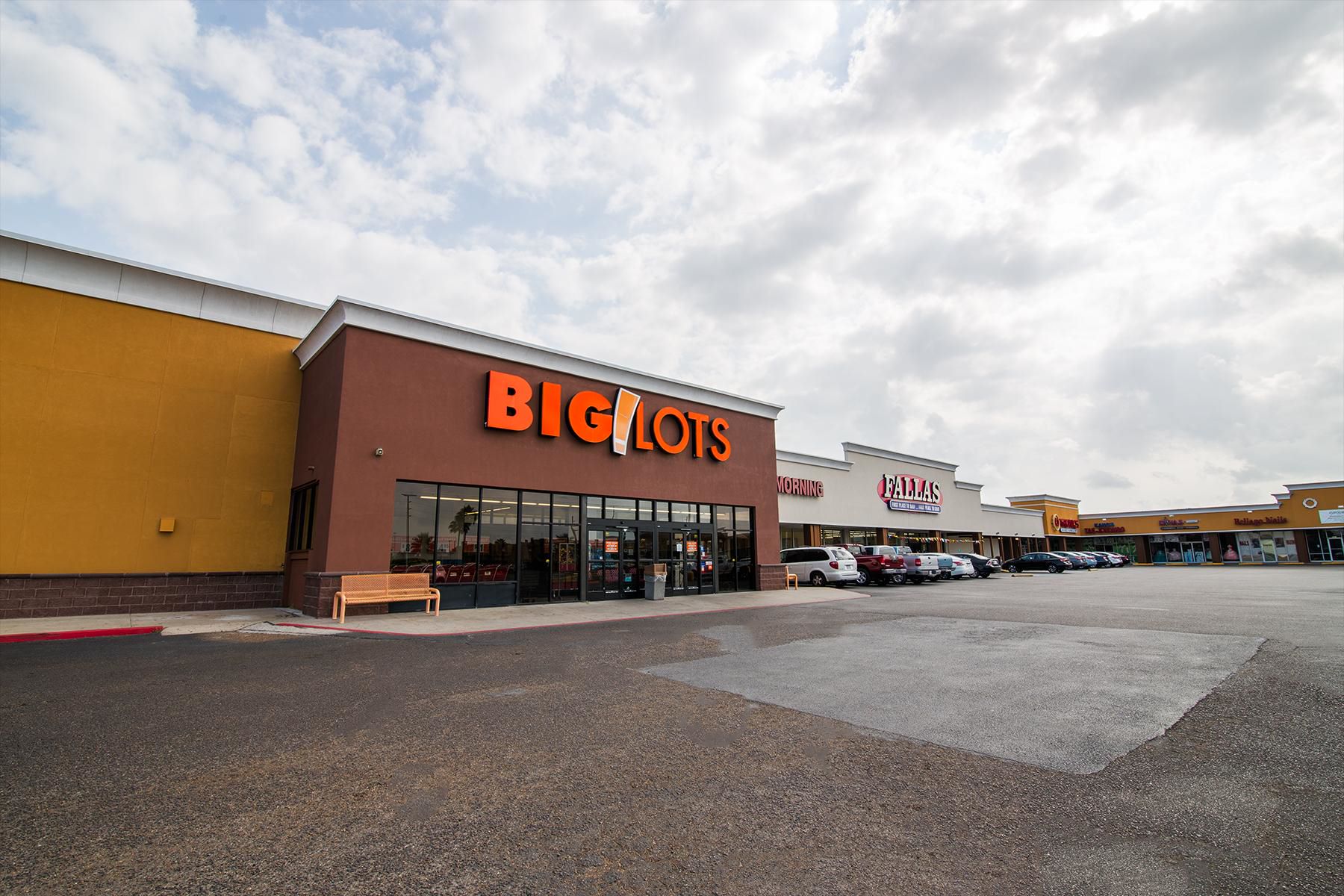 Retail
Resaca Village
Price Reduction
New Listing
Closed
Retail
Plaza De Oro
Price Reduction
New Listing
Closed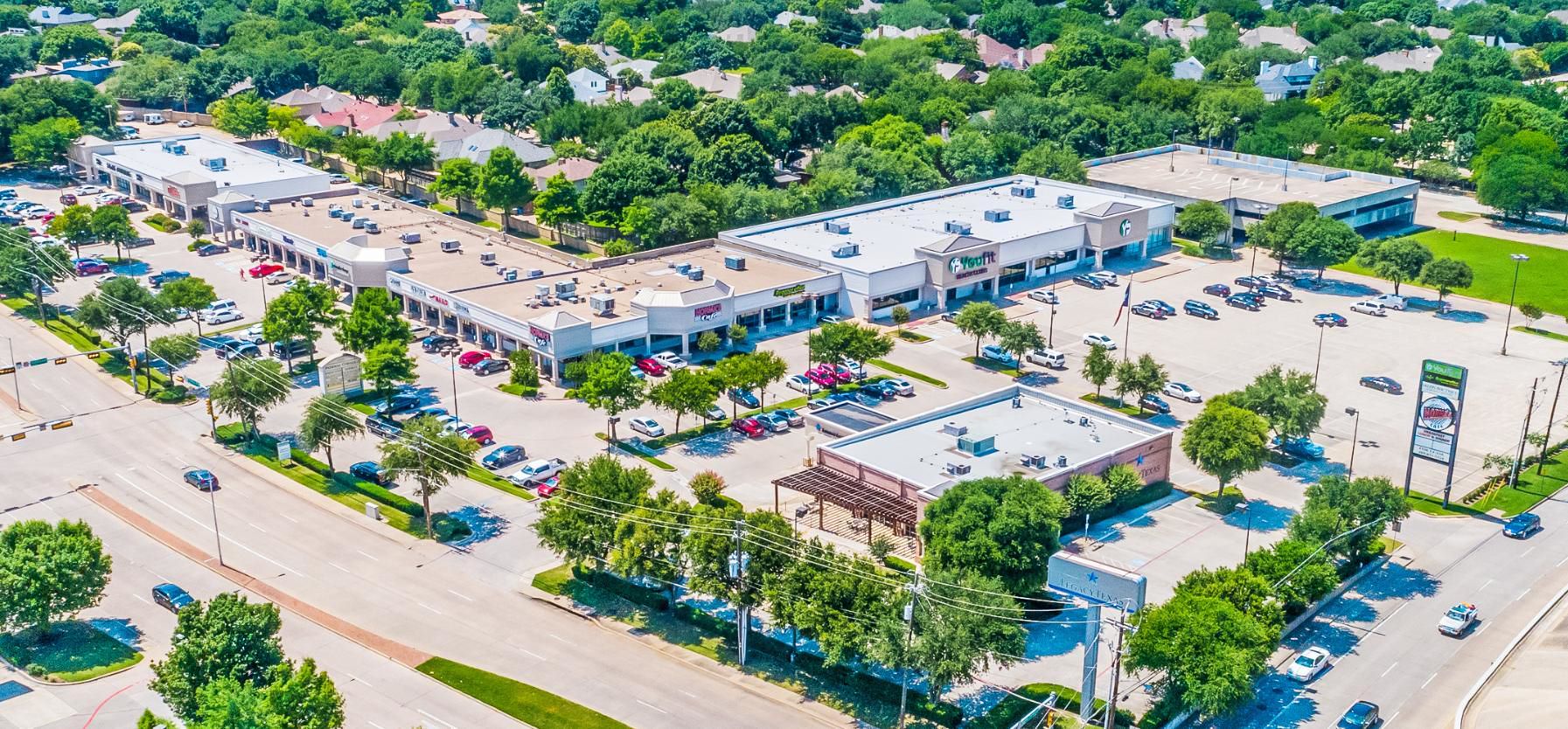 Retail
Parkway Corners
Price Reduction
New Listing
Closed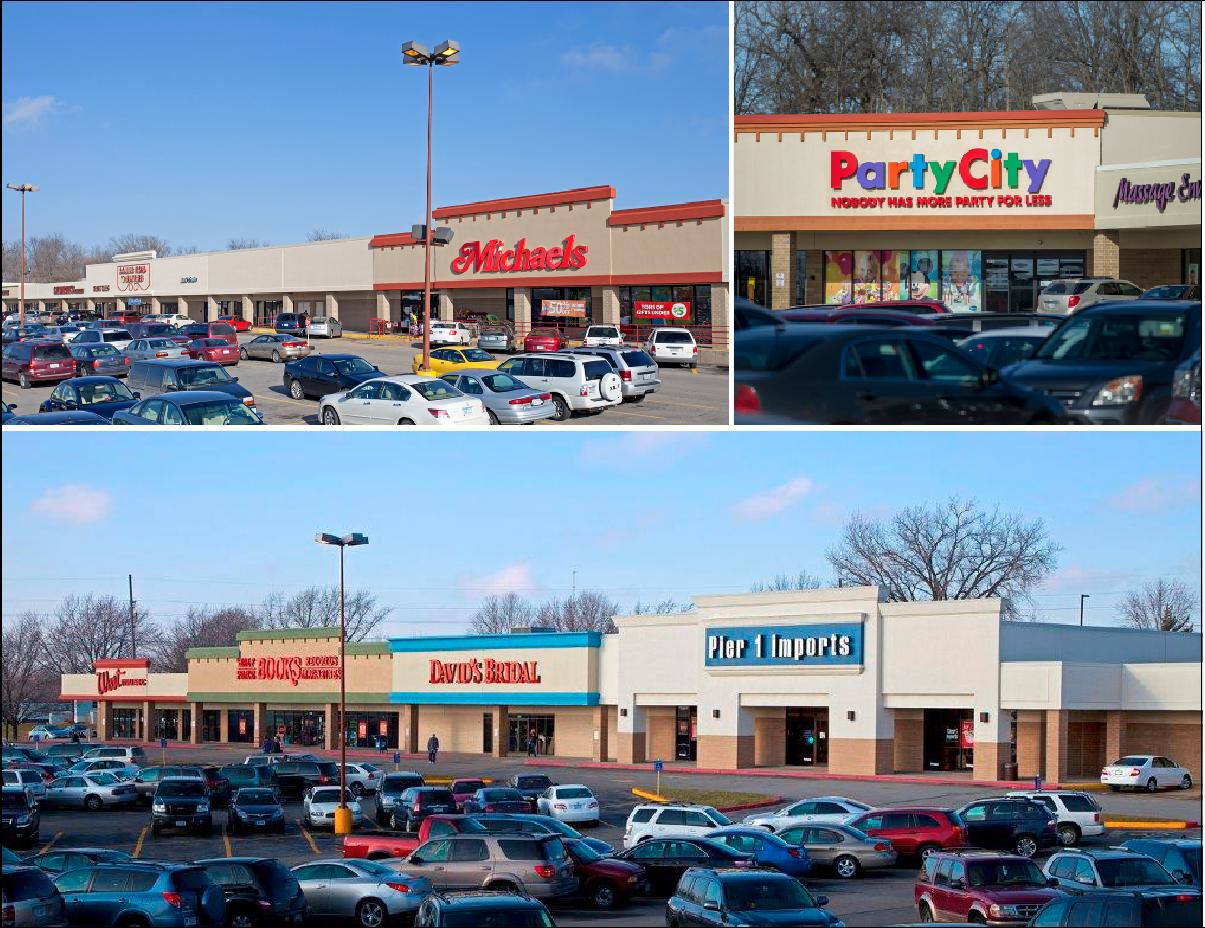 Retail
Collins Road Square
Price Reduction
New Listing
Closed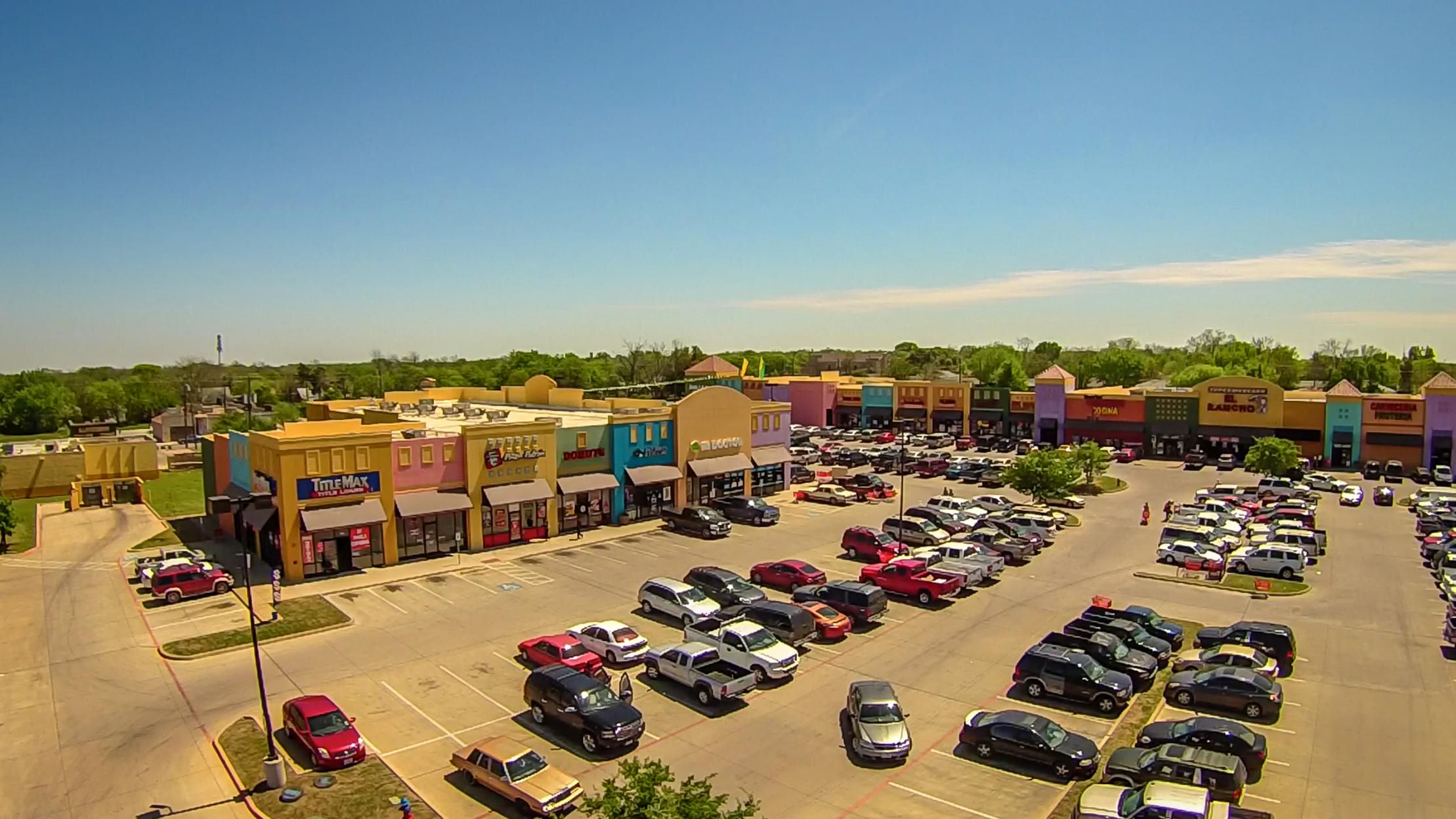 Retail
Plaza De Oro
Price Reduction
New Listing
Closed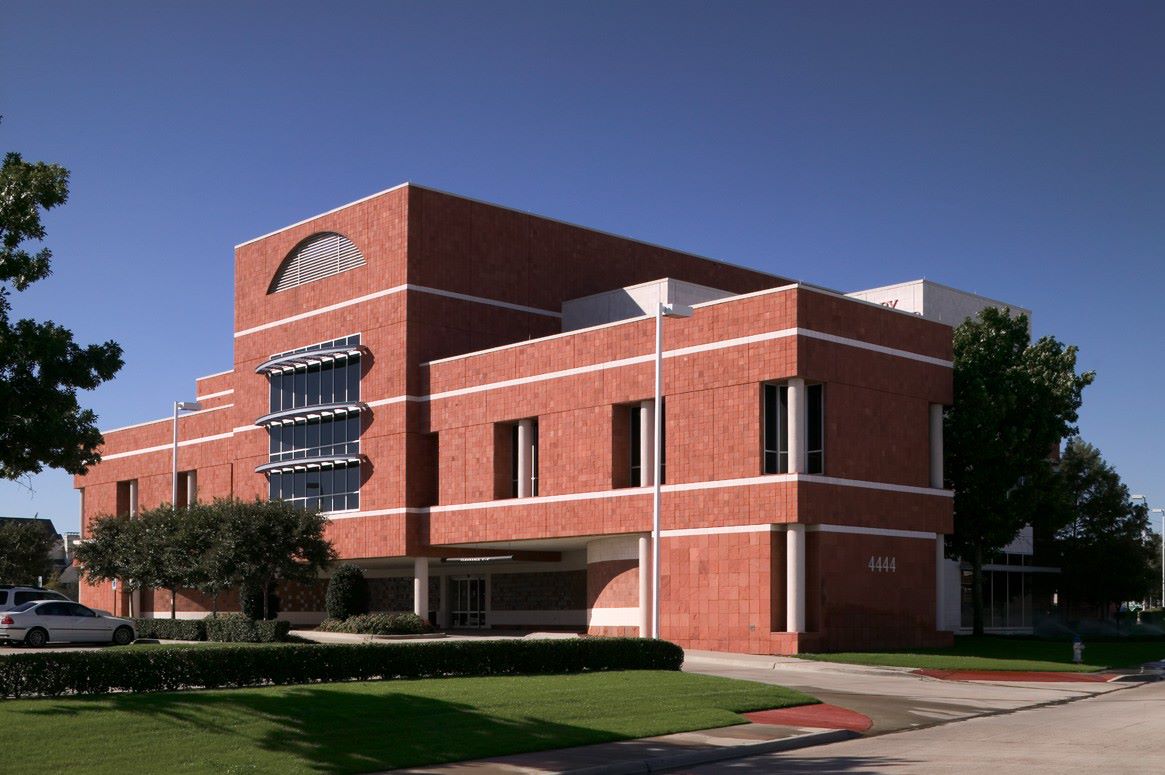 Medical Office
Veterinary Referral Center of North Dallas
Price Reduction
New Listing
Closed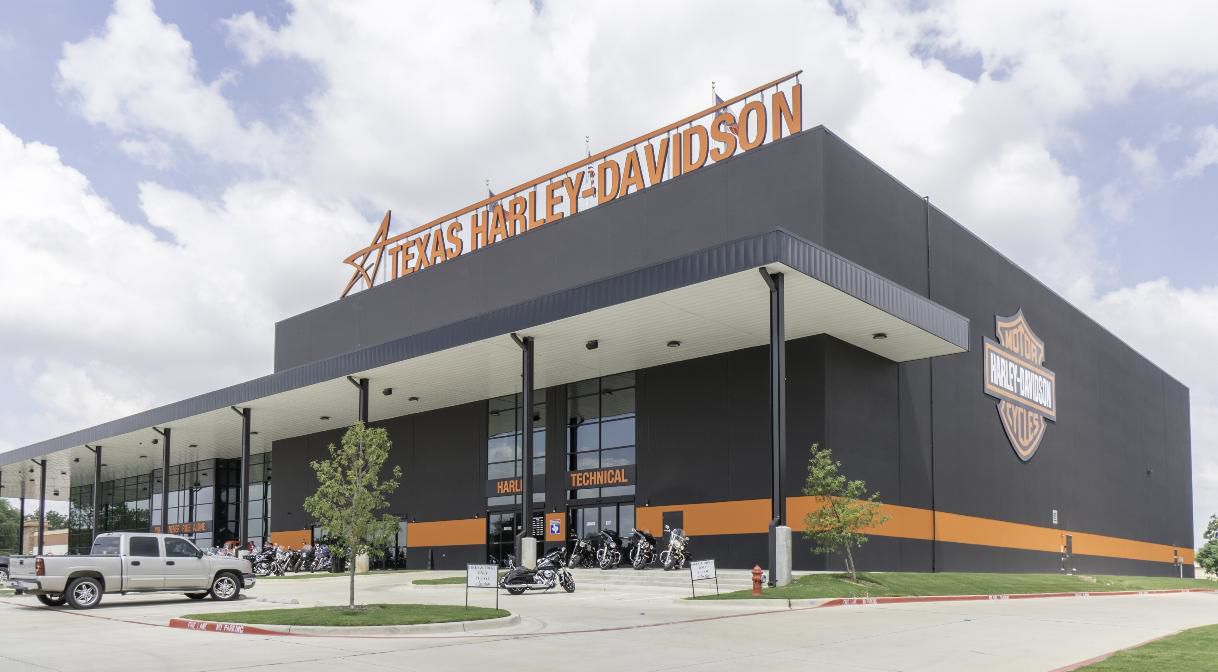 Net Lease
Texas Harley - Davidson
Price Reduction
New Listing
Closed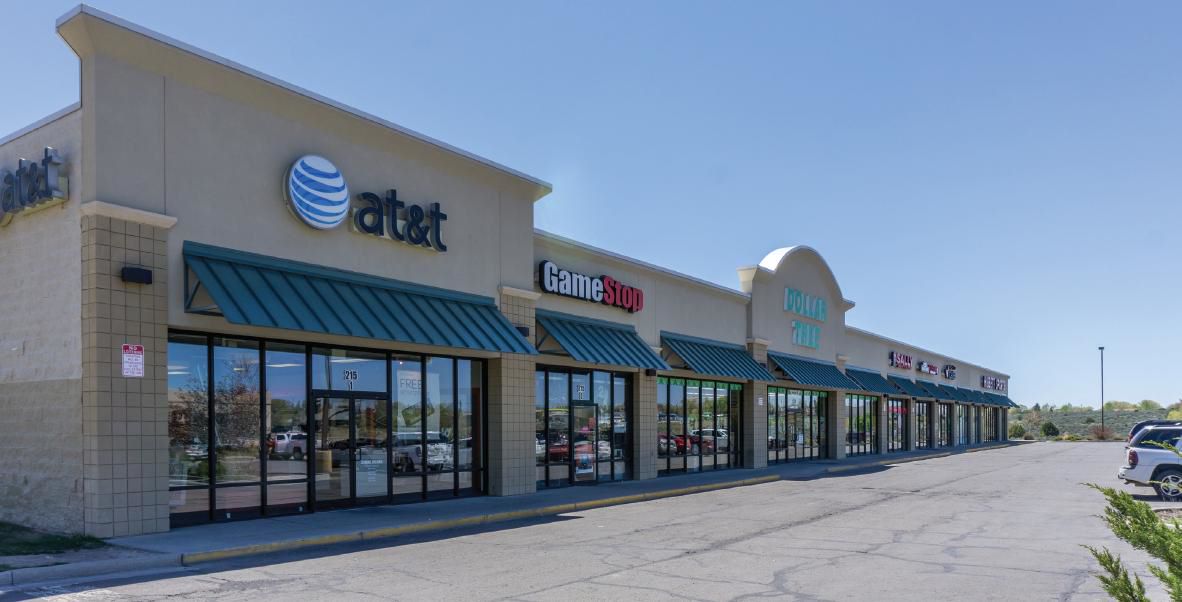 Retail
Walmart Shadow Anchored Portfolio - Central Pool
Price Reduction
New Listing
Closed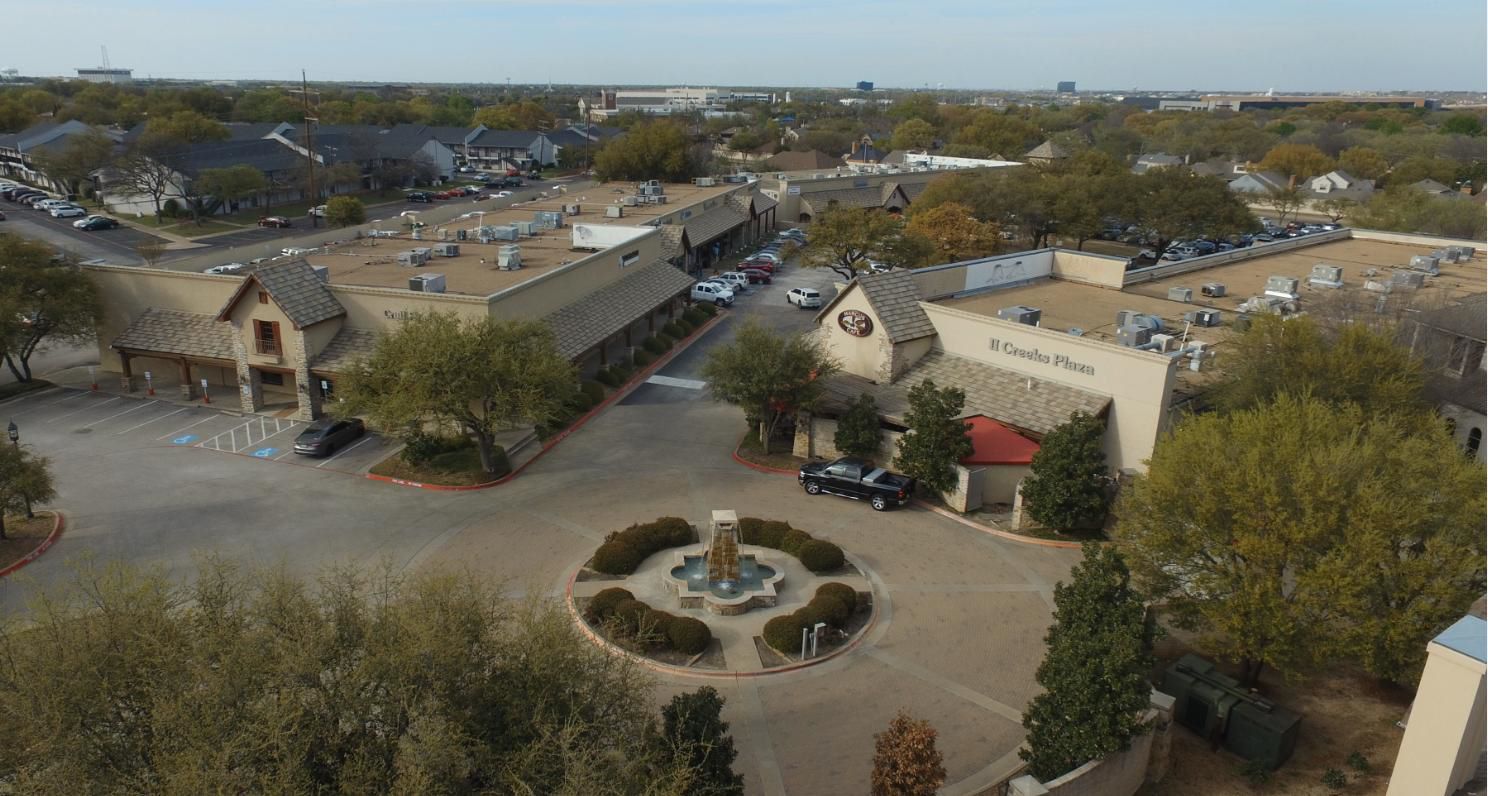 Retail
II Creeks Plaza
Price Reduction
New Listing
Closed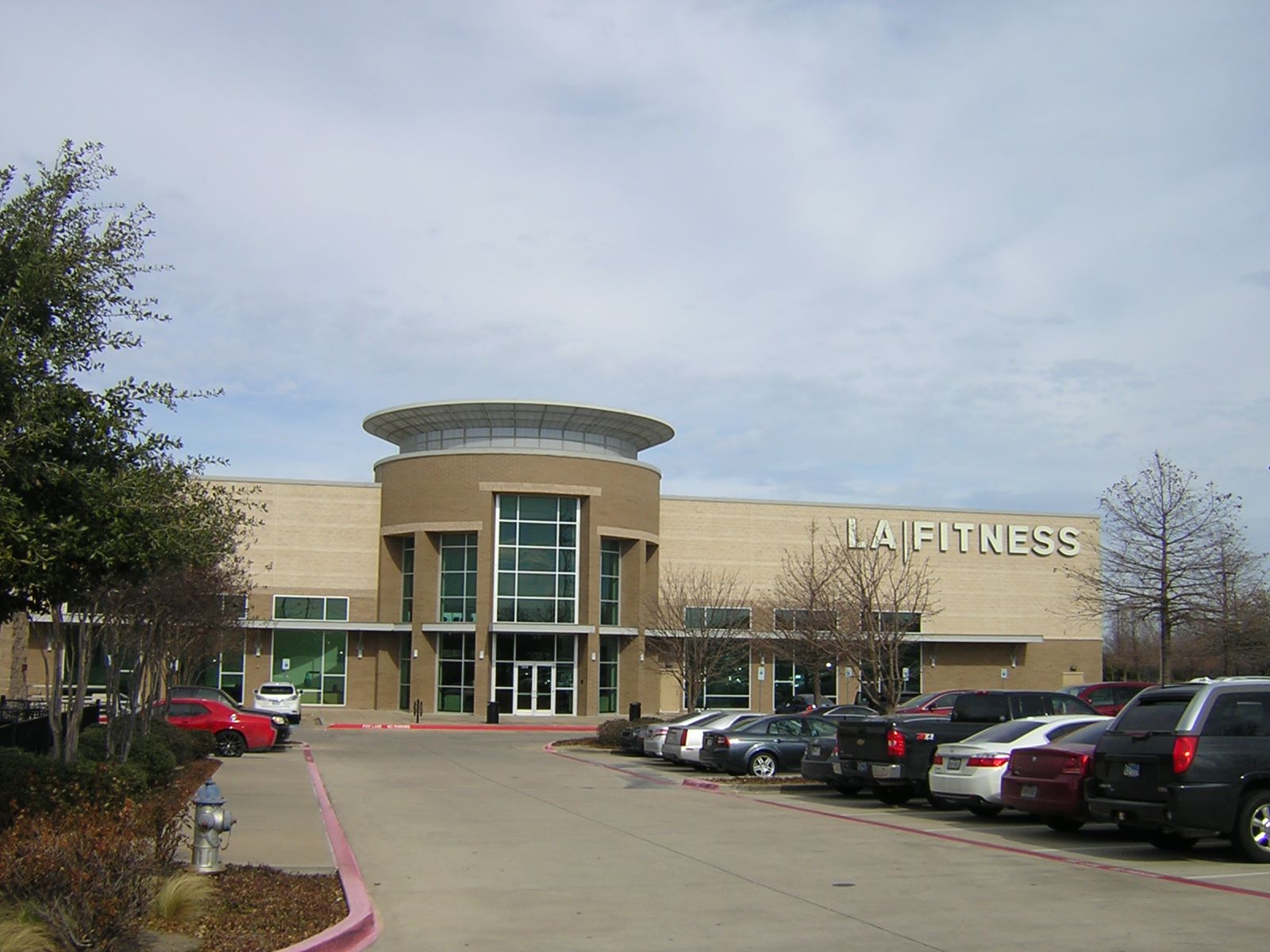 Net Lease
LA Fitness
Price Reduction
New Listing
Closed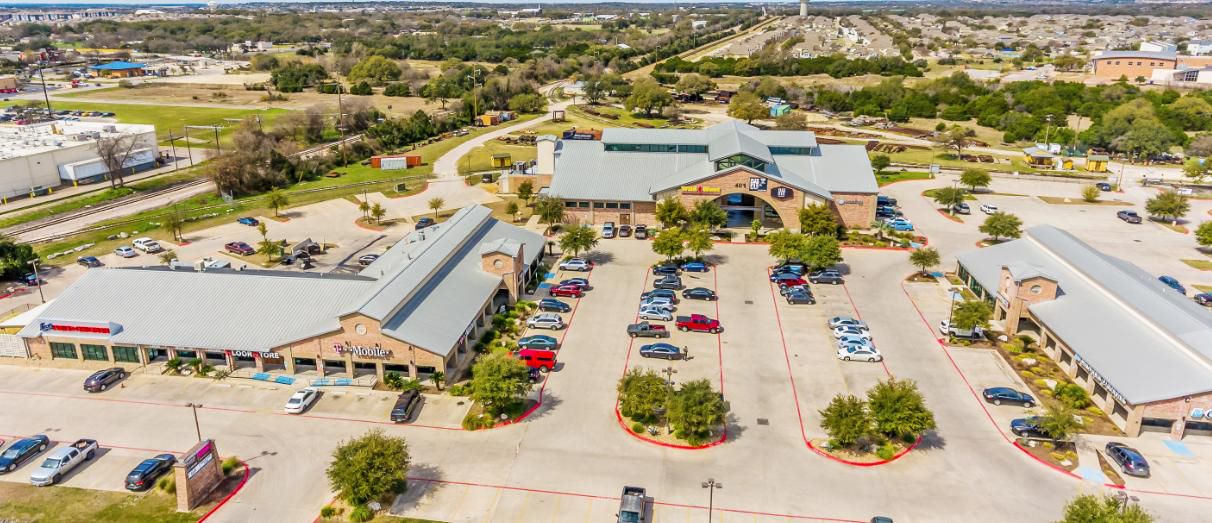 Retail
The Depot
Price Reduction
New Listing
Closed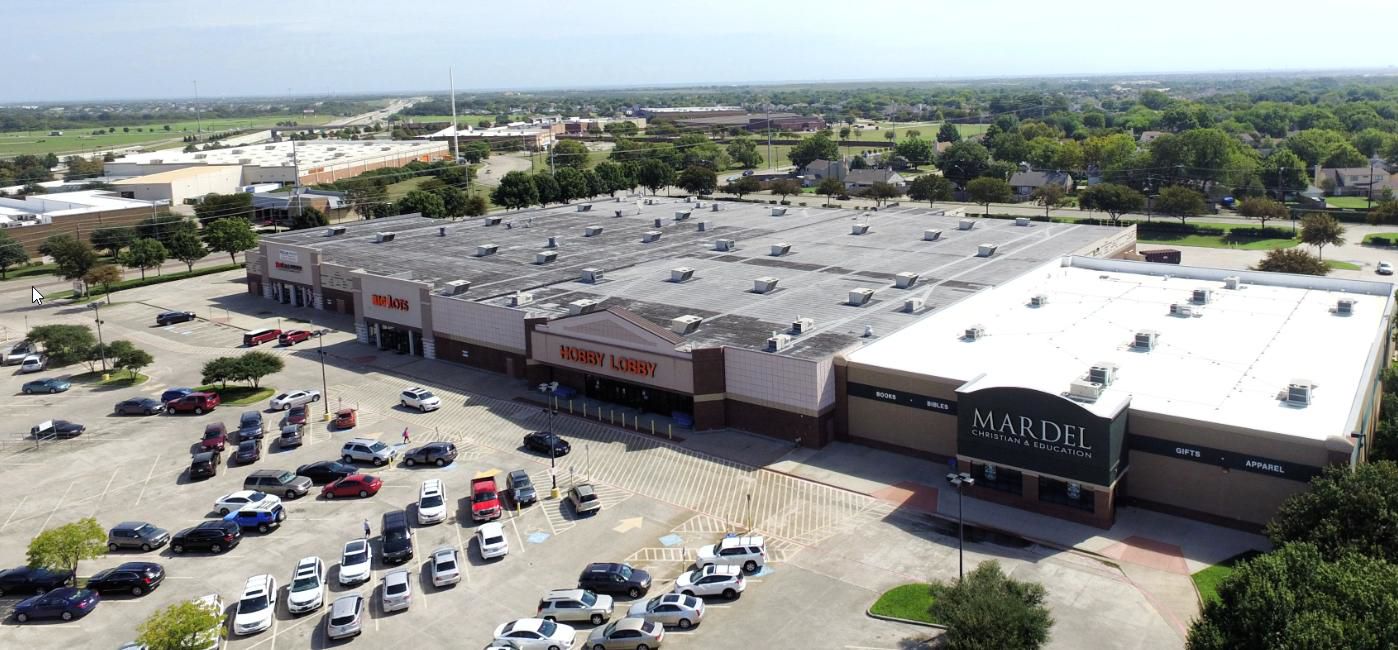 Retail
Firewheel Village
Price Reduction
New Listing
Closed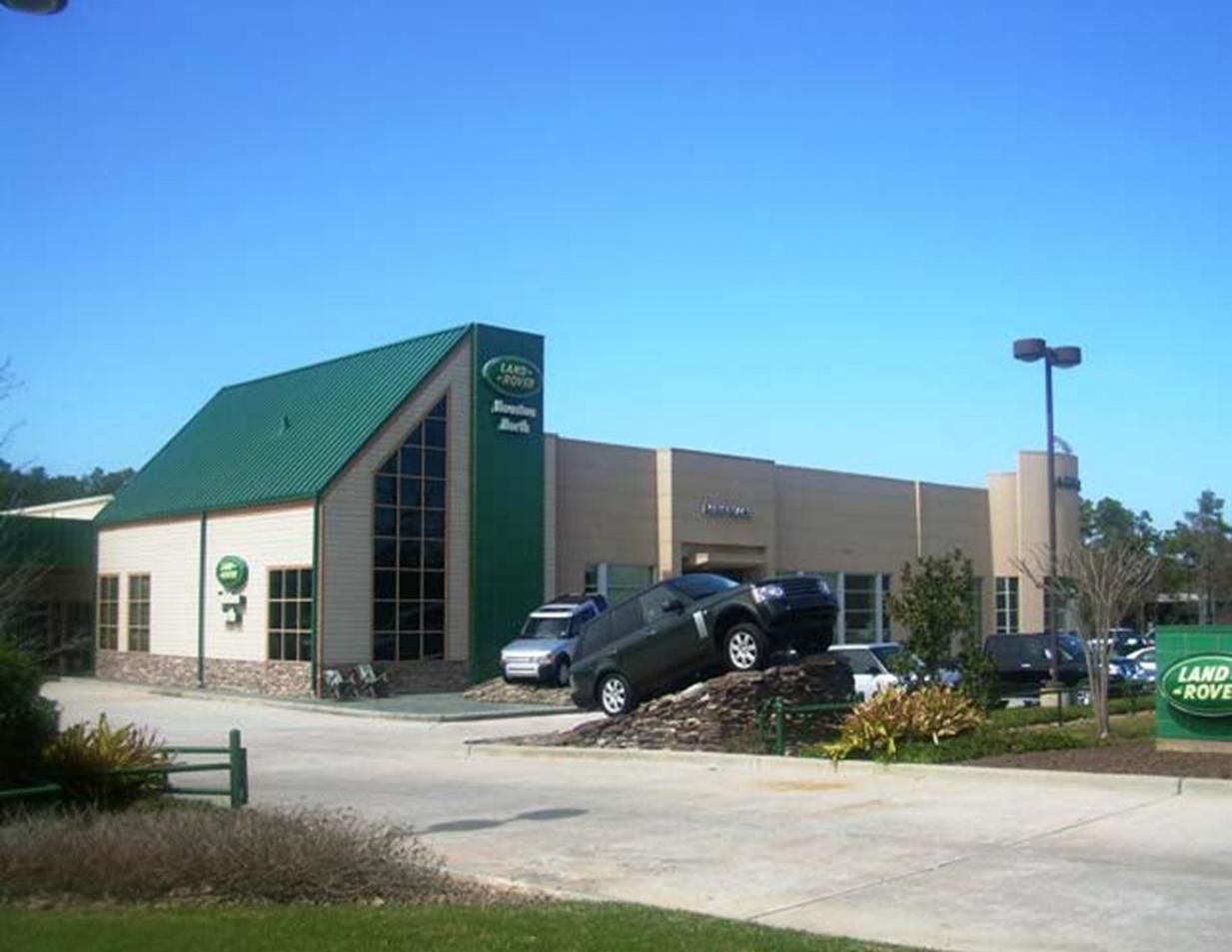 Net Lease
Jaguar/Land Rover Dealership