Apartments
Patrick Strake
Senior Associate
Patrick Strake joined Marcus & Millichap in 2017 as a member of the firm's National Multi-Housing Group, focused exclusively on Secondary Market investments. Patrick takes an advisory approach to each assignment and concentrates on assisting his clients with the disposition and acquisition of multifamily properties. Patrick brings years of property management, sales and marketing expertise to ensure his clients fully realize the influx of out-of-state capital seeking yield in smaller markets across the state. He prides himself on his advisory-based strategy, specialized market knowledge and transparent communication with his clients through the sale process. When combined with Marcus & Millichap's powerful nationwide platform, and his personal framework, Patrick's clients receive insight regarding market pricing/analysis and get maximum exposure of their asset(s).

Prior to joining Marcus & Millichap, Patrick worked with a student housing development firm, Dovetail Development Co., as part of their marketing and management team. He worked to creatively position their new development in the local marketplace, as well as oversaw day-to-day operations during lease up.

Patrick is originally from Austin and is married to Cristina Strake, who serves in the Senate at the State Capital. Outside of real estate, Patrick loves to play basketball in competitive leagues around the city. When not working or on the court, you can find him and Cristina on the greenbelt with their two dogs, Marley and Lola.

License: TX: 692185
Achievements
Sales Recognition Award:

2022
Price Reduction
New Listing
Closed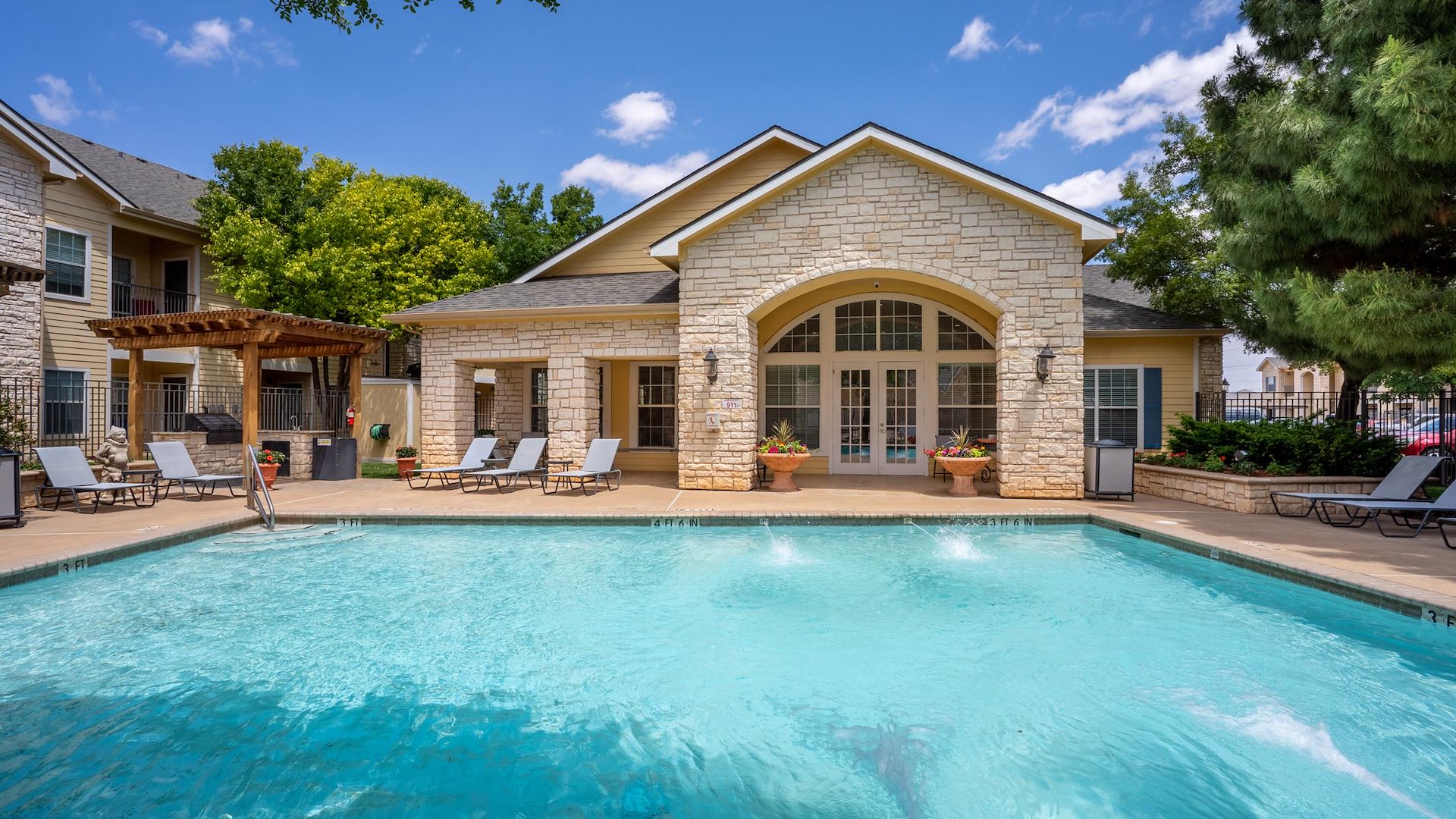 Apartments
Springfield
Lubbock, TX
Number of Units: 208
Price Reduction
New Listing
Closed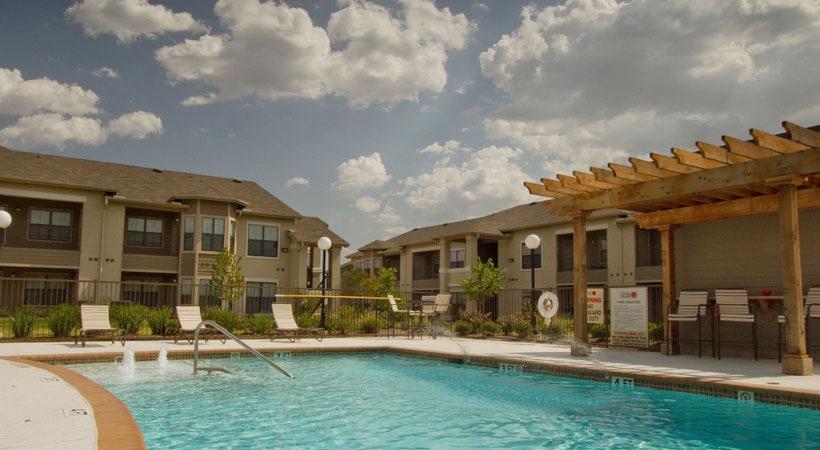 Apartments
Sunchase Square
Lockhart, TX
Number of Units: 96
Price Reduction
New Listing
Closed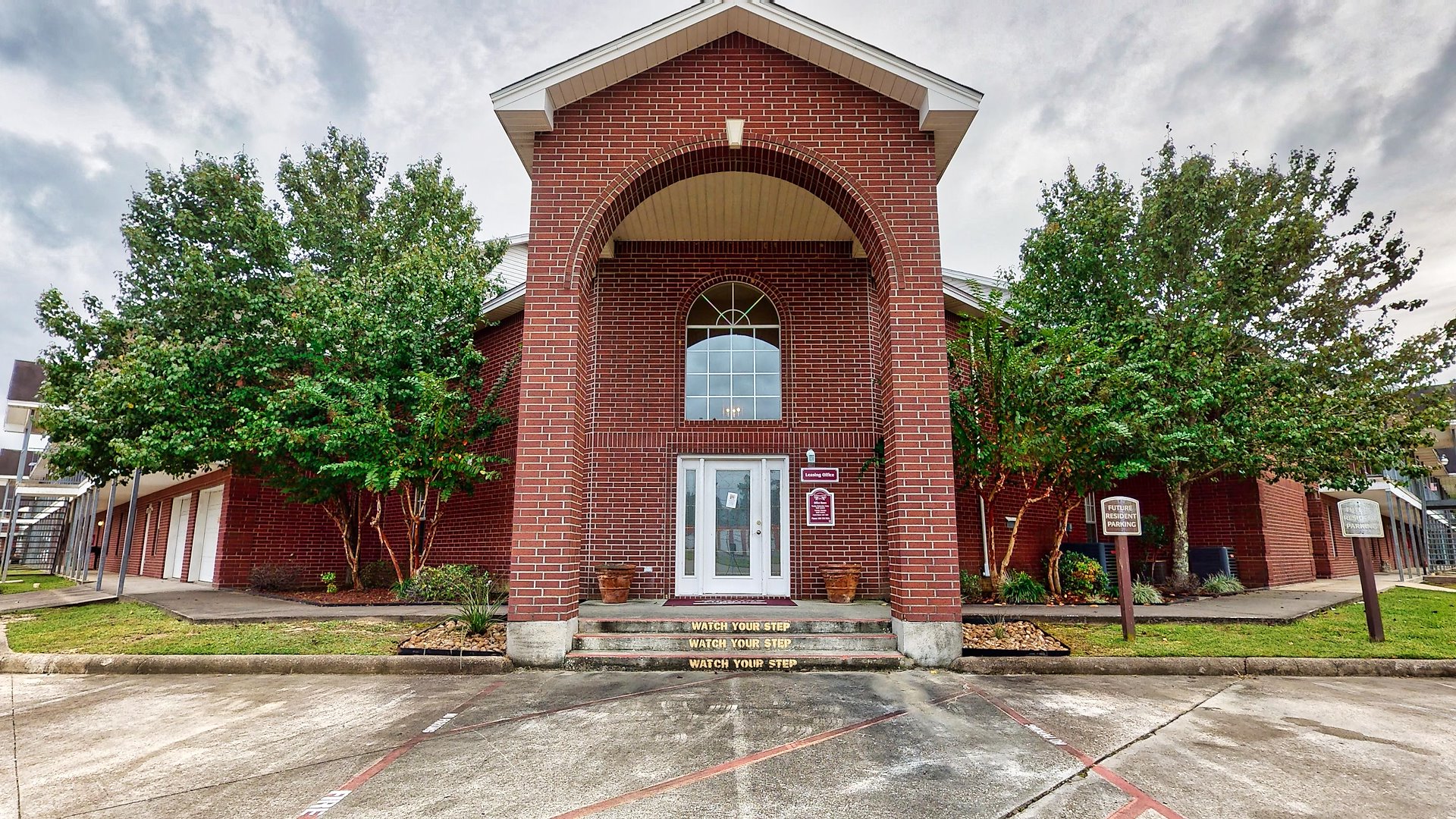 Apartments
Lumberton on the Lake
Lumberton, TX
Number of Units: 102
Price Reduction
New Listing
Closed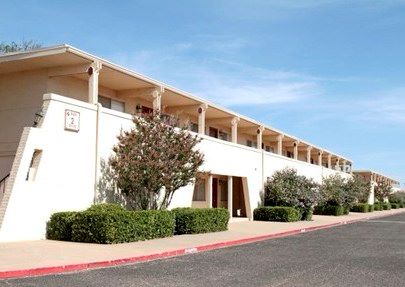 Apartments
The Landing at Pinewood Park
Lubbock, TX
Number of Units: 228
Price Reduction
New Listing
Closed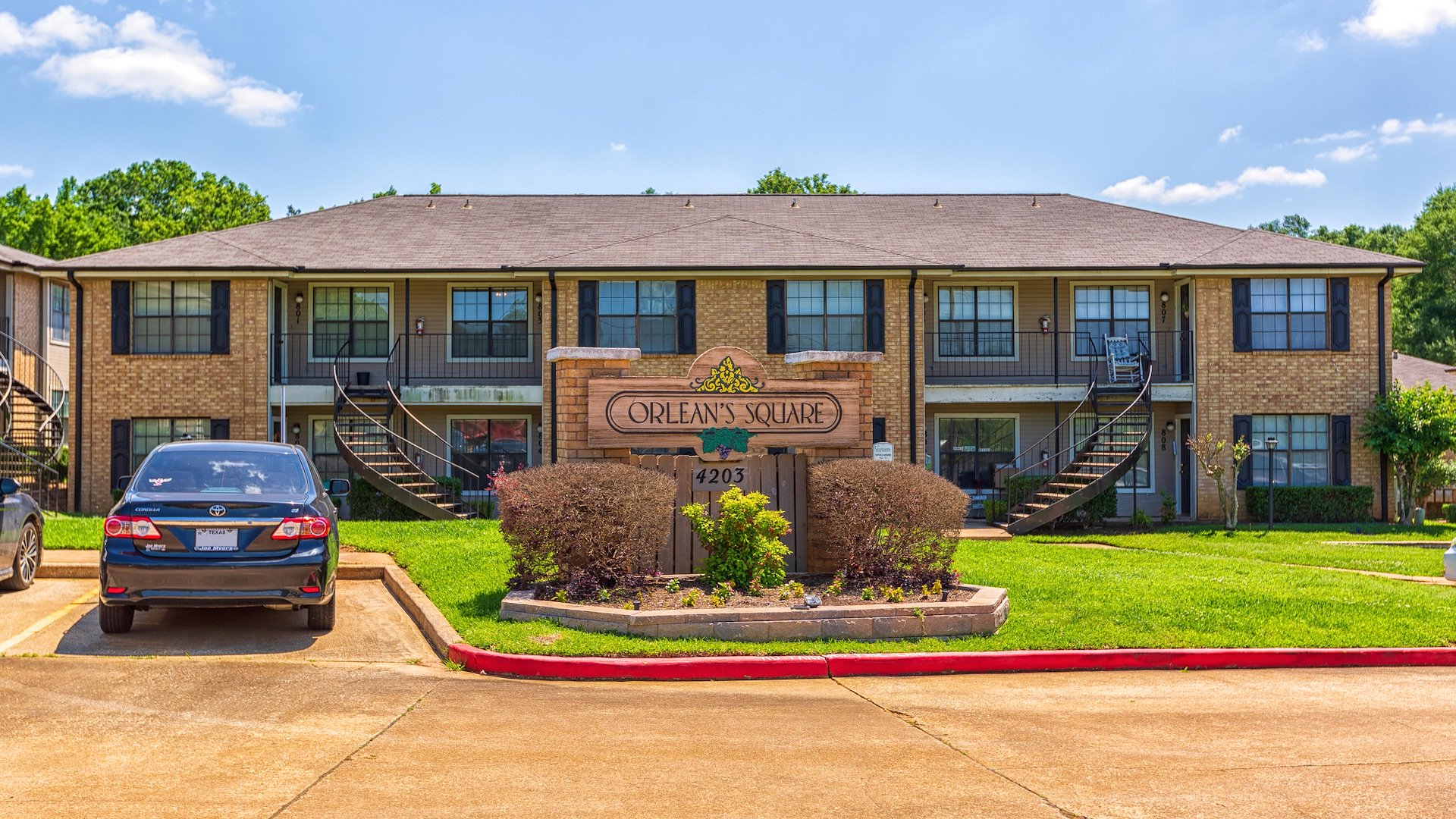 Apartments
Orlean's Square
Nacogdoches, TX
Number of Units: 76
Price Reduction
New Listing
Closed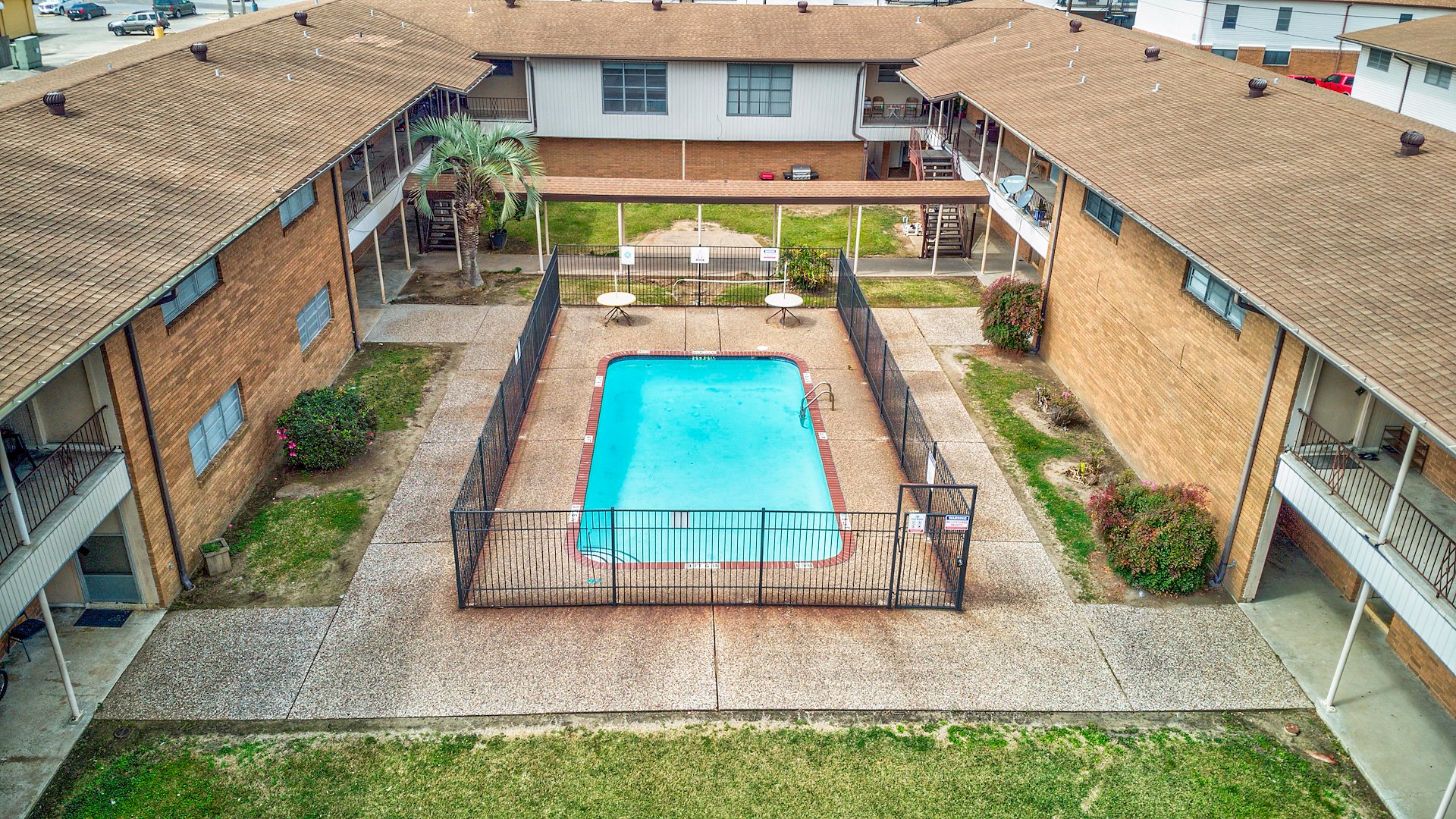 Apartments
Tropicana
Groves, TX
Number of Units: 86
Price Reduction
New Listing
Closed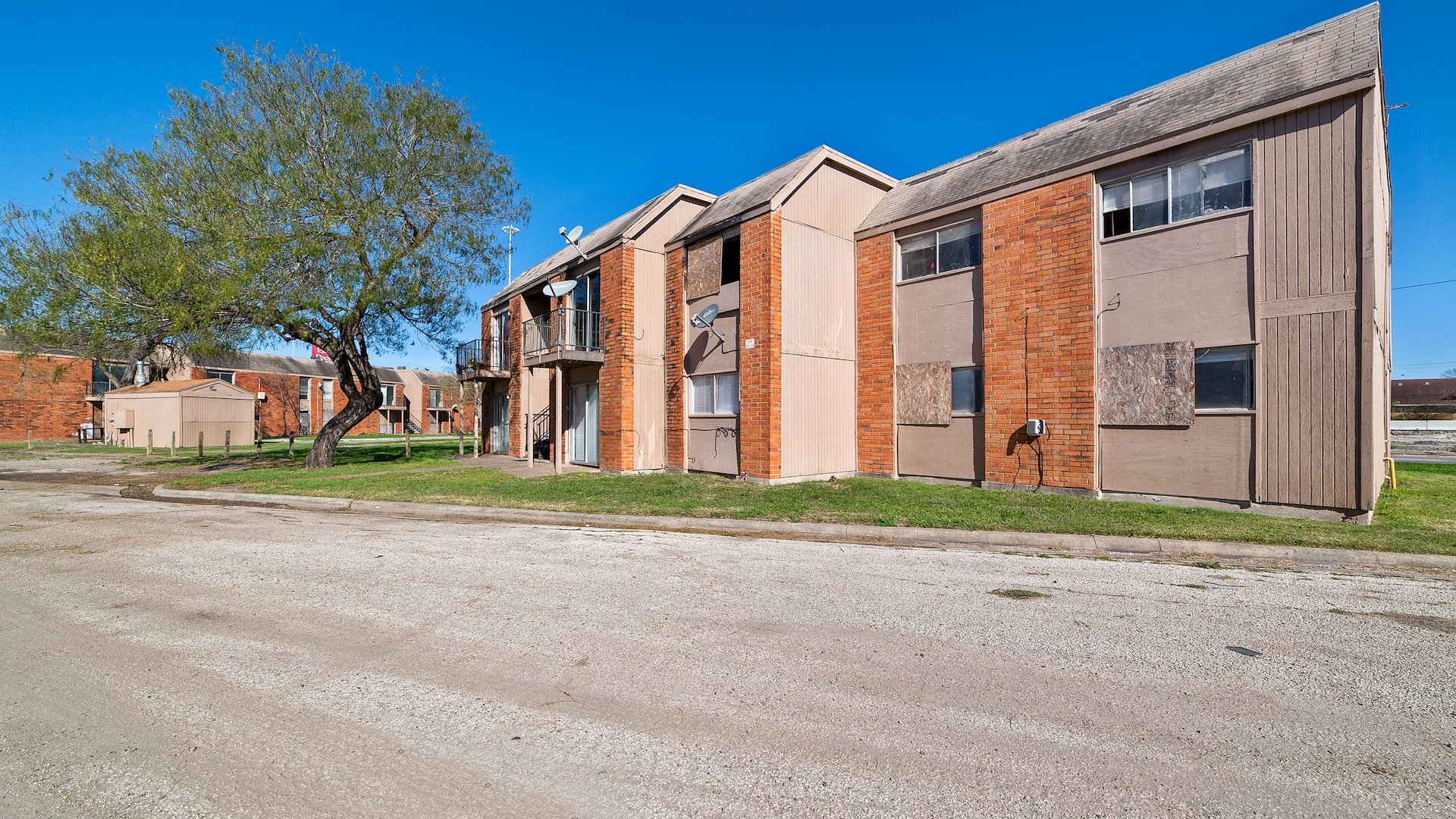 Apartments
Coastal Point
Corpus Christi, TX
Number of Units: 204
Price Reduction
New Listing
Closed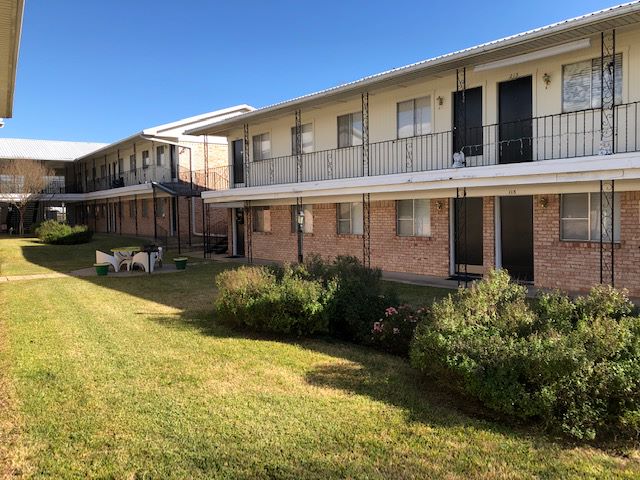 Apartments
Lake Ridge Manor
Waco, TX
Number of Units: 60
Price Reduction
New Listing
Closed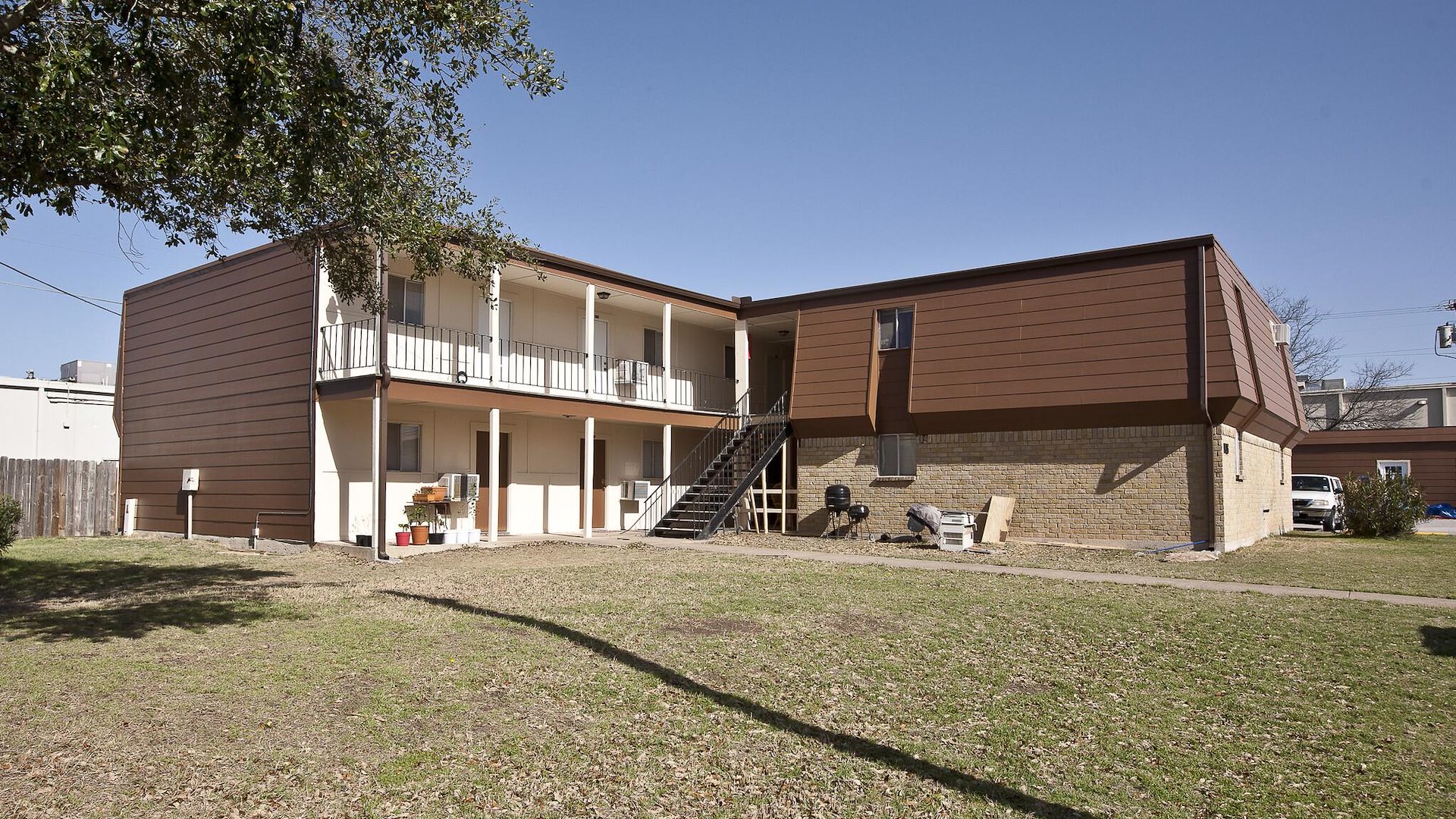 Apartments
Silver Park
Temple, TX
Number of Units: 48
Price Reduction
New Listing
Closed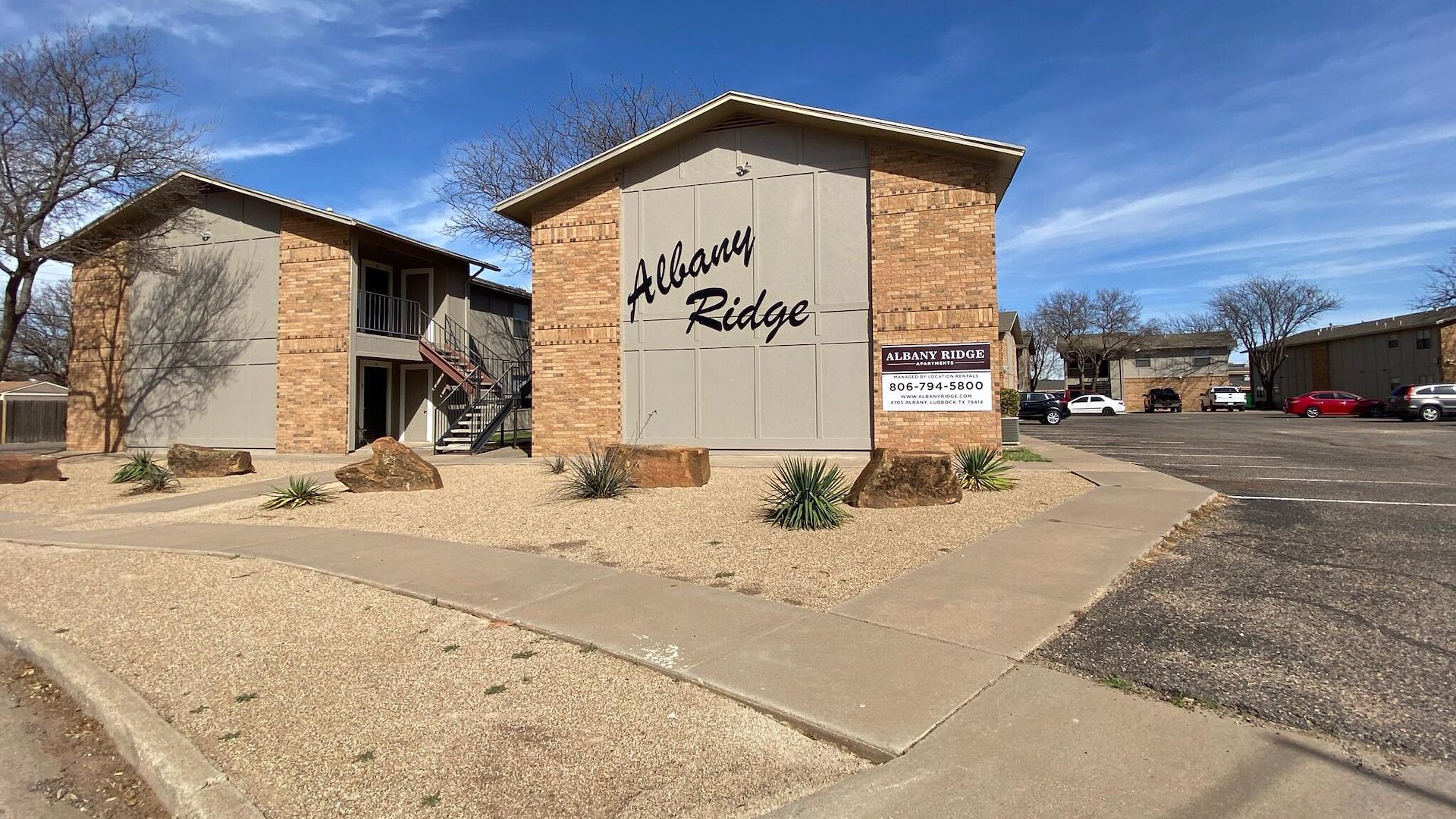 Apartments
Albany Ridge
Lubbock, TX
Number of Units: 34
Price Reduction
New Listing
Closed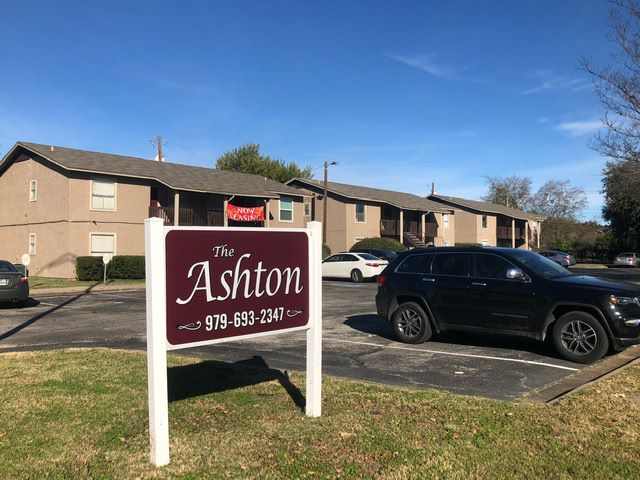 Apartments
The Ashton Apartments
College Station, TX
Number of Units: 84
Price Reduction
New Listing
Closed
Apartments
Dana Townhomes
Lumberton, TX
Number of Units: 23
Price Reduction
New Listing
Closed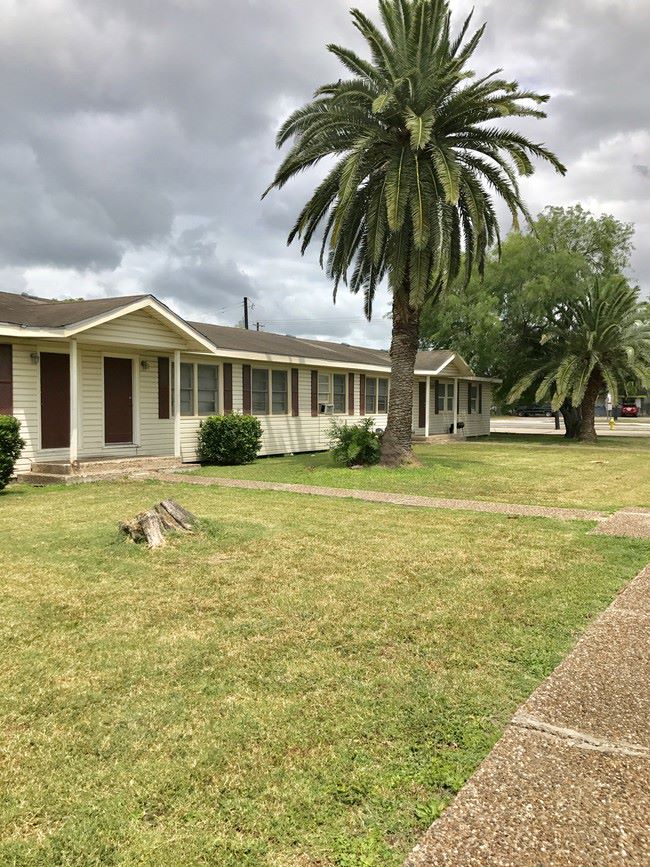 Apartments
Gaslight
Corpus Christi, TX
Number of Units: 106
Price Reduction
New Listing
Closed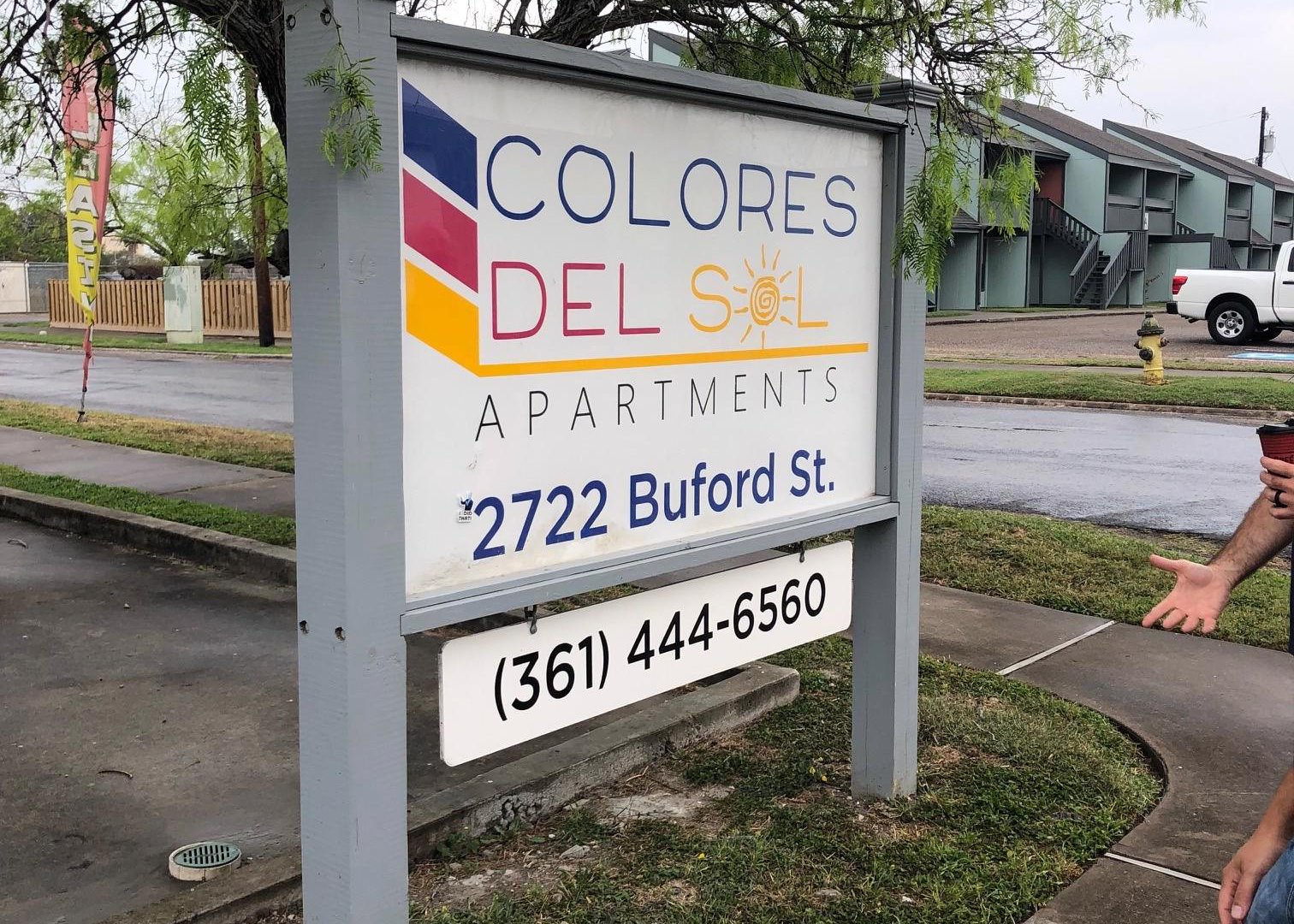 Apartments
Memorial Apartments
Corpus Christi, TX
Number of Units: 36