Apartments
Norman Eastwood
Senior Managing Director Investments
Norman is a 20+ year 'value add' commercial real estate veteran that joined Marcus & Millichap as a Sales Associate in April of 1987. Norman has been directly involved in the transactions of 181 multi family properties totaling over 39,500 units representing over $1.6 billion in sales.

During his tenure with the firm he has been recognized by the company for outstanding sales performance numerous times. Promoted to Senior Associate in November, 1993
Promoted to Senior Investment Associate in August, 1996
In 1998 he became a member of the prestigious Institutional Services Group
In 2004 he became a Senior Director of the National Multi-Housing Group
Promoted to First Vice President Investments in January, 2008
Promoted to Senior Vice President Investments in July 2009, a title held by only a select few within the firm

The focus of Norman's brokerage performance is one of value added brokerage. This has been achieved by providing his clients the benefit of his experiences including being a property owner, developer and fee based management. His diverse real estate background, throughout many real estate cycles, makes him an strong representative for investors.
License: TX: 0381287, TX: 534384
Achievements
Top 10 Investment Professional:

2010

Chairman's Club (CC):

2014, 2010, 2005

National Achievement Award:

2016, 2015, 2014, 2013, 2012, 2011, 2010, 2007, 2005, 2004, 2003, 2002, 2000, 1998, 1996

Sales Recognition Award:

2016, 2015, 2014, 2013, 2012, 2011, 2010, 2009, 2007, 2006, 2005, 2004, 2003, 2002, 2000, 1999, 1998, 1996, 1994, 1993, 1991

SIA Induction:

1996
Closed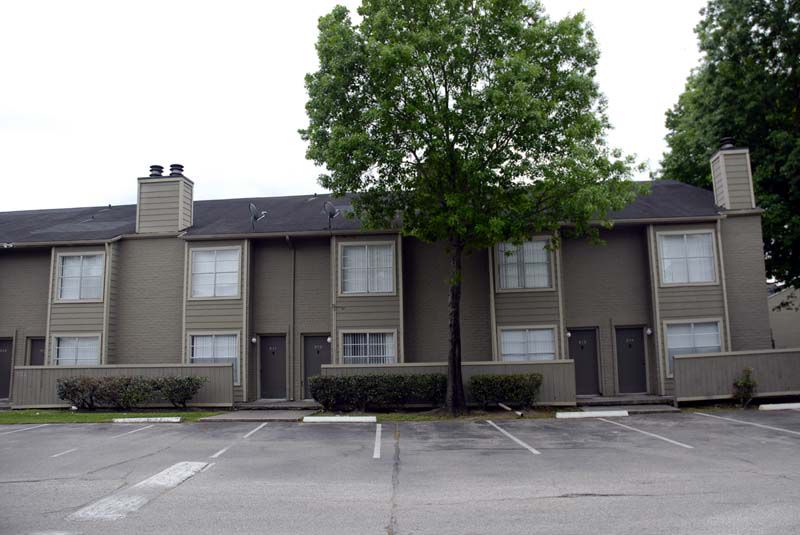 Apartments
Sago Palms
Houston, TX
Number of Units: 240
Closed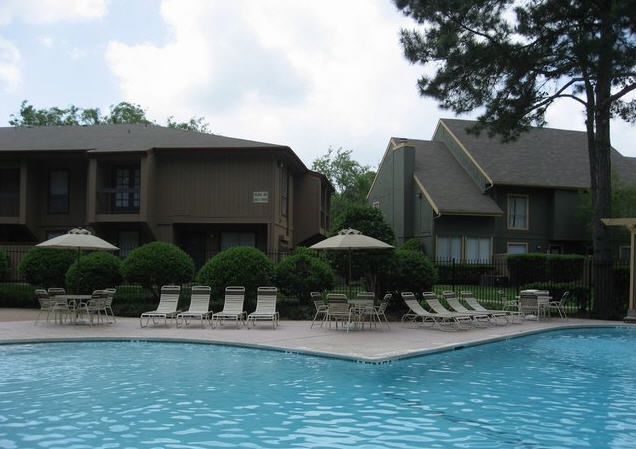 Apartments
The Seasons at Cypress Station
Houston, TX
Number of Units: 484
Closed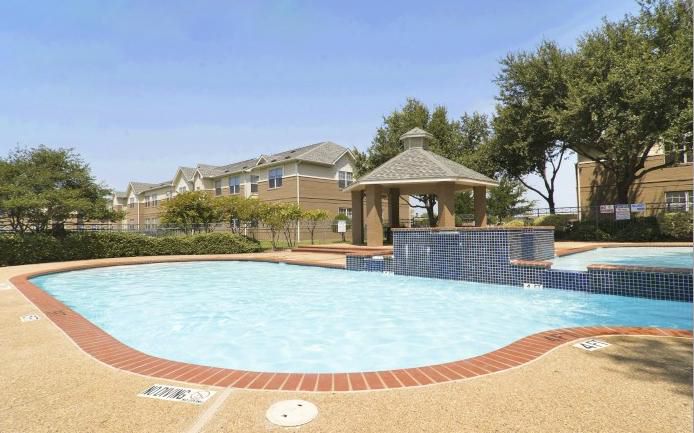 Apartments
The Lakes of Williamsberg
Grapevine, TX
Number of Units: 224
Closed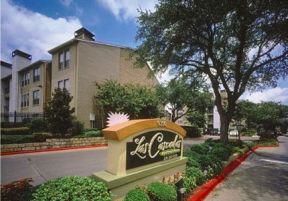 Apartments
Las Cascadas
Dallas, TX
Number of Units: 798
Closed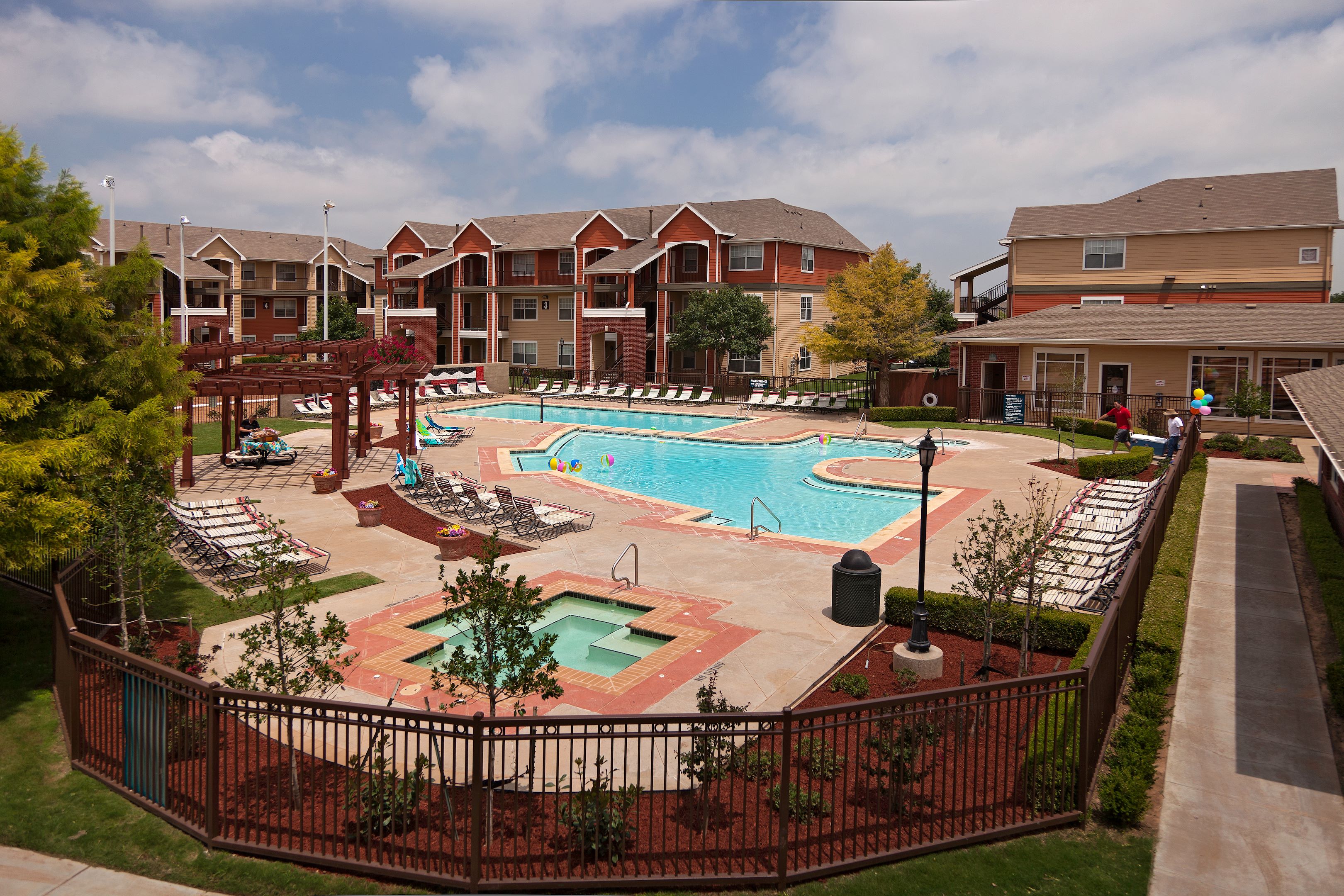 Apartments
The Reserve On Frankford
Lubbock, TX
Number of Units: 243
Closed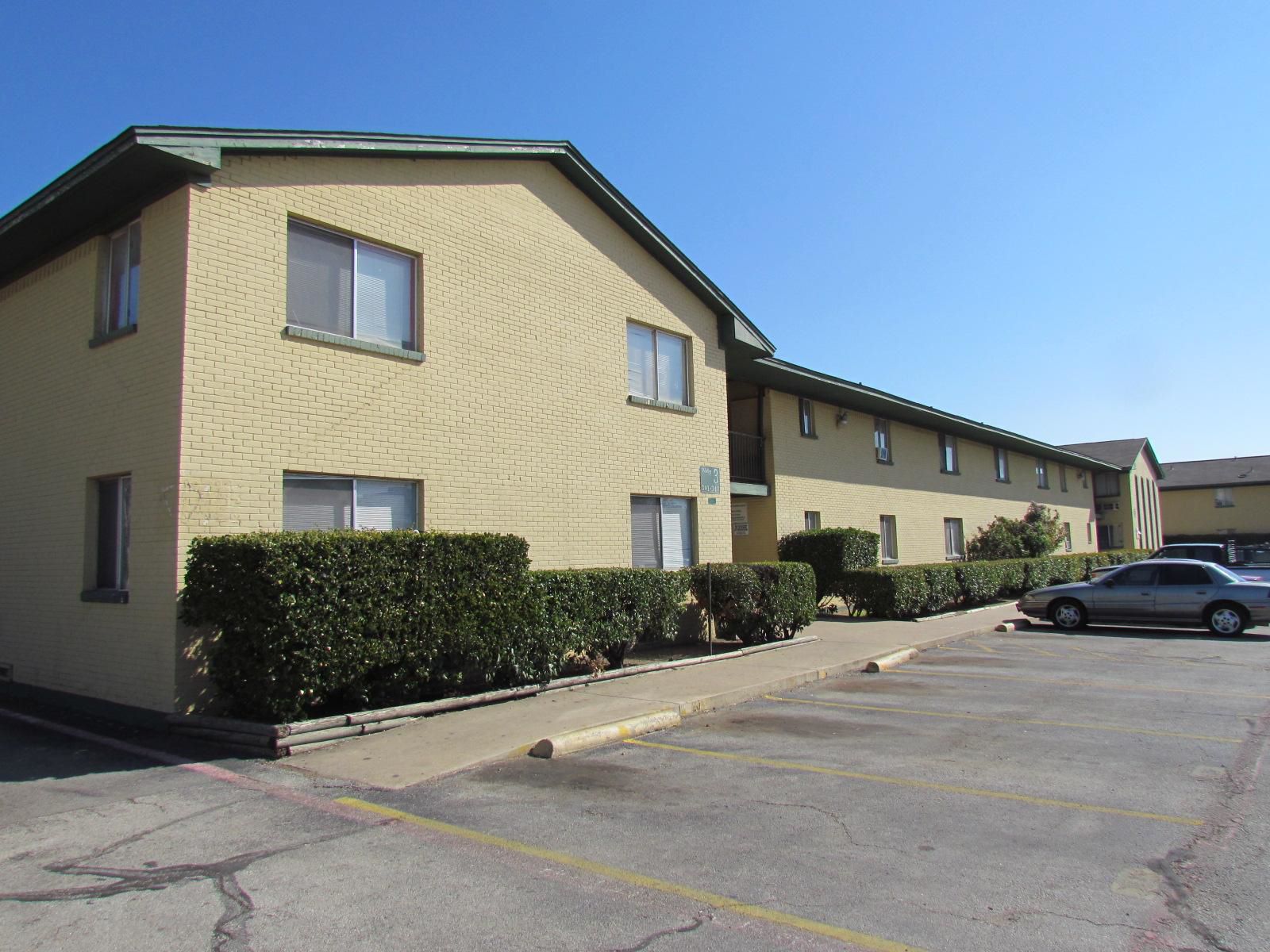 Apartments
St. Charles Place
Lewisville, TX
Number of Units: 126
Closed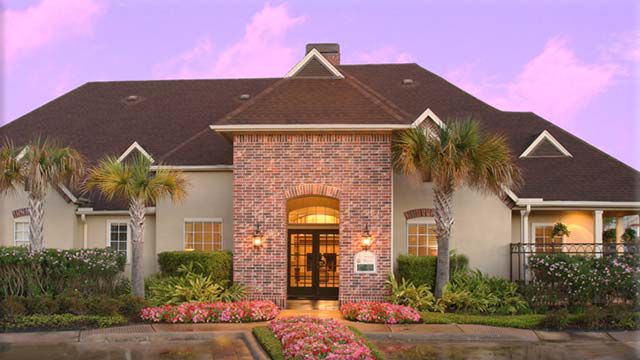 Apartments
Reserve at Autumn Creek
Friendswood, TX
Number of Units: 212
Closed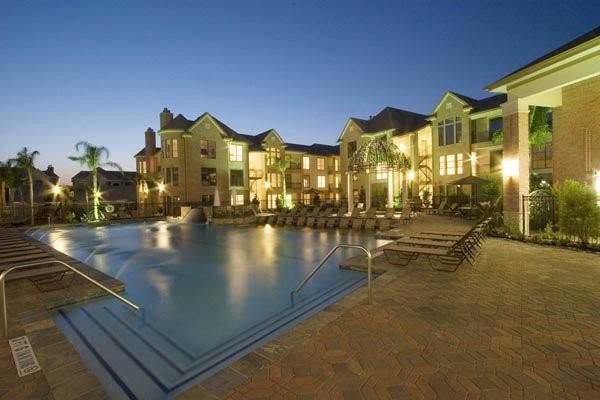 Apartments
Vintage Park
Houston, TX
Number of Units: 324
Closed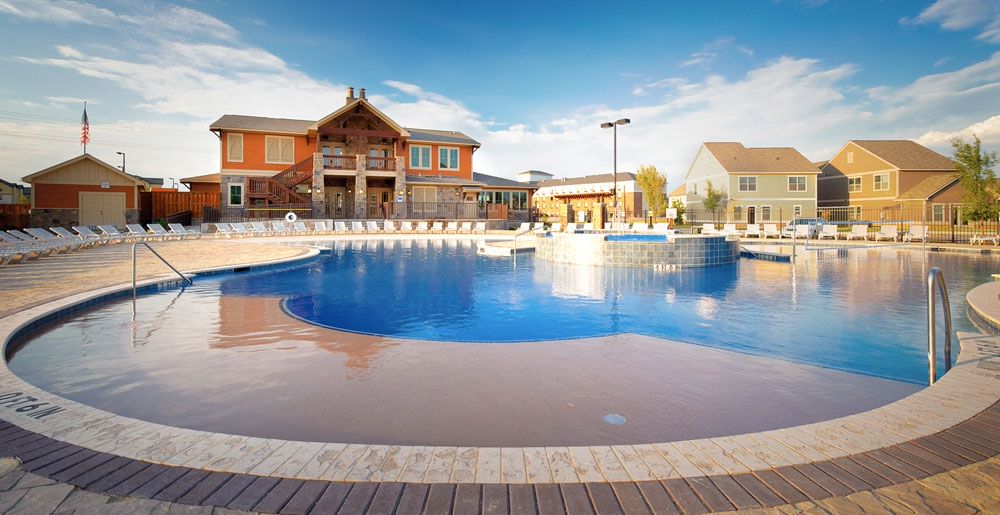 Apartments
Retreat at Denton
Denton, TX
Number of Units: 125
Closed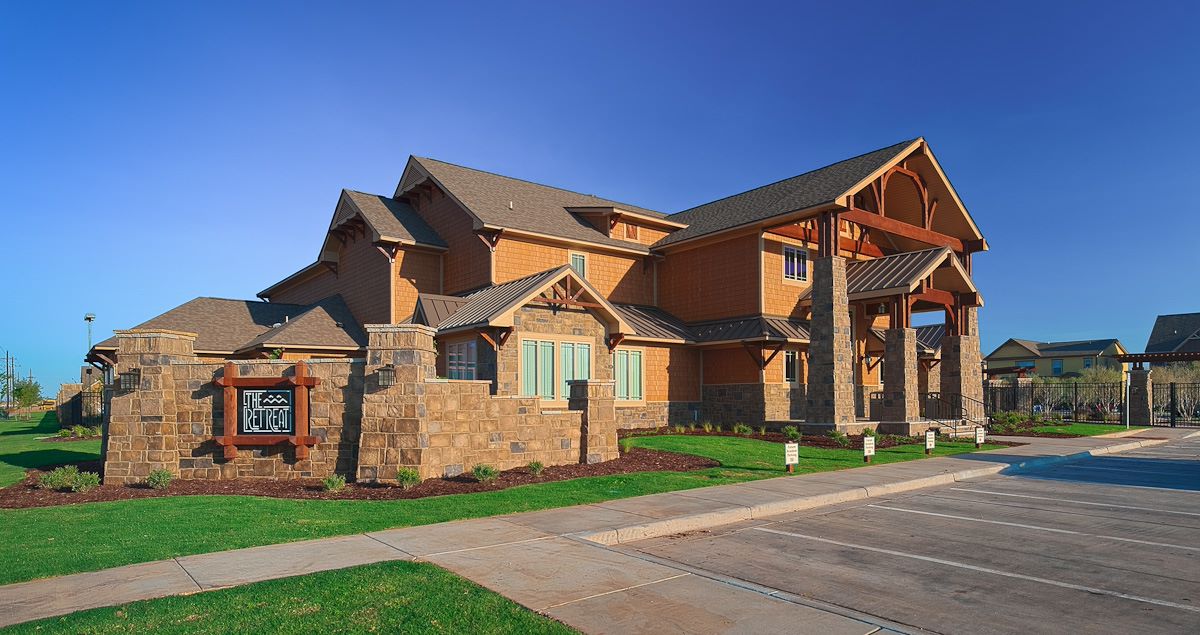 Apartments
Retreat at Lubbock
Lubbock, TX
Number of Units: 218
Closed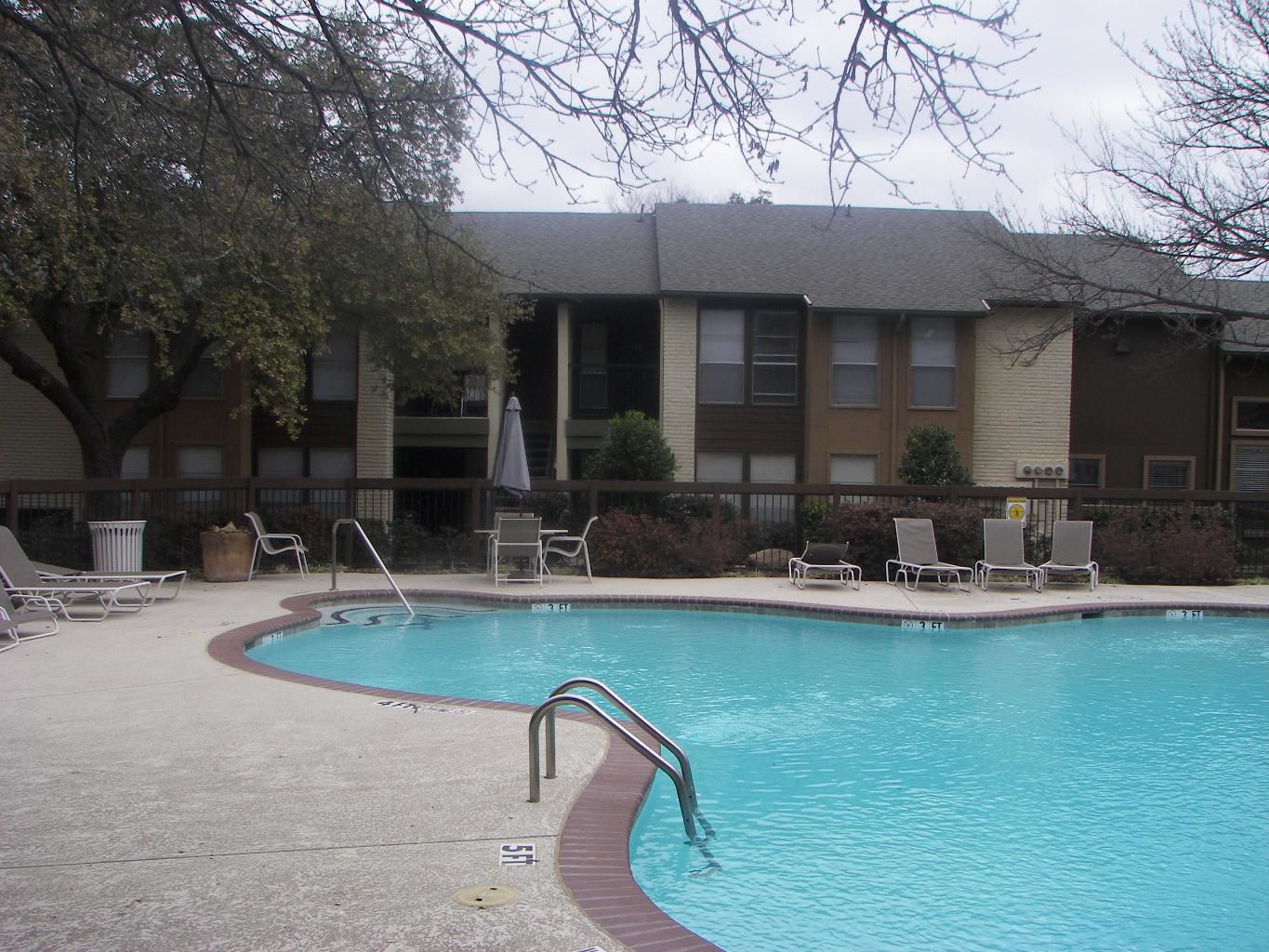 Apartments
Aspen Creek
Dallas, TX
Number of Units: 192
Closed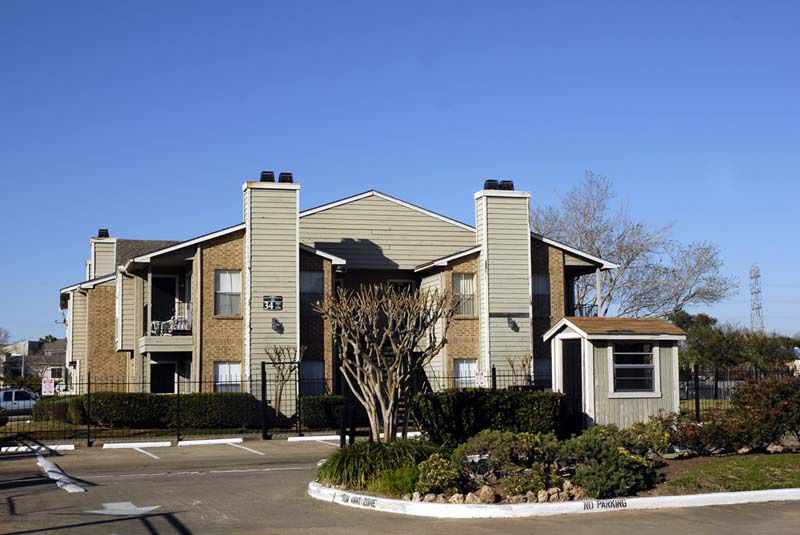 Apartments
Stancliff Park
Houston, TX
Number of Units: 400
Closed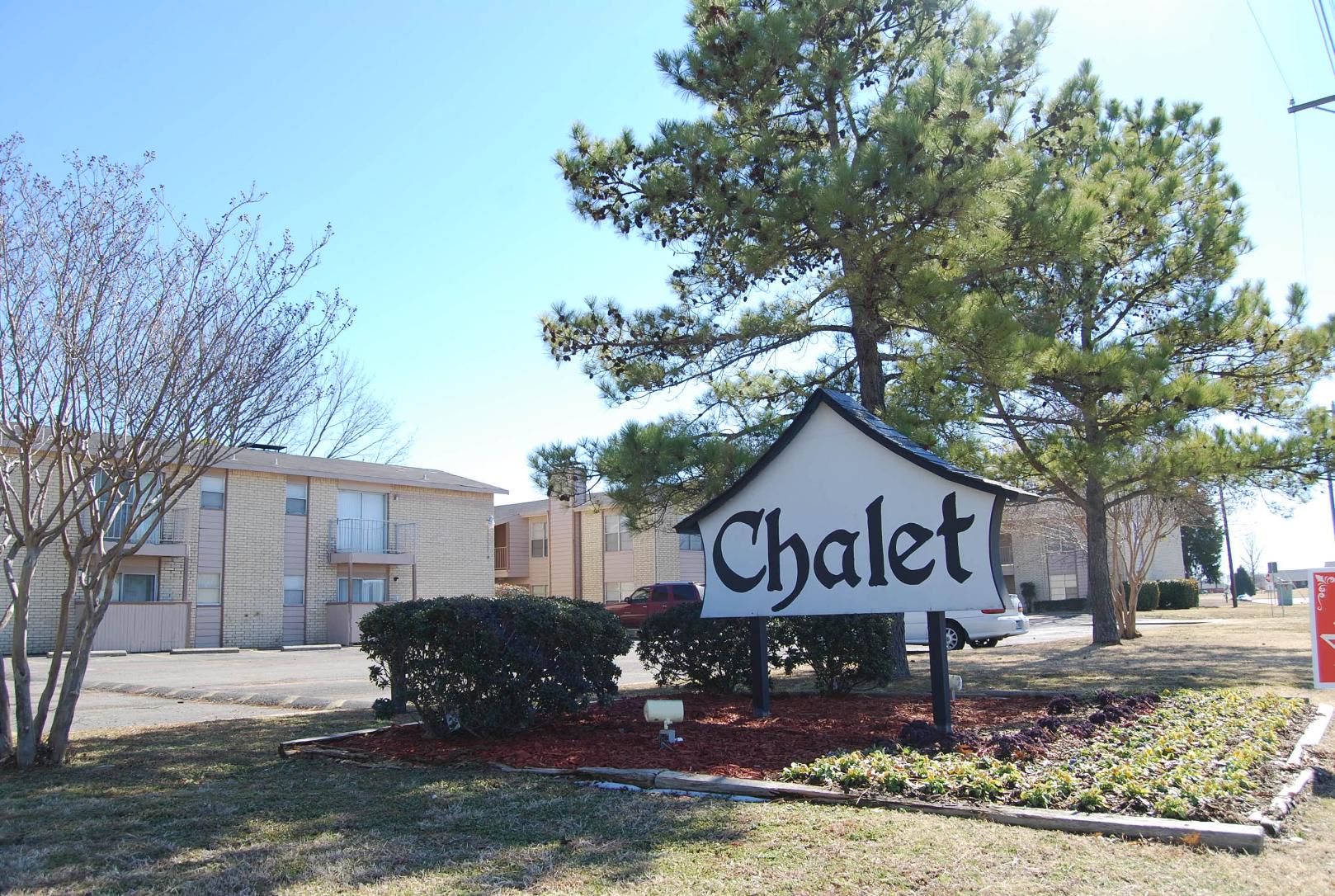 Chalet Apartments
Closed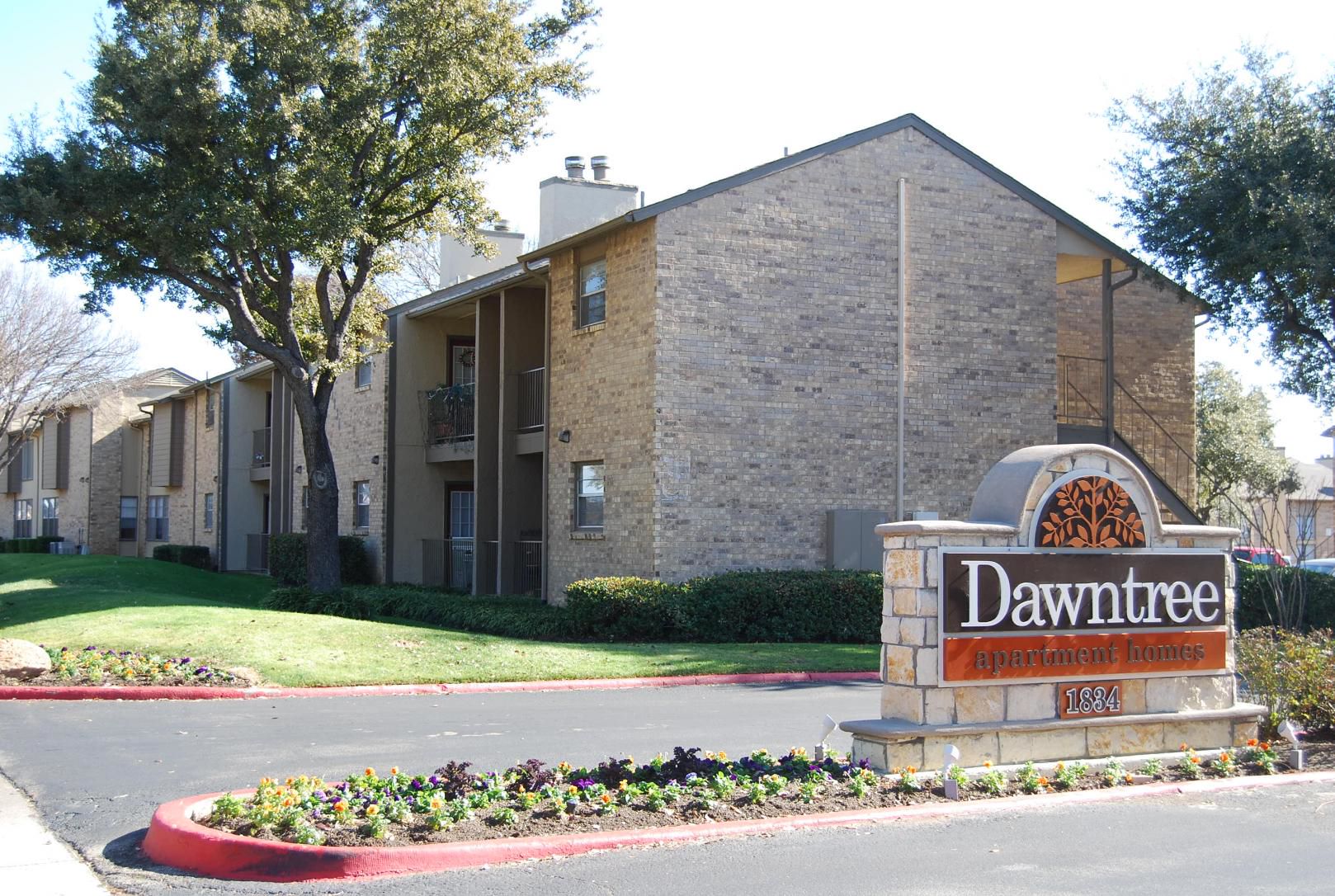 Apartments
Dawntree Apartments
Carrollton, TX
Number of Units: 400
Closed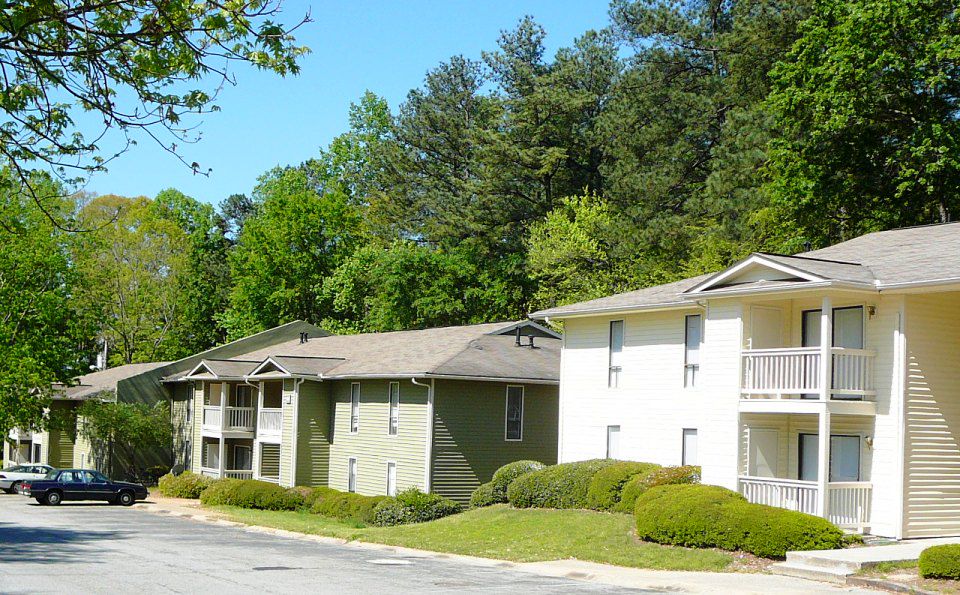 Apartments
Adelaide Park
Norcross, GA
Number of Units: 318