Apartments
Ning Ho
First Vice President Investments
Ning Ho is a commercial real estate investment adviser at Marcus Millichap's San Francisco office, exclusively representing buyers and sellers of investment properties throughout the Bay Area. Ning has been one of the most active agents in the San Francisco Bay Area commercial real estate investment sale market. He is fluent in English, Mandarin, Cantonese, and Taishan Dialect.

Prior to joining Marcus Millichap, Ning was an investment consultant for six years, supporting venture capital, private equity, and hedge fund clients with their U.S.-China cross border investment transactions. Ning developed solid investment analysis and execution skills during this professional career.

Ning was born and raised in a farming village in Southern China until he immigrated to San Francisco at age seventeen. He earned a B.S. degree in Management Science from University of California, San Diego. He also studied at the business school at Peking University in Beijing, China for one year as an exchange student.

Ning loves San Francisco Bay Area, where he enjoys hiking, biking, painting and photography. Ning is a member of the San Francisco Association of Realtors, San Francisco Multiple Listing Service, and the California Association of Realtors, as well as various Chinese American community organizations.
License: CA: 01943903
Achievements
Sales Recognition Award:

2022, 2021, 2018
Price Reduction
New Listing
Closed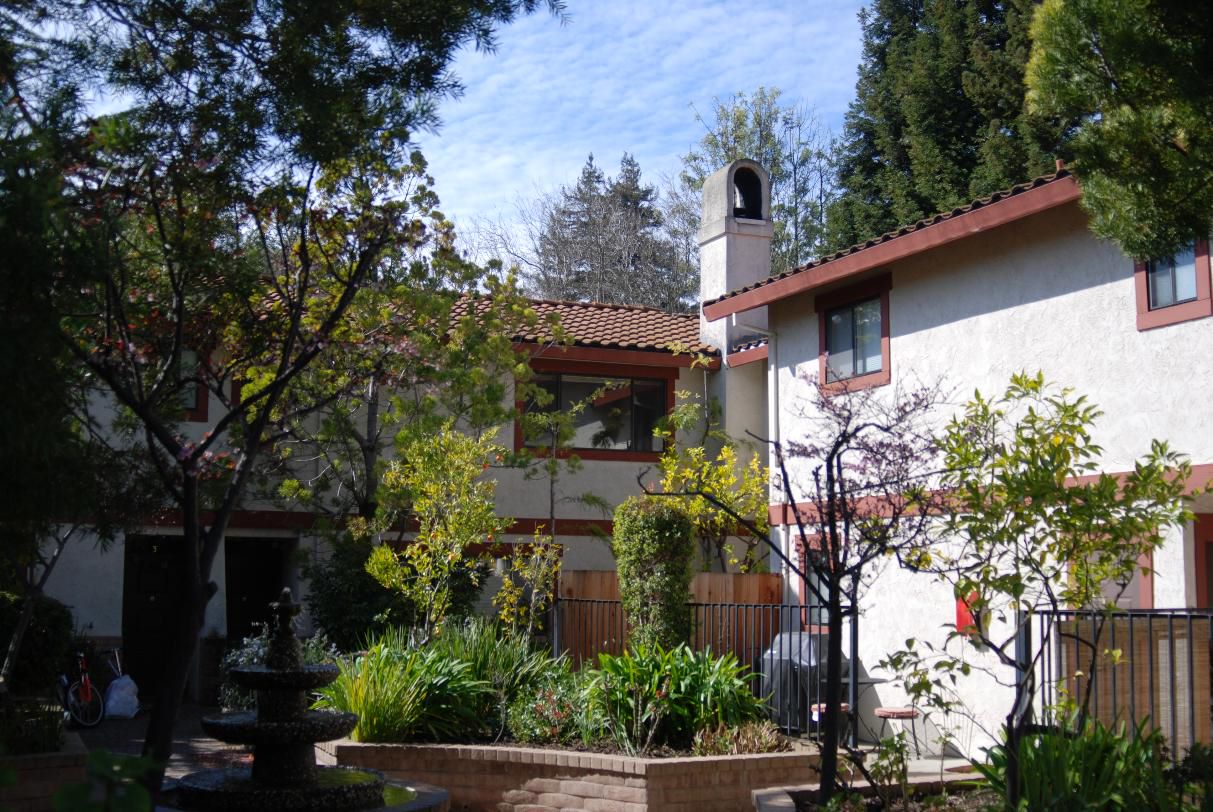 Apartments
Roble Avenue Apartments
Menlo Park, CA
Number of Units: 7
Price Reduction
New Listing
Closed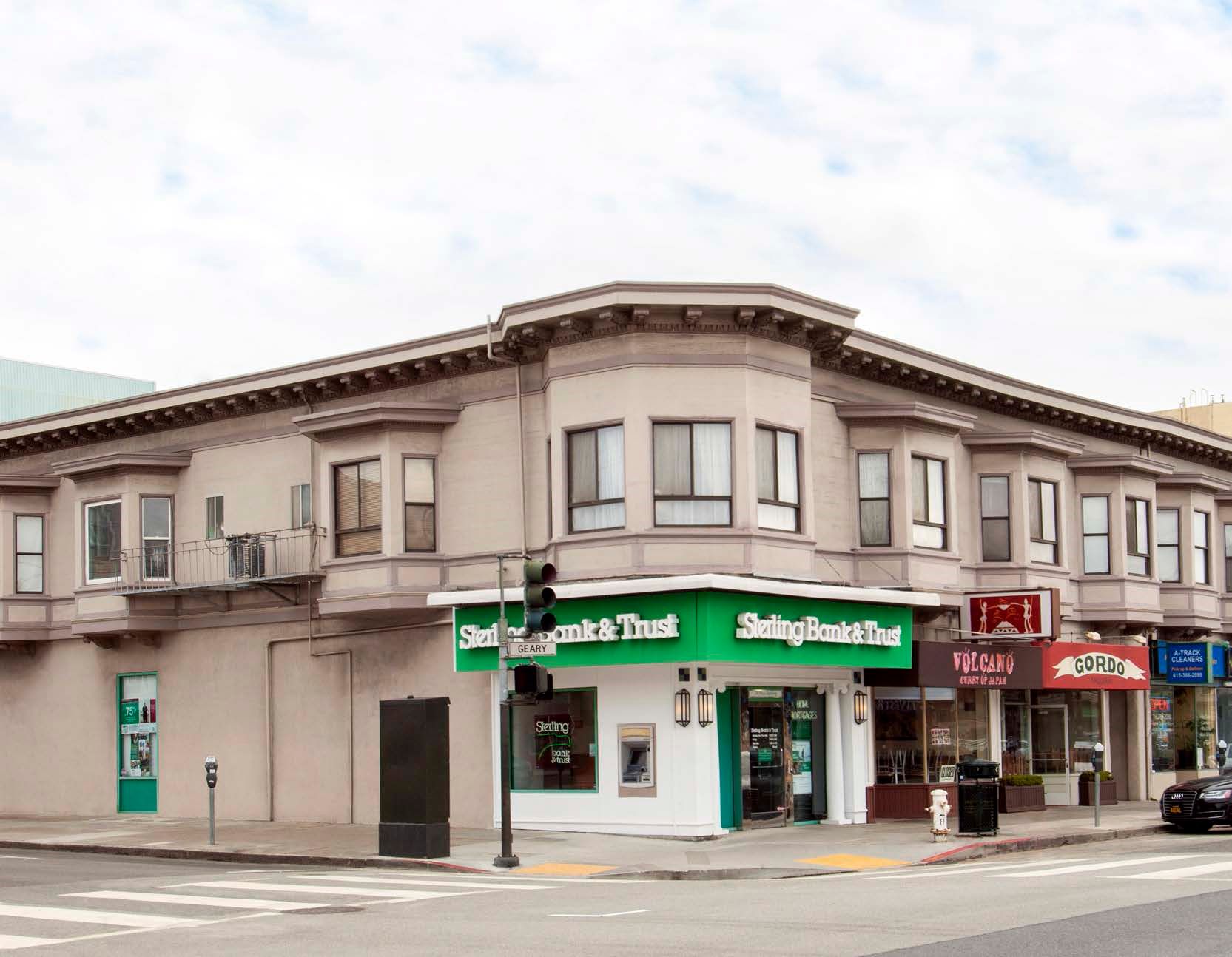 Apartments
5430-5498 Geary Boulevard
San Francisco, CA
Number of Units: 8
Price Reduction
New Listing
Closed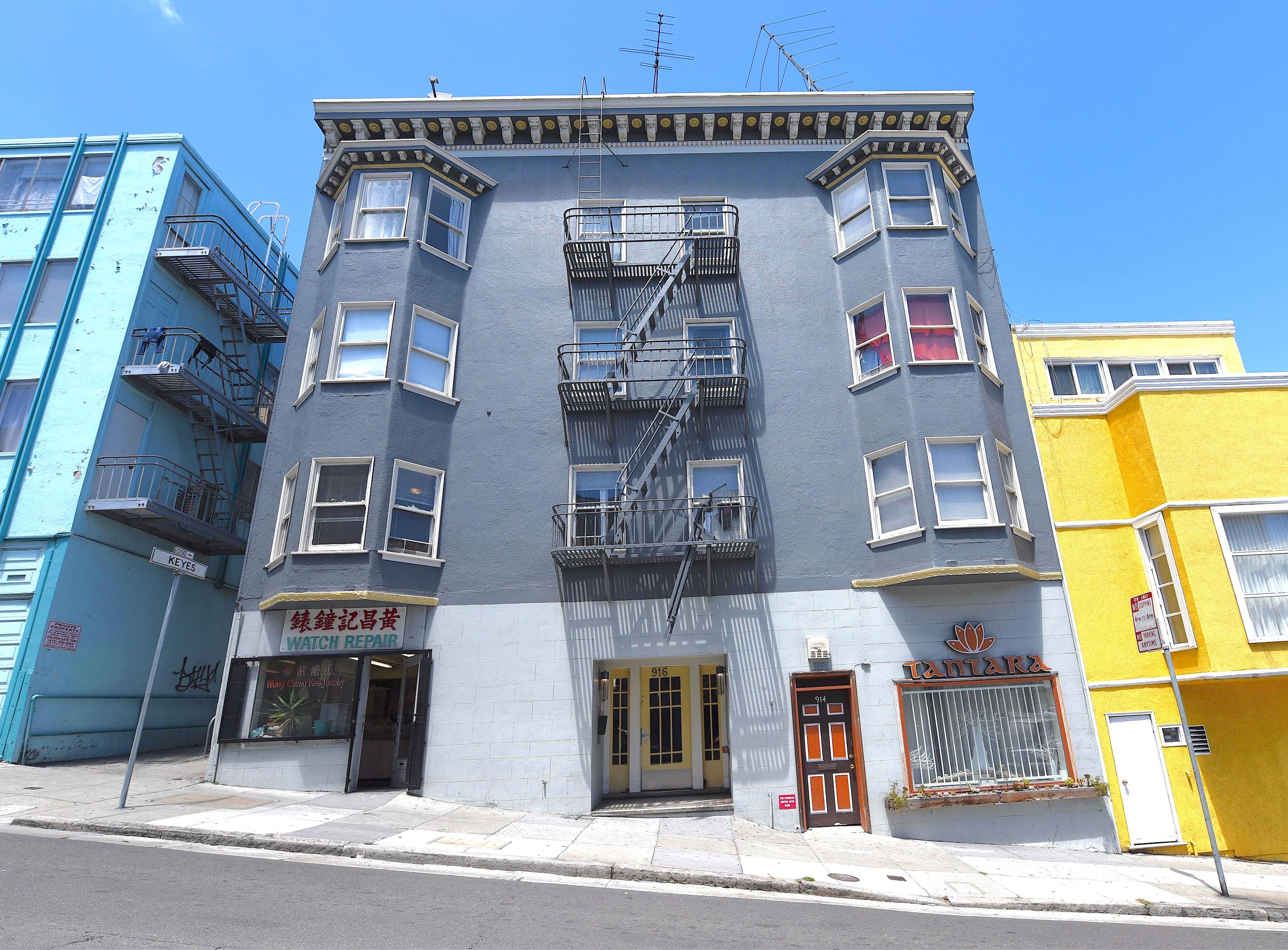 Apartments
916 Pacific Avenue
San Francisco, CA
Number of Units: 26
Price Reduction
New Listing
Closed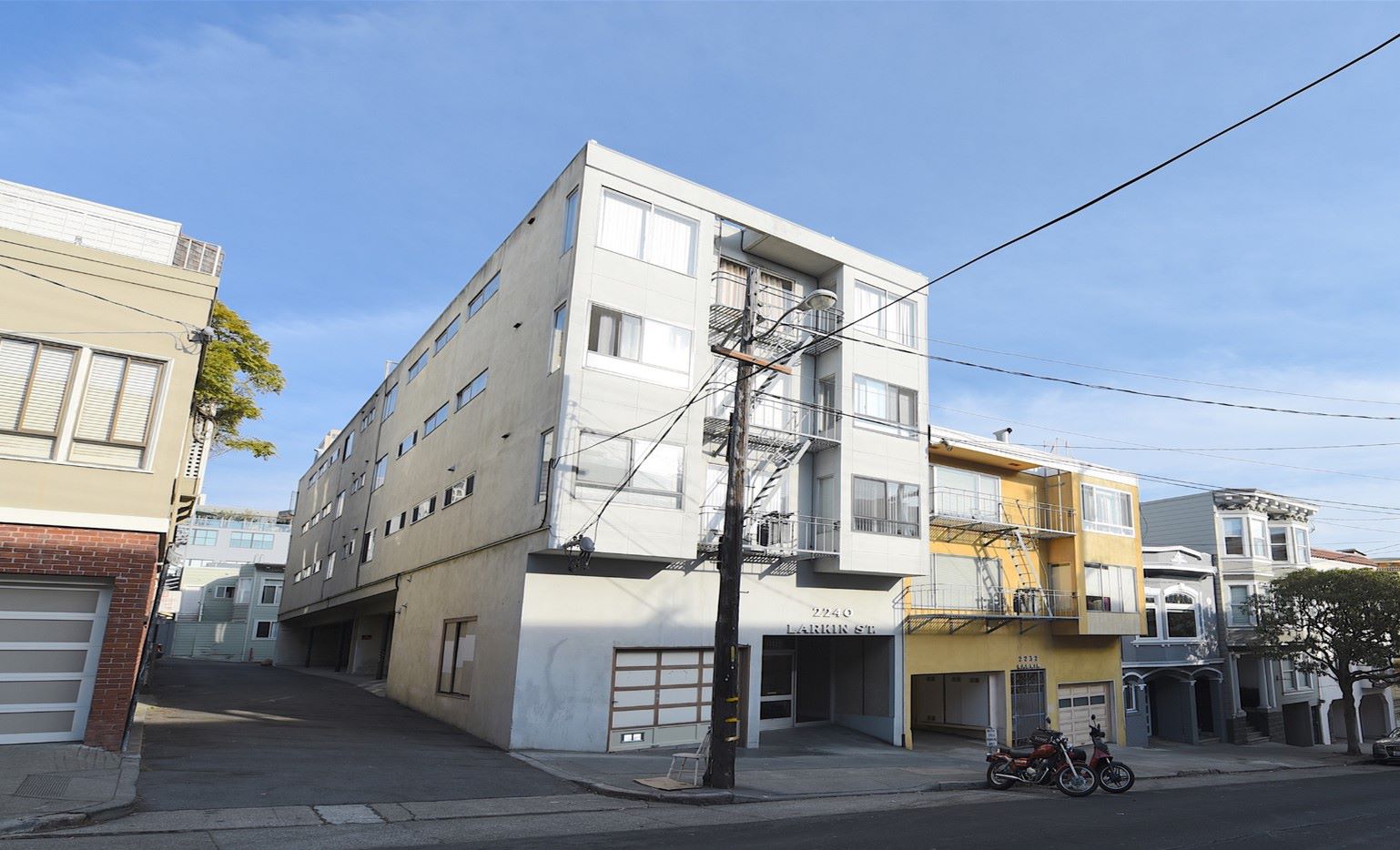 Apartments
2240 Larkin St
San Francisco, CA
Number of Units: 12
Price Reduction
New Listing
Closed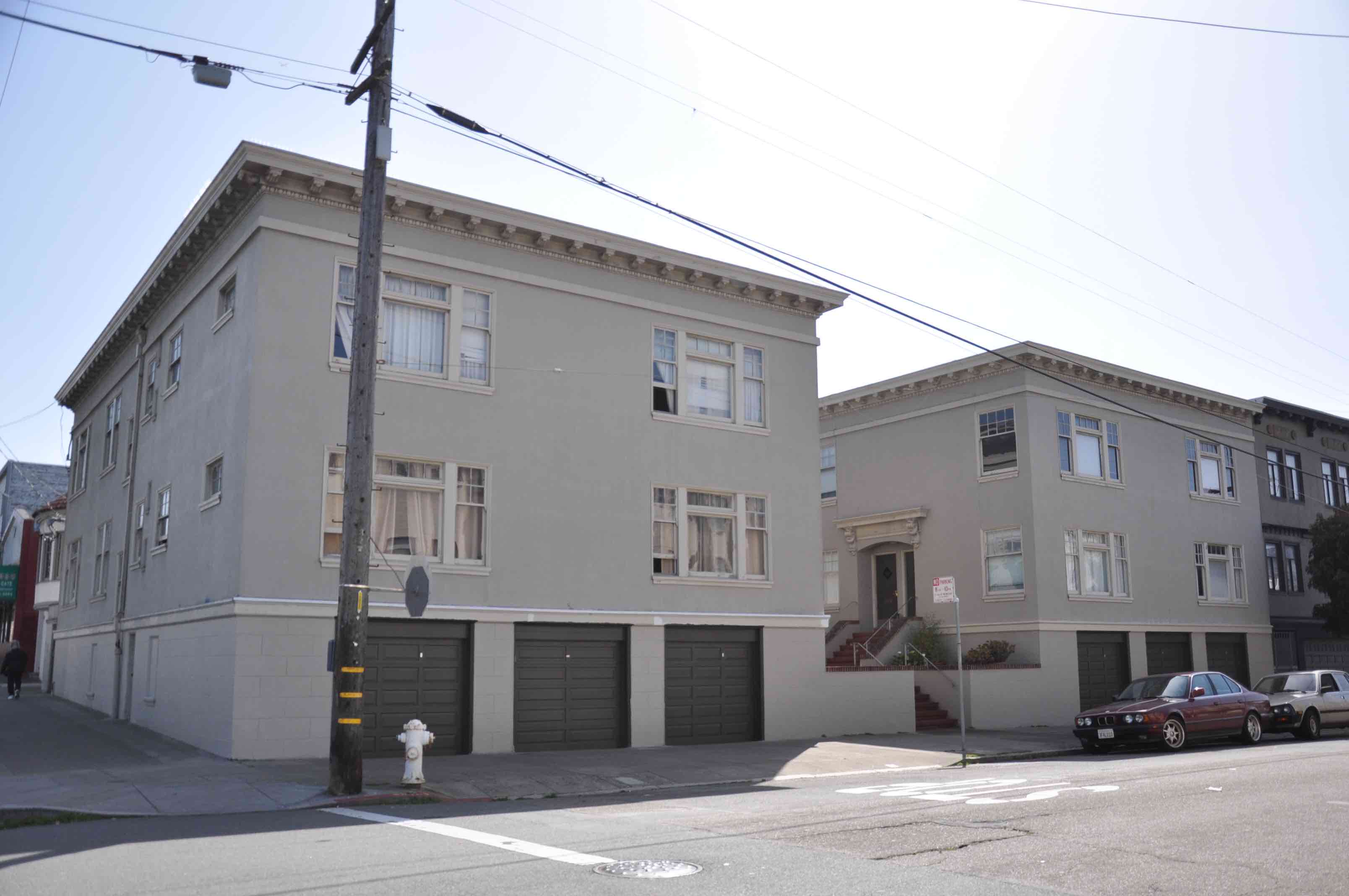 Apartments
302 20th Avenue
San Francisco, CA
Number of Units: 8
Price Reduction
New Listing
Closed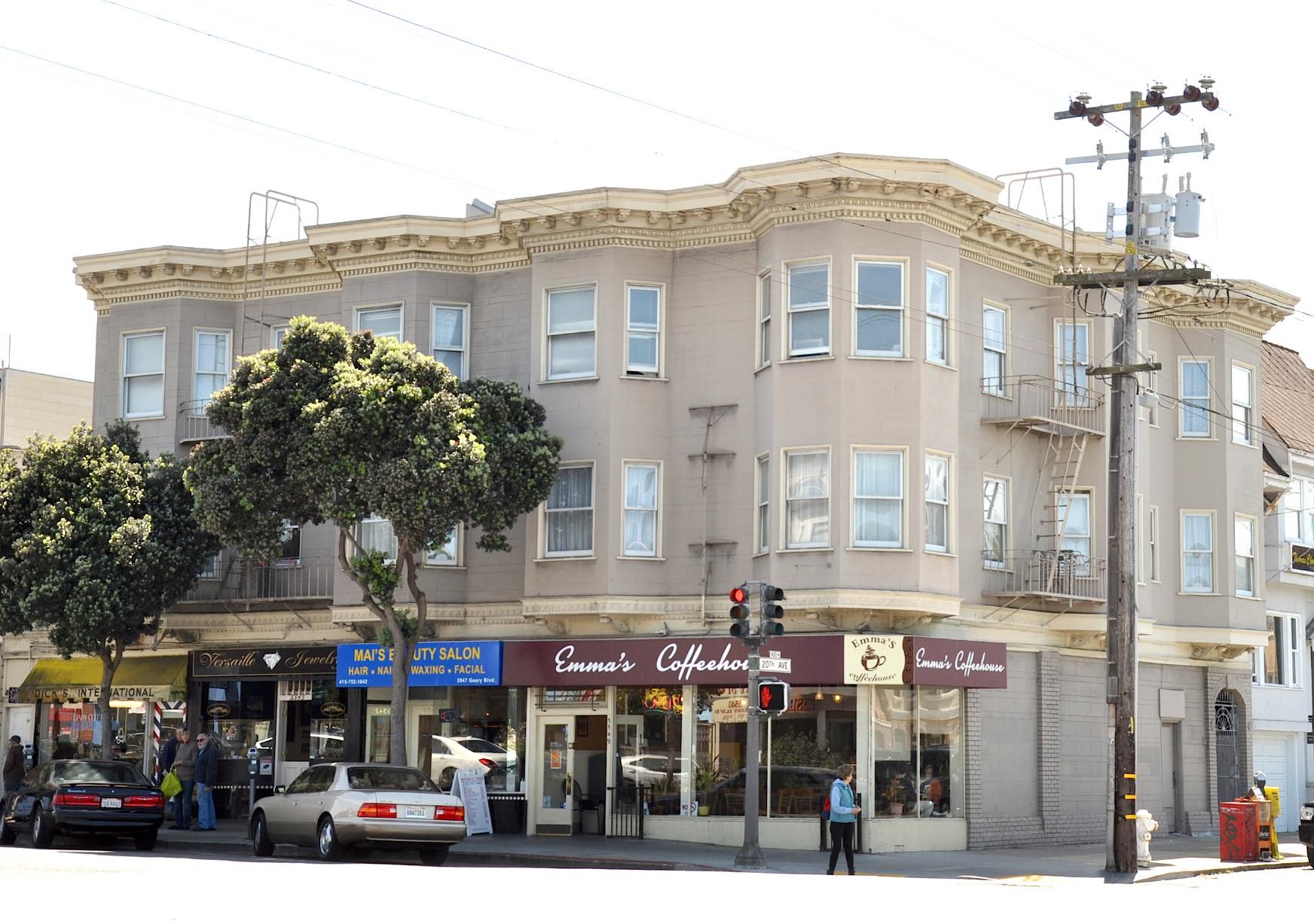 Apartments
404 20th Avenue
San Francisco, CA
Number of Units: 10
Price Reduction
New Listing
Closed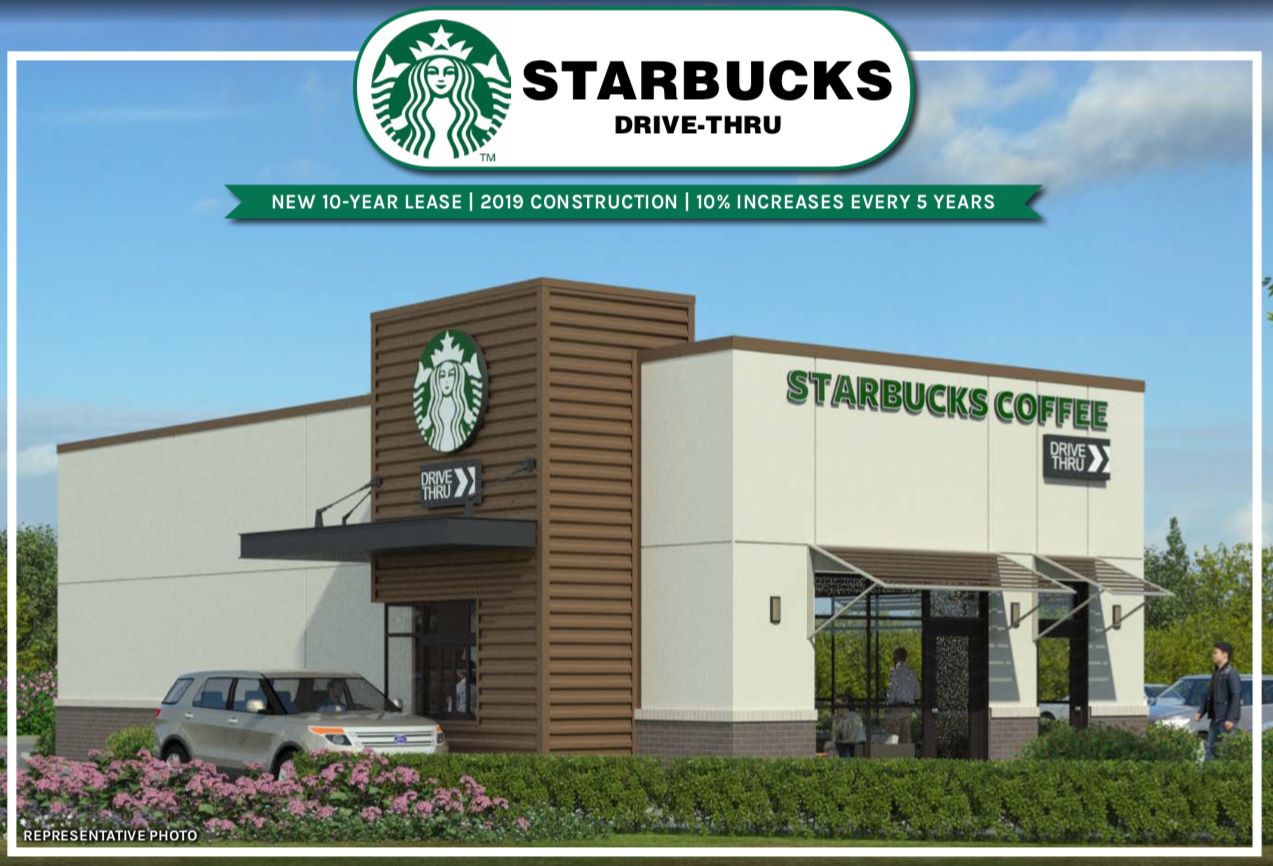 Net Lease
110 Ward Avenue
Price Reduction
New Listing
Closed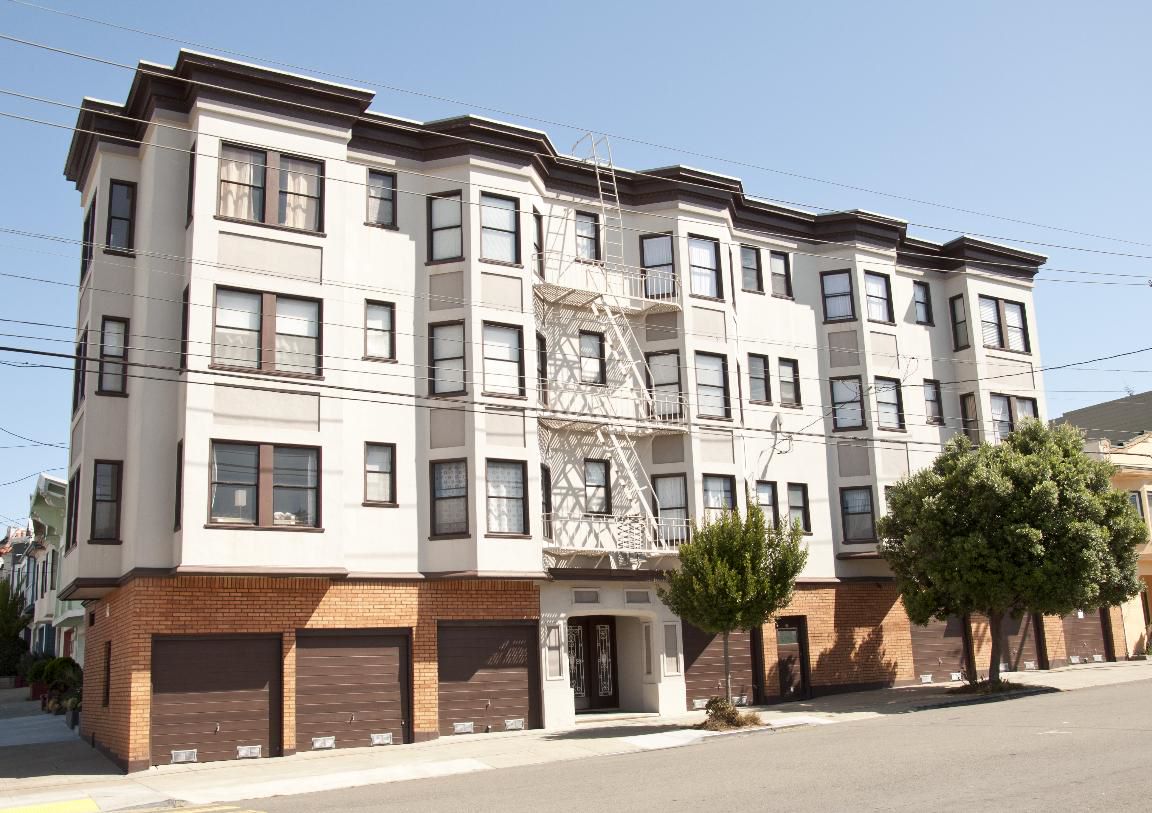 Apartments
4340 Anza Street
San Francisco, CA
Number of Units: 9
Price Reduction
New Listing
Closed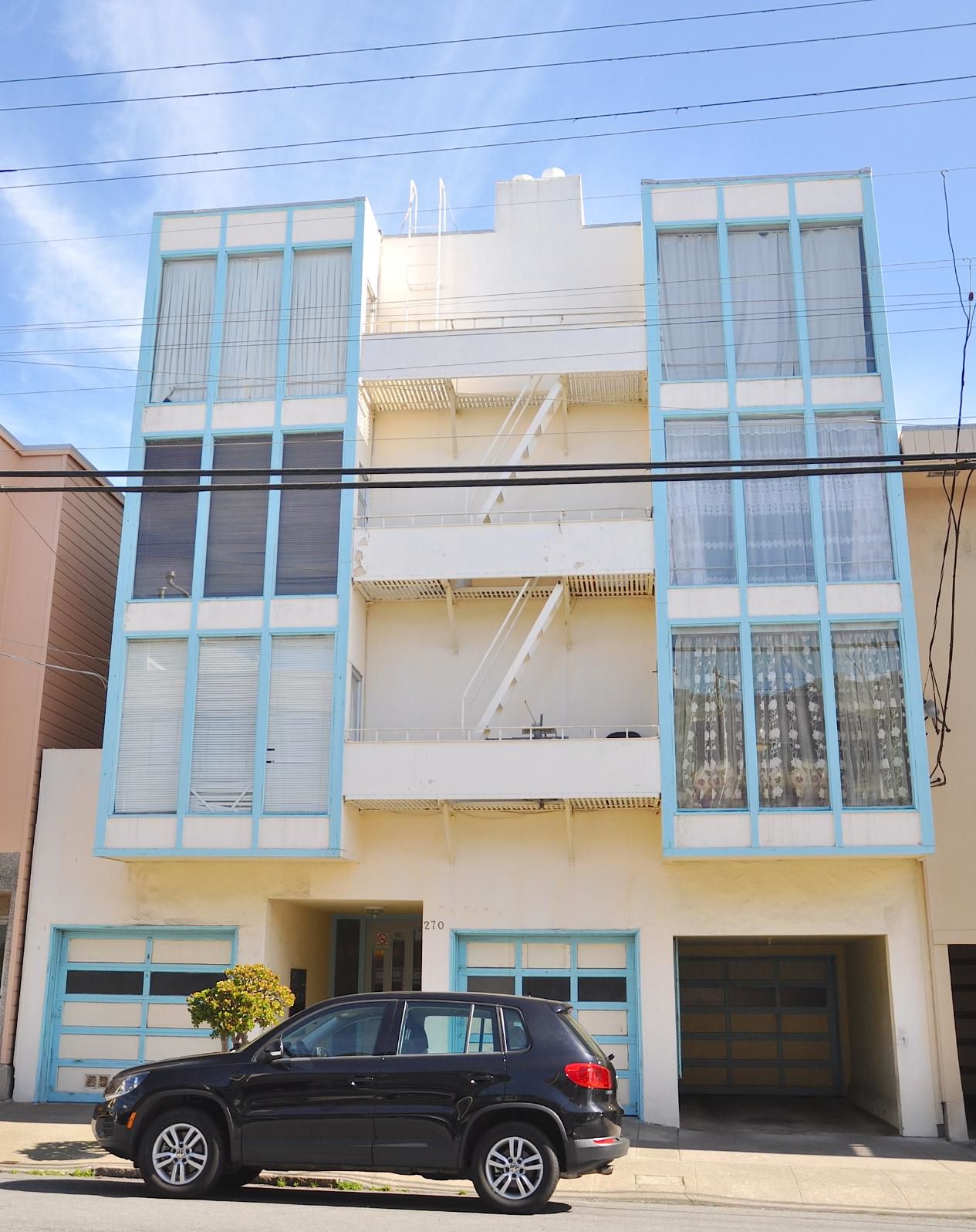 Apartments
270 26th Avenue
San Francisco, CA
Number of Units: 10
Price Reduction
New Listing
Closed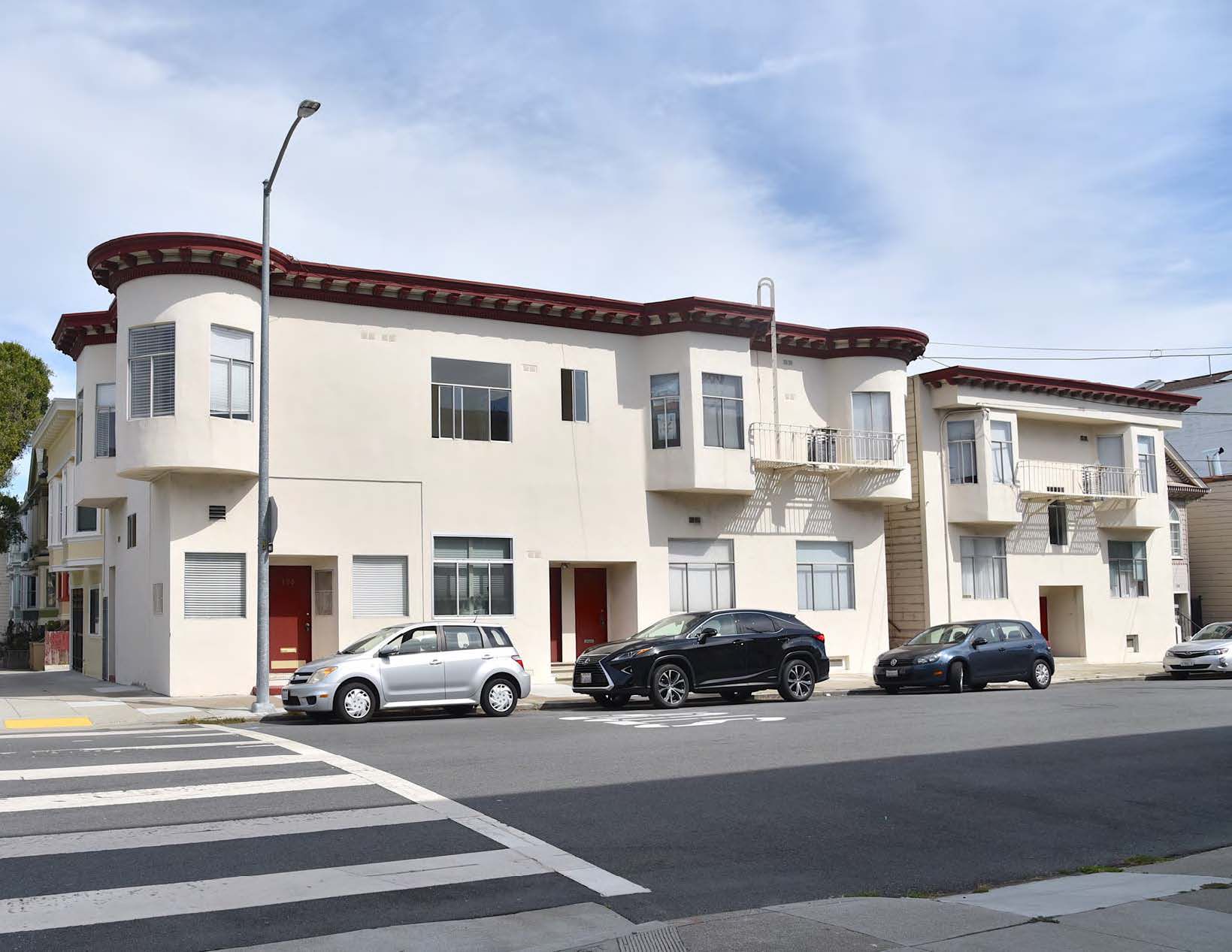 Apartments
186 Duncan St
San Francisco, CA
Number of Units: 10
Price Reduction
New Listing
Closed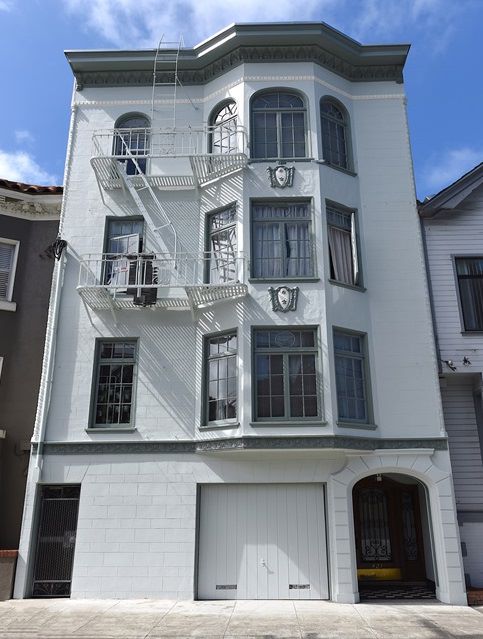 Apartments
421 14th Ave
San Francisco, CA
Number of Units: 6
Price Reduction
New Listing
Closed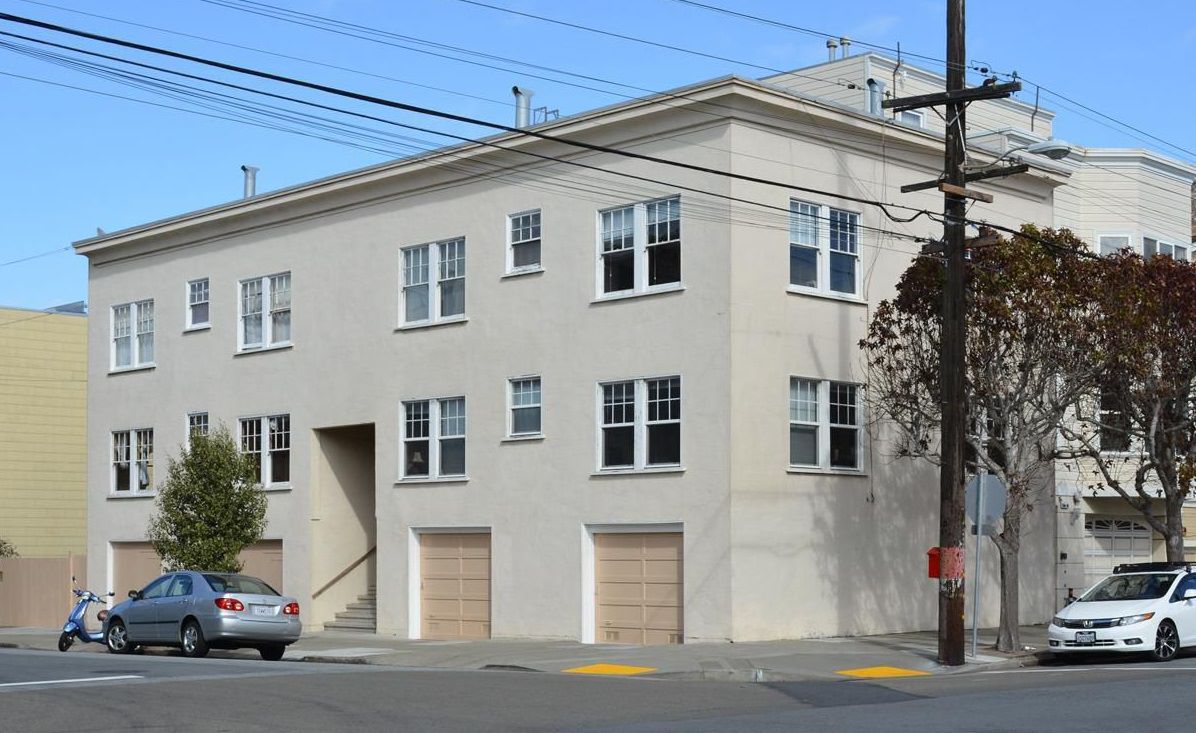 Apartments
492-498 7th Avenue
San Francisco, CA
Number of Units: 4
Price Reduction
New Listing
Closed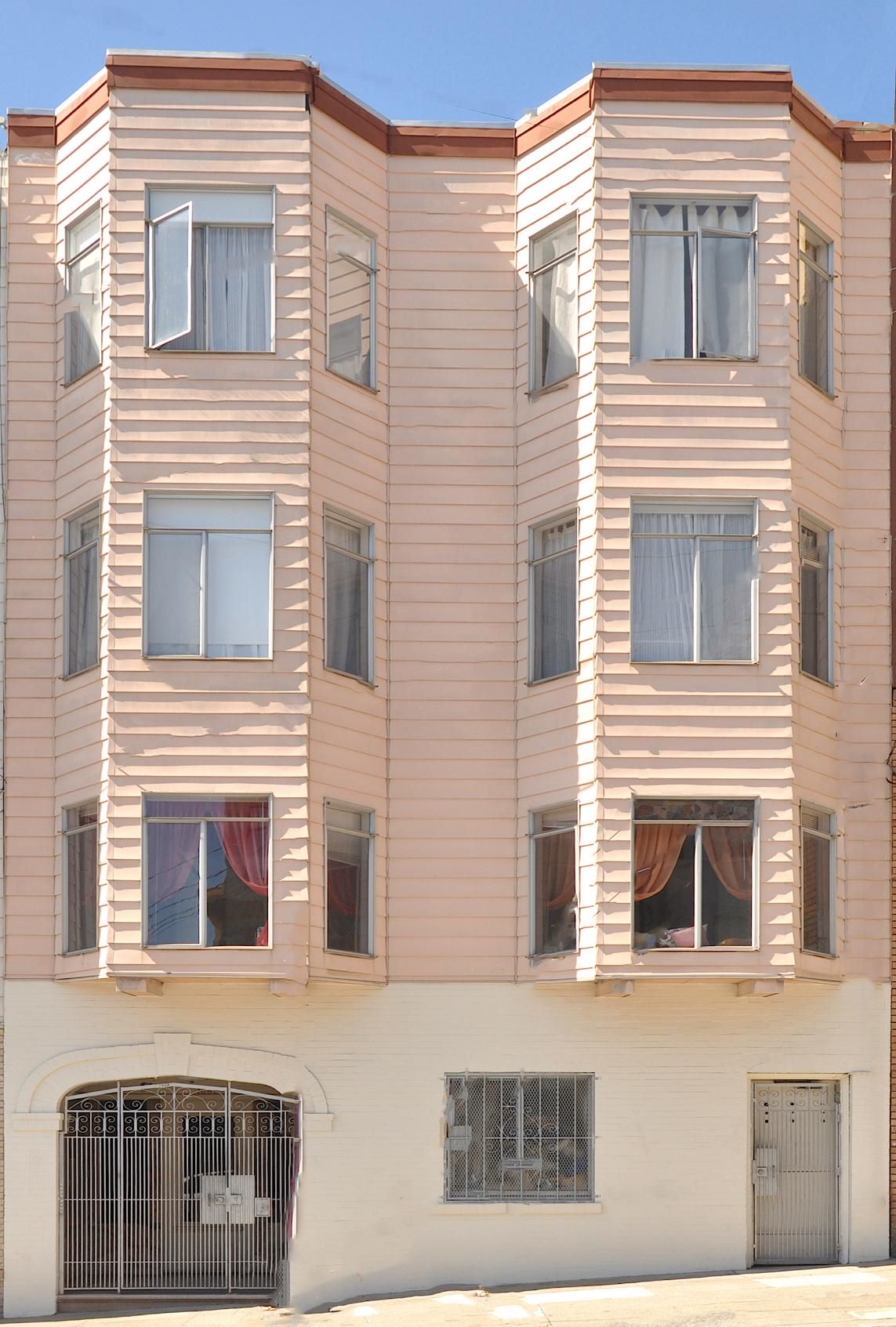 Apartments
1668 Washington Street
San Francisco, CA
Number of Units: 8
Price Reduction
New Listing
Closed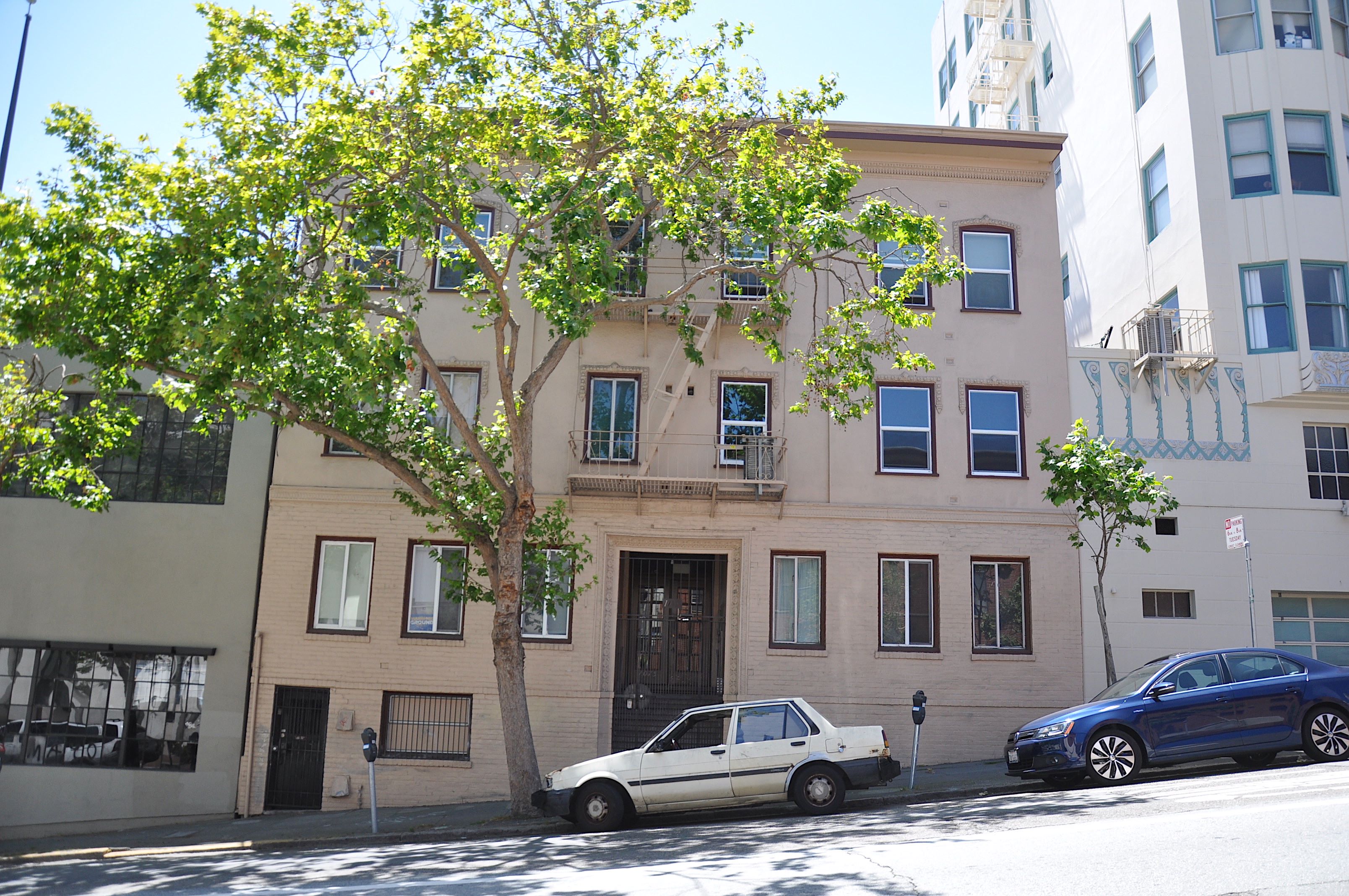 Apartments
1075 Ofarrell St
San Francisco, CA
Number of Units: 12
Price Reduction
New Listing
Closed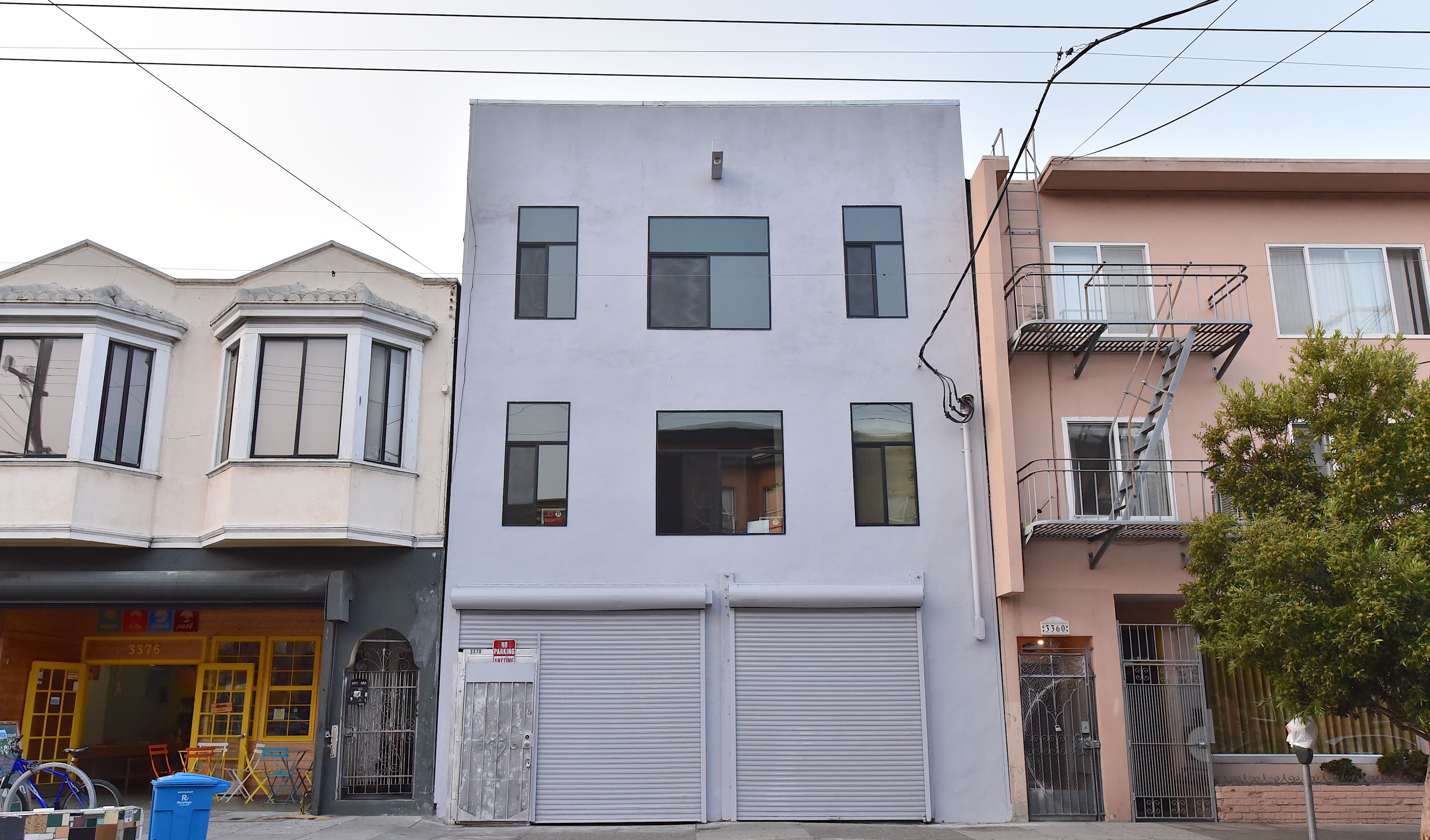 Office
3370 18th St