Apartments
Nico Toracca
Associate
Nico Toracca specializes in the sale & acquisition of multi-family and mixed-use property in San Francisco. Nico is a native San Franciscan, whose family has been established in the city since the early 1870's. Born and raised in the infamous North Beach, Nico was exposed to the San Francisco real estate market at an early age. With parents both on the investment and agent representation sides of the property world, Nico quickly developed a keen interest in investment property. As a property owner and manager himself, Nico's passion along with his knowledge of the city allows him to provide his clients with a unique and even greater understanding of the real estate market here in San Francisco, ultimately adding value to his clients in all aspects of the sale process. Known for his work ethic and market knowledge, Nico is dedicated to achieving wealth for his clients through understanding their personal needs. Nico also takes pride in his ability to market, negotiate and analyze properties on his client's behalf as he realizes each client has a different and unique opportunity.

Nico attended Saint Ignatius College Preparatory before heading down to Pepperdine University, where he earned his B.A. degree in Political Science and Italian. During his time at Pepperdine, Nico was a part of the school's study abroad program in Florence, where he spent a year reacquainting himself with his family and heritage, and taking weekend trips around Europe. Through this overseas experience, Nico has gained a deeper understanding of different markets and cultures.

Nico is a proud member of the Olympic Club, where he spends a lot of his free time playing intramural basketball and practicing his golf swing. Nico also enjoys traveling, cooking, listening to music and restoring classic cars.



License: CA: 02173921
Price Reduction
New Listing
Closed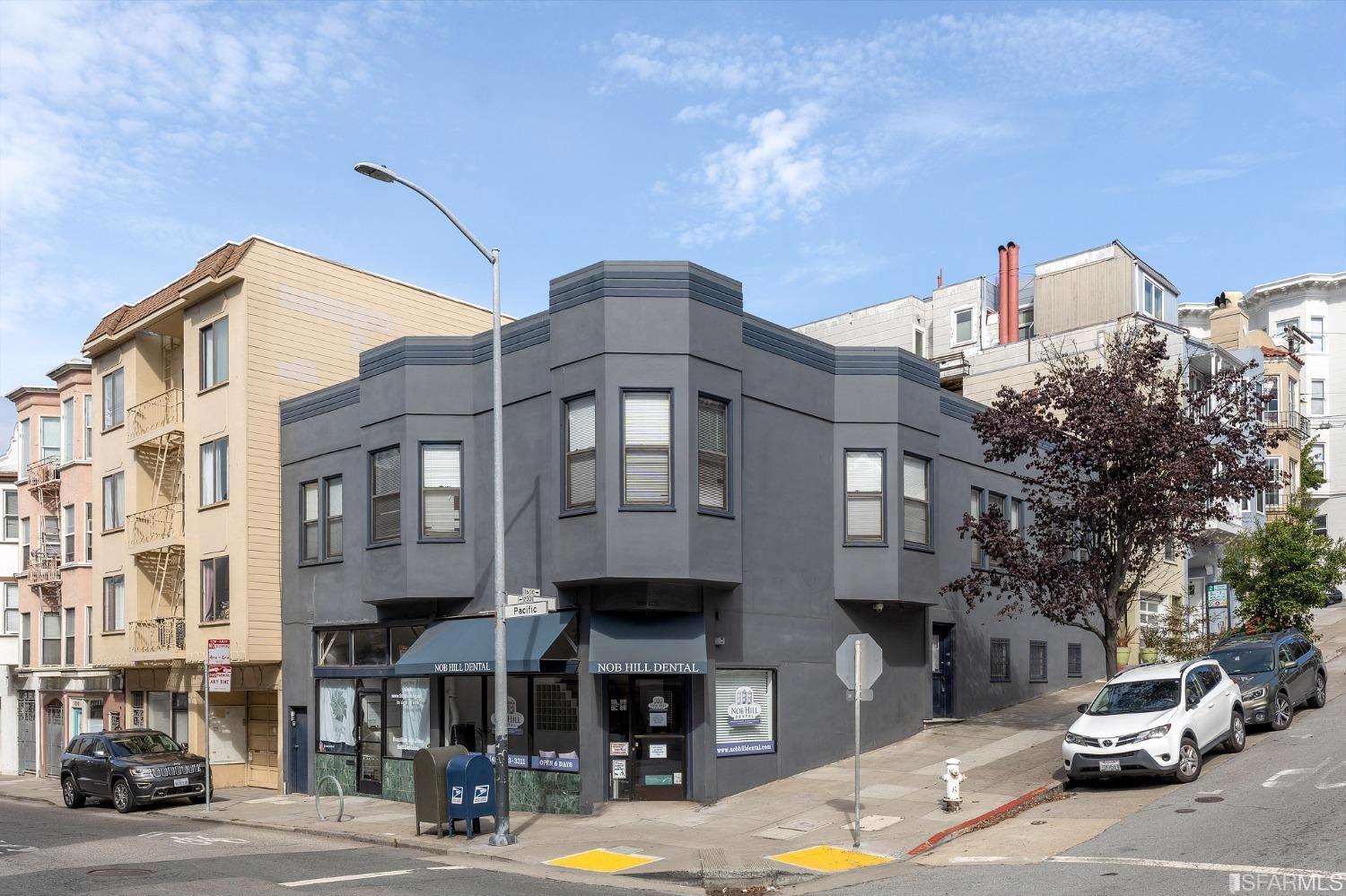 Apartments
1200 Pacific Ave
San Francisco, CA
Number of Units: 4