Apartments
Nico Bianchi
Senior Associate
Nico Bianchi joined Marcus & Millichap in January 2019 as a Research Analyst for the Myers Multifamily Group and in the Fall of 2019 transitioned into the role of Associate Broker. Since that time, he has sold over $200 million worth of Multifamily property totaling over 1,700 units. Nico focuses on secondary and tertiary markets throughout Texas and aims to assist his clients with high-quality service and pertinent information about their market to help them make the best decisions for their business.

Before Marcus & Millichap, Nico spent two years in the student leasing industry, which allowed him to grow a strong familiarity of apartments and what it takes for one to be operated effectively. Student leasing is where Nico developed a strong desire to pursue sales as a means to build relationships and help his clients achieve their investment goals.

Nico is originally from McKinney, TX and moved to Austin to attend The University of Texas. When not in the office, Nico loves to be active by spending his days exploring the beautiful parks of Austin or playing recreational sports. He is also actively involved in Red Rocks Church.

License: TX: 693222
Achievements
Sales Recognition Award:

2022, 2021
Price Reduction
New Listing
Closed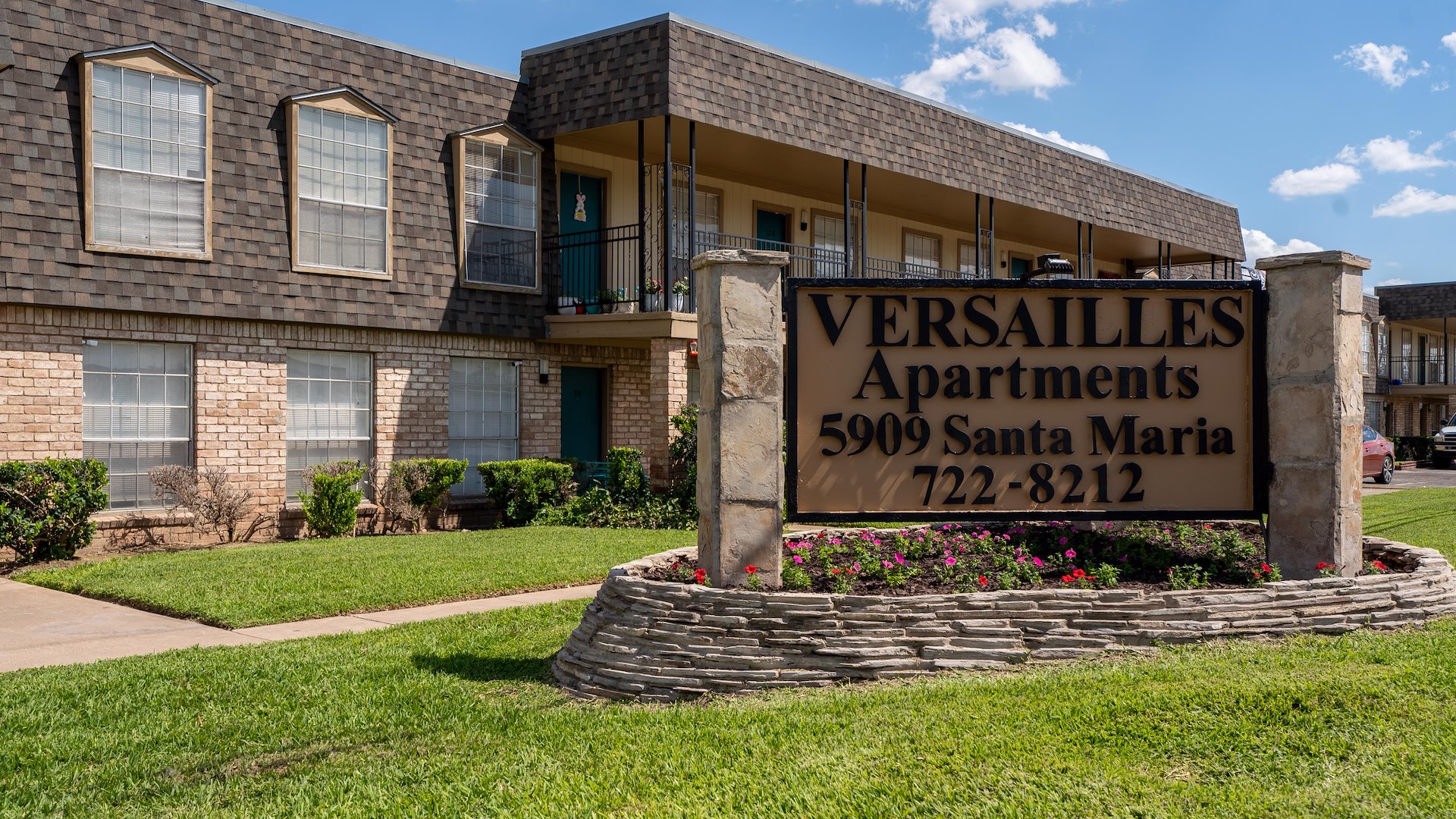 Apartments
Versailles
Laredo, TX
Number of Units: 100
Price Reduction
New Listing
Closed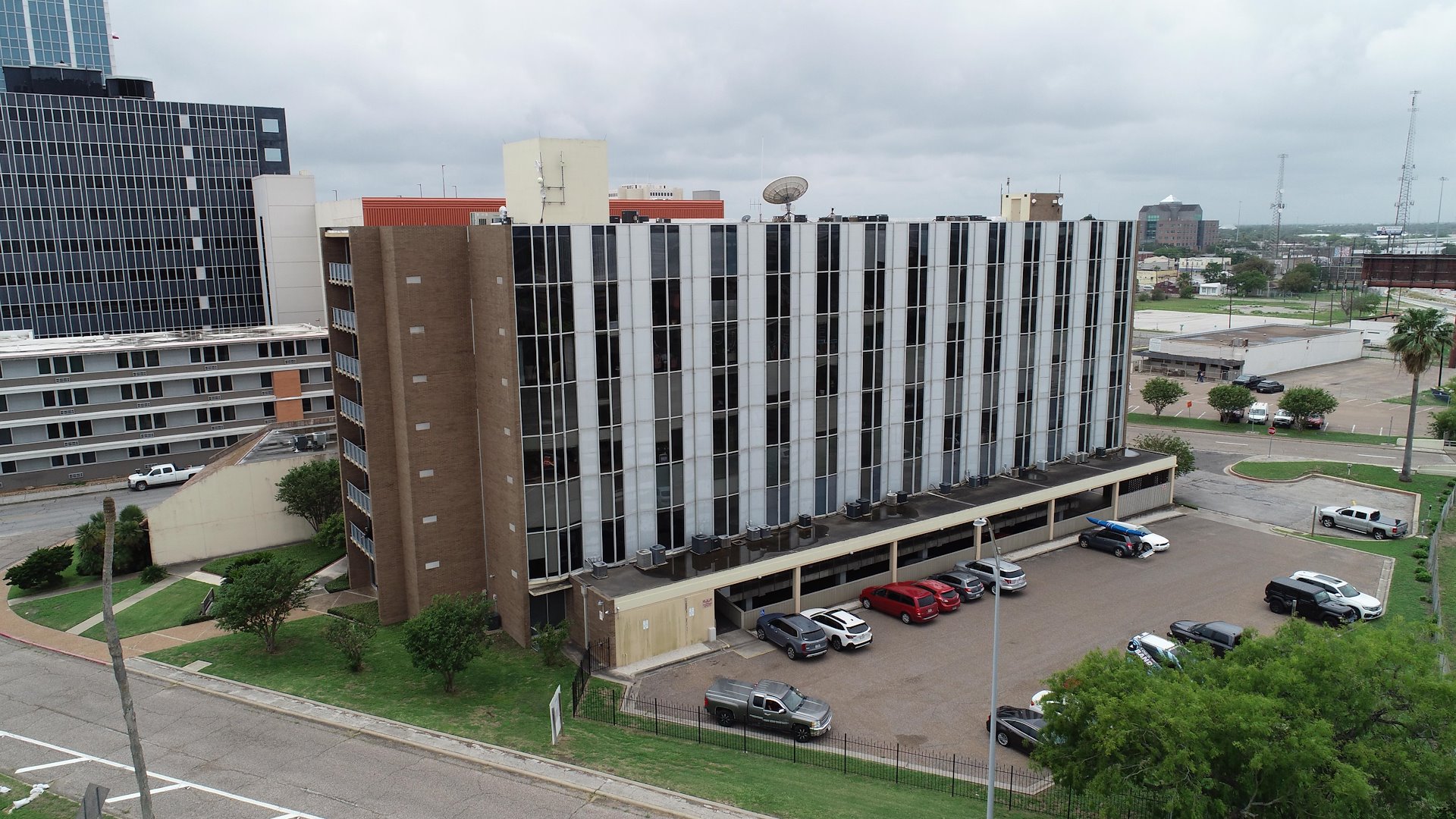 Apartments
Park Tower
Corpus Christi, TX
Number of Units: 80
Price Reduction
New Listing
Closed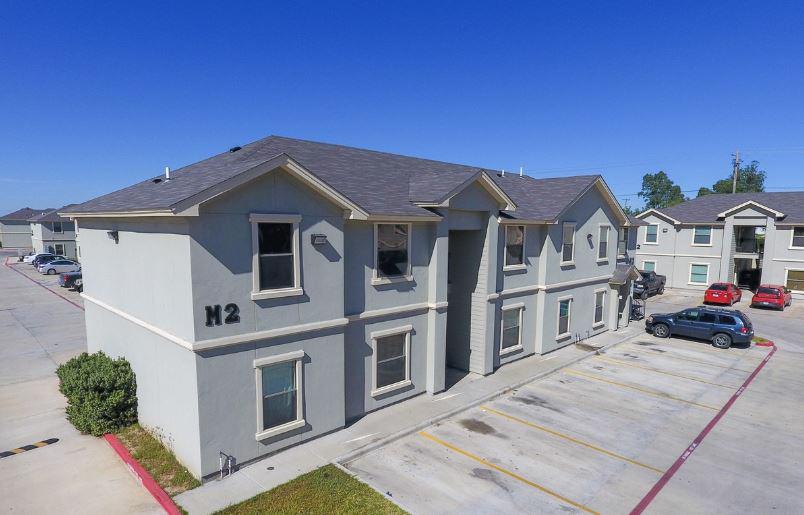 Apartments
La Joya
Laredo, TX
Number of Units: 200
Price Reduction
New Listing
Closed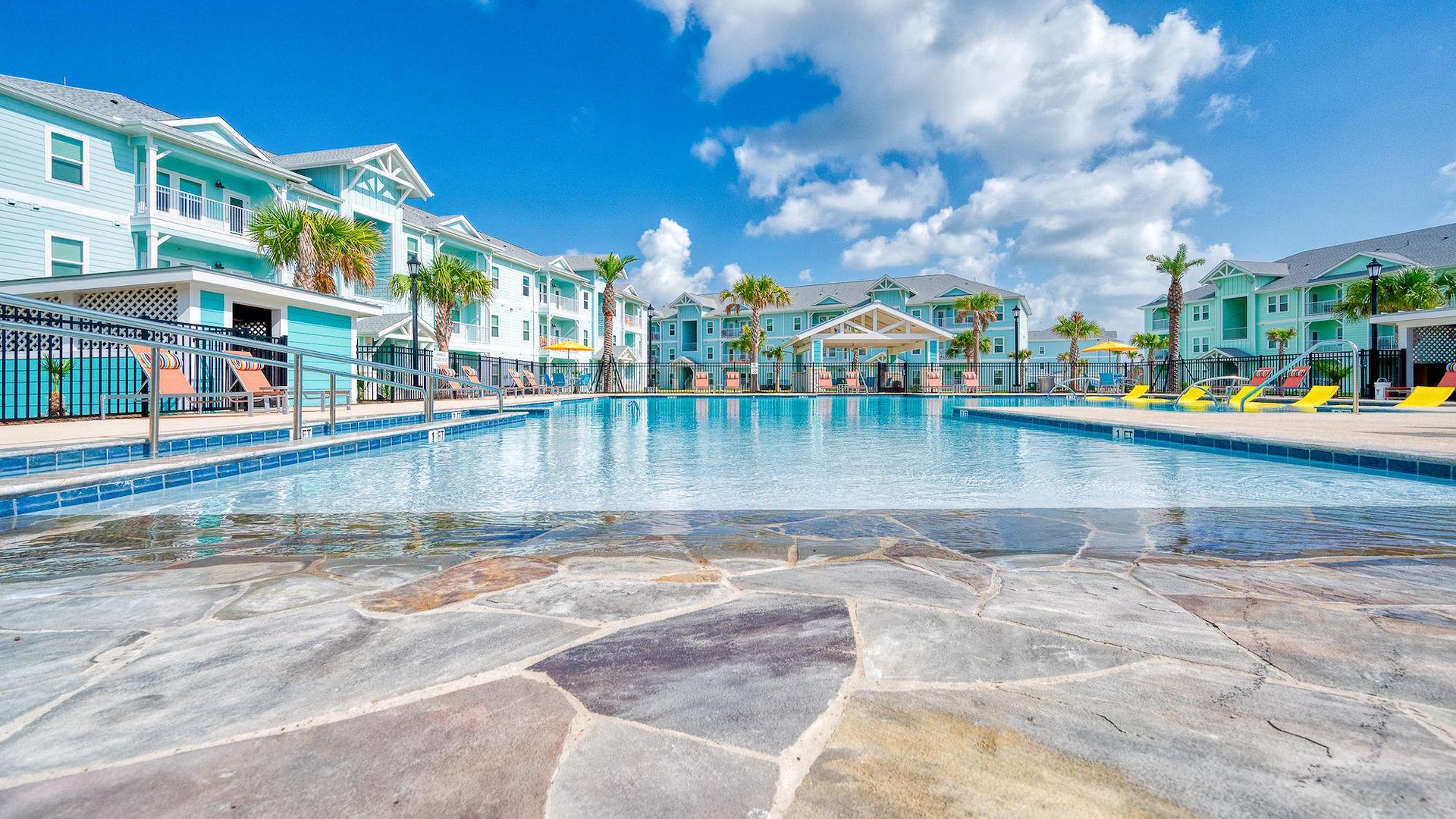 Apartments
Pearl Point
Rockport, TX
Number of Units: 216
Price Reduction
New Listing
Closed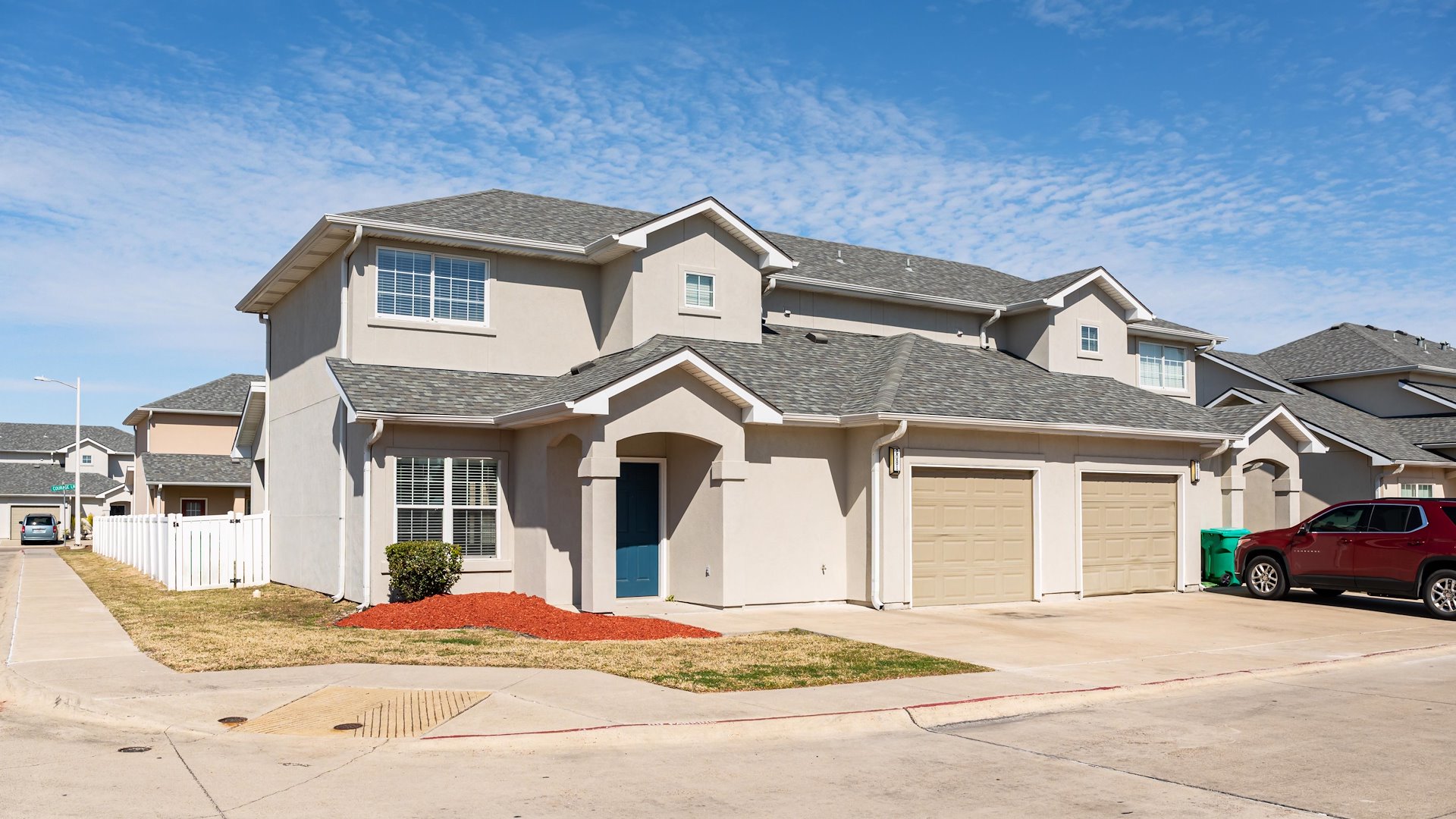 Apartments
Windy Shores
Aransas Pass, TX
Number of Units: 155
Price Reduction
New Listing
Closed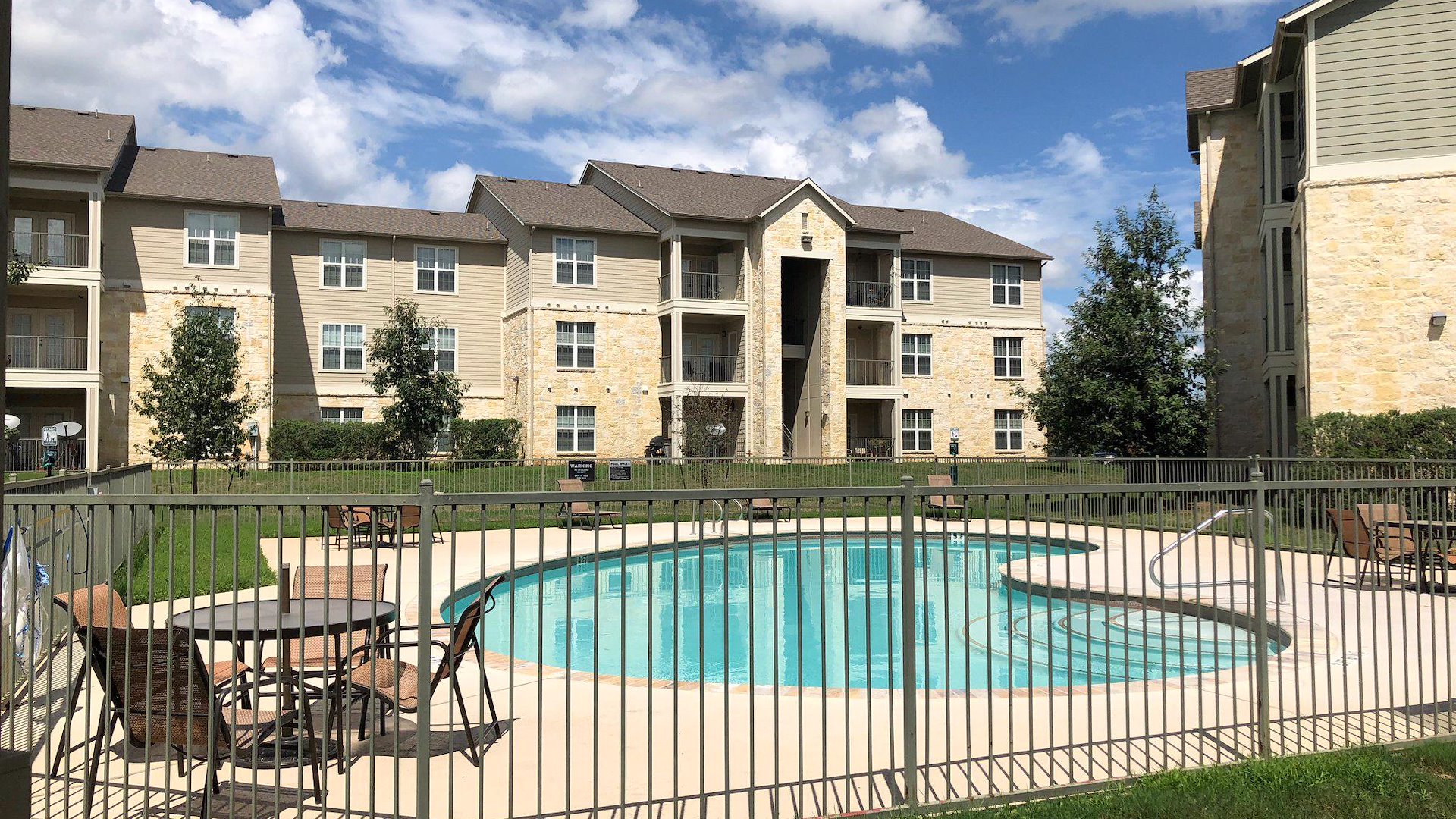 Apartments
Oakland Hills
Floresville, TX
Number of Units: 120
Price Reduction
New Listing
Closed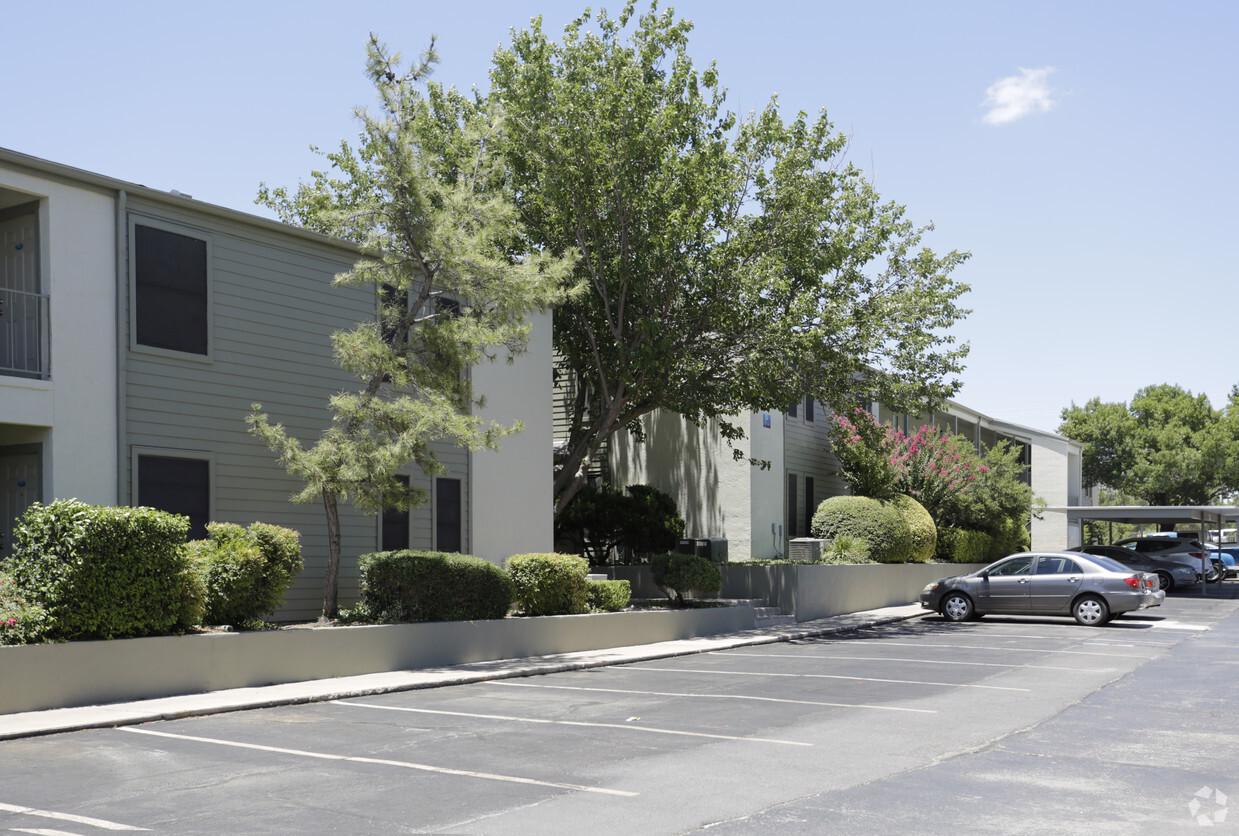 Apartments
Sonterra West
San Angelo, TX
Number of Units: 120
Price Reduction
New Listing
Closed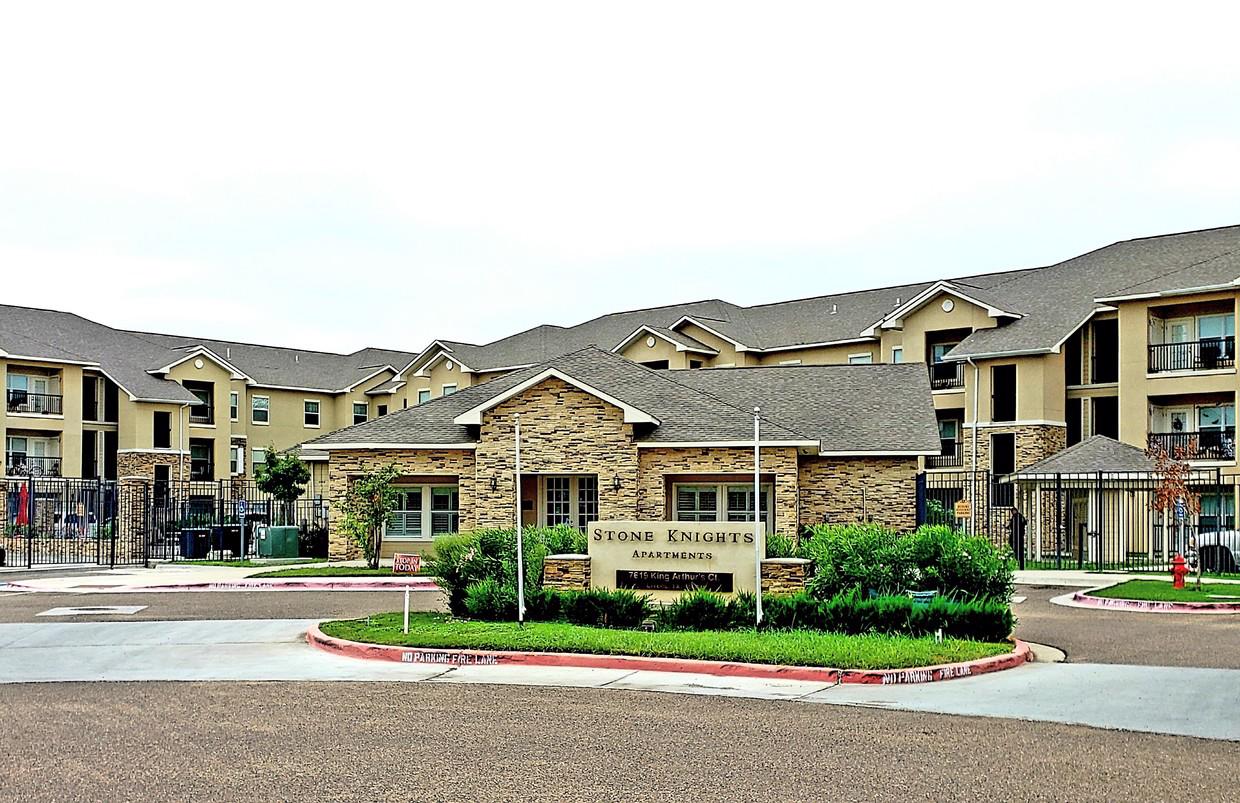 Apartments
Stone Knights
Laredo, TX
Number of Units: 108
Price Reduction
New Listing
Closed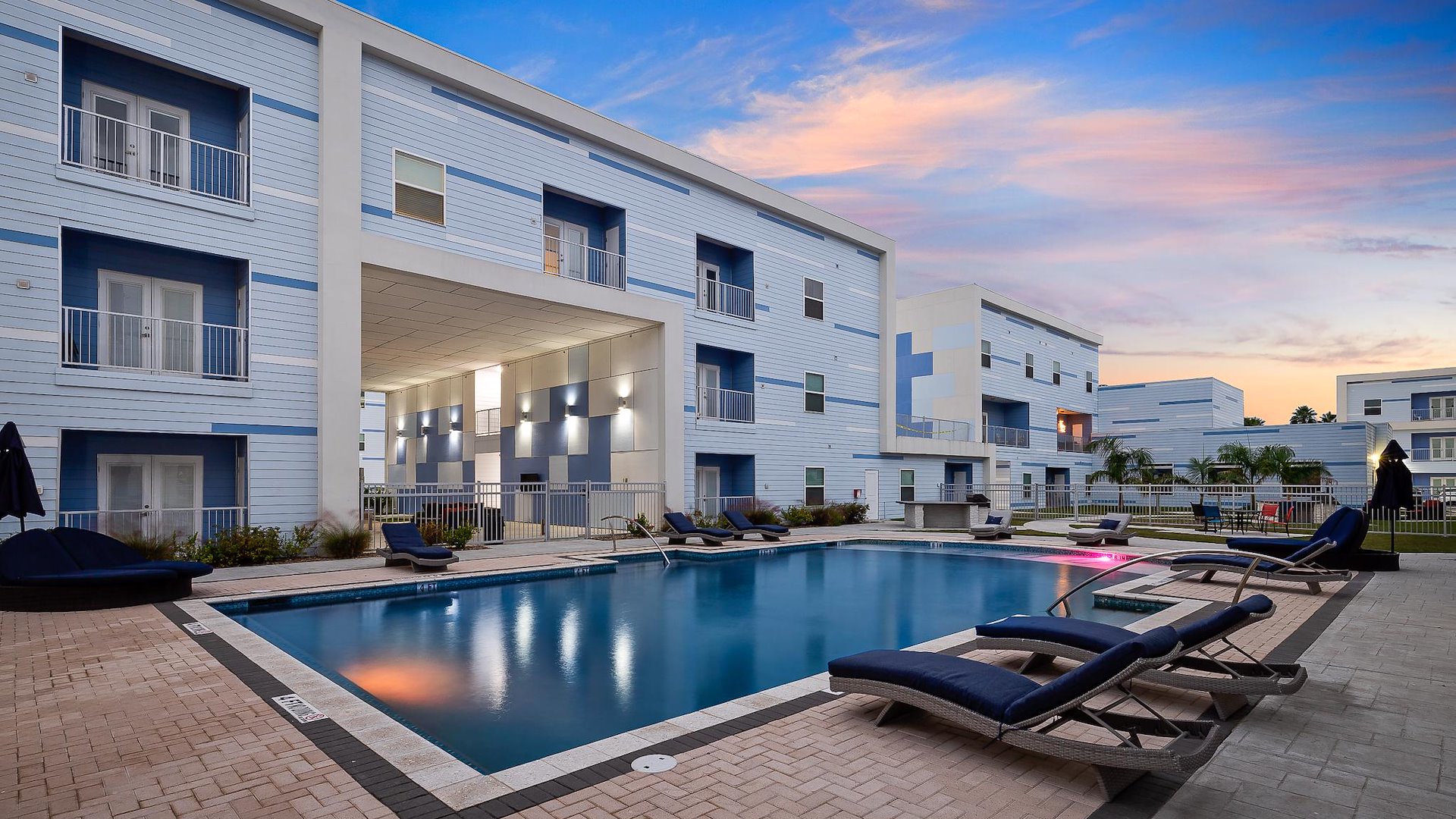 Apartments
2500 N McColl
McAllen, TX
Number of Units: 142
Price Reduction
New Listing
Closed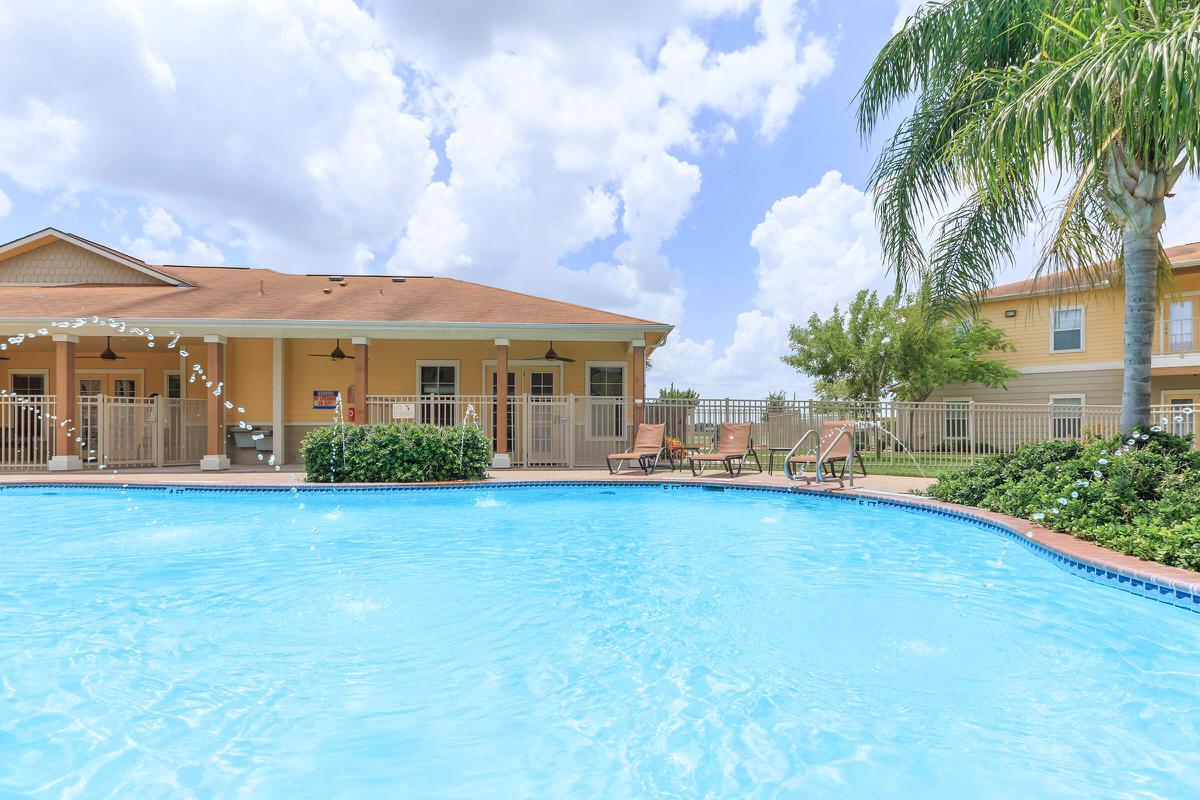 Apartments
The Villages at Paso Real
San Benito, TX
Number of Units: 180