Apartments
Nicholas Andrews
First Vice President Investments
Nick Andrews joined Marcus & Millichap Cincinnati office in 2014 as a Multi-Family investment advisor. Today, Nick is a First Vice President with the firm and a Director with the National Multi Housing Group and is up-to-date on all aspects of multifamily investments. His strengths include successful management of transactions from the listing period through to closing including: custom marketing, contract negotiations, comprehensive evaluations through extensive knowledge of various markets and escrow management

Prior to joining the firm, Mr. Andrews served in the United States Marine Corps where he was a member of the Elite Silent Drill Team. After his time in the United States Marine Corps, Nick worked as a Regional Manager of a company specializing in recreational sales. During that time Nick obtained a Bachelor of B.A, with a concentration in Marketing from American InterContintal University.

Nick Andrews along with Jordan Dickman formed the Andrews Dickman Group, with a sole focus on Multi-Family Advisory and Investment throughout Ohio, Kentucky and the Mid-West. The Andrews Dickman Group has built their business on a foundation of strong, fundamentally "Client-centric" business practices that have helped them achieve and maintain value-added relationships with owners through their holds and transactions. Their in-depth advisory services help property owners to consistently create and preserve wealth. Nick and Jordan have closed over 15,000 units valued at over $1B in the multi-family industry. They are the #1 multi-family investment advisors in the Cincinnati office.

License: OH: SAL.2013003546
Achievements
National Achievement Award:

2020, 2019, 2018

Sales Recognition Award:

2022, 2021, 2020, 2019, 2018, 2016

SIA Induction:

2020
Price Reduction
New Listing
Closed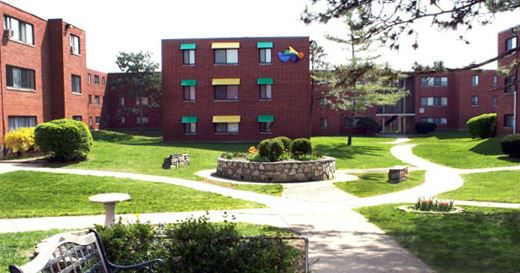 Apartments
Arts Apartments at Music Hall
Cincinnati, OH
Number of Units: 248
Price Reduction
New Listing
Closed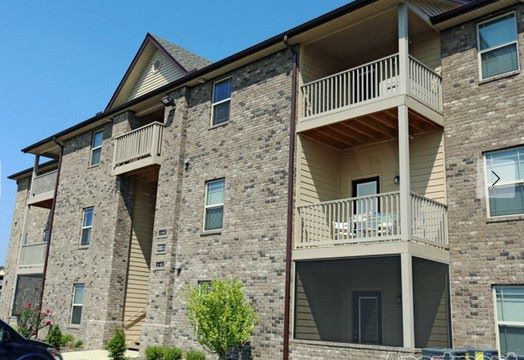 Apartments
Oldham Oaks
La Grange, KY
Number of Units: 216
Price Reduction
New Listing
Closed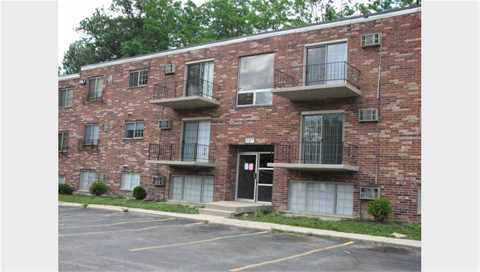 Apartments
Ferncrest
Cincinnati, OH
Number of Units: 374
Price Reduction
New Listing
Closed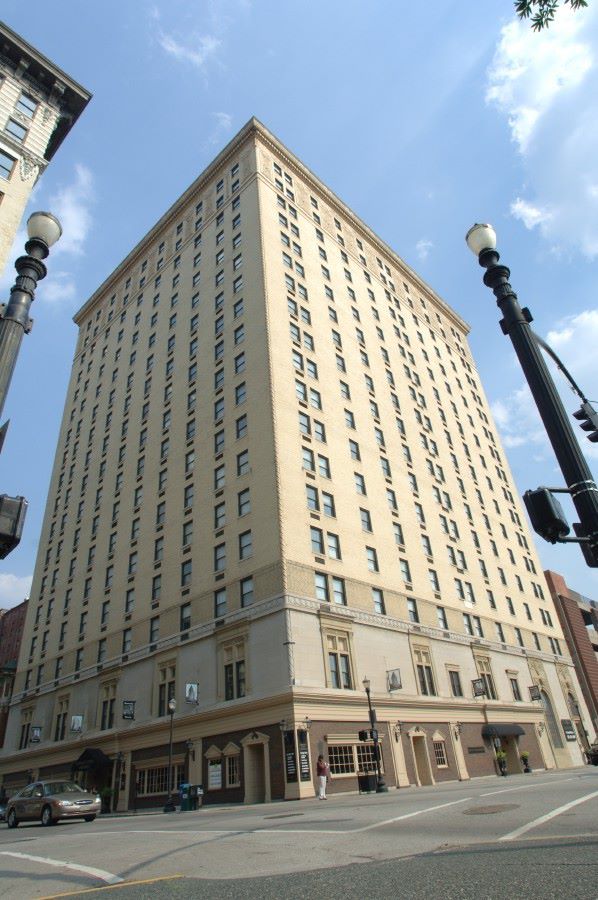 Apartments
Kentucky Towers
Louisville, KY
Number of Units: 276
Price Reduction
New Listing
Closed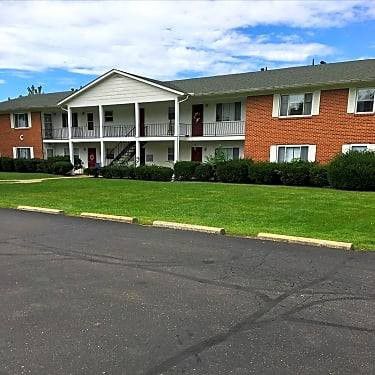 Apartments
Springfield Portfolio
Springfield, OH
Number of Units: 348
Price Reduction
New Listing
Closed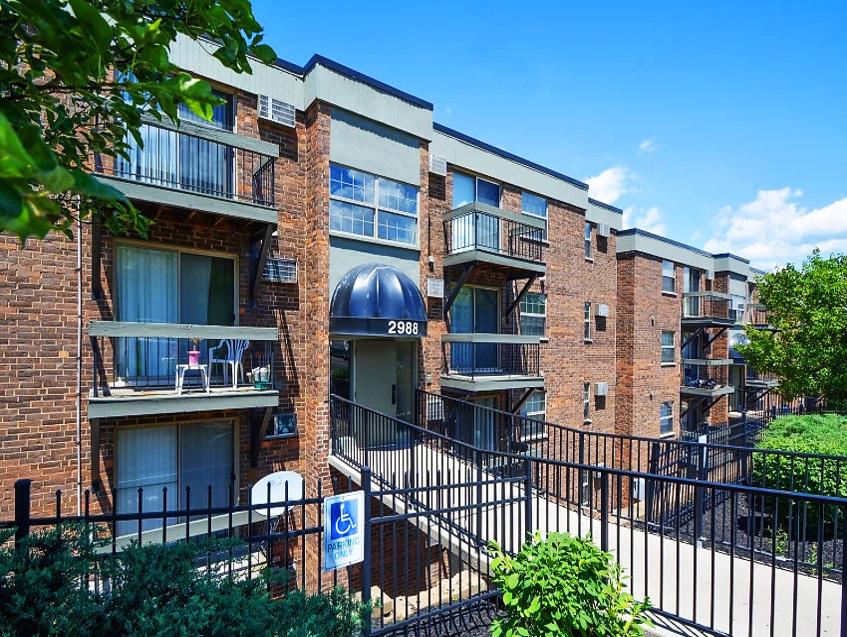 Apartments
The Views of Mt Airy
Cincinnati, OH
Number of Units: 282
Price Reduction
New Listing
Closed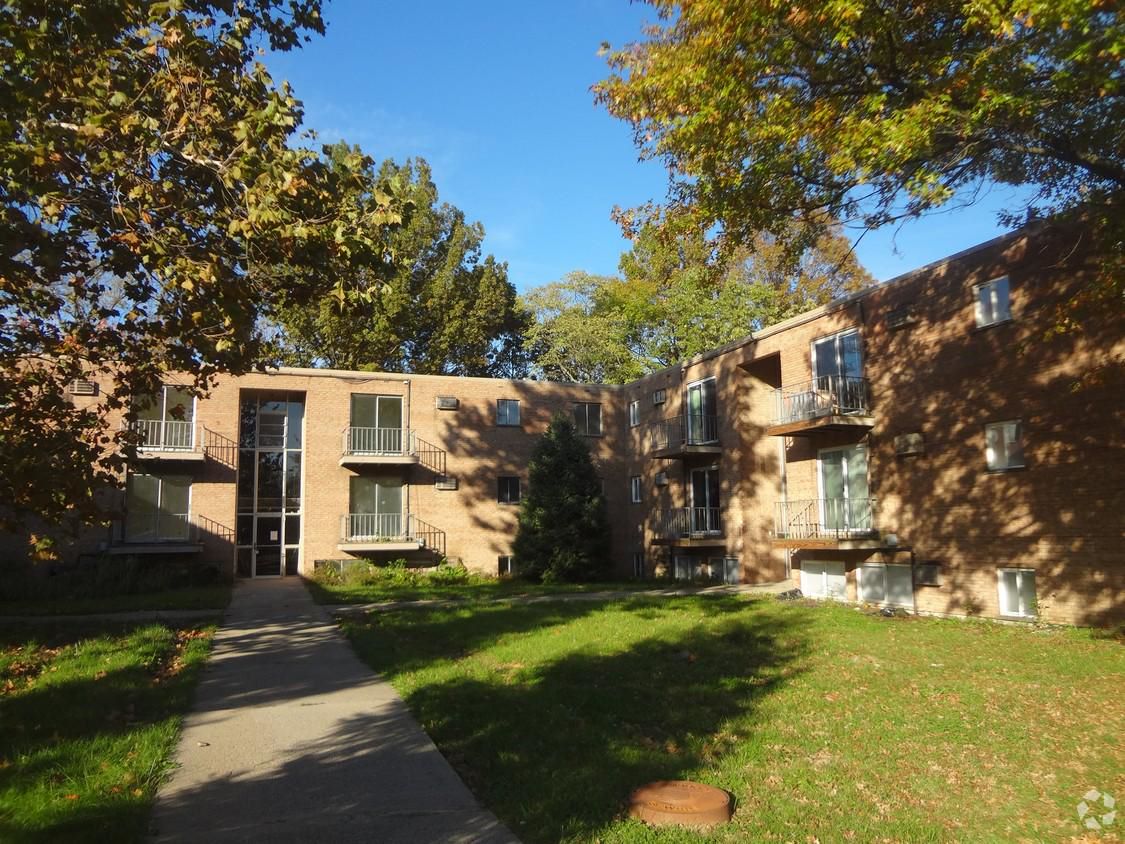 Apartments
Eagle Watch & Wyoming Crossing Apartments
Cincinnati, OH
Number of Units: 192
Price Reduction
New Listing
Closed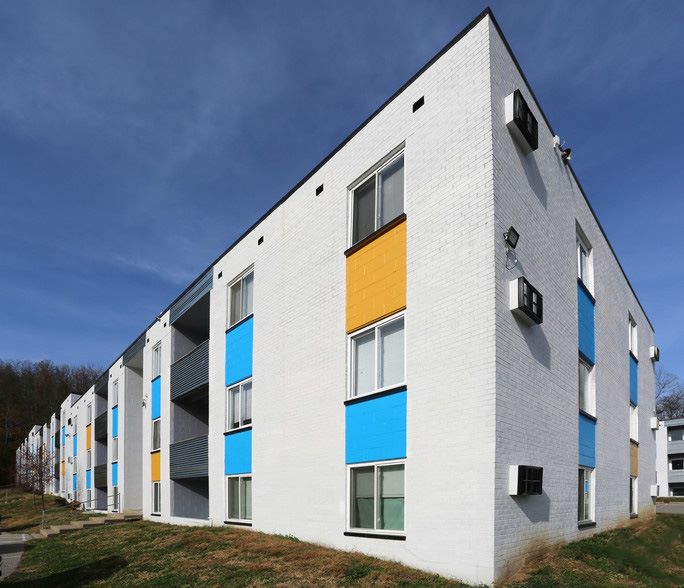 Apartments
Northside Flats
Cincinnati, OH
Number of Units: 139
Price Reduction
New Listing
Closed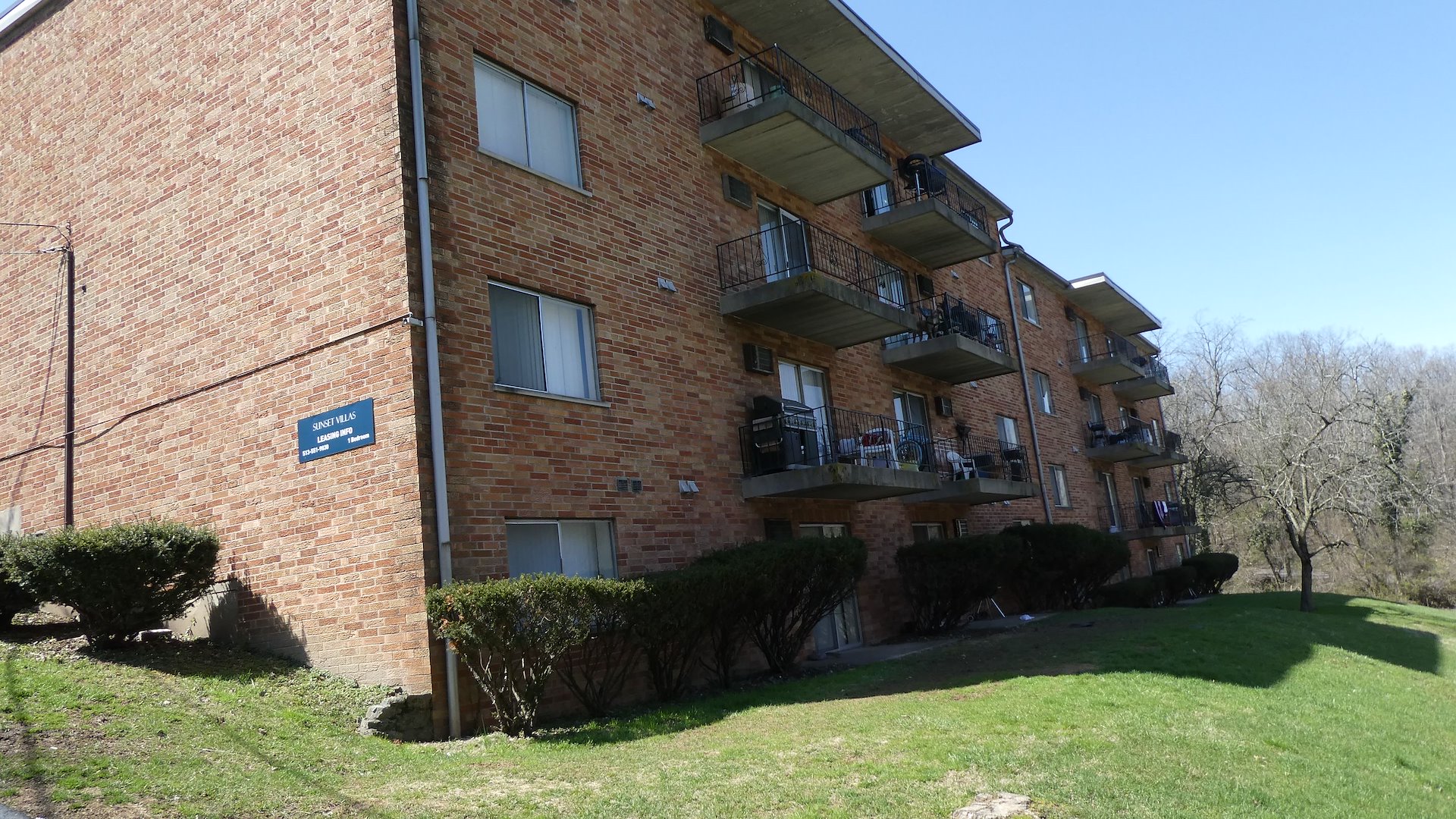 Apartments
Queen City Portfolio
Cincinnati, OH
Number of Units: 426
Price Reduction
New Listing
Closed
Apartments
Independence Oaks Apartments
Independence, KY
Number of Units: 144
Price Reduction
New Listing
Closed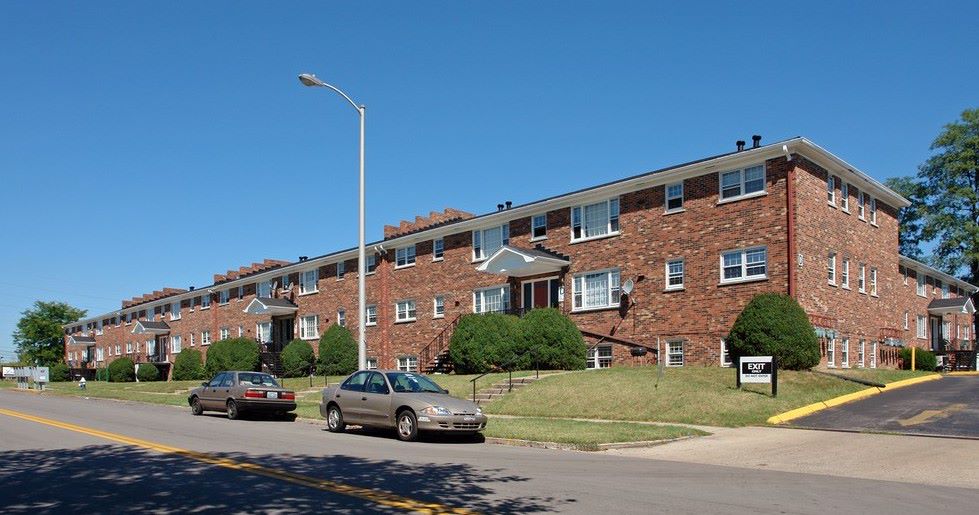 Apartments
Surfside and Larkin Apartments
Lexington, KY
Number of Units: 144
Price Reduction
New Listing
Closed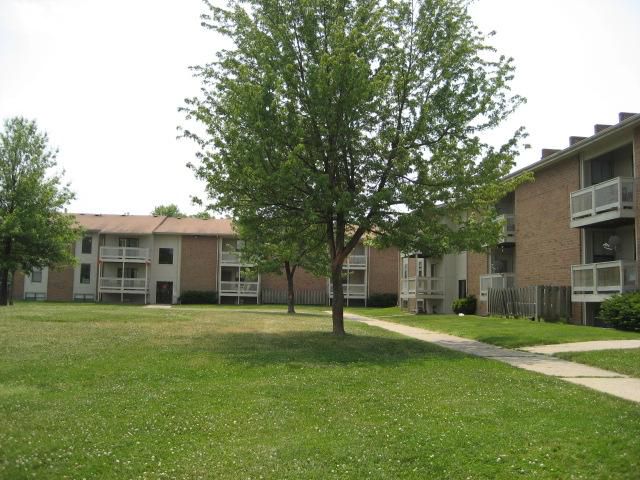 Apartments
Fox Run & Matador North Apartments
Lexington, KY
Number of Units: 317
Price Reduction
New Listing
Closed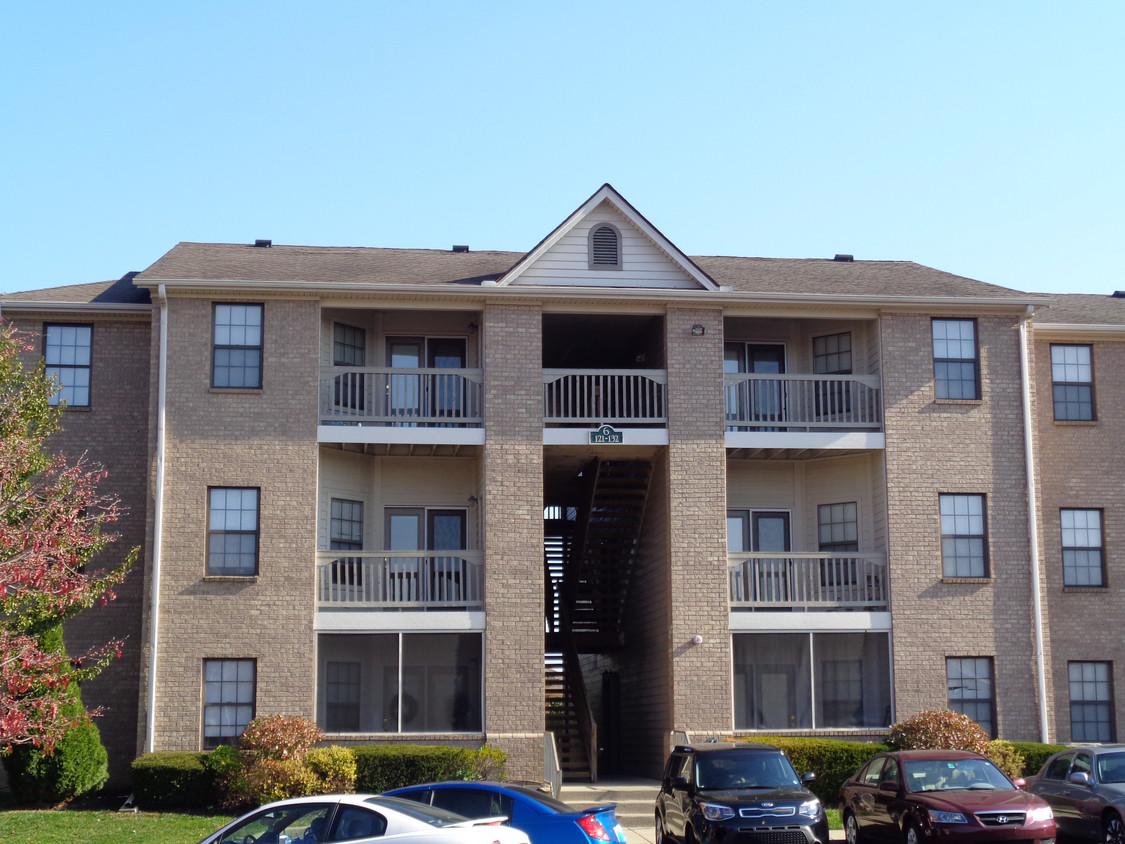 Apartments
Burlington Oaks
Burlington, KY
Number of Units: 240
Price Reduction
New Listing
Closed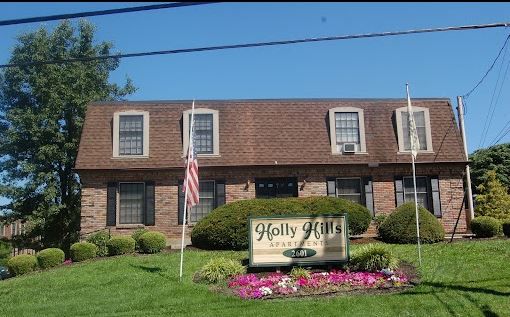 Apartments
Holly Hills
Louisville, KY
Number of Units: 94
Price Reduction
New Listing
Closed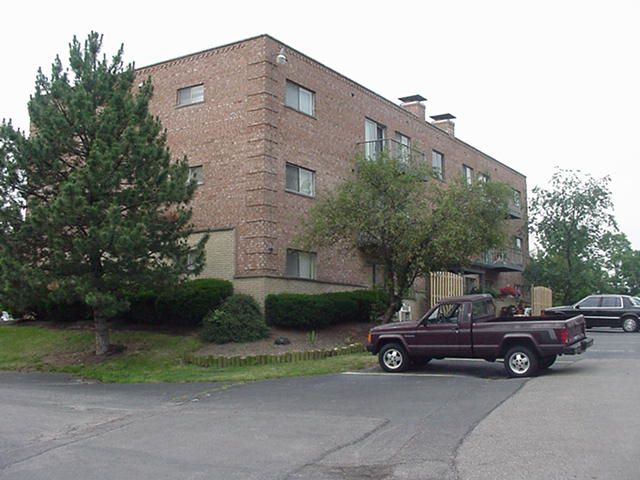 Apartments
Arbor at Montana Apartments
Cincinnati, OH
Number of Units: 118
AB Contracting
AR Builders
Birge & Held
Denton Floyd
DMG Contracting
Downtown Properties
Fred Burns & Associates
Global Wealth Investments
Heritage Hill Capital Partners
King Communities
PLK Communities
R-Investments
Sky Blue Capital
The Capital 8 Group
The Embassy Group
Time Equity
UpTown Properties
Urban Public Companies
Z-Ingenuity