Apartments
Neema Ahadian
Senior Managing Director Investments
Neema Ahadian joined Marcus & Millichap, the nation's largest commercial real estate investment firm, in 2001 and matured quickly within the firm. Within three years of joining the firm, Neema was promoted to Senior Associate and currently sits as Vice President of Investments. Neema is also the director of The Neema Group, and is recognized for his real estate experience with a specialization in multifamily investments in the Los Angeles area. In addition to being an essential resource to multifamily owners throughout the Los Angeles area and successfully representing both sellers and buyers, Neema has excelled in leading his clients through exchanges into different product types, including local and out of state offices, multifamily properties, retail and shopping centers, and single tenant NNN properties.

Neema's previous apartment management experience, along with facilitating many successful multifamily investment transactions, has enabled him to think like an investor and understand the challenges an investor faces. With this awareness and mindset, Neema is even better capable of finding opportunities and adding value for his clients. Neema also understands the importance of building long-term relationships with his clients, which is fundamental to his business and success. In order to best benefit his clients, Neema is not a transactional broker, as is apparent by the relationships he has cultivated over the years.

Neema received his BA from the Marshall School of Business at the University of Southern California, with an emphasis in International Business from the Copenhagen Business School. He is a member of the National Multi-Housing Group and is active in promoting landlord rights.
License: CA: 01346750
Achievements
Chairman's Circle of Excellence (CCOE):

2021, 2019

Chairman's Club (CC):

2022, 2021, 2020, 2019

National Achievement Award:

2022, 2021, 2020, 2019, 2017, 2016, 2015

Sales Recognition Award:

2022, 2021, 2020, 2019, 2018, 2017, 2016, 2015, 2014, 2013, 2012, 2006, 2005

SIA Induction:

2011
Price Reduction
New Listing
Closed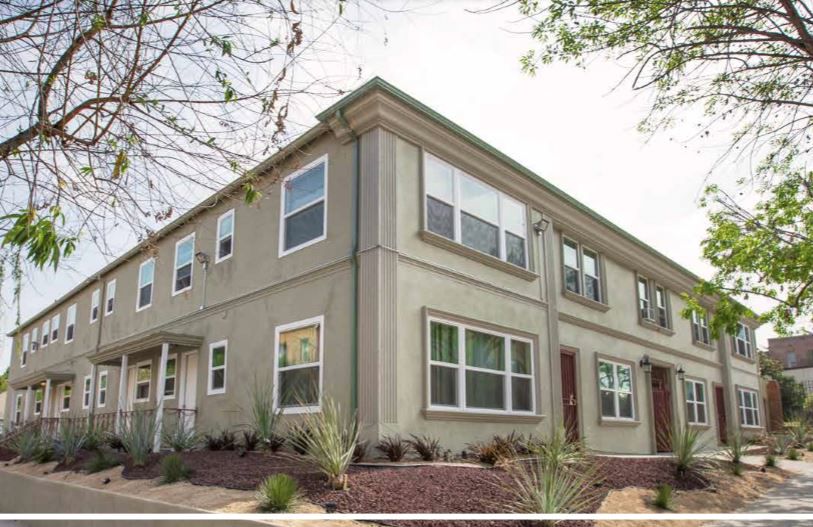 Apartments
The Armor Collection
Price Reduction
New Listing
Closed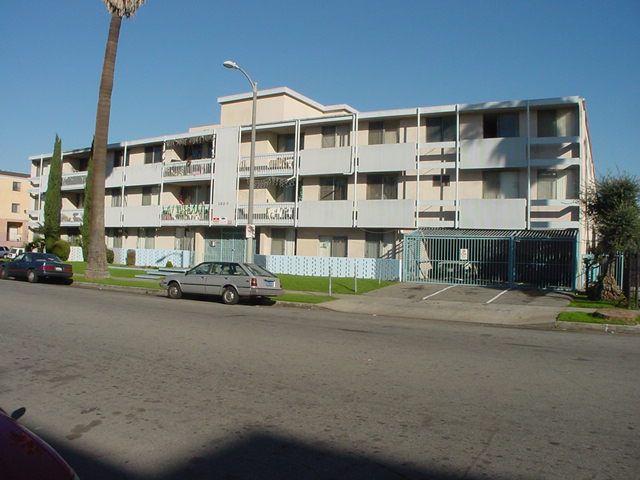 Apartments
Harvard Heights Portfolio
Los Angeles, CA
Number of Units: 149
Price Reduction
New Listing
Closed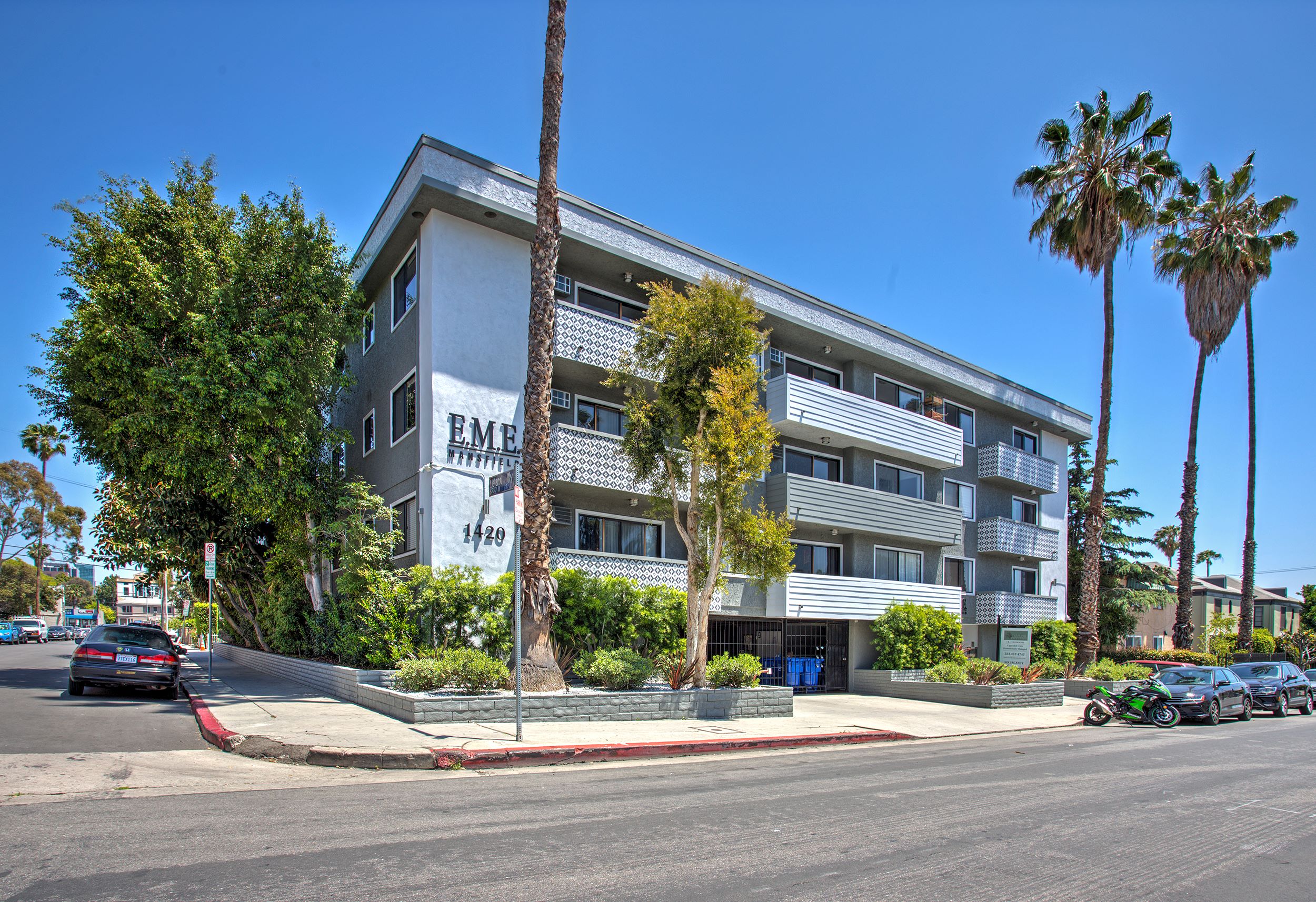 Apartments
EME Mansfield
Los Angeles, CA
Number of Units: 30
Price Reduction
New Listing
Closed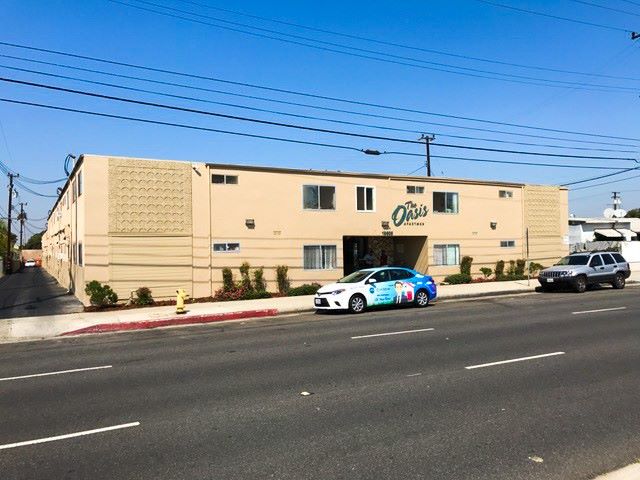 Apartments
13605 South Vermont
Gardena, CA
Number of Units: 66
Price Reduction
New Listing
Closed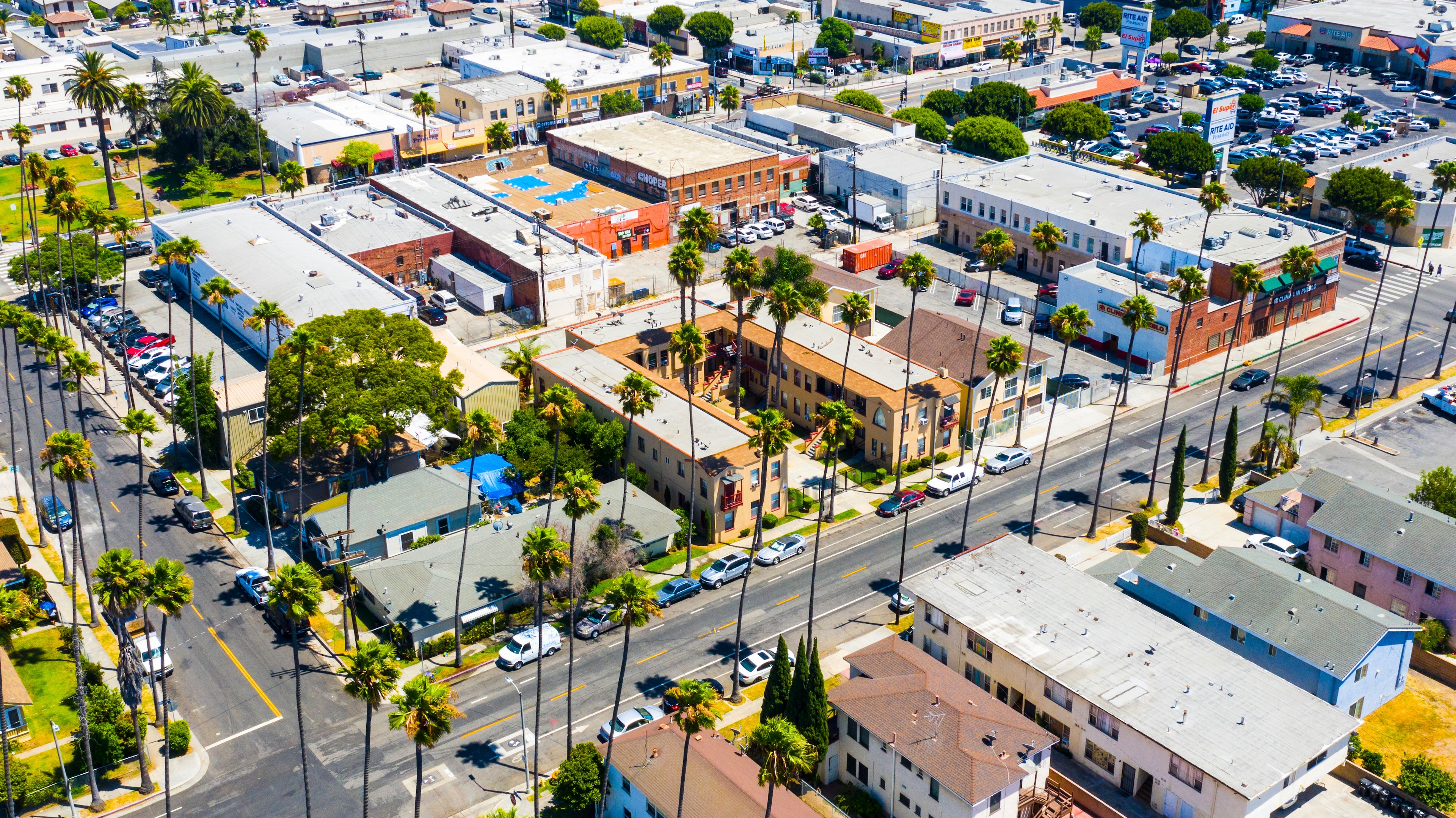 Apartments
Wilmington Portfolio
Wilmington, CA
Number of Units: 62
Price Reduction
New Listing
Closed

Apartments
4122 Santa Rosalia Drive & 4064 Abourne Road
Los Angeles, CA
Number of Units: 40
Price Reduction
New Listing
Closed

Net Lease
Starbucks Buena Park
Price Reduction
New Listing
Closed
Net Lease
16685 SW 12th Street
Price Reduction
New Listing
Closed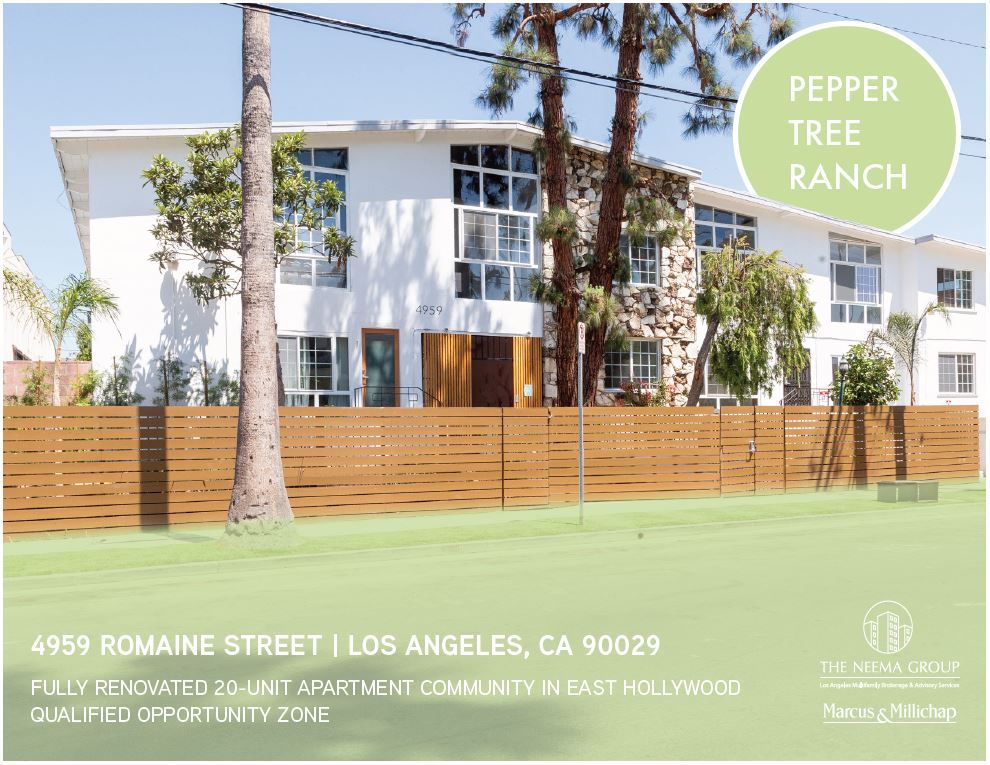 Apartments
Pepper Tree Ranch
Price Reduction
New Listing
Closed
Apartments
1420 North Mansfield Avenue
Los Angeles, CA
Number of Units: 30
Price Reduction
New Listing
Closed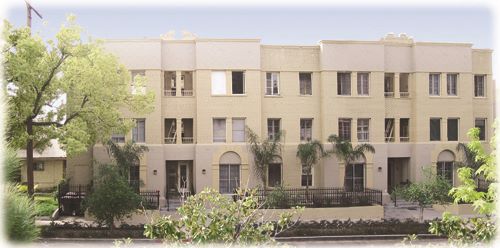 Apartments
520-524 East Elk Avenue
Glendale, CA
Number of Units: 48
Price Reduction
New Listing
Closed
Net Lease
Wells Fargo Bank
Price Reduction
New Listing
Closed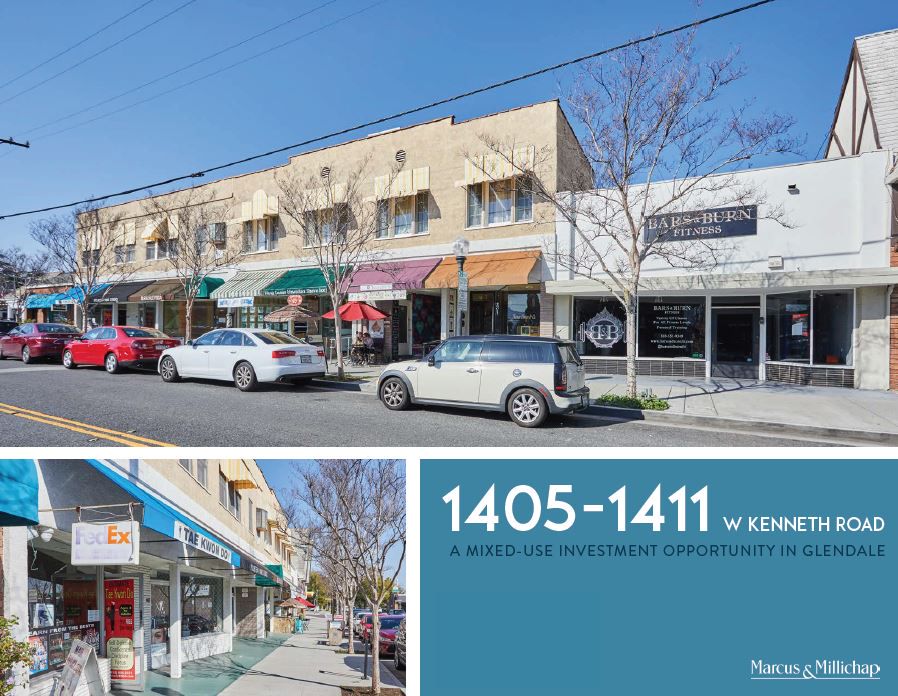 Apartments
1405 W Kenneth Rd
Glendale, CA
Number of Units: 15
Price Reduction
New Listing
Closed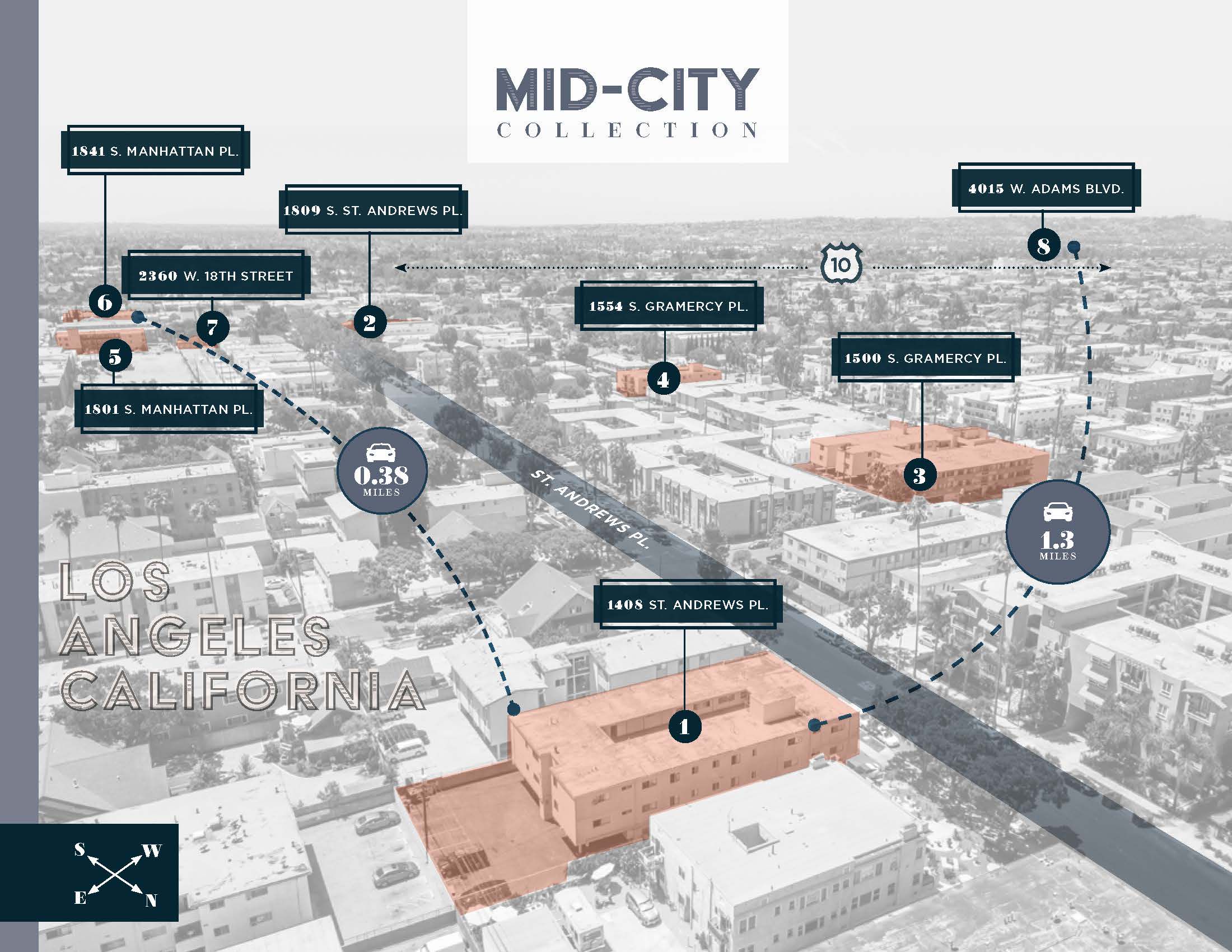 Apartments
Harvard Heights Portfolio
Los Angeles , CA
Number of Units: 175
Price Reduction
New Listing
Closed
Retail
Courtyards At Talega