Retail // Net Lease
Neda Rassouli
Associate
With over 20 years of commercial real estate experience, Neda Rassouli specializes in brokerage, strategic marketing, transaction management, asset valuation & underwriting and proposal development. She began her career with Grubb & Ellis Company where she served as an executive assistant to two of the nationally ranked top ten brokers in the company.

In 2003, Neda joined Marcus & Millichap Real Estate Investment Services where she and her group have closed over 1.6 billion dollars in transactions in both local and national markets. Currently, her responsibilities include brokerage sales, valuing assets for clients, strategic marketing of properties within the local and national markets, and diligent management of transactions to successful closings. Neda's spirited energy towards interacting within her team and with clients has brought her recognition as a unique and creative service provider.

She combines her focused tenacity with strong attention to detail to provide effective and successful acquisition and disposition of assets for clients locally and nationally.
License: CA: 01480317
Price Reduction
New Listing
Closed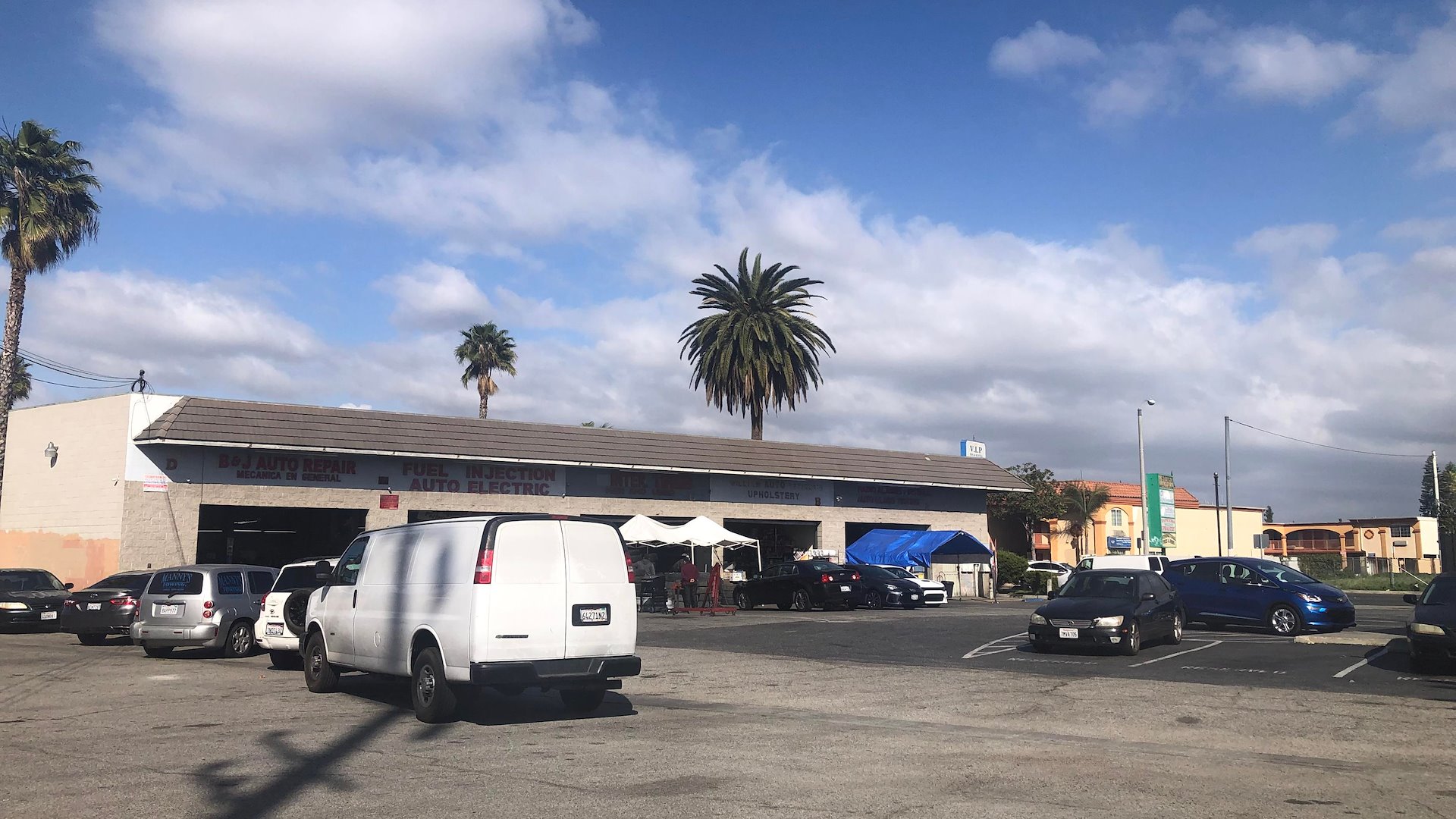 Net Lease
Auto Repair
Price Reduction
New Listing
Closed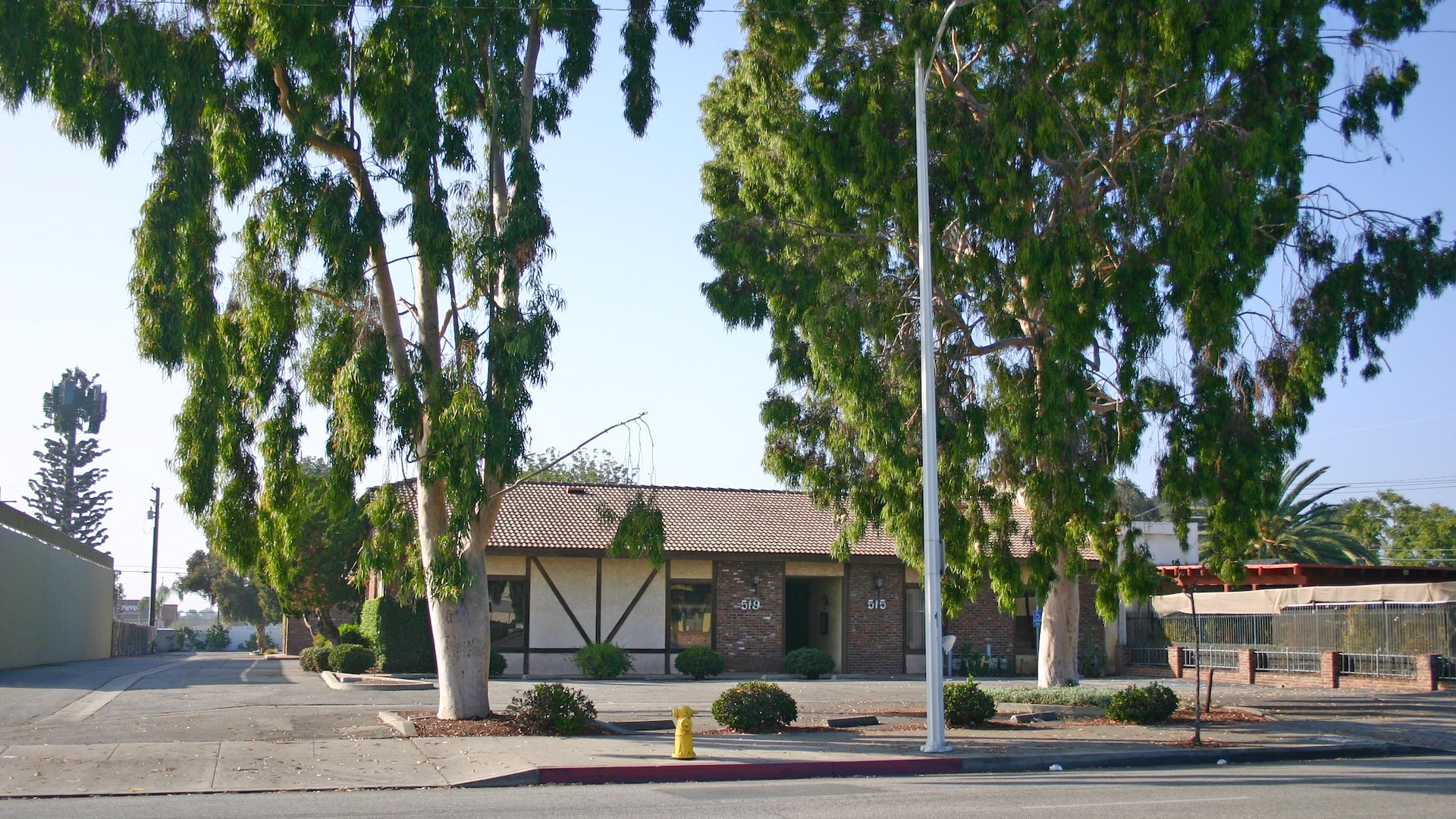 Office
OFFICE BUILDING / REDEVELOPMENT
Price Reduction
New Listing
Closed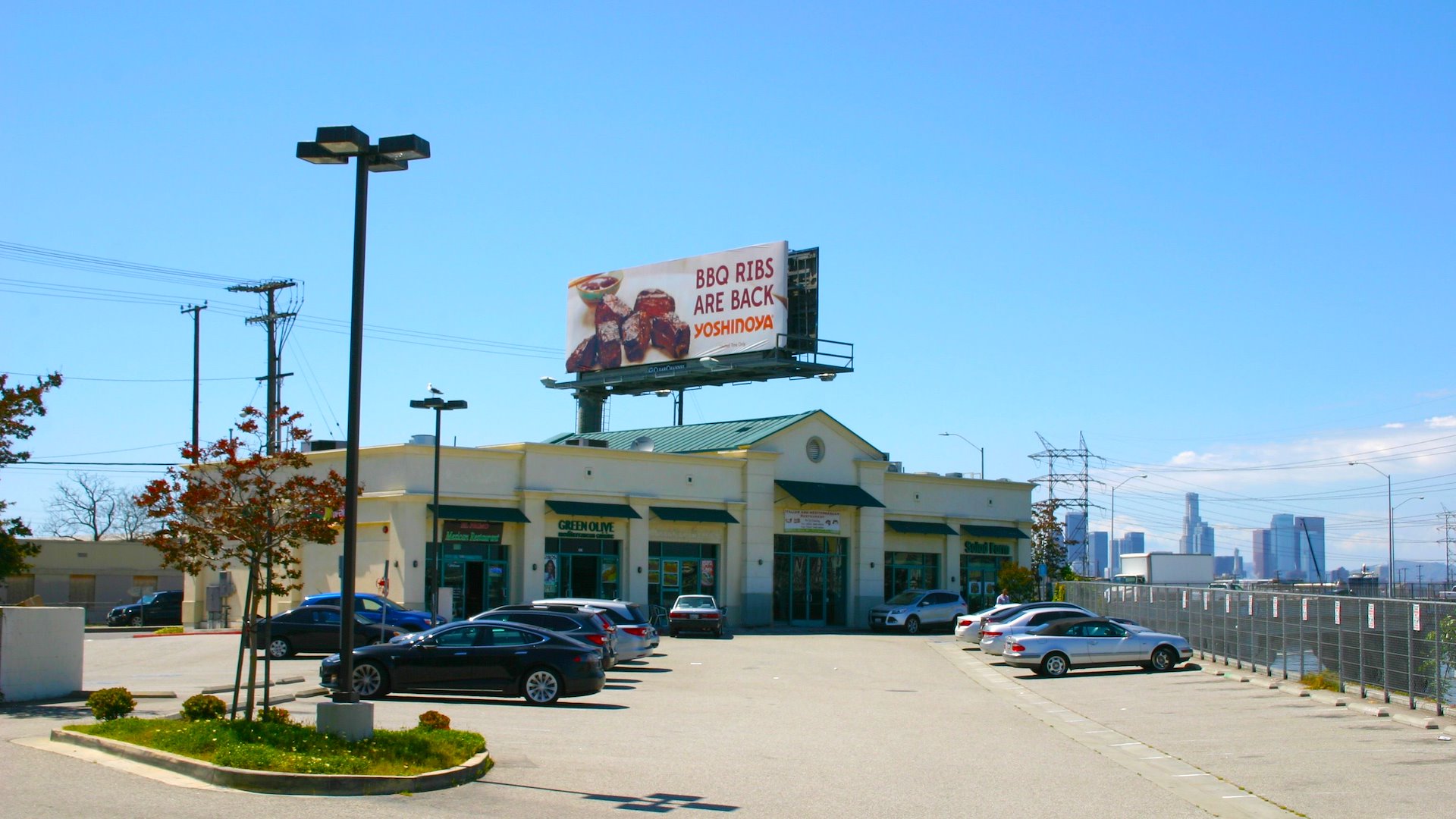 Retail
3600 S Soto St
Price Reduction
New Listing
Closed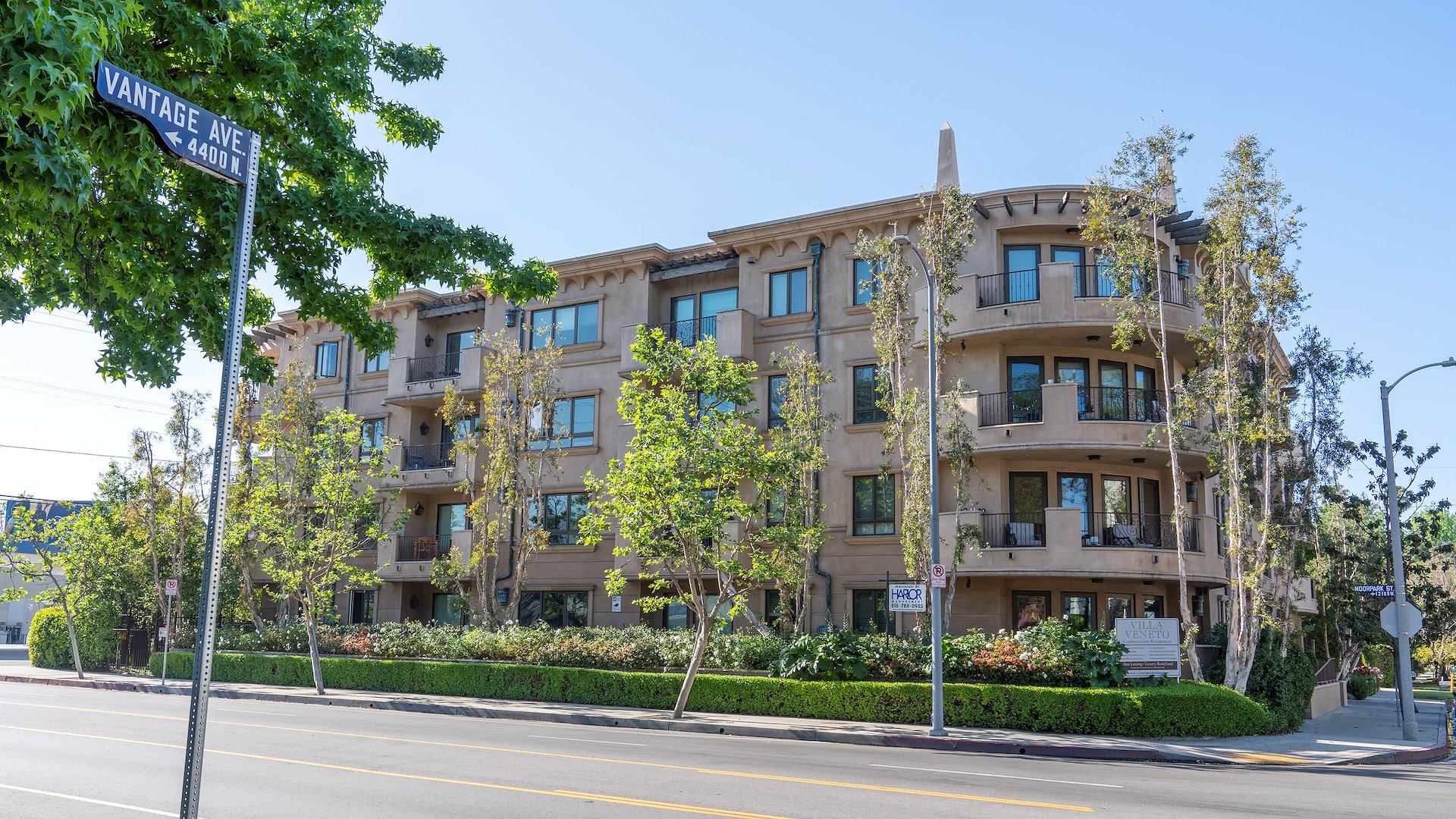 Apartments
Villa Veneto Condo Apartments
Los Angeles, CA
Number of Units: 22
Price Reduction
New Listing
Closed

Retail
14125-14133 South Vermont Avenue
Price Reduction
New Listing
Closed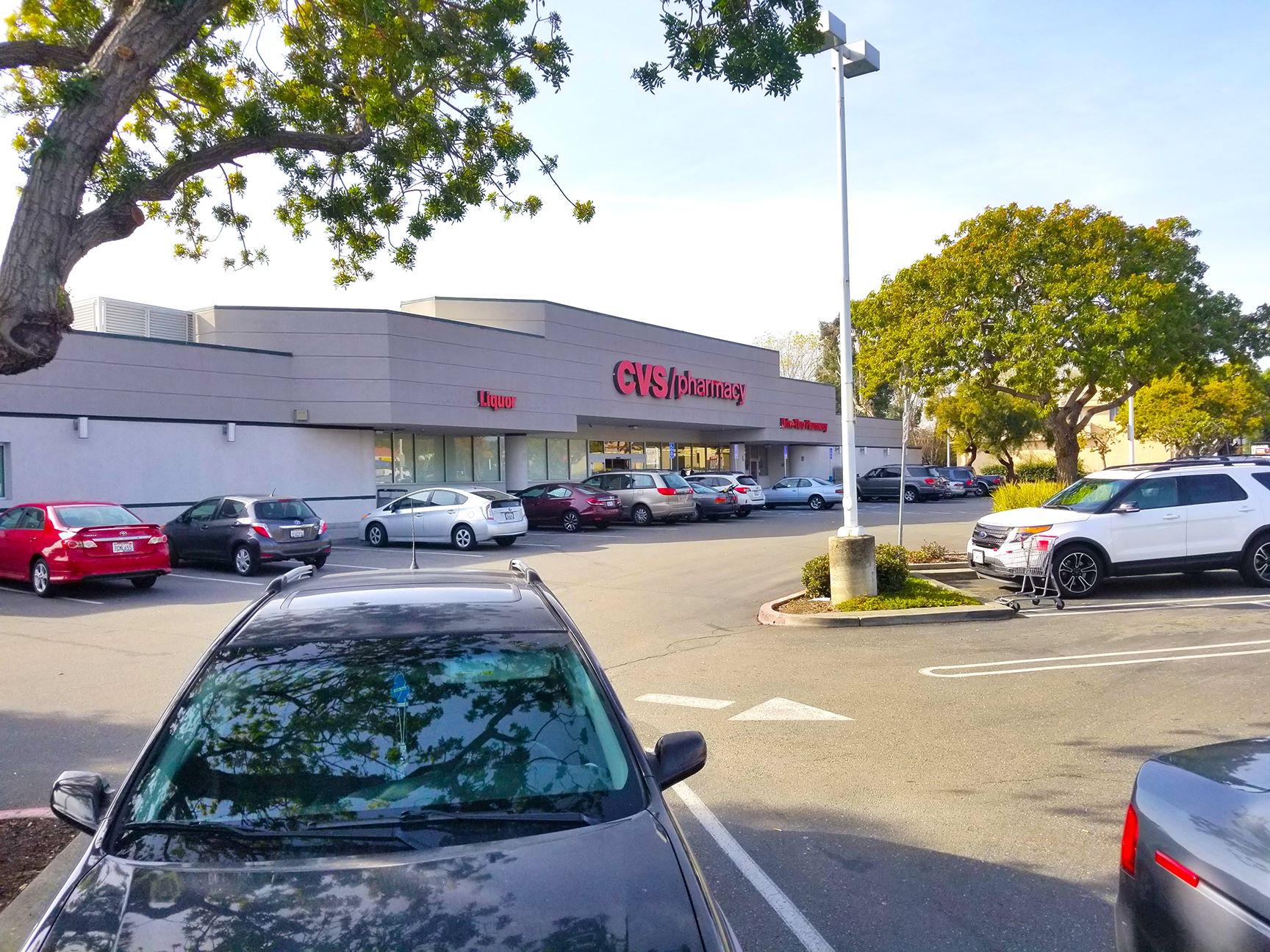 Net Lease
CVS Pharmacy - Castro Valley, CA
Price Reduction
New Listing
Closed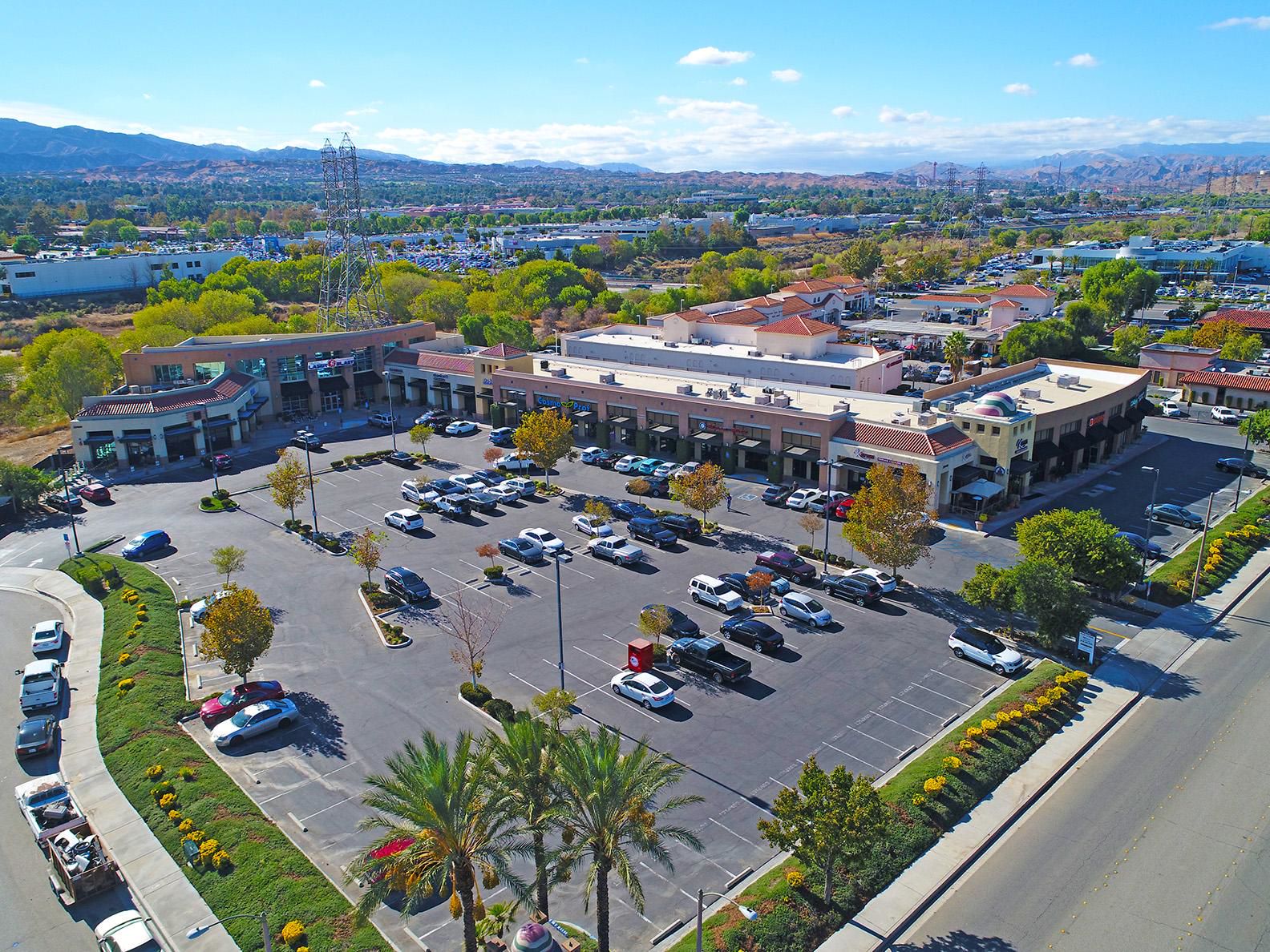 Retail
23460 Cinema Drive
Price Reduction
New Listing
Closed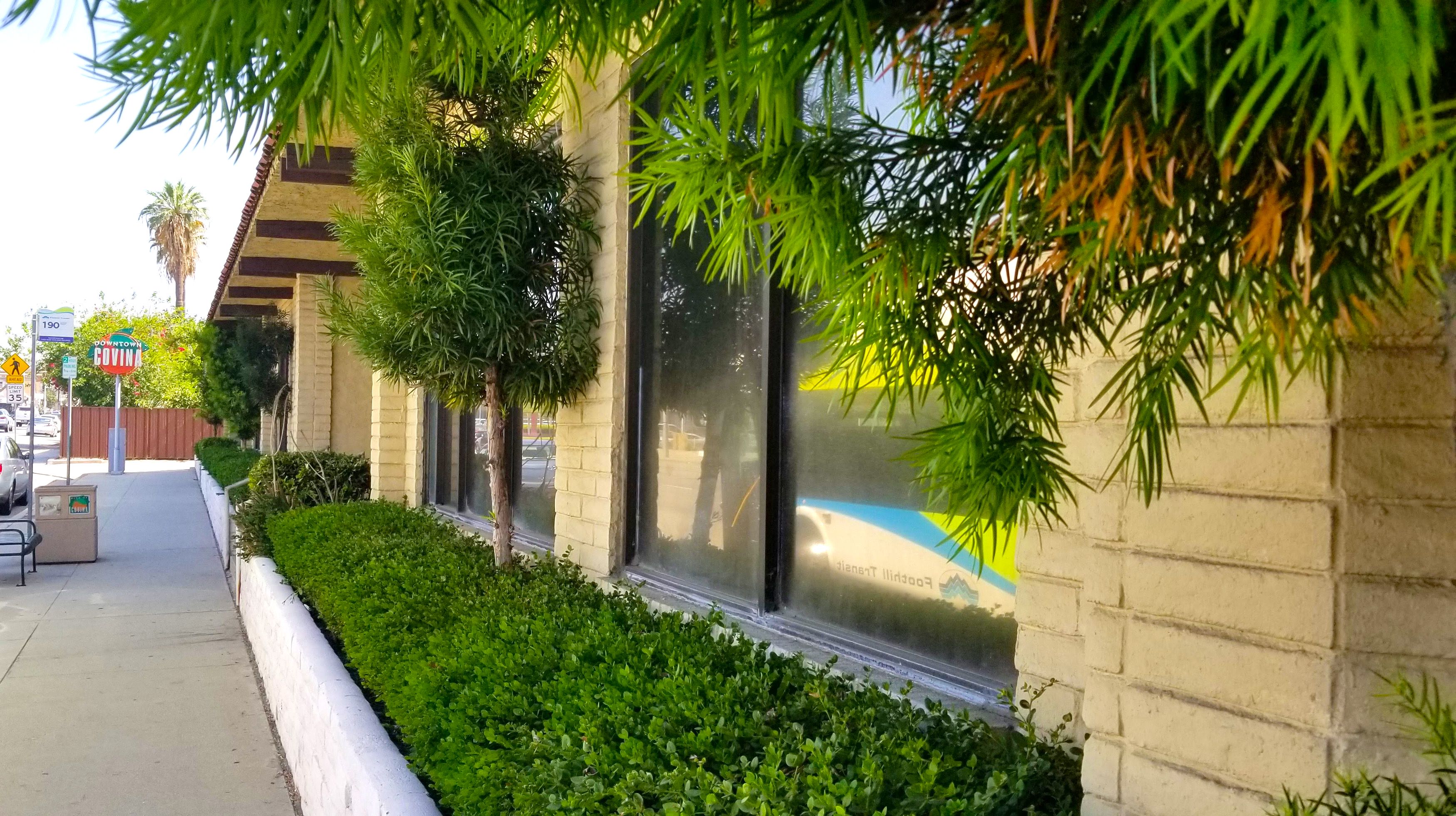 Office
328 S Citrus Ave
Price Reduction
New Listing
Closed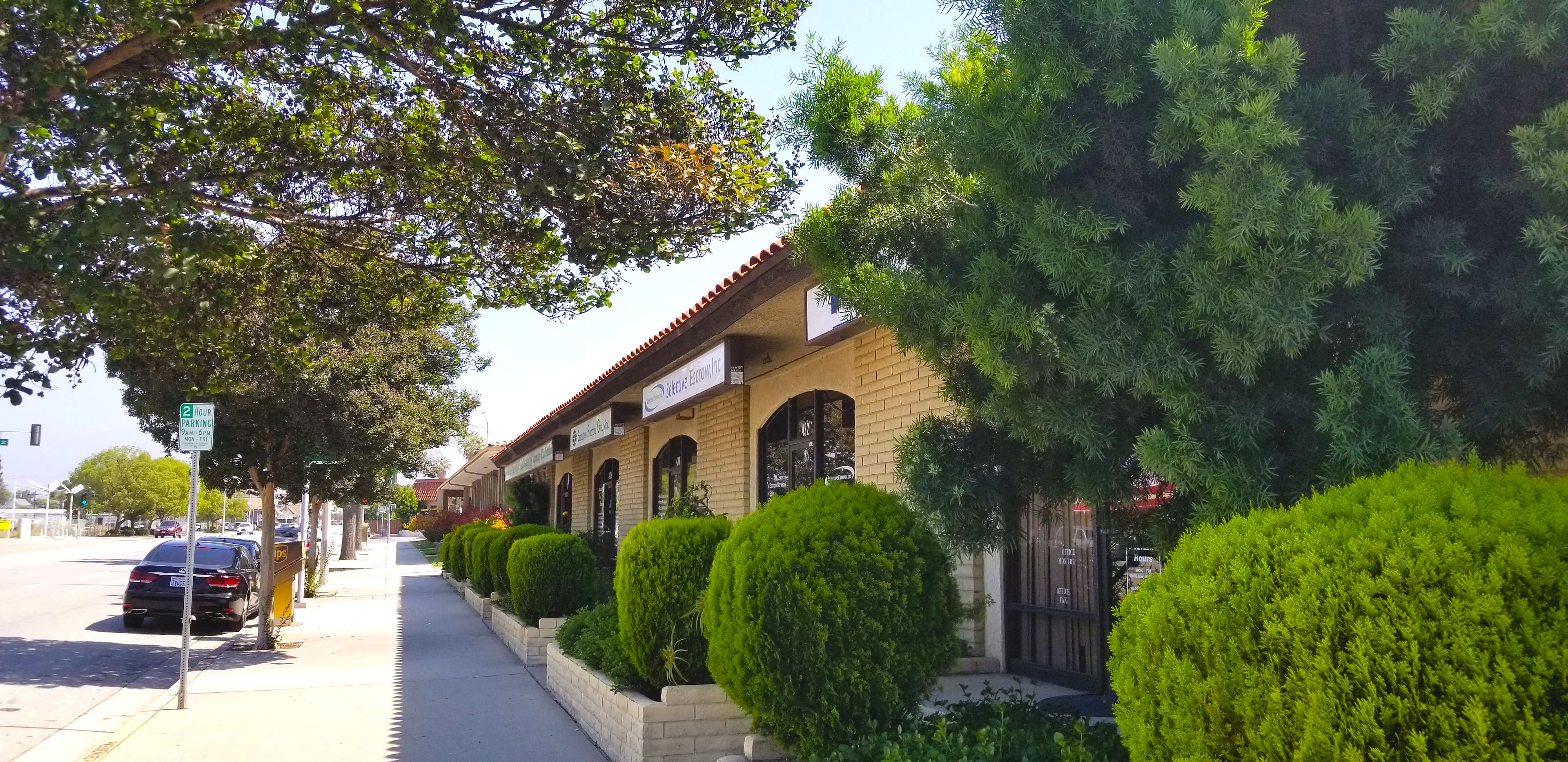 Office
424 S Citrus Ave
Price Reduction
New Listing
Closed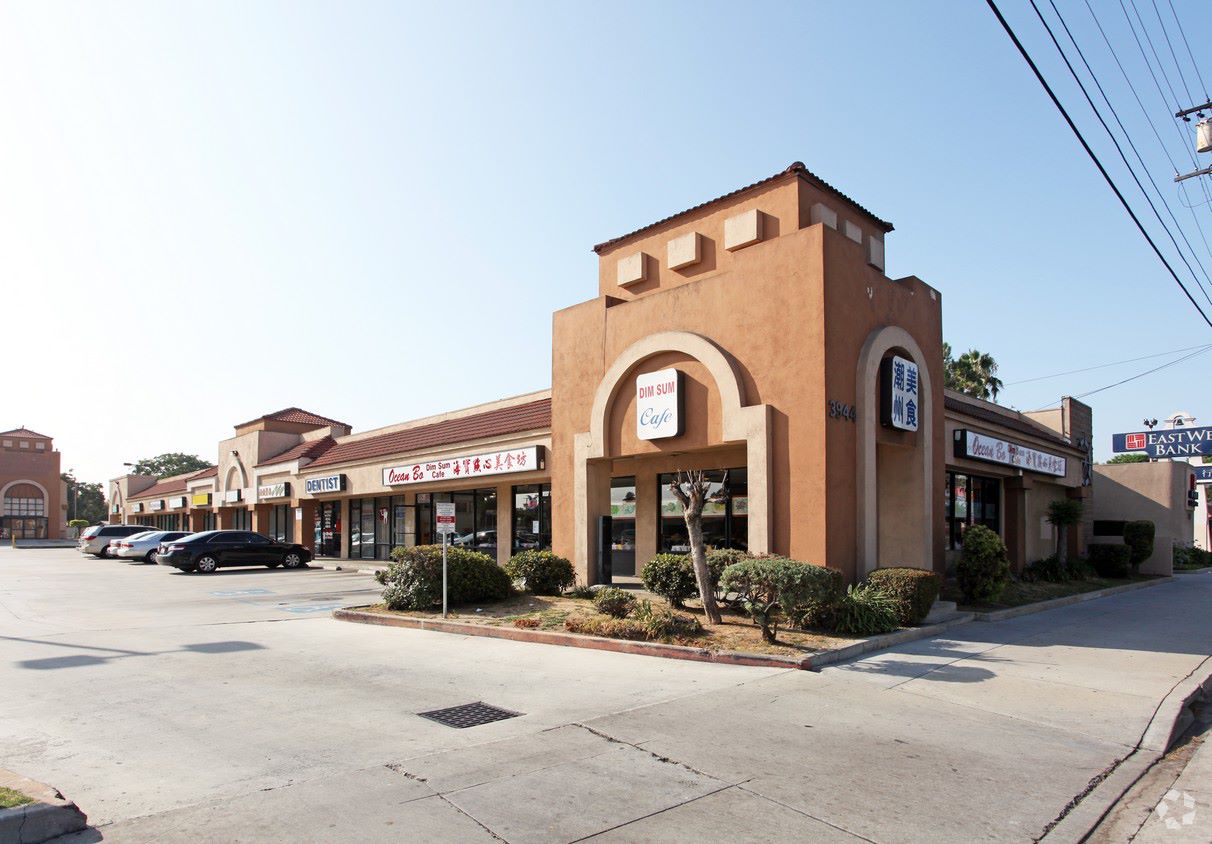 Retail
VICTORIA CENTER
Price Reduction
New Listing
Closed
Net Lease
Wells Fargo Bank & Office Building