Apartments
Ned Roberts, CCIM
First Vice President Investments
Ned Roberts, CCIM is Vice President Investments with Marcus & Millichap's Tampa office and a Director of the firm's National Multi Housing Group. He is also co-founder of the RPH Multifamily Group with his business partners, First Vice President Investments Jason Hague and Senior Associate Adam Podbelski. Ned specializes in the sale of market rate communities throughout greater Tampa Bay, Central and North Florida. He also focuses on Low Income Housing Tax Credit (LIHTC) and other affordable housing communities. In both 2018 and 2019 he won Marcus & Millichap's Sales Recognition Award and the firm's prestigious National Achievement Award.

Ned has lived in Florida since 1999 and worked in commercial real estate brokerage, construction and development since 2005. An entrepreneur by nature, he previously founded and owned a construction services company where he drove steady sales and operational growth from Tampa Bay to Orlando and Jacksonville before successfully exiting the business.

With a Bachelor of Science degree from Northwestern University's Medill School of Journalism, early in his career Ned was an AP, Edward R. Murrow and Emmy Award-winning television news reporter.

License: FL: SL3211874
Achievements
National Achievement Award:

2022, 2021, 2019, 2018

Sales Recognition Award:

2022, 2021, 2020, 2019, 2018

SIA Induction:

2021
Price Reduction
New Listing
Closed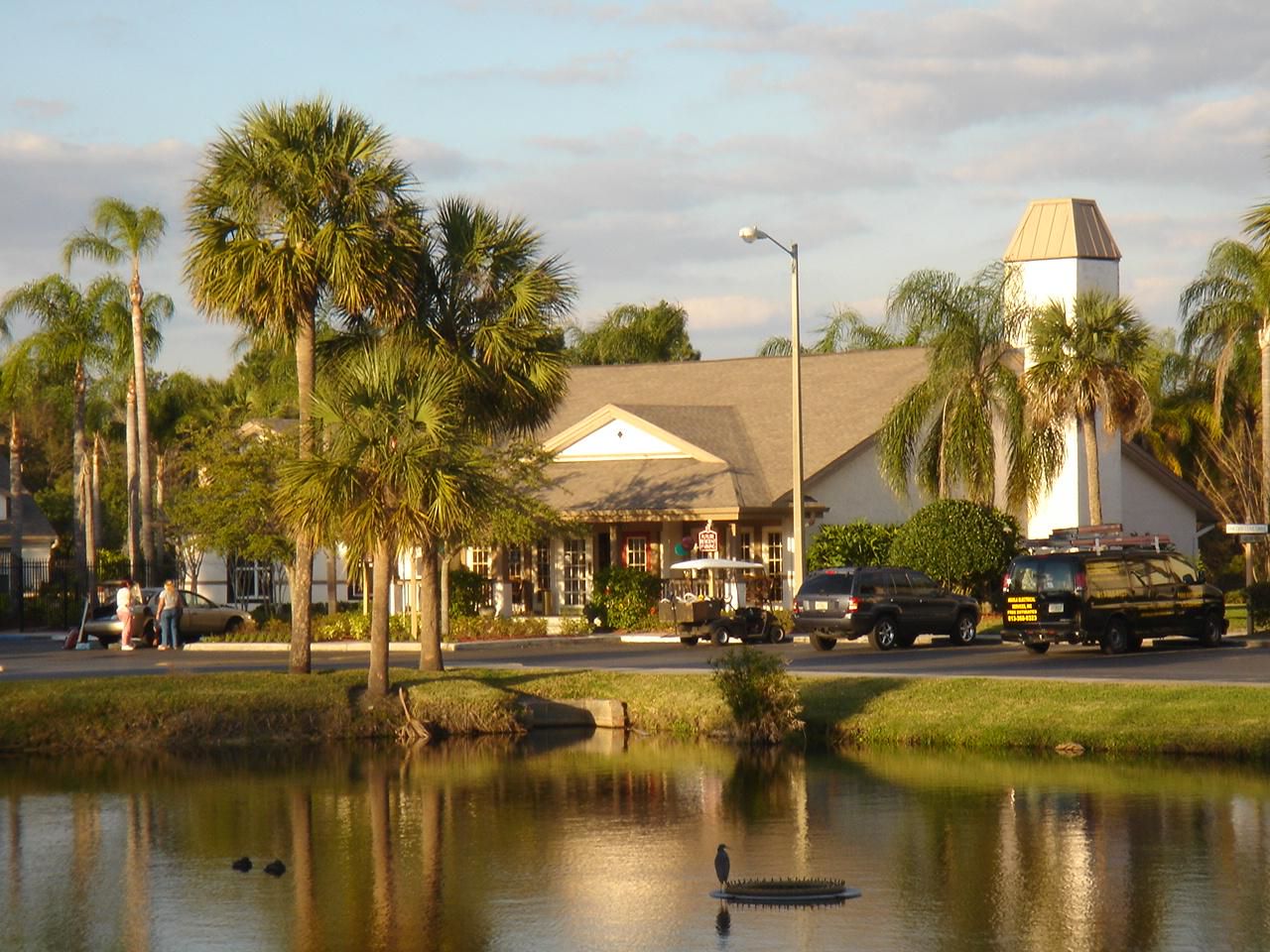 Apartments
Lake Azzure
Tampa, FL
Number of Units: 334
Price Reduction
New Listing
Closed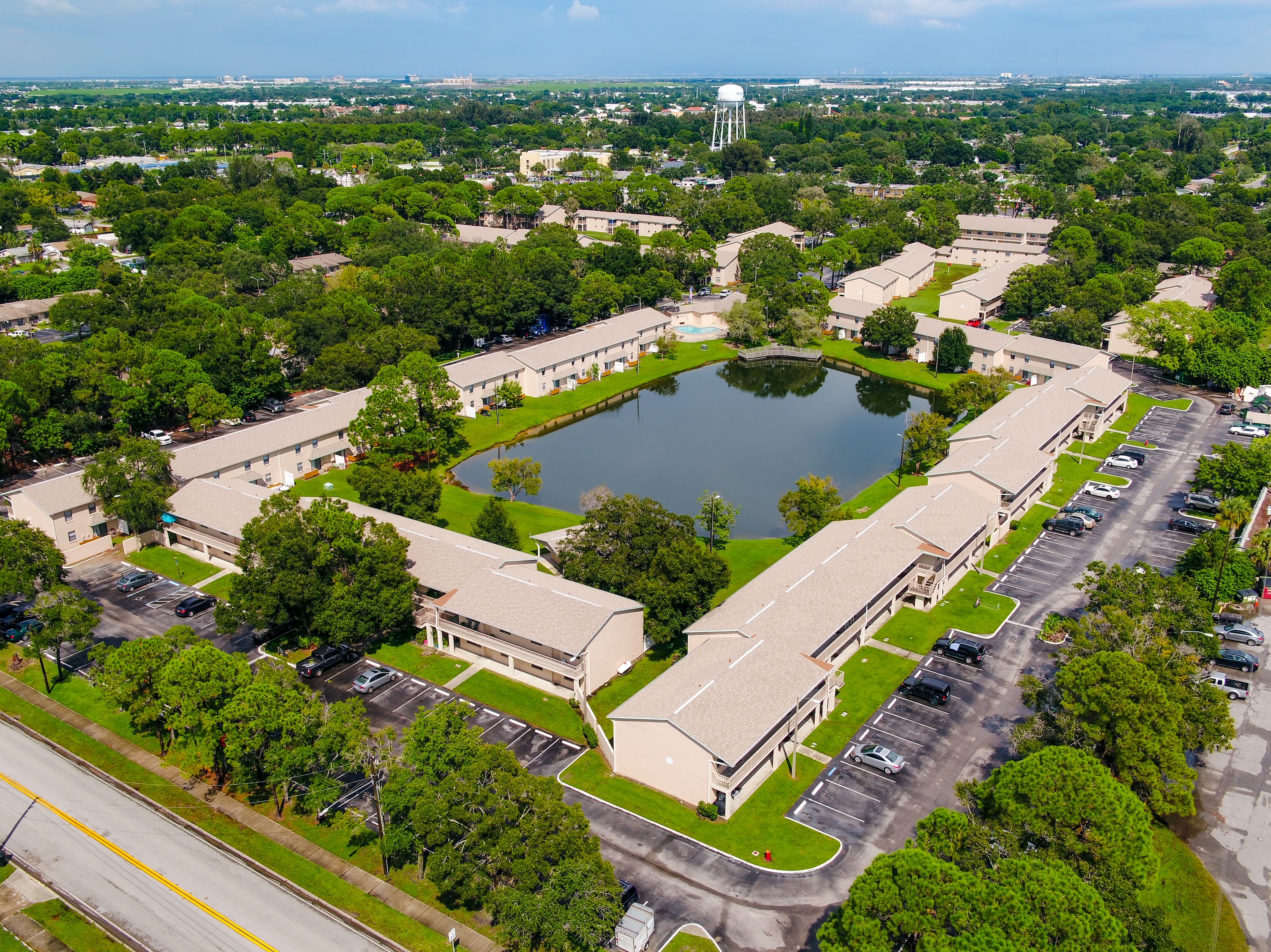 Apartments
Whetstone Apartments
Pinellas Park, FL
Number of Units: 286
Price Reduction
New Listing
Closed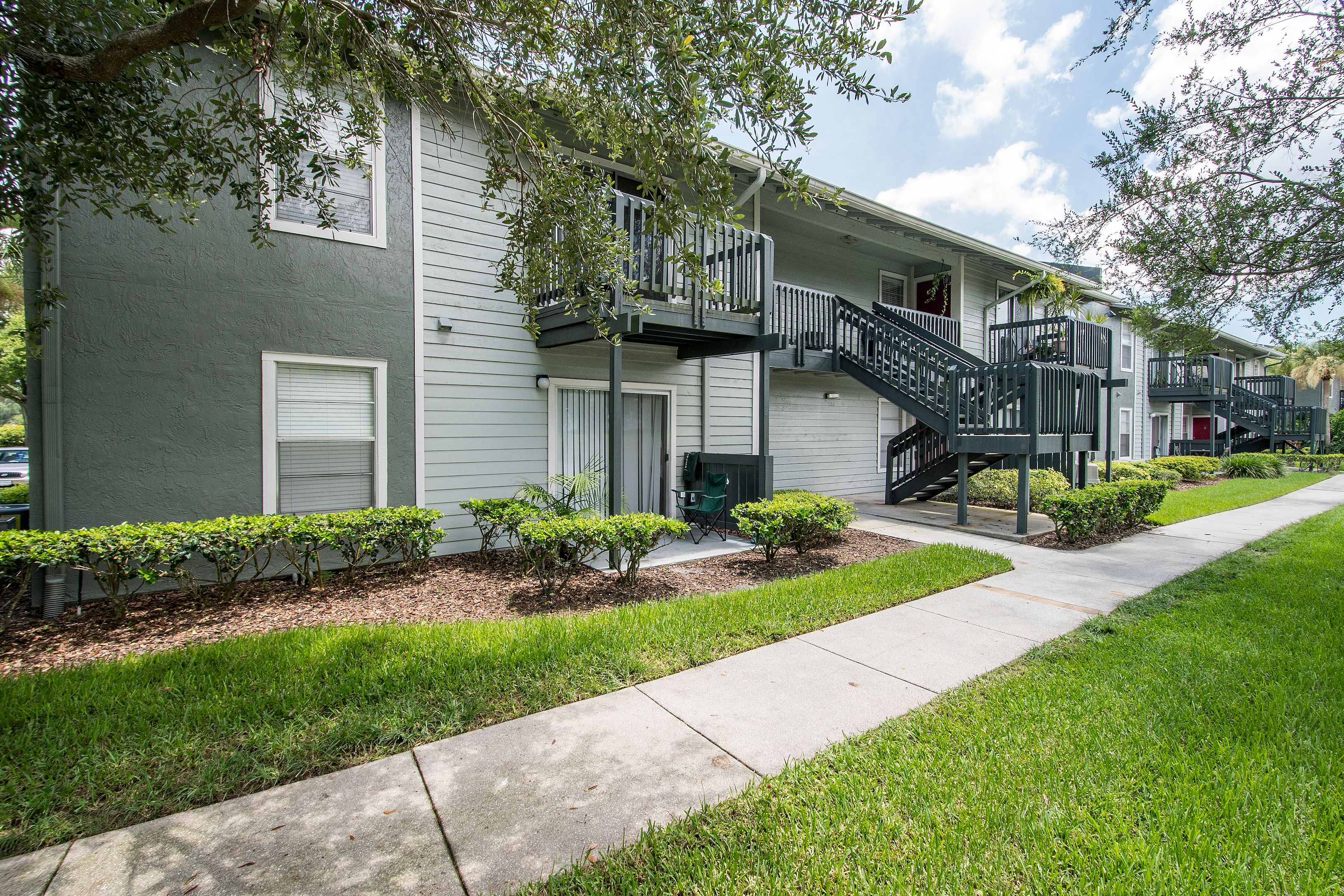 Apartments
Lakeside Apartments
Brandon, FL
Number of Units: 228
Price Reduction
New Listing
Closed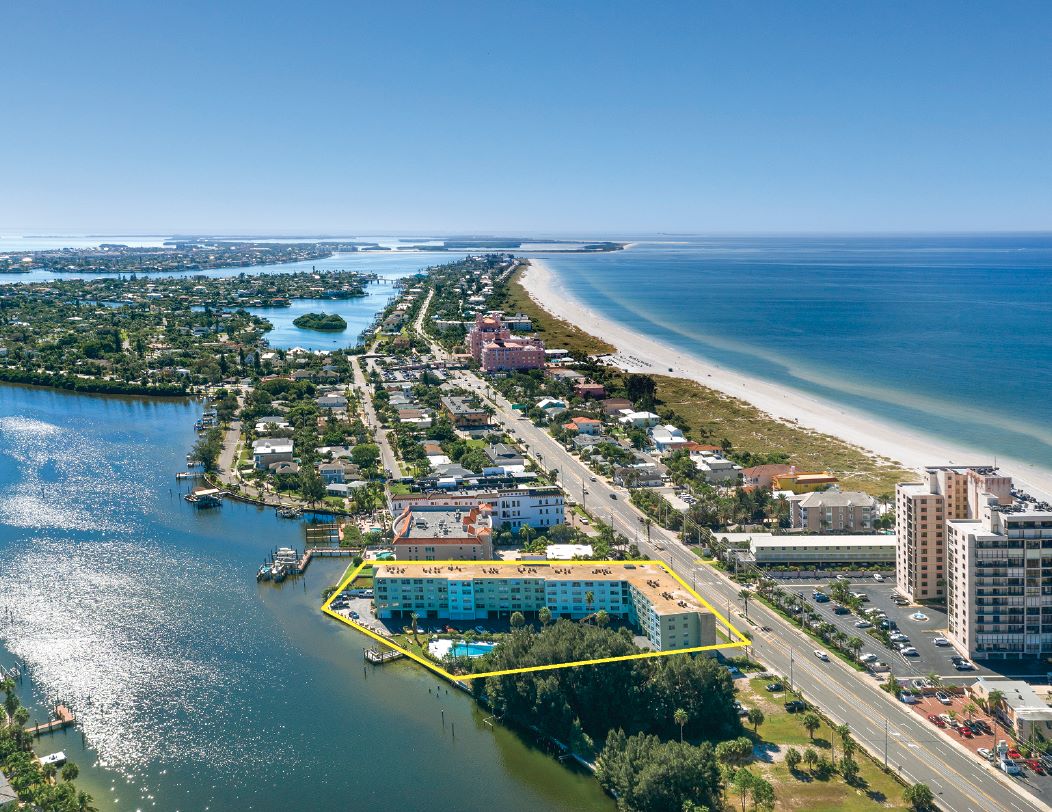 Apartments
Sand Cove Apartments
St. Pete Beach, FL
Number of Units: 72
Price Reduction
New Listing
Closed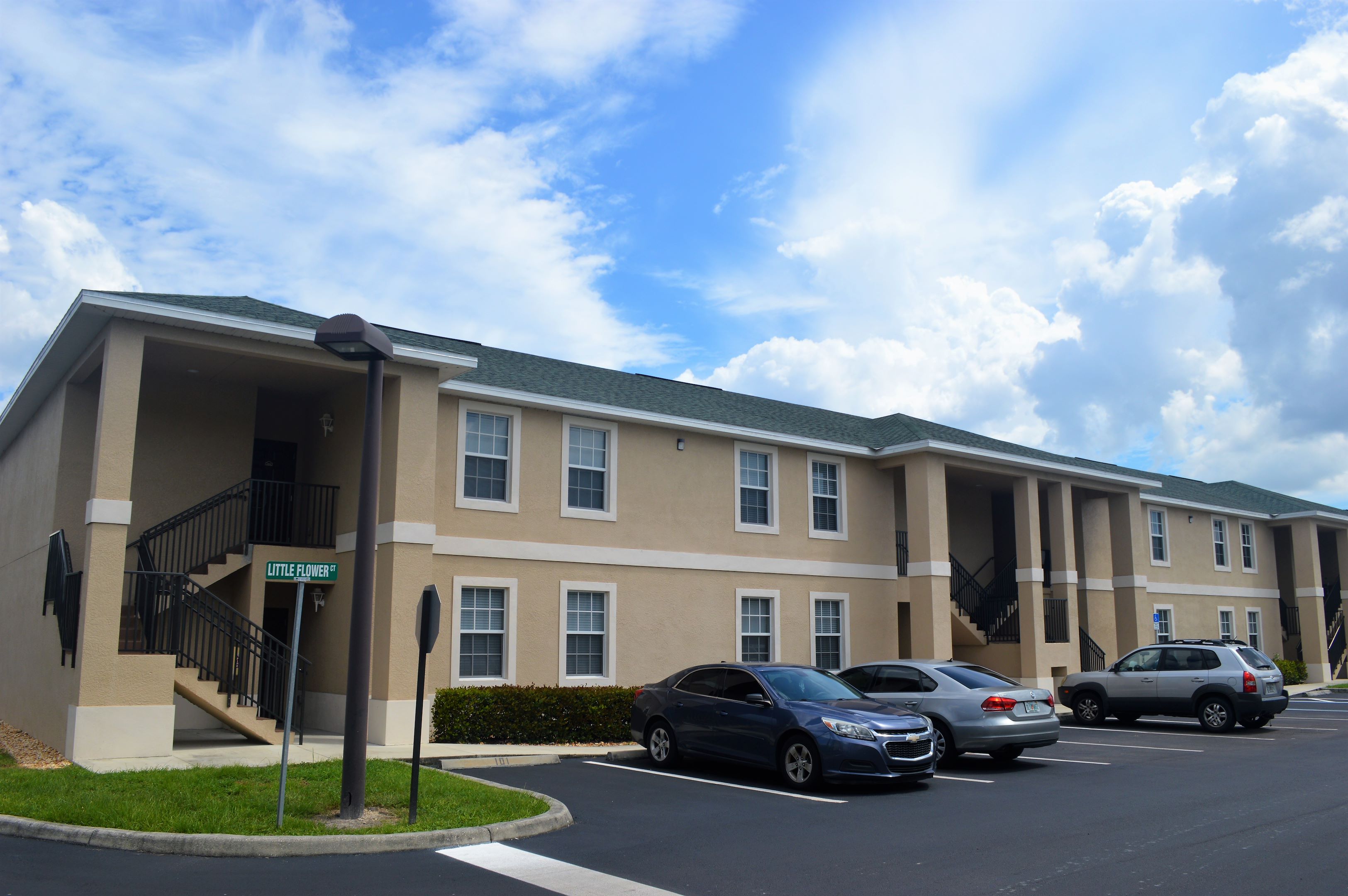 Apartments
Residences at Page Park
Fort Myers, FL
Number of Units: 70
Price Reduction
New Listing
Closed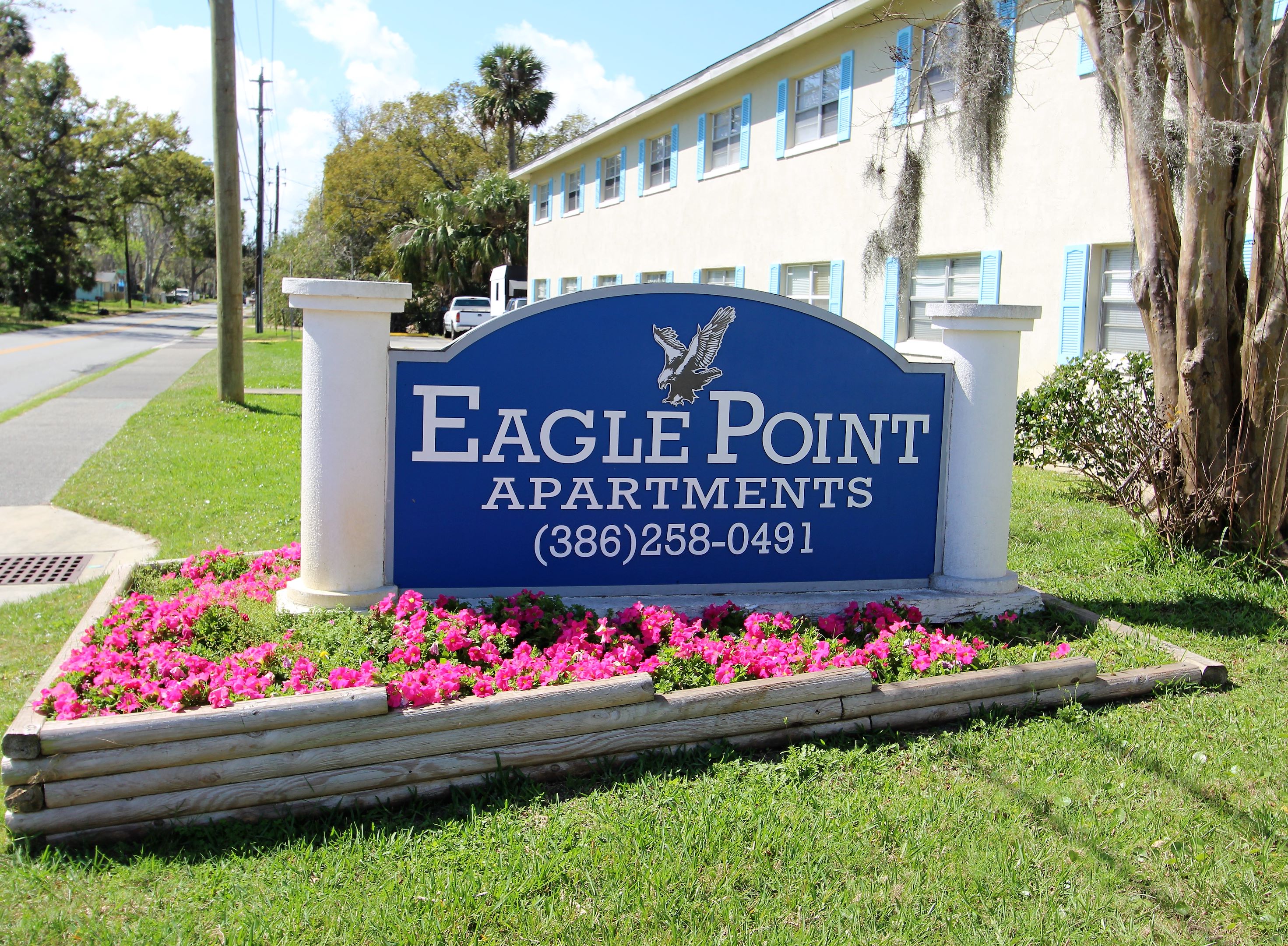 Apartments
Eagle Point of Daytona
Daytona Beach, FL
Number of Units: 128
Price Reduction
New Listing
Closed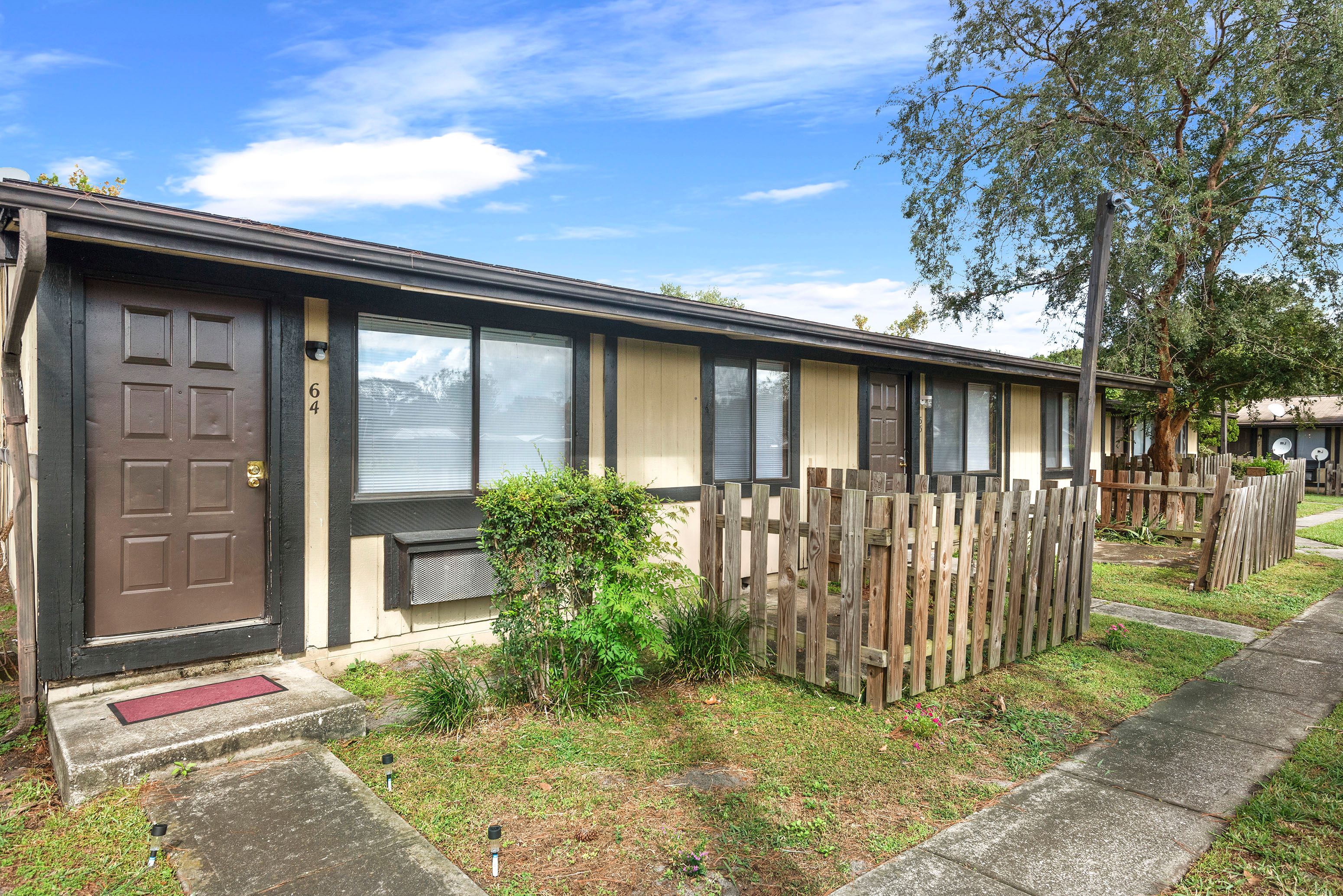 Apartments
Silver Terrace I & II
Orlando, FL
Number of Units: 164
Price Reduction
New Listing
Closed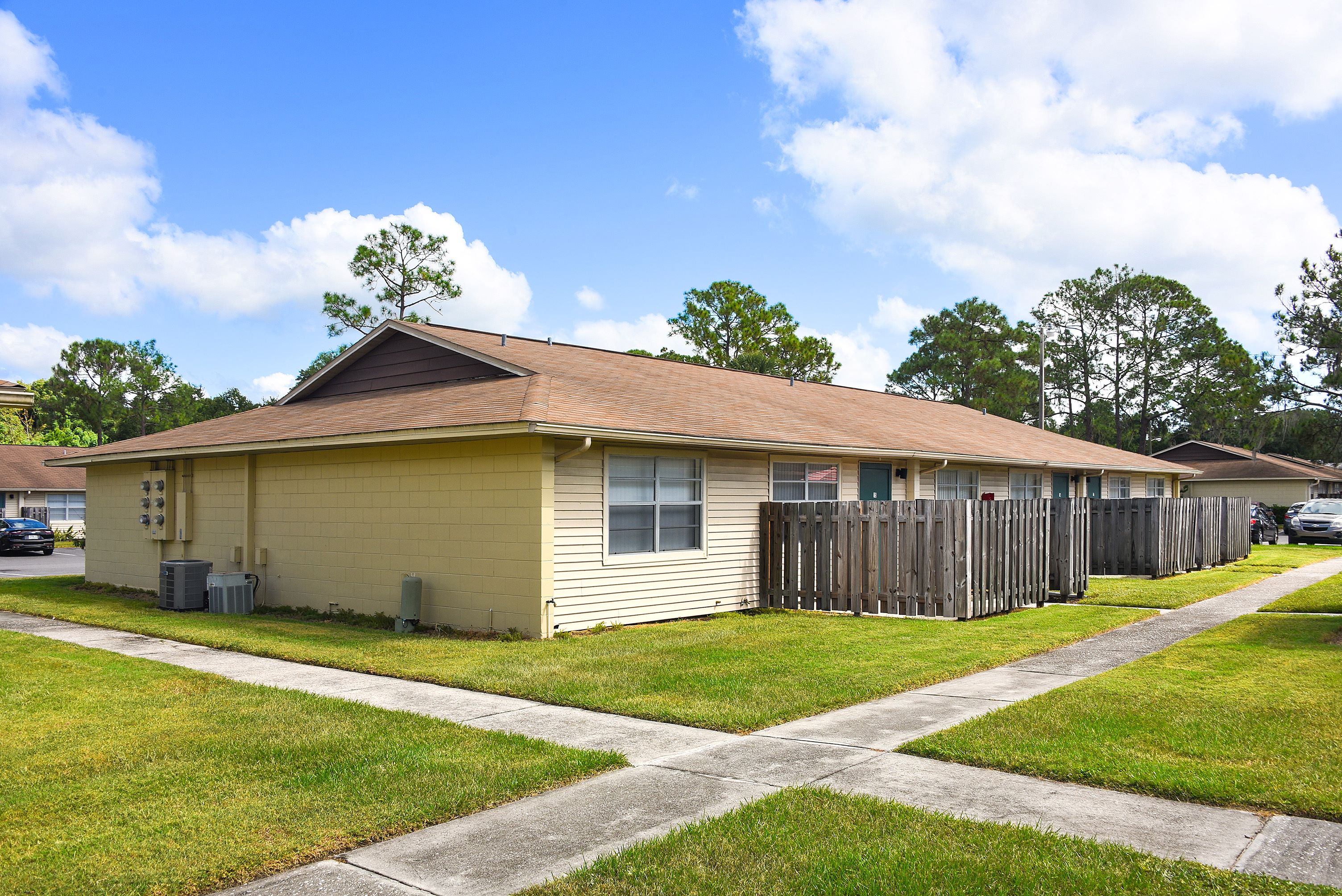 Apartments
Bentley Pines Apartments
Lakeland, FL
Number of Units: 112
Price Reduction
New Listing
Closed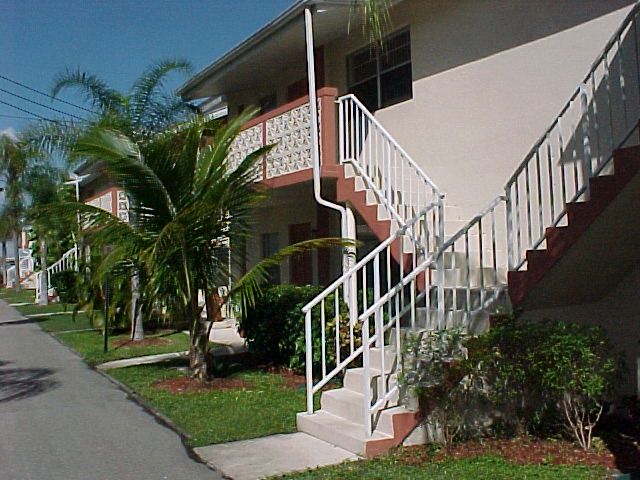 Apartments
Riverwalk
Fort Myers, FL
Number of Units: 52
Price Reduction
New Listing
Closed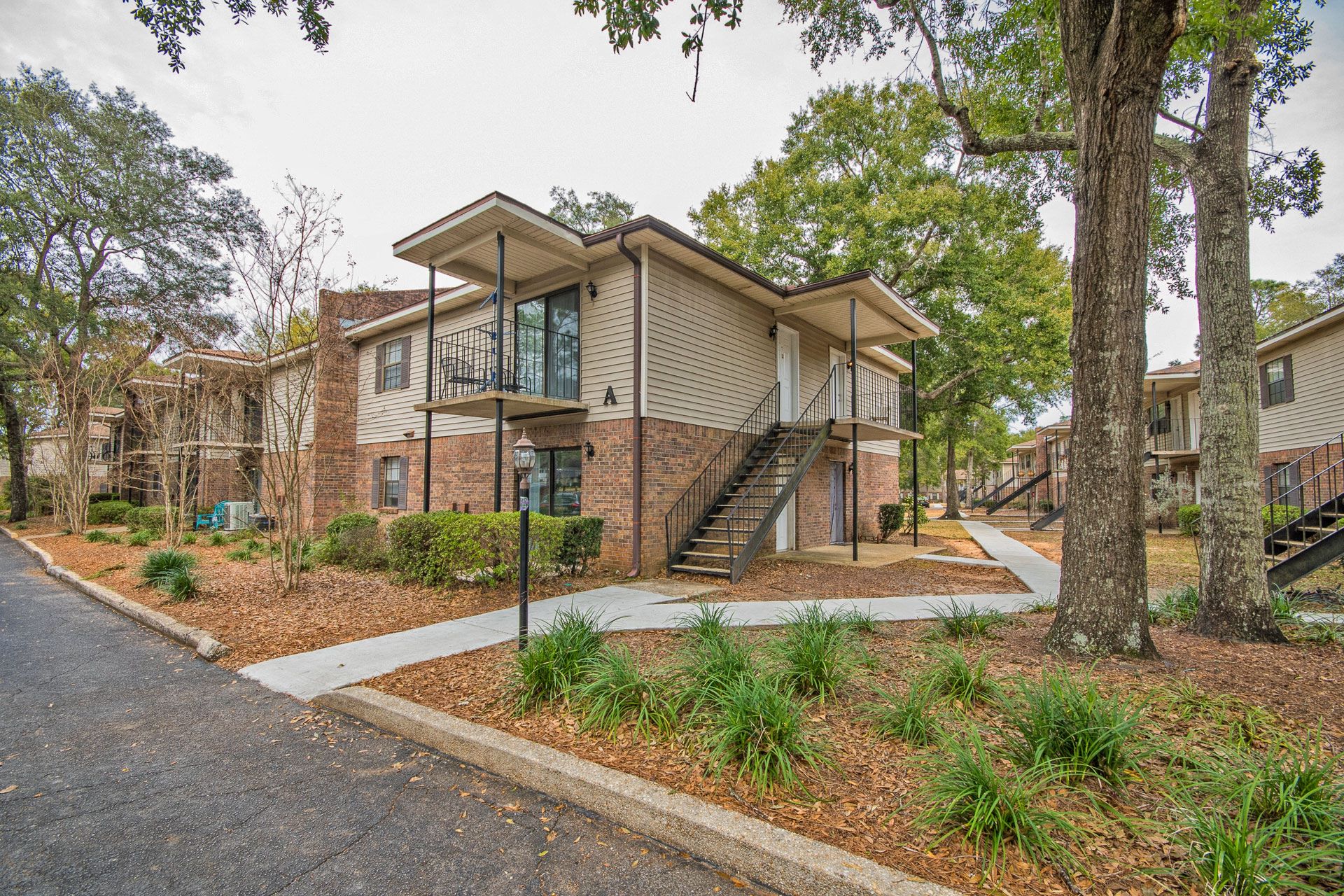 Apartments
Bay Oaks Condominiums
Pensacola, FL
Number of Units: 81
Price Reduction
New Listing
Closed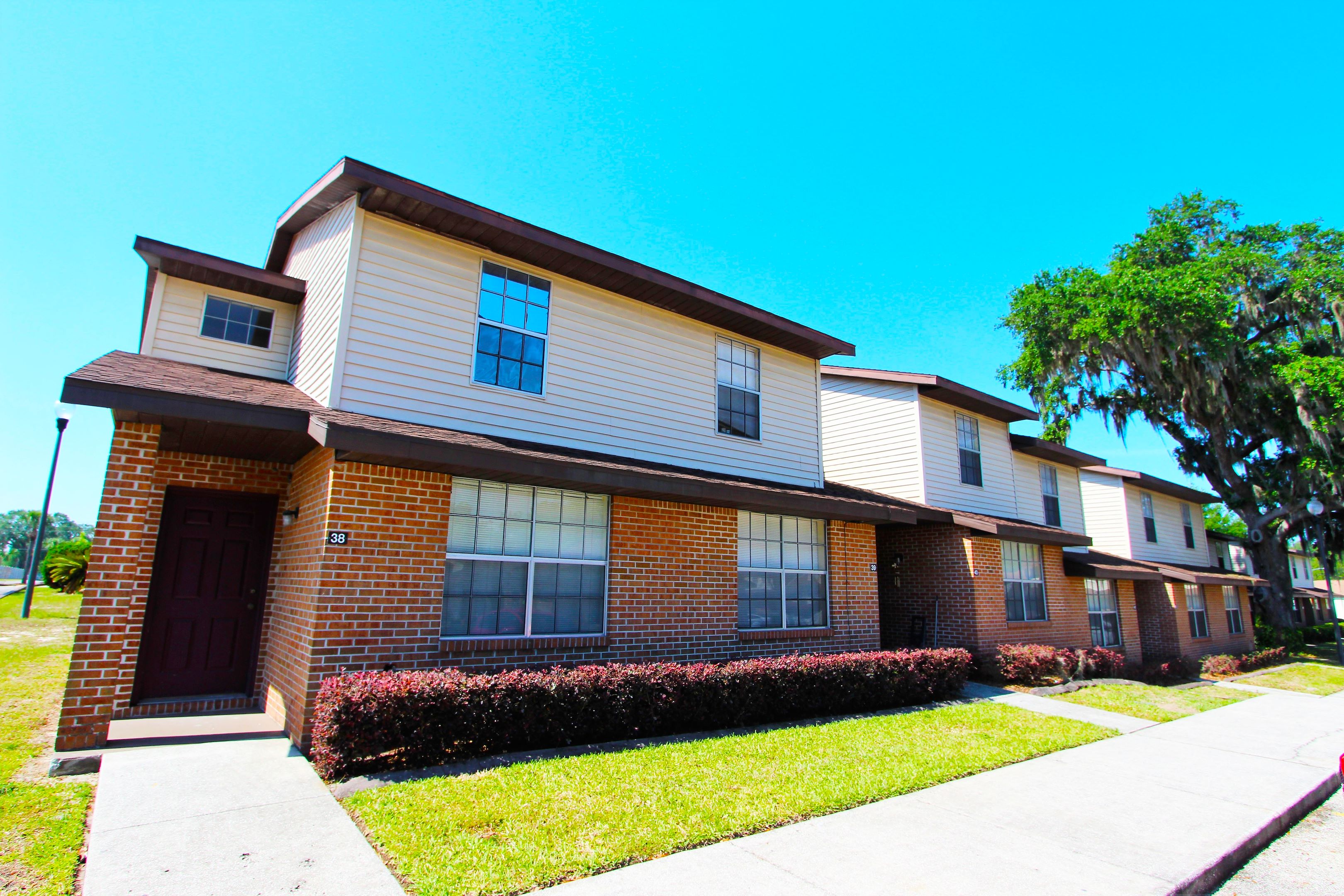 Apartments
Sunwood Village Apartments I & II
Leesburg, FL
Number of Units: 78
Price Reduction
New Listing
Closed
Apartments
Sanctuary Lofts
Tampa, FL
Number of Units: 36
Price Reduction
New Listing
Closed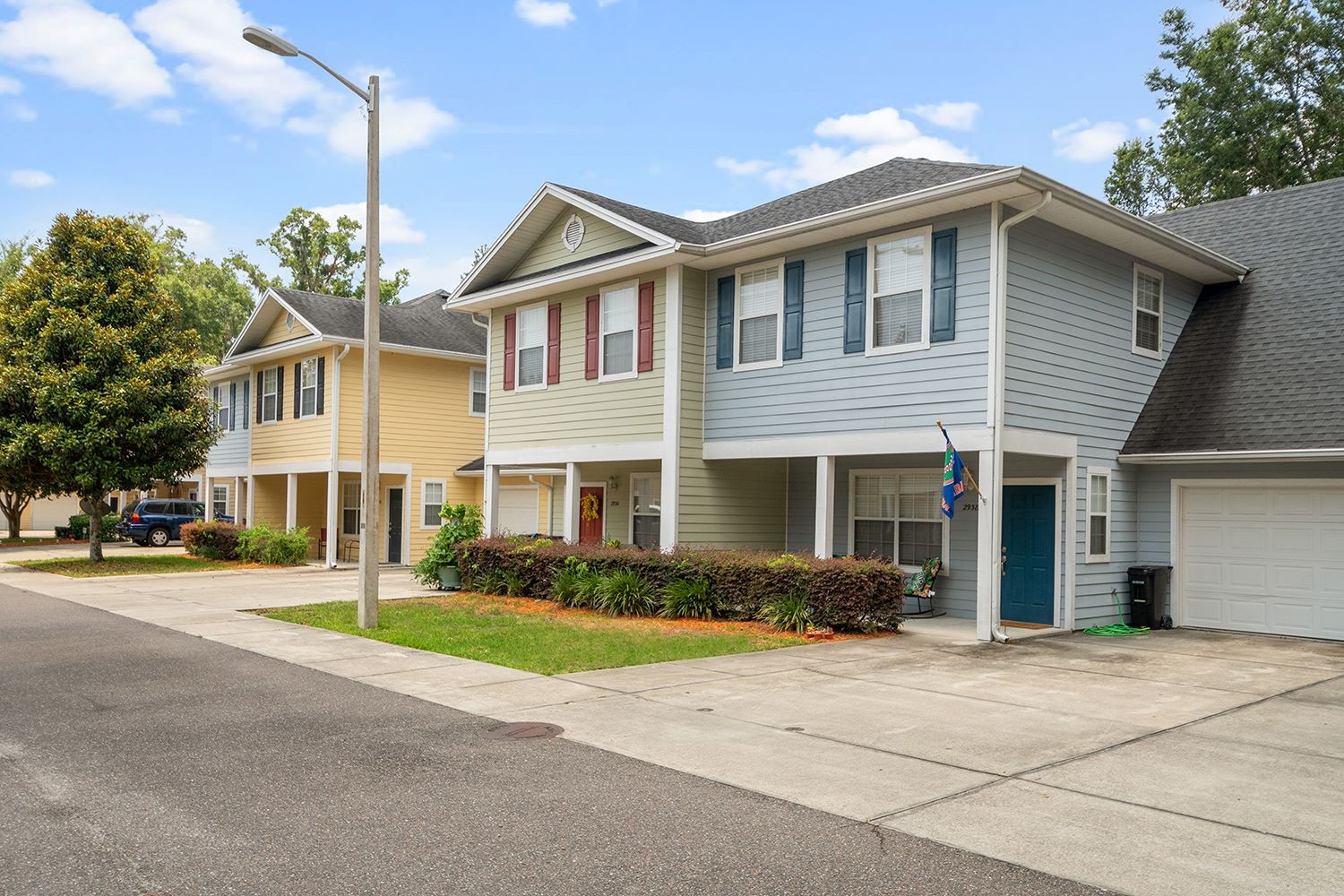 Apartments
Oak Gate
Gainesville, FL
Number of Units: 29
Price Reduction
New Listing
Closed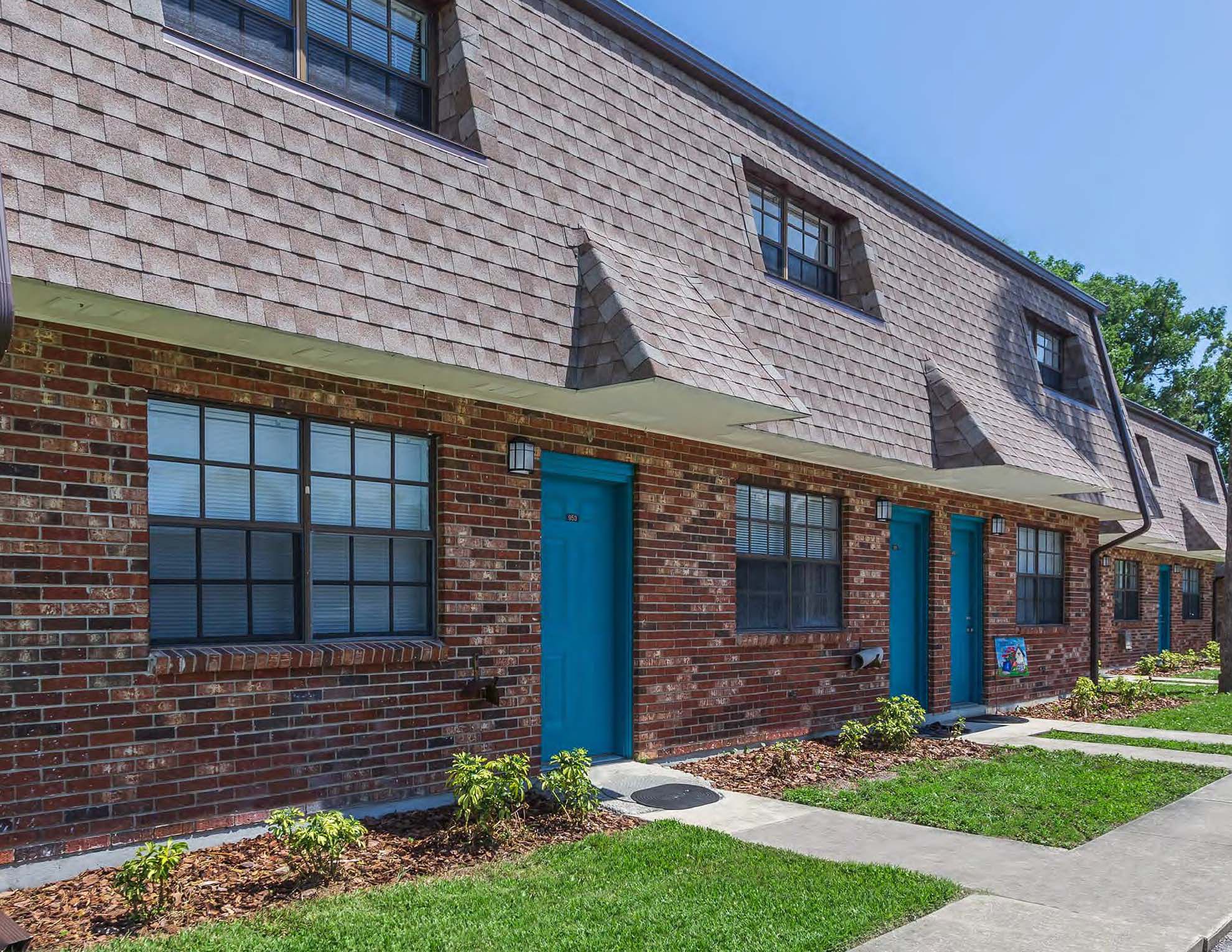 Apartments
Treeview Villas
Holly Hill, FL
Number of Units: 55
Price Reduction
New Listing
Closed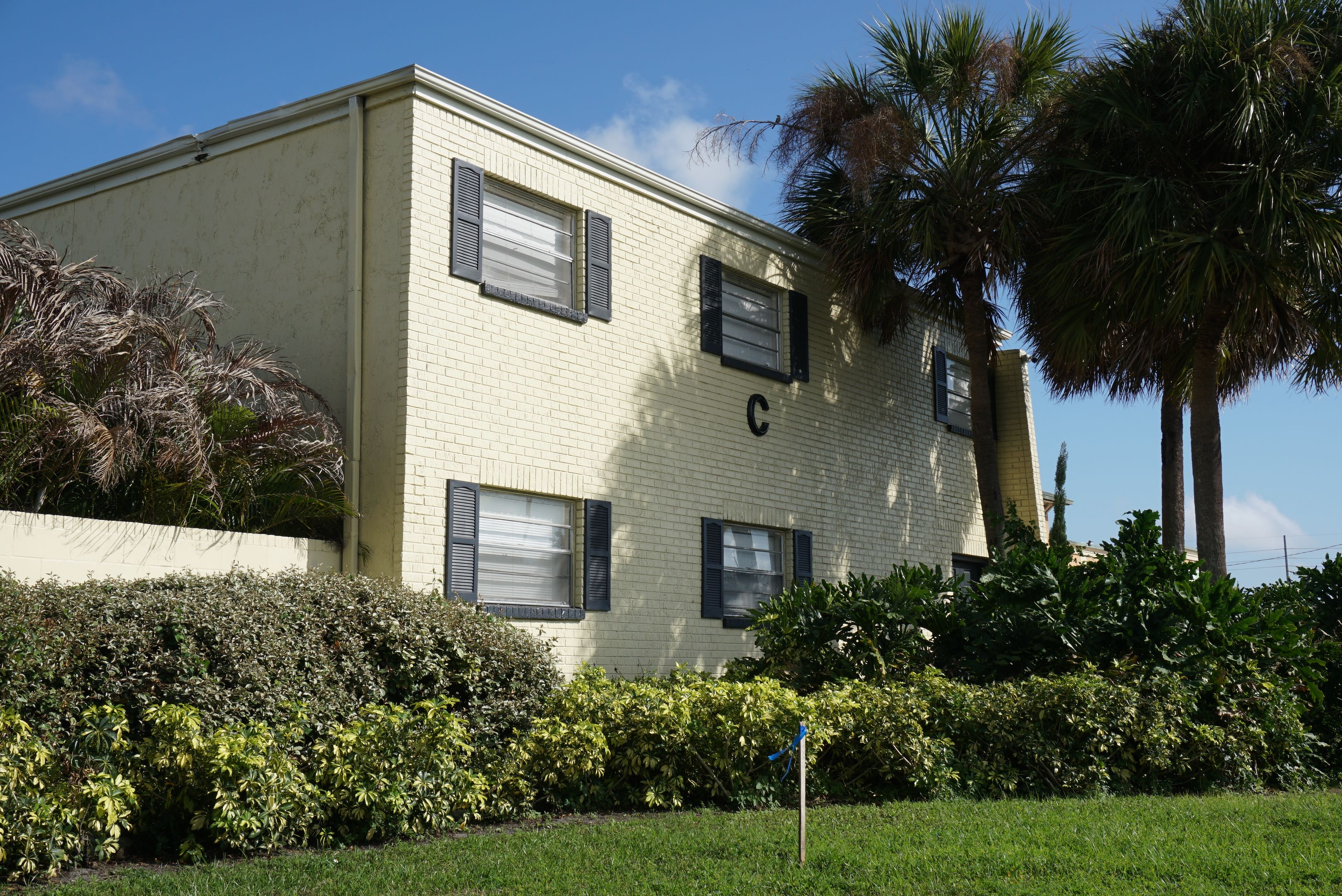 Apartments
Moorland Village
Tampa, FL
Number of Units: 48