Self-Storage
Nathan Coe
Senior Vice President Investments
Nathan Coe joined Marcus & Millichap in 2015 and emerged as one of the top storage brokers in the country. He leads a team covering the entire eastern time zone of the United States and has sold self-storage properties and portfolios from South Florida to Maine. Nathan ranks in the top five nationally of all self-storage brokers at Marcus & Millichap.

Nathan finished 2021 in the top 40 of all Marcus & Millichap agents nationally across all product types out of about 1,900 agents. He has closed about 142 transactions equaling about $762 million in real estate. Following his consistent business growth, Nathan was promoted to Vice President Investments in the fall of 2020, First Vice President Investments in summer 2021, and Senior Vice President Investments in January 2022. He has been awarded the firm's prestigious National Achievement Award multiple times, given to agents in the firm grossing over $1 million in fees annually.

In 2021 Nathan was also awarded the firm's Chairman's Club award, as well as their top broker honor of Circle of Excellence. He has presented in front of numerous national, regional, and state level self-storage associations. In addition to his strong worth ethic and desire to learn, Nathan's extensive knowledge of the self-storage market has gained him recognition as an invaluable resource to a number of the largest self-storage owners and developers. He attributes his success to his 'roll-up-your-sleeves,' proactive approach to selling. Nathan aims to call over 50 self-storage owners each day, continuing to develop and strengthen each relationship. For each transaction, he strives to acquire the maximum sale price for his clients, while providing a win-win scenario for both buyer and seller.
License: OH: SAL.2015003418
Achievements
Chairman's Circle of Excellence (CCOE):

2022, 2021

Chairman's Club (CC):

2022, 2021

National Achievement Award:

2022, 2021, 2019

Sales Recognition Award:

2023, 2022, 2021, 2020, 2019

SIA Induction:

2022
Price Reduction
New Listing
Closed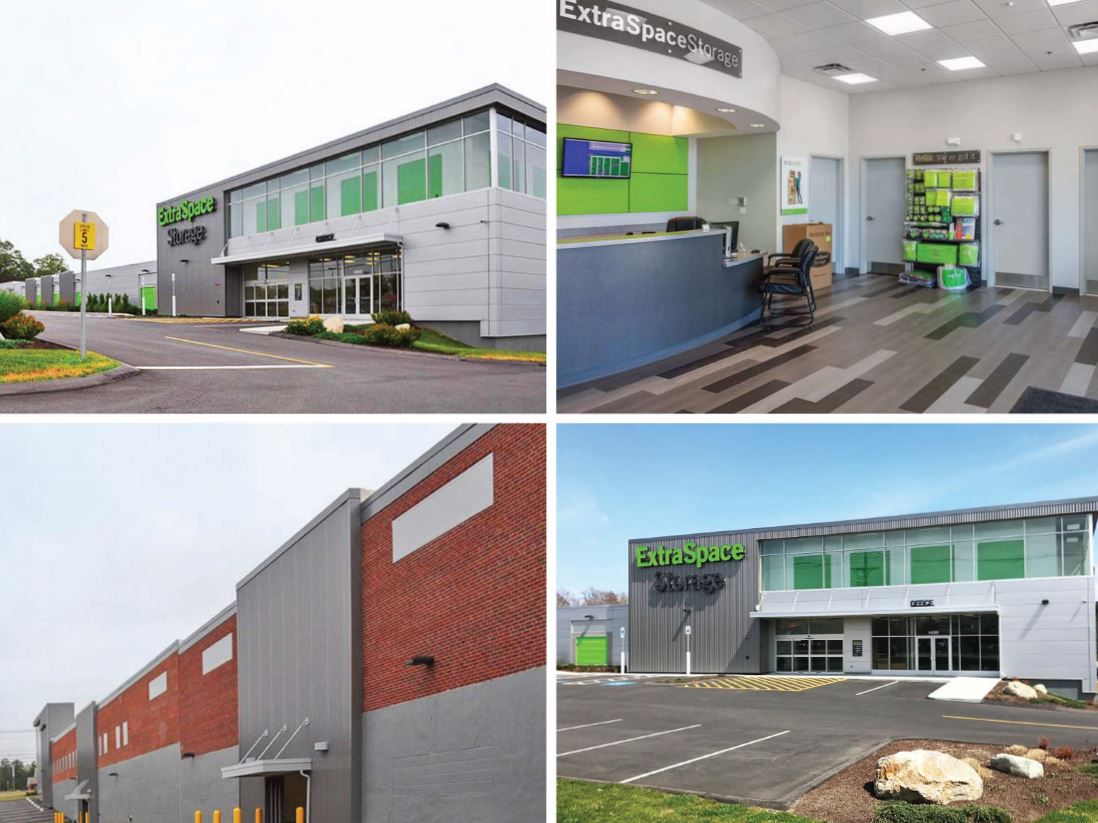 Self-Storage
Extra Space Storage
Norwood, MA
Year Built: 2016
Price Reduction
New Listing
Closed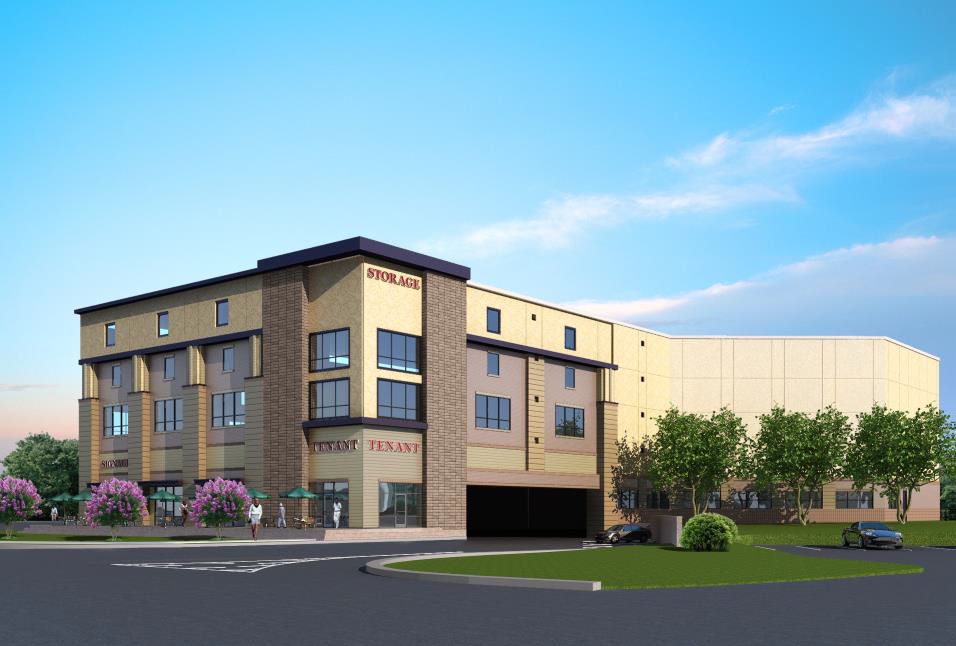 Land
Venice Isles Storage Opportunity
Venice, FL
Lot Size: acres
Price Reduction
New Listing
Closed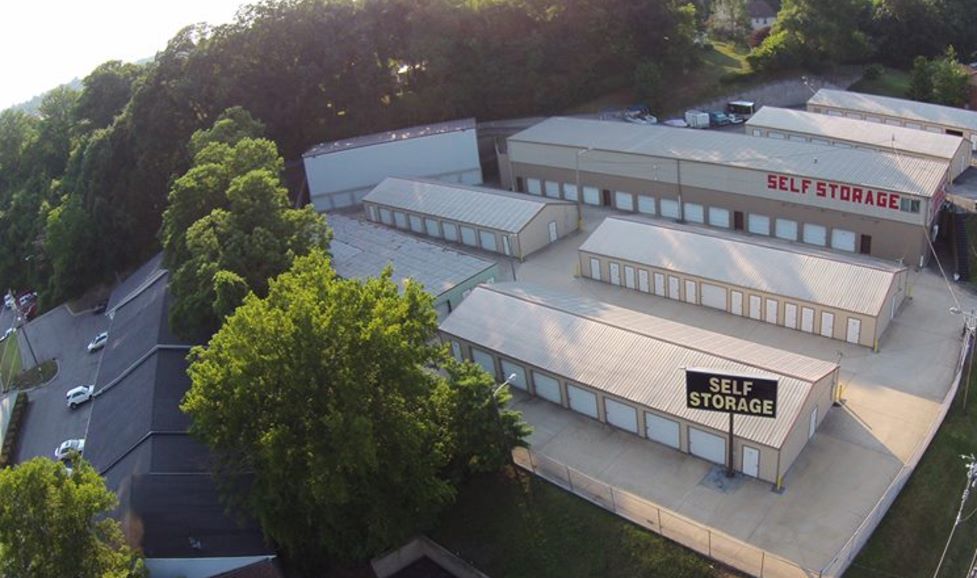 Self-Storage
Old Hickory Self Storage
Nashville, TN
Year Built: 1978
Price Reduction
New Listing
Closed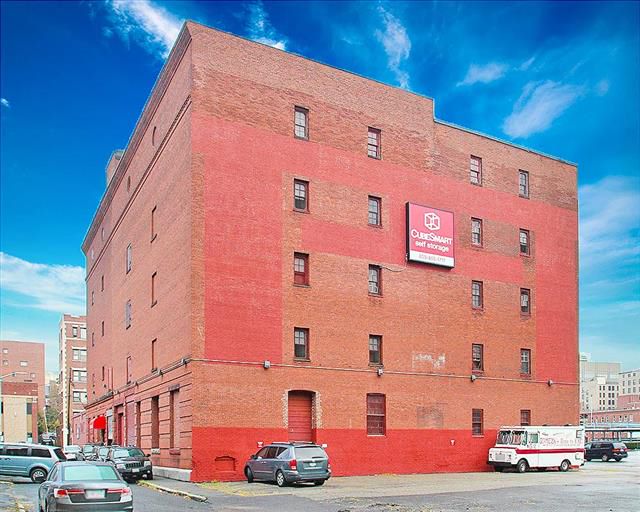 Self-Storage
Cubesmart Self Storage
Price Reduction
New Listing
Closed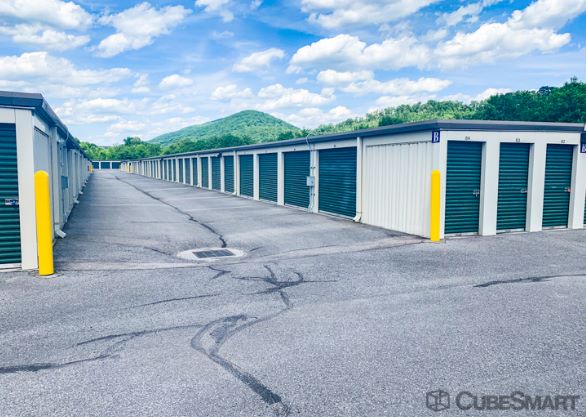 Self-Storage
Cubesmart Self Storage
Roanoke, VA
Year Built: 2002
Price Reduction
New Listing
Closed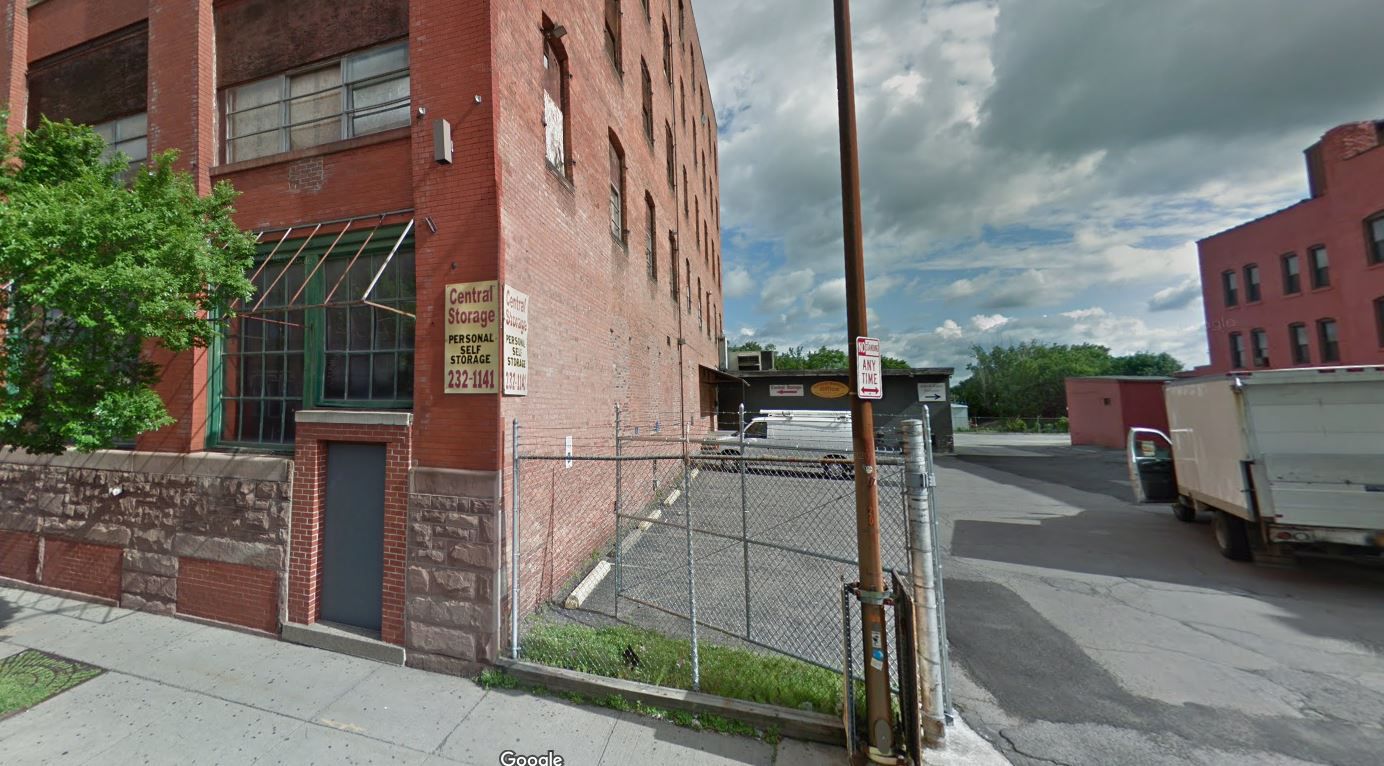 Self-Storage
Central Storage
Rochester, NY
Year Built: 1900
Price Reduction
New Listing
Closed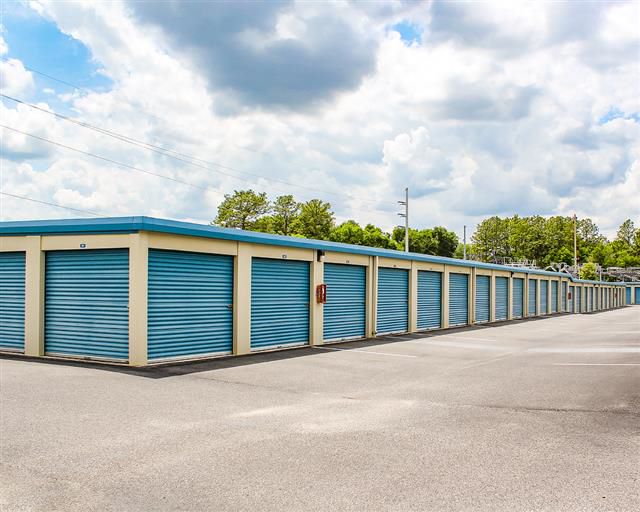 Self-Storage
Storage Depot of Ocala
Price Reduction
New Listing
Closed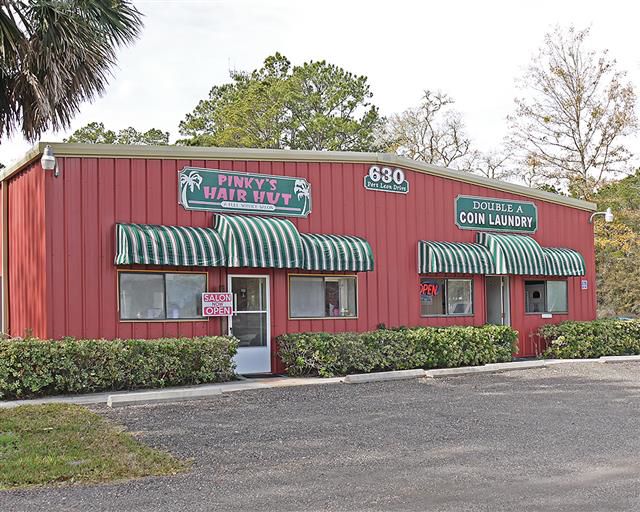 Self-Storage
Double A Storage
St. Marks, FL
Year Built: 1992
Price Reduction
New Listing
Closed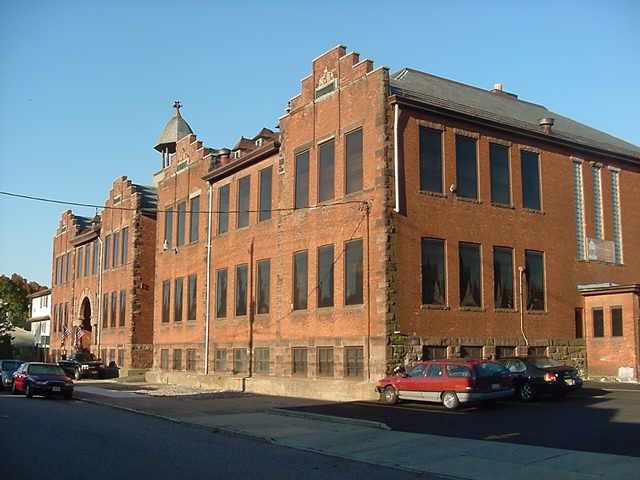 Self-Storage
Bell Tower Self Storage
Haledon, NJ
Year Built: 1894
Price Reduction
New Listing
Closed
Self-Storage
Ocean Storage
Virginia Beach, VA
Year Built: 2019
Price Reduction
New Listing
Closed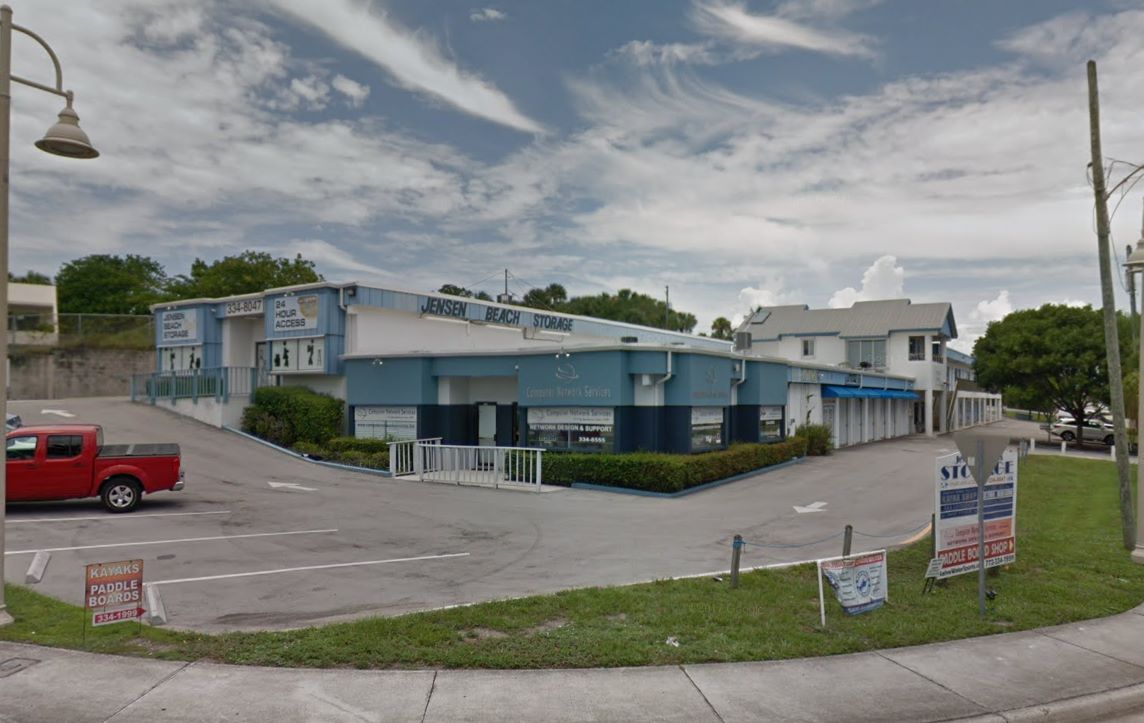 Self-Storage
Jensen Beach Self Storage
Jensen Beach, FL
Year Built: 1979
Price Reduction
New Listing
Closed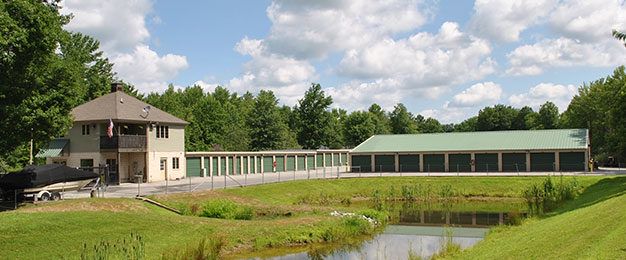 Self-Storage
Belle Hill Self Storage
Elkton, MD
Year Built: 2003
Price Reduction
New Listing
Closed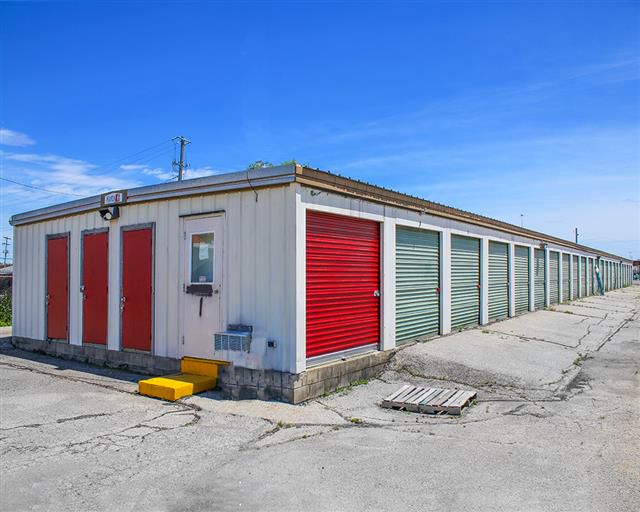 Self-Storage
Dayton Self Storage
Dayton, OH
Year Built: 1963
Price Reduction
New Listing
Closed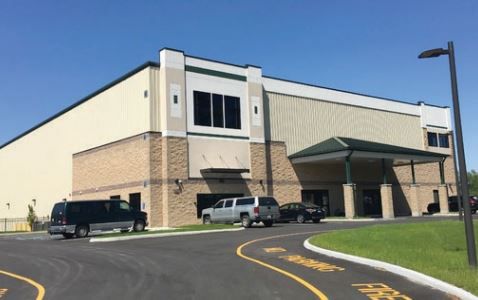 Self-Storage
Area Storage
Chesapeake, VA
Year Built: 2018
Price Reduction
New Listing
Closed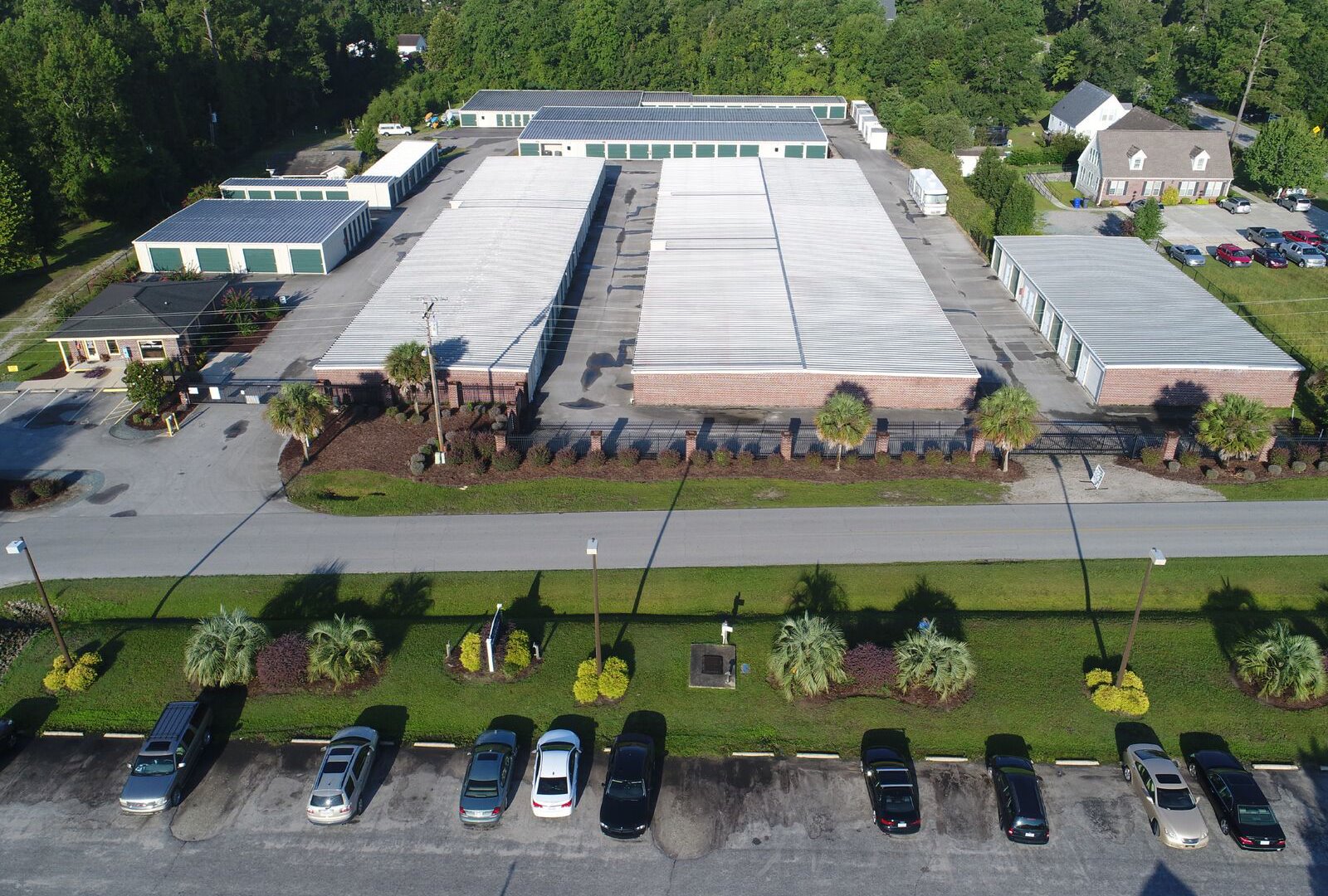 Self-Storage
Shallotte Secure Storage
Shallotte, NC
Year Built: 2003