Apartments
Mitchell Zurich
Senior Managing Director Investments
Mitchell Zurich, Senior Managing Director, is located in Marcus & Millichap's founding Palo Alto office. As an industry leading broker, Mitchell specializes in multi-family and net leased investments across the country with an emphasis on the Bay Area. Additionally, Mitchell specializes in 1031 tax-deferred exchanges, many of which include his clients exchanging into larger apartment complexes or triple-net leased investments. Mitchell has an outstanding reputation in the brokerage community and maintains a thorough understanding of the commercial real estate market with a focus on integrity, exposure and results.

Mitchell has received many awards and distinctions throughout his 10+ year career such as Top Listing Agent, Chairman's Circle of Excellence, Chairman's Club, National Achievement Awards, Sales Achievement Awards, Top 25 Agents Nationwide (out of approximately 2,000 M&M agents), Top 20 Multifamily Agent Nationwide and consistently ranks as a Top 10 Agent in Marcus & Millichap's Palo Alto office. He also serves as Executive Director of Marcus & Millichap's National Multi Housing Group.

Mitchell graduated from the University of San Diego, majoring in Business Administration with an emphasis in real estate. He was born and raised in the Bay Area and currently lives in Willow Glen with his wife and their three sons.
License: CA: 01870648
Achievements
Chairman's Circle of Excellence (CCOE):

2018

Chairman's Club (CC):

2022, 2021, 2018

National Achievement Award:

2022, 2021, 2020, 2019, 2018, 2017, 2016, 2015, 2014

Sales Recognition Award:

2022, 2021, 2020, 2019, 2018, 2017, 2016, 2015, 2014, 2013, 2012

SIA Induction:

2015
Price Reduction
New Listing
Closed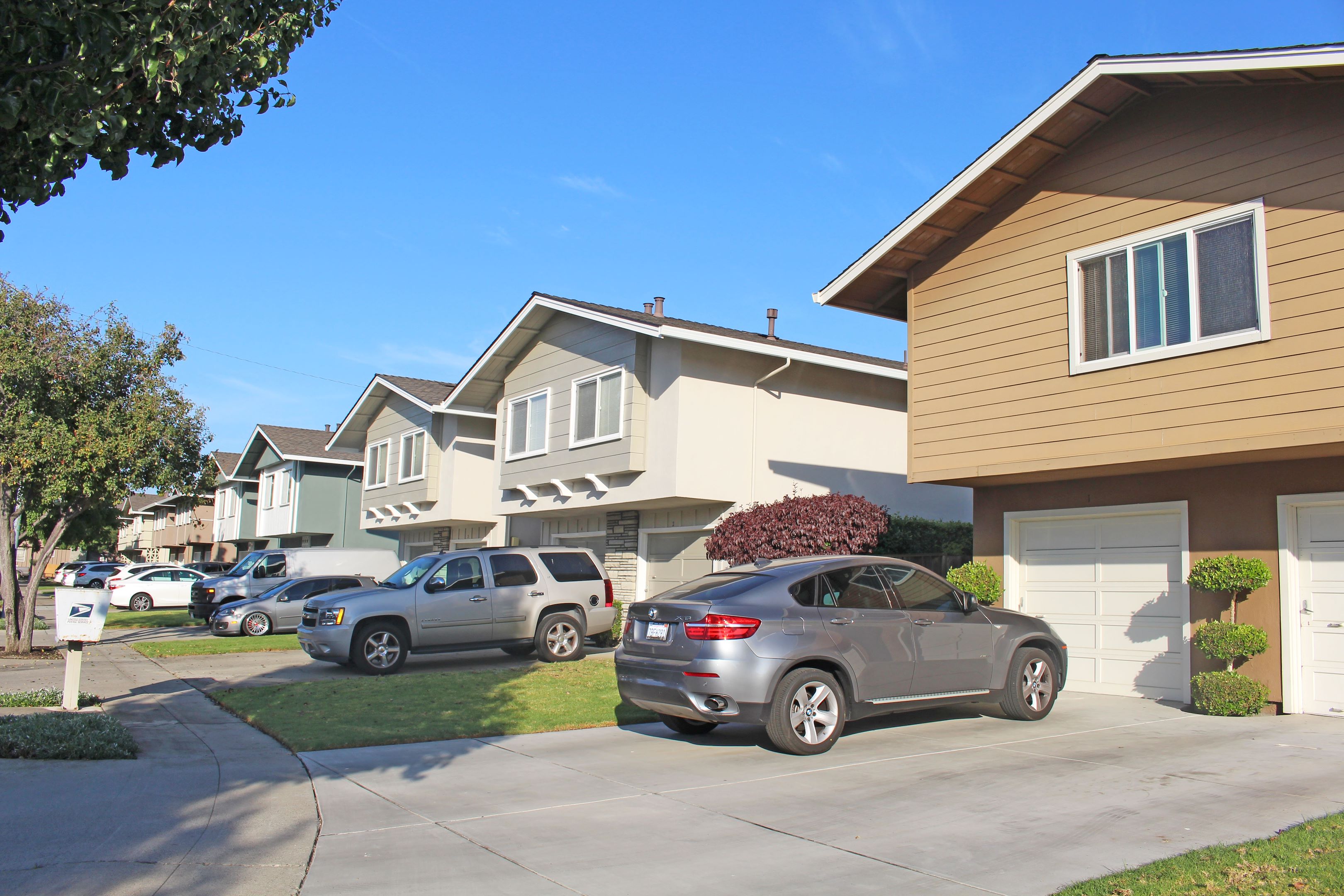 Apartments
Kirkwood Village Apartments
Campbell, CA
Number of Units: 255
Price Reduction
New Listing
Closed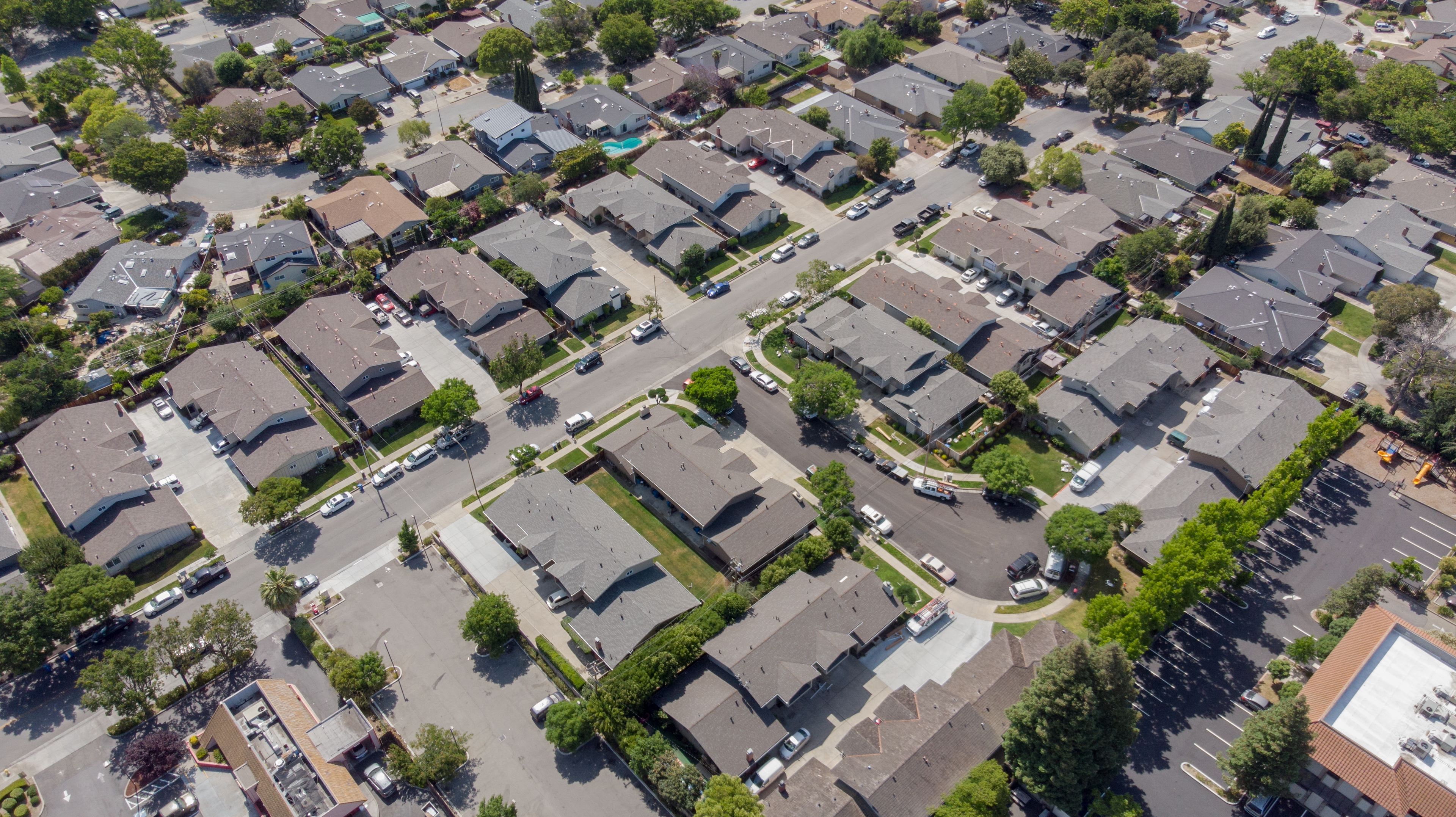 Apartments
Villas @ Campbell West
Campbell, CA
Number of Units: 50
Price Reduction
New Listing
Closed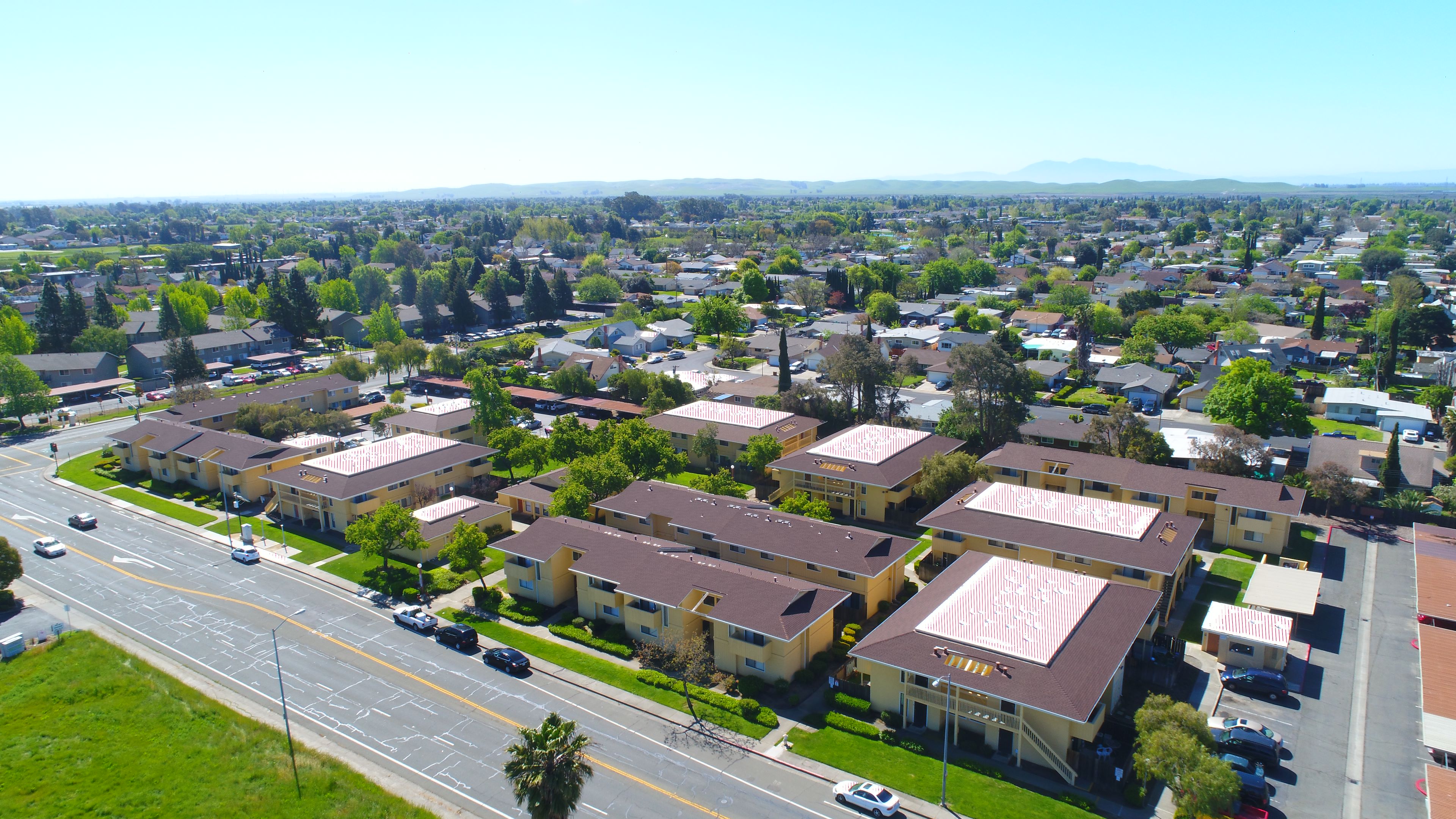 Apartments
Rockwell Manor Apartments
Fairfield, CA
Number of Units: 64
Price Reduction
New Listing
Closed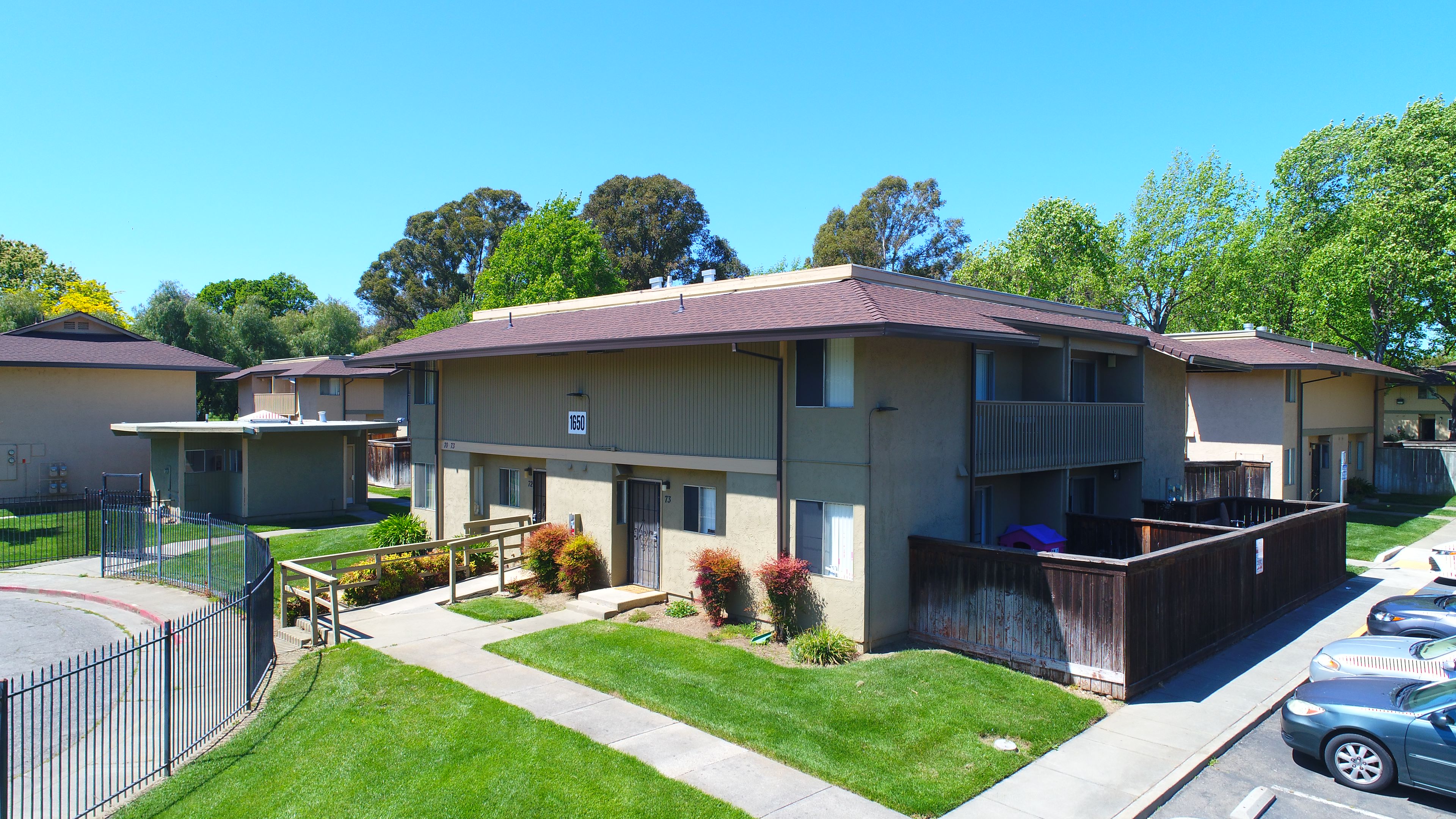 Apartments
Parkside Villa
Fairfield, CA
Number of Units: 64
Price Reduction
New Listing
Closed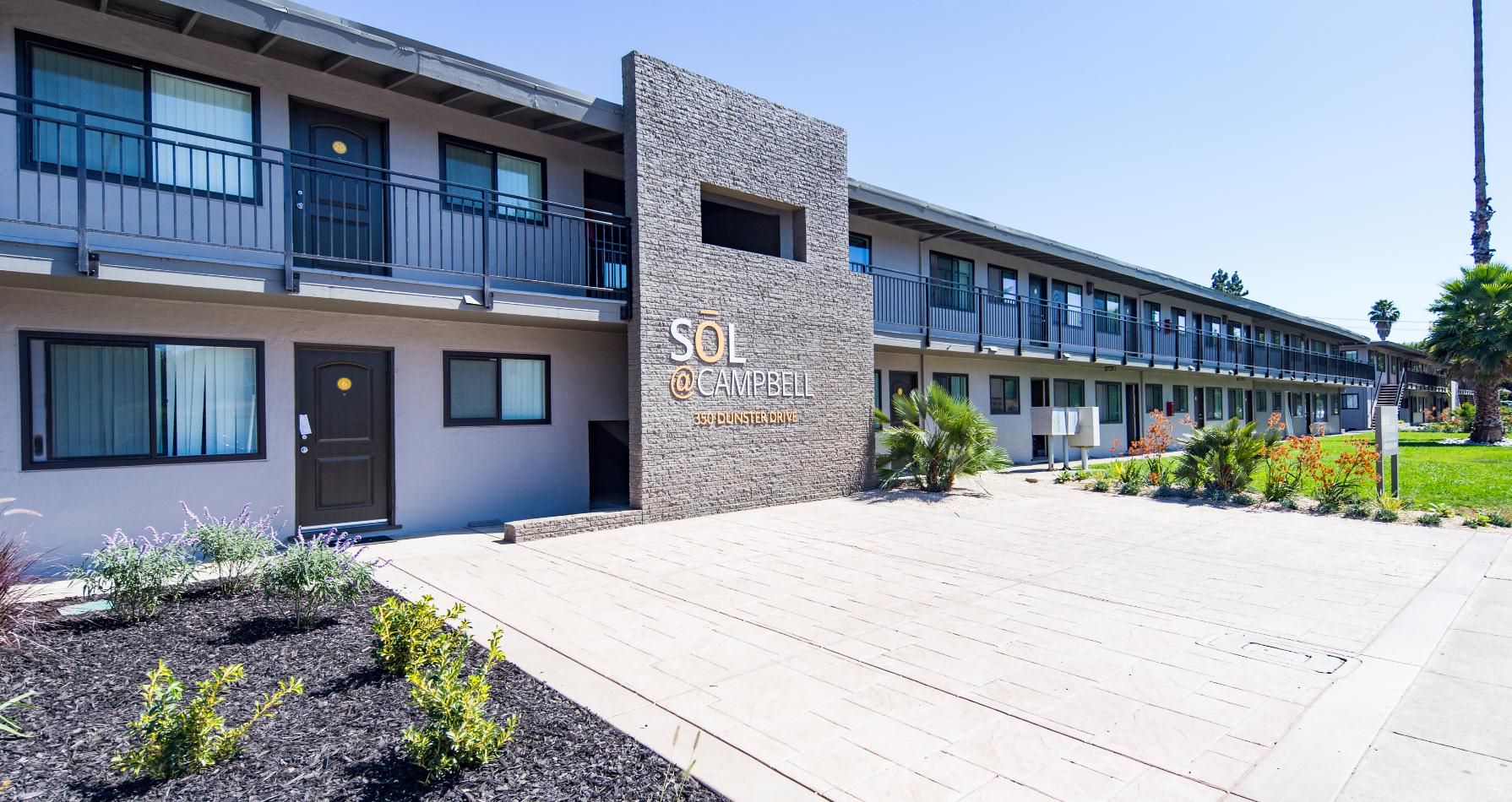 Apartments
SOL @Campbell
Campbell, CA
Number of Units: 40
Price Reduction
New Listing
Closed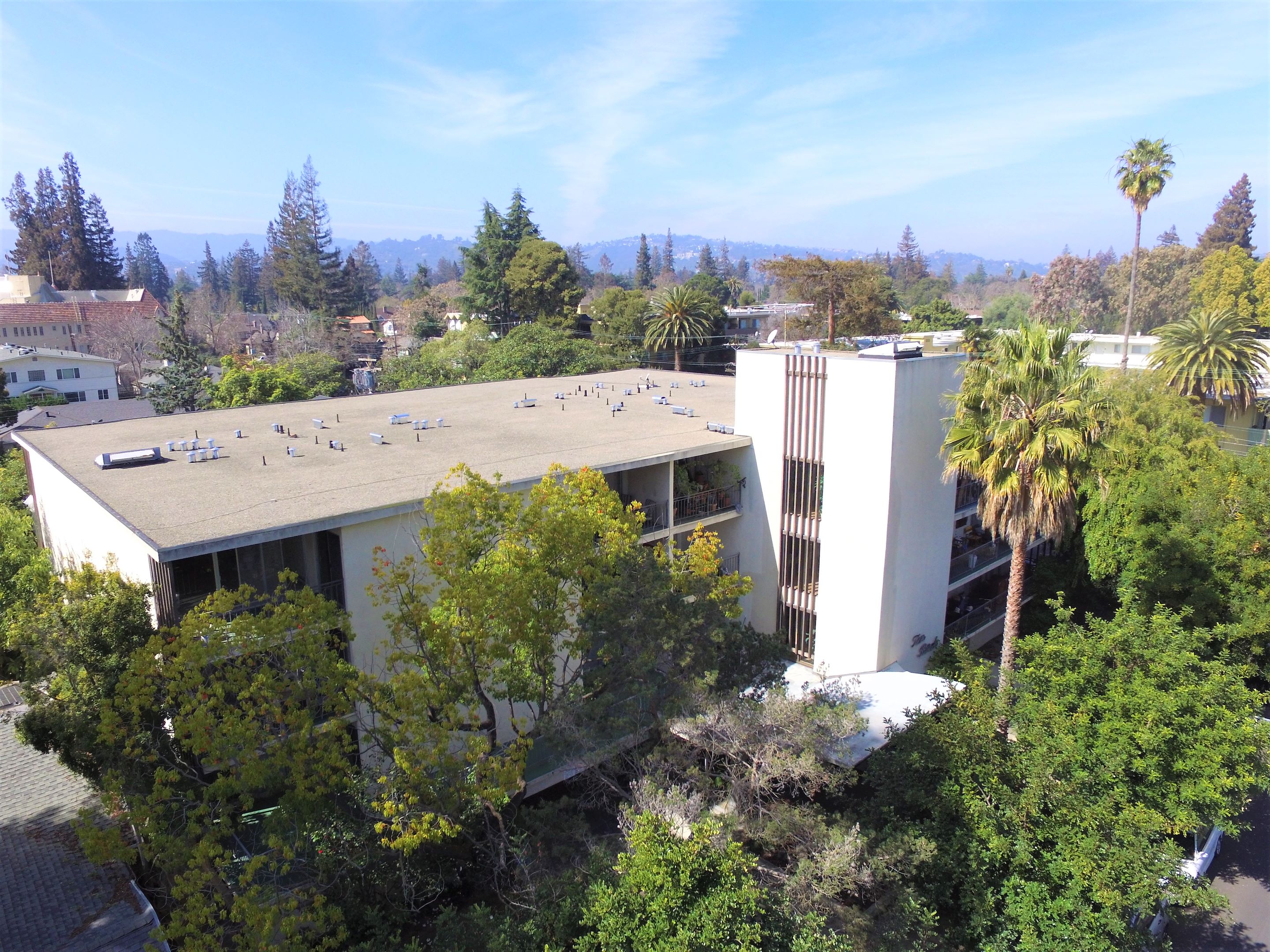 Apartments
Ten Birch
Redwood City, CA
Number of Units: 27
Price Reduction
New Listing
Closed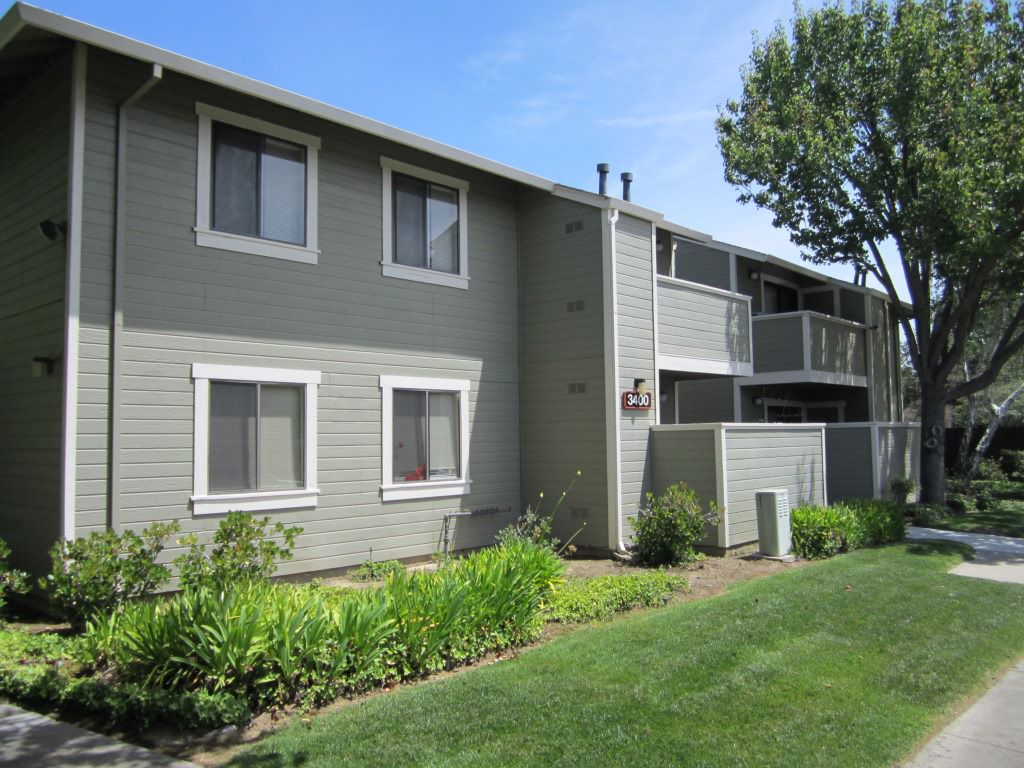 Apartments
Ridgecrest Apartments
Martinez, CA
Number of Units: 72
Price Reduction
New Listing
Closed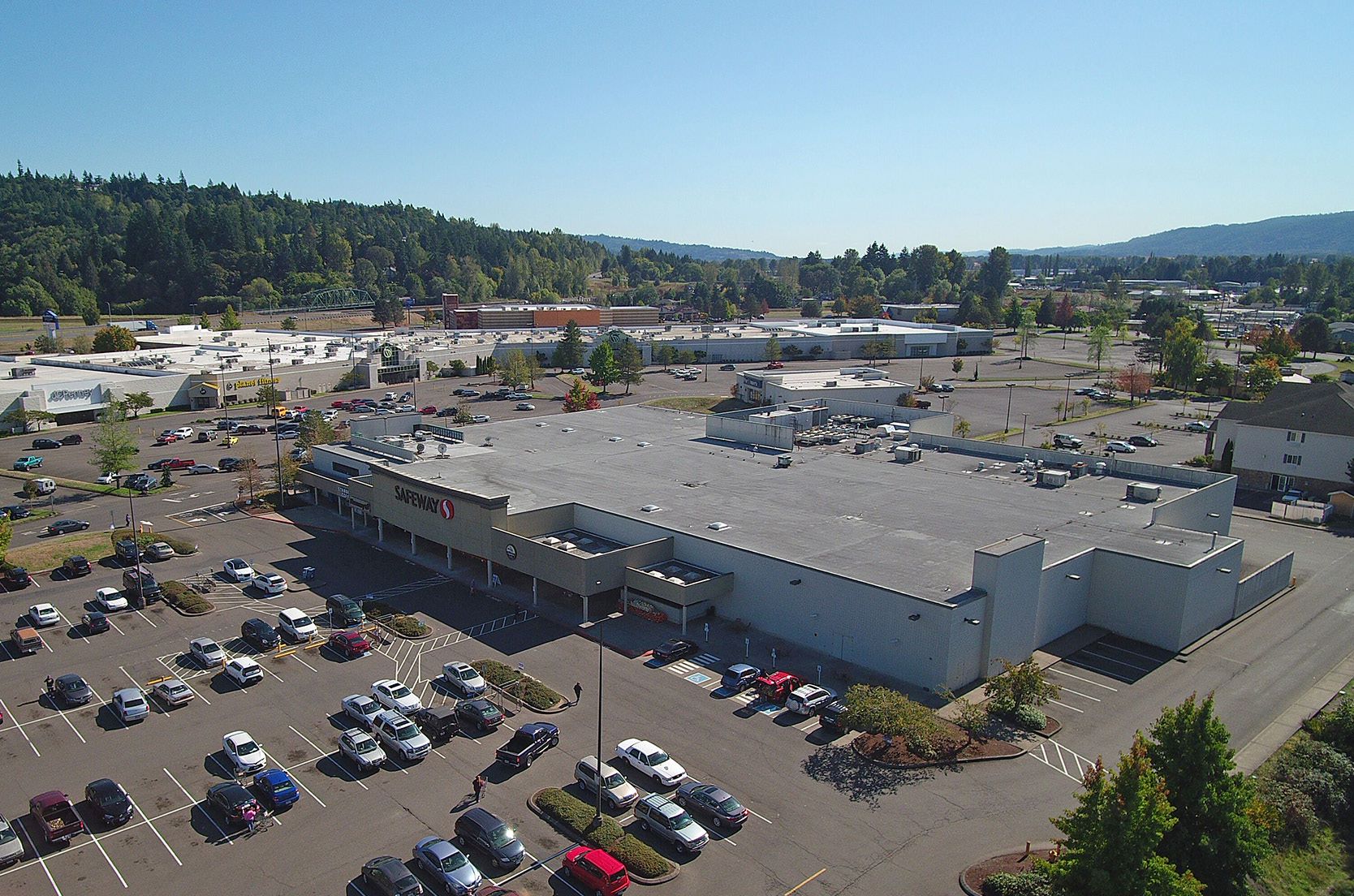 Net Lease
Safeway - Kelso, WA
Price Reduction
New Listing
Closed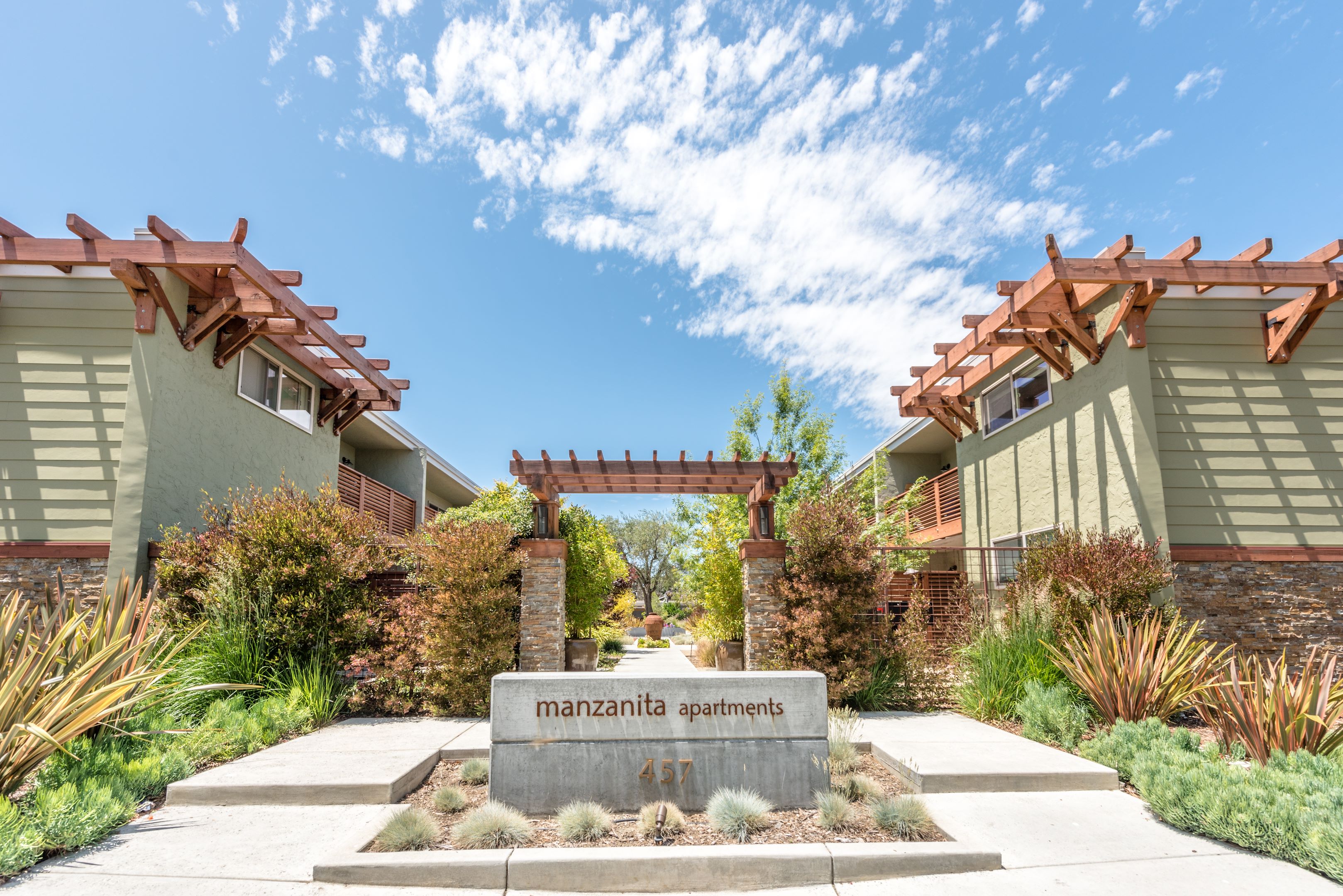 Apartments
Manzanita Apartments
Sunnyvale, CA
Number of Units: 28
Price Reduction
New Listing
Closed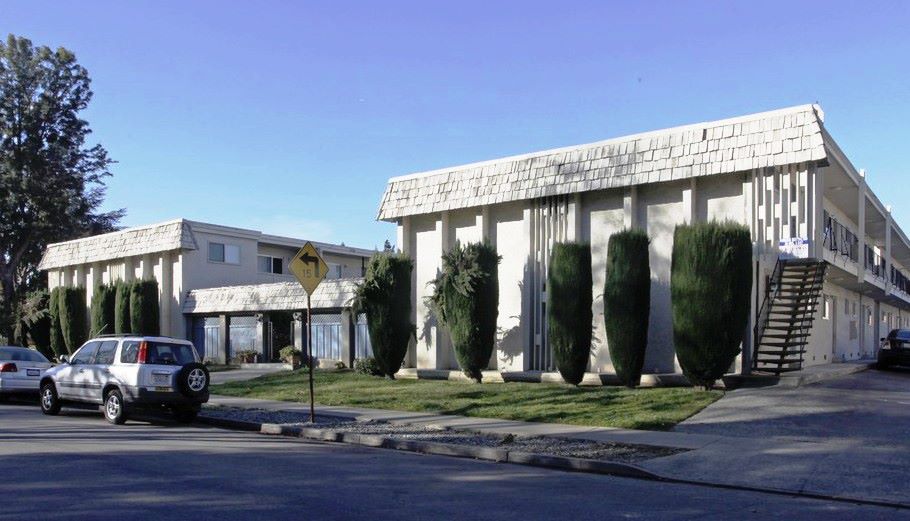 Apartments
Pinewood Court Apartments
Sunnyvale , CA
Number of Units: 28
Price Reduction
New Listing
Closed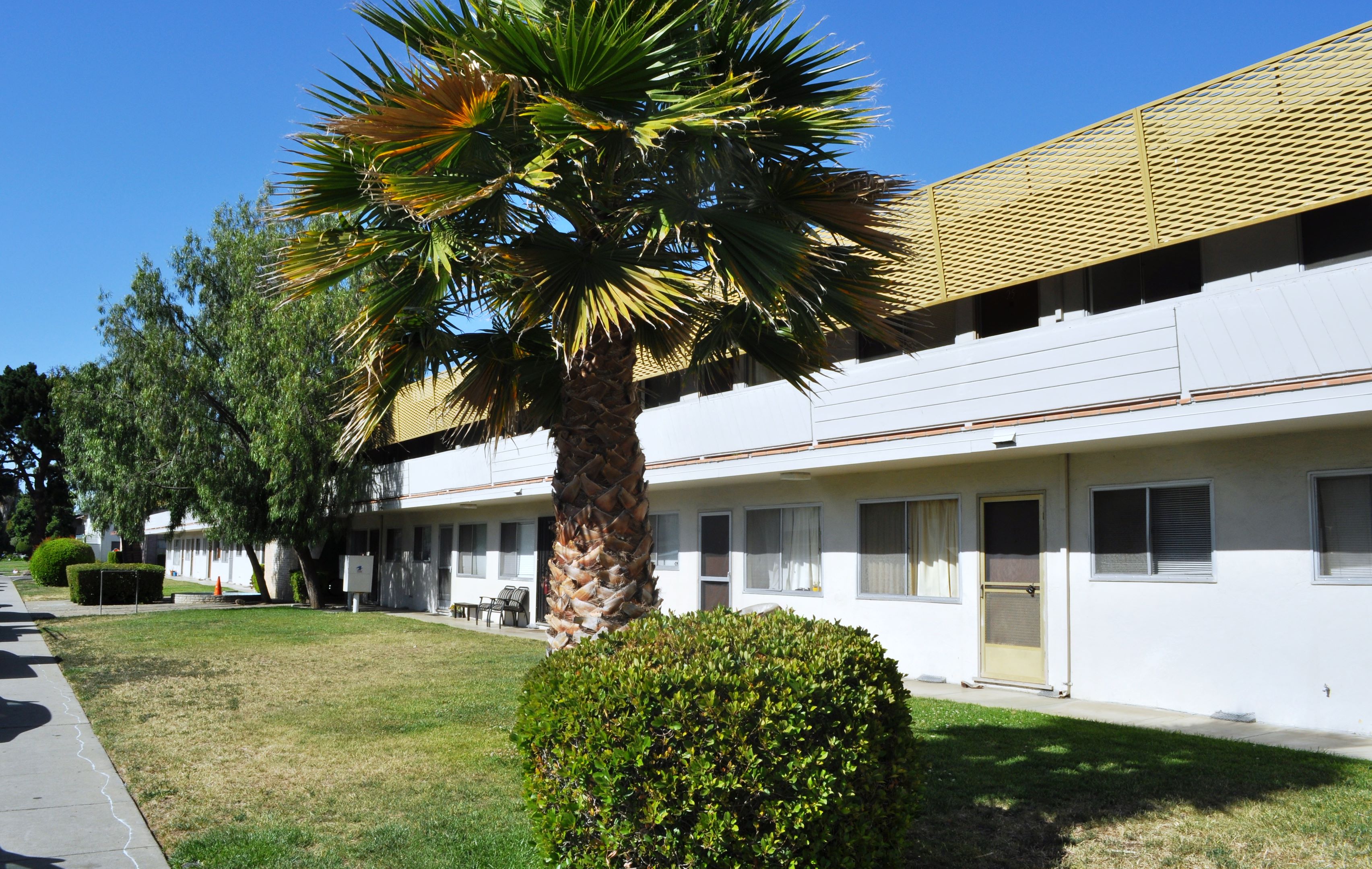 Apartments
300 and 350 Dunster Drive
Campbell, CA
Number of Units: 38
Price Reduction
New Listing
Closed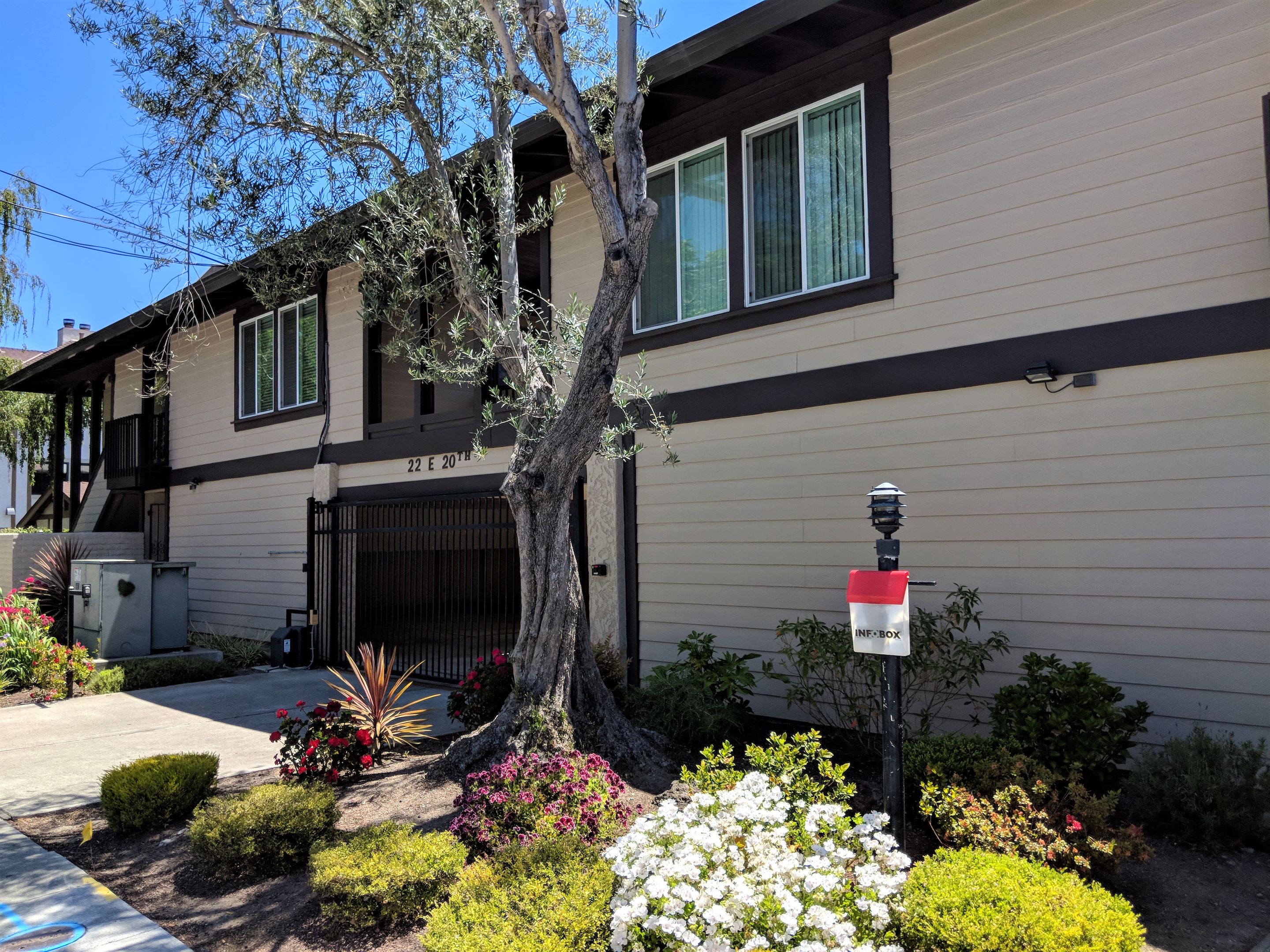 Apartments
22 E 20th Avenue
San Mateo, CA
Number of Units: 15
Price Reduction
New Listing
Closed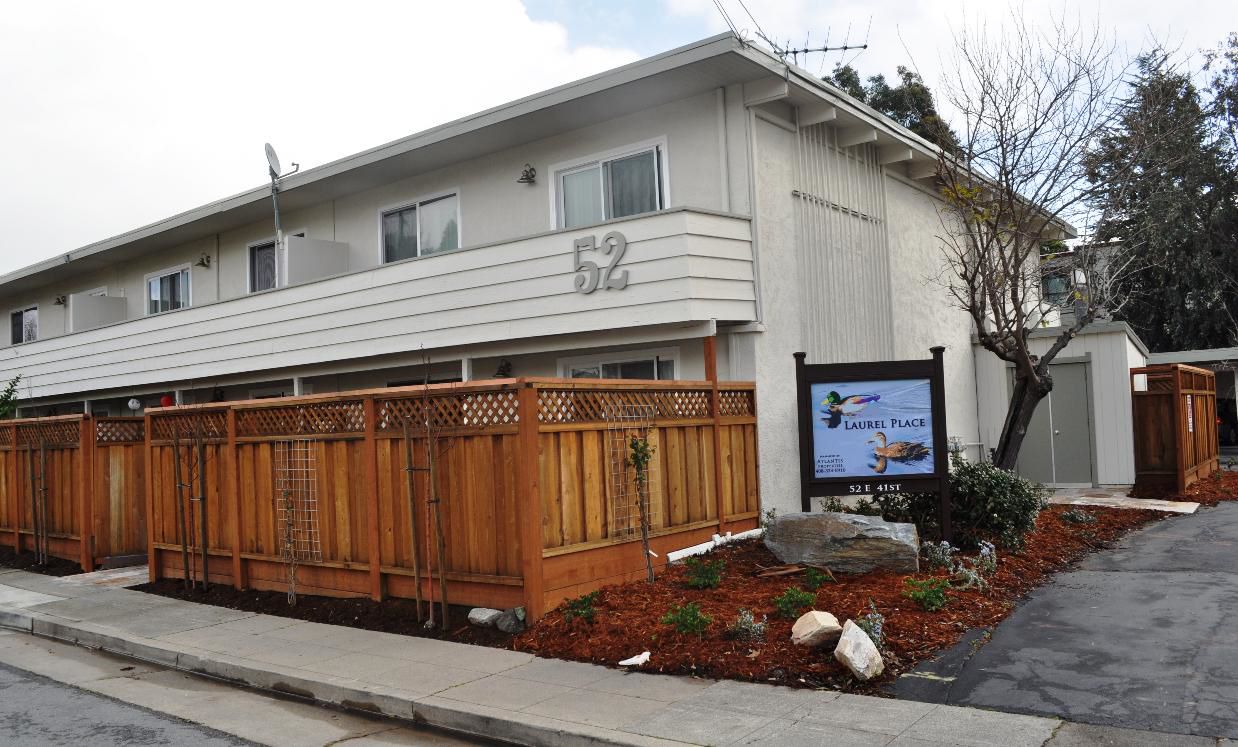 Apartments
Laurel Place Apartments
San Mateo, CA
Number of Units: 20
Price Reduction
New Listing
Closed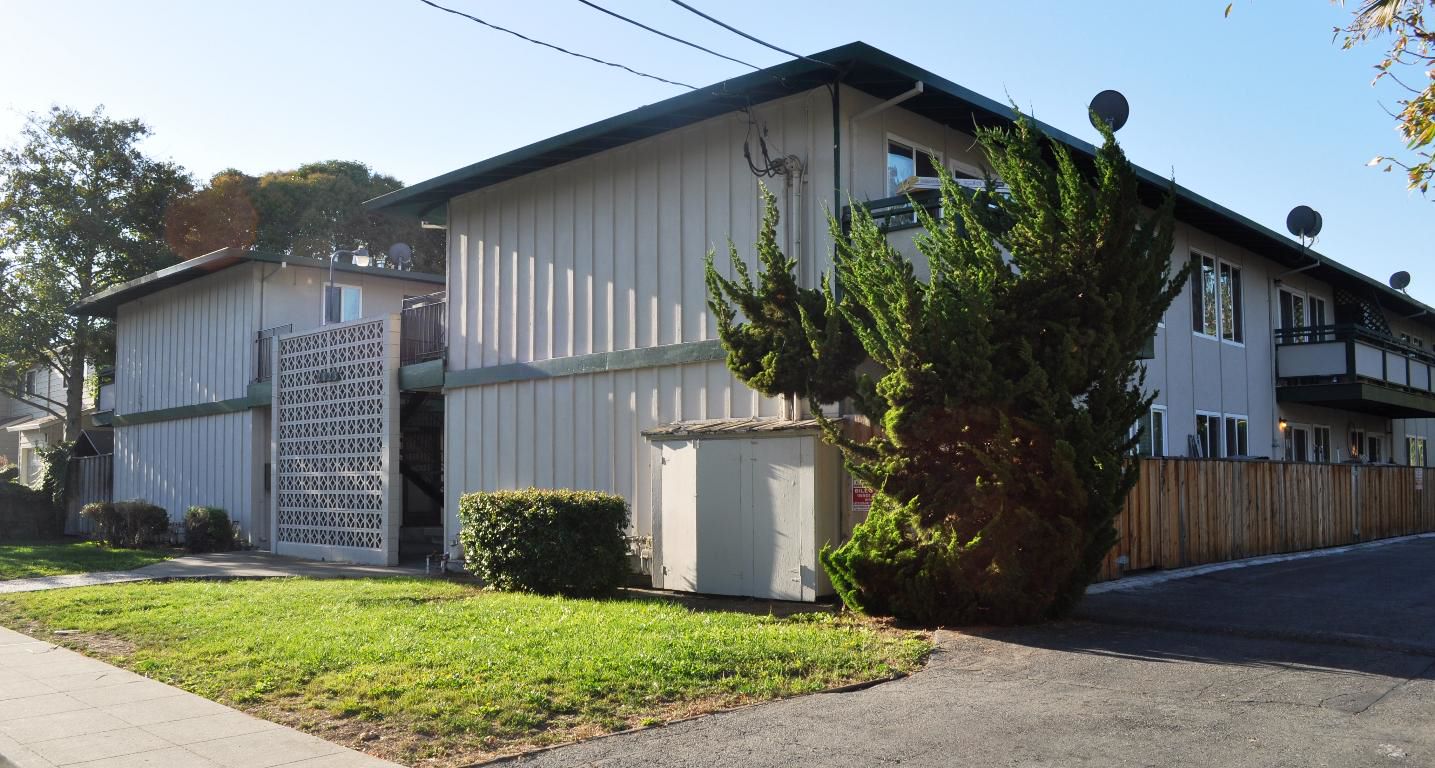 Apartments
2025 San Luis Avenue
Mountain View, CA
Number of Units: 17
Price Reduction
New Listing
Closed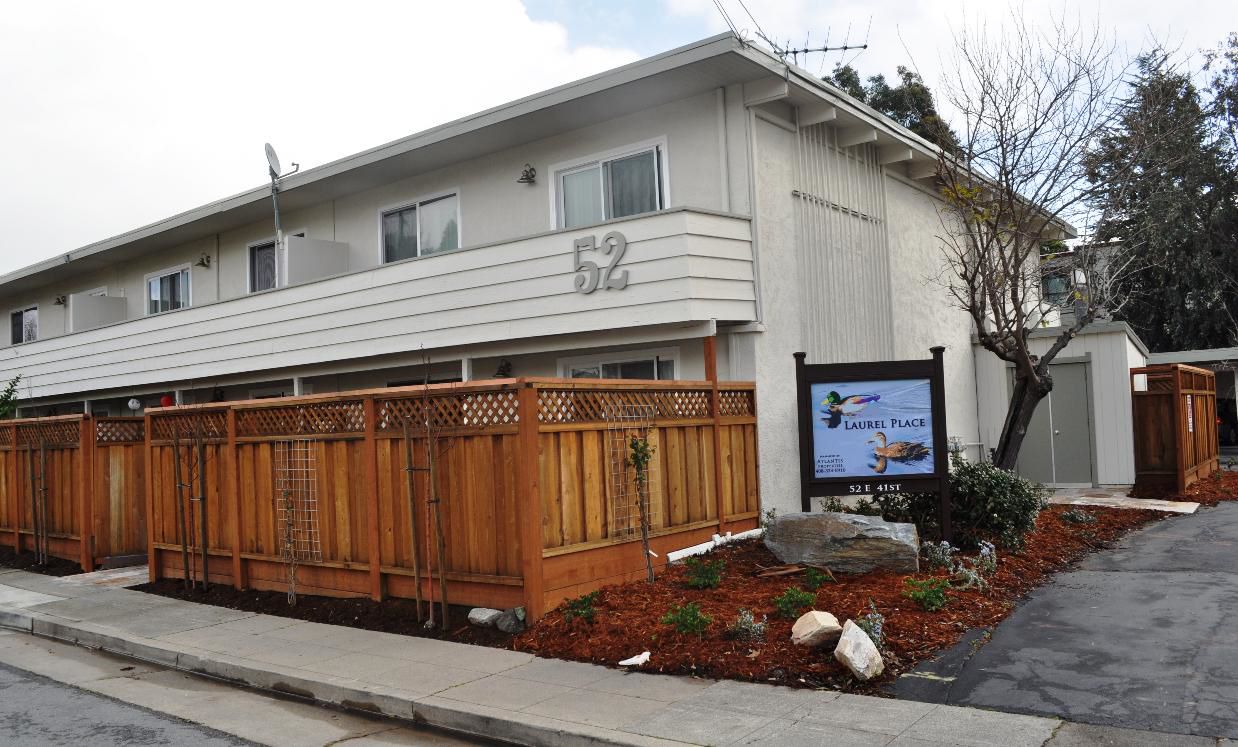 Apartments
Laurel Place
San Mateo, CA
Number of Units: 20