Retail // Net Lease
Mitchell Kiven
First Vice President Investments
Mitchell Kiven is a specialist in multi-tenant retail properties, as well as single tenant net-leased properties and urban redevelopment opportunities, throughout the United States. Mitchell has closed over $200,000,000 worth of investment real estate transactions throughout his career at Marcus & Millichap.

Driven by his desire to help private investors and real estate professionals achieve their objectives, Mitchell believes in fostering long-term relationships by providing clear metrics of his value-add approach. He is among the most meticulous, client-oriented brokers in the industry. His professional background grants him unique insight into client needs, and allows him to drive value at every stage of the real estate transaction.

Mitchell holds a Bachelor's degree from the University of Michigan in Ann Arbor.

License: IL: 475.164486
Achievements
Sales Recognition Award:

2022, 2021, 2019
Price Reduction
New Listing
Closed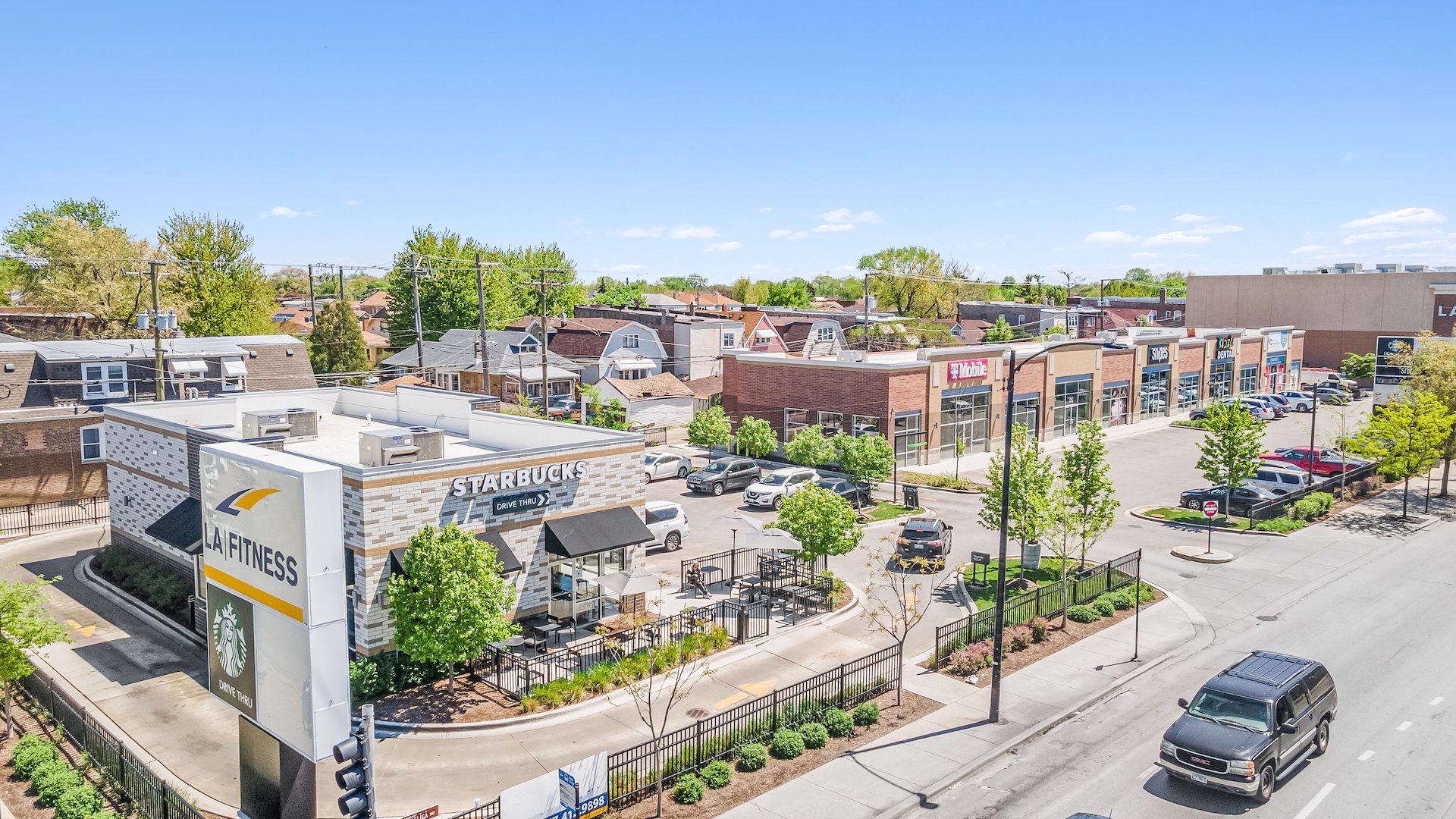 Retail
Drive-Thru Starbucks Anchored Retail Center
Price Reduction
New Listing
Closed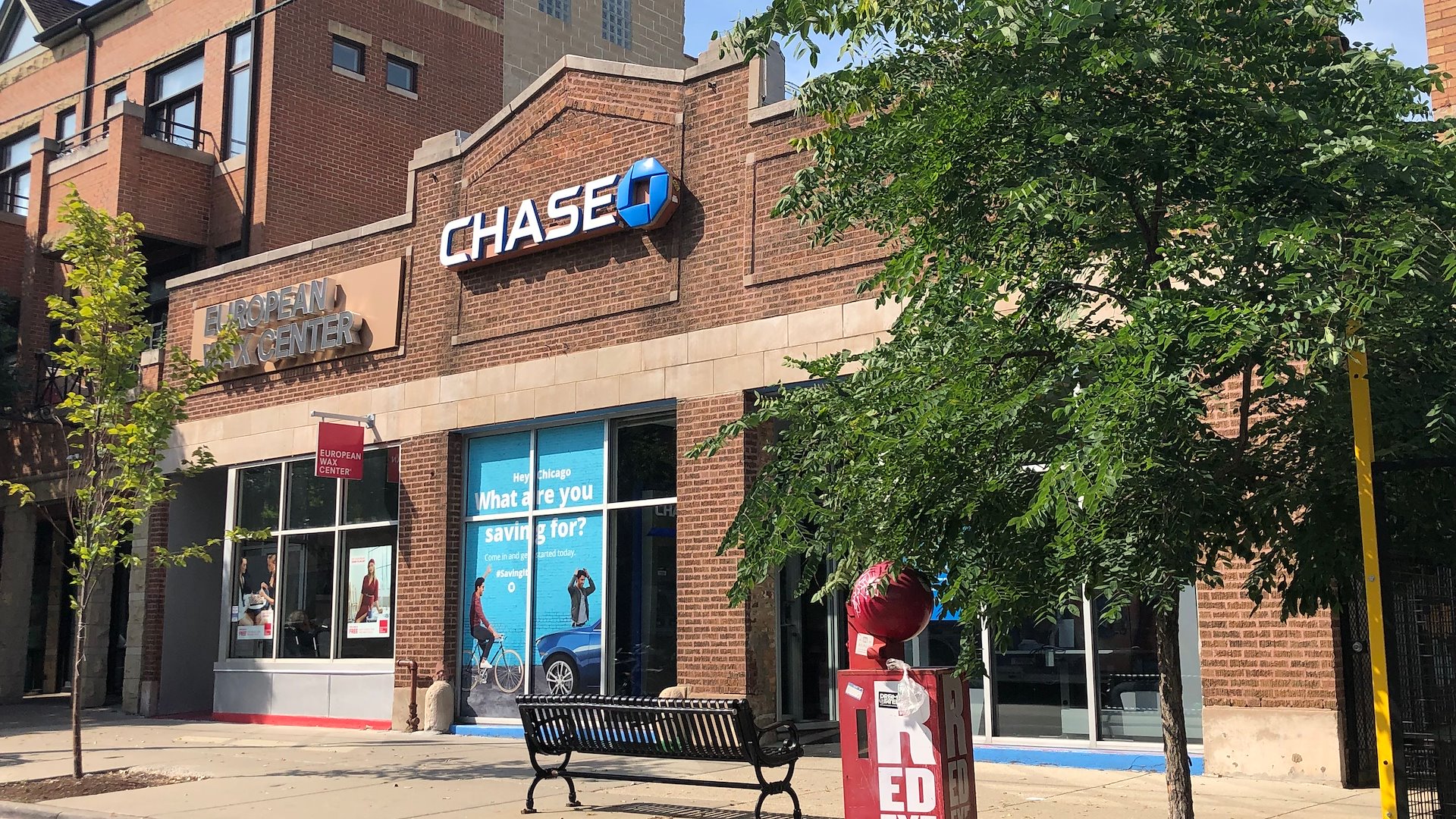 Retail
Chase Bank Anchored Retail | Southport Corridor
Price Reduction
New Listing
Closed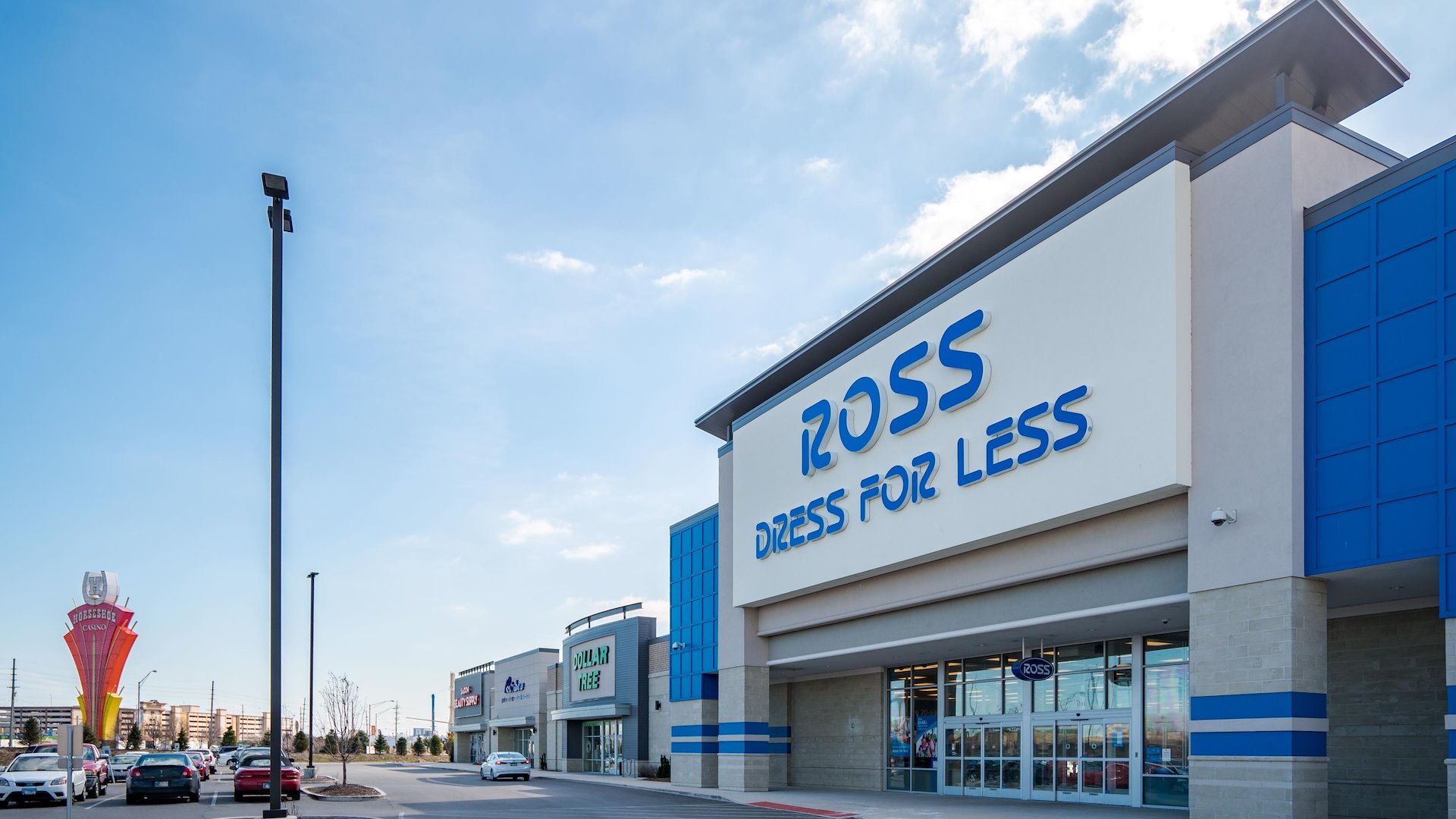 Retail
Ross & Dollar Tree Anchored Retail | Walmart Shadow
Price Reduction
New Listing
Closed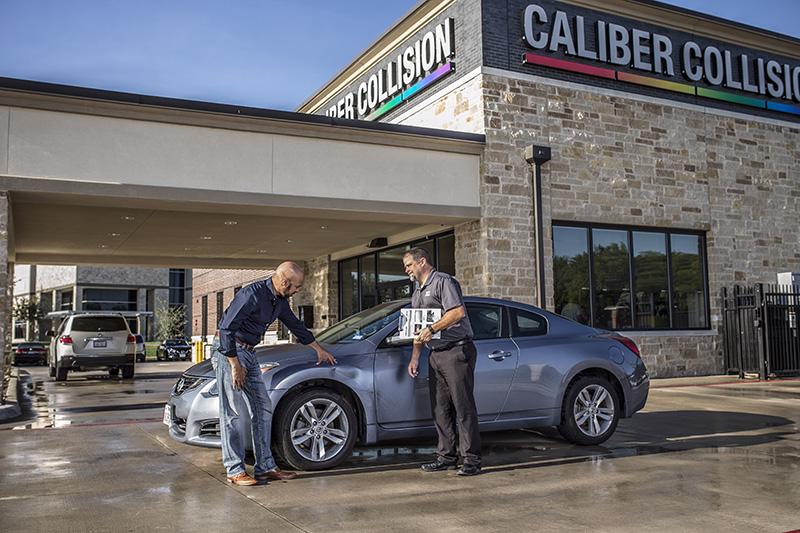 Net Lease
Caliber Collision
Price Reduction
New Listing
Closed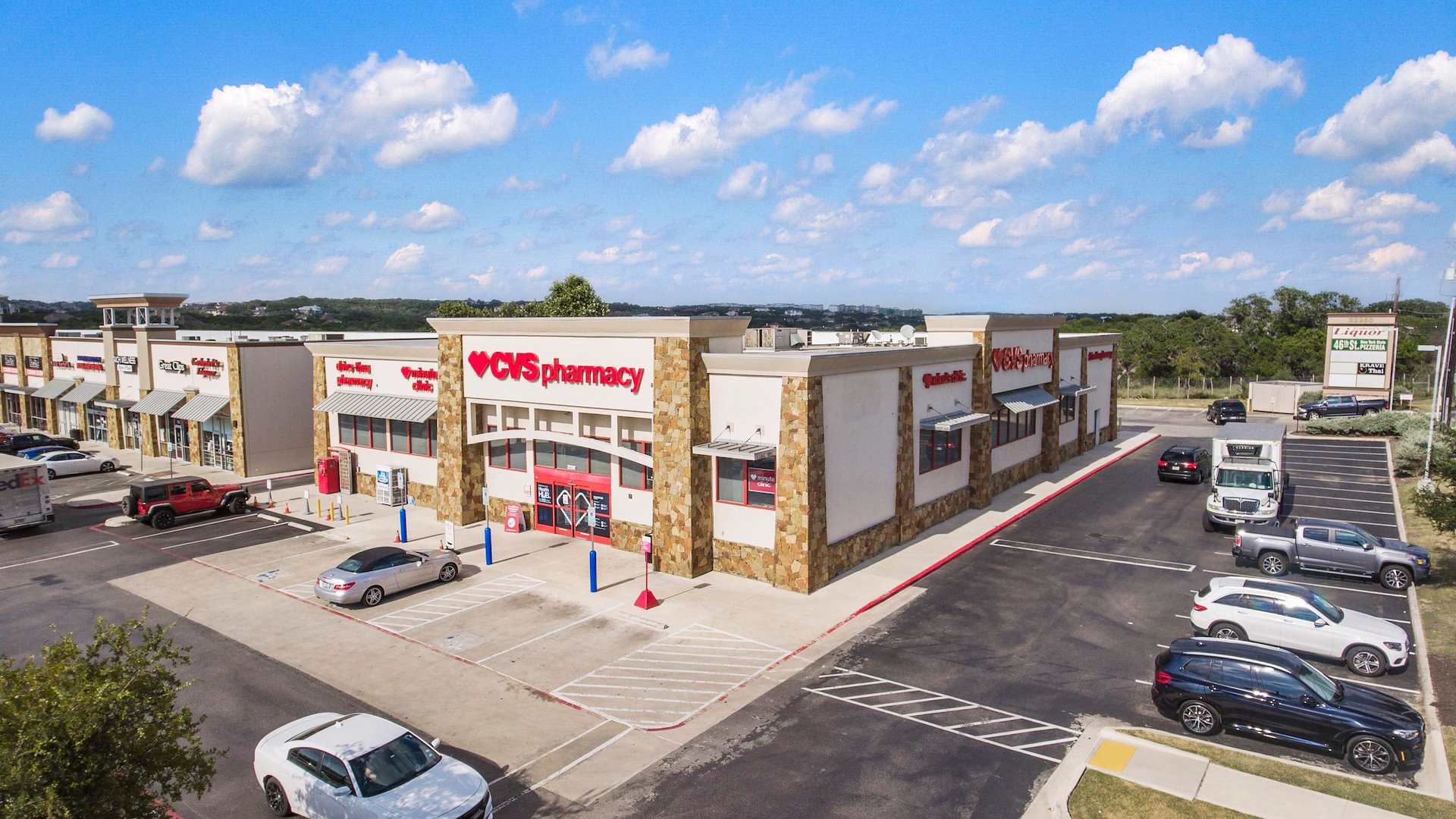 Net Lease
CVS in San Antonio
Price Reduction
New Listing
Closed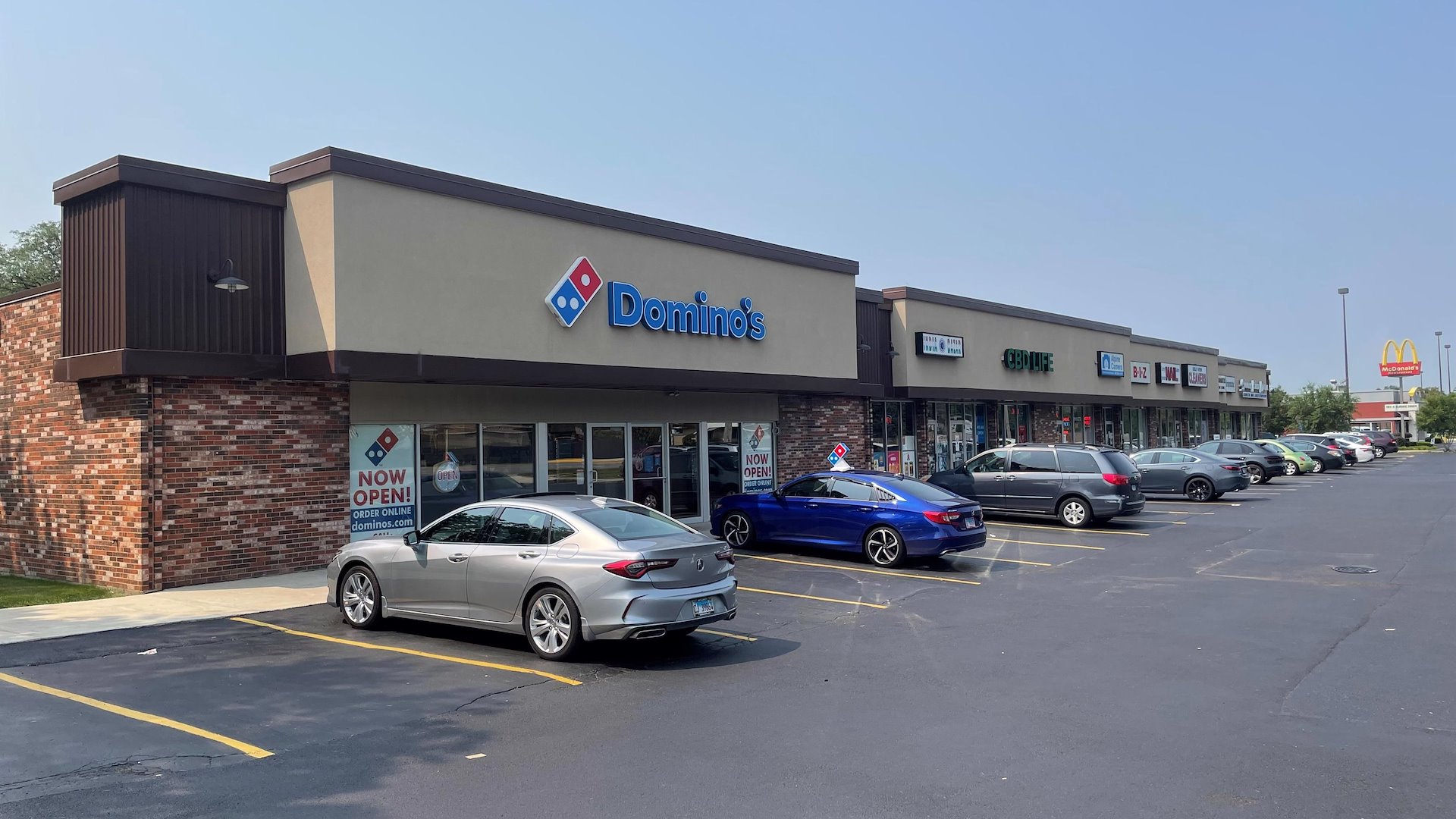 Retail
Bainbridge Plaza
Price Reduction
New Listing
Closed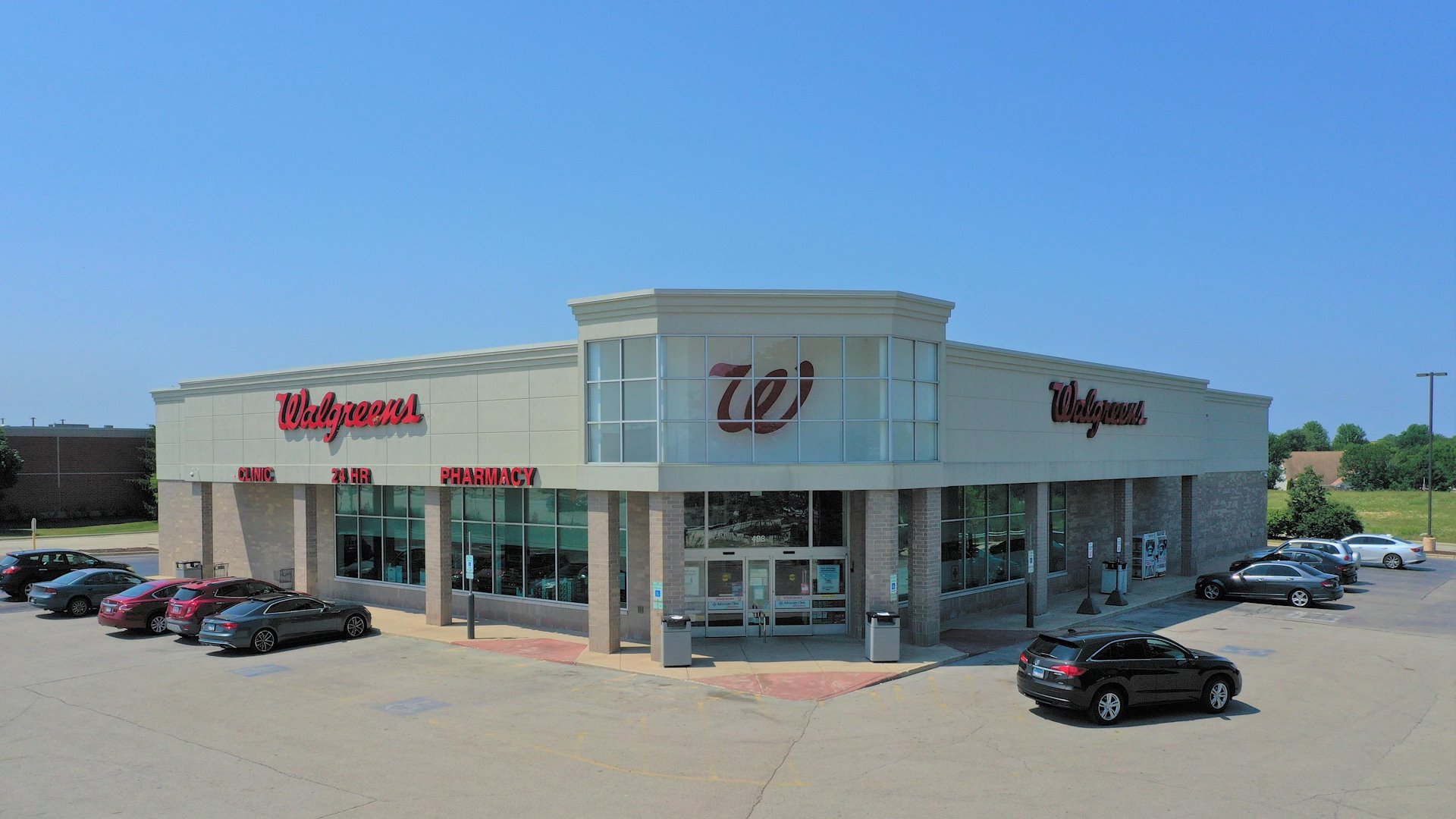 Net Lease
Walgreens | 15YR Extension | Exceptional Sales | 24HR Store
Price Reduction
New Listing
Closed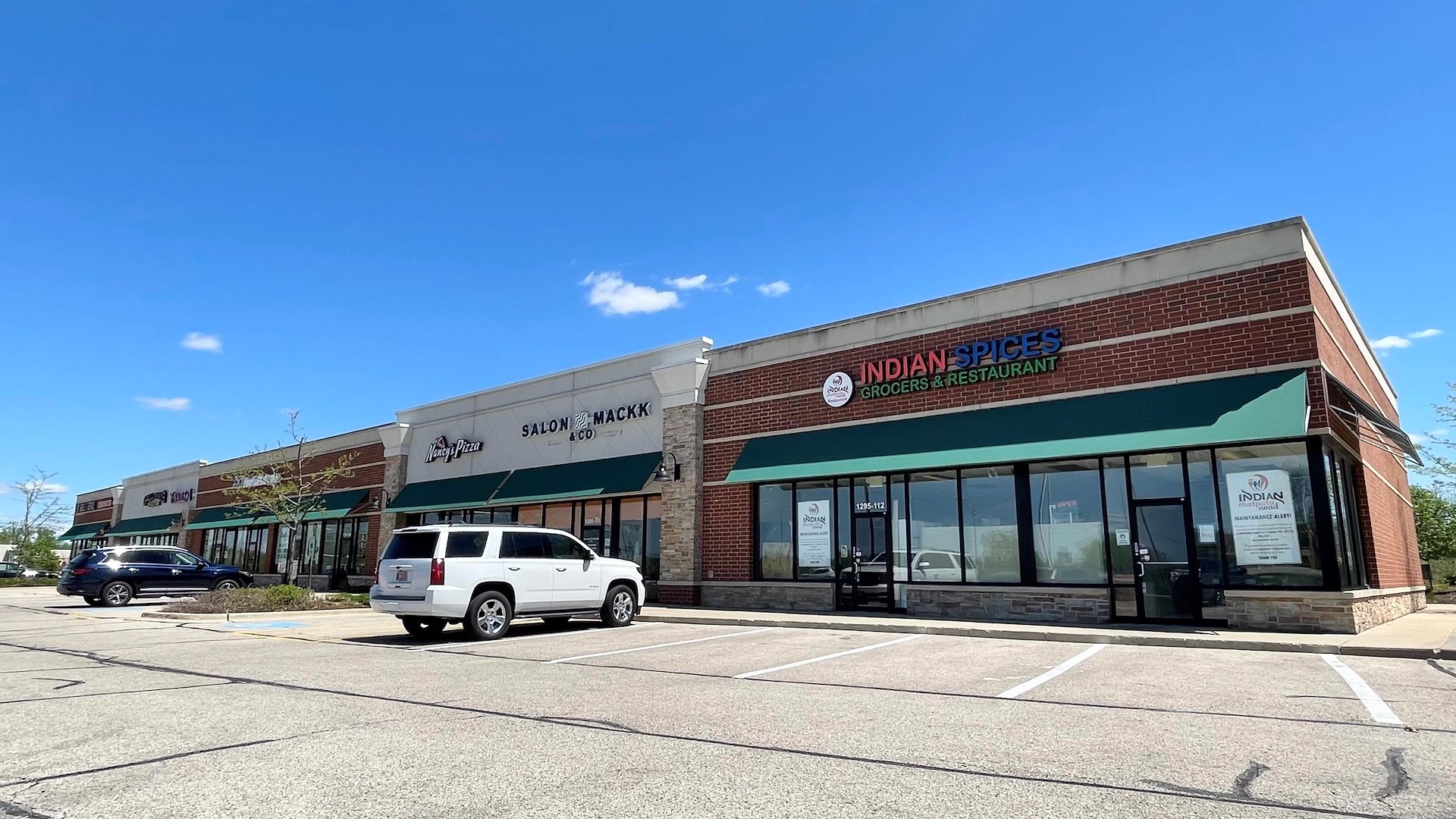 Retail
The Crossroads at Crystal Lake
Price Reduction
New Listing
Closed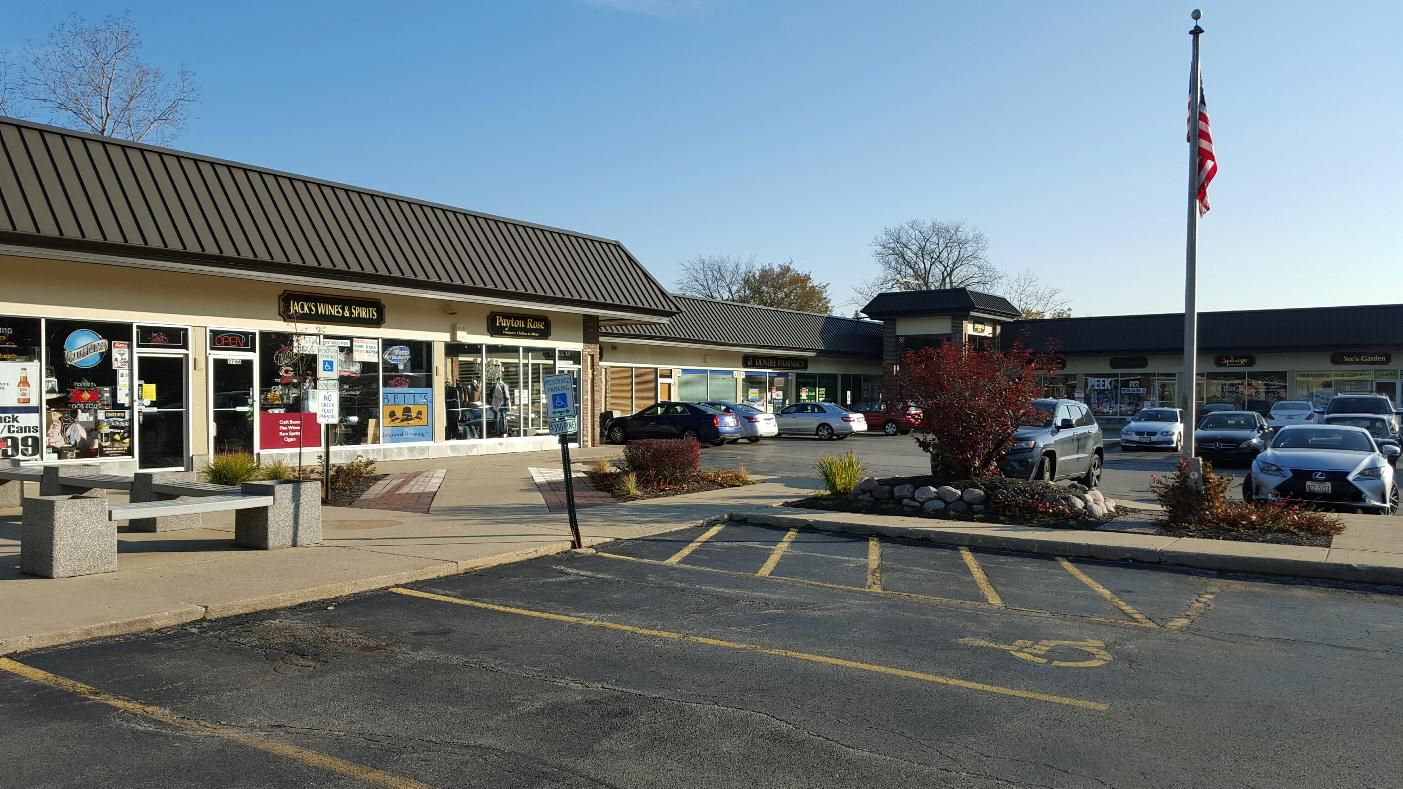 Retail
Dunbrook Center
Price Reduction
New Listing
Closed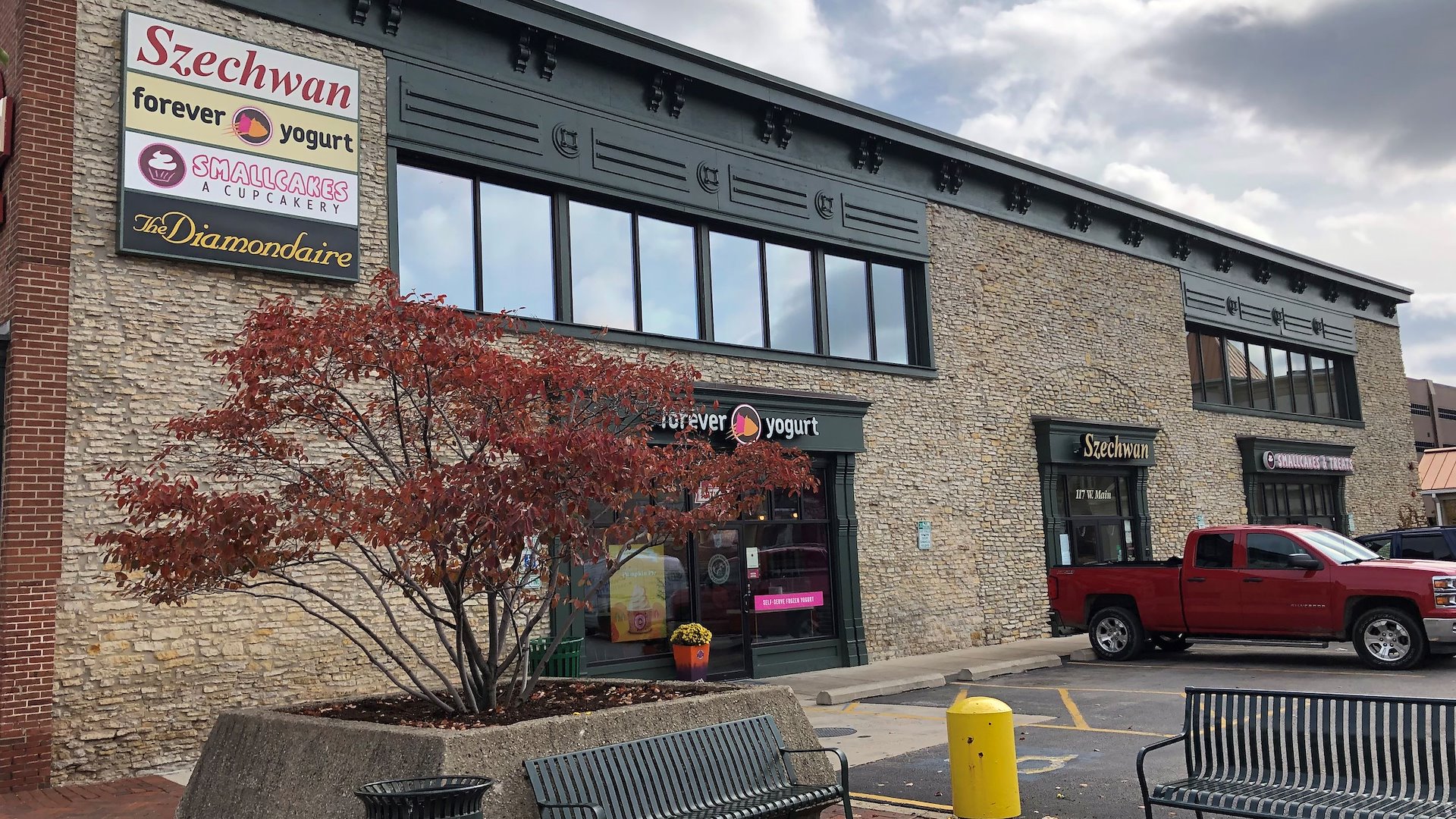 Retail
Trophy Saint Charles High Street Retail
Price Reduction
New Listing
Closed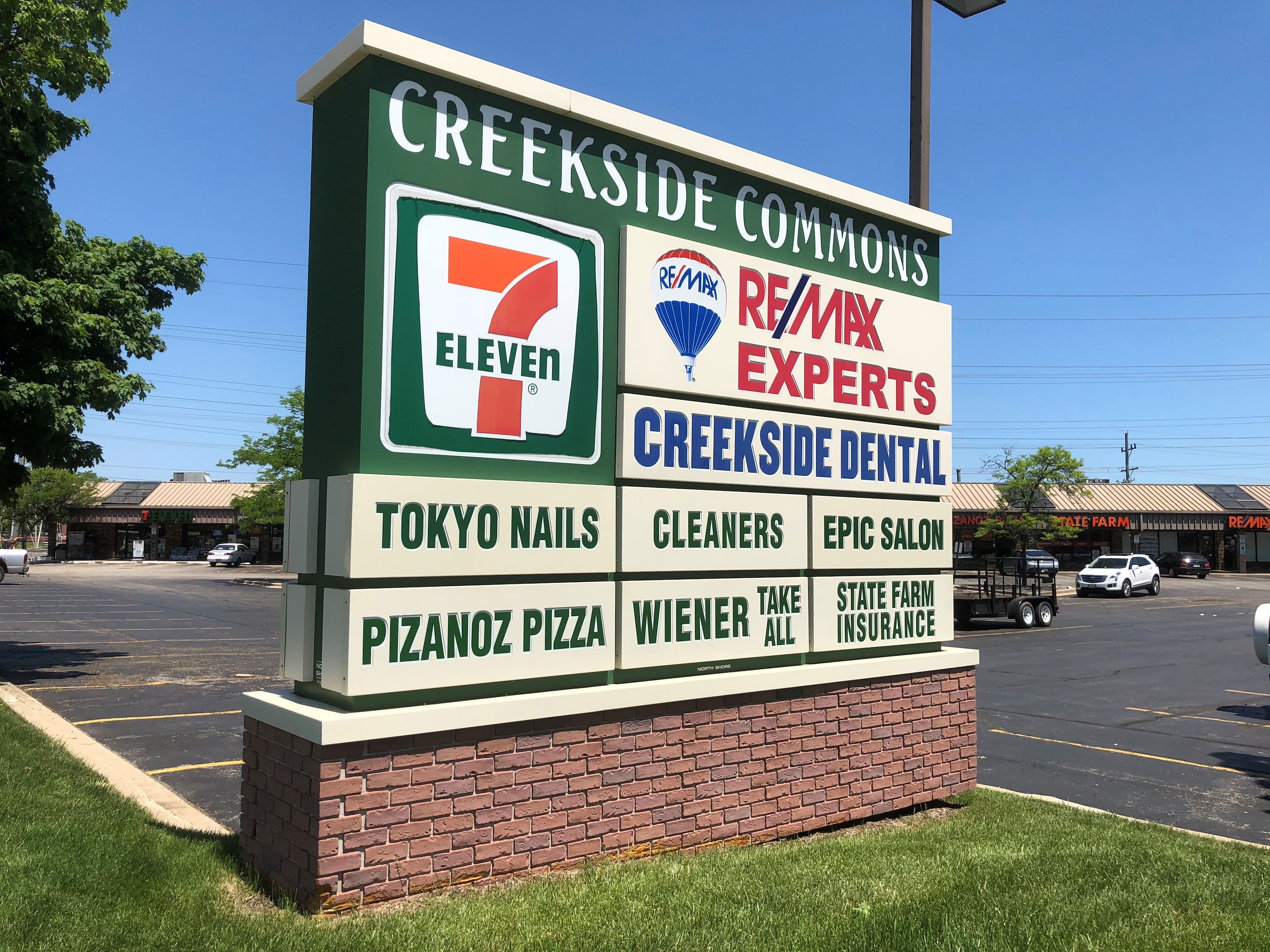 Retail
Creekside Commons
Price Reduction
New Listing
Closed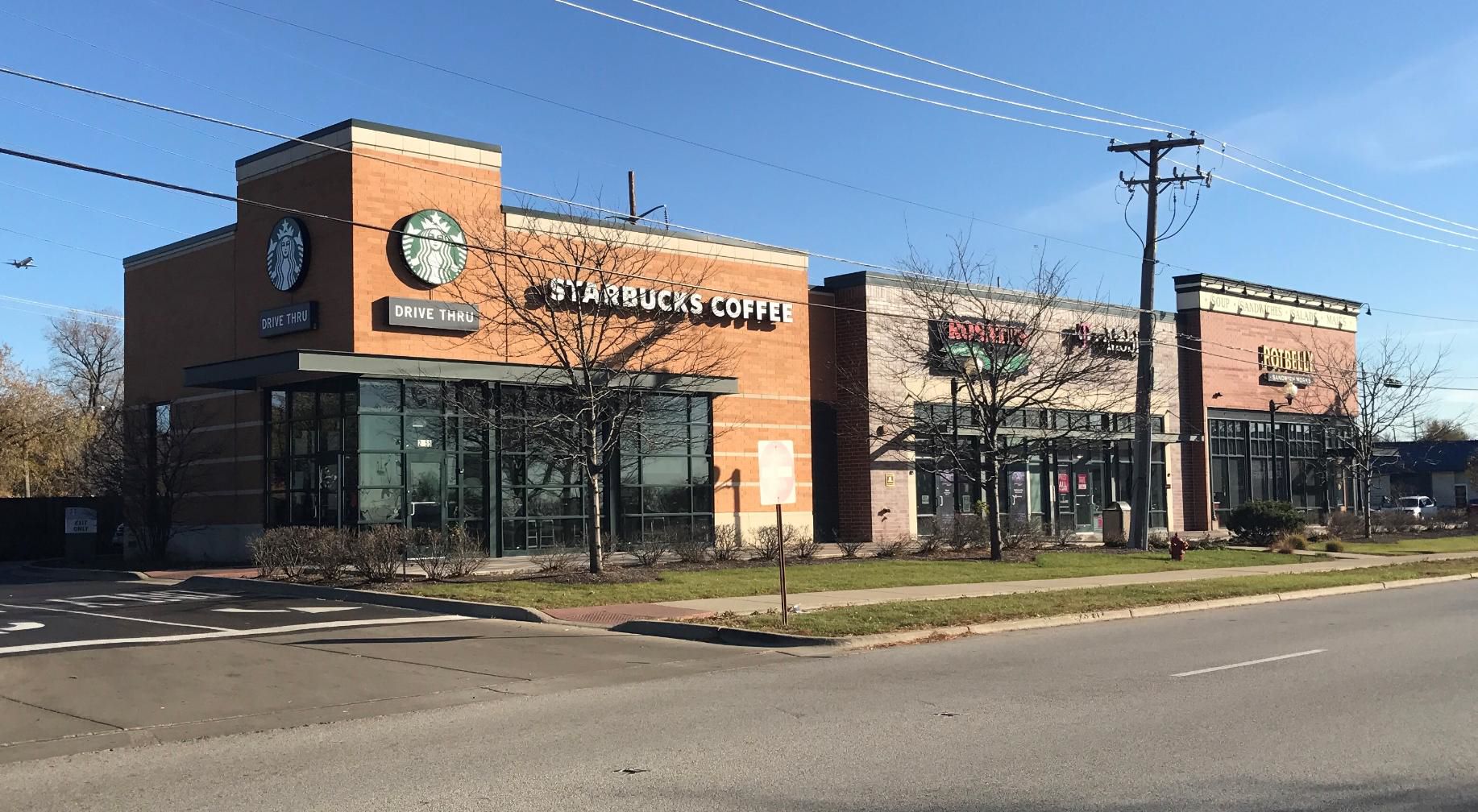 Retail
Starbucks Anchored Retail Center
Price Reduction
New Listing
Closed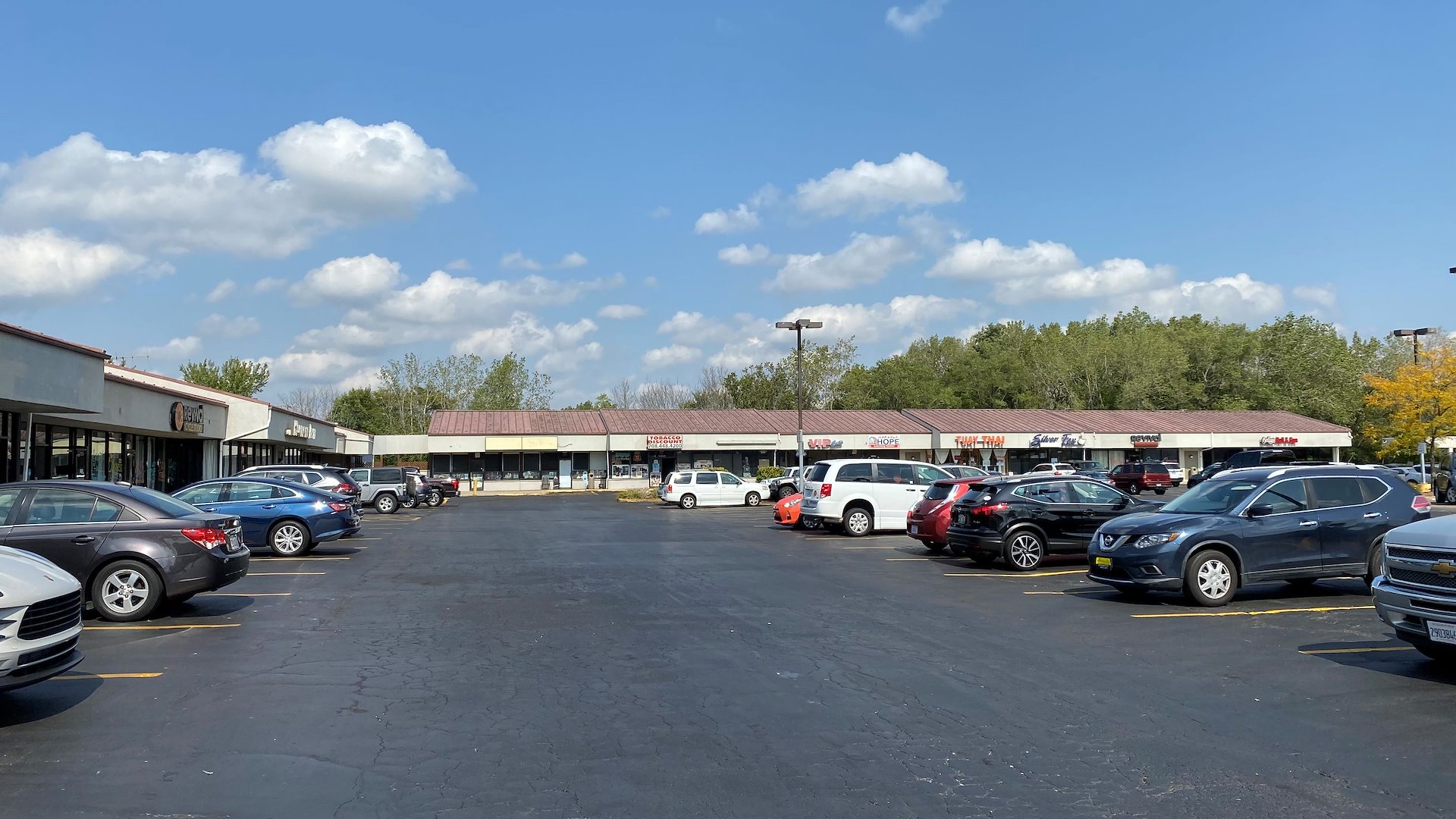 Retail
Tiffany Square
Price Reduction
New Listing
Closed
Retail
Colony Square Shopping Center
Price Reduction
New Listing
Closed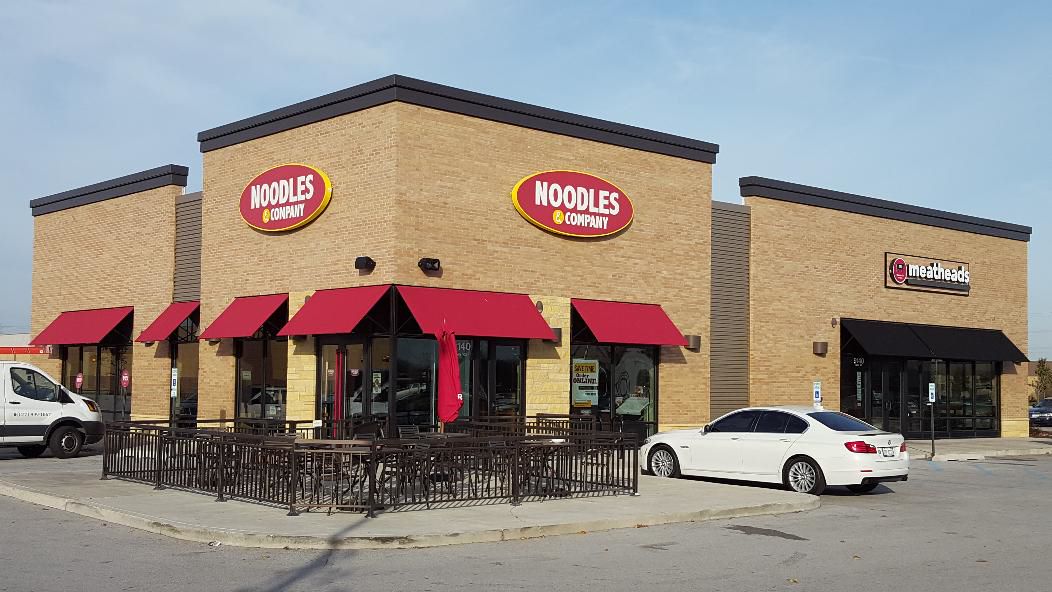 Retail
Noodles & Company & Meatheads Burger & Fries