Matthew Rosenzweig
Licensed Associate Real Estate Broker
Matt is primarily responsible for the Industrial, Office and Retail markets of Queens—in neighborhoods bounded by Long Island City, Ridgewood and College Point. He has built a career in real estate advisory, brokerage and investment, built on a foundation of executive-level corporate marketing & finance roles. He has been an active real estate principal since 2002, broker since 2006, and mortgage banker / project manager from 1988 to 1994.

Mr. Rosenzweig has successfully brokered $200,000,000 in sales during his tenure with Marcus & Millichap. While Industrial, Office and land transactions form the core of his portfolio, he recently brokered a $13 million note sale for a regional bank and an portfolio of Multifamily assets in Park Slope.

Matt takes a consultative approach to brokerage. He is a realistic underwriter and a hard driving negotiator who efficiently creates the most competitive marketplace for his clients. By knowing most of the major and minor players in the Brooklyn market and by aligning himself with the rest of the brokerage team and Marcus & Millichap, he has a proven ability to deliver top results.

Mr. Rosenzweig frequently works with investors who are executing 1031-exchanges as well as to improve their returns and reduce their management exposure by exchanging their New York-based asset for a triple-net retail property outside of the Queens market.

Matt earned a BA at University of Wisconsin and an MBA at Columbia University. He lives in Cobble Hill, Brooklyn where he is actively involved with The National Museum of American Jewish History, the Brooklyn Heights Synagogue, and Basis Independent Brooklyn. He enjoys architecture, baseball and travel.
License: NY: 10301207145
Achievements
Sales Recognition Award:

2016

SIA Induction:

2017
Price Reduction
New Listing
Closed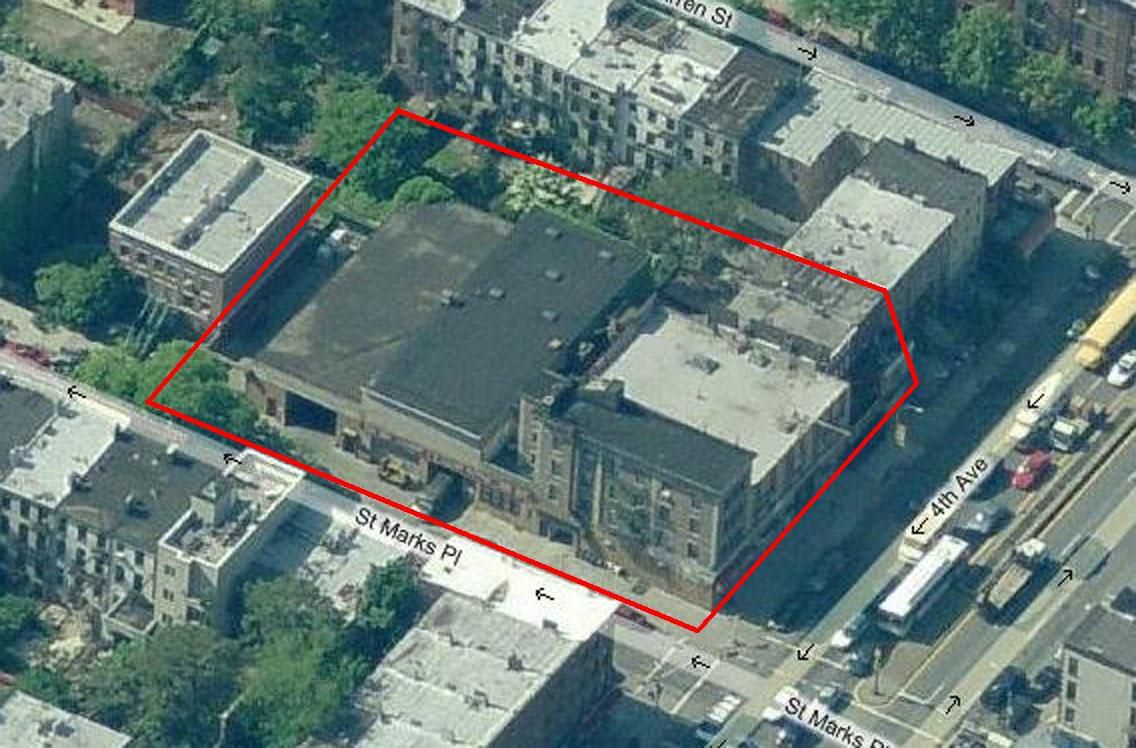 Land
North Park Slope Development Site
Brooklyn, NY
Lot Size: acres
Price Reduction
New Listing
Closed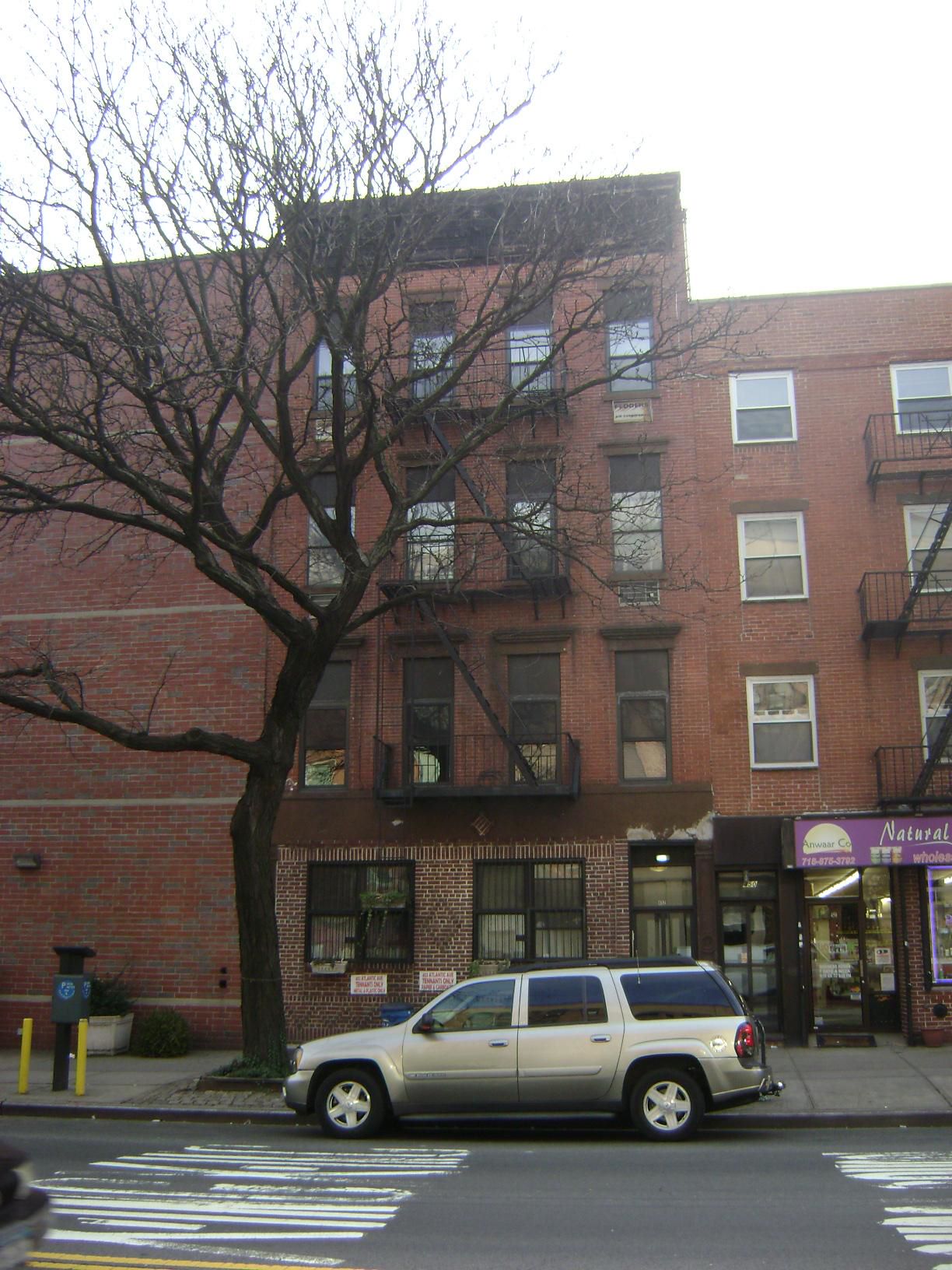 Apartments
452 Atlantic Avenue
Brooklyn, NY
Number of Units: 8
Price Reduction
New Listing
Closed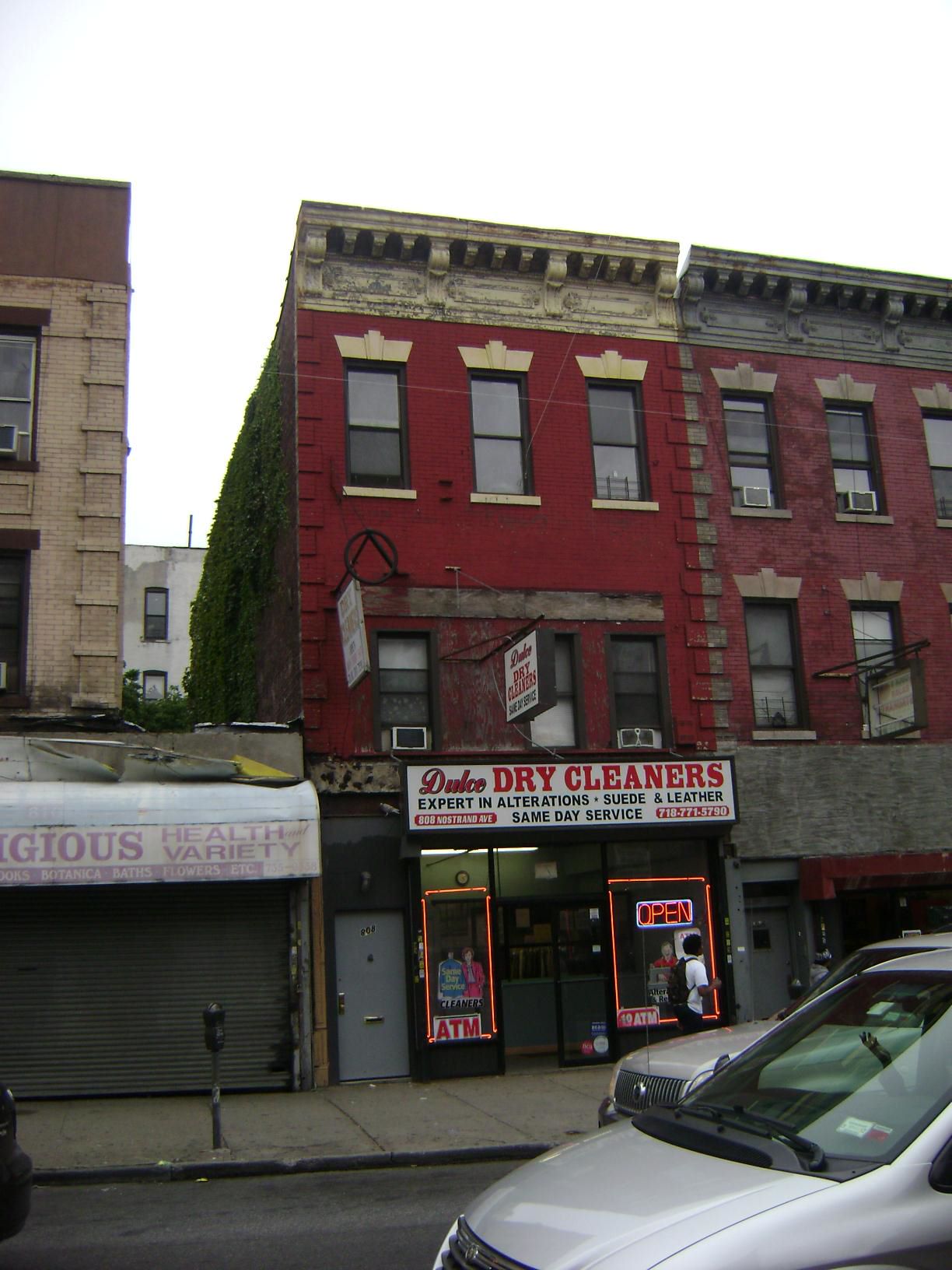 Apartments
808 Nostrand Avenue
Brooklyn, NY
Number of Units: 3
Price Reduction
New Listing
Closed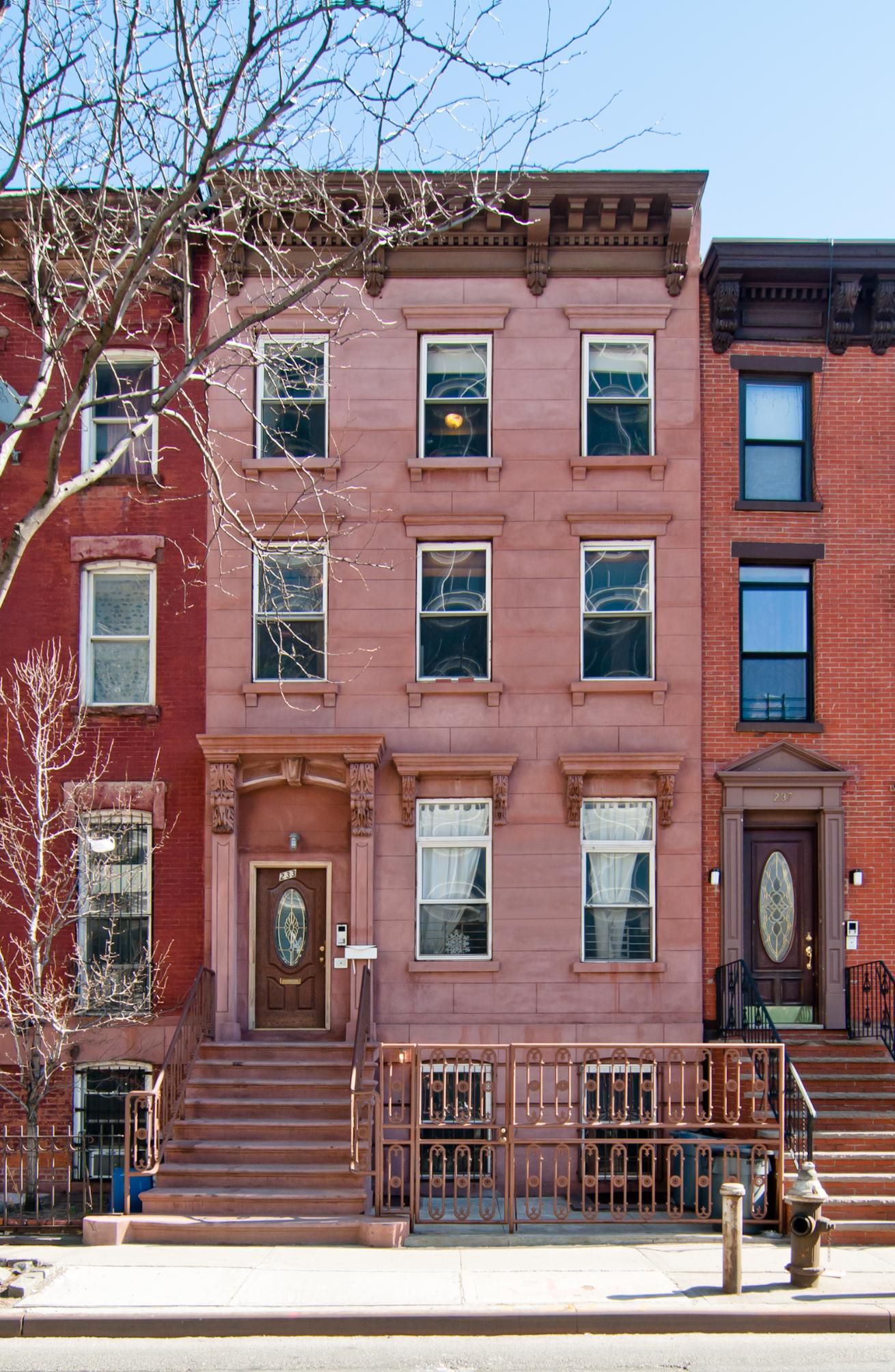 Apartments
233 Ashland Place
Brooklyn, NY
Number of Units: 4
Price Reduction
New Listing
Closed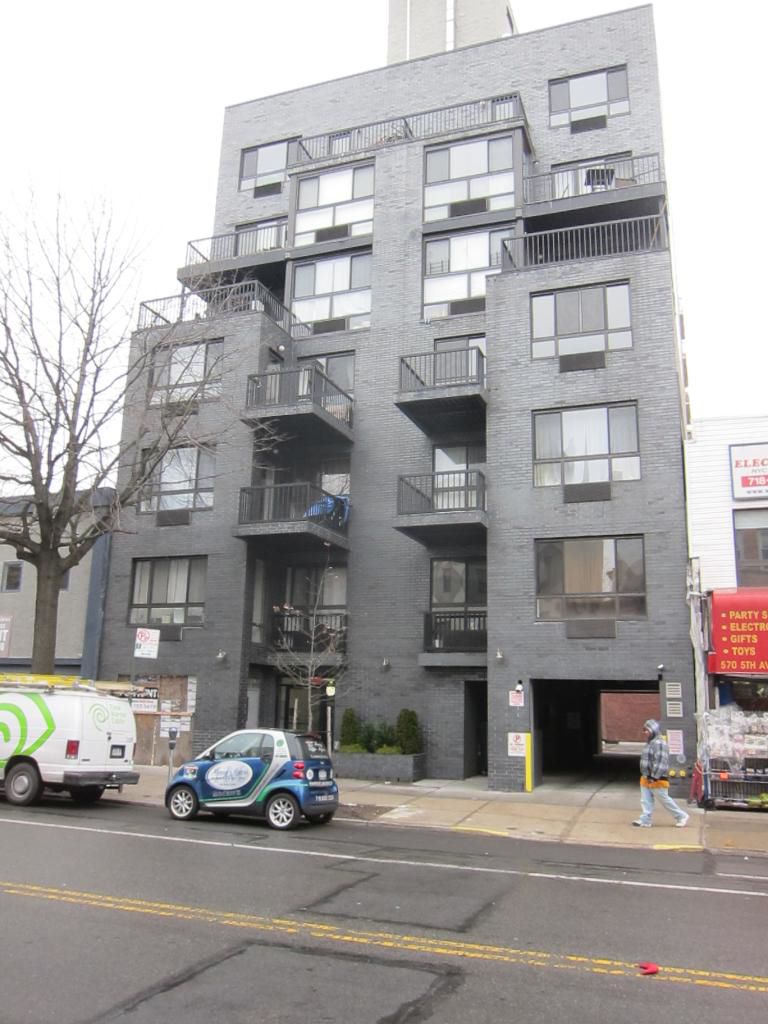 Apartments
572-576 5th Ave
Brooklyn, NY
Number of Units: 18
Price Reduction
New Listing
Closed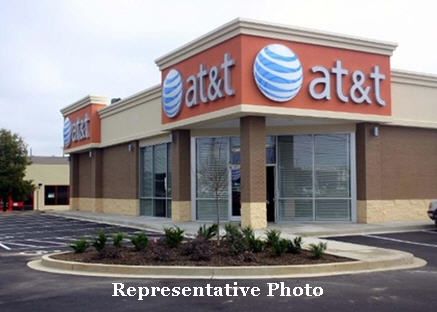 Net Lease
AT&T Wireless
Price Reduction
New Listing
Closed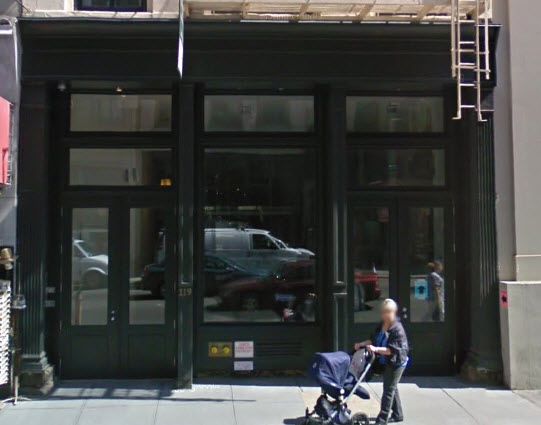 Retail
119 Chambers Street
Price Reduction
New Listing
Closed
Net Lease
Chase Bank Ground Lease | 22 Years Remaining
Price Reduction
New Listing
Closed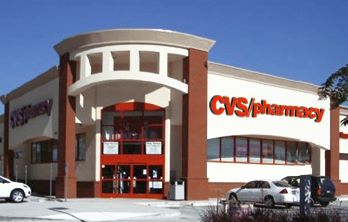 Net Lease
CVS
Price Reduction
New Listing
Closed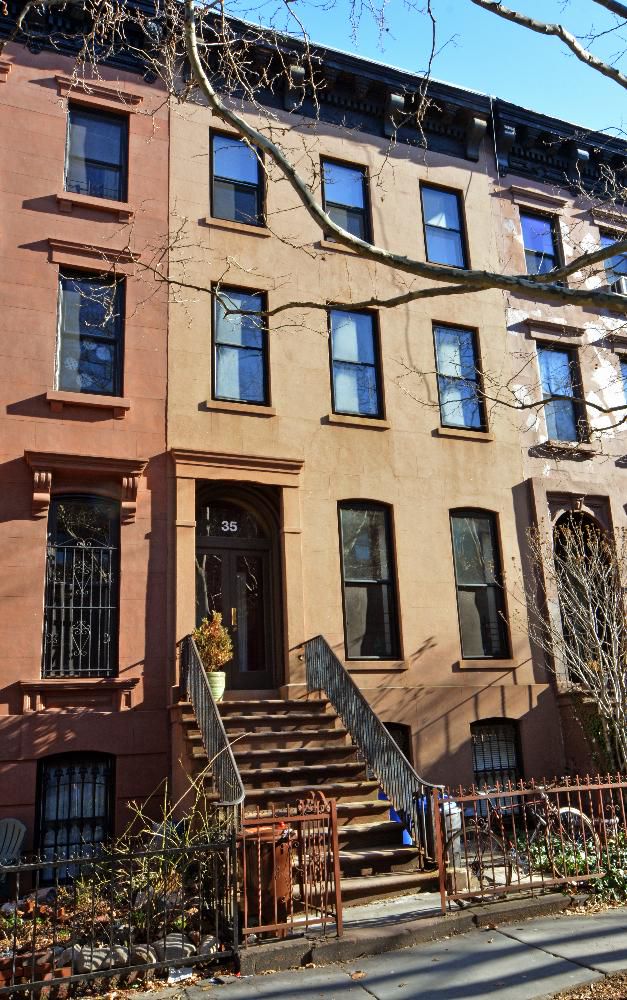 Apartments
35 Sterling Place
Brooklyn, NY
Number of Units: 3
Price Reduction
New Listing
Closed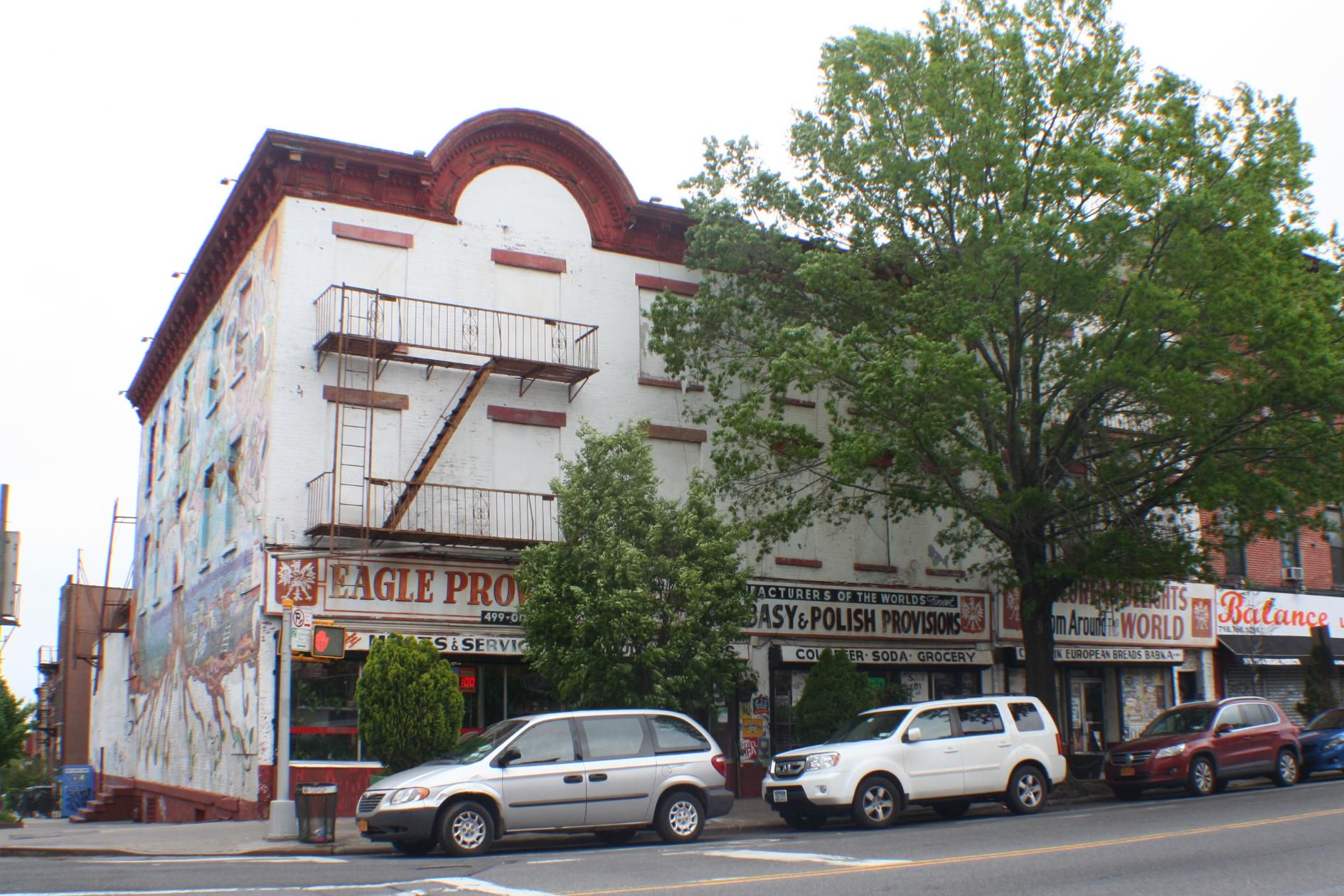 Mixed-Use
5th Avenue South Slope Vacant Mixed Use Assemblage
Price Reduction
New Listing
Closed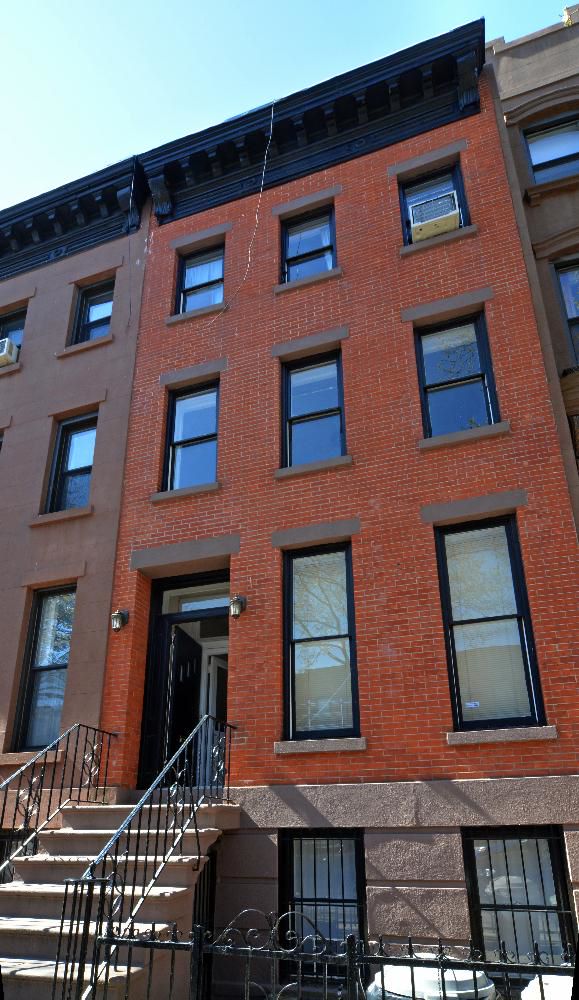 Apartments
410 DeGraw Street
Brooklyn, NY
Number of Units: 3
Price Reduction
New Listing
Closed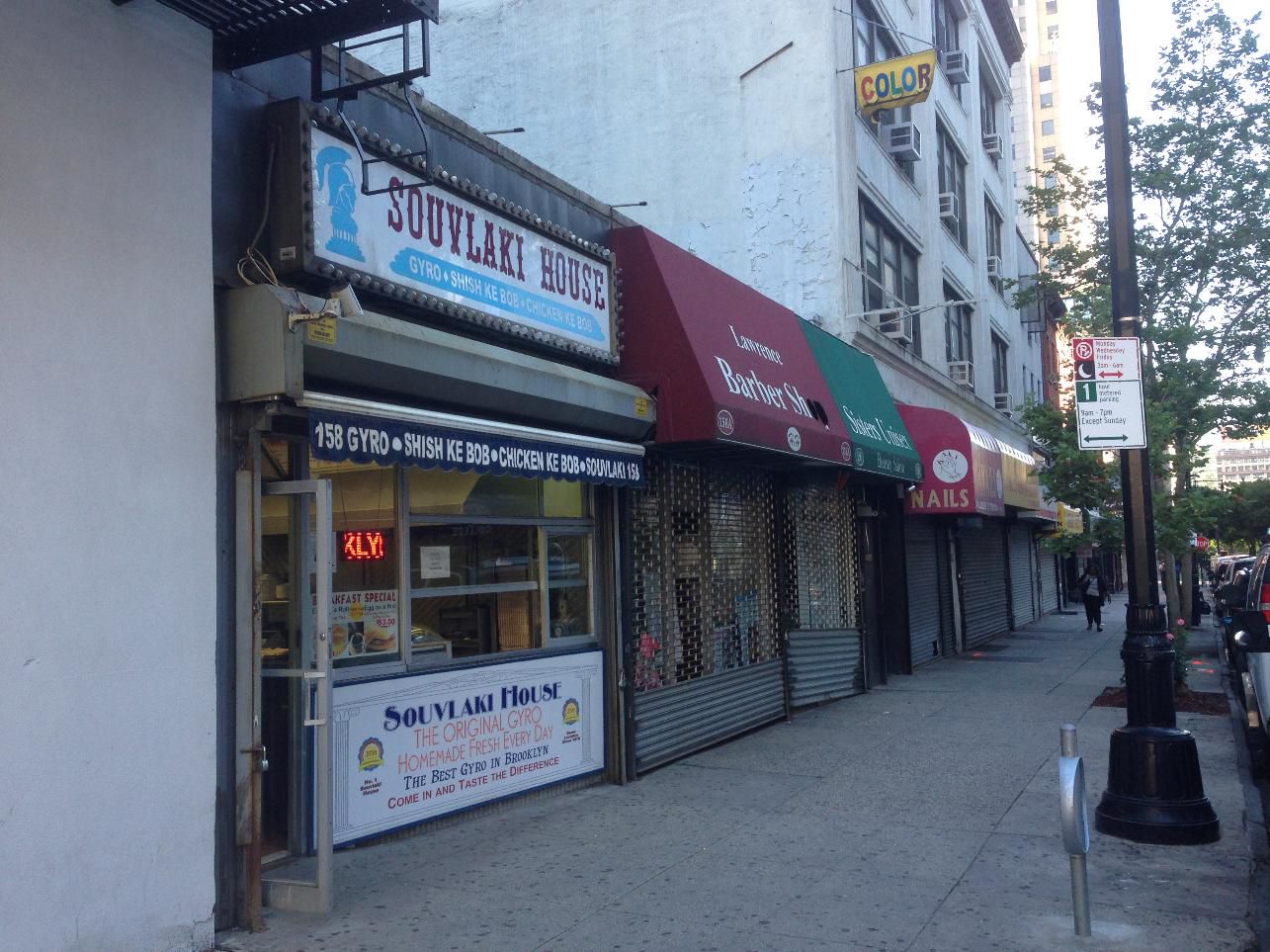 Retail
156 Lawrence Street
Price Reduction
New Listing
Closed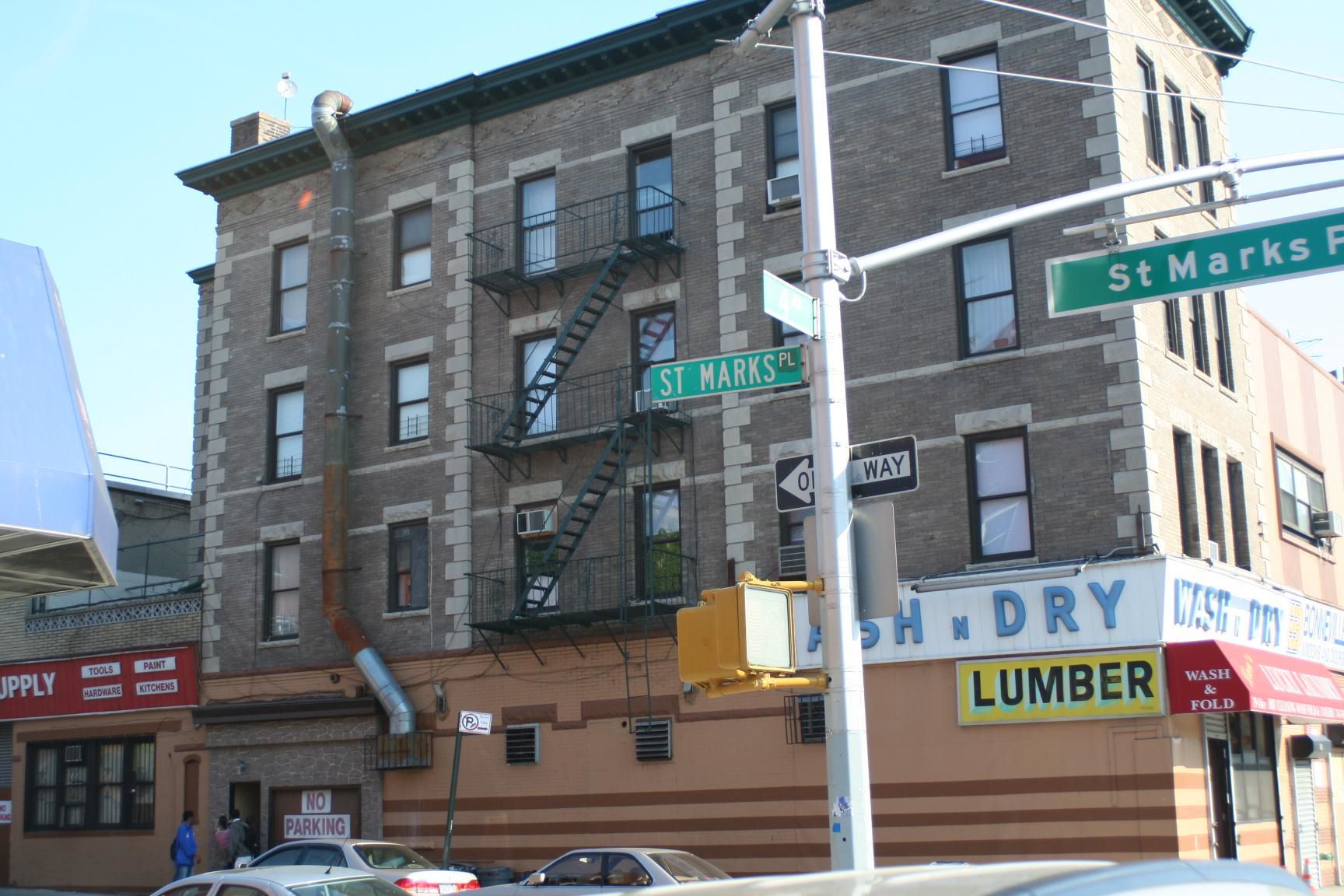 Apartments
79 4th Avenue
Price Reduction
New Listing
Closed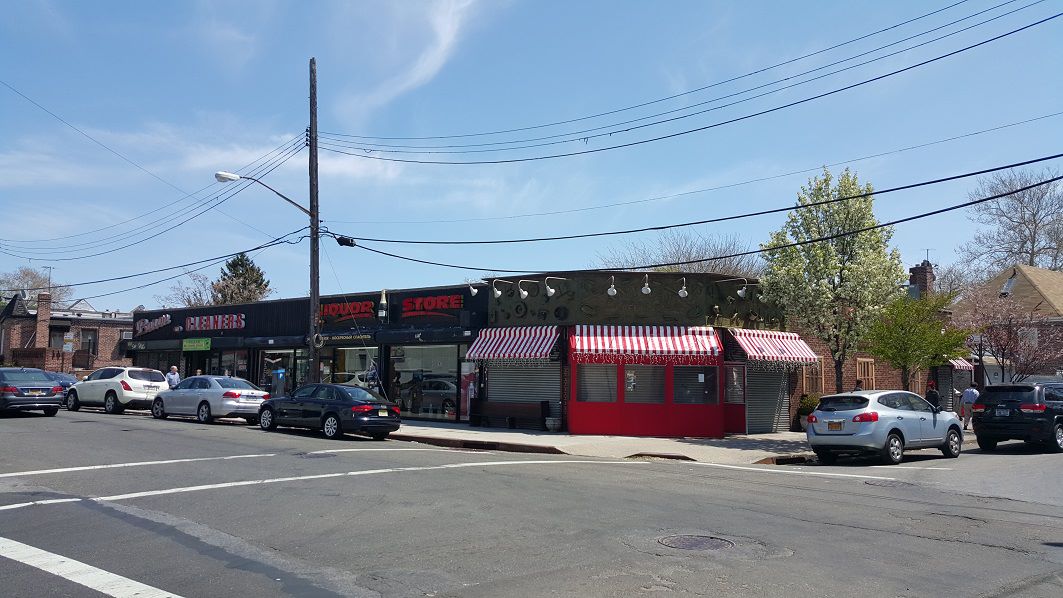 Retail
1602-1612 Gravesend Neck Road