Apartments // Land
Matthew R. Peters
Licensed Real Estate Salesperson
Matthew Peters is a Senior Associate specializing in the sale of multi-family, mixed-use, retail & development properties in Central and Eastern Brooklyn. Matthew has successfully brokered numerous transactions and has underwritten more than $3.8 Billion in individual properties and investment portfolios. In addition, Matthew Peters has set multiple price records throughout Central and Eastern Brooklyn.

On a day to day level, Matthew is evaluating single assets or portfolios, advising property owners, and executing sales transactions on an exclusive basis. Matthew has the experience, knowledge and track record to accurately analyze and underwrite properties, as well as provide clients with the right tools for improving their property's overall performance, allowing them to generate more income and reduce expenses while holding the asset.

Matthew Peters focuses on building long-term relationships and putting client's goals and needs above all else. The advisory services Matt offers allow the owner to get the maximum potential income and value for their investment. Matt focuses on cultivating relationships and utilizing market knowledge to provide all his client with a consummate view into the commercial investment sales market. Over the years, Matthew has been able to gain access to the industry's largest network of buyers & sellers of commercial real estate in NYC.

Among many honors, Matt was named NYREJ's One's to Watch and was awarded with the Shooting Star Award in 2019. His sales have been featured in a variety of real estate publications including; The New York Times, Commercial Observer, The Real Deal and Real Estate Weekly.

Previous to joining Marcus & Millichap, Matt graduated with a degree in Sociology and a concentration in Business from Virginia Tech, where he was on scholarship and a member of the Varsity Wrestling Team. Matthew also holds a New York State Championship.
License: NY: 10401271961
Achievements
Sales Recognition Award:

2022
Price Reduction
New Listing
Closed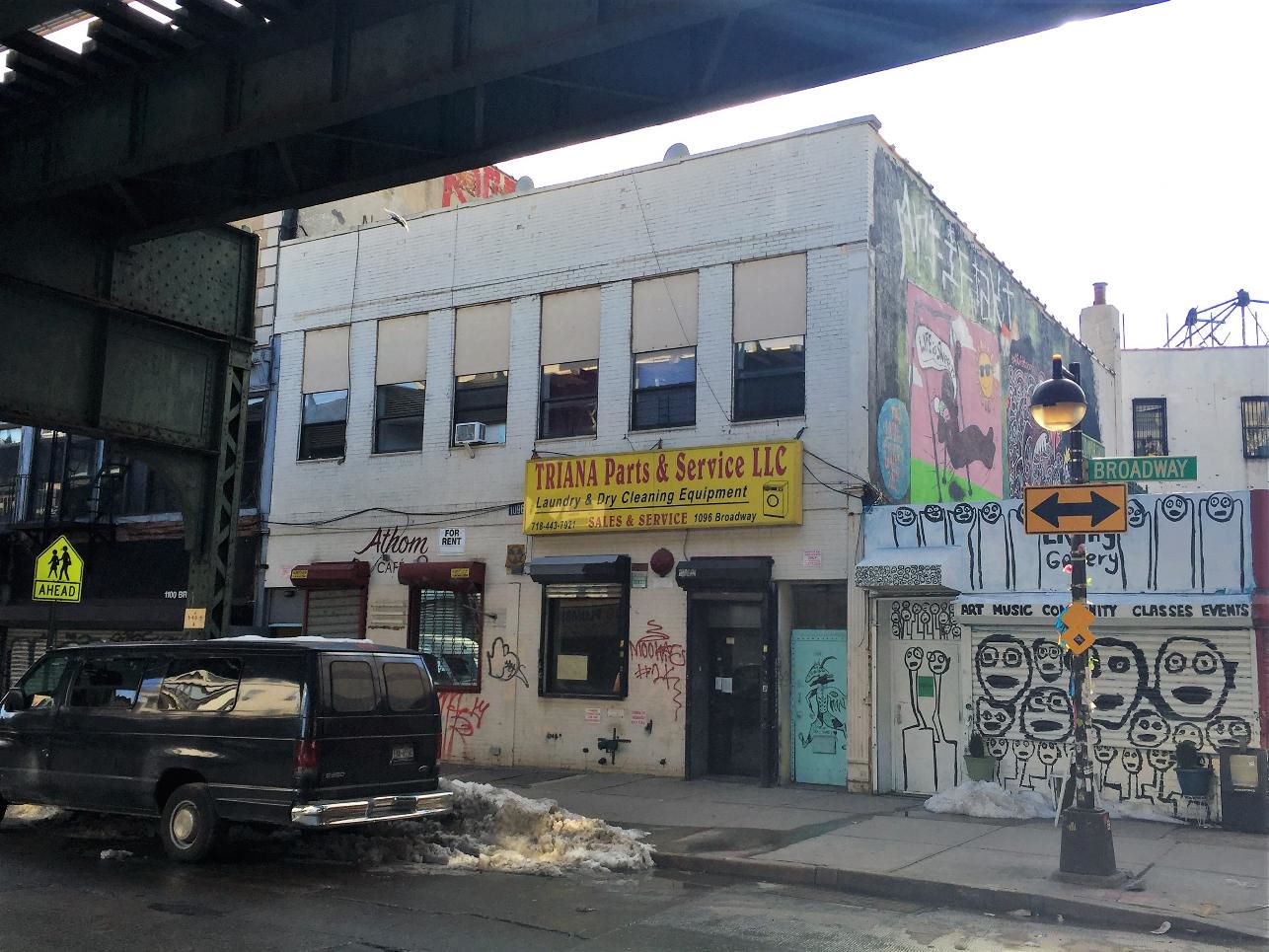 Land
1096 Broadway
Brooklyn, NY
Lot Size: acres
Price Reduction
New Listing
Closed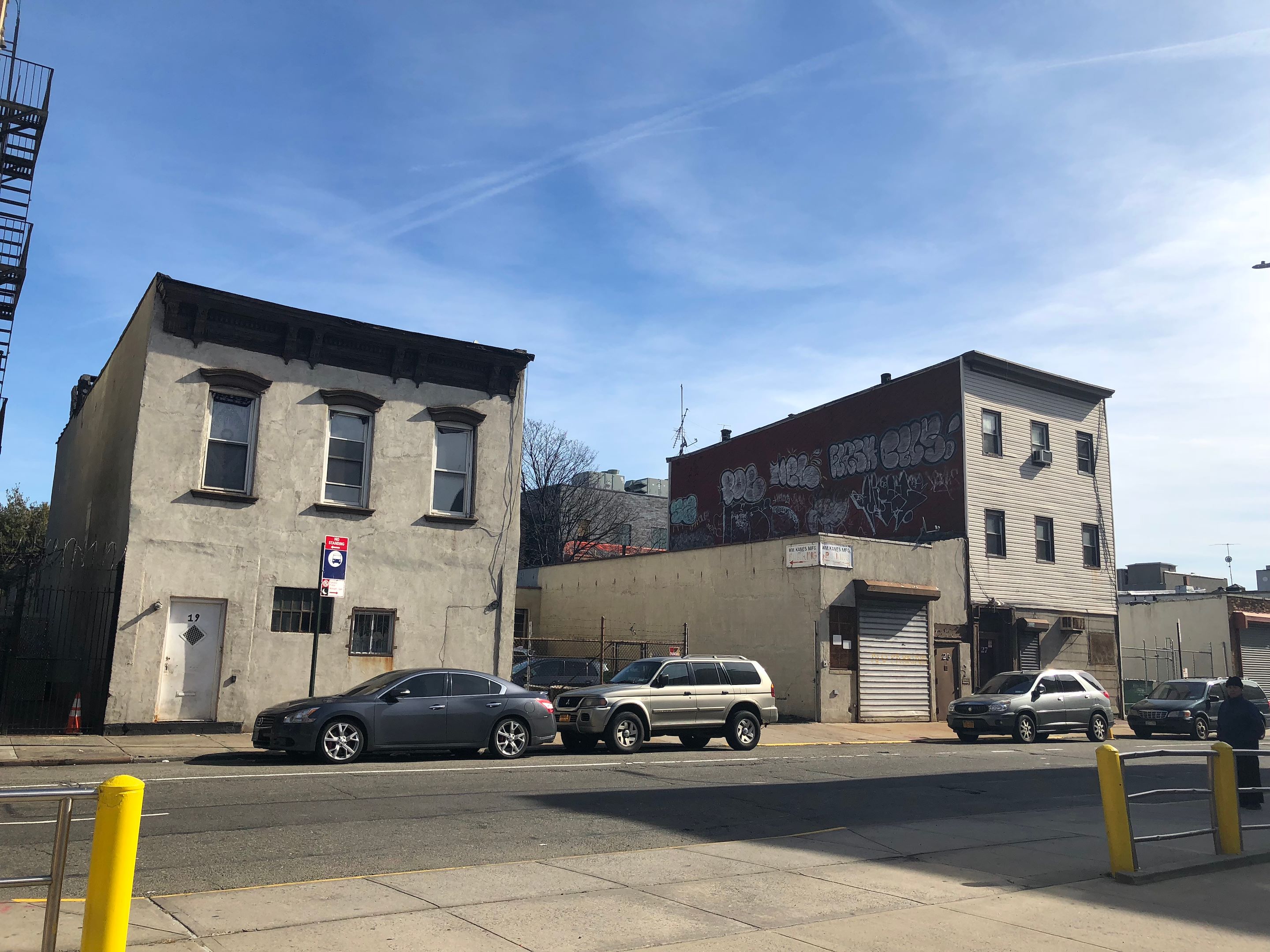 Apartments
19-27 Alabama Avenue
Brooklyn, NY
Number of Units: 6
Price Reduction
New Listing
Closed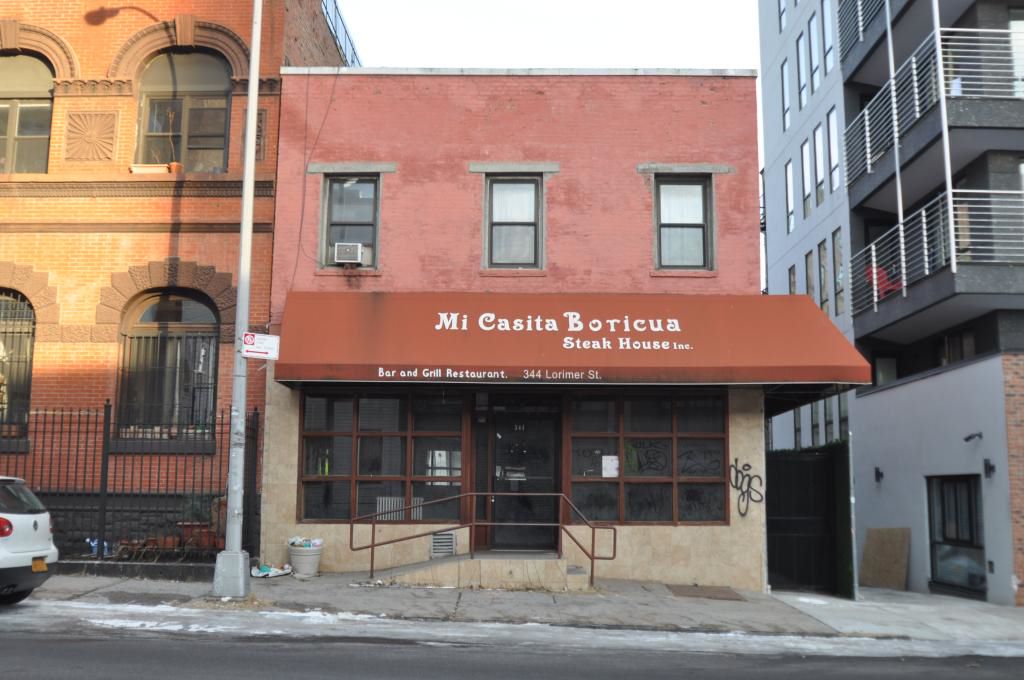 Land
344 Lorimer Street
Brooklyn, NY
Lot Size: acres
Price Reduction
New Listing
Closed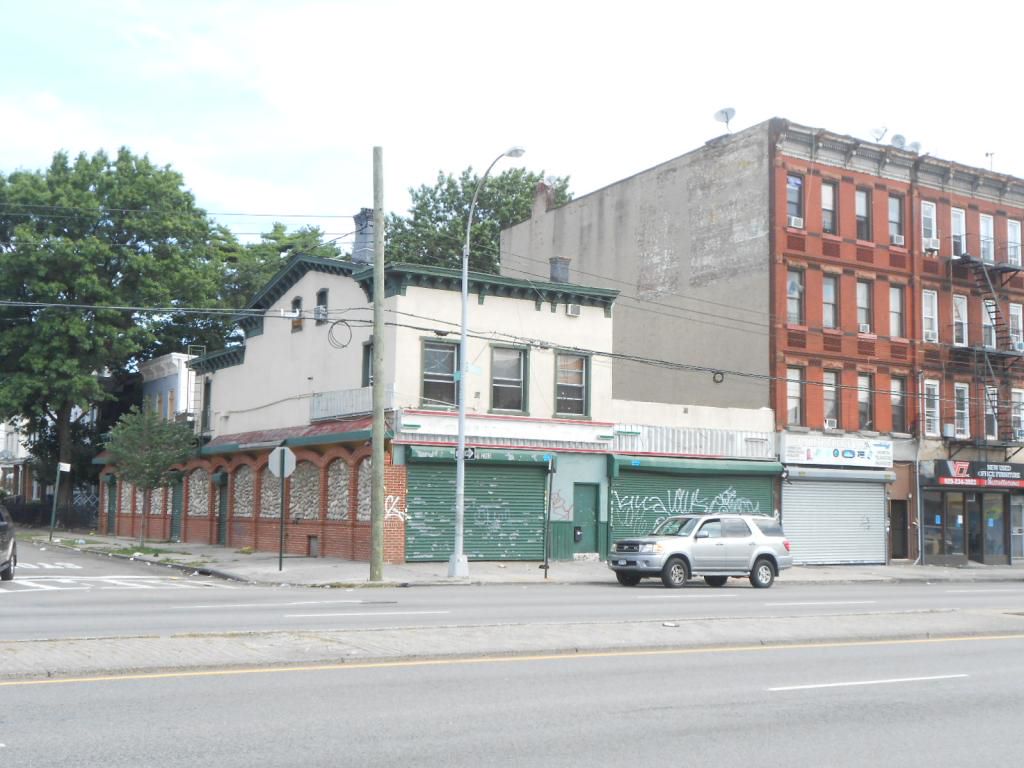 Land
2863 Atlantic Avenue
Brooklyn, NY
Lot Size: acres
Price Reduction
New Listing
Closed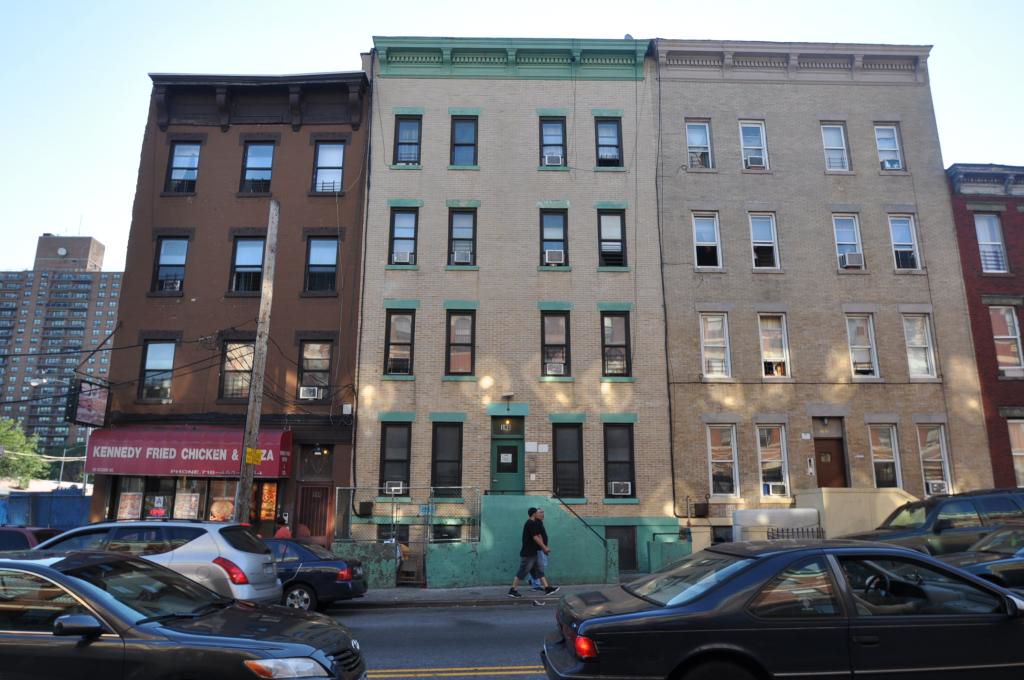 Apartments
192 Rockaway Avenue
Brooklyn, NY
Number of Units: 8
Price Reduction
New Listing
Closed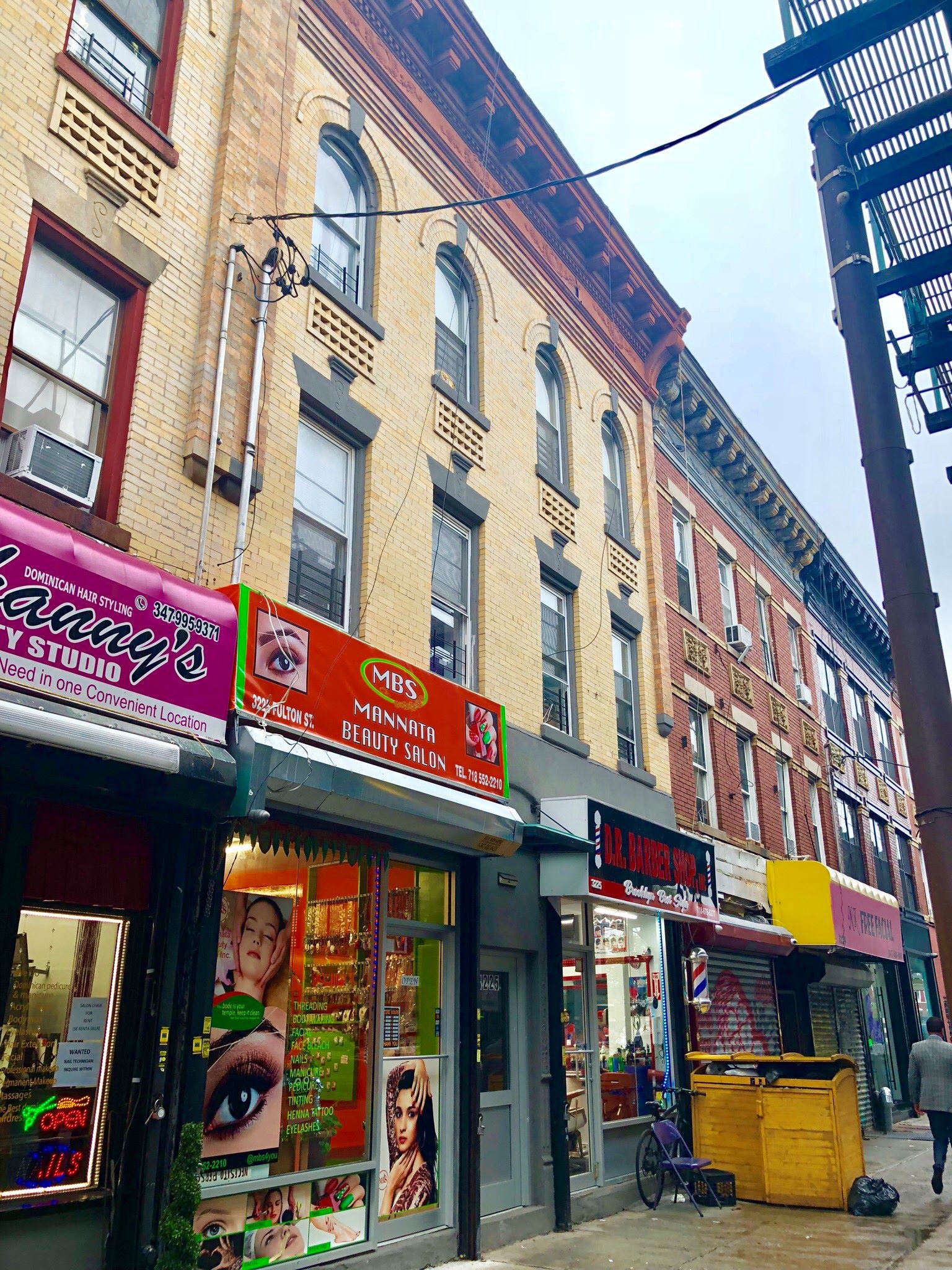 Apartments
3225 Fulton Street
Brooklyn, NY
Number of Units: 6
Price Reduction
New Listing
Closed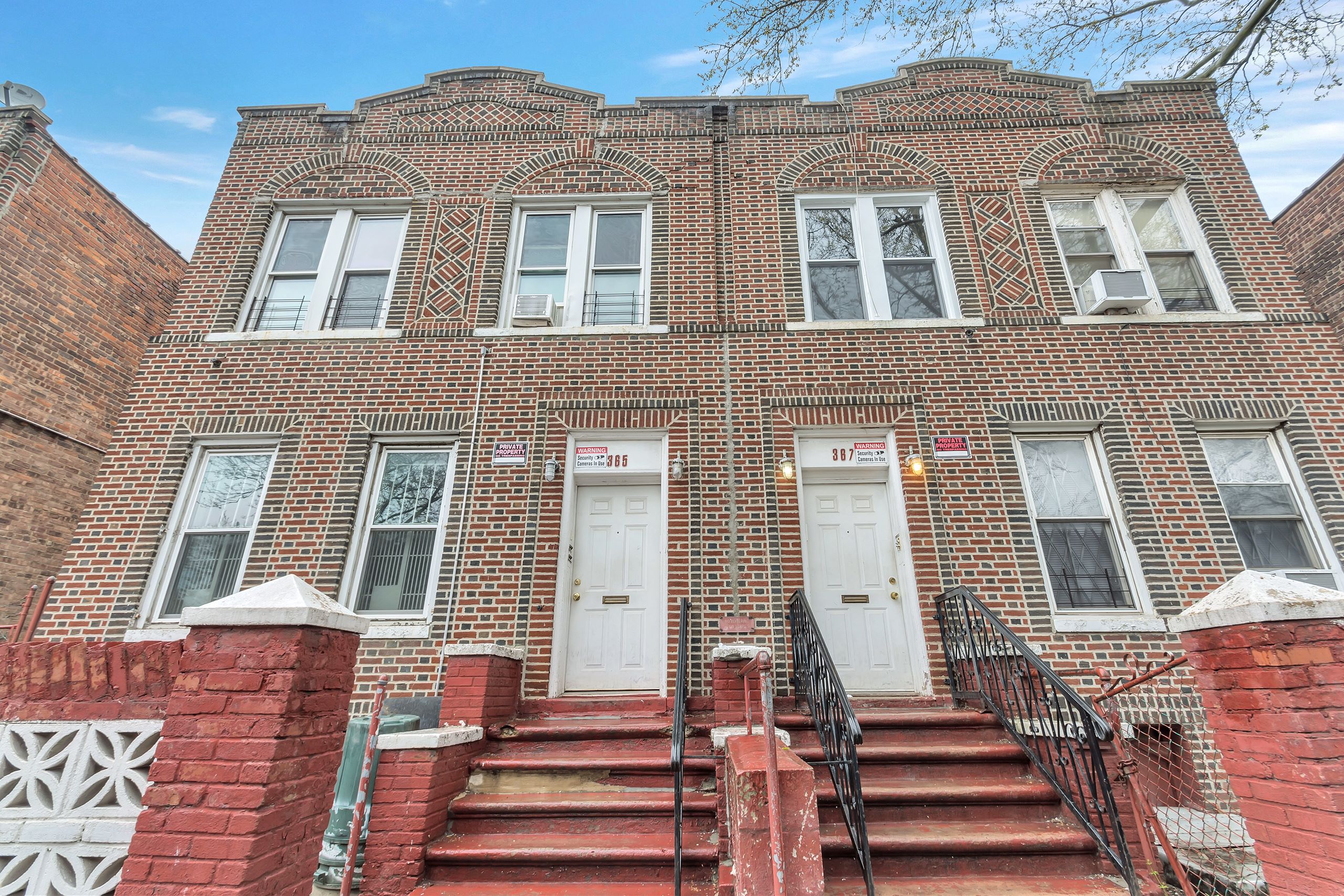 Apartments
365-367 Legion Street
Brooklyn, NY
Number of Units: 8
Price Reduction
New Listing
Closed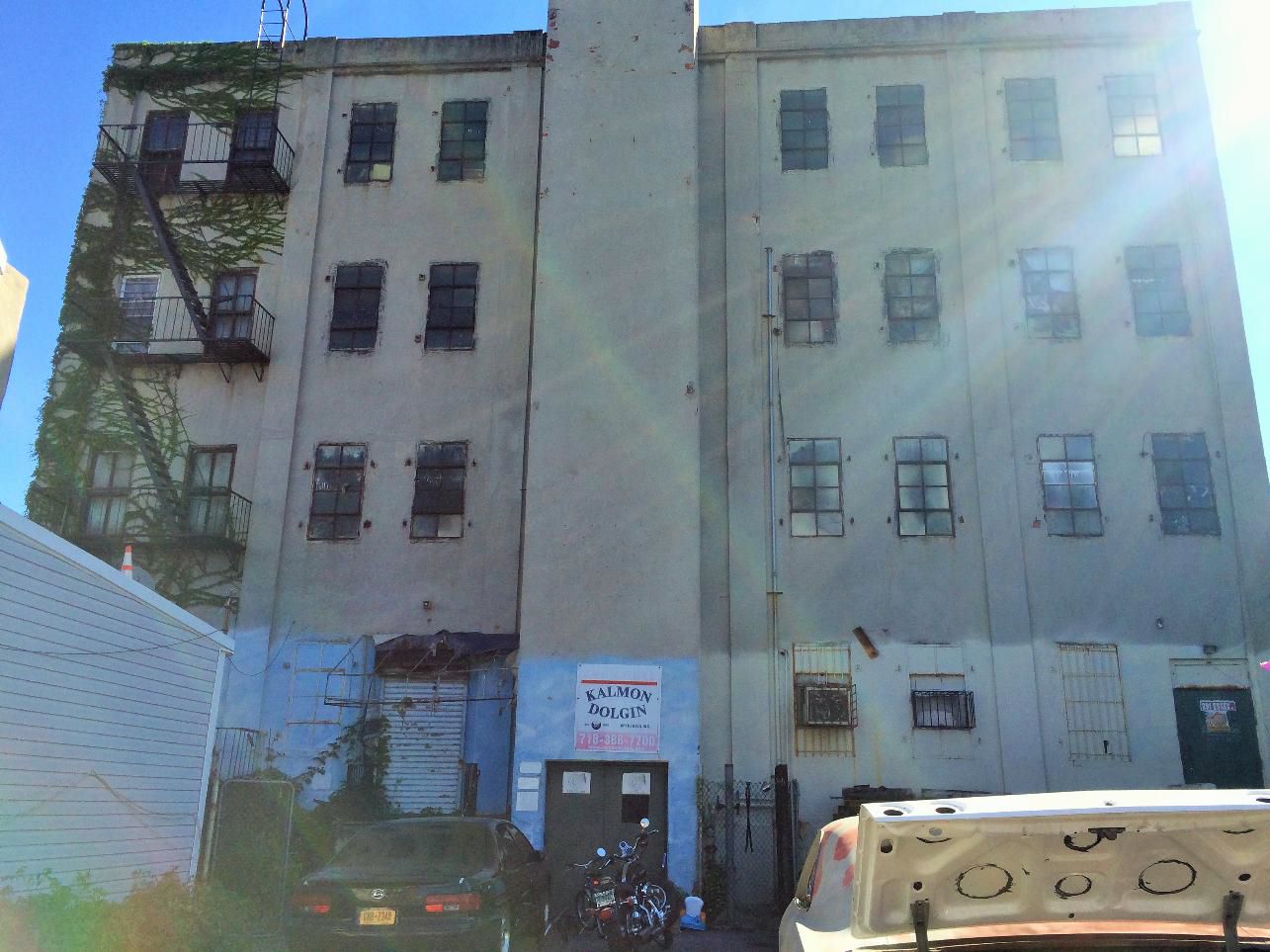 Apartments
291 Essex Street
Brooklyn, NY
Number of Units: 14
Price Reduction
New Listing
Closed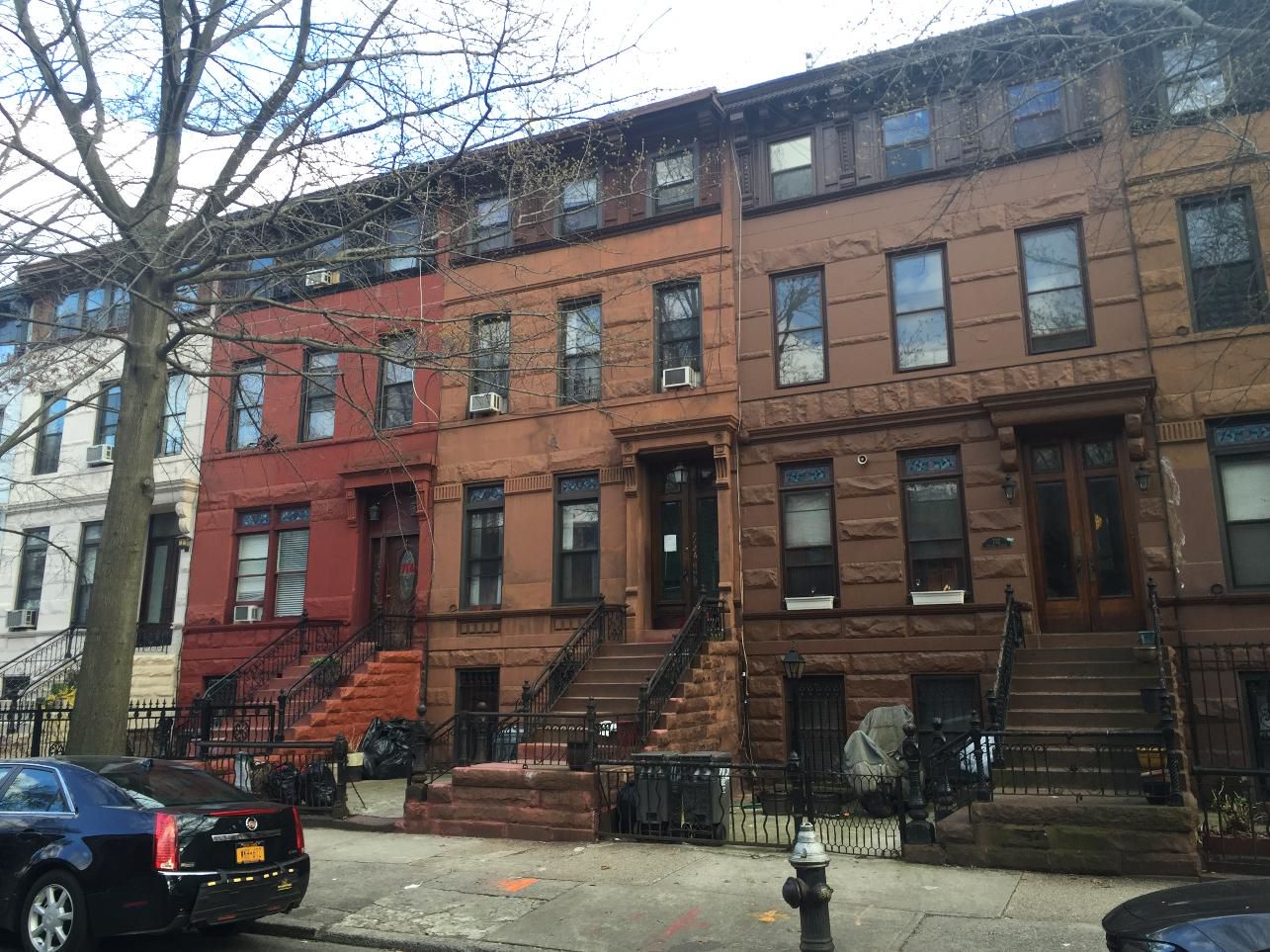 Apartments
712 A Greene Avenue
Brooklyn, NY
Number of Units: 4
Price Reduction
New Listing
Closed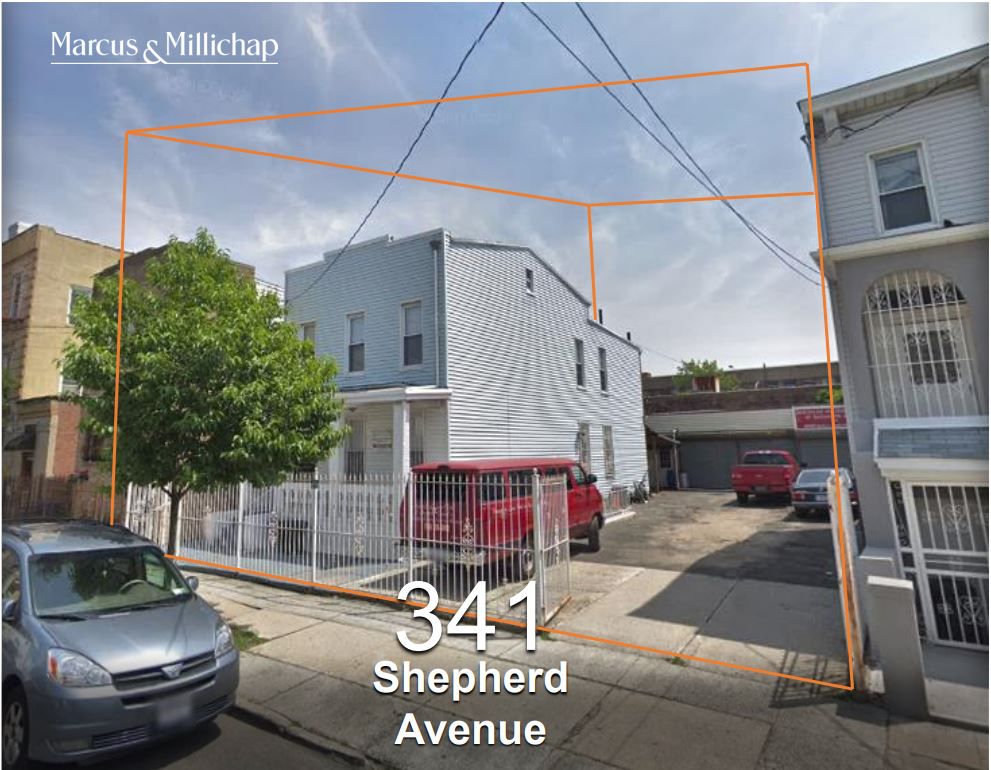 Land
341 Shepherd Avenue
Brooklyn, NY
Lot Size: acres
Price Reduction
New Listing
Closed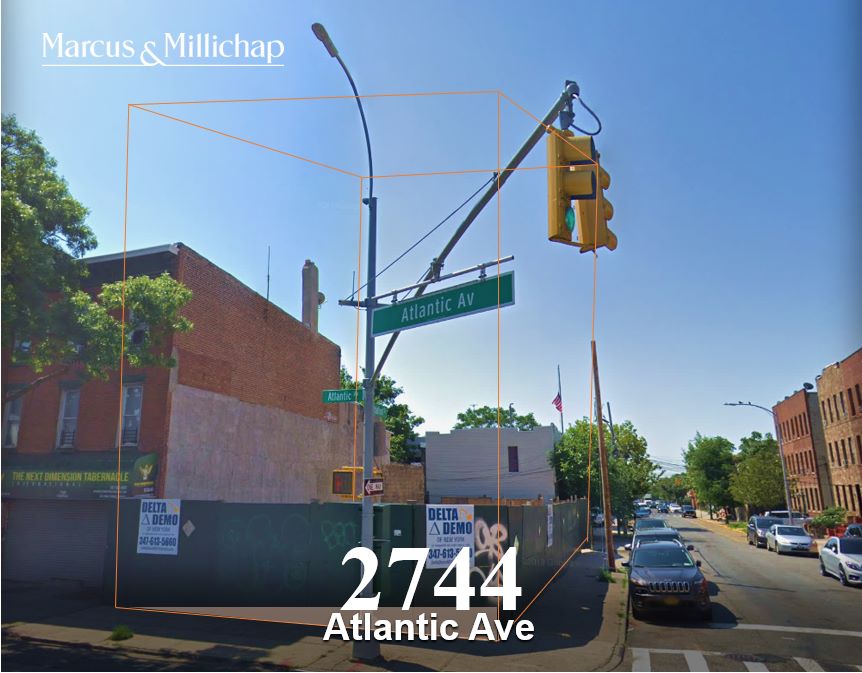 Land
2744 Atlantic Avenue
Brooklyn, NY
Lot Size: acres
Price Reduction
New Listing
Closed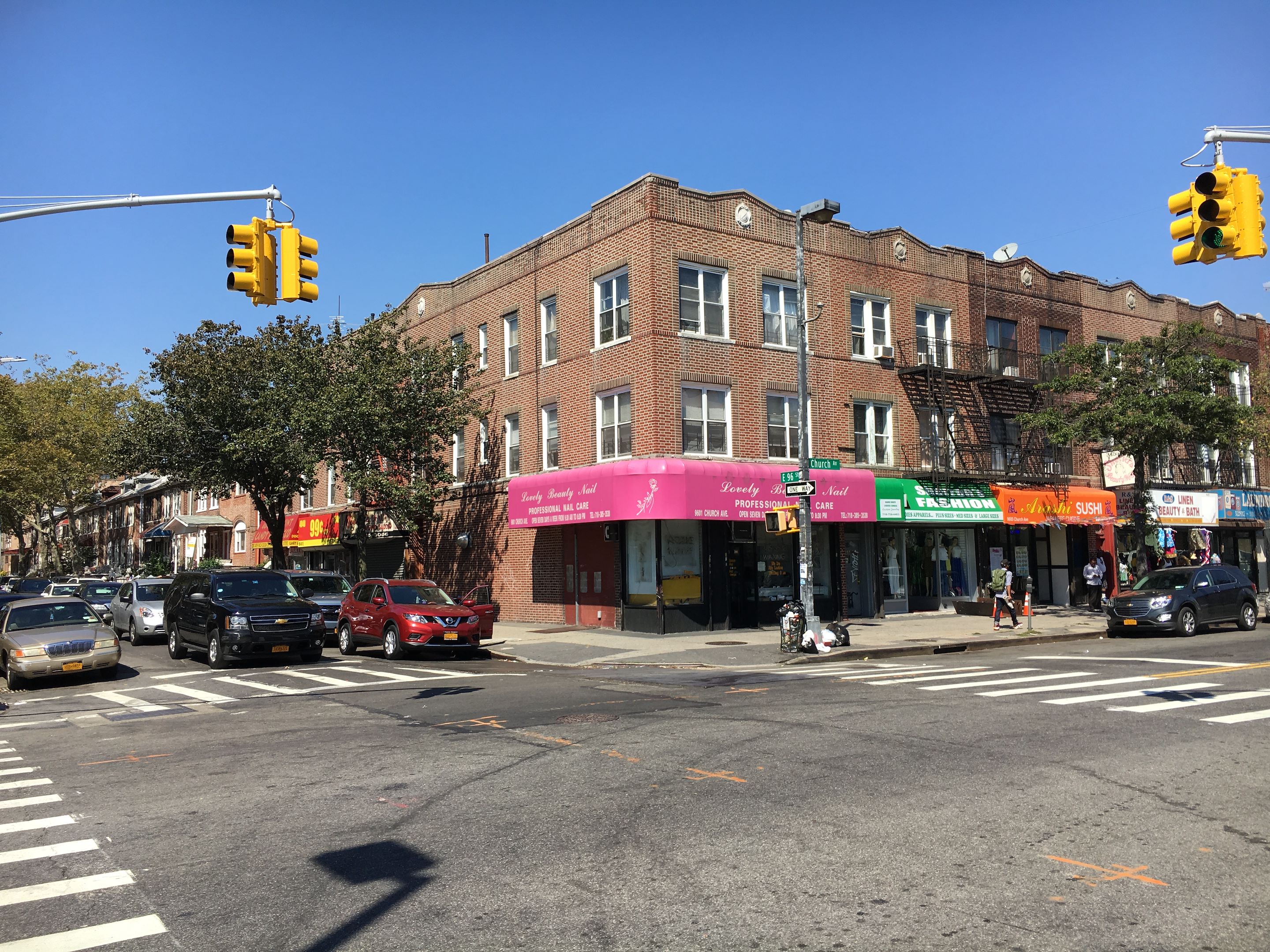 Apartments
9601 Church Ave
Brooklyn, NY
Number of Units: 7
Price Reduction
New Listing
Closed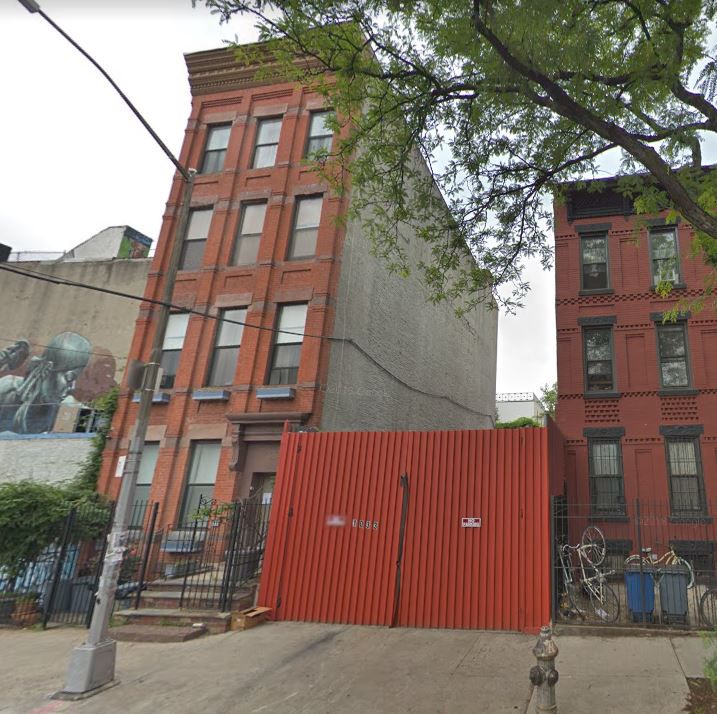 Land
1033 & 1038 Jefferson Avenue
Brooklyn, NY
Lot Size: acres
Price Reduction
New Listing
Closed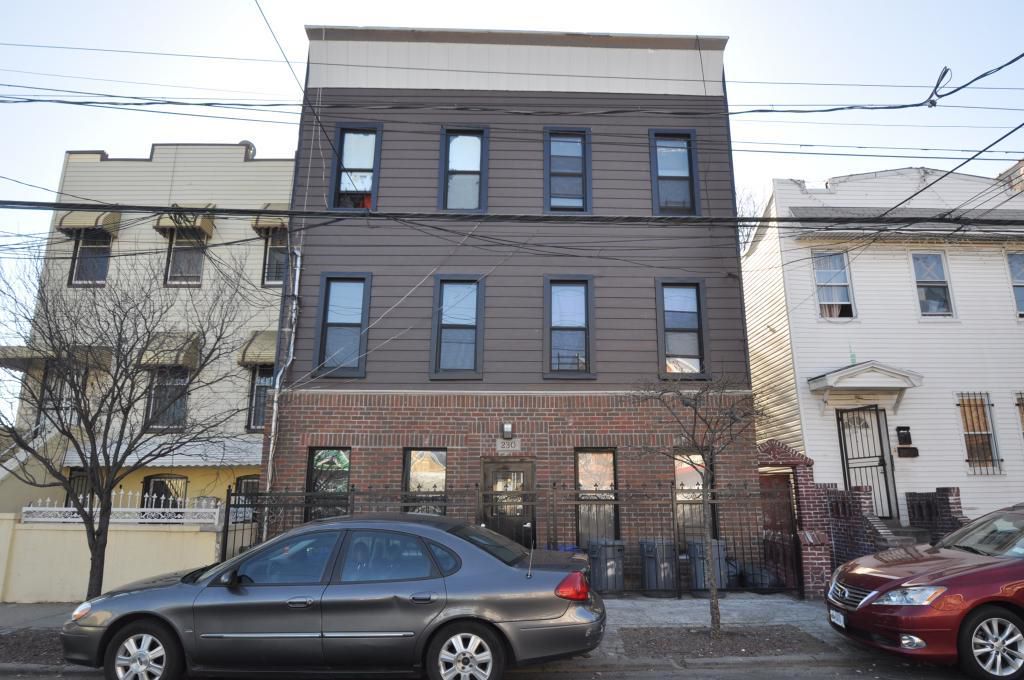 Apartments
230 Highland Place
Brooklyn, NY
Number of Units: 6
Price Reduction
New Listing
Closed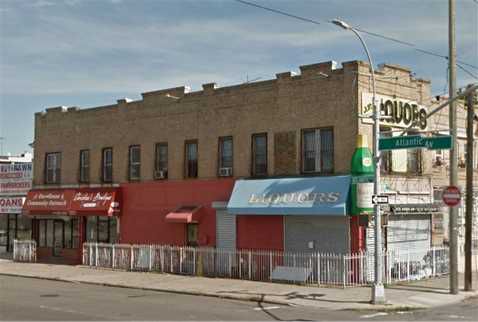 Apartments
3440 Atlantic Ave
Brooklyn, NY
Number of Units: 6