Apartments // Land
Matt Fotis
Licensed Associate Real Estate Broker
Matthew Fotis is one of Marcus & Millichap's top producing multi- family and mixed use specialists working within the Five Boroughs of New York City. He, as a result, has won a sales achievement award consistently every year since 2005. Mr. Fotis started his career at Marcus & Millichap in 2004, specializing in the sale of investment properties in Brooklyn. Matt currently leads a team of 13 brokers who cover the Manhattan, Brooklyn, and Queens Markets. Collectively, they have set multiple sales records for multi-family and mixed- use assets in the New York City Boroughs.

Prior to joining Marcus & Millichap, Mr. Fotis worked for a large property owner, handling the leasing of high profile spaces and property management.

Mr. Fotis is a member of the National Multi- Housing Group. He graduated from Pennsylvania State University with a bachelor's degree in Hotel, Restaurant and Institutional Management. In his spare time, Mr. Fotis enjoys travelling, cooking, spending time with family, he is also an avid runner.
License: NY: 10301207136
Achievements
Chairman's Club (CC):

2018, 2016, 2015

National Achievement Award:

2022, 2021, 2019, 2018, 2017, 2016, 2015, 2014, 2013, 2012

Sales Recognition Award:

2022, 2021, 2019, 2018, 2017, 2016, 2015, 2014, 2013, 2012, 2011, 2008, 2007

SIA Induction:

2012
Price Reduction
New Listing
Closed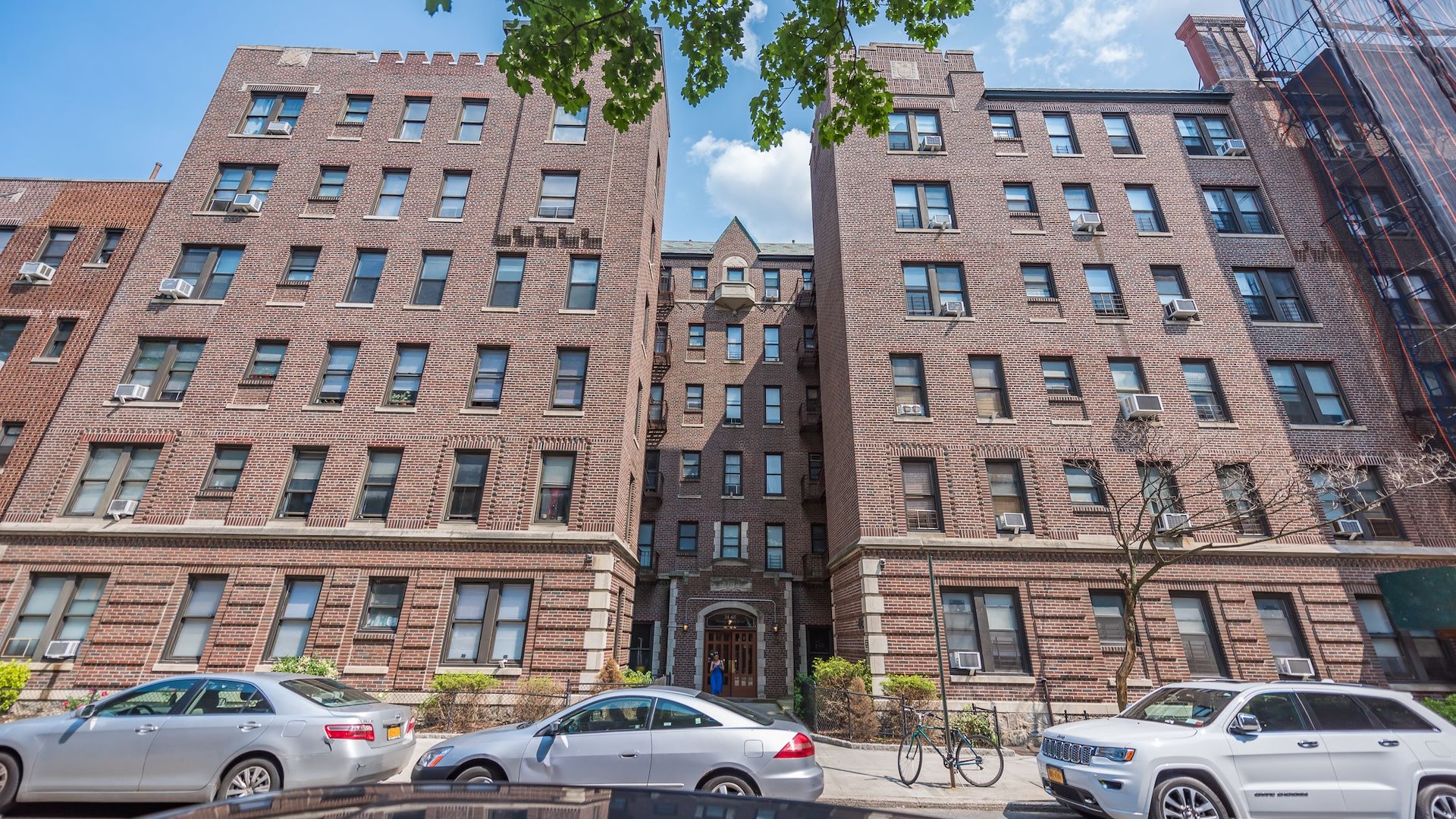 Apartments
3165 29th Street
Queens, NY
Number of Units: 48
Price Reduction
New Listing
Closed
Retail
446-448 Broadway
Price Reduction
New Listing
Closed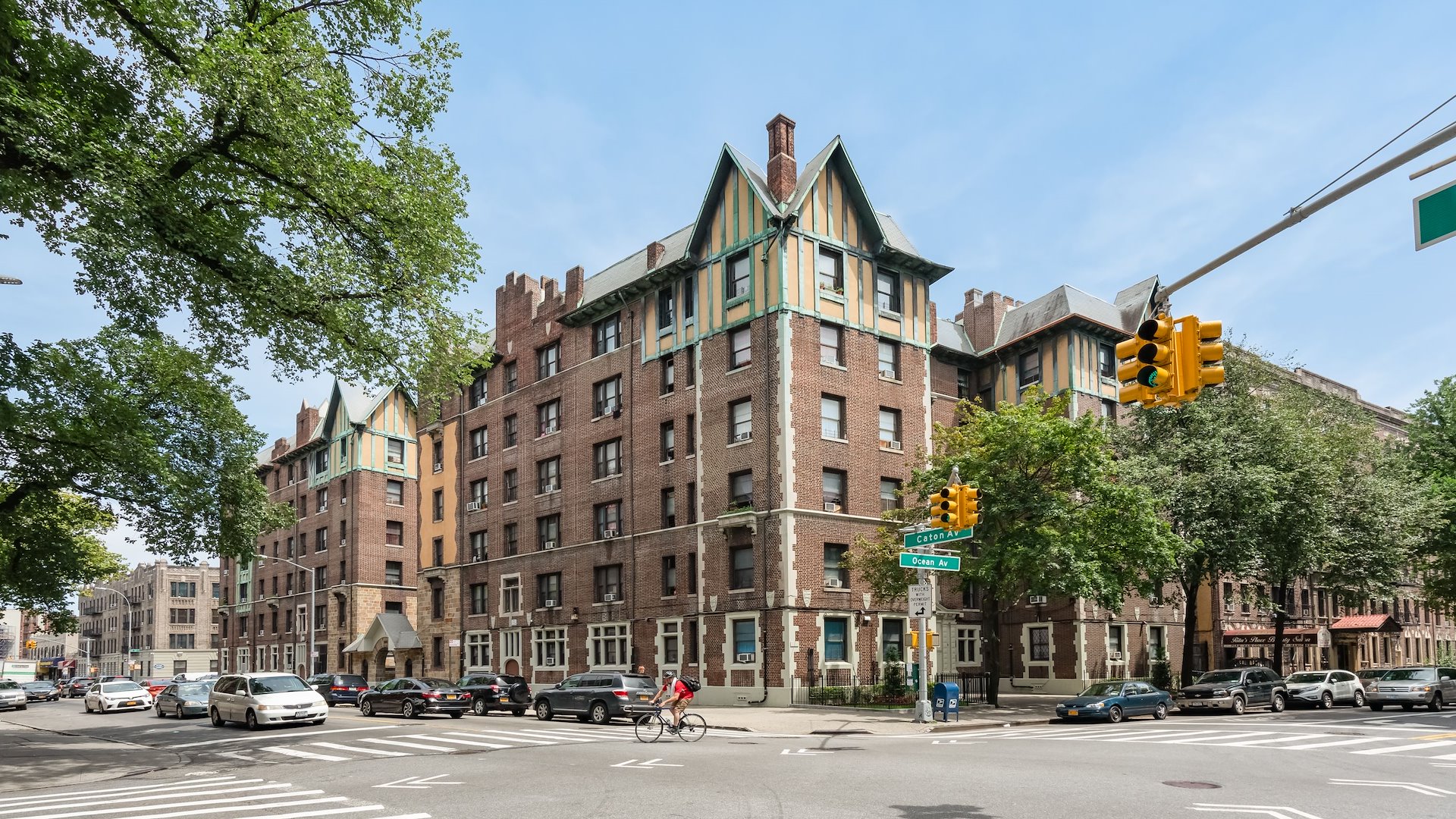 Apartments
441 Ocean Avenue
Brooklyn, NY
Number of Units: 87
Price Reduction
New Listing
Closed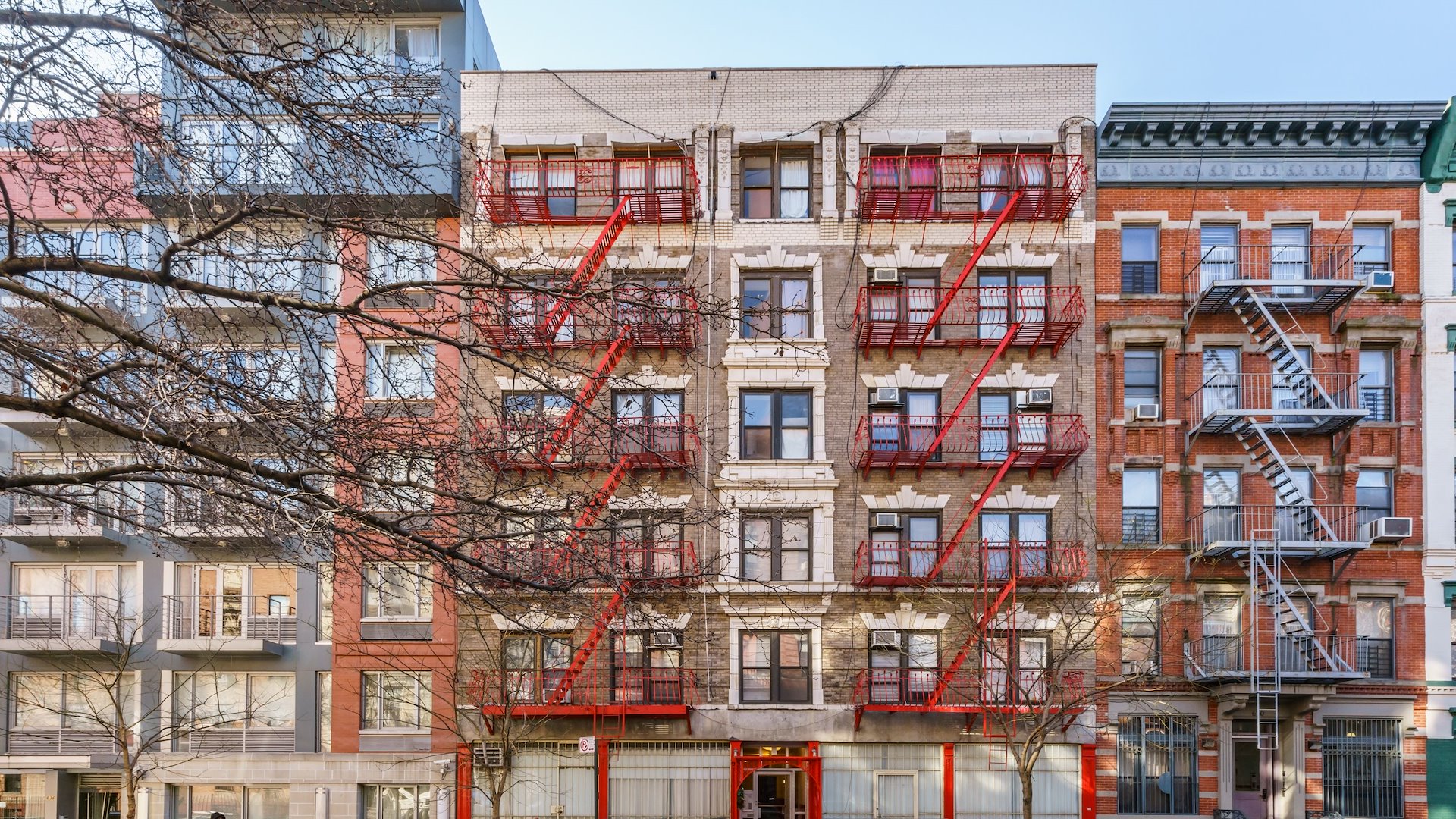 Apartments
632-634 E 11th St
New York, NY
Number of Units: 35
Price Reduction
New Listing
Closed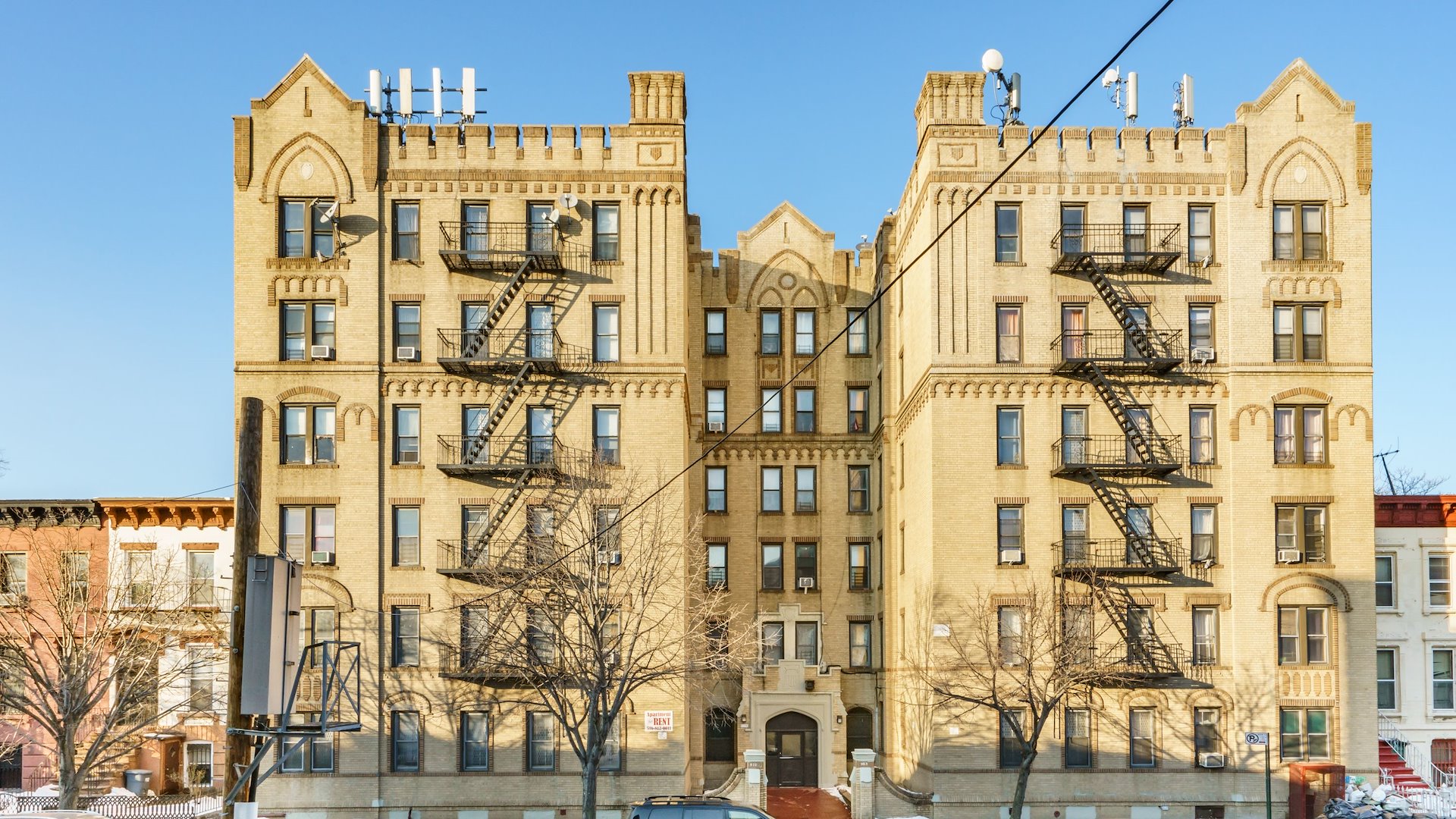 Apartments
957 Greene Ave
Brooklyn, NY
Number of Units: 54
Price Reduction
New Listing
Closed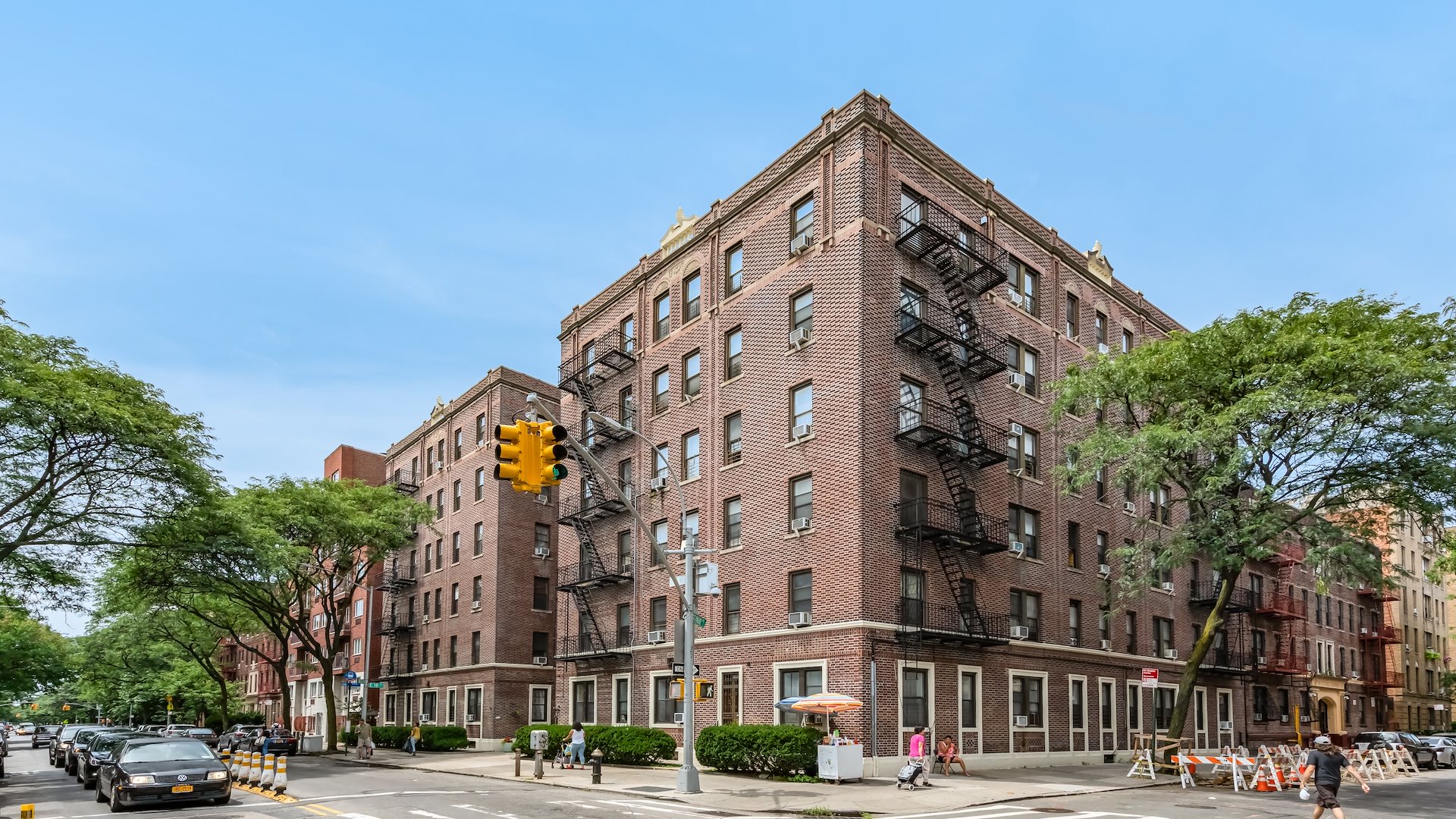 Apartments
1745 Caton Avenue
Brooklyn, NY
Number of Units: 59
Price Reduction
New Listing
Closed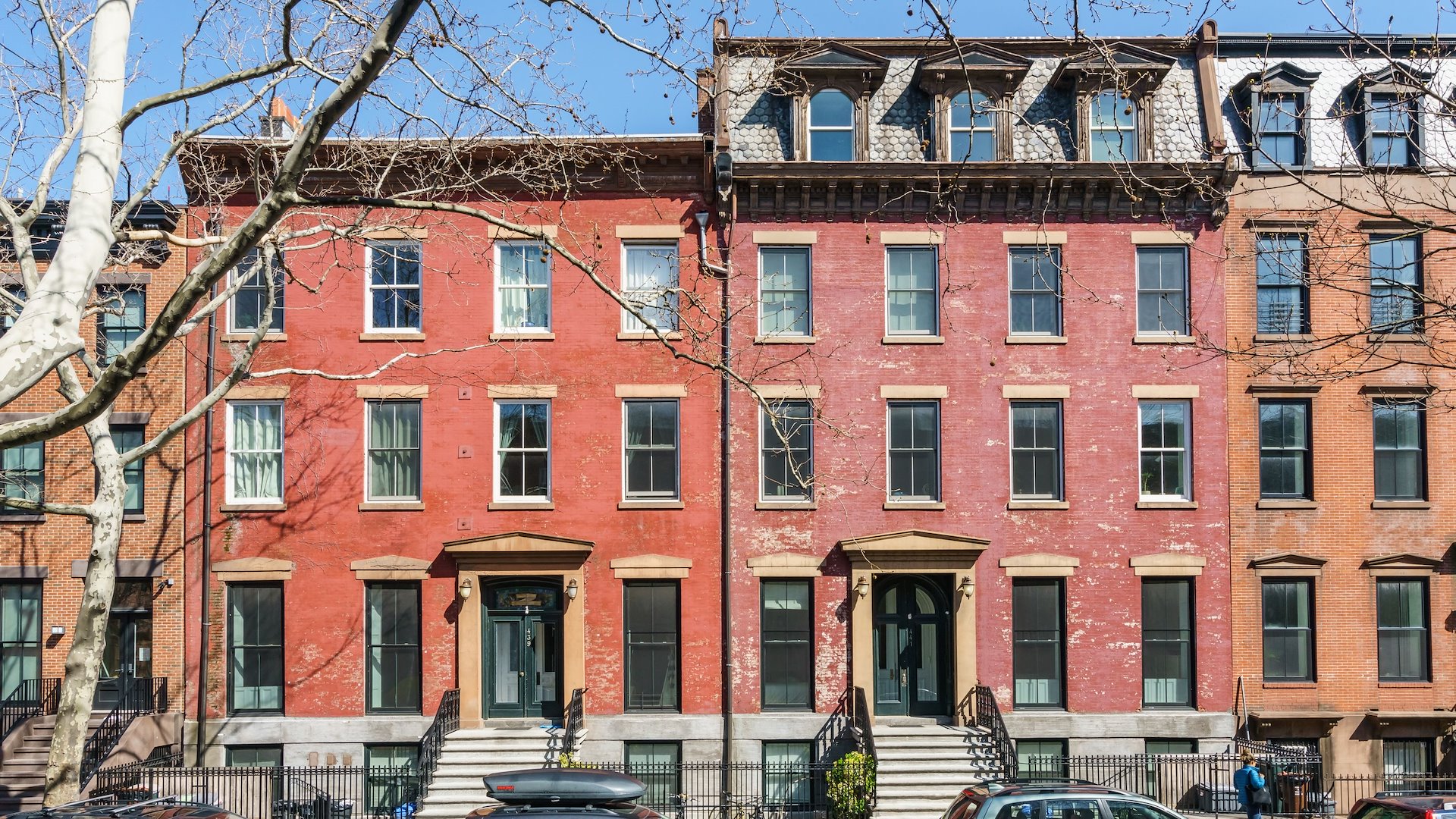 Apartments
439-441 Henry Street
Brooklyn, NY
Number of Units: 17
Price Reduction
New Listing
Closed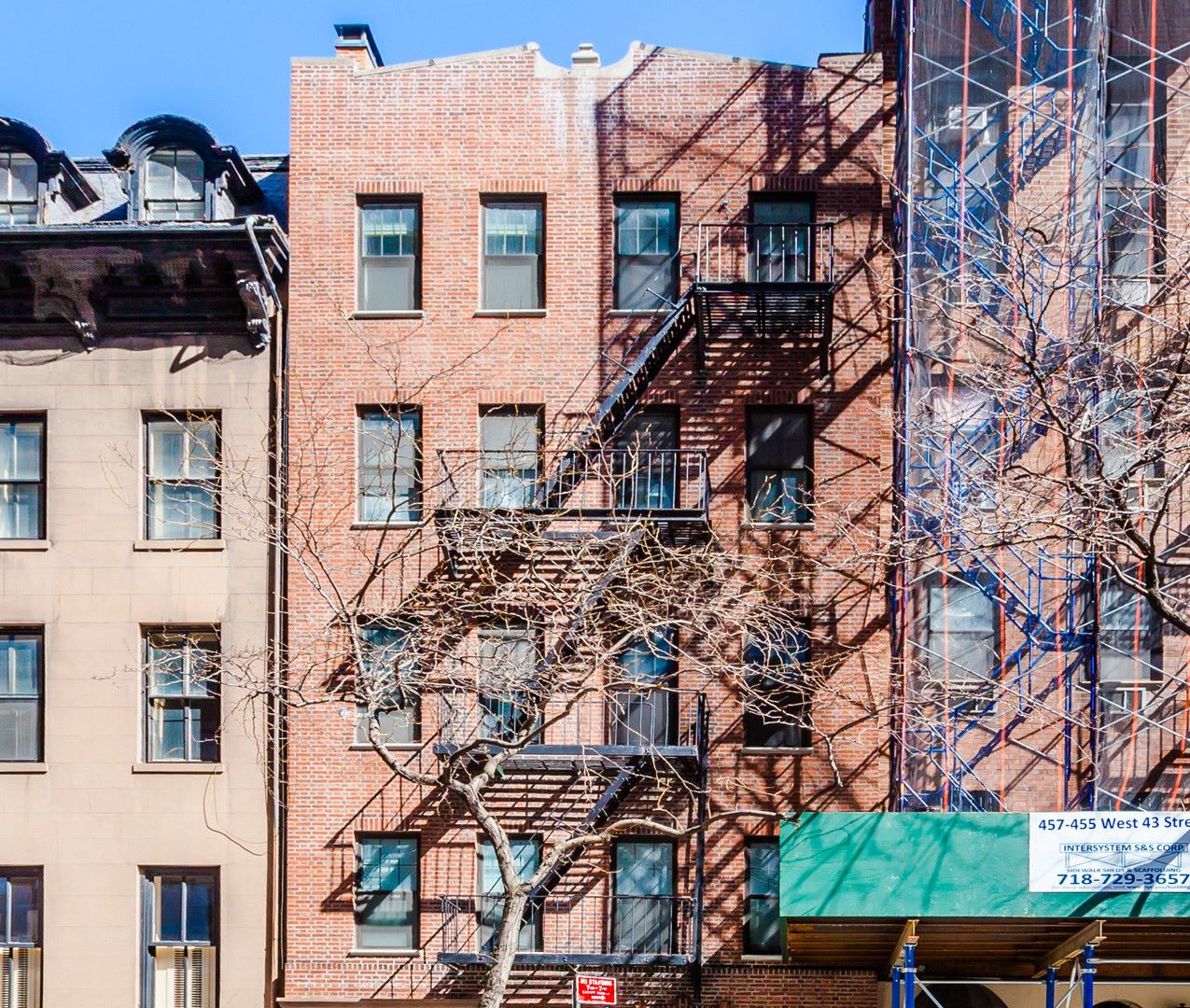 Apartments
459 West 43rd Street
New York, NY
Number of Units: 13
Price Reduction
New Listing
Closed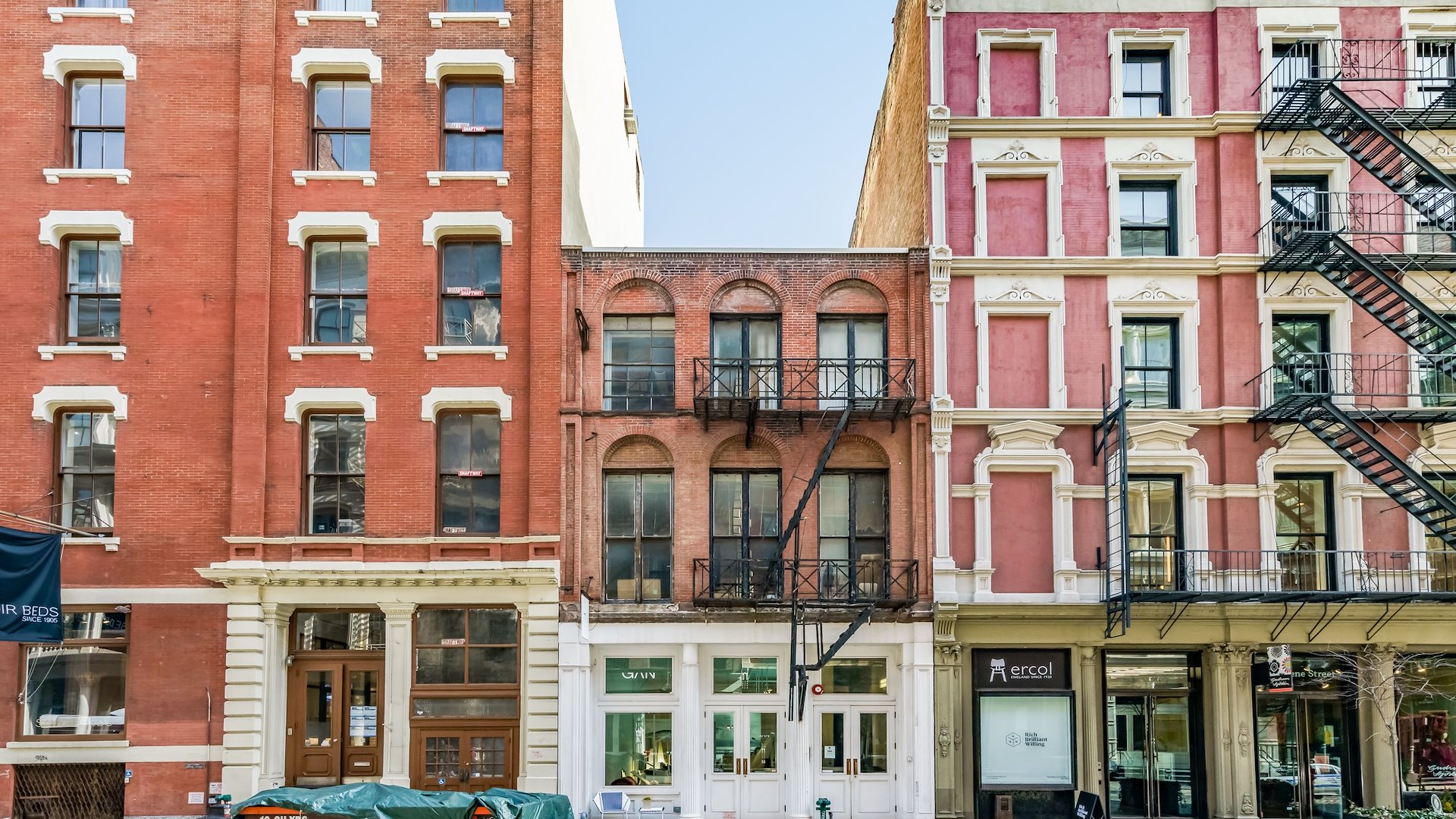 Office
52 Greene Street
Price Reduction
New Listing
Closed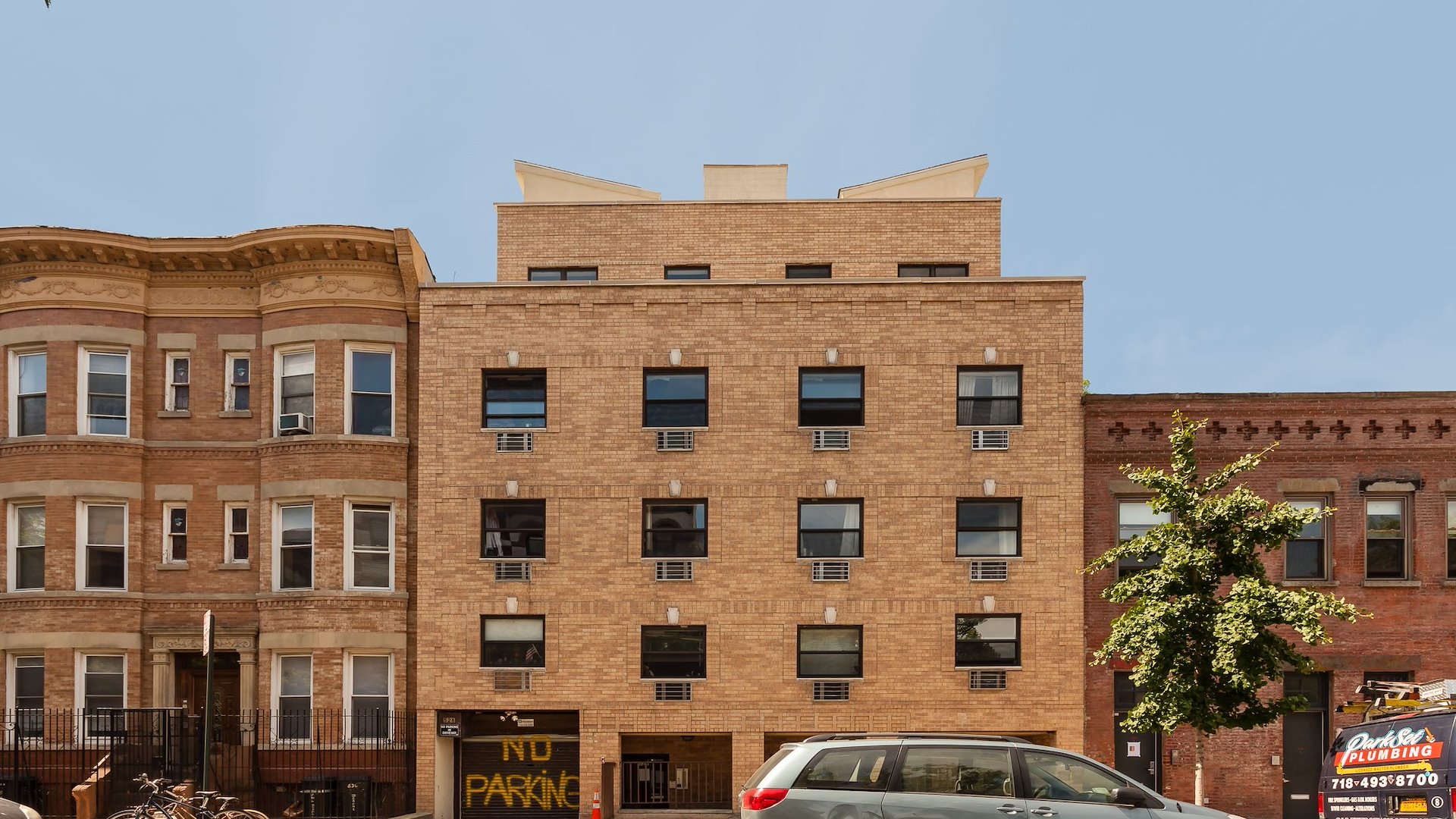 Apartments
528-530 Bergen Street
Brooklyn, NY
Number of Units: 21
Price Reduction
New Listing
Closed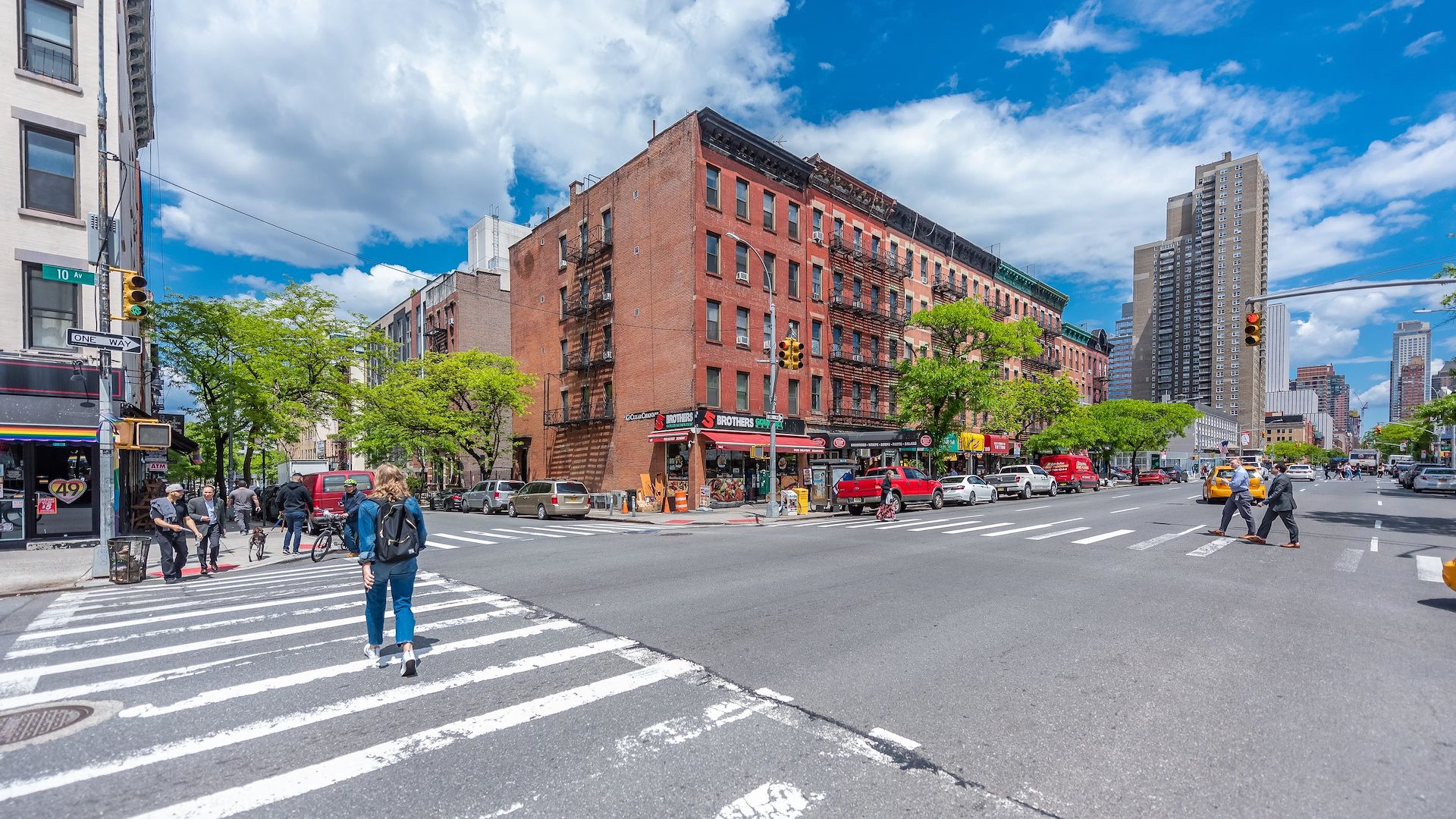 Apartments
689 10th Avenue
New York, NY
Number of Units: 9
Price Reduction
New Listing
Closed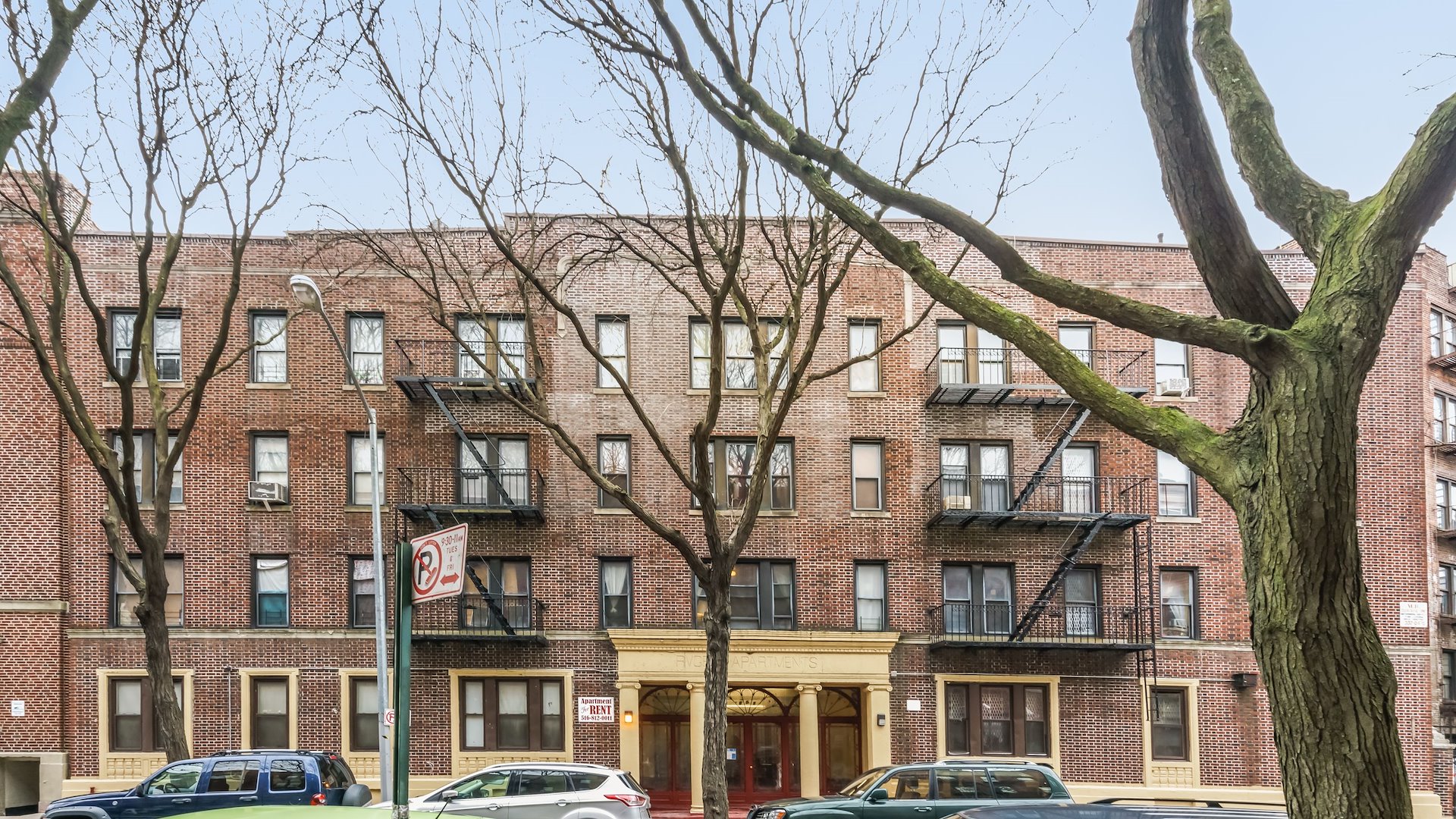 Apartments
608 Rugby Rd
Brooklyn, NY
Number of Units: 31
Price Reduction
New Listing
Closed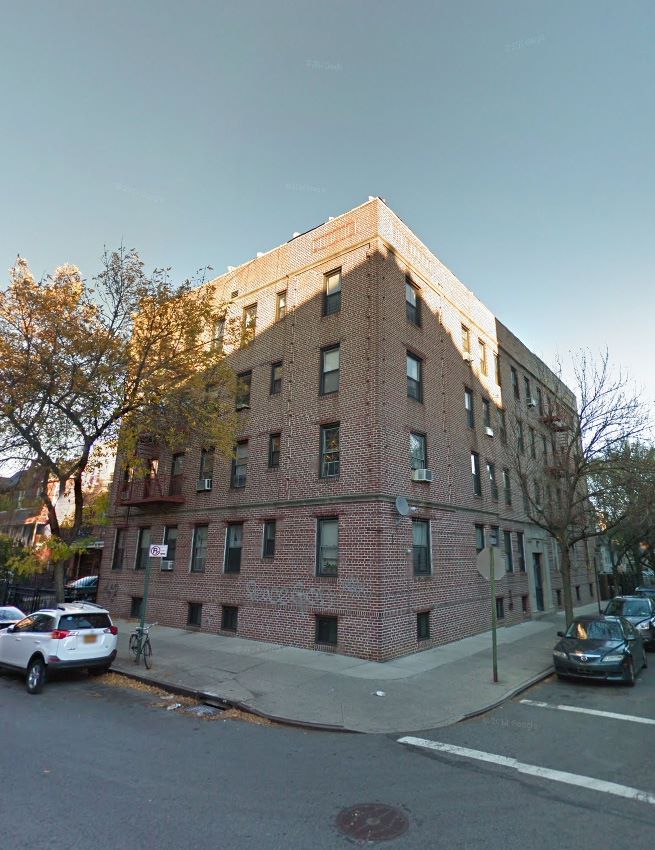 Apartments
43-05 Forley St & Lamont Ave (Elmhurst)
Elmhurst, NY
Number of Units: 20
Price Reduction
New Listing
Closed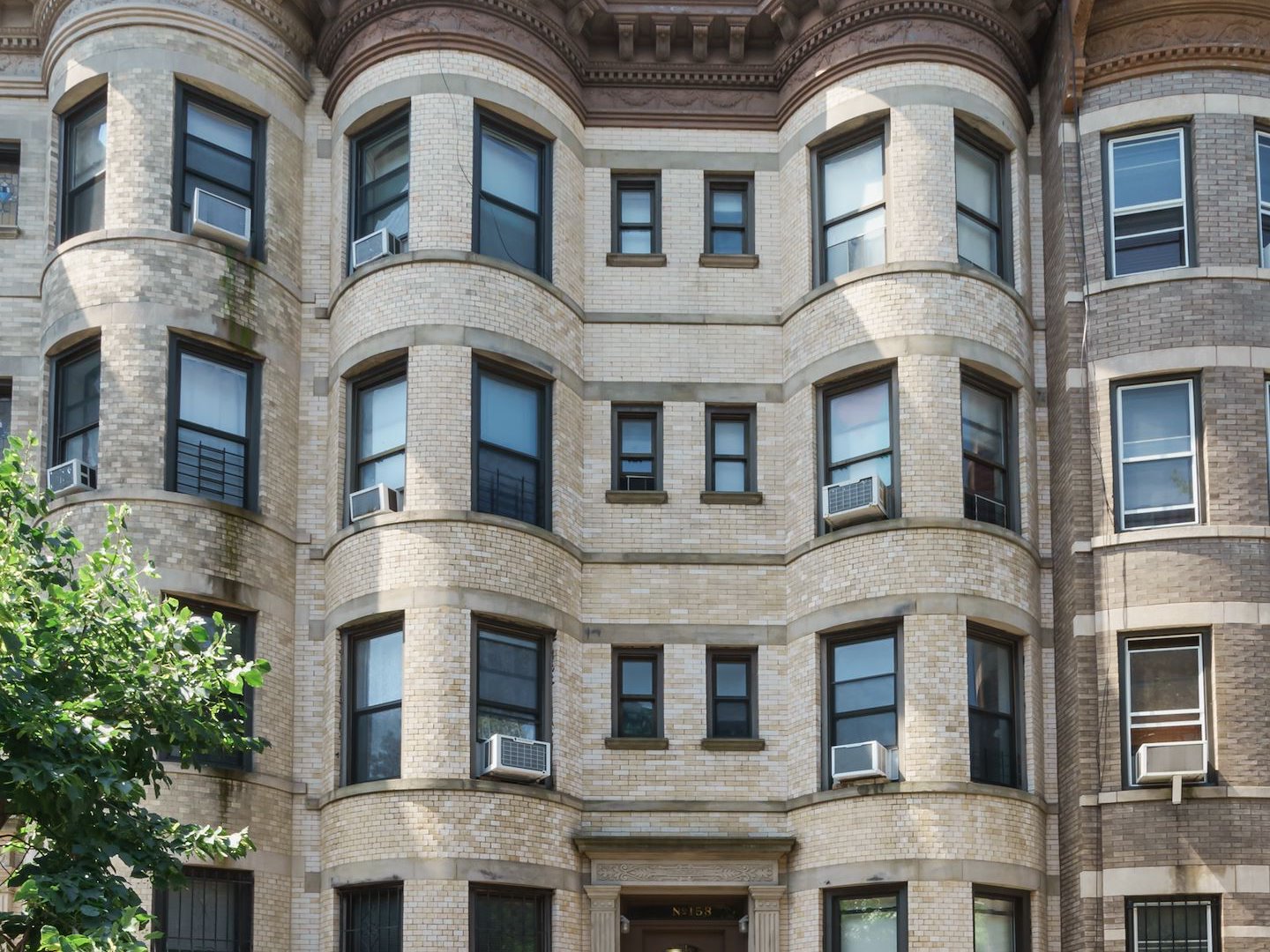 Apartments
158 Garfield Pl
Brooklyn, NY
Number of Units: 8
Price Reduction
New Listing
Closed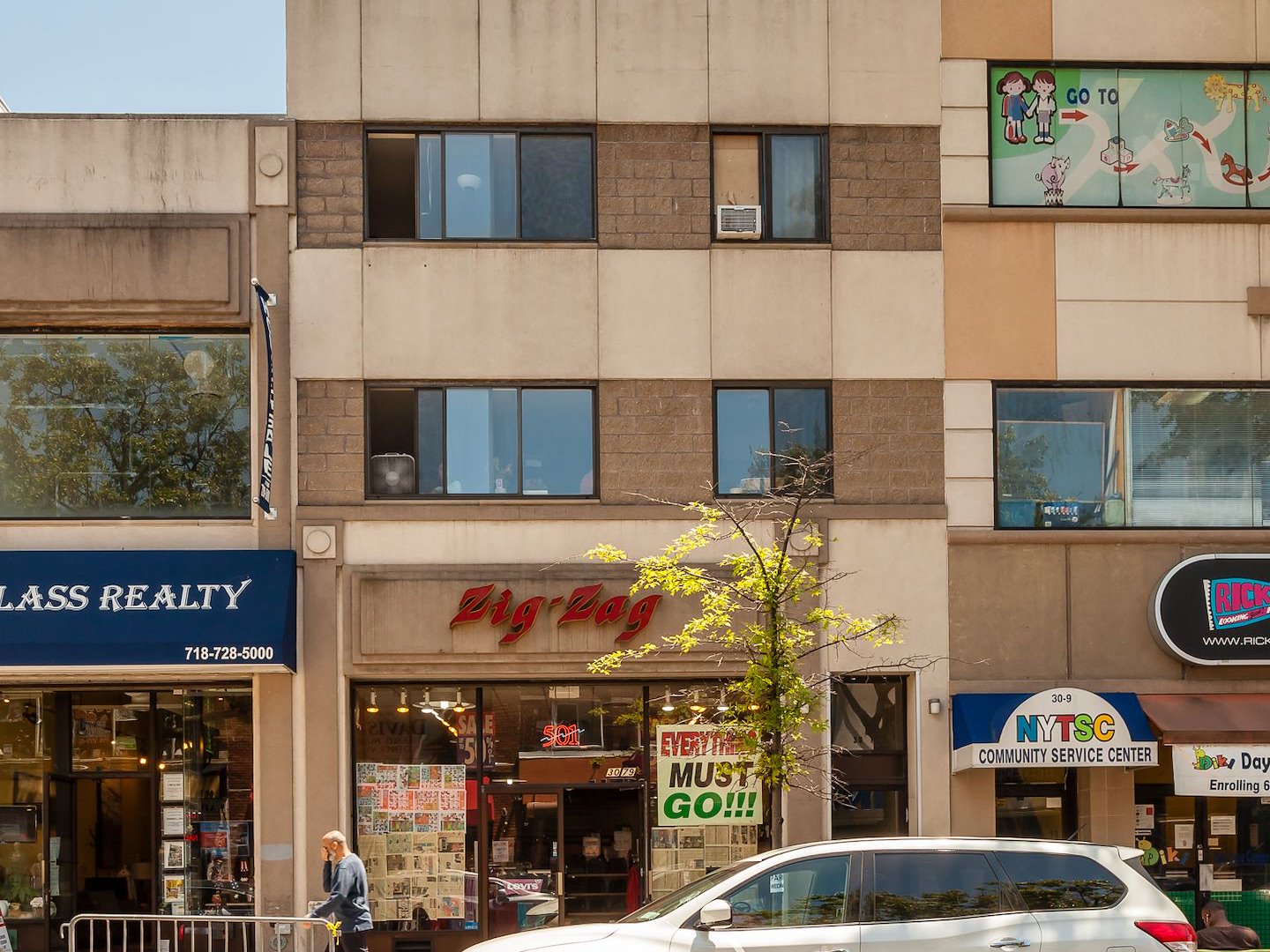 Apartments
3079 Steinway Street
Astoria, NY
Number of Units: 3