Retail // Net Lease
Mark Krantz
First Vice President Investments
Mark Krantz started his professional career at Marcus & Millichap in 2017 and is currently a part of one the most active and reputable retail investment teams on the east coast. The Dougherty Team focuses on multi-tenant shopping centers and net-leased investments throughout the United States. In the last three years, The Dougherty Team listed and closed 100+ transactions over $500 Million in value on a national, regional, and local level. Mark's success can be seen in his long-standing membership in both the National Retail Group and the Net-Leased Properties Group of Marcus & Millichap.

Additionally, Mark has been ranked in the Top 30 Under 30 Real Estate Professionals in the Mid-Atlantic. Mark has successfully transacted with numerous high-profile clients and has unwritten hundreds of various retail properties throughout his career. He takes great pride in his accomplishments in both his professional career and personal life.

As a Lower Merion, PA native, Mark knows the Mid-Atlantic region real estate exceptionally well. Mark attended and graduated from Lower Merion High School and Temple University, where he received a degree in Accounting and Real Estate. After graduating college, he worked as a Customer Service Representative for the Philadelphia Phillies Baseball team. In addition, he has worked for various Real Estate teams and companies since 2014. In his spare time, Mark enjoys traveling with his fiancé, playing basketball with his friends, and spending time on the New Jersey Shore in the summer.
License: PA: RS336064, NJ: 1863254
Achievements
Sales Recognition Award:

2021, 2020
Price Reduction
New Listing
Closed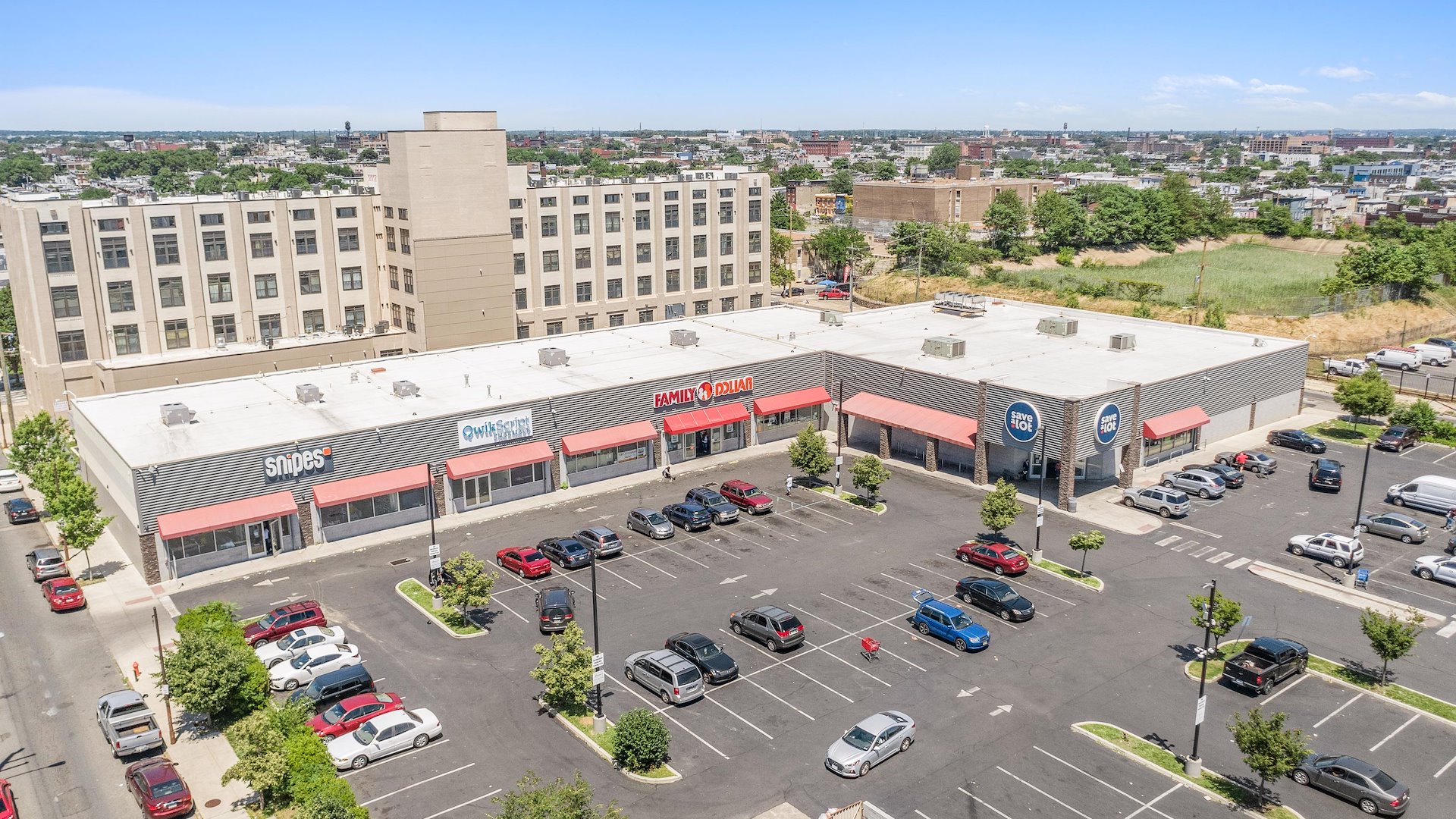 Retail
Edison Square
Price Reduction
New Listing
Closed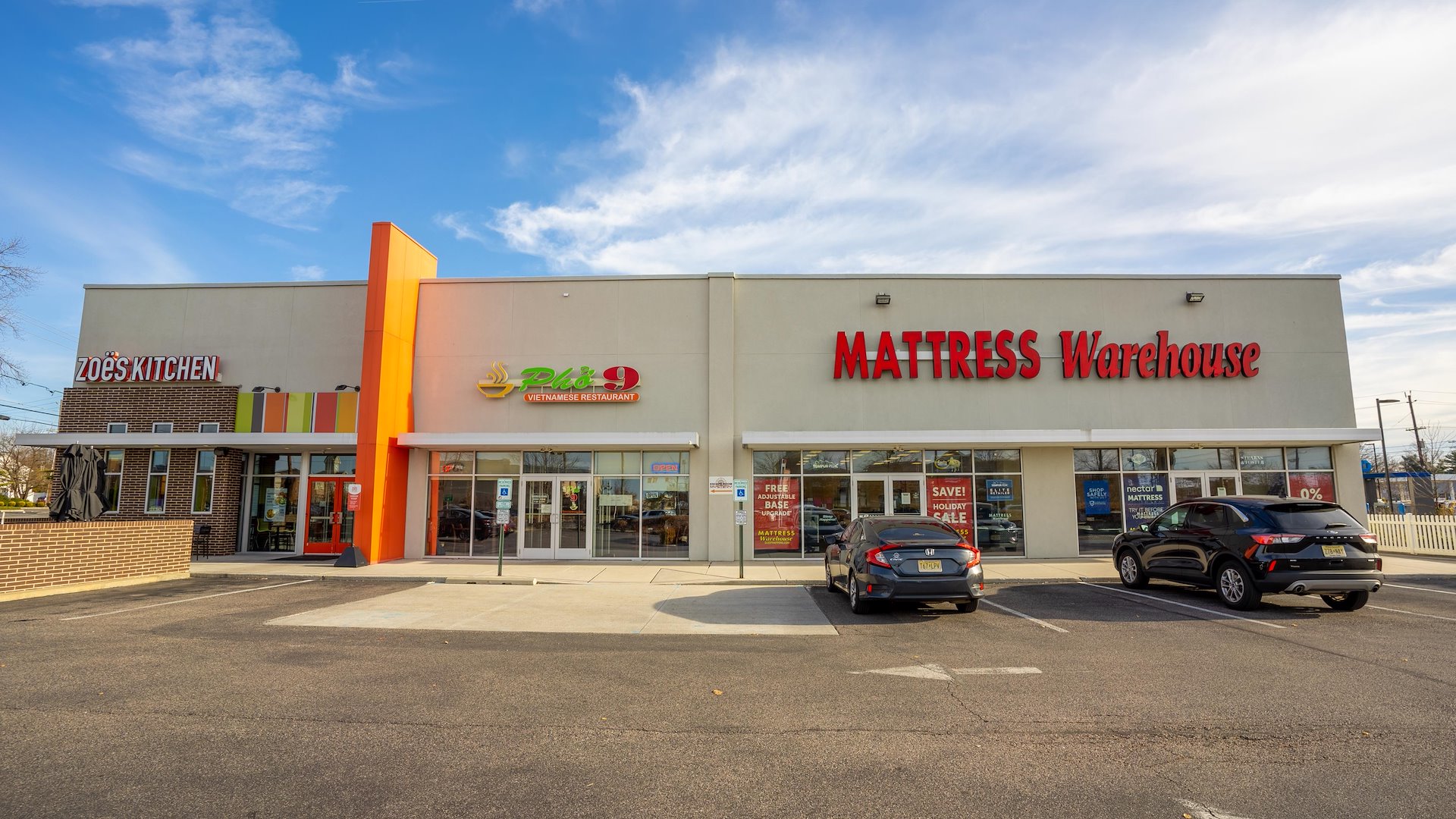 Retail
Cherry Hill Center
Price Reduction
New Listing
Closed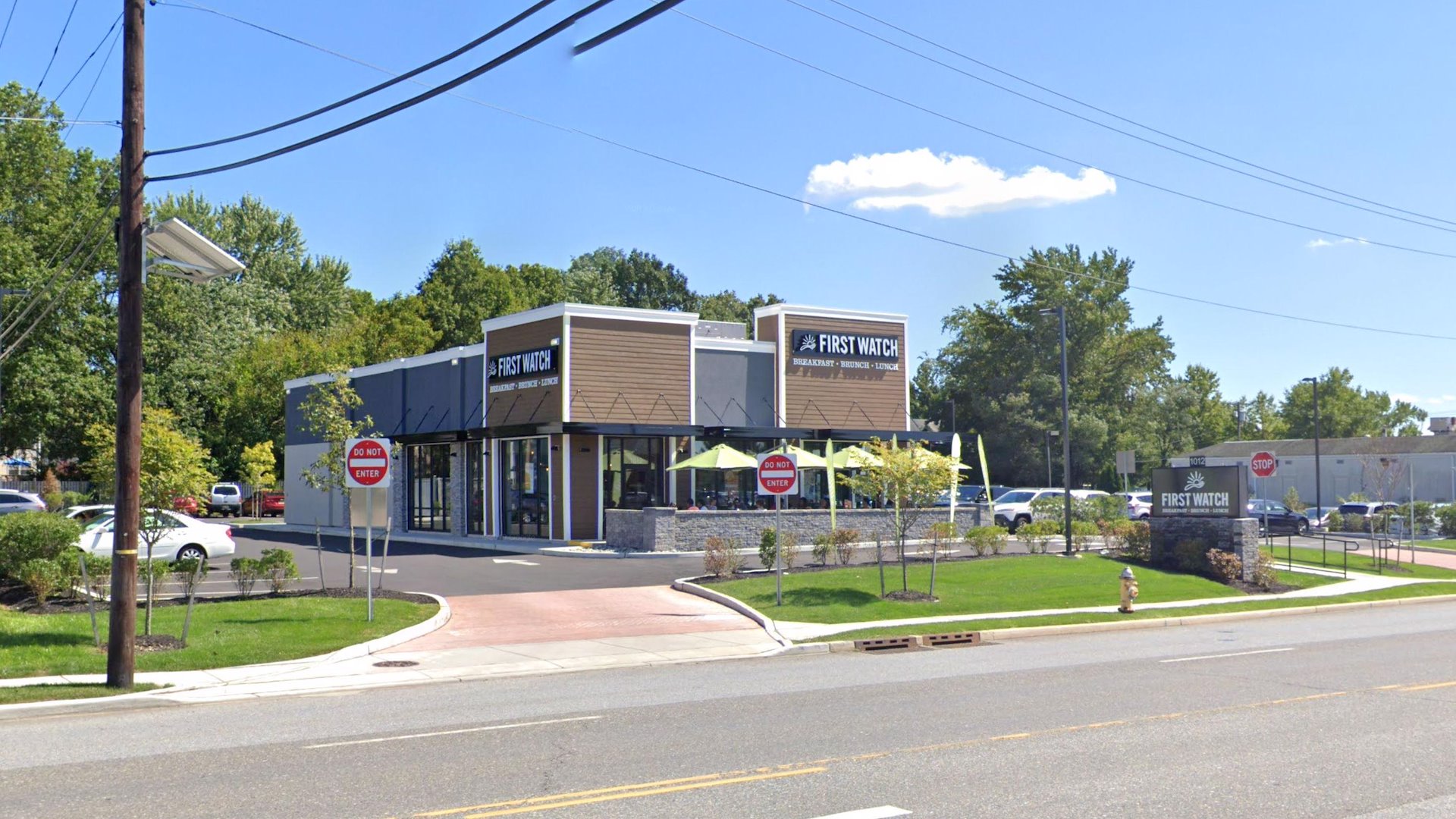 Net Lease
First Watch
Price Reduction
New Listing
Closed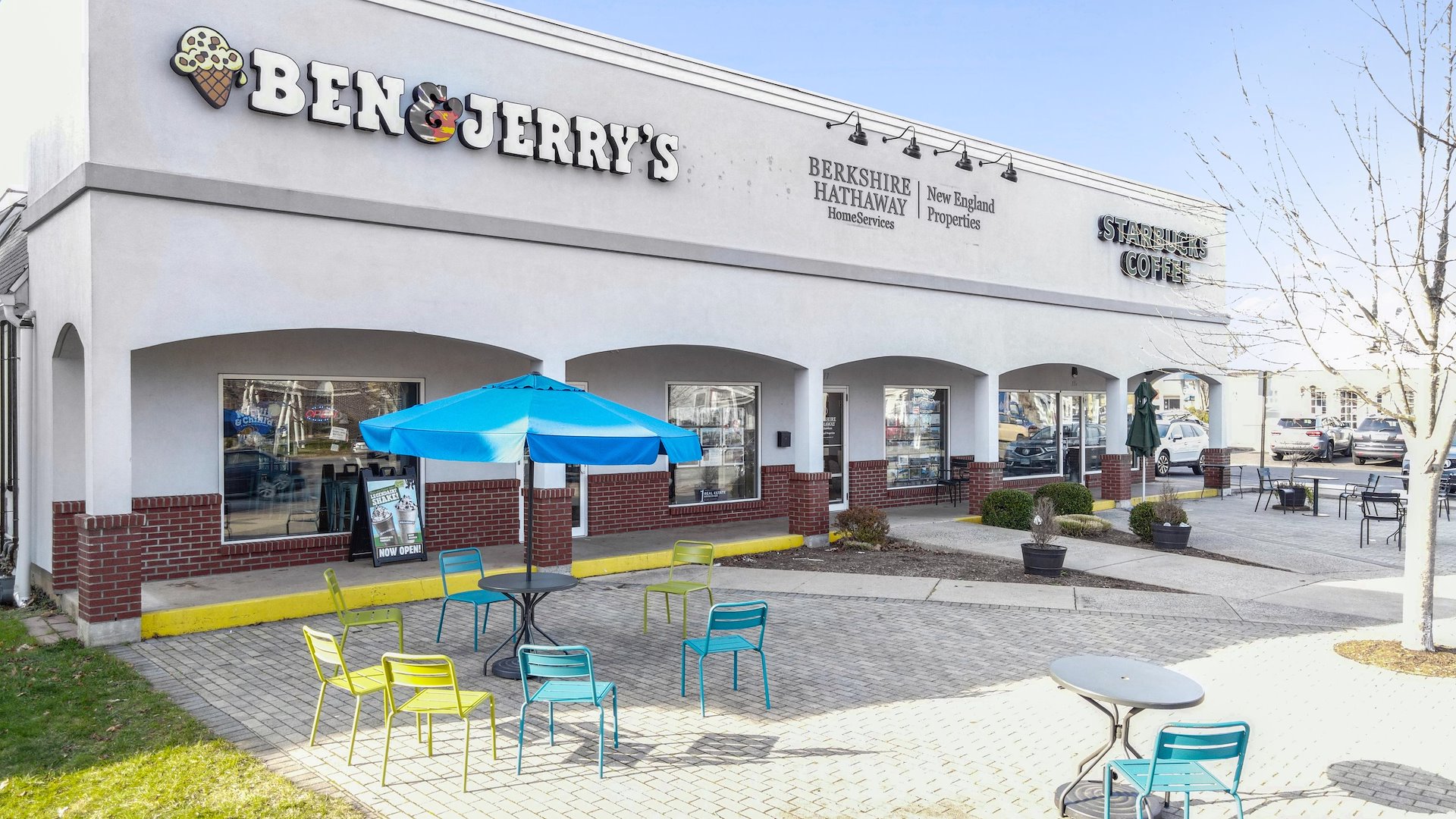 Retail
Old Saybrook Center
Price Reduction
New Listing
Closed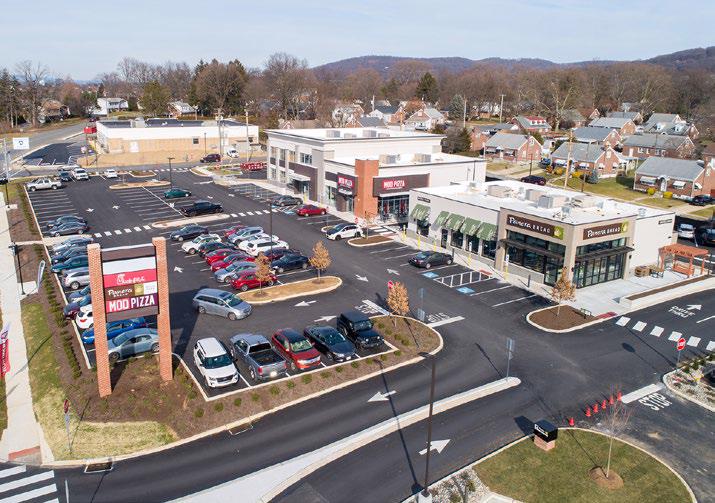 Retail
Multi Tenant Retail Center
Price Reduction
New Listing
Closed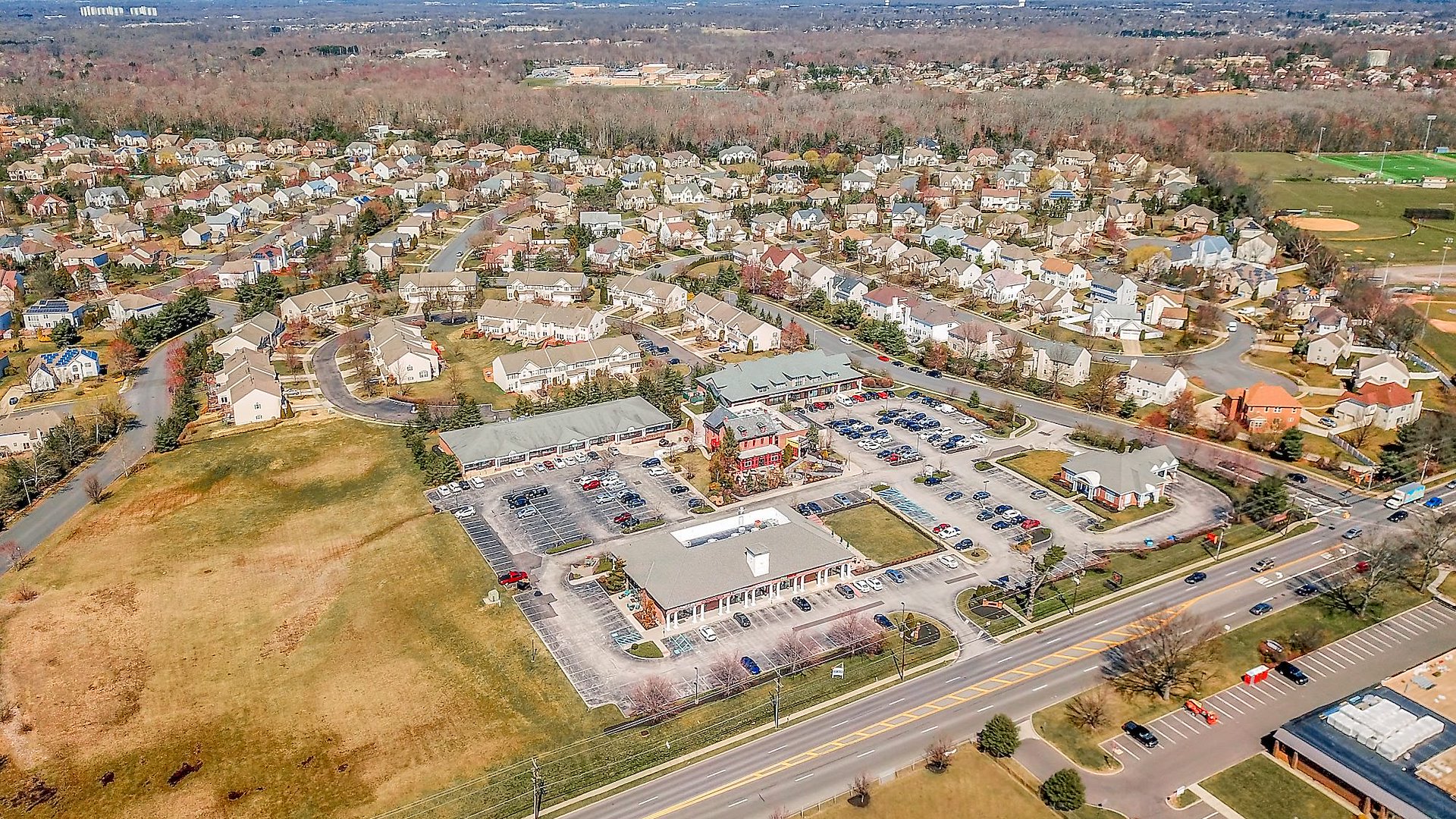 Retail
Short Hills Towne Center
Price Reduction
New Listing
Closed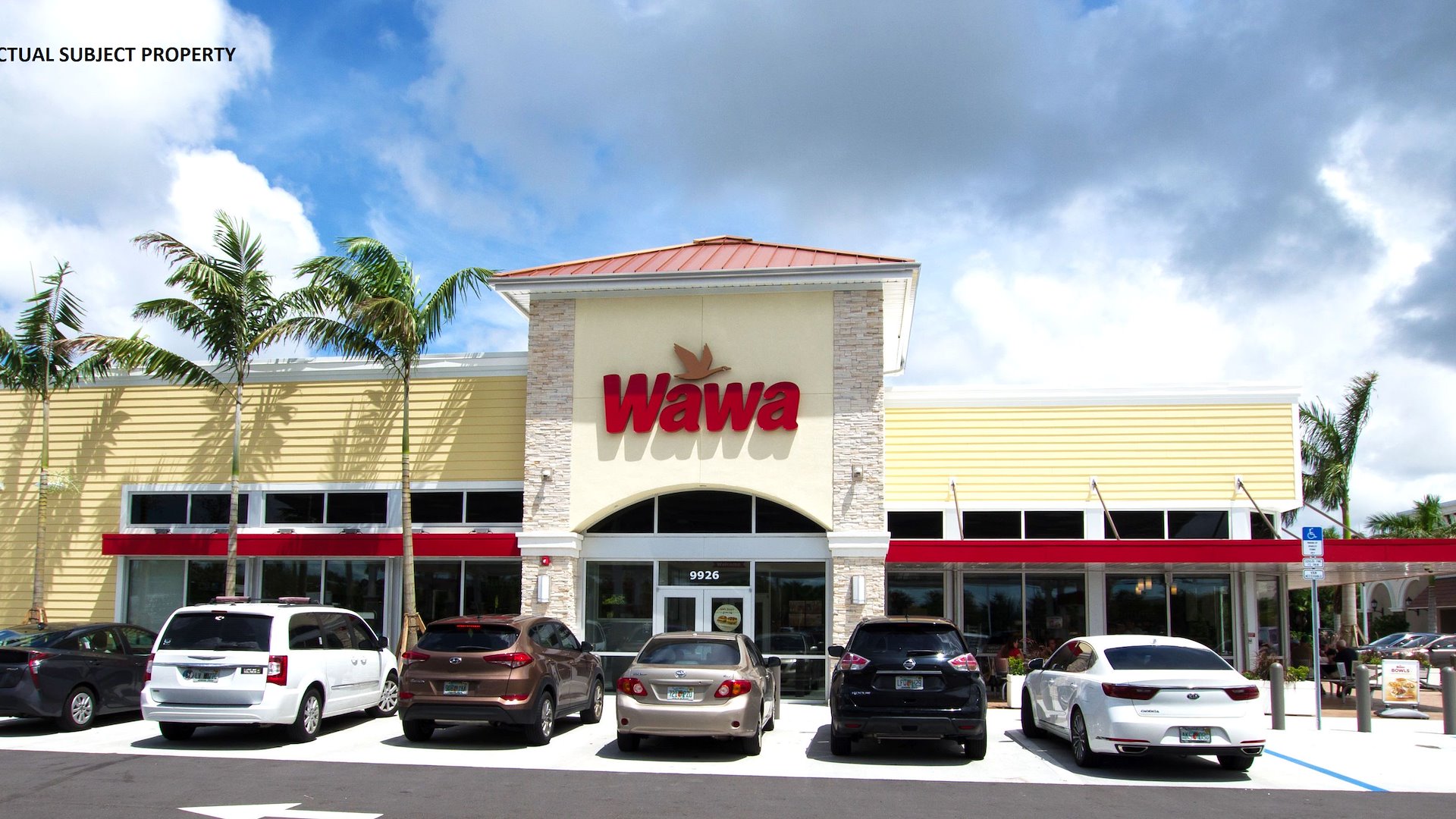 Net Lease
Wawa Ground Lease
Price Reduction
New Listing
Closed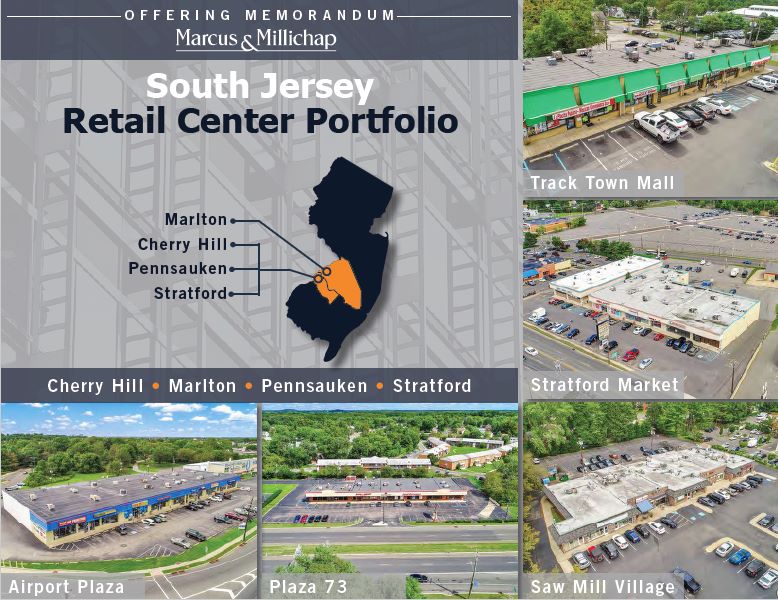 Retail
South Jersey Retail Center Portfolio
Price Reduction
New Listing
Closed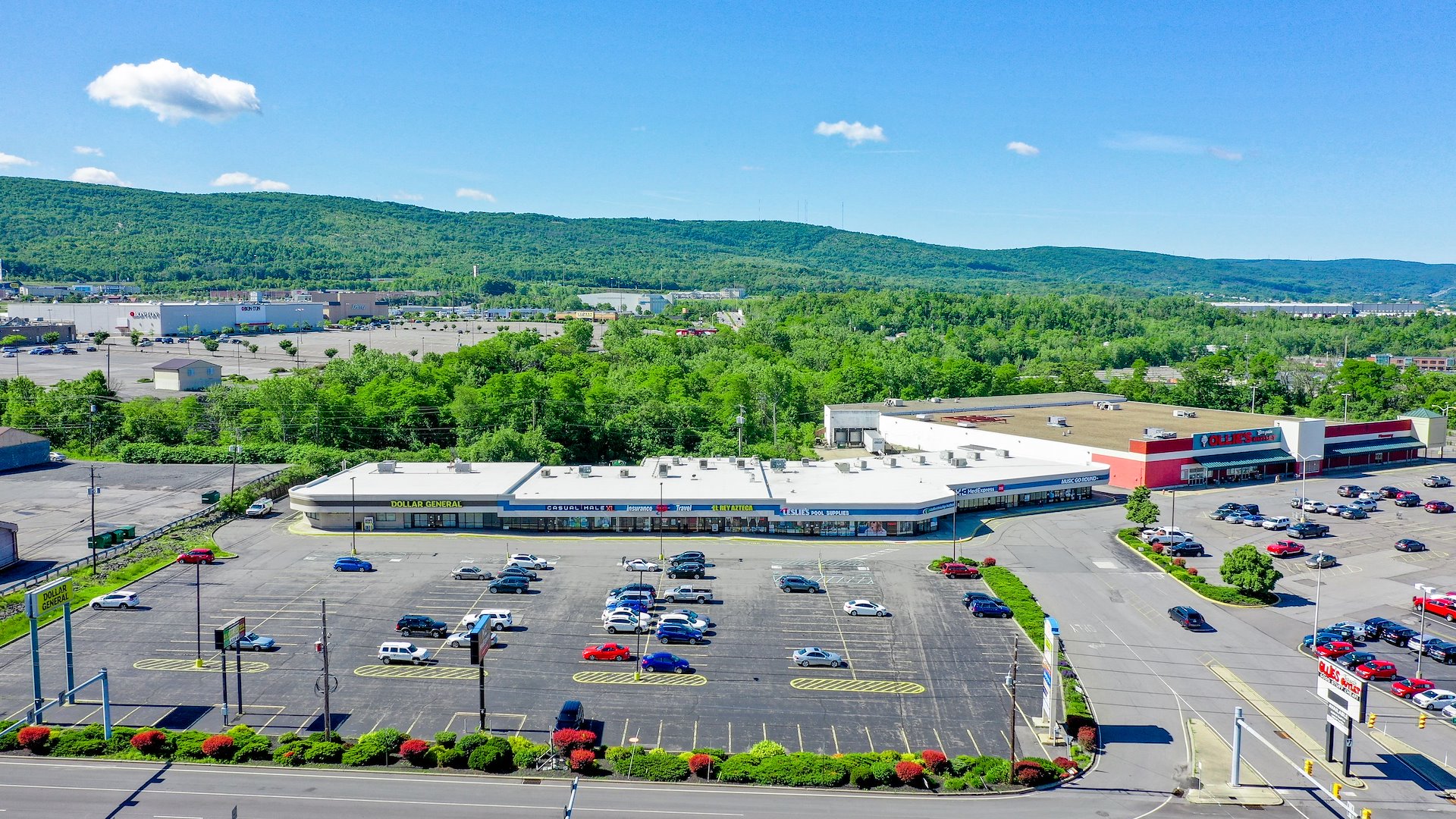 Retail
Triangle Plaza
Price Reduction
New Listing
Closed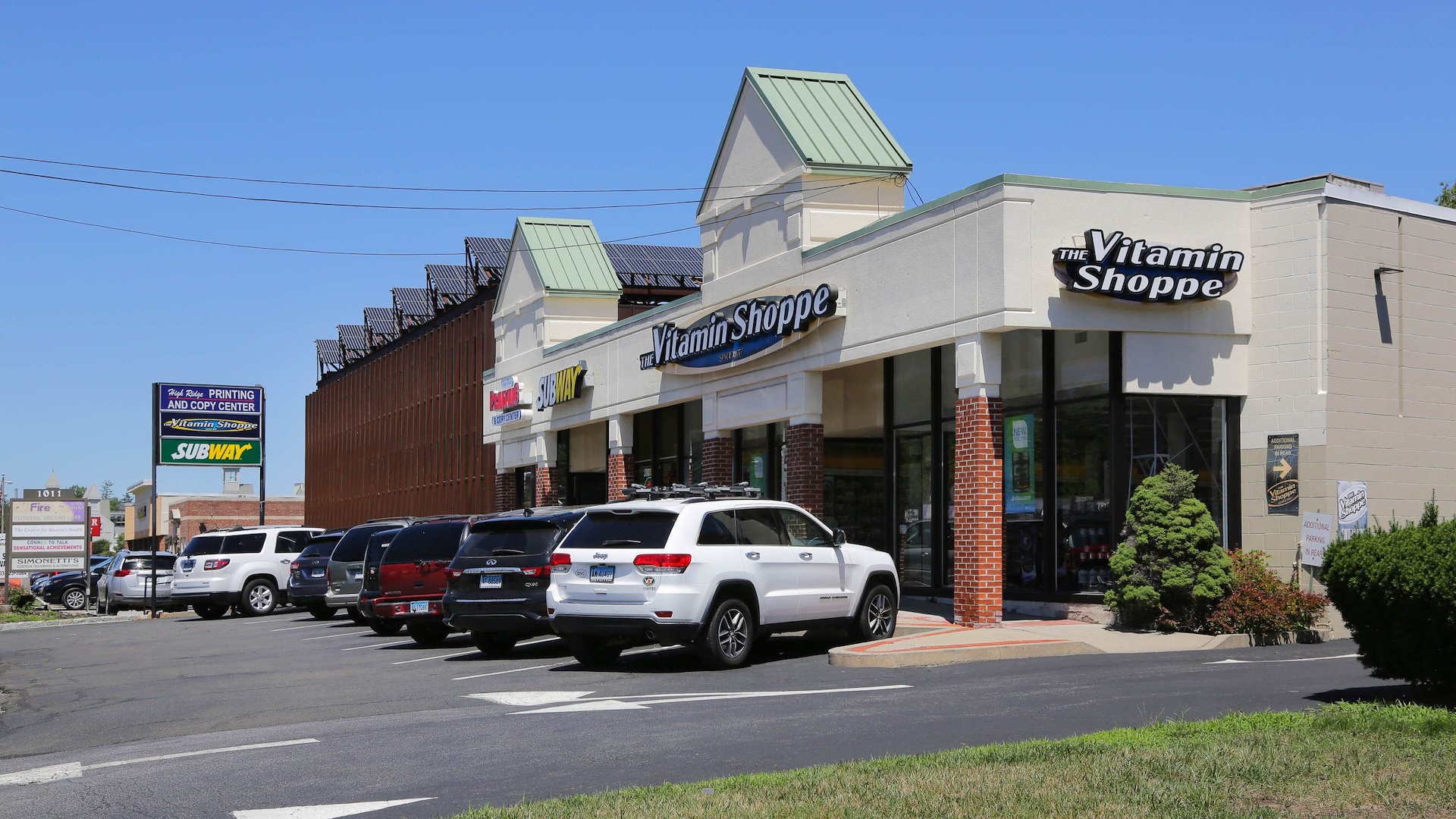 Retail
High Ridge Rd Strip Center
Price Reduction
New Listing
Closed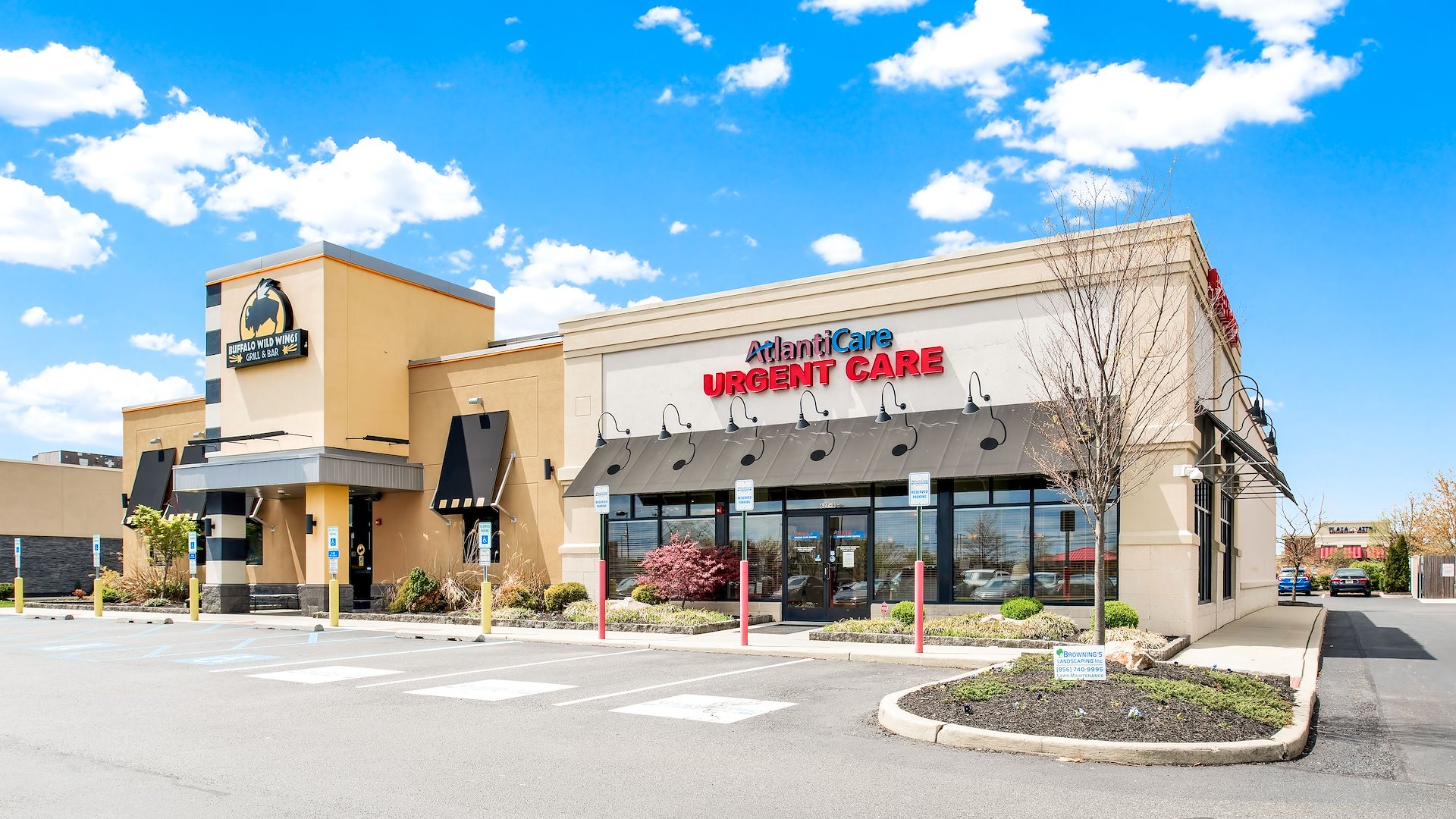 Retail
Buffalo Wild Wings & AtlantiCare Urgent Care
Price Reduction
New Listing
Closed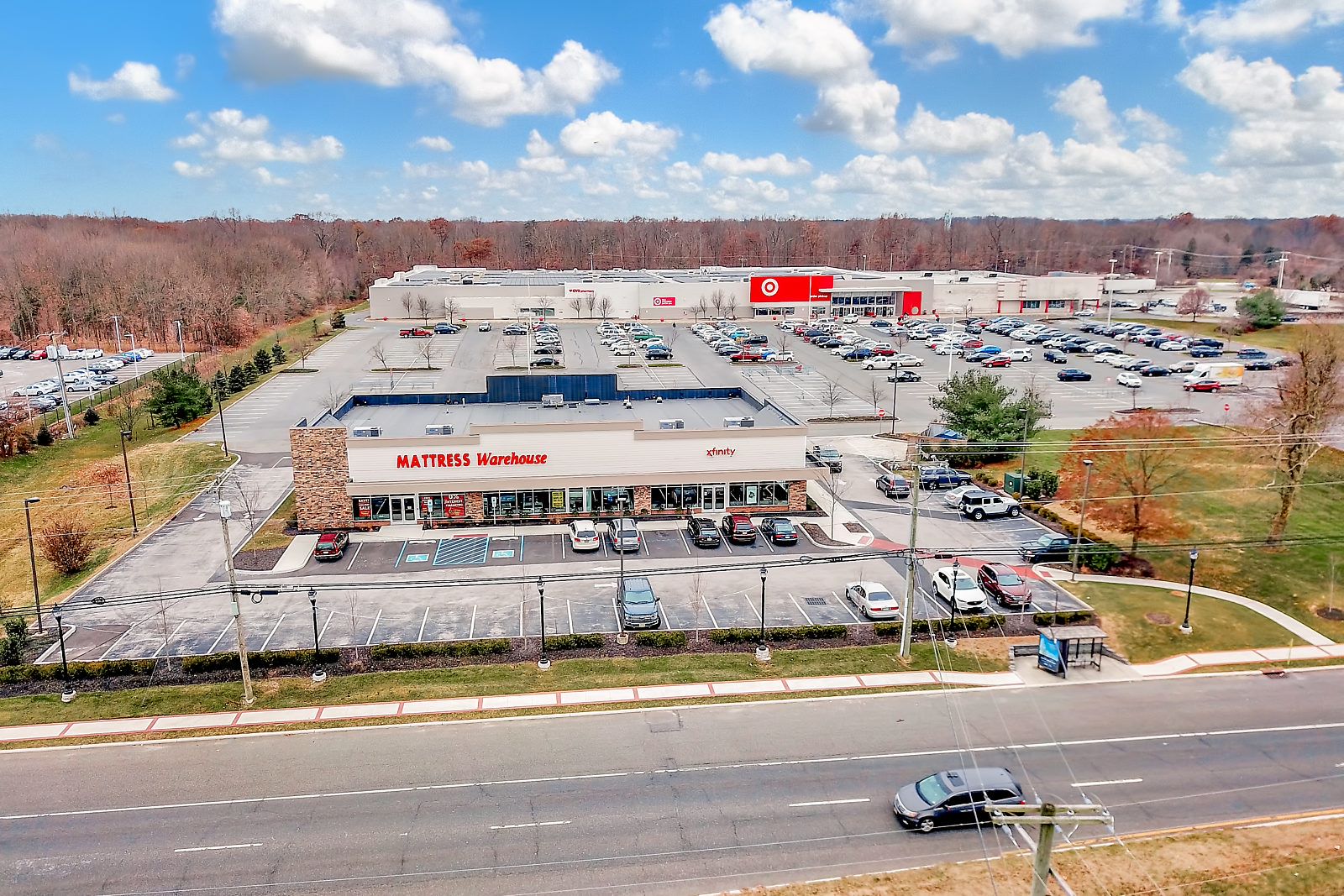 Retail
Turnersville Strip Center
Price Reduction
New Listing
Closed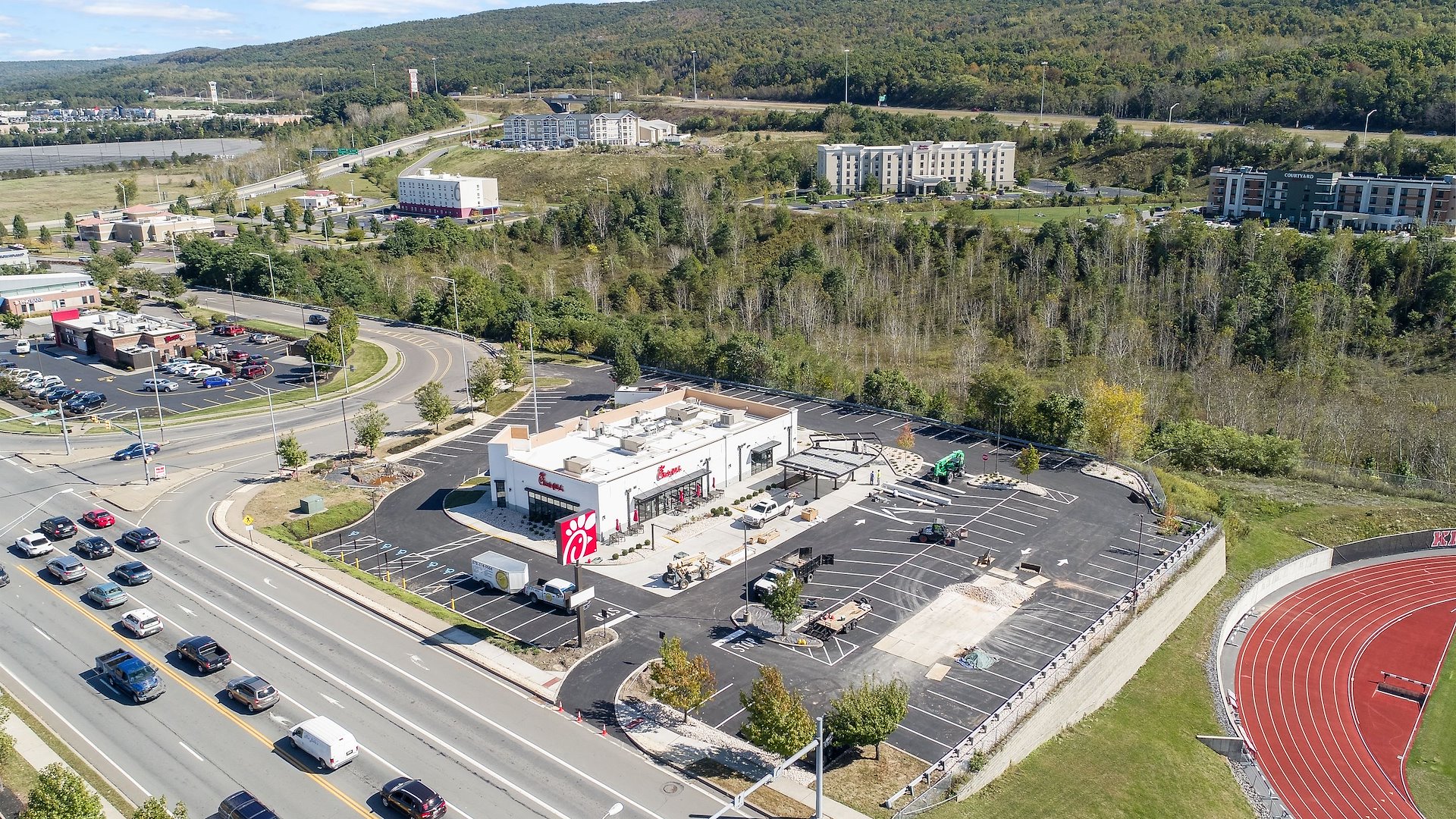 Net Lease
Chick-Fil-A
Wilkes Barre Township, PA
Price Reduction
New Listing
Closed
Retail
Verizon & FedEx Strip Centers
Wilkes Barre Township, PA
Price Reduction
New Listing
Closed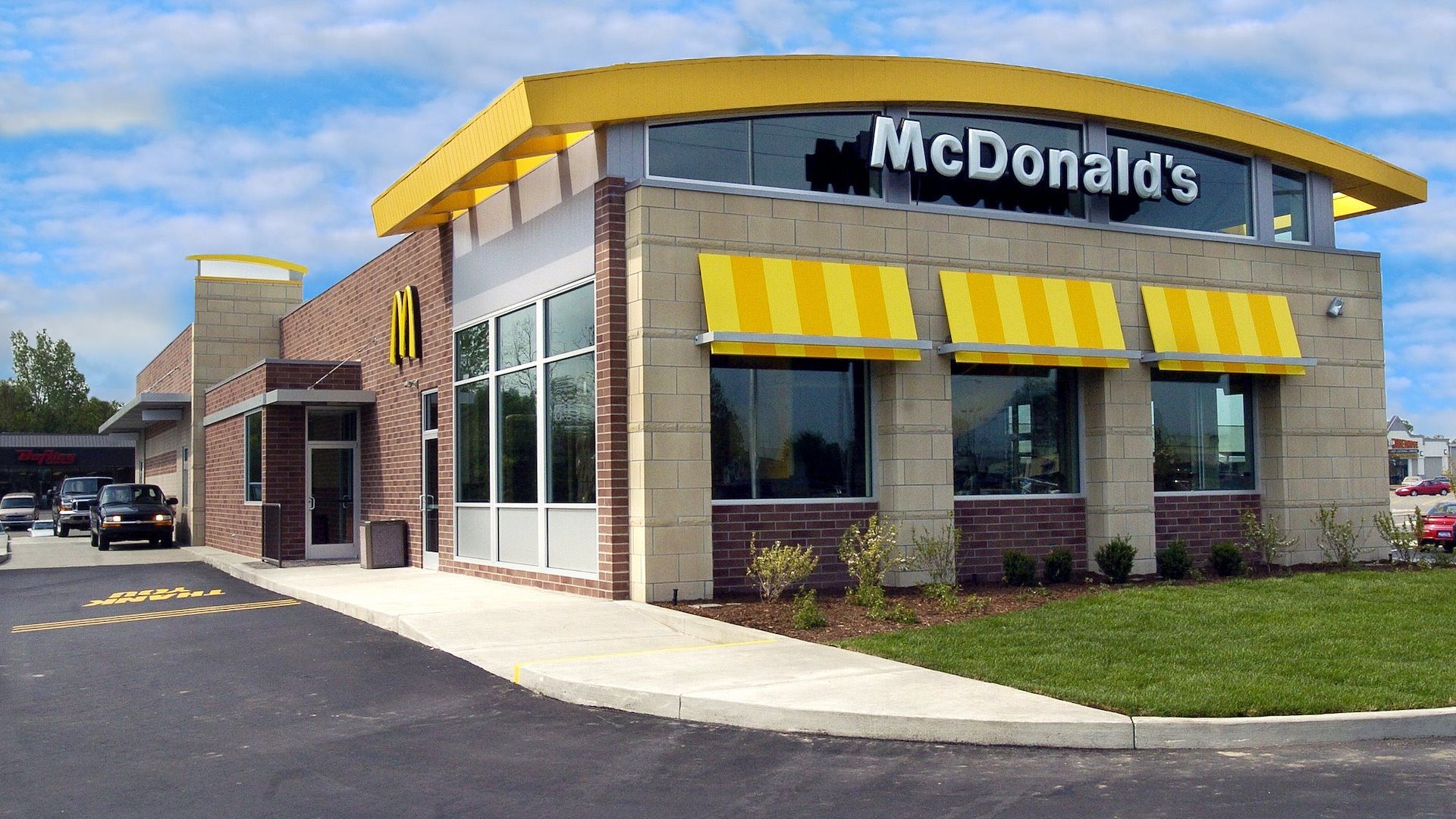 Net Lease
McDonalds