Retail // Net Lease
Marcus Thefeld
Associate
Marcus Thefeld- Associate, National Retail Group/Net Leased Properties Group

Marcus Thefeld specializes in the acquisition and disposition of net-leased and multi-tenant retail properties throughout San Diego County and Nationwide. Marcus's expertise encompasses asset disposition, family trusts, partnership dissolution, divorce, estates, private equity, distressed property, 1031 exchanges, sale leasebacks and process management. As an associate of the National Retail Group and Net Leased Properties Group, Marcus is able to leverage Marcus & Millichap's national presence in order to meet and exceed his client's expectations.

Marcus's unparalleled work ethic, immense output levels and devotion to his clients enables him to ensure maximum success in marketing their assets. In his free time Marcus enjoys golfing, hunting and fishing, attending mixed martial arts and other sporting events, and spending time with his friends and family. Marcus is also a graduate of the University of Arizona and is a native of San Diego, CA.
License: CA: 01963272
Price Reduction
New Listing
Closed
Retail
Taco Bell Strip Center
Price Reduction
New Listing
Closed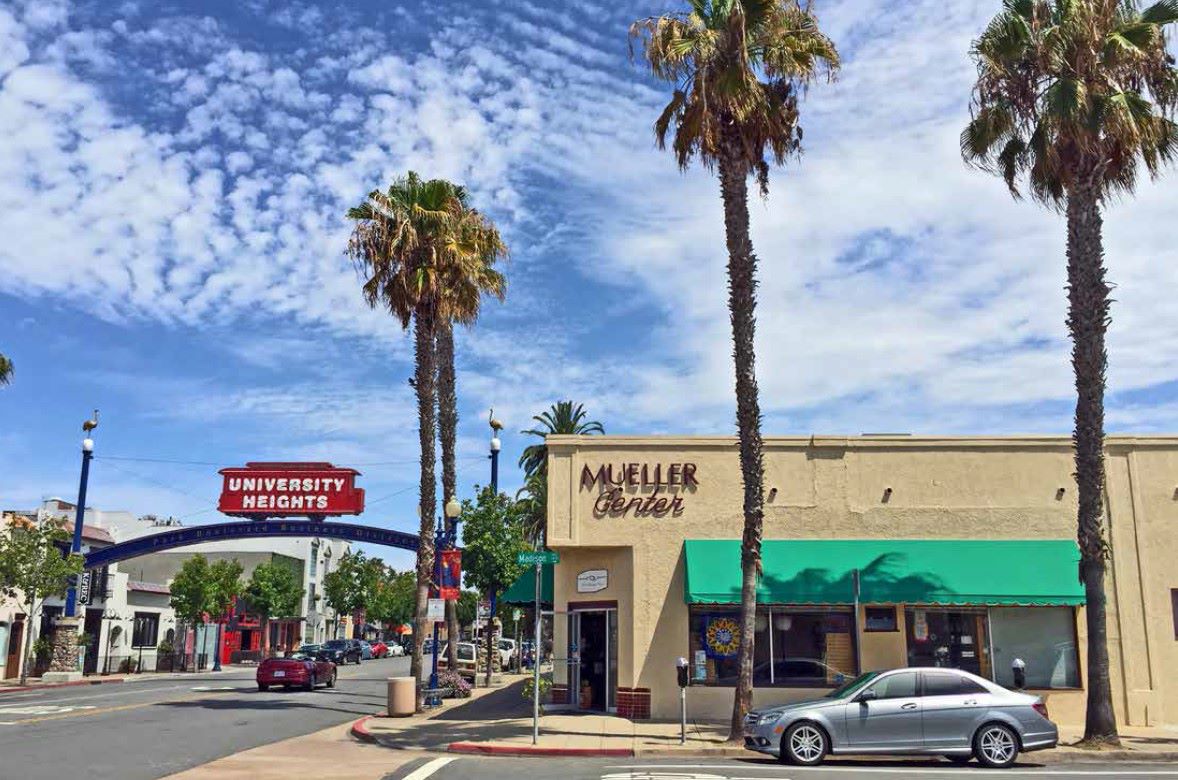 Retail
Park Blvd. Development
Price Reduction
New Listing
Closed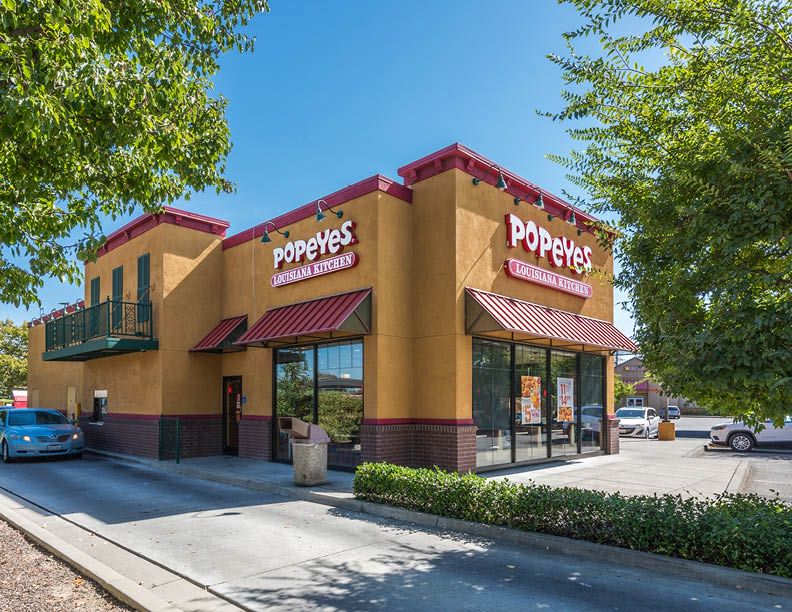 Net Lease
New 20-Yr. Popeyes
Price Reduction
New Listing
Closed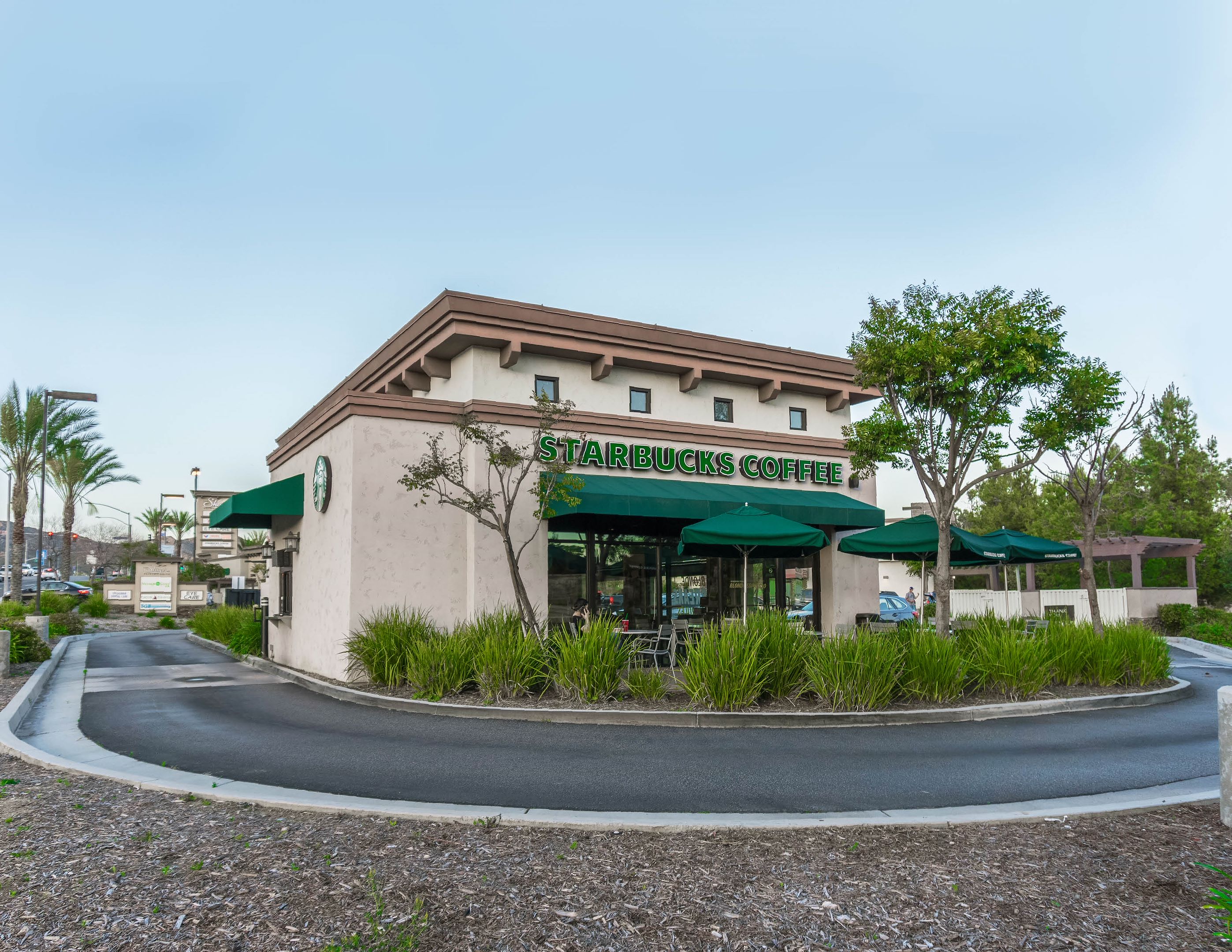 Net Lease
Starbucks - 10-Yr. Lease Extension
Wildomar (Riverside County), CA
Price Reduction
New Listing
Closed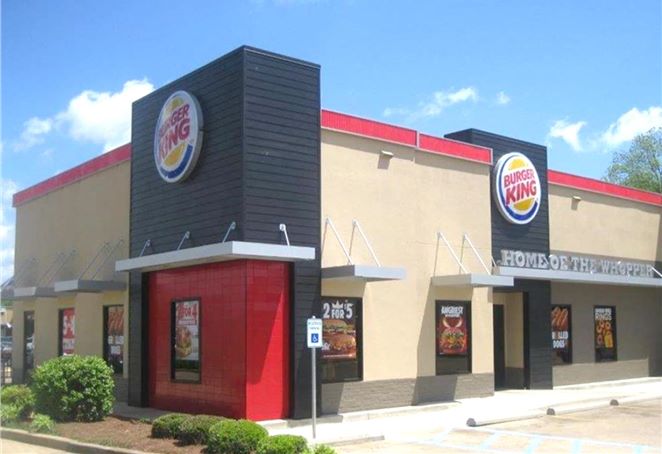 Net Lease
Burger King Sale-Leaseback
Price Reduction
New Listing
Closed
Net Lease
Burger King Sale-Leaseback
Price Reduction
New Listing
Closed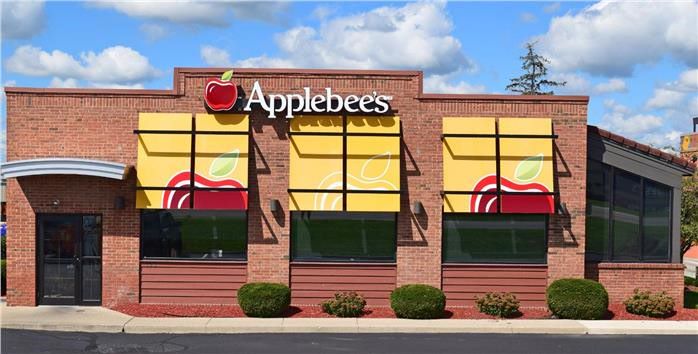 Net Lease
Applebee's
Price Reduction
New Listing
Closed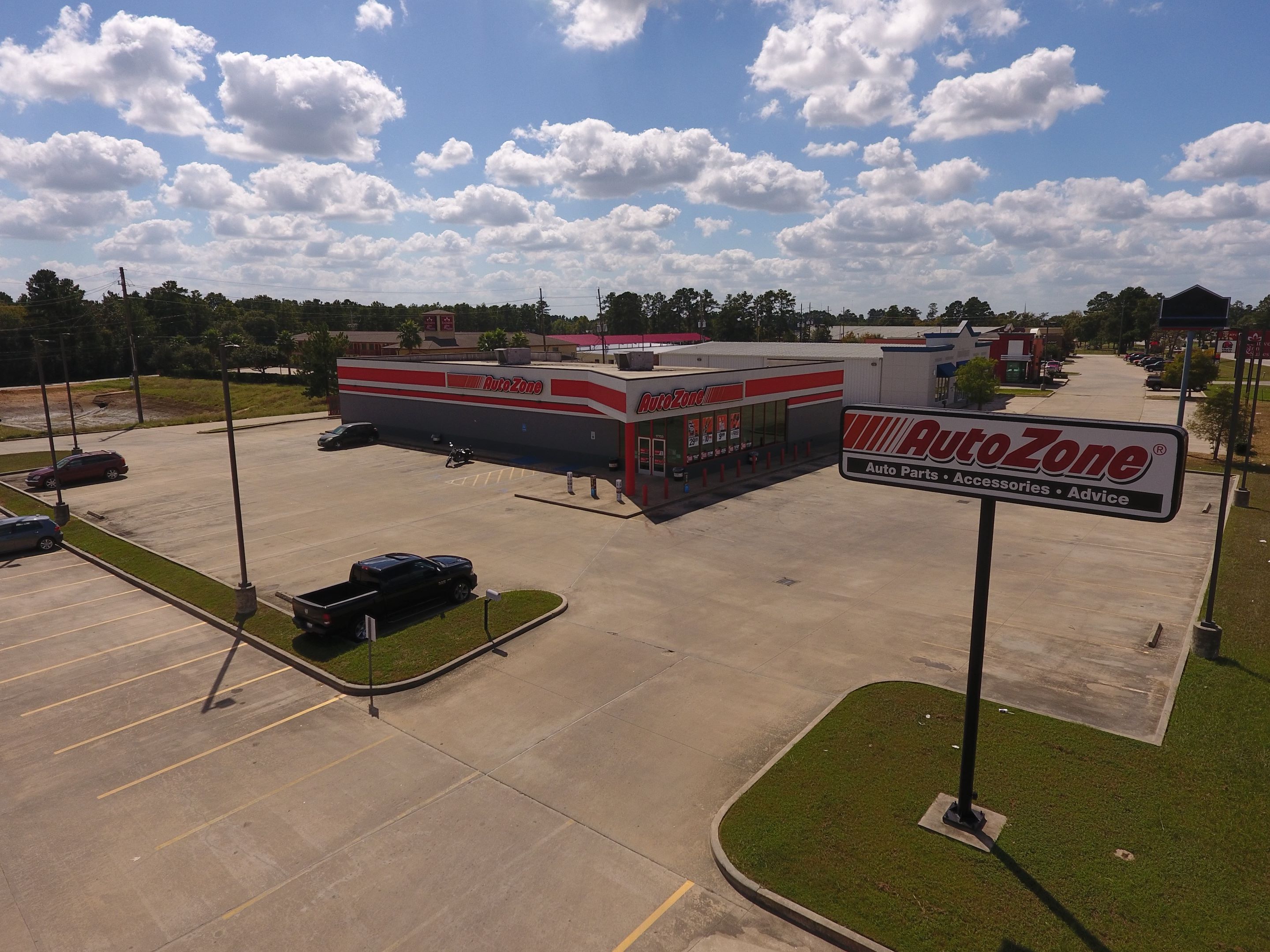 Net Lease
AutoZone- Early 5 Yr. Option Renewal
Magnolia (Houston MSA) , TX
Price Reduction
New Listing
Closed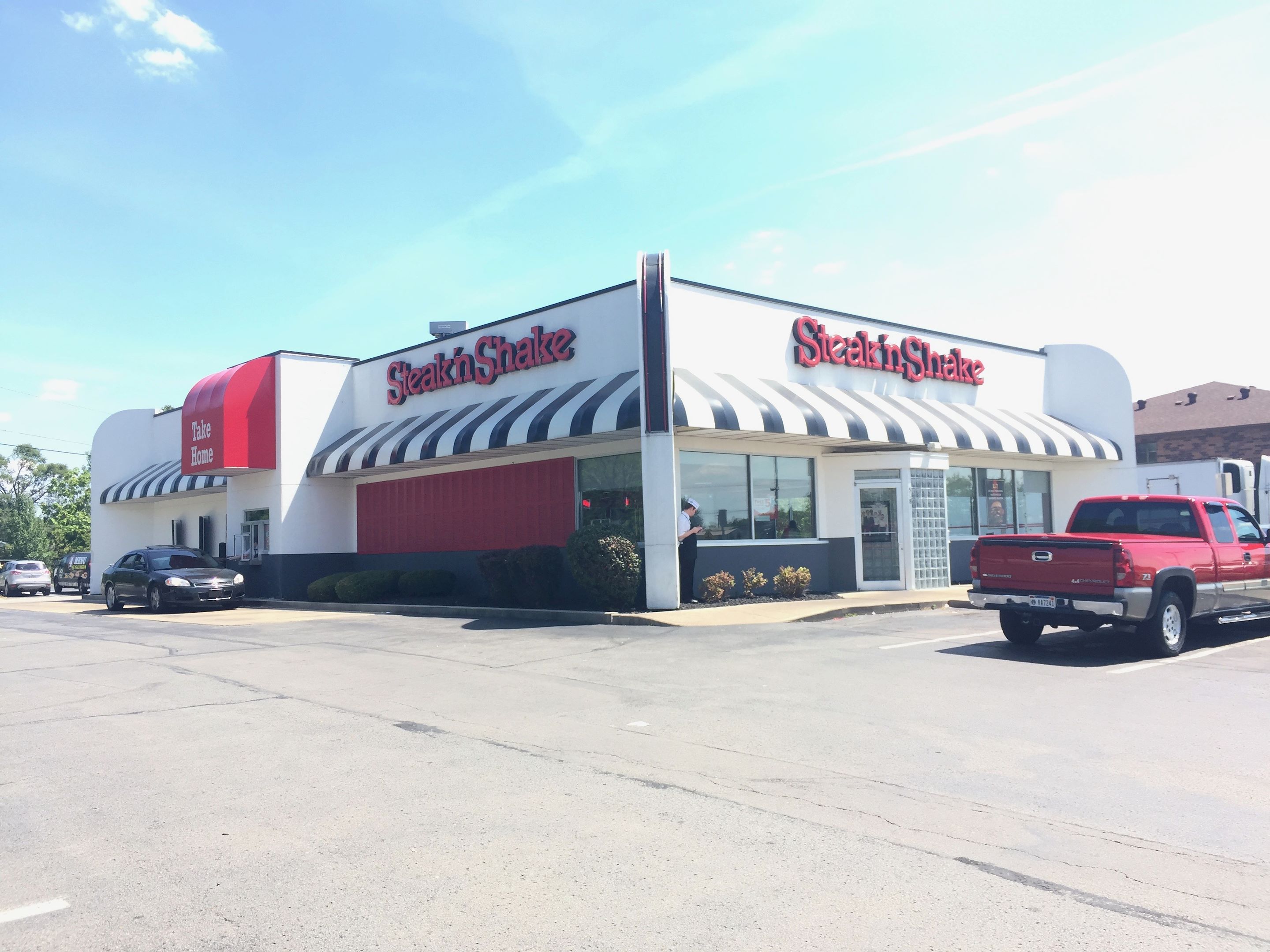 Net Lease
Steak N Shake
Price Reduction
New Listing
Closed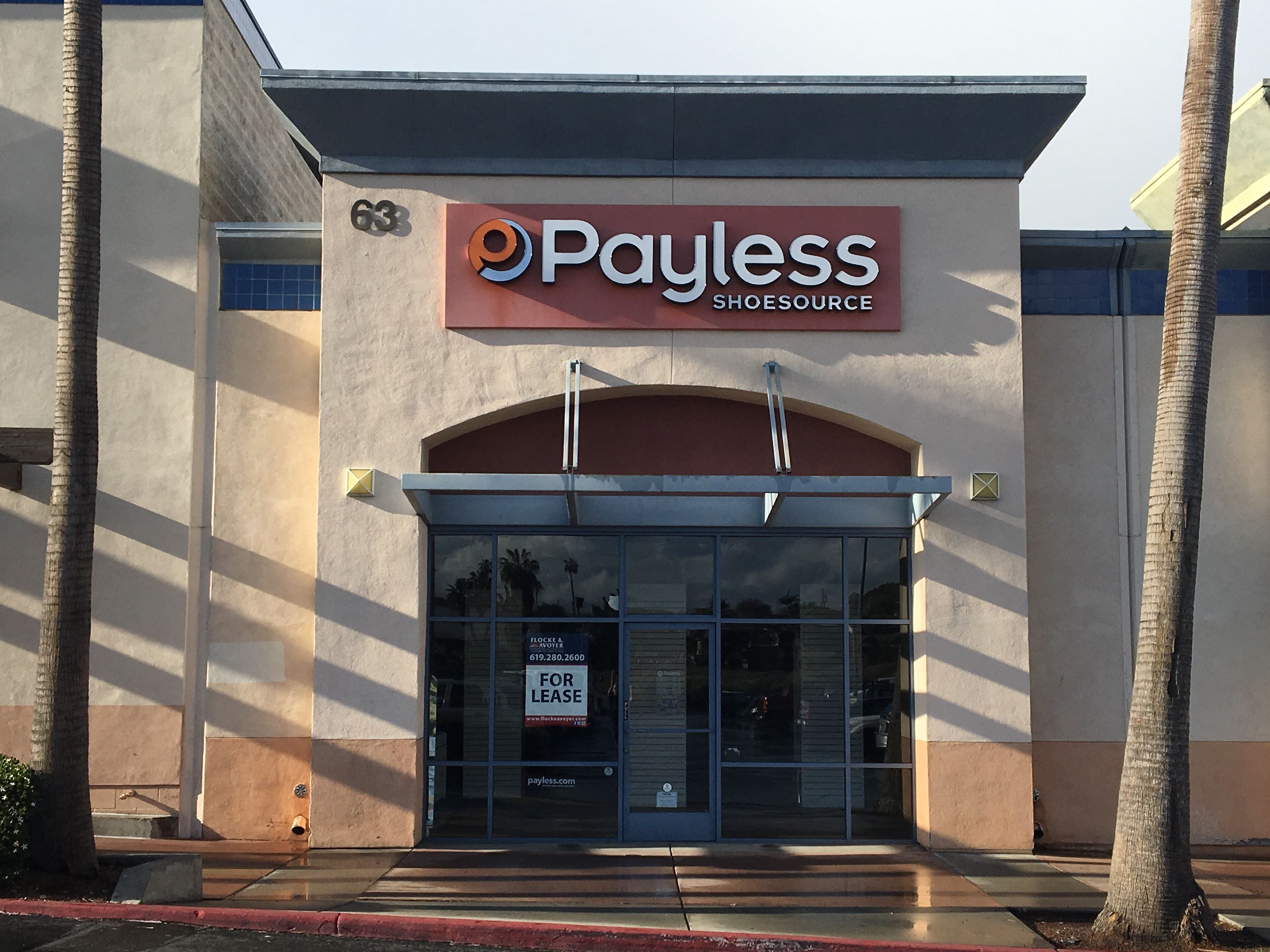 Retail
Dark Payless: Power Center
Price Reduction
New Listing
Closed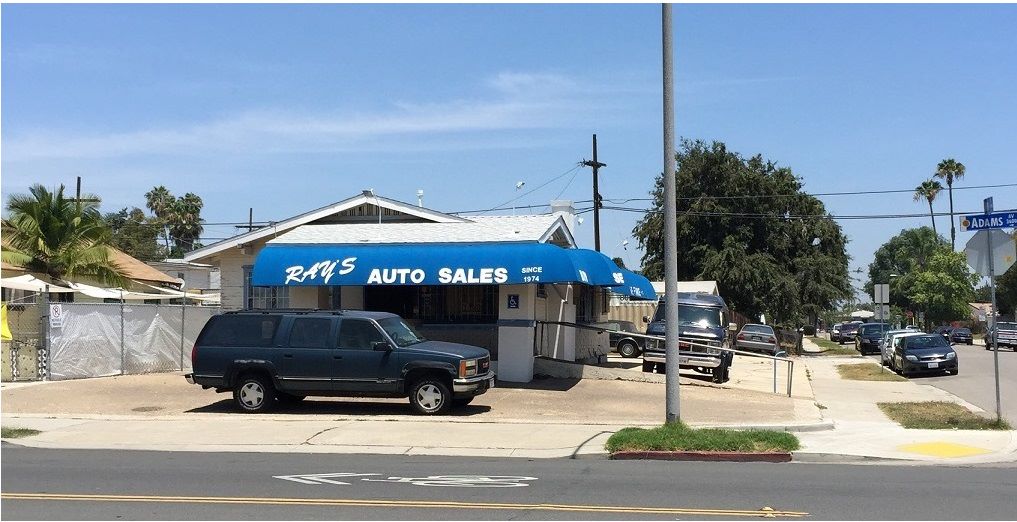 Retail
3594 Adams Avenue