Retail // Net Lease
Lori Schneider
Executive Managing Director Investments
Lori Schneider is Senior Managing Director of the National Retail Group and the Net Leased Group. She focuses on the sale of retail properties: single-tenant, net-lease properties and shopping centers throughout the United States.

Ms. Schneider has established a reputation as one of Marcus & Millichap's top investment specialists by consistently ranking among the company's highest-producing agents. She exclusively listed and closed the largest retail transaction in company history. Ms. Schneider is well known throughout the commercial real estate industry for her knowledge of market conditions, experience and expertise in underwriting and marketing.

She has developed long-term and trusted relationships with institutional and private investors as evidenced by the volume of repeat business from her clients. Year-over-year, Lori consistently achieves top agent rankings and awards. Ms. Schneider was the first woman at Marcus & Millichap to achieve the title of Senior Vice President Investments. She is widely quoted in industry publications as an expert on national retail investment sales.

Ms. Schneider is a committee member for the ICSC South Florida Idea Exchange as well as a member of the ICSC Florida Conference, and served as the 2011 Chair. She currently serves as ICSC Ambassador.
License: FL: SL 629661, NC: LC152
Achievements
Chairman's Club (CC):

2016, 2005, 2004, 2003, 2002

National Achievement Award:

2019, 2017, 2016, 2015, 2014, 2013, 2012, 2011, 2010, 2009, 2008, 2007, 2006, 2005, 2004, 2003, 2002, 2001

Sales Recognition Award:

2022, 2021, 2020, 2019, 2018, 2017, 2016, 2015, 2014, 2013, 2012, 2011, 2010, 2009, 2008, 2007, 2006, 2005, 2004, 2003, 2002, 2001, 2000, 1999

Top Investment Professional – Retail Multi-Tenant:

2016

SIA Induction:

2002
Price Reduction
New Listing
Closed
Retail
Concord Commons
Price Reduction
New Listing
Closed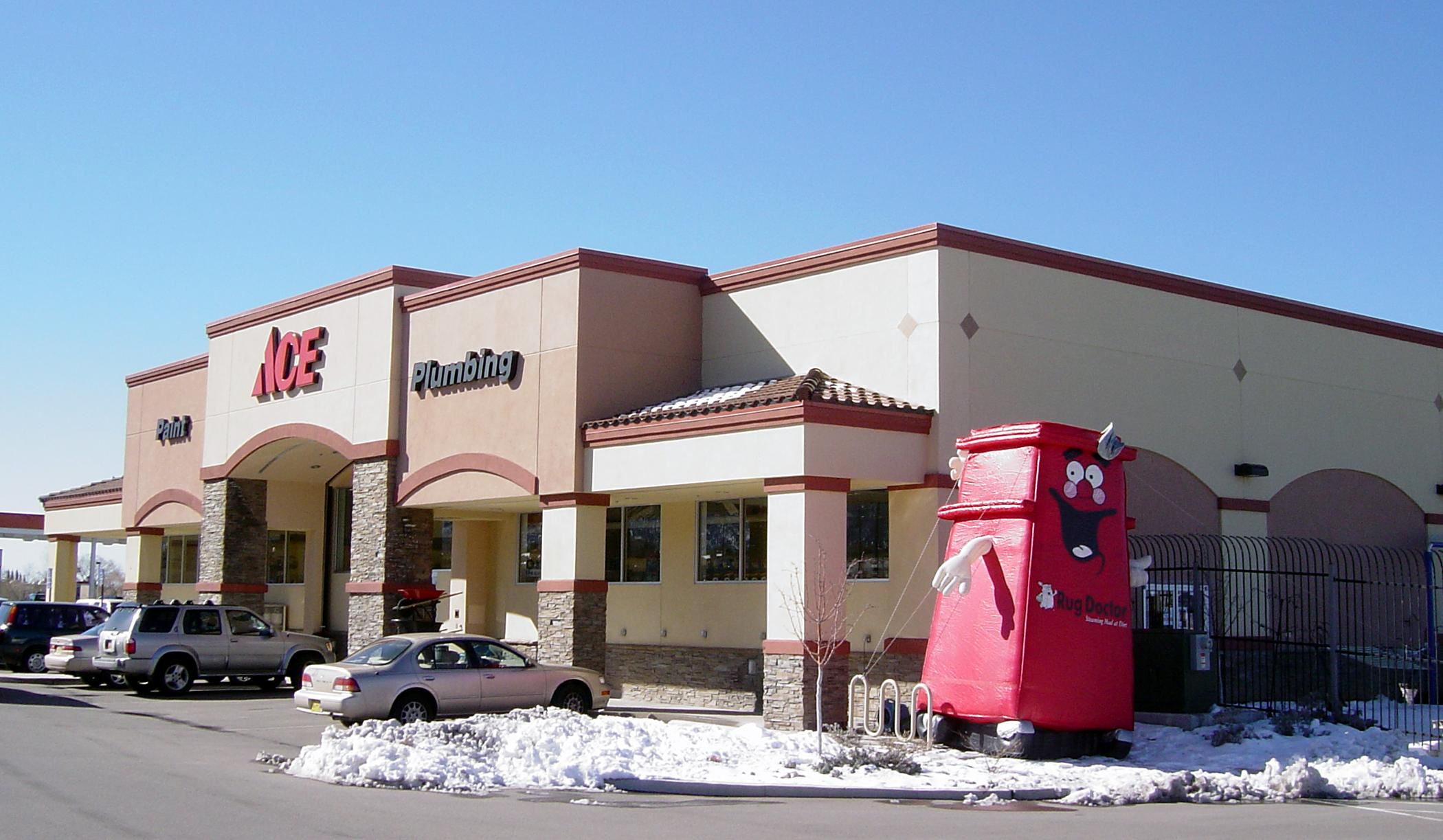 Net Lease
Albuquerque Net Leased Portfolio
Price Reduction
New Listing
Closed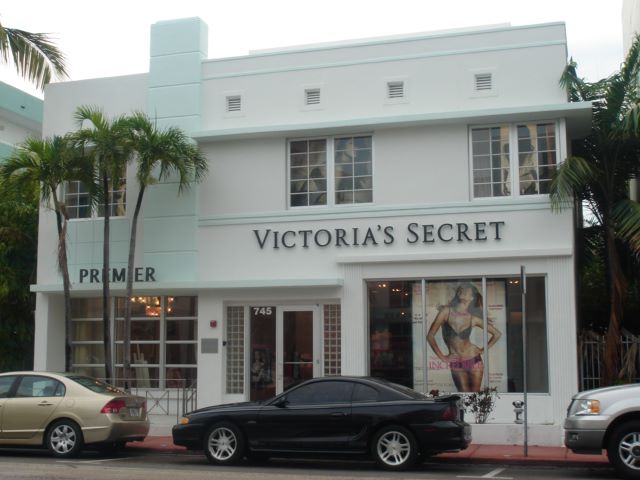 Net Lease
Victoria's Secret - South Beach
Price Reduction
New Listing
Closed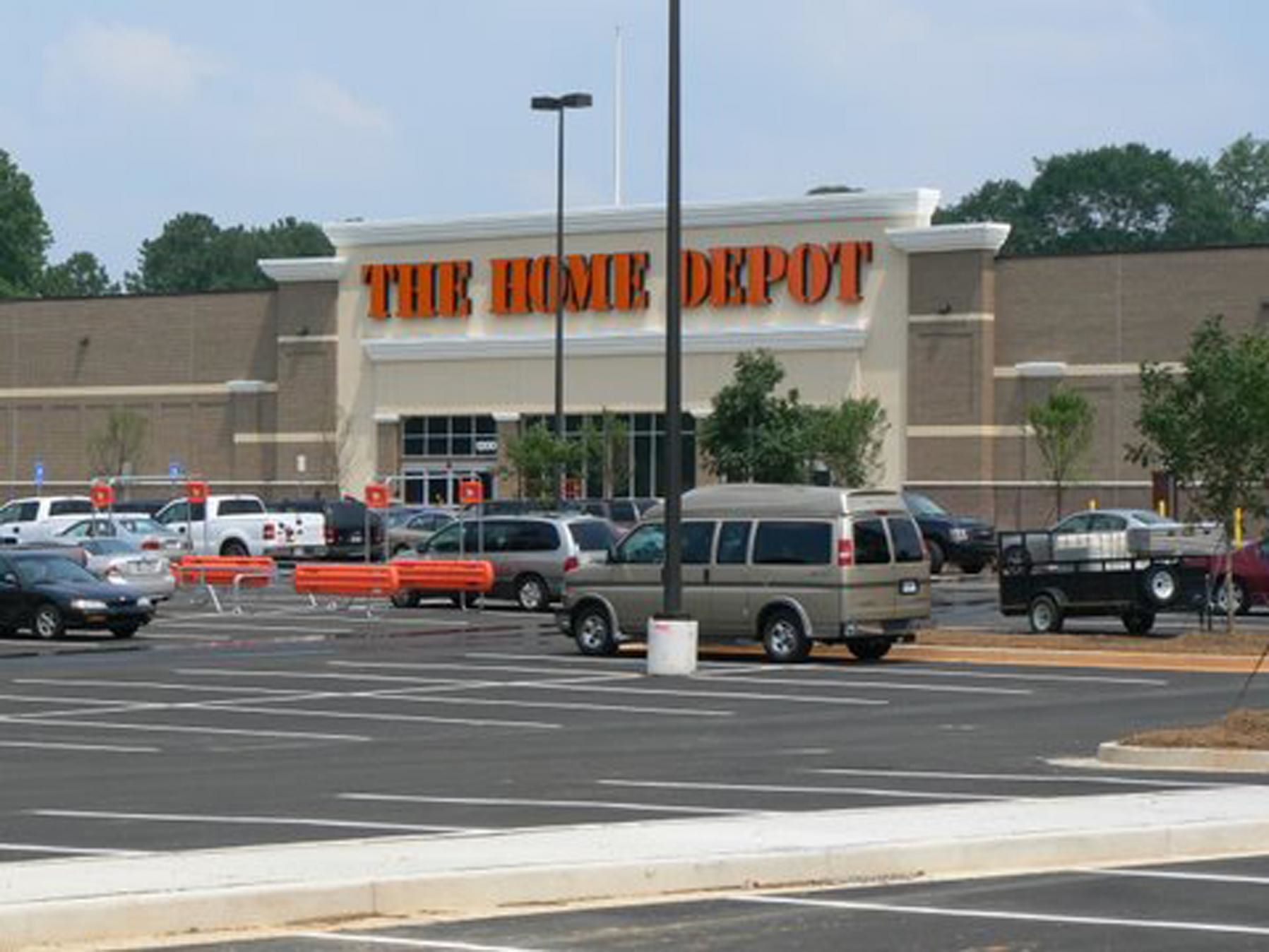 Net Lease
Home Depot Ground Lease
Price Reduction
New Listing
Closed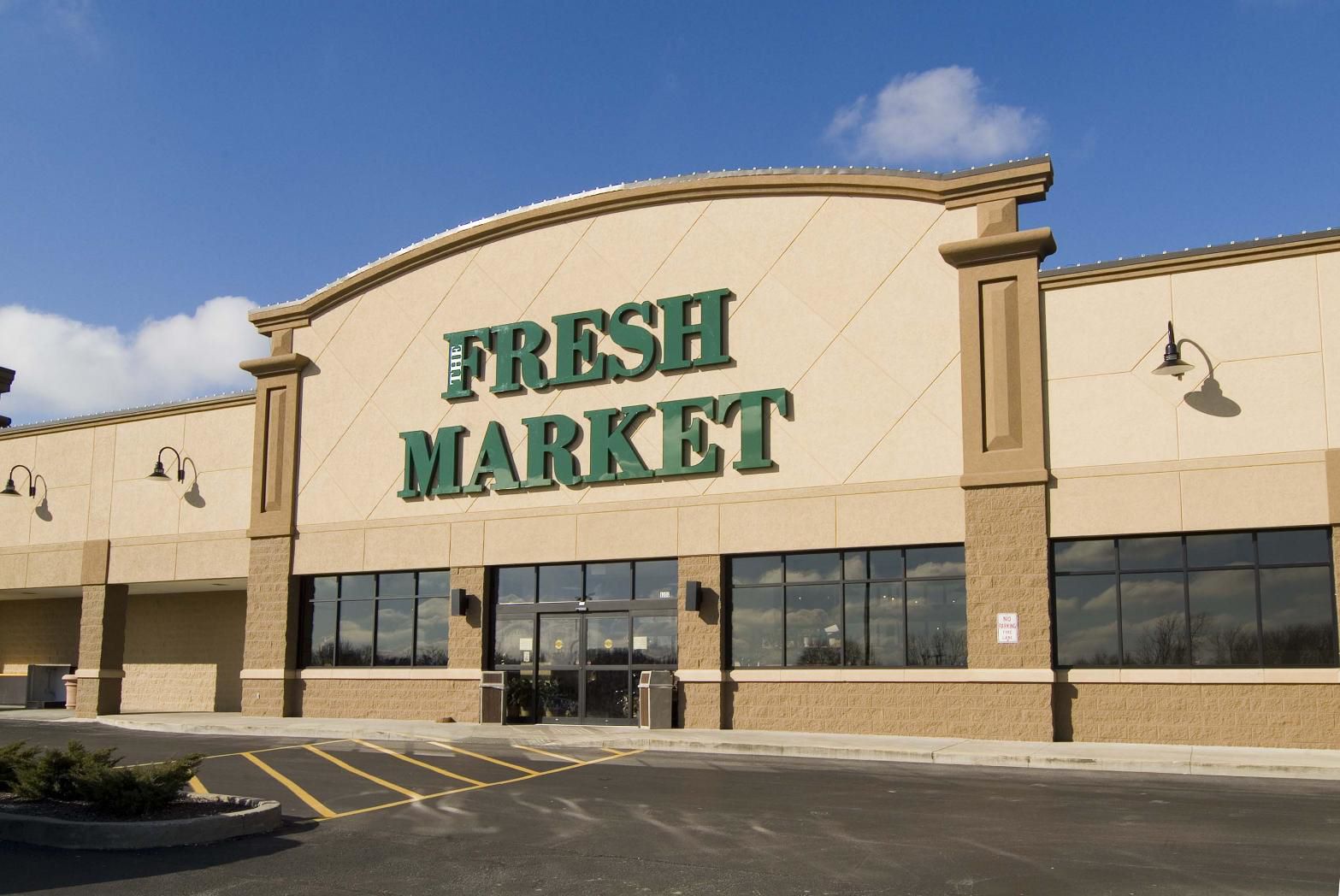 Retail
Covington Plaza
Price Reduction
New Listing
Closed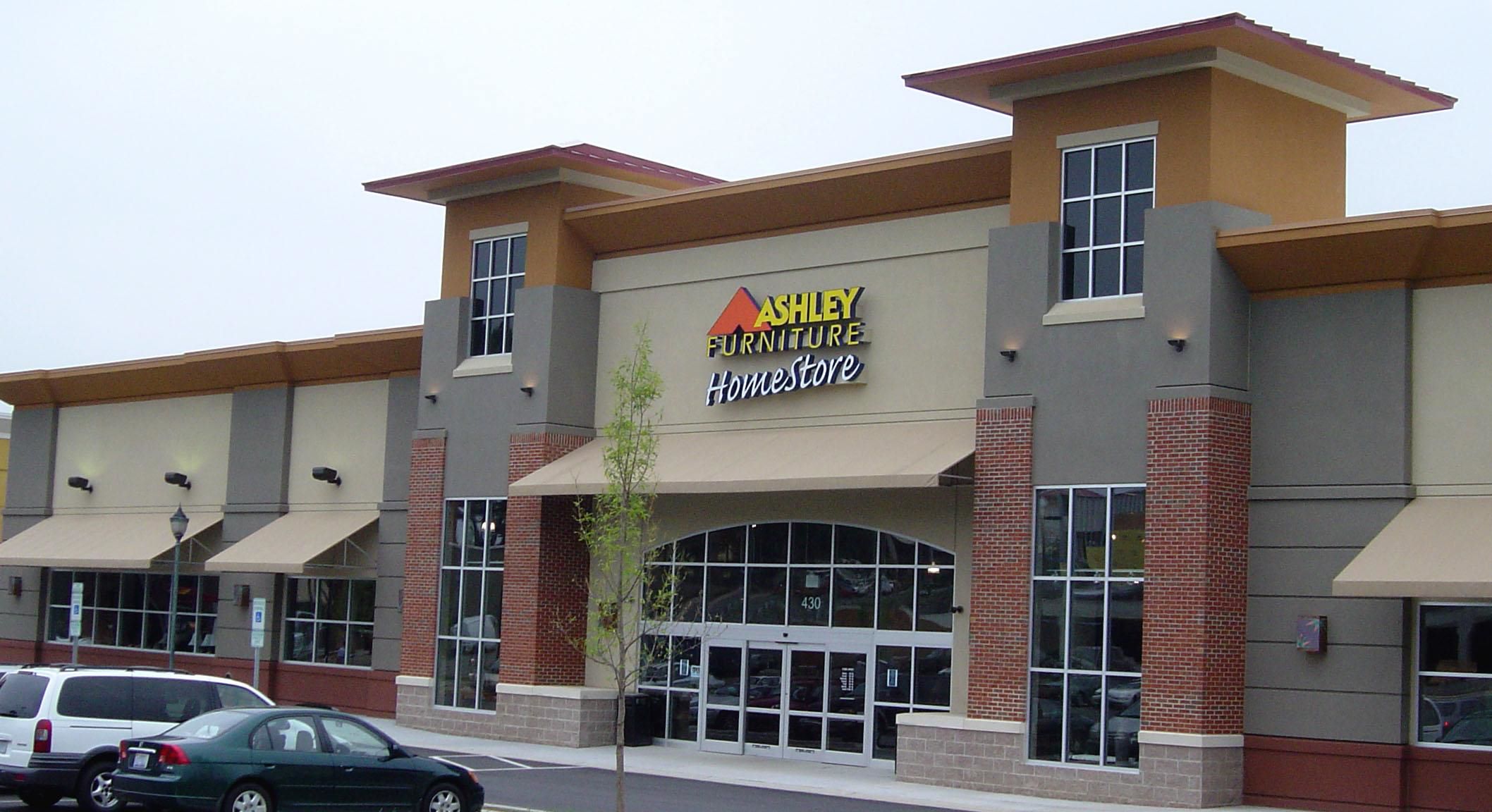 Retail
Grande Promenade Village
Price Reduction
New Listing
Closed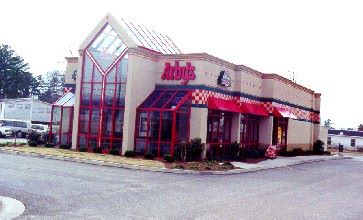 Retail
Dunwoody Place
Price Reduction
New Listing
Closed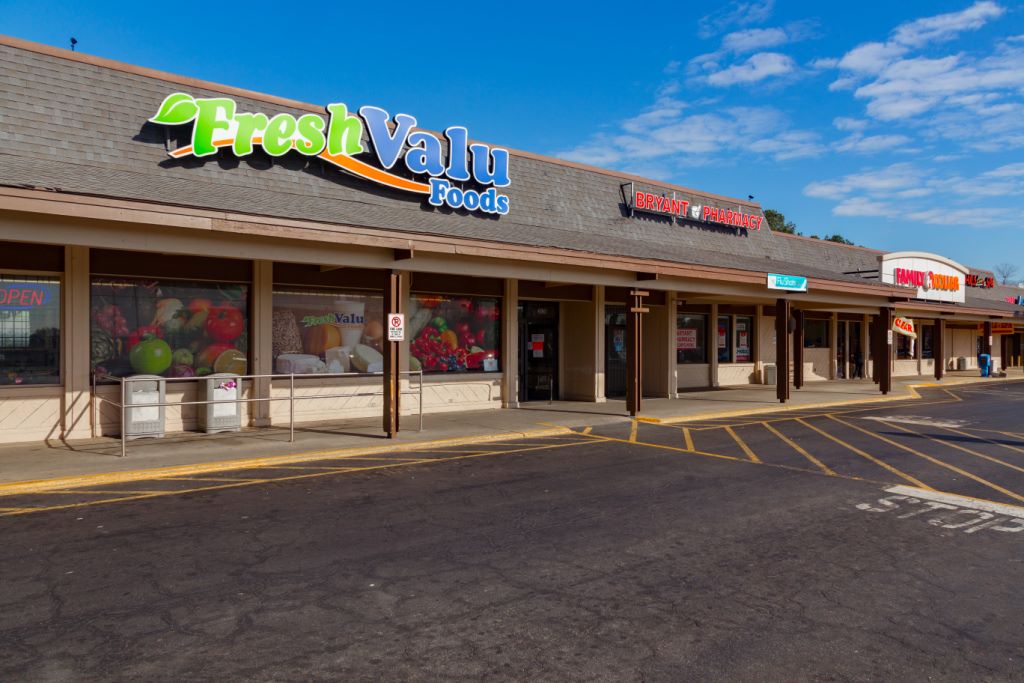 Retail
South DeKalb Marketplace
Price Reduction
New Listing
Closed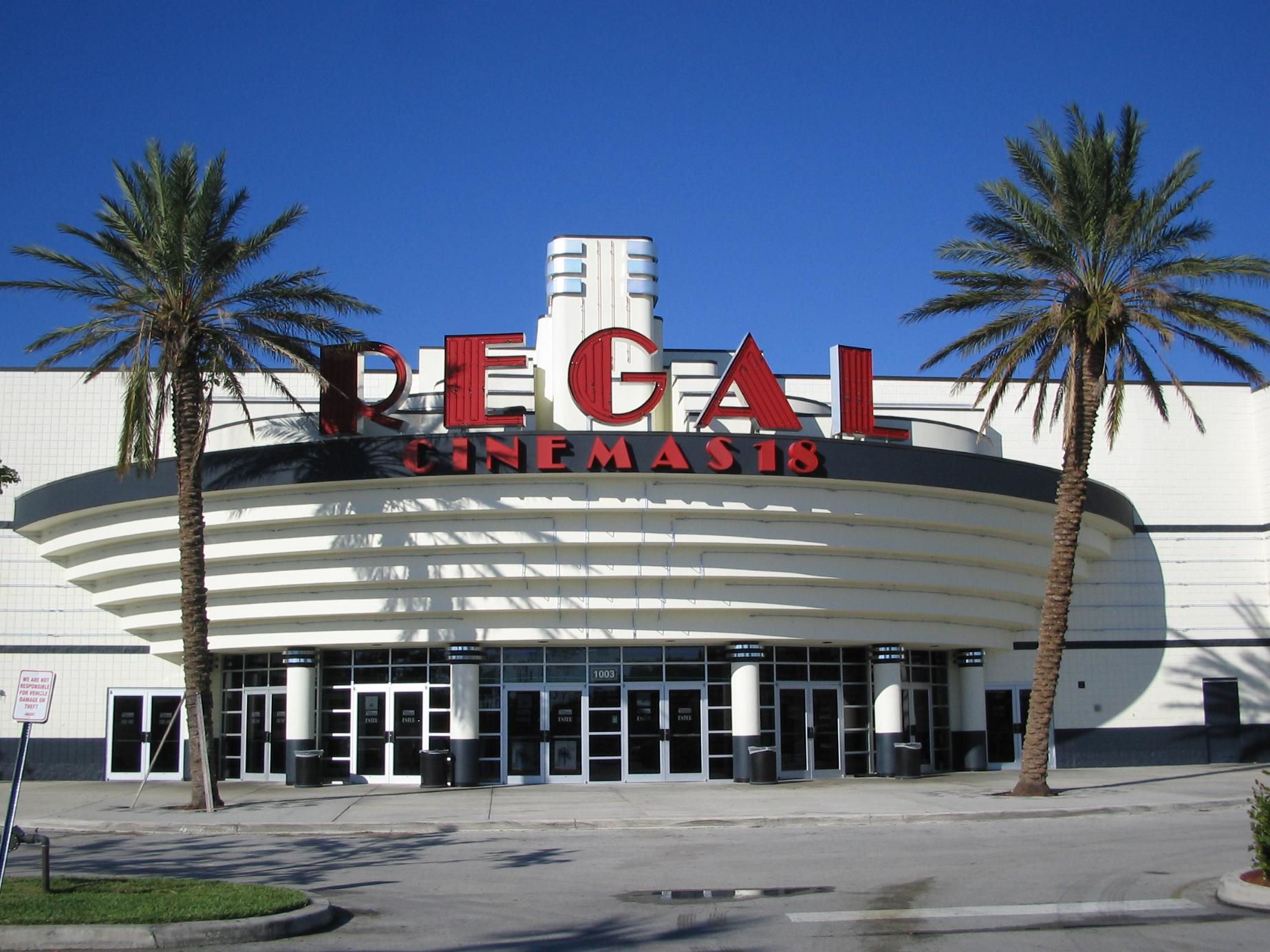 Net Lease
Regal Cinemas
Price Reduction
New Listing
Closed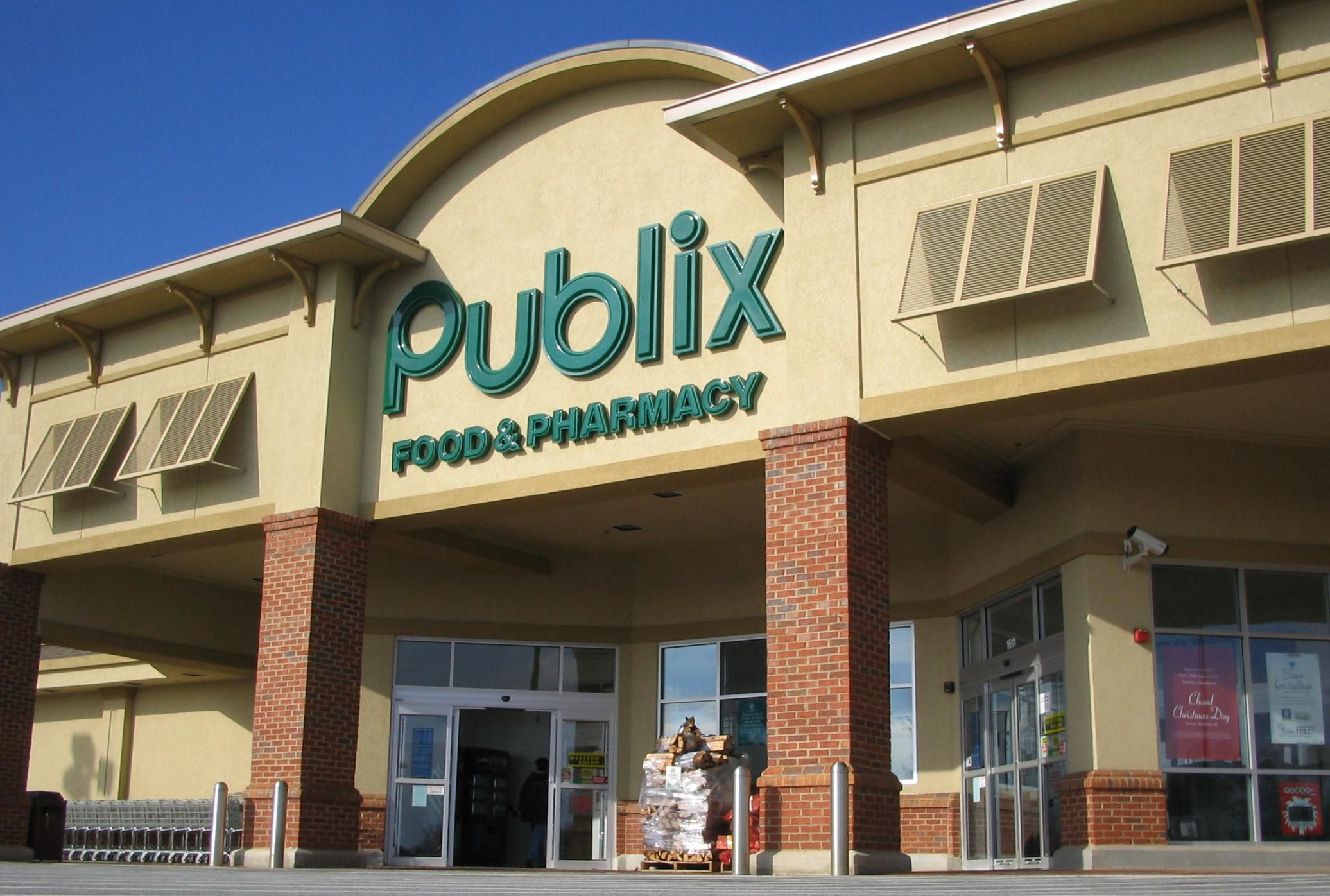 Retail
Anderson Pavilion
Price Reduction
New Listing
Closed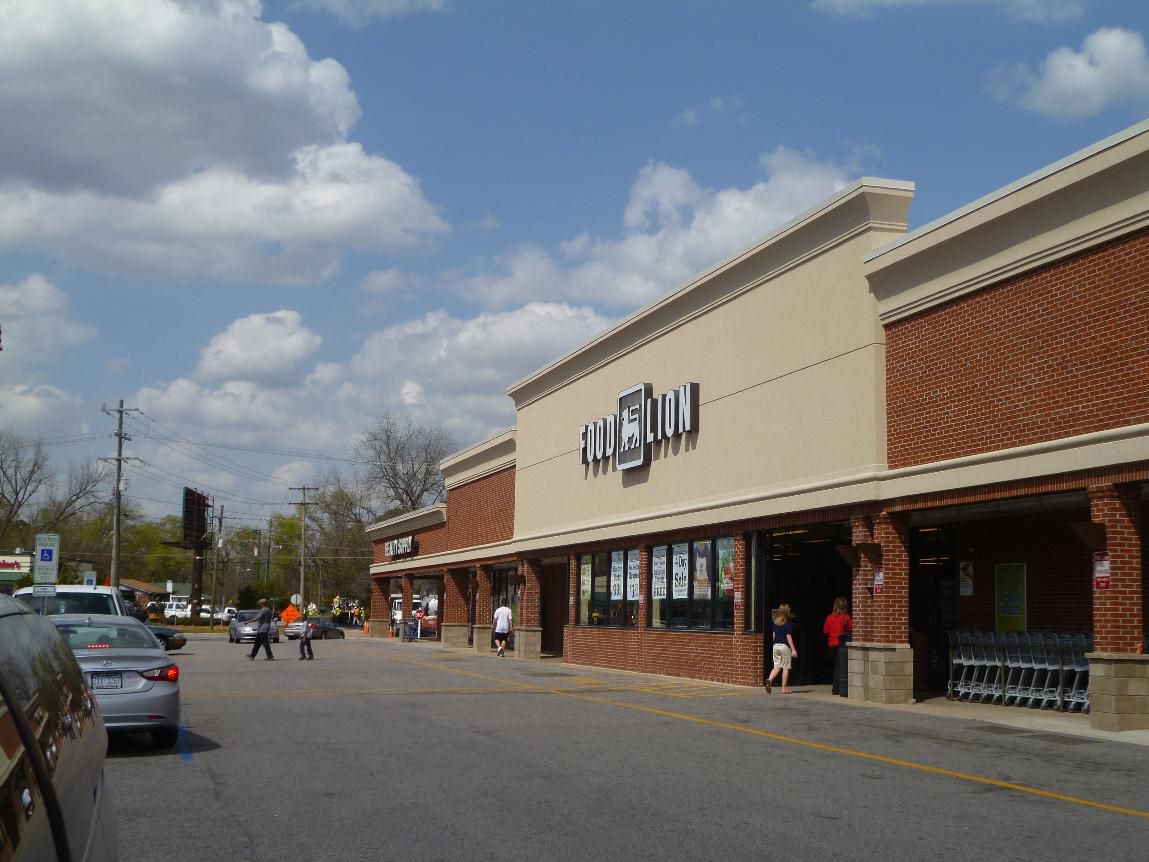 Retail
Cape Fear Plaza
Price Reduction
New Listing
Closed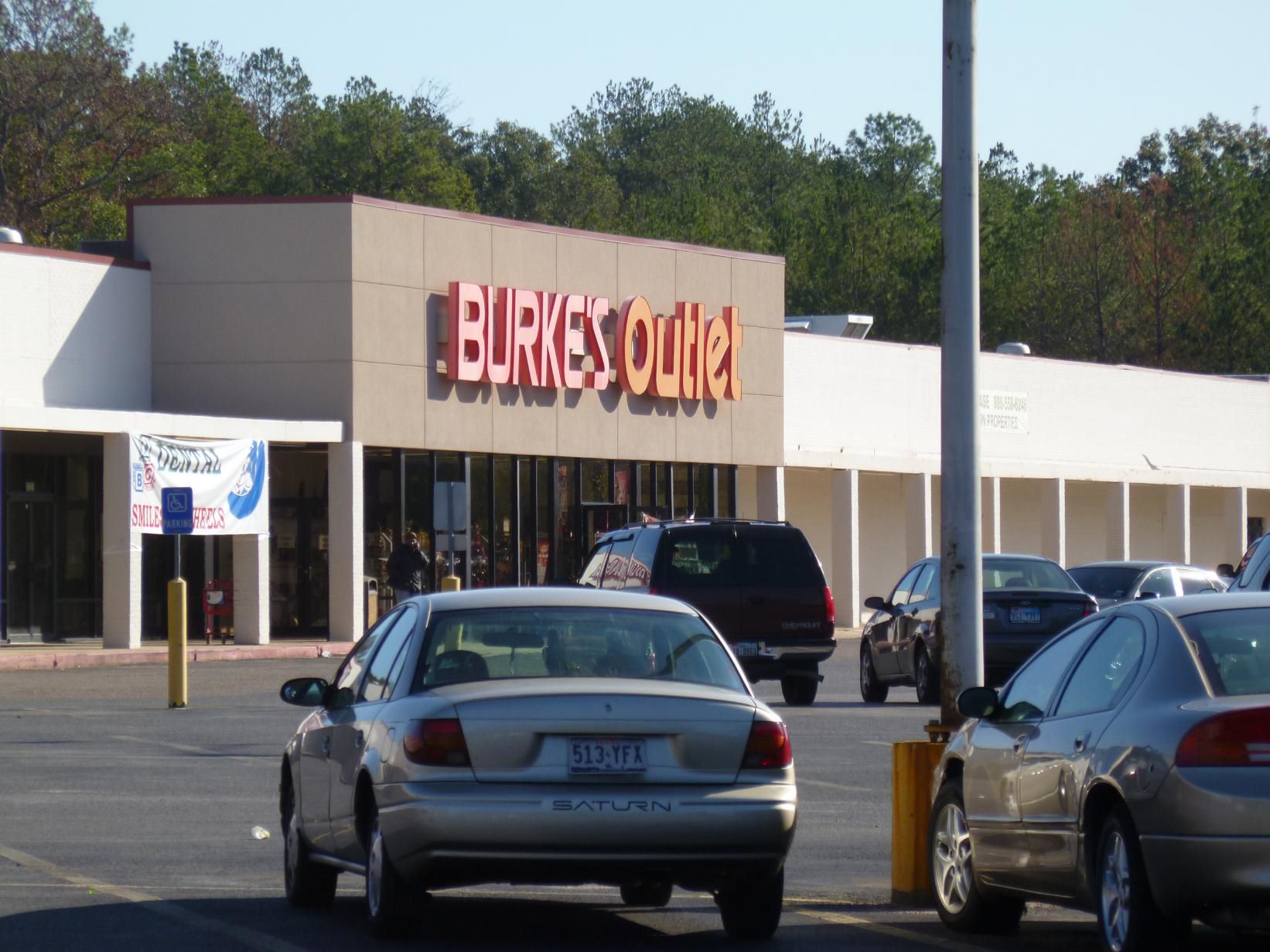 Retail
Eastwood Shopping Center
Price Reduction
New Listing
Closed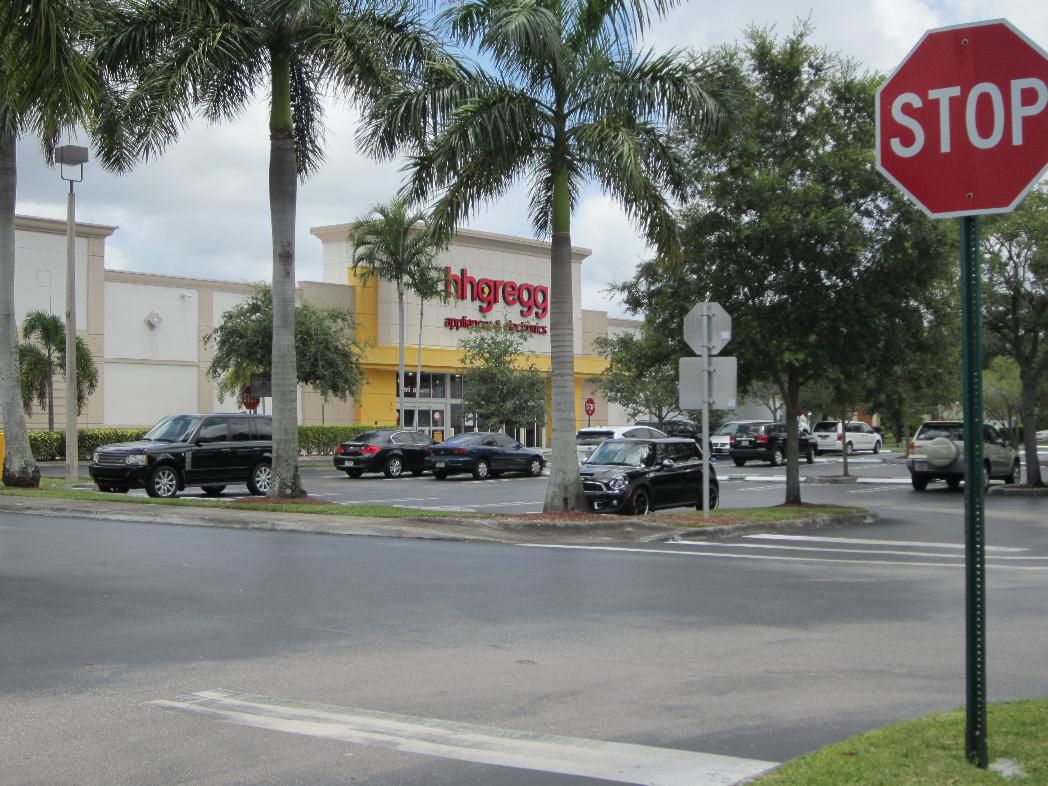 Net Lease
HHGregg
Price Reduction
New Listing
Closed

Retail
Forrest Oaks Shopping Center
Price Reduction
New Listing
Closed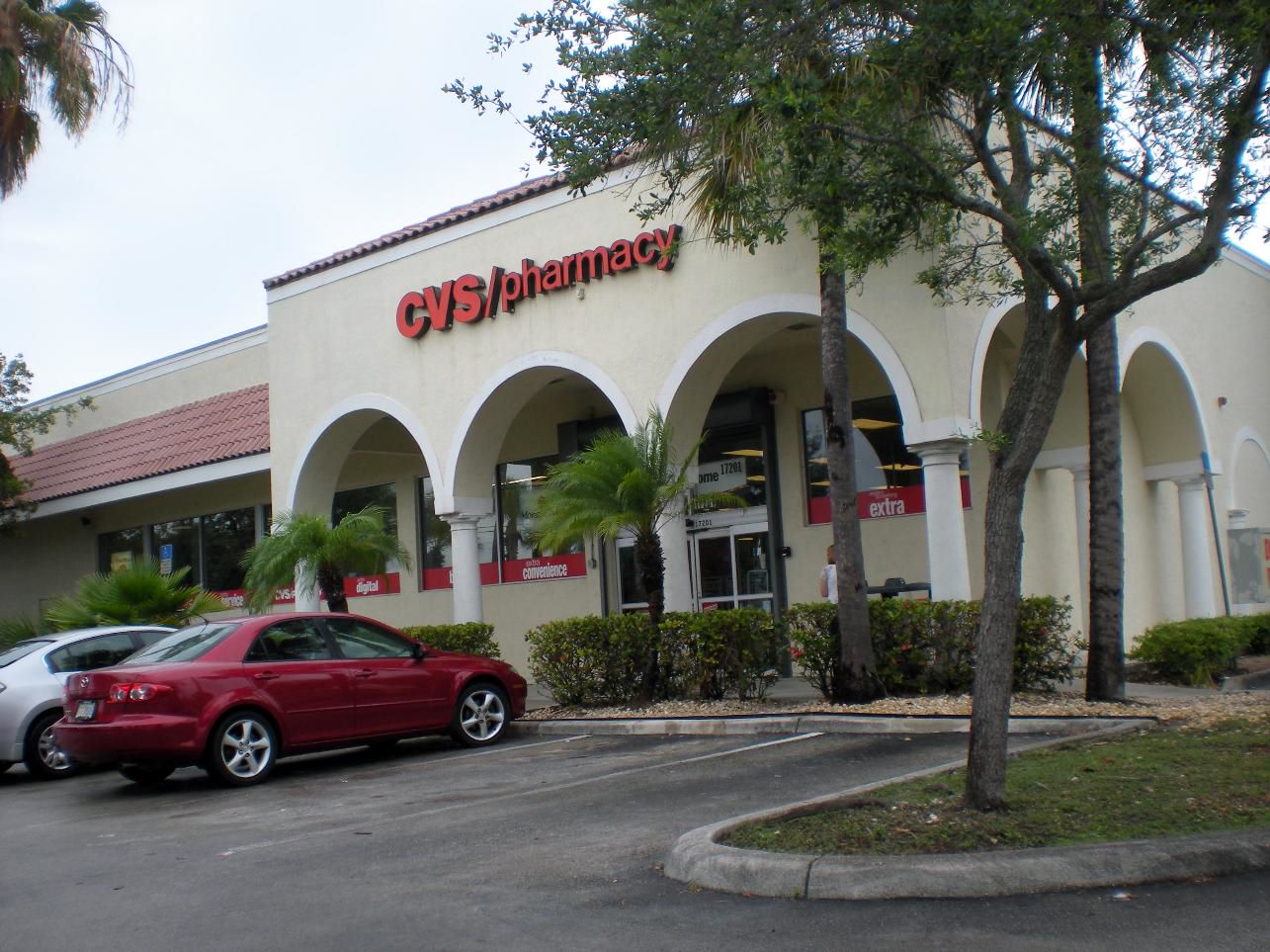 Retail
Pembroke Corners