Land // Apartments
Lonnie McDermott
First Vice President Investments
Lonnie McDermott has consistently been a Top Producer since joining the Firm in 2009 with over $340 Million in sales as Senior Director of The National Land Group within Marcus & Millichap. During his tenure, Mr. McDermott has established himself as a tremendous asset to his clients as well as a great resource to his fellow team members. Mr. McDermott has more than 20 years' experience in the real estate industry and has closed over 110 investment real estate transactions valued over $340 Million during his career. He has achieved numerous awards and distinctions, including Top Marcus & Millichap Investment Professional – Land 2019, 2016 and 2015 National Achievement Awards 2019, 2017, 2016, & 2015, Sales Recognition Award 2019, 2017, 2016, 2015, Pace Setter Award & Rookie of the Year.

Utilizing his unique experience and knowledge resulting from many years working in development, coupled with his continued success in brokerage, he has quickly become regarded as a highly sought-after Land and Multi-Family specialist. Lonnie's experience and knowledge range from Acquisition, Disposition, Planning, Budgeting, Entitlements, Permitting, Project Management and Zoning.

Mr. McDermott offers an in-depth knowledge of land development projects, ranging from Forward Planning, Entitlements, ground up construction and Commercial Real Estate Sales of income producing and development opportunities that include, Commercial, Mixed Use, Retail, Hospitality, Multi-Family, Single Family Homes, Condominiums, Small Lot Subdivisions and Eldercare Facilities. He has played an instrumental role in site identification, planning, construction, acquisition and disposition of thousands of development units throughout California. Lonnie is an asset to clients from the inception stages of a project to completion.

Lonnie McDermott graduated with a Bachelor of Arts from Hamline University, St. Paul, MN. He currently lives in Valencia with his wife Erin and two young sons Connor & Austin.
License: CA: 01874375
Achievements
National Achievement Award:

2020, 2019, 2017, 2016, 2015

Sales Recognition Award:

2020, 2019, 2017, 2016, 2015

Top Investment Professional - Land:

2020, 2019, 2016

SIA Induction:

2016
Price Reduction
New Listing
Closed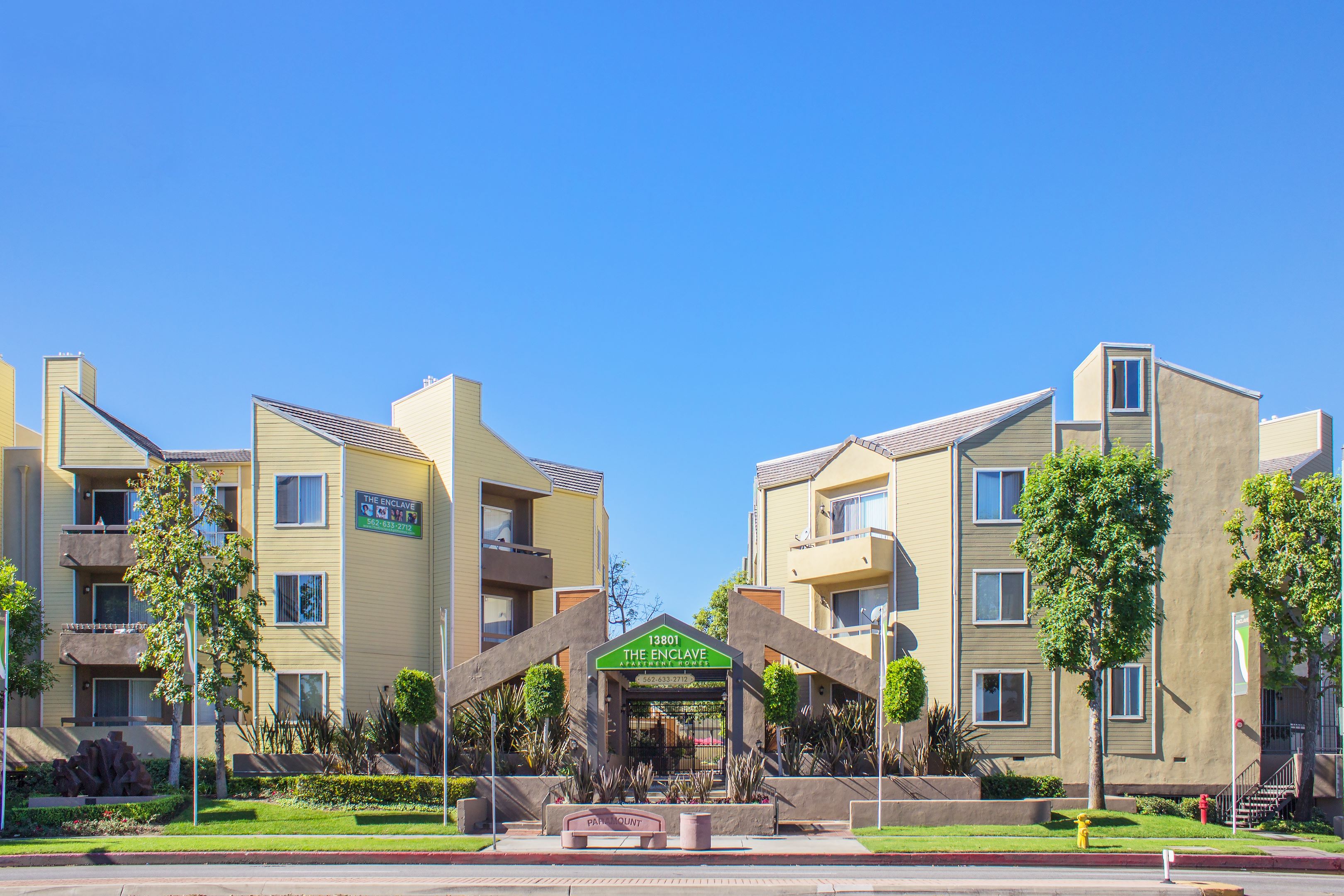 Apartments
The Enclave Apartments
Paramount, CA
Number of Units: 306
Price Reduction
New Listing
Closed
Land
431 North La Cienega Boulevard
West Hollywood, CA
Lot Size: acres
Price Reduction
New Listing
Closed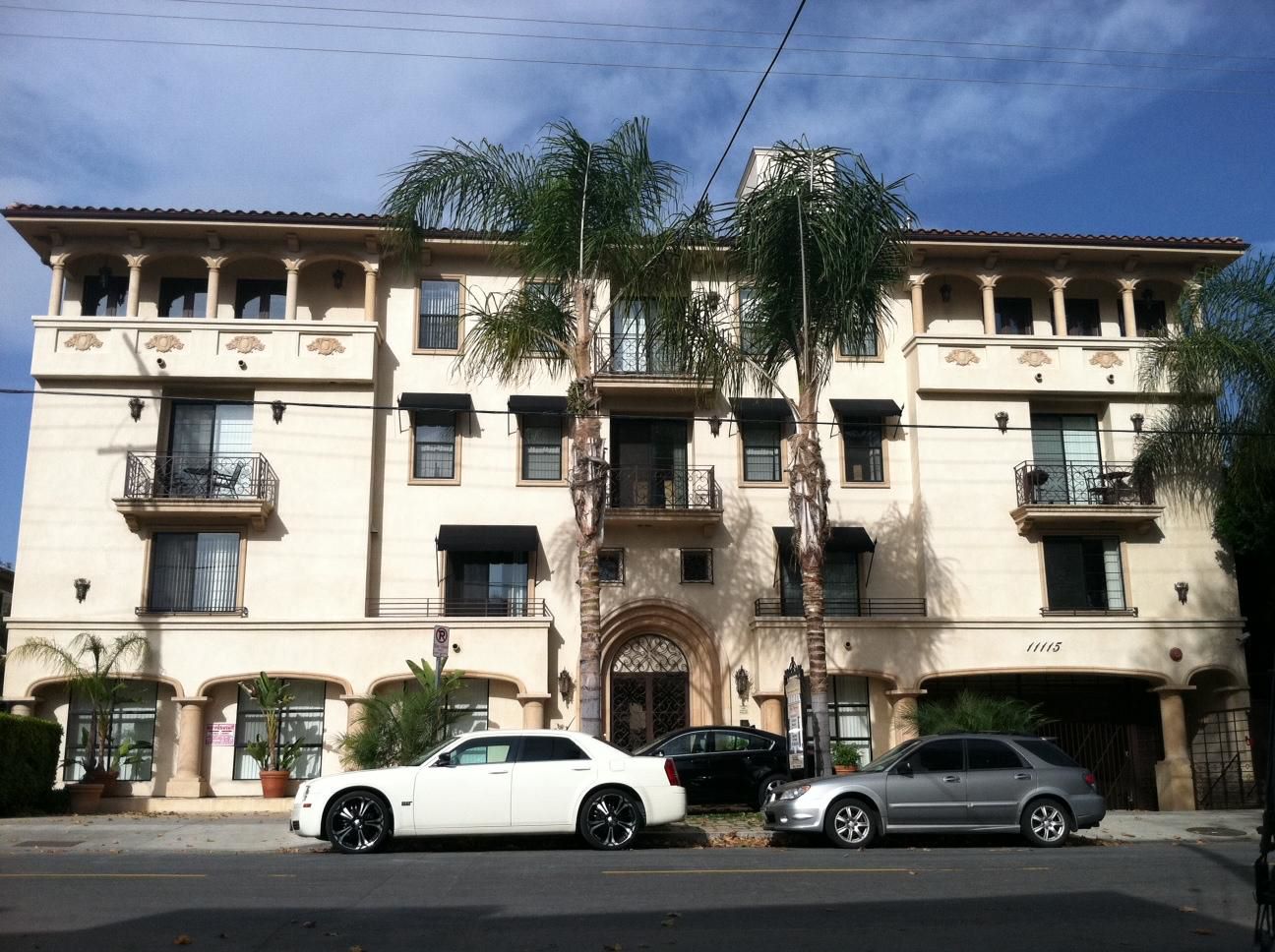 Apartments
The Verona
Studio City, CA
Number of Units: 35
Price Reduction
New Listing
Closed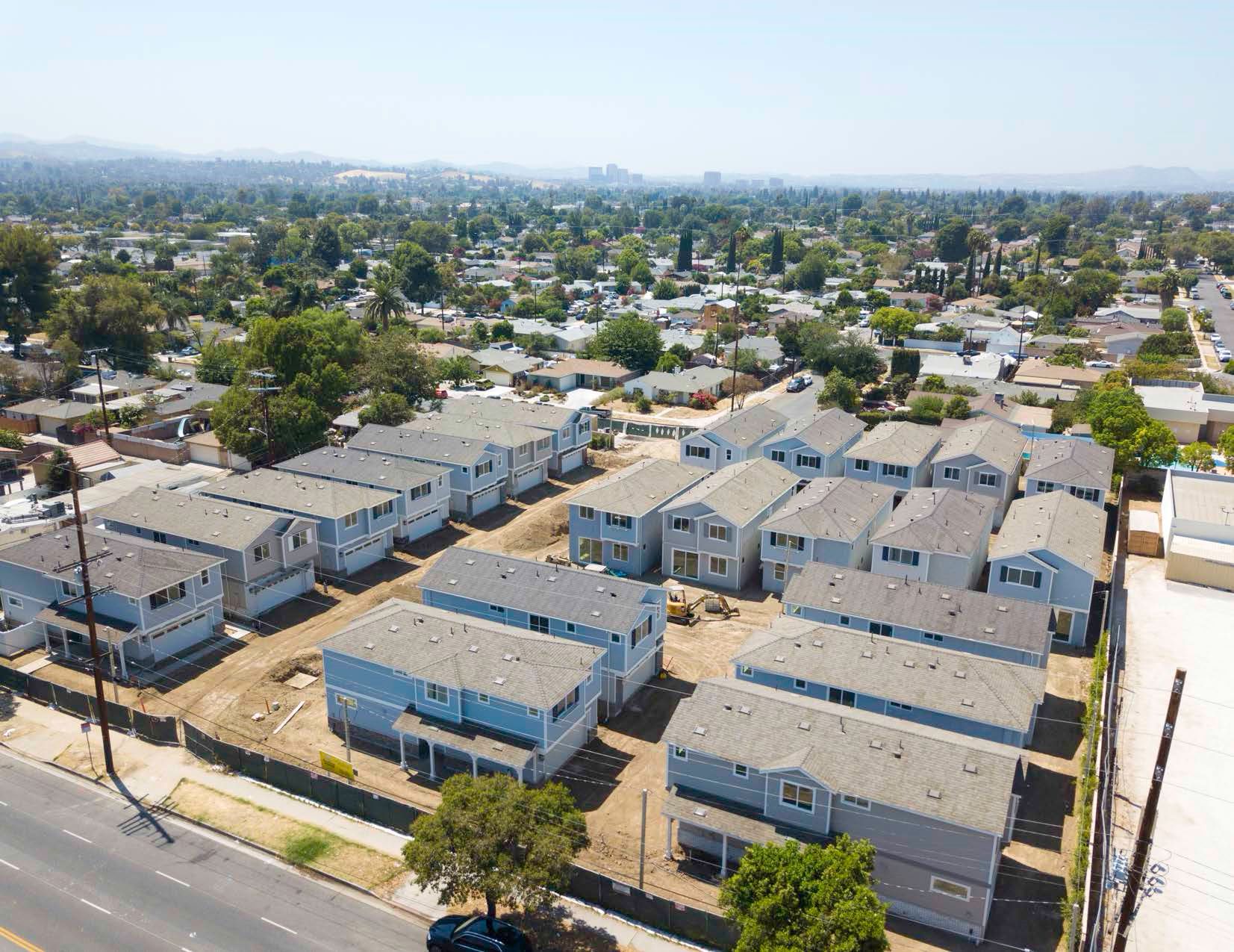 Apartments
The Village at Tampa
Reseda, CA
Number of Units: 22
Price Reduction
New Listing
Closed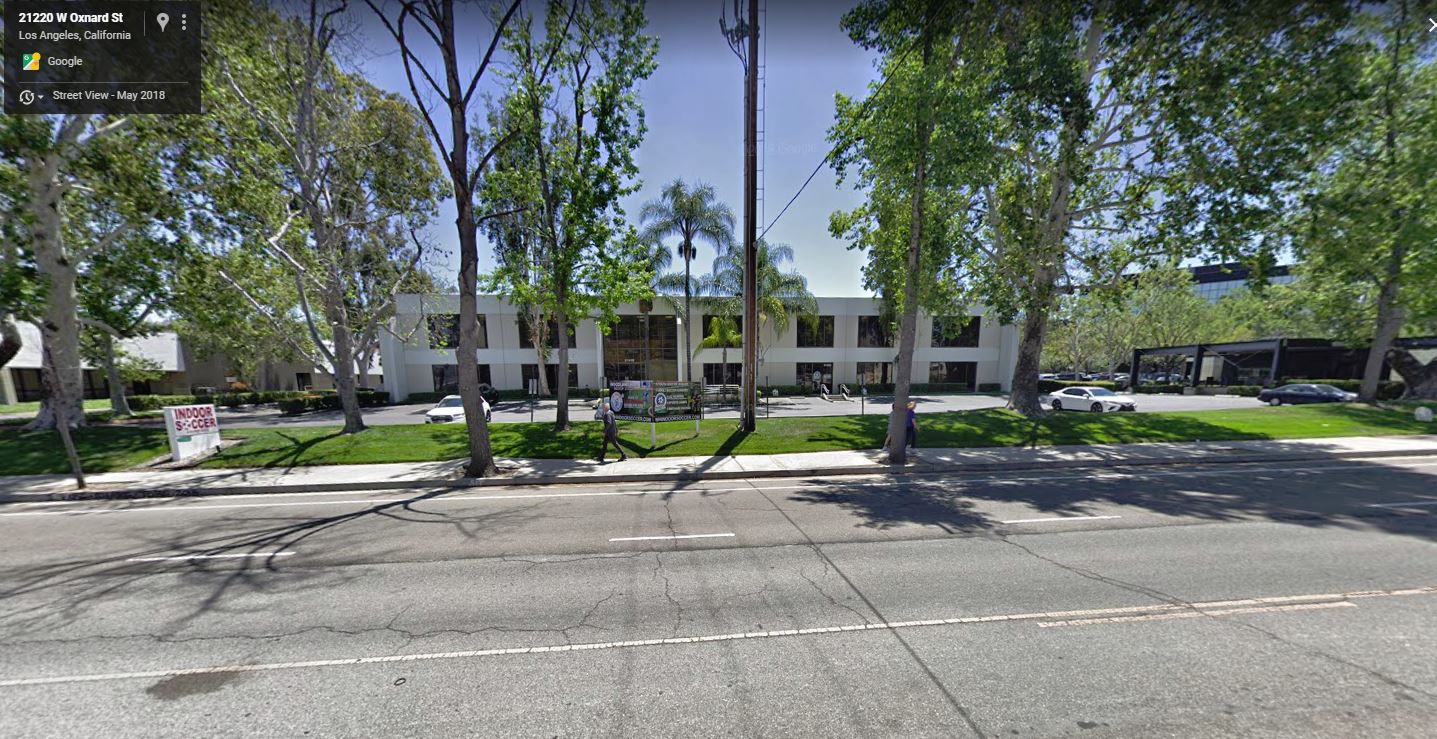 Office
21300-21320 Oxnard St
Price Reduction
New Listing
Closed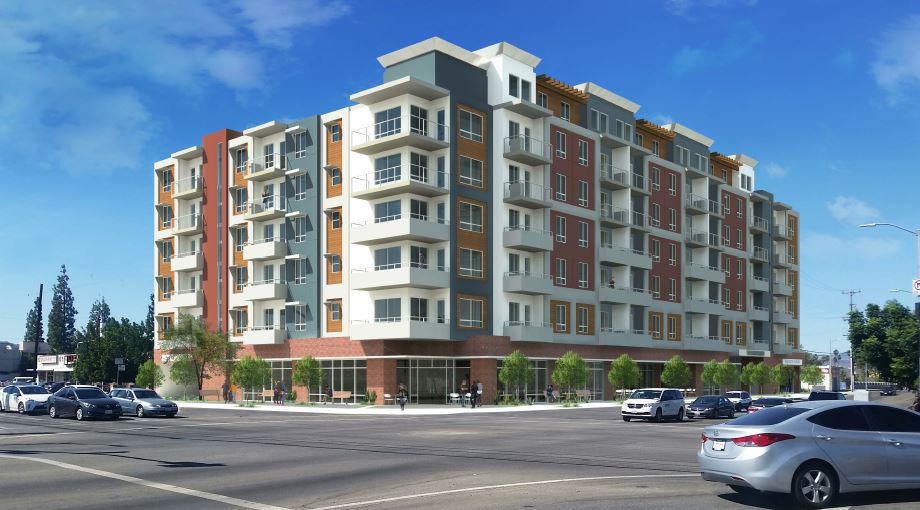 Land
6801 Canoga Avenue
Canoga Park, CA
Lot Size: acres
Price Reduction
New Listing
Closed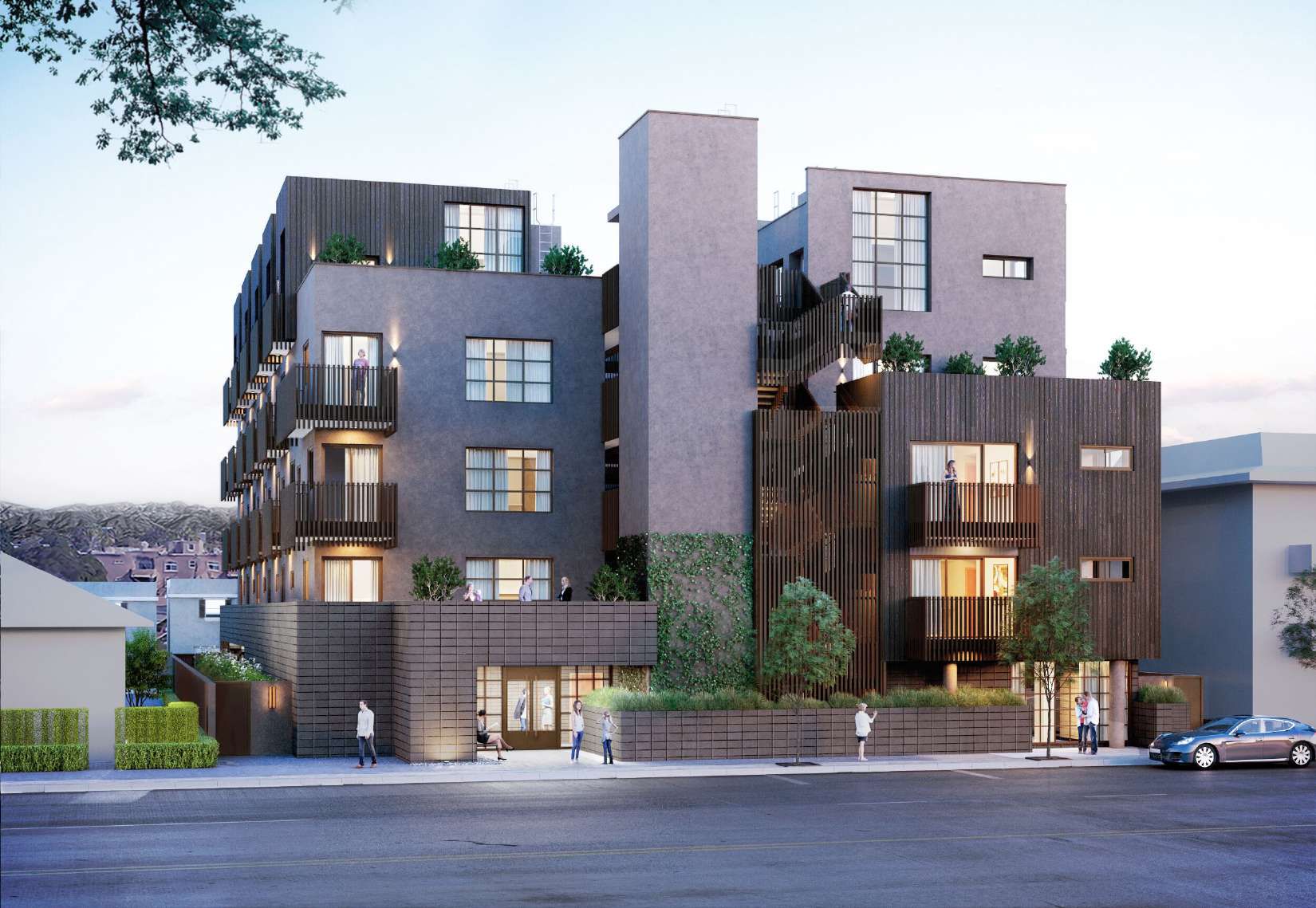 Land
3638-3642 Motor Avenue
Los Angeles, CA
Lot Size: acres
Price Reduction
New Listing
Closed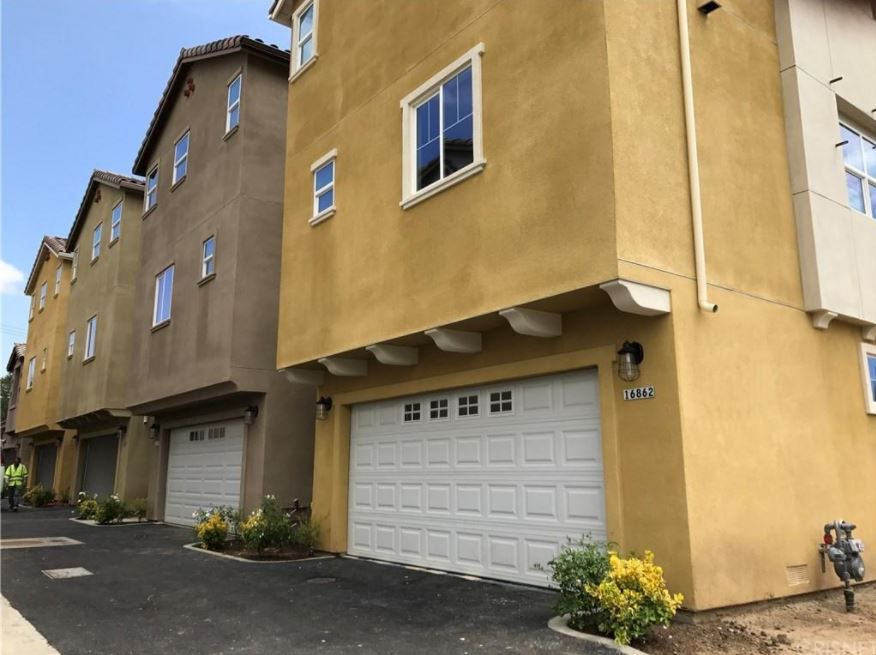 Apartments
6930 Balboa Blvd
Lake Balboa, CA
Number of Units: 10
Price Reduction
New Listing
Closed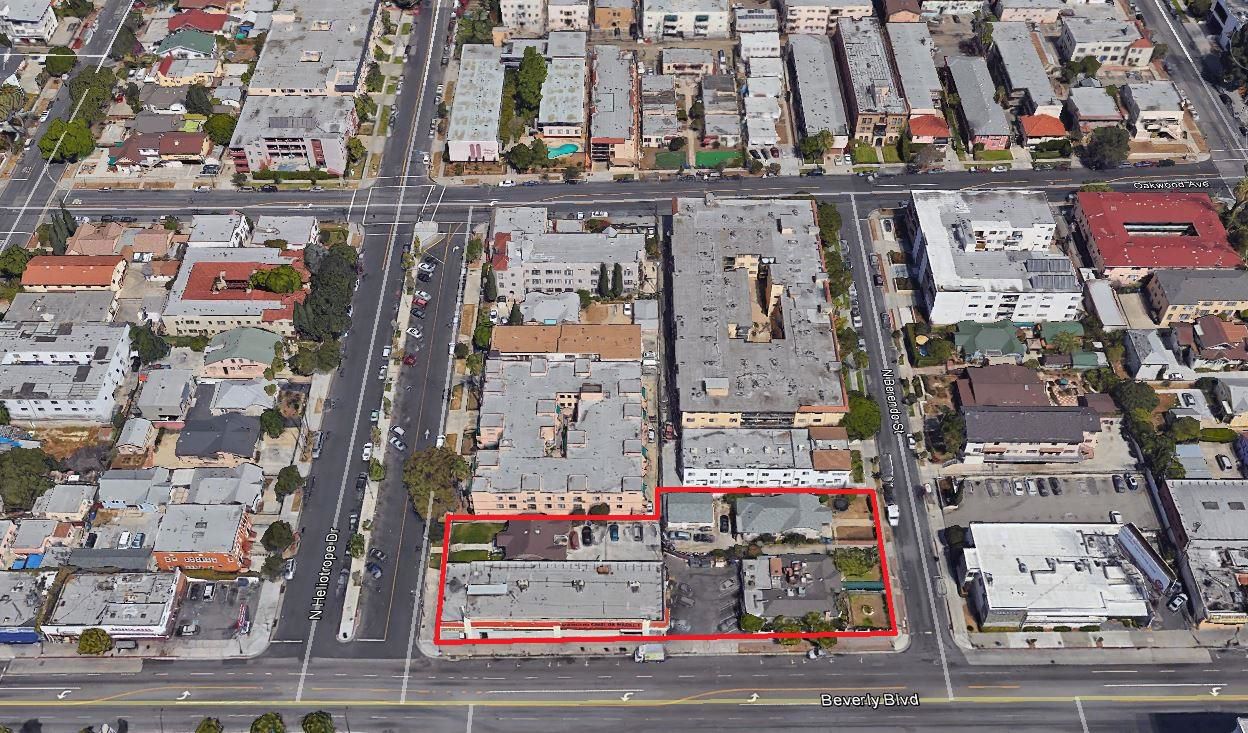 Land
Beverly Boulevard (Mixed Use Development)
Los Angeles, CA
Lot Size: acres
Price Reduction
New Listing
Closed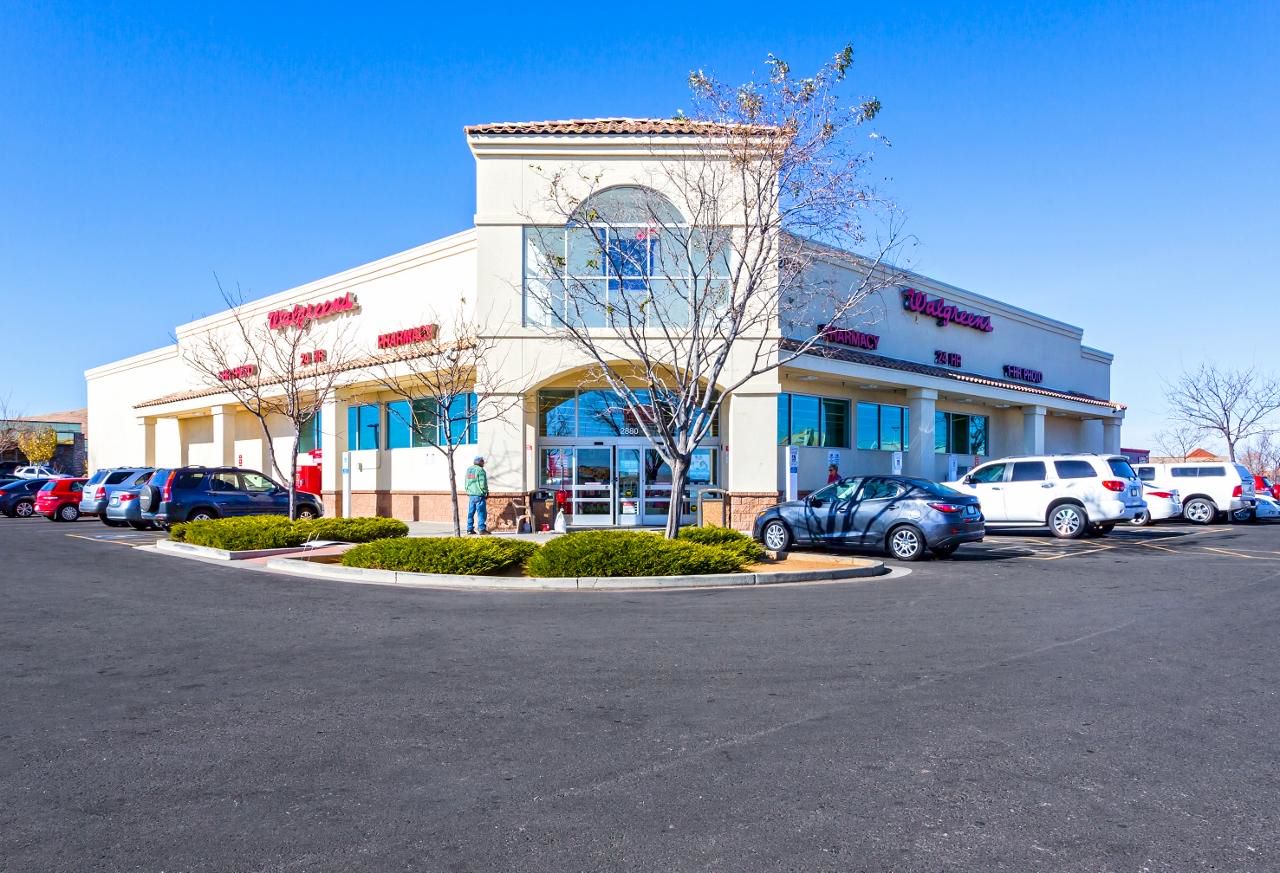 Net Lease
24-Hour Walgreens NNN
Price Reduction
New Listing
Closed

Office
28348 Roadside Dr
Price Reduction
New Listing
Closed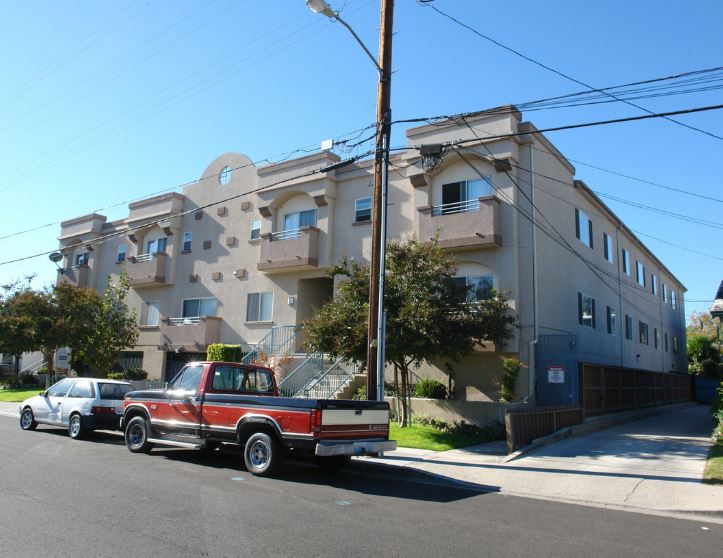 Apartments
5543 Case Ave
North Hollywood, CA
Number of Units: 18
Price Reduction
New Listing
Closed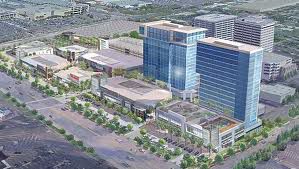 Land
Warner Center Development
Woodland Hills, CA
Lot Size: acres
Price Reduction
New Listing
Closed
Net Lease
Corporate Cheddar's
Price Reduction
New Listing
Closed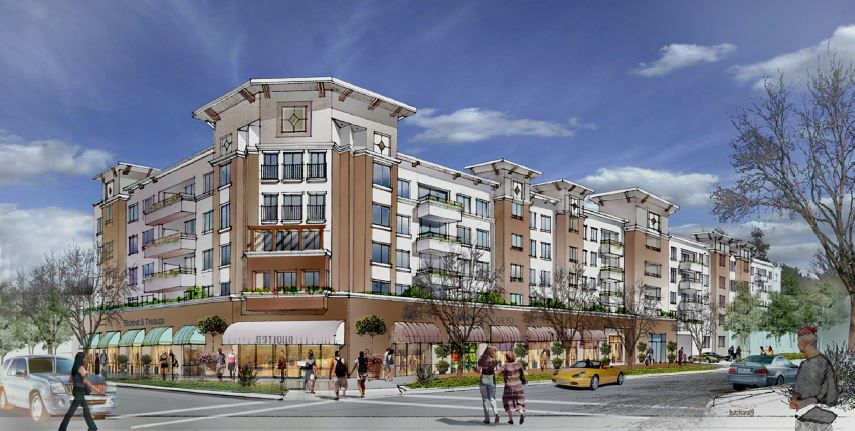 Land
Mixed-Use Development
Sylmar, CA
Lot Size: acres