Net Lease // Retail
Lior Regenstreif
Senior Managing Director Investments
Lior Regenstreif is a founding member and principal of the Regenstreif Team. He is both a Senior Director of the Retail Division and a member of the Net Lease Division. Lior is a Senior Managing Director of Marcus & Millichap. Since joining the firm, he specialized his practice in acquisition and disposition of single tenant net leased retail assets and established himself as one of the top 10 producers for the firm. He is the founder of NNNDeal.com, one of the most frequented triple net websites in the Country. He and his team, with over 23 years of professional commercial real estate experience, we have closed over $3.34 Billion dollars in single tenant transactions. Lior continues to be recognized as one of the top net lease retail professionals.

Lior prides himself on having a client centered focus with in-depth knowledge of the market and an unparalleled commitment to his clients. His ability to repeatedly exceed client expectations in a highly competitive and ever changing market has generated a professional environment defined by loyalty, sophistication of product, markets and a general confidence in Lior's professional positioning and client retention receiving repeat assignments from some of the country's most prestigious clients namely: Spirit Realty, the Inland Group, I Star Financial, Combined Properties, Evergreen Development, The Niki Group, Midtown Niki Group, United Trust Fund, Black Equities, and S/T/O/R/E Capital. Lior's singular focus is on advising institutions, private equity firms, REITs, developers, individual passive investors and corporate users in all facets of single-tenant net-leased properties. Lior is able to provide clients unparalleled expertise and focus in the following areas:

Single-Tenant Net Lease Dispositions | Sale-Leaseback Transactions | Portfolio Advisory and Valuation | Broker Opinions of Value (BOV) Due Diligence Management | Escrow Management | Debt Origination | Market Research and Trend Expectations.
License: CA: 01267761
Achievements
Chairman's Circle of Excellence (CCOE):

2022, 2021

Chairman's Club (CC):

2022, 2021, 2015, 2014

National Achievement Award:

2022, 2021, 2020, 2019, 2018, 2017, 2016, 2015, 2014, 2013, 2012, 2011, 2009, 2008, 2007

Sales Recognition Award:

2023, 2022, 2021, 2020, 2019, 2018, 2017, 2016, 2015, 2014, 2013, 2012, 2011, 2010, 2009, 2008, 2007

SIA Induction:

2009
Price Reduction
New Listing
Closed
Net Lease
Mervyns
Price Reduction
New Listing
Closed
Industrial
4900 Bandini Boulevard
Price Reduction
New Listing
Closed
Net Lease
3101 South Street
Price Reduction
New Listing
Closed
Net Lease
Lowe's Home Center
Price Reduction
New Listing
Closed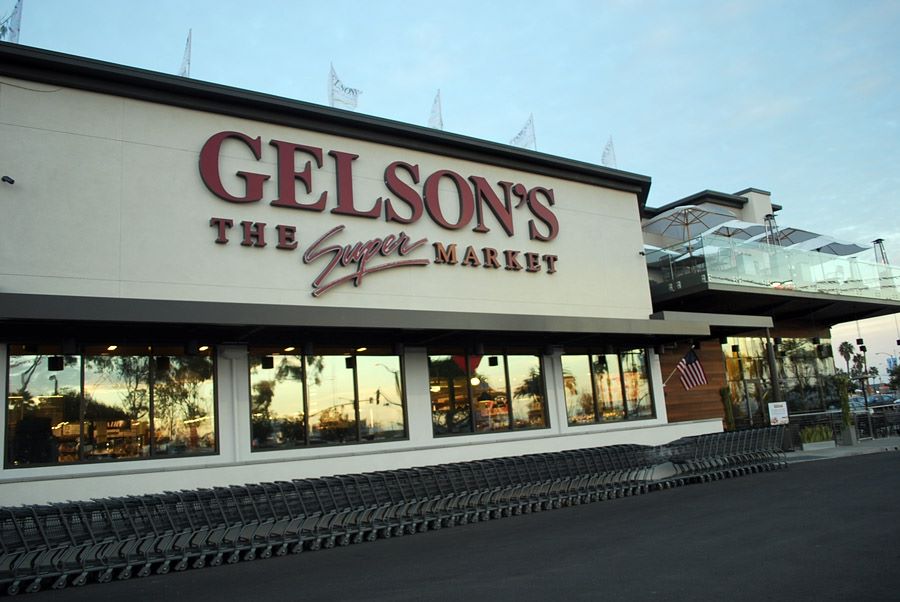 Net Lease
Gelson's Market
Price Reduction
New Listing
Closed
Net Lease
OSH
Price Reduction
New Listing
Closed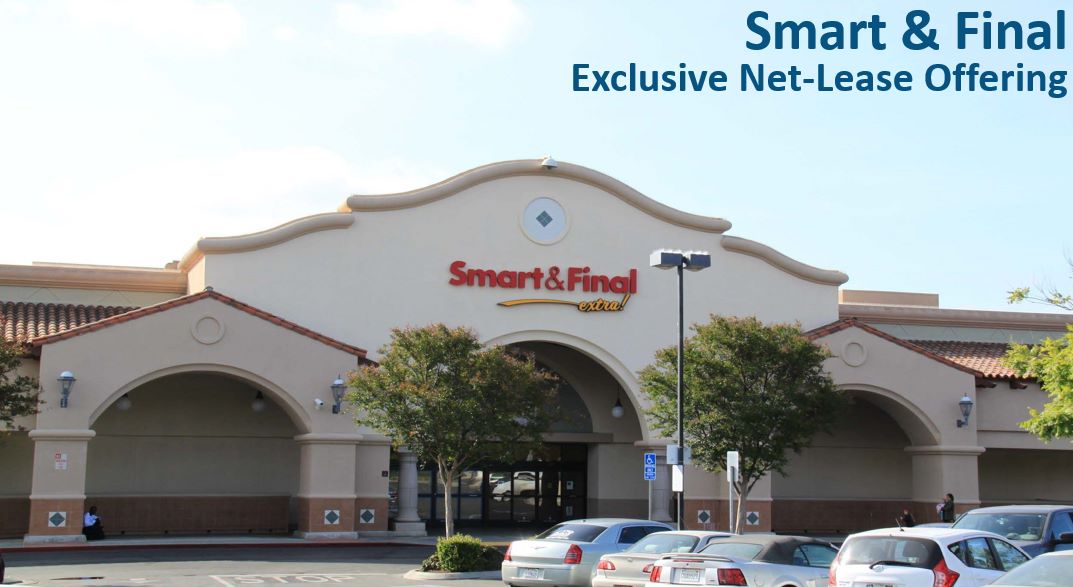 Net Lease
Smart and Final
Price Reduction
New Listing
Closed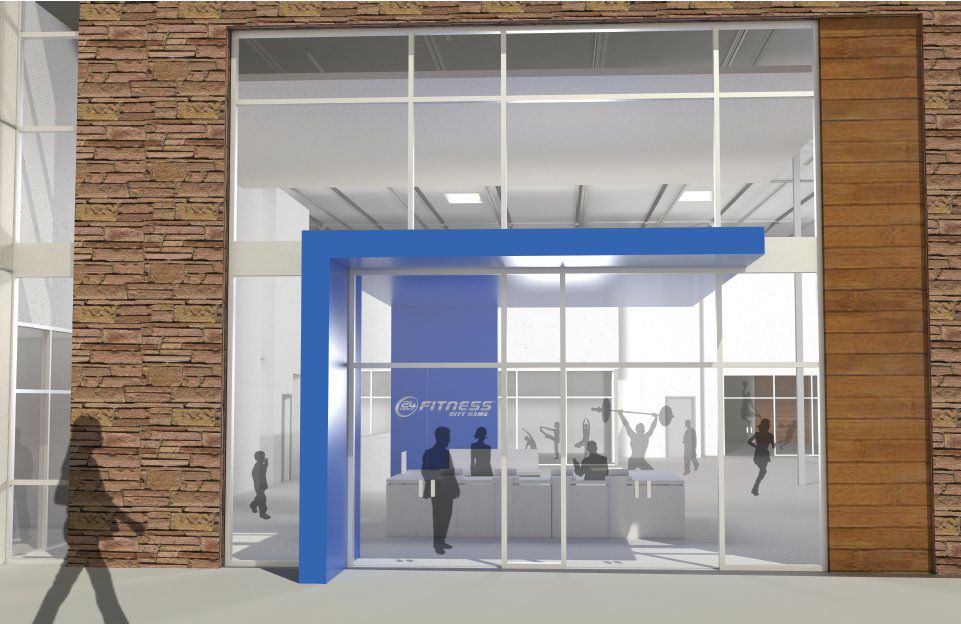 Net Lease
24 Hour Fitness
Price Reduction
New Listing
Closed
Net Lease
Gold's Gym
Price Reduction
New Listing
Closed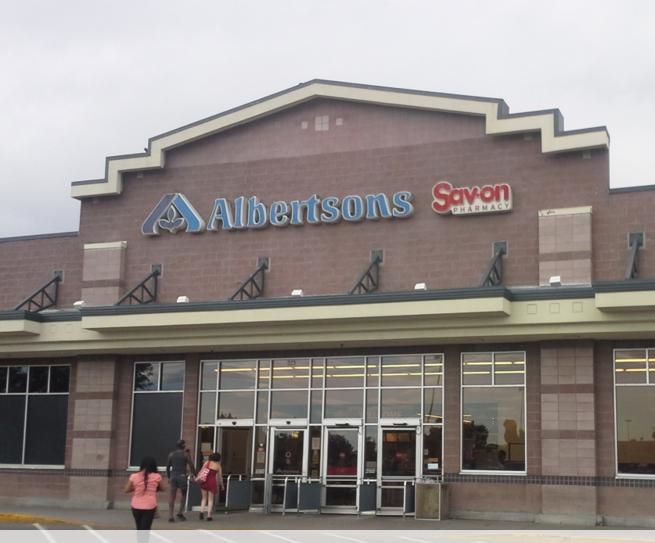 Net Lease
Alberton's
Price Reduction
New Listing
Closed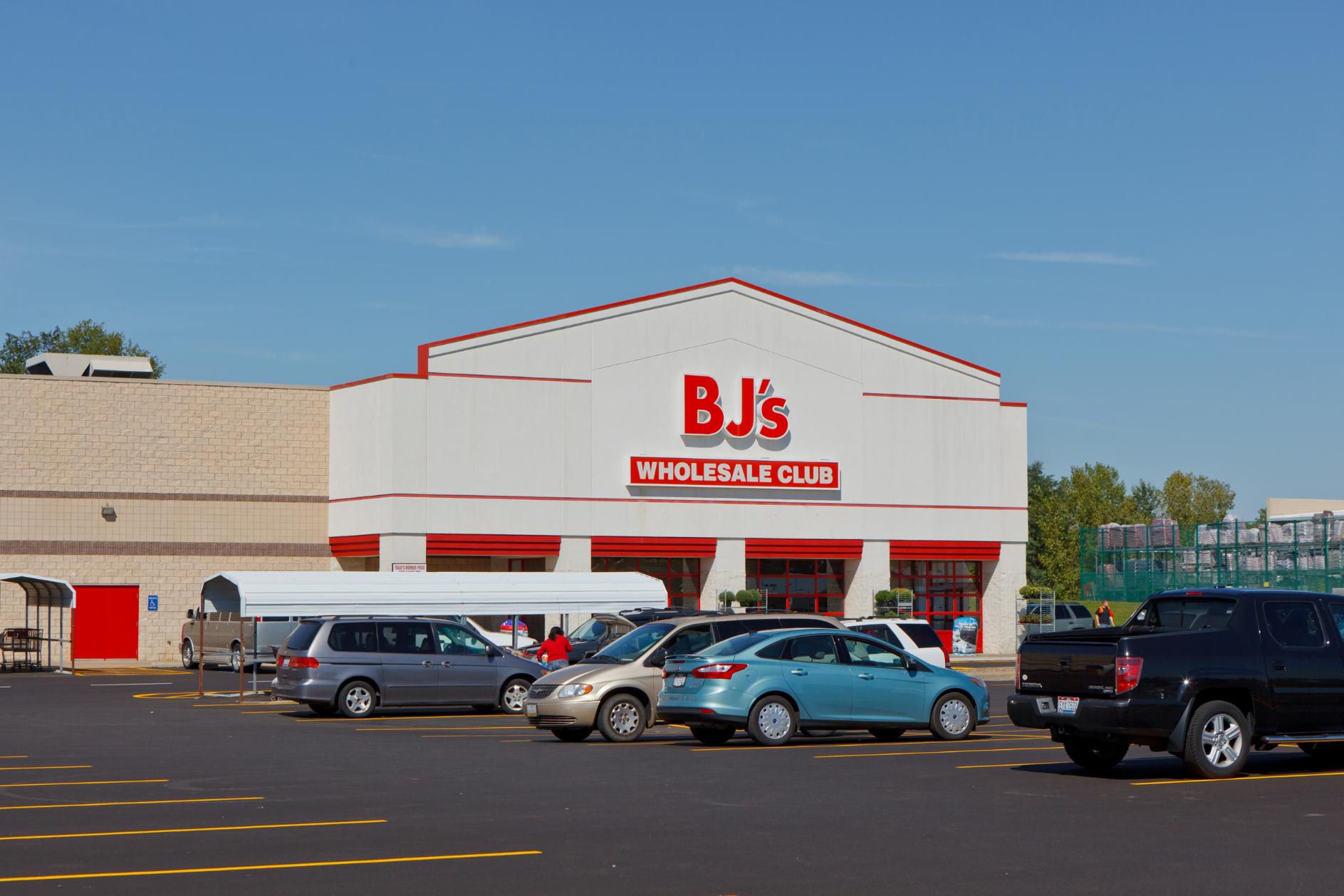 Net Lease
BJ's Wholesale
Price Reduction
New Listing
Closed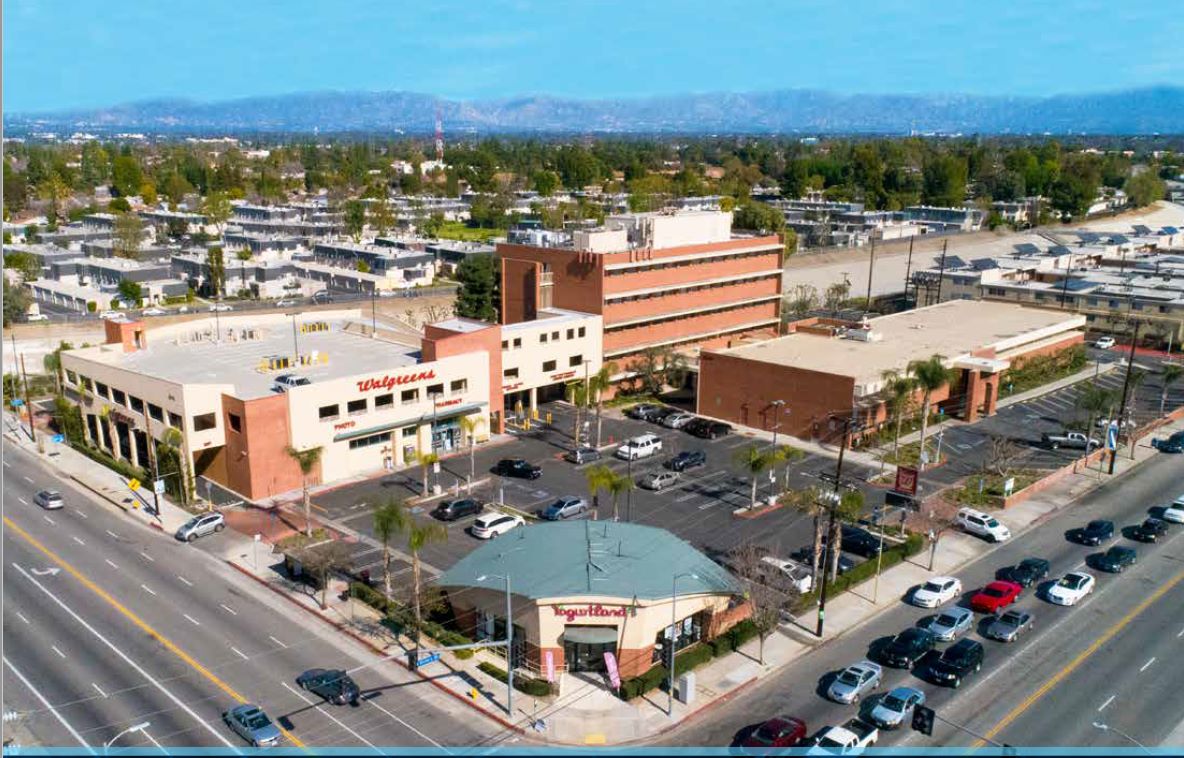 Medical Office
West Valley Medical Square
Price Reduction
New Listing
Closed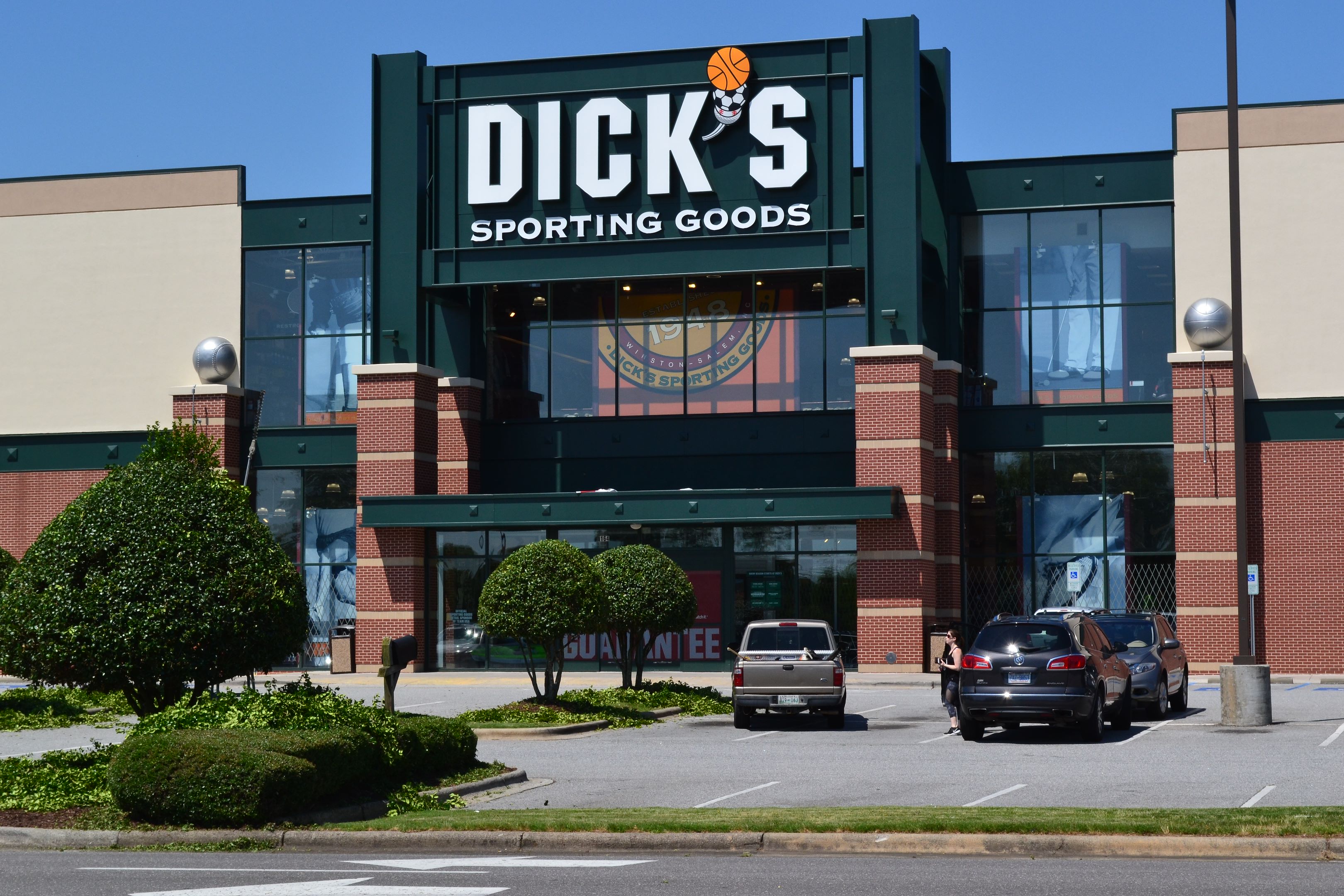 Net Lease
Dick's Sporting Goods
Price Reduction
New Listing
Closed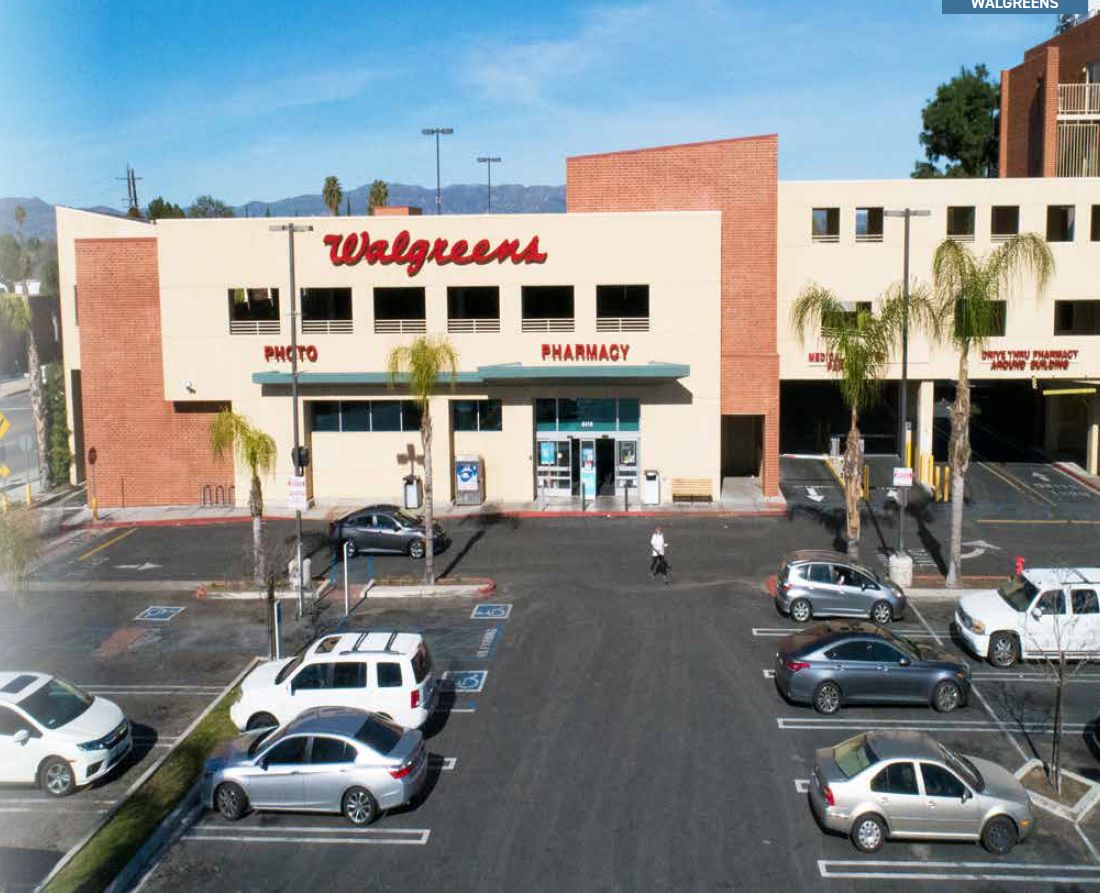 Net Lease
Walgreens and Yogurtland
Price Reduction
New Listing
Closed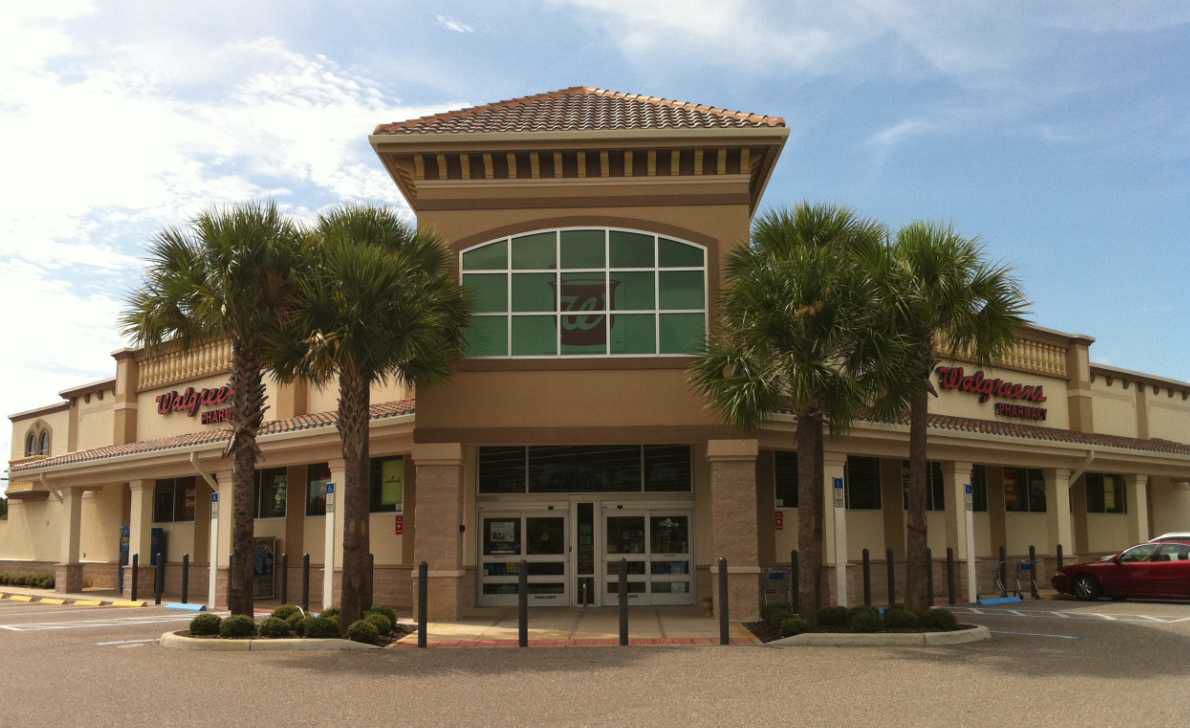 Net Lease
Walgreens Pharmacy