Net Lease // Retail
Leeor S. Ben-Moshe
Senior Associate
Leeor Ben-Moshe is an Associate with Marcus & Millichap. He is a member of the Retail Division and Net Leased Properties Division. He has been a commercial real estate agent and a member of ICSC (International Council of Shopping Centers) since 2006. Since joining Marcus & Millichap in 2016, he was able to generate a portfolio of net-leased listings in a very short period of time. Leeor has a Bachelor's Degree in Construction Management with Honors from Southern Poly Technic State University in Marietta, Georgia.

Leeor holds a salesperson's license in both Georgia and Florida. Prior to Marcus & Millichap, Leeor served as a director at a family owned and operated retail shopping center, where he gained an extensive experience with commercial real estate property transactions.

Leeor served in the Israeli Air Force and reached the ranking of First Sergeant. During his service, he gained a strong focus and discipline, which today he uses to achieve his clients' and his own goals. Leeor commits to maintain the highest level of service to his clients based on innovated solutions and problem solving. His hard working ethic and interpersonal skills make him a valuable advisor to his clients. Please visit caprates.com for additional information.
License: FL: SL3249357
Achievements
Sales Recognition Award:

2022
Price Reduction
New Listing
Closed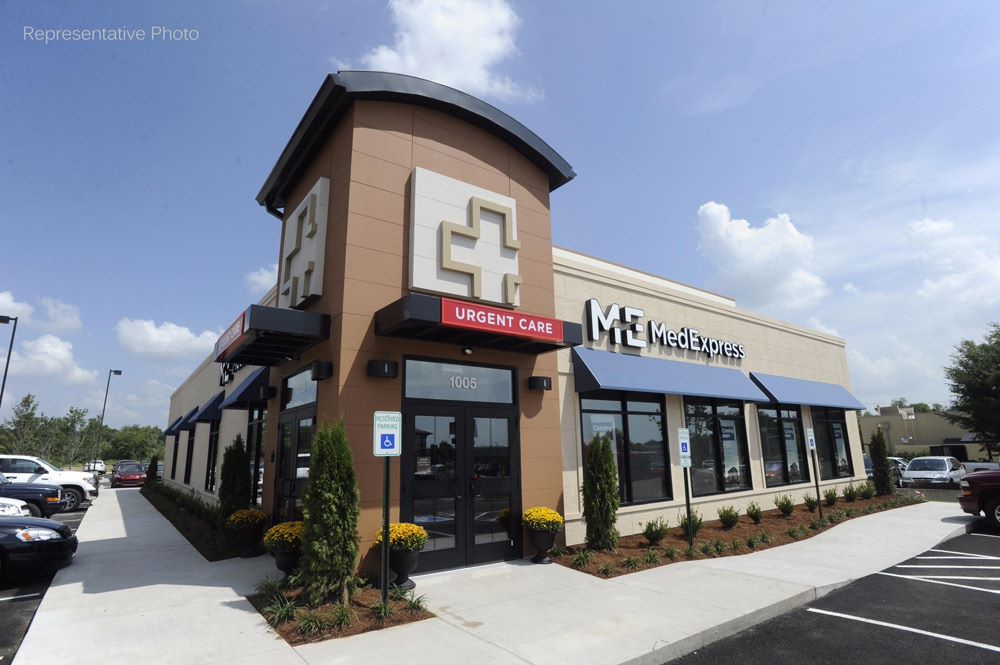 Net Lease
MedExpress 10-Year Absolute Net (NNN) Estero FL
Price Reduction
New Listing
Closed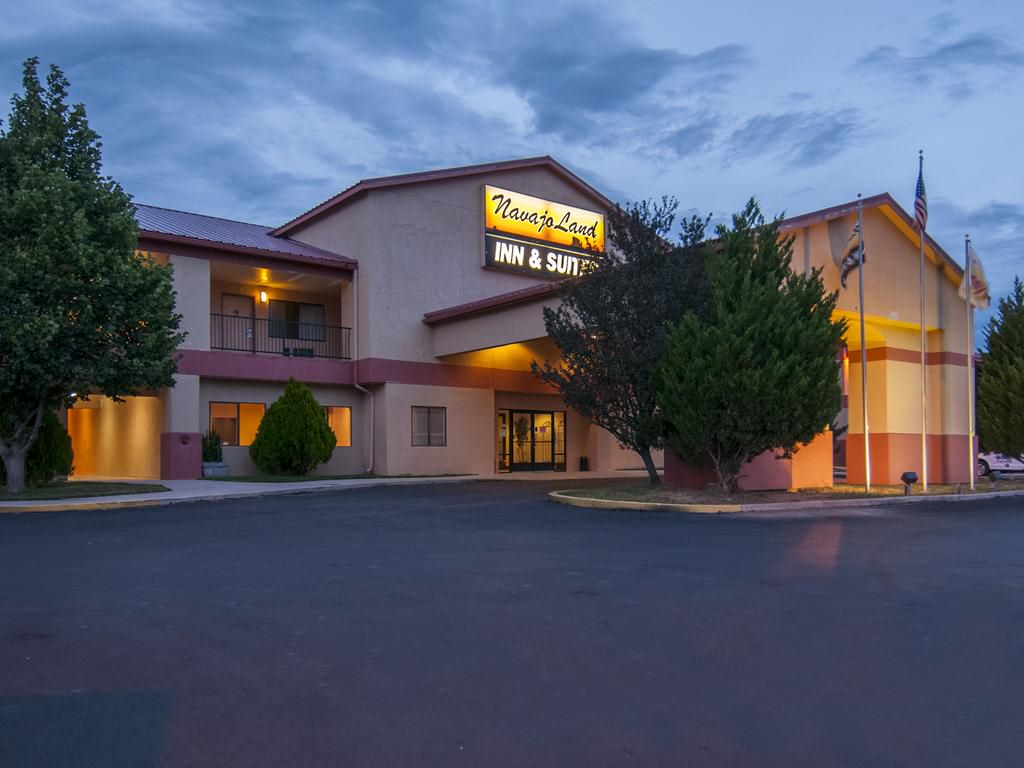 Hospitality/Golf
Navajoland Inn & Suites
Price Reduction
New Listing
Closed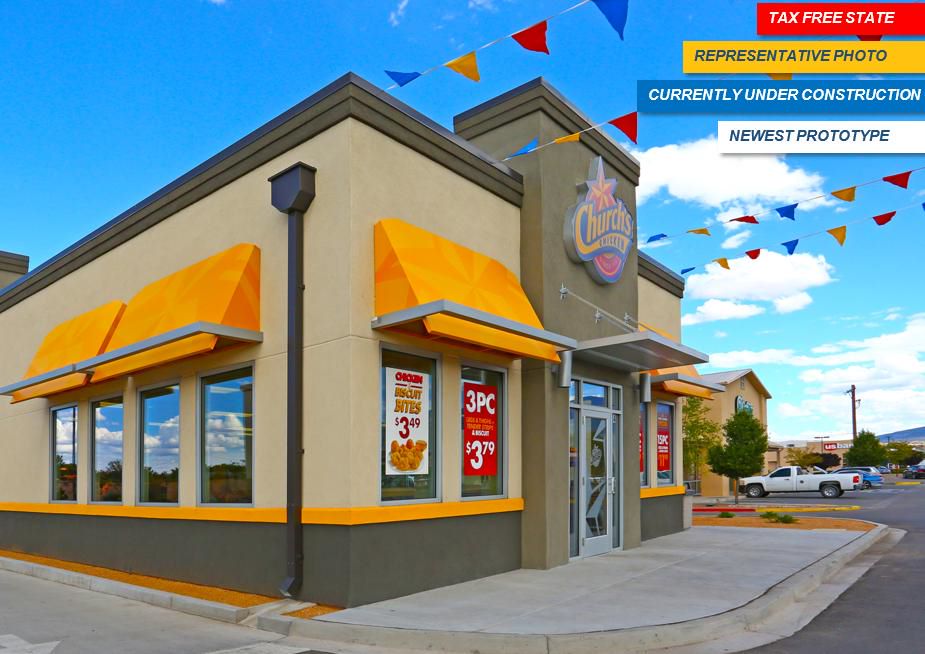 Net Lease
Church's Chicken 20-Year Absolute Net (NNN) TN
Price Reduction
New Listing
Closed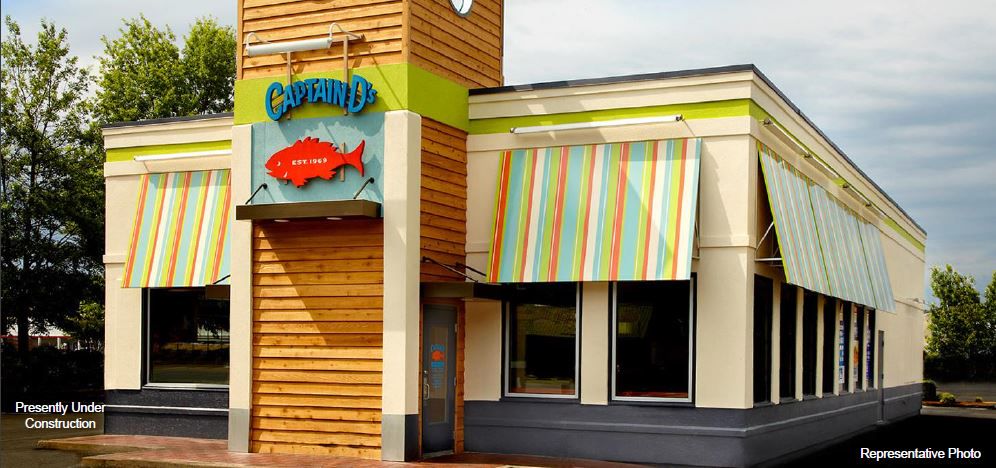 Net Lease
CAPTAIN D'S 20-YEAR ABSOLUTE NET (NNN) - Pooler
Price Reduction
New Listing
Closed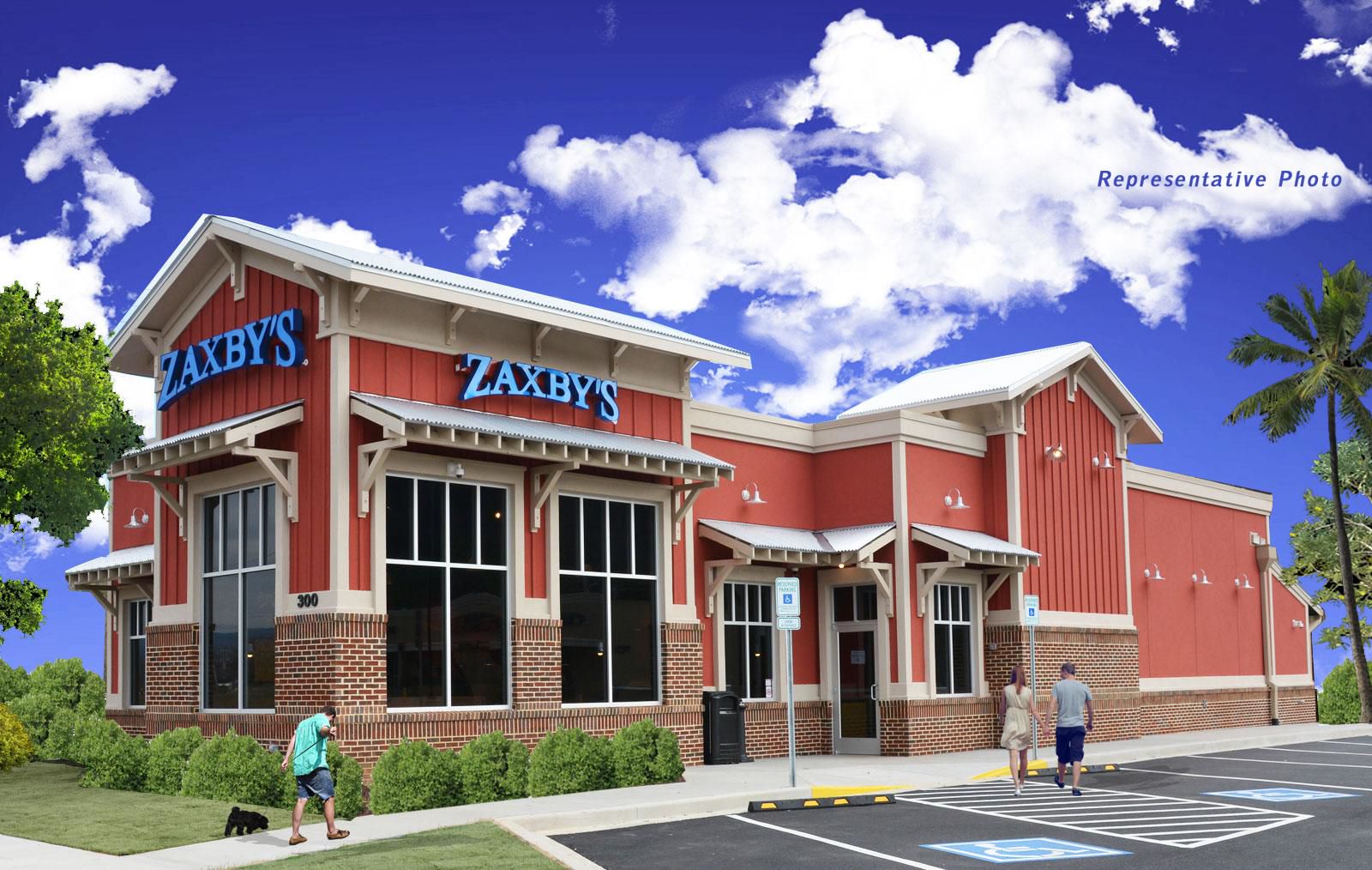 Net Lease
Zaxby's 10-Yr Abs. Net (NNN) Port St. Lucie, FL
Price Reduction
New Listing
Closed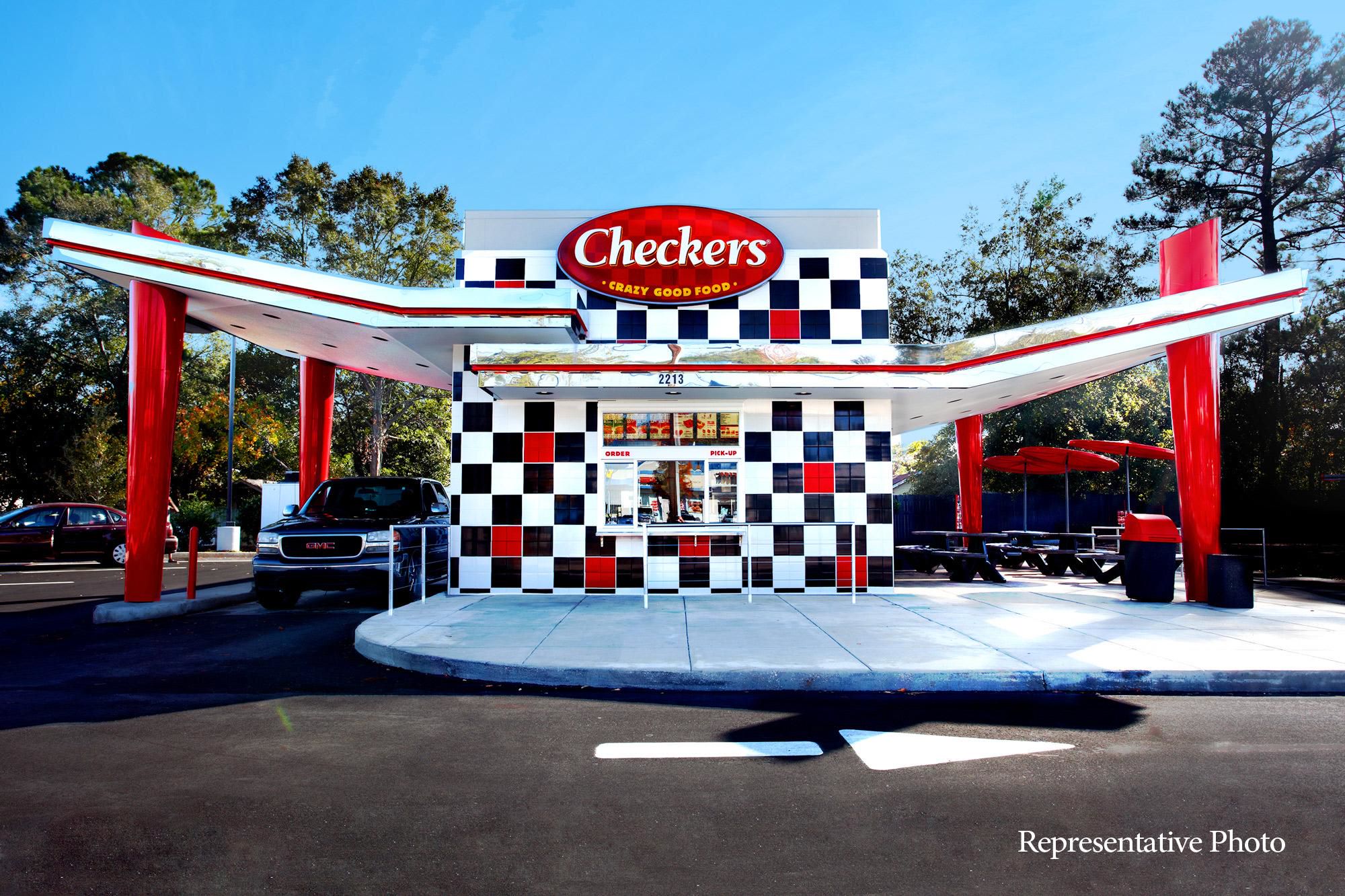 Net Lease
Checkers Drive-In (20-Year NNN) Nashville TN
Price Reduction
New Listing
Closed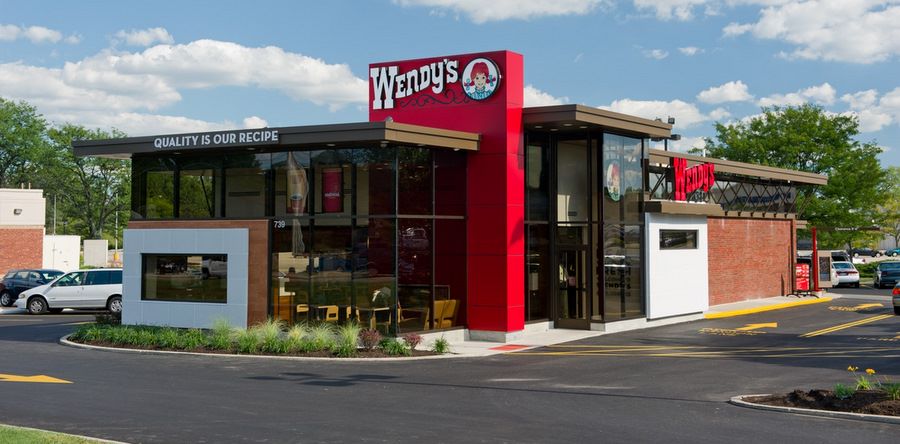 Net Lease
Wendy's Corporate Ground Lease
Winter Park (Orlando MSA), FL
Price Reduction
New Listing
Closed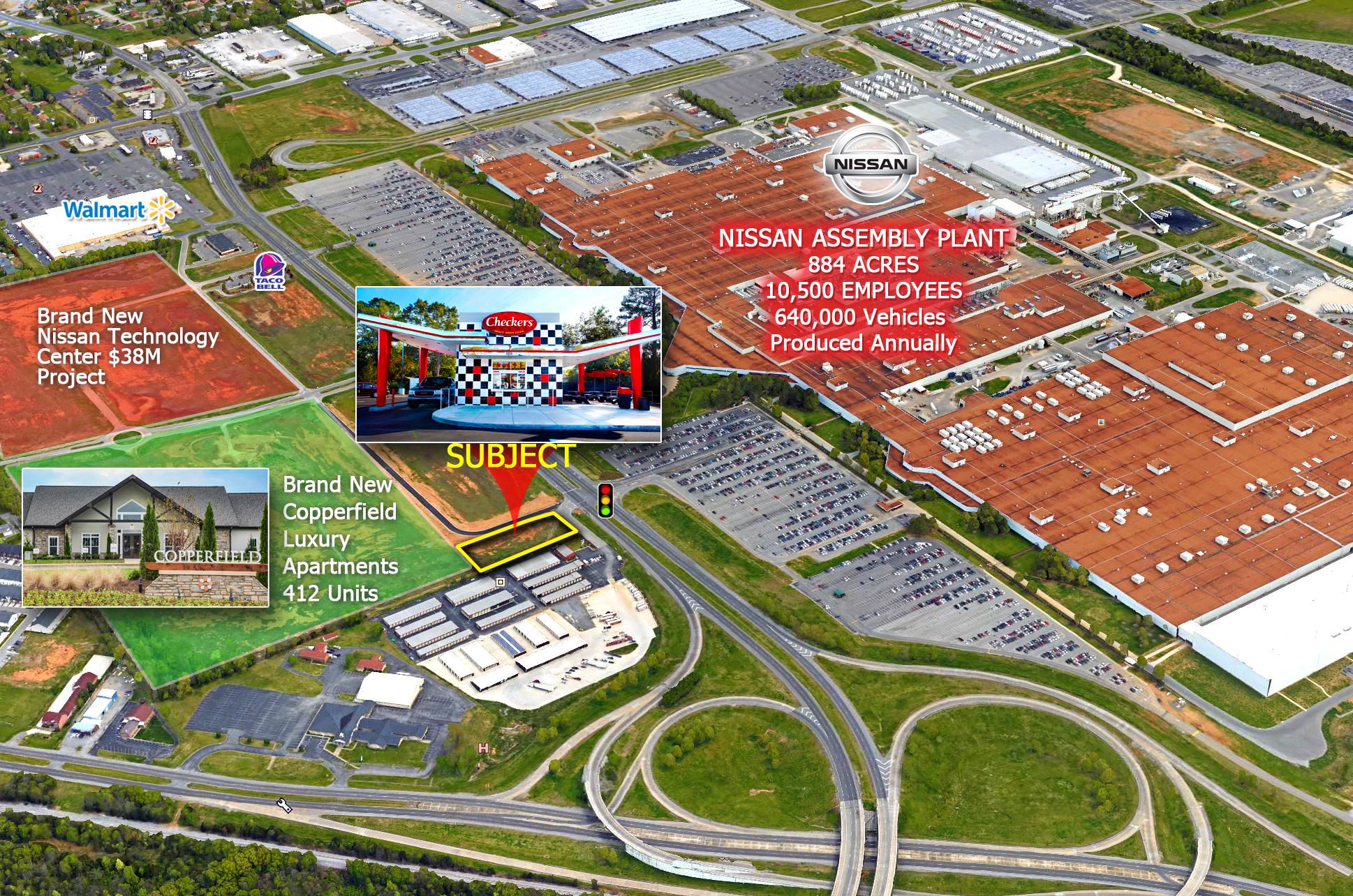 Net Lease
Checkers Drive-In (20-Year NNN) Smryna TN
Price Reduction
New Listing
Closed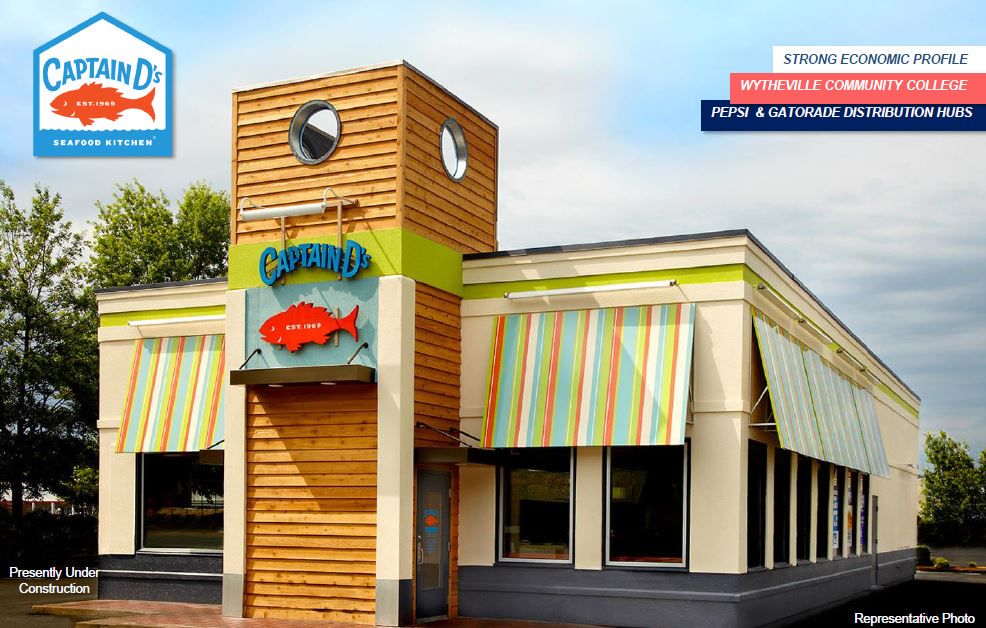 Net Lease
CAPTAIN D'S 20-YEAR ABSOLUTE NET (NNN) - Wythville
Price Reduction
New Listing
Closed
Net Lease
Checkers Drive-In (20-Year NNN) Nashville TN MSA
Price Reduction
New Listing
Closed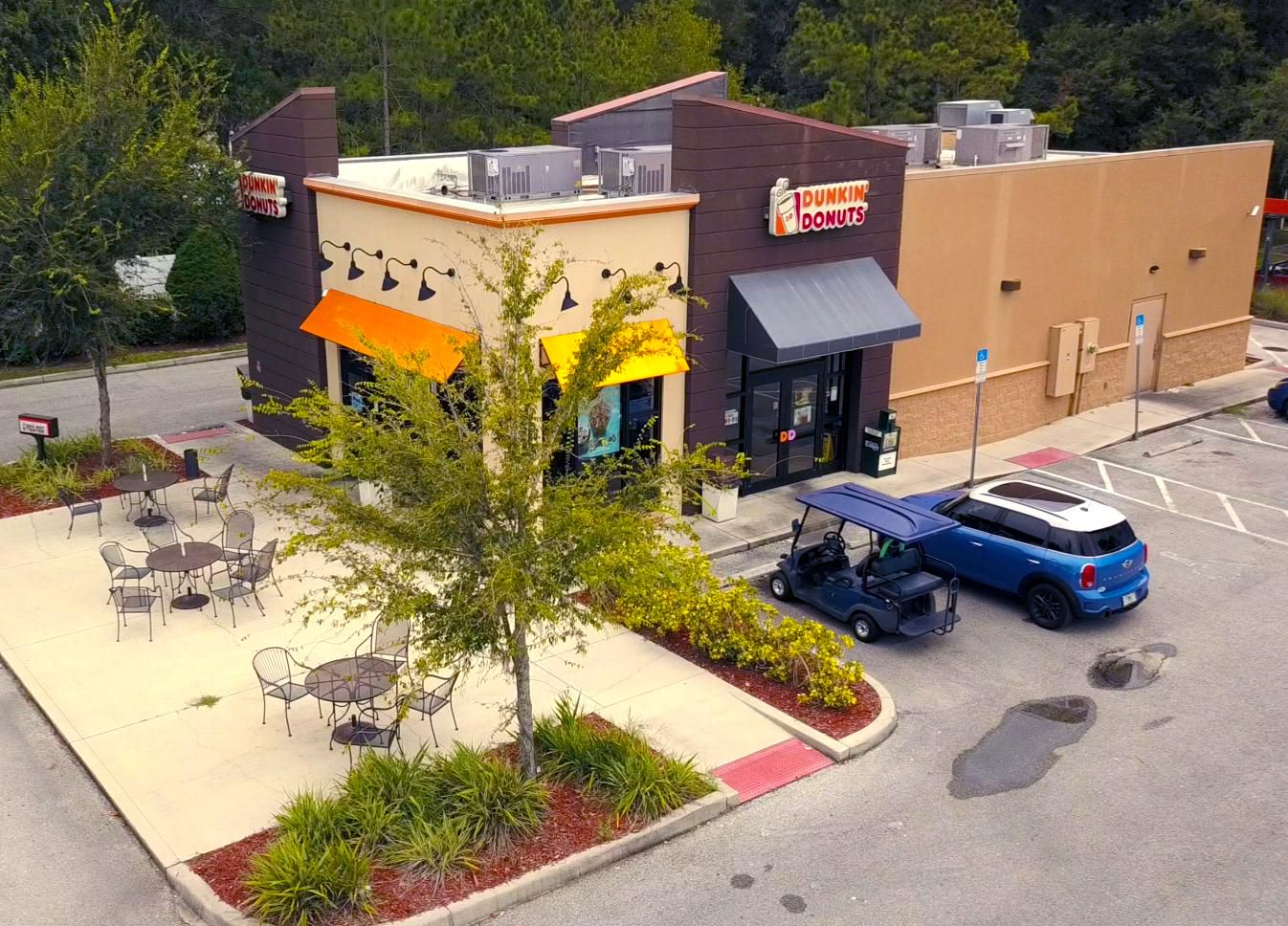 Net Lease
Dunkin' Donuts 15-Year Net Clearwater MSA
Price Reduction
New Listing
Closed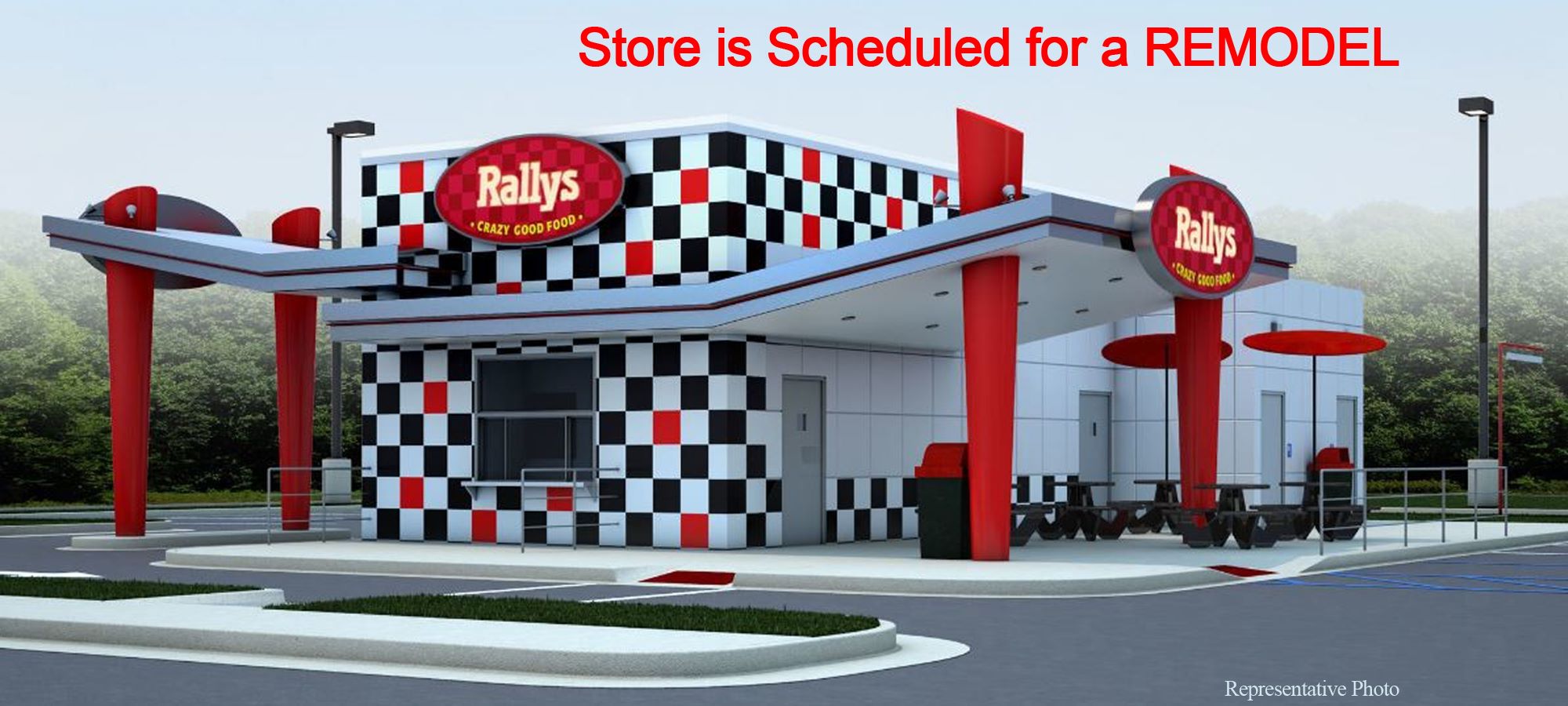 Net Lease
CHECKERS DRIVE IN 15-YEAR ABSOLUTE NET (NNN) - Mou
Price Reduction
New Listing
Closed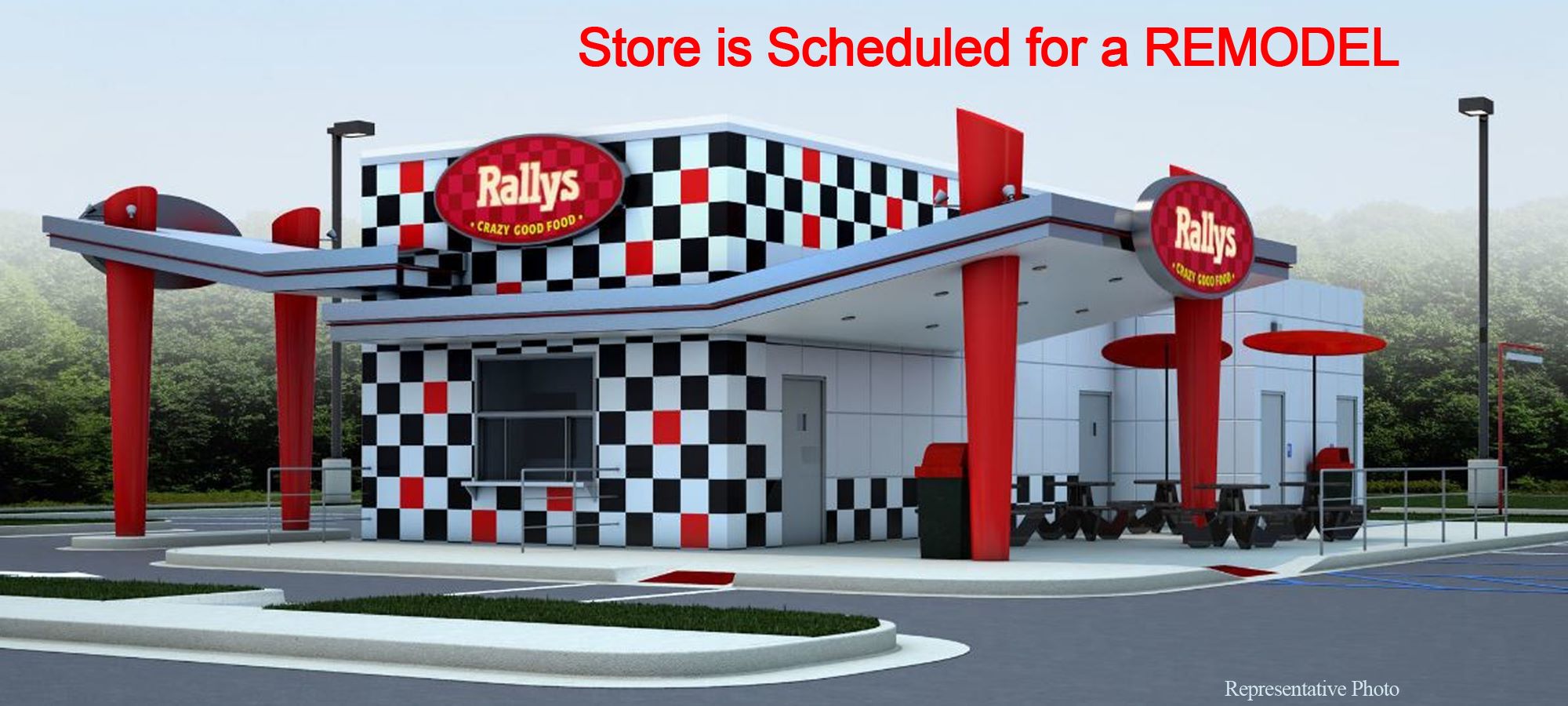 Net Lease
CHECKERS DRIVE IN 15-YEAR ABSOLUTE NET (NNN) - Aus
Price Reduction
New Listing
Closed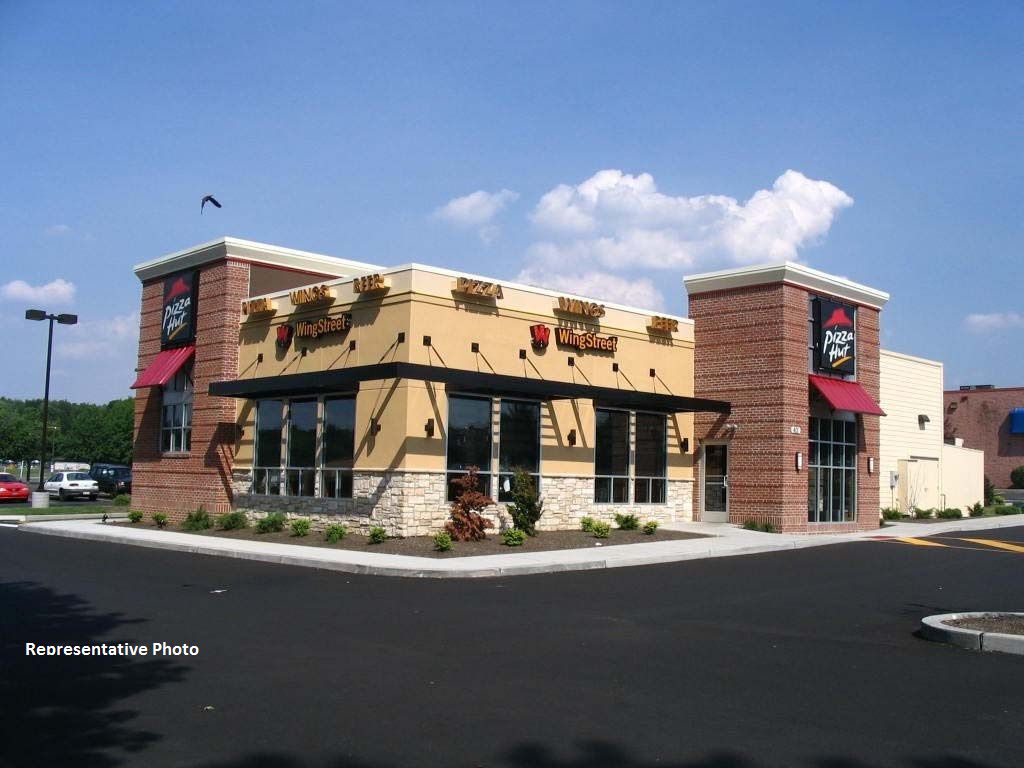 Net Lease
PIZZA HUT 15-YEAR ABSOLUTE NET (NNN)
Price Reduction
New Listing
Closed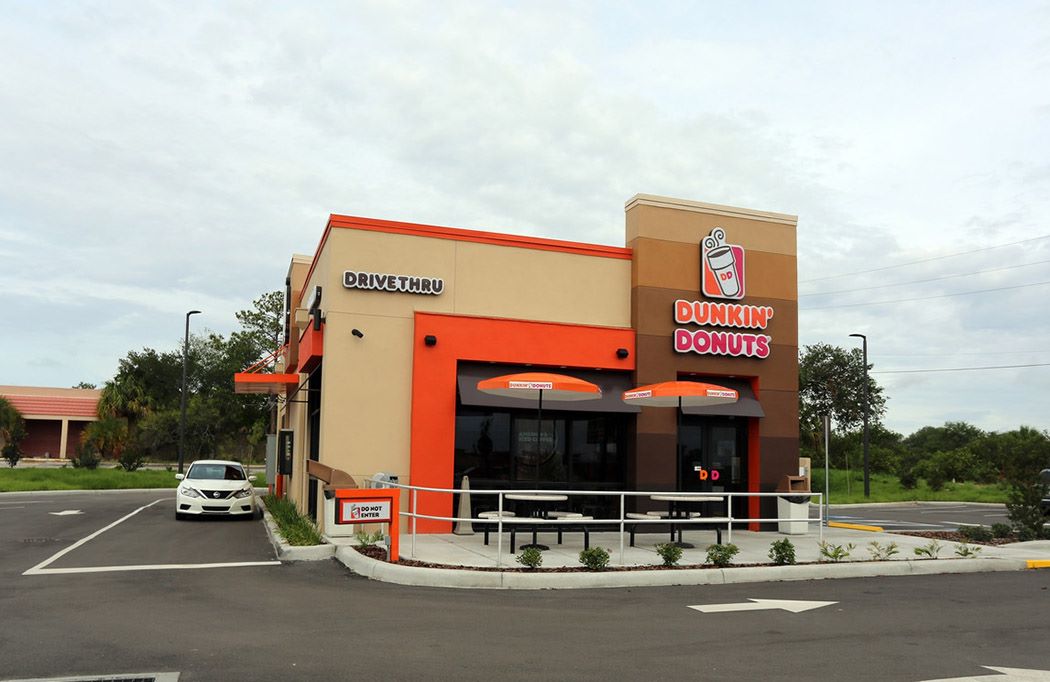 Net Lease
Dunkin' Donuts | Davenport, FL