Retail // Net Lease
Kirk D. Olson
Senior Vice President Investments
Kirk D. Olson advises corporate, institutional, and private clients on the acquisition and disposition of shopping centers and net-leased properties throughout Florida. He is also Director of Marcus & Millichap's National Retail Division and a member of Marcus & Millichap's Institutional Property Advisors Group (IPA), representing the state of Florida

Since Kirk joined the Marcus & Millichap sales force in 2005 he has closed over 280 transactions in excess of $1.3 billion. He was promoted to Senior Associate in 2008, Associate Vice President Investments in 2011, and Vice President Investments in 2012.

He earned the firm's Rookie of the Year and Pace Setter Awards in 2006 and has been logging sales achievements since then. He is a seven-time winner of both the Sales Recognition Award and the Top 5 Agent in the Miami Regional Office. Kirk and his partner, Drew Kristol were ranked the #1 Multi-Tenant Retail Agents Company-wide for the State of Florida in sales for five of the last six years. Amongst his achievements and awards, Kirk also earned the Daily Business Review Retail Deal of the Year finalist in 2011, and was a National Achievement Award Winner in 2012, 2013, 2014, 2015, 2016 & 2017.

Kirk speaks fluent Spanish and graduated from the University of Minnesota in 1997 with a Bachelor of Science in Business and from Babson College in 2002 where he received his Masters of Business Administration.

License: FL: SL3113669
Achievements
National Achievement Award:

2021, 2019, 2018, 2016, 2015, 2014, 2013, 2012

Sales Recognition Award:

2022, 2021, 2019, 2018, 2017, 2016, 2015, 2014, 2013, 2012, 2011, 2010, 2007

SIA Induction:

2012
Price Reduction
New Listing
Closed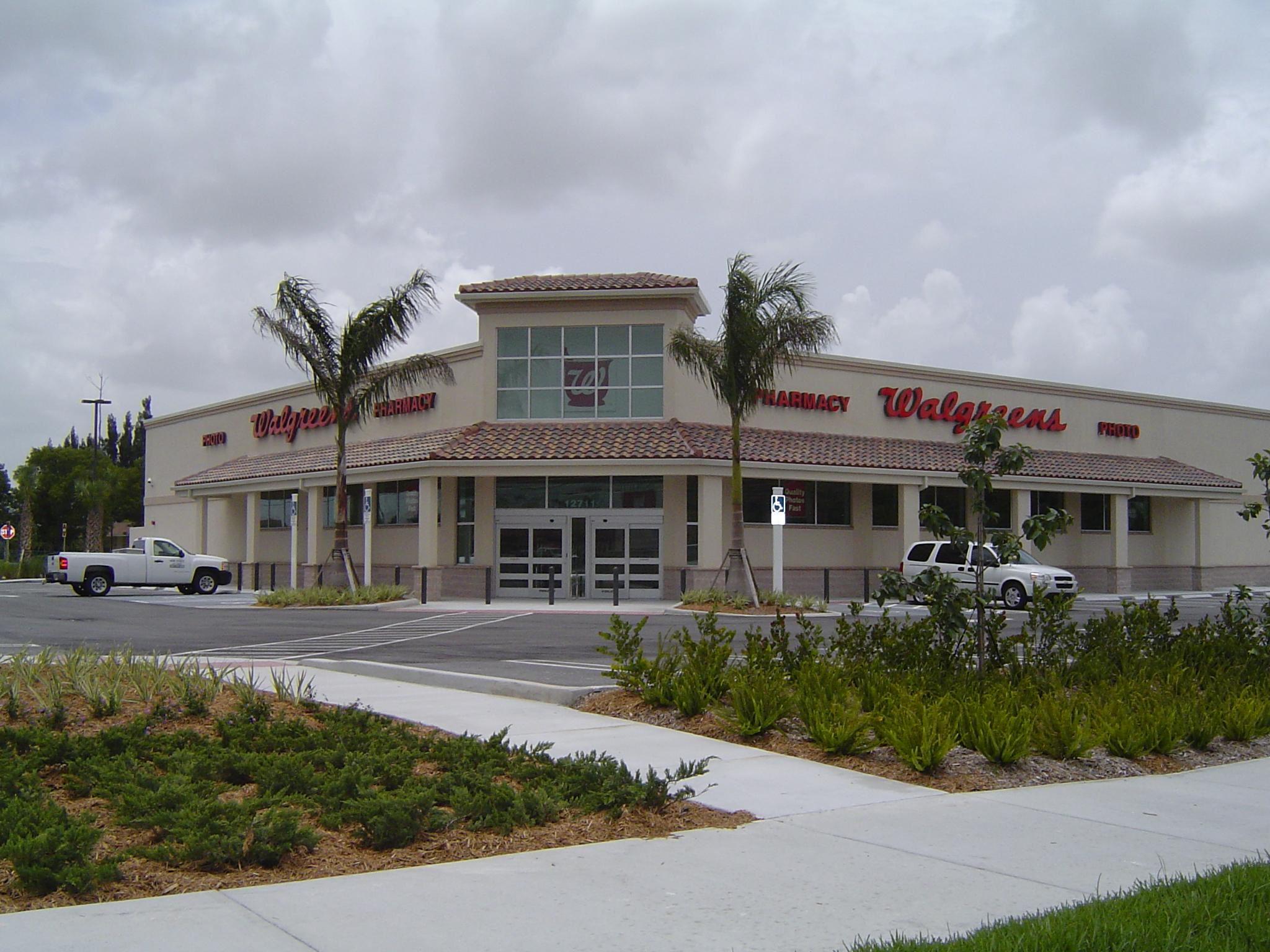 Net Lease
Walgreens
Price Reduction
New Listing
Closed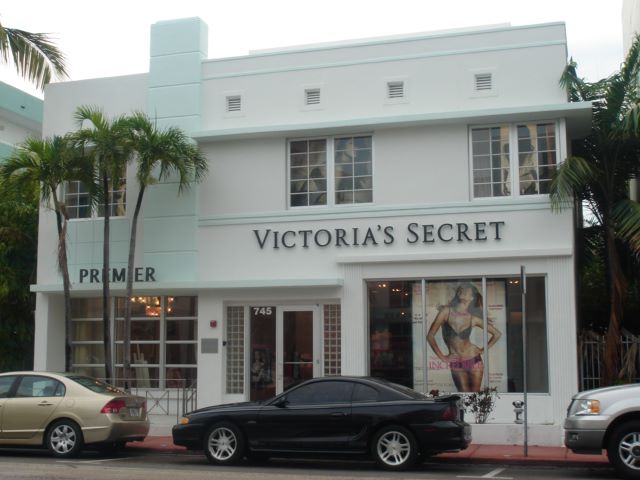 Net Lease
Victoria's Secret - South Beach
Price Reduction
New Listing
Closed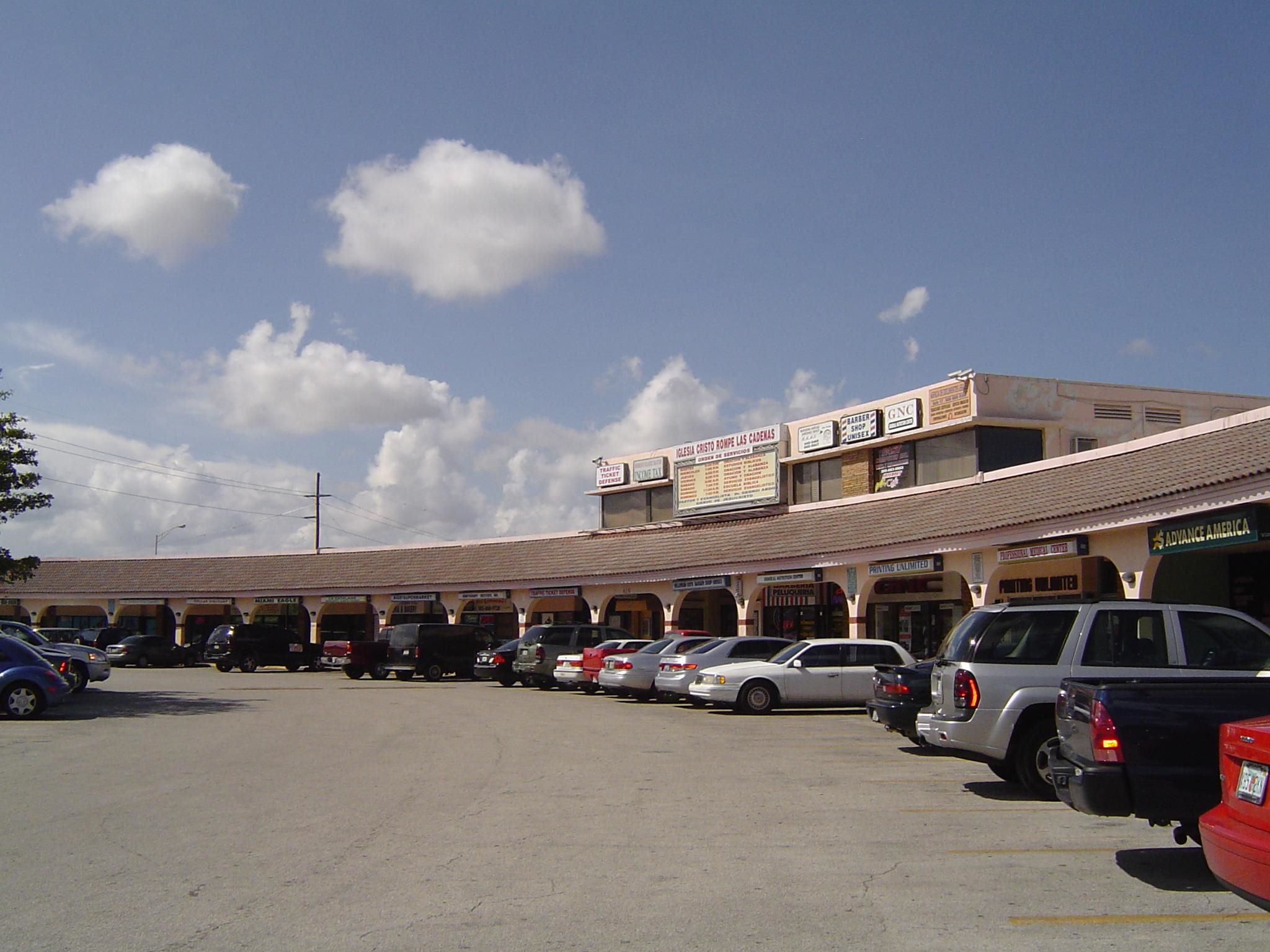 Retail
Essex Shopping Center
Price Reduction
New Listing
Closed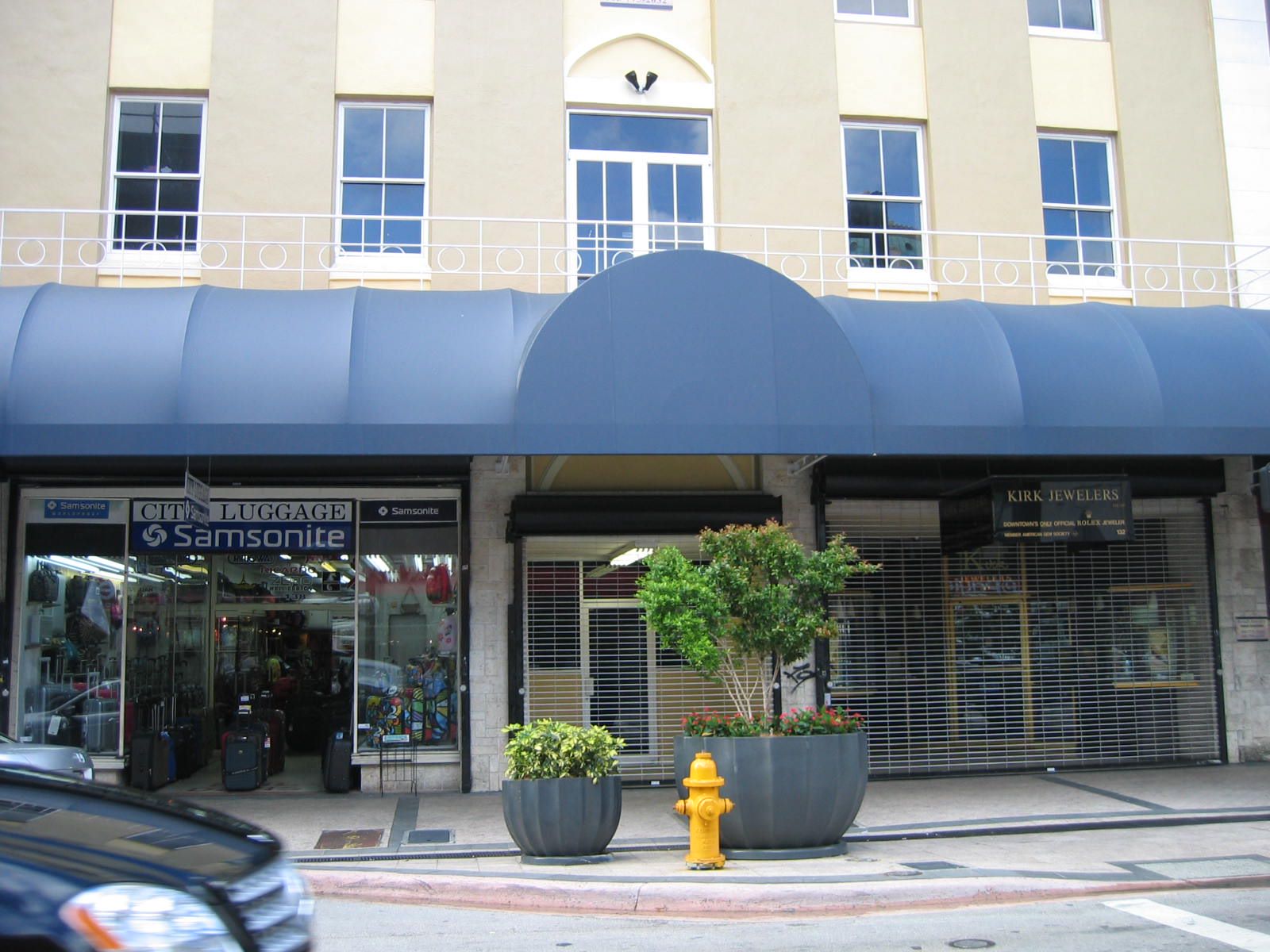 Retail
The Ritz Building on Flagler Street
Price Reduction
New Listing
Closed
Retail
Diesel Building - South Beach
Price Reduction
New Listing
Closed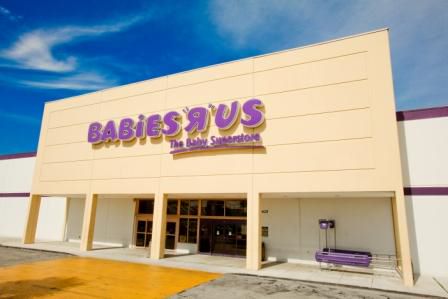 Retail
Babies "R" Us Plaza
Price Reduction
New Listing
Closed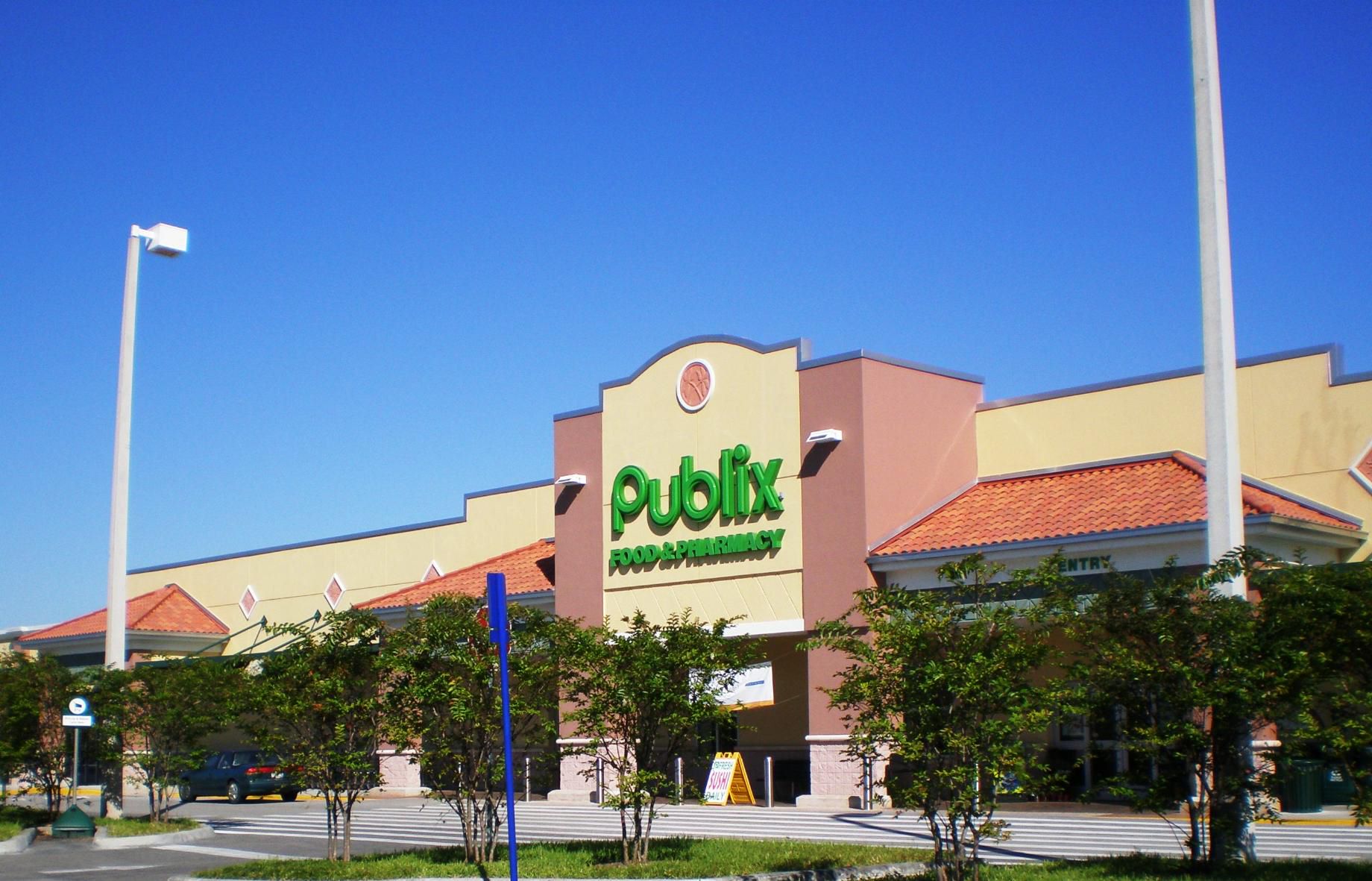 Retail
Eagle Ridge Shoppes
Price Reduction
New Listing
Closed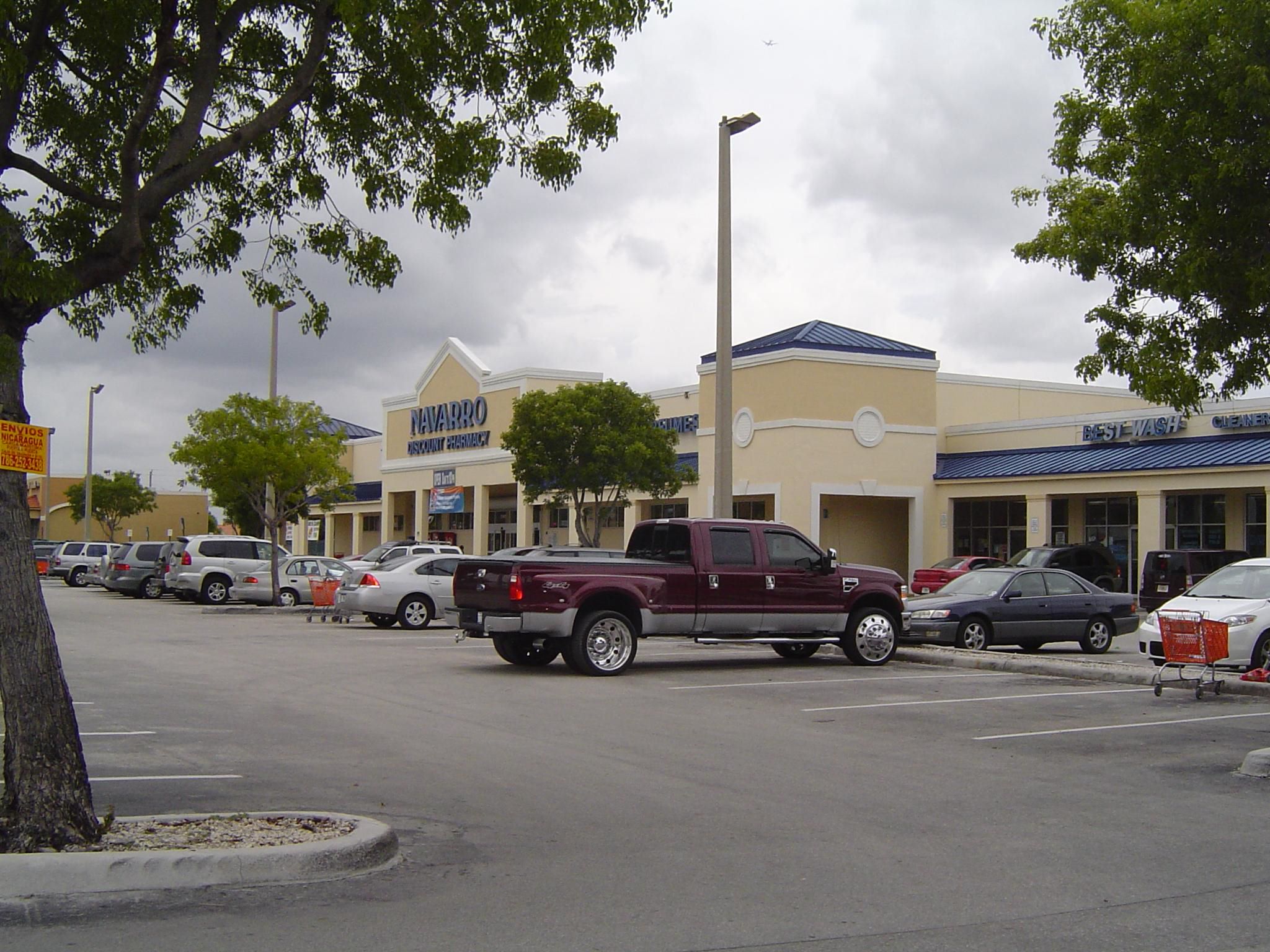 Retail
Navarro Hialeah Plaza
Price Reduction
New Listing
Closed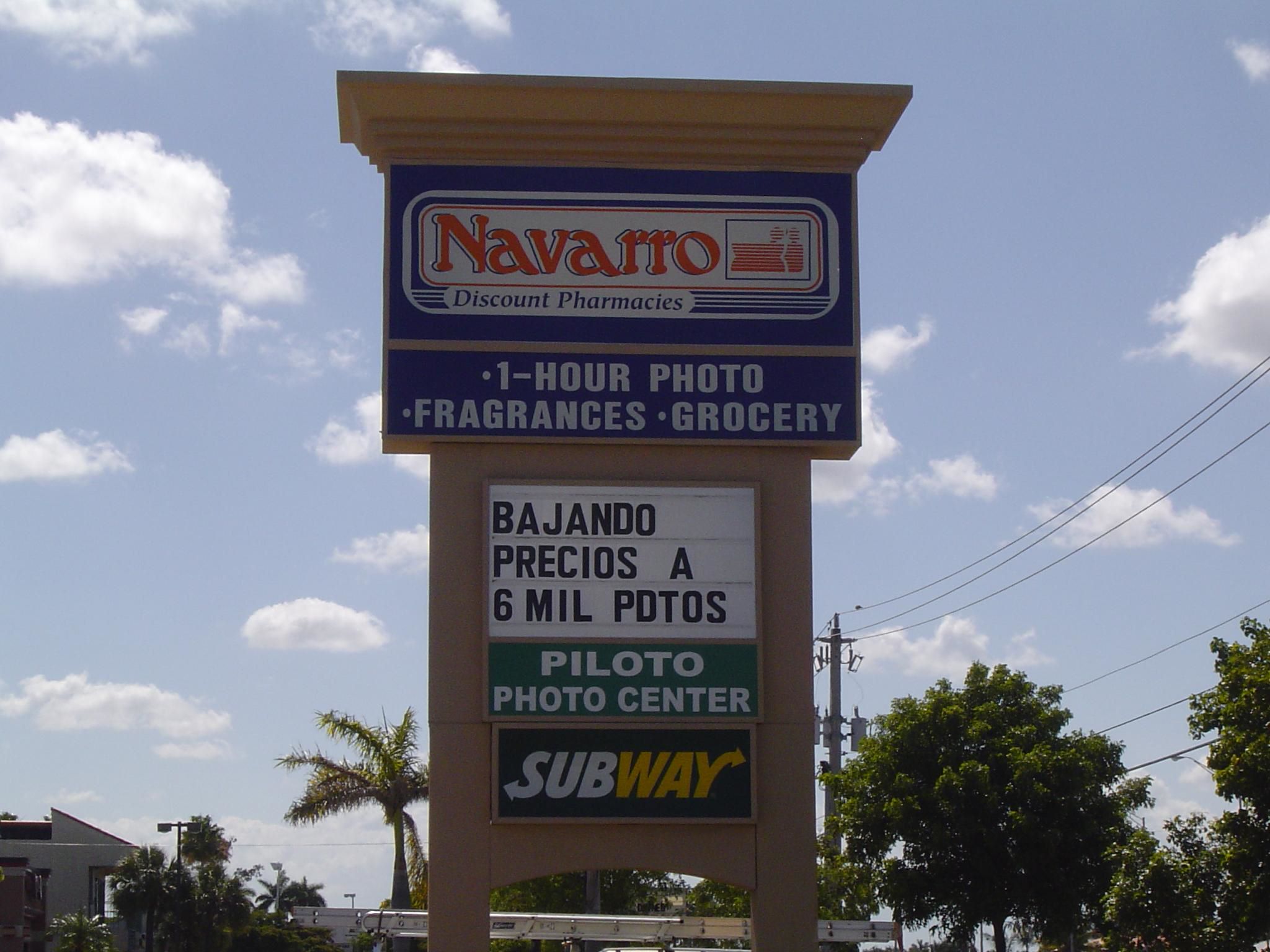 Retail
Navarro Tamiami
Price Reduction
New Listing
Closed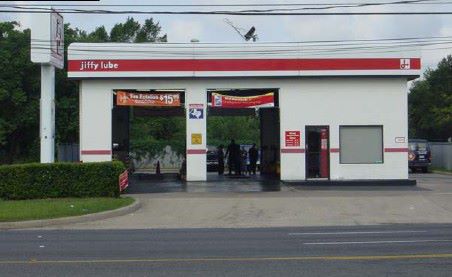 Net Lease
JIFFY LUBE
Price Reduction
New Listing
Closed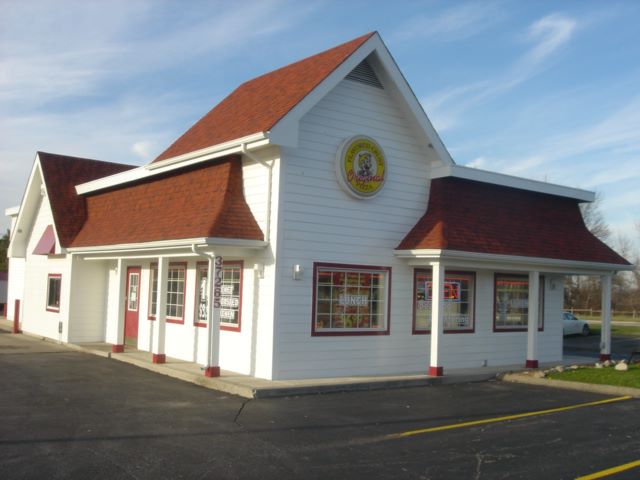 Net Lease
Hungry Howie's Pizza
Price Reduction
New Listing
Closed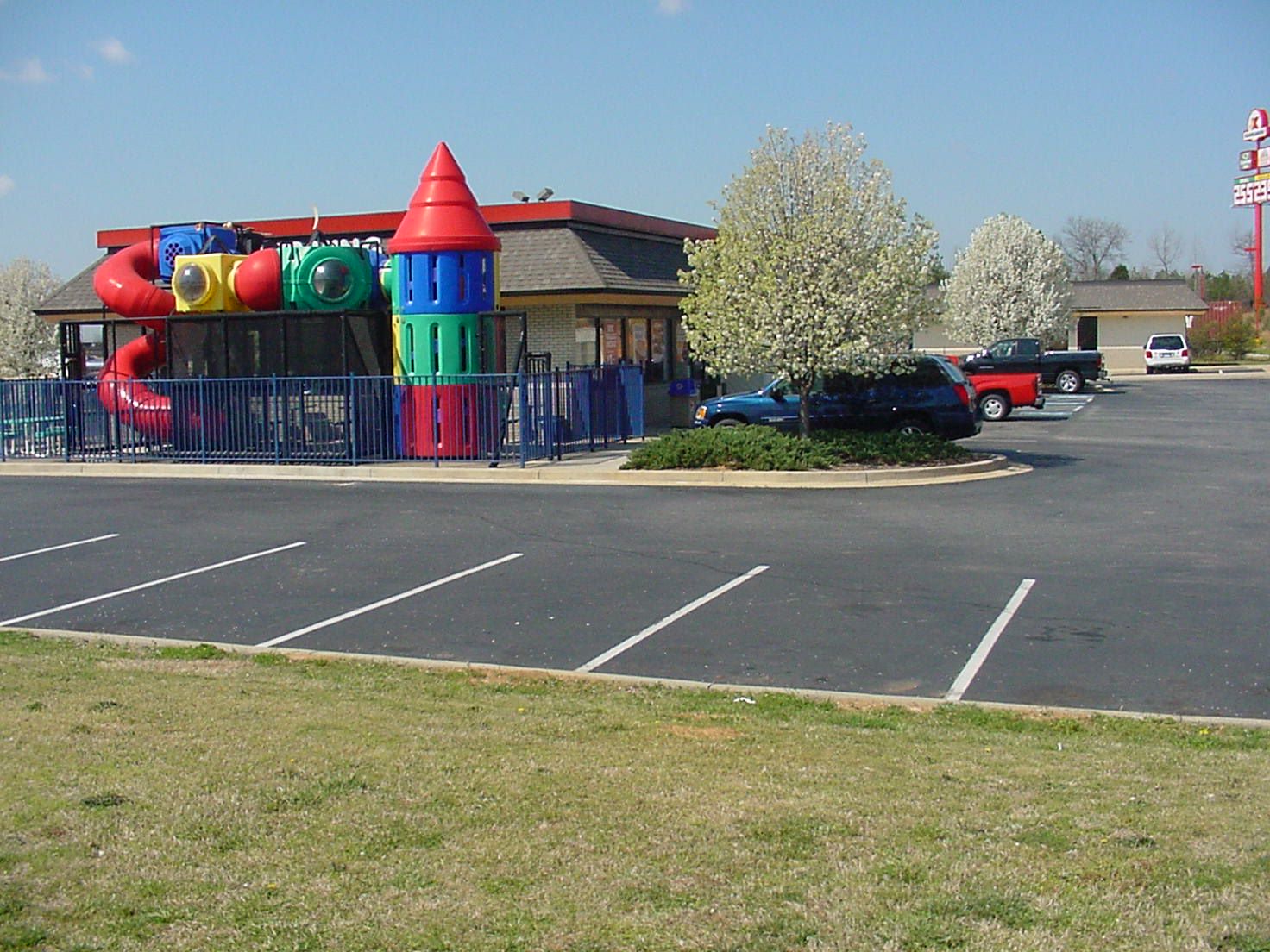 Net Lease
Burger King Restaurant
Price Reduction
New Listing
Closed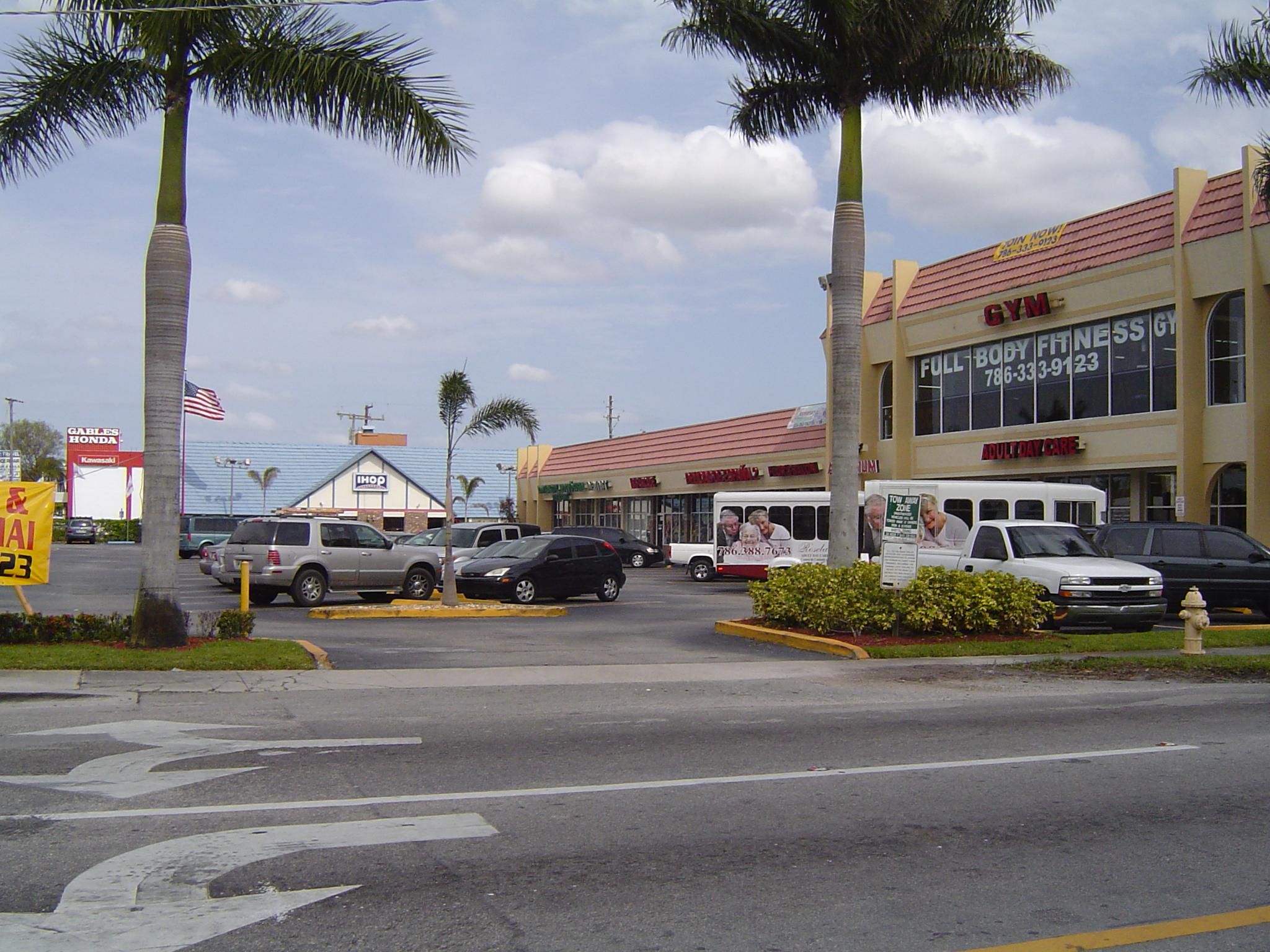 Retail
Bird 74 Shopping Center
Price Reduction
New Listing
Closed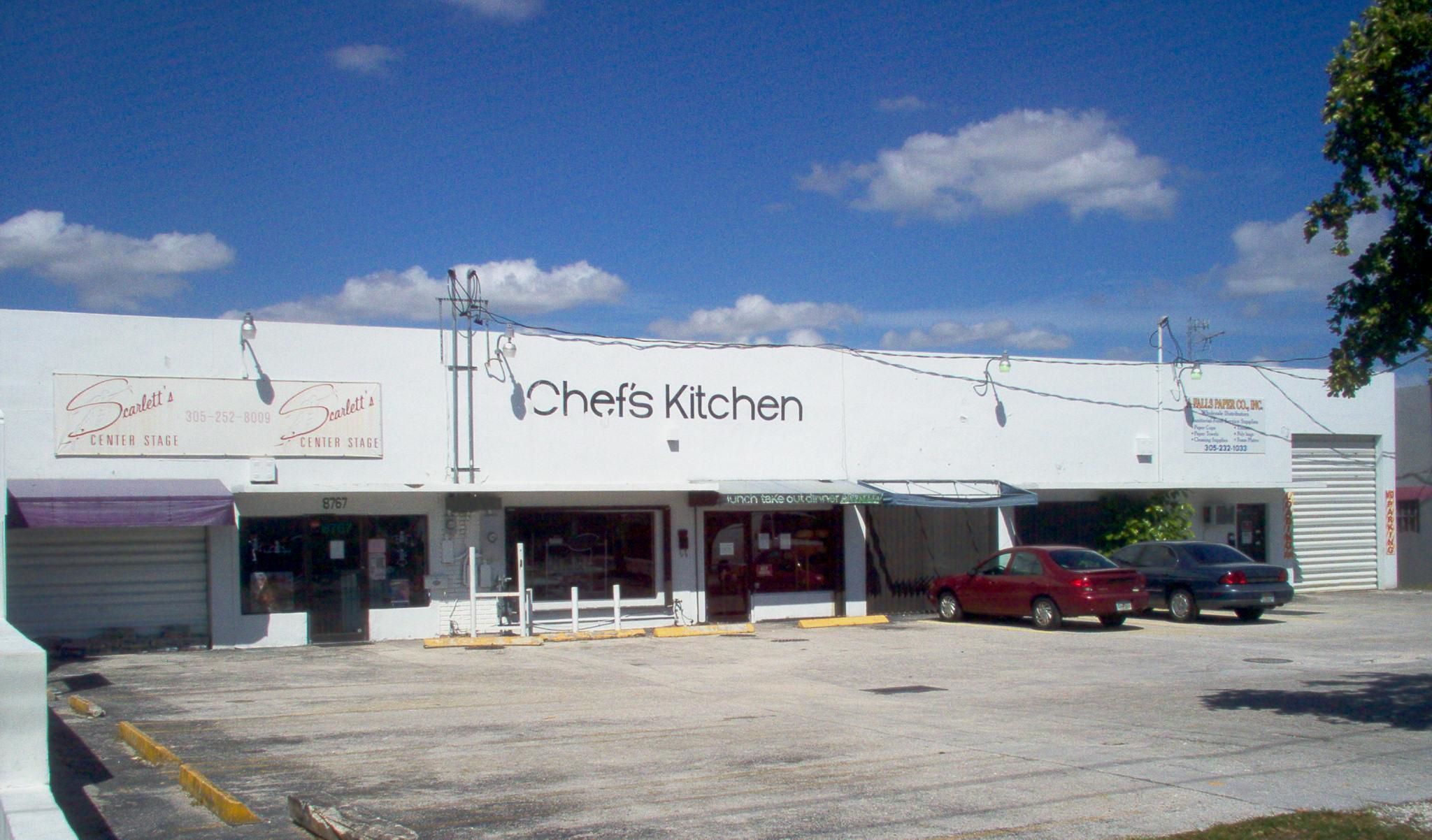 Retail
Falls Paper Building
Price Reduction
New Listing
Closed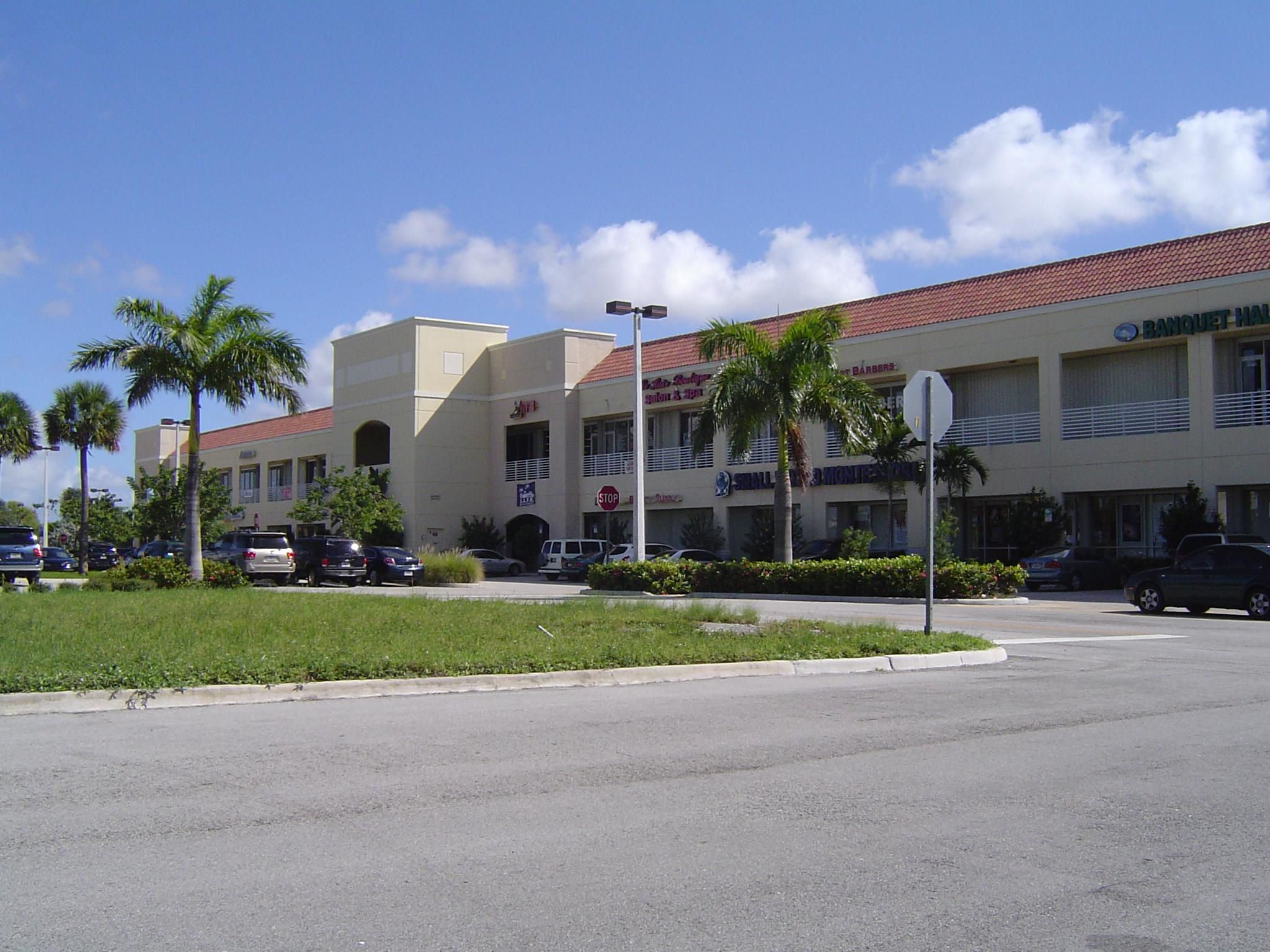 Retail
Gardens of Miami Center