Apartments
Kian Maronde
Associate
Kian Maronde is a multifamily investment specialist for the top producing Tuvia Group within Marcus & Millichap. Focusing on Boyle Heights, Highland Park, Cypress Park, Lincoln Heights, and East Los Angeles, he provides value to his clients through his ability to understand their investment goals and strategize methods to achieve them. Kian Joined Marcus & Millichap as an Investment Sales Intern in the Spring of 2018 while still a Senior at the University of Southern California.

Upon his graduation from USC with a degree in Real Estate Finance, he was accepted into the Sales Internship Program (SIP), a program set aside for only 5% of applicants. While still a SIP, Kian procured 3 listings in his first 8 months. He was granted the Pace Setter Award in May of 2019, becoming one of the only brokers to achieve the award while still in SIP he was promoted to Associate two weeks thereafter.

Kian's tireless work ethic, attentiveness to details, and ability to completely grasp each of his clients' objectives have enabled him to establish himself as a top agent in his respective markets.
License: CA: 01952189
Closed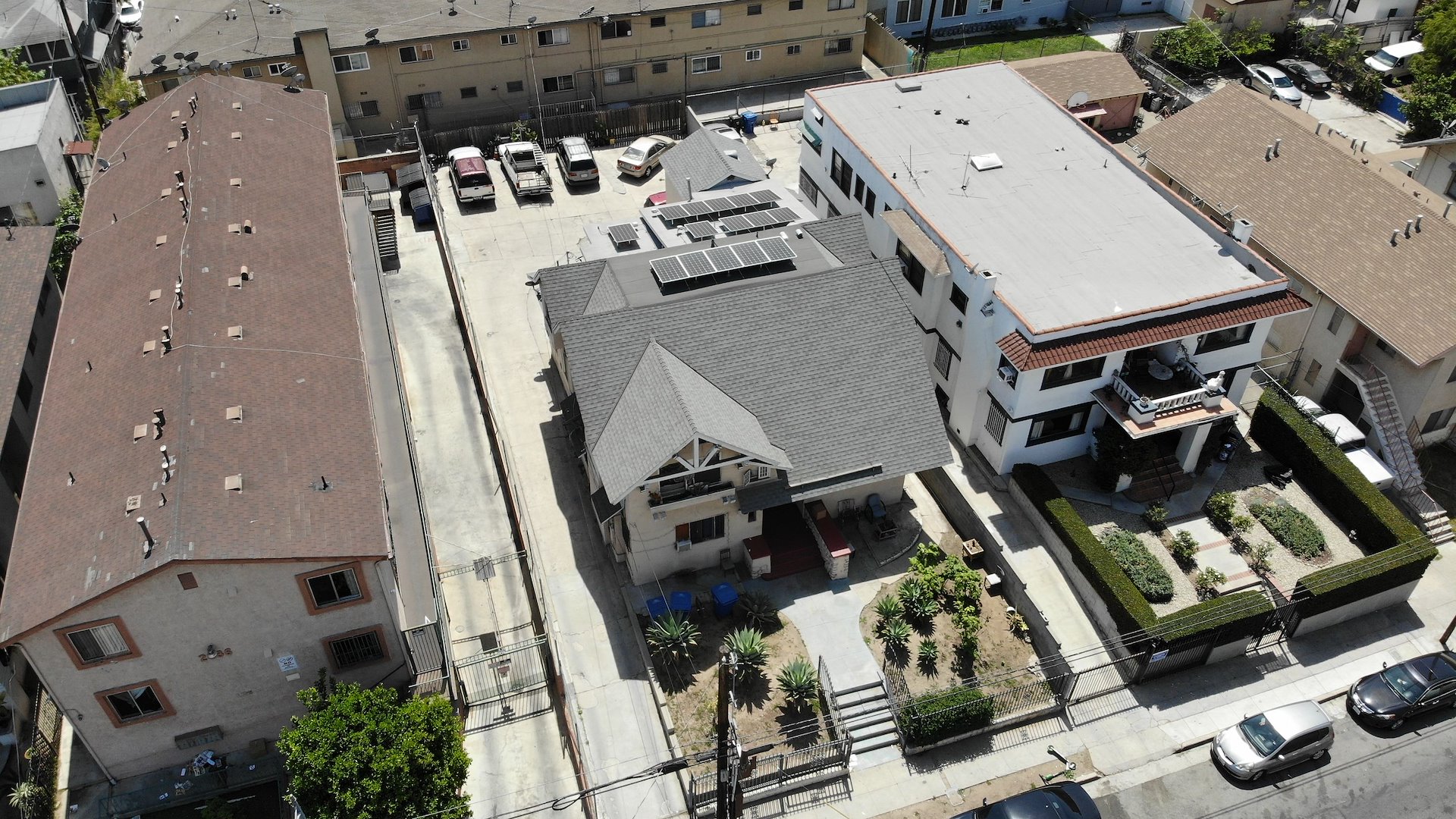 Apartments
2694 James M Wood Blvd
Los Angeles, CA
Number of Units: 8
Closed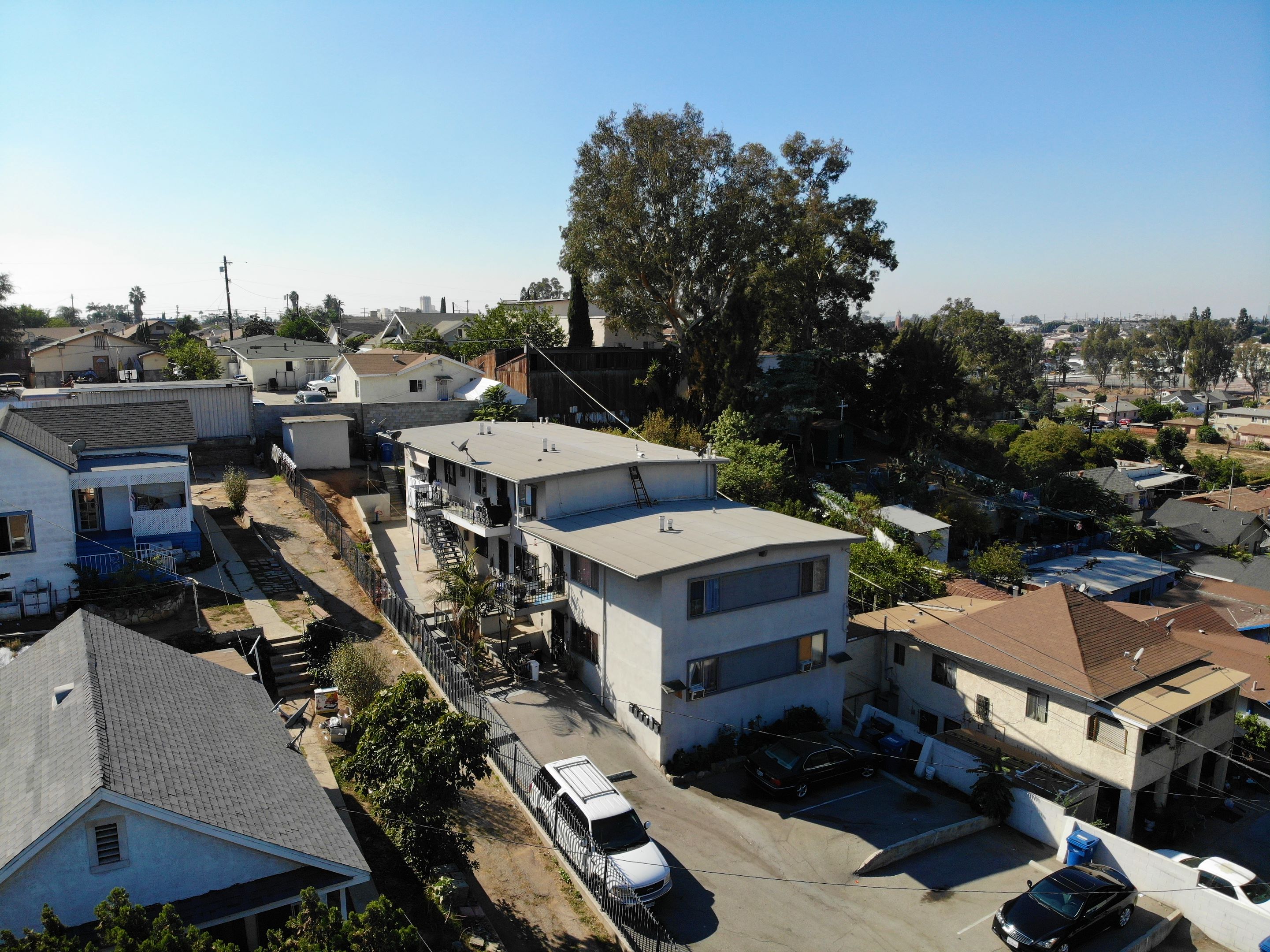 Apartments
2828 Lanfranco St
Los Angeles, CA
Number of Units: 6
Closed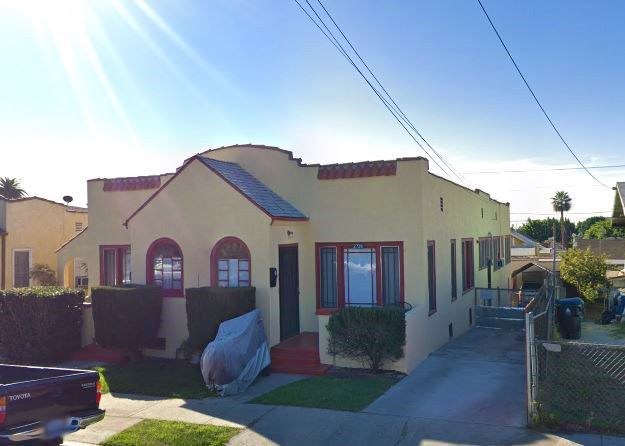 Apartments
2728 Malabar St
Los Angeles, CA
Number of Units: 2