Apartments
Josh Yeager
Associate
Josh Yeager is a multifamily specialist at Marcus & Millichap and partner in Jason Tuvia's brokerage team. His ability to communicate and defend value is how Josh has created a reputation for himself in the Mid-City and Korea Town investment markets in Los Angeles. Josh has a talent for understanding his clients' investment goals and making them his priority. He utilizes his focused determination and ambitious work ethic to achieve his client's goals.

The Tuvia Group is one of the top multifamily brokerage teams at Marcus & Millichap - the country's top commercial real estate brokerage firm. The team has earned multiple awards at the firm and continues to have a leading market share in their respective markets. The team has closed in excess of $300 million in volume.

Josh received a Bachelor of Science in Real Estate and Marketing at California State University of Northridge. While at CSUN, he was able to refine an international business perspective by visiting and working in countries such as Vietnam, Thailand, Brazil, and Israel. Josh has a passion for travel, and is a product of the many relationships he has been able to cultivate all around the world.
License: CA: 01979446
Price Reduction
New Listing
Closed
Apartments
514 S Gramercy Place
Los Angeles, CA
Number of Units: 24
Price Reduction
New Listing
Closed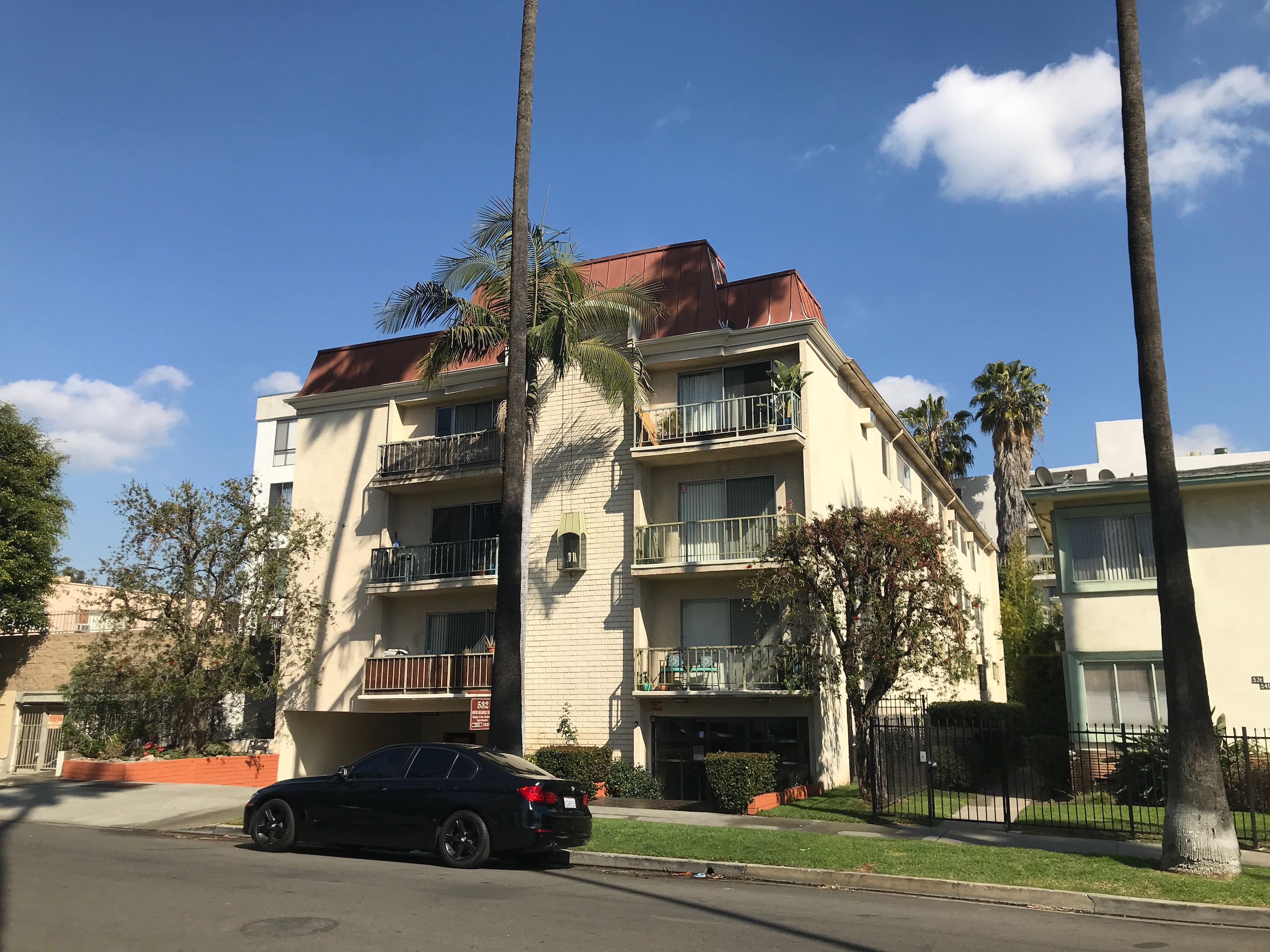 Apartments
532 South Gramercy Place
Los Angeles, CA
Number of Units: 24
Price Reduction
New Listing
Closed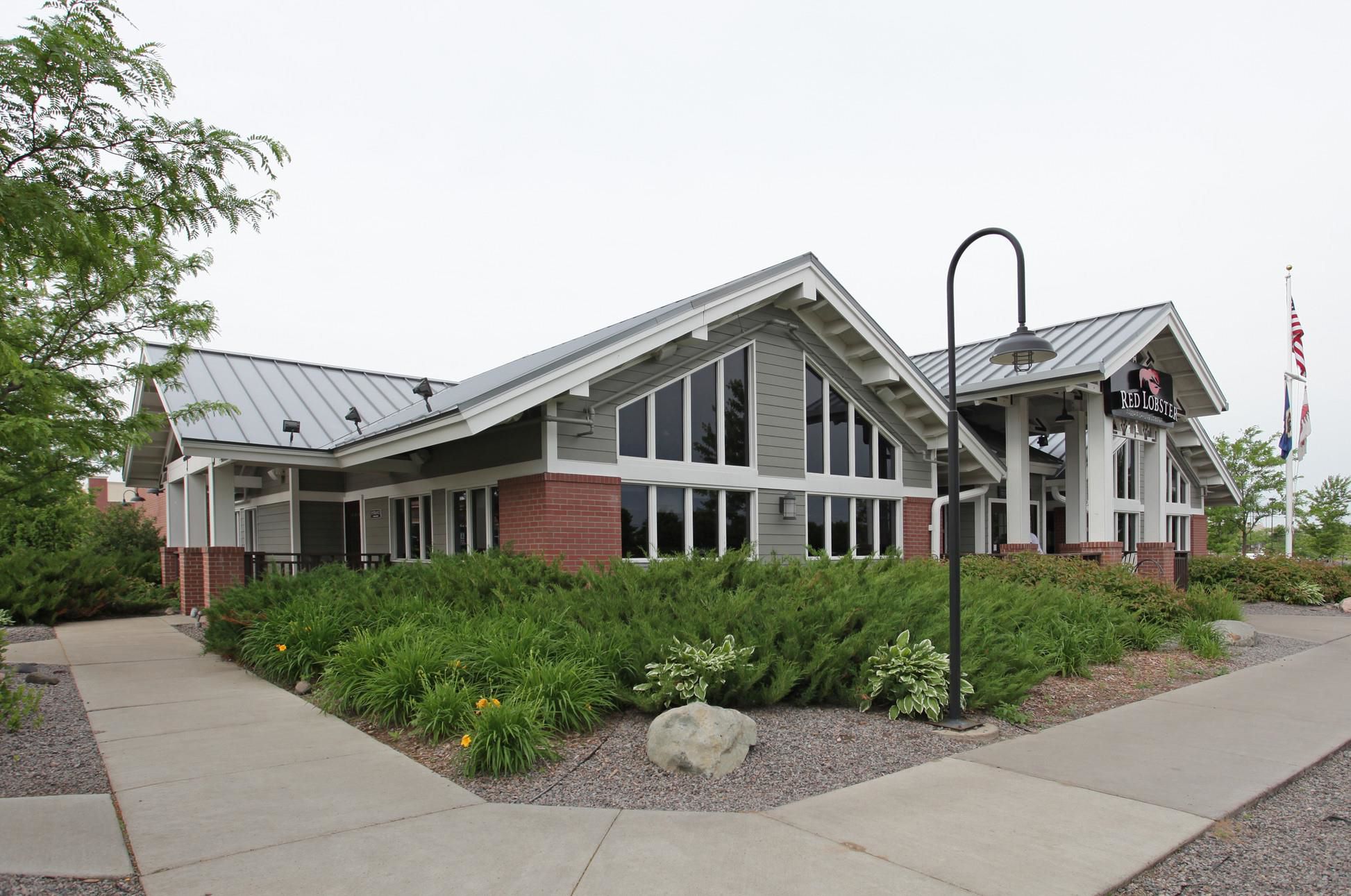 Net Lease
Red Lobster
Price Reduction
New Listing
Closed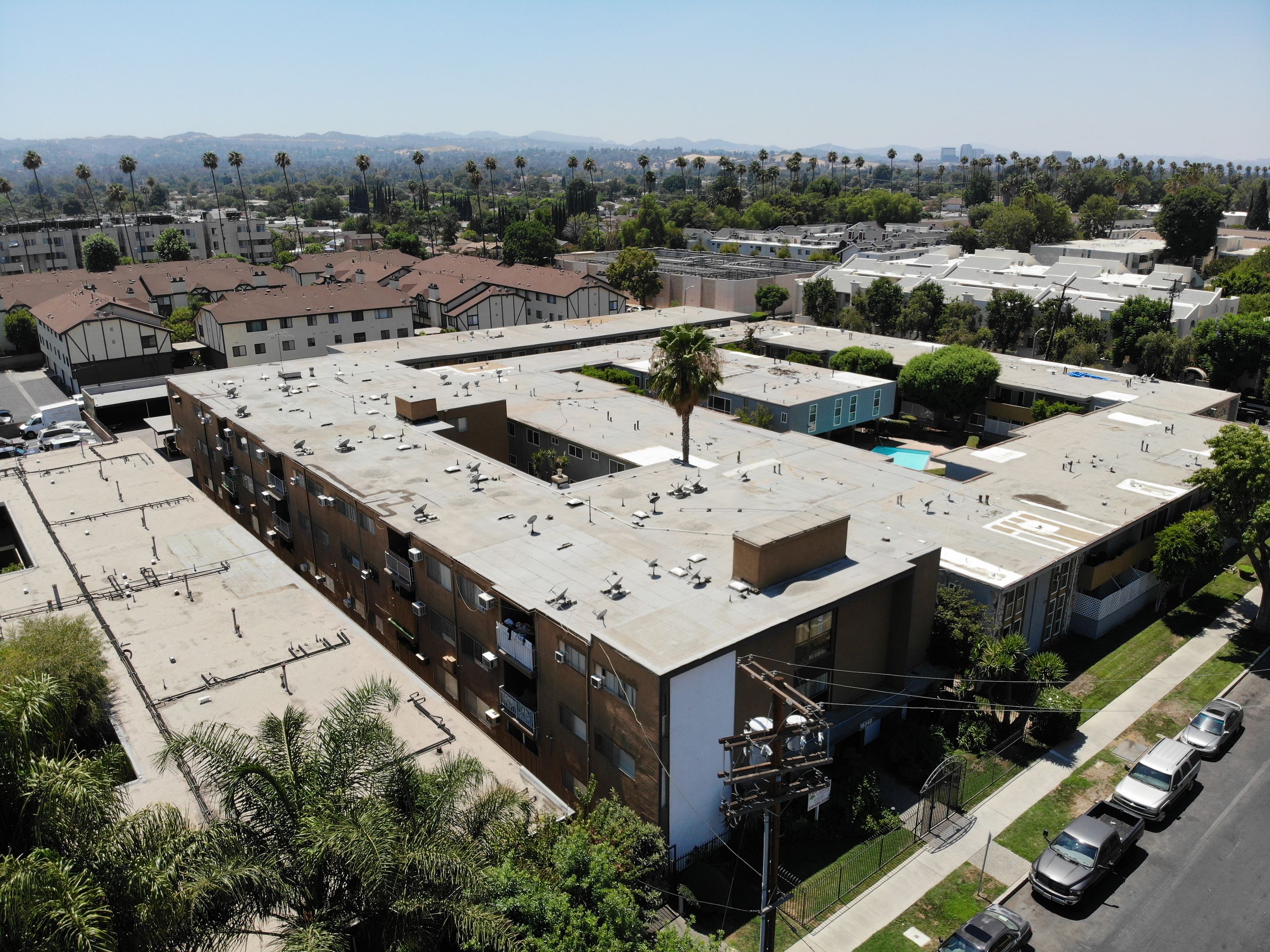 Apartments
19340 Wyandotte St
Reseda, CA
Number of Units: 20
Price Reduction
New Listing
Closed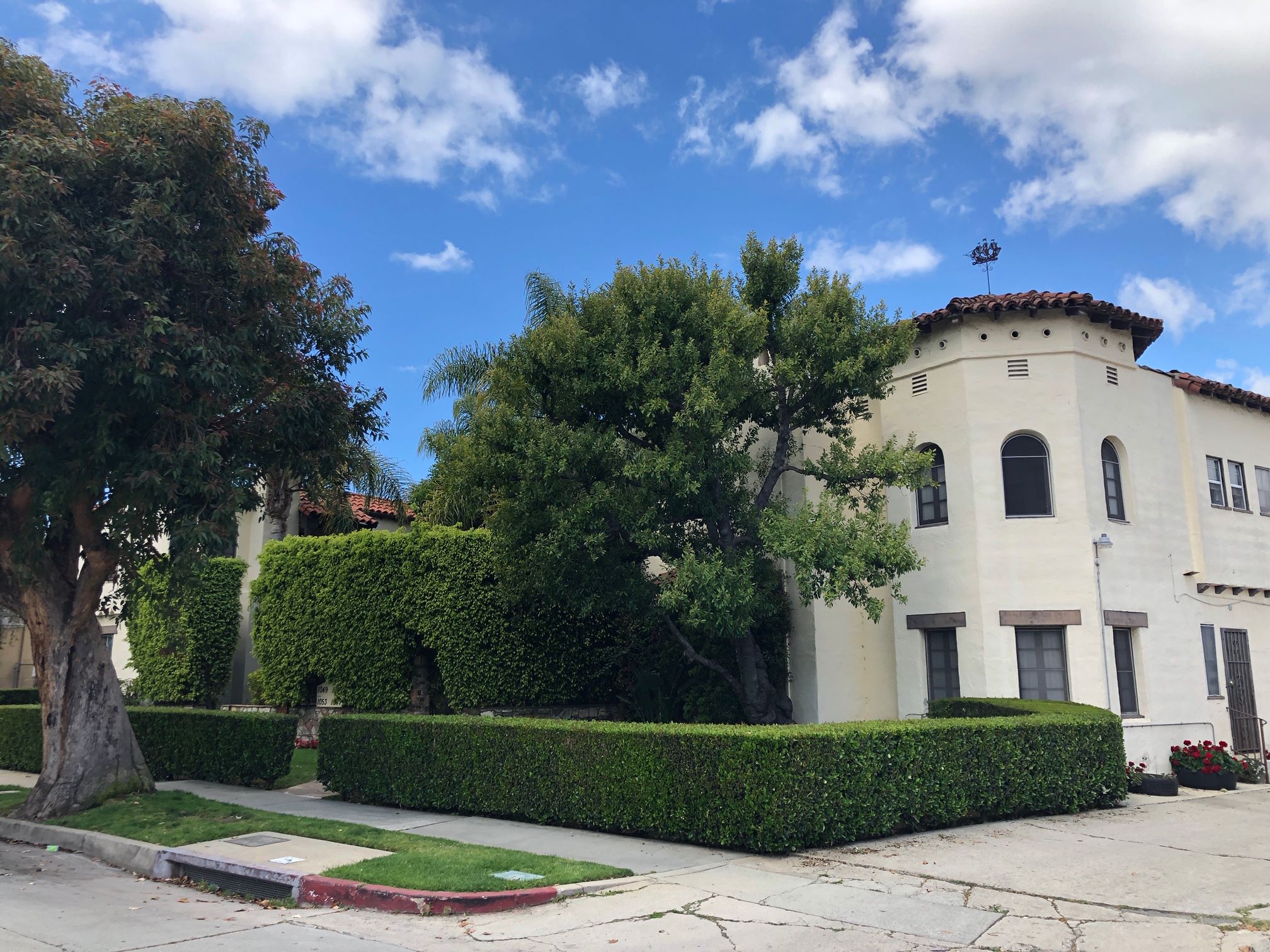 Apartments
1041-1053 1/2 S Genesee Avenue
Los Angeles, CA
Number of Units: 12
Price Reduction
New Listing
Closed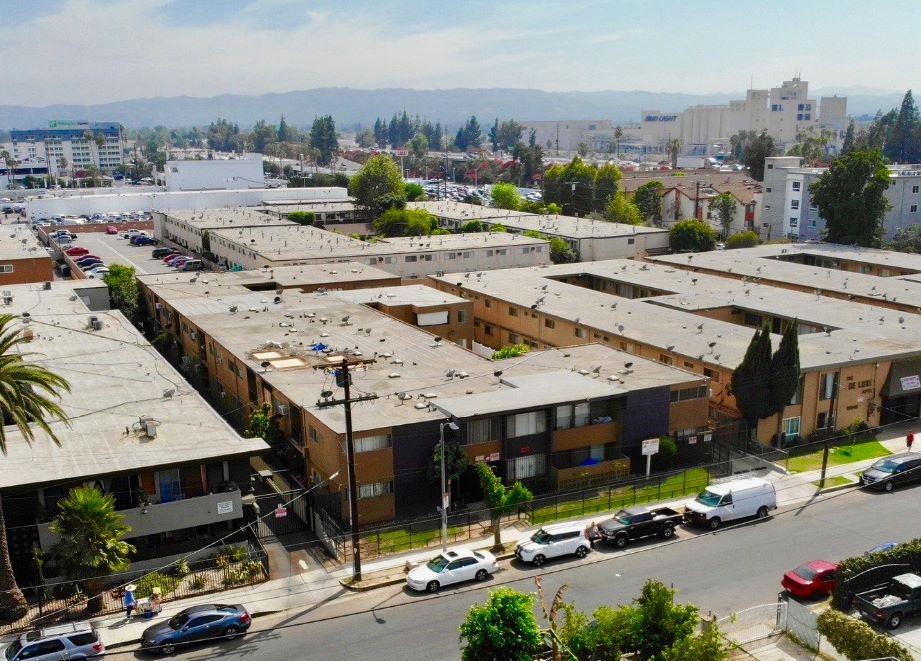 Apartments
15534 Chase St
North Hills, CA
Number of Units: 25
Price Reduction
New Listing
Closed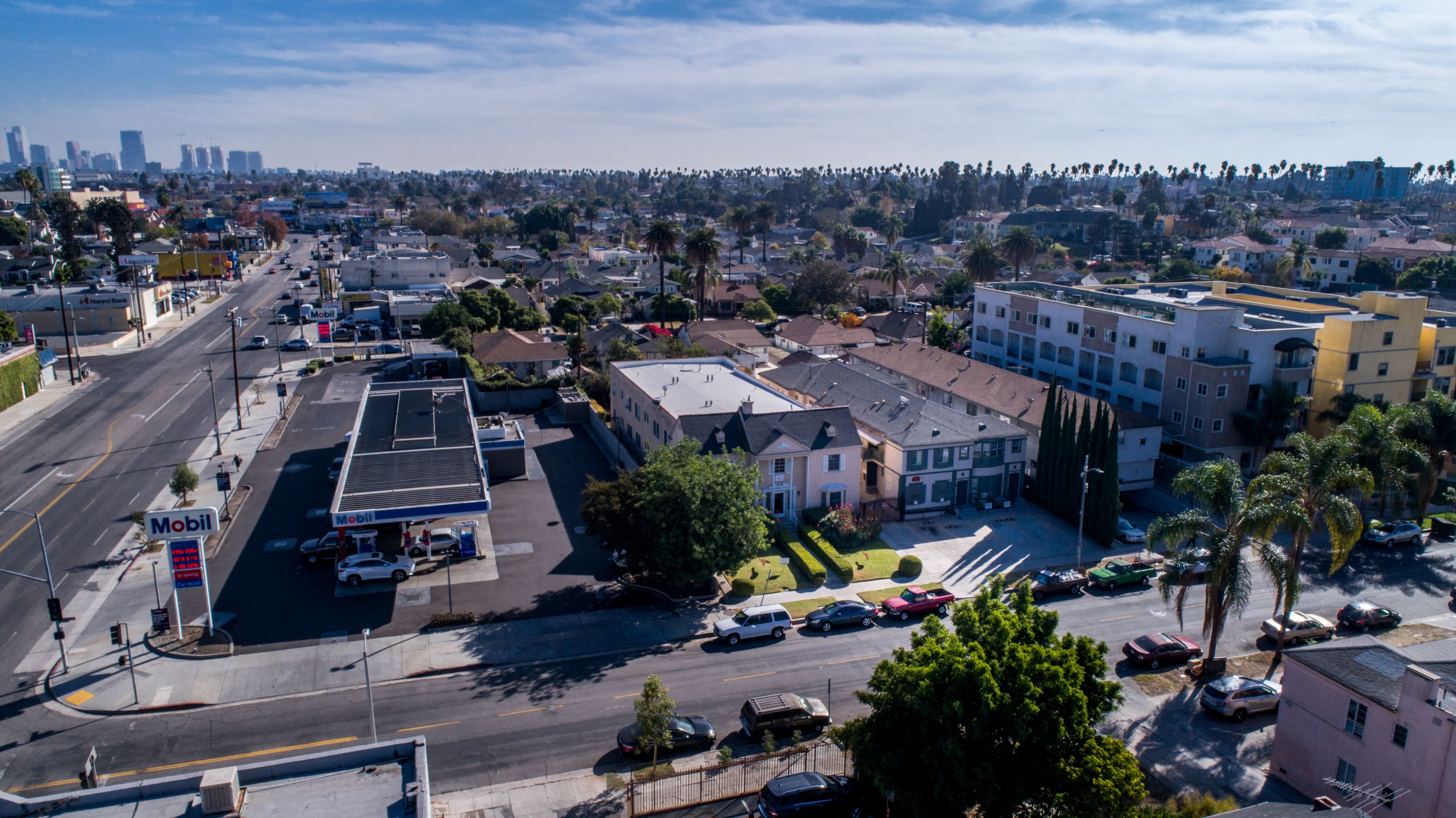 Apartments
1014 S norton Ave
Los Angeles, CA
Number of Units: 24
Price Reduction
New Listing
Closed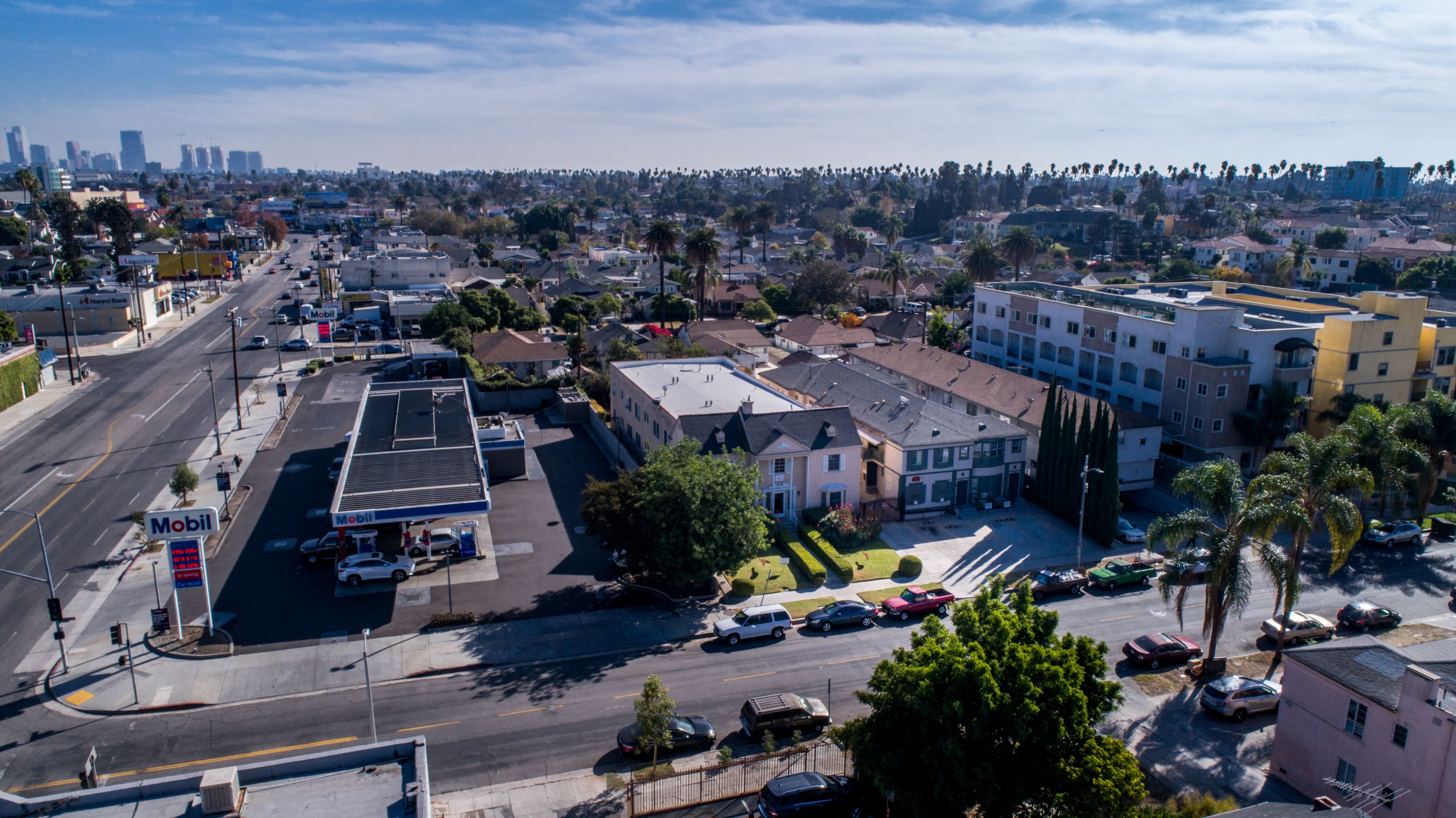 Apartments
1014 South Norton Avenue
Los Angeles, CA
Number of Units: 25
Price Reduction
New Listing
Closed
Apartments
5705 Carlton Way
Los Angeles, CA
Number of Units: 11
Price Reduction
New Listing
Closed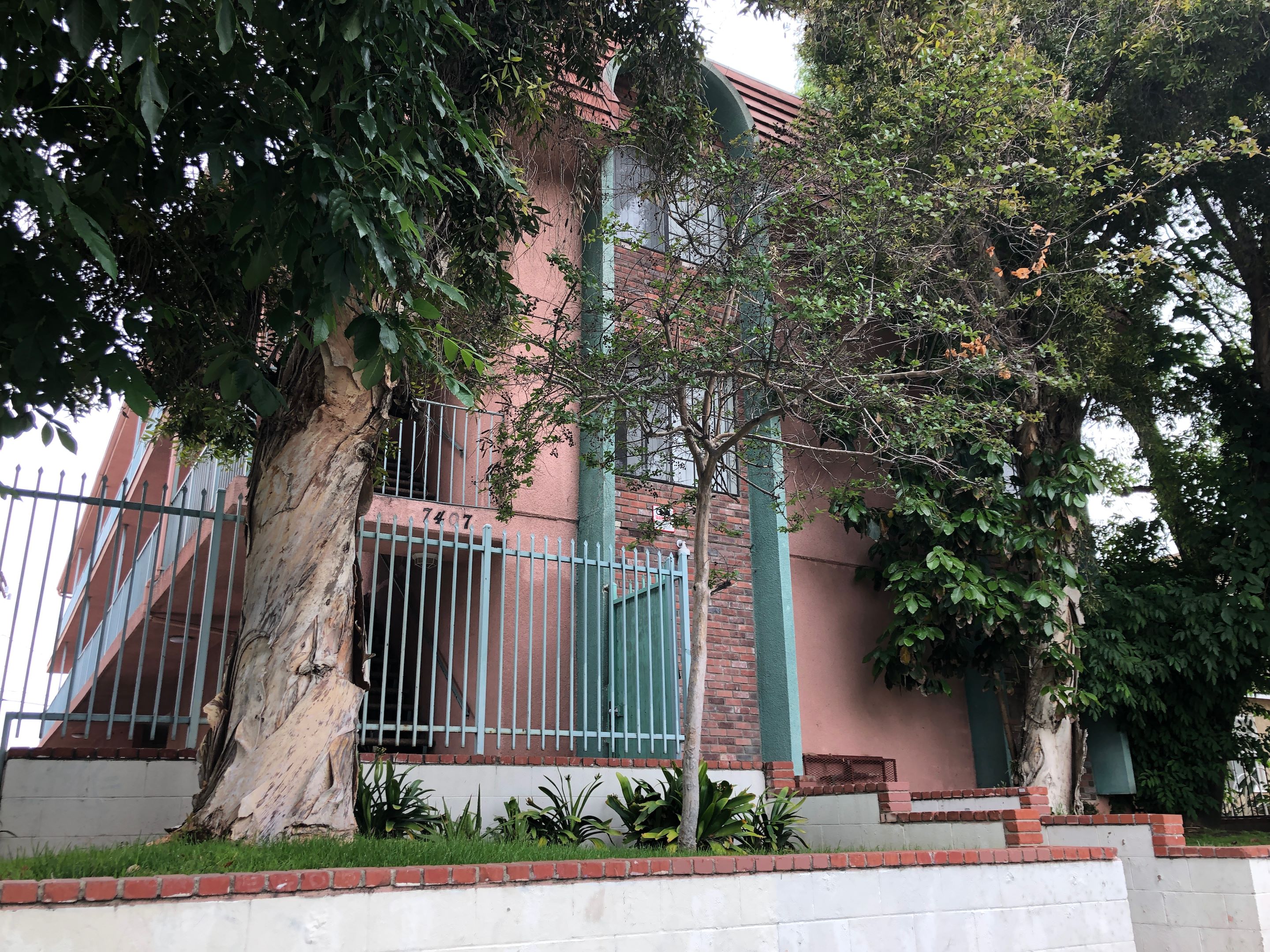 Apartments
7407 Haskell Ave
Van Nuys, CA
Number of Units: 8
Price Reduction
New Listing
Closed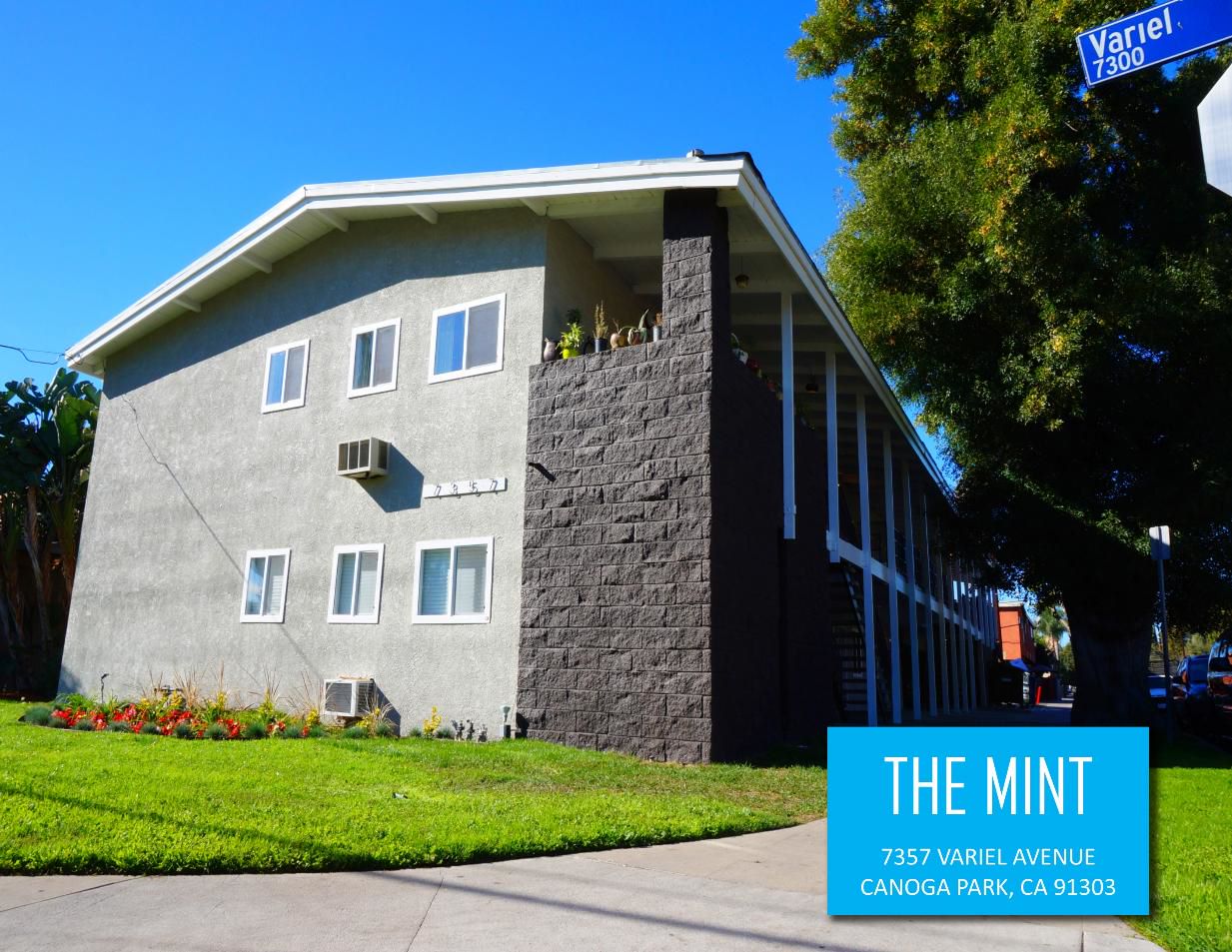 Apartments
The Mint
Canoga Park, CA
Number of Units: 10
Price Reduction
New Listing
Closed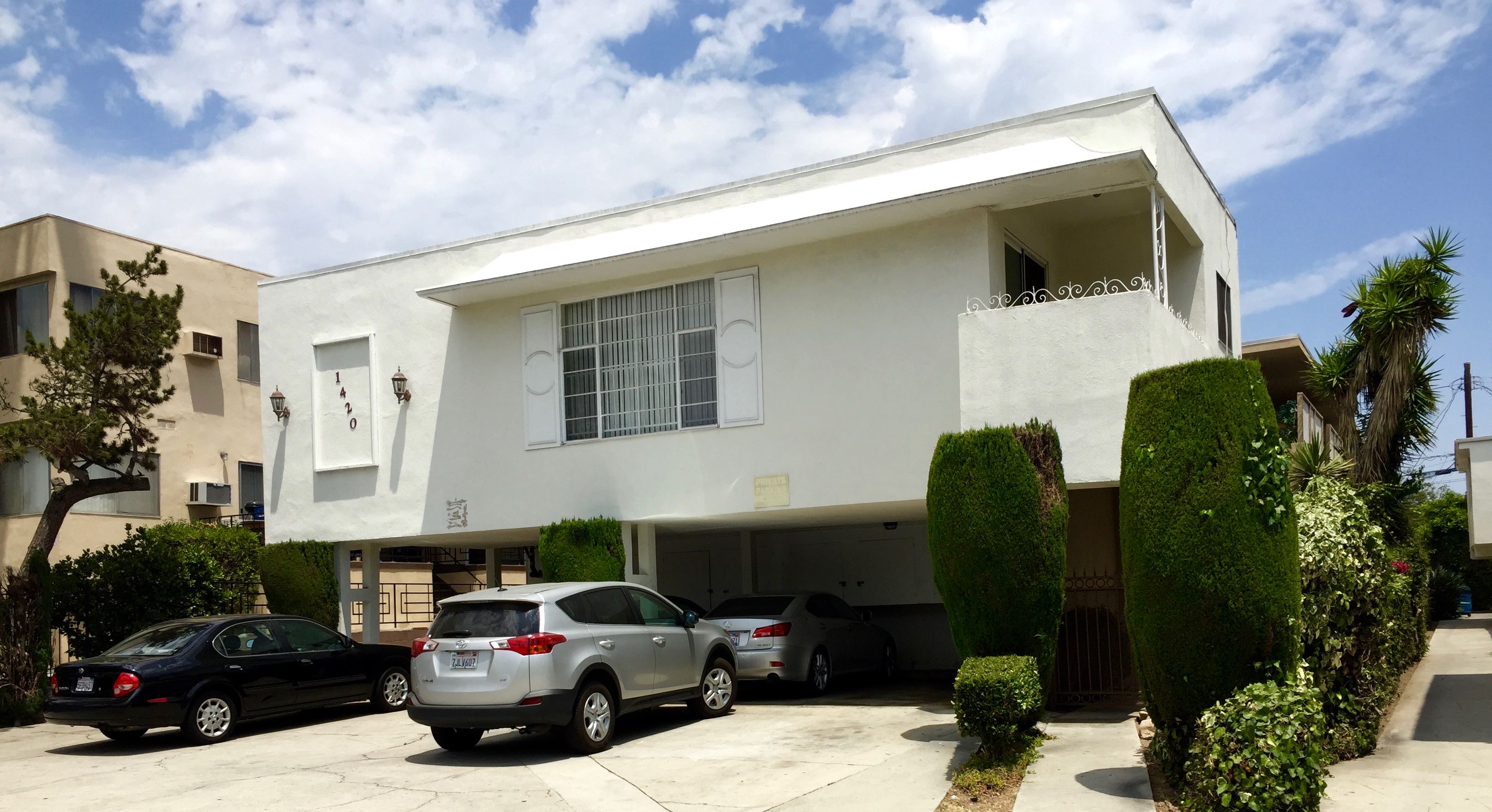 Apartments
1420 S. Orange Grove
Los Angeles, CA
Number of Units: 9
Price Reduction
New Listing
Closed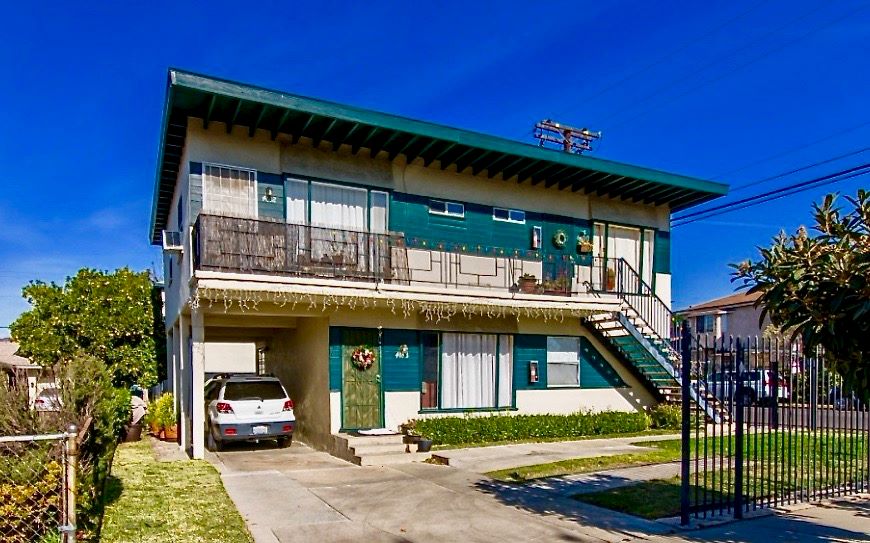 Apartments
4063 Baywood St
Los Angeles, CA
Number of Units: 8
Price Reduction
New Listing
Closed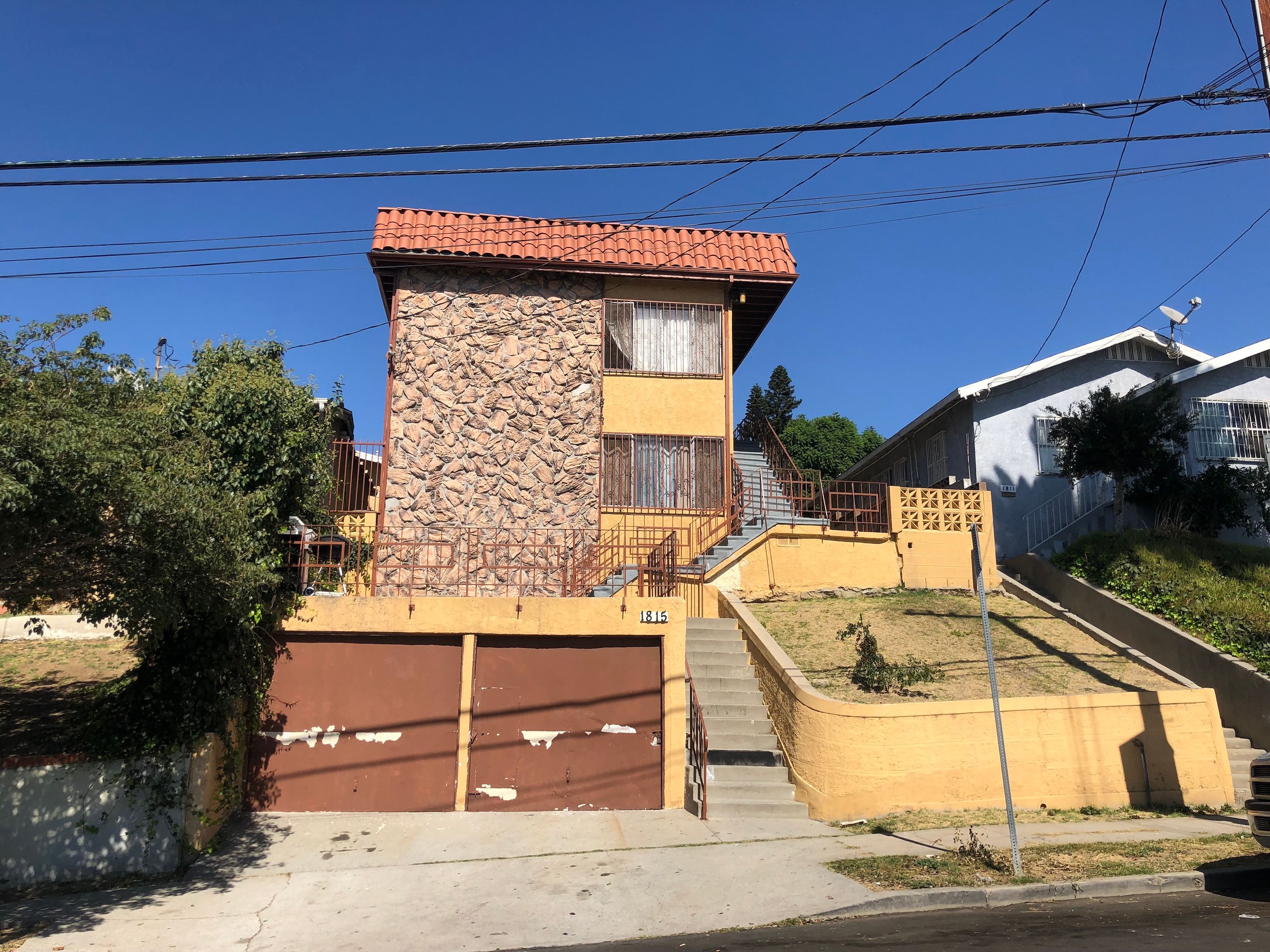 Apartments
1815 Bellevue Ave
Los Angeles, CA
Number of Units: 6
Price Reduction
New Listing
Closed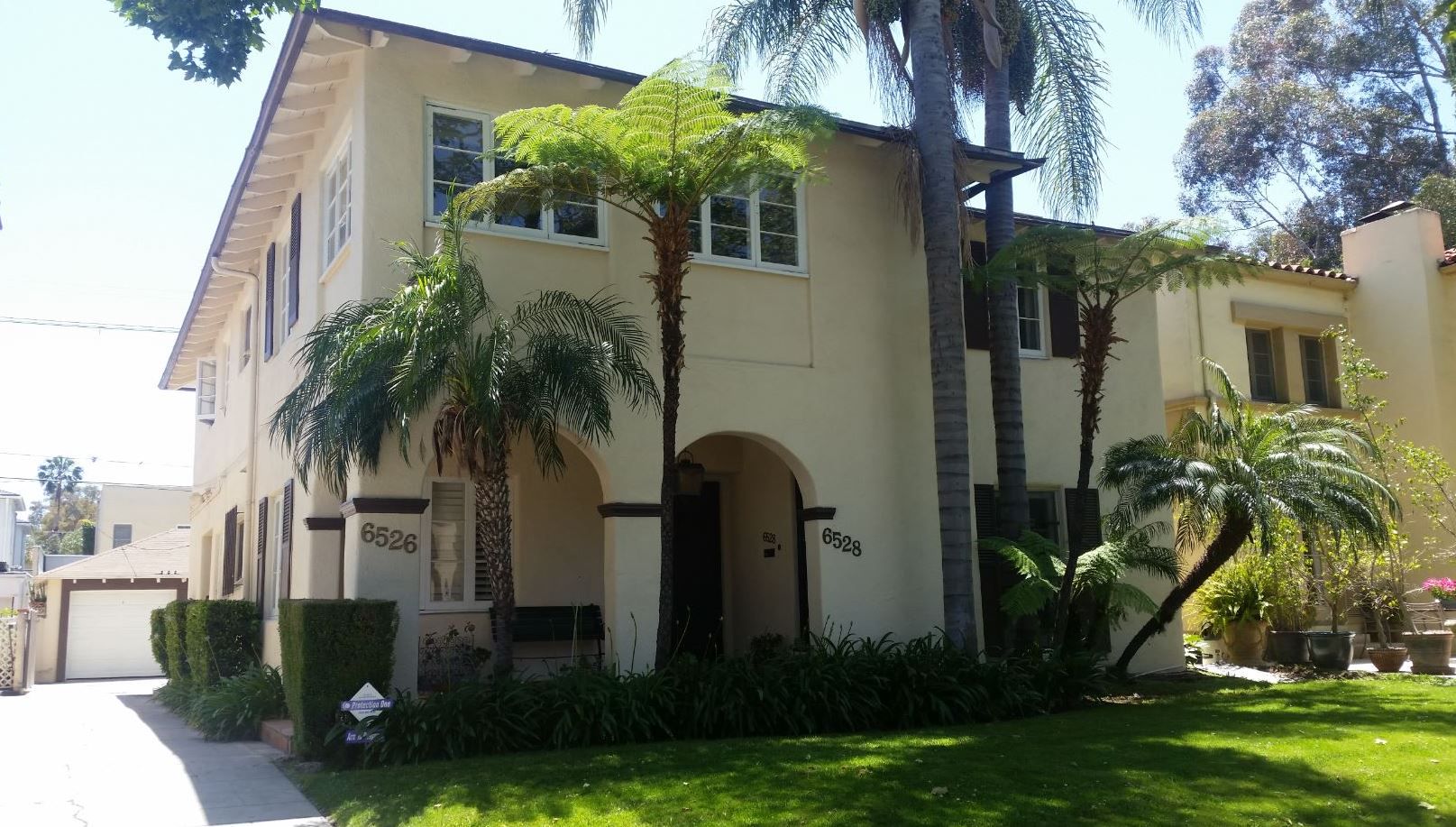 Apartments
6526 West 6th Street
Los Angeles, CA
Number of Units: 2