Office // Industrial
Joseph DiSalvo
Senior Managing Director Investments
Joseph DiSalvo is a Vice Presidents of Investments in the Indianapolis office of Marcus & Millichap Real Estate Investment Services. Joseph specializes in the acquisition, disposition, and exchange of investment grade office and industrial properties primarily throughout Indiana, Ohio, Illinois, and the Midwest having successfully closed transactions in Indiana, Illinois, Missouri, Texas, Ohio, and Kentucky with Buyers from over a dozen States as well as Canada and Saudi Arabia.. Mr. DiSalvo joined the Indianapolis office in January of 2007 as part of the Sales Intern Program and became a member of the National Office and Industrial Properties Group ("NOIPG") when he launched as an Associate in March of 2008. Since that time, Joseph has been consistently promoted to now Director of the NOIPG, member of the National Healthcare Group, and Vice President of Investments within the firm. Joseph's expertise in the Midwest markets allows him to help maximize clients' returns in Office and Industrial investment properties. These services include, but are not limited to advisory, underwriting, valuation, sale, and acquisition strategies for investors and developers.
At Marcus & Millichap, a firm with over 1,500 investment agents in over 80 offices throughout the United States and Canada, Joseph has distinguished himself as one of the elite office and industrial agents in the firm ranking in the National Office and Industrial Properties Group Top 20 Agents for the past four years, most recently ranking in the Top 4 in the nation and # 1 in the Midwest. Mr. DiSalvo also most recently ranked as the #1 Agent amongst all product types in the Indianapolis office and is the # 1 All-Time Office & Industrial Agent for the Indianapolis office. Despite entering the business at the cusp of one of the most challenging investment markets we have seen - specifically for office and industrial properties - Joseph and his team have built their business on a foundation of strong, fundamentally "Client-centric" business practices that have helped them achieve and maintain value-added relationships with owners through their holds and transactions.
A graduate of DePauw University, Mr. DiSalvo holds a bachelor's degree in Communications. At DePauw, Joseph was also a member of the Delta Tau Delta fraternity and a captain of the football team. When Joseph isn't working, he dedicates his time to his wife and three daughters. He also enjoys traveling, sports, and spending time with his extended family and friends.
License: IN: RB14051407
Achievements
Chairman's Circle of Excellence (CCOE):

2021

Chairman's Club (CC):

2021

National Achievement Award:

2022, 2021, 2020, 2019, 2018, 2017, 2016

Sales Recognition Award:

2023, 2022, 2021, 2020, 2019, 2018, 2017, 2016, 2015

SIA Induction:

2017
Price Reduction
New Listing
Closed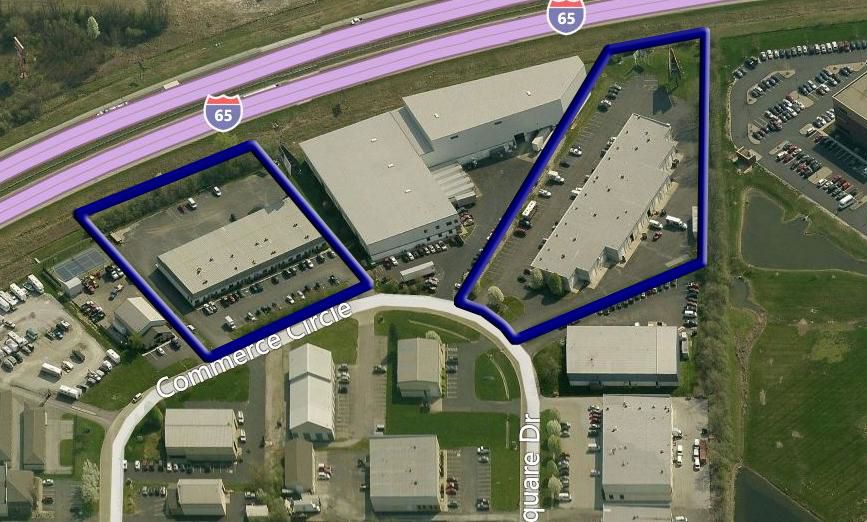 Industrial
C & S Industrial Portfolio
Price Reduction
New Listing
Closed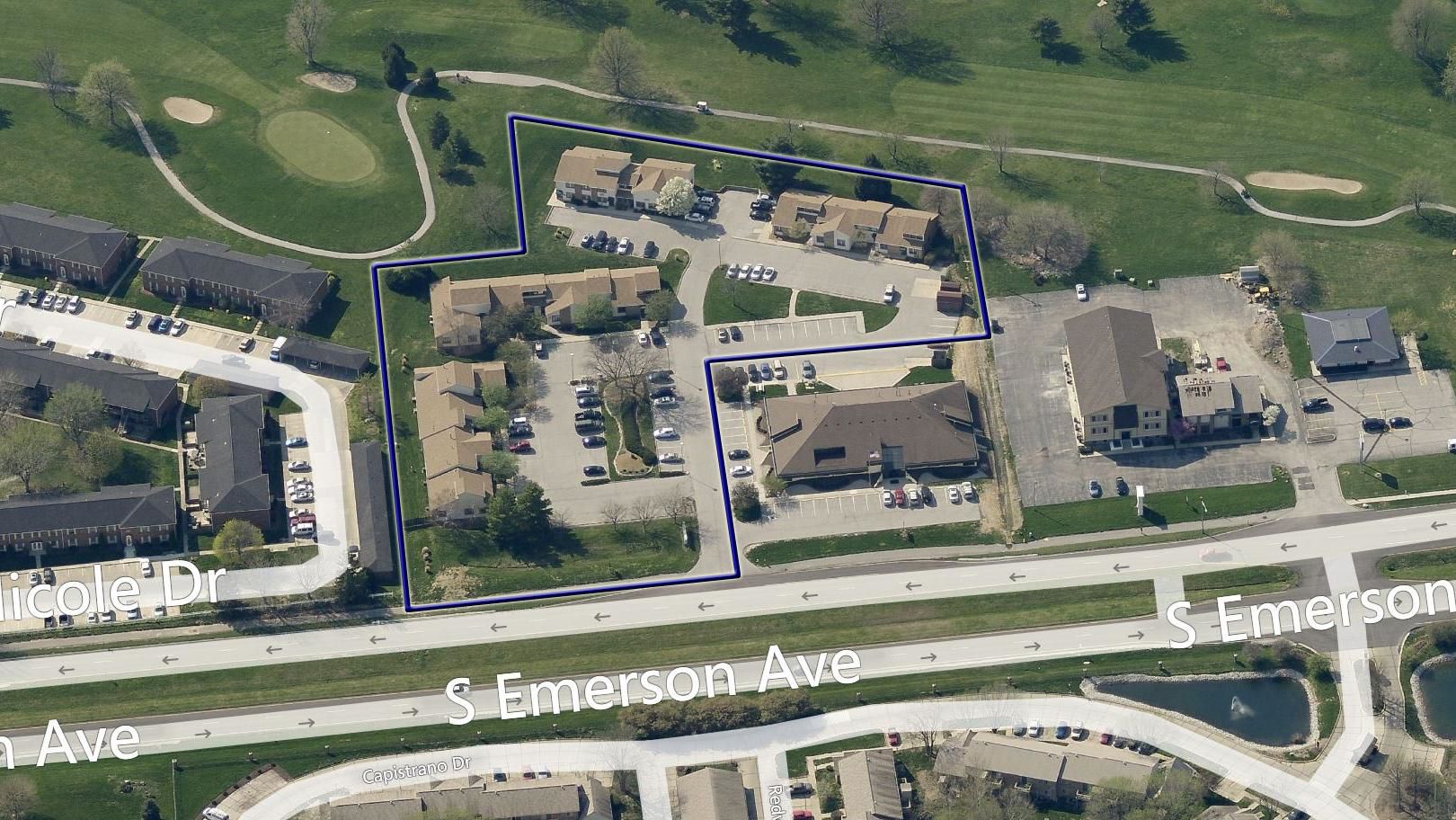 Office
Concord Office Park
Price Reduction
New Listing
Closed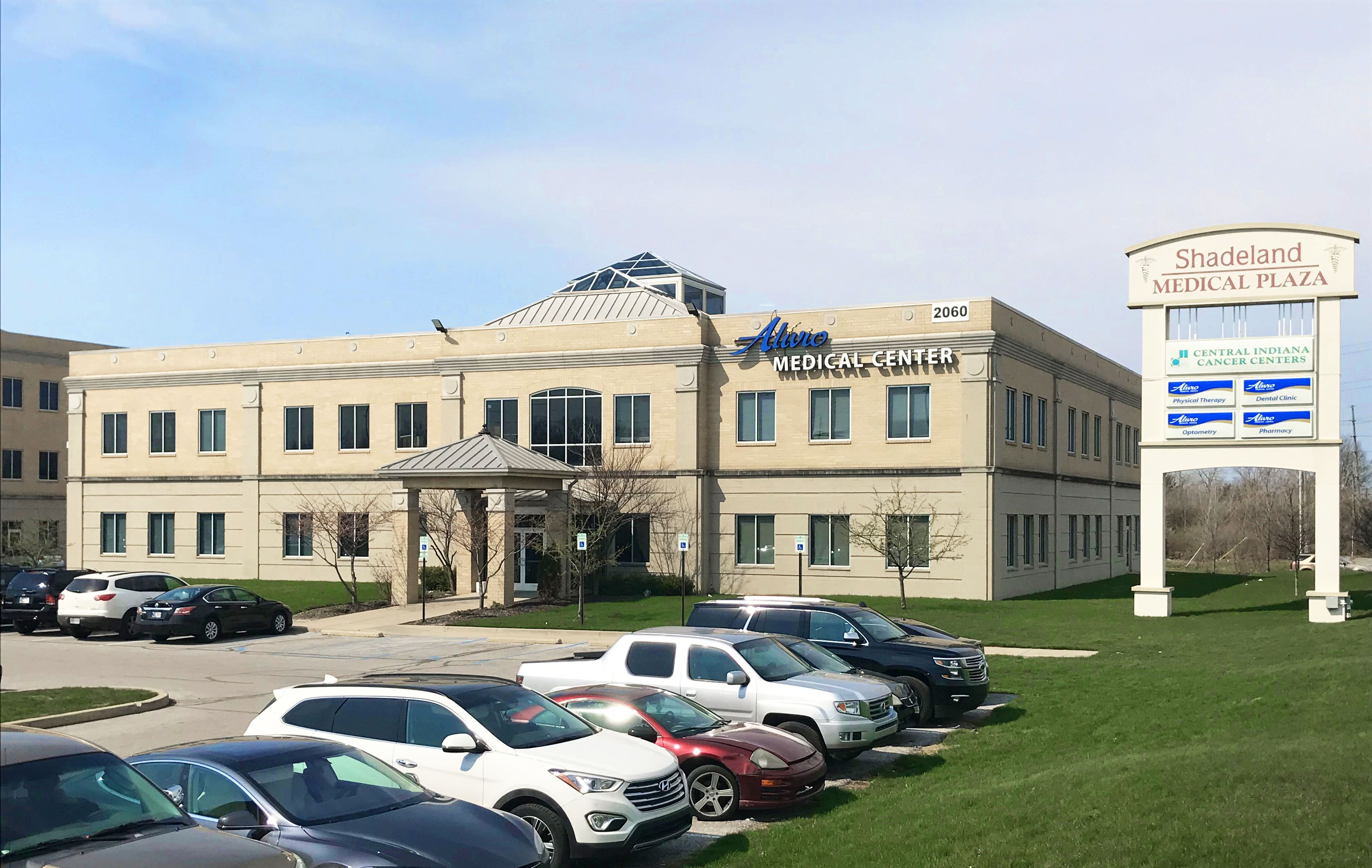 Medical Office
Alivio Medical Center
Price Reduction
New Listing
Closed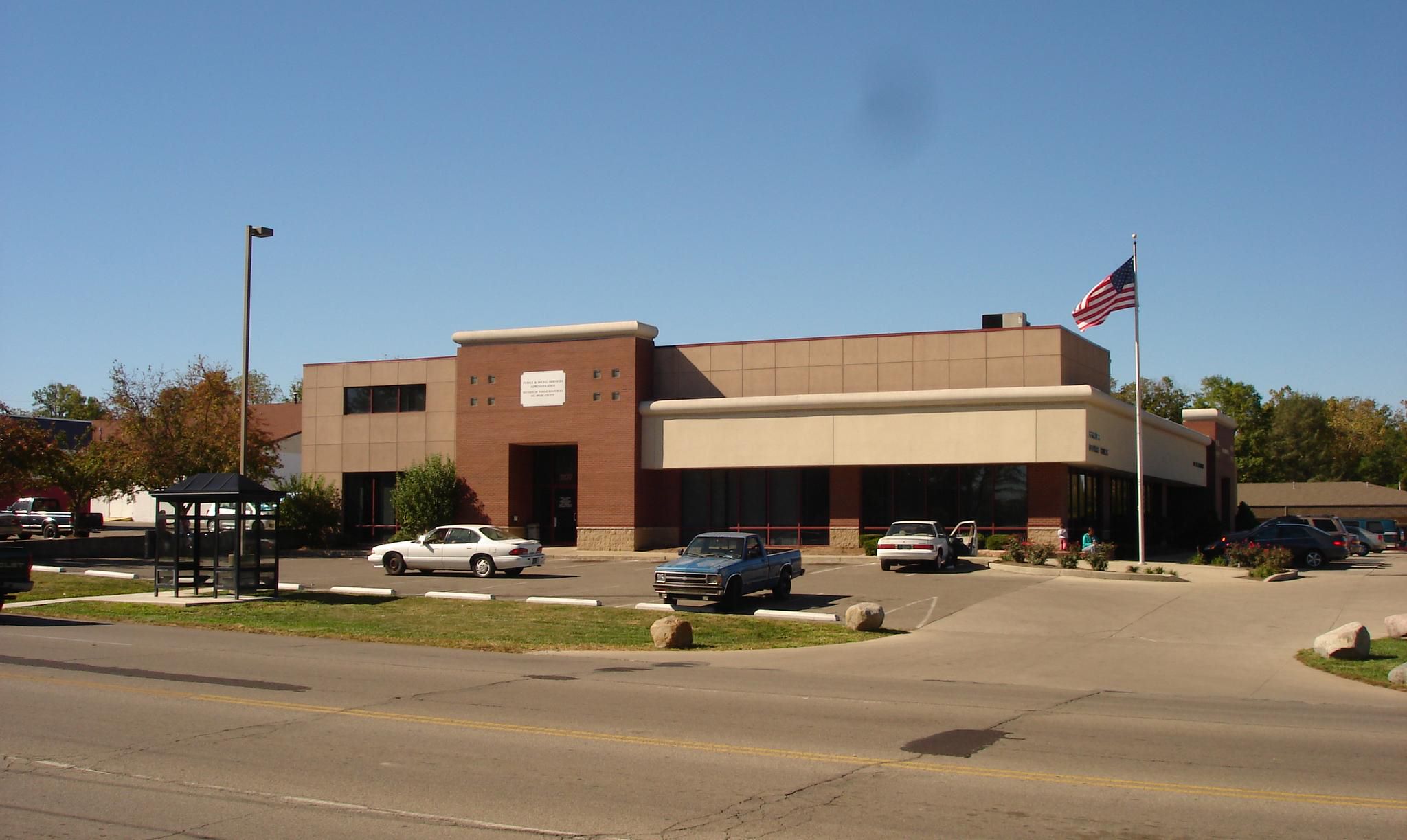 Office
Riverview Square
Price Reduction
New Listing
Closed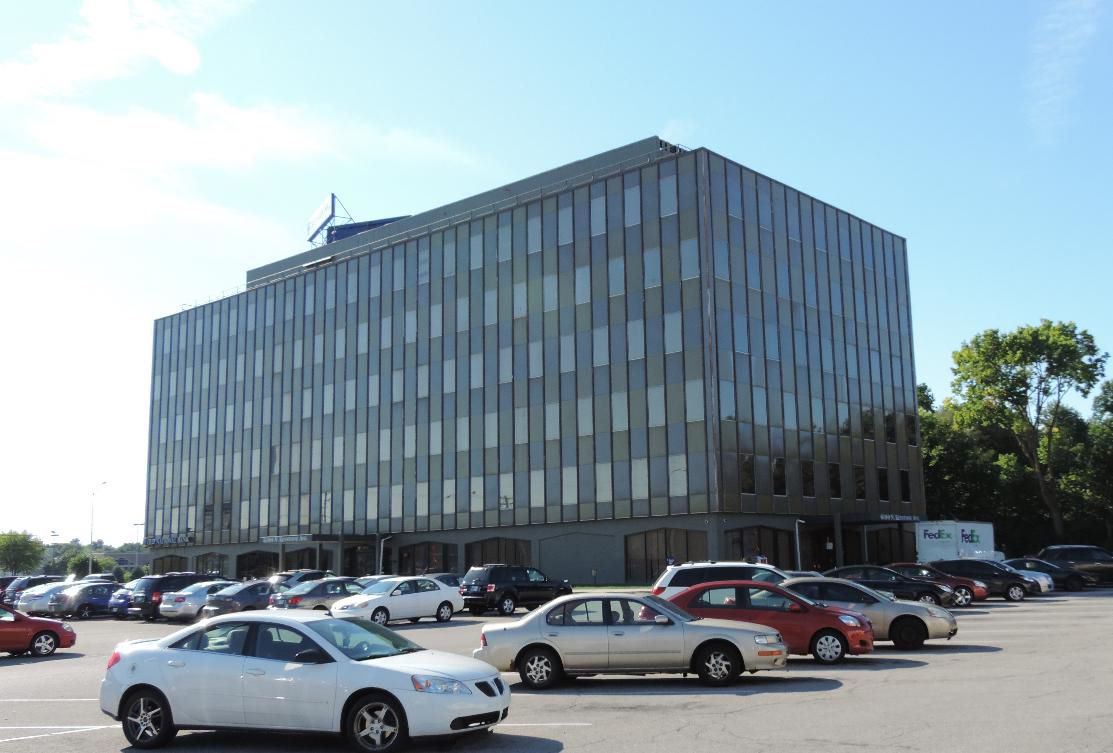 Office
Glendale Office Tower
Price Reduction
New Listing
Closed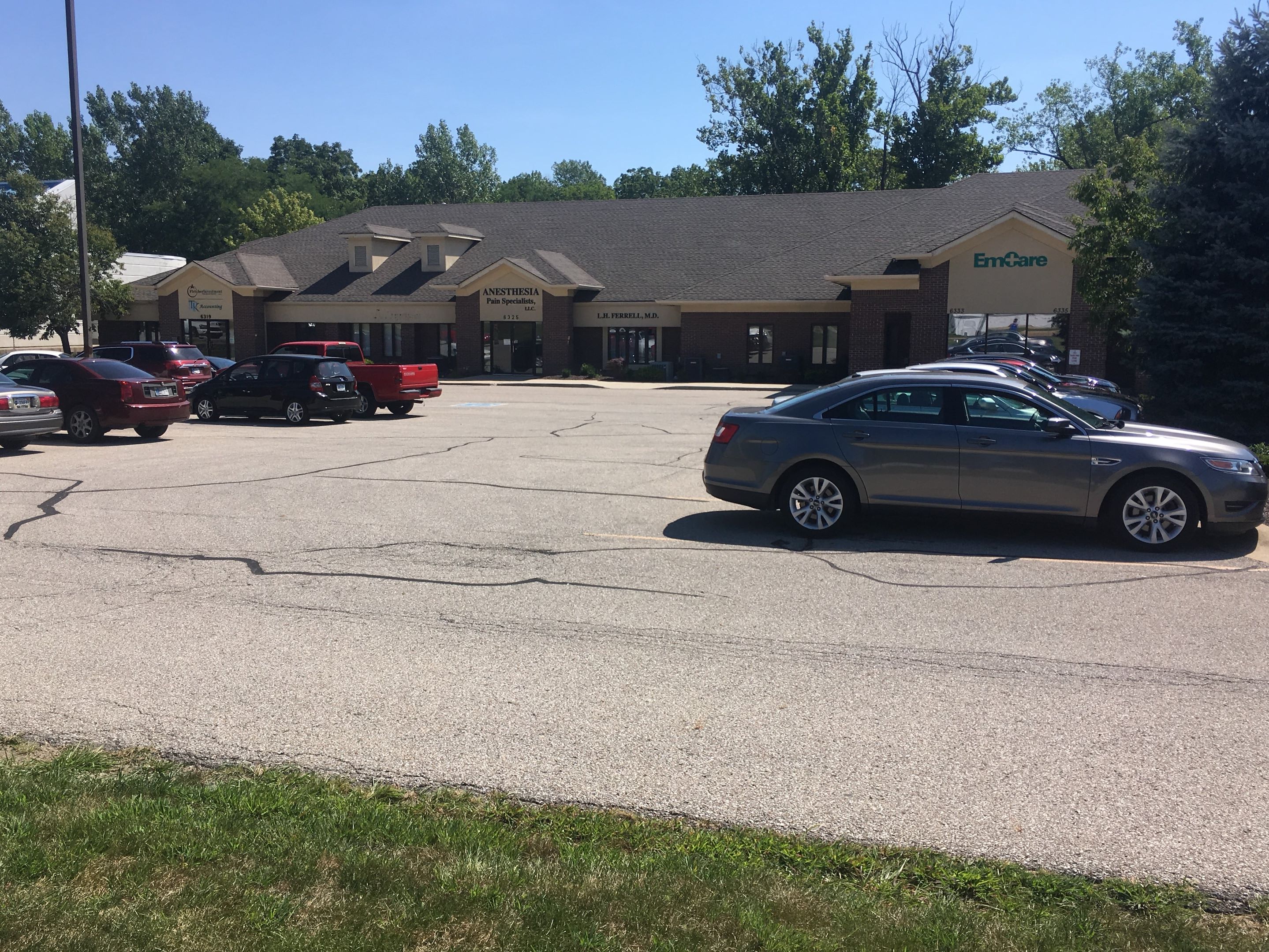 Office
Banta Trails Office Park
Price Reduction
New Listing
Closed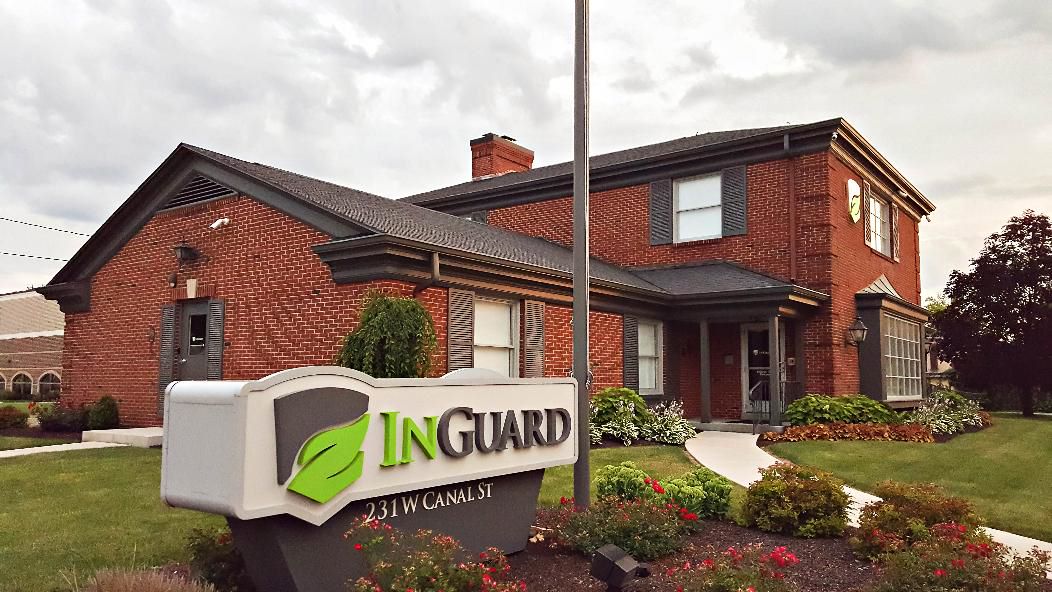 Office
INGUARD - Sale Leaseback
Price Reduction
New Listing
Closed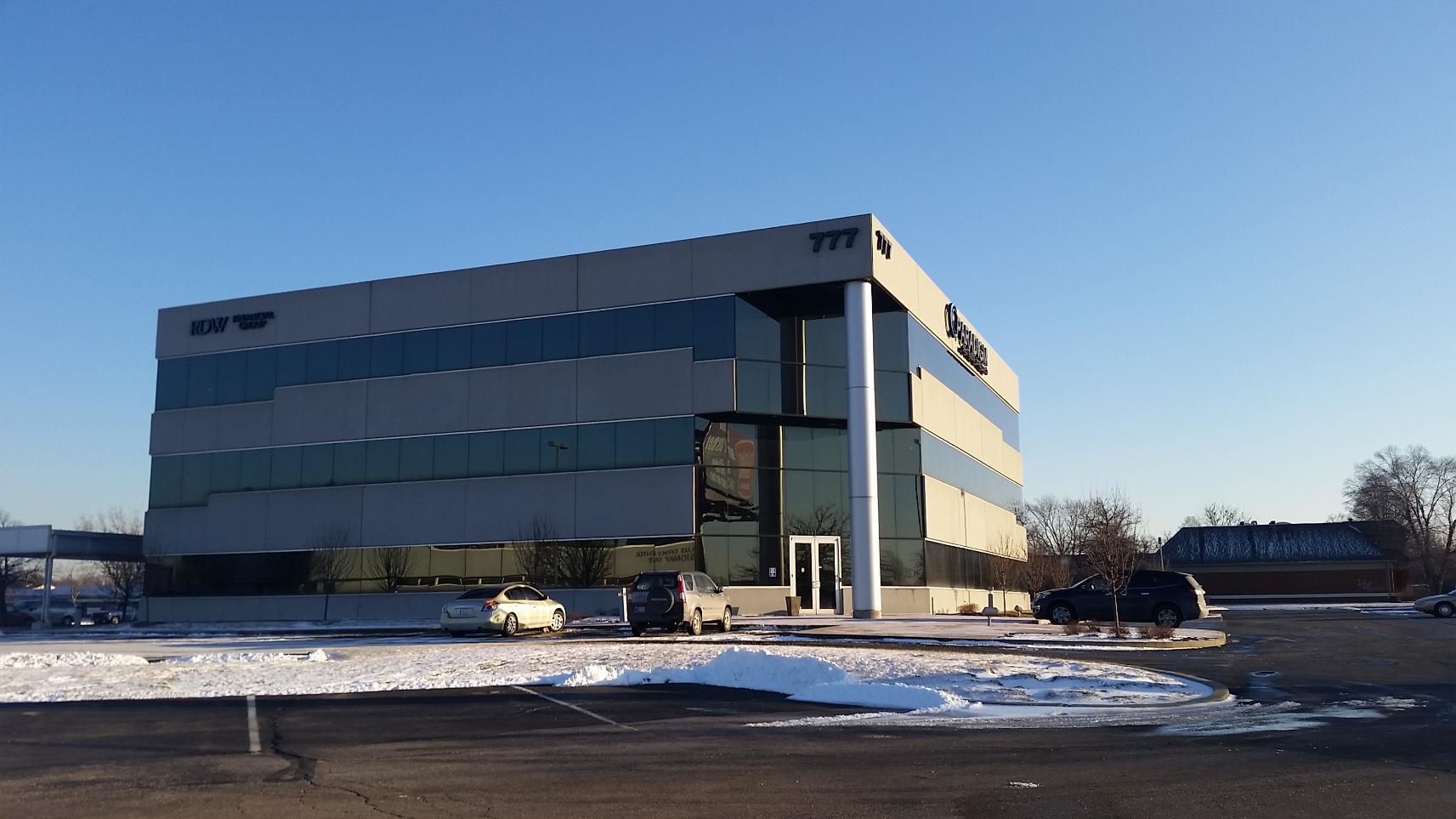 Office
Beachway Professional Building
Price Reduction
New Listing
Closed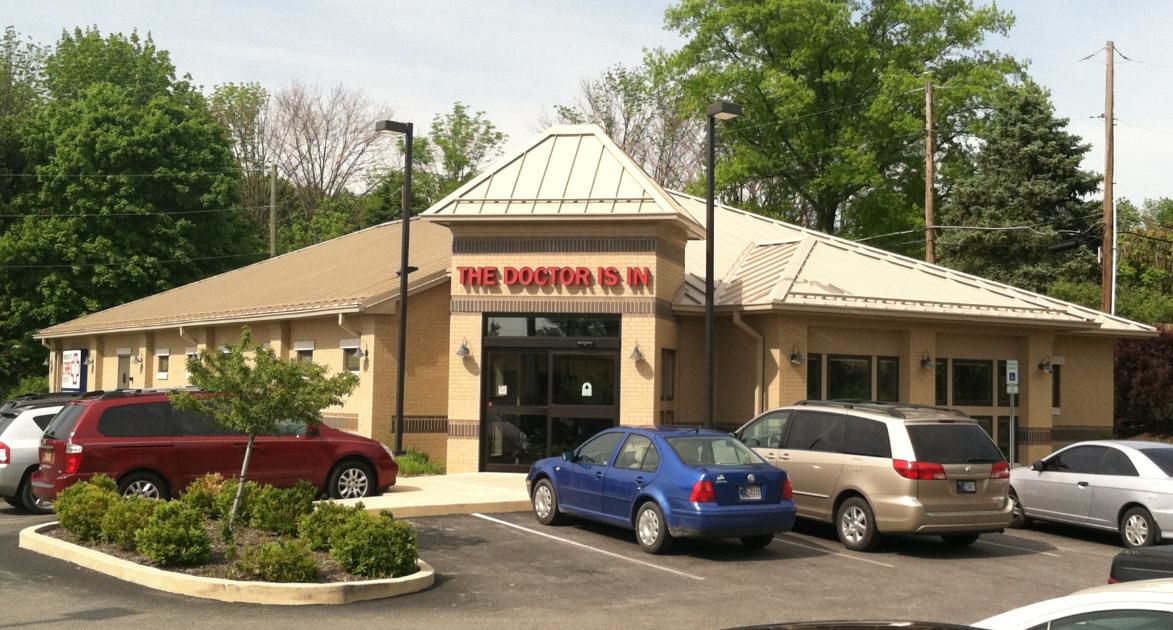 Office
Franciscan Urgent Care
Price Reduction
New Listing
Closed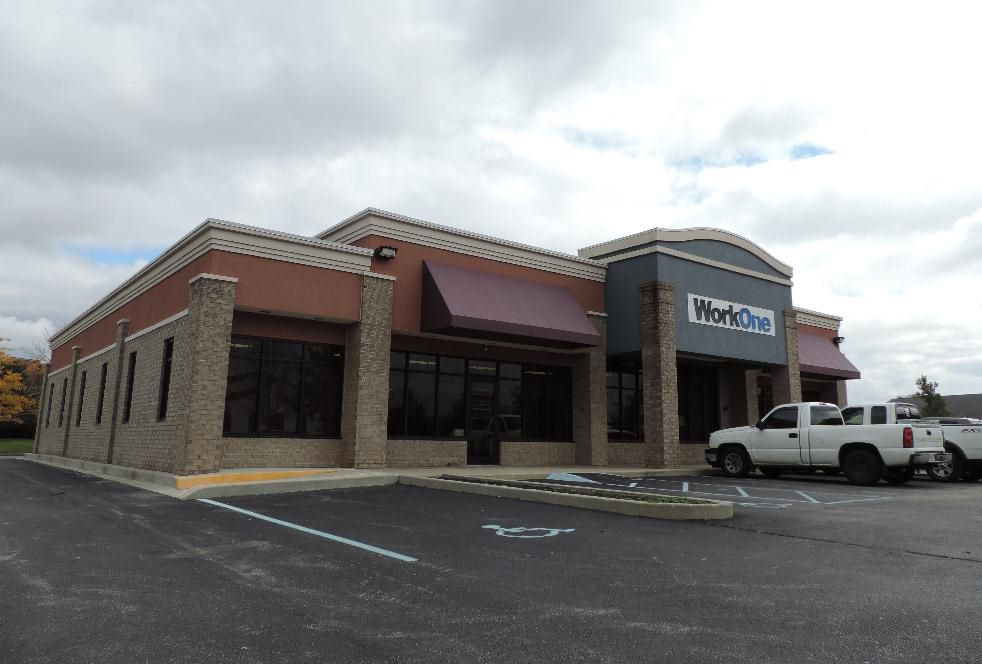 Office
WorkOne Franklin
Price Reduction
New Listing
Closed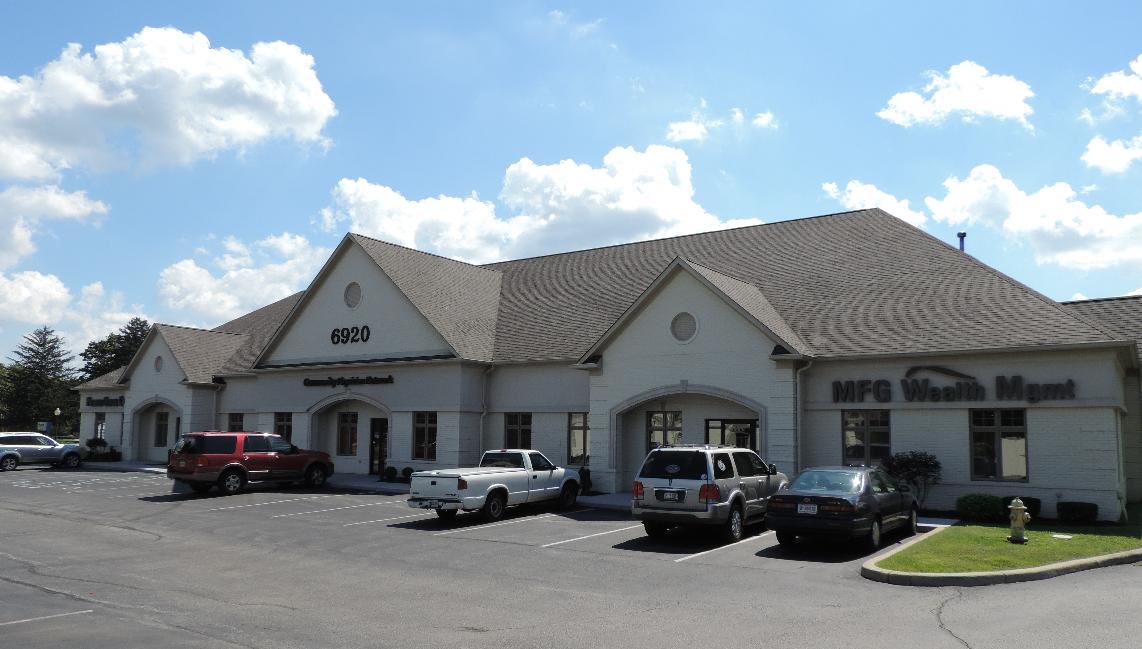 Medical Office
Southport Professional Centre
Price Reduction
New Listing
Closed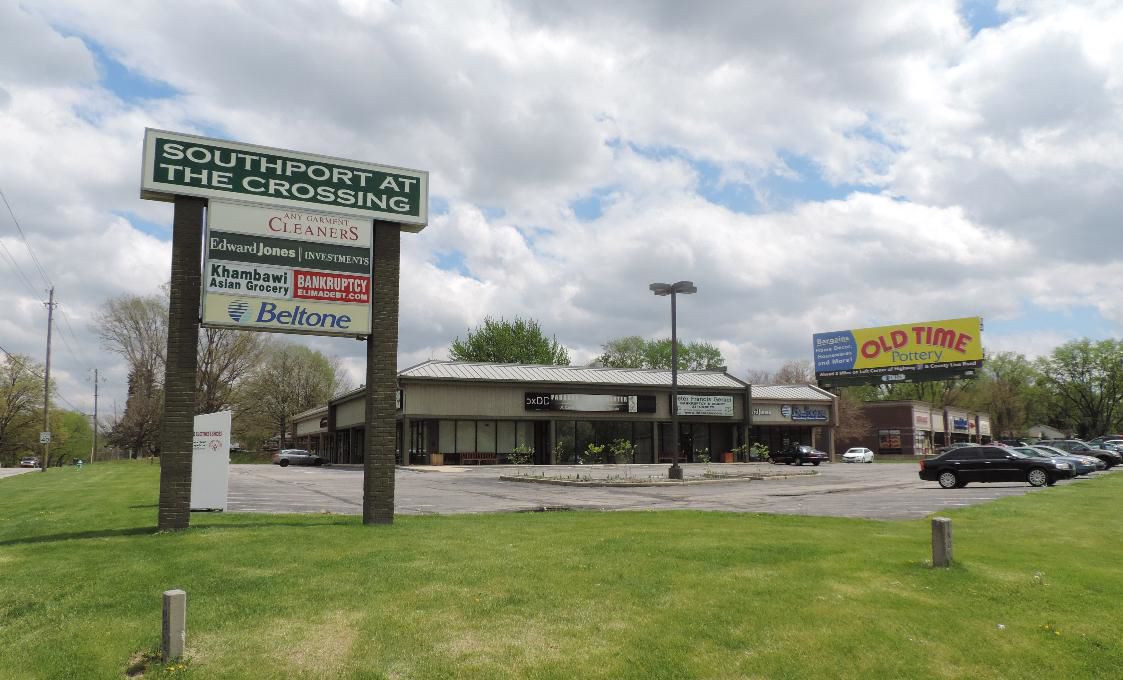 Retail
Southport at the Crossing
Price Reduction
New Listing
Closed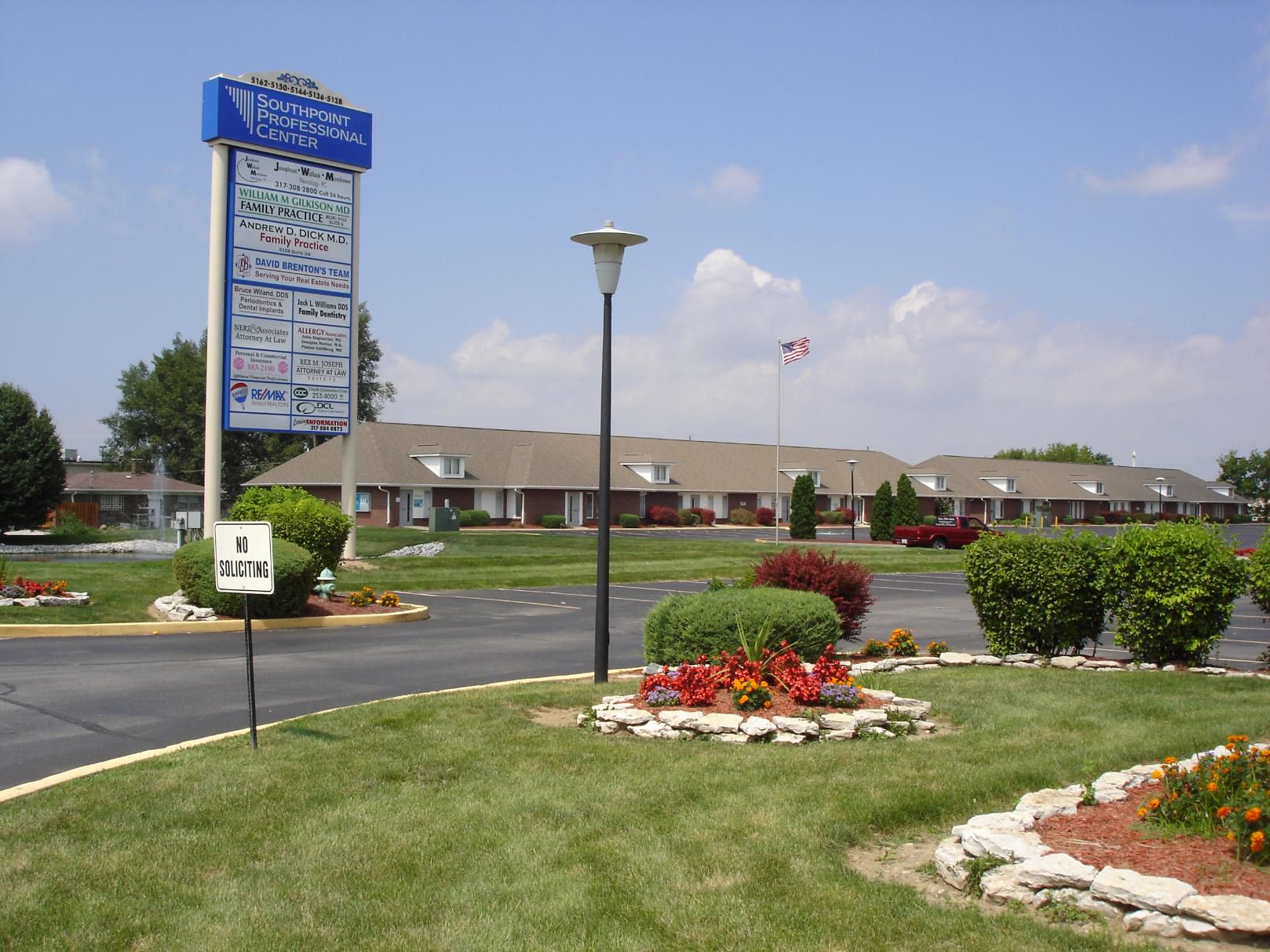 Office
Southpoint Professional Center
Price Reduction
New Listing
Closed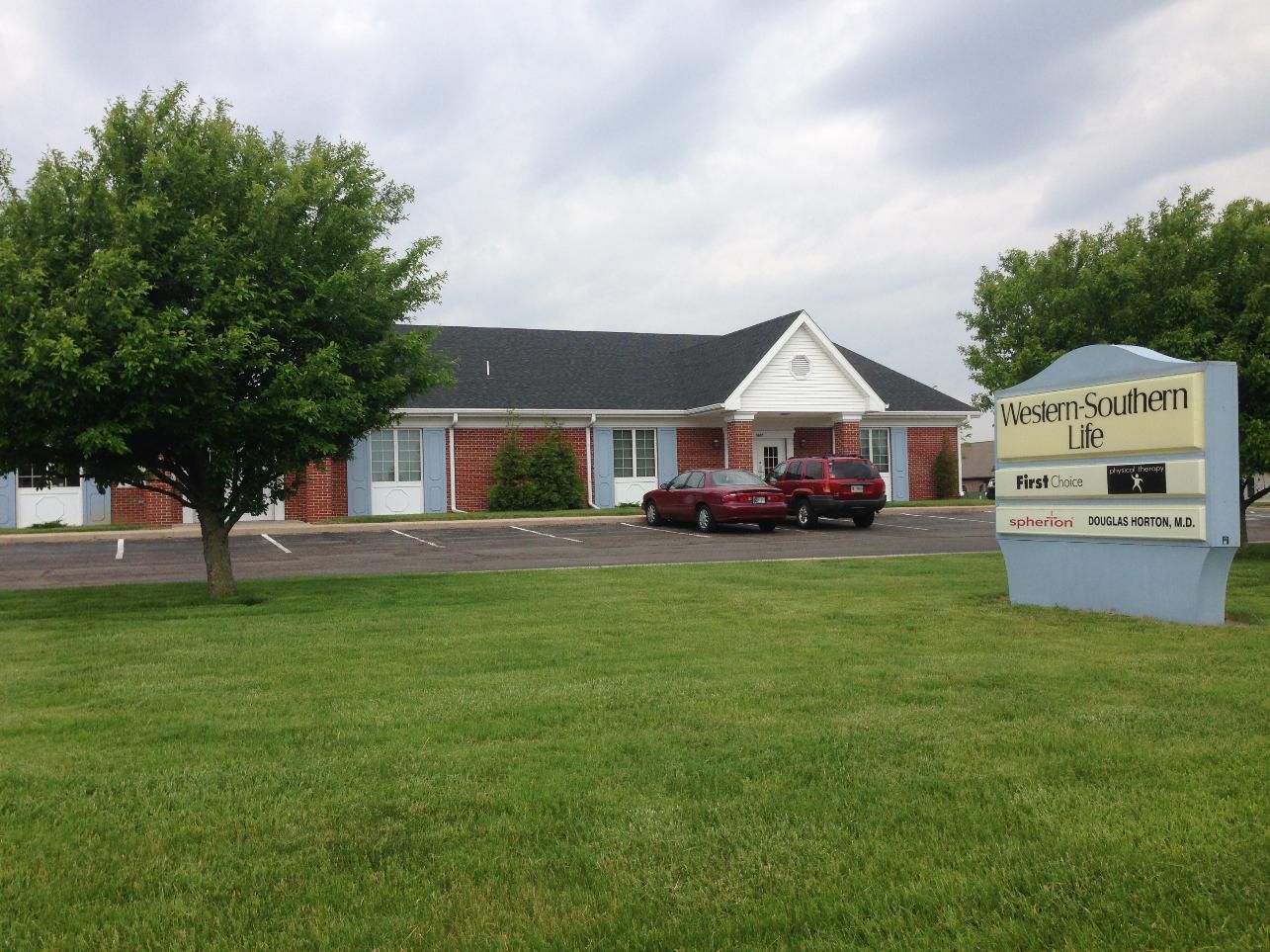 Medical Office
Everbrook Medical Building
Price Reduction
New Listing
Closed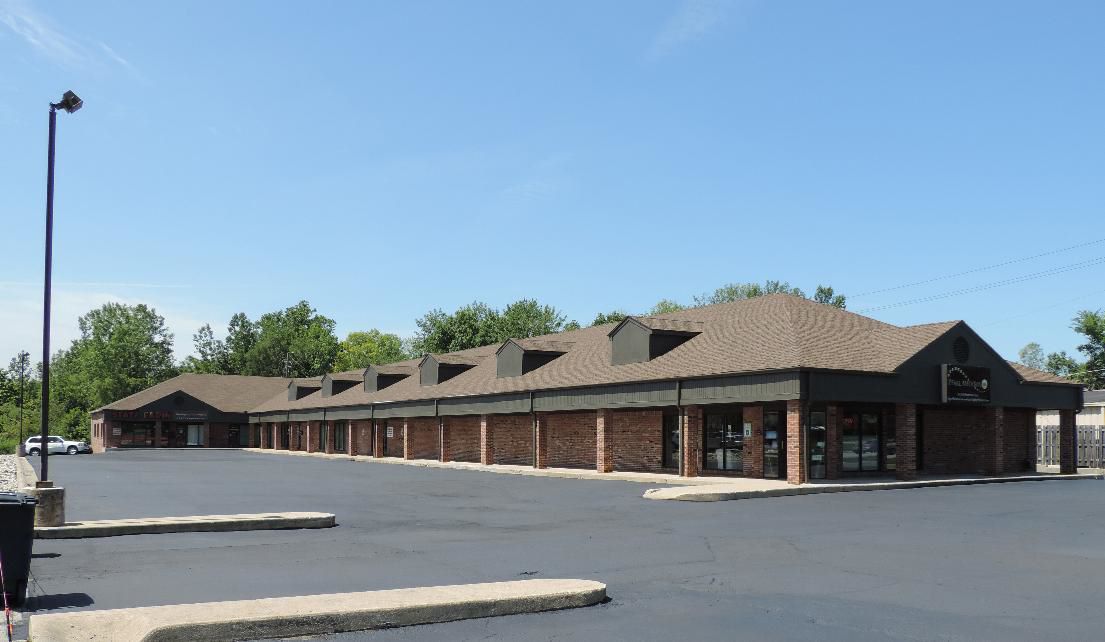 Office
4770 South Emerson Avenue