Retail // Net Lease
Jordan Woodcock
First Vice President Investments
Jordan Woodcock is a Senior Associate in Marcus & Millichap's Detroit Office. He joined the firm in 2012 after graduating, with honors, from Central Michigan University. Soon after joining the firm, Jordan teamed up with David Weinberg and began focusing his attention on retail properties, with a specialization in single-tenant net-leased investments and a primary focus on sale leasebacks and build-to-suits.

Jordan was officially promoted to associate in January 2013 and then to Senior Associate in July 2016. He has executed disposition strategies for build-to-suit developers, structured sale leaseback transactions for both public & private companies and private investors in their commercial real estate acquisition and disposition needs.

Jordan graduated with honors in 2012 from Central Michigan University with a major in Real Estate: Development and Finance and a minor in Finance, and is an active member of ICSC."
License: MI: 6501373633
Achievements
Sales Recognition Award:

2021
Price Reduction
New Listing
Closed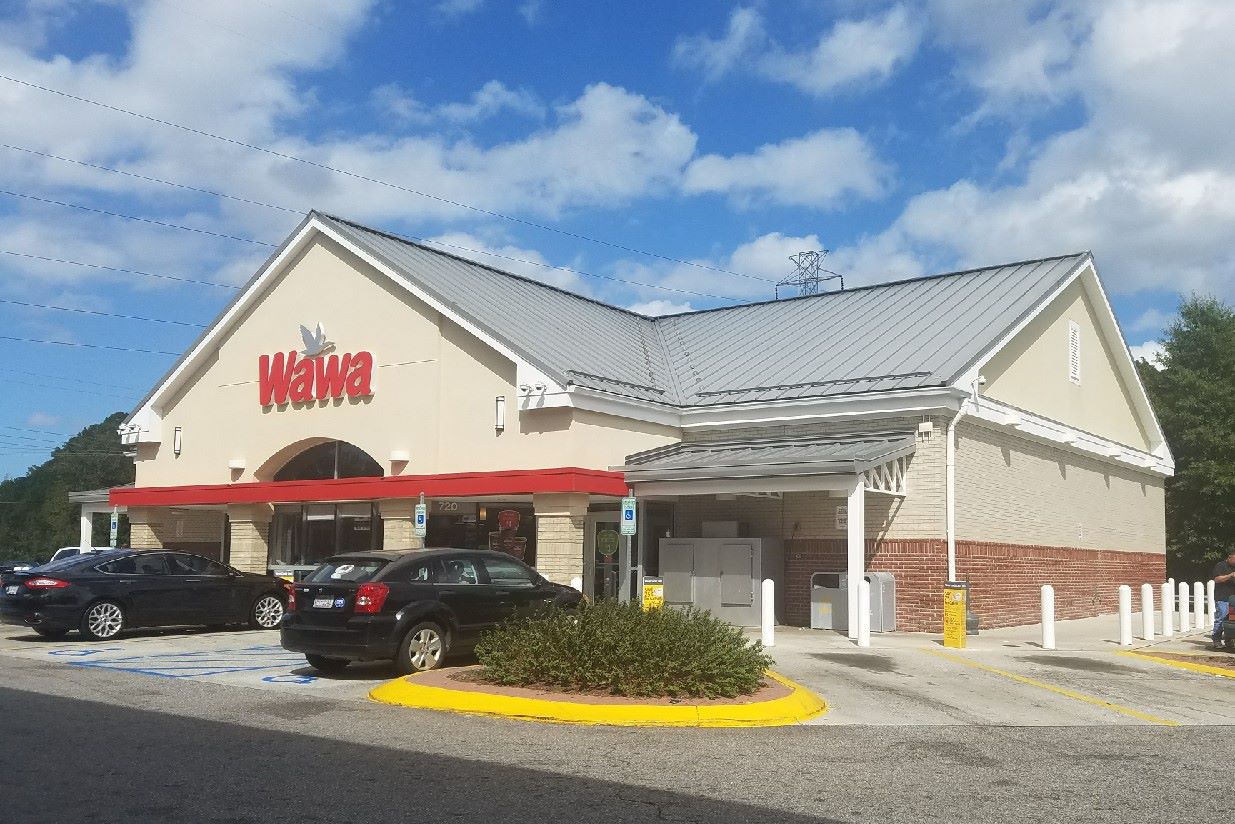 Net Lease
Wawa (Land Contract)
Price Reduction
New Listing
Closed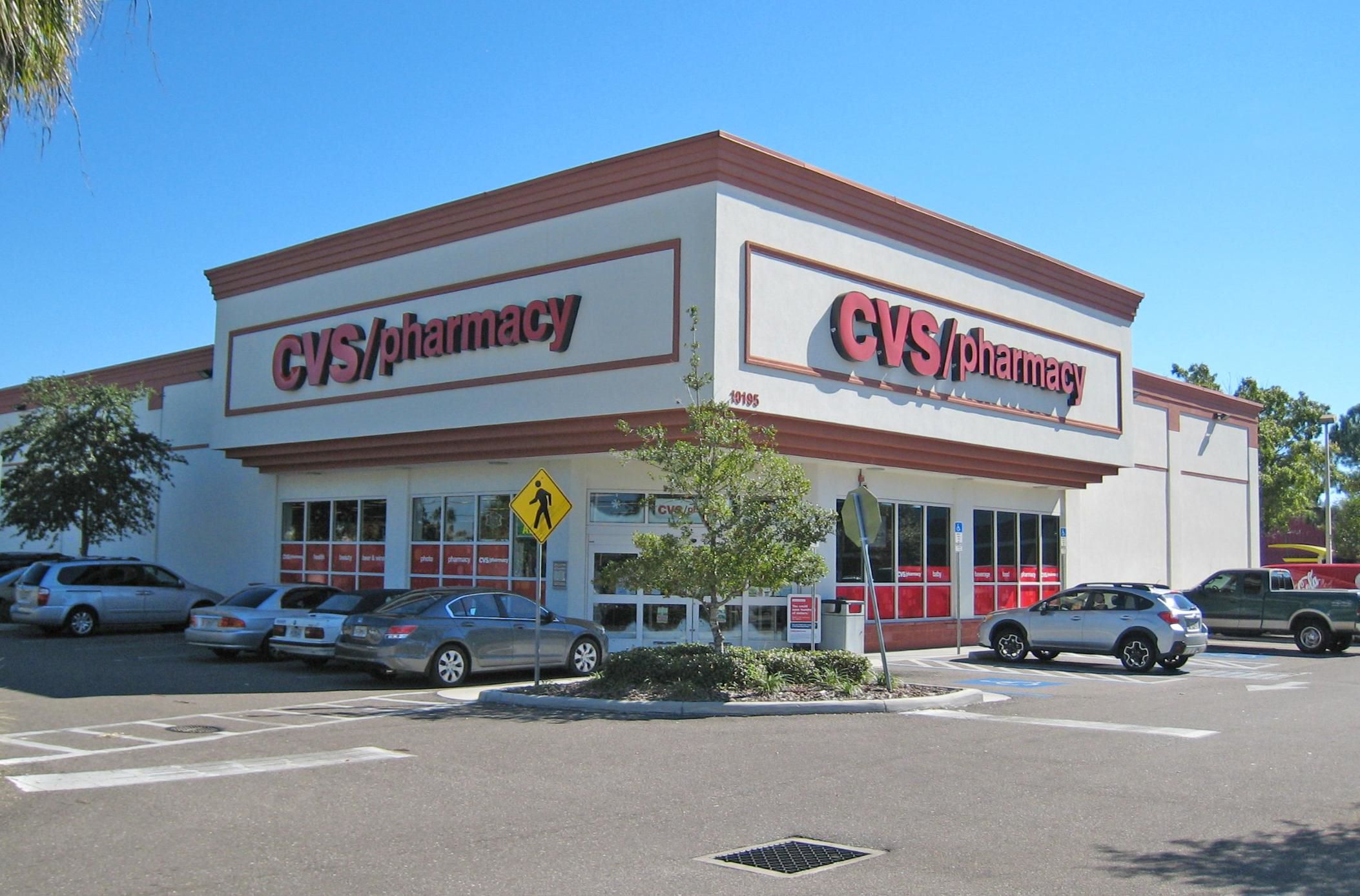 Net Lease
CVS
Price Reduction
New Listing
Closed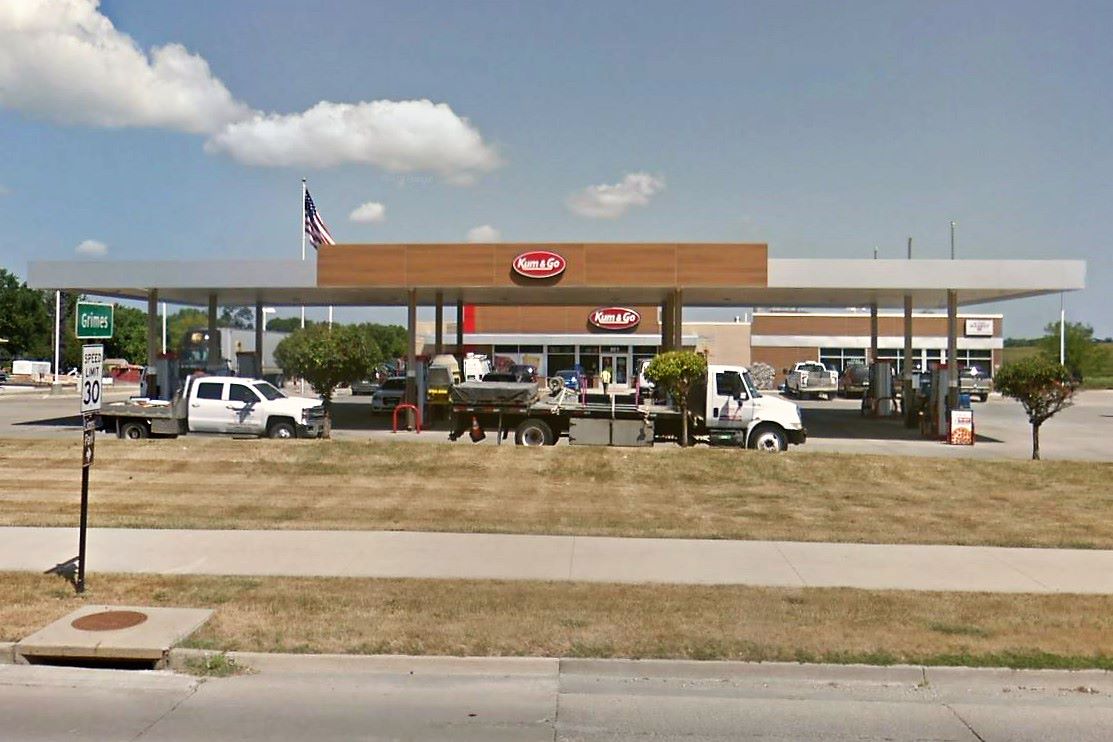 Net Lease
Kum & Go
Price Reduction
New Listing
Closed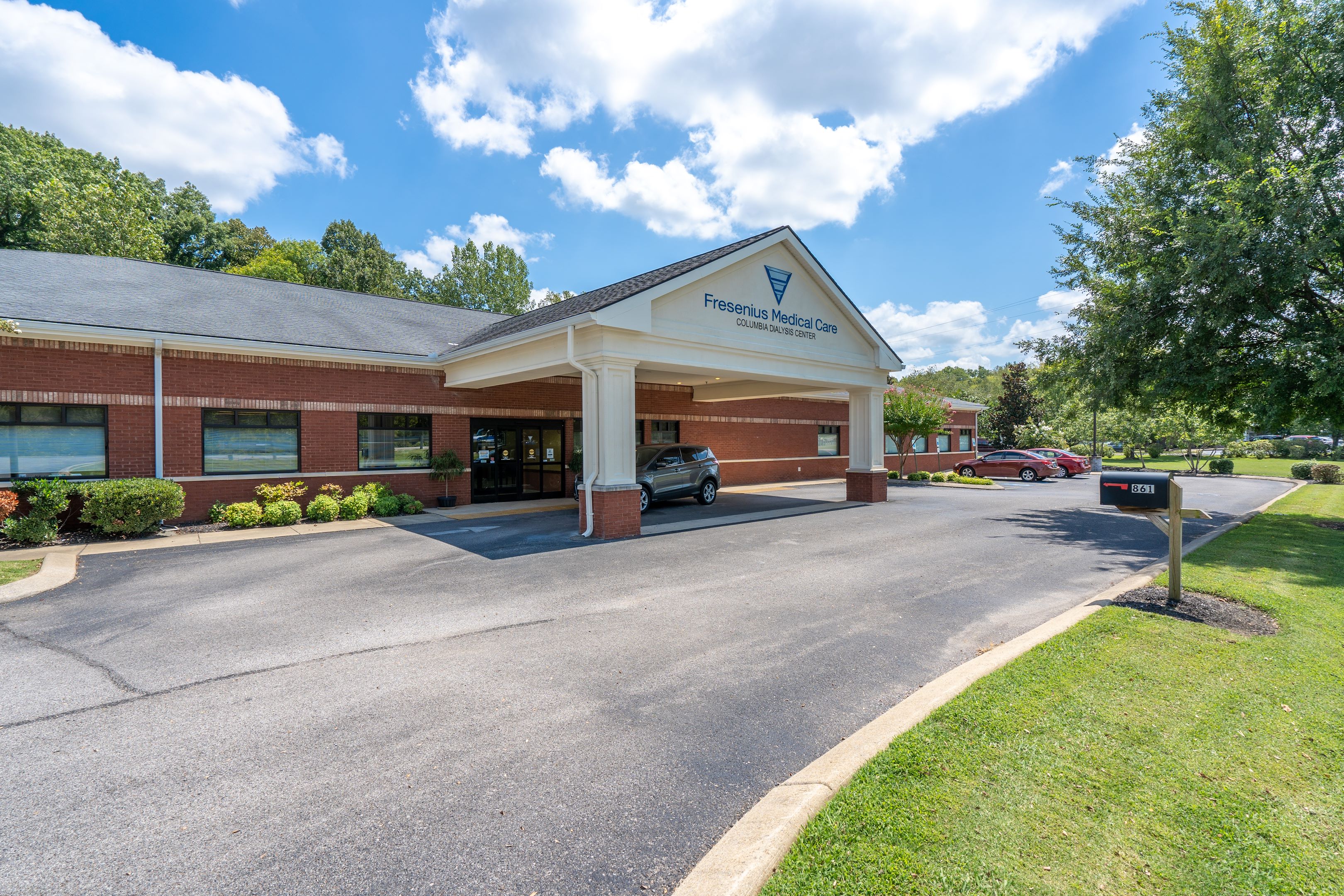 Net Lease
Fresenius
Price Reduction
New Listing
Closed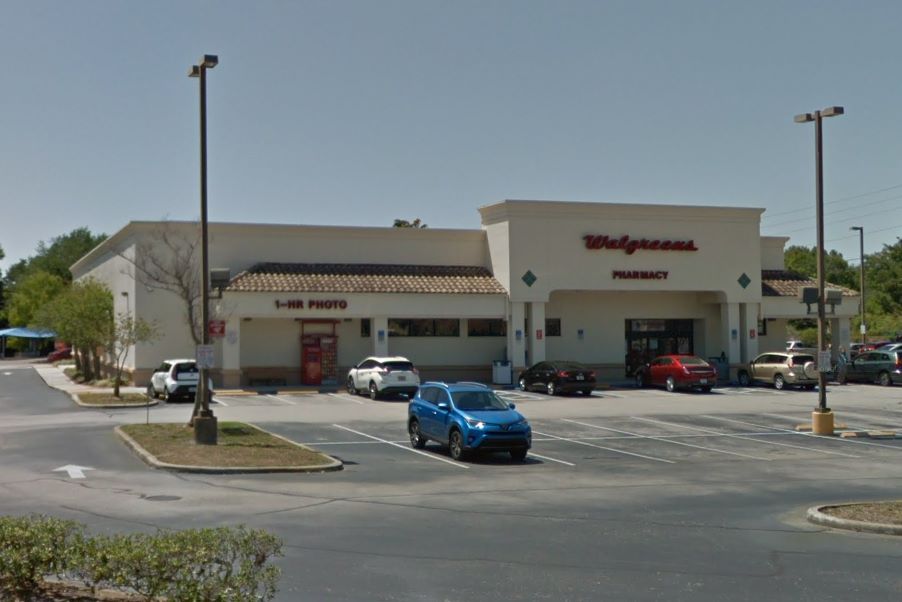 Net Lease
Walgreens
Price Reduction
New Listing
Closed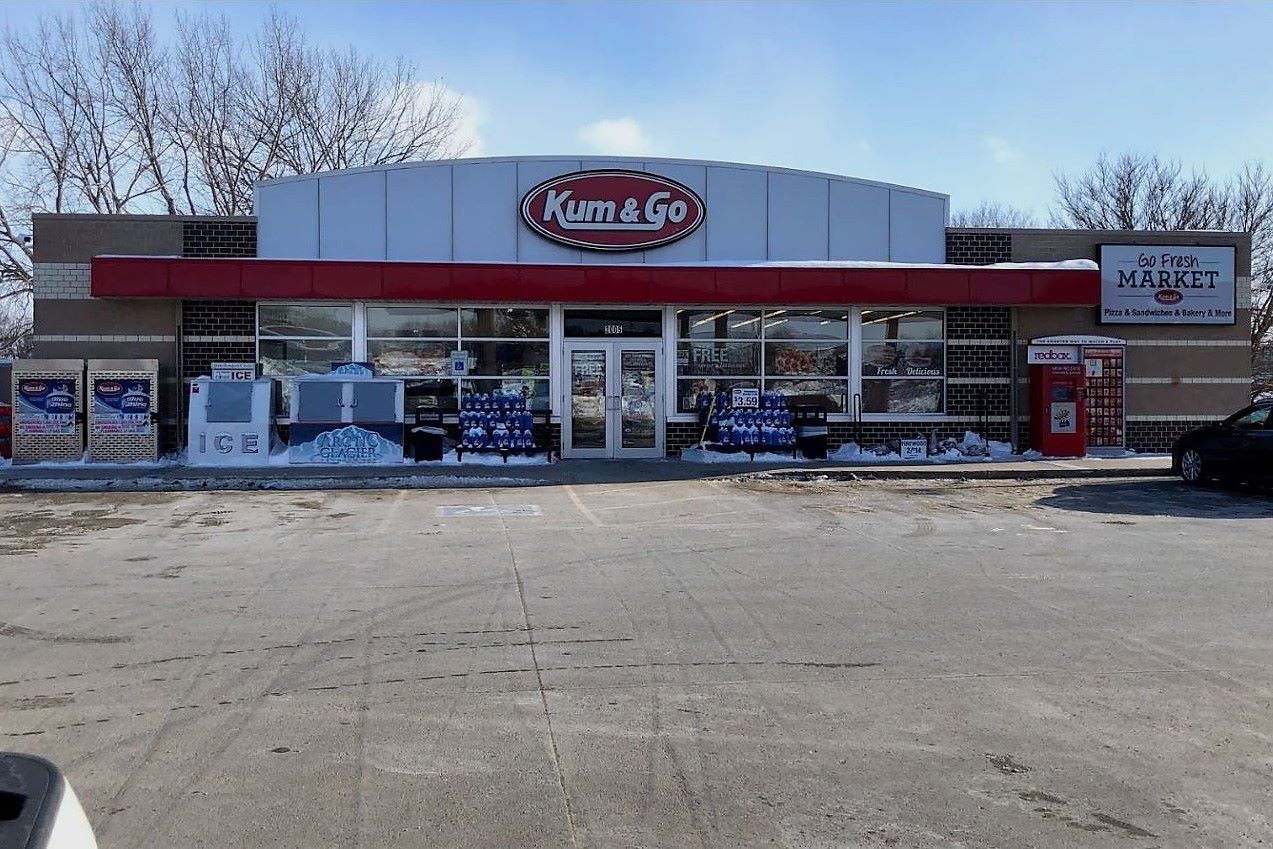 Net Lease
Kum & Go
Price Reduction
New Listing
Closed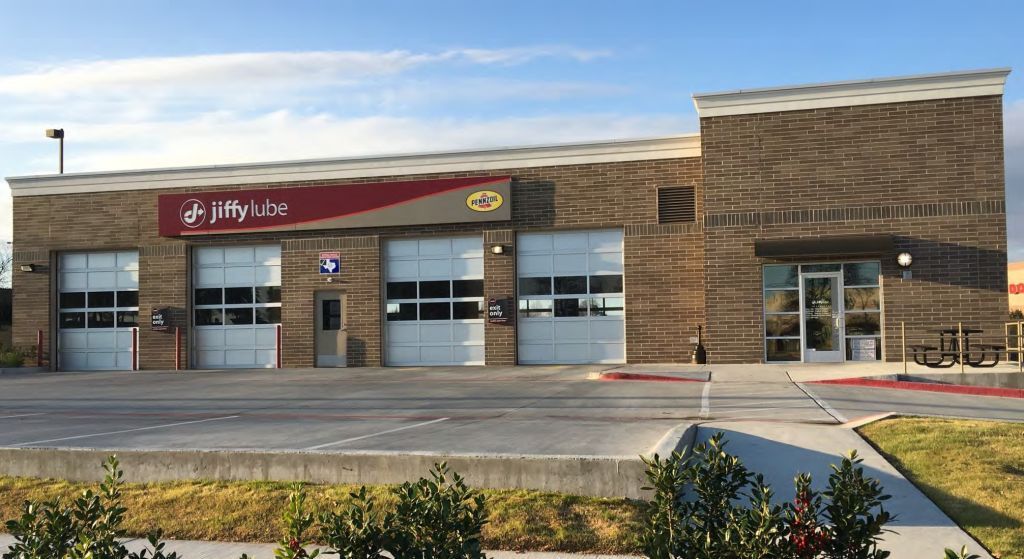 Net Lease
Jiffy Lube
Price Reduction
New Listing
Closed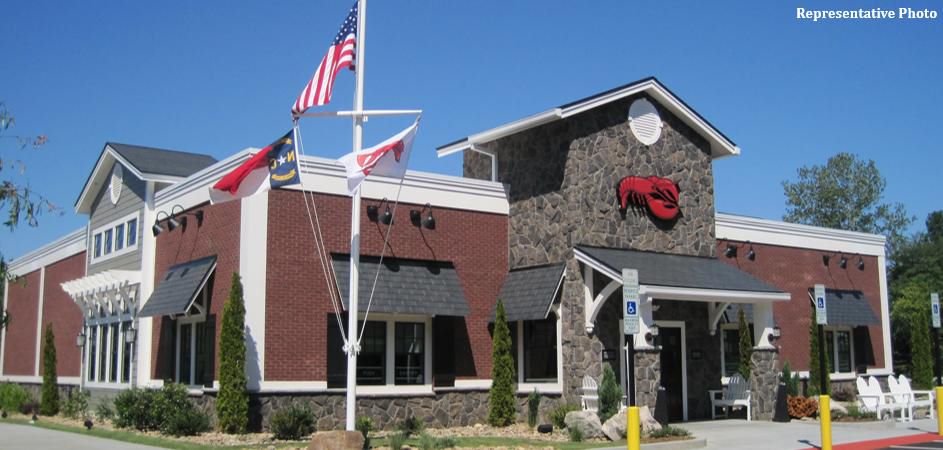 Net Lease
Red Lobster
Price Reduction
New Listing
Closed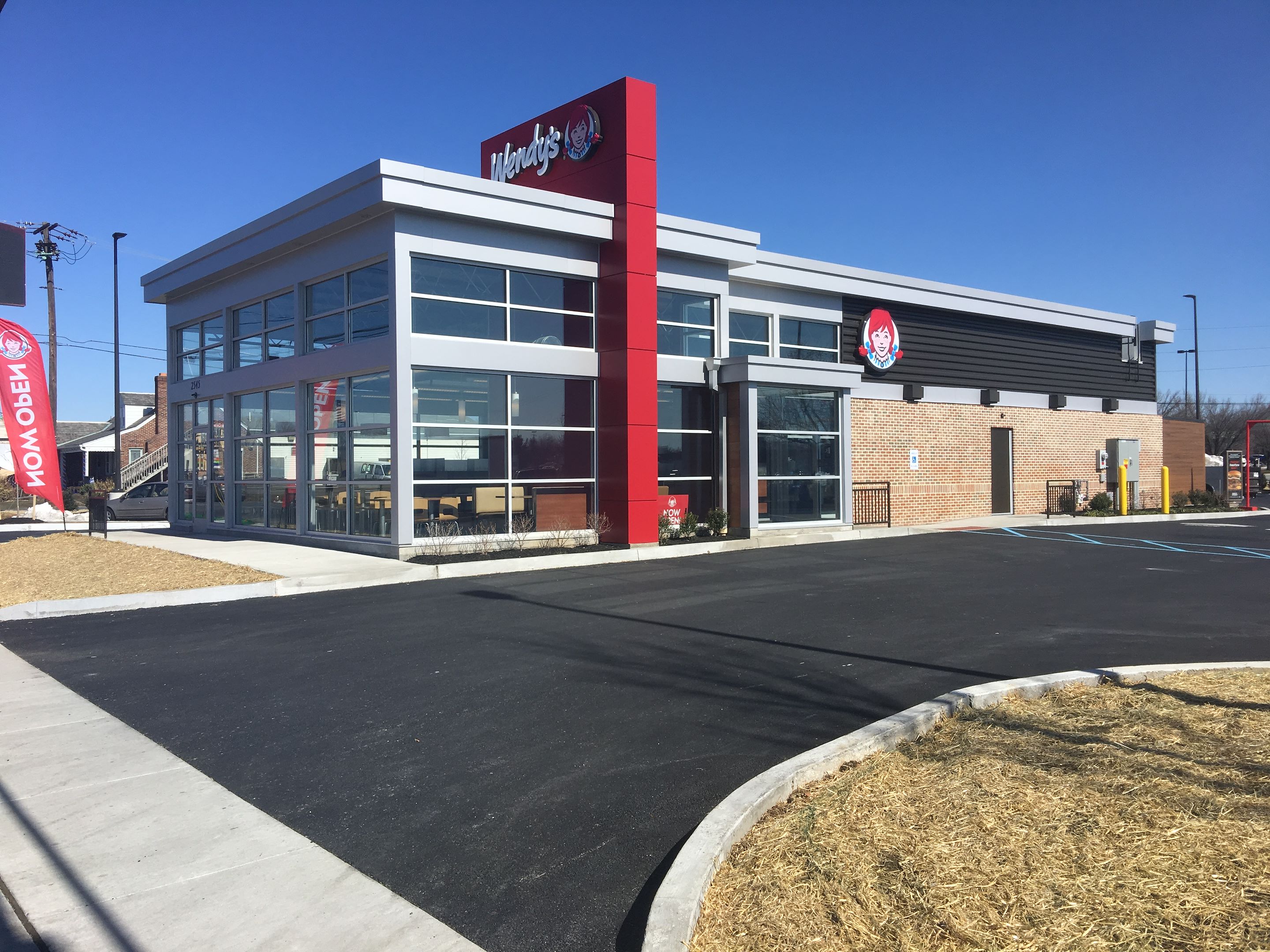 Net Lease
Wendy's
Price Reduction
New Listing
Closed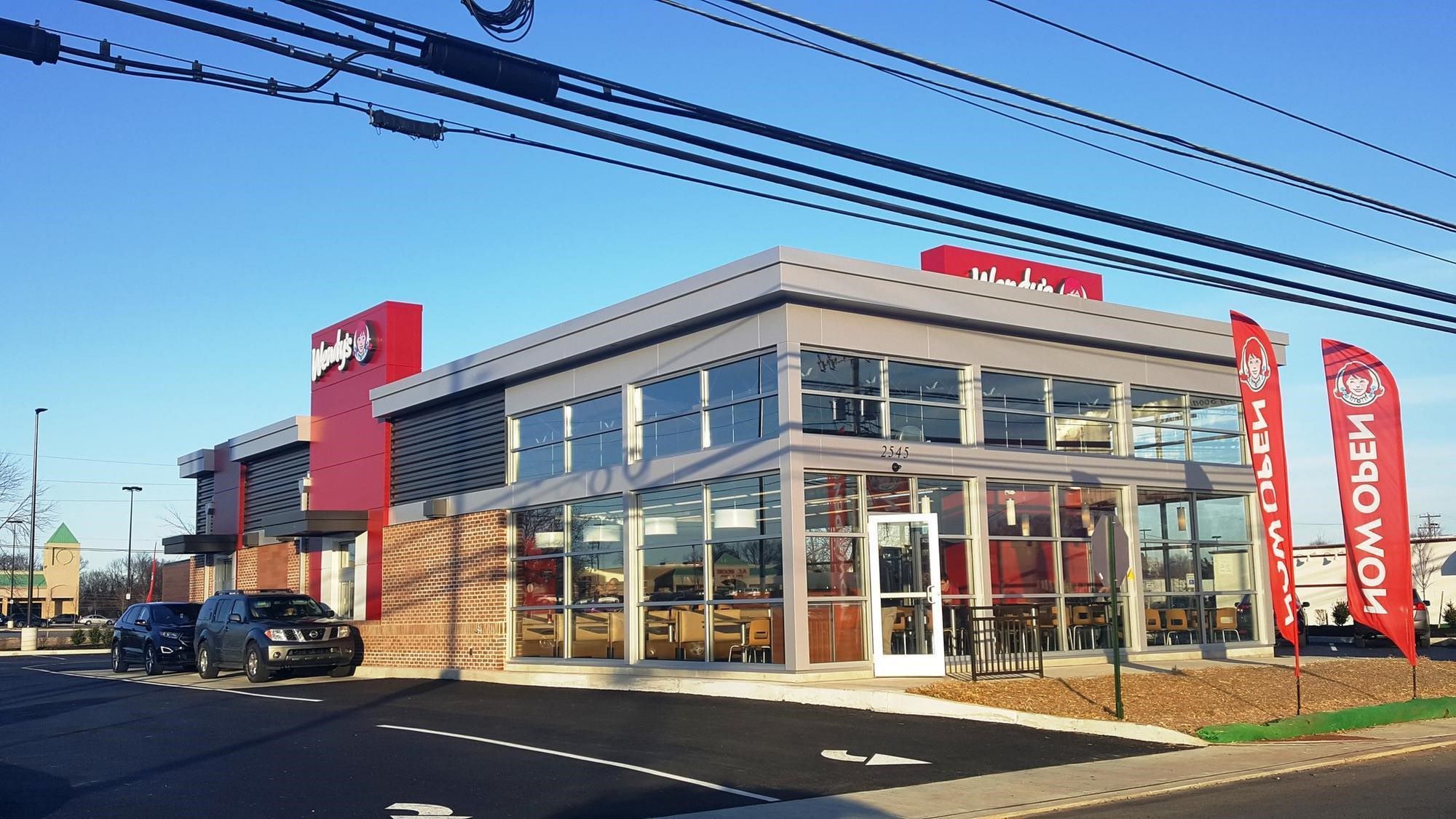 Net Lease
Wendy's
Price Reduction
New Listing
Closed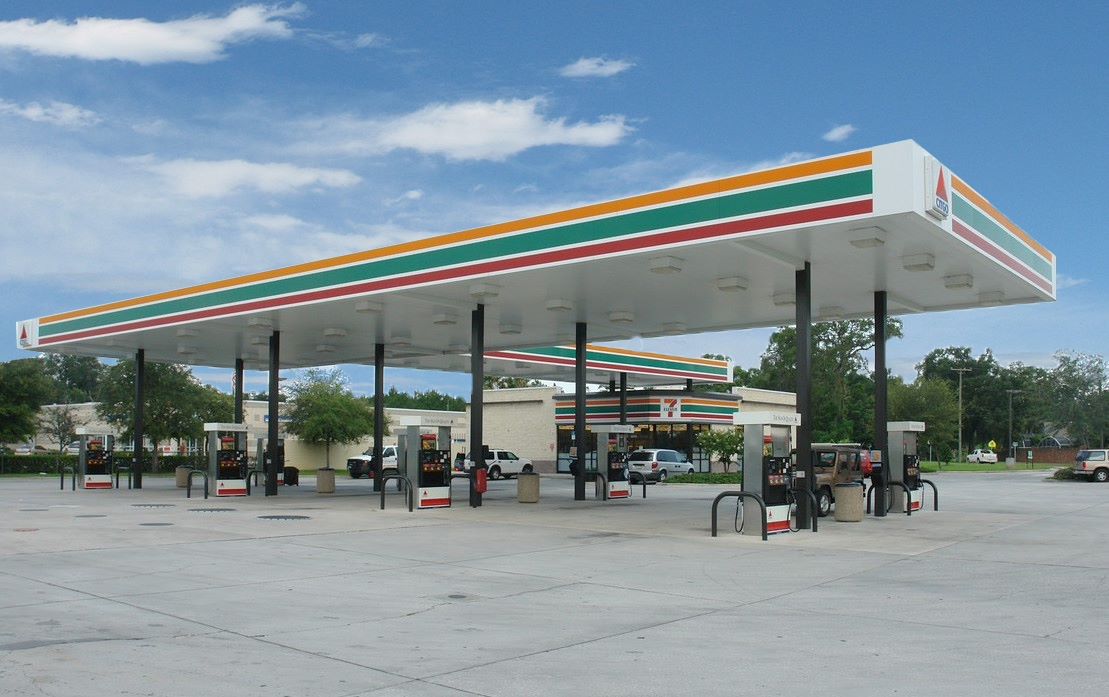 Net Lease
7-Eleven
Price Reduction
New Listing
Closed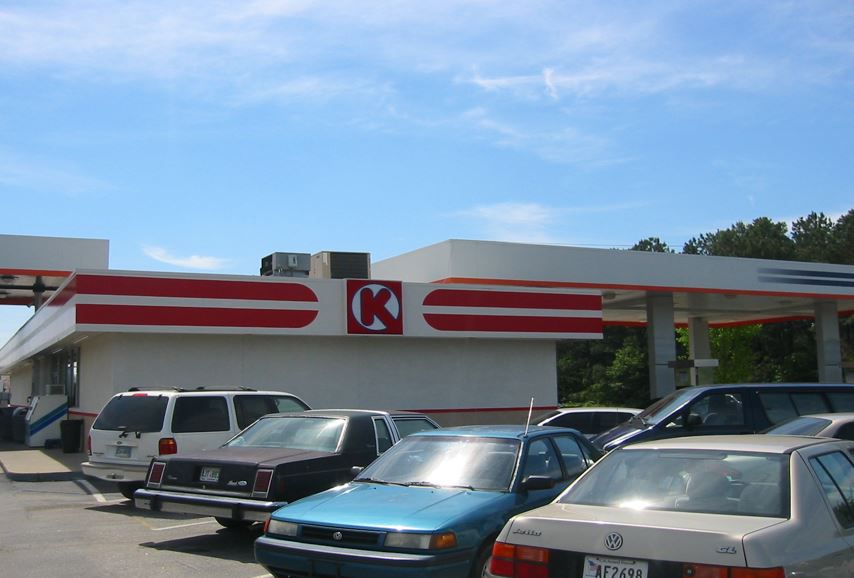 Net Lease
Circle K
Price Reduction
New Listing
Closed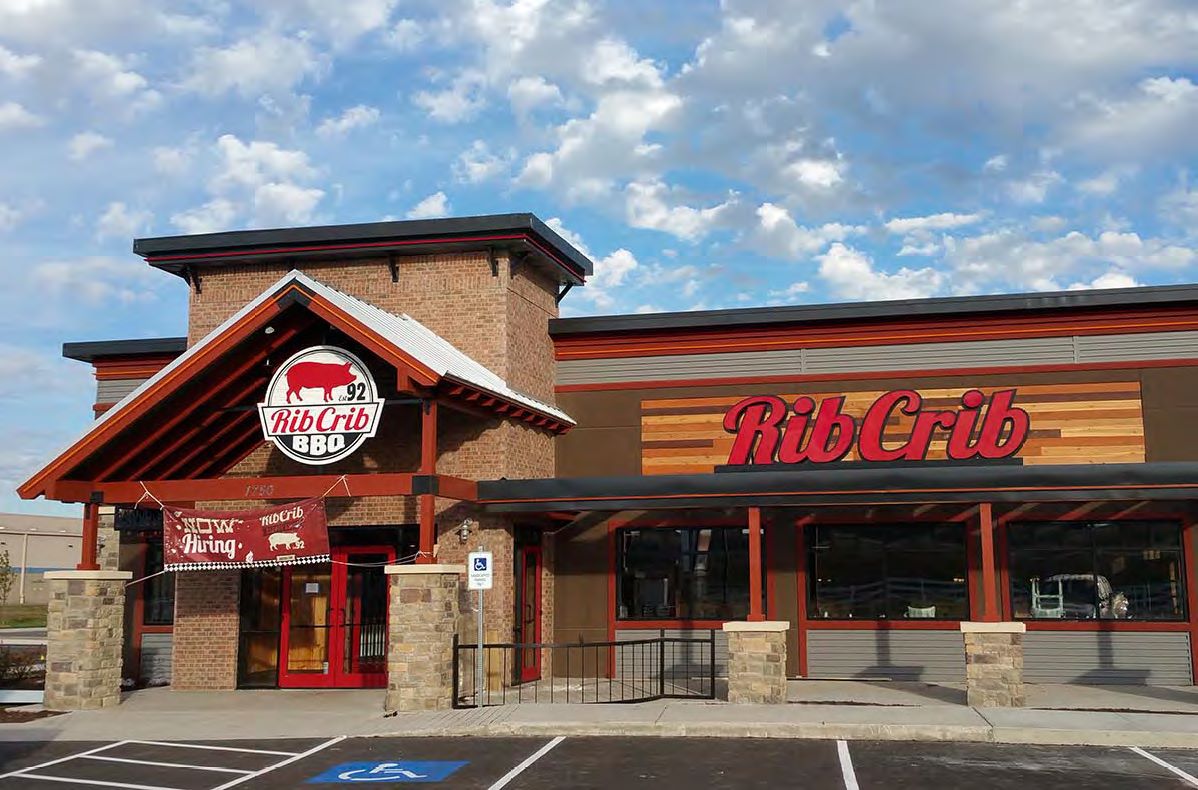 Net Lease
Rib Crib
Price Reduction
New Listing
Closed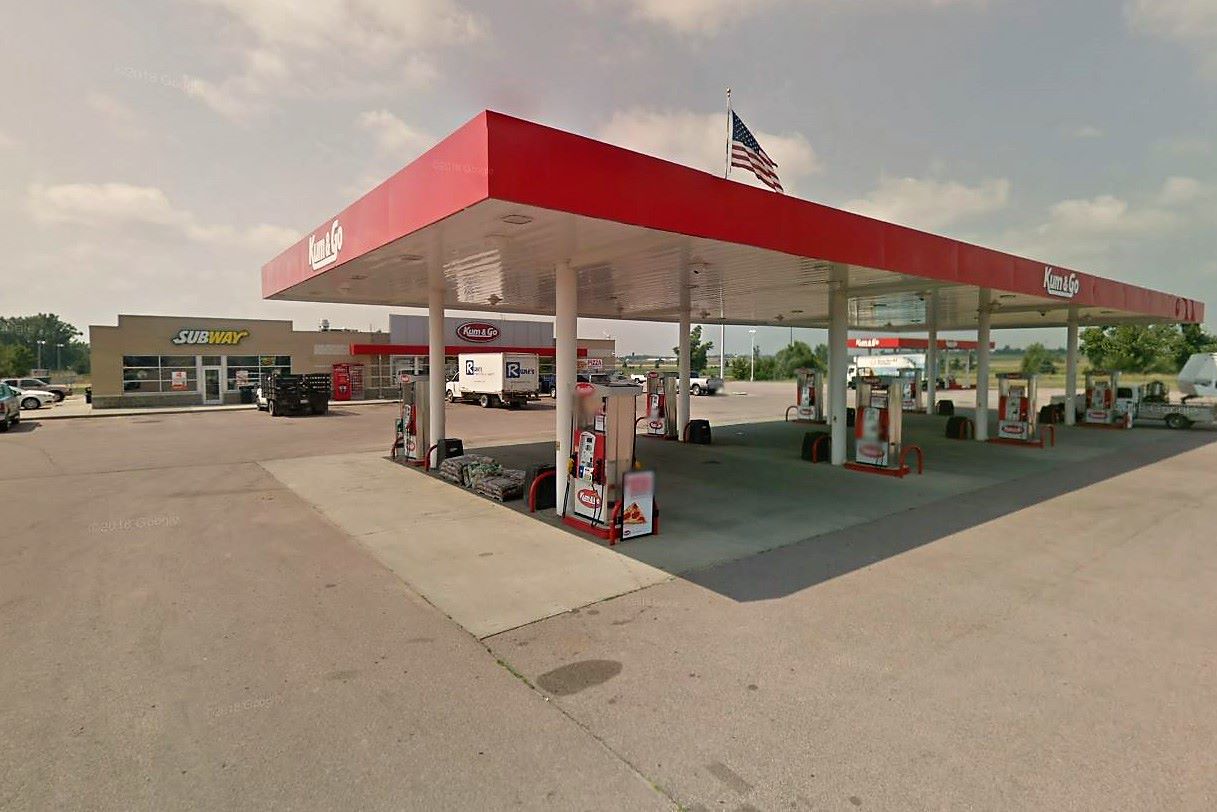 Net Lease
Kum & Go
Price Reduction
New Listing
Closed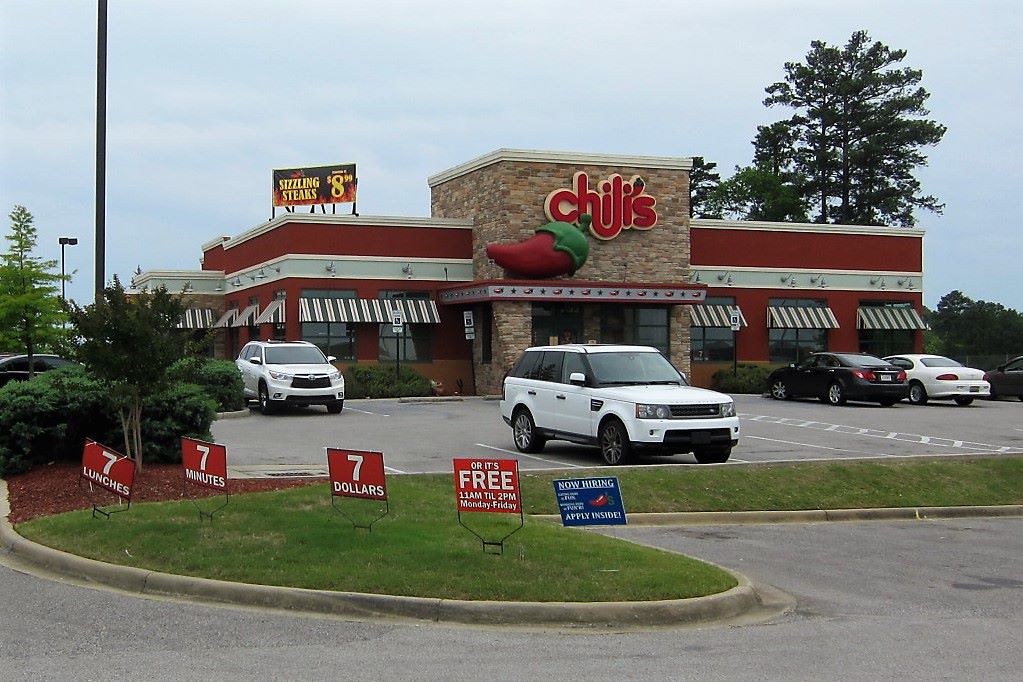 Net Lease
Chili's