Retail // Net Lease
Jordan Klink
Senior Vice President Investments
Jordan Klink is the founding member of The Klink Group of Marcus & Millichap and a Senior Vice President Investments within the firm's National Retail Group and Net Leased Properties Group. He leads a team of commercial real estate investment professionals focused on investment property sales, new acquisitions, 1031 exchanges, sale-leaseback, financing, research, and real estate investment portfolio advisory nationwide with a specialty on retail shopping centers, single-tenant triple-net investments, office and industrial properties.

Jordan has extensive experience in helping real estate investors navigate the complexities of various aspects of the real estate ownership cycle and has personally sold more than $1 billion in total investment property transaction volume throughout 25 different states. He works with private, high net-worth individual investors, developers, syndicators, family offices, private real estate funds and institutional investors in helping them to preserve and grow their financial wealth through commercial real estate ownership.

A graduate of Purdue University, Jordan holds a degree in Business Management with concentrations in Finance and Marketing. He resides in the Indianapolis area with his wife and their two children. To confidentially discuss a potential real estate investment property sale, new acquisition goal or a refinancing objective, Jordan can be contacted directly at 317-218-5316 or via email at jordan.klink@marcusmillichap.com.
License: IN: RB14043752
Achievements
National Achievement Award:

2022, 2021, 2019, 2018, 2017, 2015, 2014

Sales Recognition Award:

2022, 2021, 2020, 2019, 2018, 2017, 2016, 2015, 2014, 2013, 2012

SIA Induction:

2014
Price Reduction
New Listing
Closed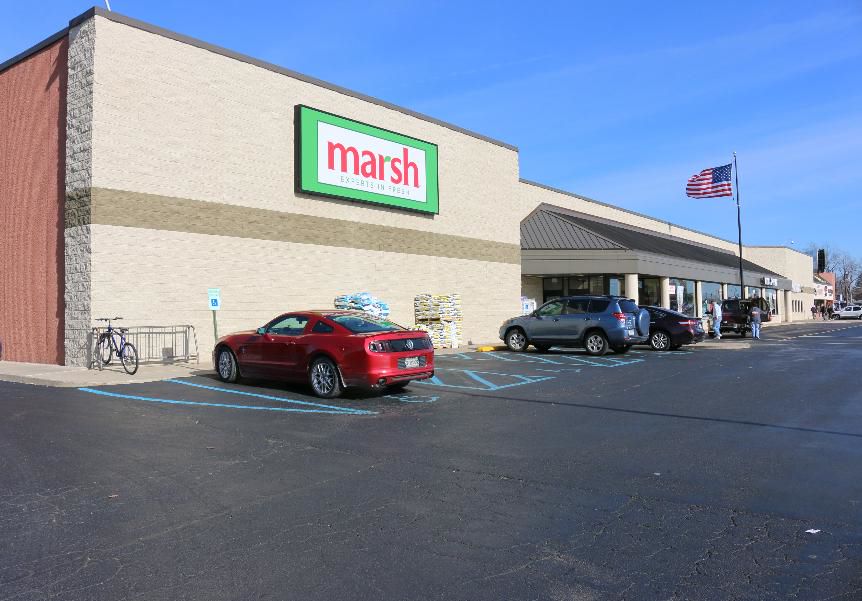 Retail
Ball State University Marsh Supermarket Plaza
Price Reduction
New Listing
Closed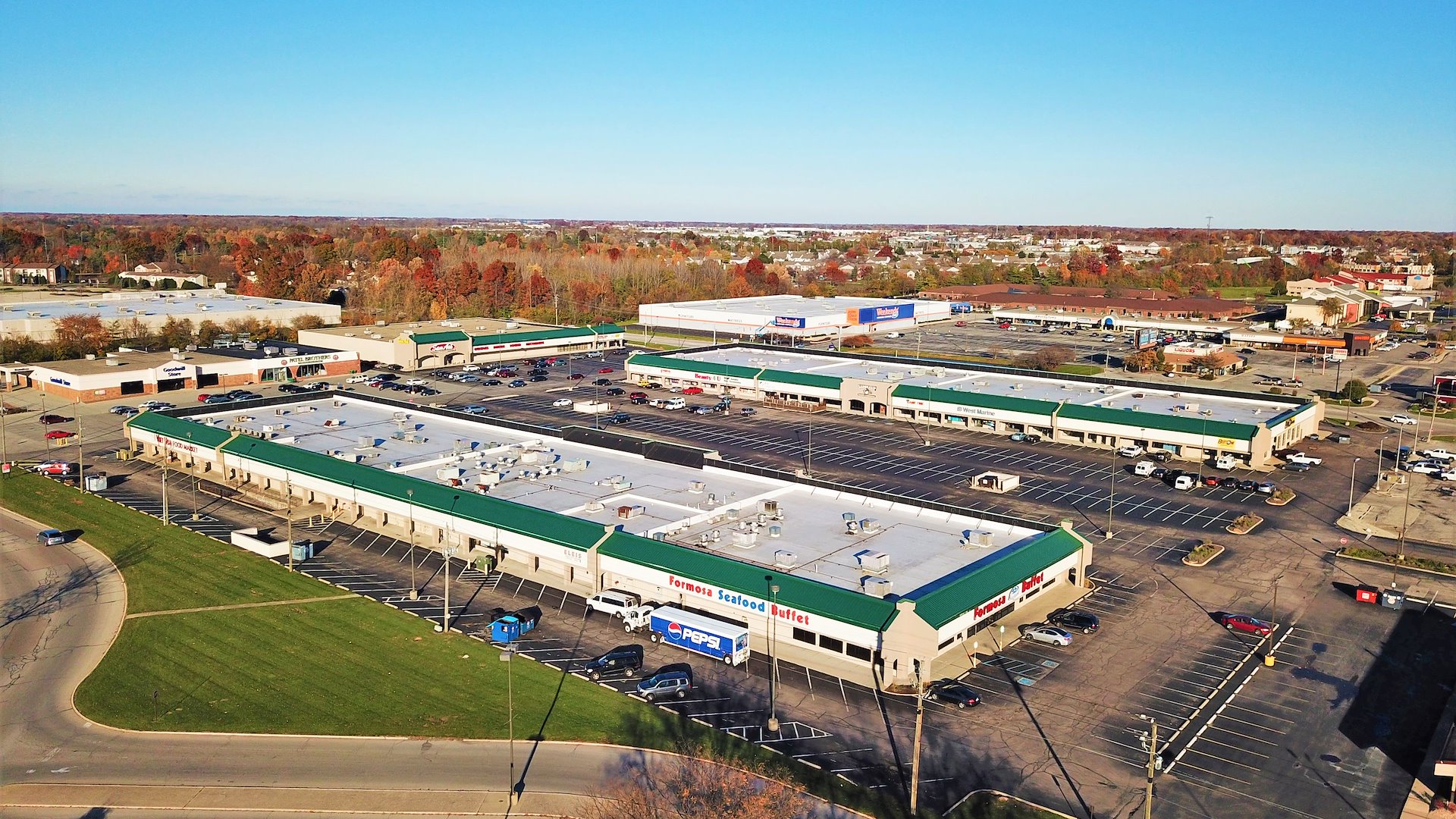 Retail
Castleton Plaza
Price Reduction
New Listing
Closed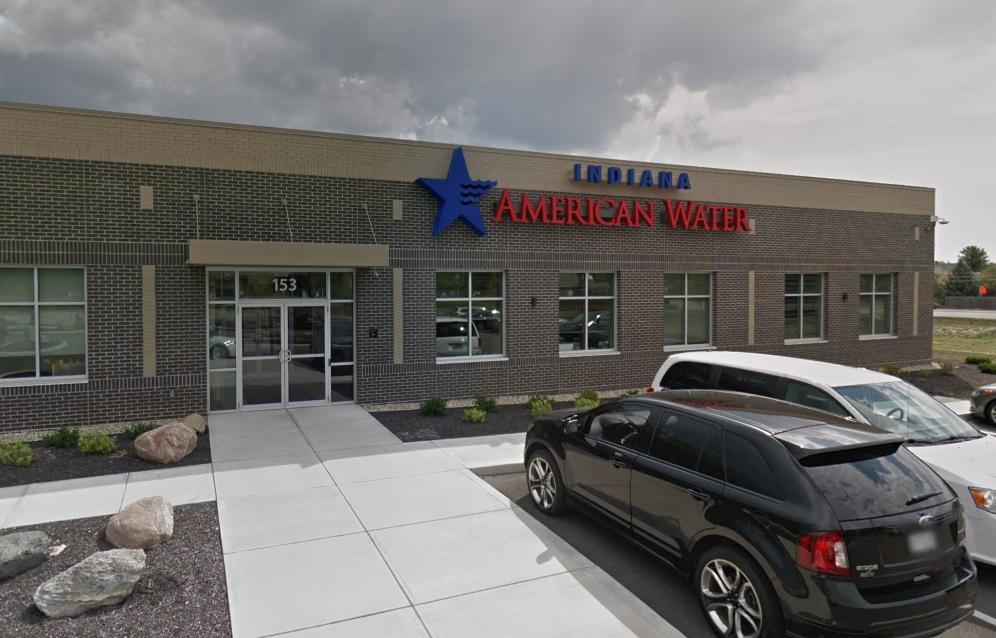 Net Lease
Indiana American Water
Price Reduction
New Listing
Closed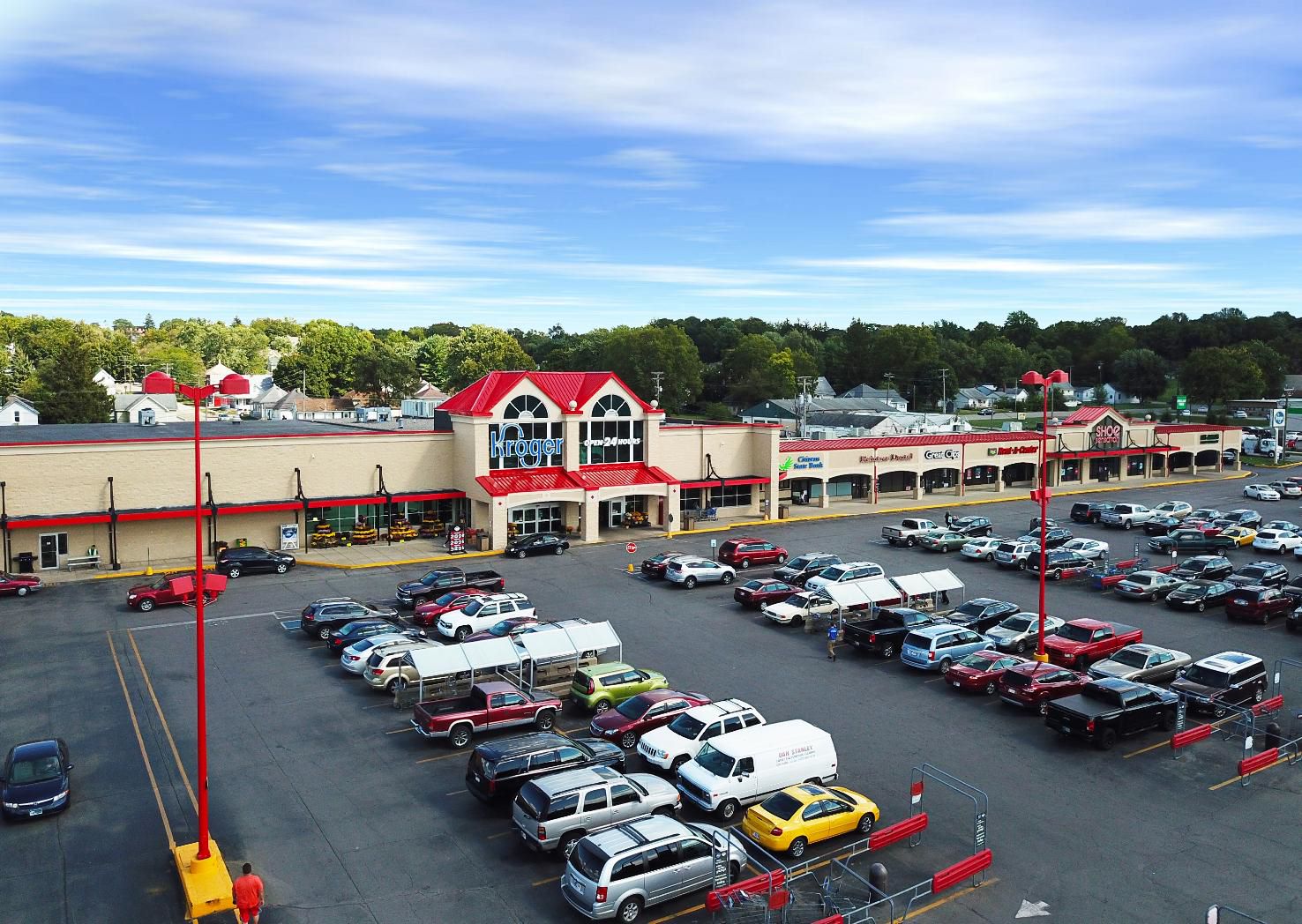 Retail
Trojan Plaza
Price Reduction
New Listing
Closed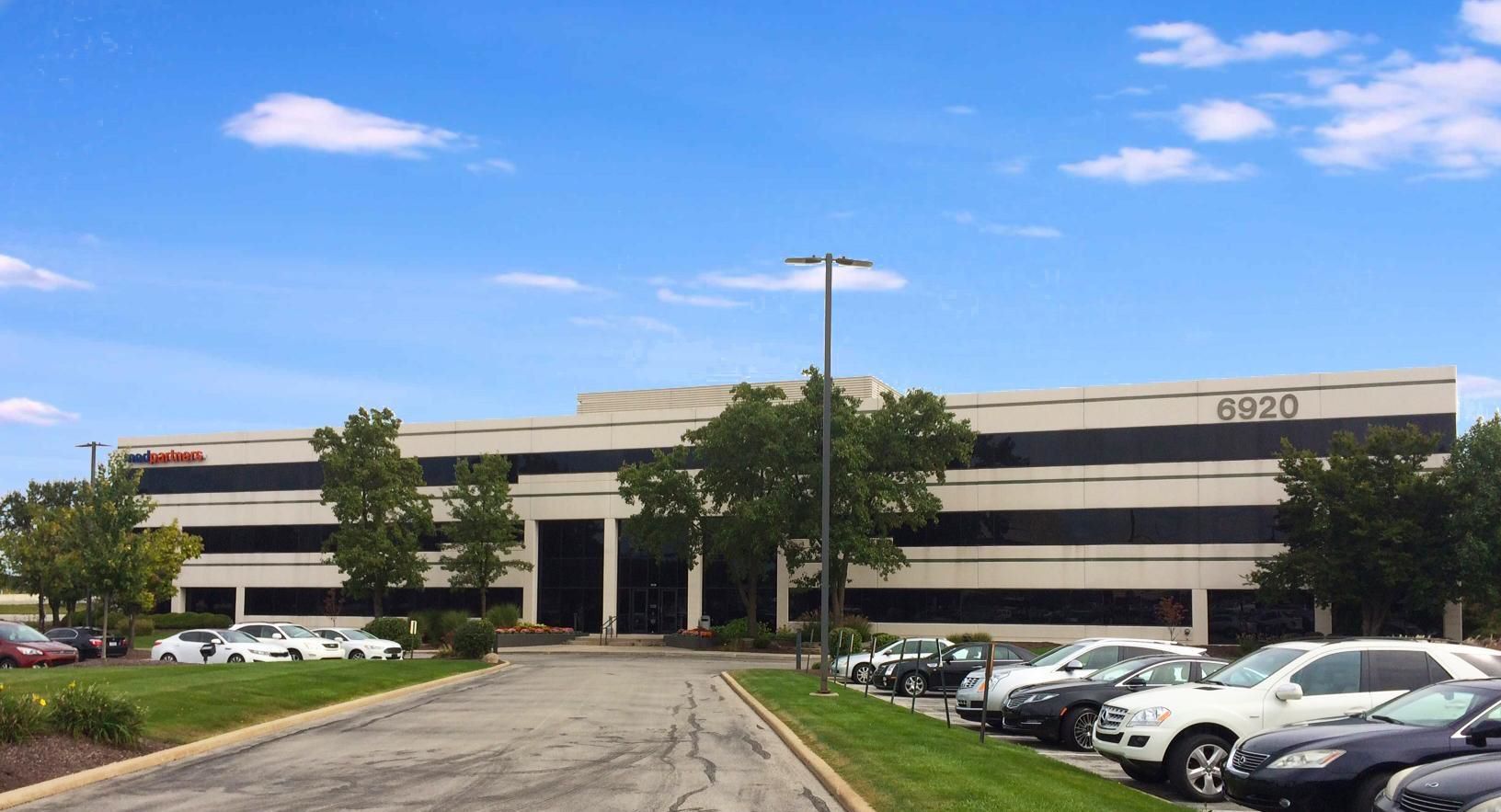 Office
Pointe Inverness II
Price Reduction
New Listing
Closed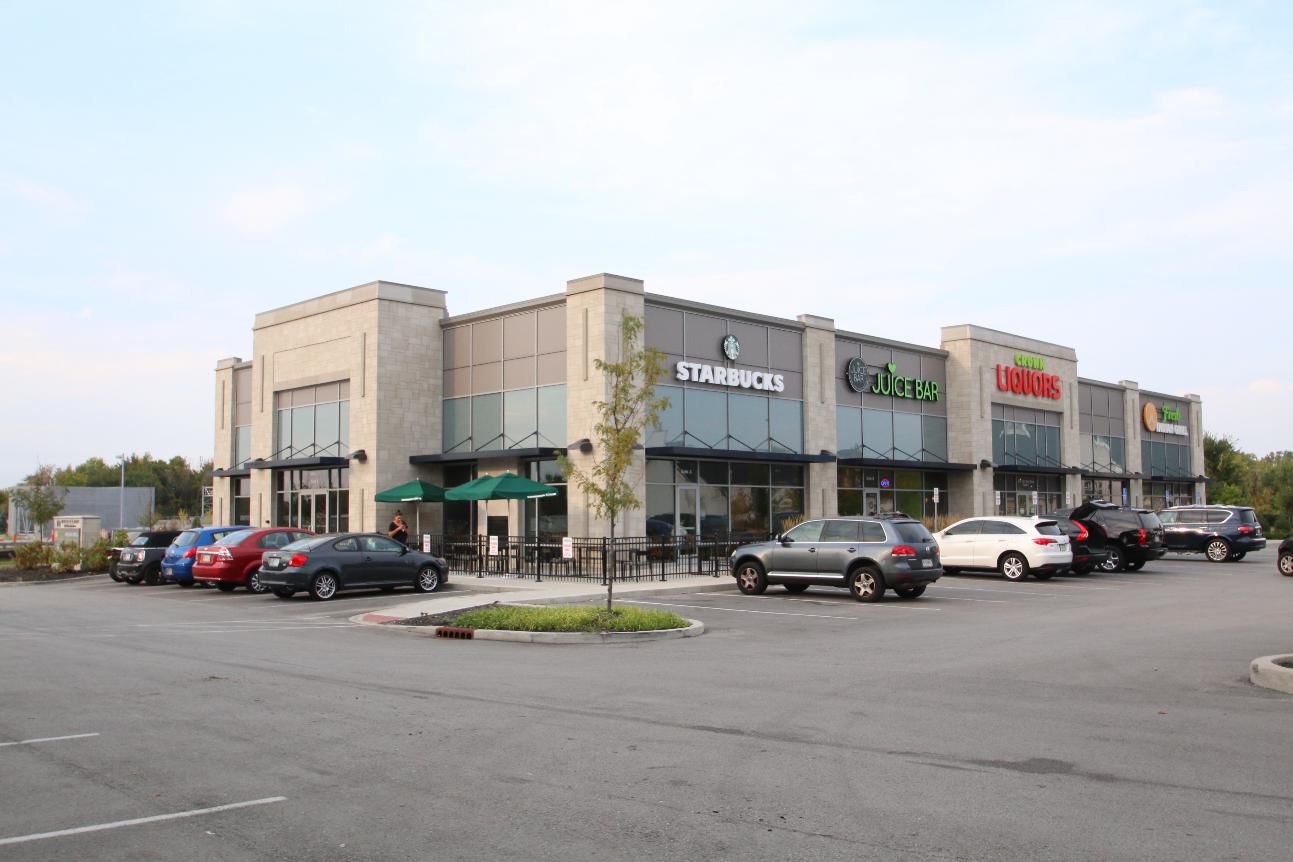 Retail
Main Street Shops
Price Reduction
New Listing
Closed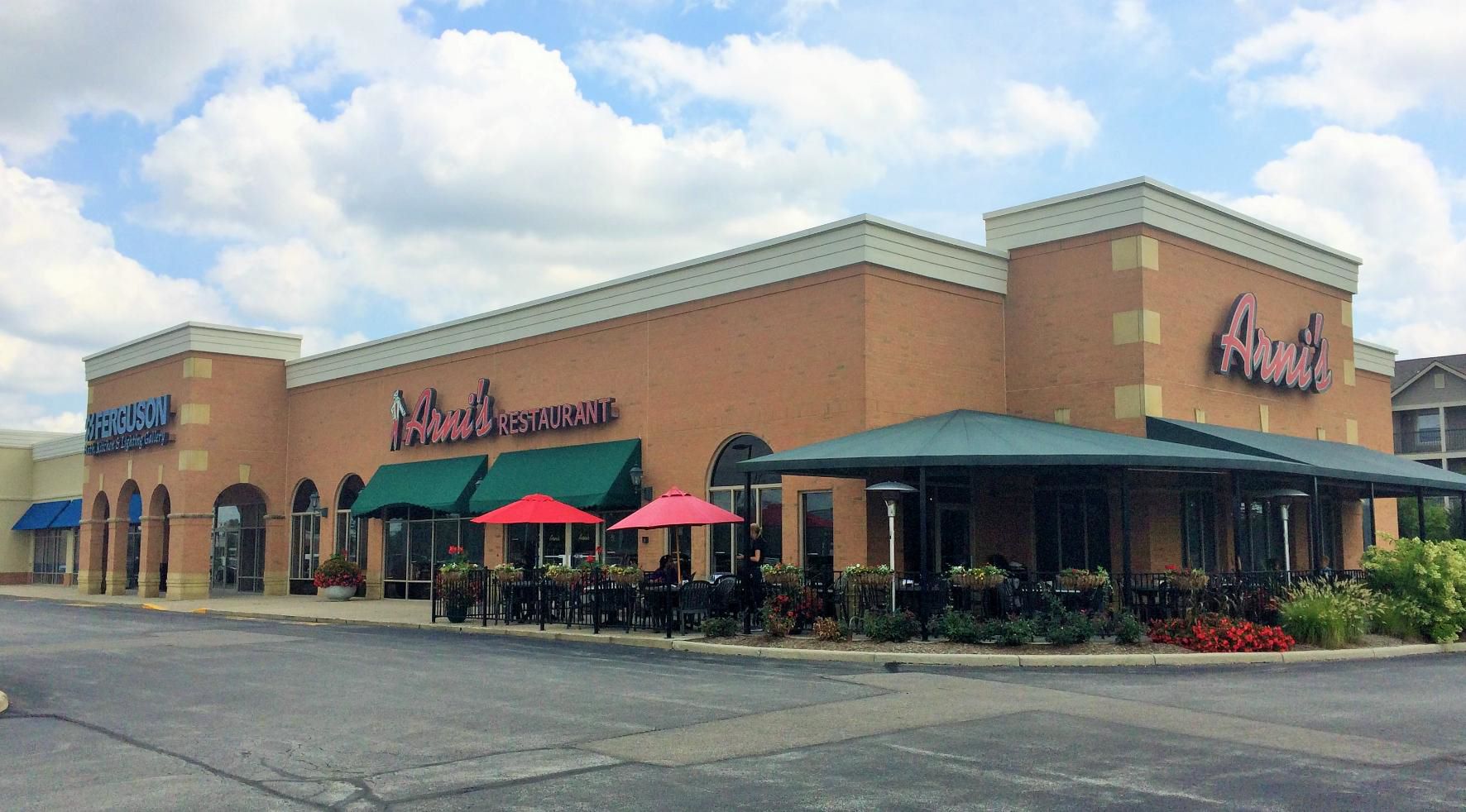 Retail
River Ridge Crossing West
Price Reduction
New Listing
Closed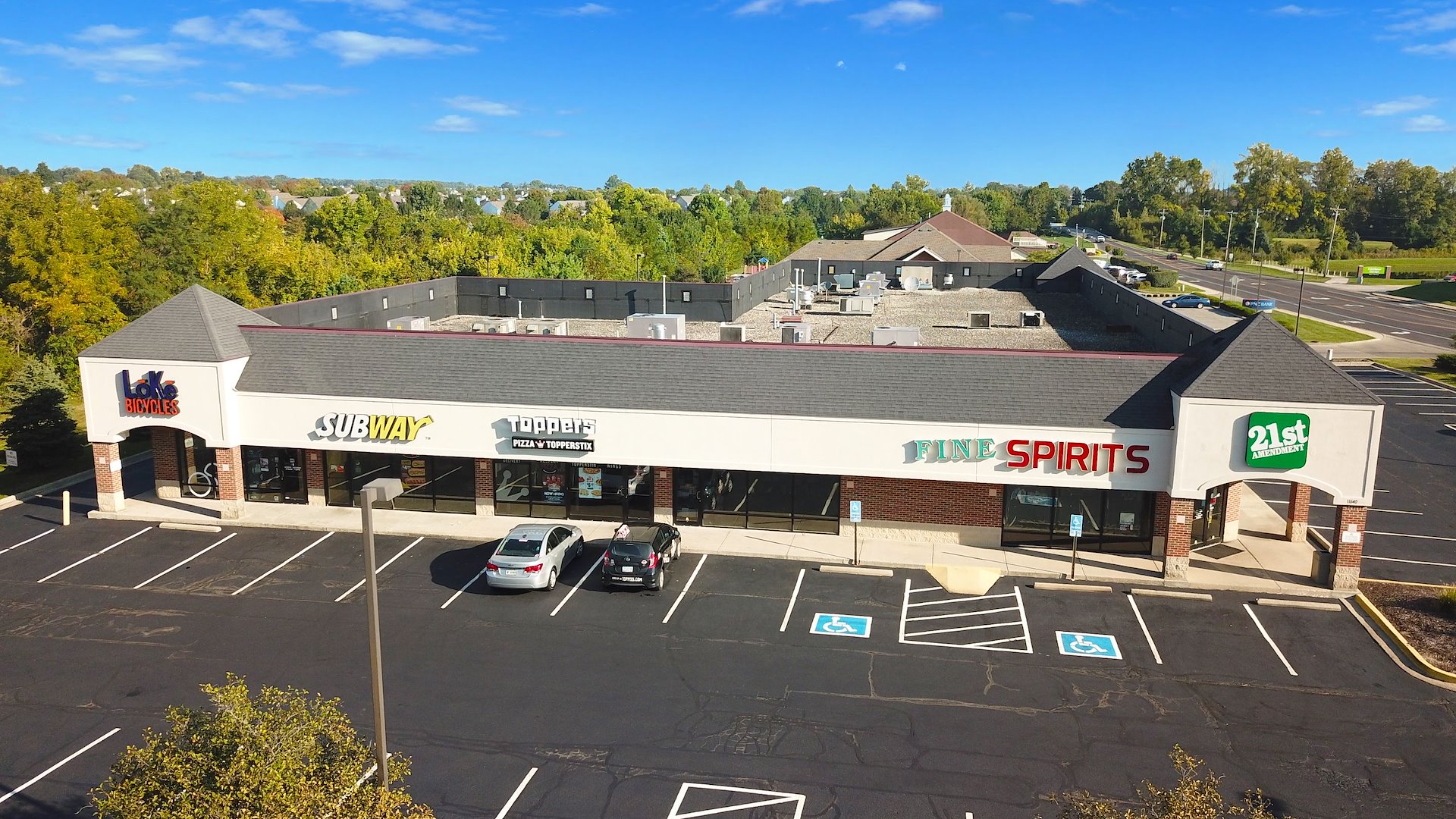 Retail
Sandstone Commons
Price Reduction
New Listing
Closed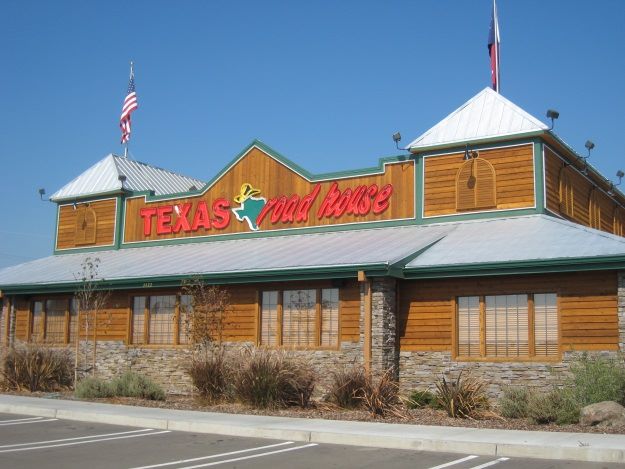 Net Lease
Texas Roadhouse
Price Reduction
New Listing
Closed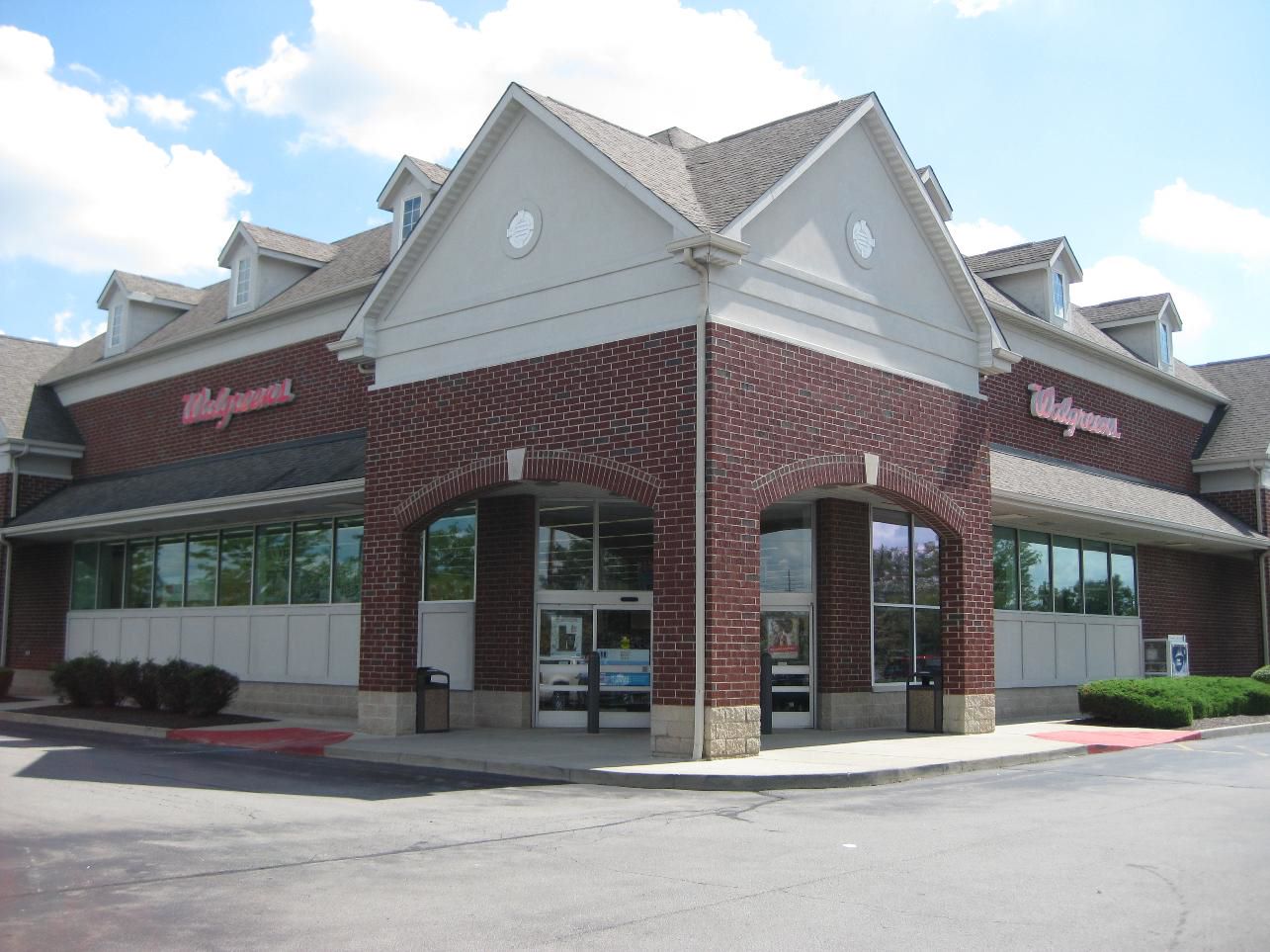 Net Lease
Walgreens
Price Reduction
New Listing
Closed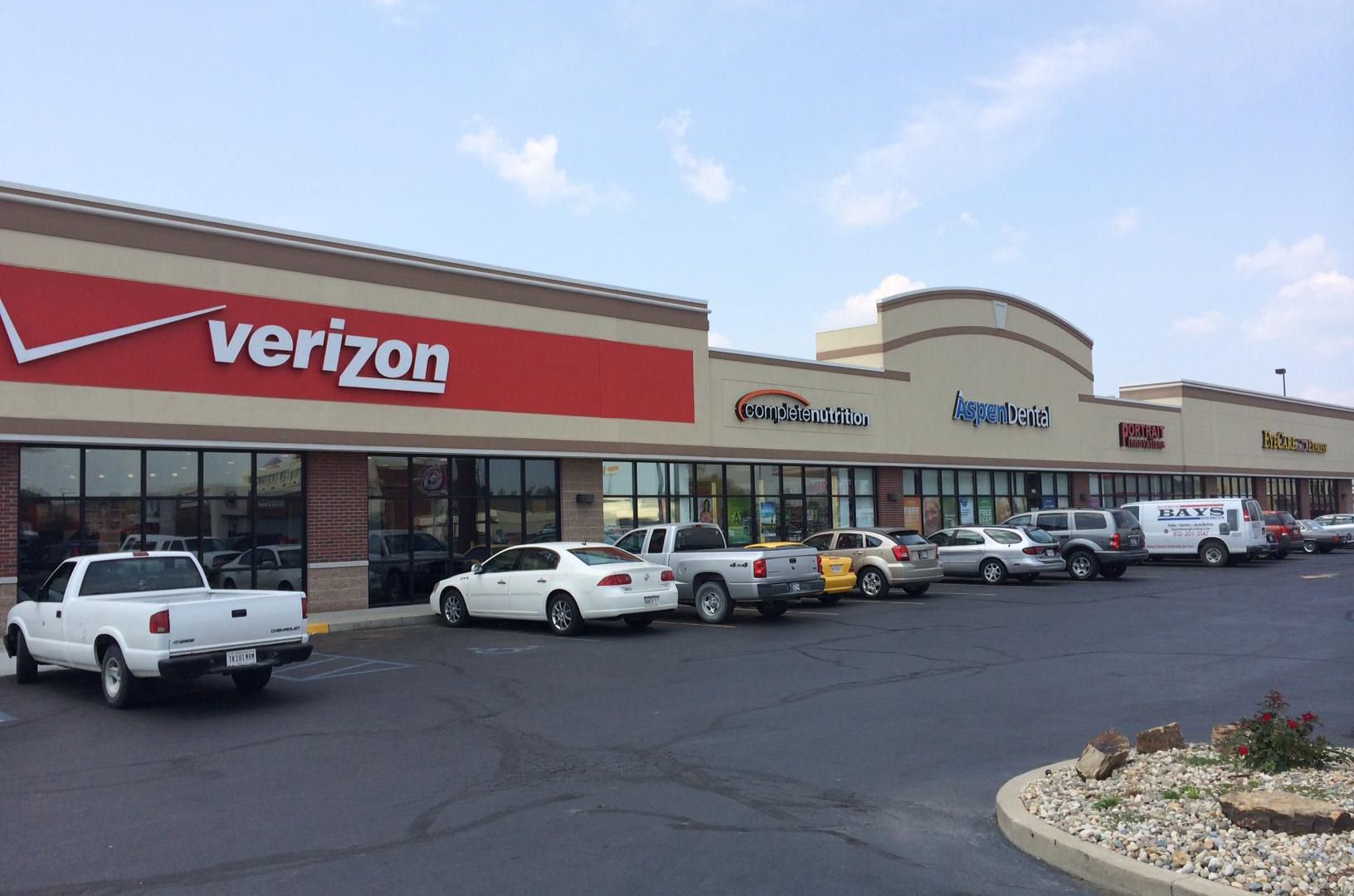 Retail
Shoppes of Honey Creek
Price Reduction
New Listing
Closed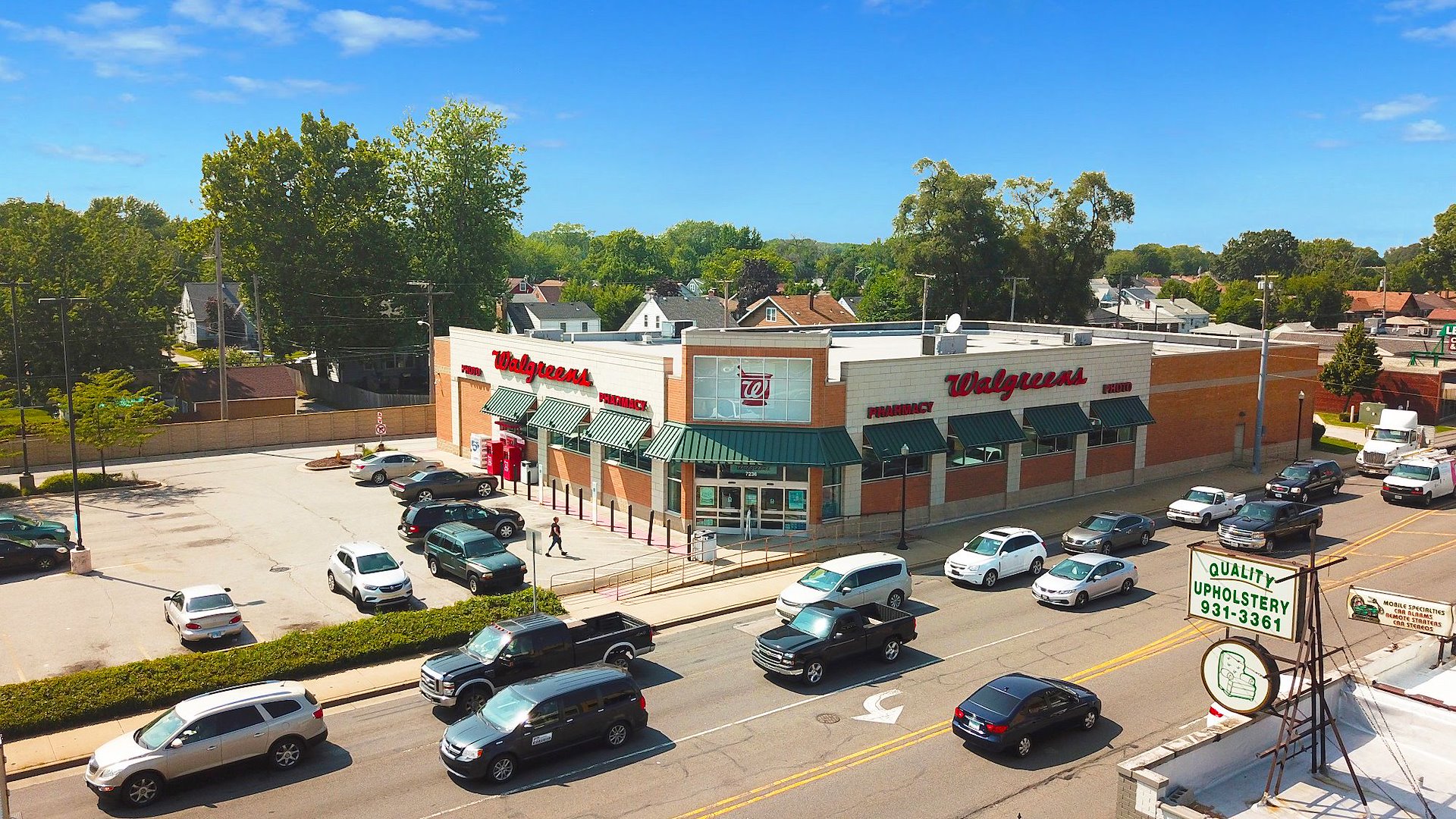 Net Lease
Walgreens
Price Reduction
New Listing
Closed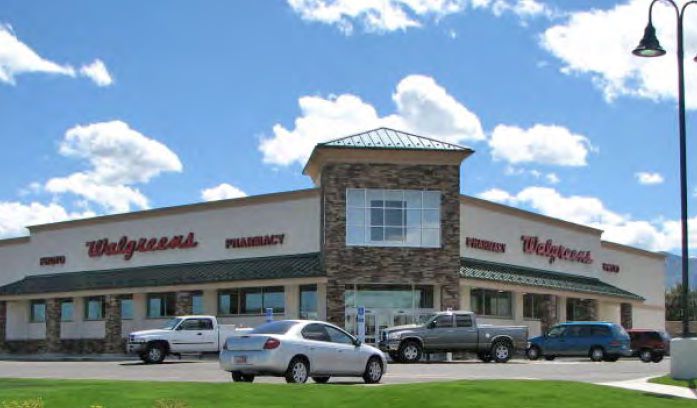 Net Lease
Walgreens
Price Reduction
New Listing
Closed
Retail
New Castle Plaza
Price Reduction
New Listing
Closed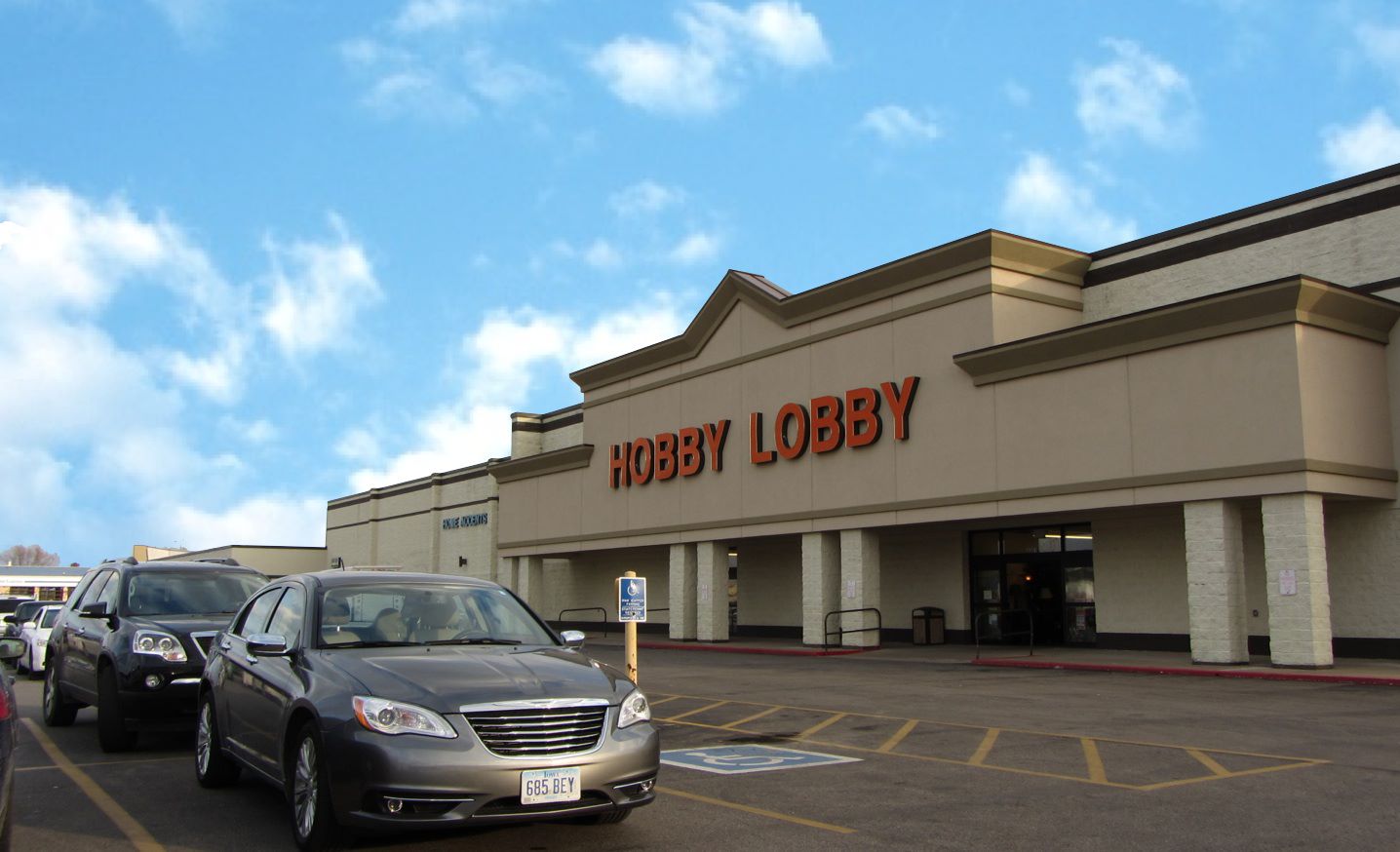 Retail
Burlington Plaza West