Apartments
Jonathan Weir
First Vice President Investments
Jon Weir is a multi-family and net leased investment advisor in the greater South Bay and Los Angeles County Markets. As a First Vice President of Marcus & Millichap and a principle of The Weir Group , he exclusively represents sellers and buyers of investment properties throughout the country with a focus on Los Angeles county .

Jon is responsible for just shy of a half a billion dollars in sales and has established himself as the go-to source for South Bay multi-family properties. Since joining the firm, he has been nominated as one of the youngest and quickest to achieve First Vice President title and has been awarded the coveted NAA (National Achievement Award) every year . In addition to NAA he also has received Chairman's Club , a designation only given to the highest producing agents. He has set multiple pricing records as a listing agent and continues to push values for his clients.

He has been ranked in the top 40 within the firm out of a total of 1,900 other agents, is a top 5 agent in the Marcus and Millichap South Bay office from 2017-2020 , was awarded Rookie of the Year , the Pace Setter award, and other high producing achievements the firm awards.

Jon holds a degree in Business from Arizona State University and currently resides in Manhattan Beach, CA. He enjoys surfing when the waves are good, golfing , and investing in real estate.

License: CA: 02038545
Achievements
Chairman's Club (CC):

2020

National Achievement Award:

2020, 2019, 2018

Sales Recognition Award:

2021, 2020, 2019, 2018
Closed
Apartments
1501-1705 East Kay Street
Compton, CA
Number of Units: 66
Closed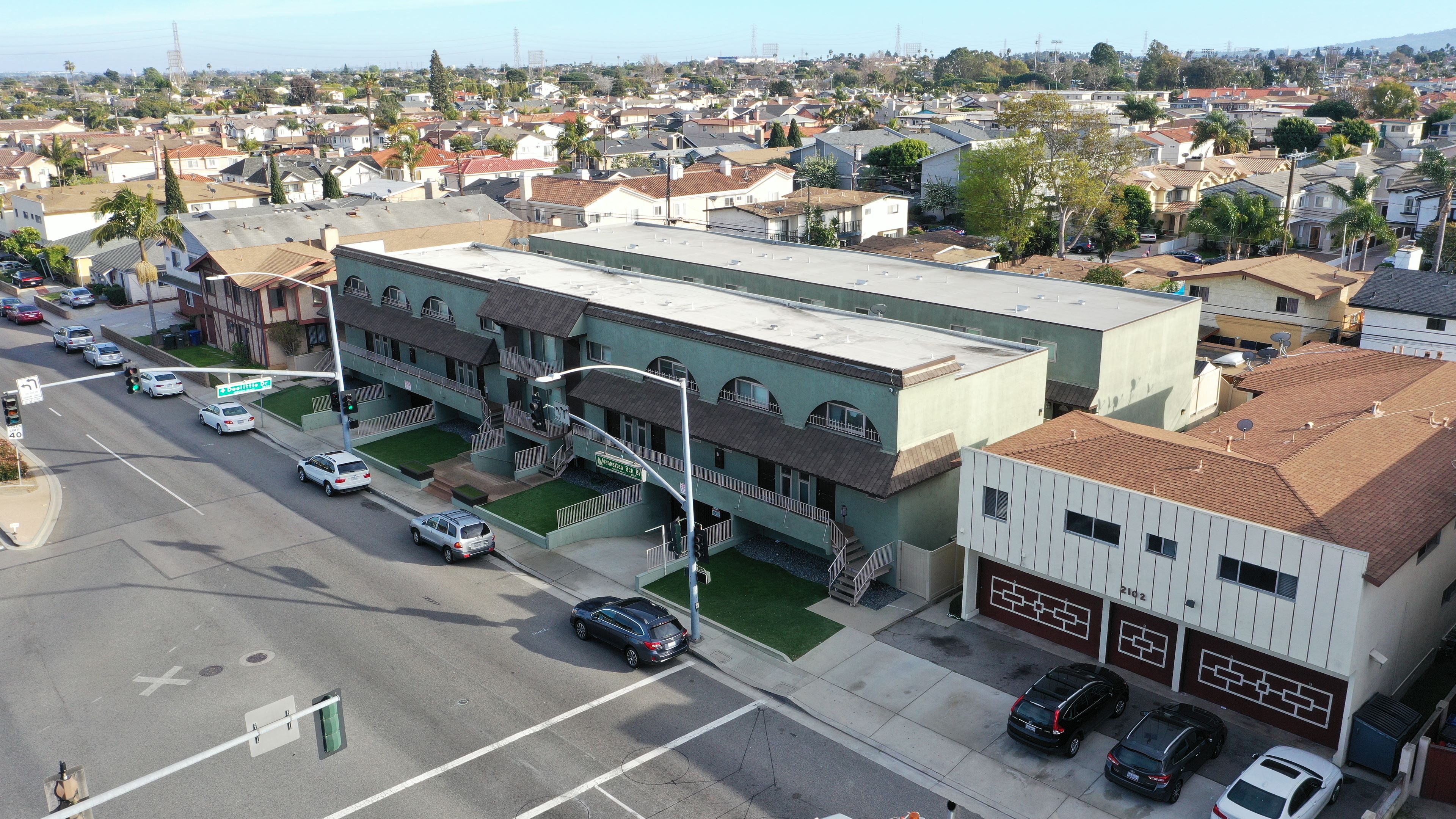 Apartments
2106 Manhattan Beach Blvd
Closed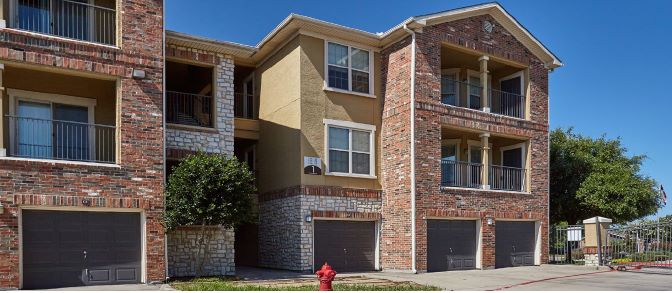 Apartments
Lost Creek Apartments
Grand Prairie, TX
Number of Units: 65
Closed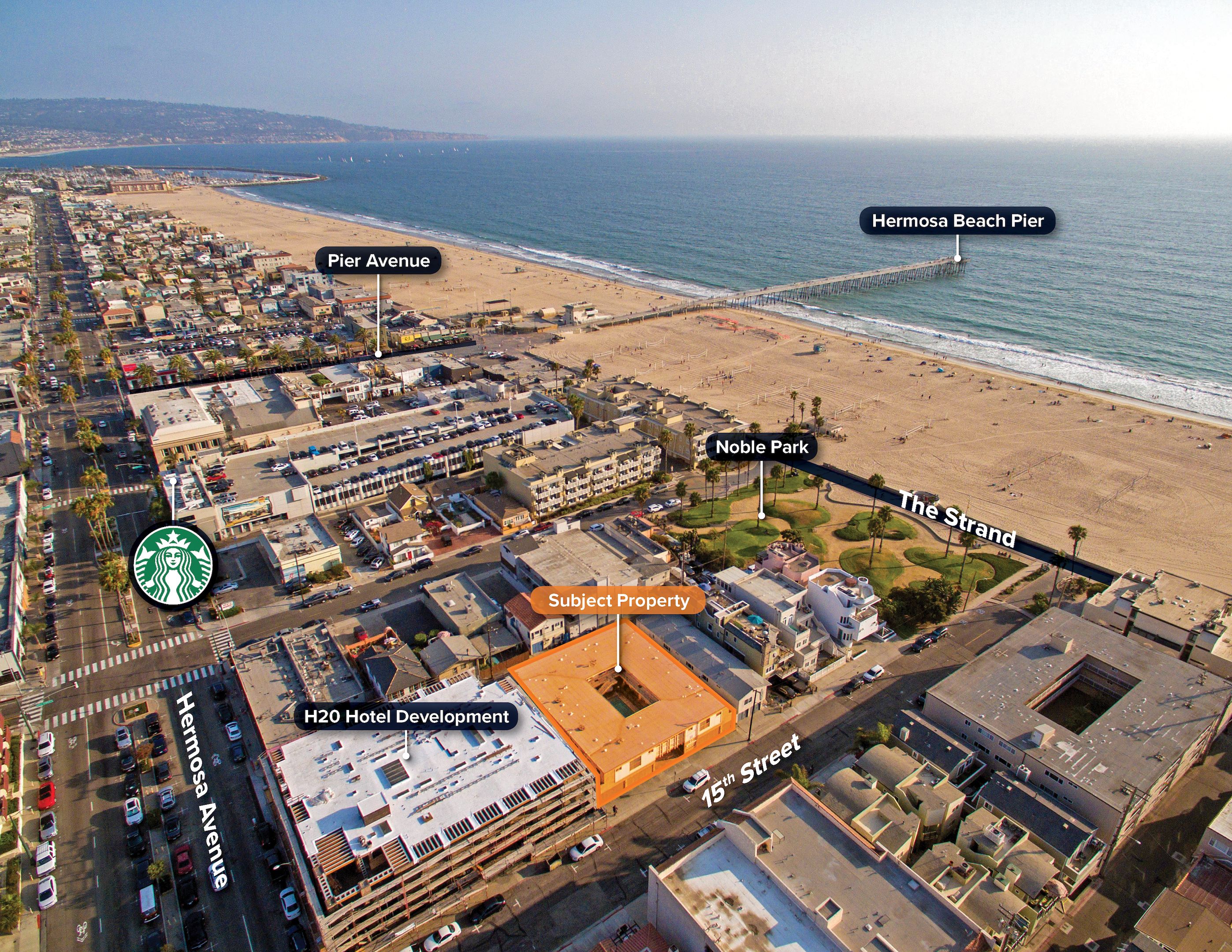 Apartments
60 15Th St
Hermosa Beach, CA
Number of Units: 16
Closed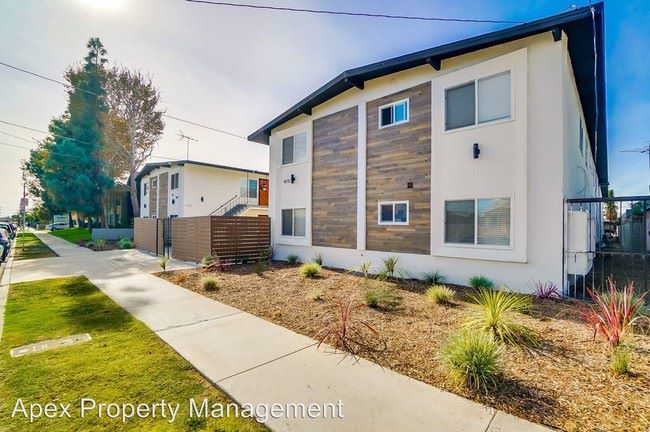 Apartments
14715 Chadron Ave.
Gardena, CA
Number of Units: 32
Closed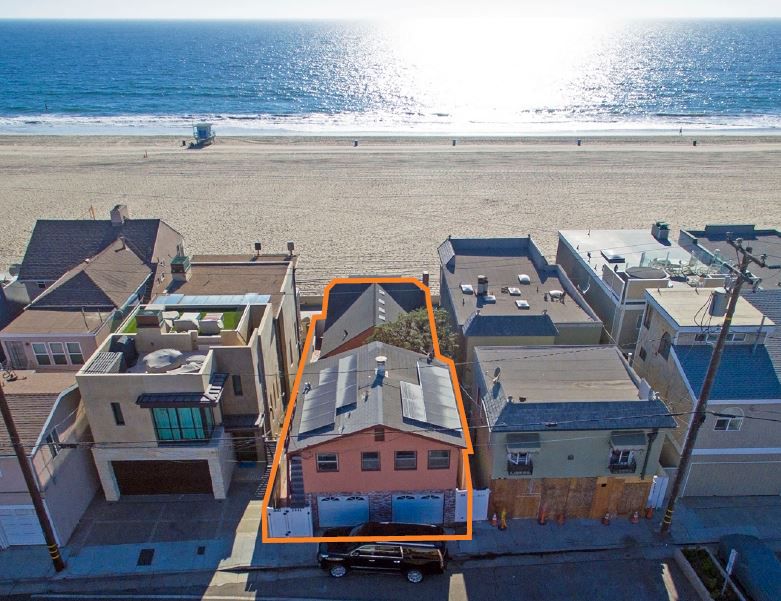 Land
2642 the Strand
Hermosa Beach, CA
Lot Size: acres
Closed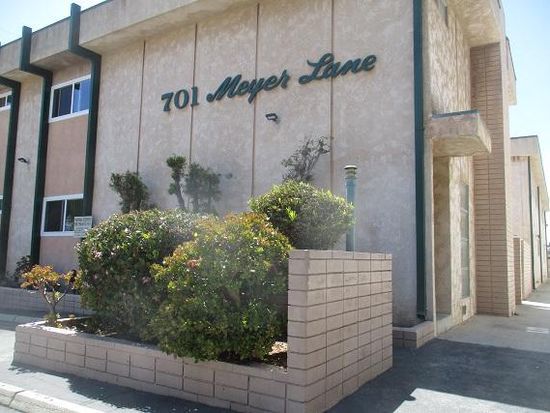 Apartments
701 Meyer Lane
Redondo Beach, CA
Number of Units: 19
Closed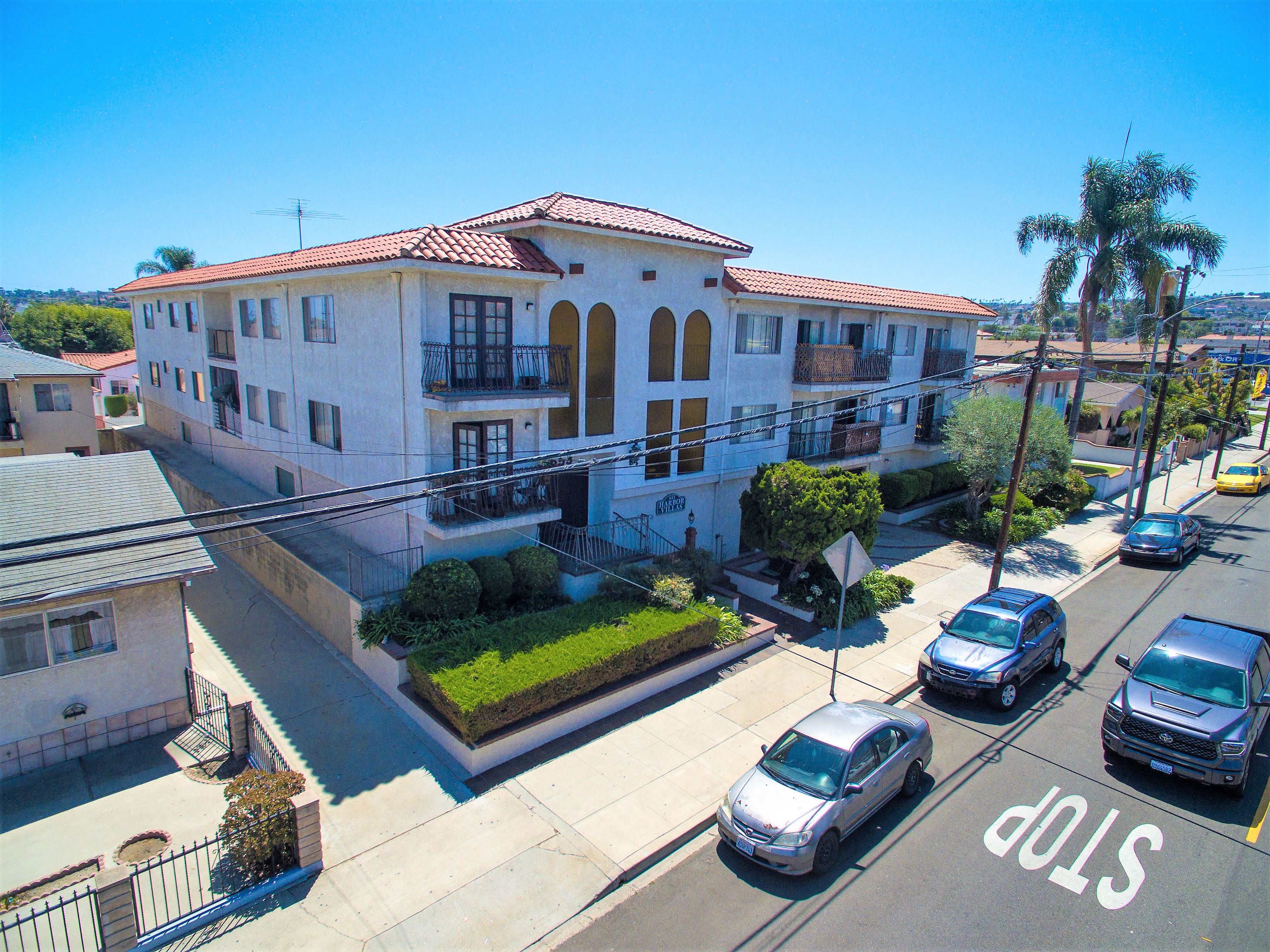 Apartments
Harbor Villas
San Pedro, CA
Number of Units: 24
Closed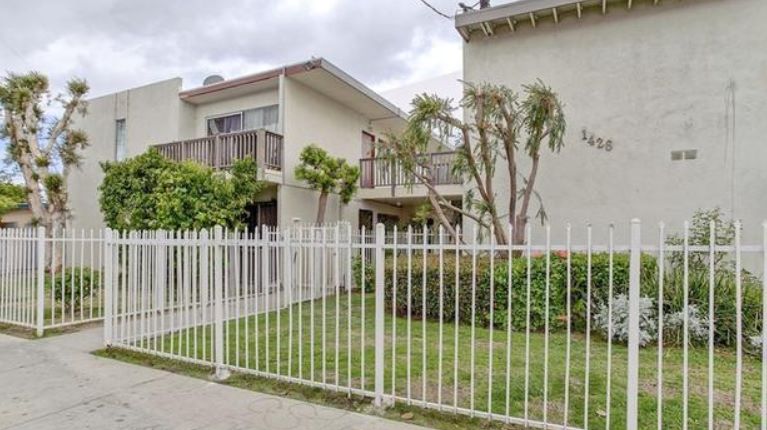 Apartments
1426 West 224th Street
Torrance, CA
Number of Units: 25
Closed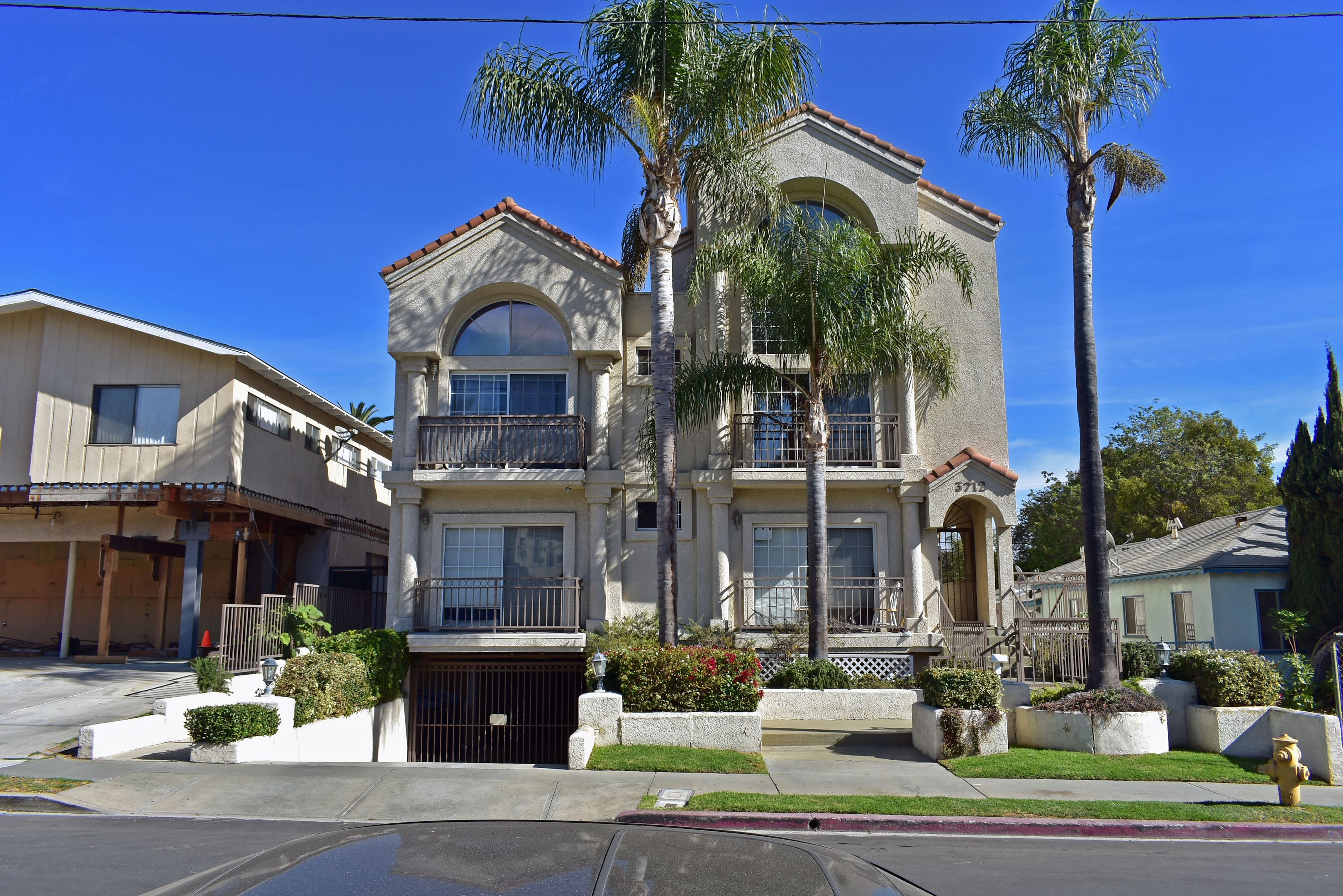 Apartments
3712 S Bentley Ave
Los Angeles, CA
Number of Units: 8
Closed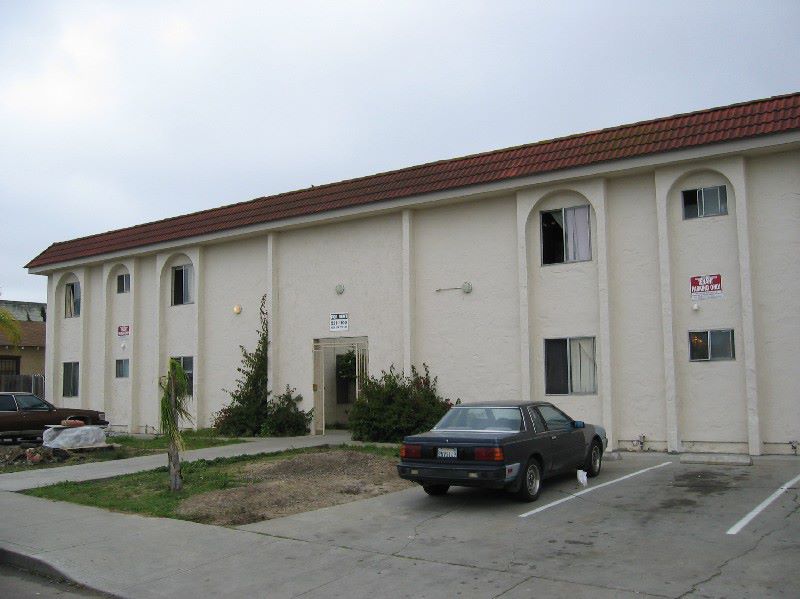 Apartments
4322 Van Dyke Ave
San Diego, CA
Number of Units: 16
Closed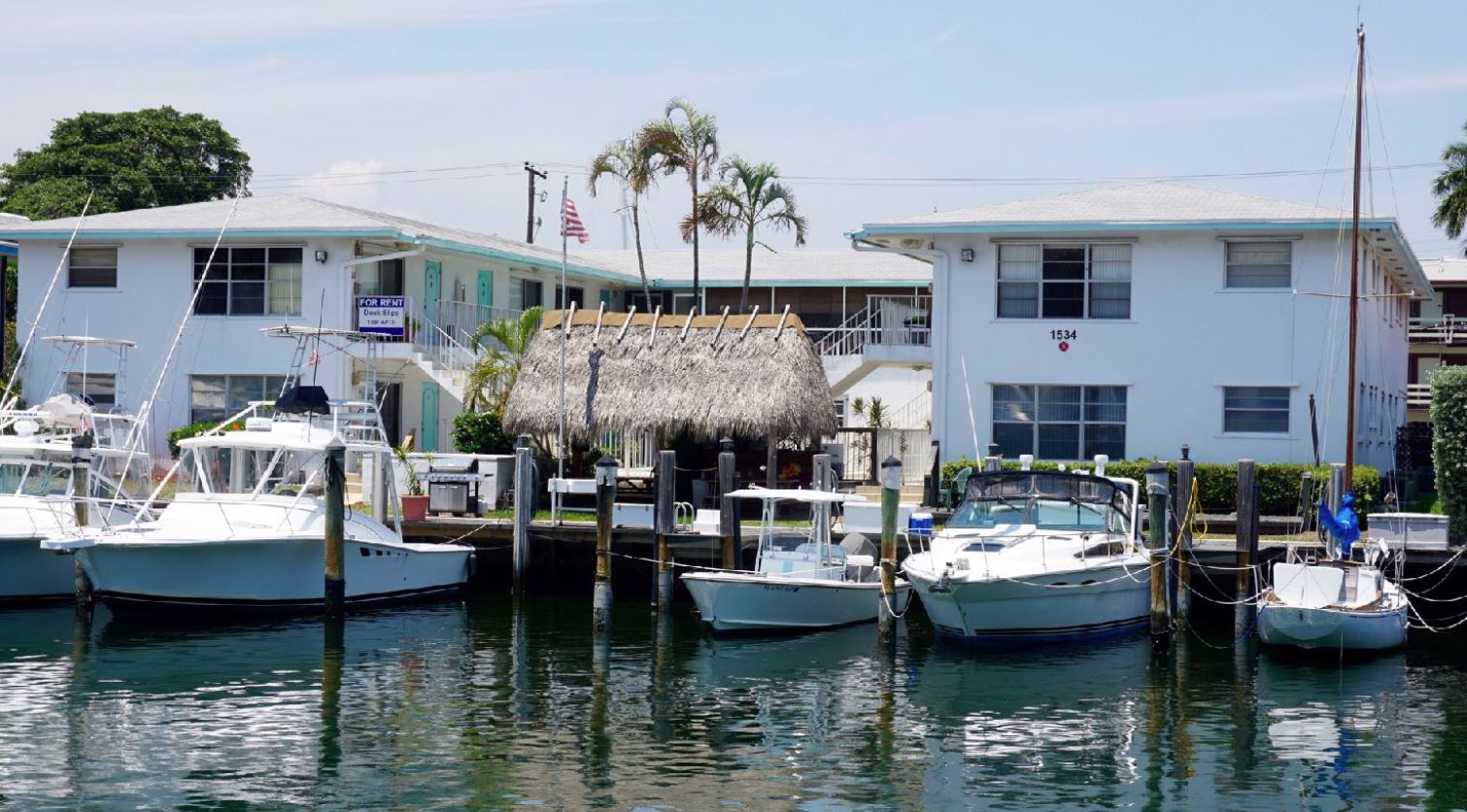 Apartments
Flotilla Apartments
Ft Lauderdale, FL
Number of Units: 20
Closed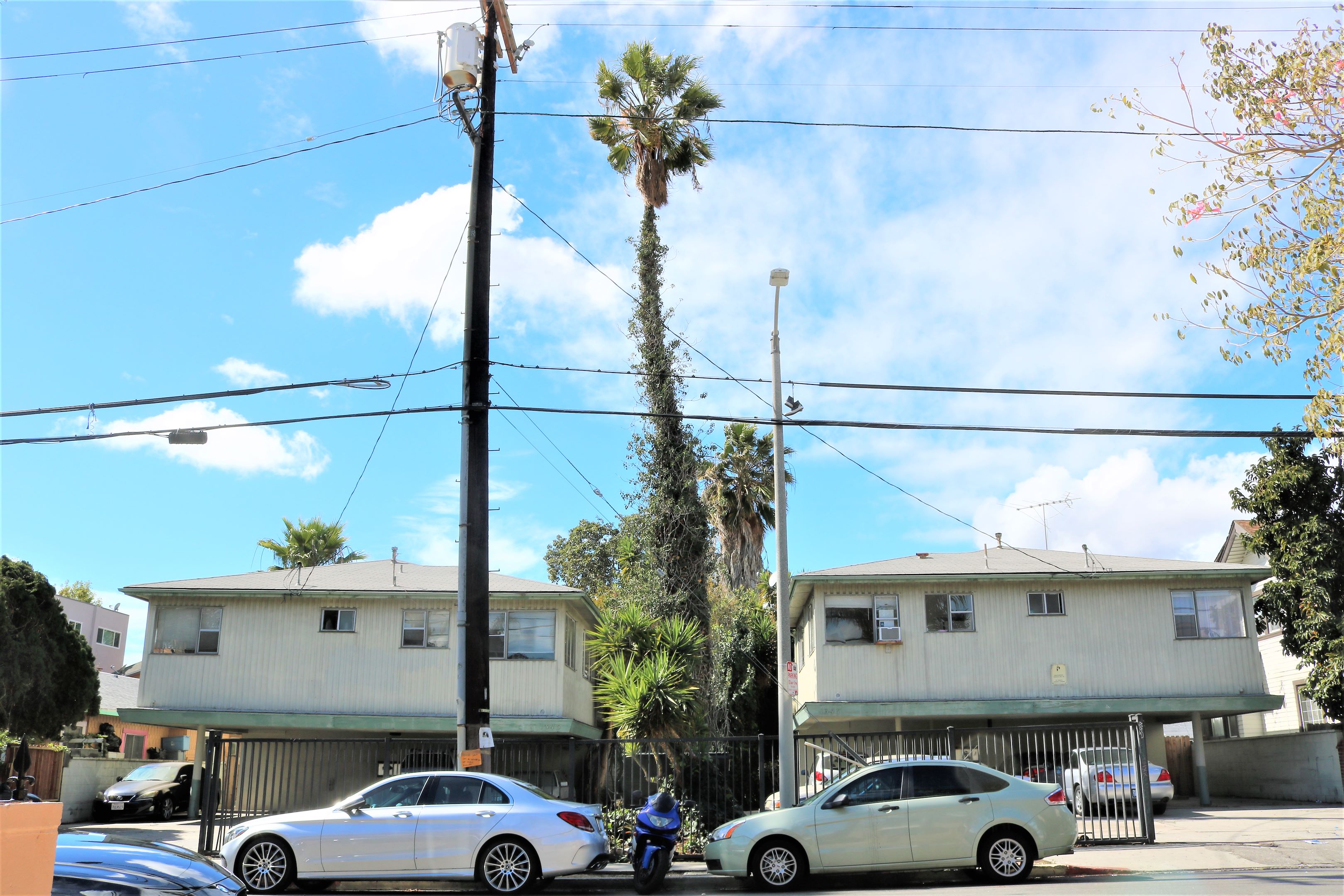 Apartments
1345 N Las Palmas Ave
Los Angeles, CA
Number of Units: 18
Closed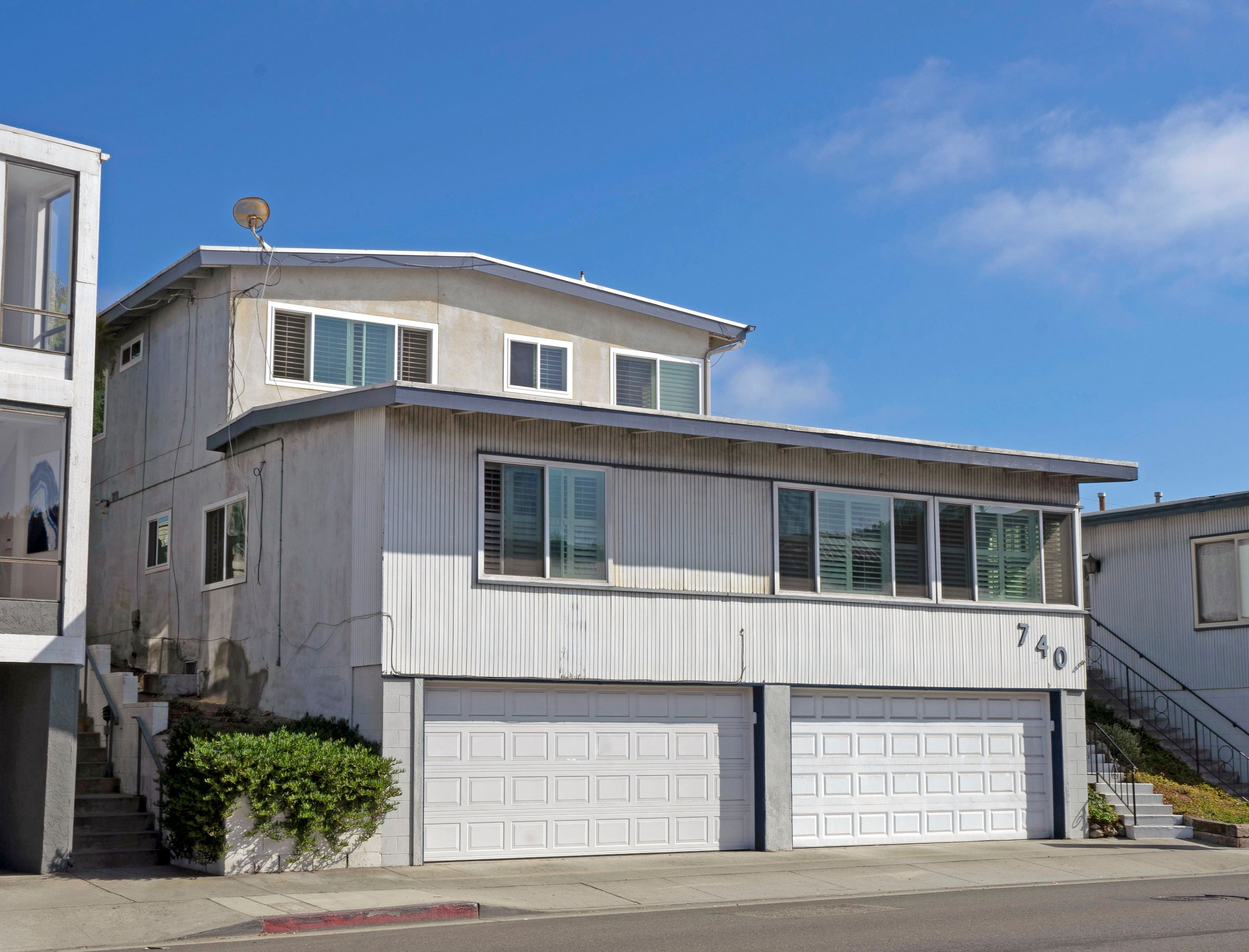 Apartments
740 Manhattan Beach Blvd
Manhattan Beach, CA
Number of Units: 6
Closed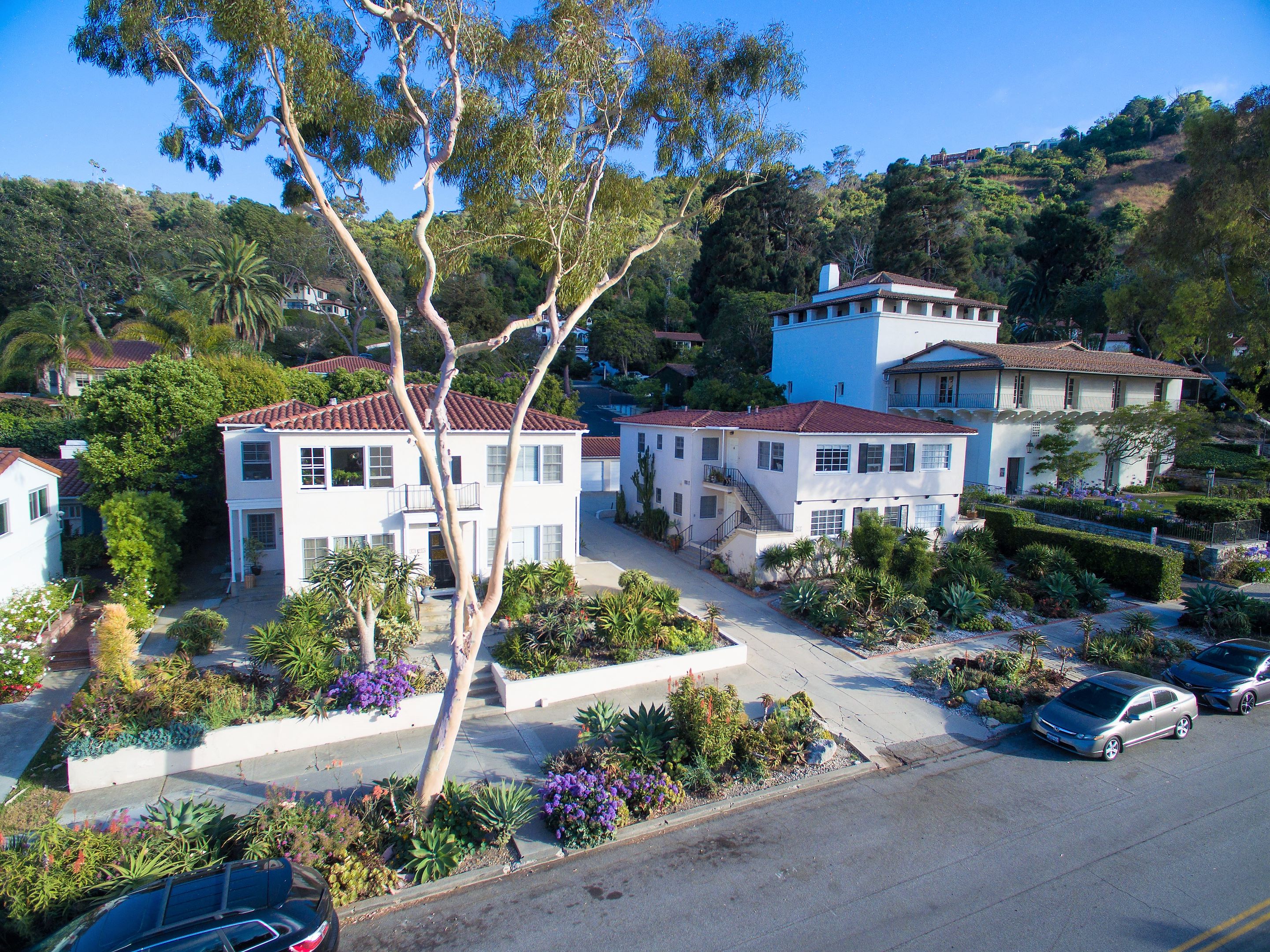 Apartments
2404-2412 Via Campesina
Palos Verdes Estates, CA
Number of Units: 8