Retail // Net Lease
Jonathan De La Rosa
First Vice President Investments
Jonathan De La Rosa is a First Vice President of Investments in the Miami Office of Marcus & Millichap. He is also a Director of the National Retail Division. One of the nation's leading commercial real estate executives, Jonathan joined Marcus & Millichap in 2013. He leads an experienced team of five agents offering multiple specialties, including the marketing and sale of multi-tenant and single tenant retail, industrial, land, and multifamily.

Throughout his career, Jonathan has facilitated the sale of hundreds of transactions with representative assignments throughout Florida valued well over nine figures. Jonathan's network of local, national, and international buyers has attributed to maximizing values on his exclusive listings.

From 2015-2020, Jonathan has consistently been the recipient of numerous Sales Recognition Awards. In 2021, Jonathan achieved the firm's prestigious National Achievement Award and was inducted into the firm's distinguished SIA .

Since beginning his career with the firm, Jonathan immediately achieved Marcus & Millichap's prestigious Rookie of the Year Award and Pace Setter Award in 2014. In addition, he has achieved the Miami Office's Mentor of The Year Award in 2019 with his Mentee accomplishing Marcus & Millichap's Rookie of the Year Award in the same year.

As an expert in his markets, Jonathan has been quoted and recognized by industry leading publications such as The Real Deal, Daily Business Review, South Florida Business Journal, CityBiz, NAIOP, and the Miami Herald.
License: FL: SL3283433
Achievements
National Achievement Award:

2022, 2021

Sales Recognition Award:

2022, 2021, 2020, 2019, 2017, 2016, 2015

SIA Induction:

2021
Price Reduction
New Listing
Closed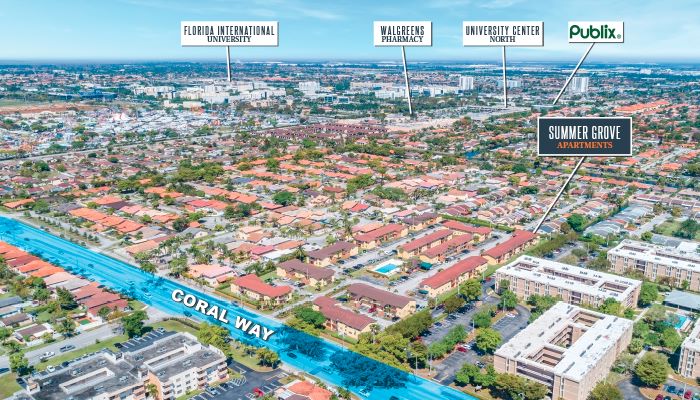 Apartments
Summer Grove Apartments
Miami, FL
Number of Units: 116
Price Reduction
New Listing
Closed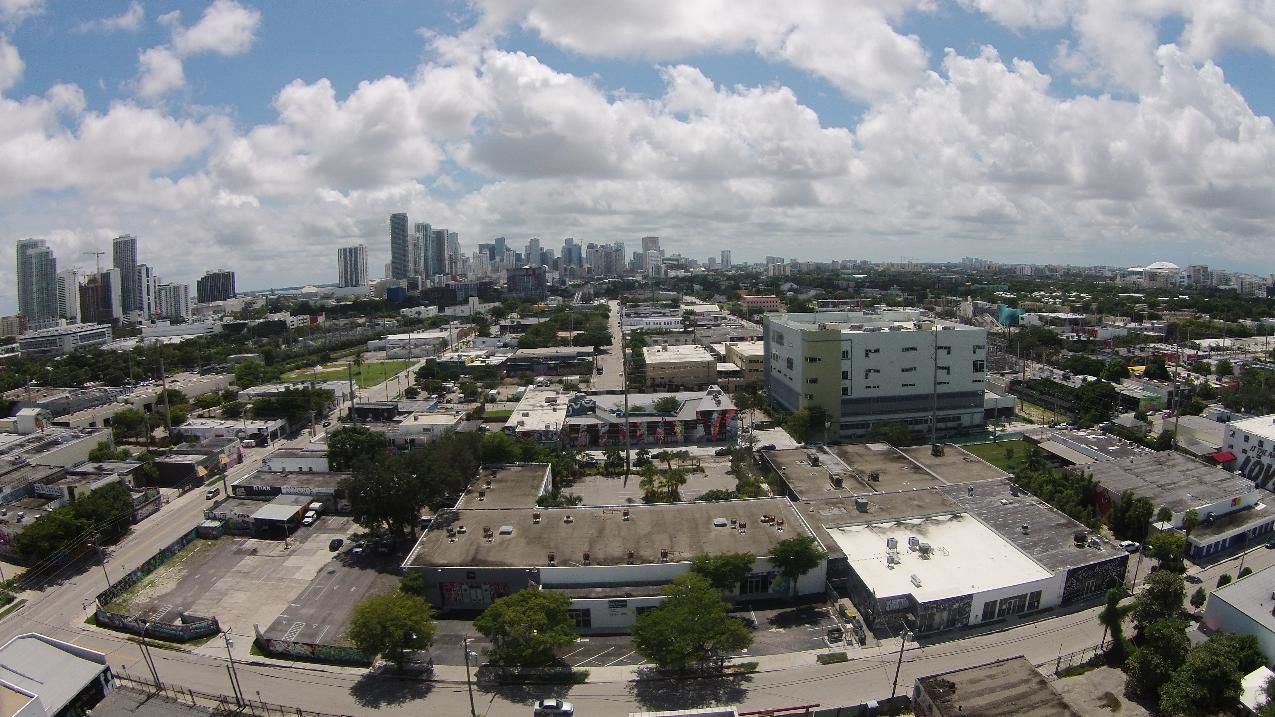 Retail
48 NW 25th Street
Price Reduction
New Listing
Closed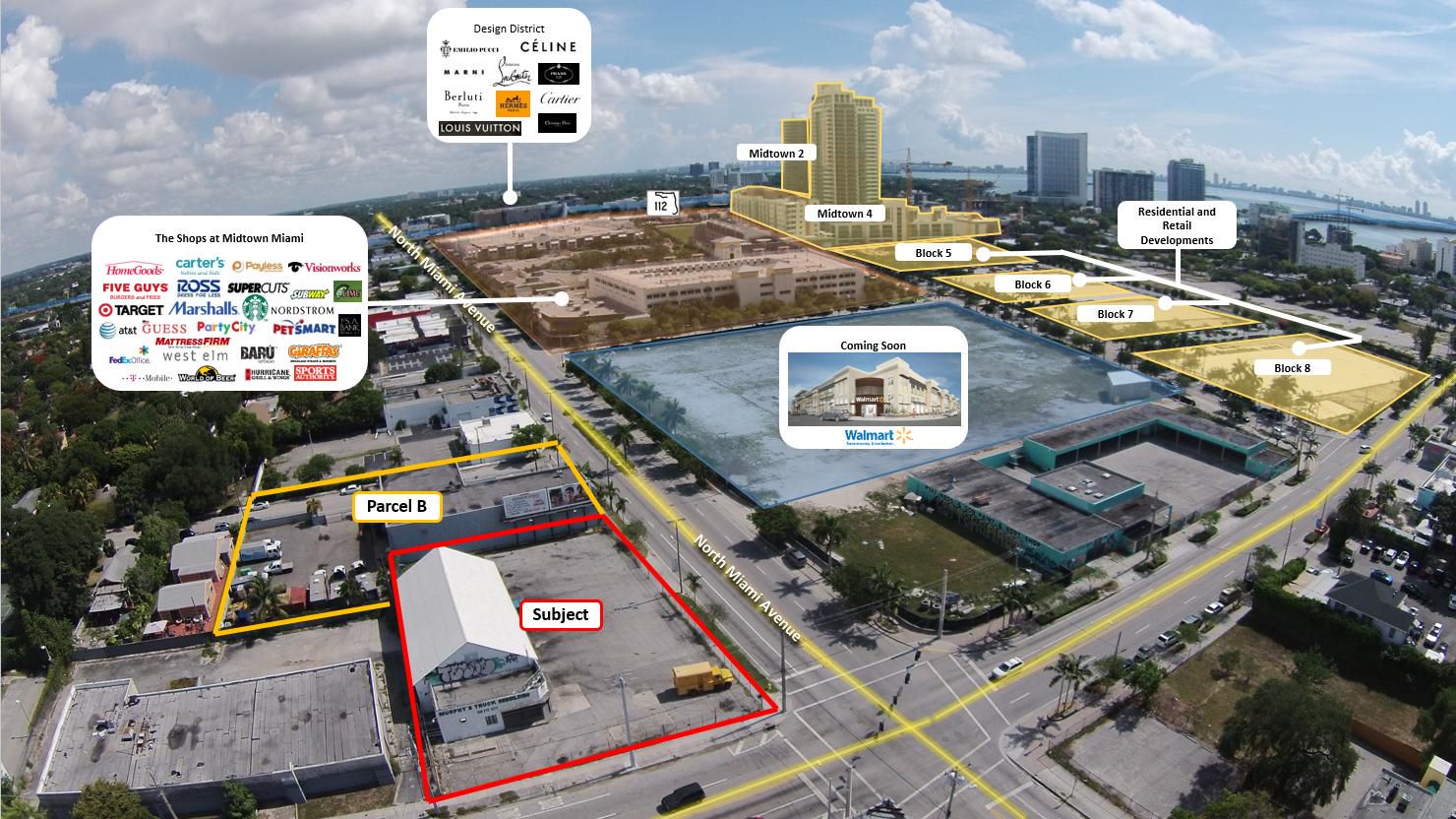 Land
Gateway to Wynwood
Miami, FL
Lot Size: acres
Price Reduction
New Listing
Closed
Net Lease
Wendy's
Price Reduction
New Listing
Closed
Industrial
14900\ NW 22nd Ave
Price Reduction
New Listing
Closed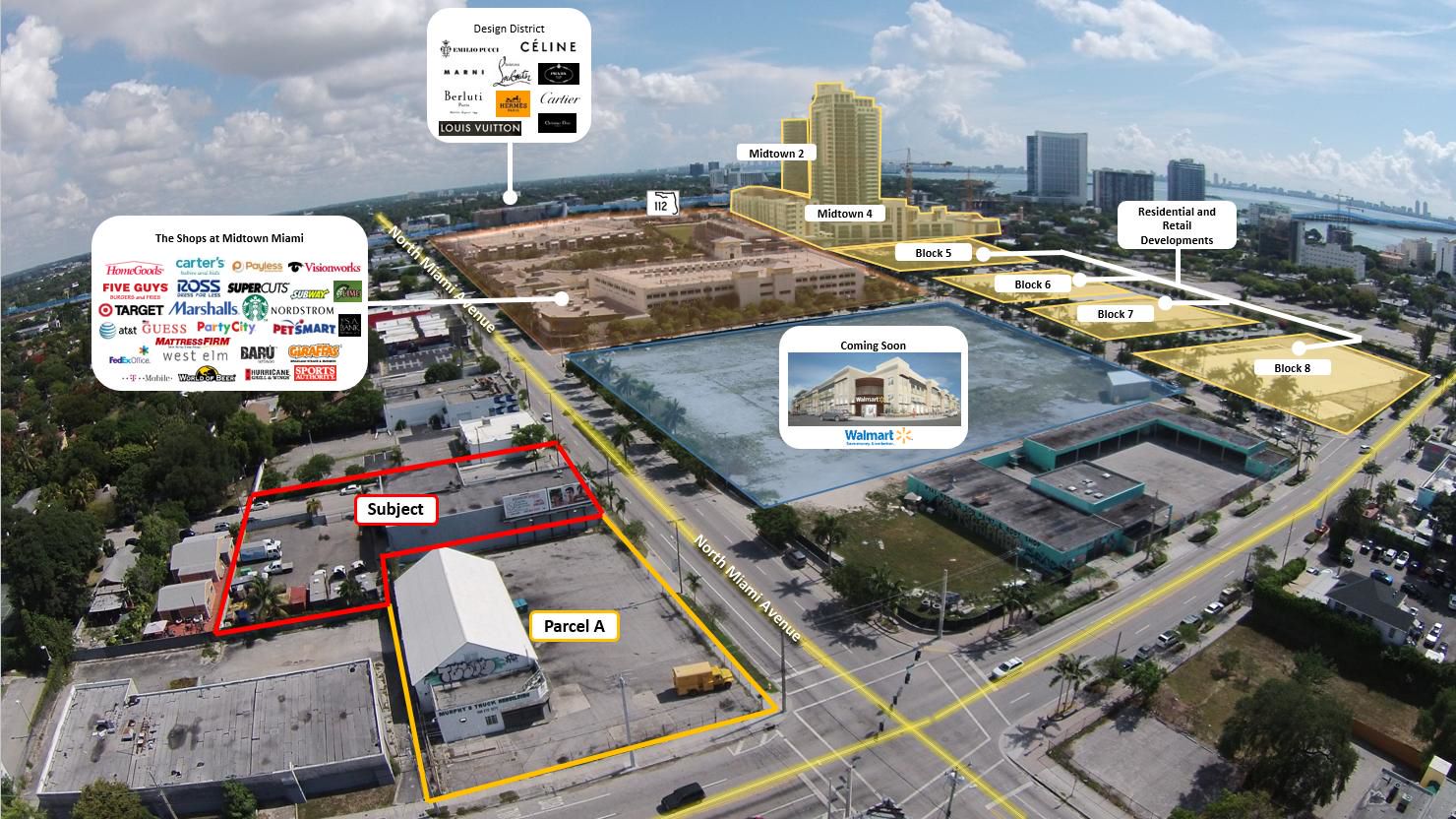 Land
2994 N Miami Avenue
Miami, FL
Lot Size: acres
Price Reduction
New Listing
Closed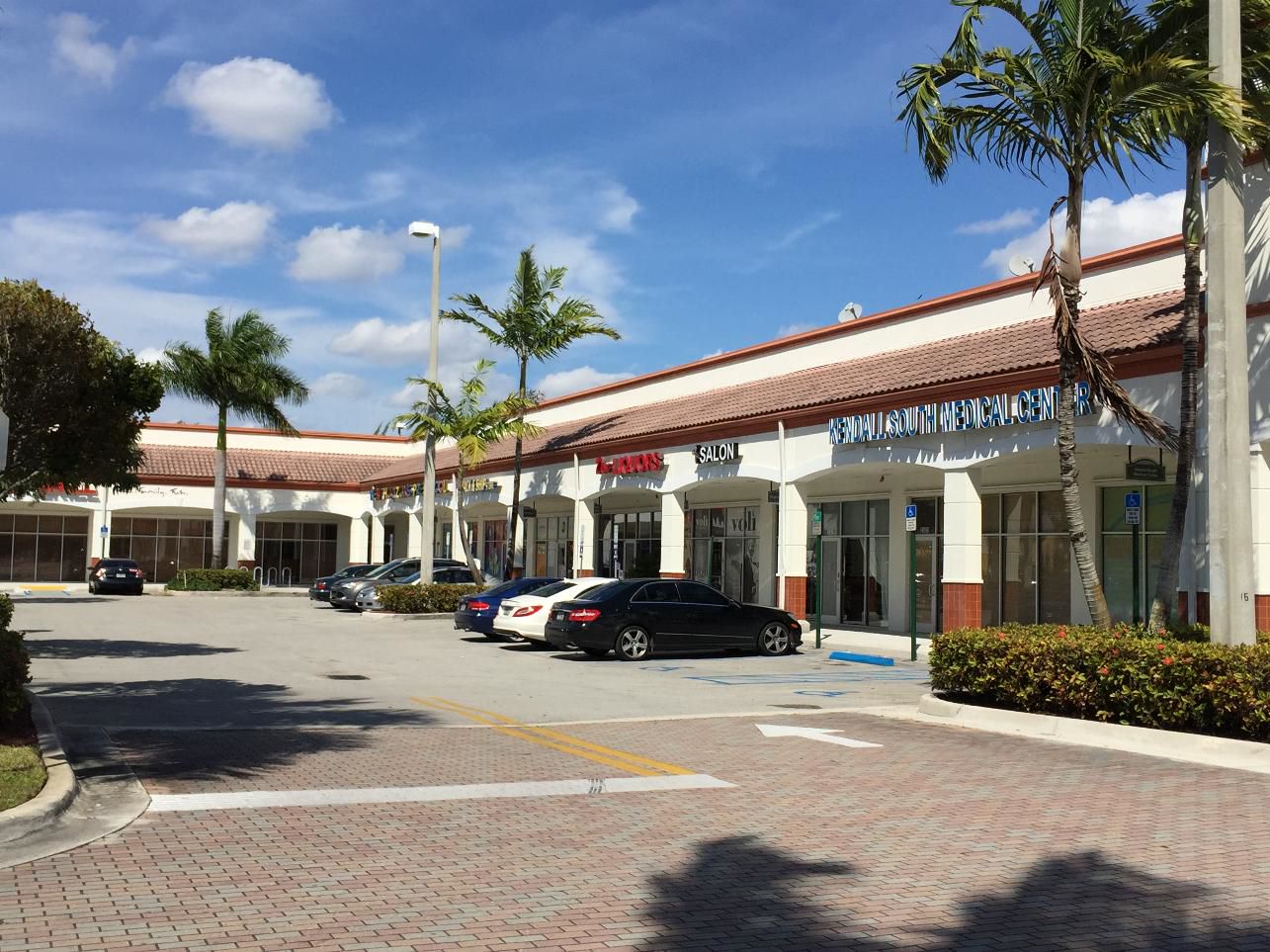 Retail
CVS PLAZA AT CORAL WAY
Price Reduction
New Listing
Closed
Net Lease
832 Collins Avenue
Price Reduction
New Listing
Closed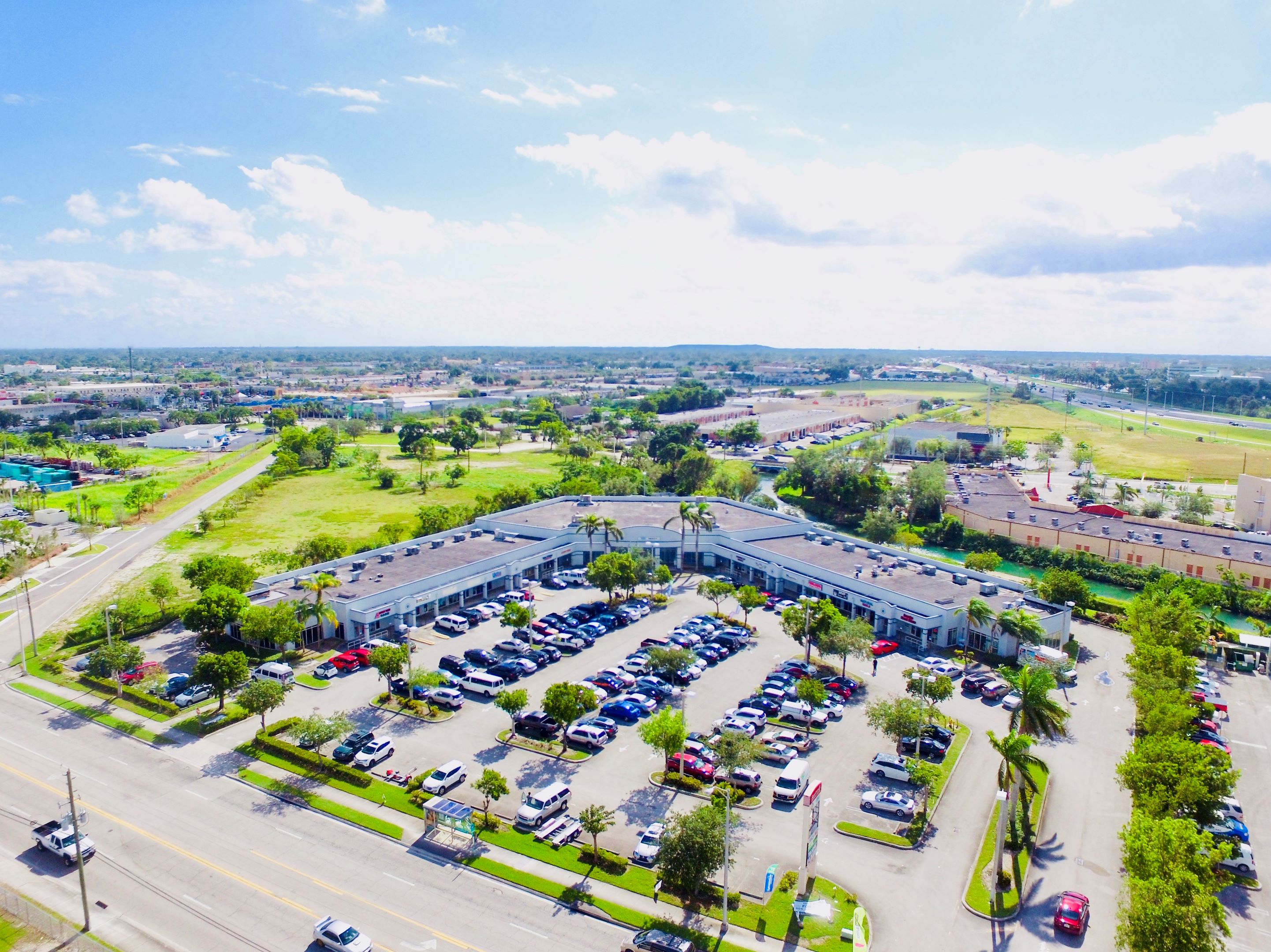 Retail
Seastone Shopping Center
Price Reduction
New Listing
Closed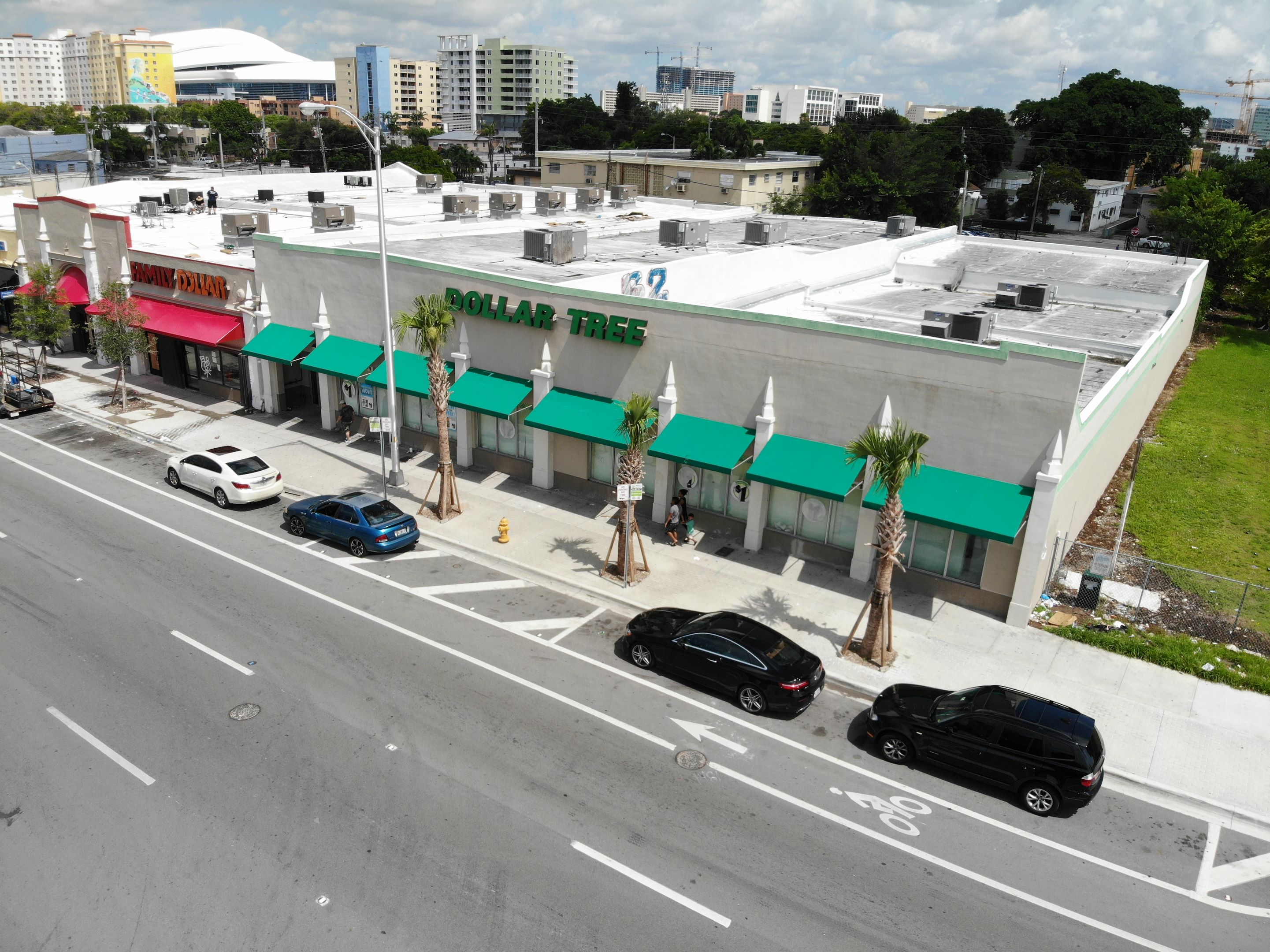 Retail
Dollar Tree
Price Reduction
New Listing
Closed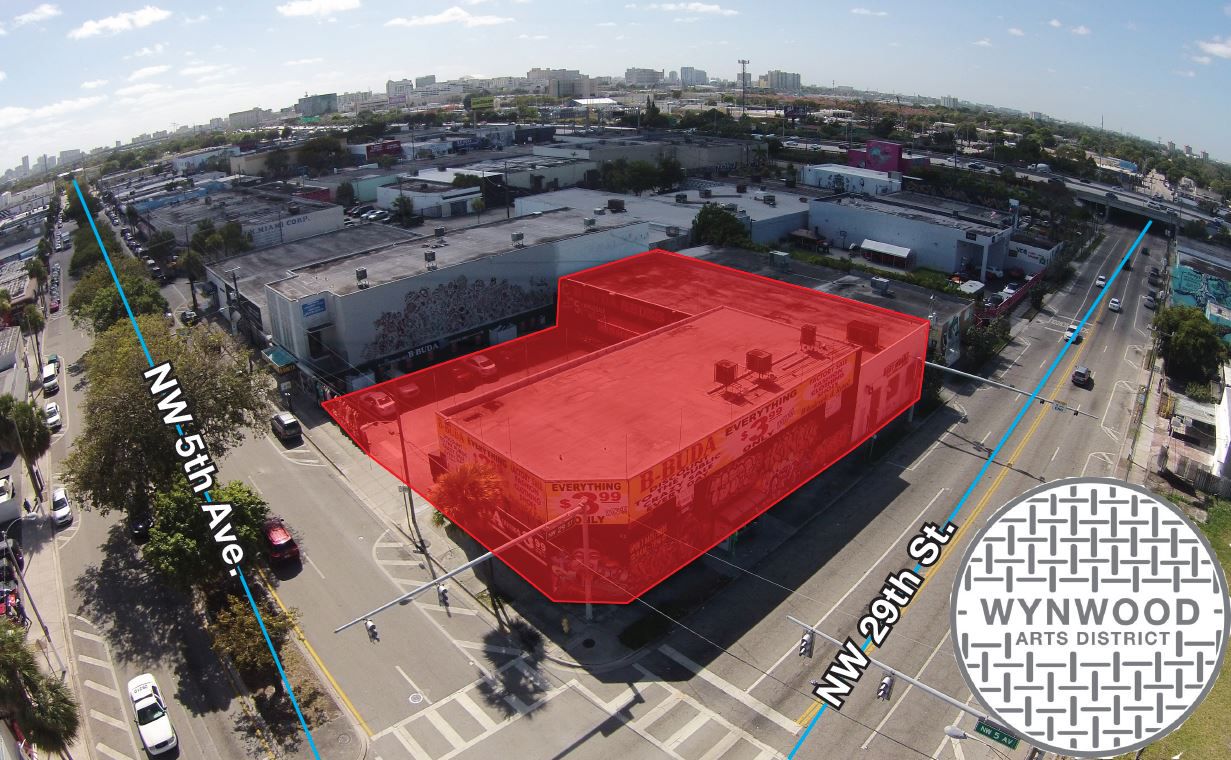 Retail
2830 NW 5th Avenue
Price Reduction
New Listing
Closed
Retail
1109 & 1127 Del Prado Blvd S #7-17
Price Reduction
New Listing
Closed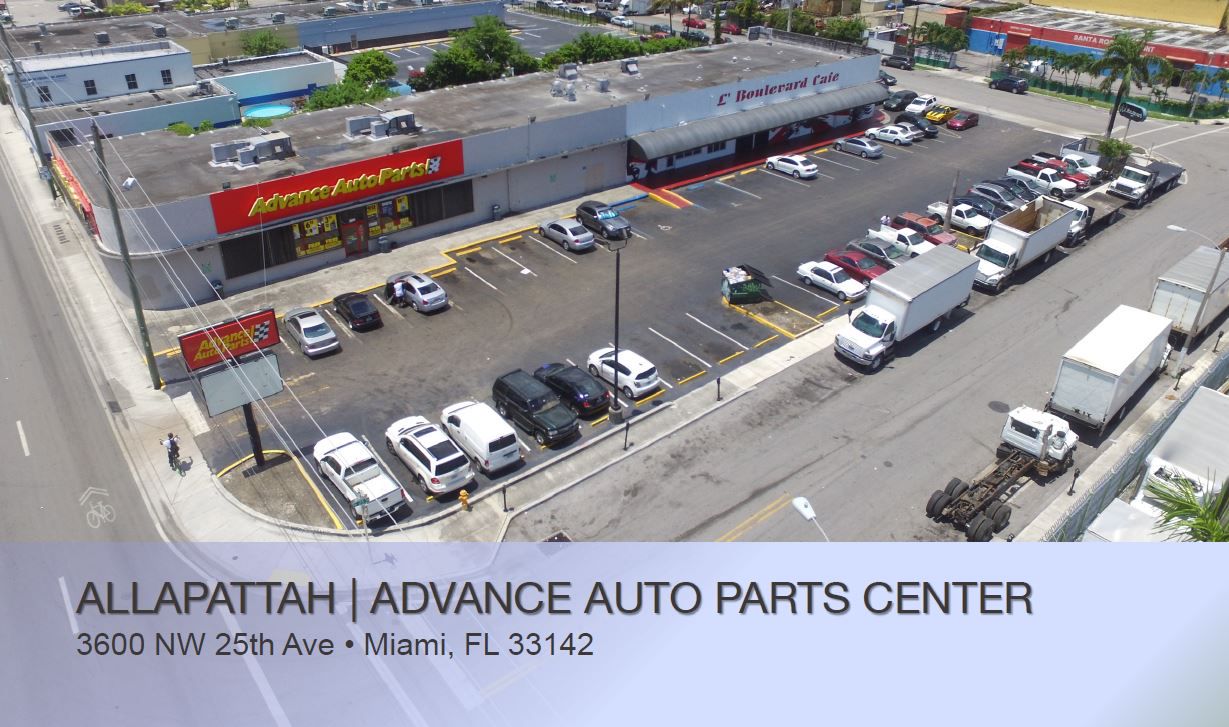 Retail
Miami Urban Core Advance Auto Parts Center
Price Reduction
New Listing
Closed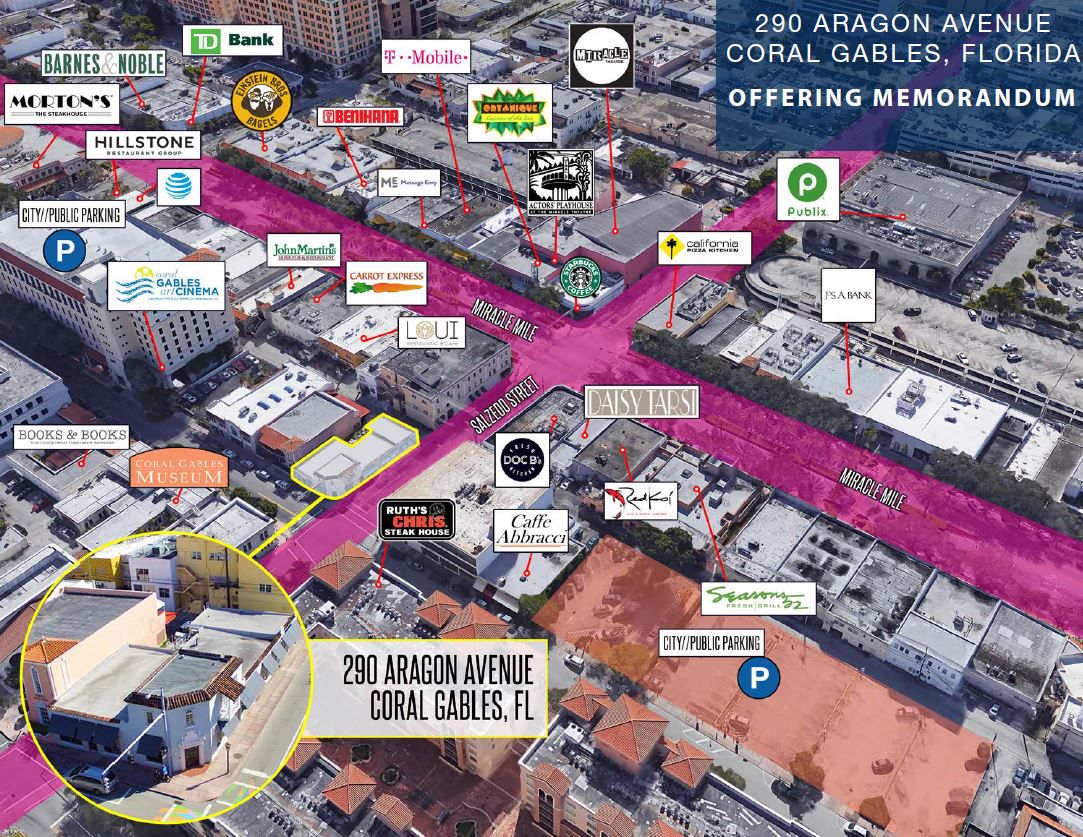 Retail
290 Aragon Ave
Price Reduction
New Listing
Closed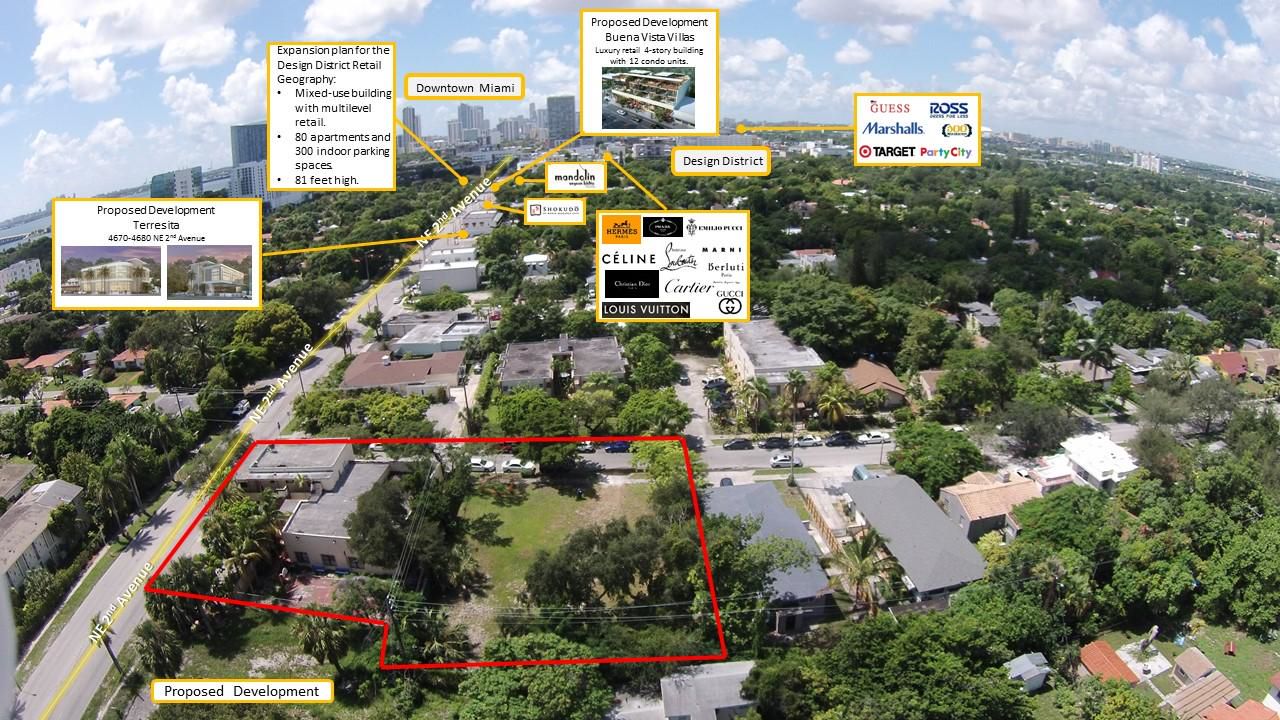 Land
Buena Vista Land Redevelopment
Miami, FL
Lot Size: acres