Net Lease
Jonathan Braier
Senior Associate
Jonathan Braier, Associate, joined Marcus & Millichap in the fall of 2014. His commitment to clients, innate drive to succeed, and need to be the best, made him a perfect fit to join the already successful Regenstreif Team. He was trained to be an authority in representing clients in the purchasing, and/or selling, of Retail Single Tenant Net Leases. Jonathan brings with him a background in relationship building and advising from his work as a Jr. Financial Advisor for J.P. Morgan Chase. His breadth of the financial markets and alternative investments affords him the ability to advise his clients with a knowledgeable eye on the future of the economy.

Jonathan is an alumnus of the University of Southern California (USC) where he studied accounting with an emphasis in finance, giving him the ability to help his clients understand more of the underlying factors of buying and selling commercial real estate. Fluent in Spanish, he is able to cross language barriers and national borders and tap into the ever growing Latin investment markets offering insightful and financial investing advice to a market base that is expanding. Jonathan is enthusiastic, dedicated, articulate and determined, all things that are leading to his success in this fast paced, ever changing industry.

As a native southern Californian, when he's not working with and for his clients, Jonathan enjoys spending time with his family, wife Ashley (his high school sweetheart) and eight month old daughter Charlotte, and playing basketball.
License: CA: 01958515
Price Reduction
New Listing
Closed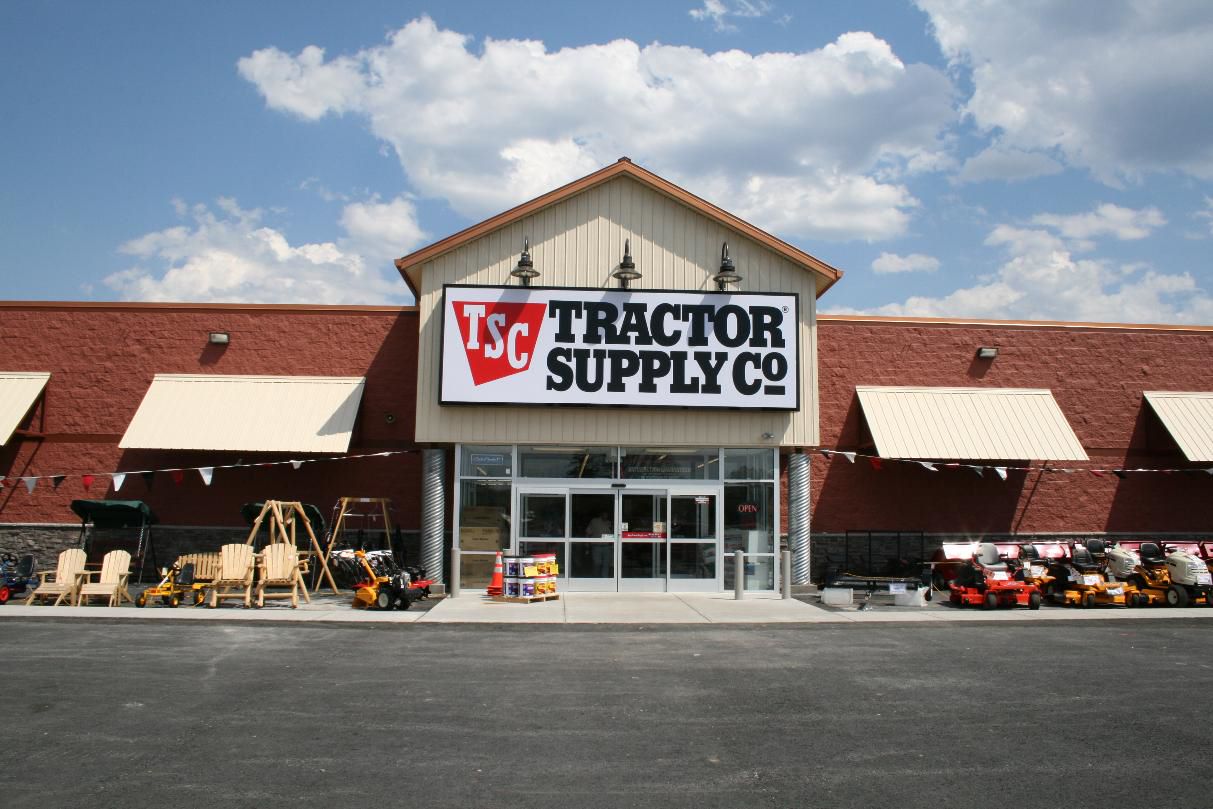 Net Lease
Tractor Supply
Price Reduction
New Listing
Closed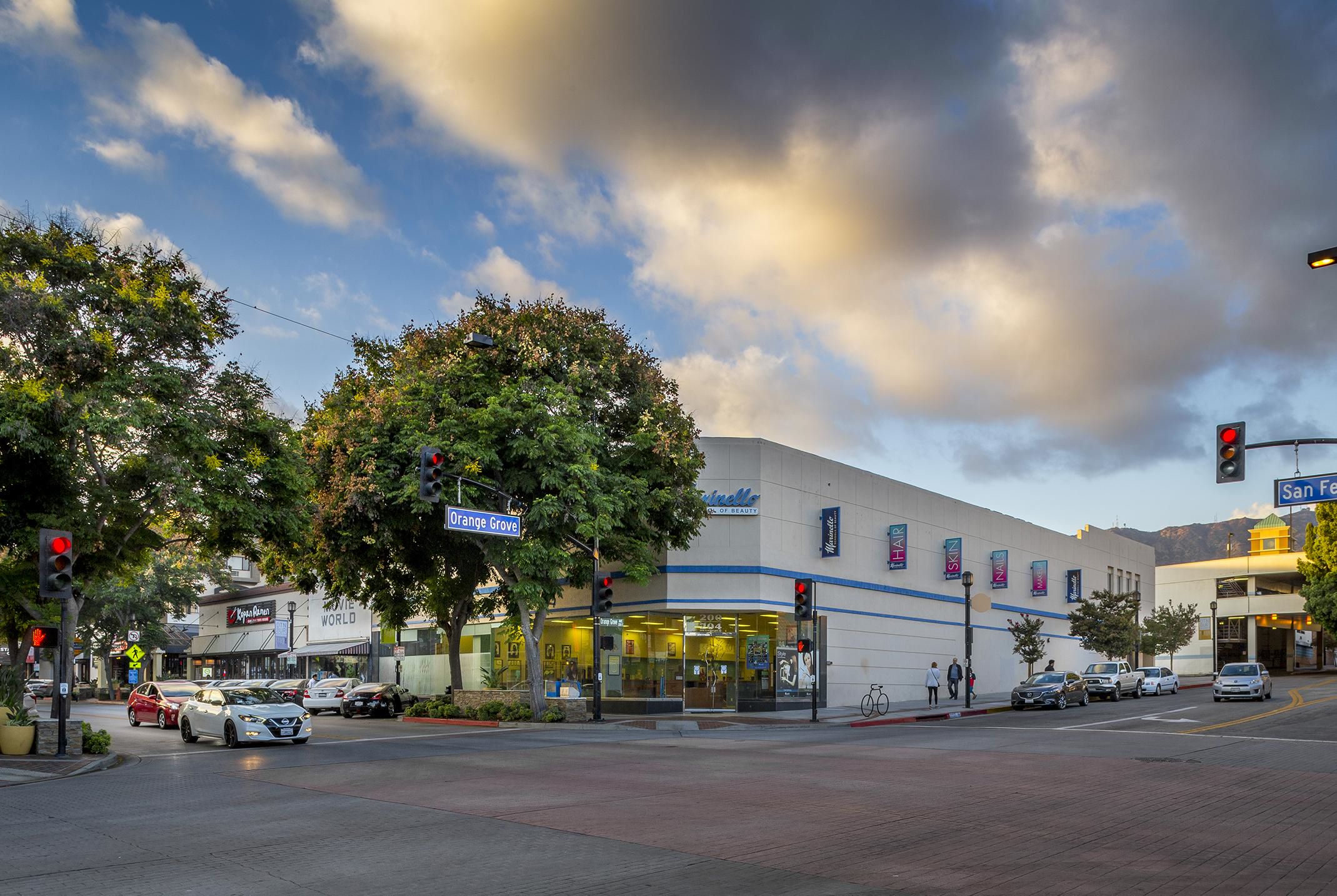 Retail
200 North San Fernando Boulevard
Price Reduction
New Listing
Closed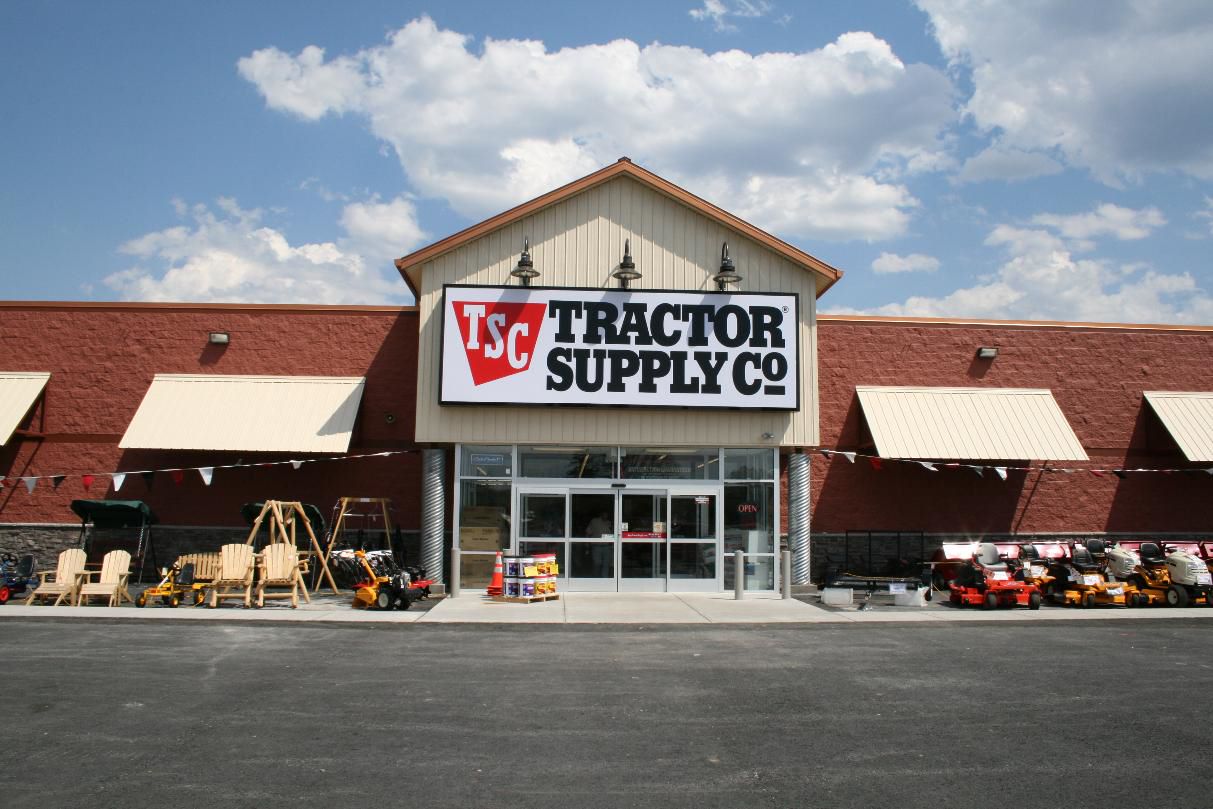 Net Lease
Tractor Supply
Price Reduction
New Listing
Closed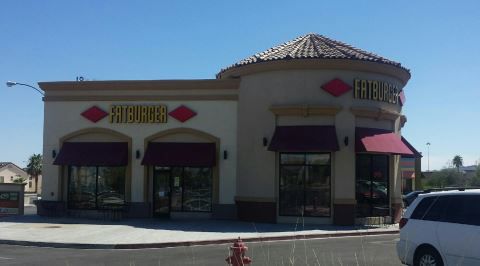 Retail
4199 South Fort Apache Road
Price Reduction
New Listing
Closed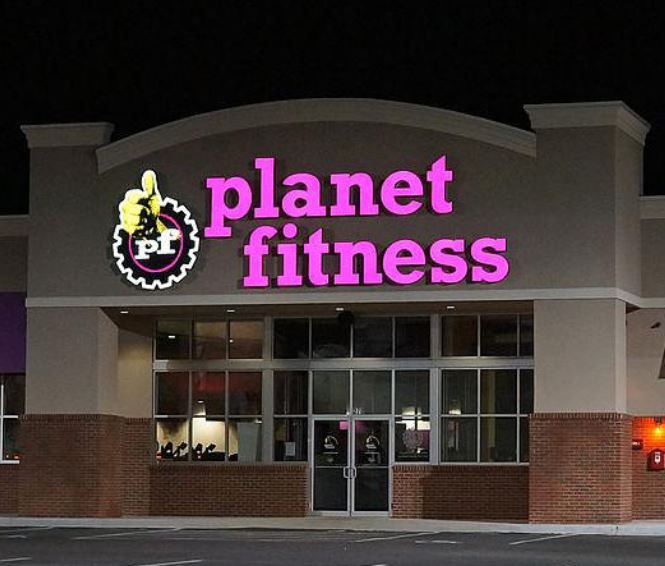 Net Lease
Planet Fitness
Price Reduction
New Listing
Closed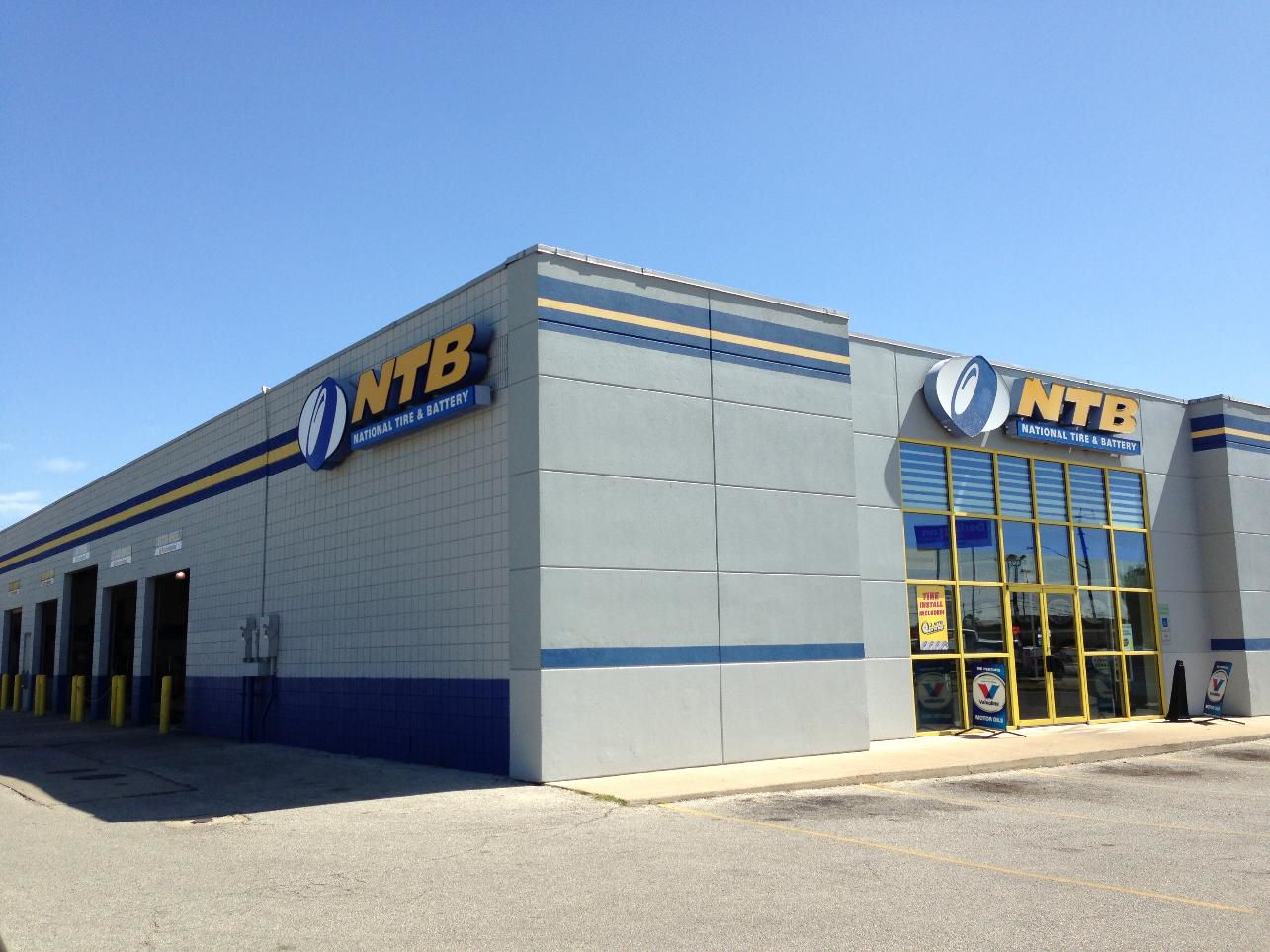 Net Lease
National Tire & Battery
Price Reduction
New Listing
Closed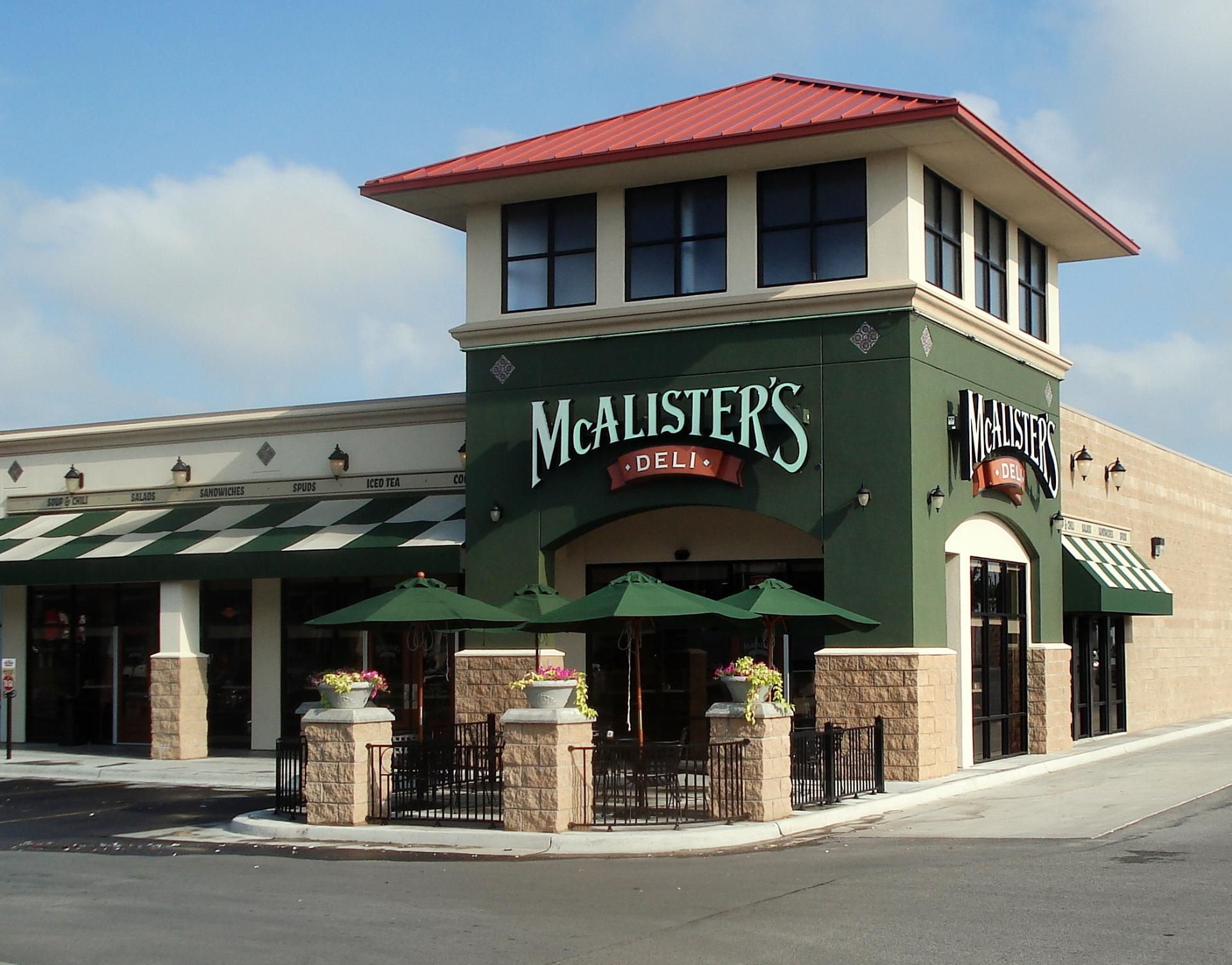 Net Lease
McAlister's Deli
Price Reduction
New Listing
Closed
Net Lease
Rite Aid
Price Reduction
New Listing
Closed
Net Lease
Merchant's Tire
Price Reduction
New Listing
Closed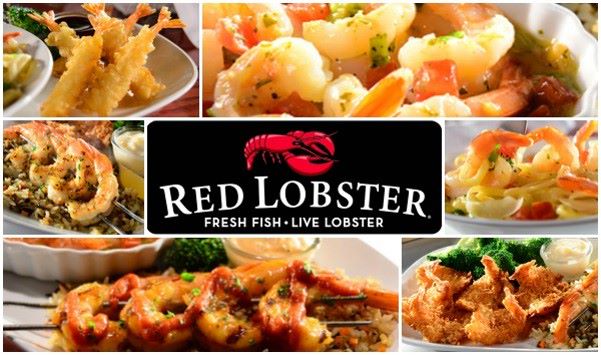 Net Lease
Red Lobster
Price Reduction
New Listing
Closed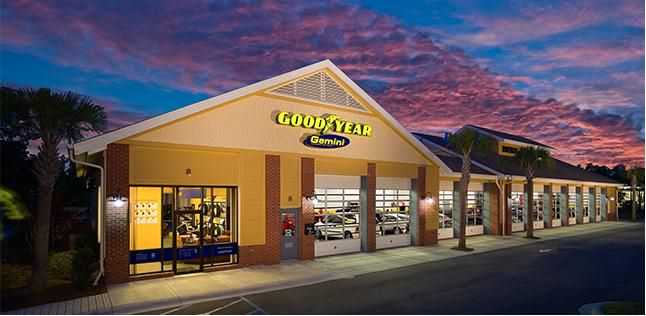 Net Lease
Goodyear Tire - Pearland
Price Reduction
New Listing
Closed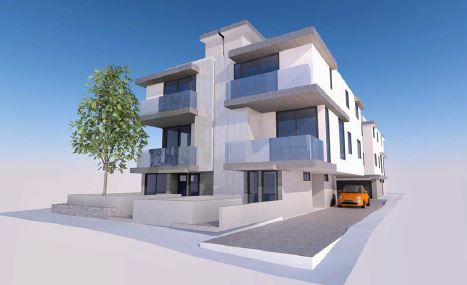 Land
Hollywood Small Lot Development
Los Angeles, CA
Lot Size: acres