Apartments
Jon A. Holmquist
Senior Managing Director Investments
Jon Holmquist serves as Senior Managing Director of the National Multi Housing Group. He began his career with the firm in 1998 and has consistently ranked as one of the top agents in the Bay Area over more than two and a half decades. Jon Holmquist achieved the status of Top Multi-Family Agent, Ranking #1 in Multifamily Closings in the San Francisco and Oakland Marcus Millichap Offices for nearly a decade and a half -- including #1 multifamily agent in 2022, 2021, 2020, 2019, 2018, 2017, 2016, 2015, 2014, 2013, 2012, 2011, 2010, 2009, and 2008.

Jon's focus on multifamily brokerage for over 25 years, maximizes his contact with investors and owners. Jon's market knowledge allows him to cast the absolute widest net possible when marketing assets, and to achieve top dollar for owners. Jon Holmquist has extensive experience in the Real Estate industry and has been actively involved in rental property ownership and management since his childhood. Jon has formed, managed, and operated numerous investment partnerships and LLC's and thus brings hands on experience to the operational side of the business which gives him detailed knowledge that allows him to position assets in the best light, thereby achieving superior top dollar closing prices for owners.

Upon graduation from the University of California at San Diego with a double major in Quantitative Economics and Cellular Biology, Jon focused his key expertise in the Energy Sector in the areas of probabilistic risk assessment. He performed quantitative analysis to improve client profitability through the reduction of maintenance costs and operations. This work has been extended into his brokerage and advisory role in Real Estate and allows keen insight to assist in strengthening operations. Jon has listed and successfully closed over $853,028,00 dollars of multi-family property transactions with clients including REITs, syndicators, private investors, accountants, lawyers, receivers, and REO Bank Departments.

License: CA: 01257479
Achievements
National Achievement Award:

2020, 2019, 2018, 2017, 2016, 2015, 2014, 2013, 2012, 2005, 2004

Sales Recognition Award:

2022, 2021, 2020, 2019, 2018, 2017, 2016, 2015, 2014, 2013, 2012, 2011, 2010, 2009, 2008, 2007, 2005, 2004, 2003, 2002

SIA Induction:

2006
Price Reduction
New Listing
Closed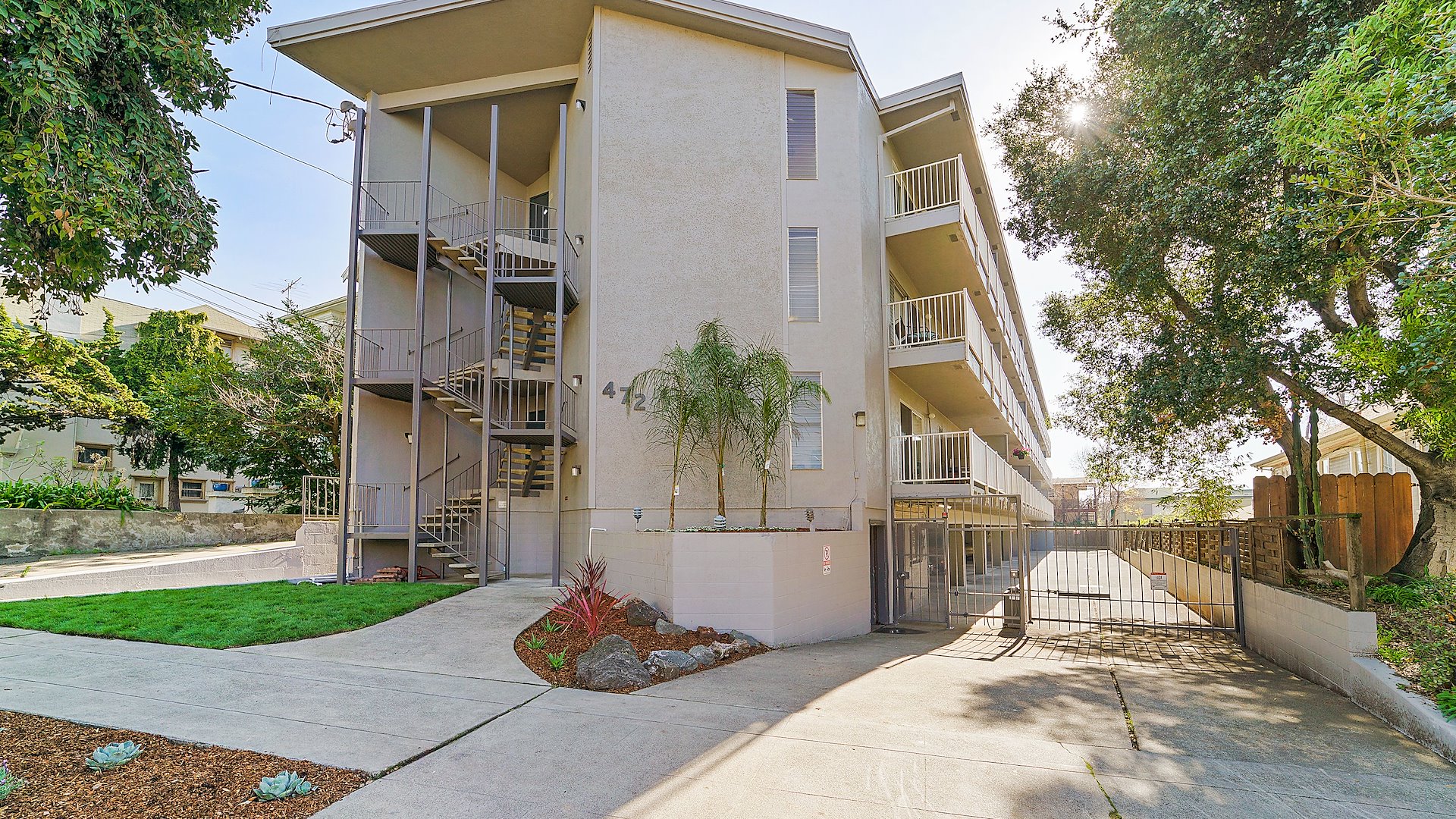 Apartments
472 Jean Street
Oakland, CA
Number of Units: 15
Price Reduction
New Listing
Closed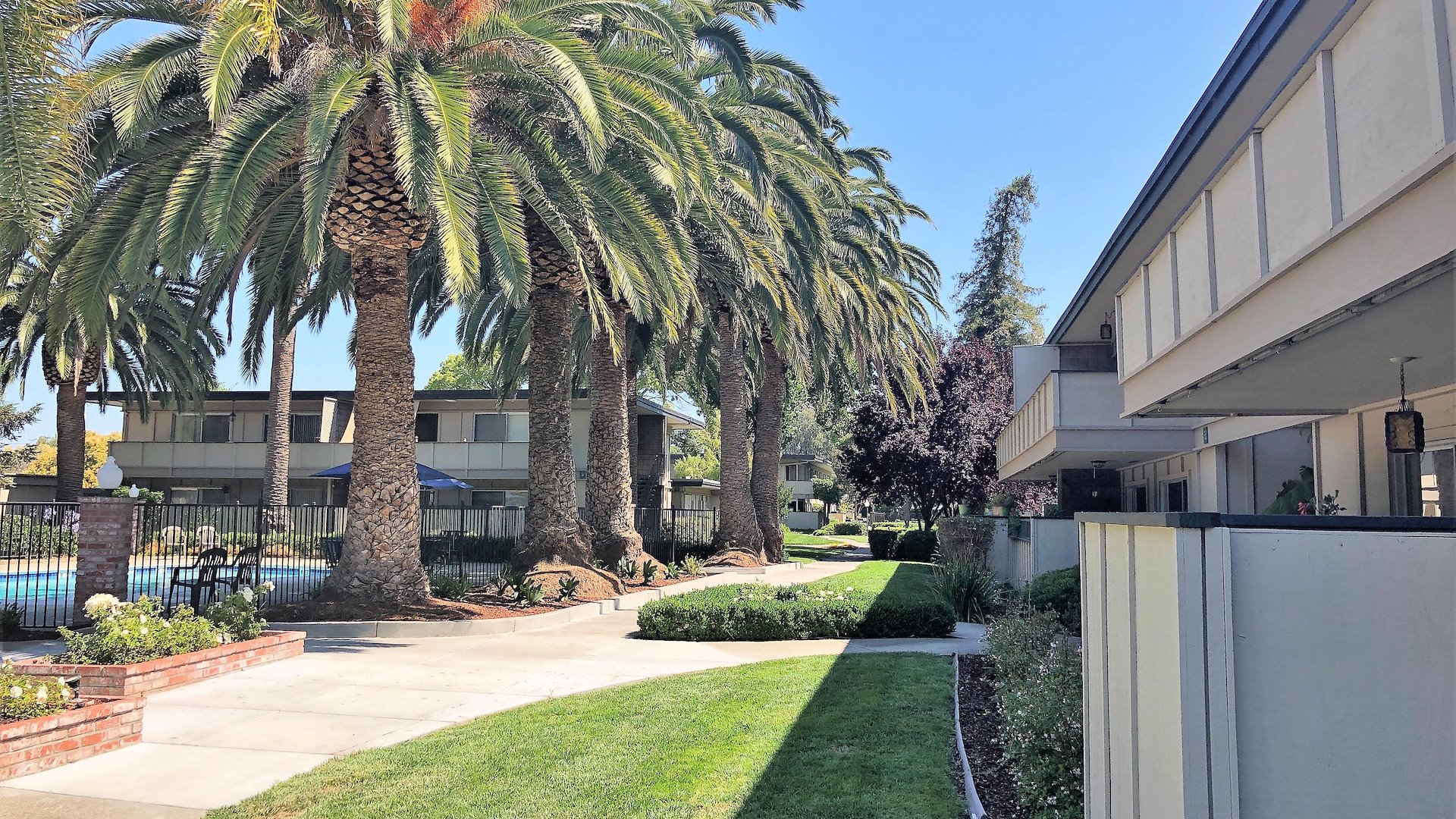 Apartments
Glenmoor Green Apartments I & II
Fremont, CA
Number of Units: 150
Price Reduction
New Listing
Closed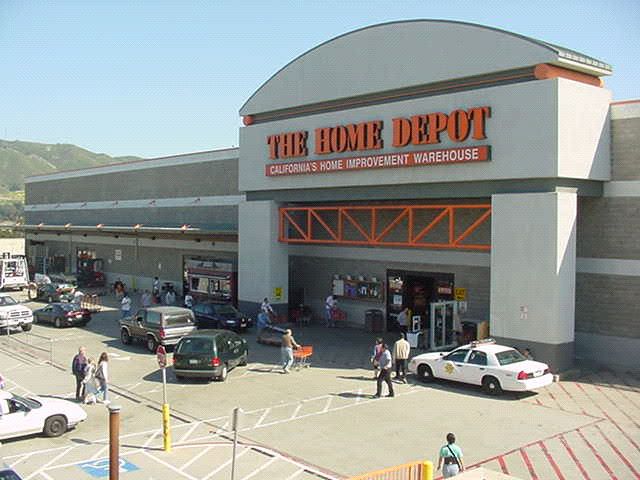 Net Lease
Home Depot
Price Reduction
New Listing
Closed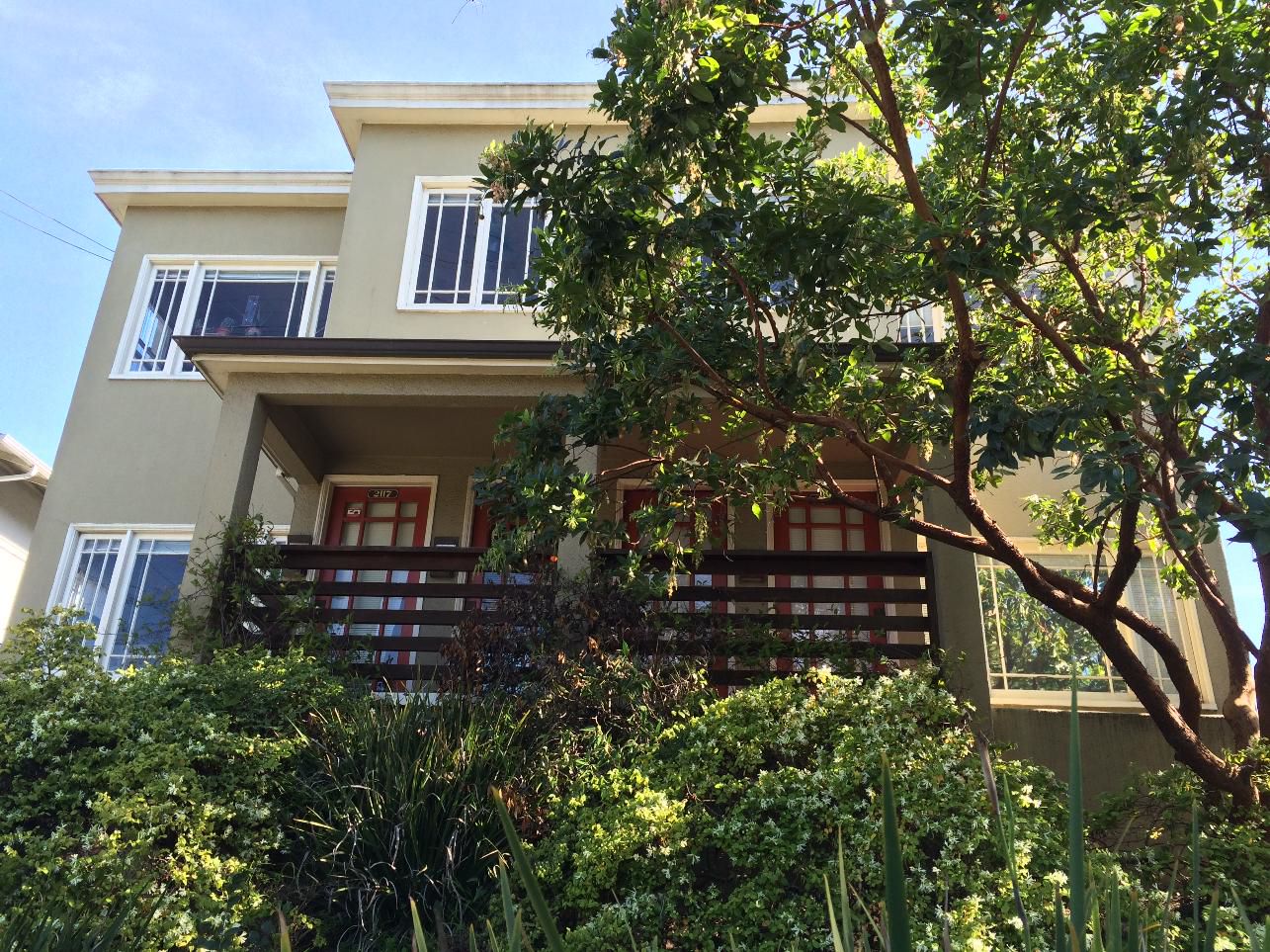 Apartments
2117-2119 Sacramento Street
Berkeley, CA
Number of Units: 4
Price Reduction
New Listing
Closed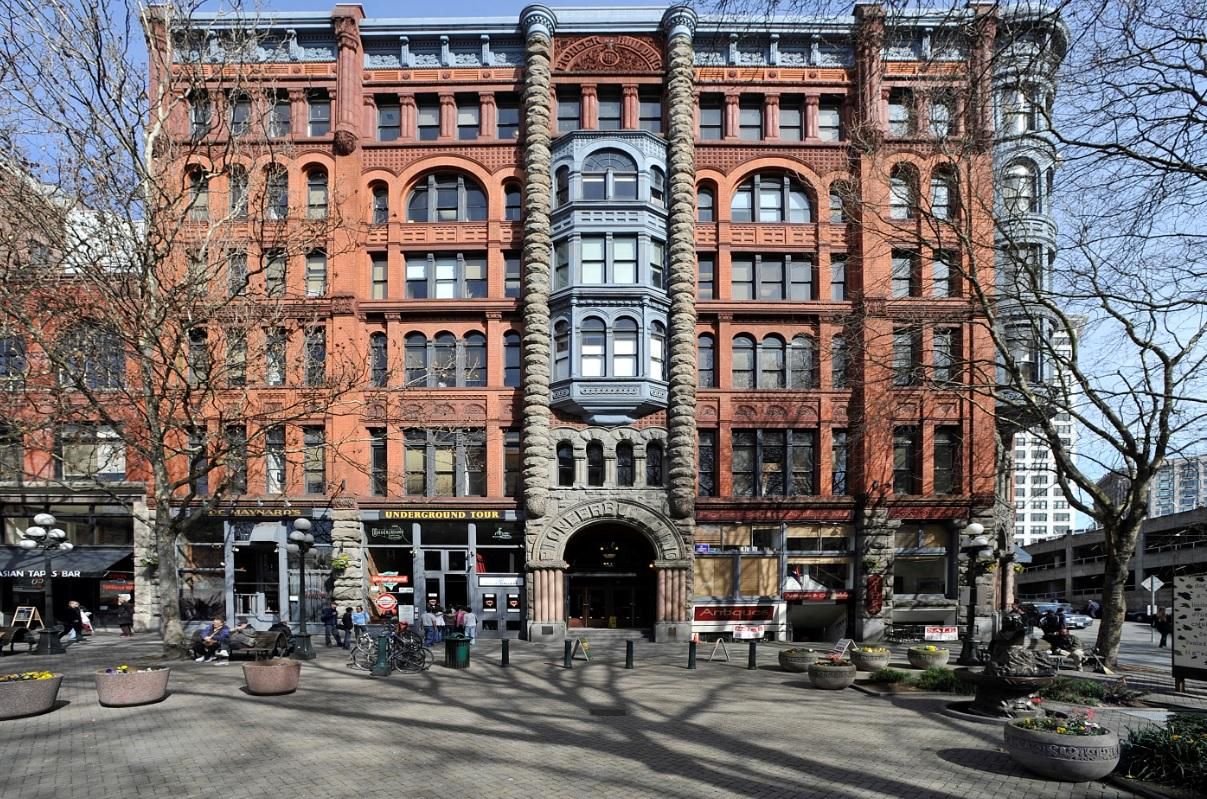 Office
Pioneer Building
Price Reduction
New Listing
Closed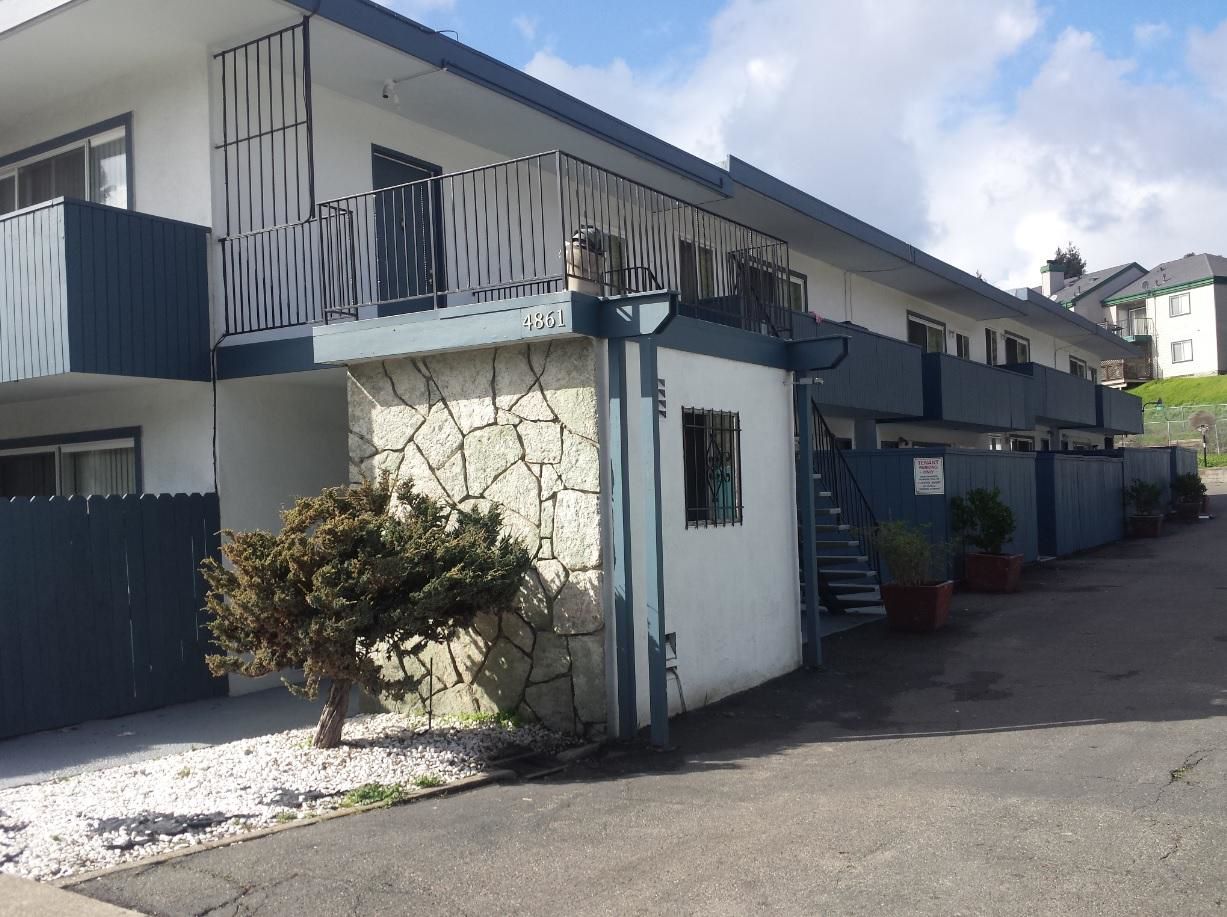 Apartments
4861 Appian Way
El Sobrante, CA
Number of Units: 10
Price Reduction
New Listing
Closed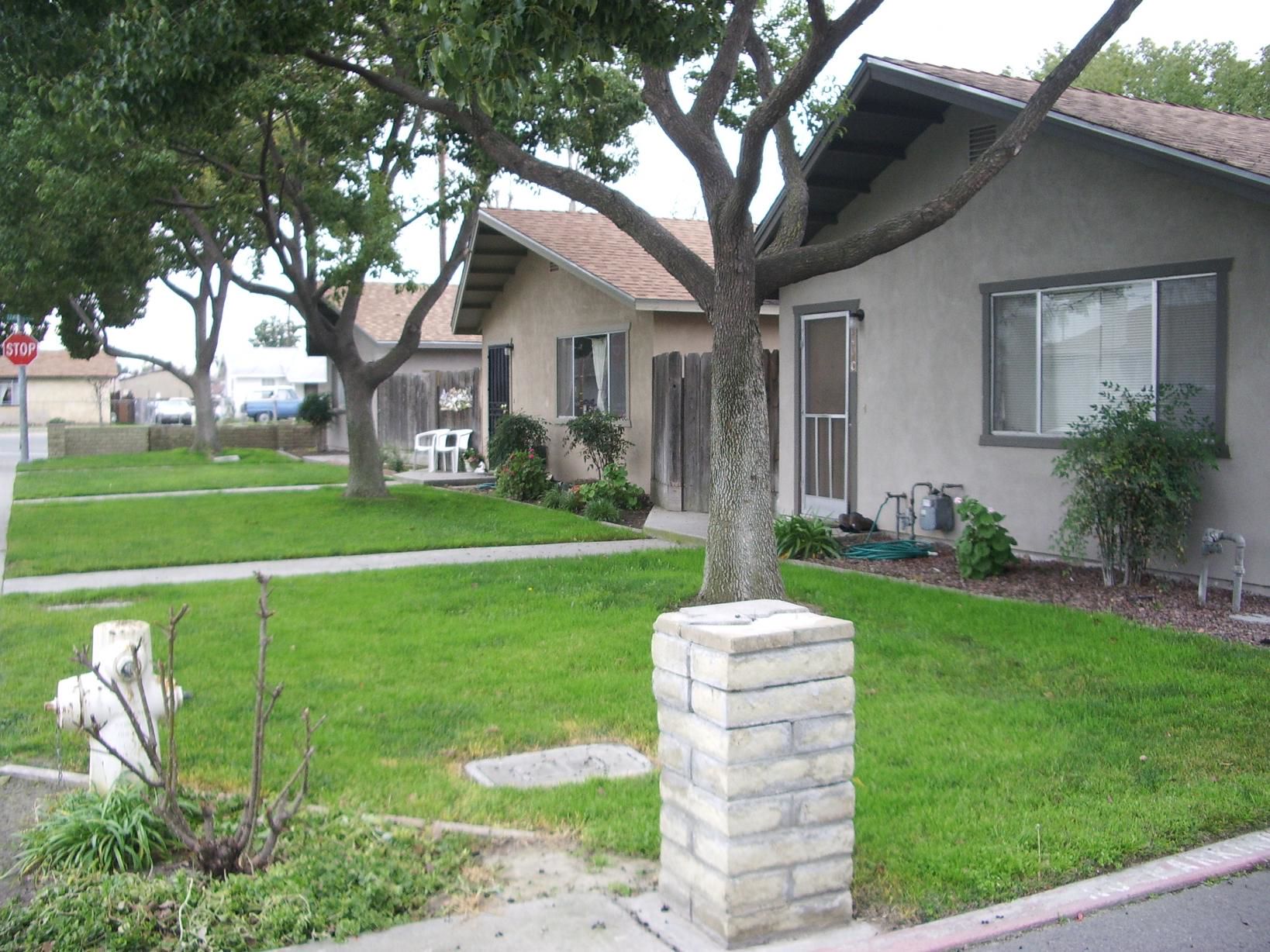 Apartments
The Silverado Estates
Ceres, CA
Number of Units: 45
Price Reduction
New Listing
Closed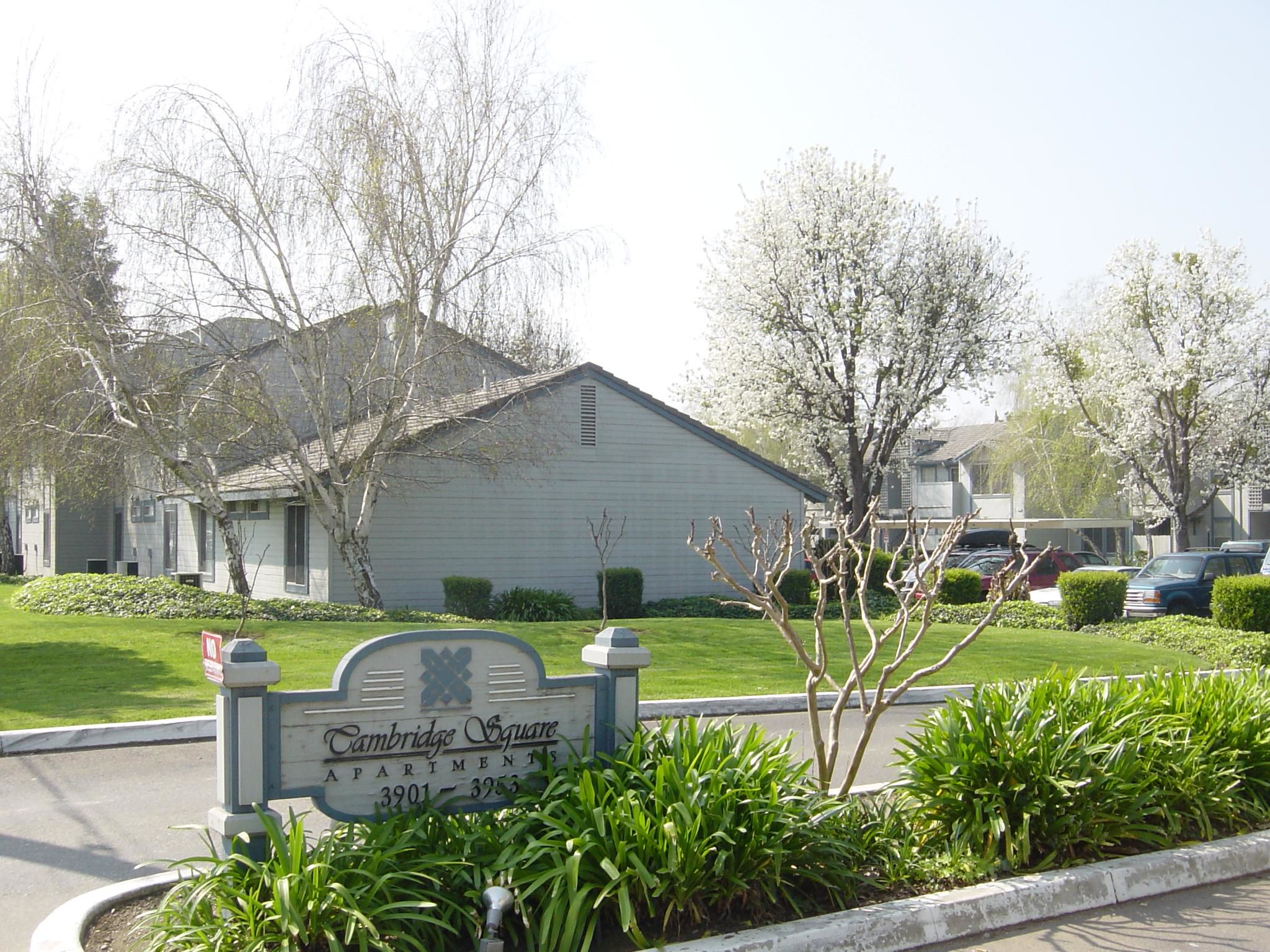 Apartments
Cambridge Square Apartments
Modesto, CA
Number of Units: 77
Price Reduction
New Listing
Closed
Apartments
Village Apartments
Modesto, CA
Number of Units: 44
Price Reduction
New Listing
Closed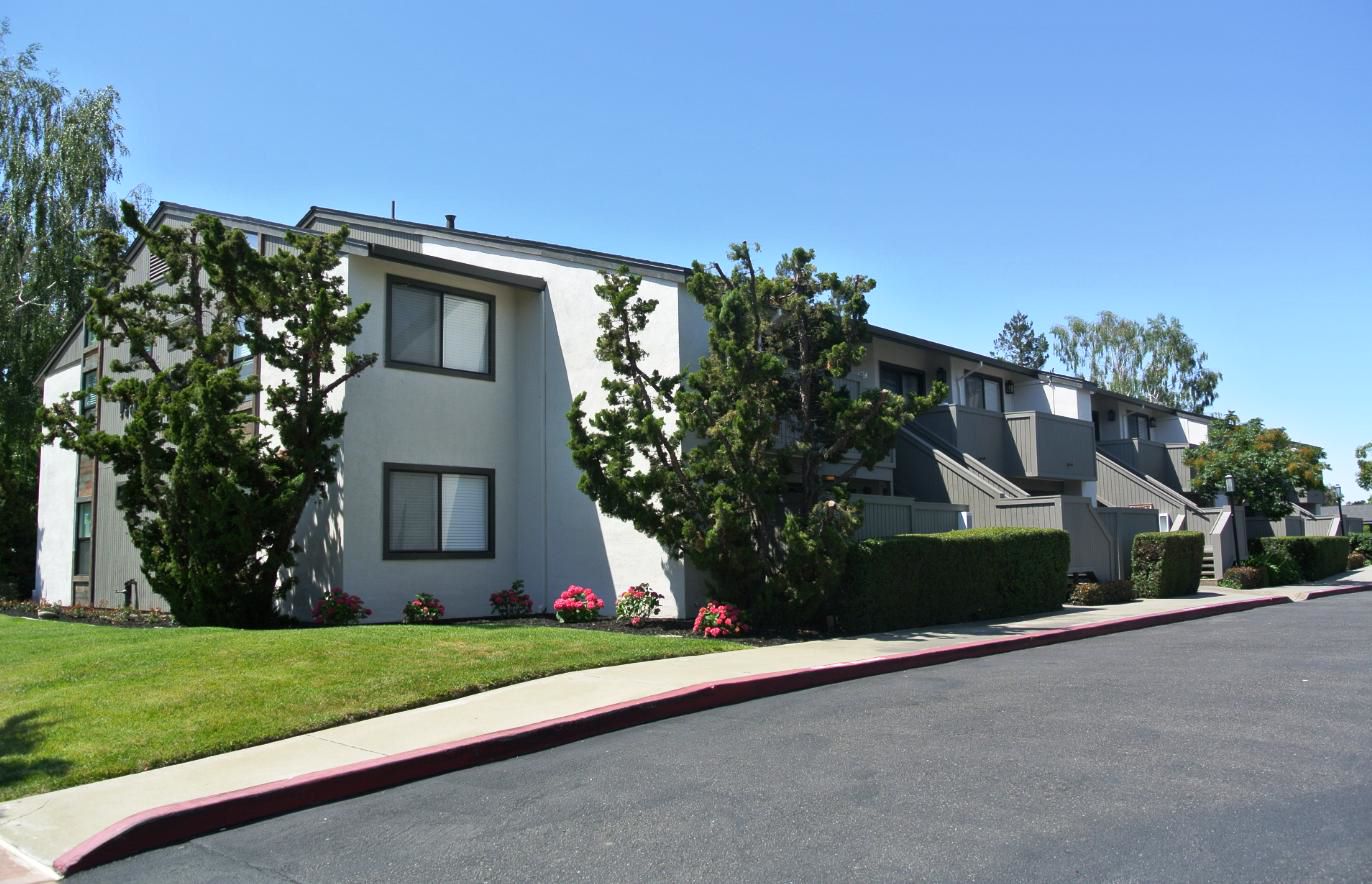 Apartments
4163 Irvington Avenue
Fremont, CA
Number of Units: 19
Price Reduction
New Listing
Closed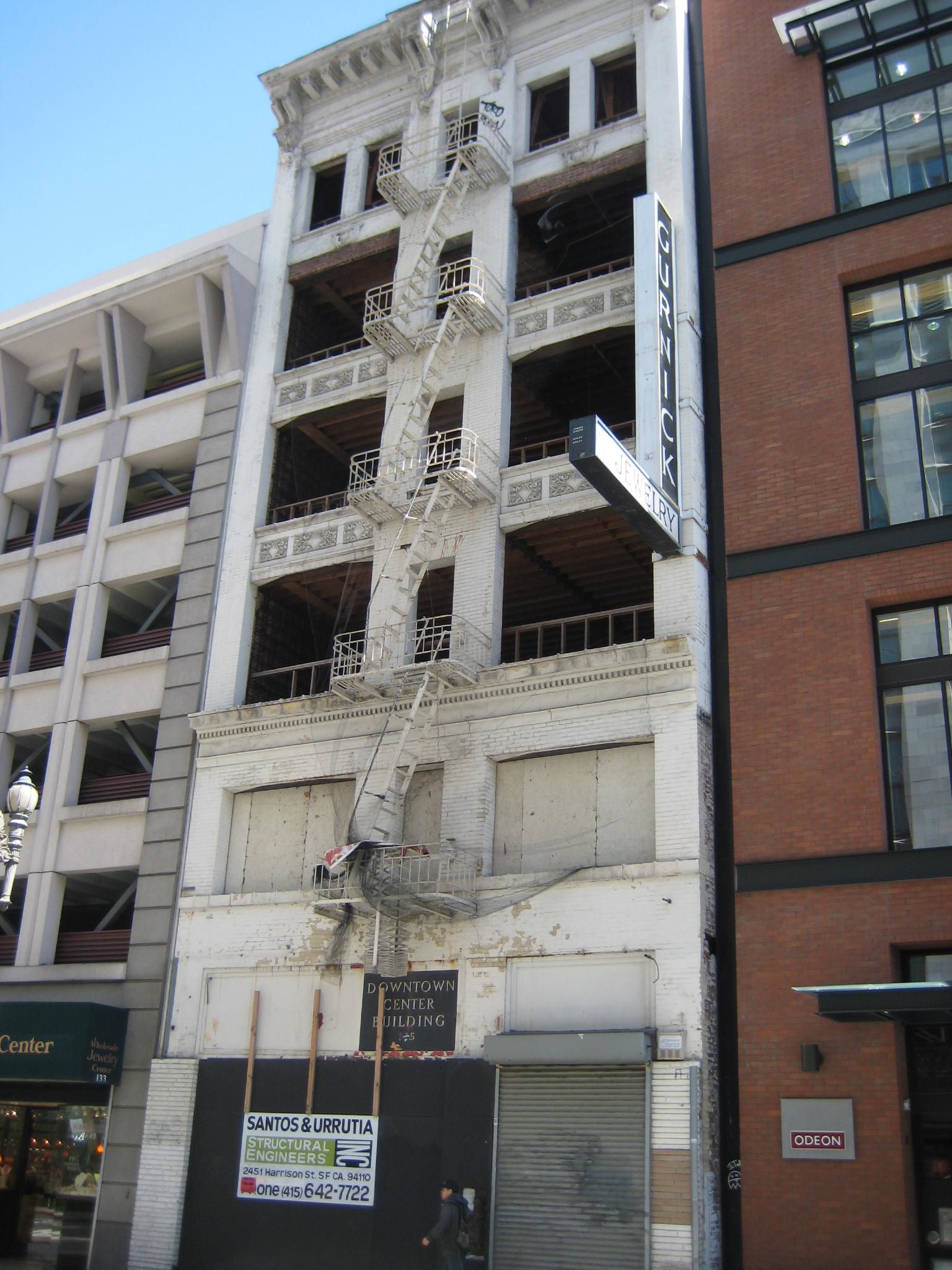 Office
165-167 O'Farrell Street
Price Reduction
New Listing
Closed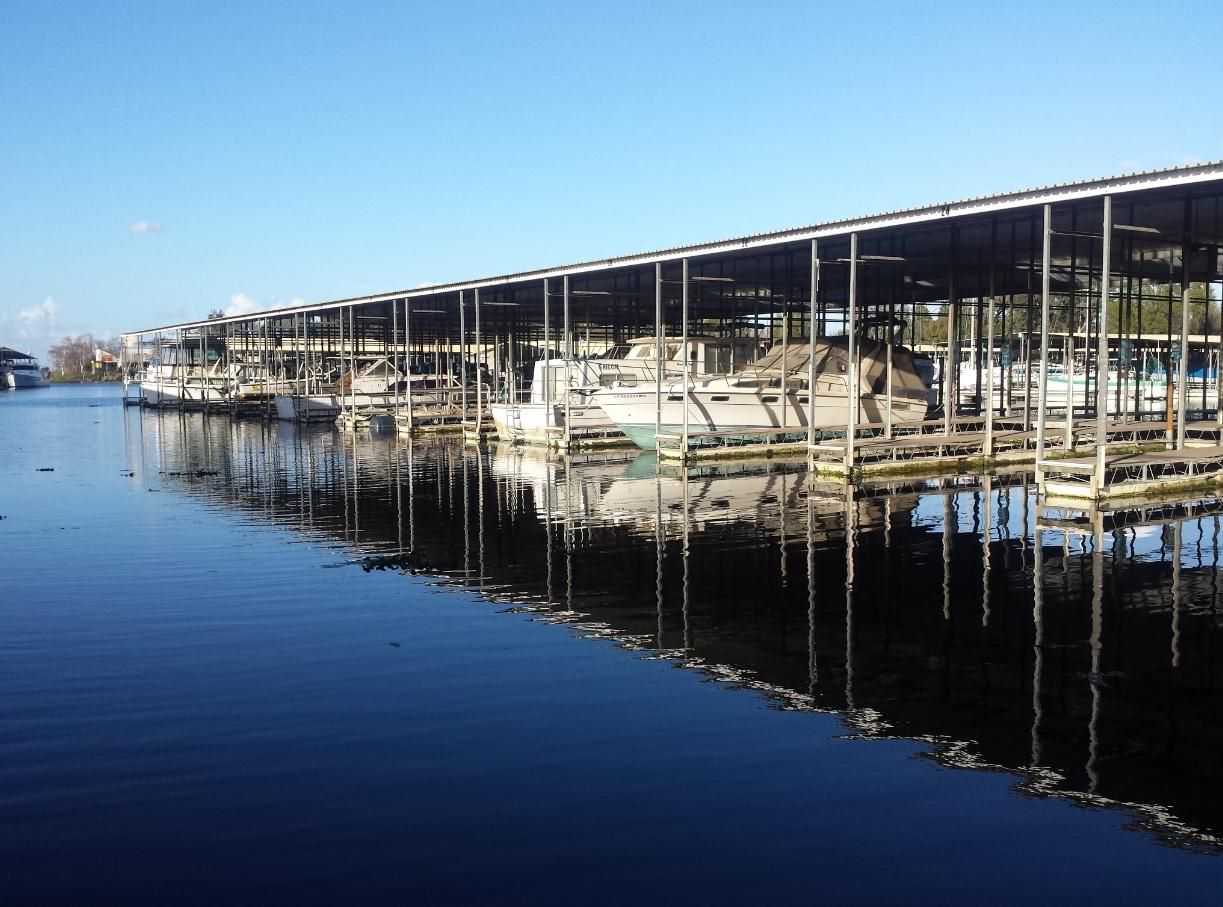 Retail
Village West Marina
Price Reduction
New Listing
Closed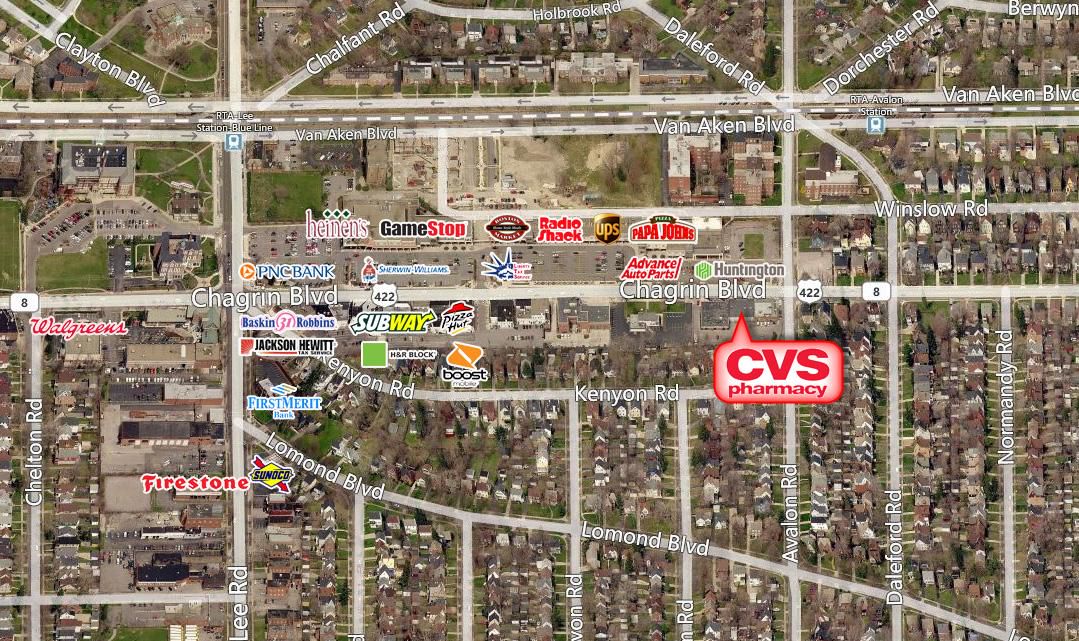 Net Lease
CVS/pharmacy
Price Reduction
New Listing
Closed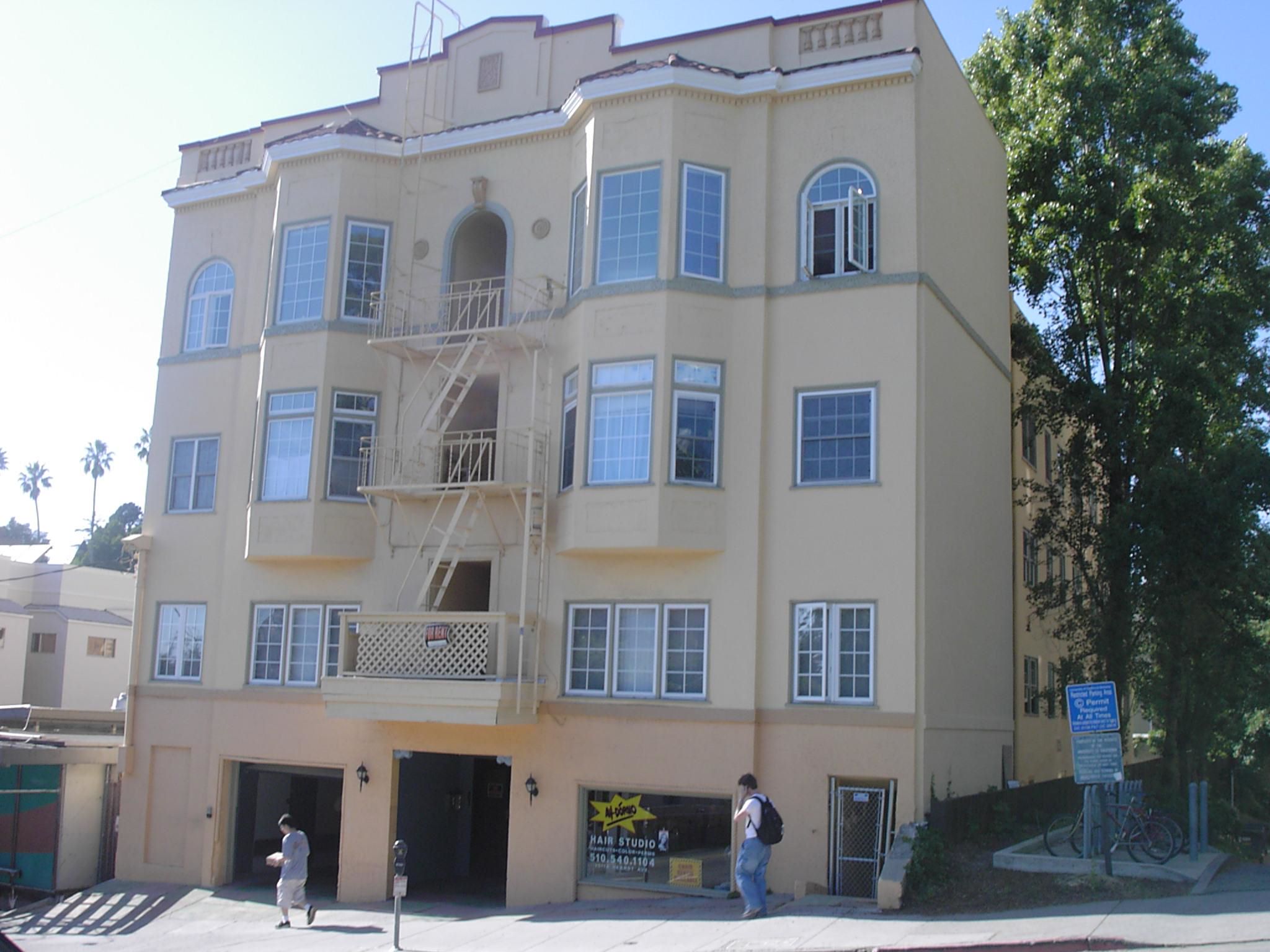 Apartments
2511 Hearst Avenue
Berkeley, CA
Number of Units: 41
Price Reduction
New Listing
Closed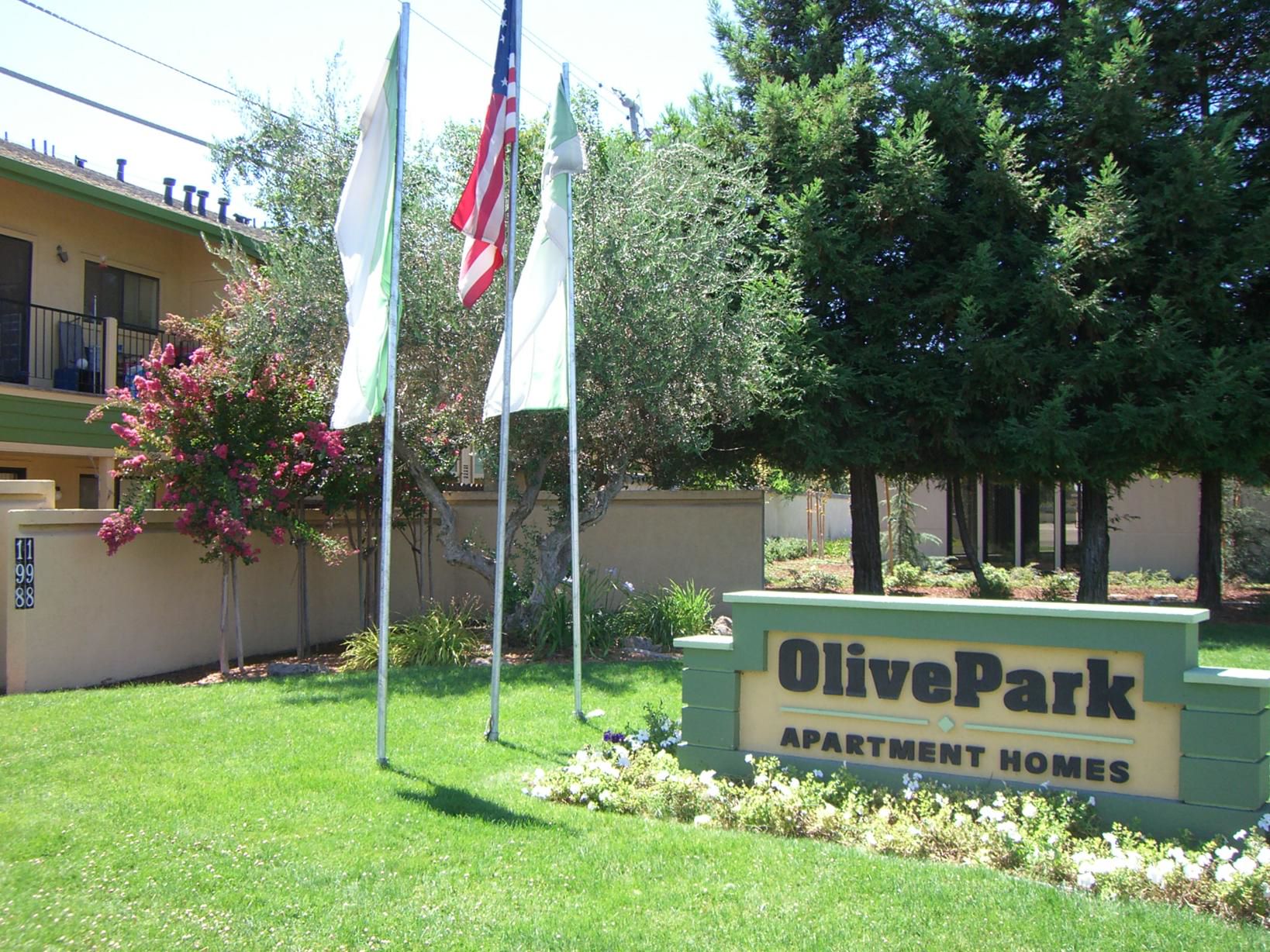 Apartments
Olive Park Apartments
Manteca, CA
Number of Units: 72