Net Lease // Retail
John Paine
Associate
John Paine of Marcus & Millichap Dallas is an advisor focusing exclusively on the sale & acquisition of single-tenant freestanding investment properties. John is the Restaurant Specialist in the industry, concentrating on large chains and concepts, including long-term, short-term and dark building lease structures. He provides value to local and nationwide clients through his hyper-specialization in a niche product type.

John offers unrivaled strategic advising by providing valuable insights into the complexity of restaurant success during the holding period and utilizes aggressive marketing tactics to help maximize value during the disposition.

Before joining the firm, John worked at Deloitte in Financial Advisory, providing business process advisory services to corporate clients. John attended Menlo College, Palo Alto, CA, where he received a bachelor's degree in Business with a concentration in Accounting. John graduated Magna Cum Laude and was an All-American in Men's Basketball NAIA Division.

Awards 2022: Top Earners Wall, DFW Hustlers, Coach's Choice
License: TX: 764689
Price Reduction
New Listing
Closed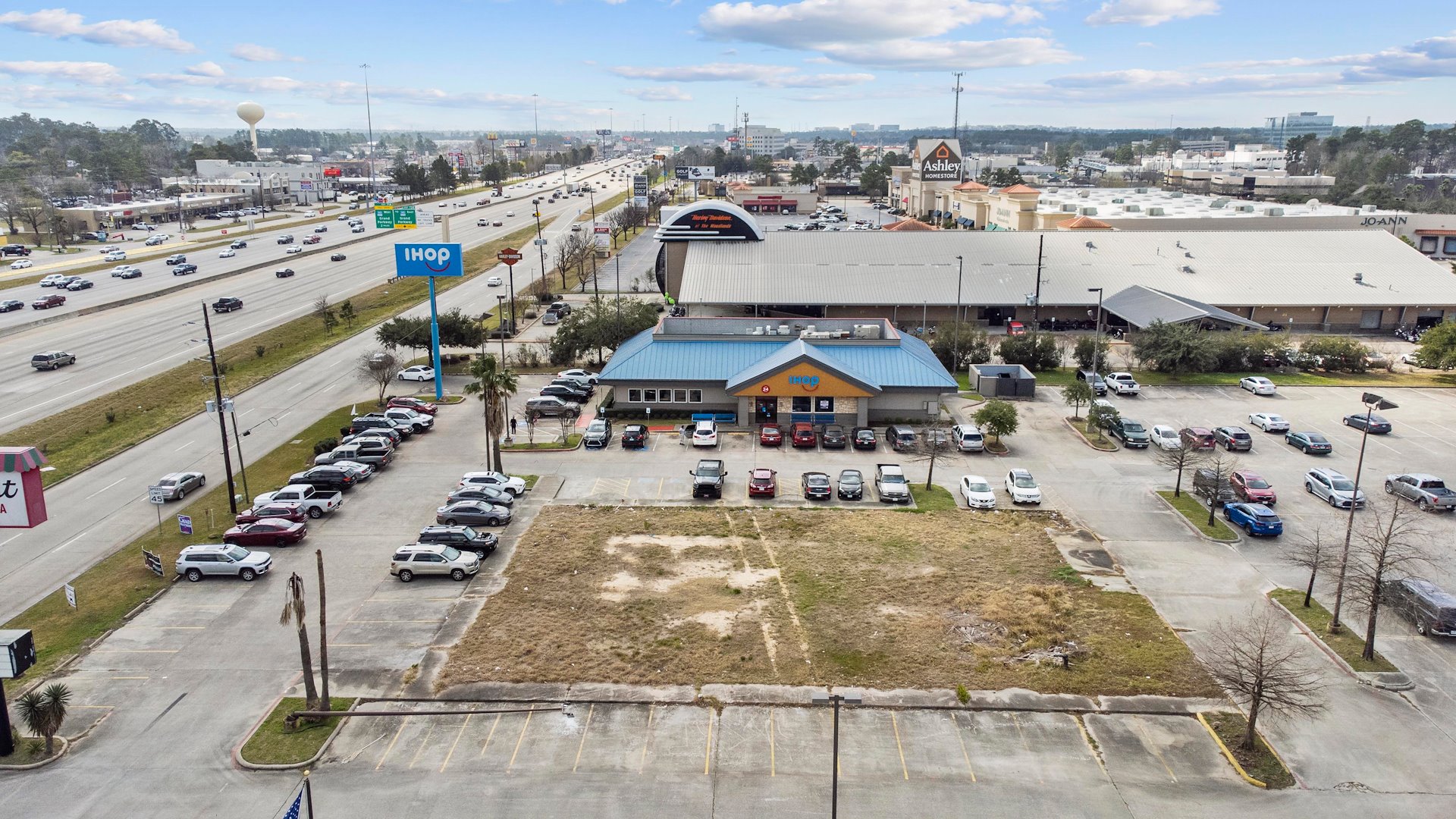 Net Lease
IHOP (Houston MSA)
Price Reduction
New Listing
Closed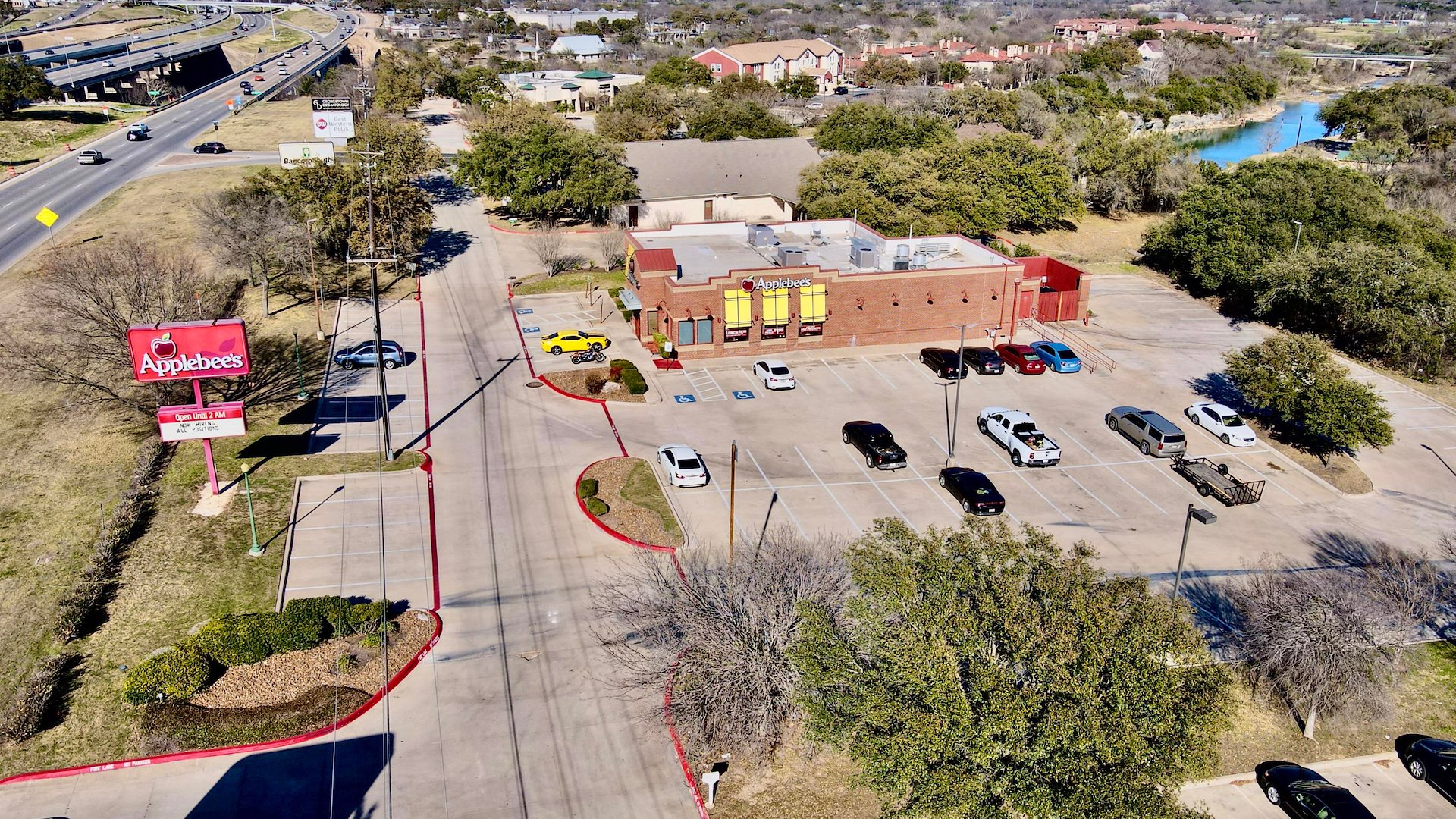 Net Lease
Applebee's (Austin MSA)
Price Reduction
New Listing
Closed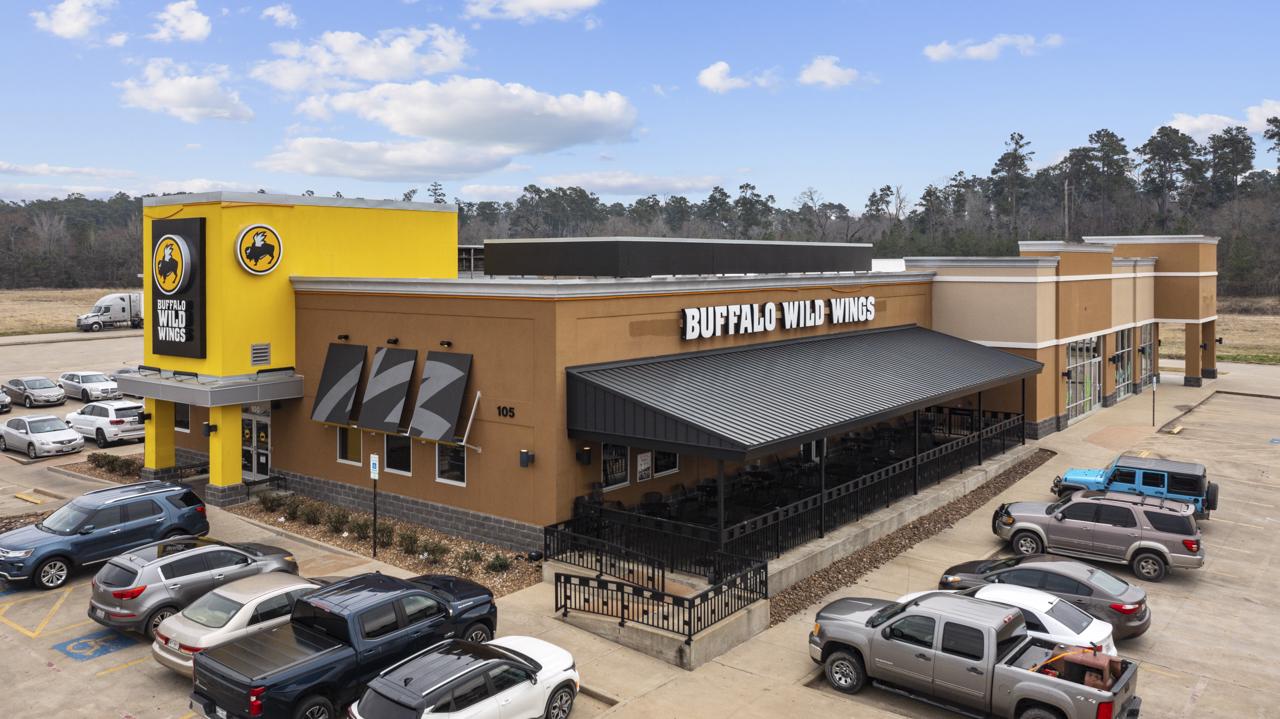 Retail
Buffalo Wild Wings Retail Center
Price Reduction
New Listing
Closed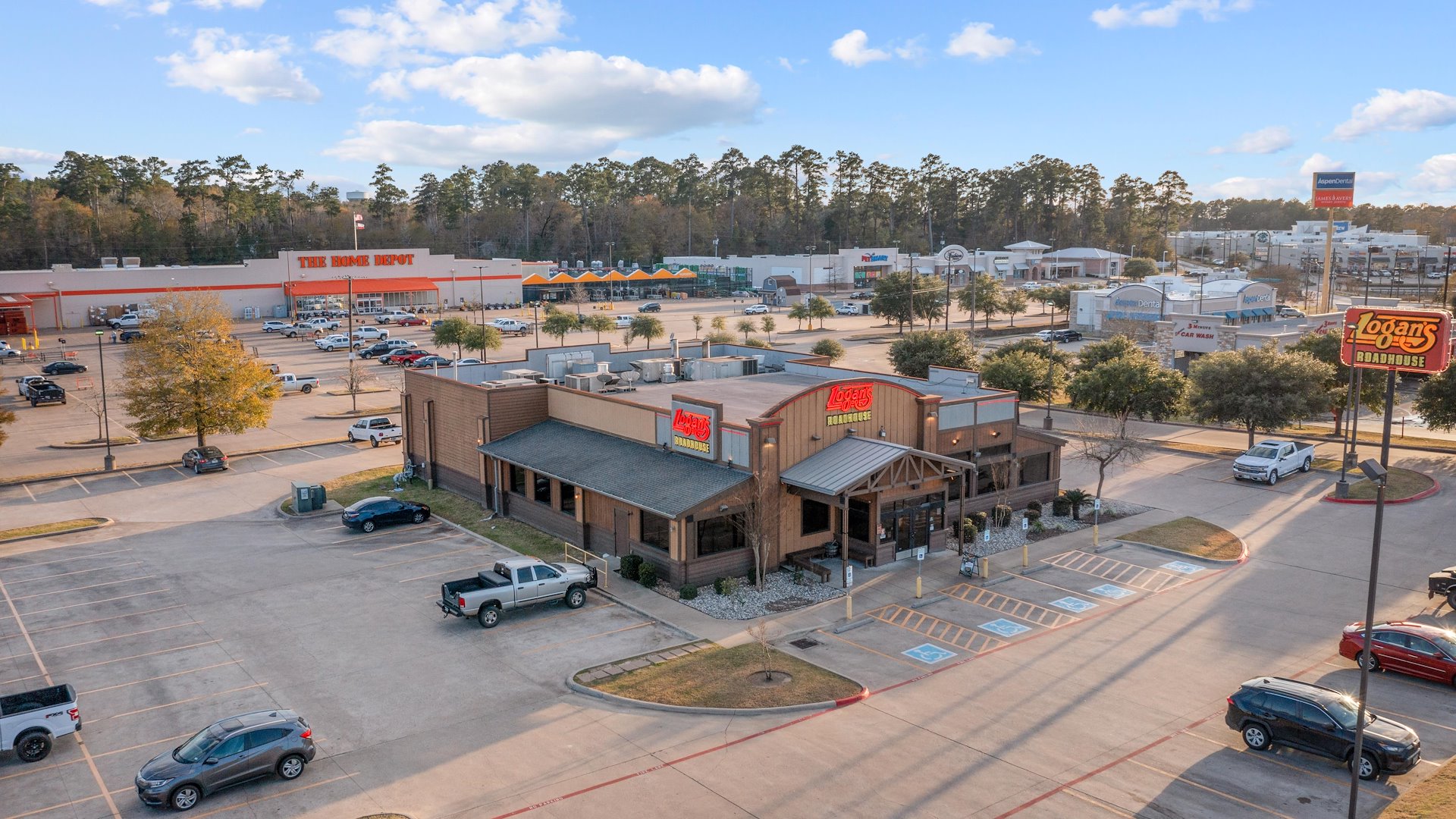 Net Lease
Logan's Roadhouse Ground Lease
Price Reduction
New Listing
Closed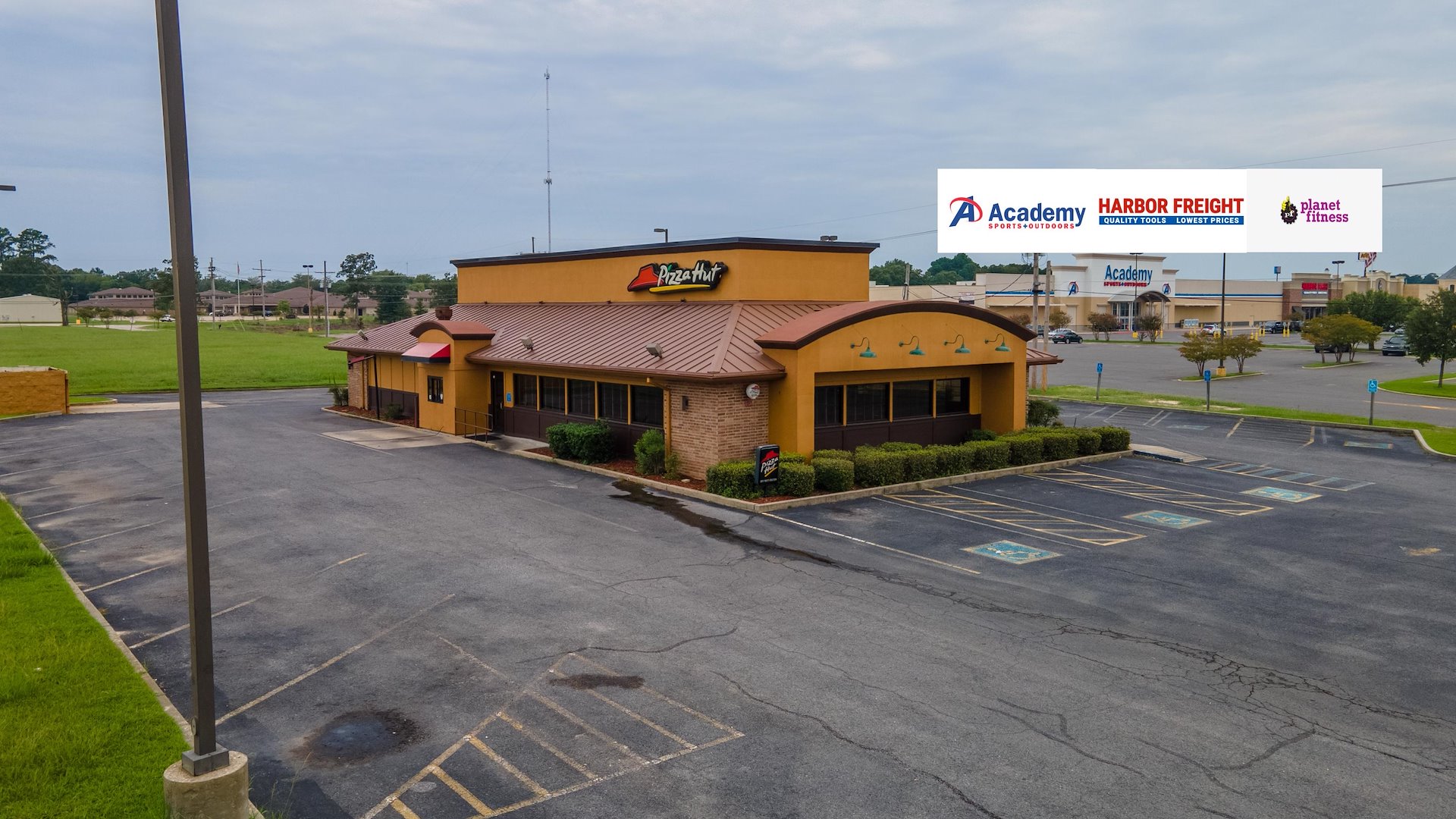 Net Lease
Pizza Hut with Drive-Through
Price Reduction
New Listing
Closed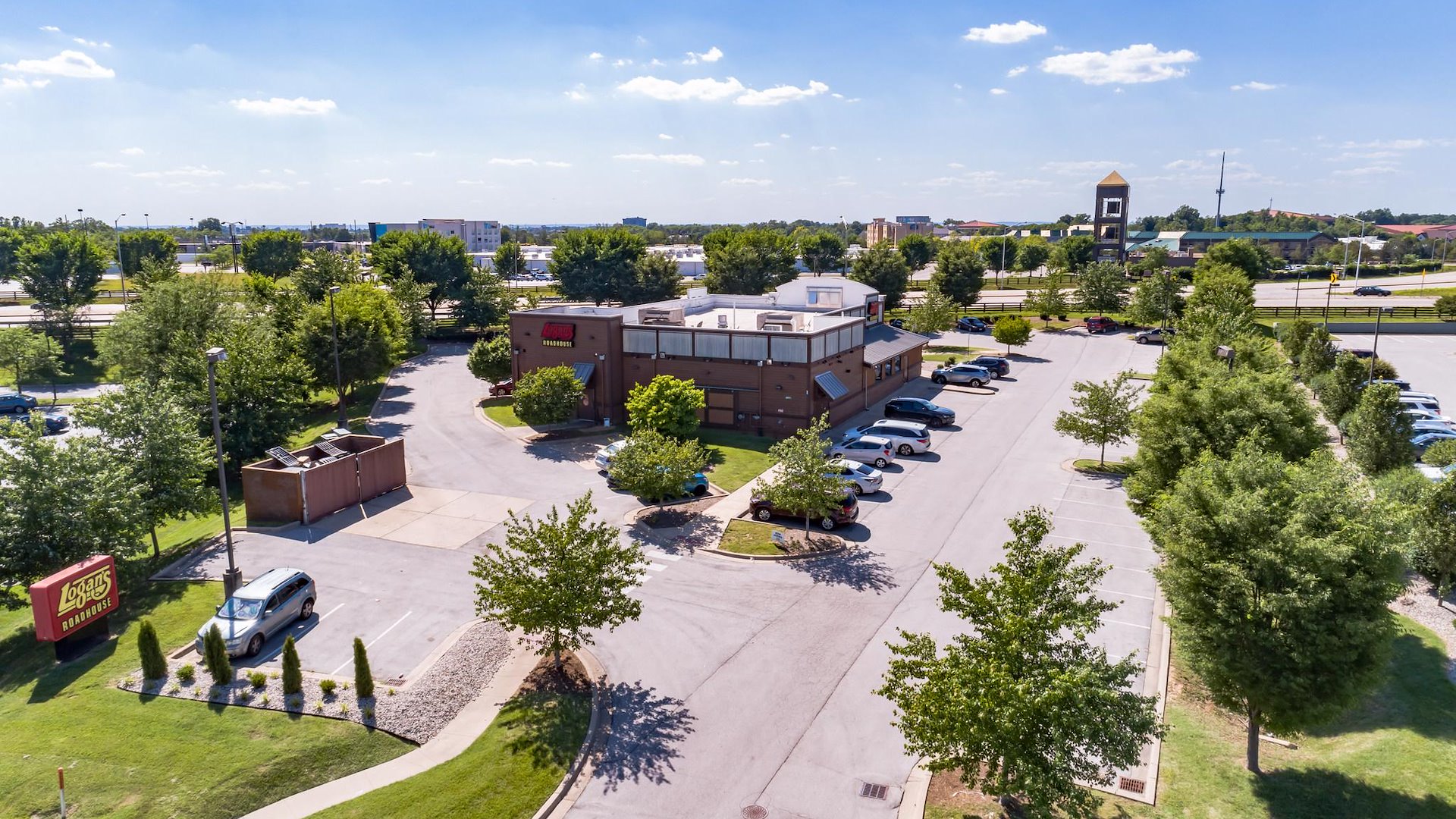 Net Lease
Logan's Roadhouse | Ground Lease
"John…I have only positive things to say about you and the Marcus group. I would definitely use you in the future."
"John was a pleasure to work with through all facets of the transaction. He displays a level of openness and problem solving I find exemplary in our circle of broker partners. I hope to work together again soon."
"Our broker, John Paine, was terrific. He was consistently kind, attentive to detail, and very thorough. He was a great communicator and always available to answer questions. We appreciated the frequent updates and how well he kept on top of things. I would highly recommend John Paine and will use his services again should the need arise."