Office // Industrial
John P. Nuzman
Senior Managing Director Investments
John Nuzman has been involved in commercial real estate development, site acquisition or investment sales for over 30 years, including the last 20 as a retail specialist with Marcus & Millichap. John's past experience includes real estate positions with Payless ShoeSource and Frank's Nursery & Crafts, all national, publicly-traded chains. John was a partner with Quality Cooking, Inc., a former Boston Market franchise in the Midwest, responsible for site acquisitions in Michigan and Indiana.

Prior to joining Marcus & Millichap, John spent four years representing national tenants like Rite Aid, Advance Auto Parts, Don Pablo's restaurants, Schlotzsky's Deli, Subway, and Fazoli's restaurants in their site acquisition throughout the Midwest. John has sold over $6,000,000 of single- and multi-tenant investments in recent years, earning him Marcus & Millichap's National Achievement Awards six times consistently ranking him among the top 20% of agents firm wide.

Since joining Marcus & Millichap in 1999, John has sold over 5,000,000 square feet of investment property in 34 states. Property types have included enclosed malls, regional and community shopping centers, big box retail, manufacturing facilities, office/industrial, General Service Administration government buildings, self-storage facilities, medical clinics, a college and a variety of single-tenant investments, including sale/leaseback transactions of restaurants, manufacturing facilities, and retail chains.

John has been a member of ICSC since 1985.
License: MI: 6506045546
Achievements
National Achievement Award:

2021, 2020, 2015, 2014, 2007, 2005, 2004, 2003

Sales Recognition Award:

2021, 2020, 2019, 2018, 2017, 2016, 2015, 2014, 2013, 2012, 2011, 2007, 2006, 2005, 2004, 2003, 2002

SIA Induction:

2006
Price Reduction
New Listing
Closed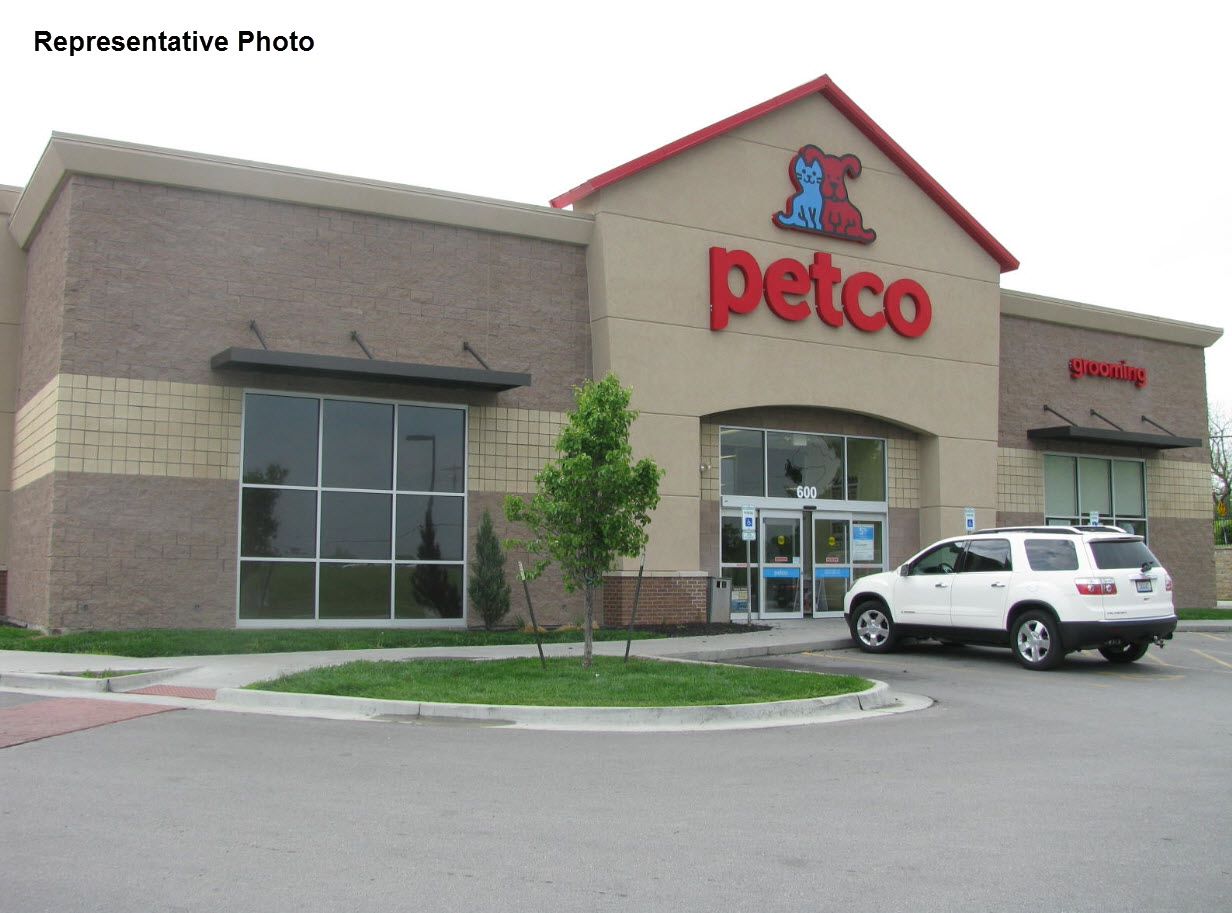 Net Lease
Petco NN Build-To-Suit
Price Reduction
New Listing
Closed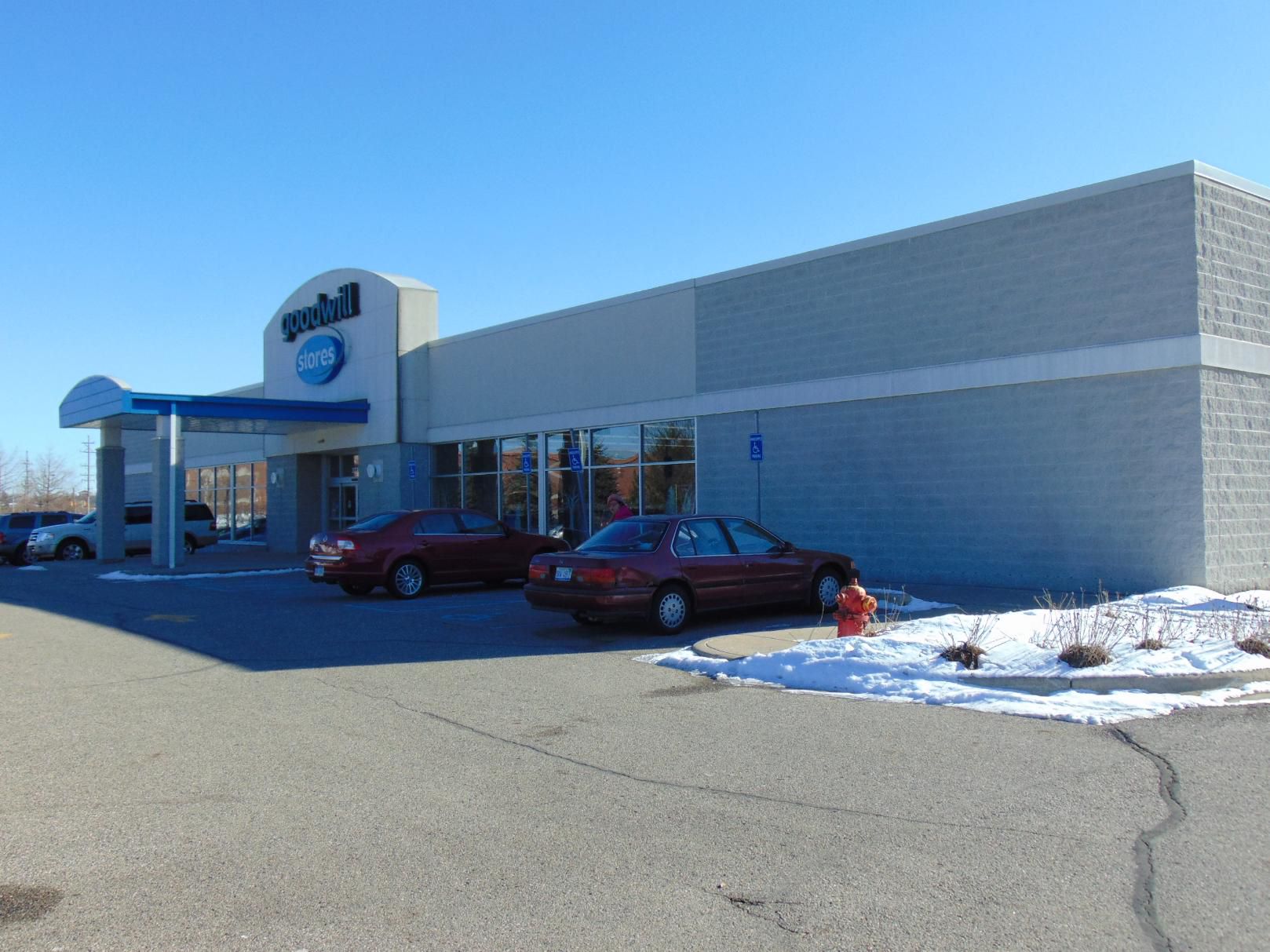 Net Lease
Goodwill Sale/Leaseback
Price Reduction
New Listing
Closed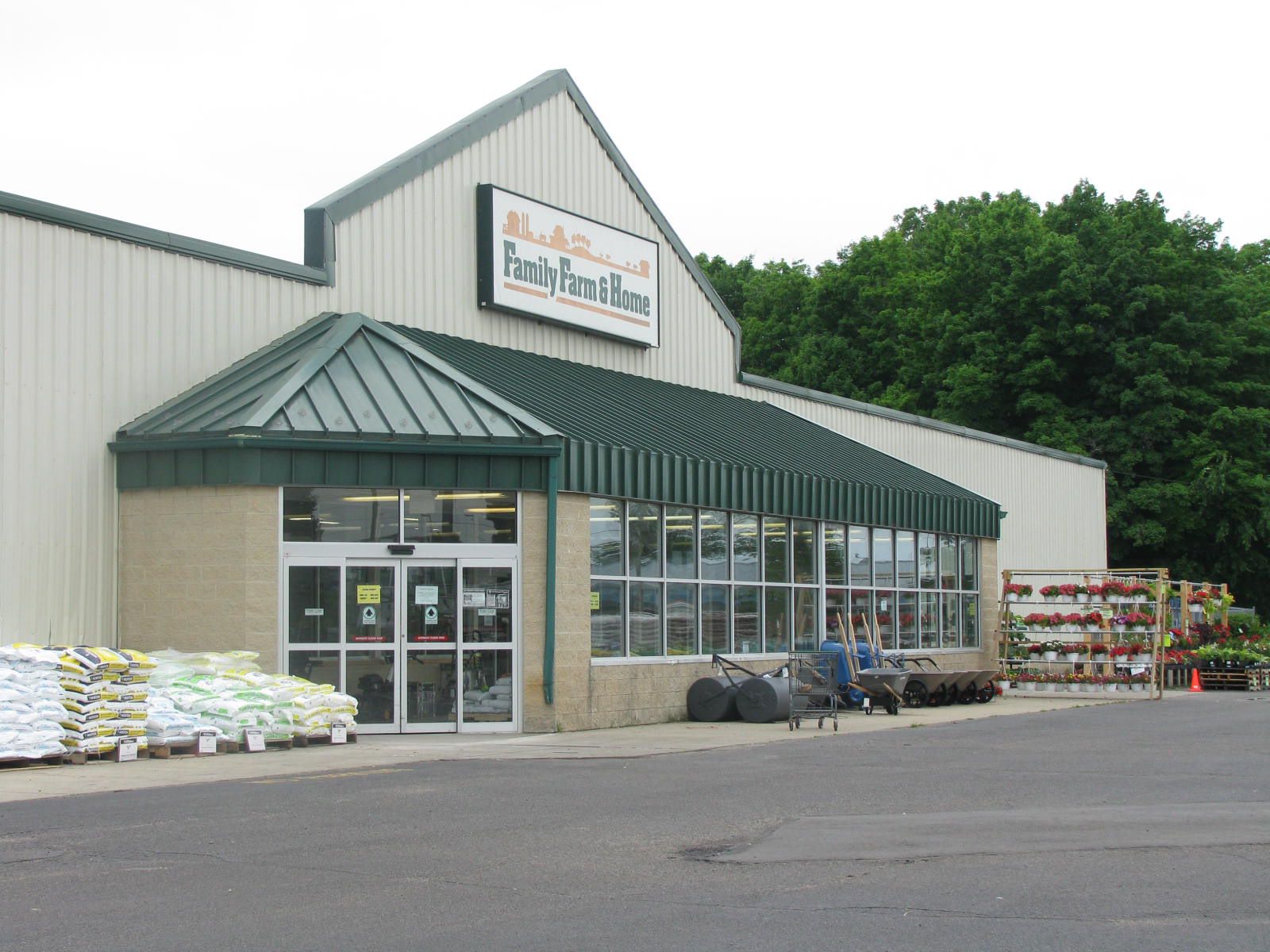 Net Lease
Family Farm & Home
Price Reduction
New Listing
Closed
Net Lease
Tractor Supply Company
Price Reduction
New Listing
Closed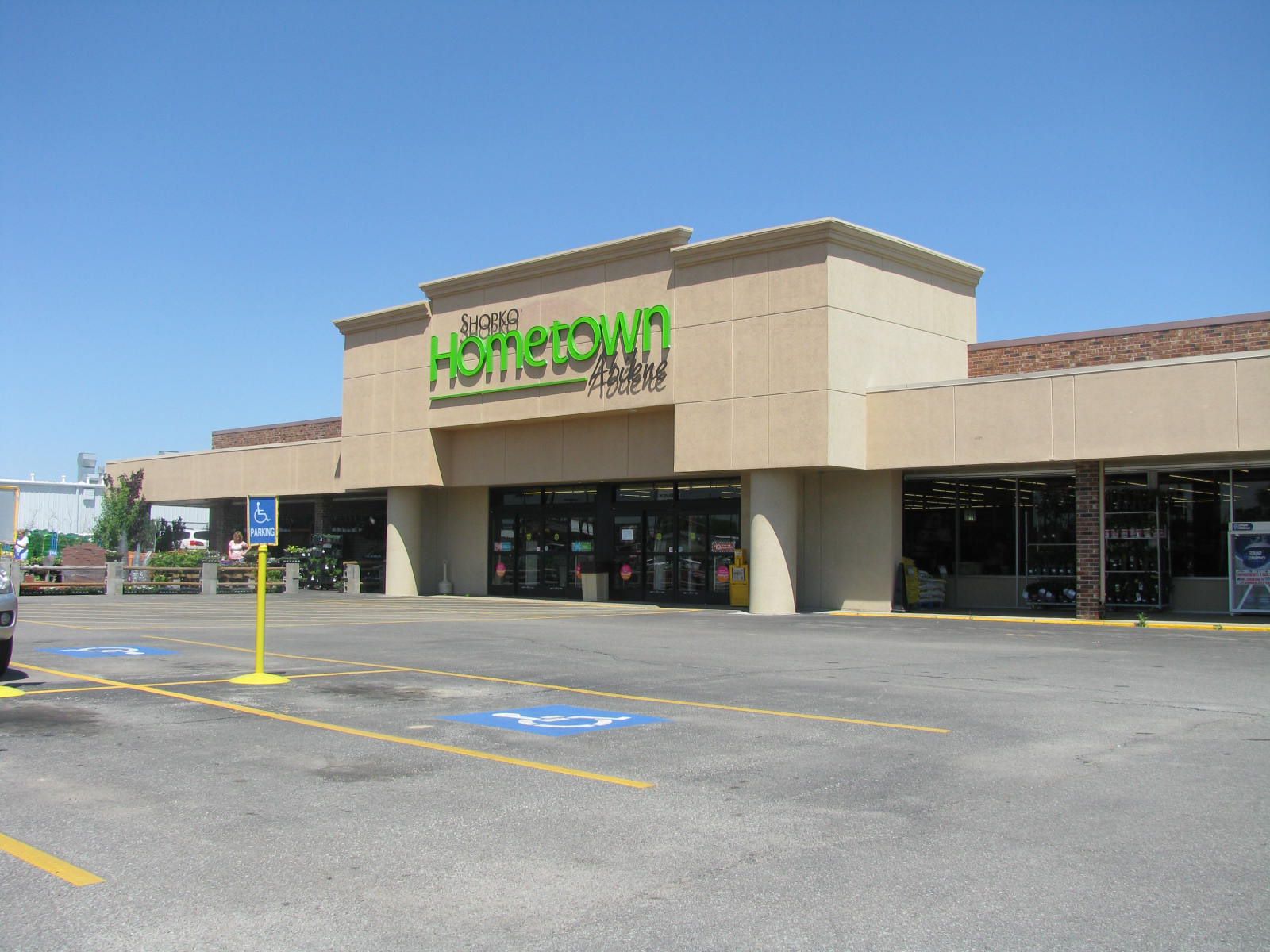 Net Lease
Shopko Hometown
Price Reduction
New Listing
Closed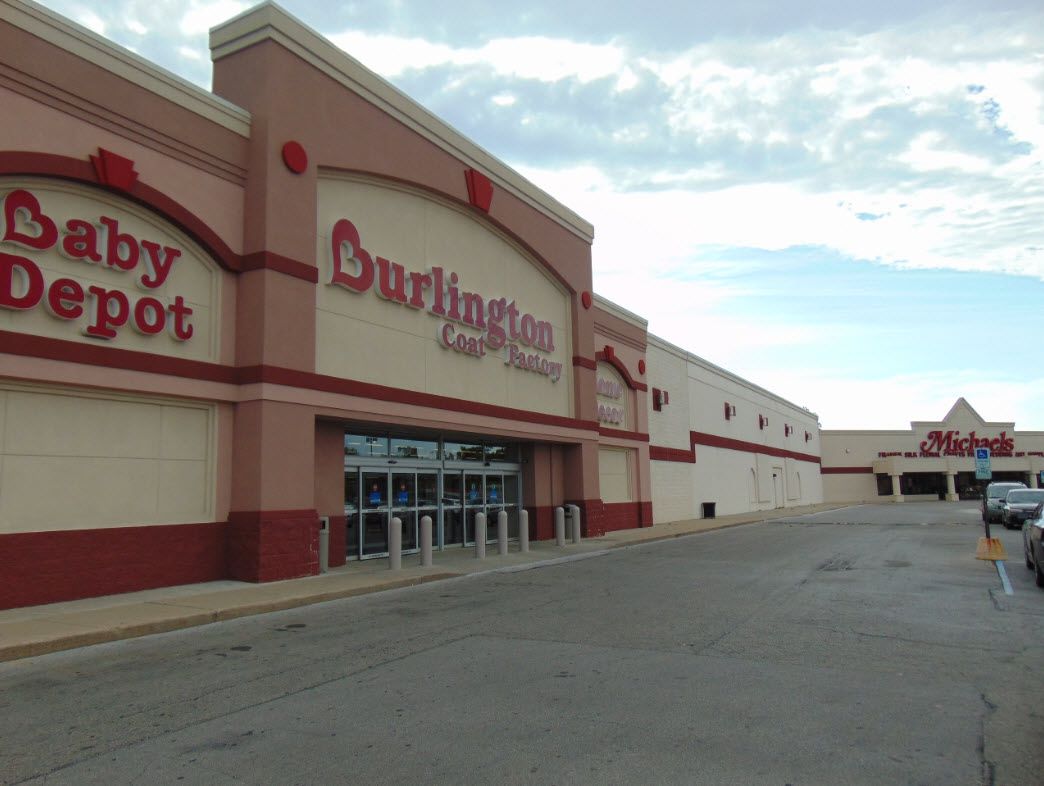 Retail
Airport Square Shopping Center
Price Reduction
New Listing
Closed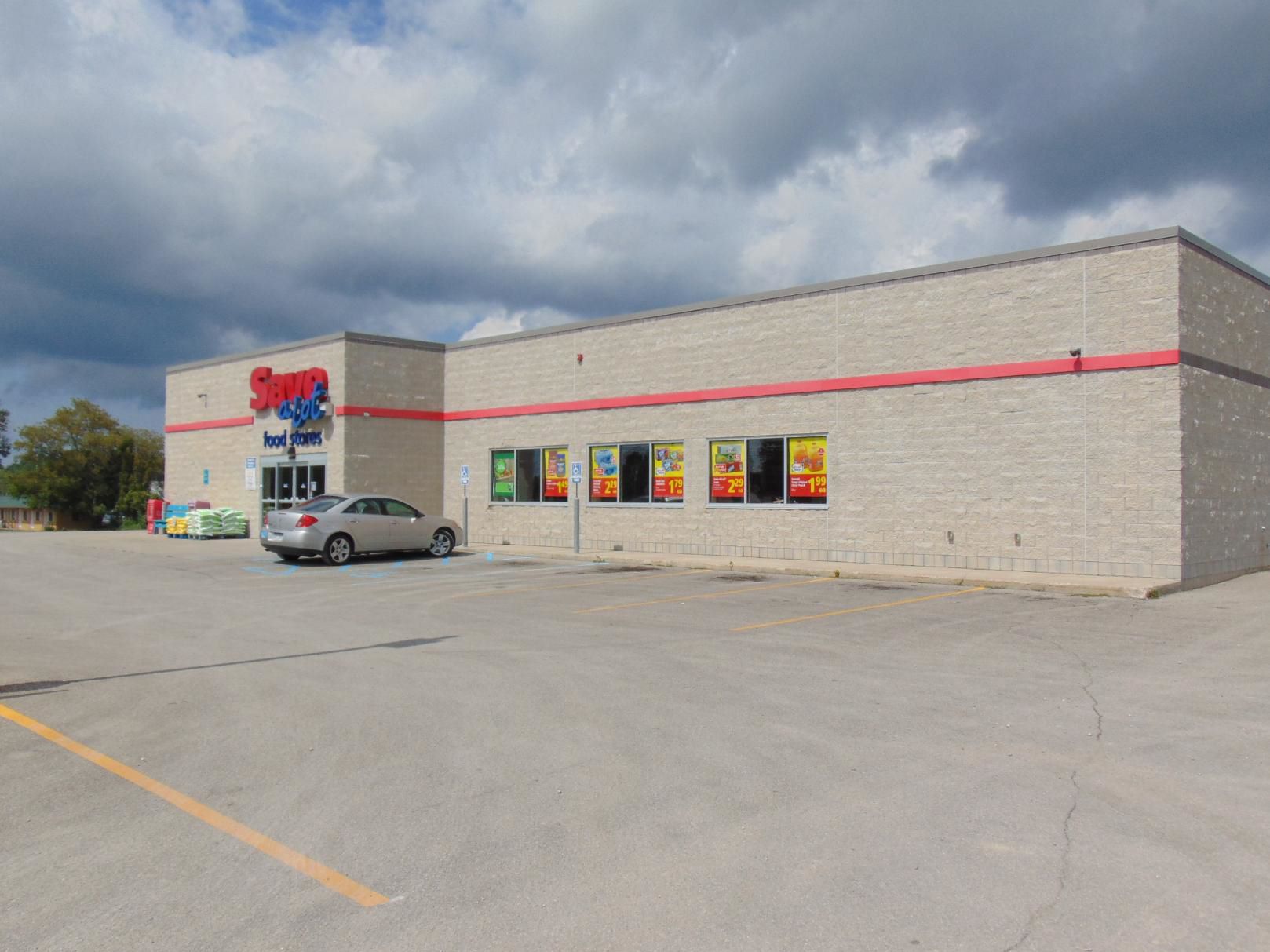 Net Lease
Save-A-Lot
Price Reduction
New Listing
Closed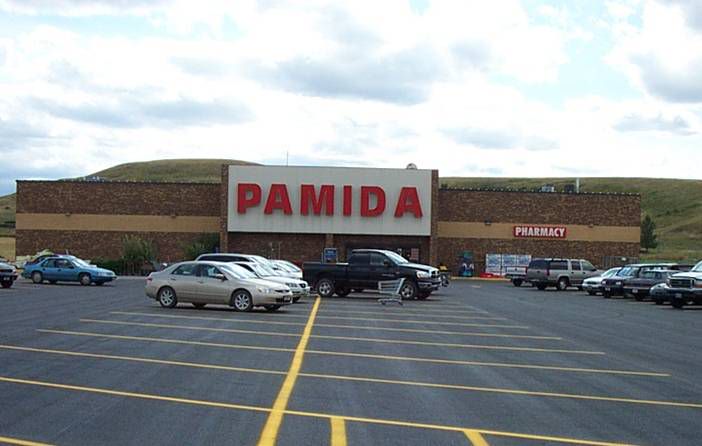 Net Lease
Pamida -nnn
Price Reduction
New Listing
Closed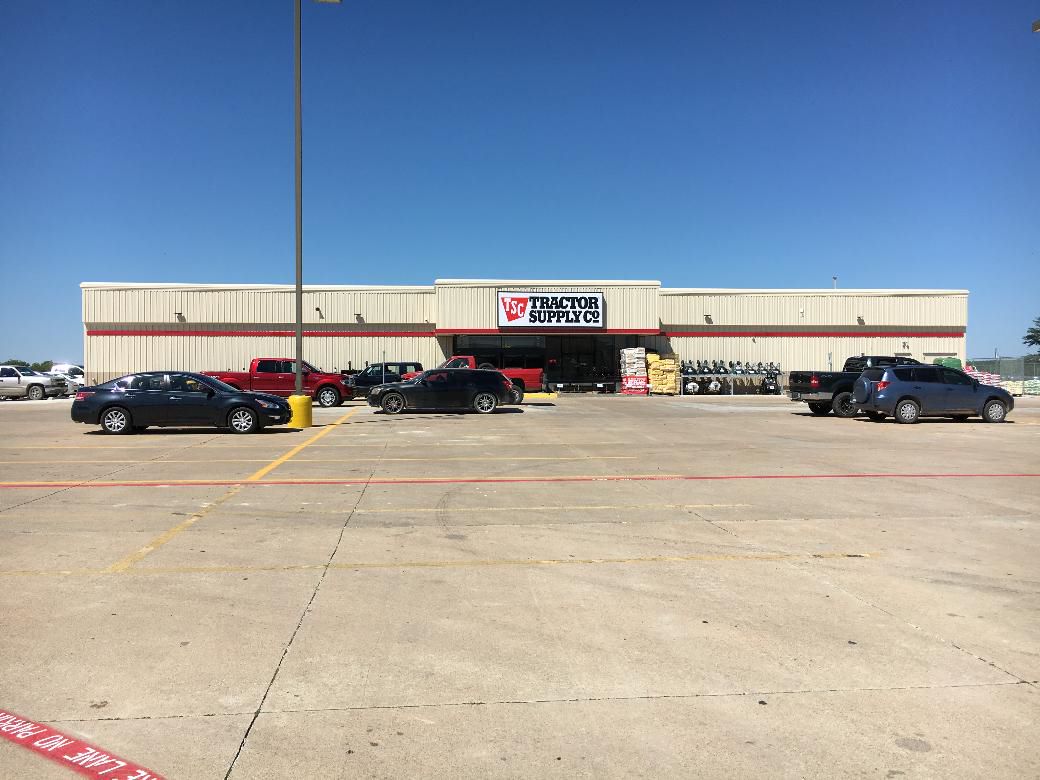 Net Lease
Tractor Supply Company
Price Reduction
New Listing
Closed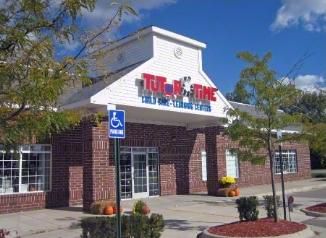 Net Lease
Tutor Time
Price Reduction
New Listing
Closed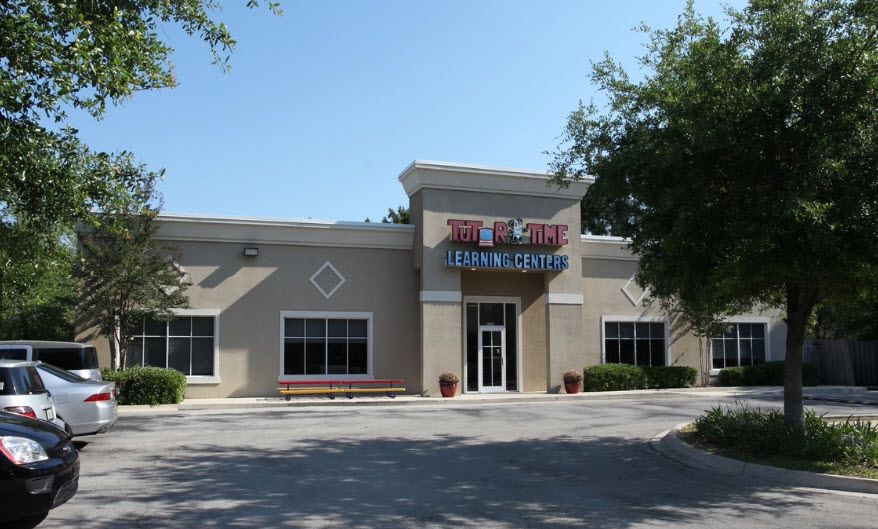 Net Lease
Tutor Time
Price Reduction
New Listing
Closed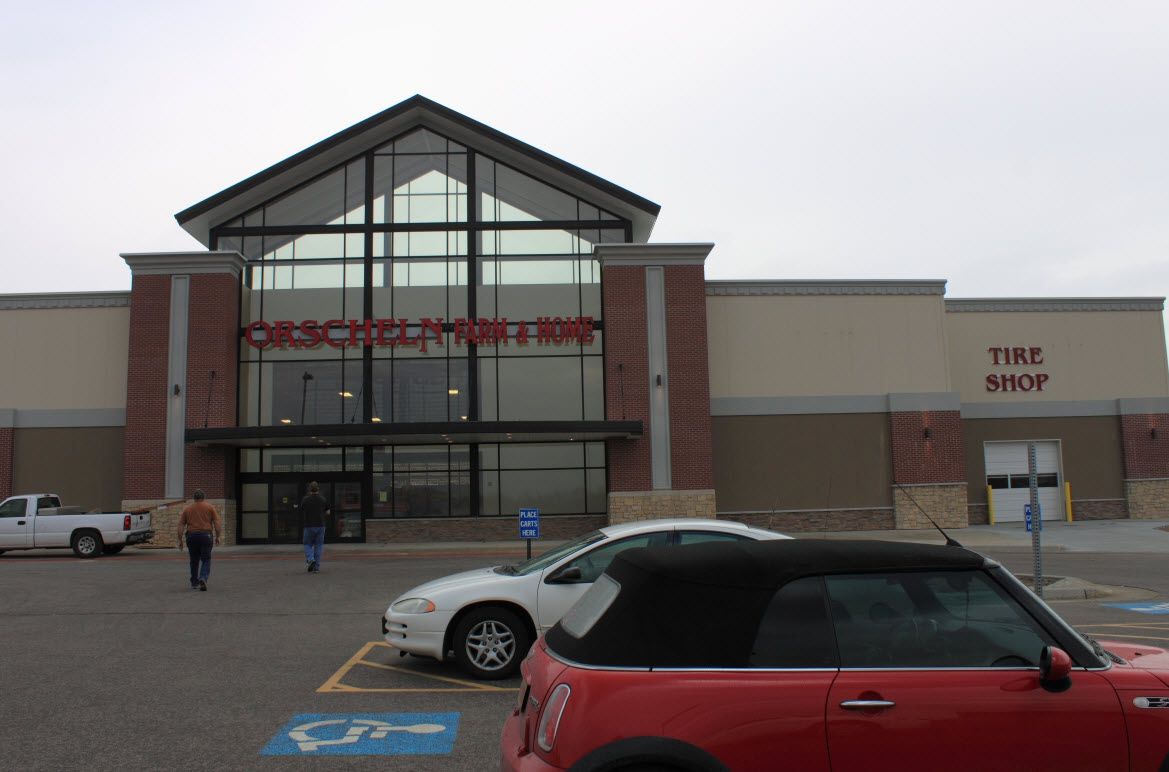 Net Lease
Orscheln Farm & Home
Price Reduction
New Listing
Closed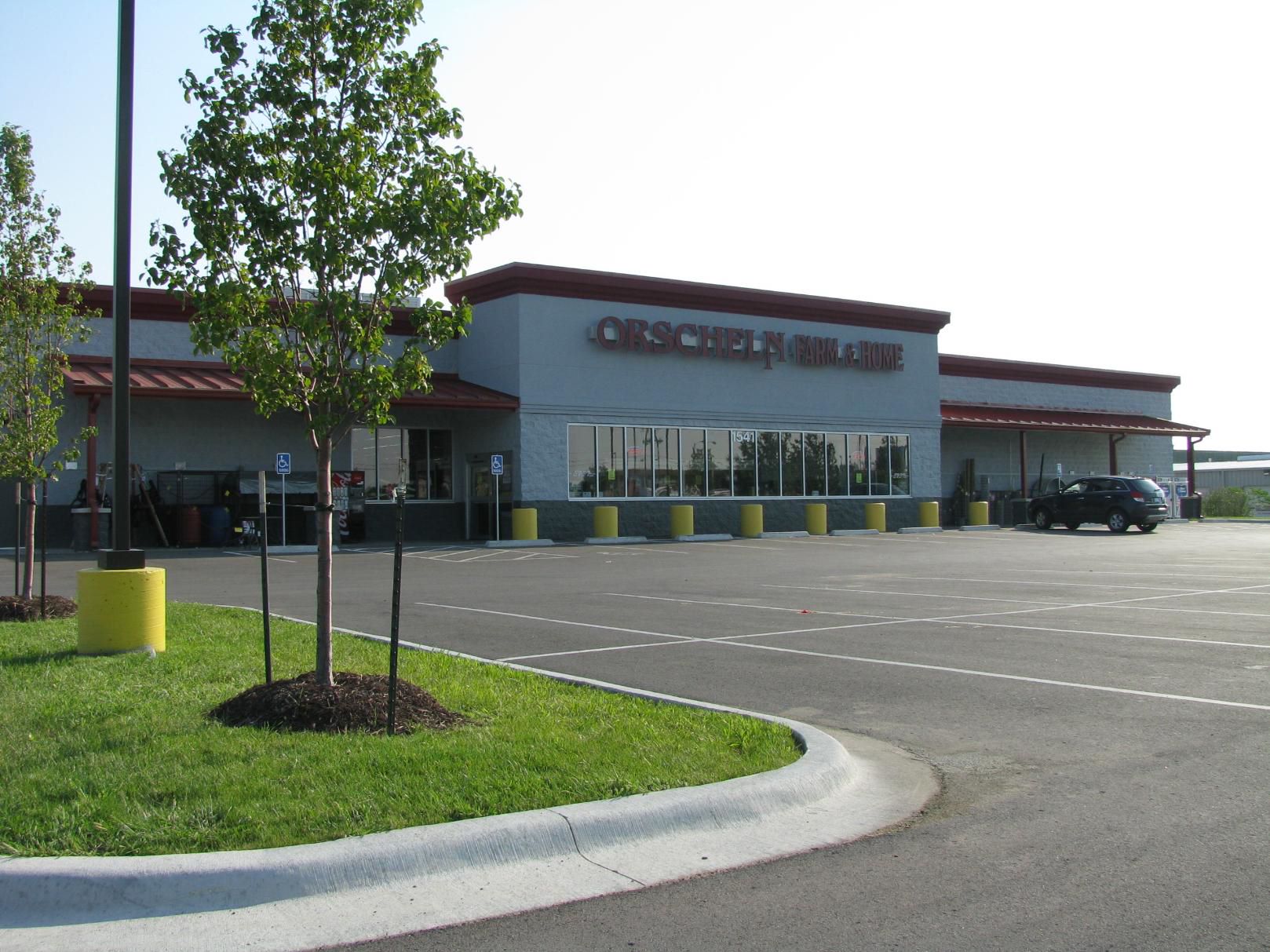 Net Lease
Orscheln Farm & Home
Price Reduction
New Listing
Closed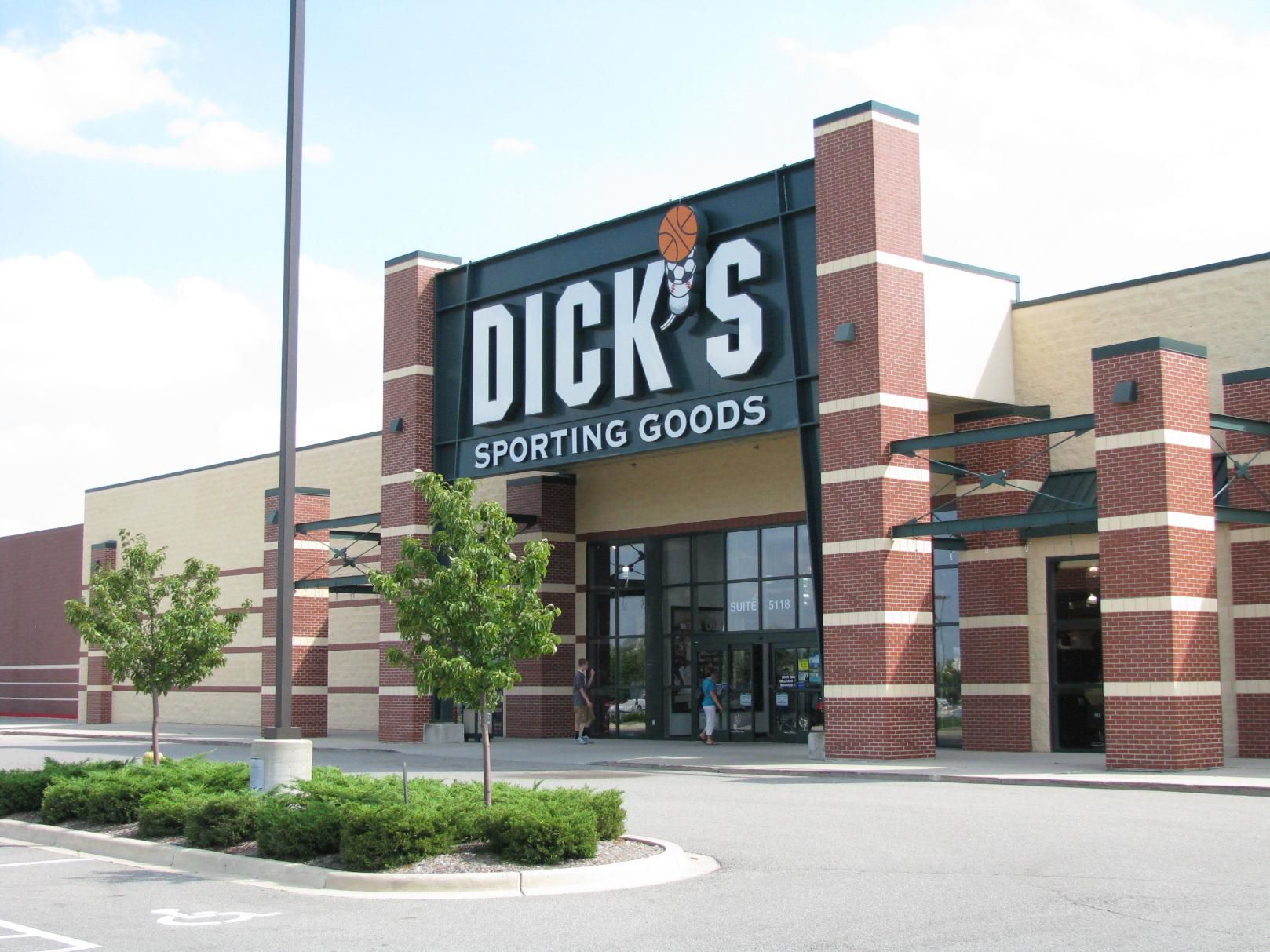 Net Lease
Dick's Sporting Goods- NNN
Price Reduction
New Listing
Closed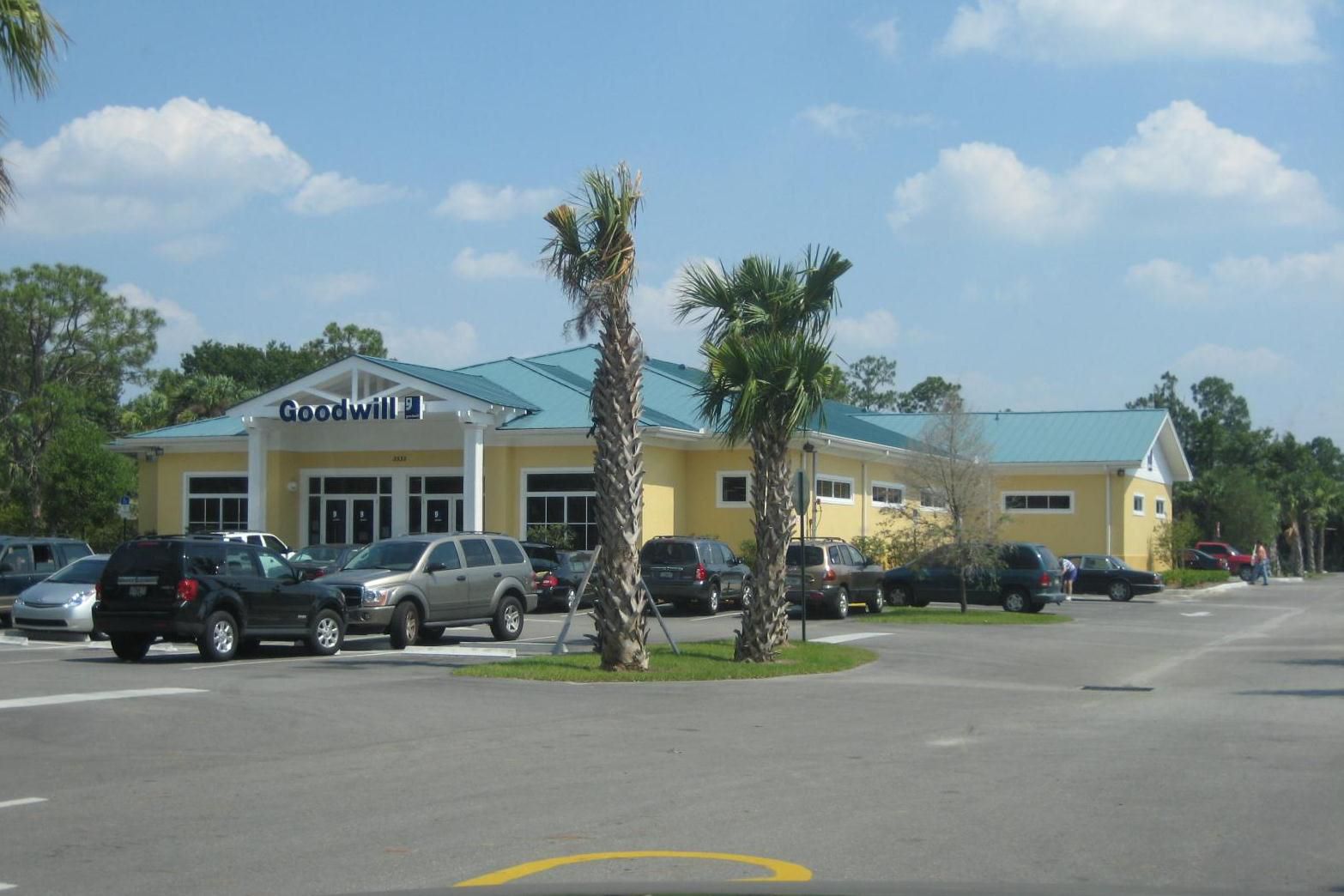 Net Lease
Goodwill -NNN