Retail // Net Lease
John Lally
Senior Associate
John Lally joined Marcus & Millichap in 2012 as a part of the SIP program and became a full-time Investment Associate in 2014. John specializes in retail, office, and industrial real estate in the West Los Angeles area. He has been residing in the Westside of Los Angeles for over 10 years. This experience enables John to build lasting relationships with local property owners and fulfill the needs of all his clients.

The combination of extensive market knowledge, a detailed and aggressive marketing plan, and the ability to negotiate on their clients' behalf makes John a trailblazer in the industry. Clients can expect relentless commitment to achieve the best terms, a quick sale, and net the most possible money.

John graduated from Loyola Marymount University, where he earned a bachelor's degree from the College of Communication and Fine Arts. While at LMU, John competed on the Division 1 Baseball Team and was a WCC Scholar Athlete: making the dean's list on multiple occasions. He was drafted by the Boston Red Sox in the 15th round in 2008.
License: CA: 01940040
Price Reduction
New Listing
Closed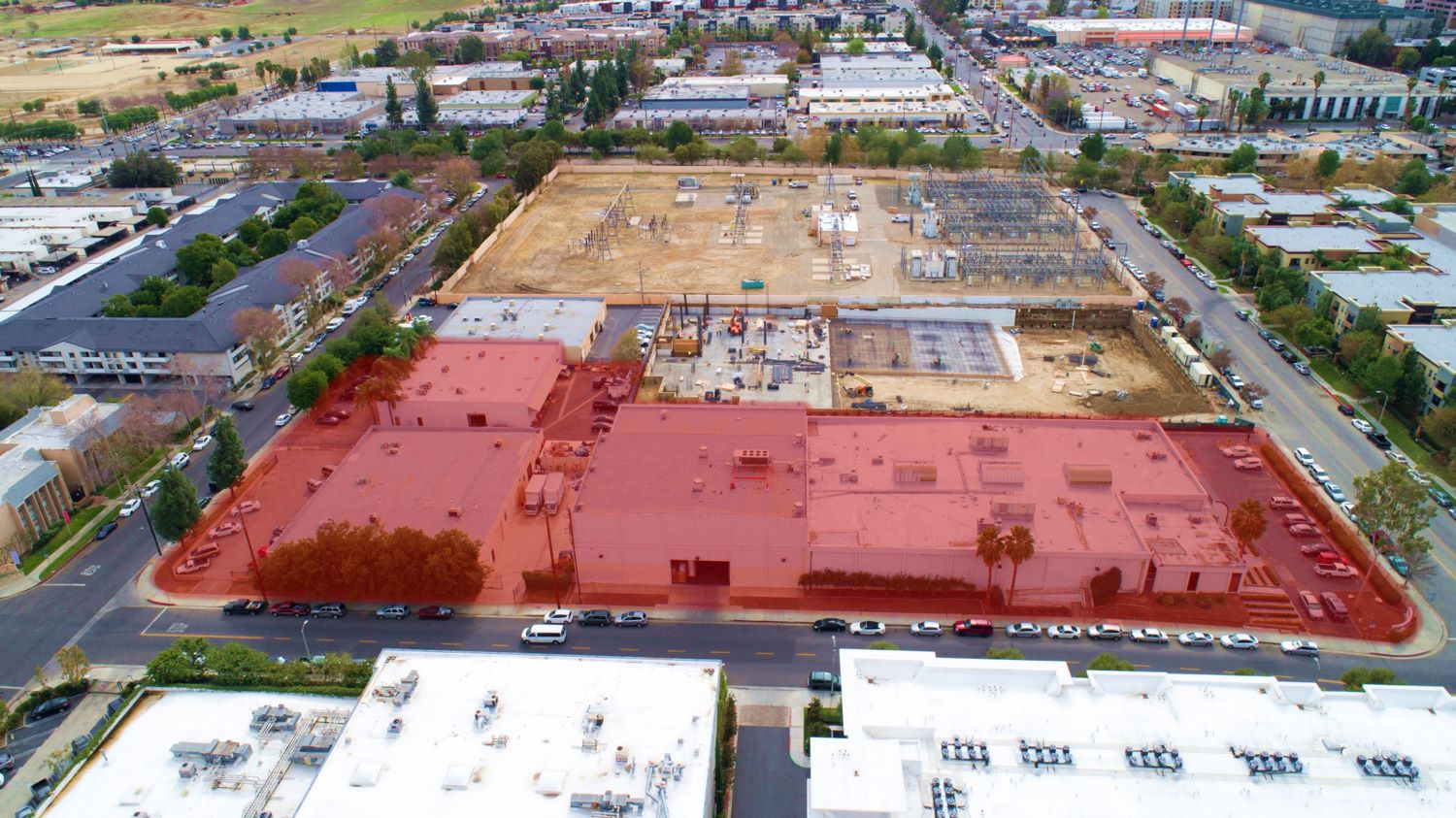 Land
6636 Variel Ave
Canoga Park, CA
Lot Size: acres
Price Reduction
New Listing
Closed
Office
21100 Erwin St
Price Reduction
New Listing
Closed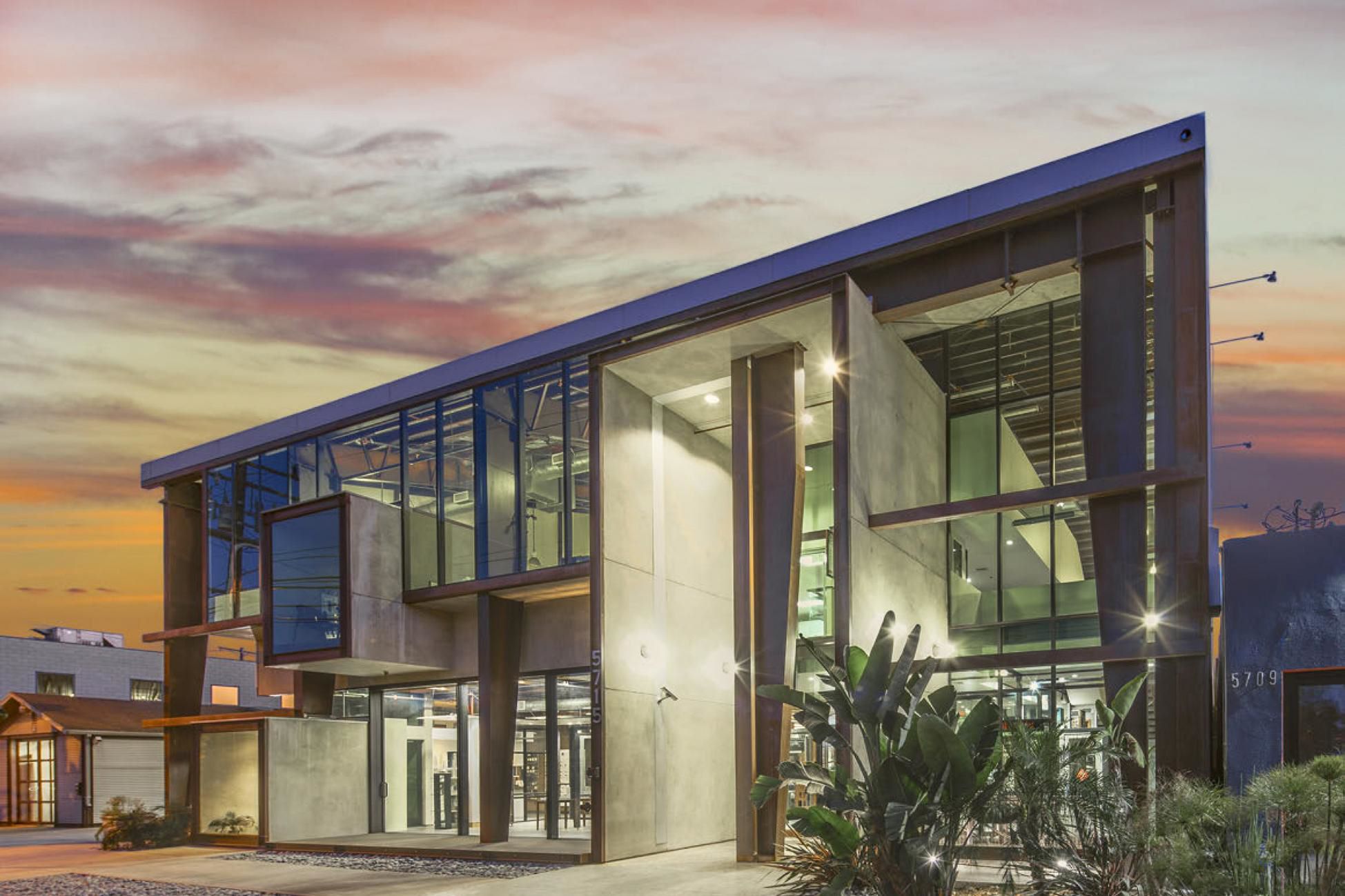 Office
5715 Mesmer Avenue
Price Reduction
New Listing
Closed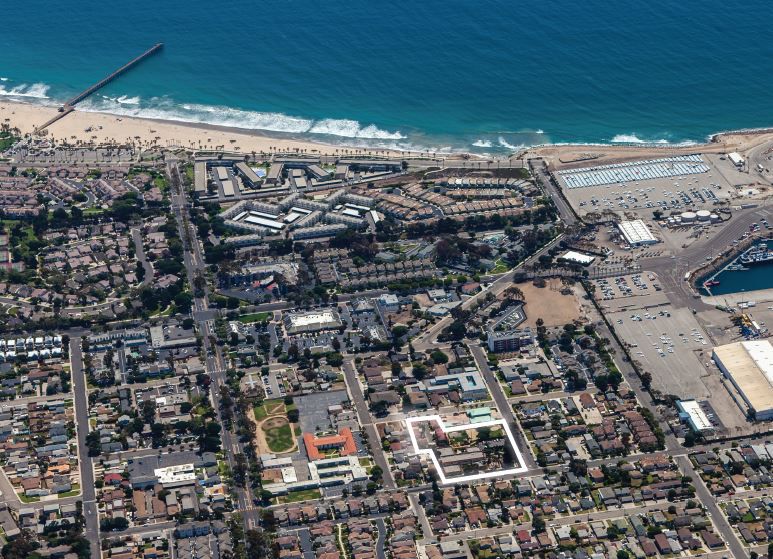 Office
224 E Clara St
Price Reduction
New Listing
Closed

Office
2807 - 2811 West Sunset Boulevard
Price Reduction
New Listing
Closed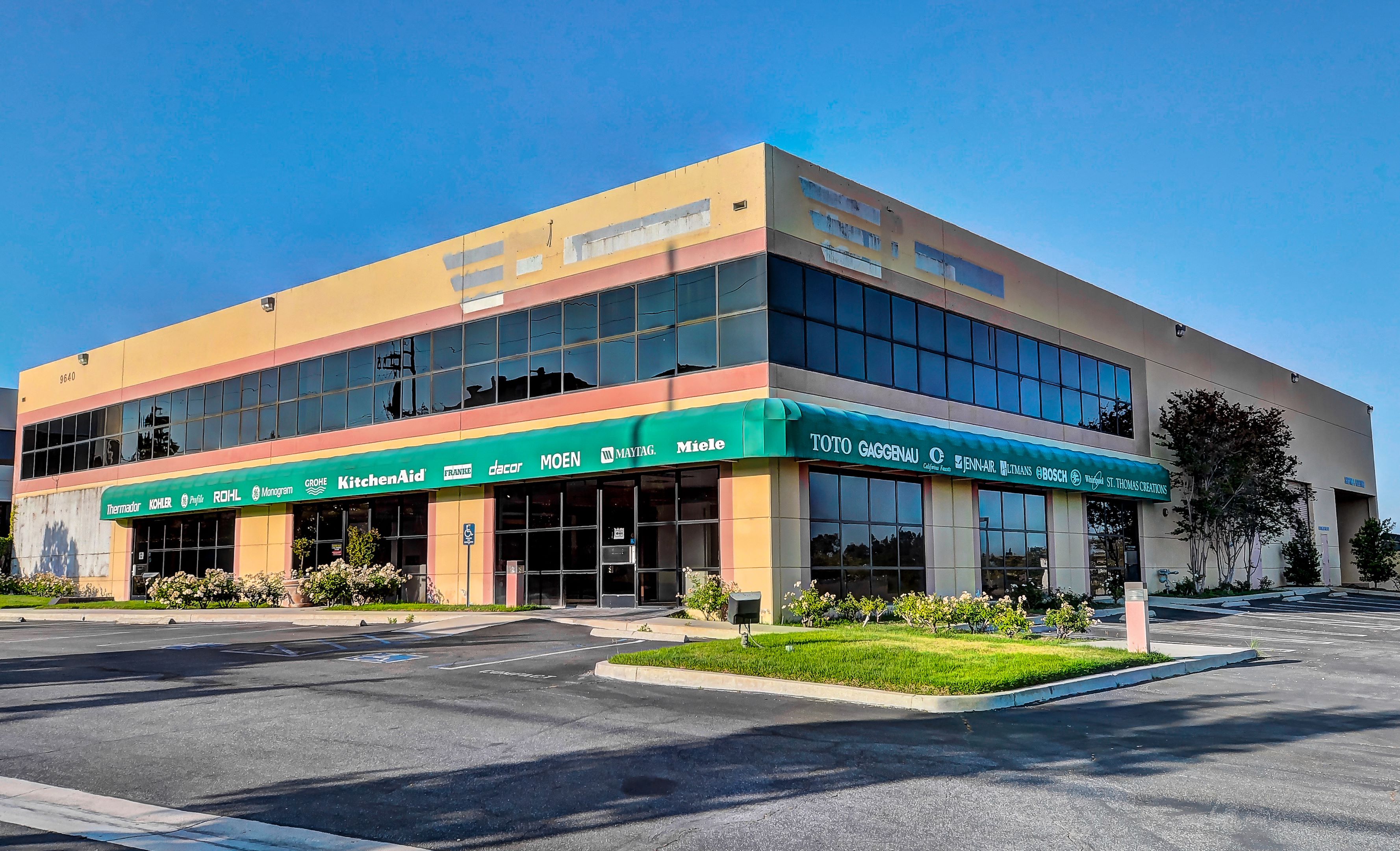 Industrial
9640 Topanga Canyon Blvd
Price Reduction
New Listing
Closed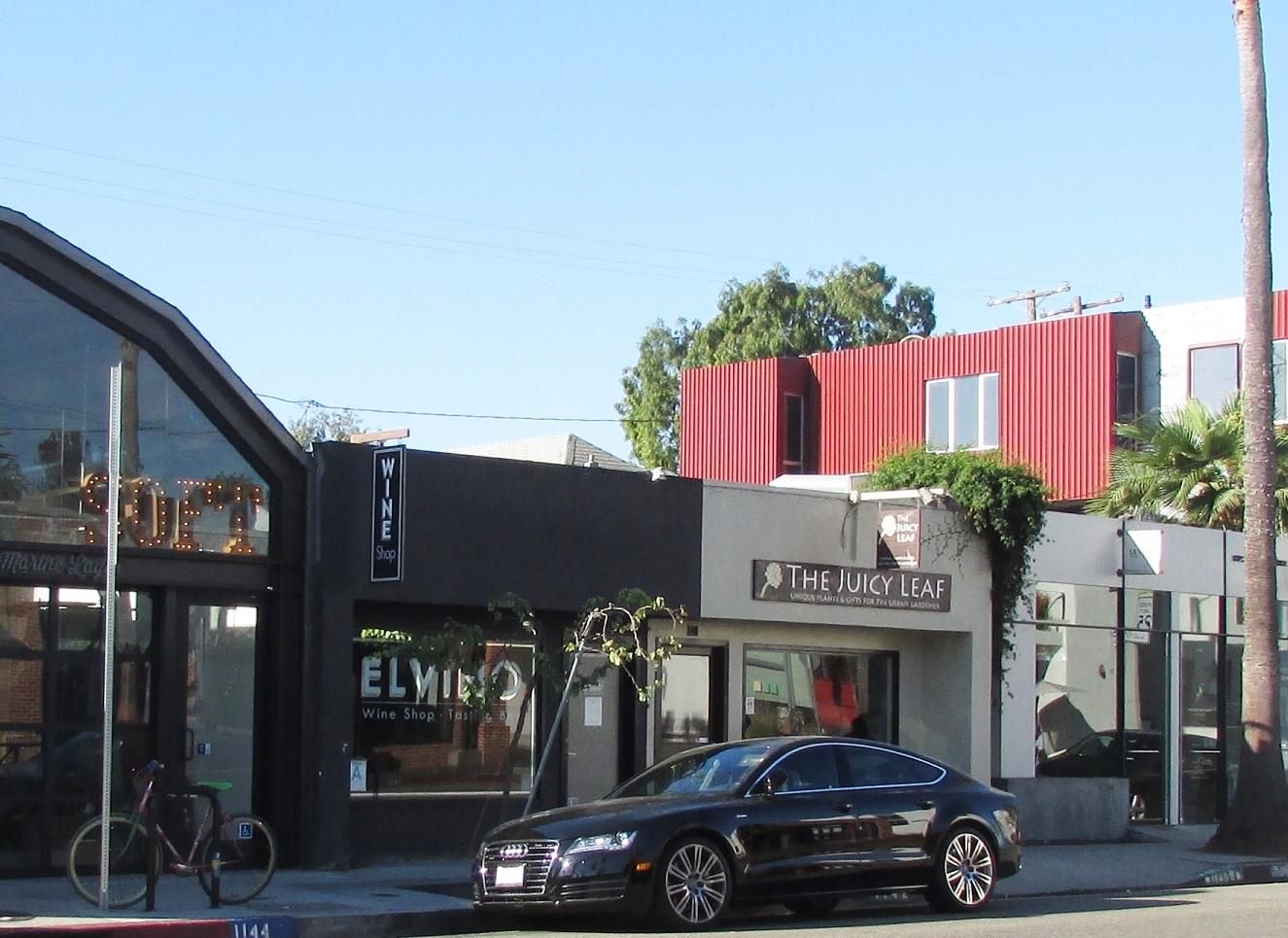 Retail
1140 - 1142 Abbot Kinney Boulevard
Price Reduction
New Listing
Closed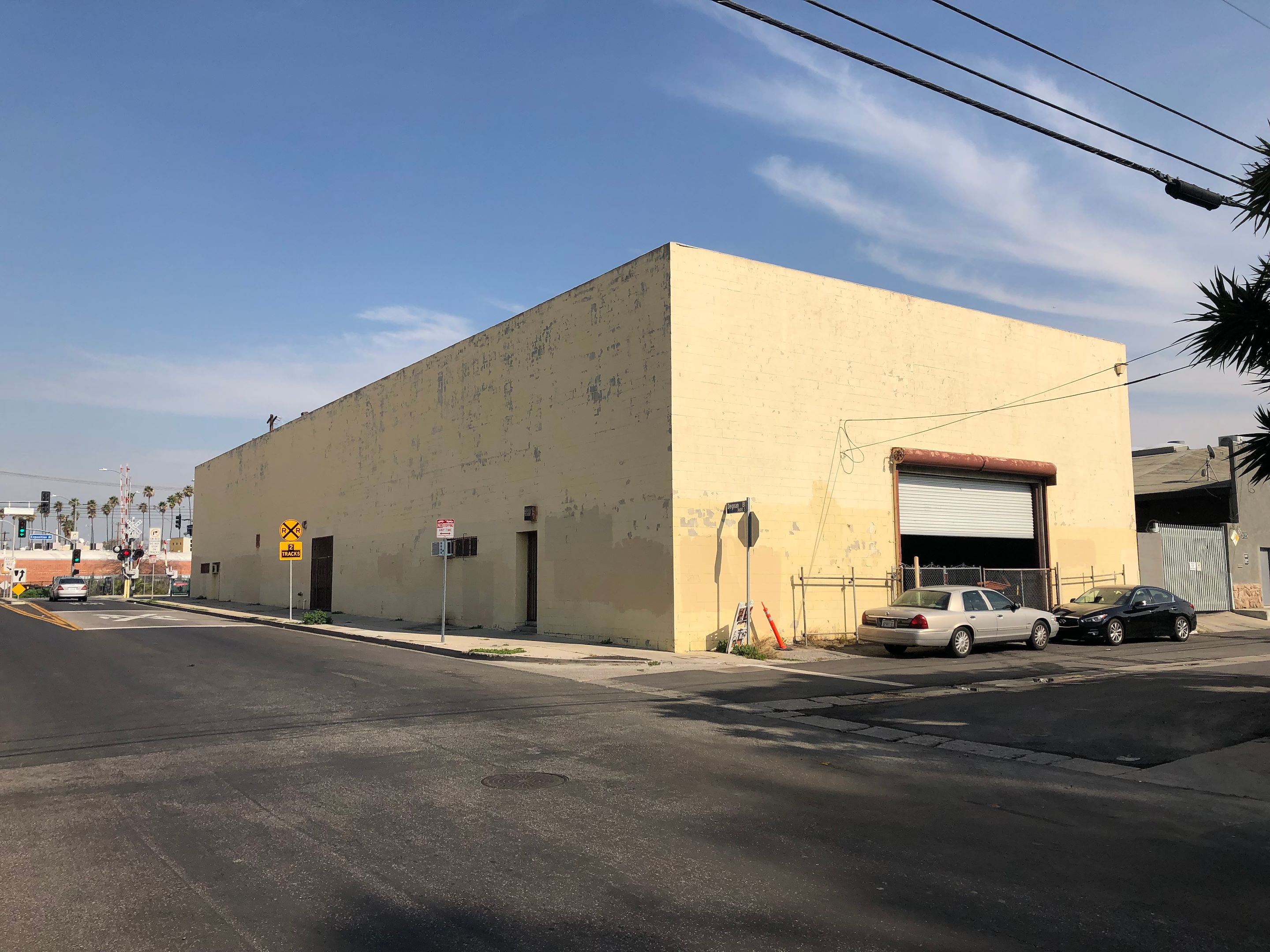 Industrial
3670 Degnan Blvd
Price Reduction
New Listing
Closed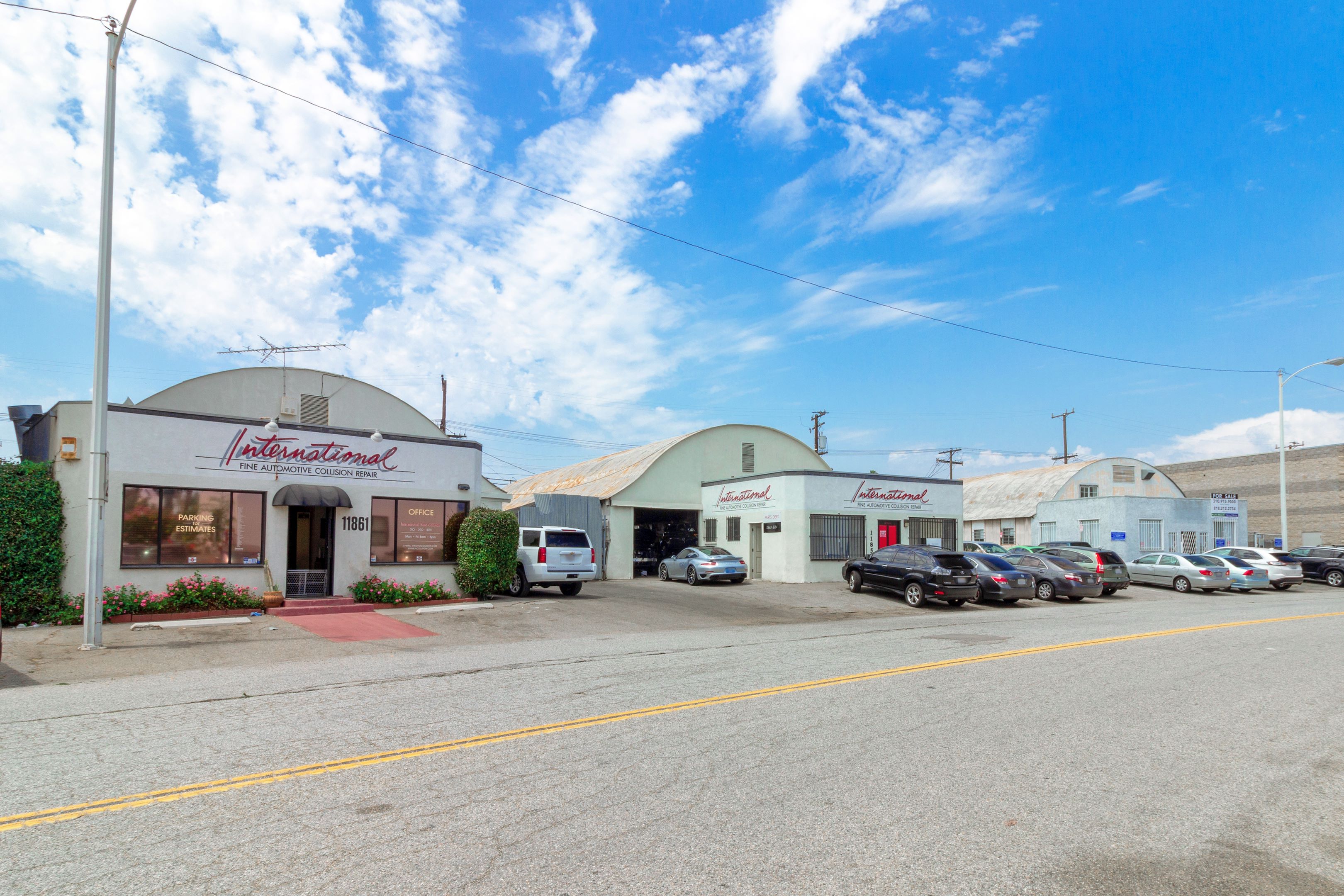 Industrial
11847-11855 Teale St
Price Reduction
New Listing
Closed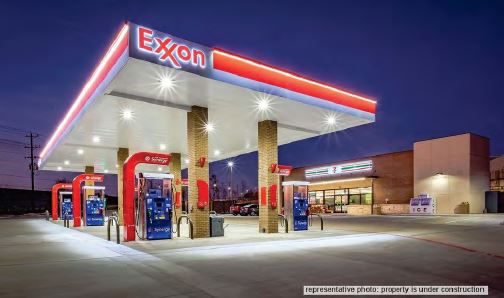 Net Lease
7-Eleven
Price Reduction
New Listing
Closed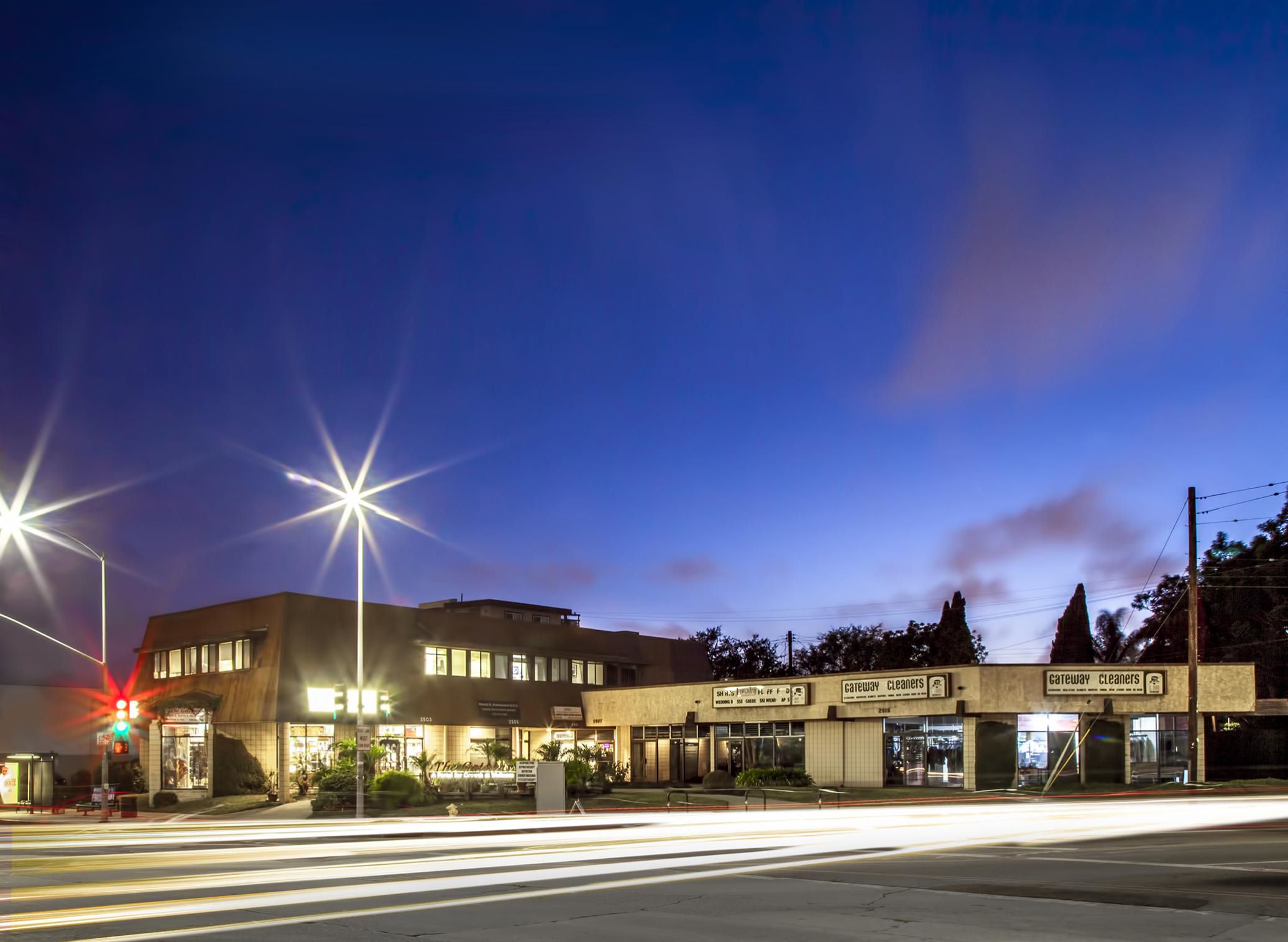 Retail
The Gateway at Barrington
Price Reduction
New Listing
Closed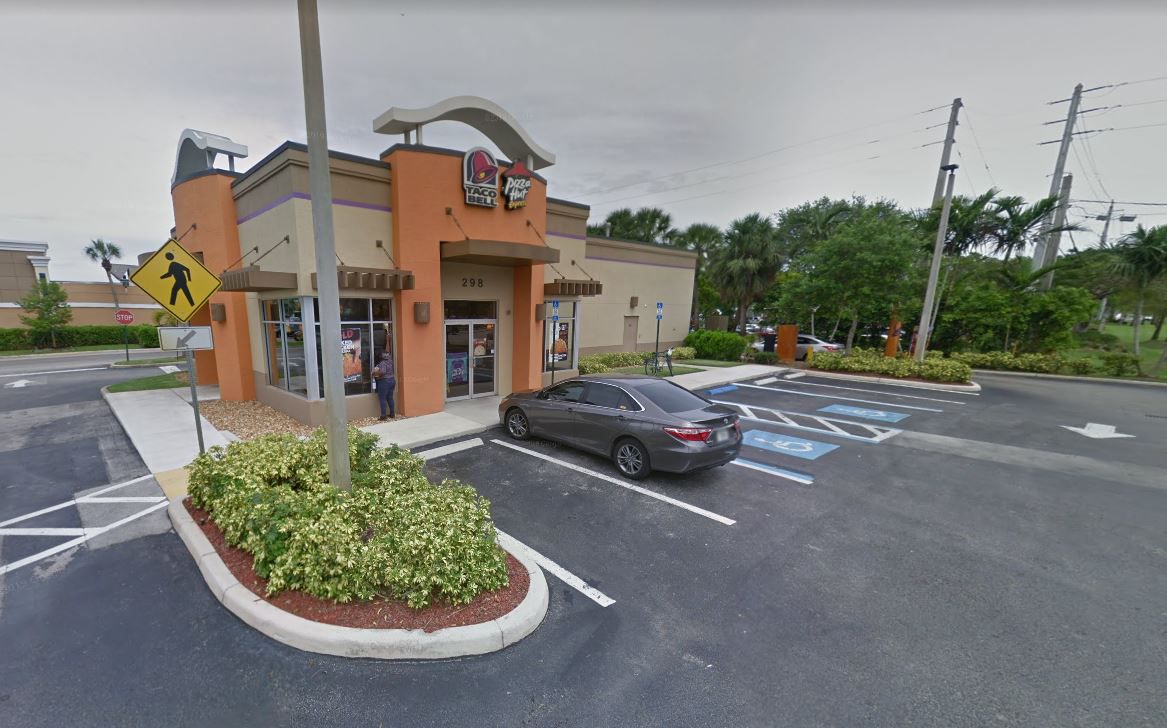 Net Lease
Taco Bell
Price Reduction
New Listing
Closed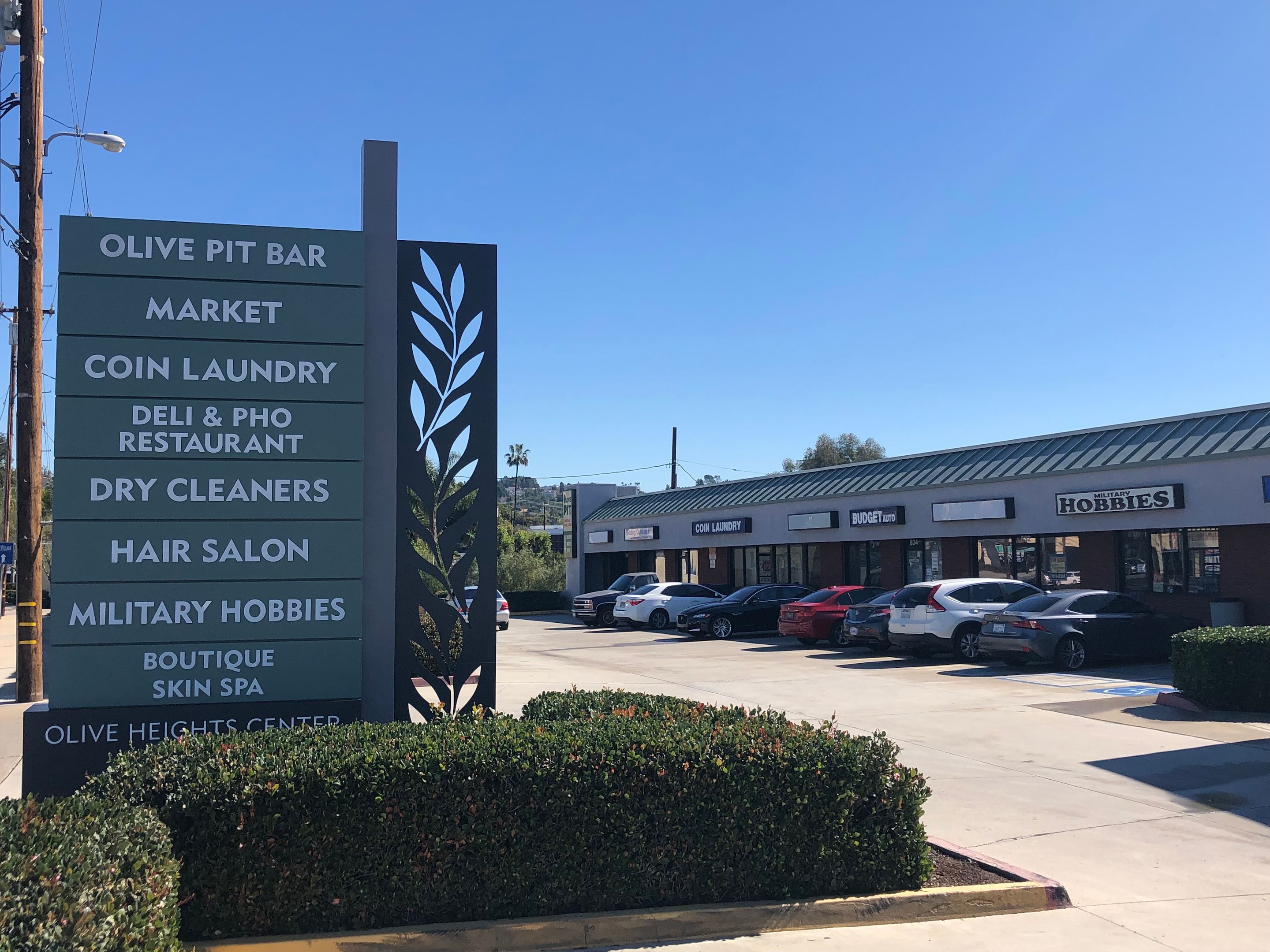 Retail
Olive Heights Center
Price Reduction
New Listing
Closed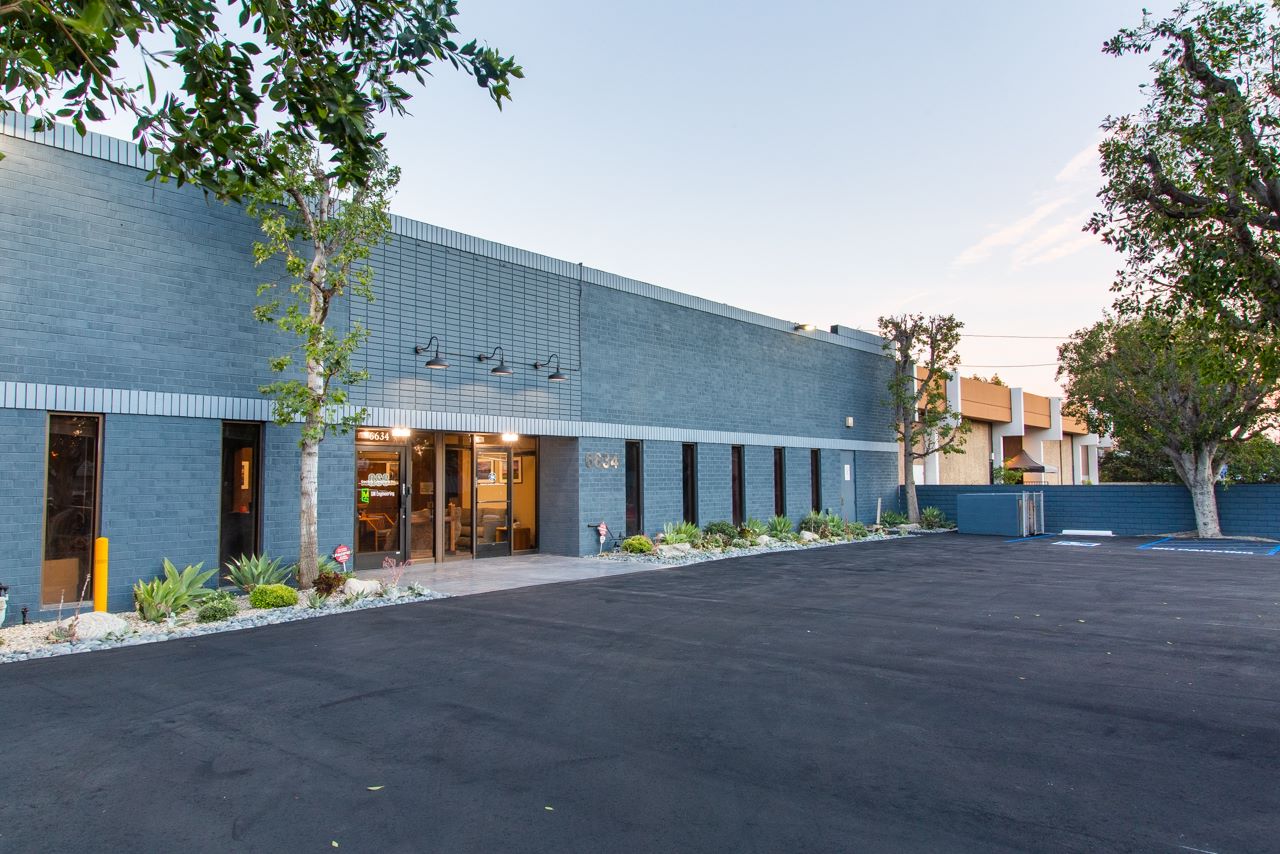 Office
6634 Valjean Ave
Price Reduction
New Listing
Closed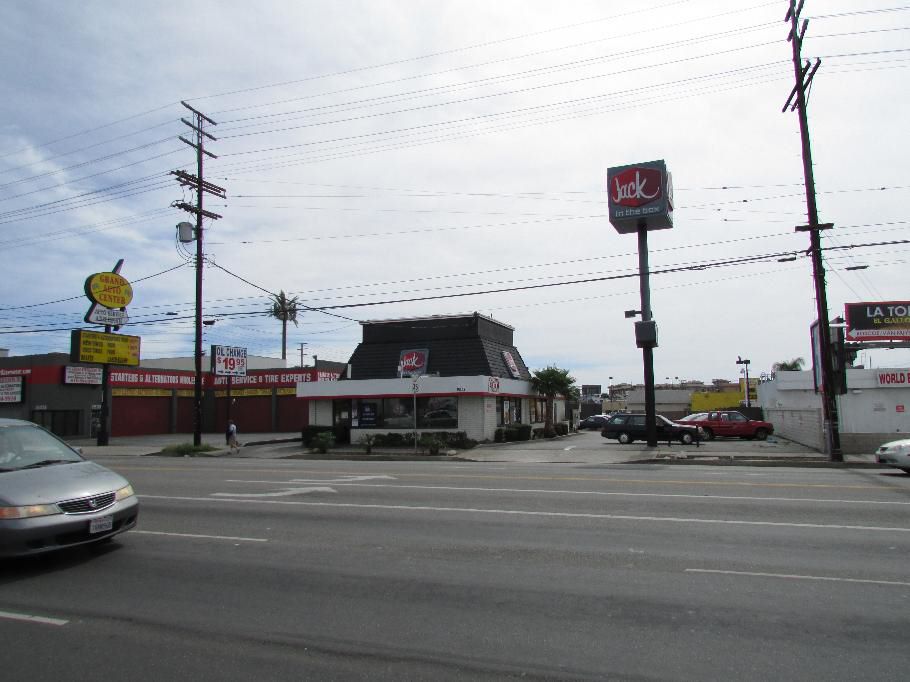 Retail
Jack in The Box