Apartments
John Craig
Senior Associate
John represents clients in the disposition, acquisition and operational aspects of multi-family and mixed-use investment properties with a specialization throughout Essex and Middlesex county. His direct ownership experience includes over 120 multi-family units as well as significant office condominium development and sales. Whether as a broker or a partner, or as an employee of CRE firms, John's experience includes complex negotiations, partnership and capital formation, 1031 exchanges, entitlements, affordable housing (LIHTC) credits, and large insurance claims. John has been a key member (or head) of acquisitions/dispositions, asset/property management, and marketing teams for various companies, including The Nelson Companies, Schocket Associates and the Winn Companies. His operational and transactional asset class experience includes multifamily, suburban office, and industrial property.

John is dedicated to helping investors make sound, informed decisions that maximize their results and meet both their short and long-term goals. He takes a wholistic approach that includes operational, financial, and lifestyle considerations along with transactional expertise. As a buyer and seller of millions of square feet for companies, individual investors, or his own account, John is particularly skilled at developing strategy and controlling the process of transactions to produce superior results.

John earned an MBA from Harvard Business School and a dual degree in Finance and Communications from Syracuse University.
License: MA: 9022089
Price Reduction
New Listing
Closed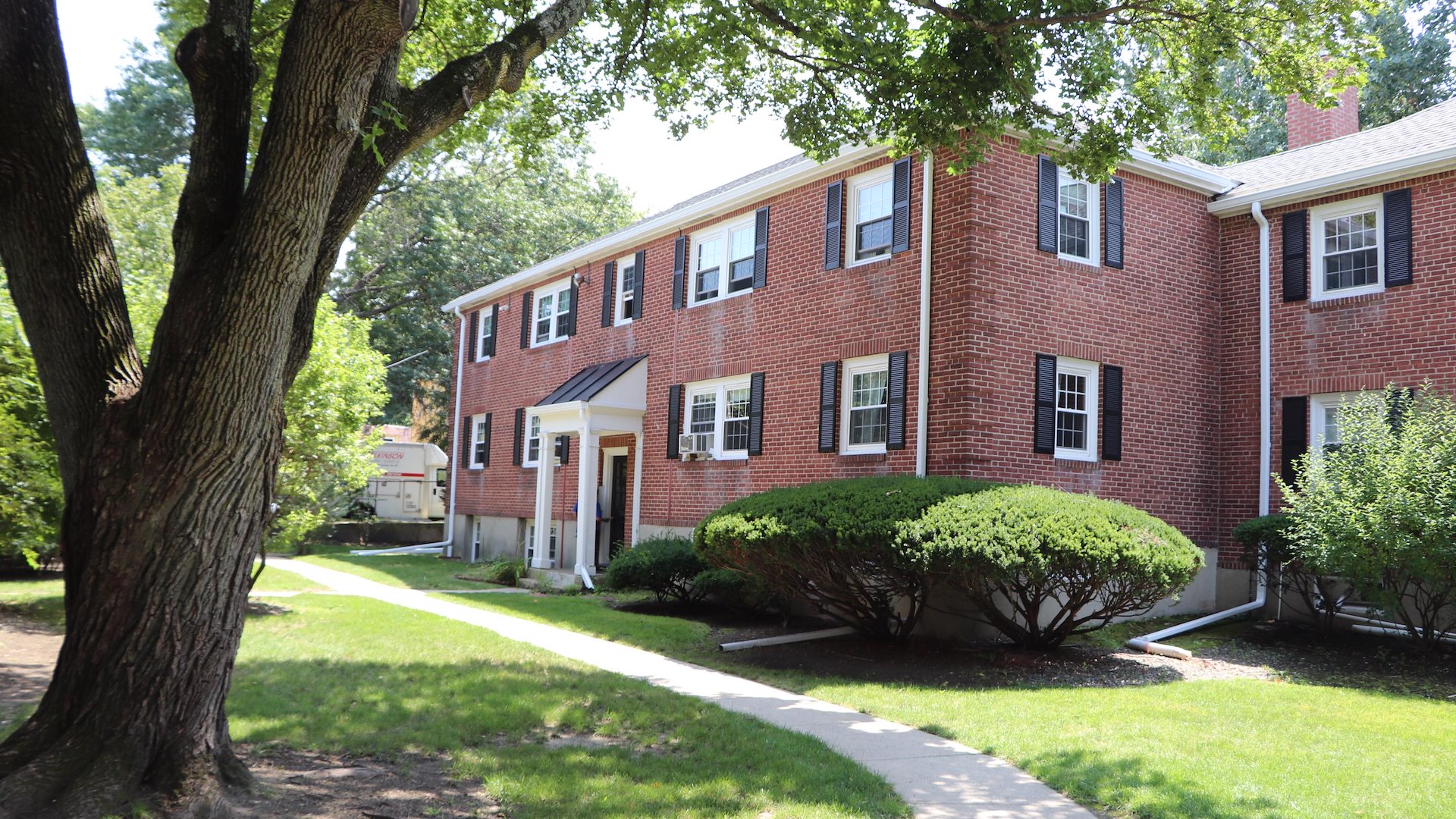 Apartments
Highland Court
Arlington, MA
Number of Units: 24